I'm supporting cancer research and prevention with Can Too Foundation.
1 in 3 women and 1 in 2 men will be diagnosed with cancer in their lifetime. This means that potentially someone we love may have to battle cancer, and that's a statistic that needs to change.
I have seen too many family members and friends unfortunately pass away from this disease or suffer through the harrowing treatment.
So I asked myself, "what can I do to help?" That's where the Can Too Foundation came in! Can Too provide professionally coached training programs for participants – of any fitness level – to run, swim and cycle their way to a healthier lifestyle and a cancer-free world.
I am going to train and compete in the Sydney Morning Herald half marathon as I run to help raise much needed funds for continued cancer research.
Please help me fund raise to my goal, and as I challenge myself to complete a half marathon, I challenge you to make a donation, match or even better my donation. You got it easy, you just need to donate, I'm running the whole 21.1 km!!!!
Any donations are much appreciated and go toward a great cause, so please dig deep to help find a cure.
Thank you for your support!
Thank you to my Sponsors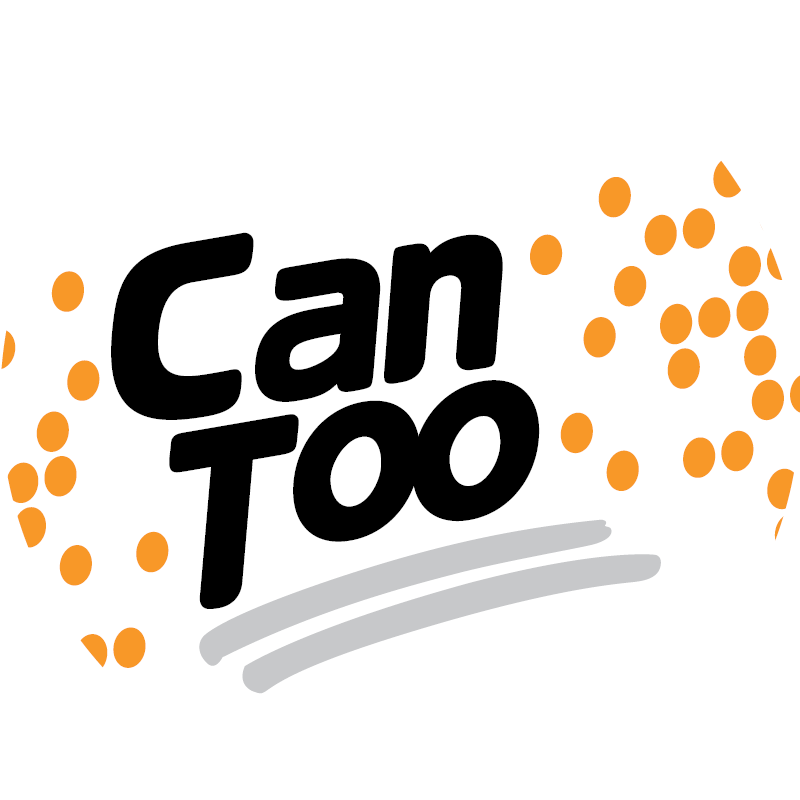 Bunnings Cake Stall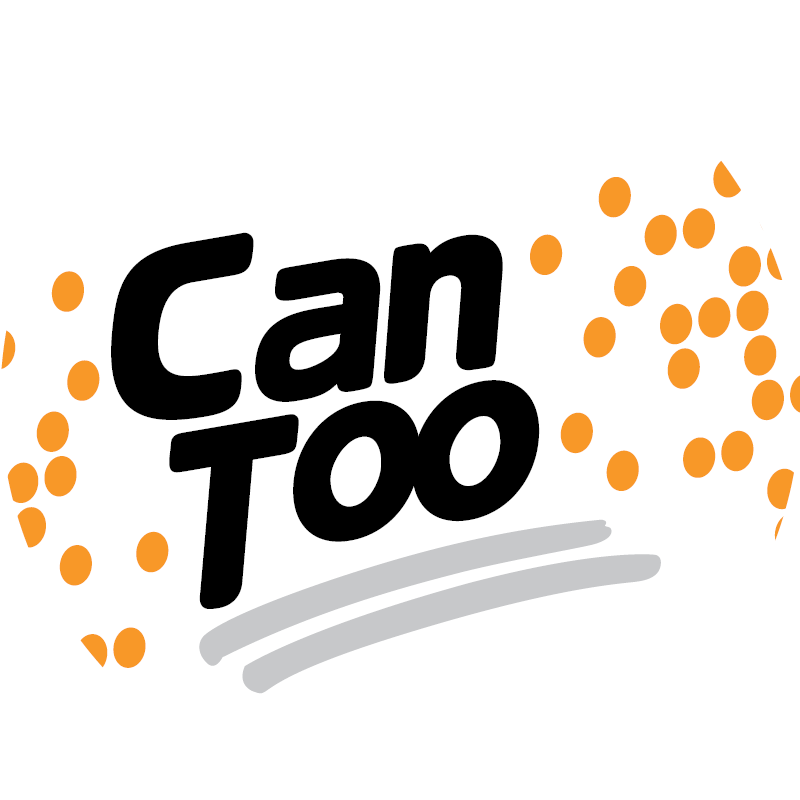 Romeo Kouchoo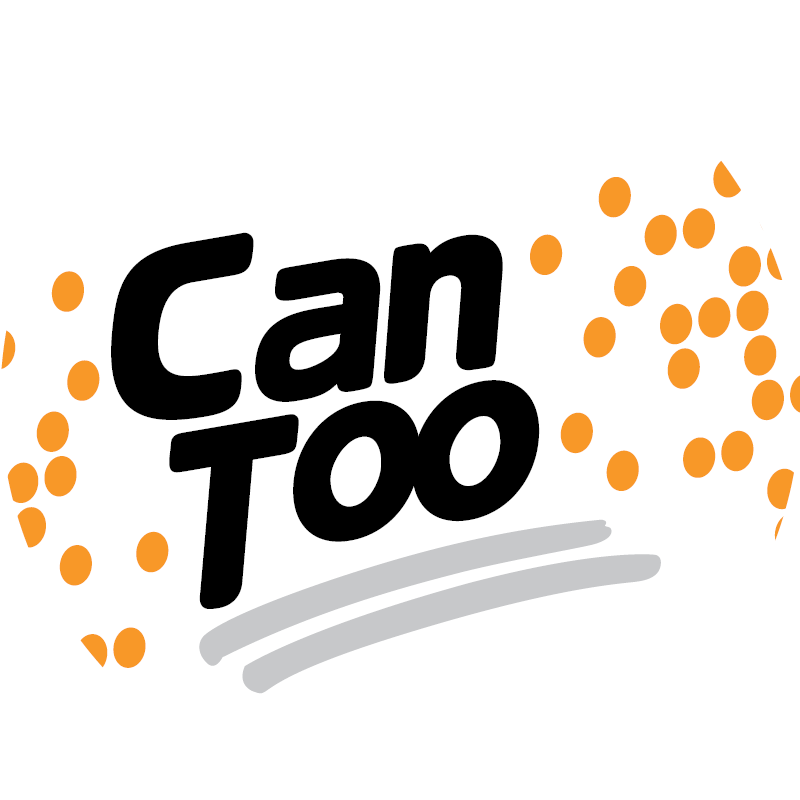 Ksenia Chamula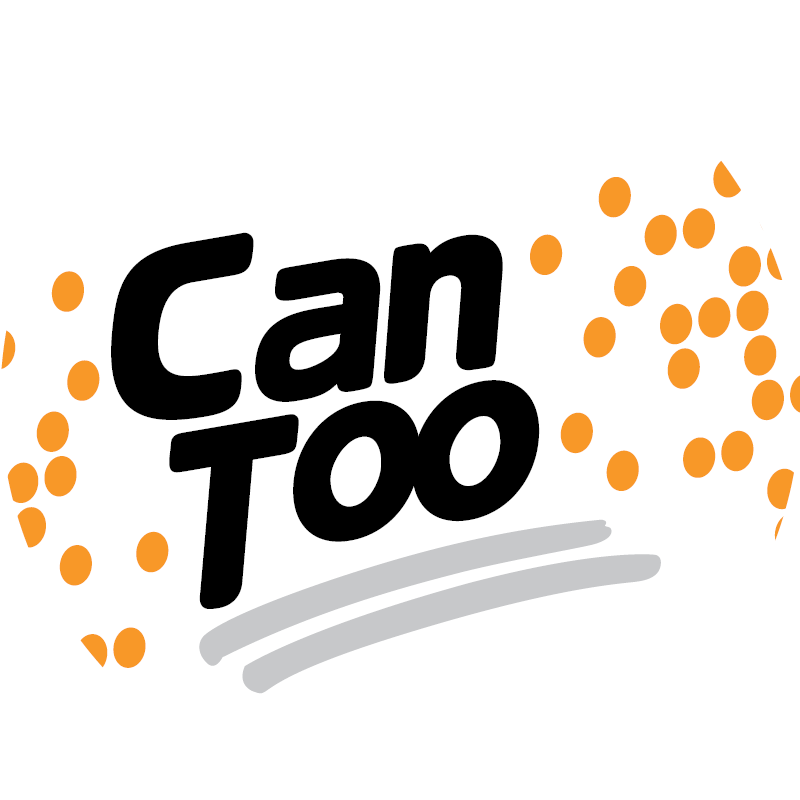 Tida Ratanavong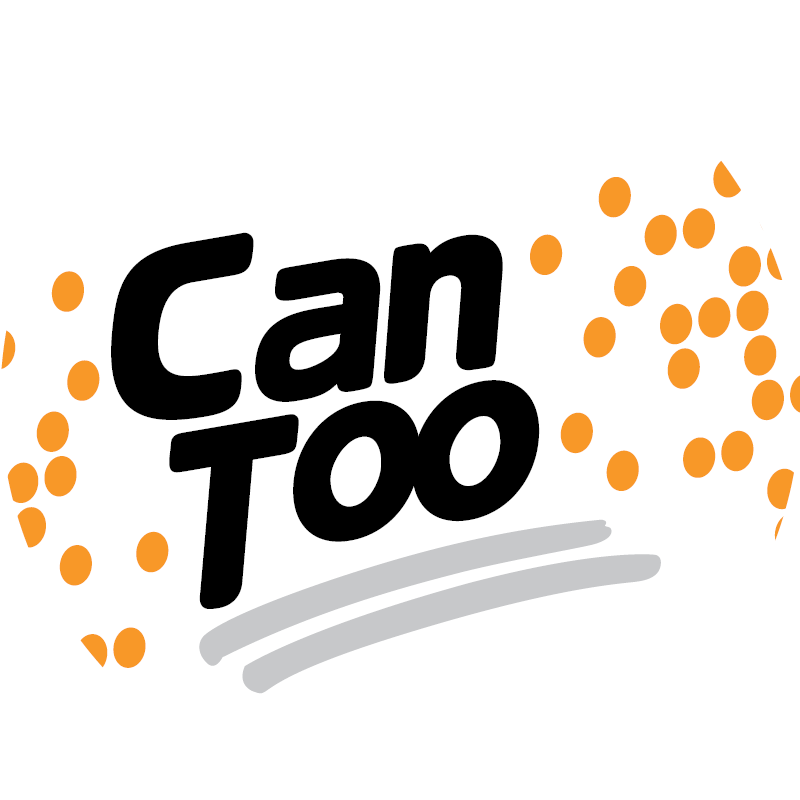 Natalia Moravski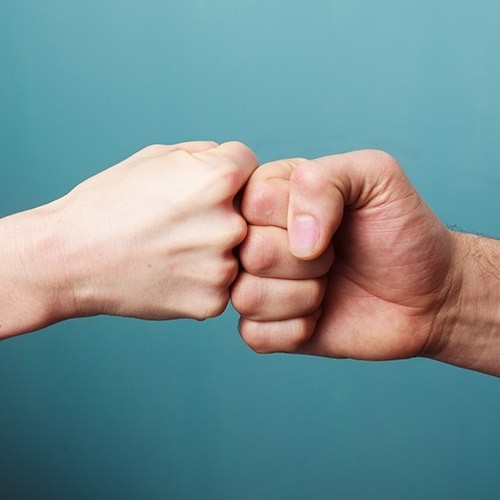 Simon Wowk