Run Nation Running Film Festival 2016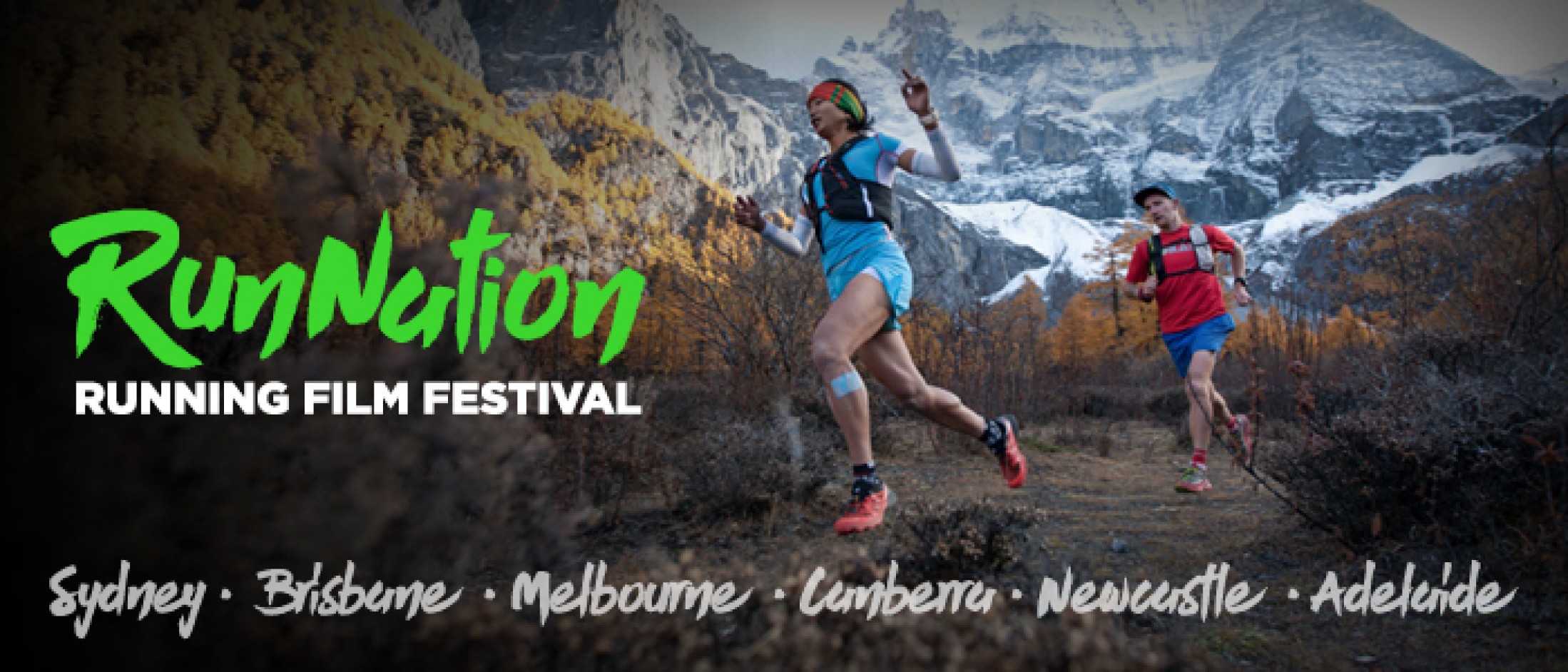 Run Nation Running Film Festival is proud to nominate Can Too Foundation as it's official charity for 2016.Can Too, a health promotion organisation, engages and inspires individuals and the community to achieve personal health, wellbeing and altruistic goals.

Beginners and experienced athletes alike are given professional coaching as part of a team to run, ride or swim in endurance events- including 10km, half-marathon and marathon runs, ocean swims and triathlons.

5% from all each ticket sold goes to Can Too. Additionally, valuable funds raised beyond ticket sales goes towards innovation in the prevention, care and control of cancer through Cure Cancer Australia and Cancer Council NSW. You can pledge and make an individual donation as you buy your tickets or directly via the link here. To know more about what they do, click here.