Crazy swim - South Head Roughwater 2019 - May 19, 2019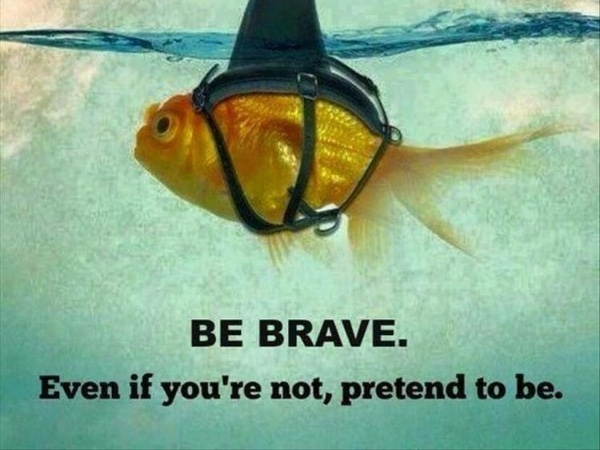 Less than 10 days to go...preparations for Team Roughin' It are well underway after a thorough planning session with plenty of cheese, bikkies and bubbles thanks to Mel. We have a wonderful skipper in Paul and 1st Mate Steph Jeffress who have generously arranged for a fabulous support boat Kangandi for our 6 crew team.
Roughin' It are registered - Sam Guthrie, Mel Junghans, Monique Ferguson, Lisa Montesin, Sophie Reade and Julia MacDonald.
It feels like a crazy adventure but we are really doing this! We will swim in 20 min slots for the 10 km from Bondi Beach to Watsons Bay - around the outside. There's some rules to follow. Swim legs, hand over rules and plenty of safety first including how to deal with untoward and unmentionable obstacles in grey.
We know we can all swim in there ocean, having completed the 5km Balmoral swim together. However it's the location and logistics of this swim though that's making this challenge an exciting adventure and a true collaborative effort. Those that have gone before us (and there are plenty of brave souls) say that the view of the first relay swimmers approaching the waiting boats to join the team off Bondi is superb. As is the cliff view. As is rounding South Head. And finally, all swimmers joining the compulsory leg to the beach to cross the finish line for some well earned refreshments at the Watto Bay Hotel. But there may well be some challenges along the way - conditions, swell, temperature, sea sickness to name a few.
It will be an amazing feeling to step onto the beach at Watsons Bay - but so will be the knowledge that all of you are behind us. We have a mission and purpose - to promote Cantoo and raise more money to cure cancer. We need to beat this and there is real momentum by all the talented people working in cancer research now - help us carry it forward together.
Donate and we promise to swim harder, faster, further - together, through Sydney Heads!
Mel, Sam, Jules, Sophie, Lisa, Monique, Paul, Steph and support crew for Roughin' It
Thank you to our Sponsors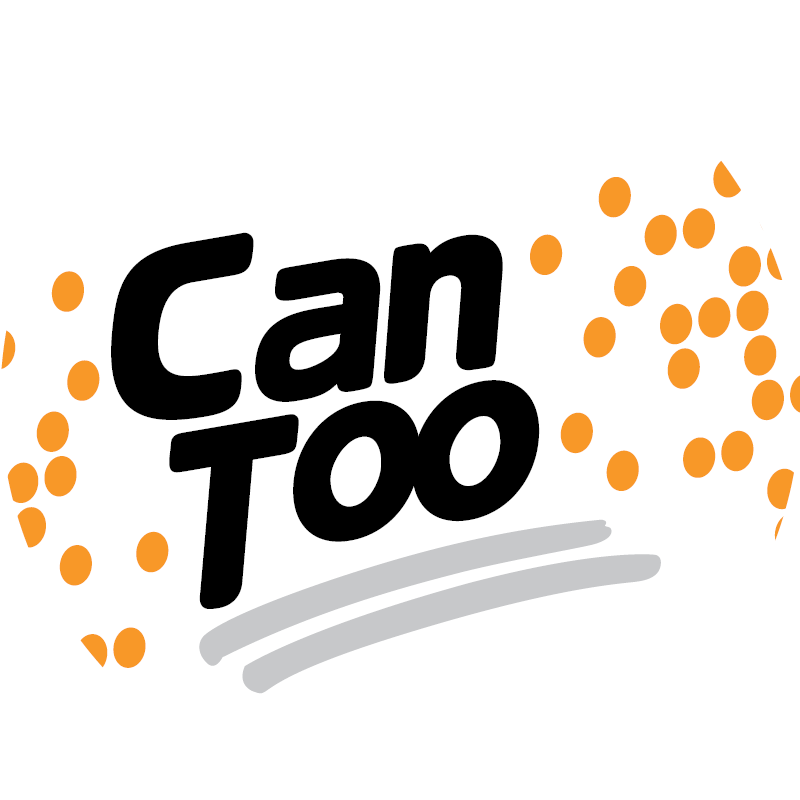 Katrina Smith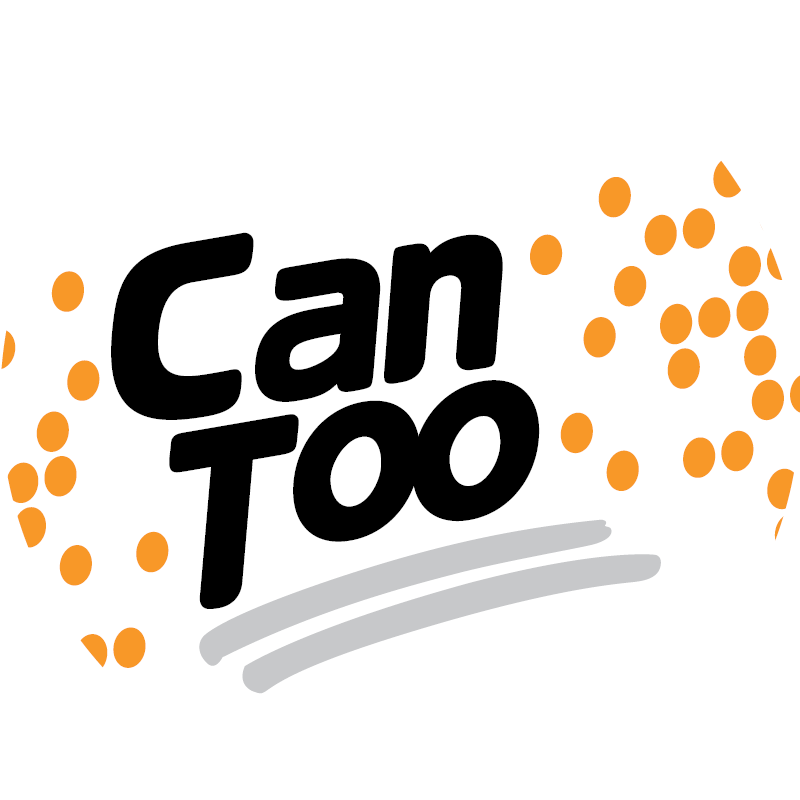 Julia Macdonald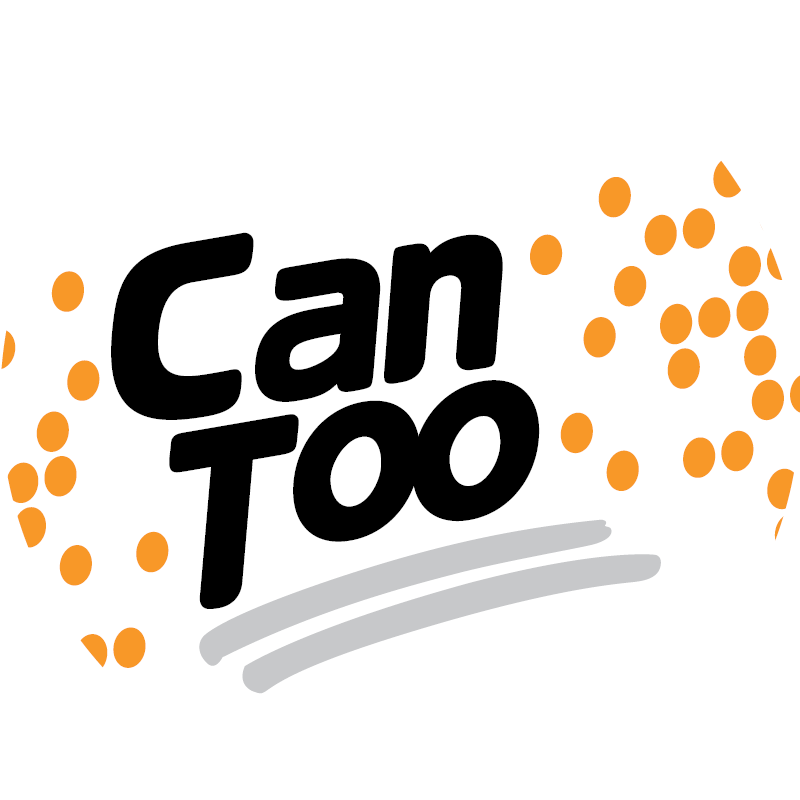 Julia Macdonald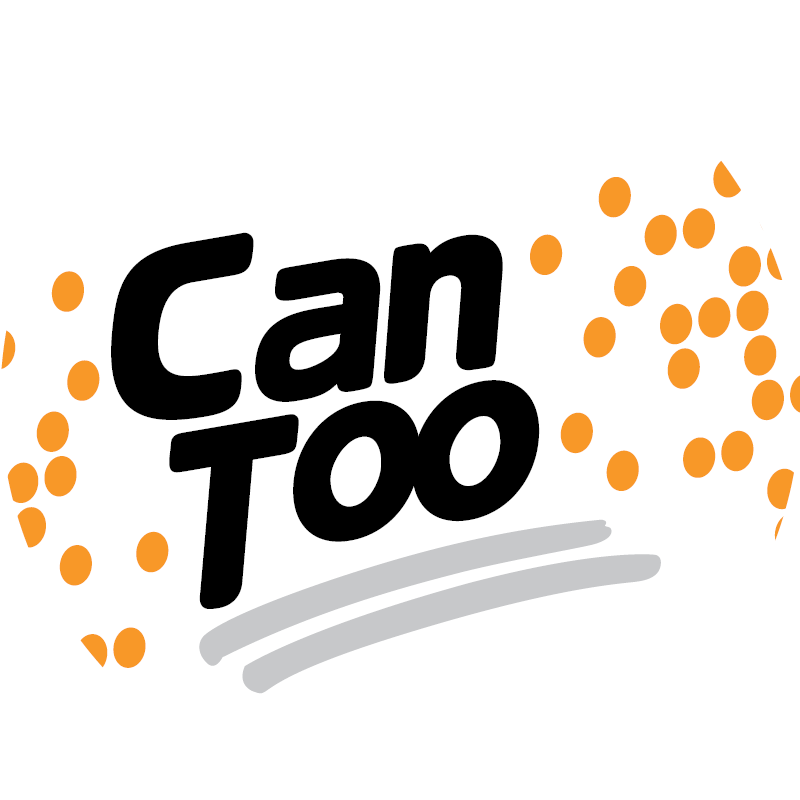 Kate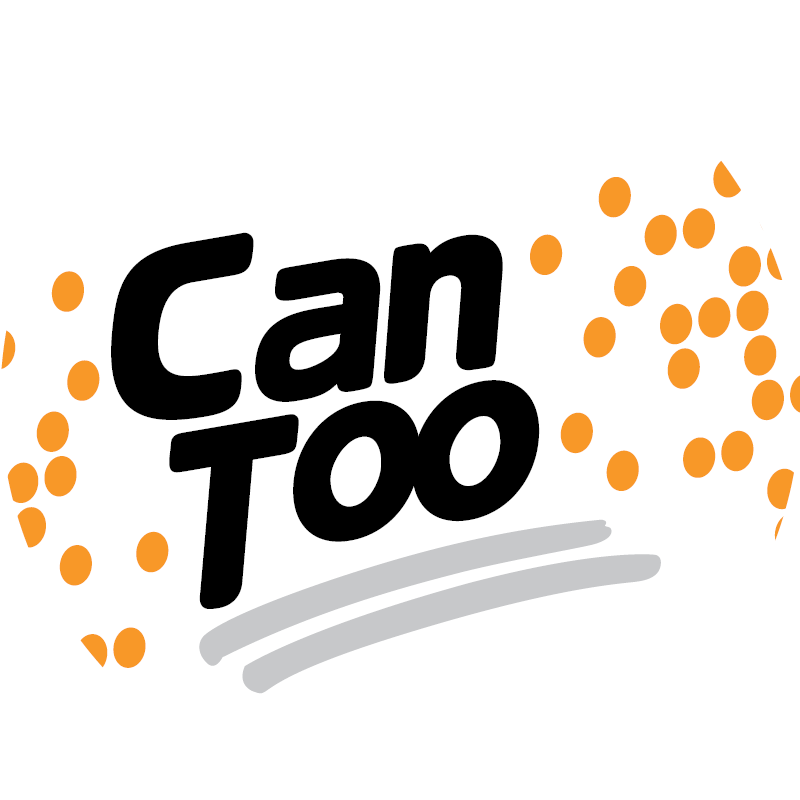 Claire J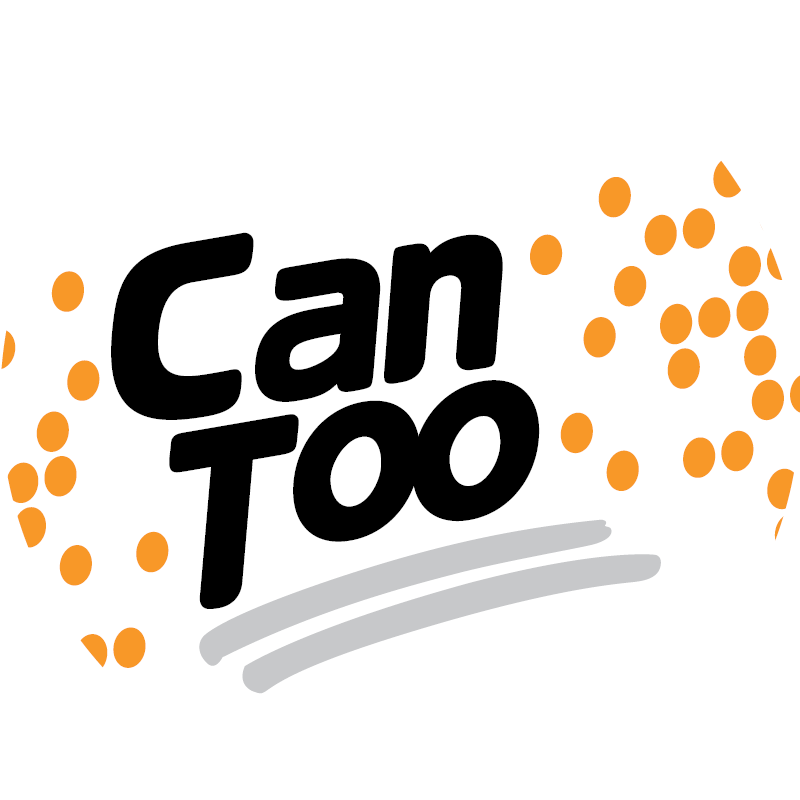 Nadine Cornet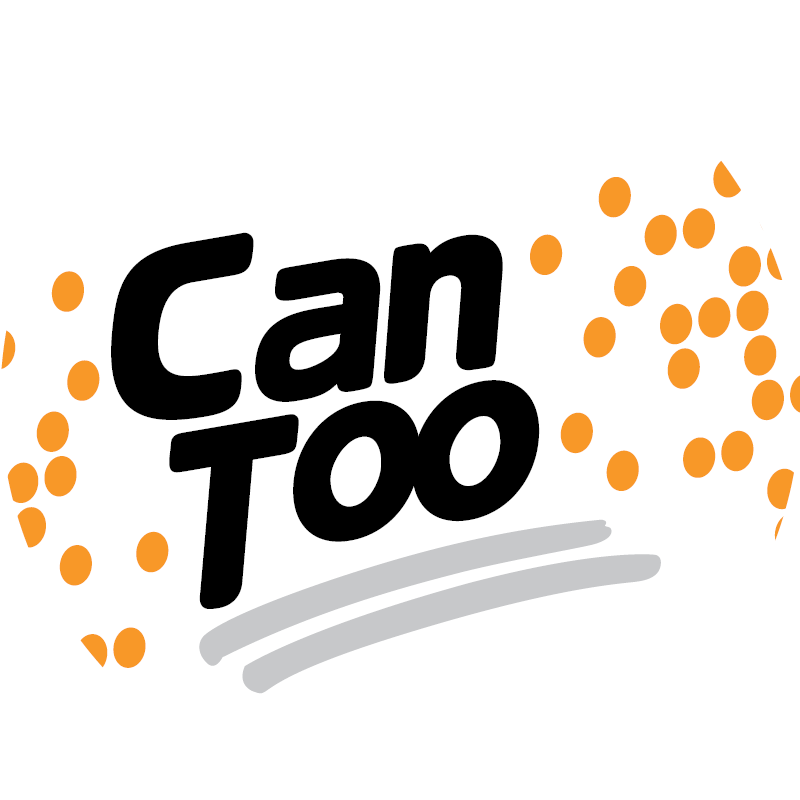 Caroline Stewart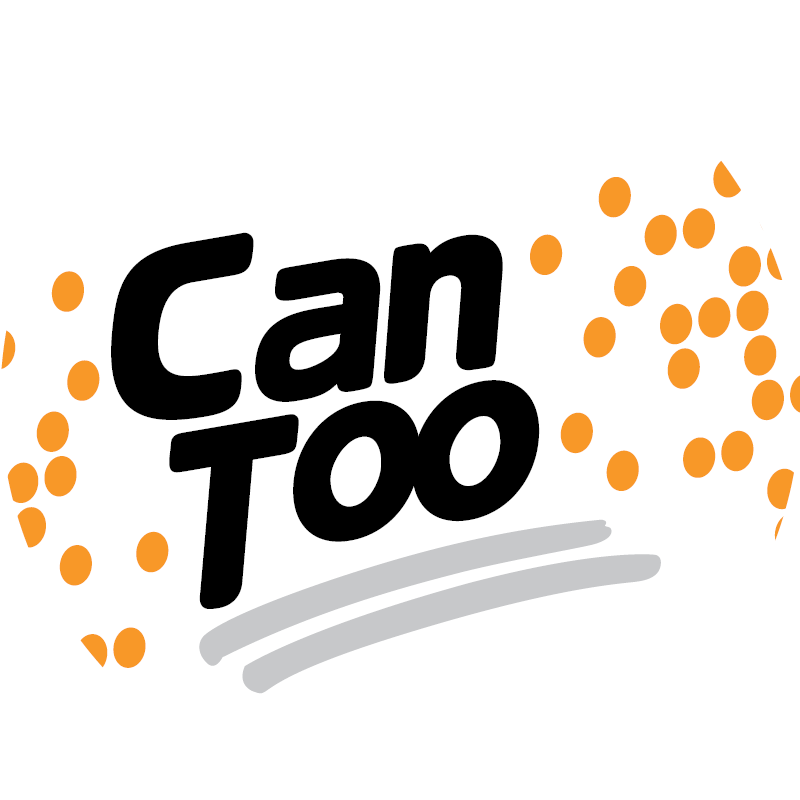 Rachel & Lachlan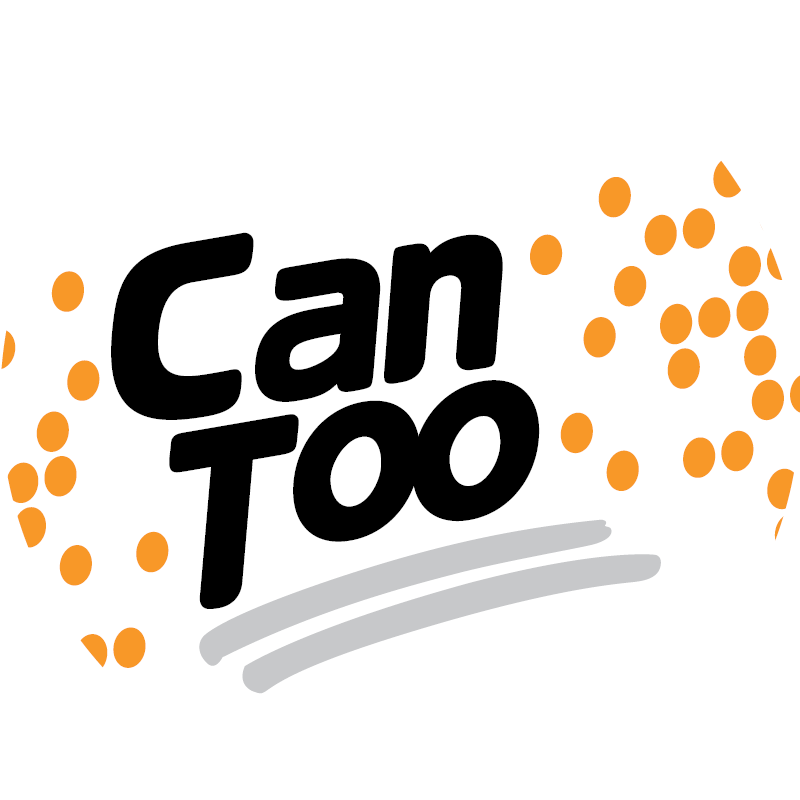 Ron And Barbara Junghans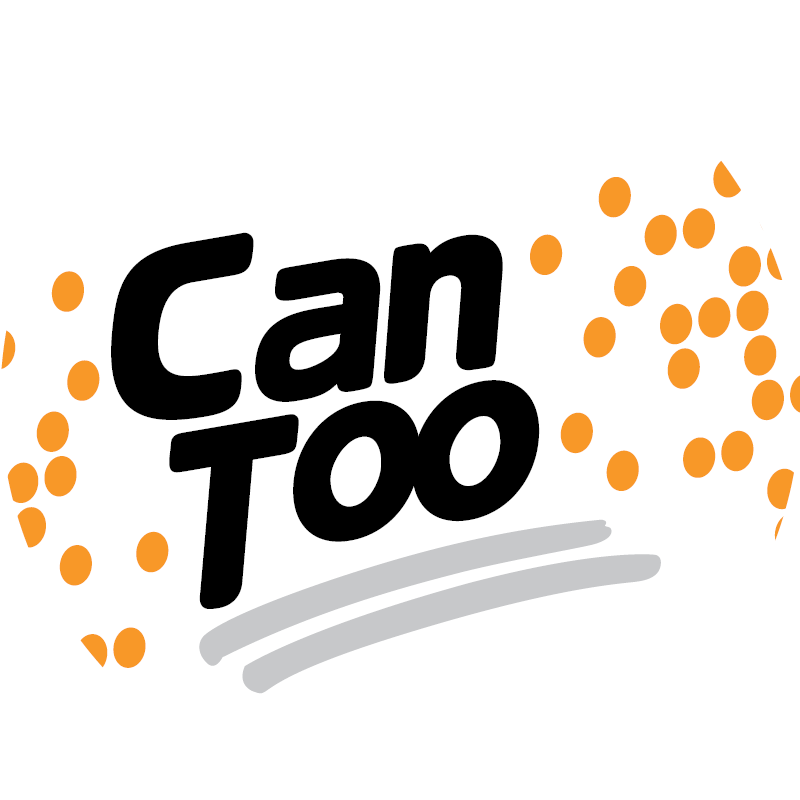 Julia Macdonald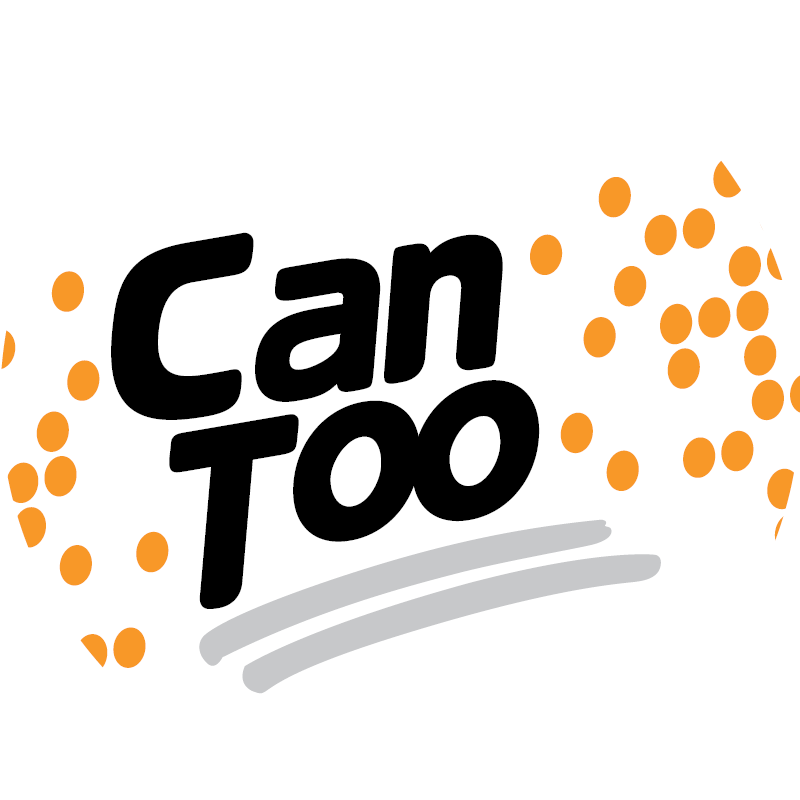 Kate Cooper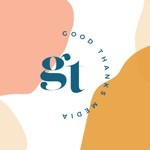 Good Thanks Media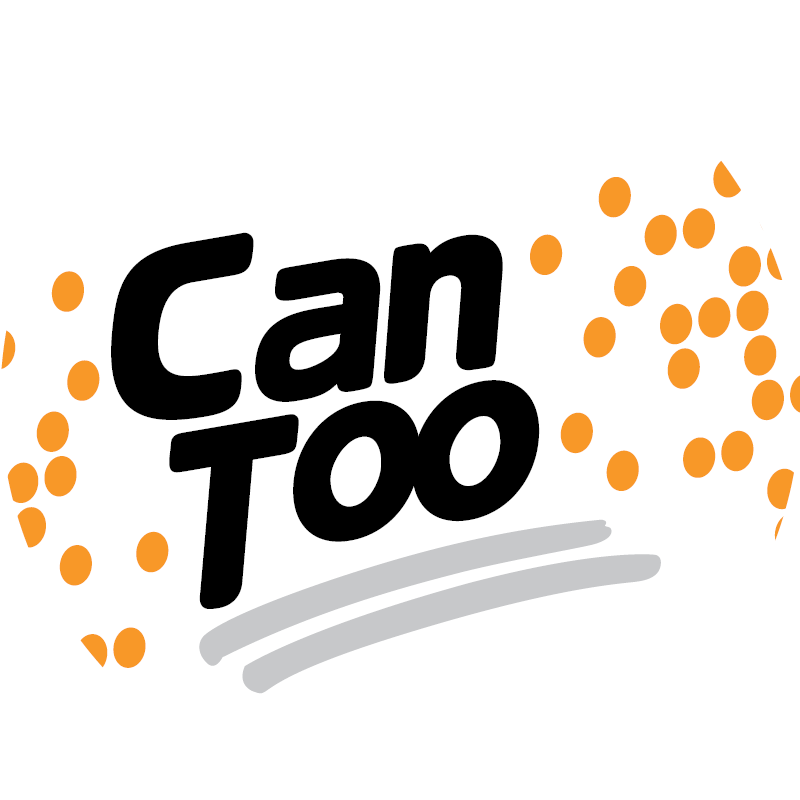 Cath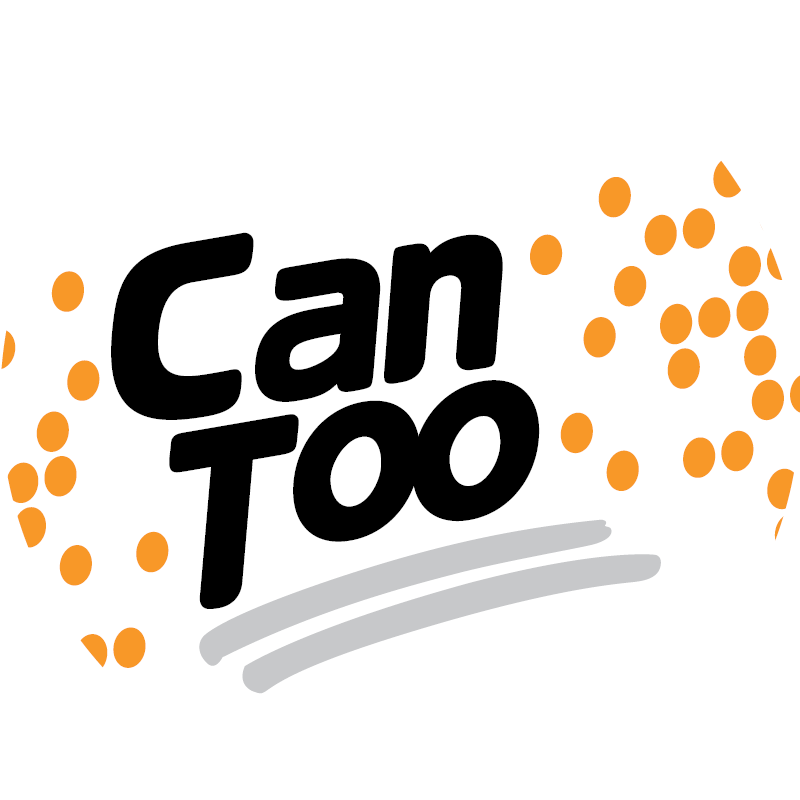 Colin And Scott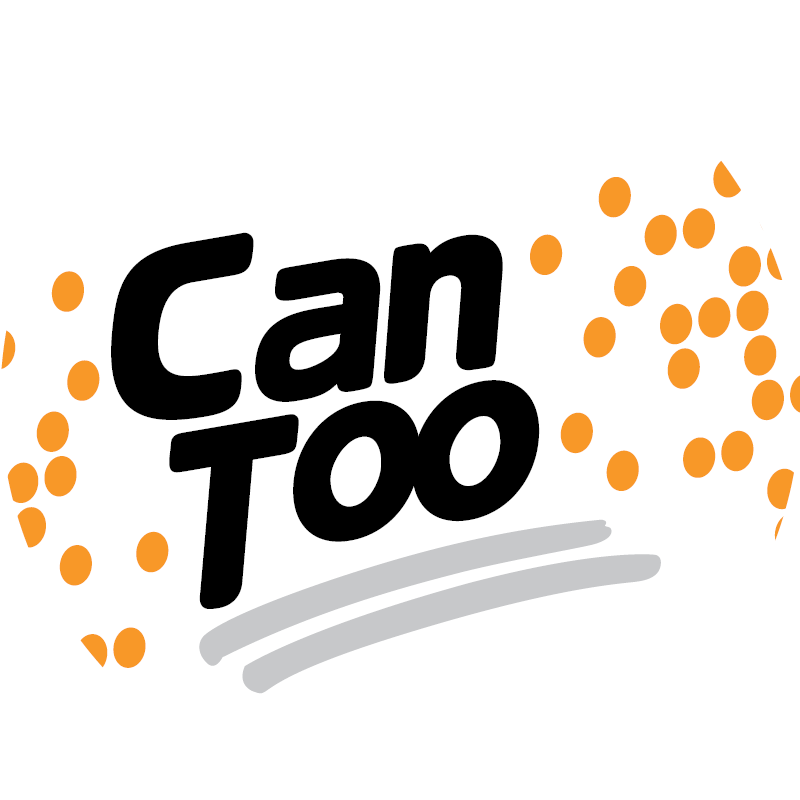 Annie Crawford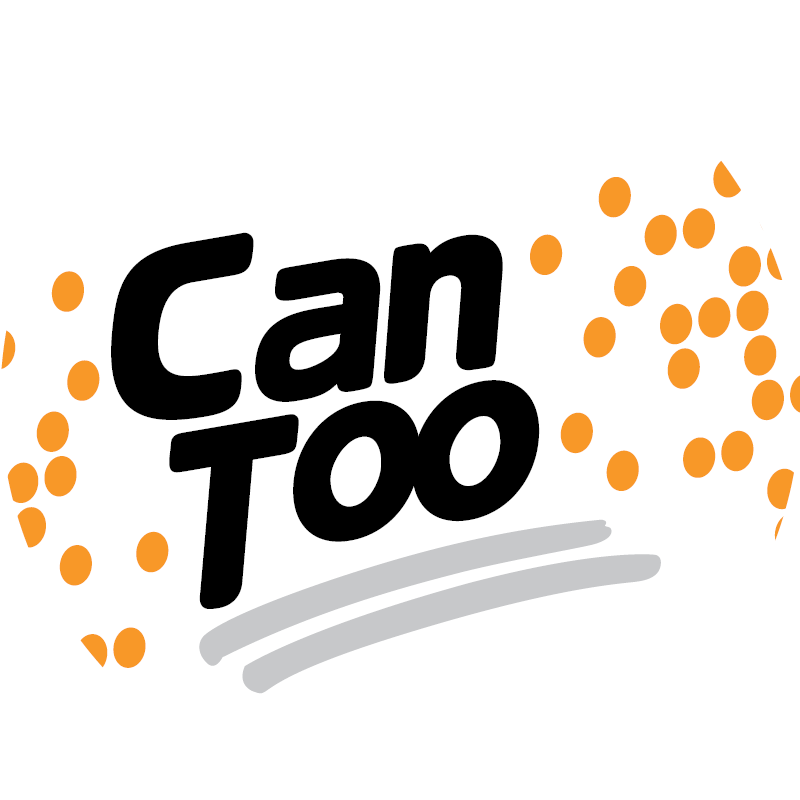 Anonymous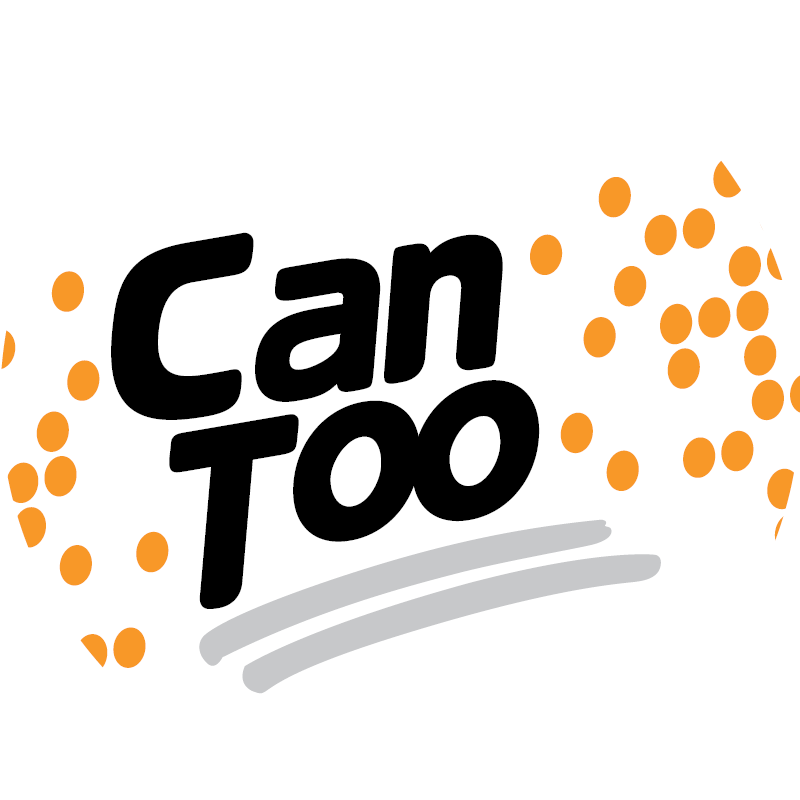 Steve Fox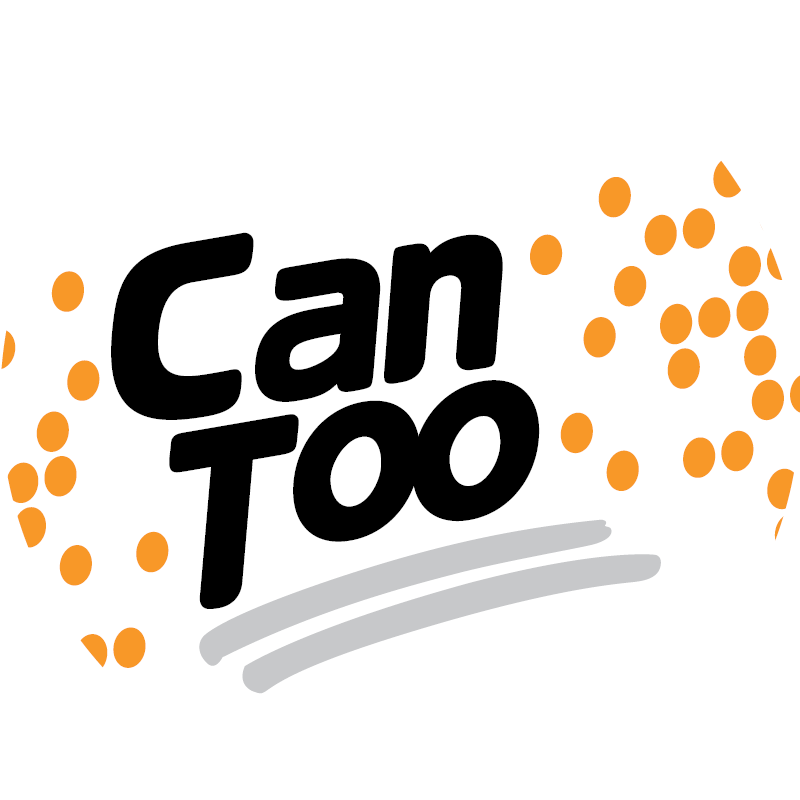 Vicky Kvisle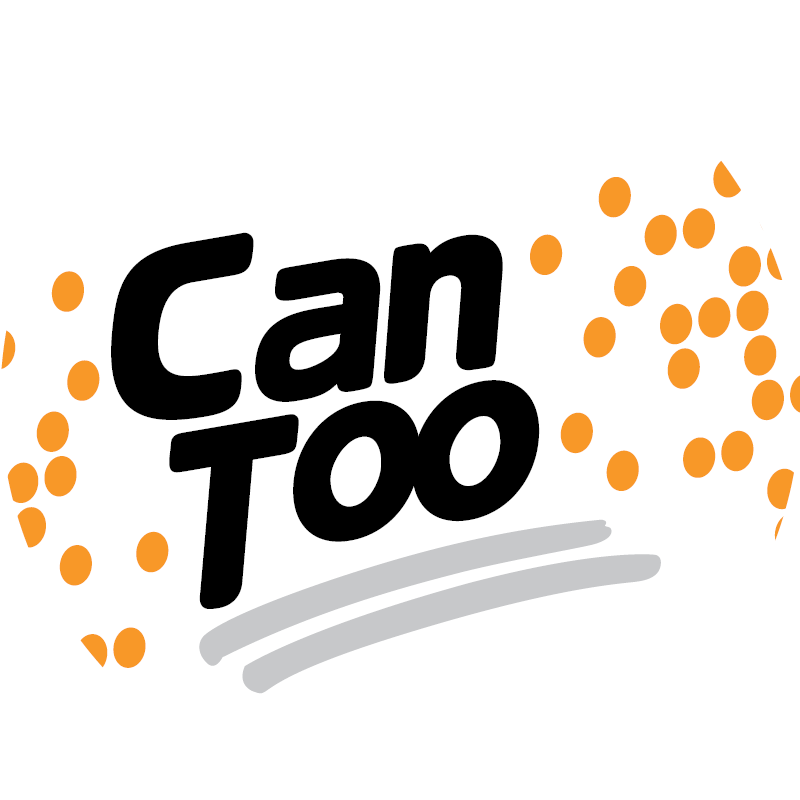 Jen Warat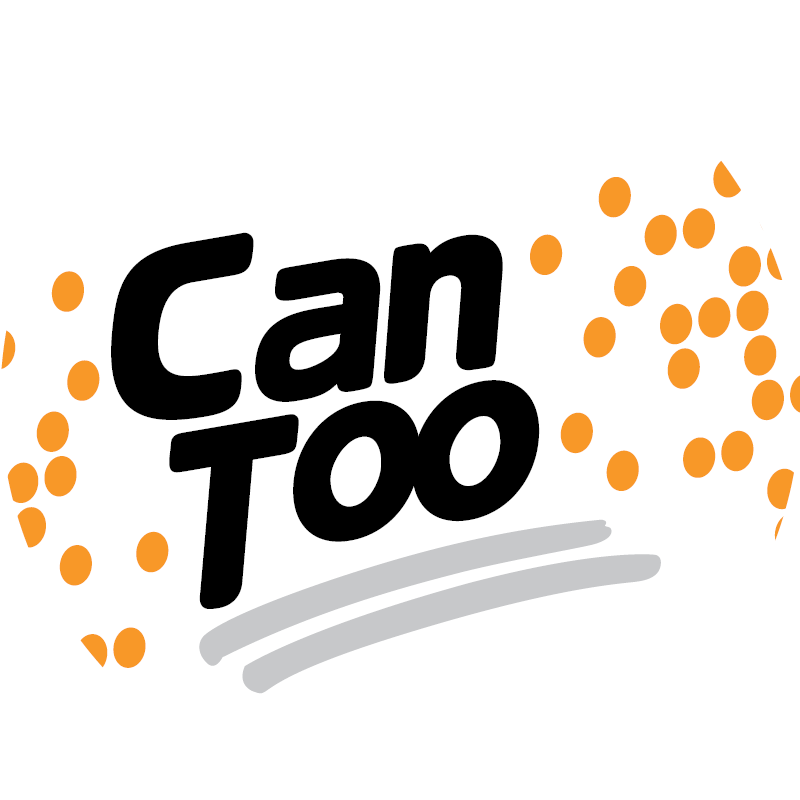 Declan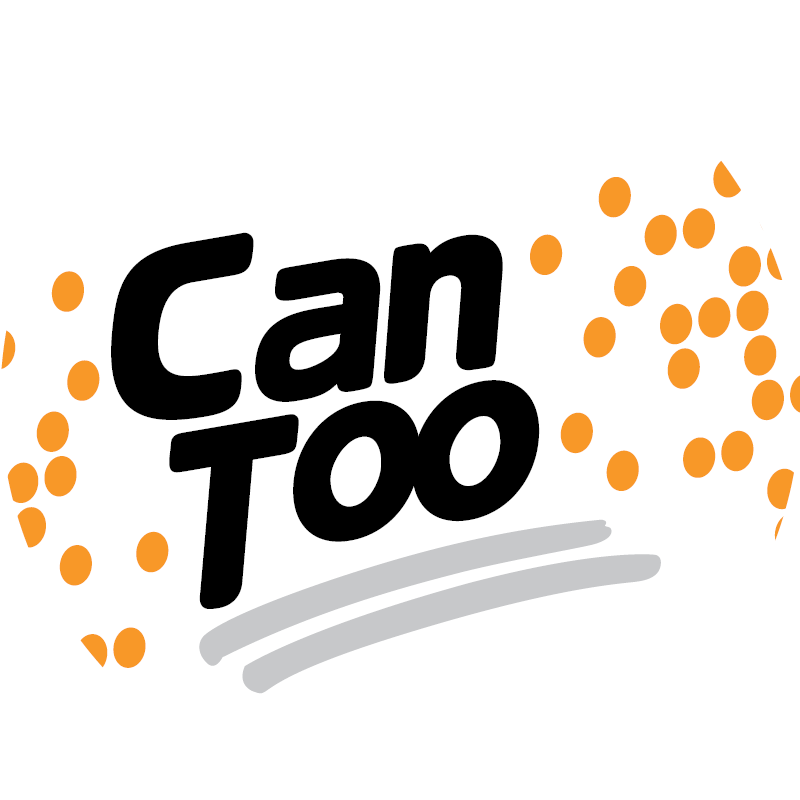 Alison Bates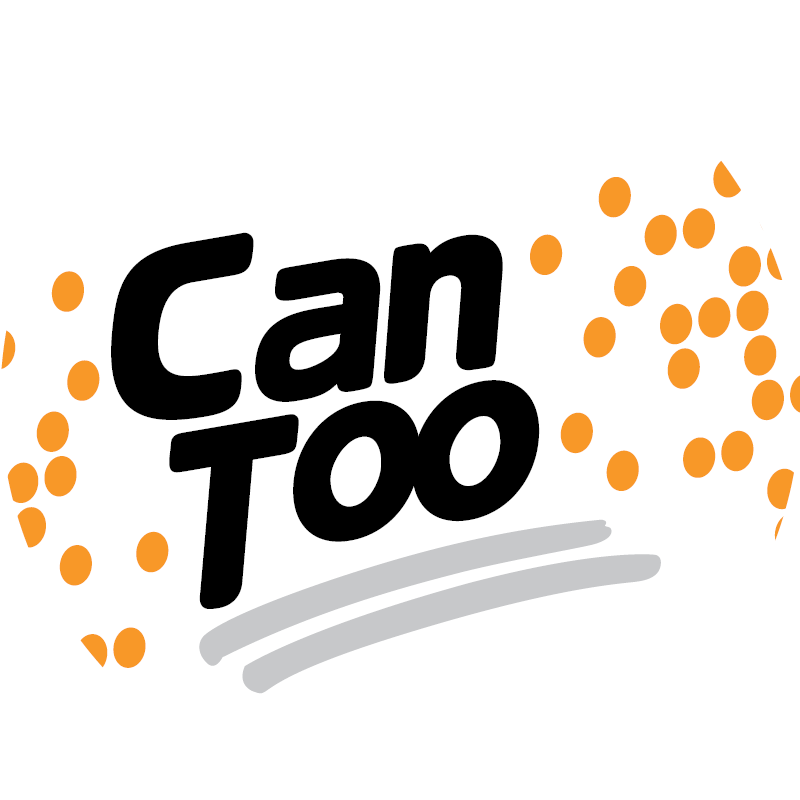 Andrew Jones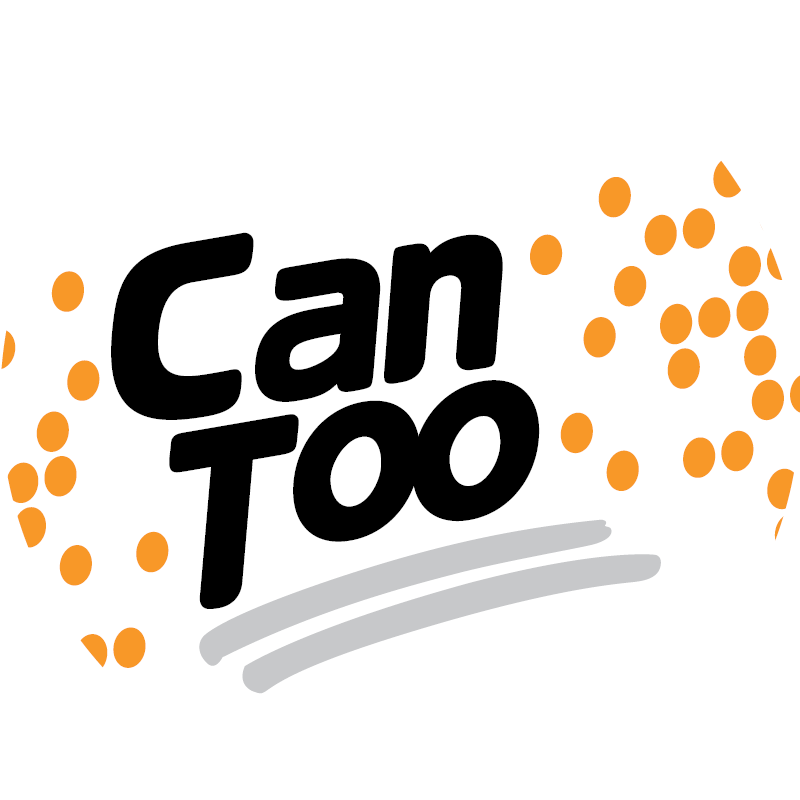 Niki & Ryan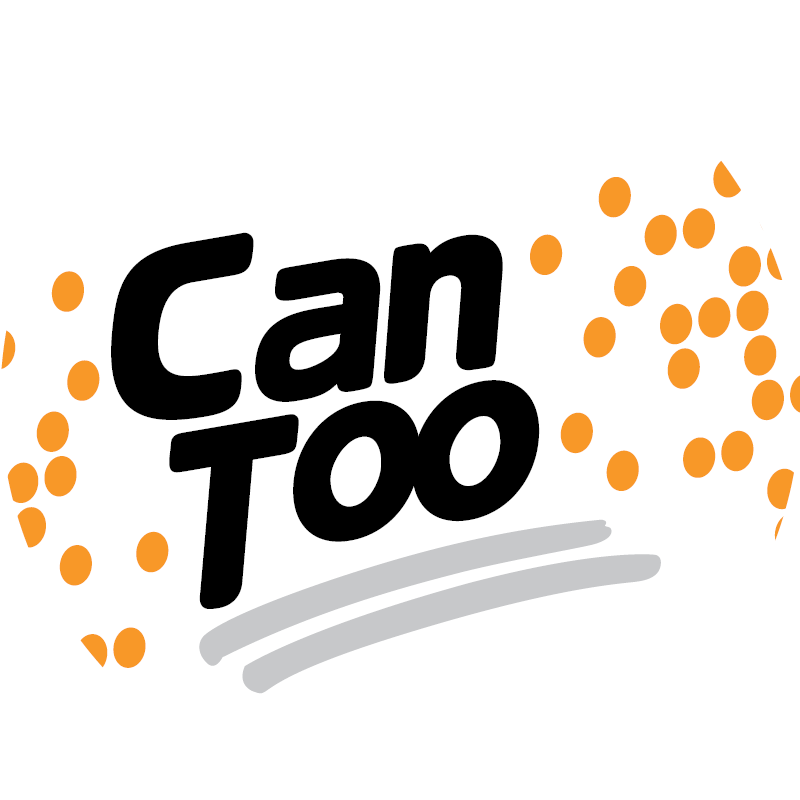 Sharon Head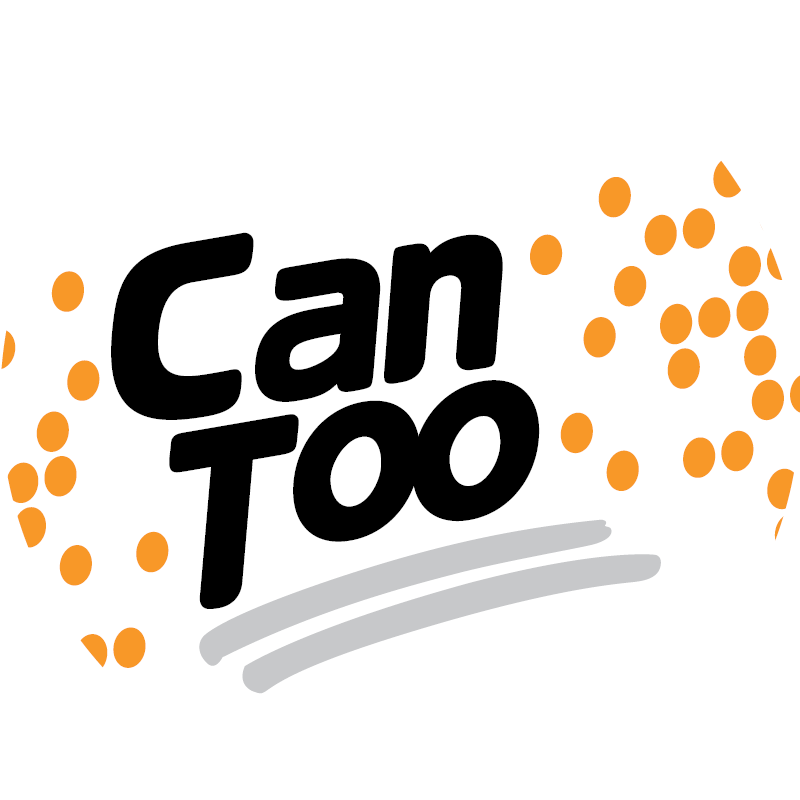 Claire Deane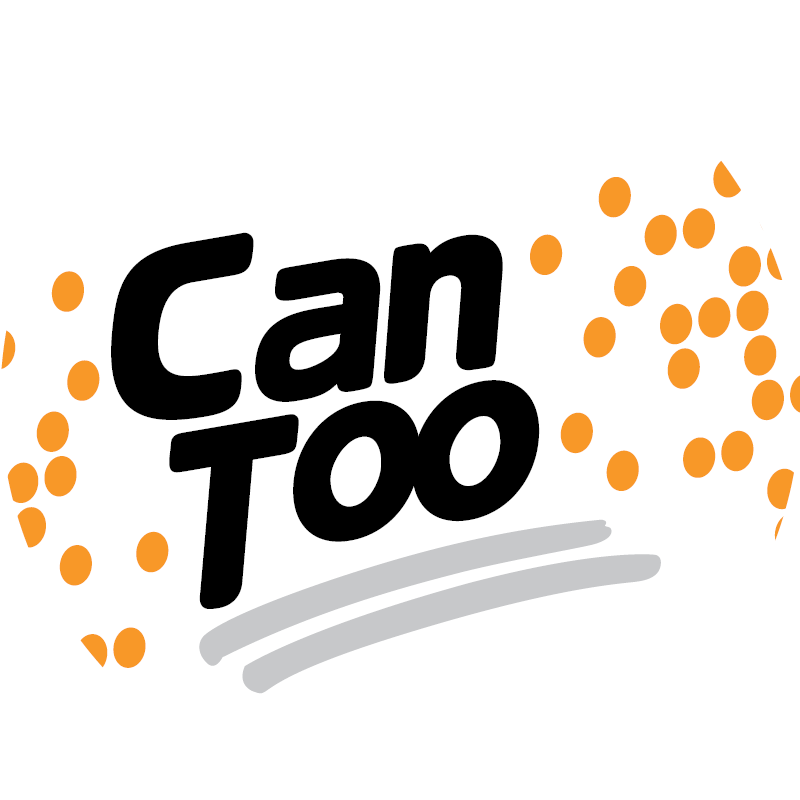 Julia Macdonald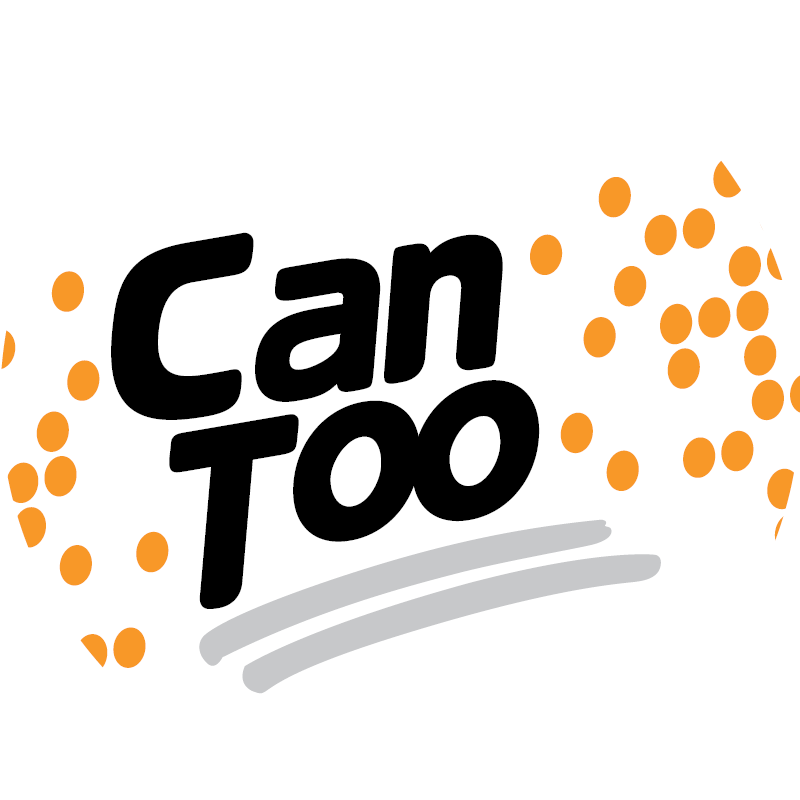 Kara Glaros
Kerri Bennett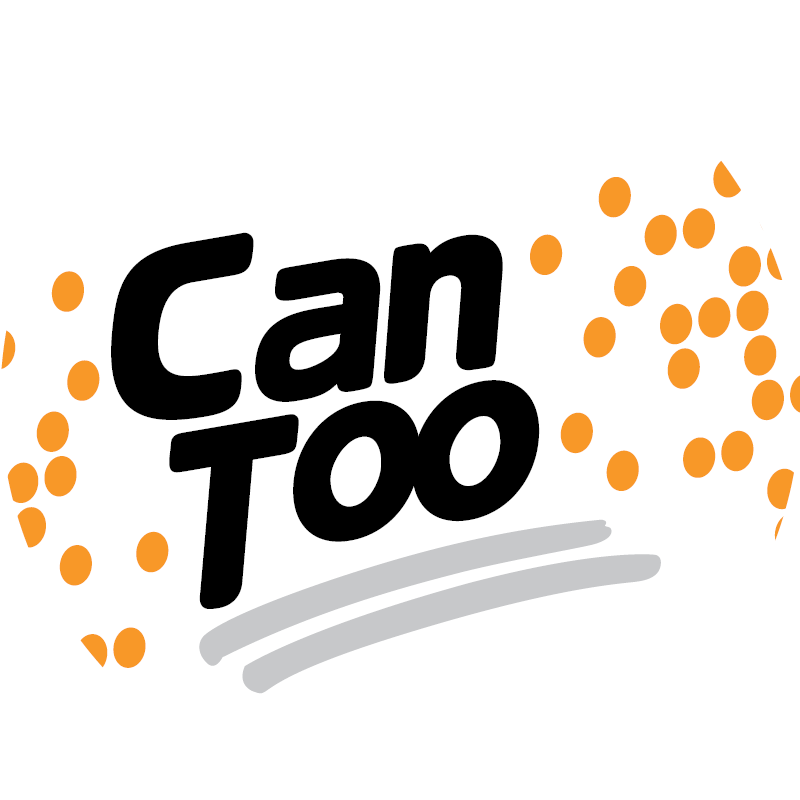 Lisa Montesin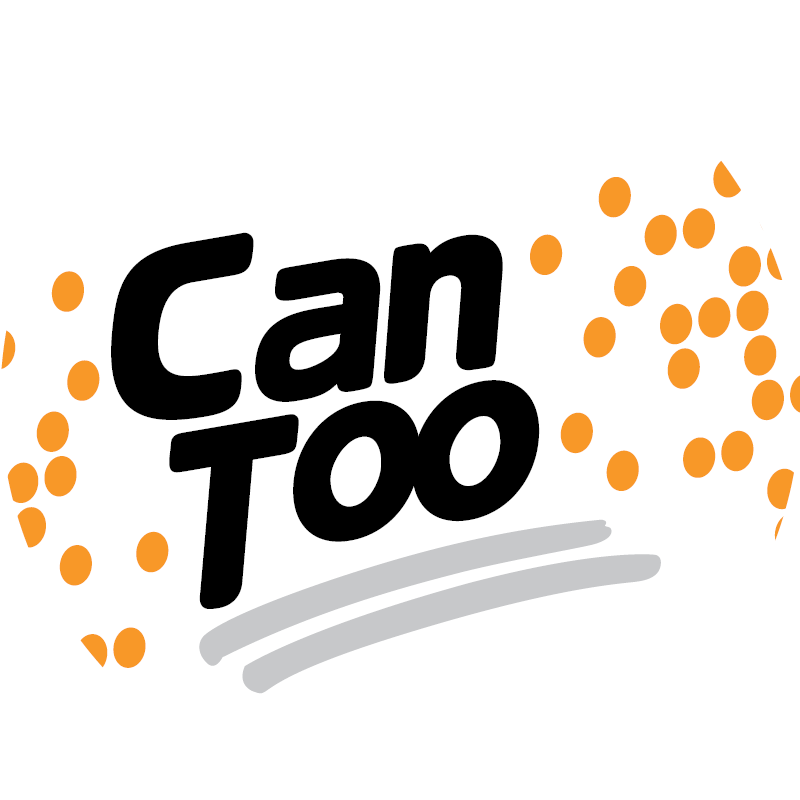 Shivani Naughton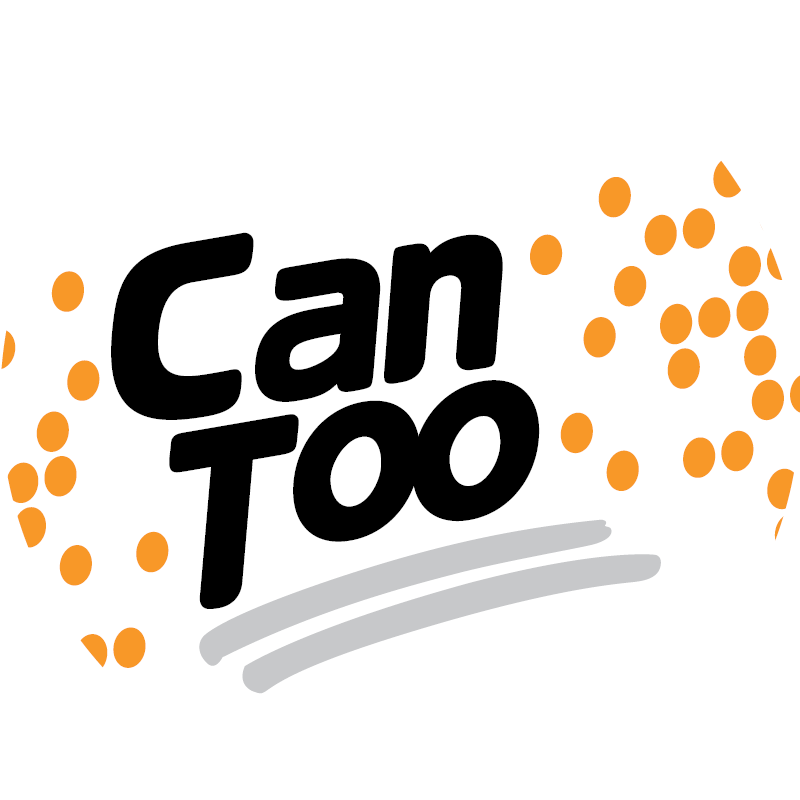 Katrina Smith