My Recent Sponsors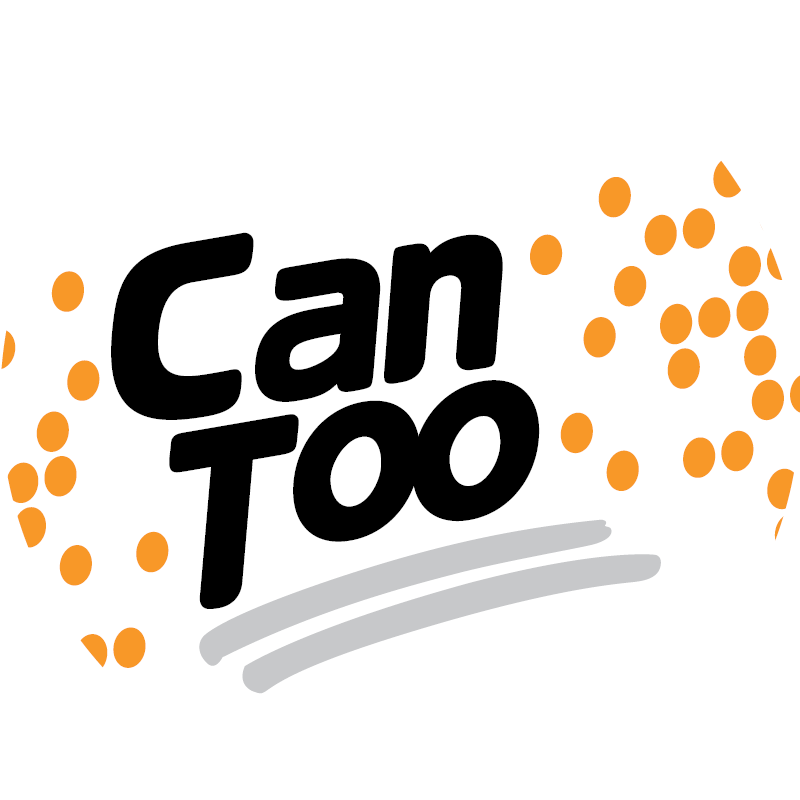 Paula Mccabe, Pmc Legal
Such an admirable thing to do, Pip. We wish you the best of luck for the Berlin marathon and can't wait to hear all about it.
Pmc Legal
Pip, from all of us at PMC Legal, we are wishing you a fantastic and successful run. You continue to be a source of inspiration to us all. All our very best, Paula, Robyn, Jennie, Shehani & Justin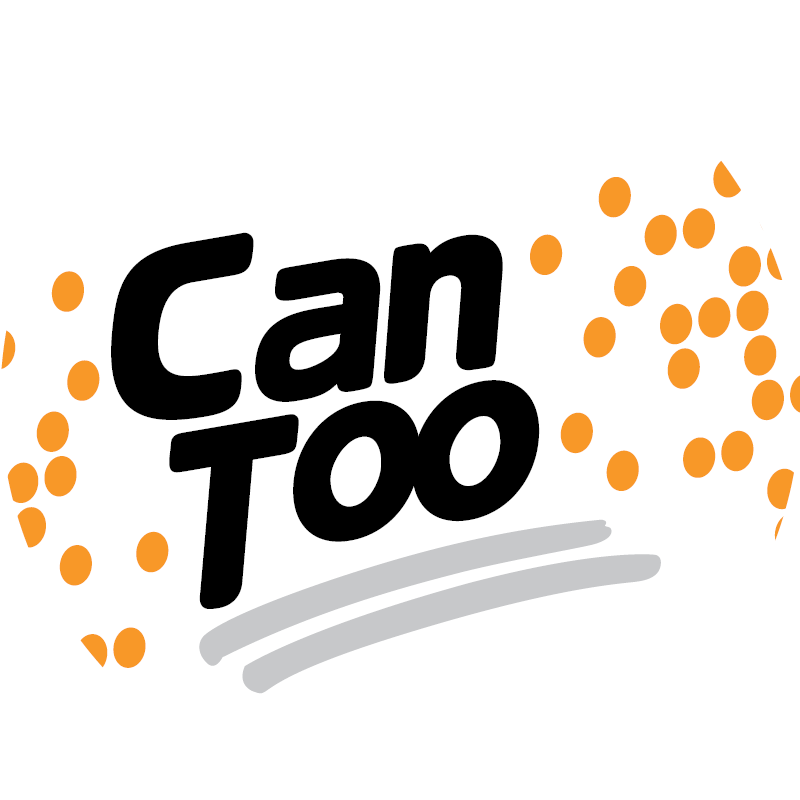 Tony Waters
Hi Pip, Good luck in the marathon. Thanks for all your help with QVG Capital. Rgds Tony & Chis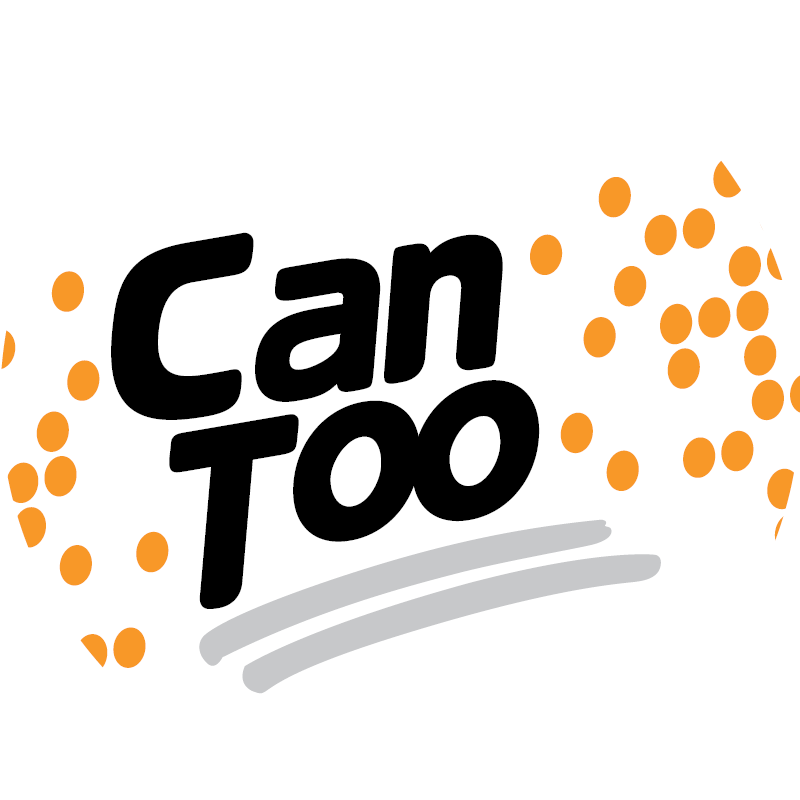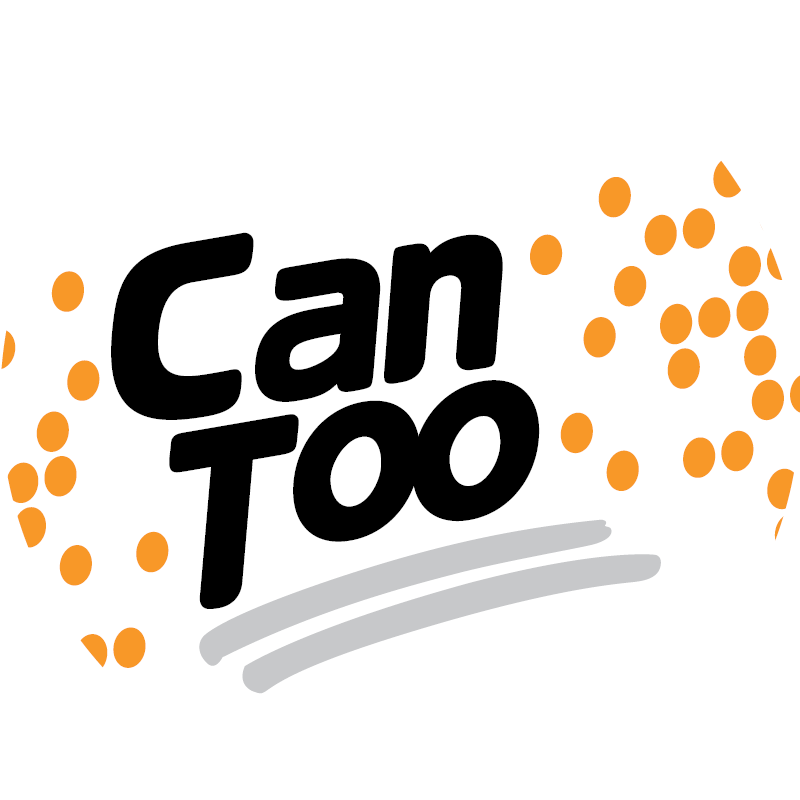 Paula Mccabe
What an inspiration! We wish you all the best in your training and swift (and non-blistery) feet on The Big Day.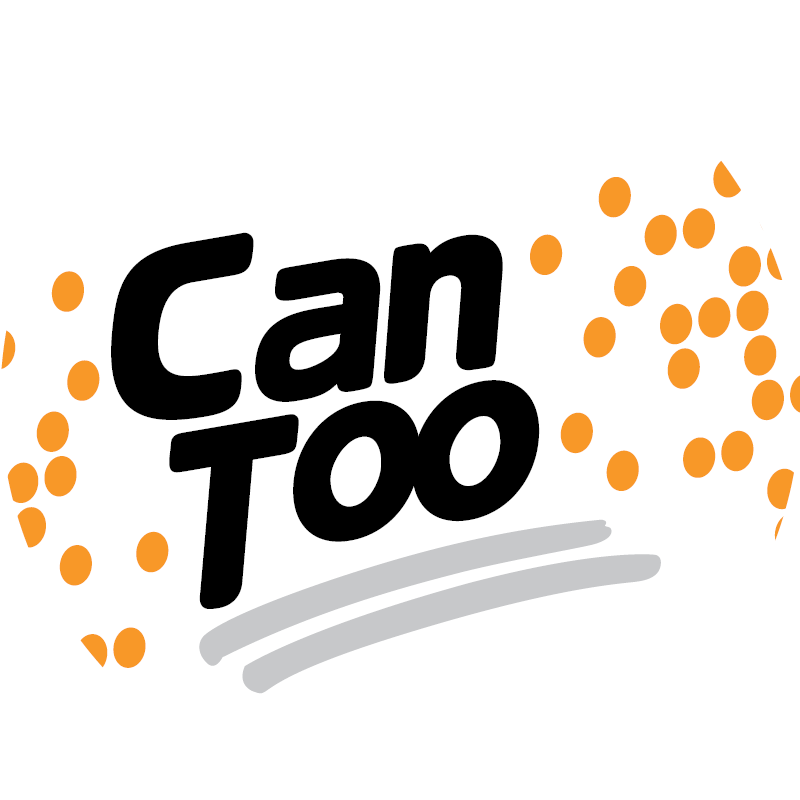 Peakbound
Run Pip run!!! Good luck to our favourite....and fittest lawyer!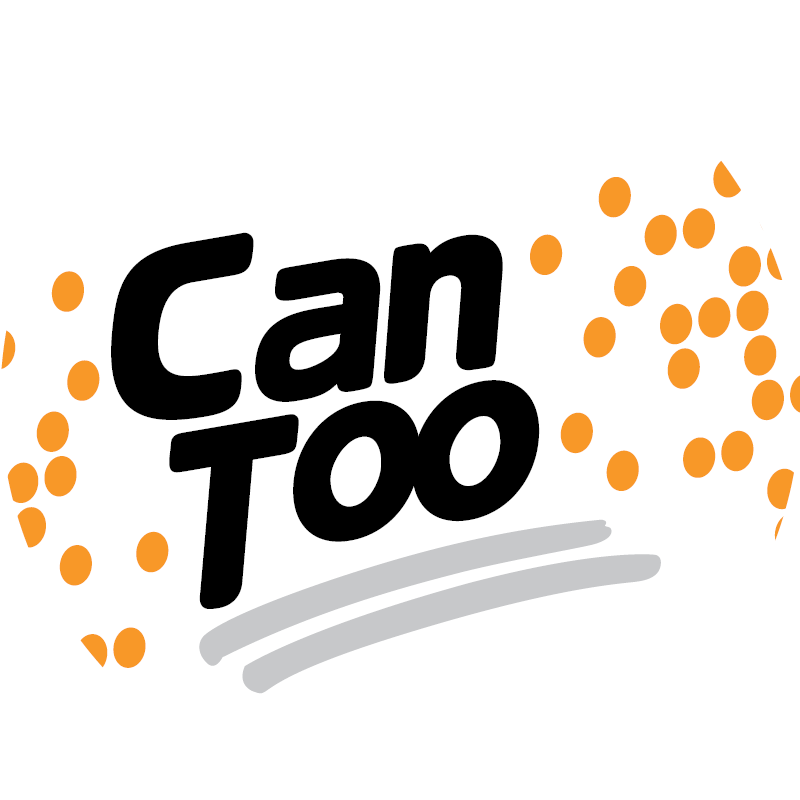 Carol Royal
All the very best Pip on your cancer fundraising campaign and every success with the marathon.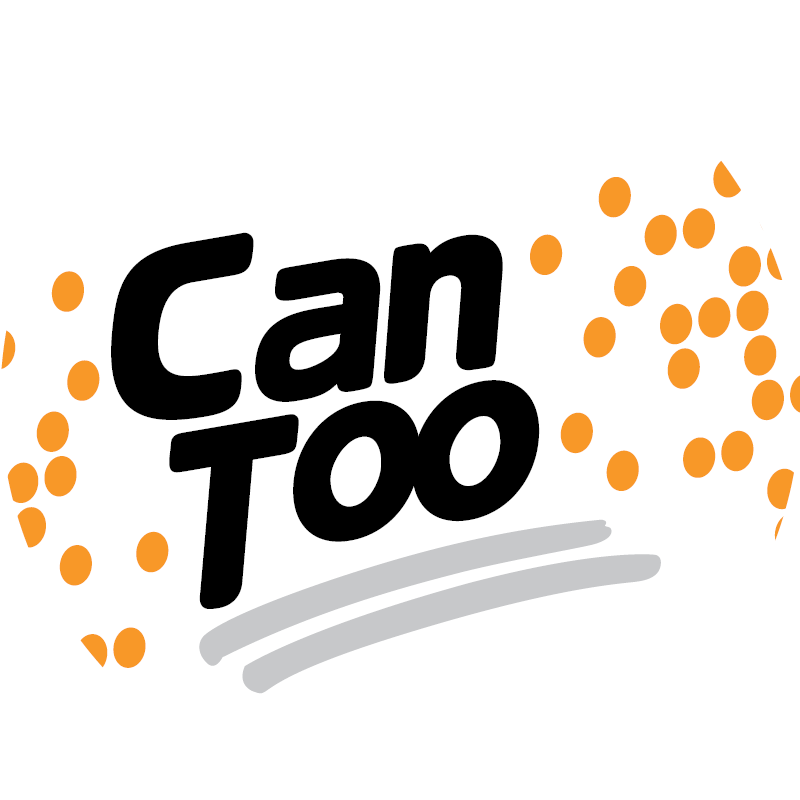 Howard Klevansky
Best of Luck. A great cause! Some people want it to happen, some wish it would happen, others make it happen.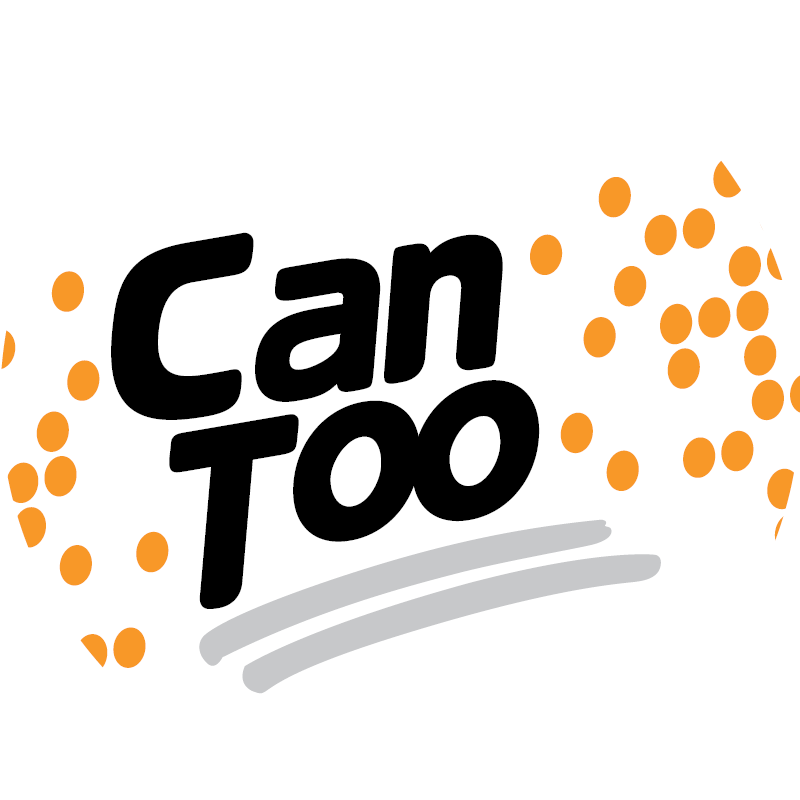 Norma Simmons (tel's Mum)
Good luck Pip