The Moustache Returns!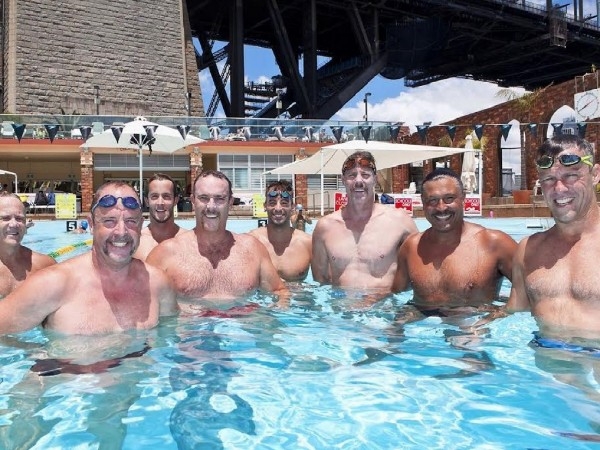 We are a motley crew of swimmers - legends, has-beens, could-a-beens and imposters - who get together each month to swim, tell lies, eat burgers and drink beer.
In 2014, we raised in excess of $10,000 for prostate cancer research.
The hard-working recipient of the grant was Dr Phillippa Taberlay at the Garvan Institute of Medical Research, whose research consisted of "Testing novel cancer therapies and the influence of genes for early intervention in prostate cancer."
https://www.cantoo.org.au/cancer-research/type/prostate-cancer
In 2016, we decided we needed to step up. We addressed the calling of the infamous Chopper Read to "Grow a Moustache and HTFU". While doing this we raised in excess of $25,000 for the Can Too Foundation - to support family and friends whose lives have been touched by the scourge of CANCER.
This time, our goal as a team is to raise $20,000 and awareness for the Can Too Foundation for innovative cancer research in Australia.
In order to achieve our goal, we will subject ourselves to public humiliation (some more than others) and the risk of divorce. You can see that from our gallery of photos that we will update throughout the month!
We also began a tradition - the Monthly Swimmers vs Can Too Relay at Monte Pool. In 2016, we avenged our defeat at the hands of the unscrupulous handicapper (Jon Bell) and dusted the Can Too swimmers. We plan to repeat even with the mustache drag factor.
To make a donation:

Please hit the orange SPONSOR ME button at the top of the page!
About Can Too:
Can Too is a health promotion charity that aims to transform lives through improving health and wellbeing in the community and supporting the research, prevention, care and control of cancer. Can Too engages and inspires individuals to achieve goals they may never have thought possible.
Beginners and experienced athletes alike are given professional coaching as part of a team to run or swim in endurance events- including 10km, half-marathon and marathon runs; as well as ocean swims and triathlons. In return, those individuals raise valuable funds that go towards innovation in the prevention, care and control of cancer. In 2014 alone, Can Too has supported 19 early career researchers through the Cure Cancer Australia Foundation. The life that might be saved could just be your own.... or someone very dear to you.
Please support us and donate generously! Remember - the orange SPONSOR ME button at the top of the page!
Thank you!!
CHECK OUT "MY GALLERY" TO VIEW OUR PROGRESS !
Monthly Swimmers include: Chris "Invisible" Allen, Peter "Apples" Appleyard, John "Batesy" Bates, Graeme "Noosa" Brewer, Simon "Buck" Buckingham, Tim Collins, Andrew "Great Man" deVries, "Fast" Nick Pagent, Matthew "Rench" Renshaw, Donny "Burgundy" Richmond, "Filthy" Phil Vivian, Michael "Weeds" Weeding, Carl "Big C" Wilson, "Medley" Dave Bredeson, Guy Farrow, and Rob "Woody" Woodhouse.
Thank you to my Sponsors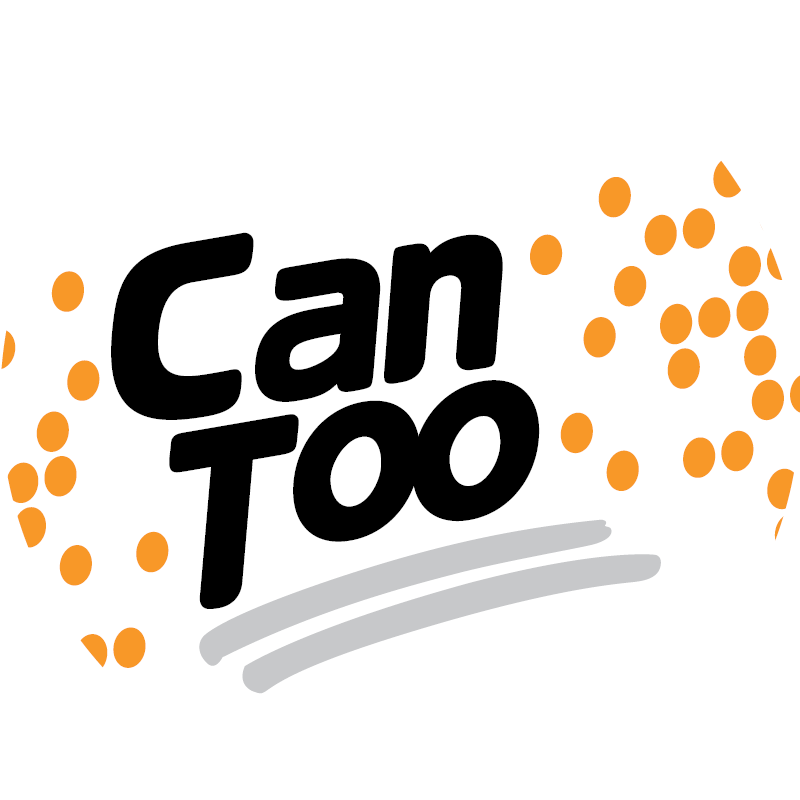 Simon Buckingham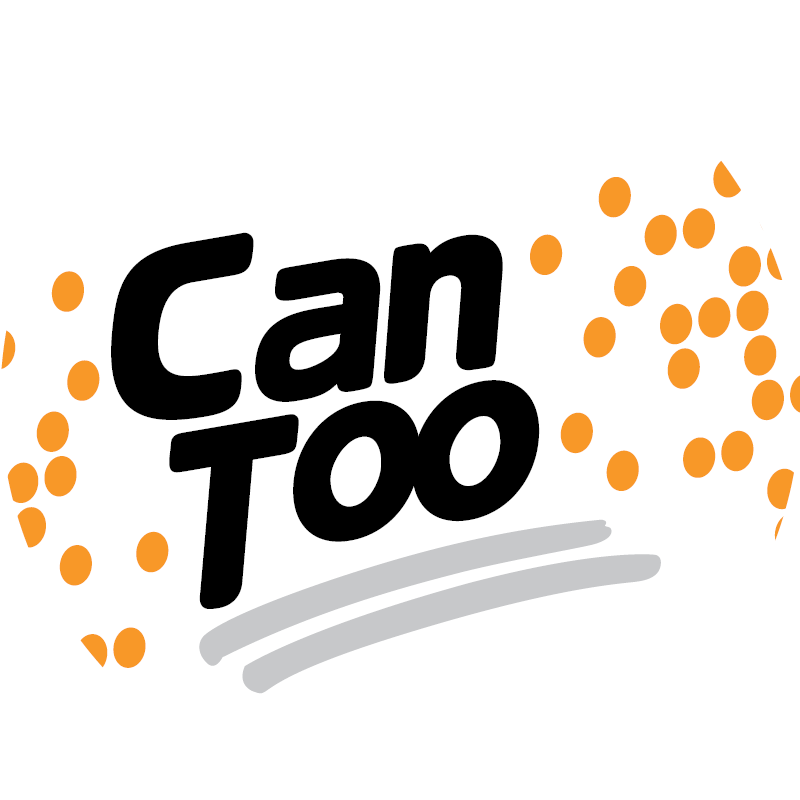 Monthly Swimmers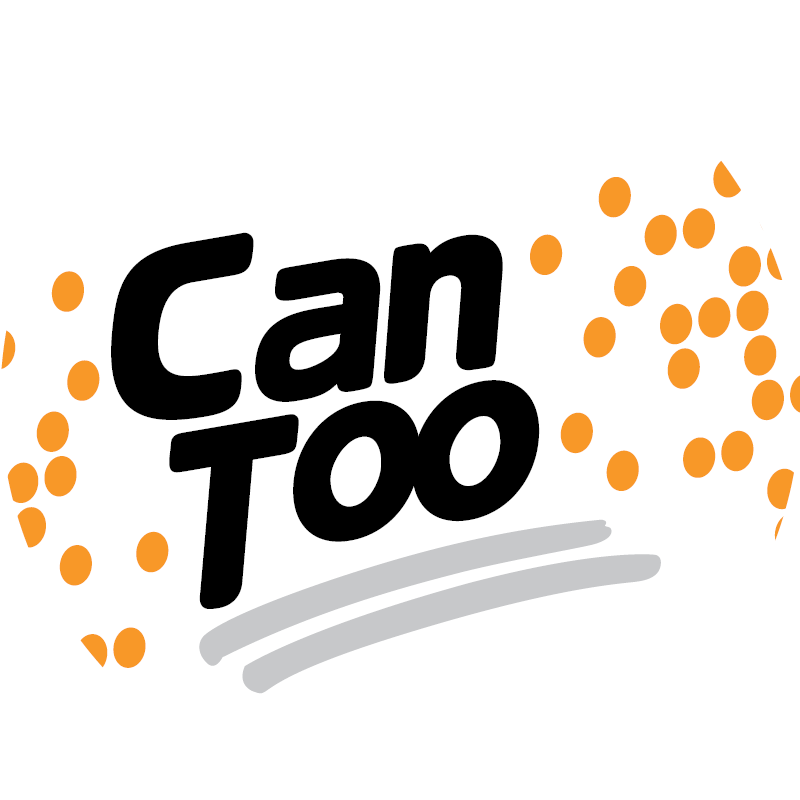 Peter Appleyard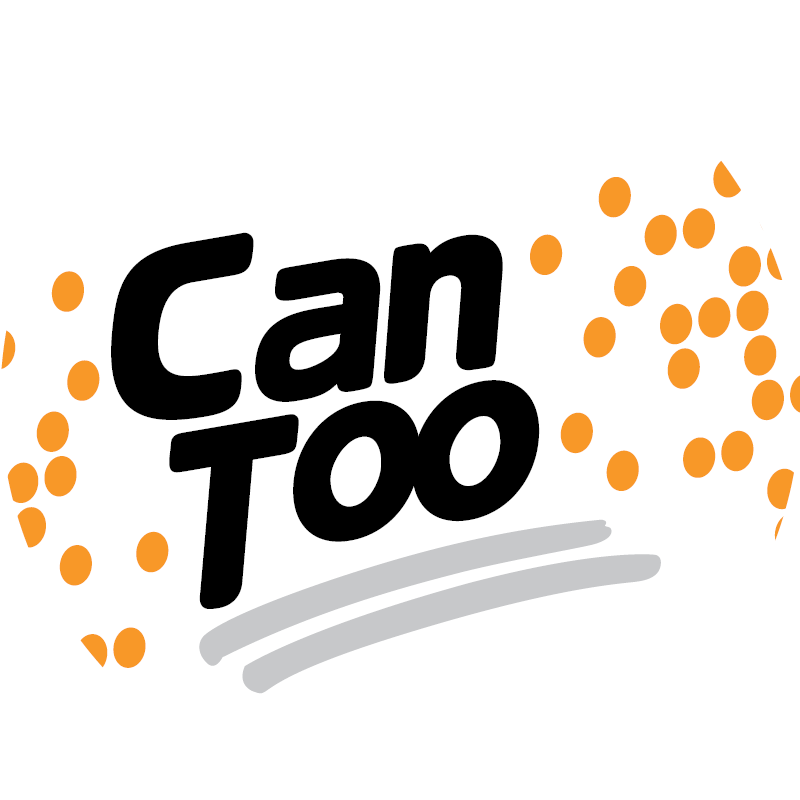 Annie Crawford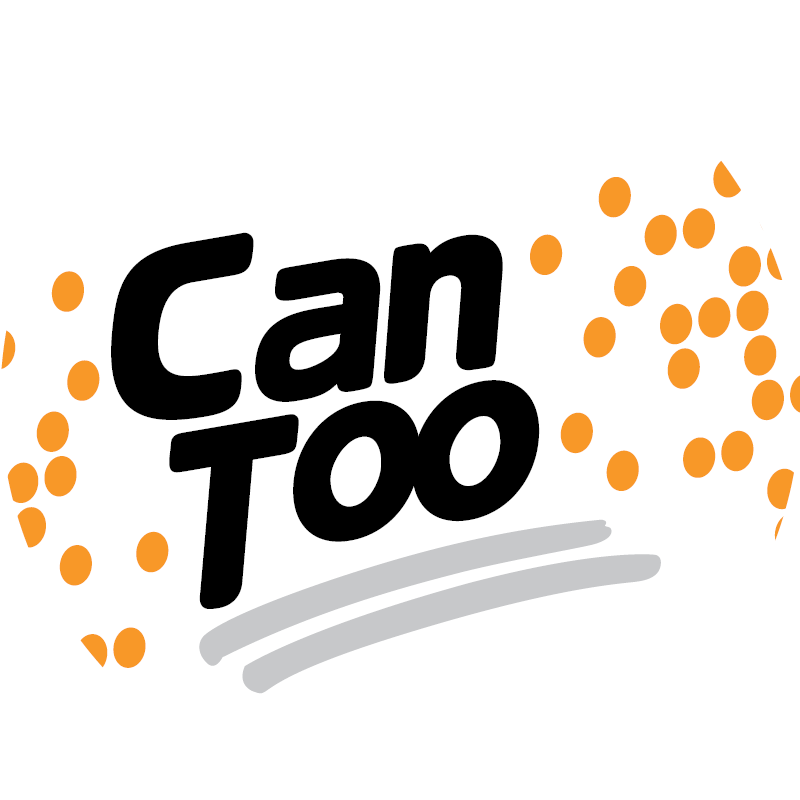 Rhys Collins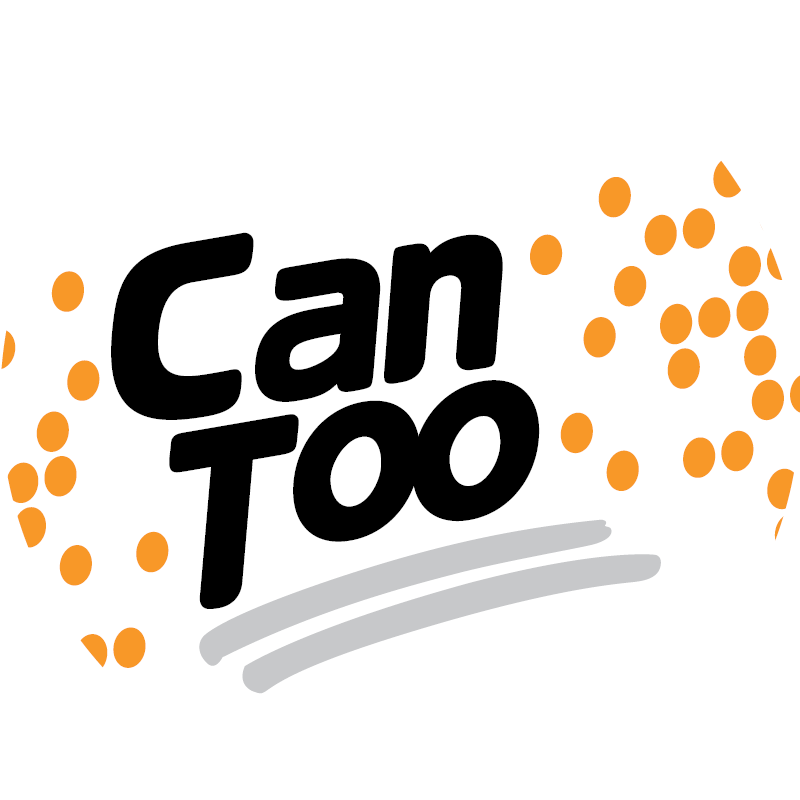 Graeme Liebelt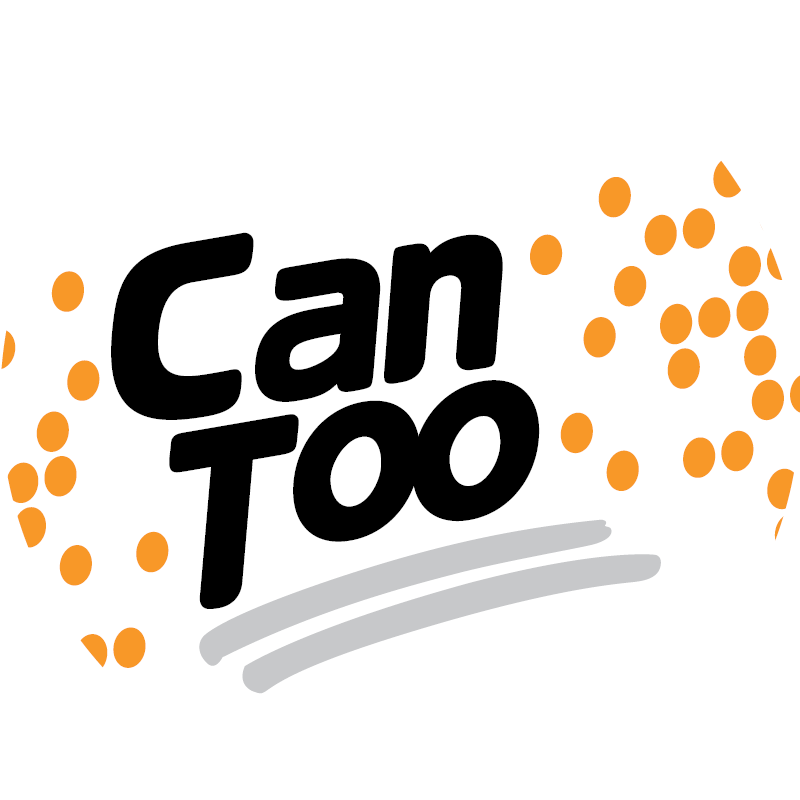 Nick Pagent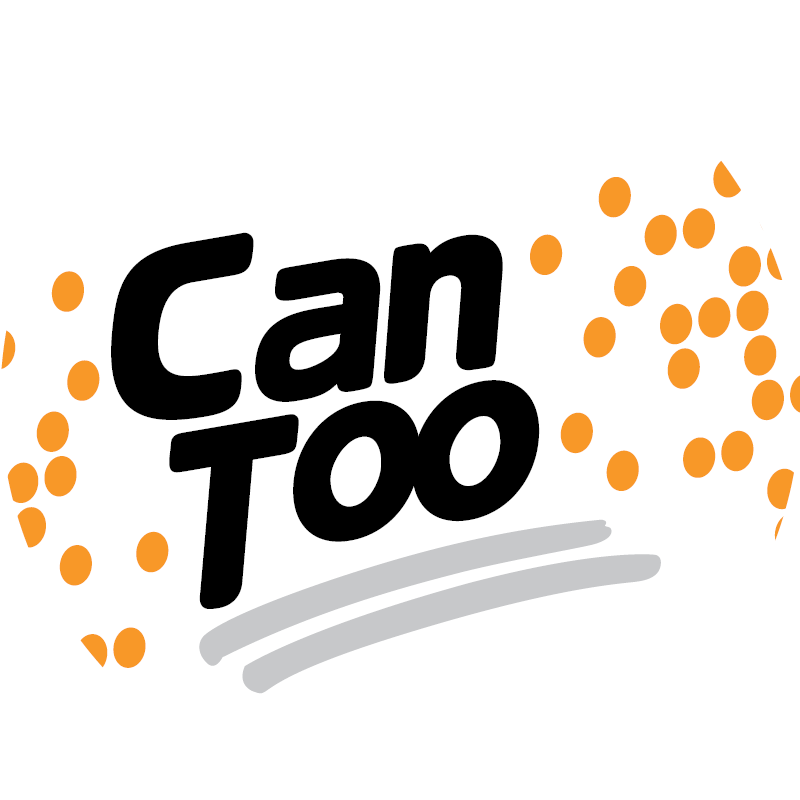 Eric D Hovde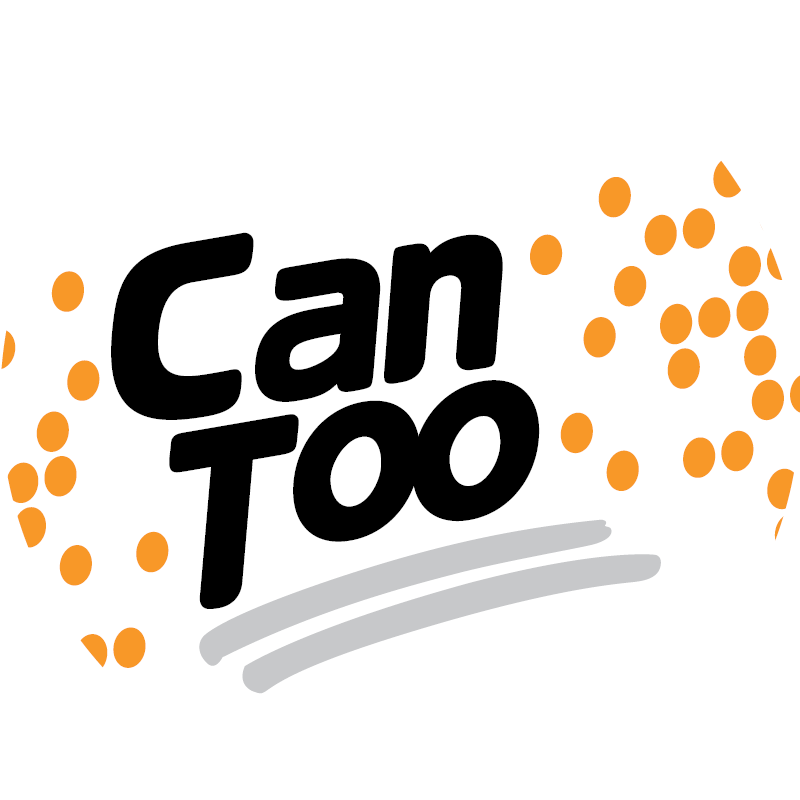 John Bates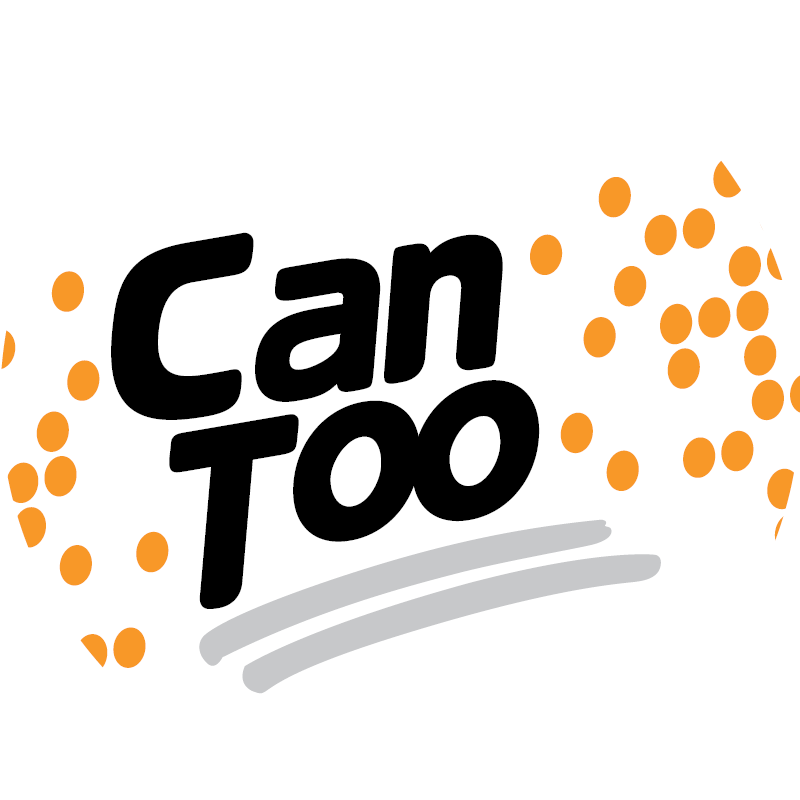 Wally Meakes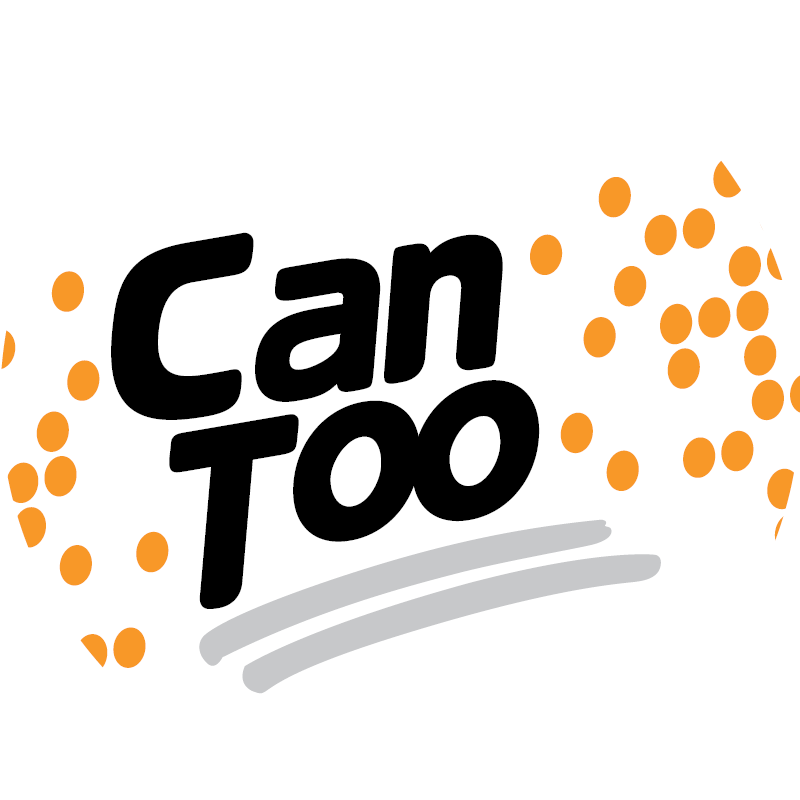 Mr As
Sarah De Vries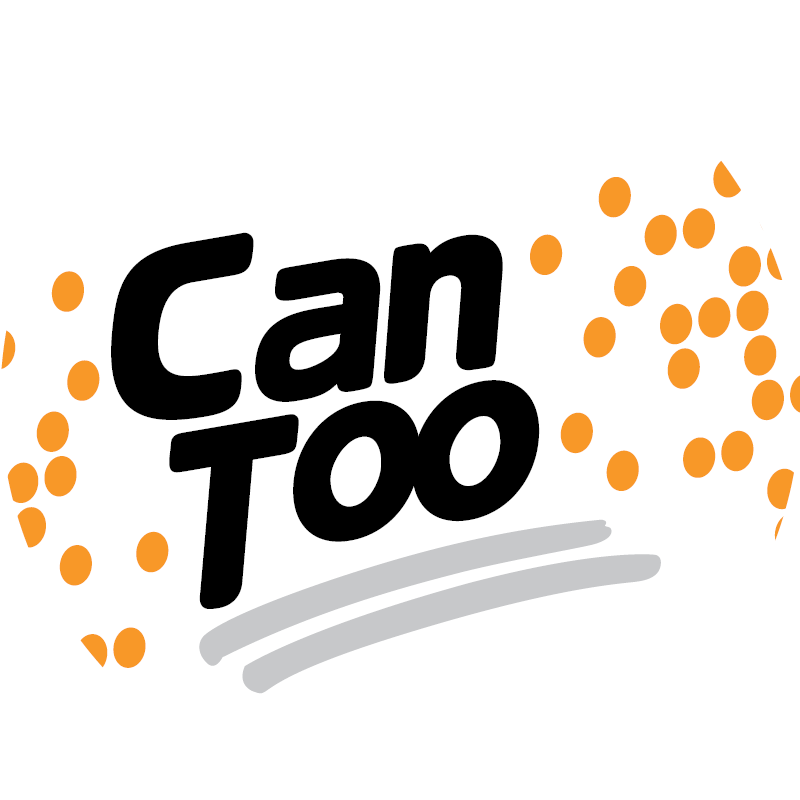 Philip Vivian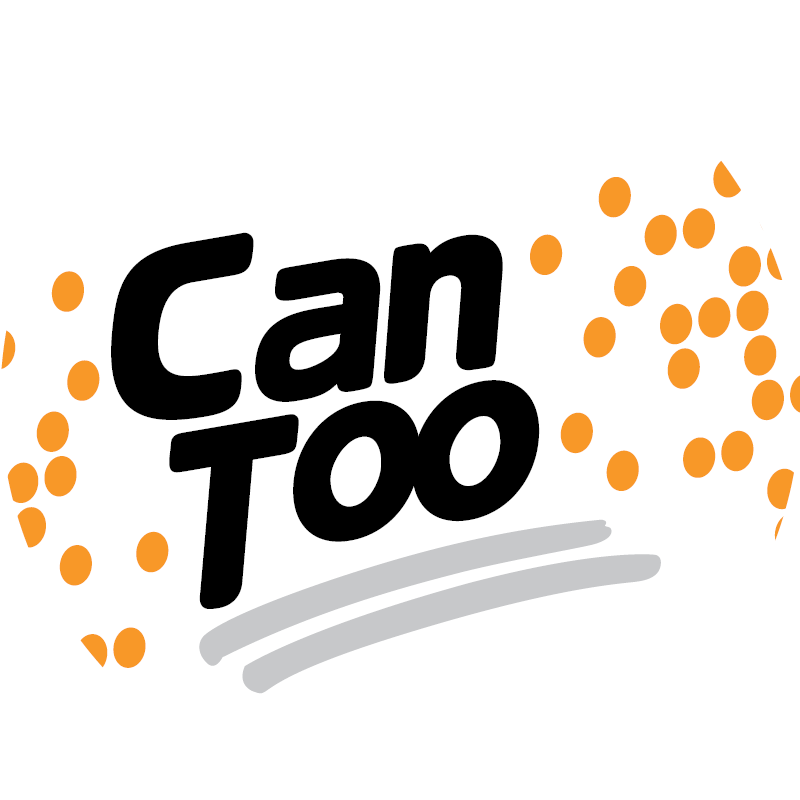 Rob Woodhouse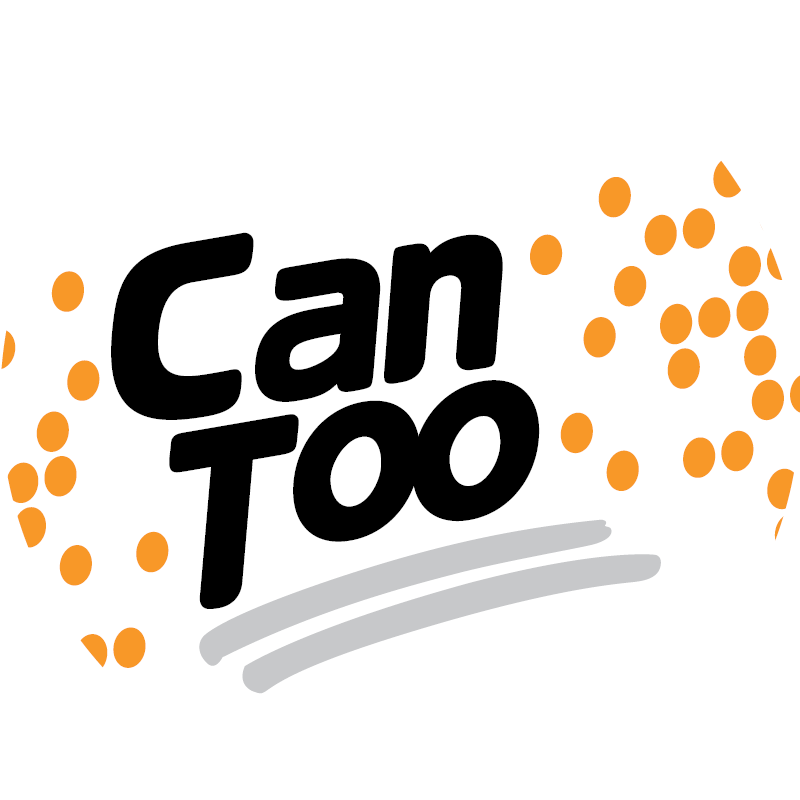 Laurel & Mark Crawford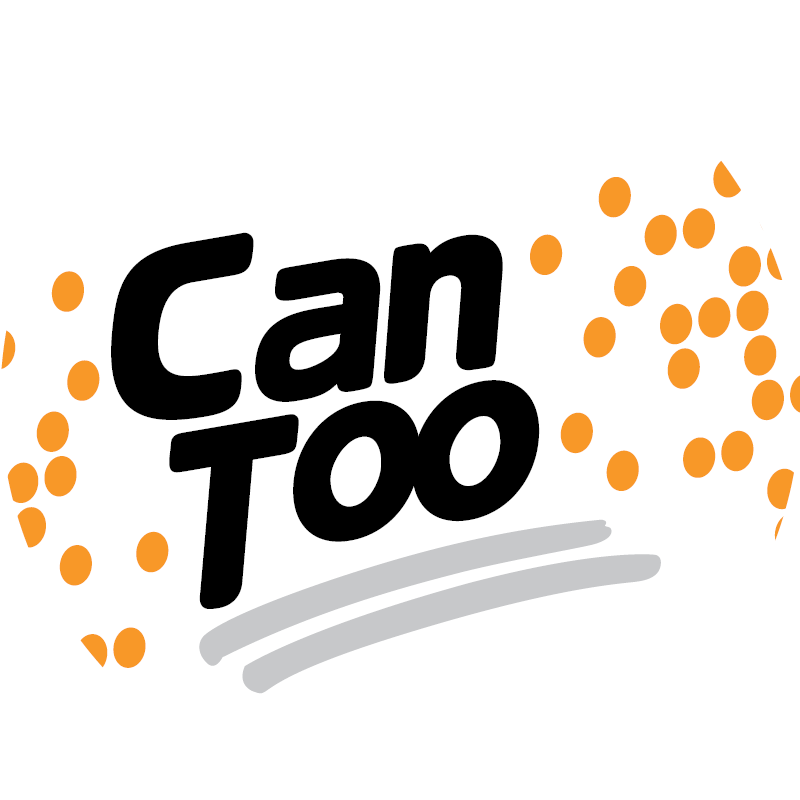 Steph Dubrasky-richmond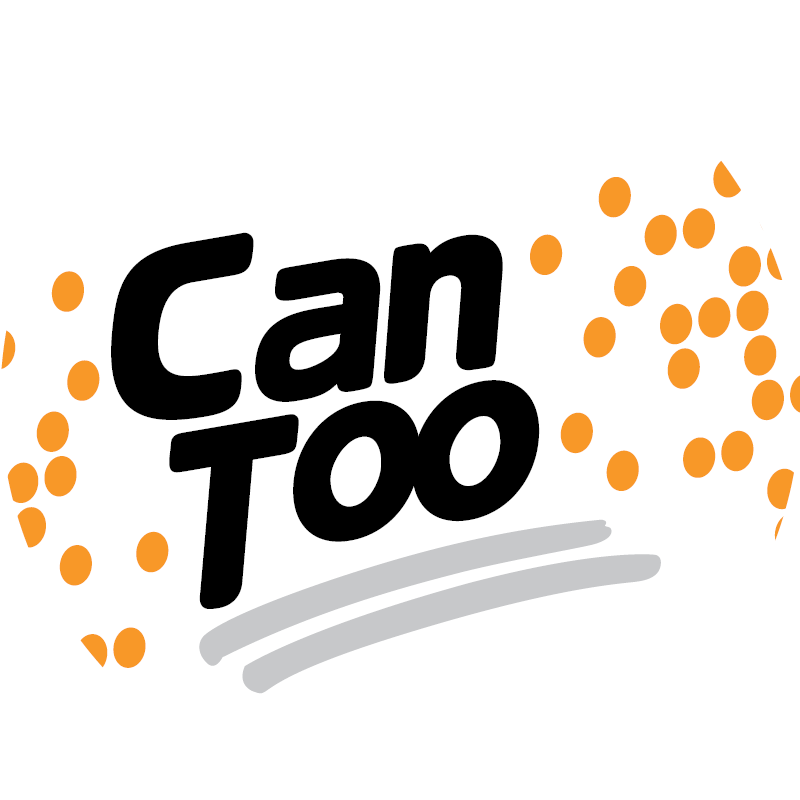 Stewart Upson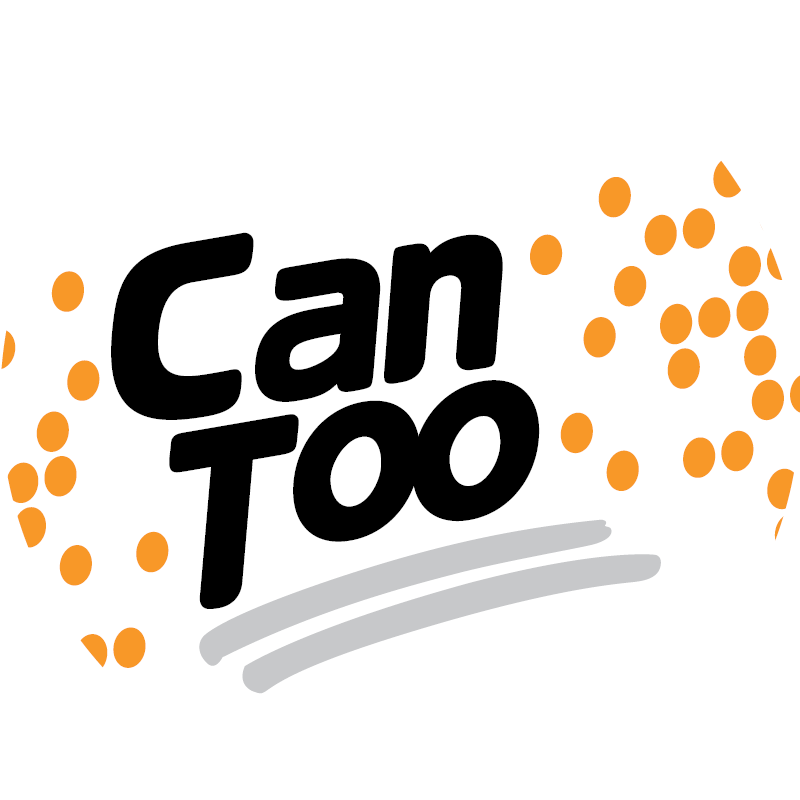 Kathy Zeleny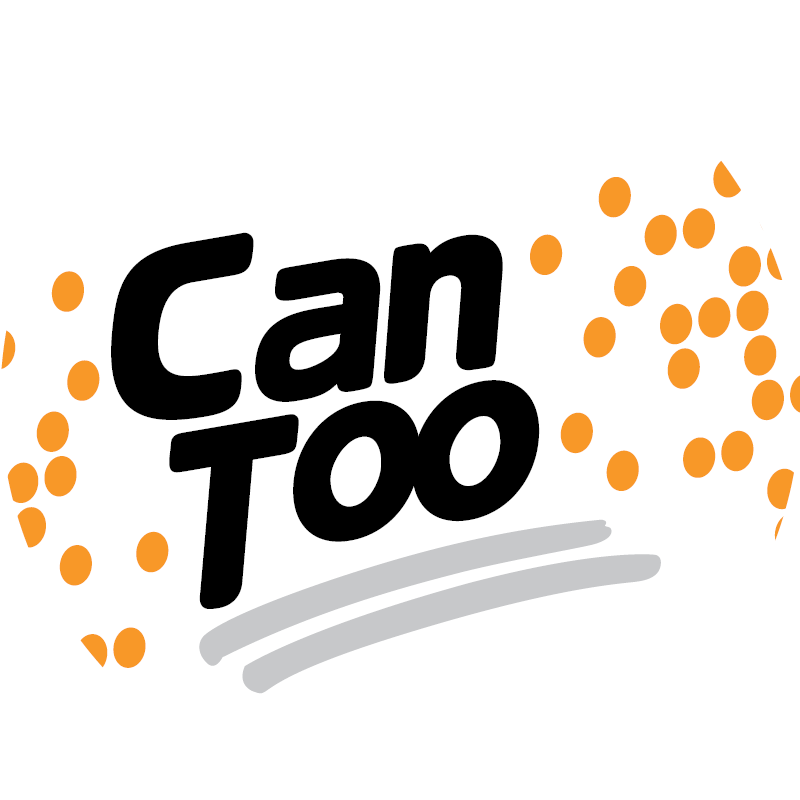 Georgie And Terey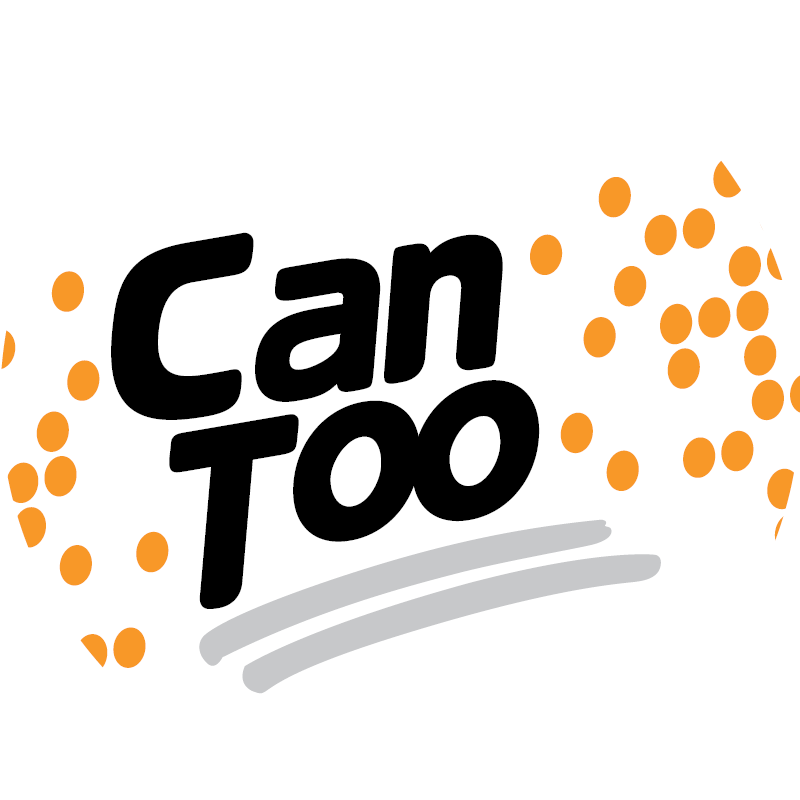 Anthony Dureau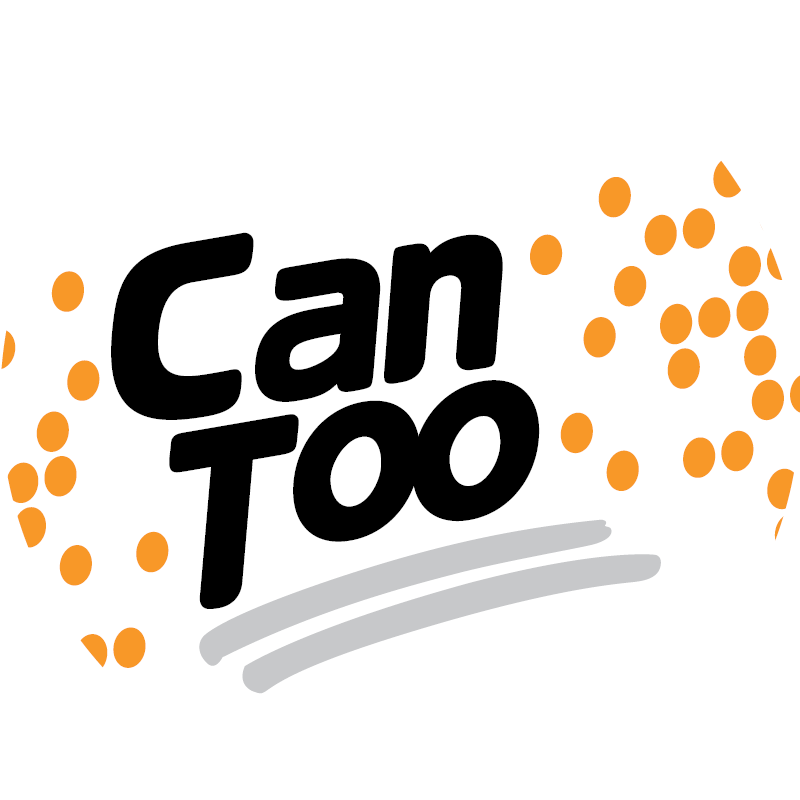 Teresa Renshaw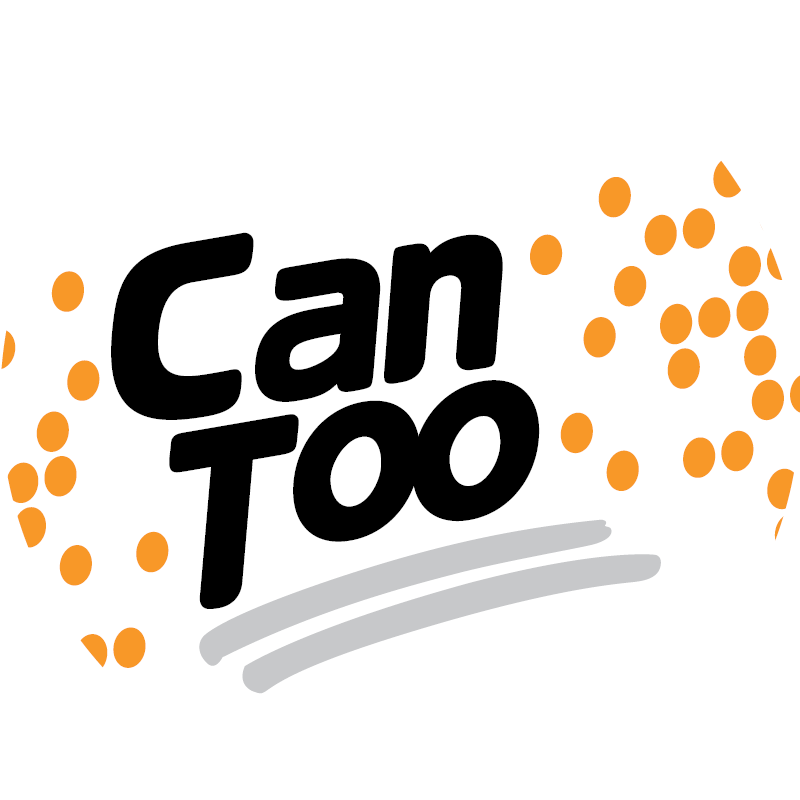 Anonymous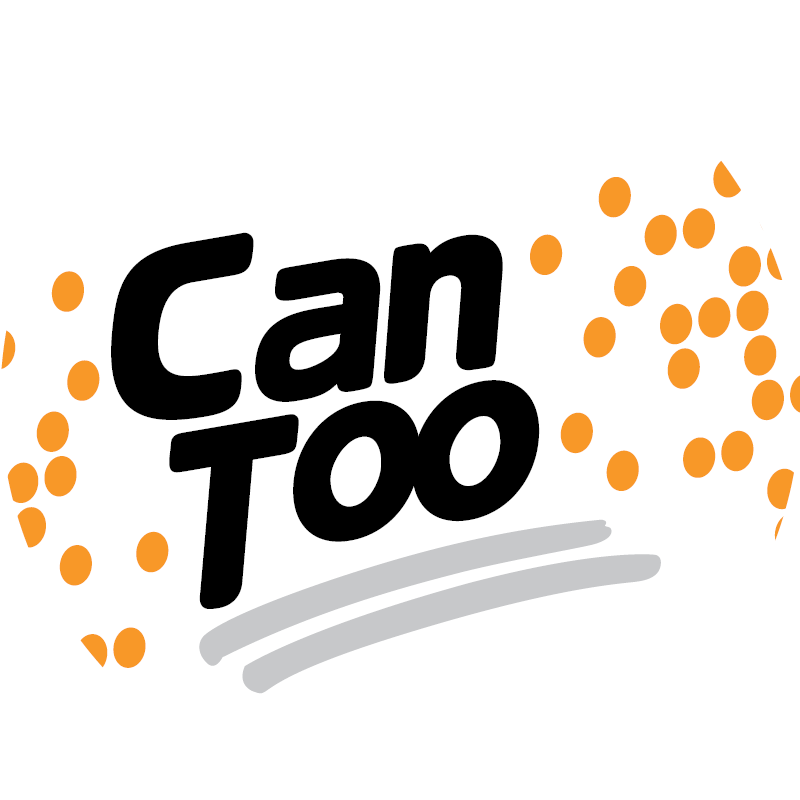 Darrin Jones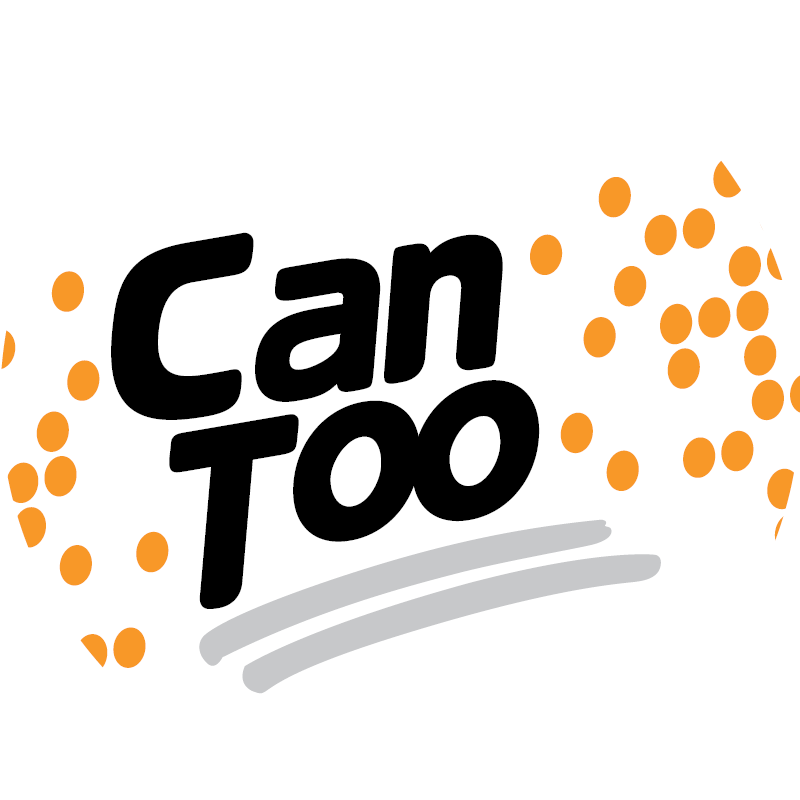 Megan Wurth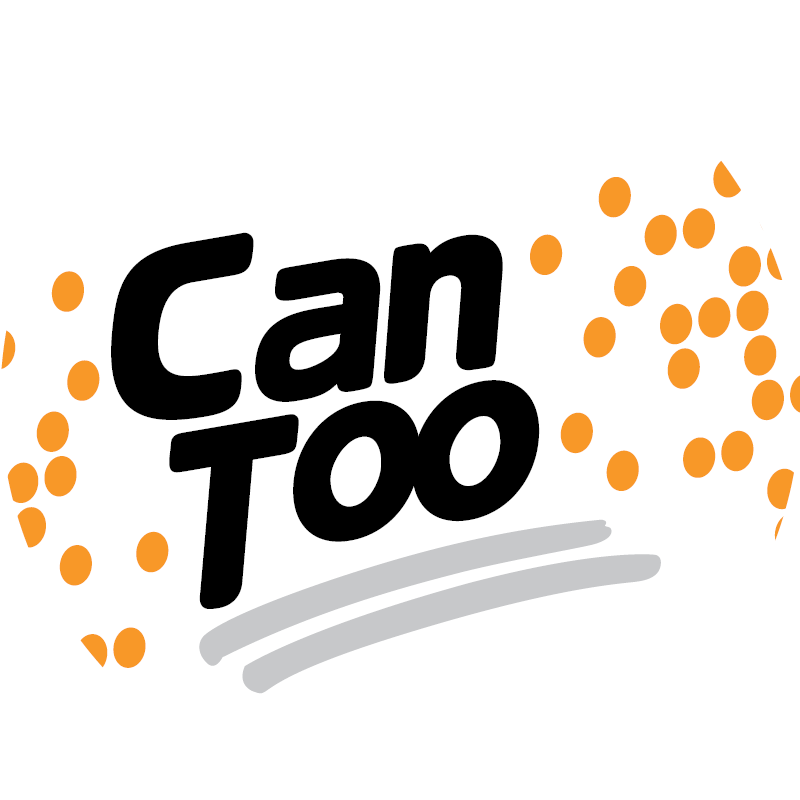 Ray Neill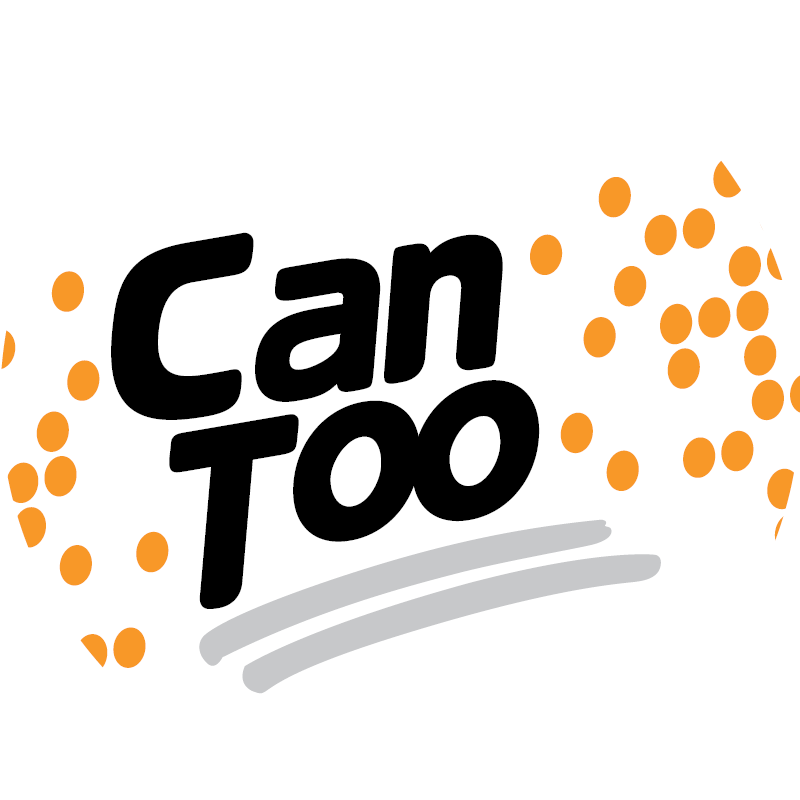 Betty Collins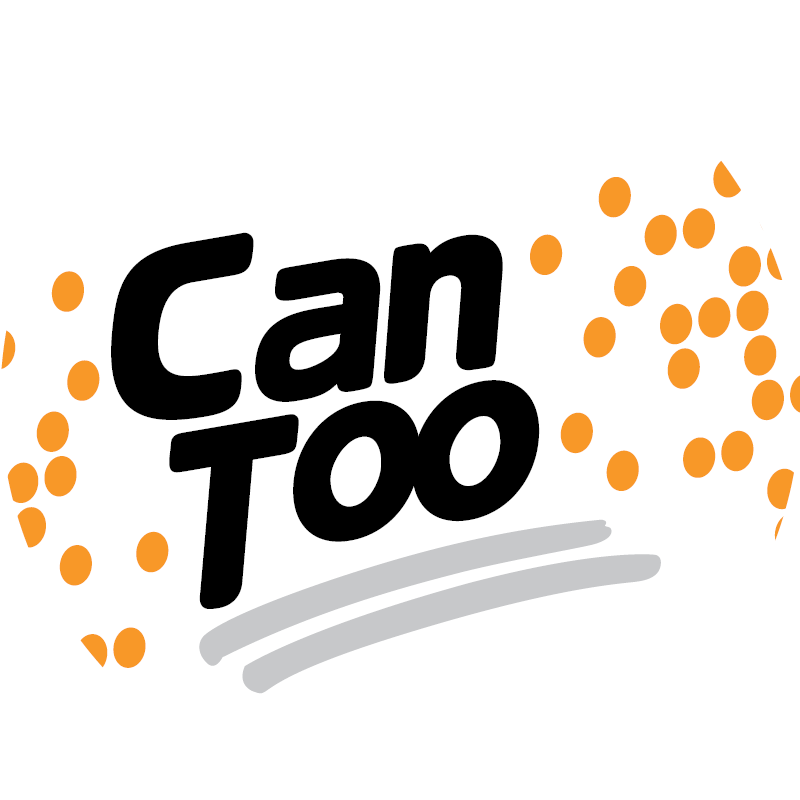 Roberto Tatti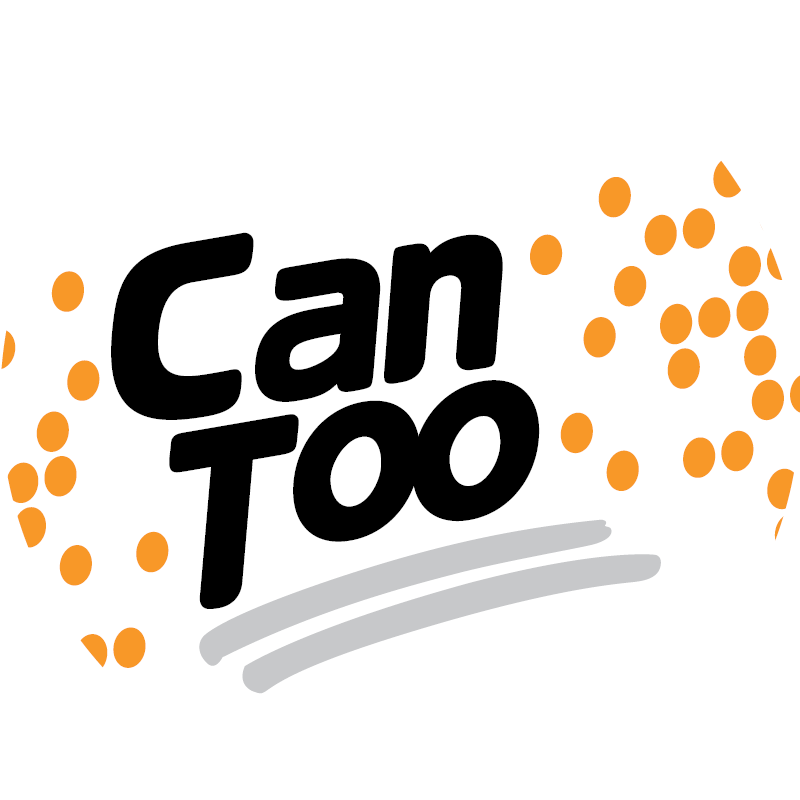 Clair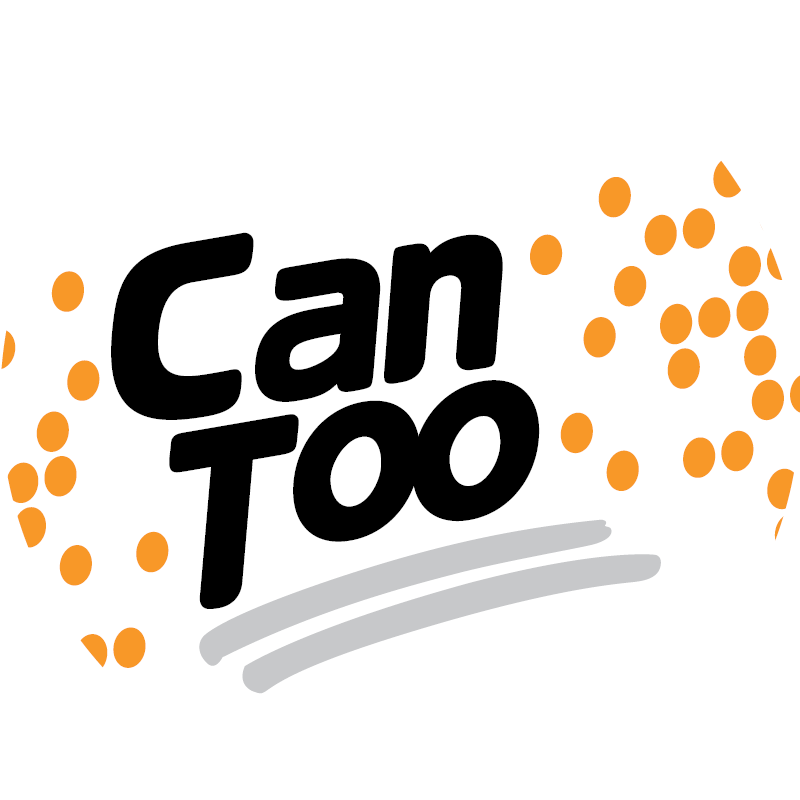 David And Tanya Volkofsky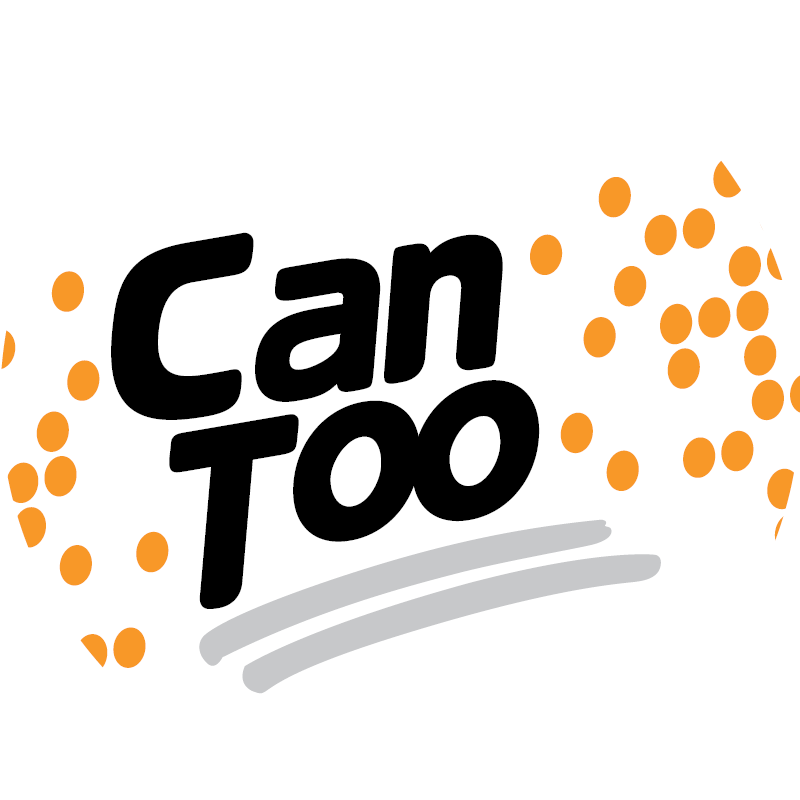 Erin Wakelin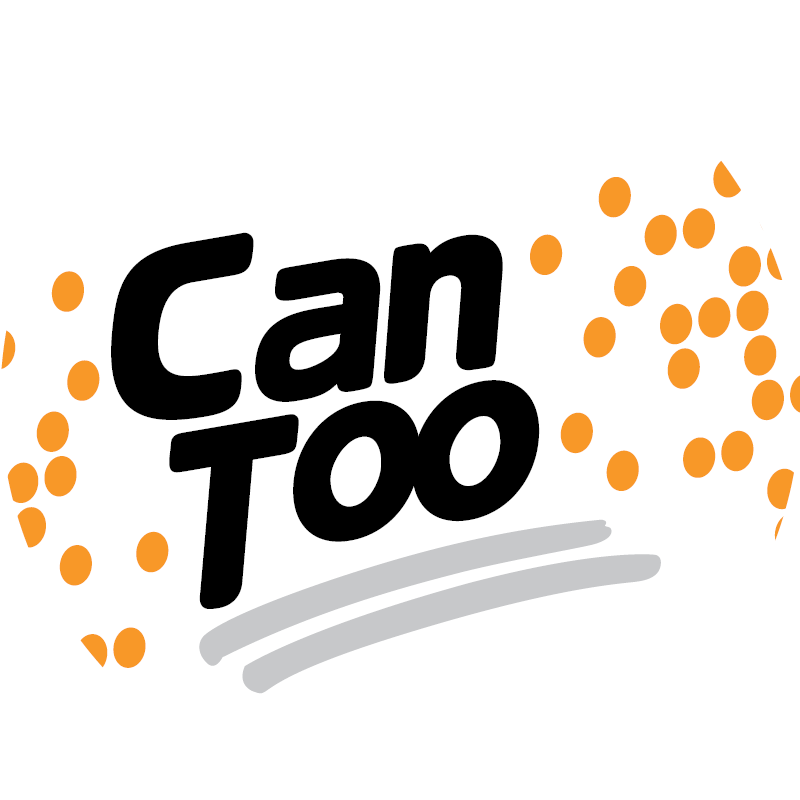 Deborah Kuras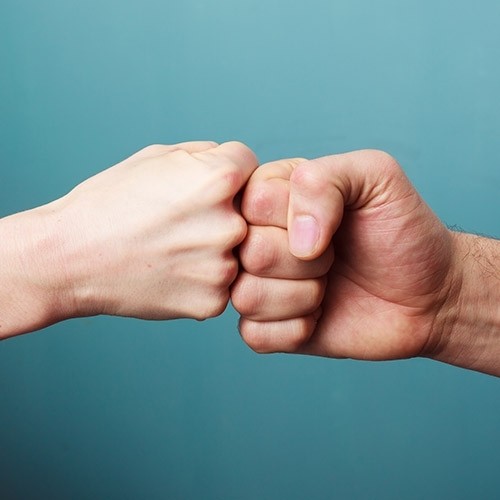 Daniel Cassidy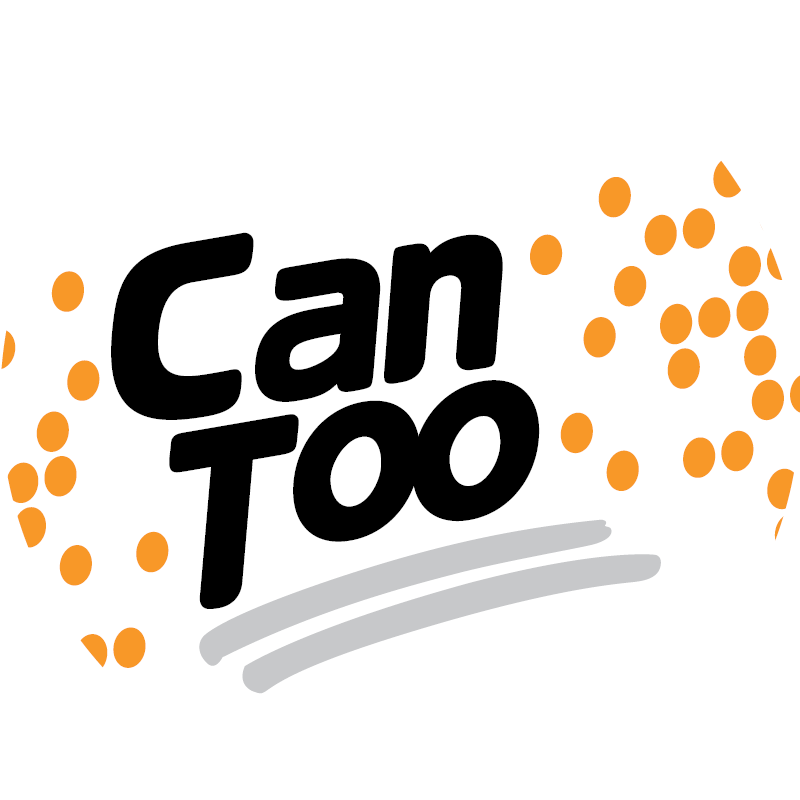 Leilani Frew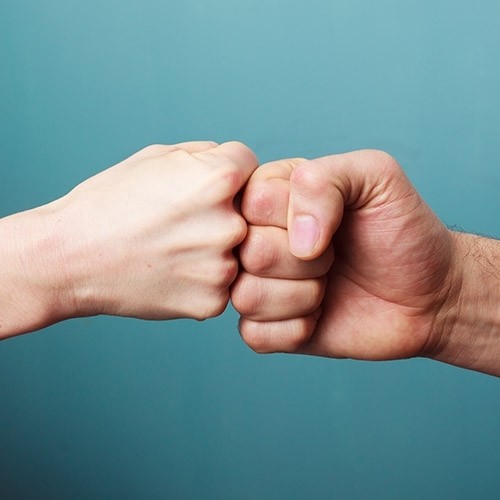 Anonymous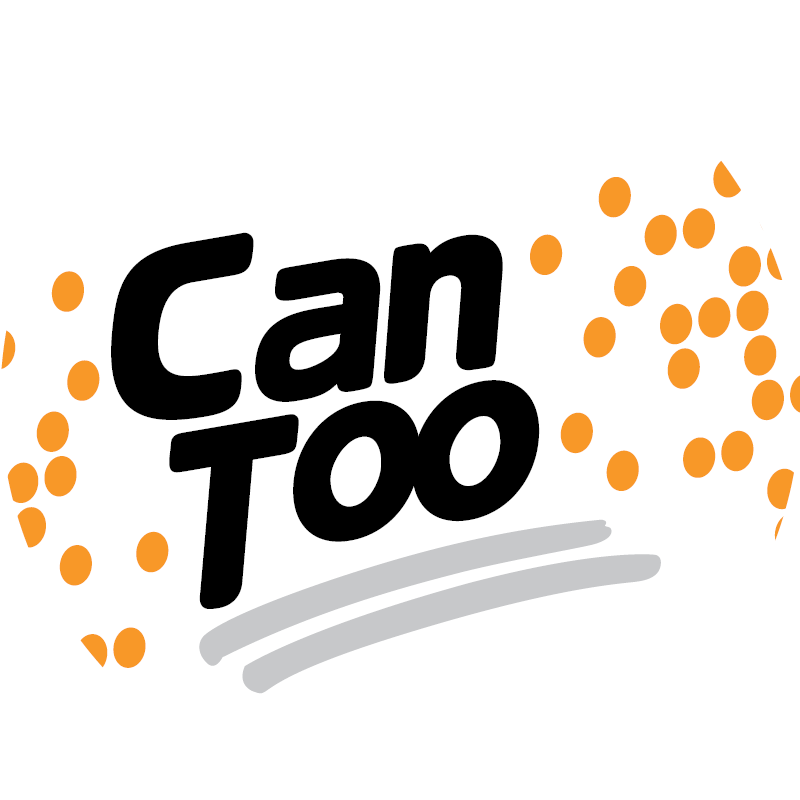 Clinton Mcdonald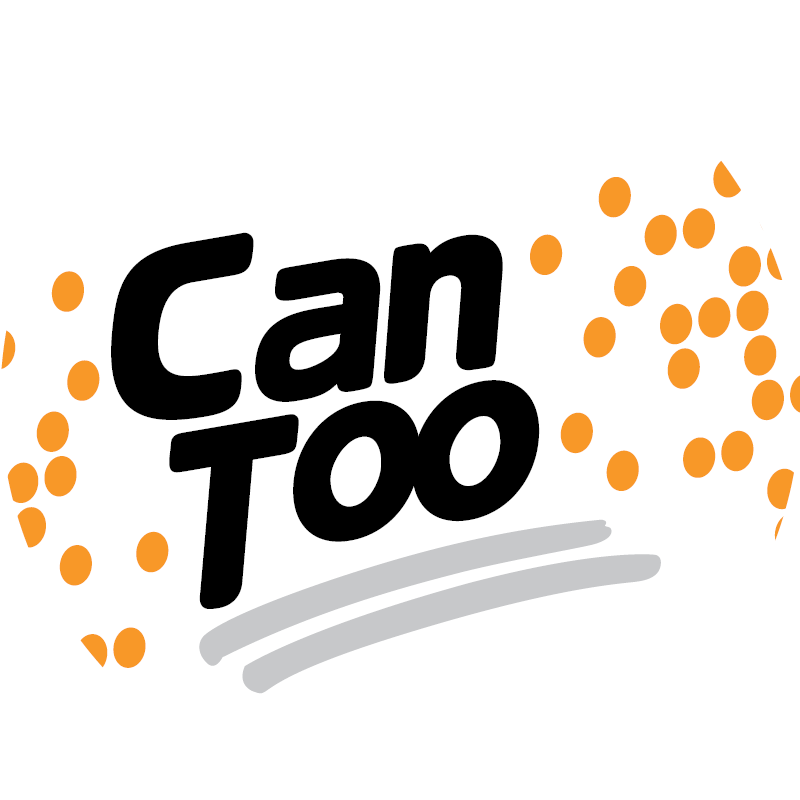 Duane And Marilyn Bredeson Usa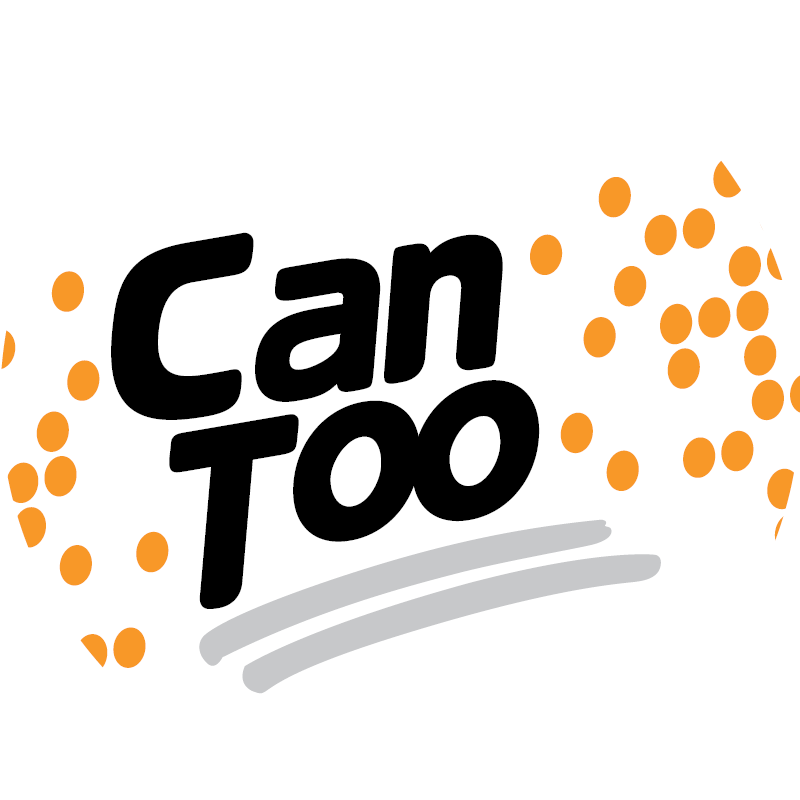 Jimmy S. From Wyoming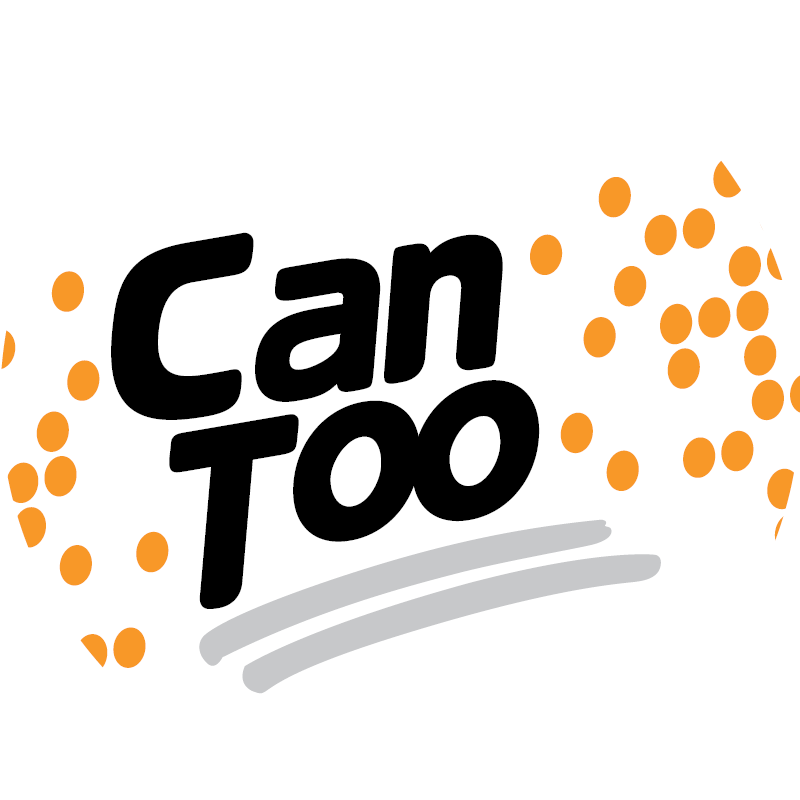 Edwin Ho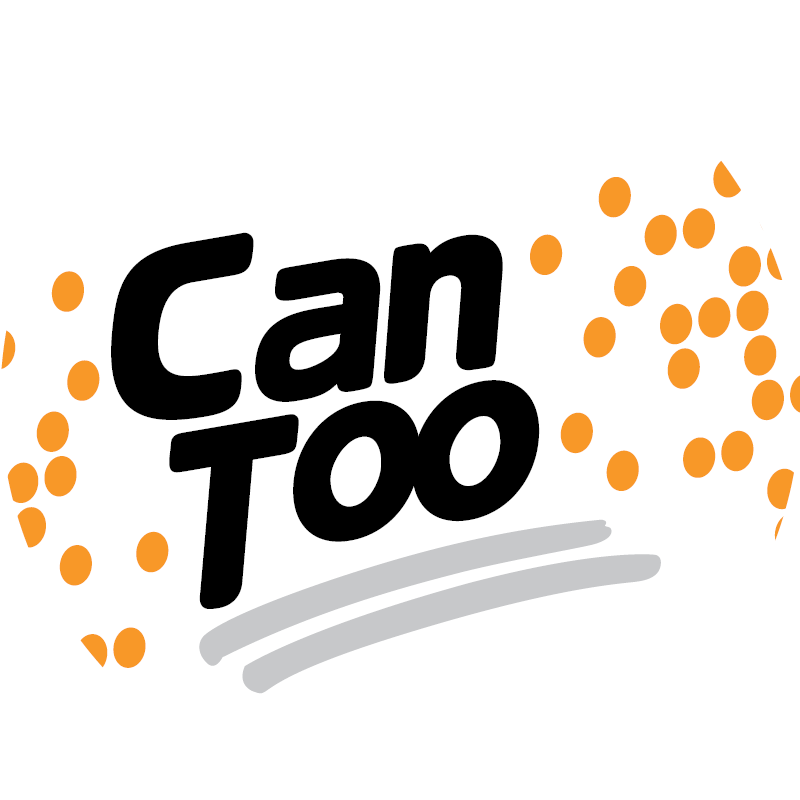 Joan Armstrong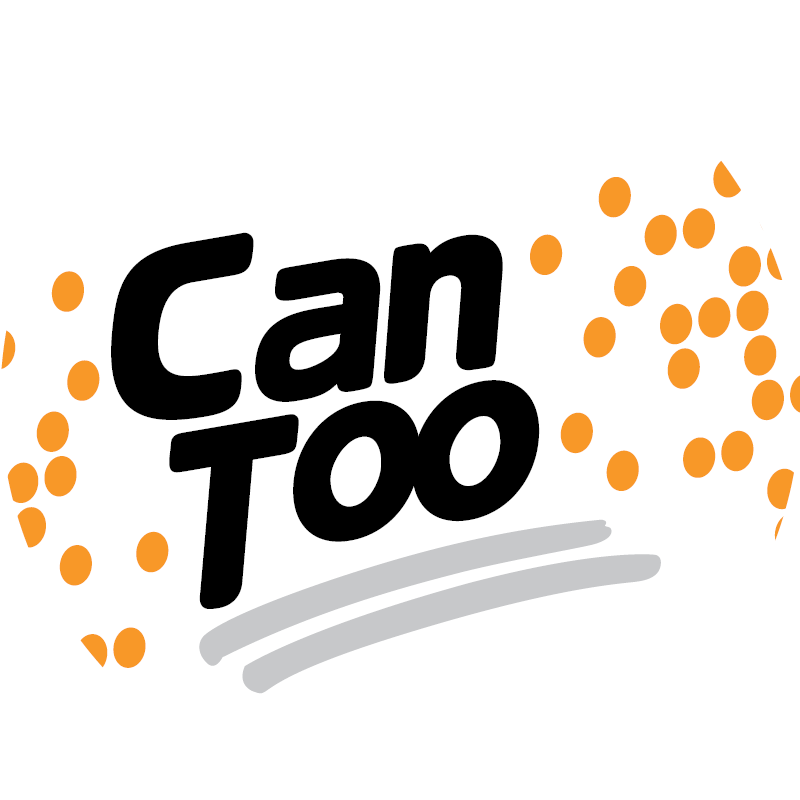 John Oneil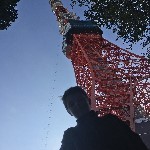 Rob Abernethy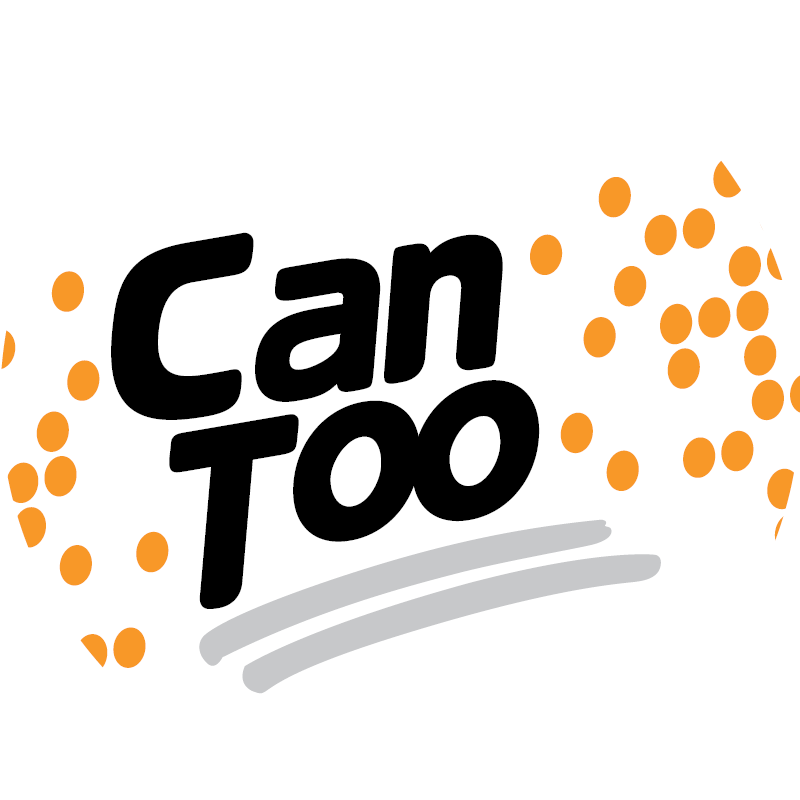 Sam Crawford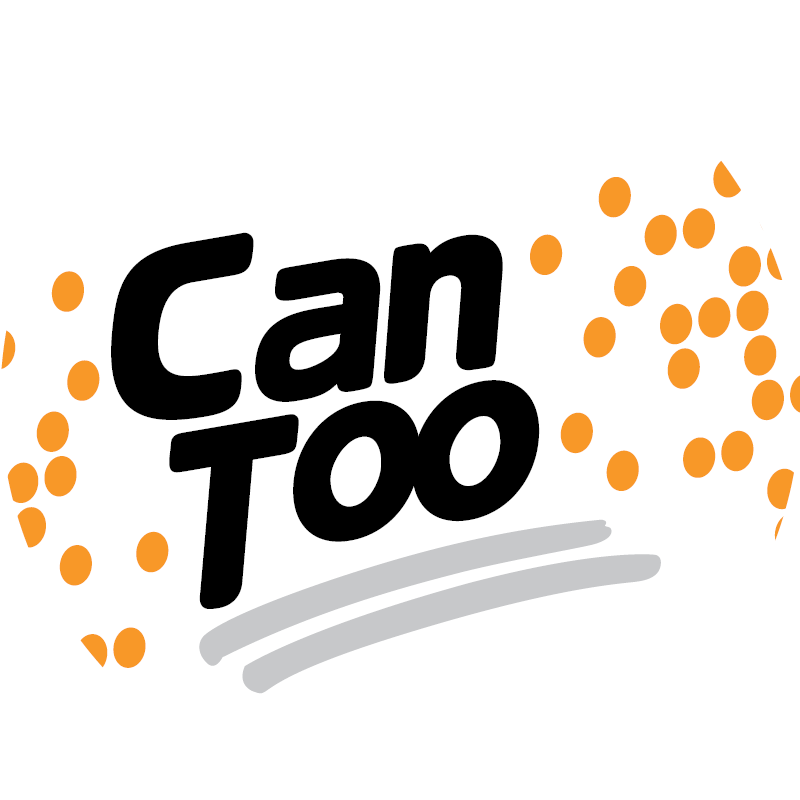 Rose Leamon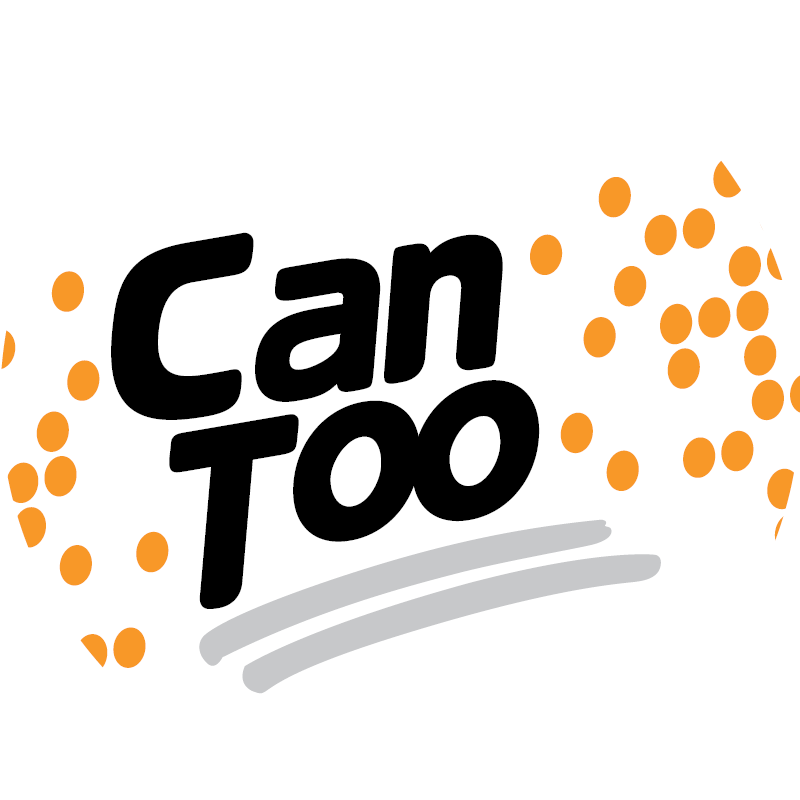 Kona Ata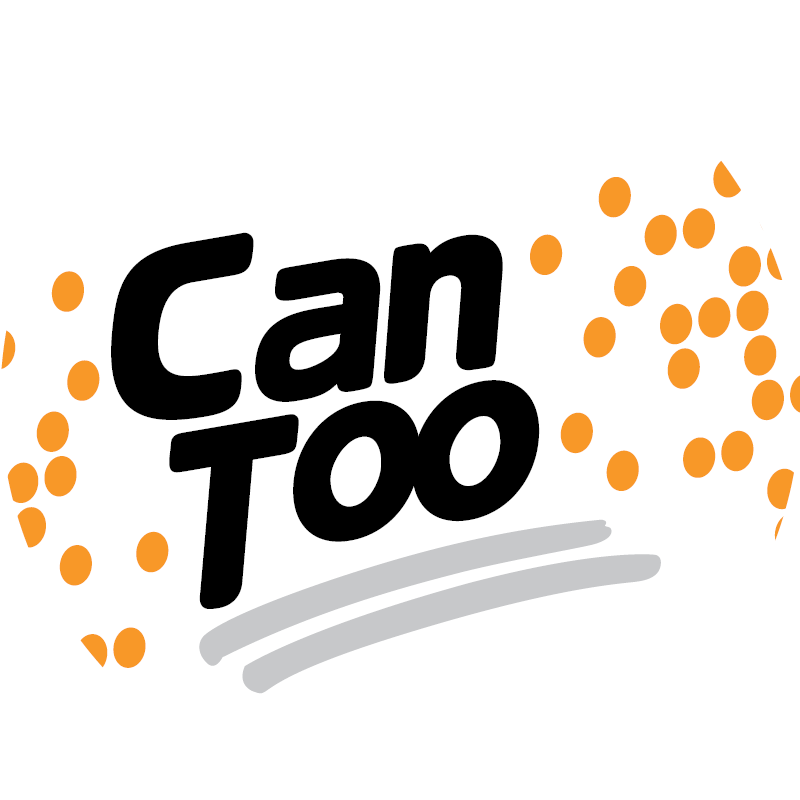 Glenn Hoover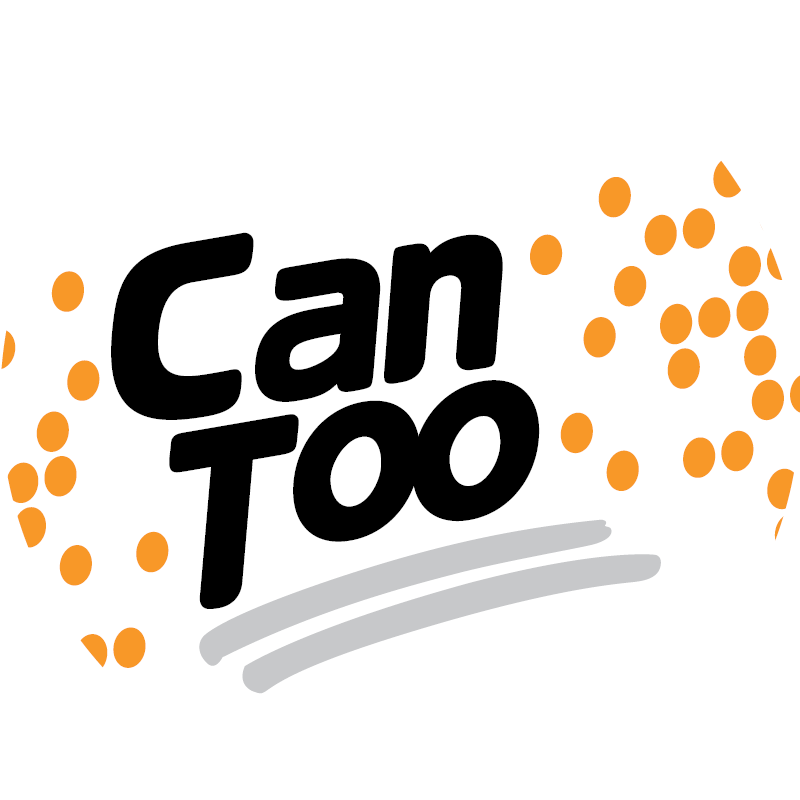 Viv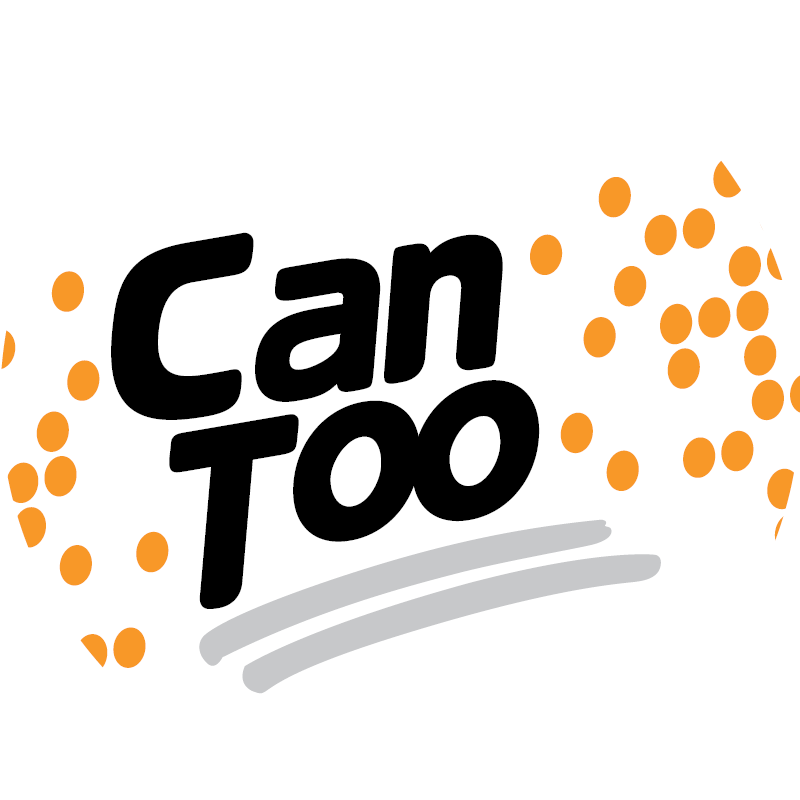 Guy Farrow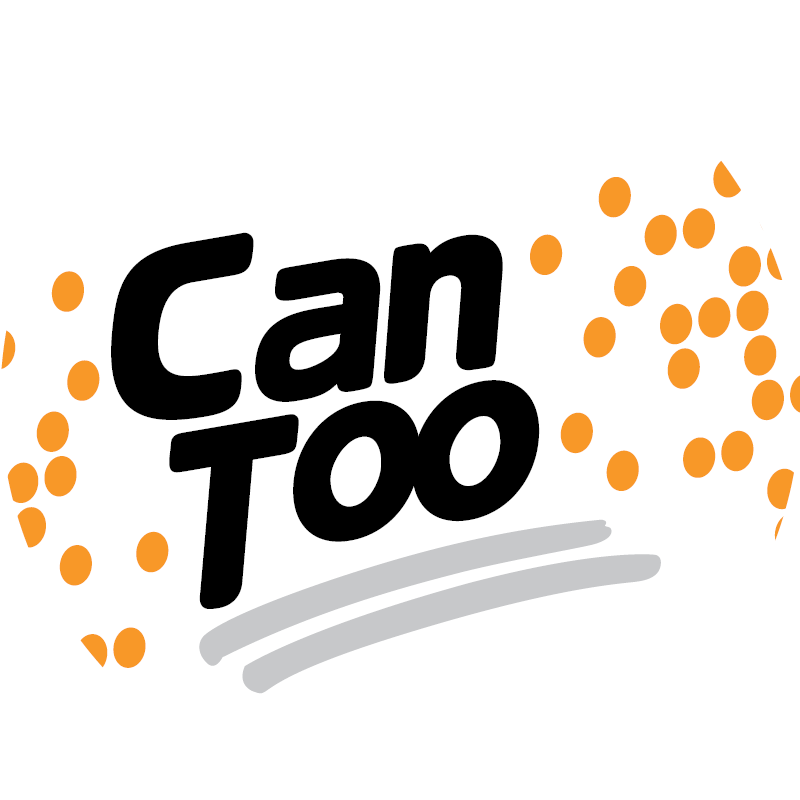 Brooke & Andy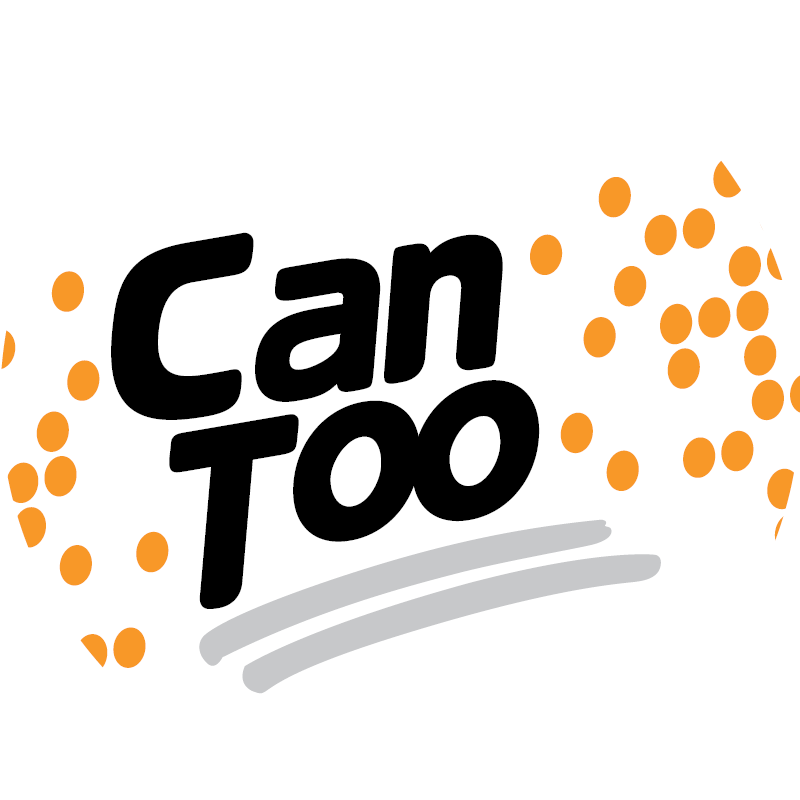 Jeffrey Palic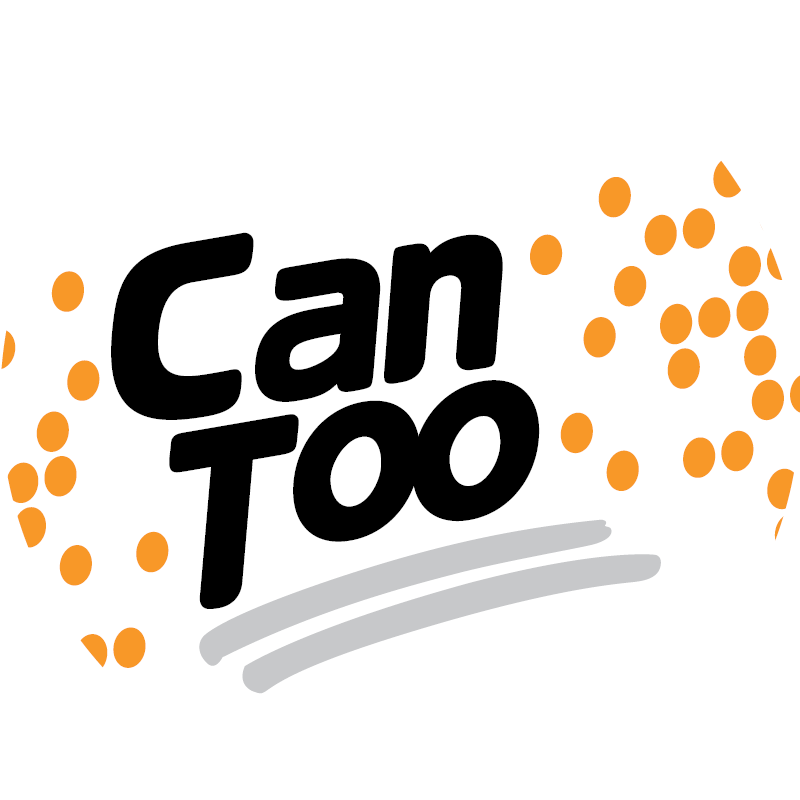 Souren Yacoubian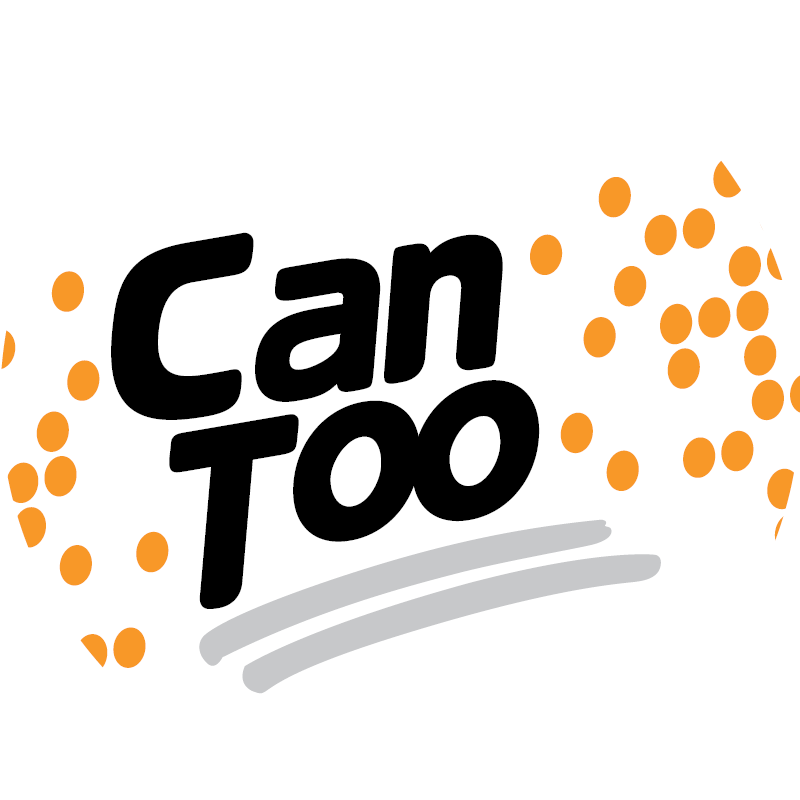 Jane Wurth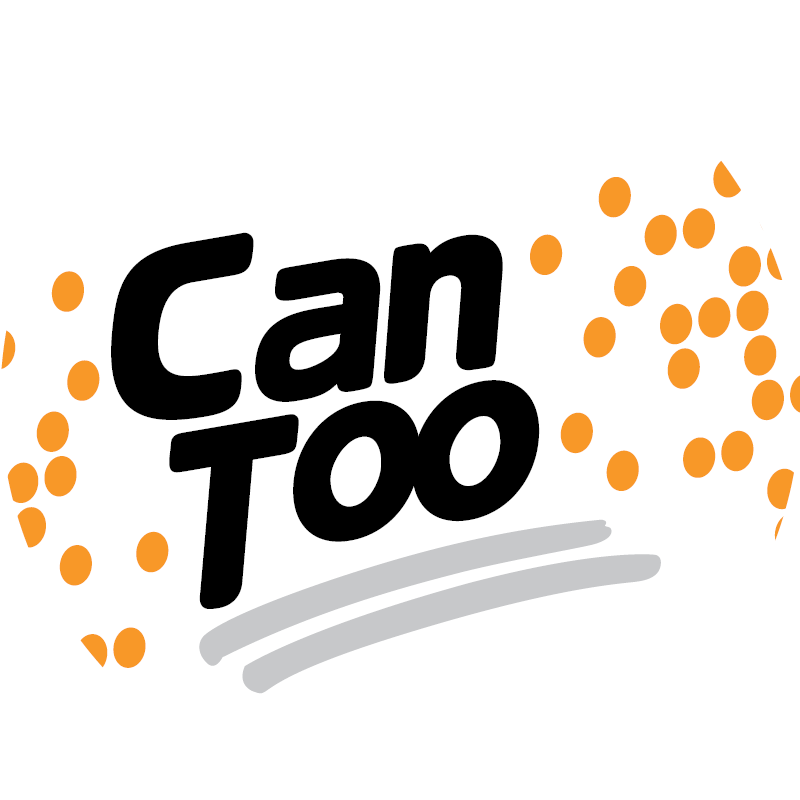 Sara Millikin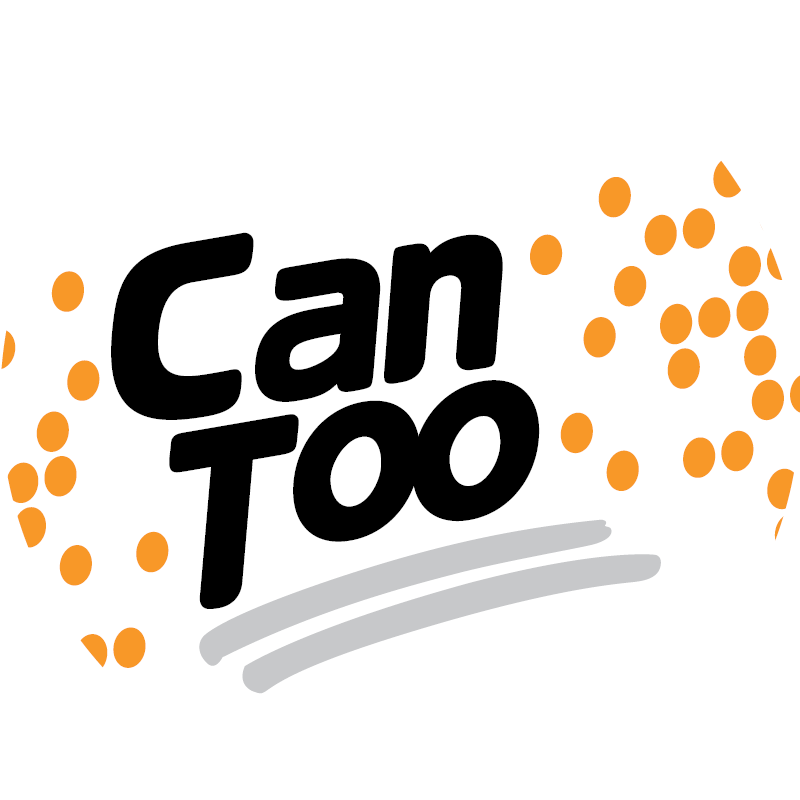 Sally Knox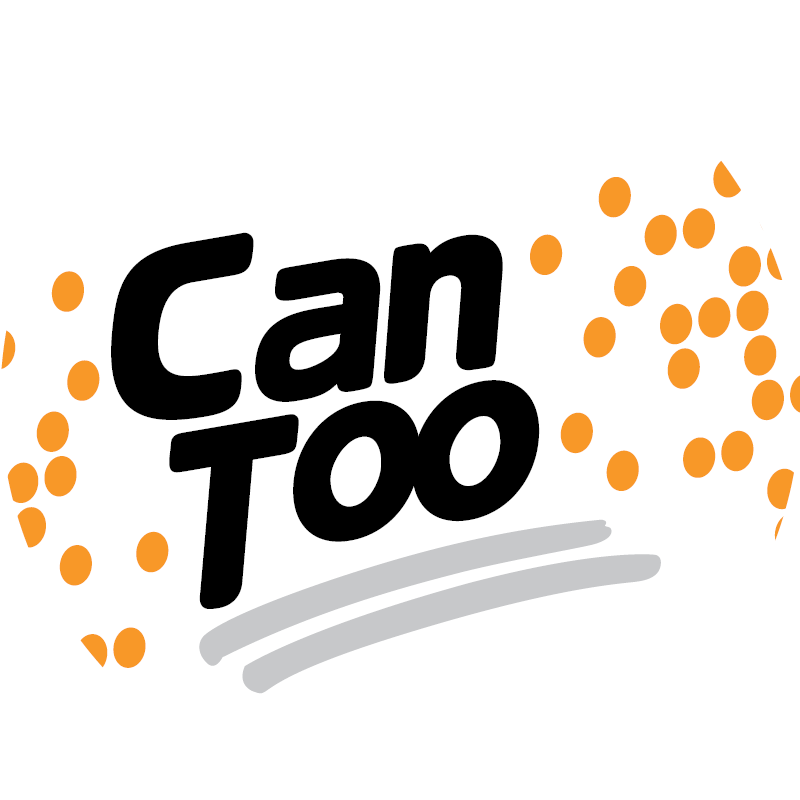 Julie Cabaniss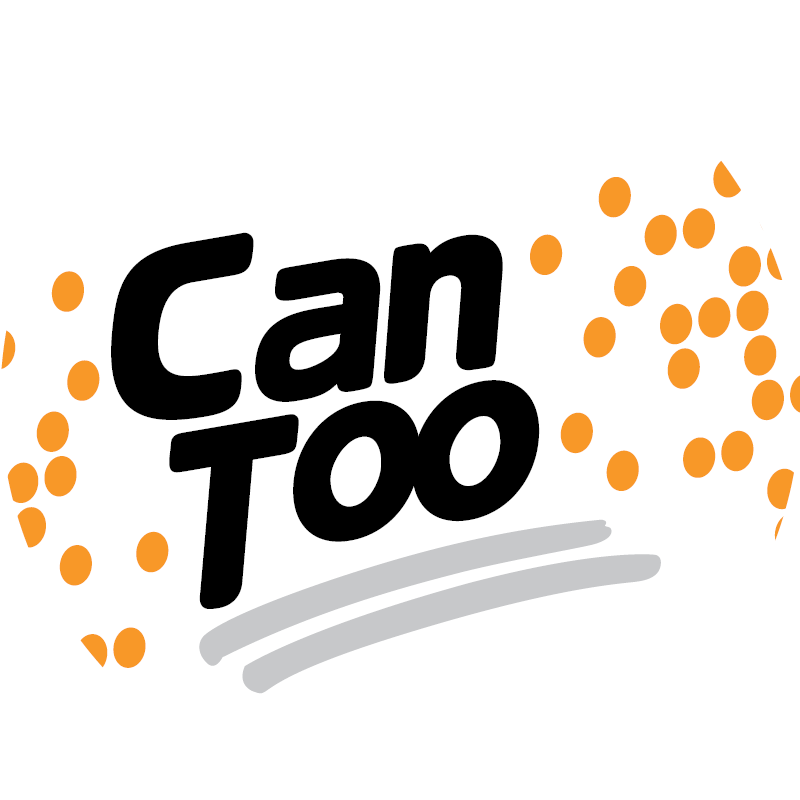 Carly Brewer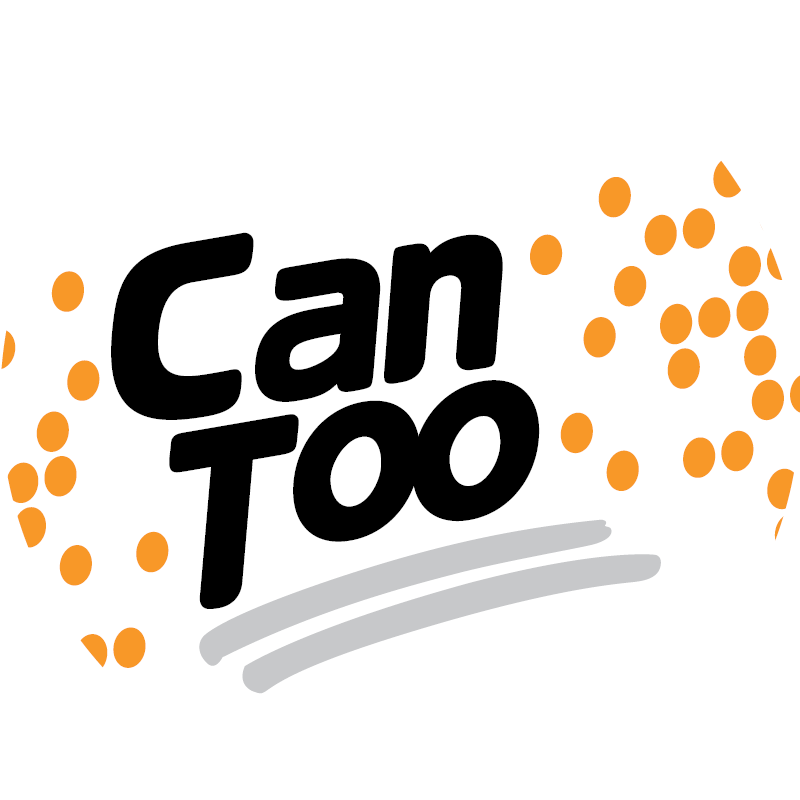 Gina Mcconnell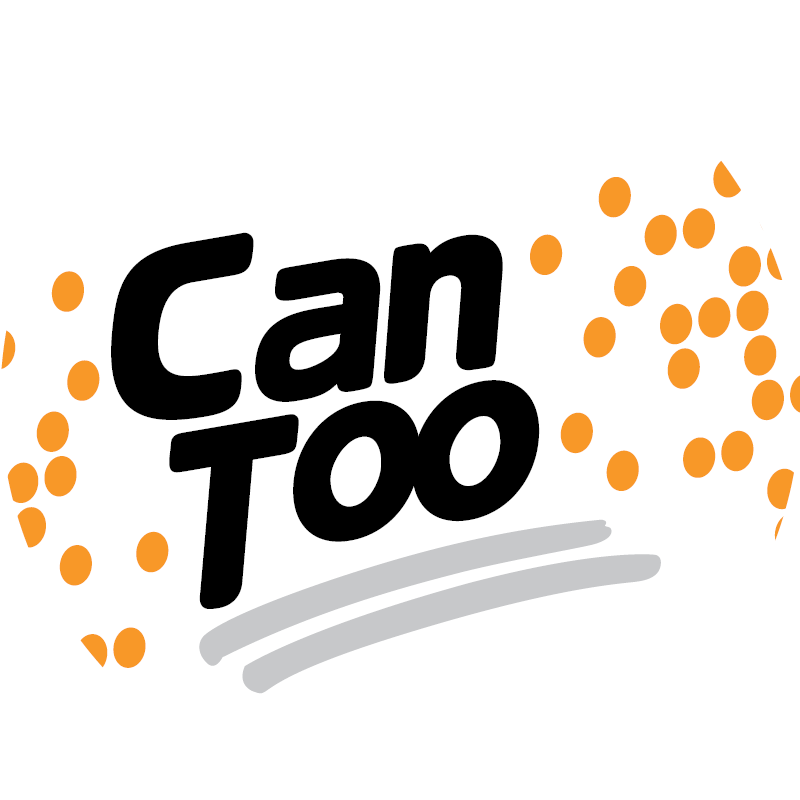 Alexandra Ng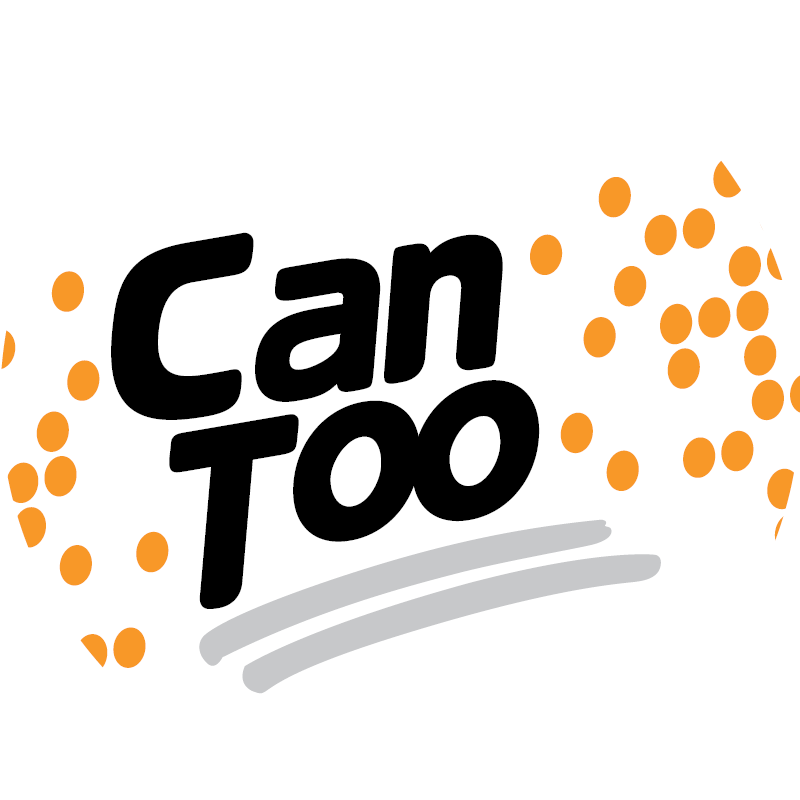 Bil Brummitt
Simon Phin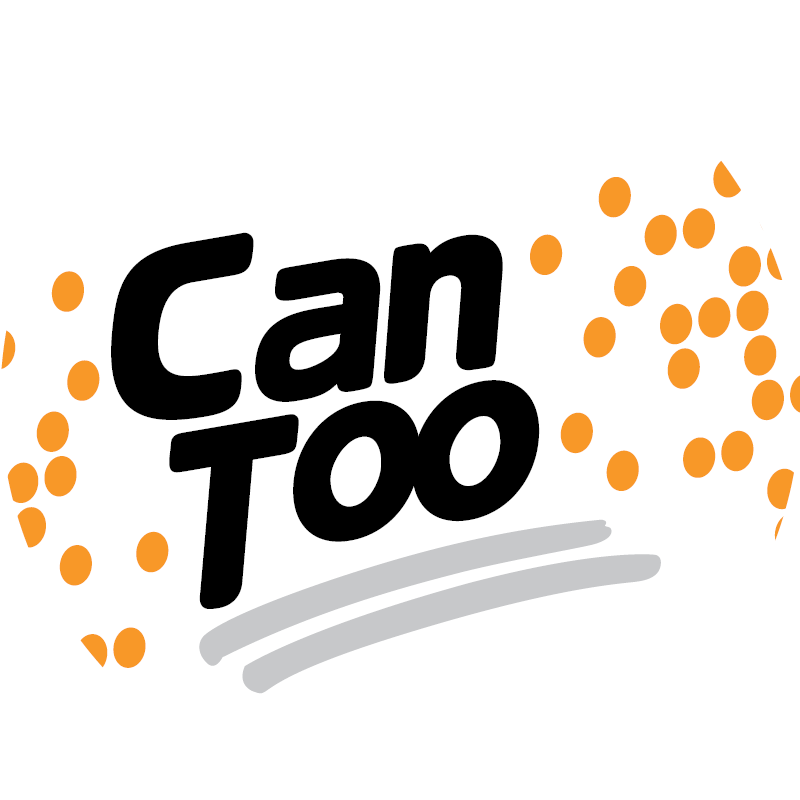 Russell Clack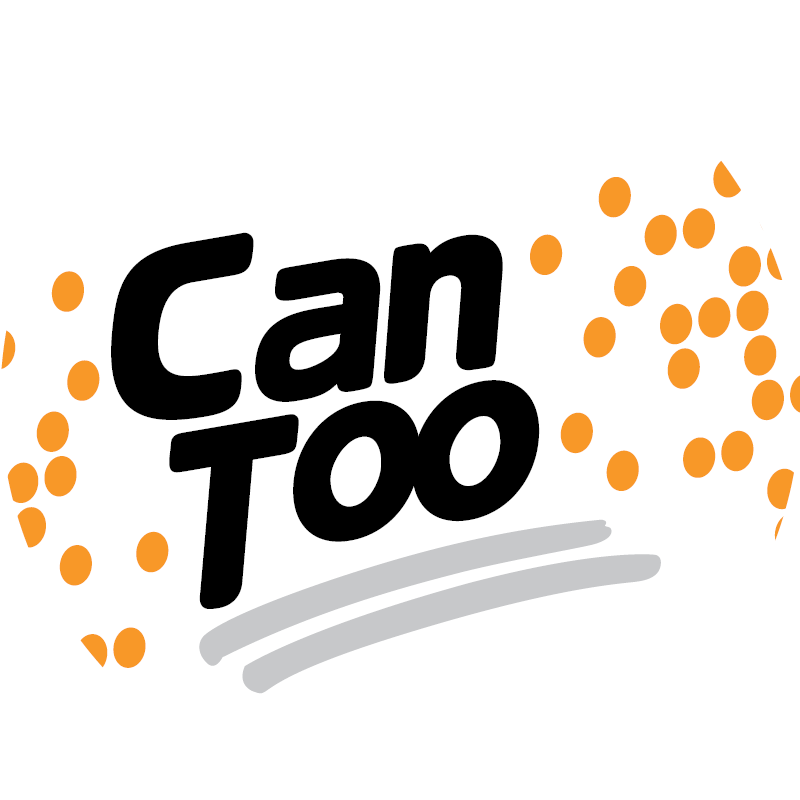 Kath Carty
John Penner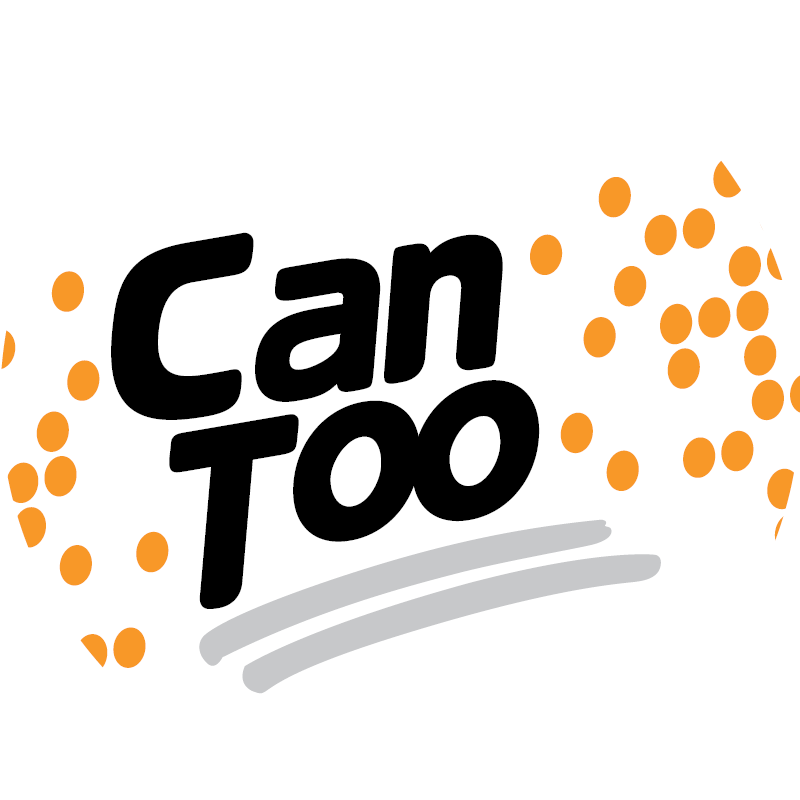 Scott Wheeler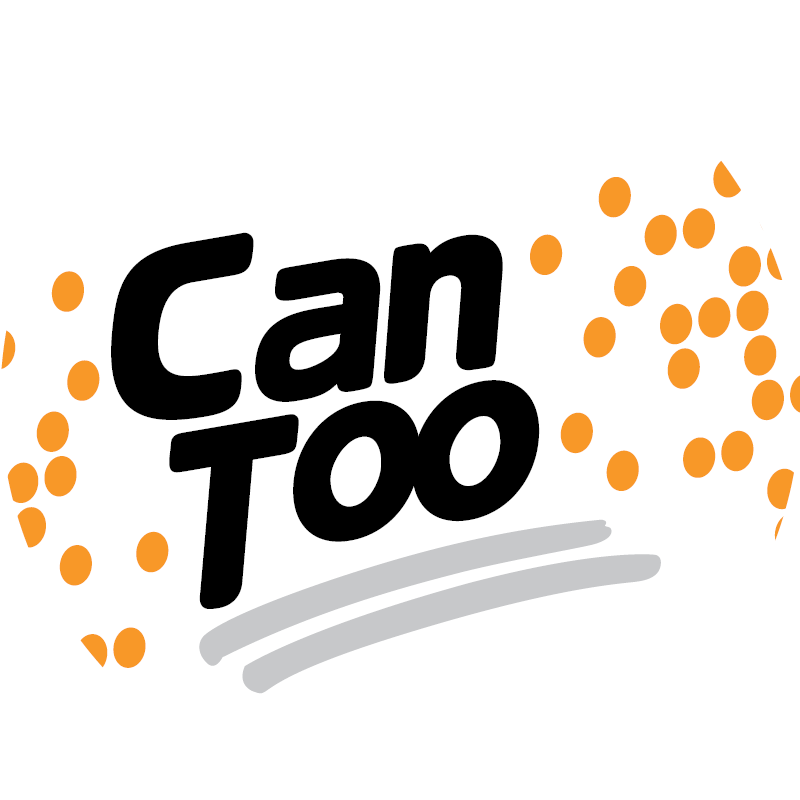 Tony Fitzpatrick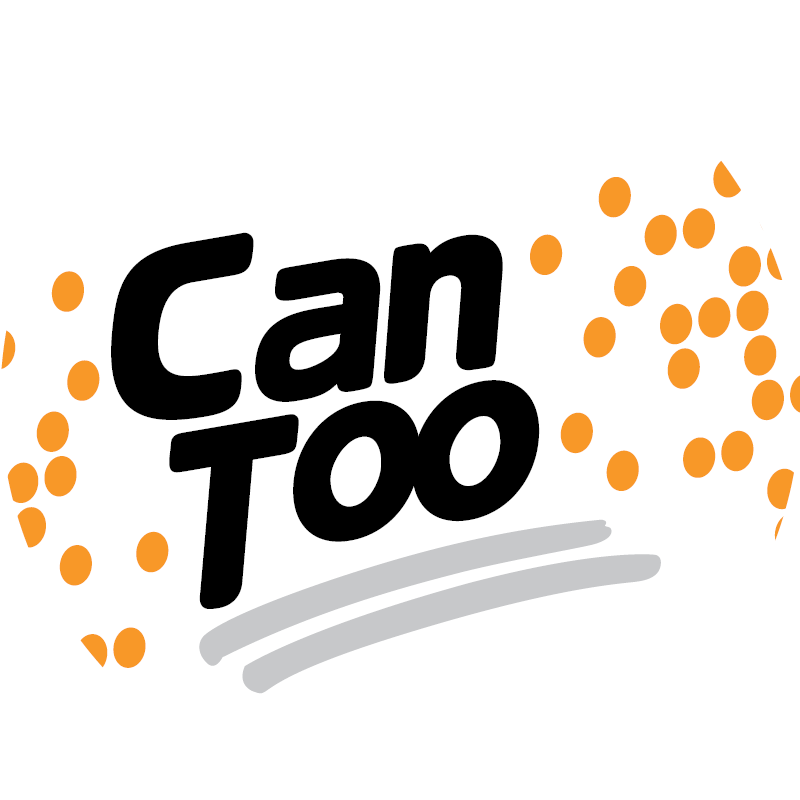 Gordon Sue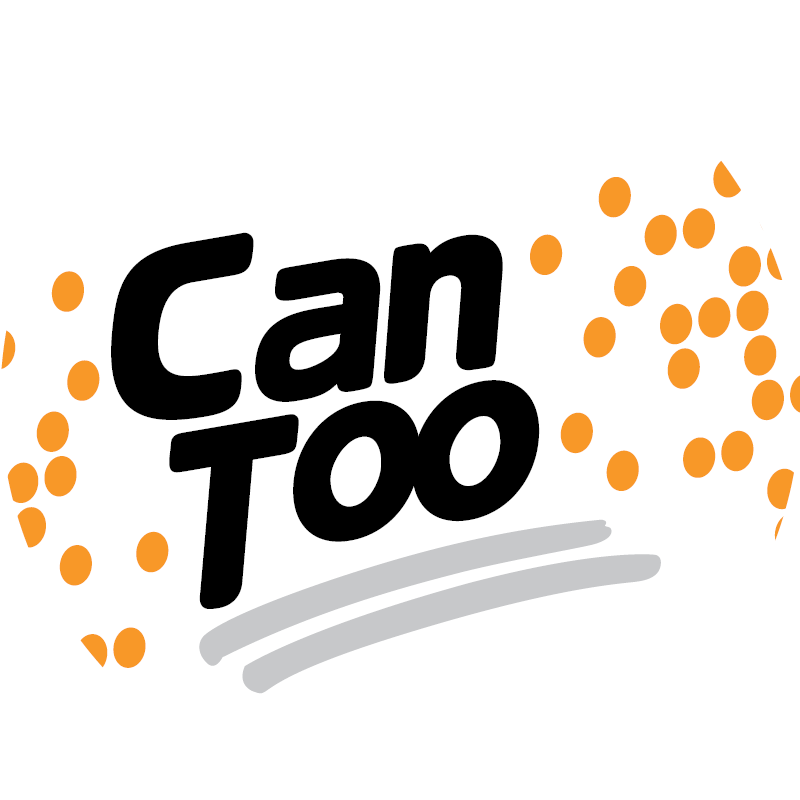 Sean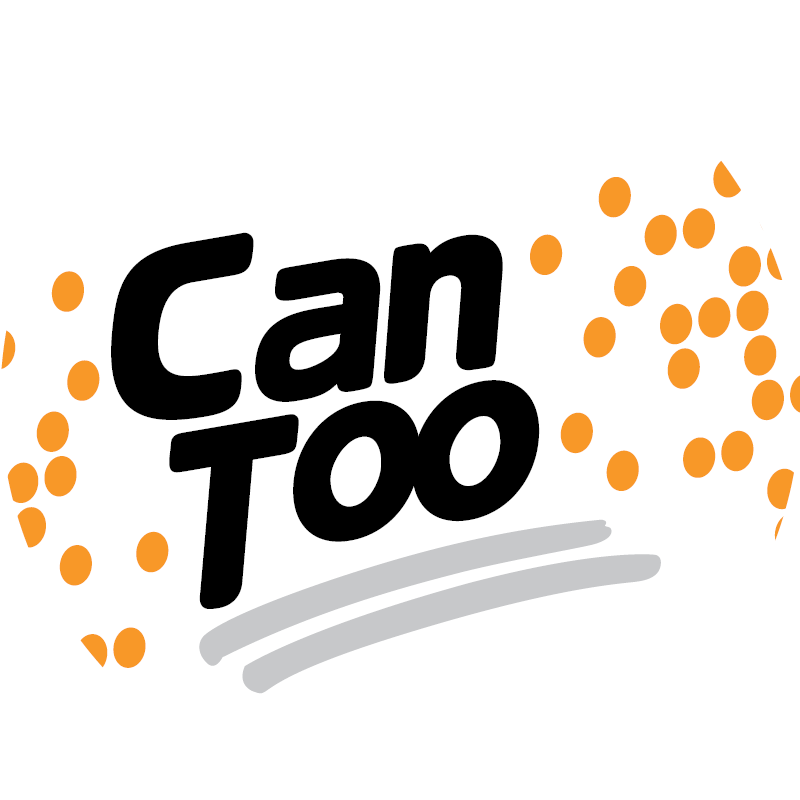 Sarah Dagg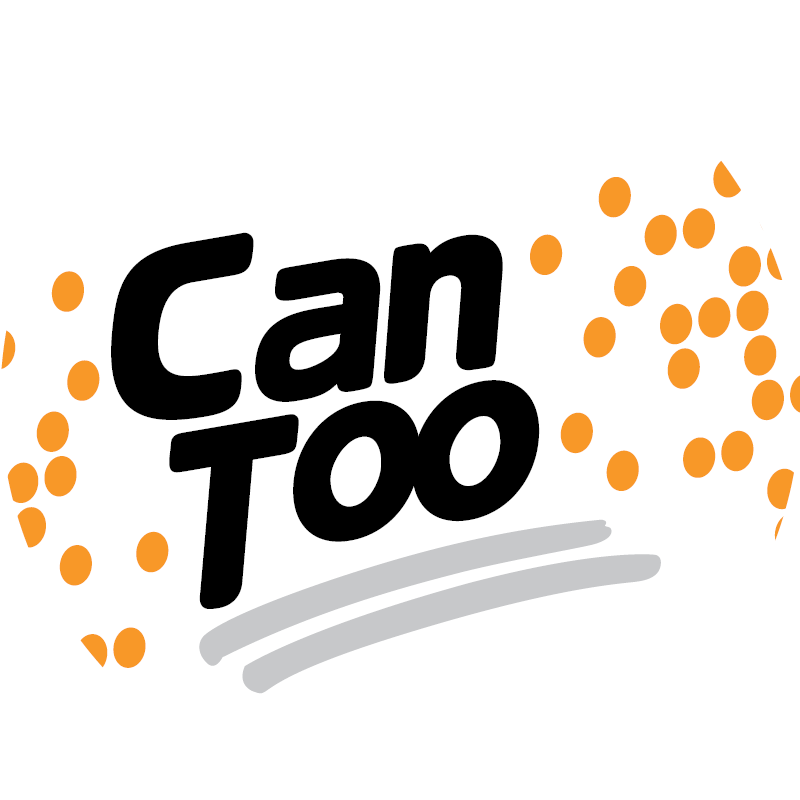 Anya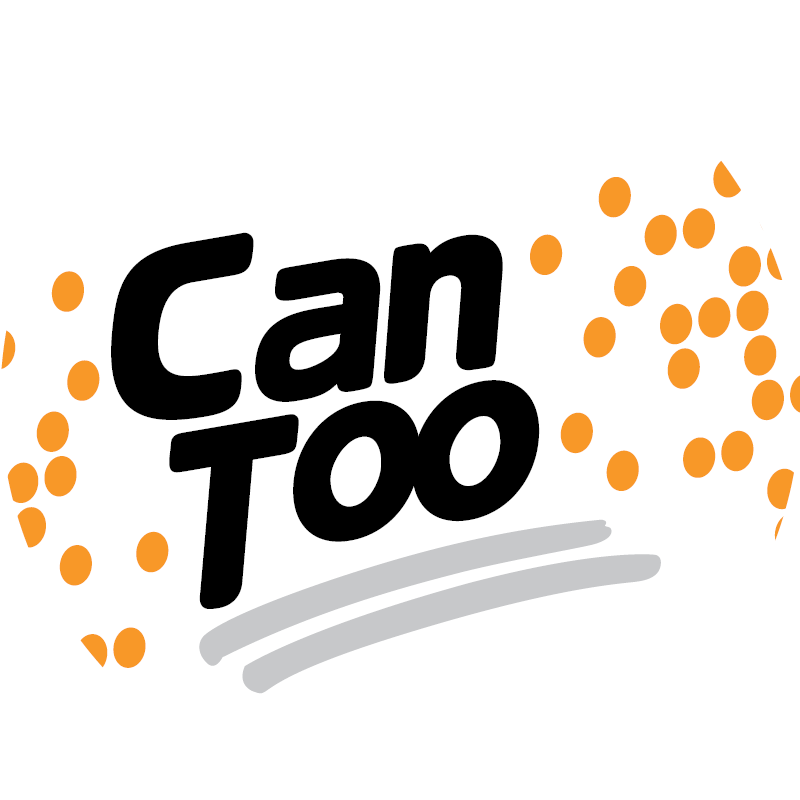 Jed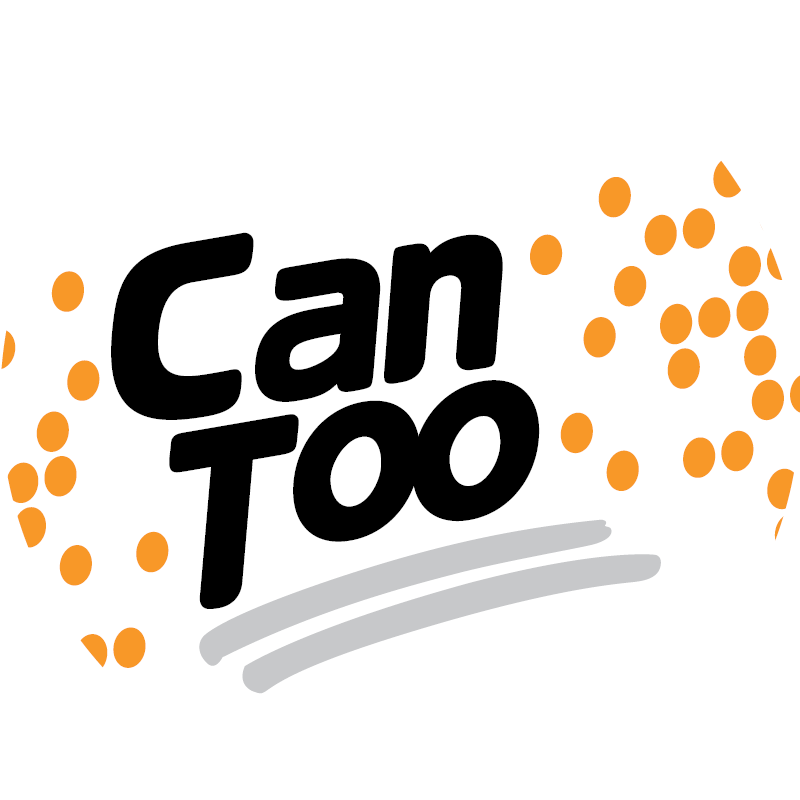 Vaughn E Buck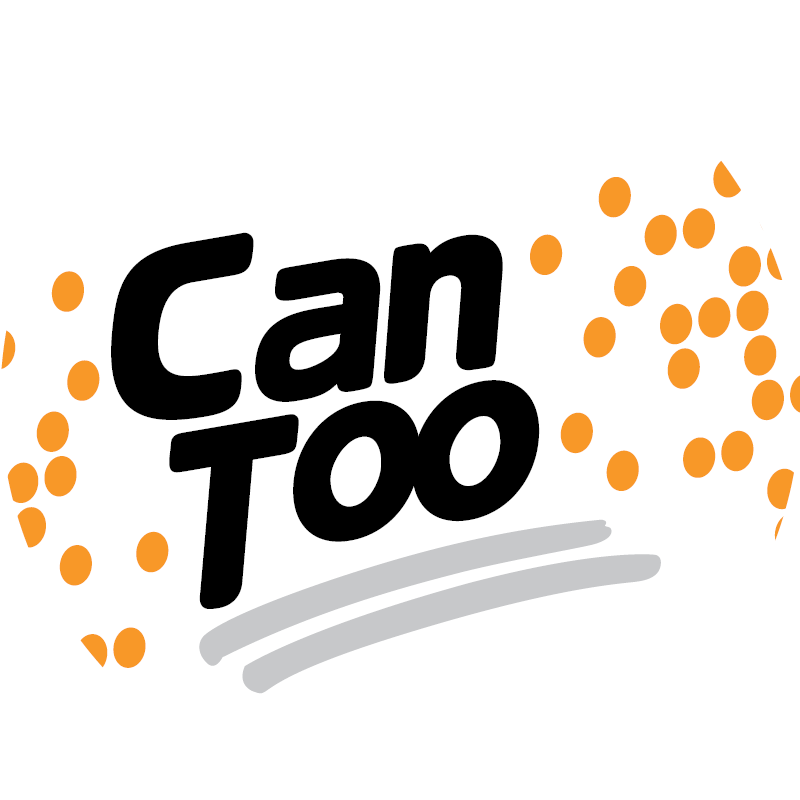 Kaye And David Gwyther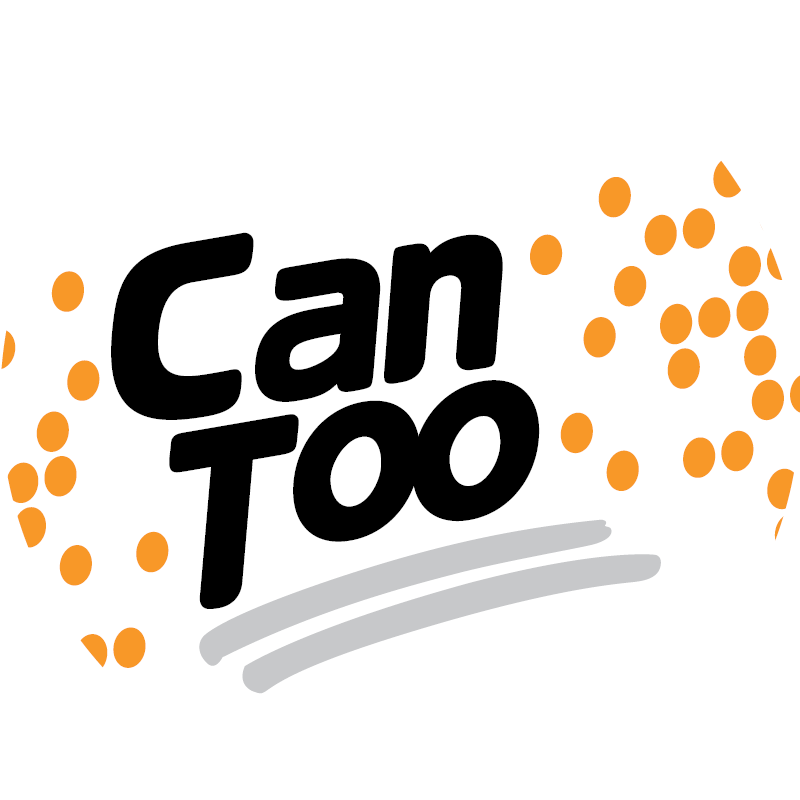 Tidy Tony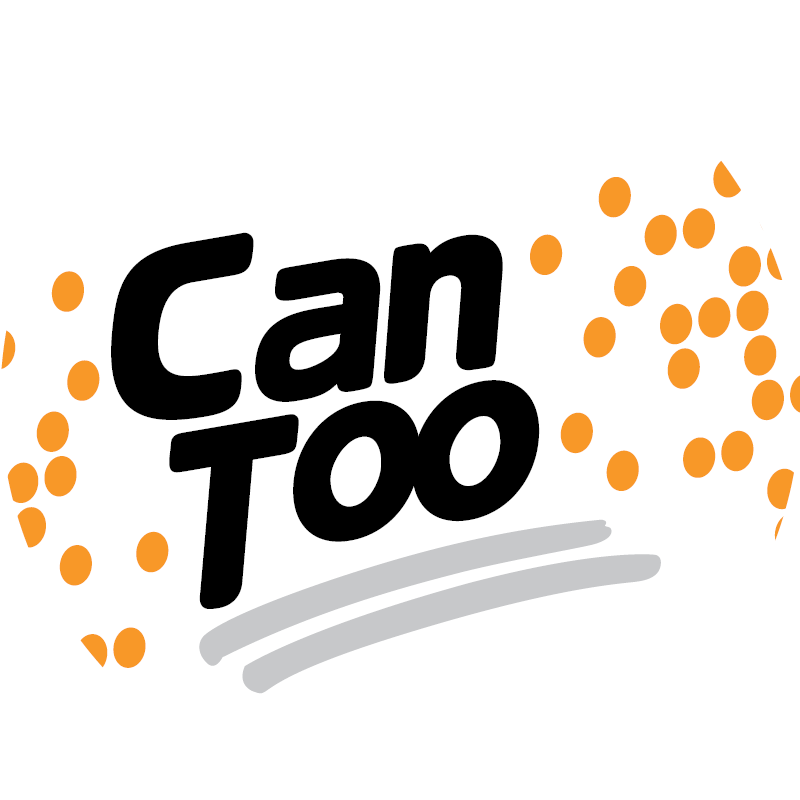 Geoff Hill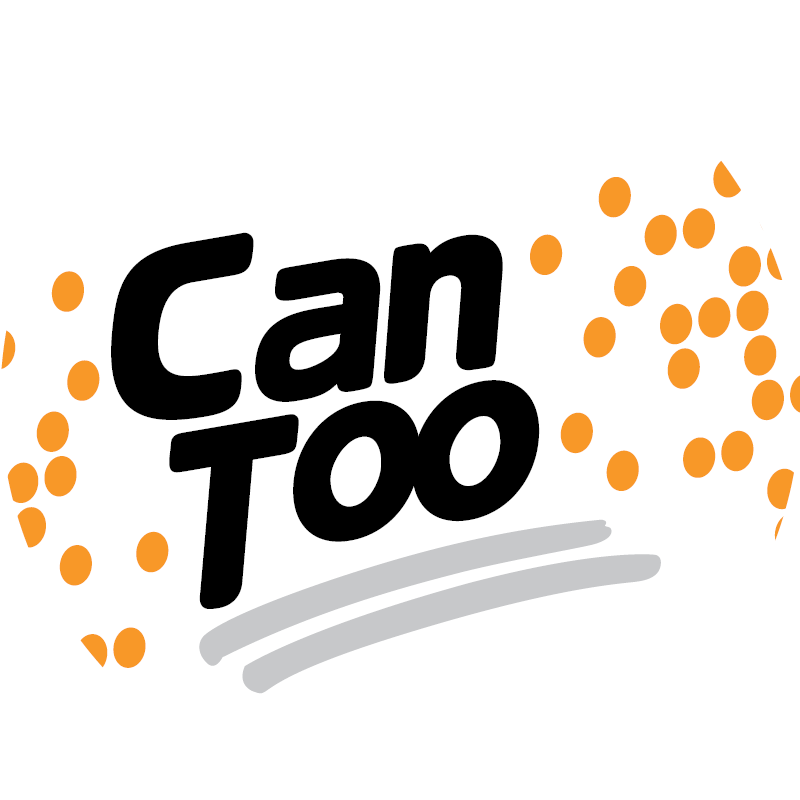 Peter V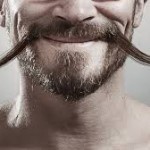 Adam Asher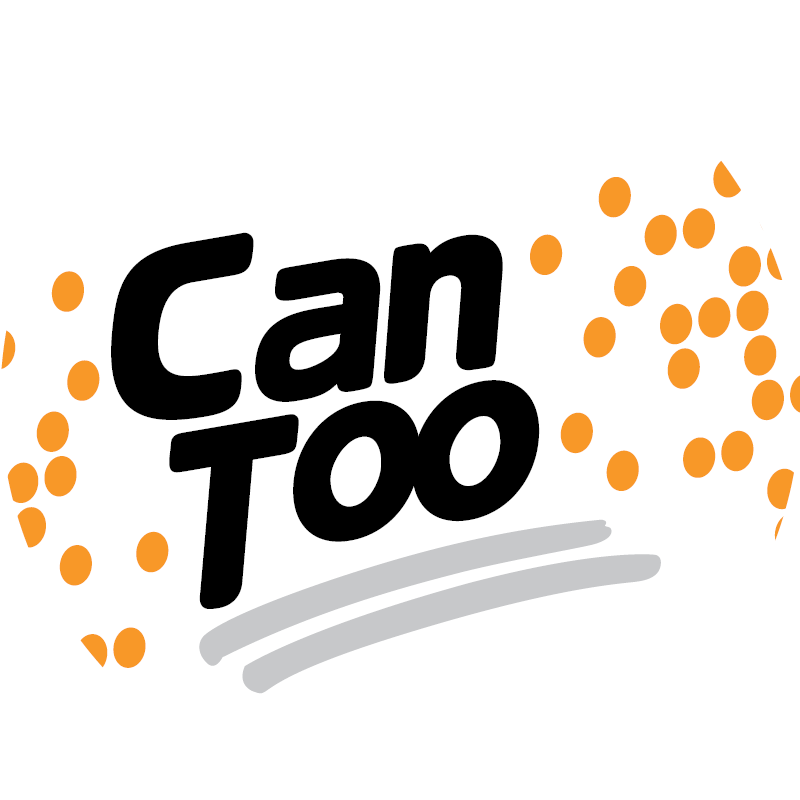 Anonymous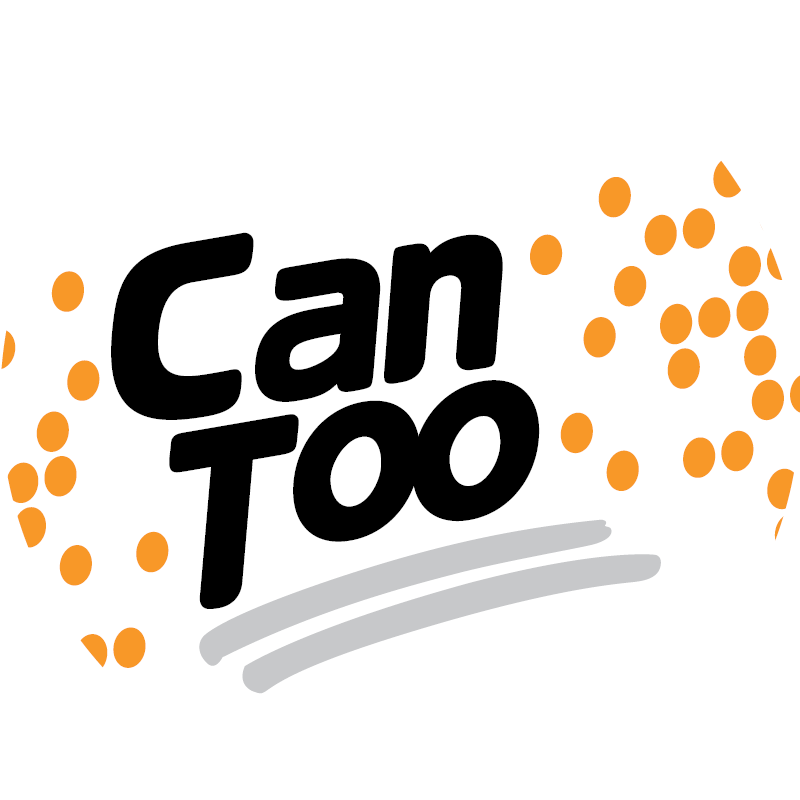 James Kent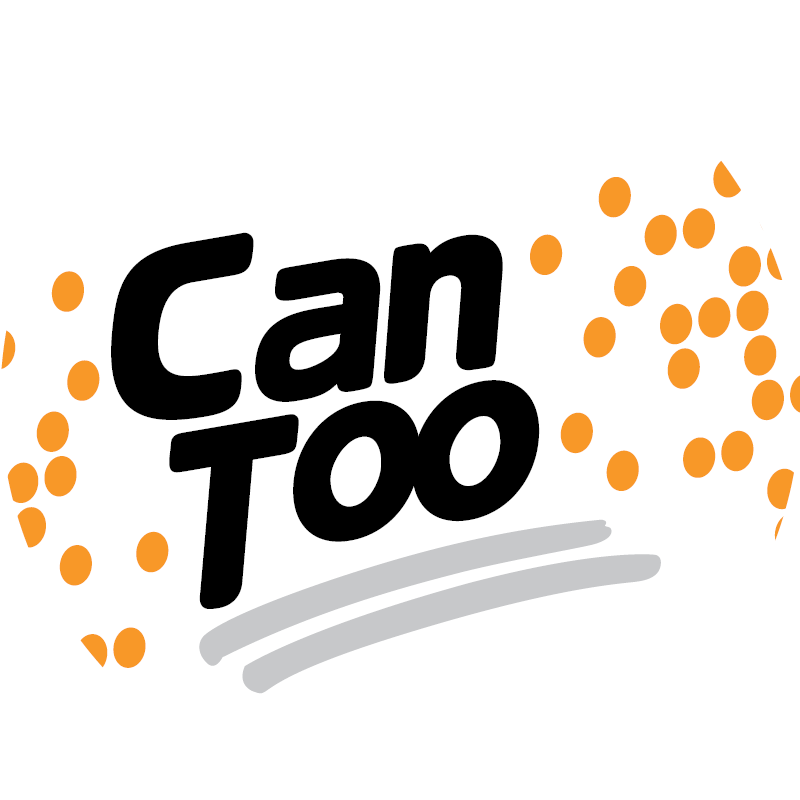 Belindabaccarini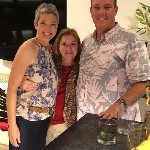 Valerie Harris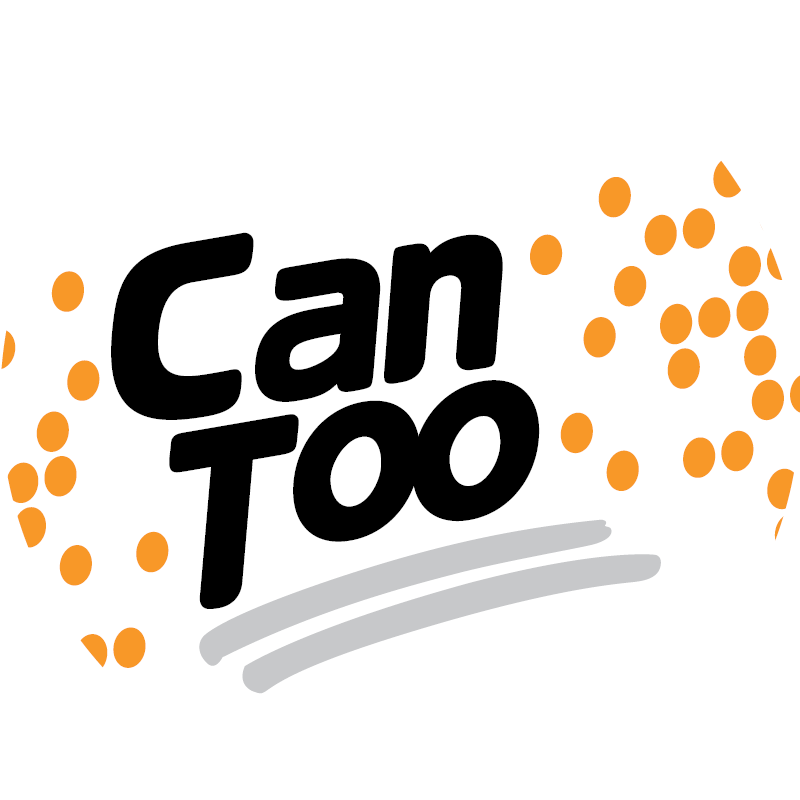 Jake Bredeson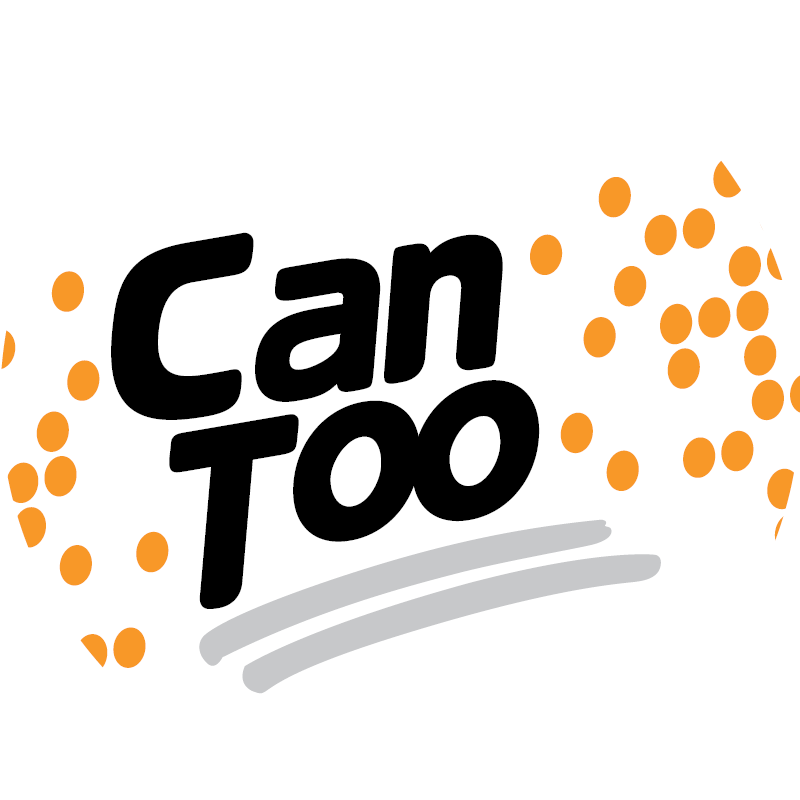 Di Caldwell-smith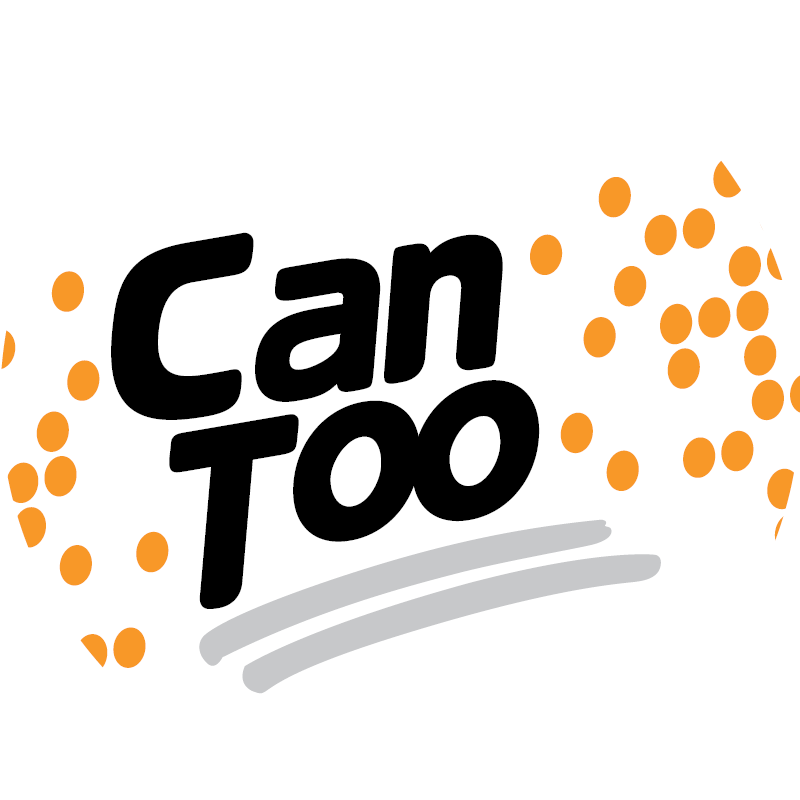 Michele Cole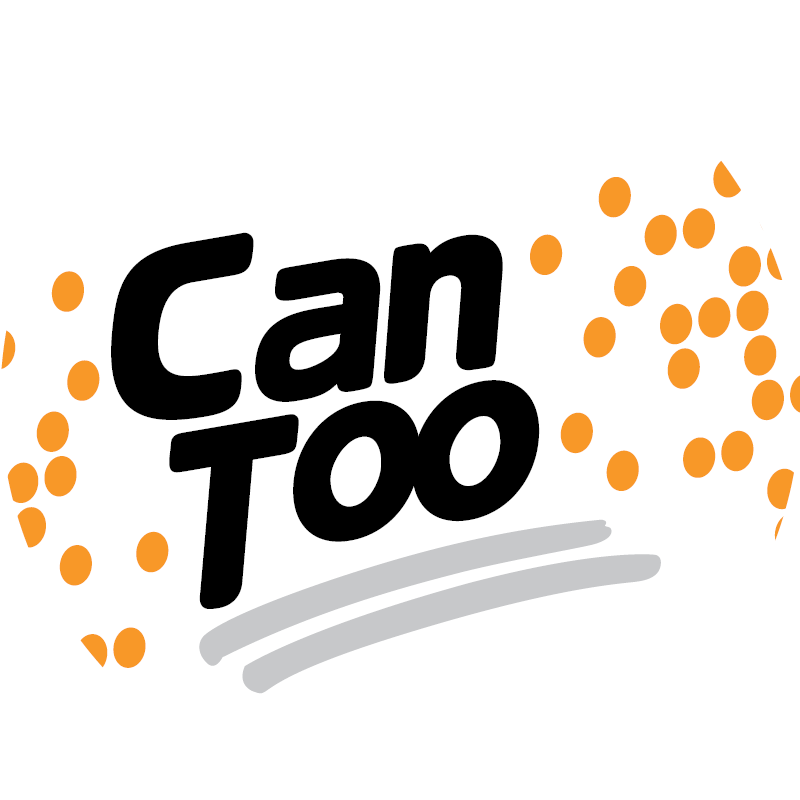 Anonymous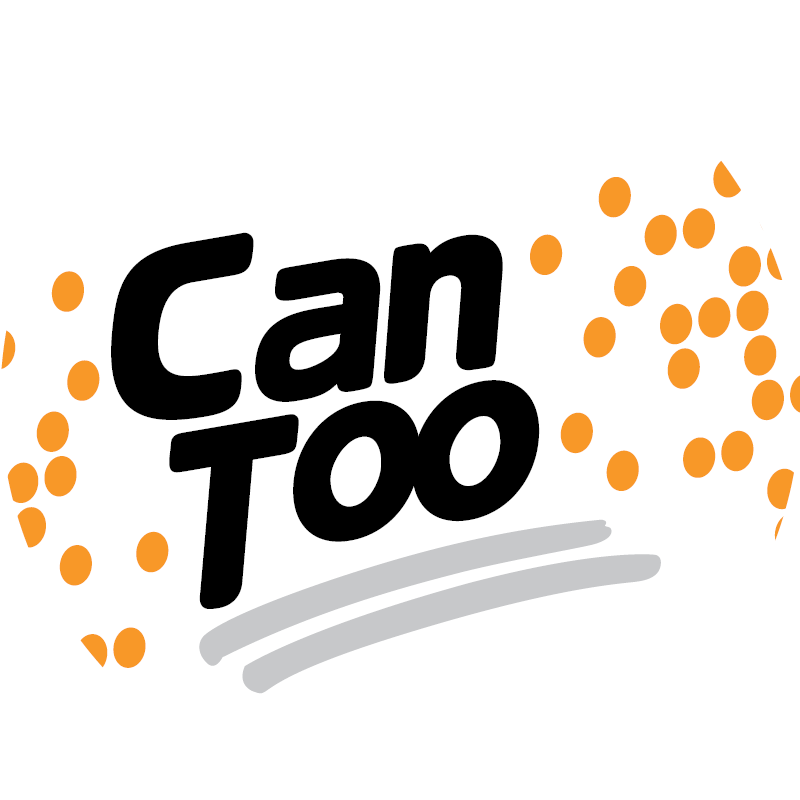 Cathie Forster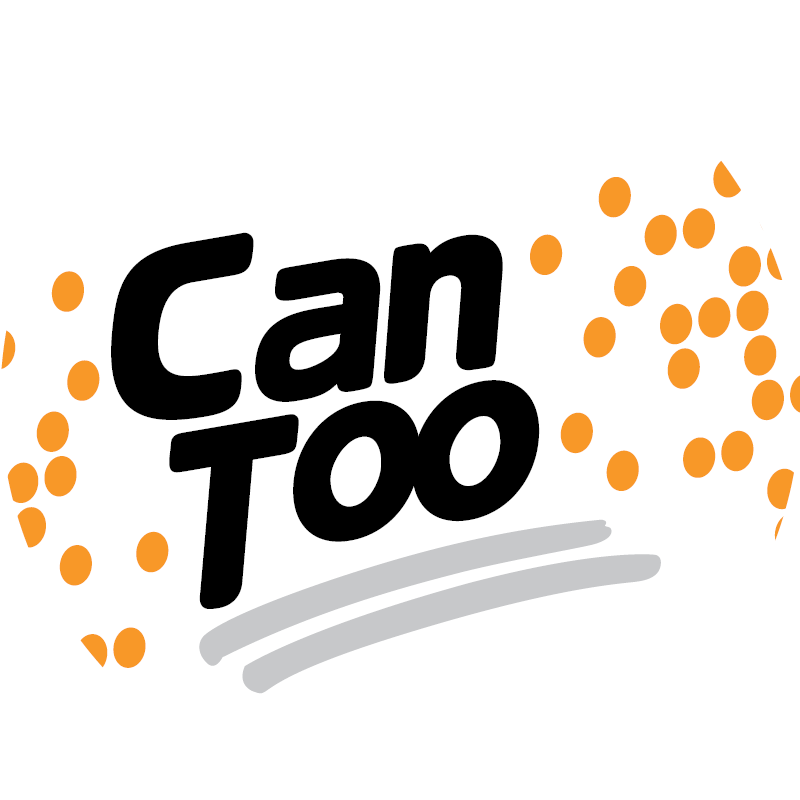 Trudi Ross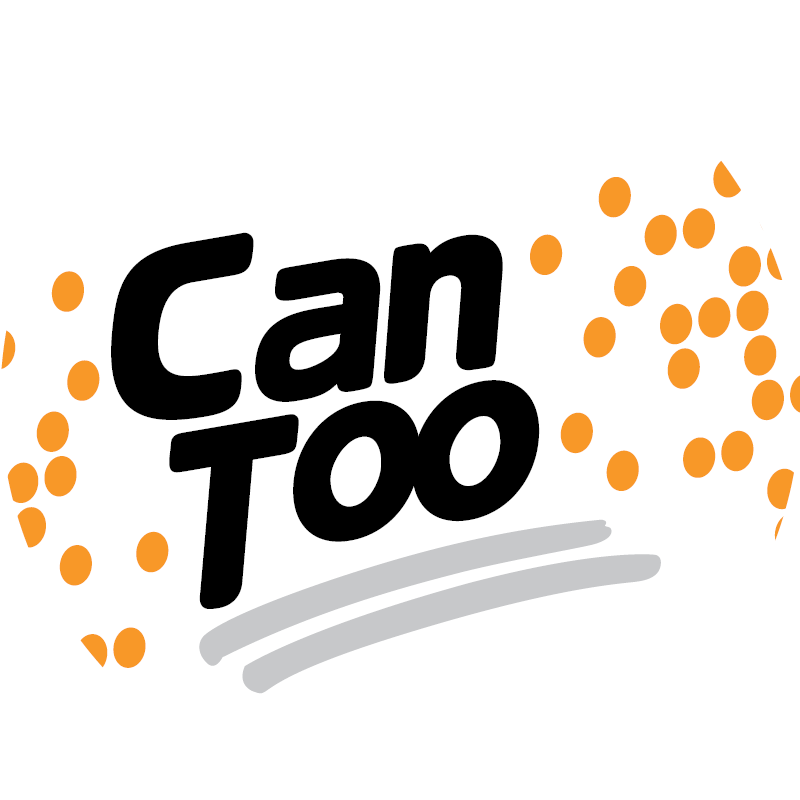 Iain Feather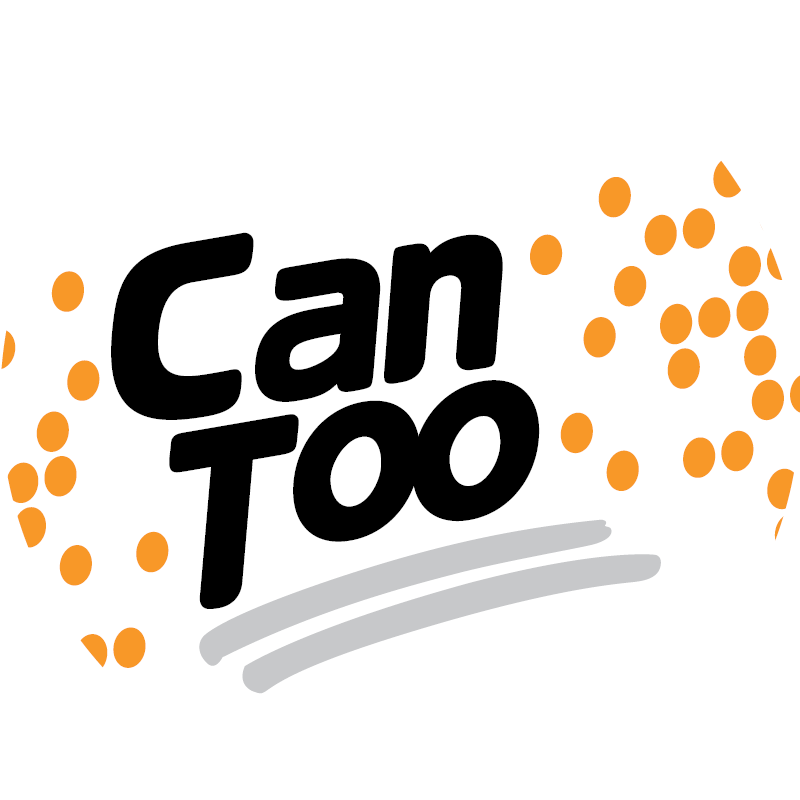 Kimberly Villis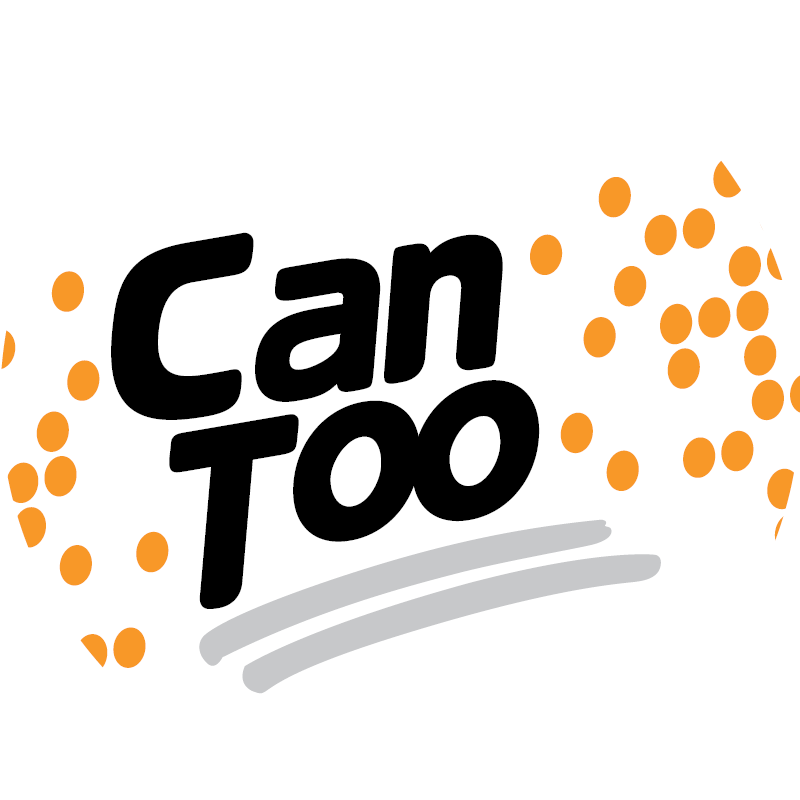 Adam Greenfield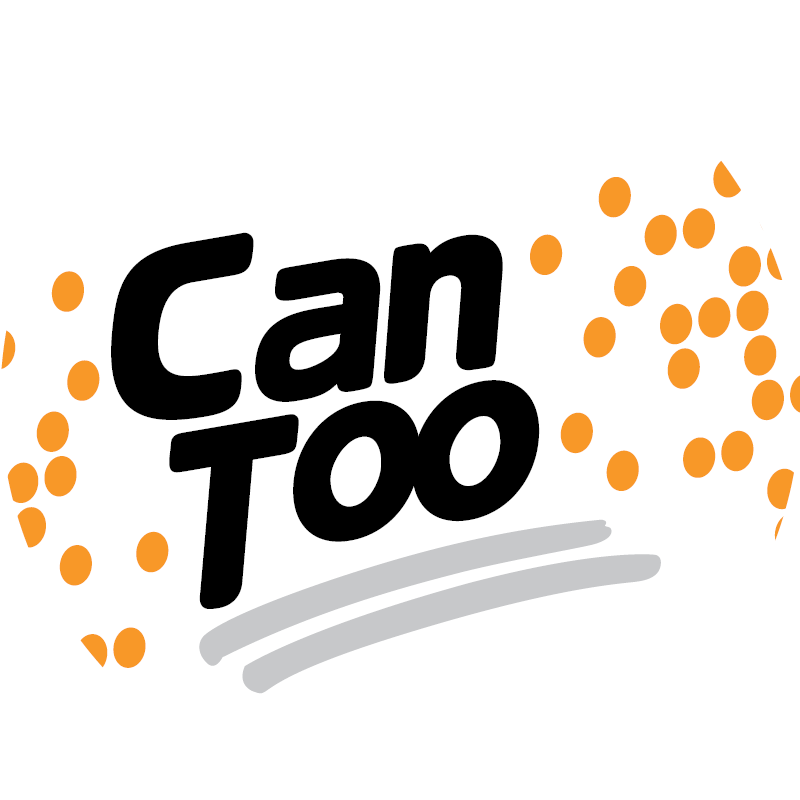 Charles Ho