My Activity Tracking
My target 1000 kms
The Final Stretch
We are overwhelmed with gratitute for those whom donated to our Stache-4-Cash Cancer Research Campaign. 
One of the great aspects of our campaign is following the research outcomes that our awarded to hard-working, and innovative scientists like Dr Phillippa Taberlay whom was awarded with a grant a few years ago.   She continues to work in the field as a reserach and advocate at the National Health and Medical Research Council.

Two Weeks of Growth
The excitement is building and our Stache's are taking shape two week in. 
A huge thank you to all of our supports and donors.
Please check out the progress in the "GALLERY"  BELOW!!

Thank you to my Sponsors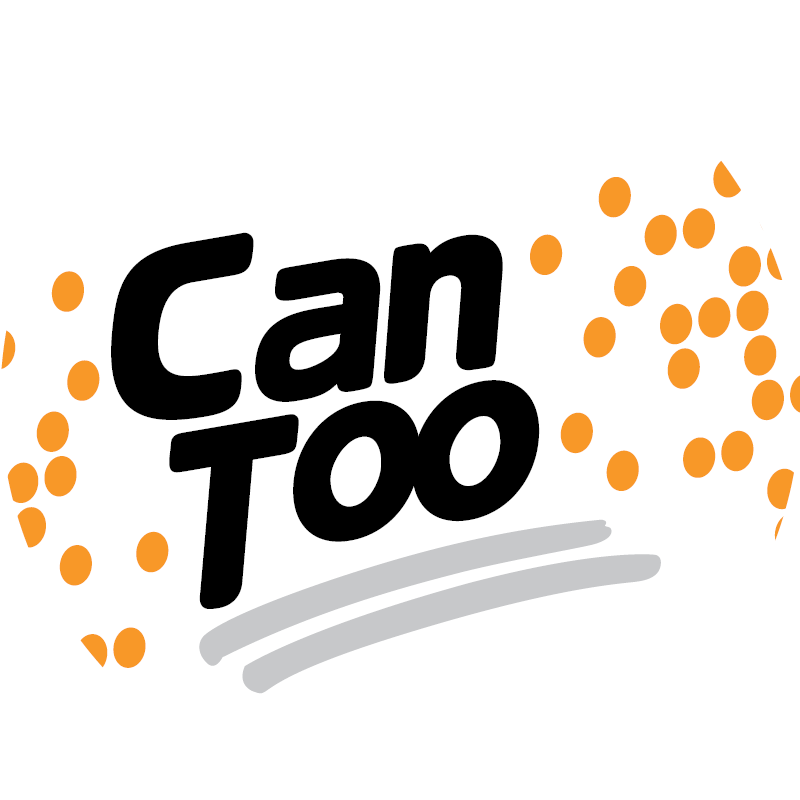 Crawbuck Foundation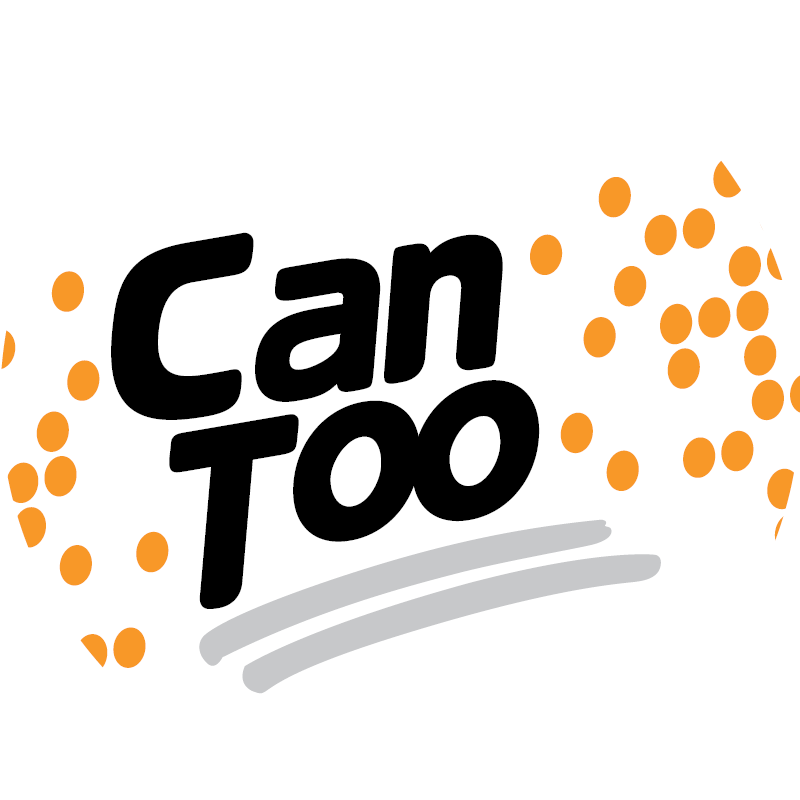 Matched Giving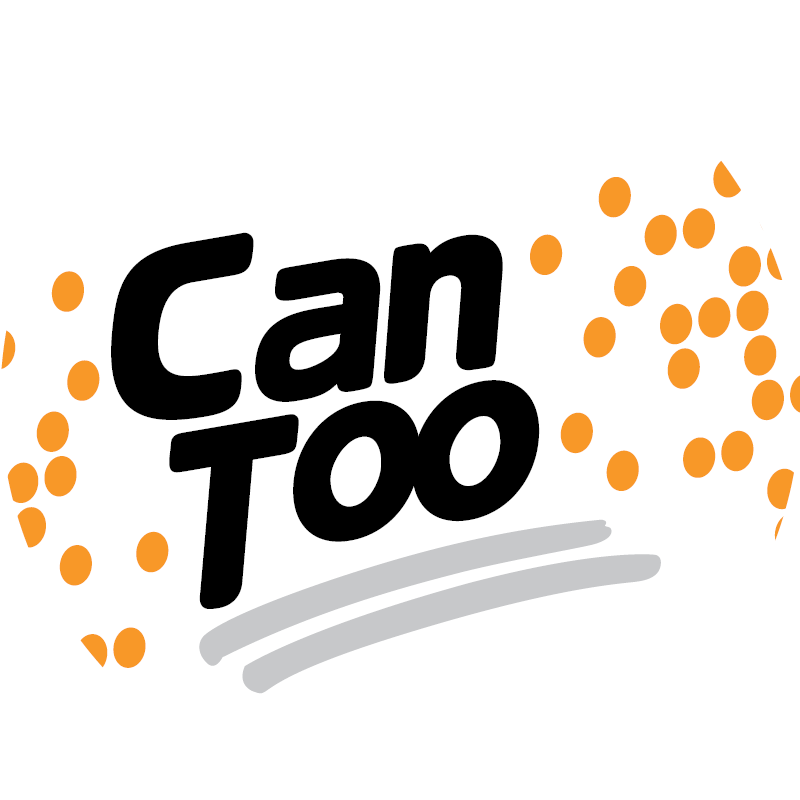 Annie Crawford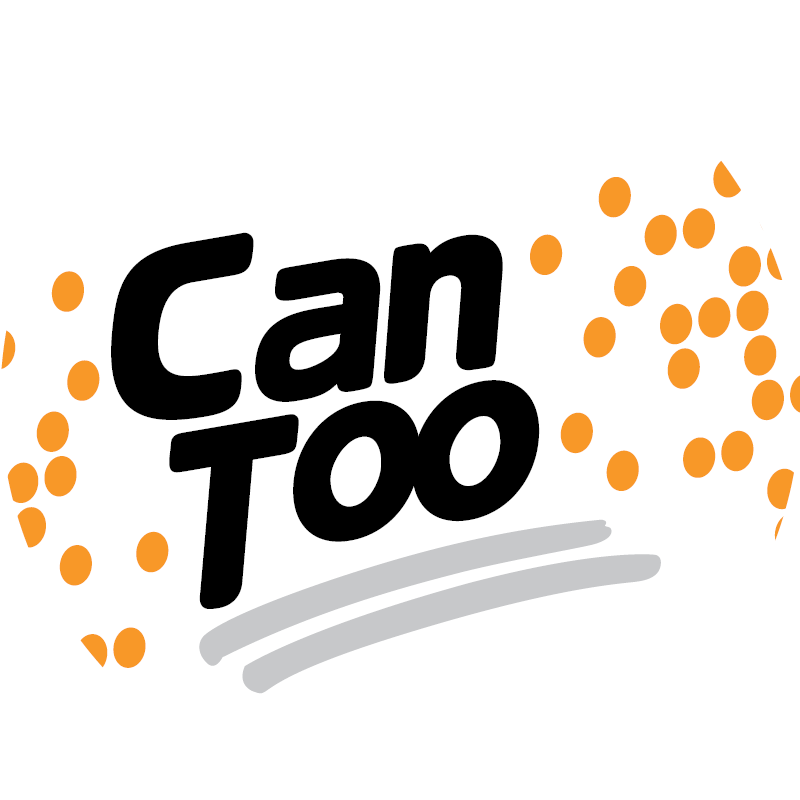 Pagent Family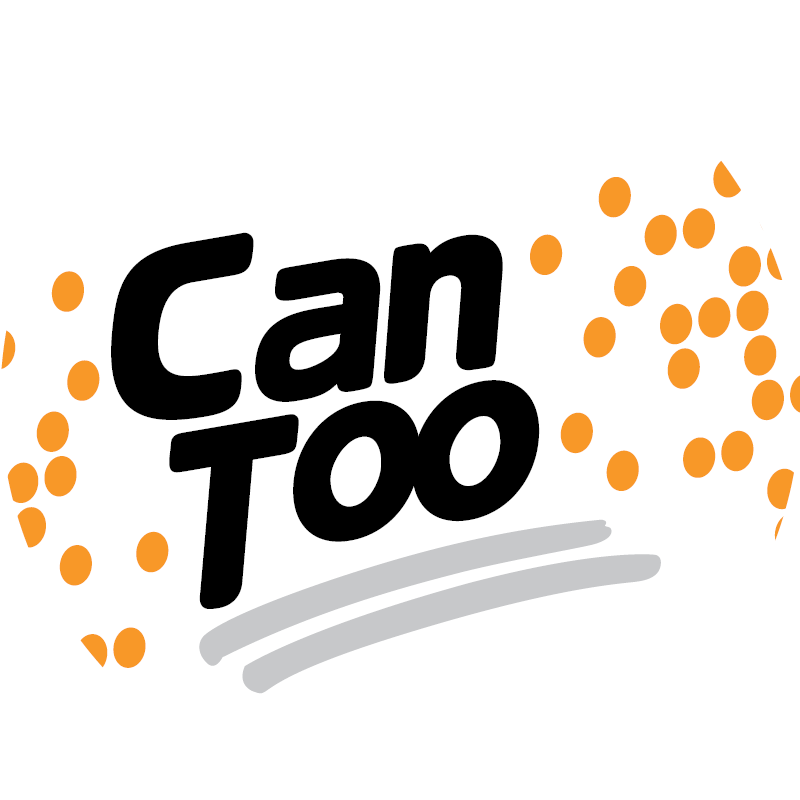 Eric Hovde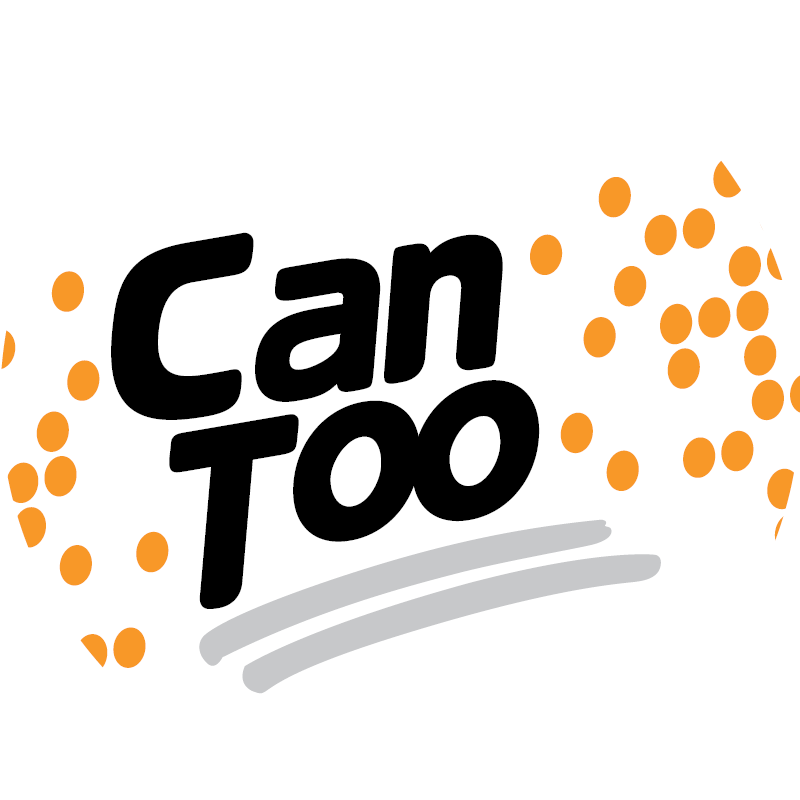 Sarah Appleyard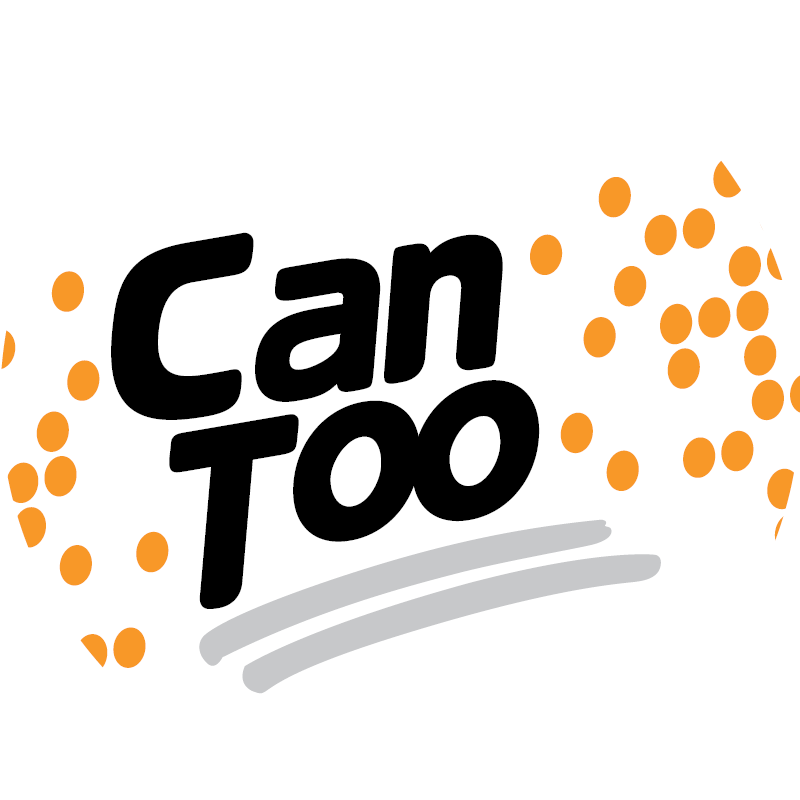 Shahen Mekertichian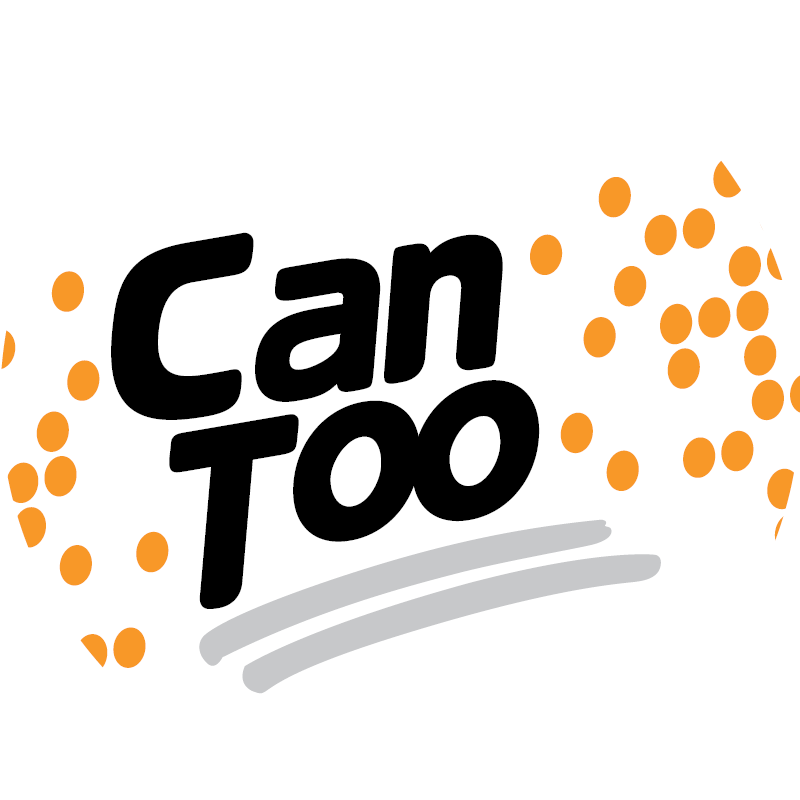 Tony G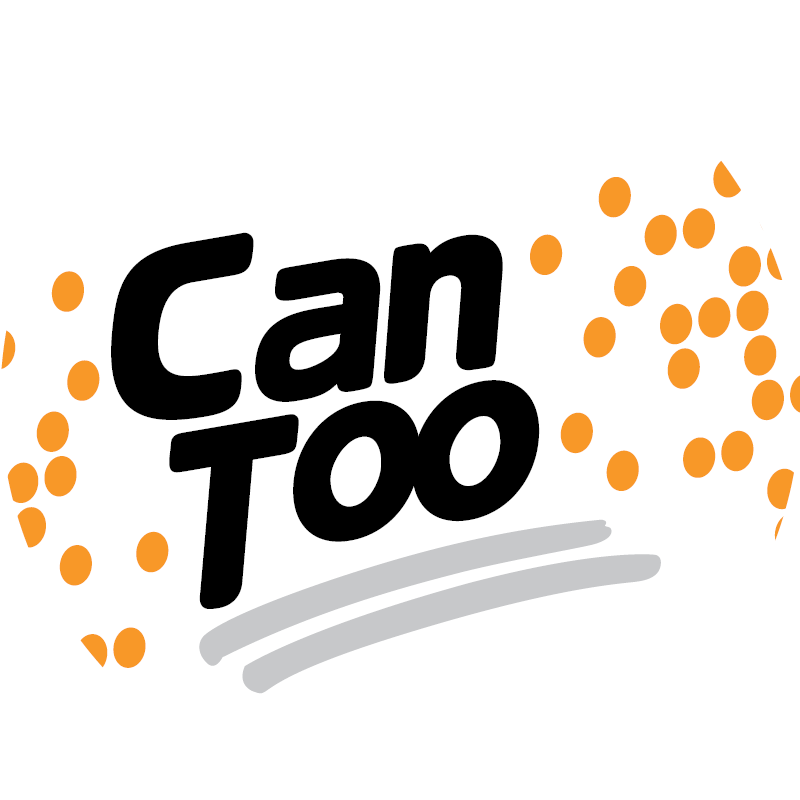 Brewer Swimming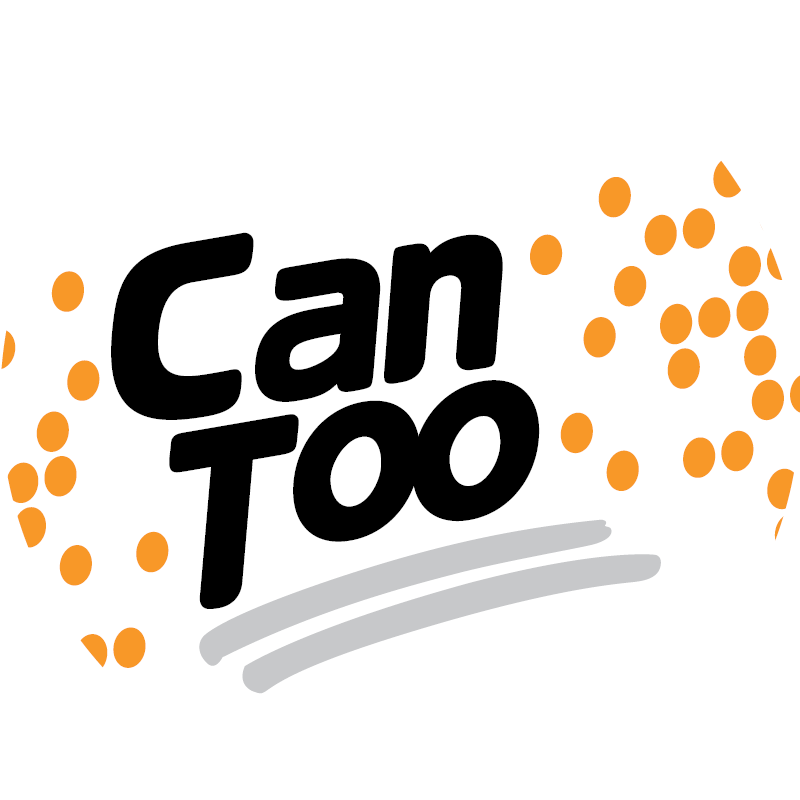 John Harvey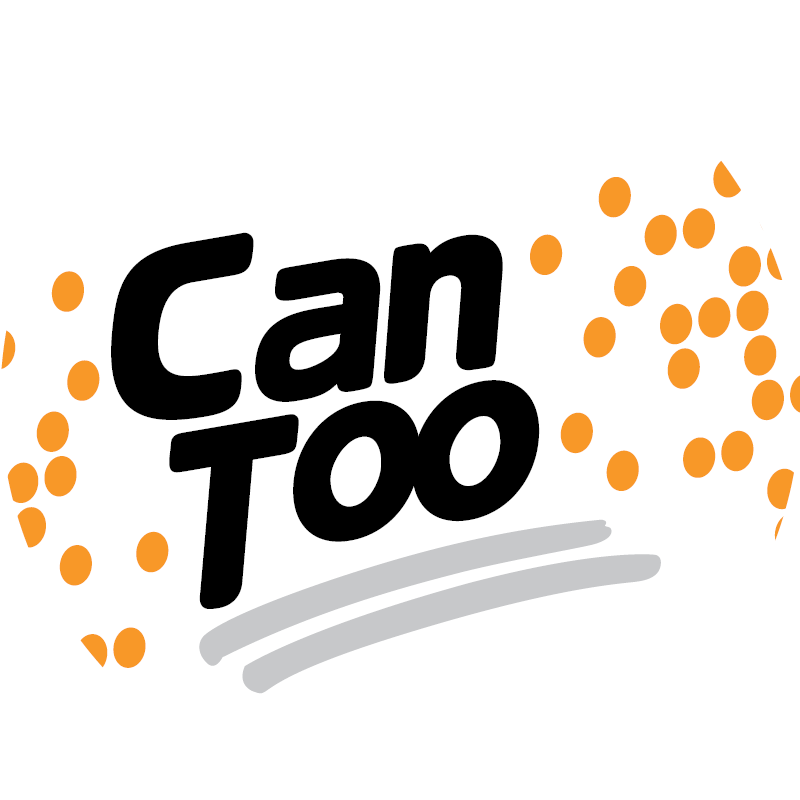 Steph D-r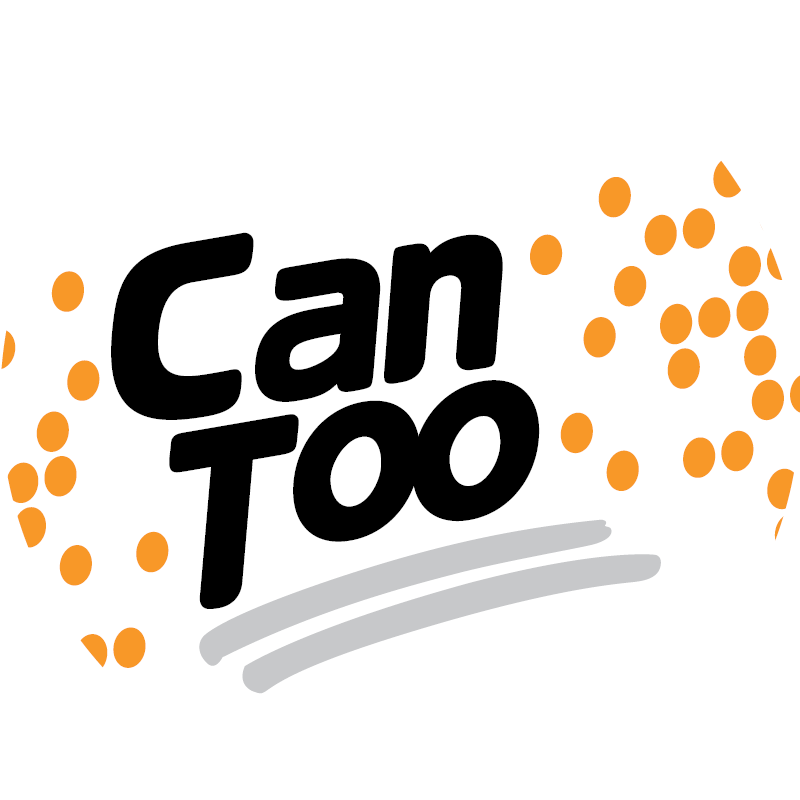 Tim Collins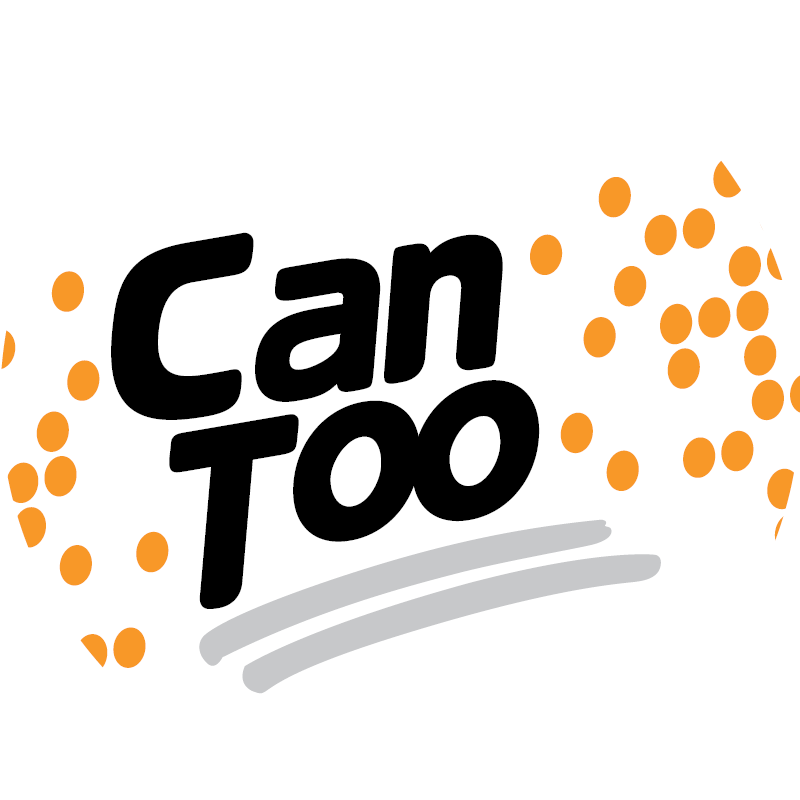 Michael M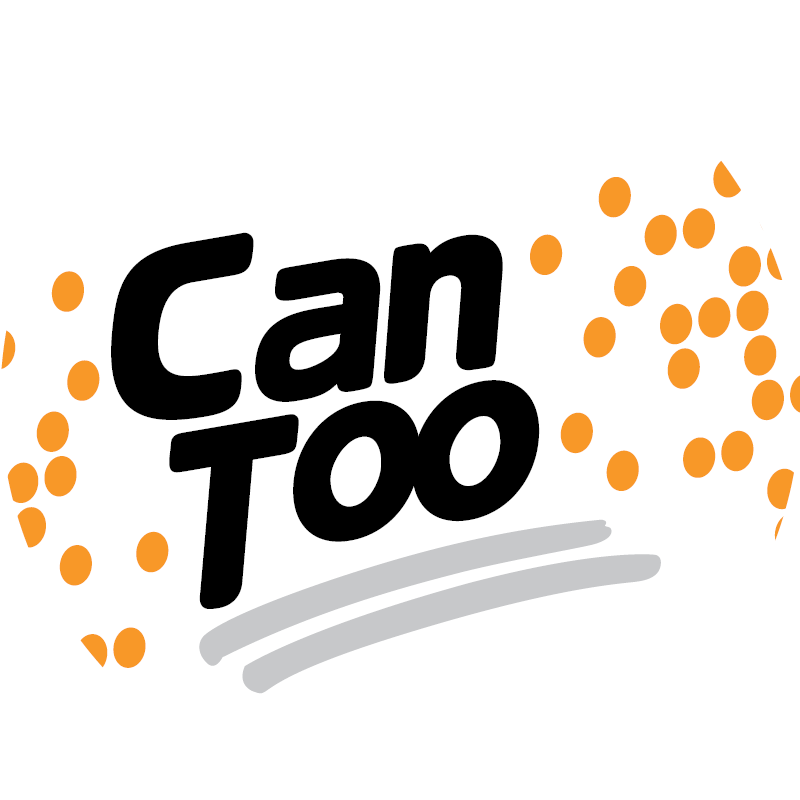 Daniel P Cassidy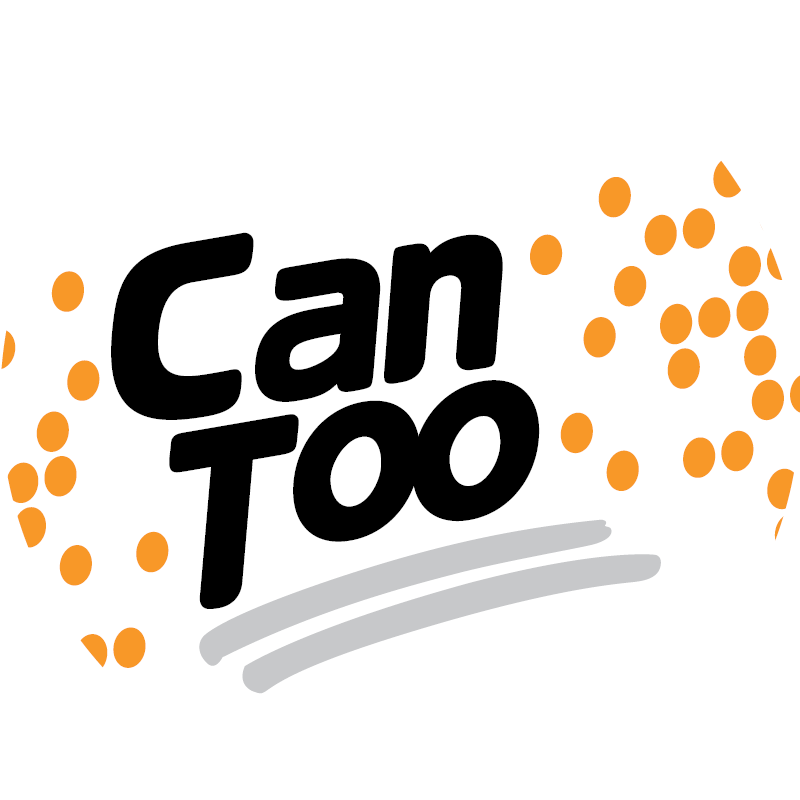 John O'neil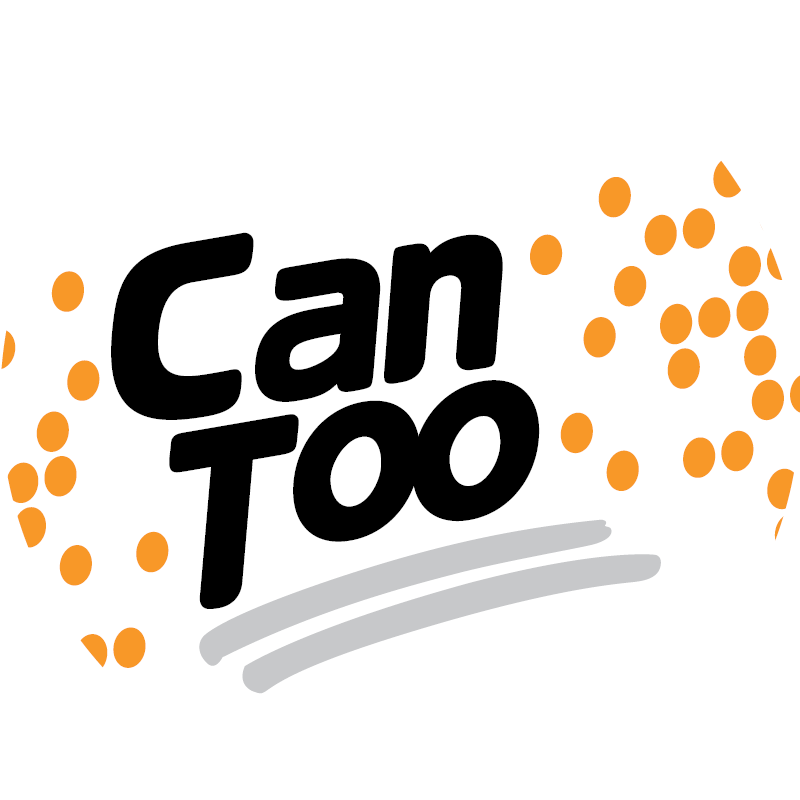 Rob Woodhouse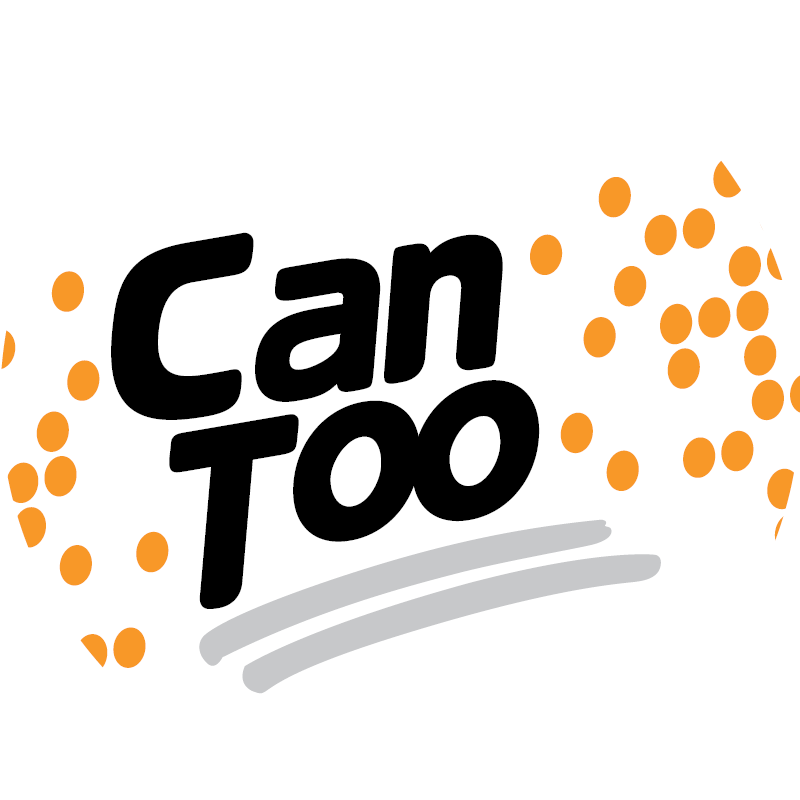 Jon Kaufman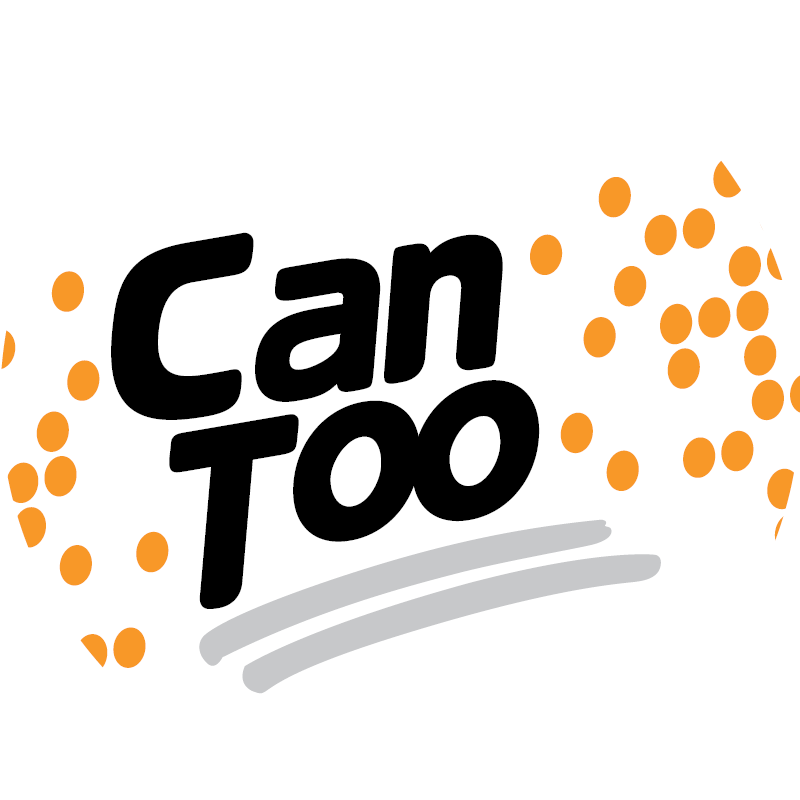 Barbara Wilson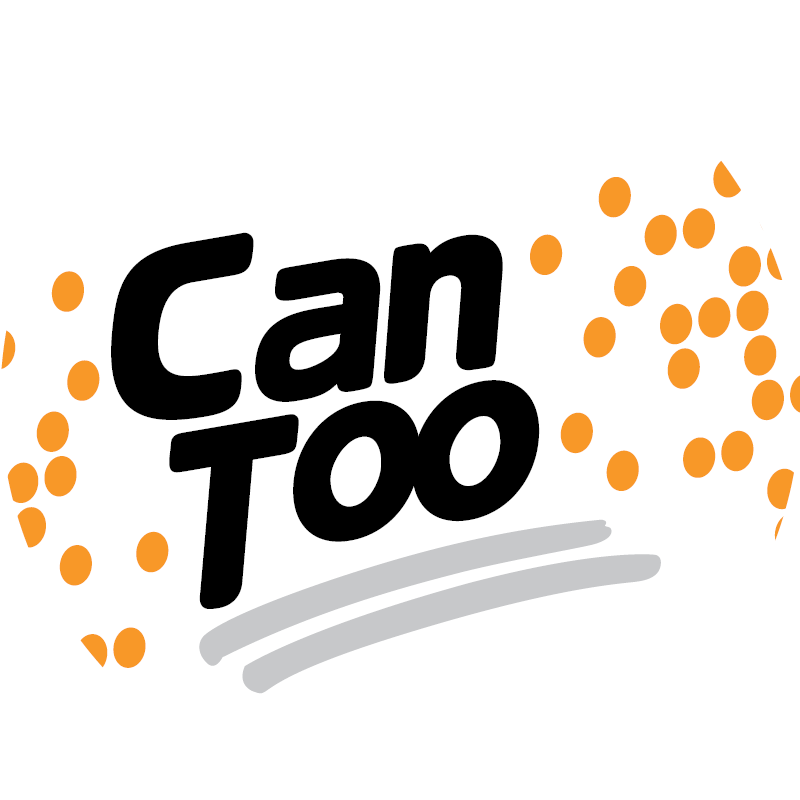 Maria Leyton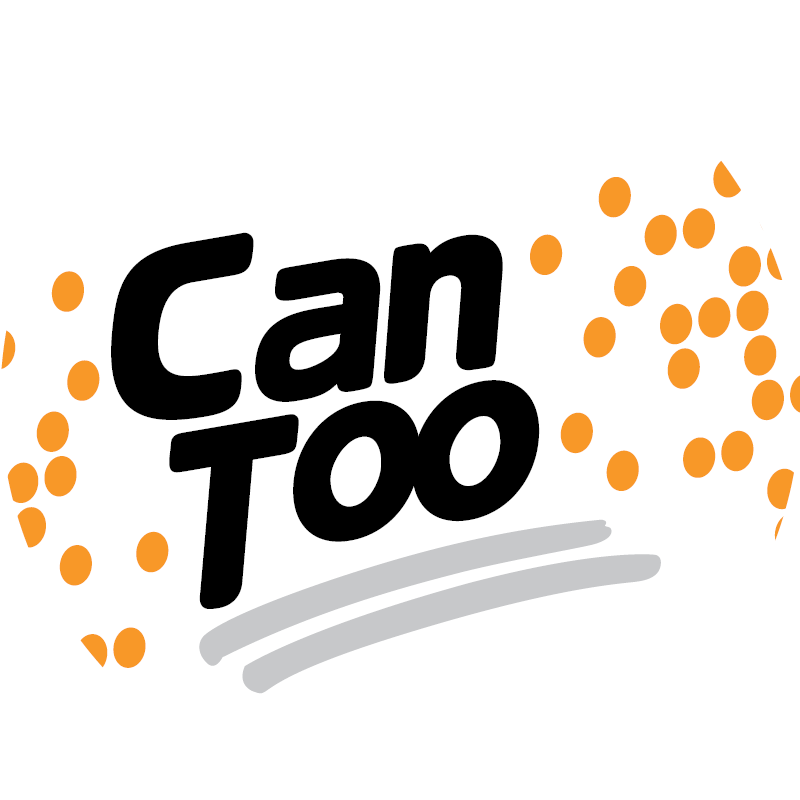 Isabel Weeding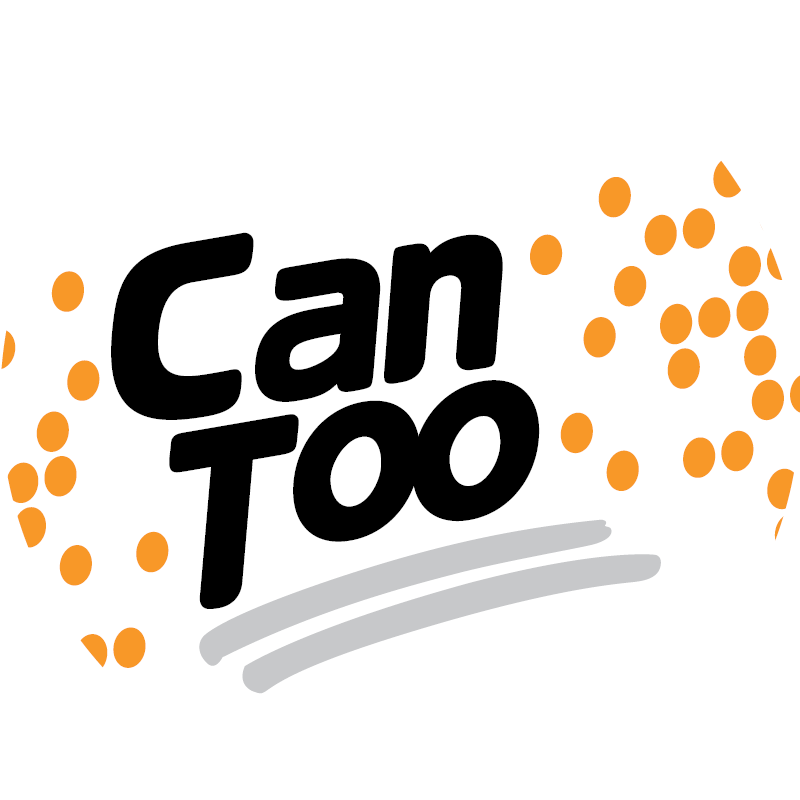 Richard Nelson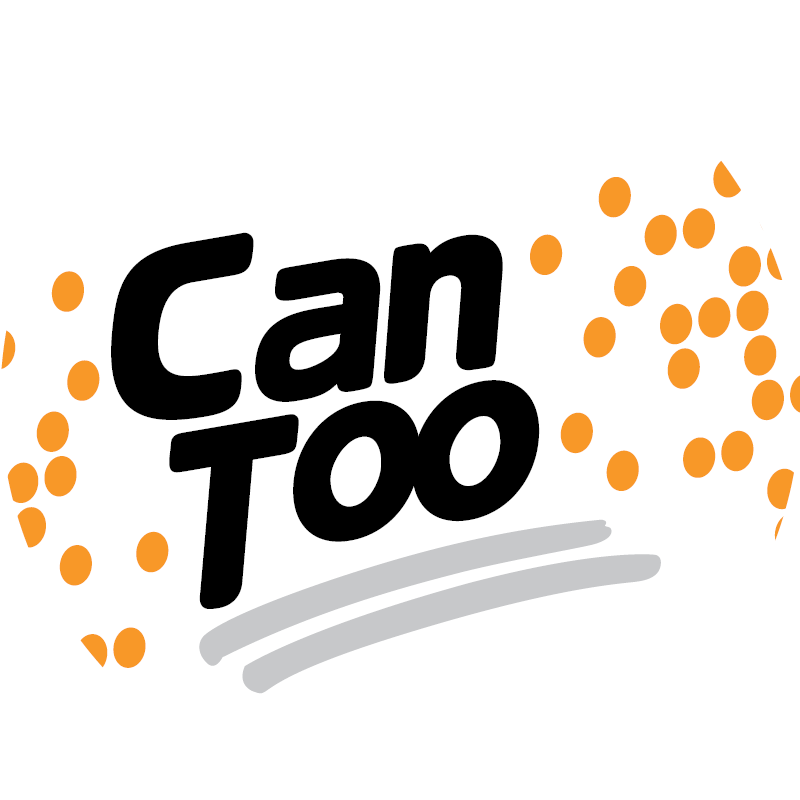 Anonymous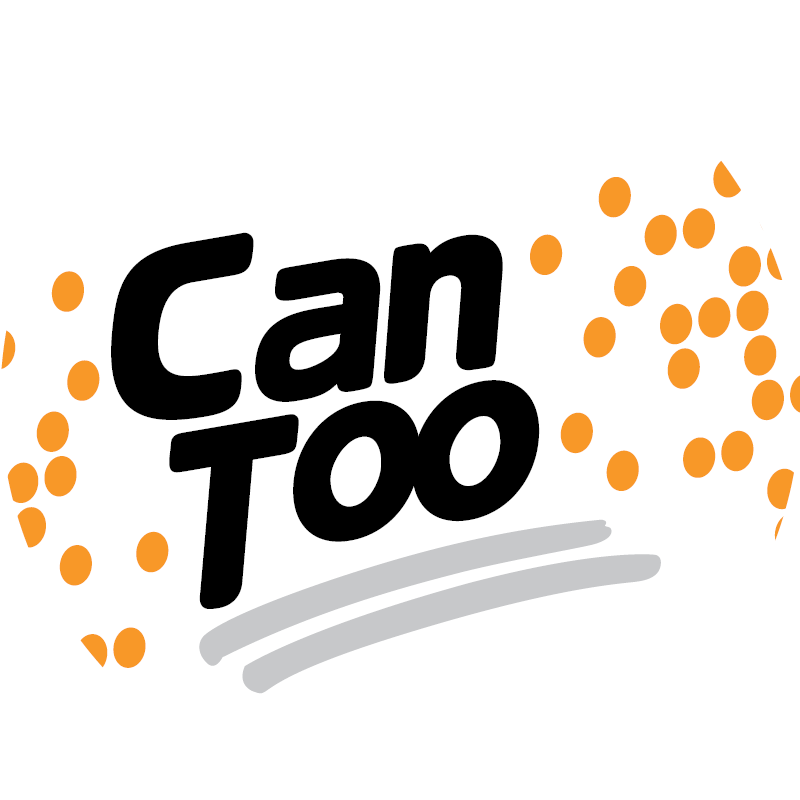 Lani Frew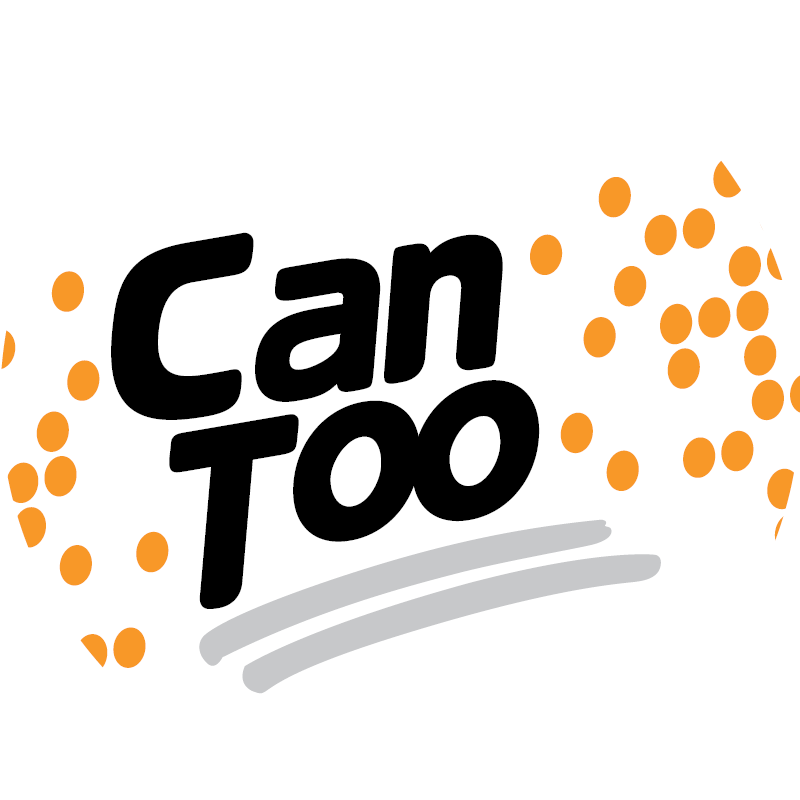 Sigi Hill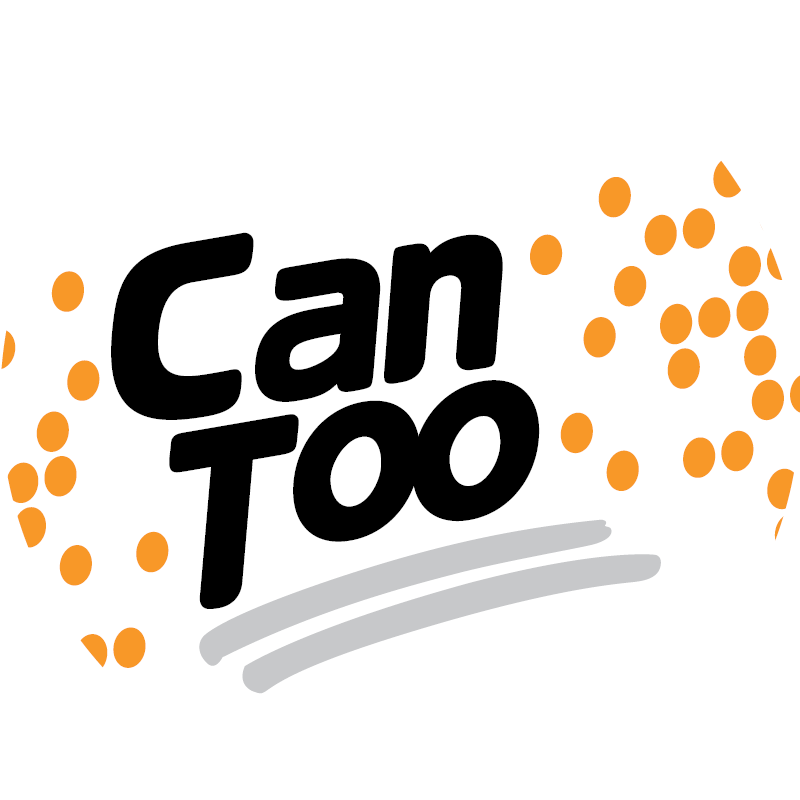 Mayuran Thanarajah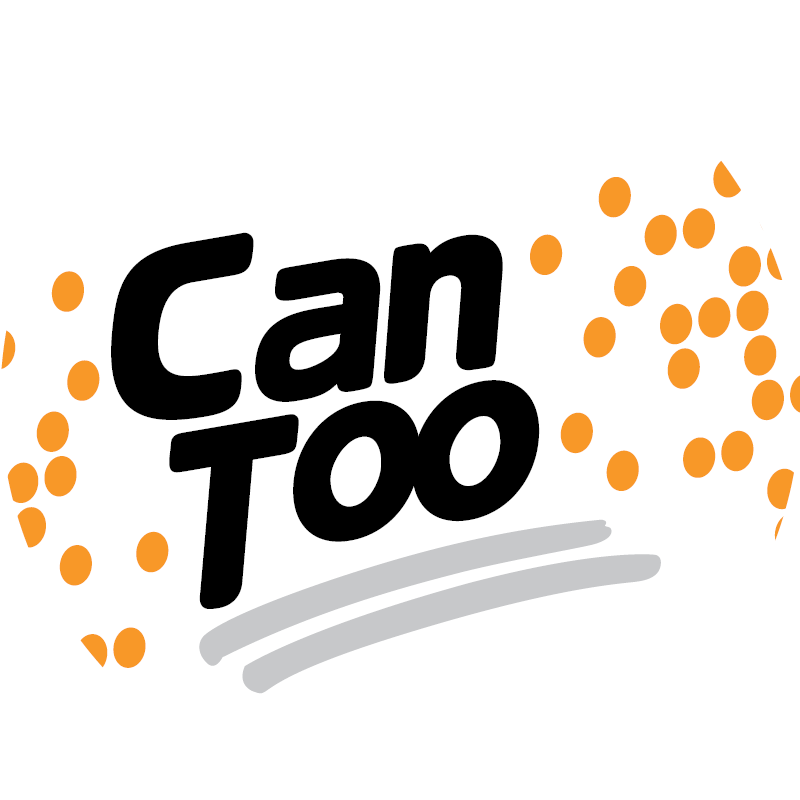 Alison Sawers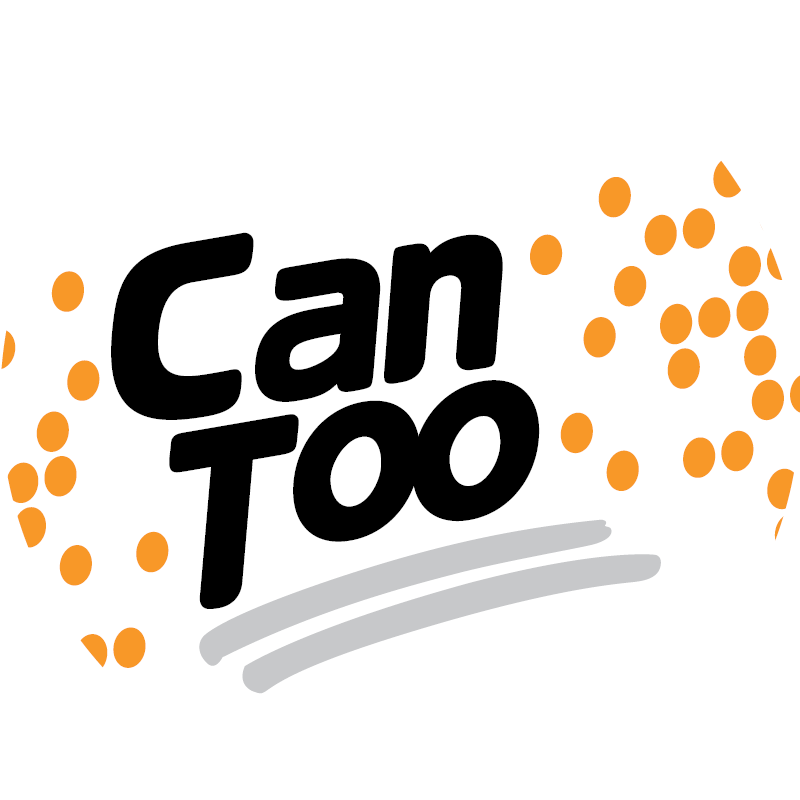 Kathy Z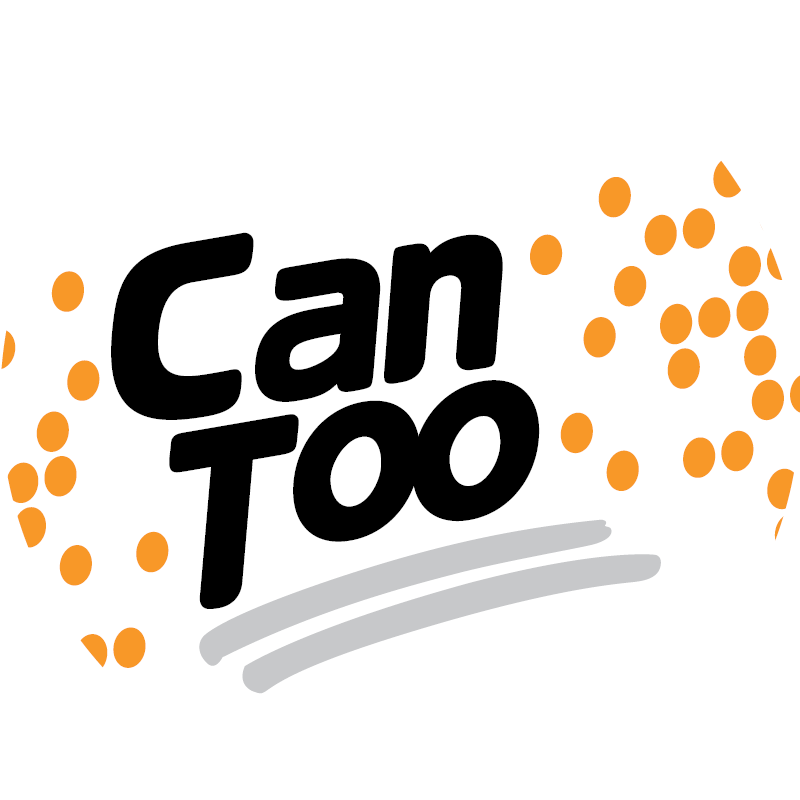 Paul Lee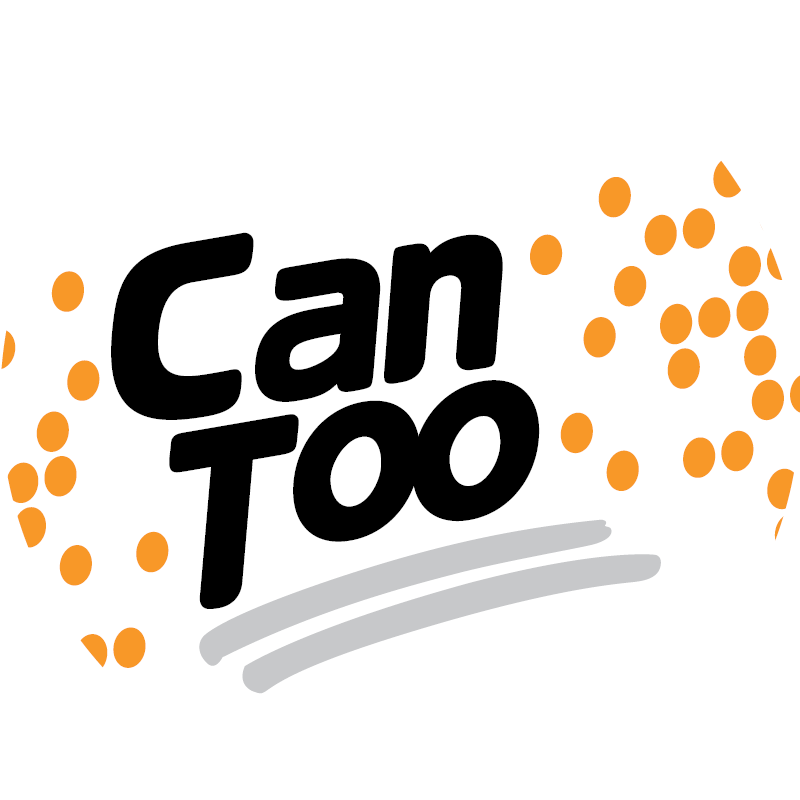 Trish Cramsie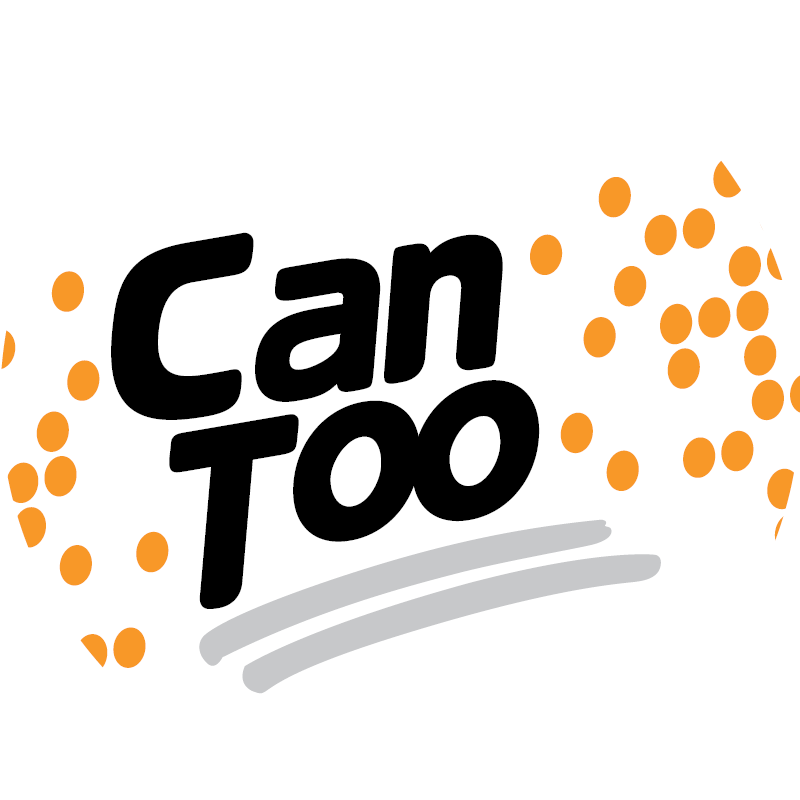 Annette Renshaw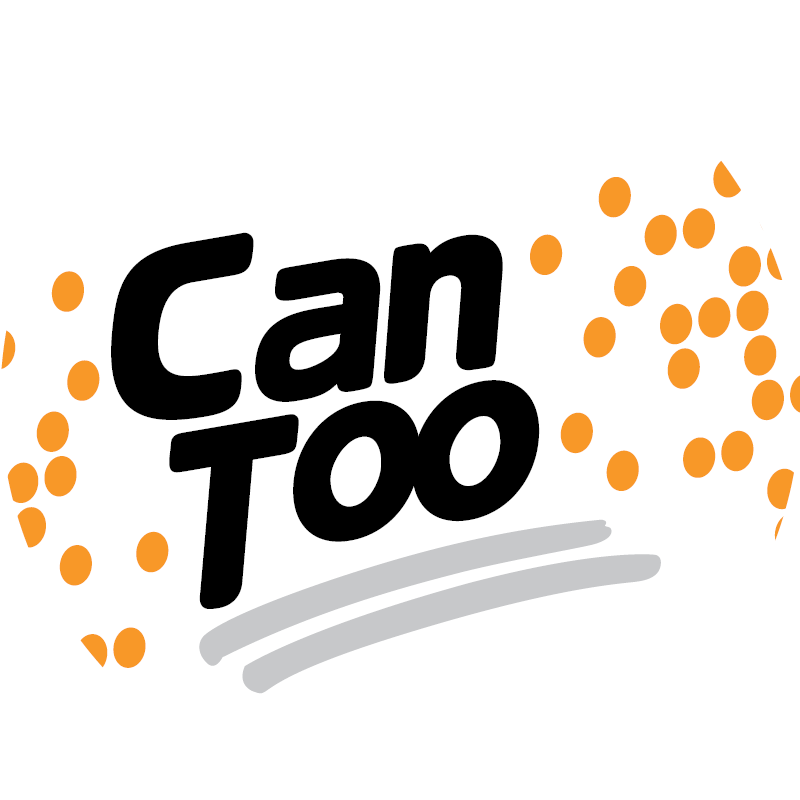 Rob Abernethy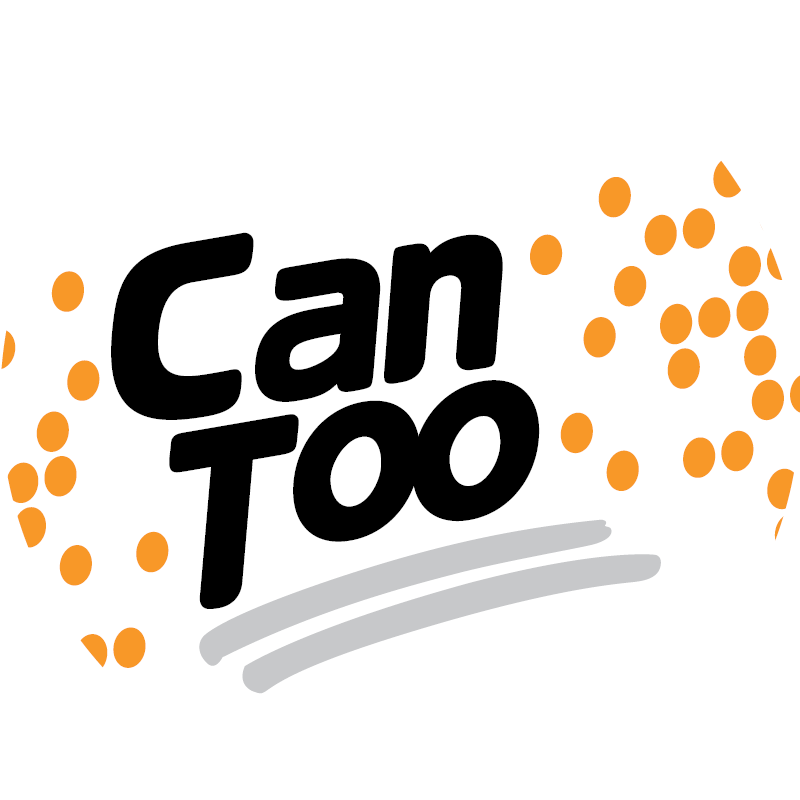 Guy Farrow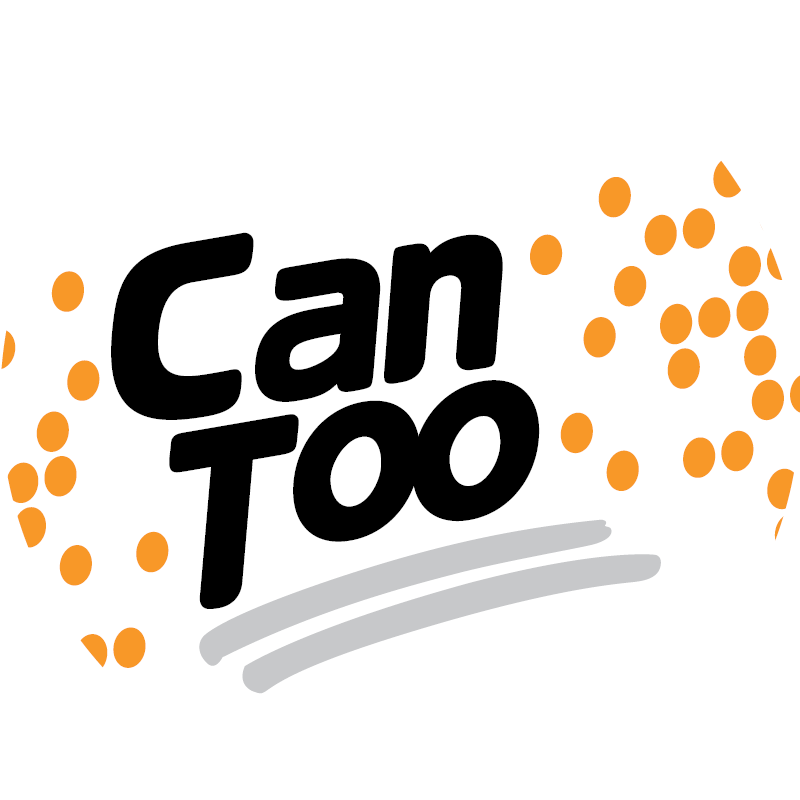 Brad E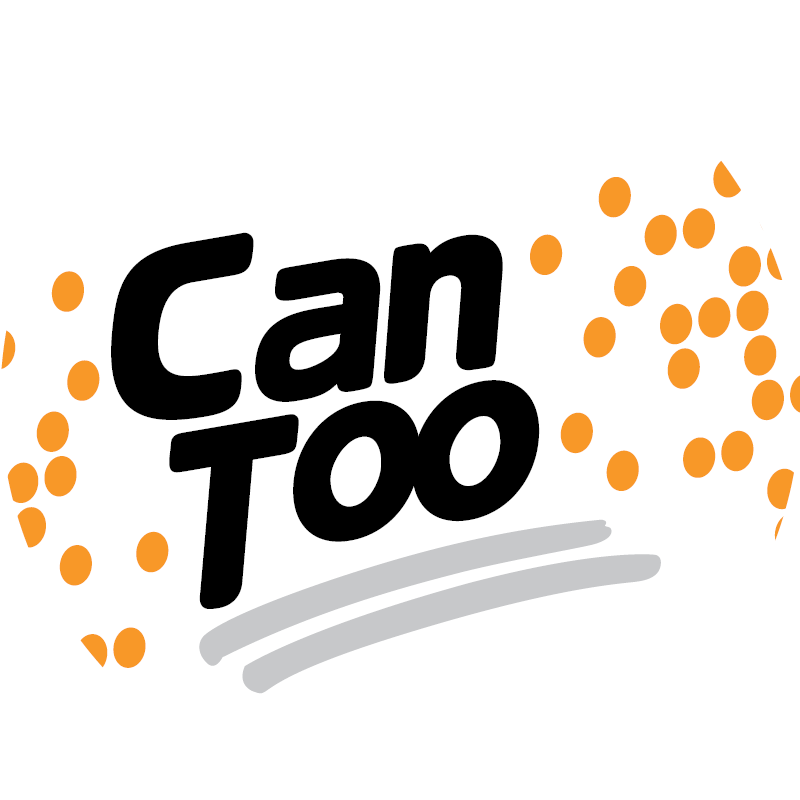 Adam Steinberg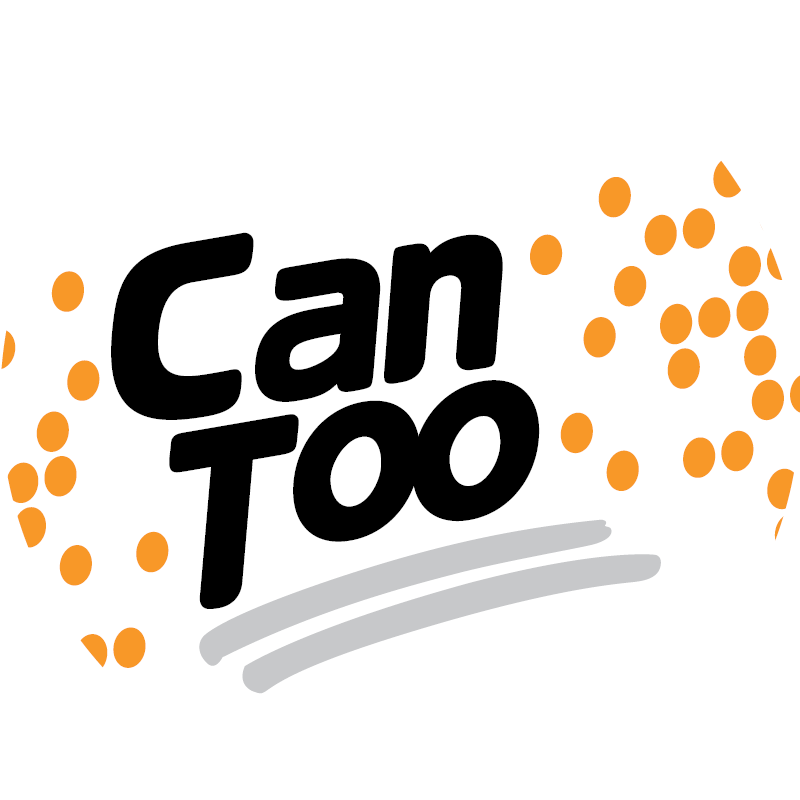 Angus Cameron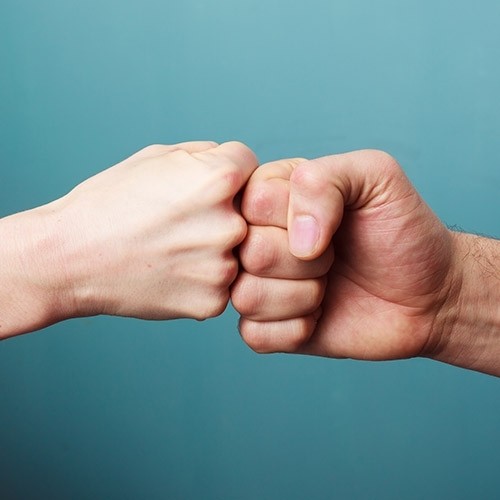 Digby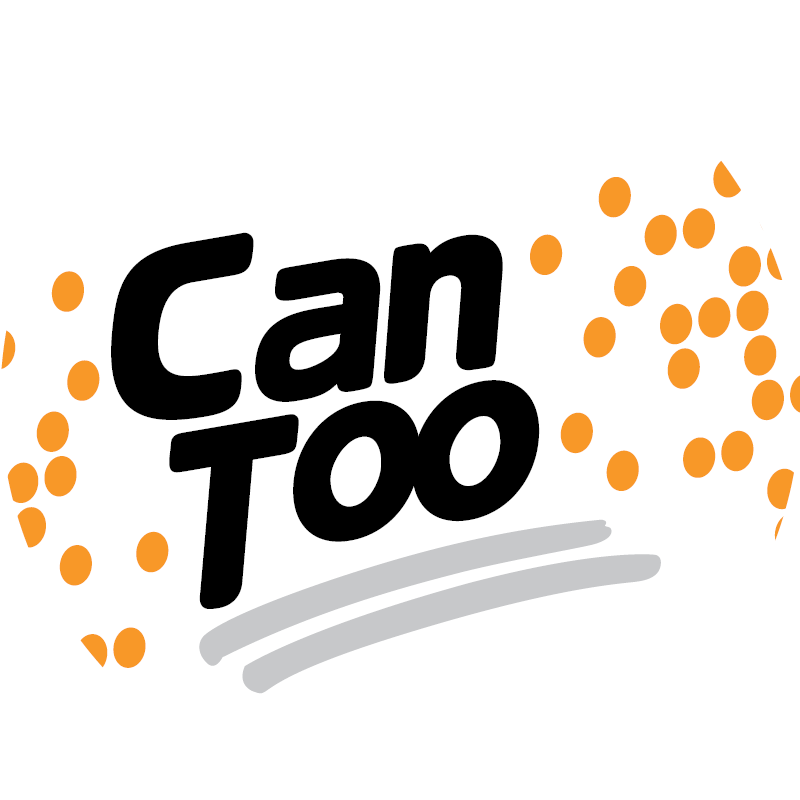 Sean Daly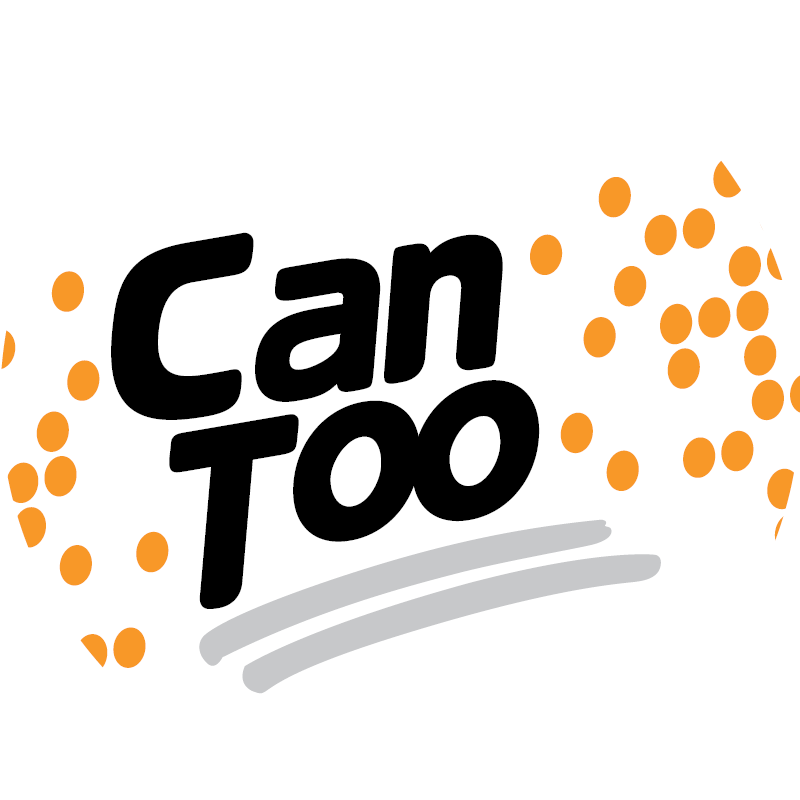 Di Shaw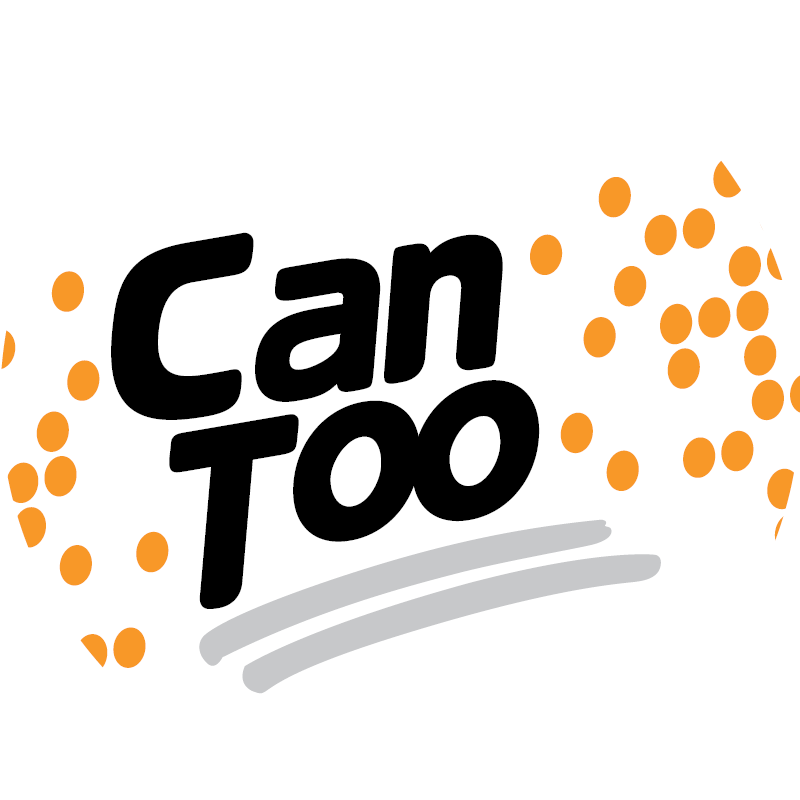 Anonymous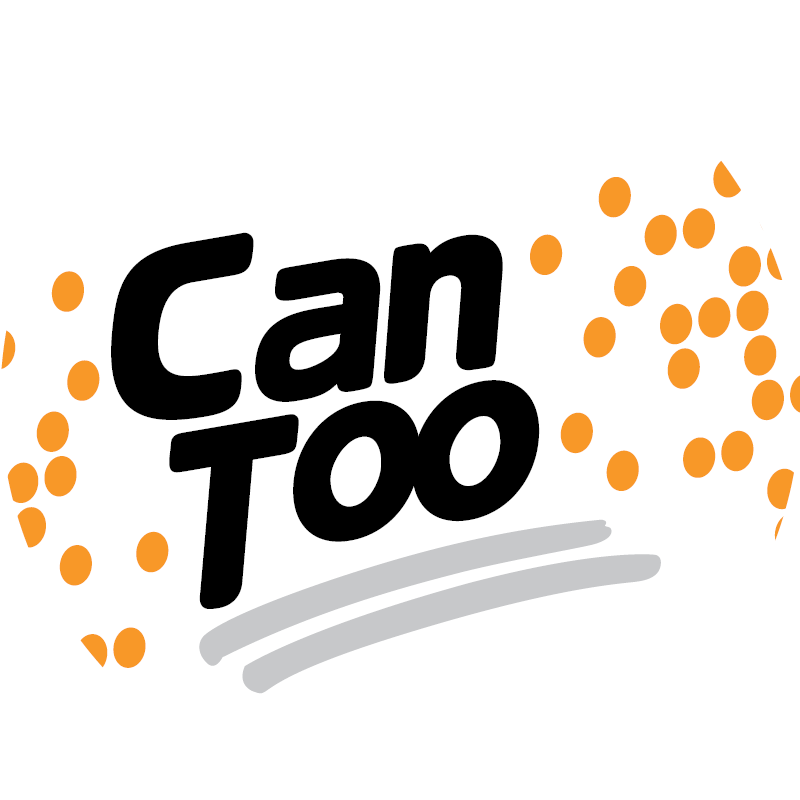 Marc & Astrid Vaccaro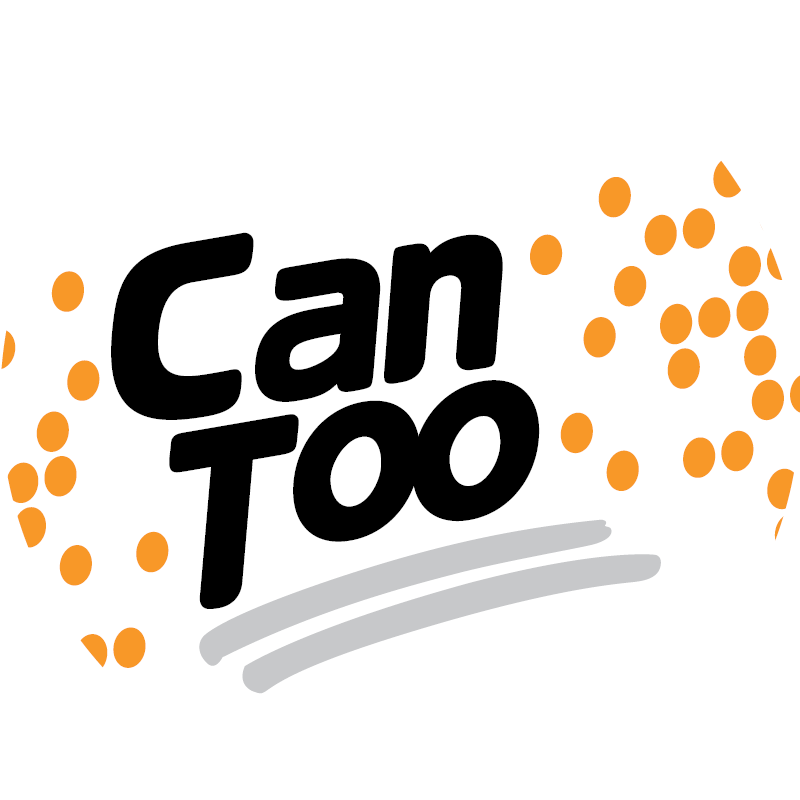 Teresa Renshaw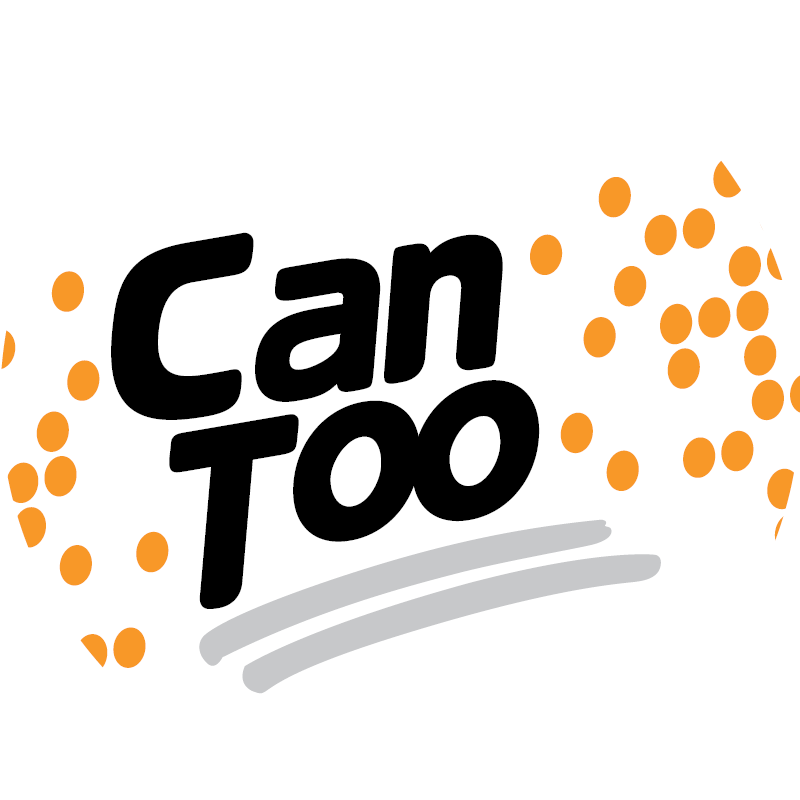 Michael Campbell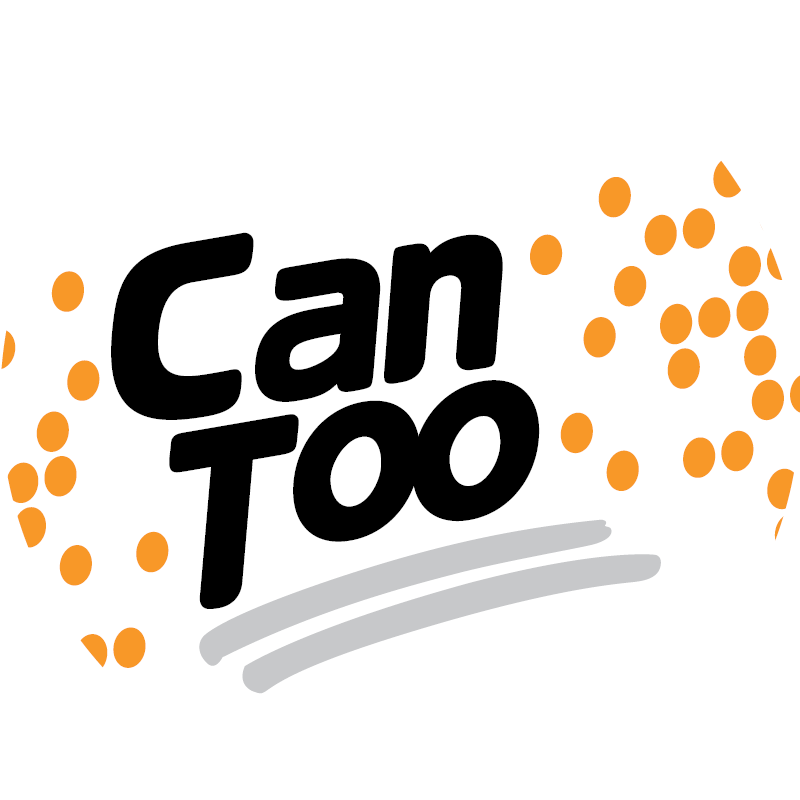 Ian O'keeffe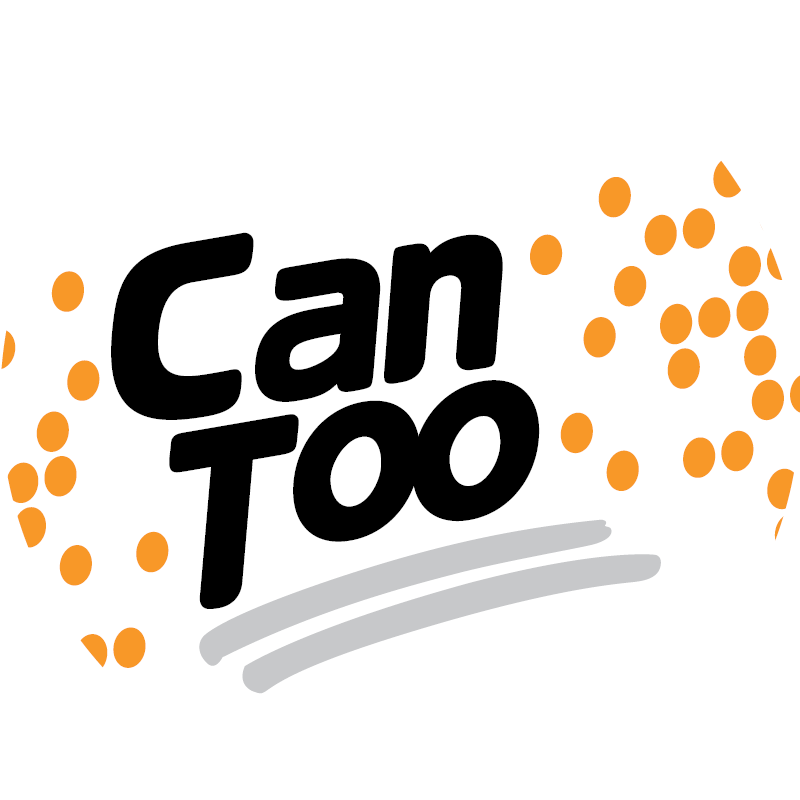 Sigi Hill
Sarah De Vries
Elan Miller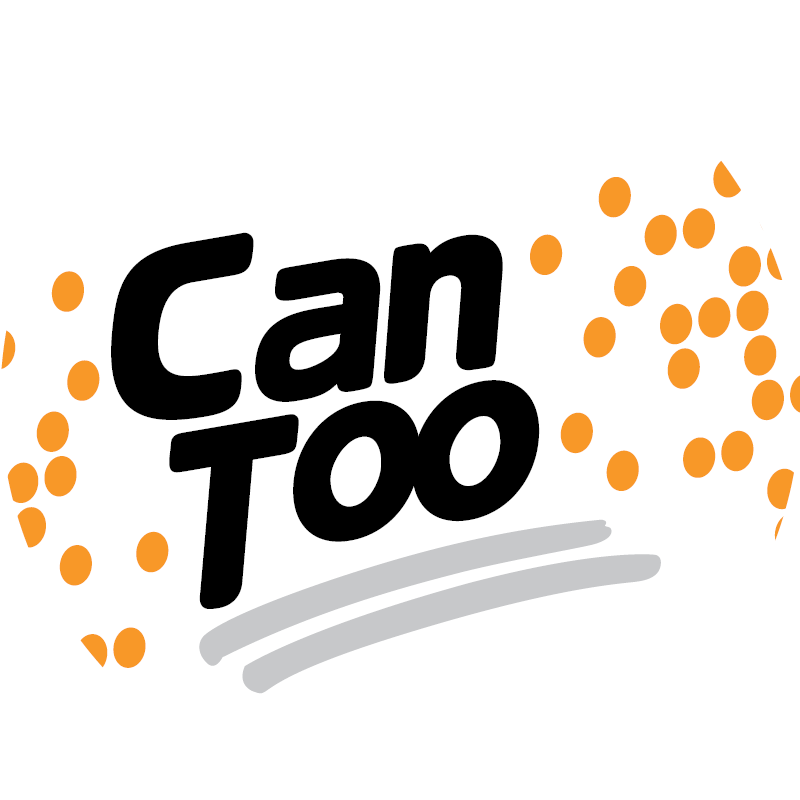 Luke Houghton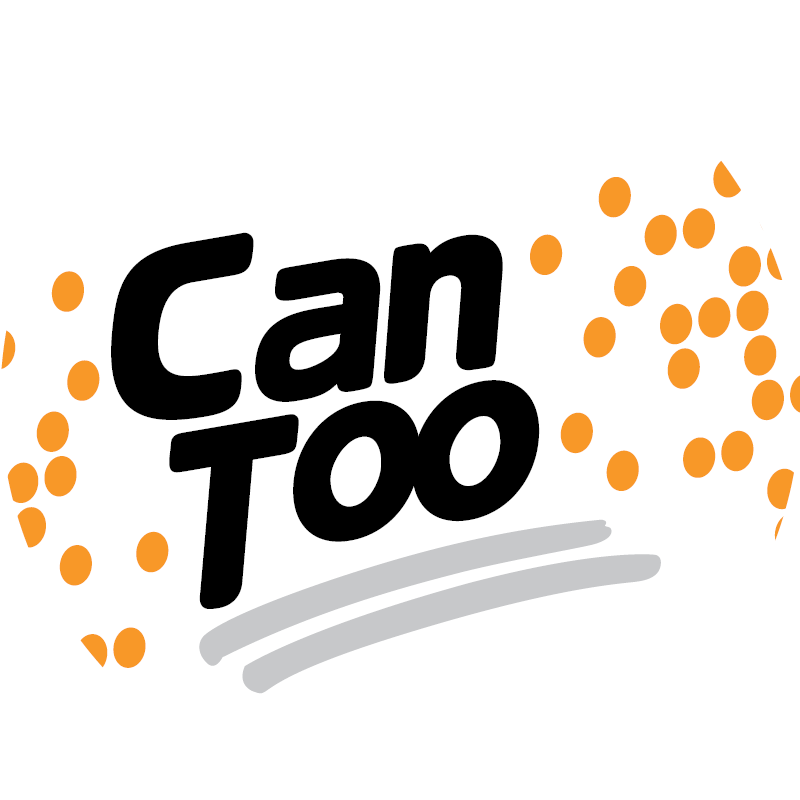 Simone Abrahams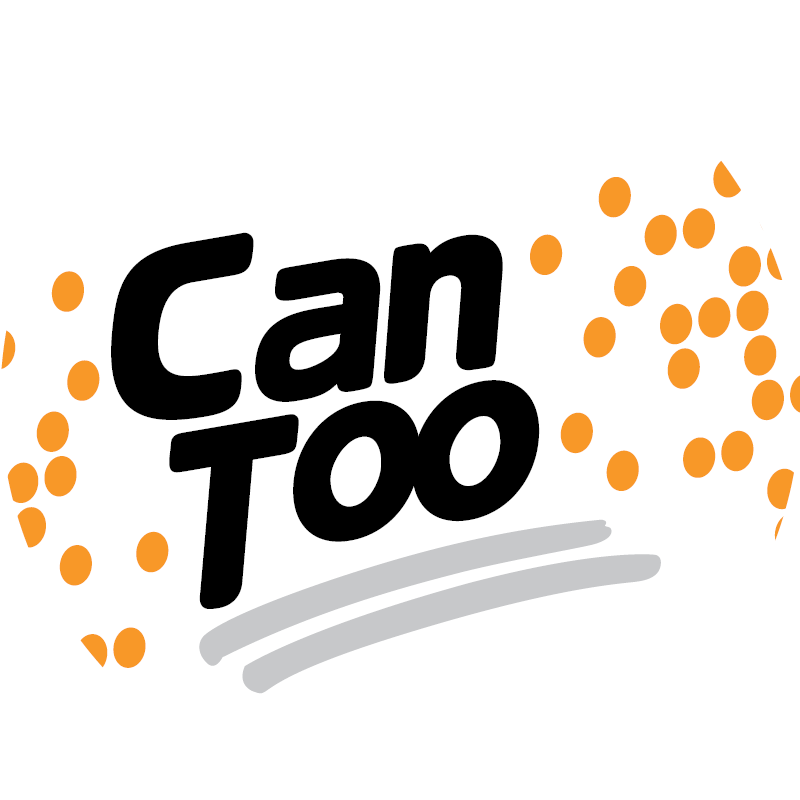 Vaishali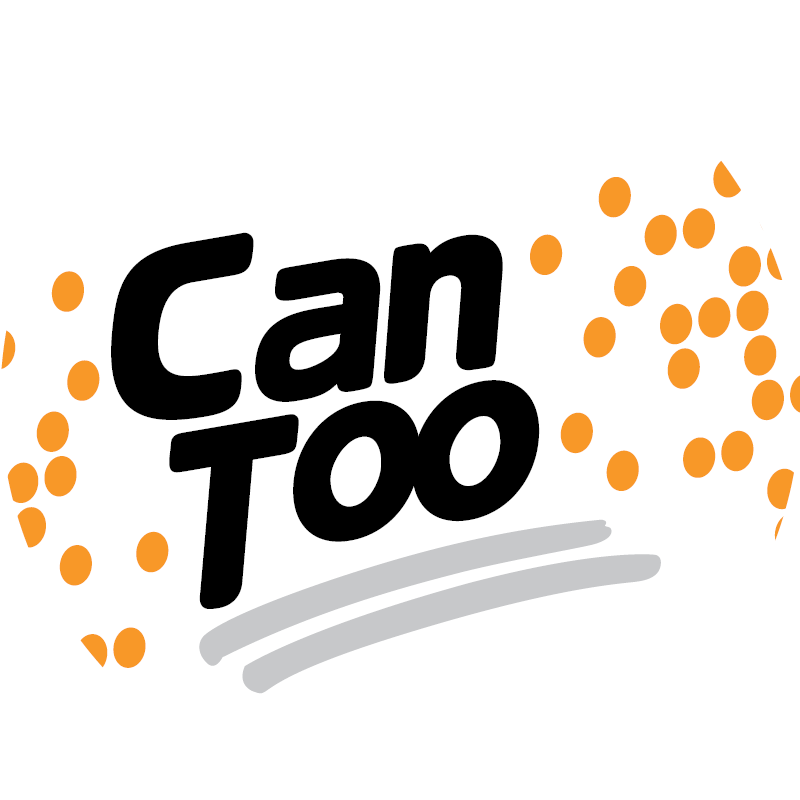 Sean Abbott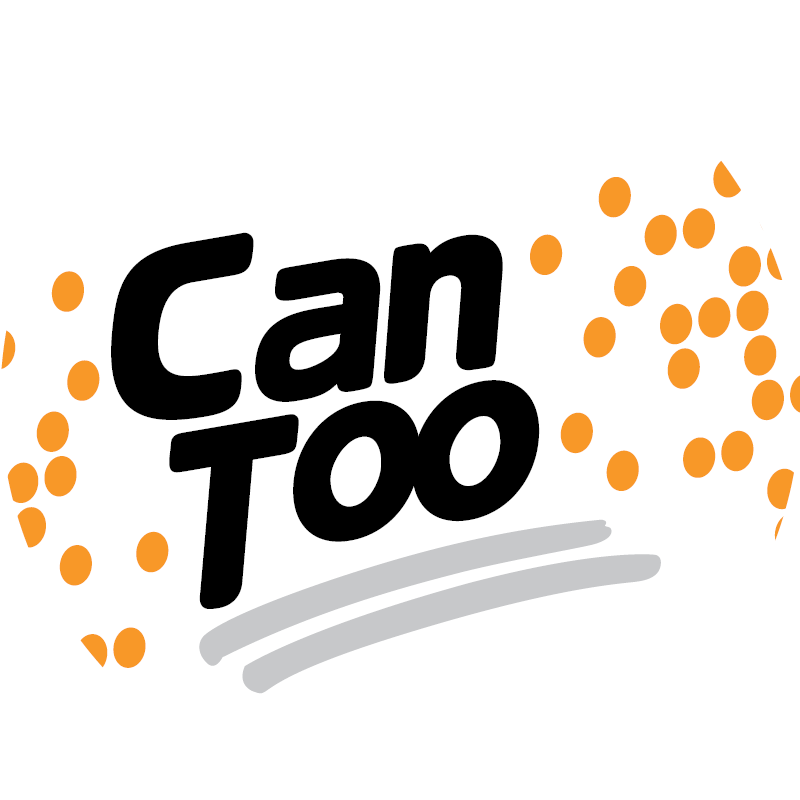 Mark Drinkwater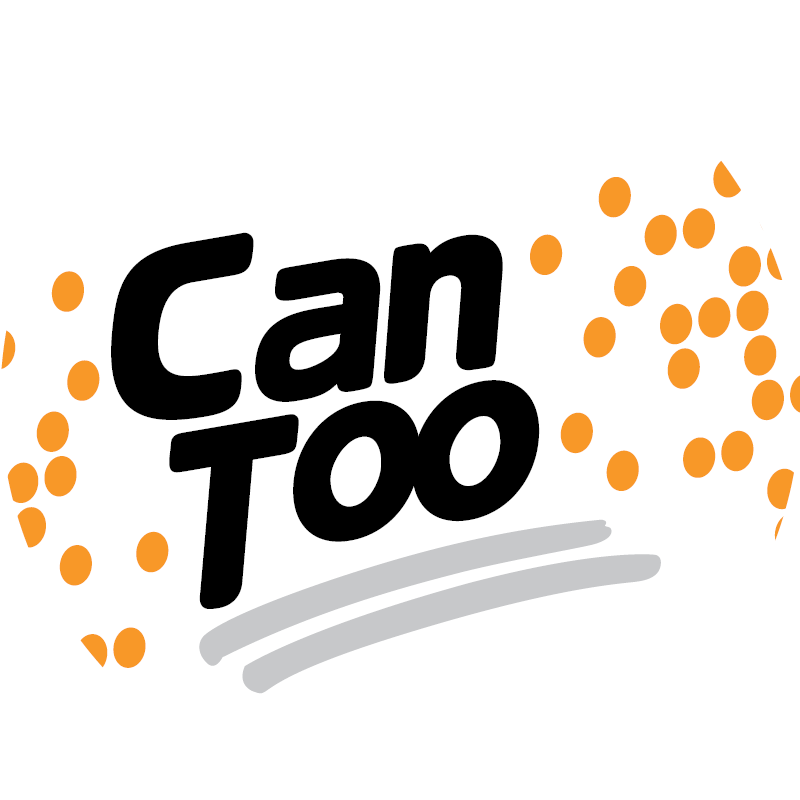 Hellen Tsioutsias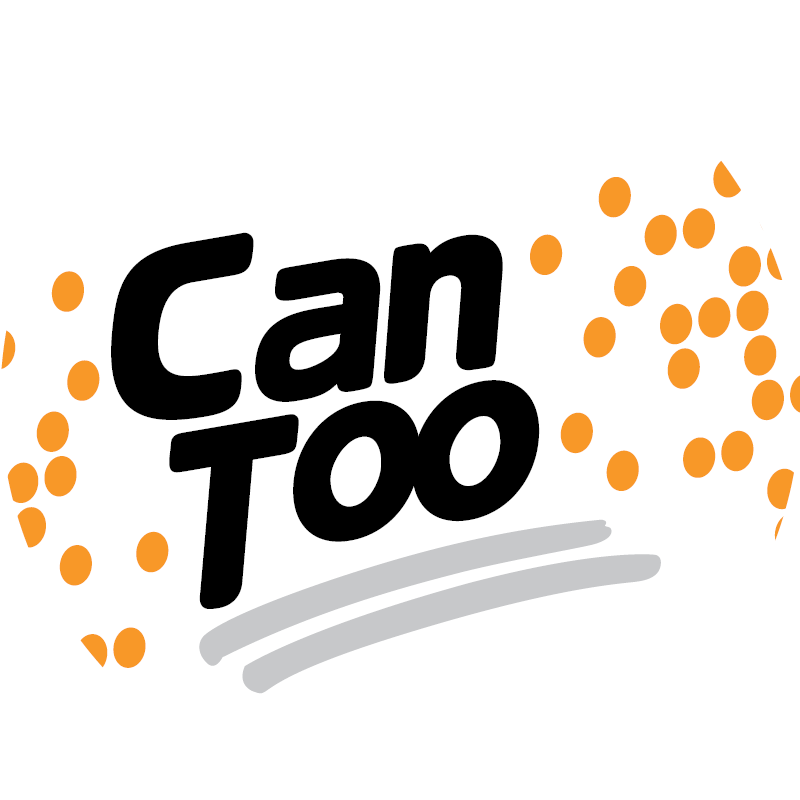 Anonymous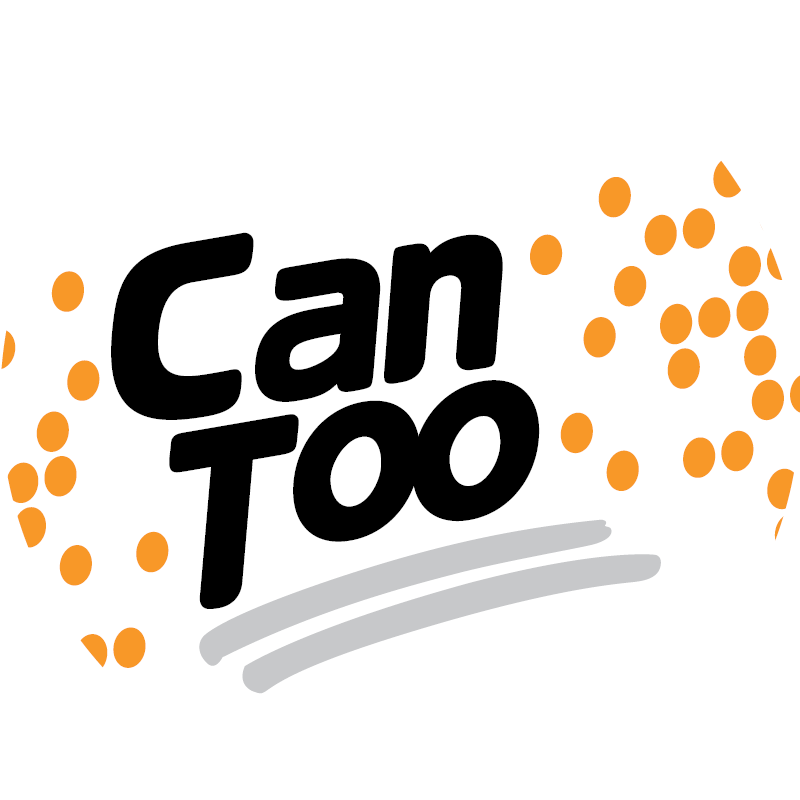 Tanya Van Kesteren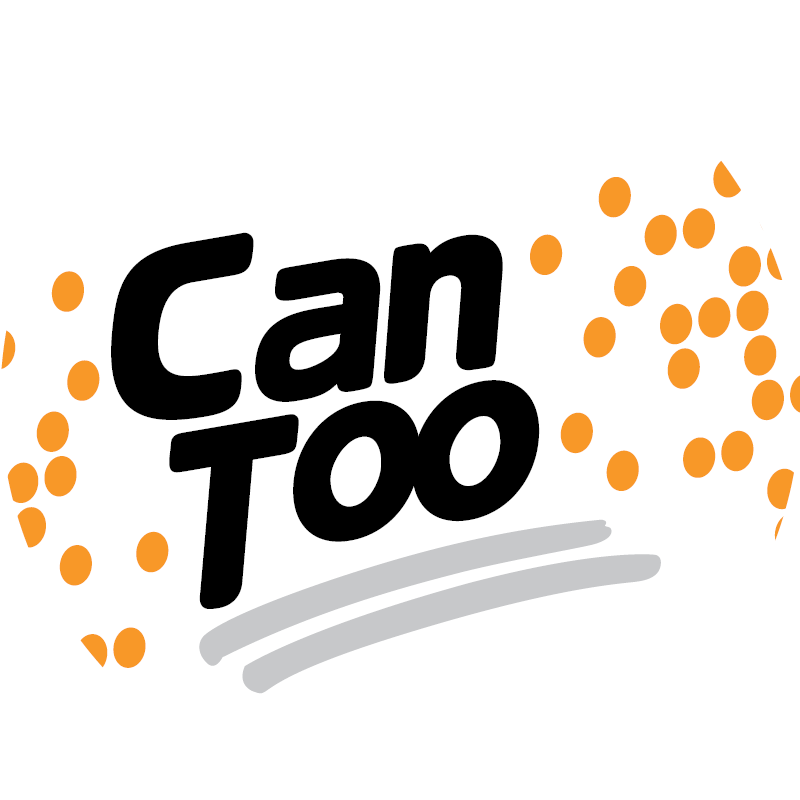 Tim Giovanelli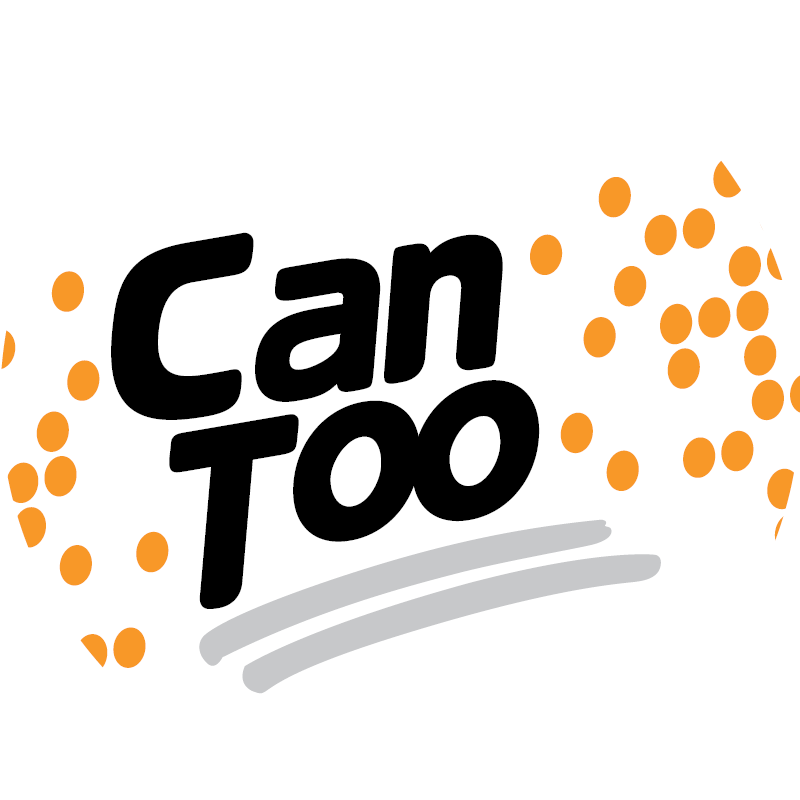 Rob Taylor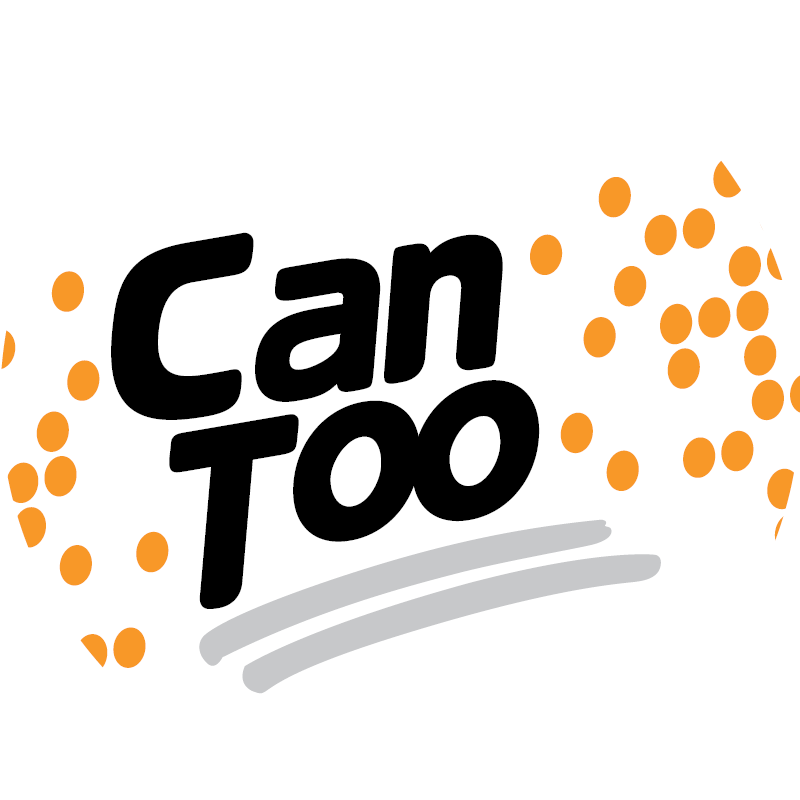 Pat Langley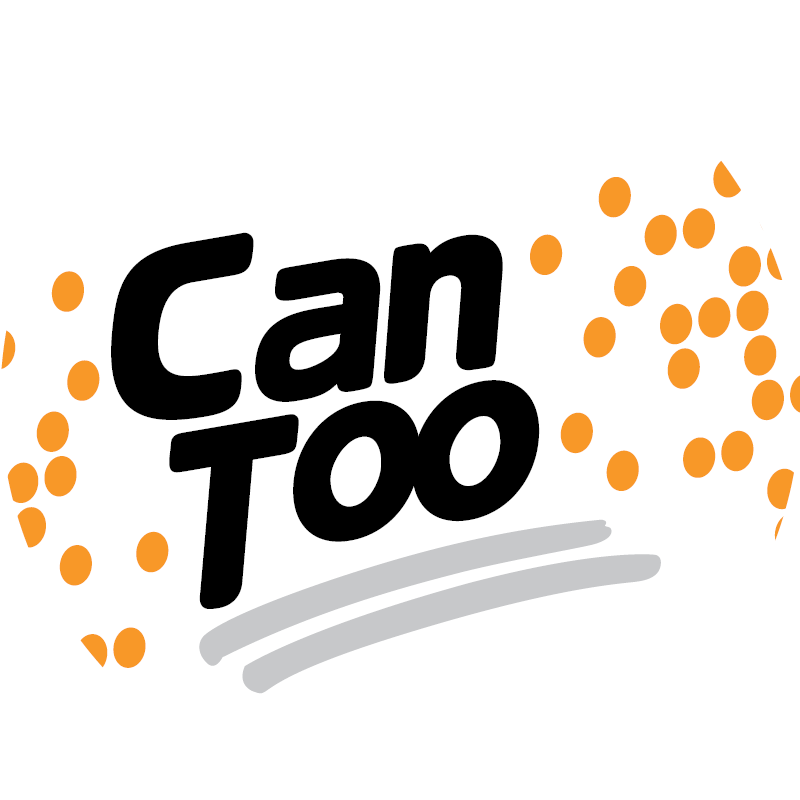 Matthew Morgan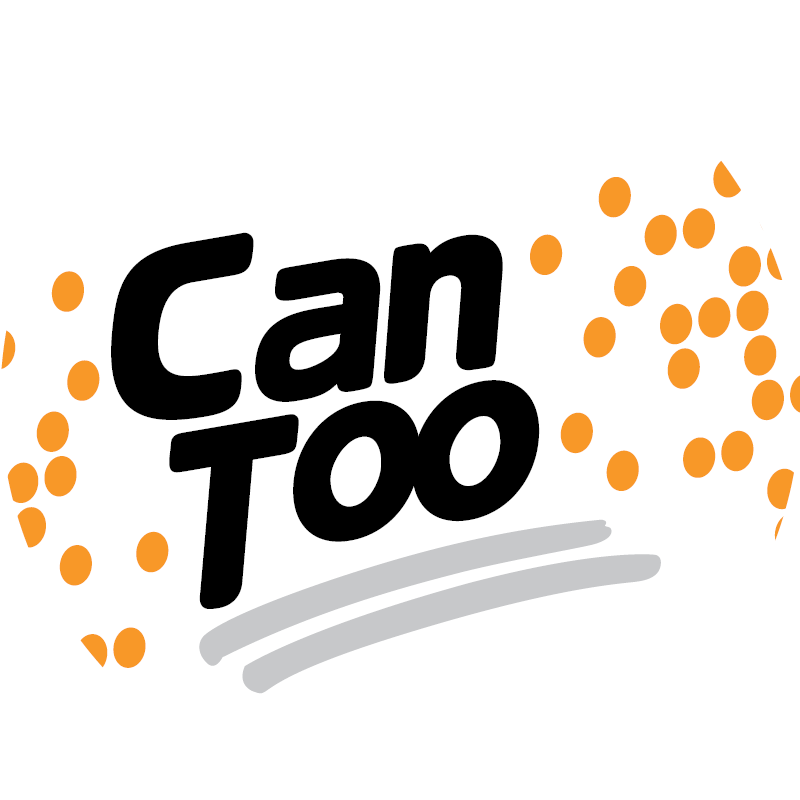 French Champion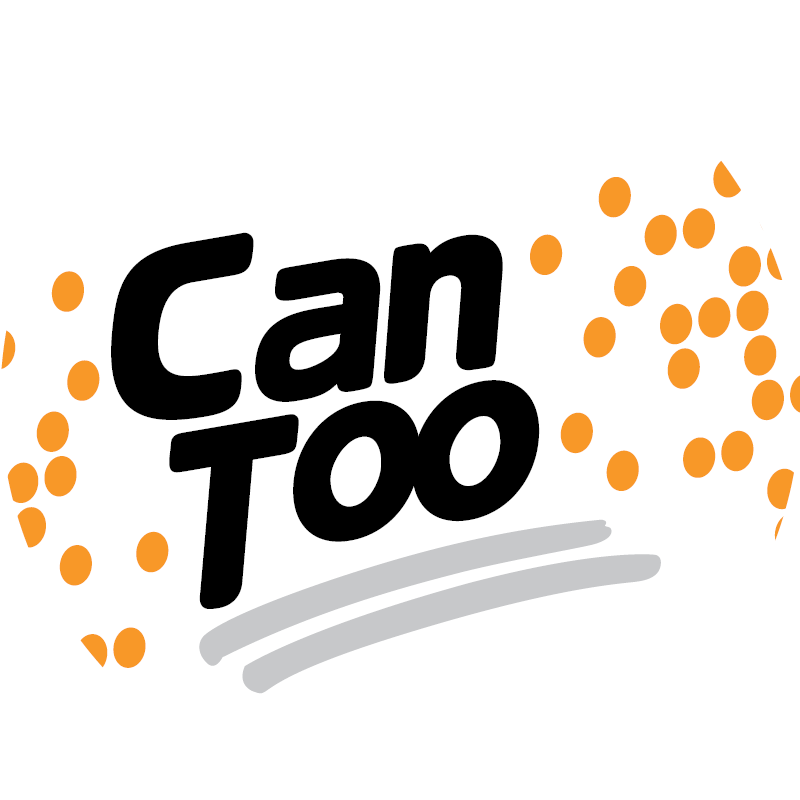 Bill Brummitt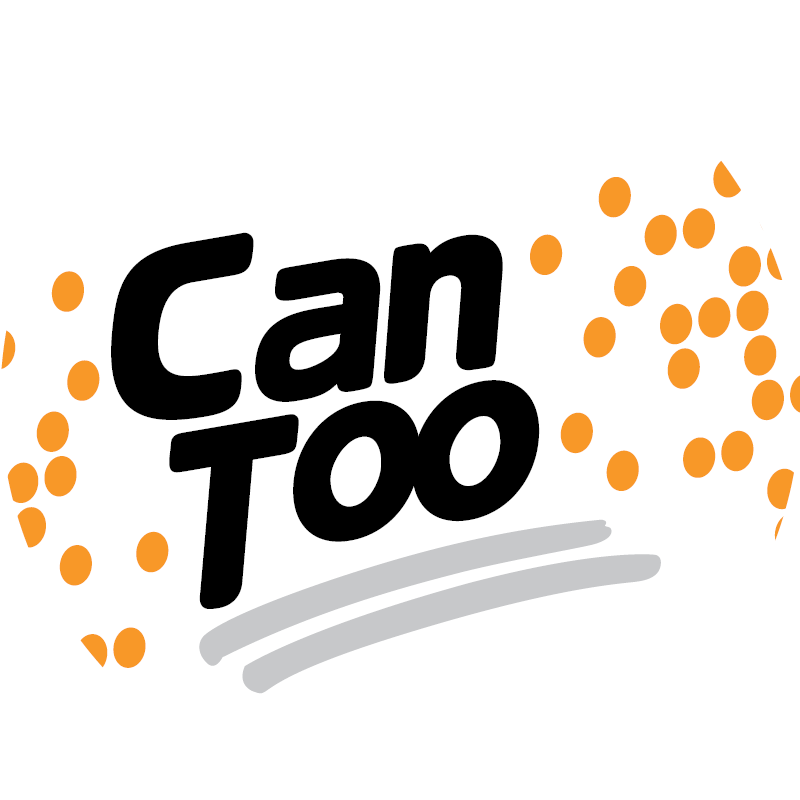 James Barclay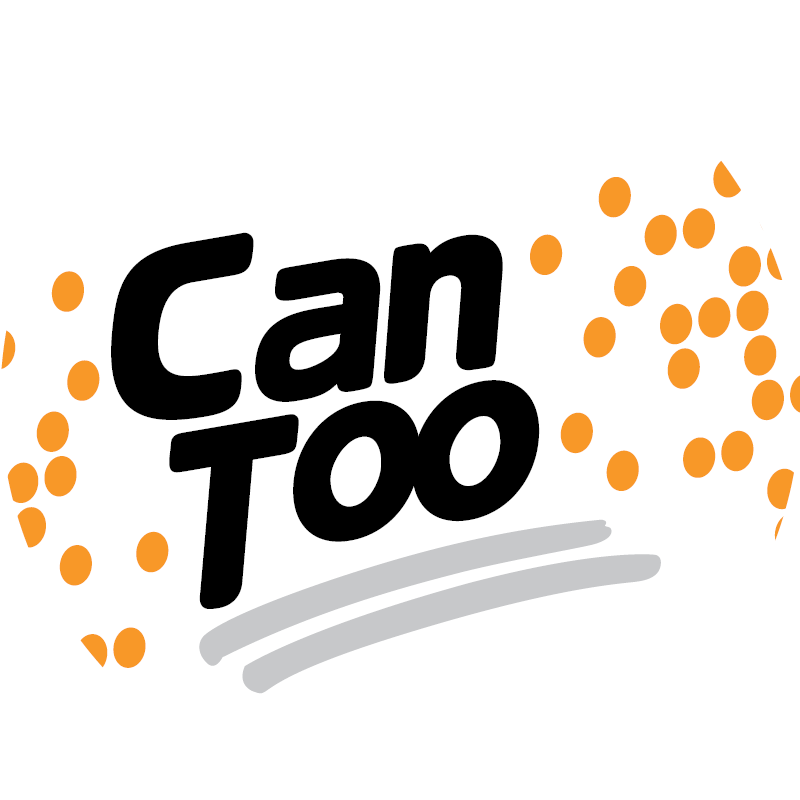 Dave Wenham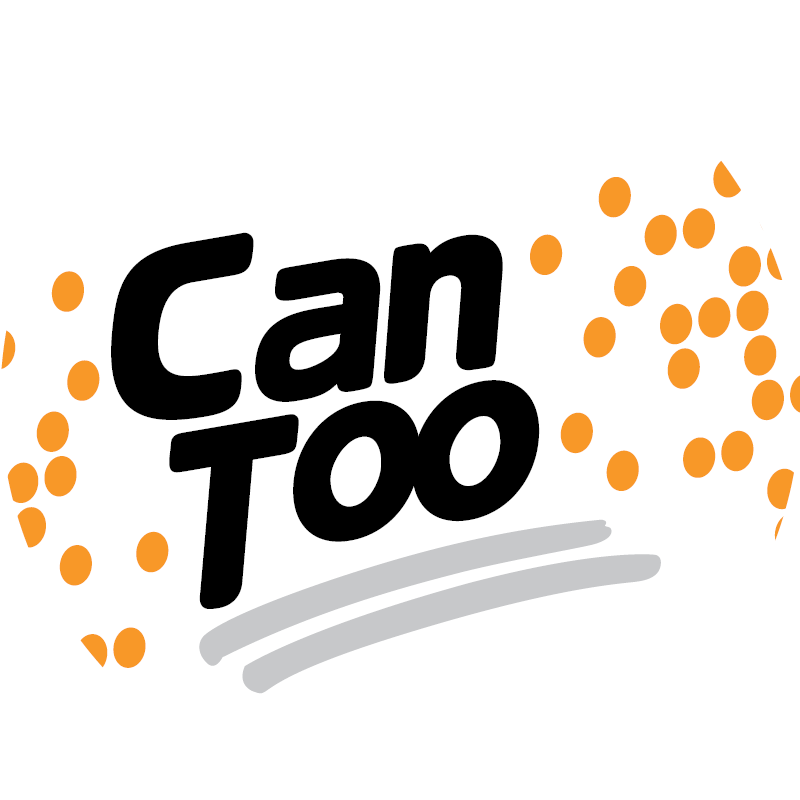 Katie Thomas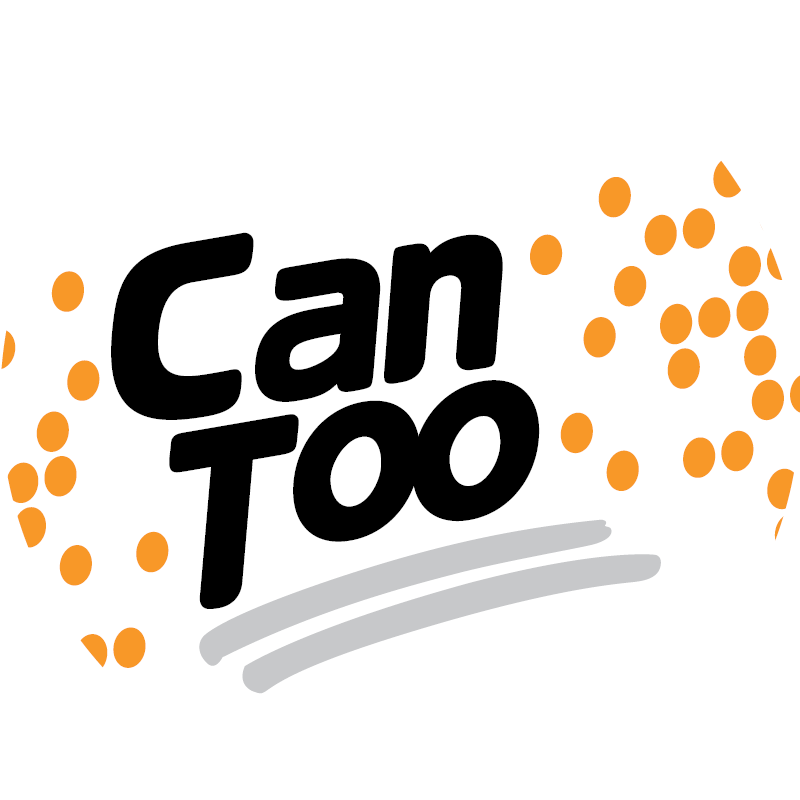 David Page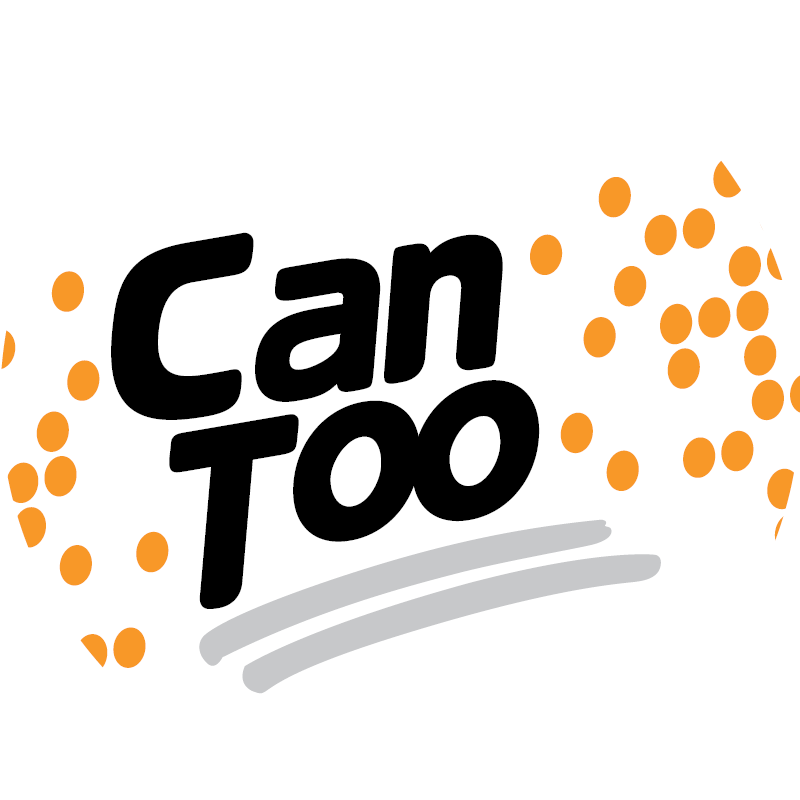 Roly Chown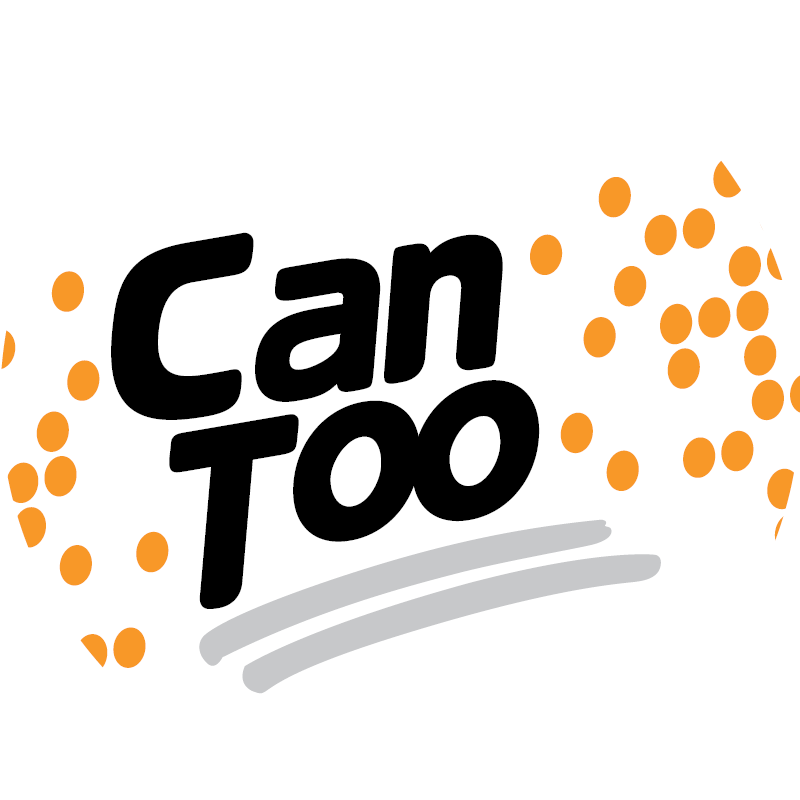 Doug Palic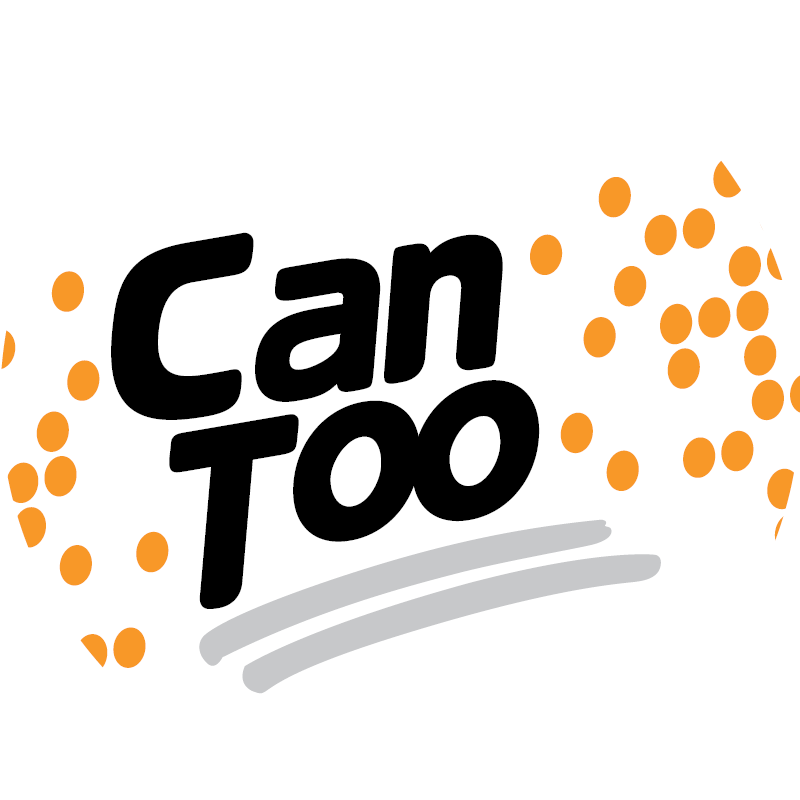 Anonymous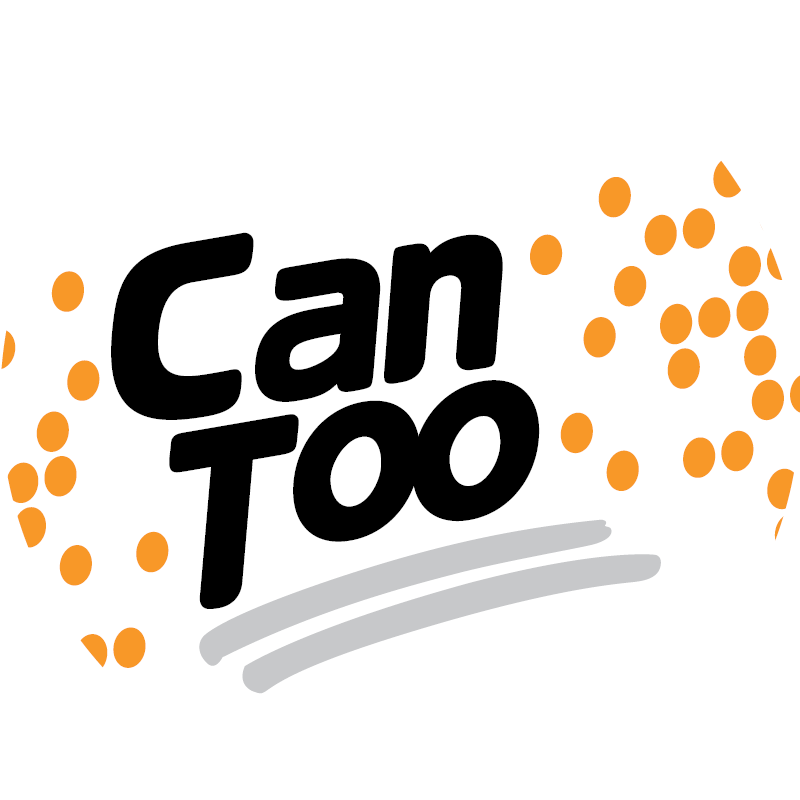 Kieran Purvis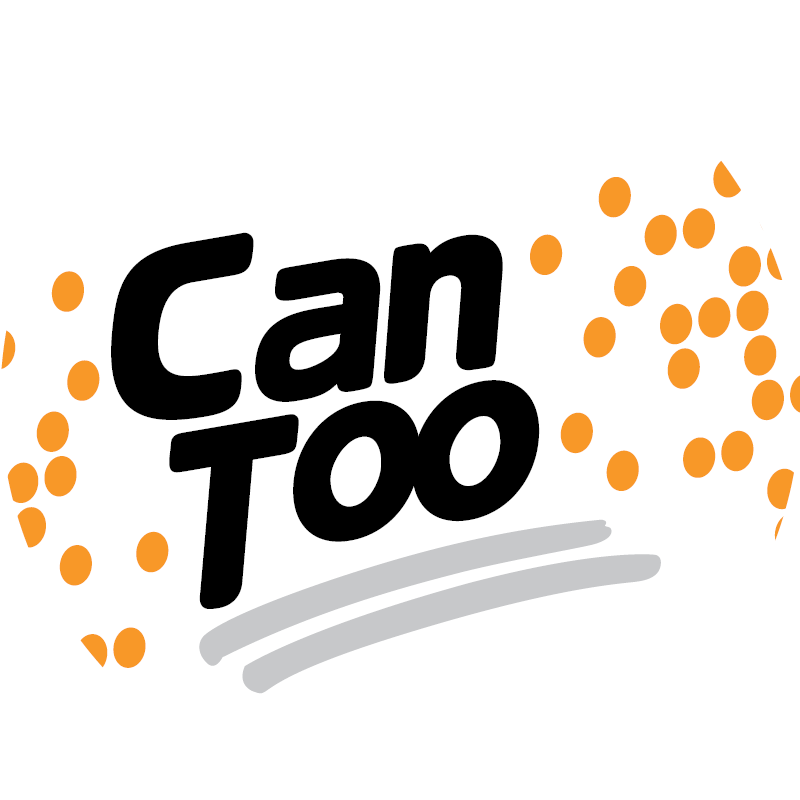 Anonymous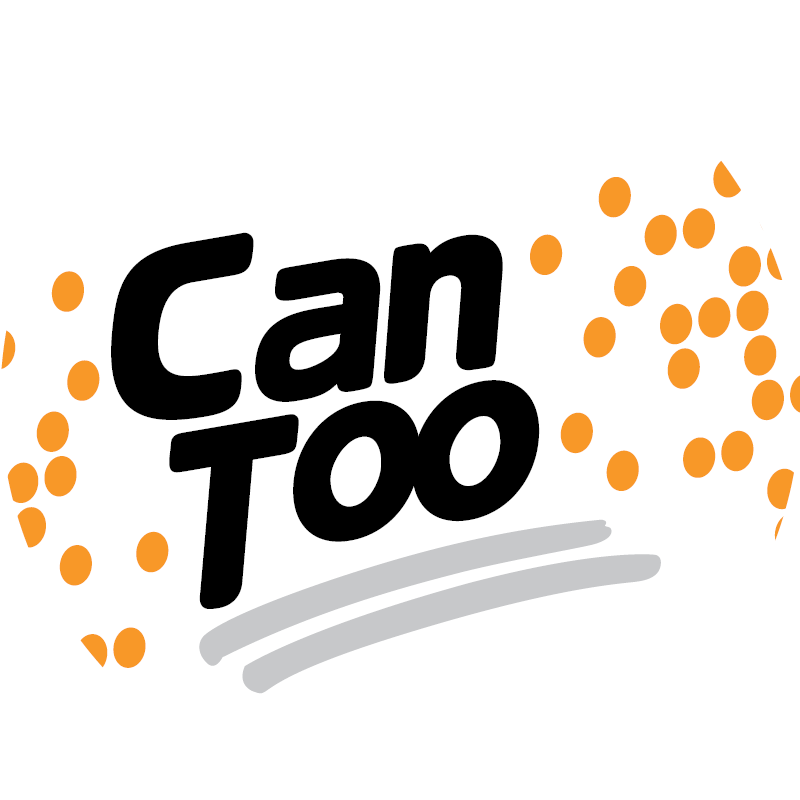 Natalie Bentley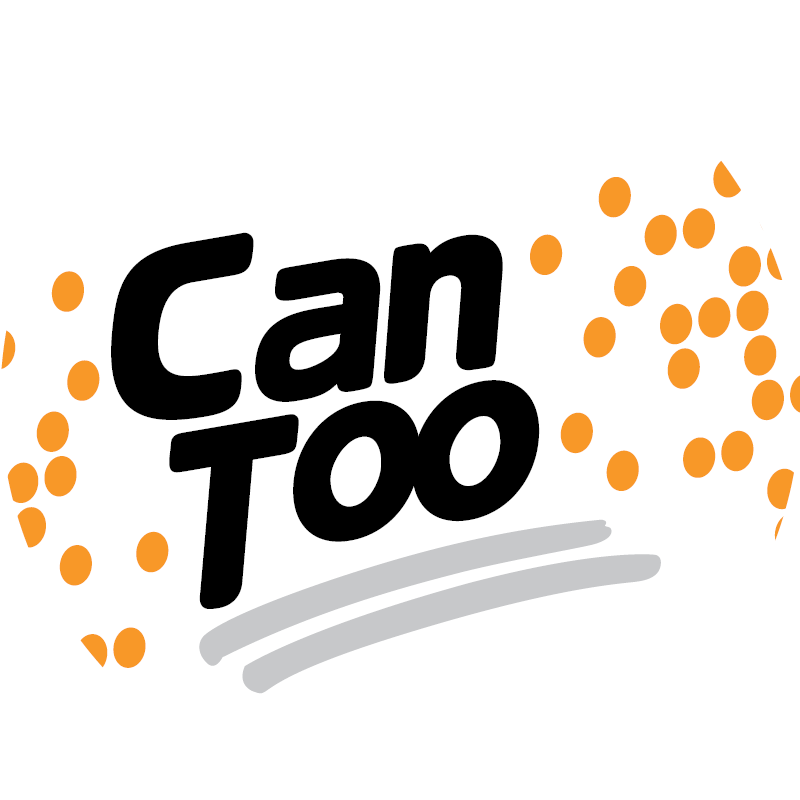 Mini Chuck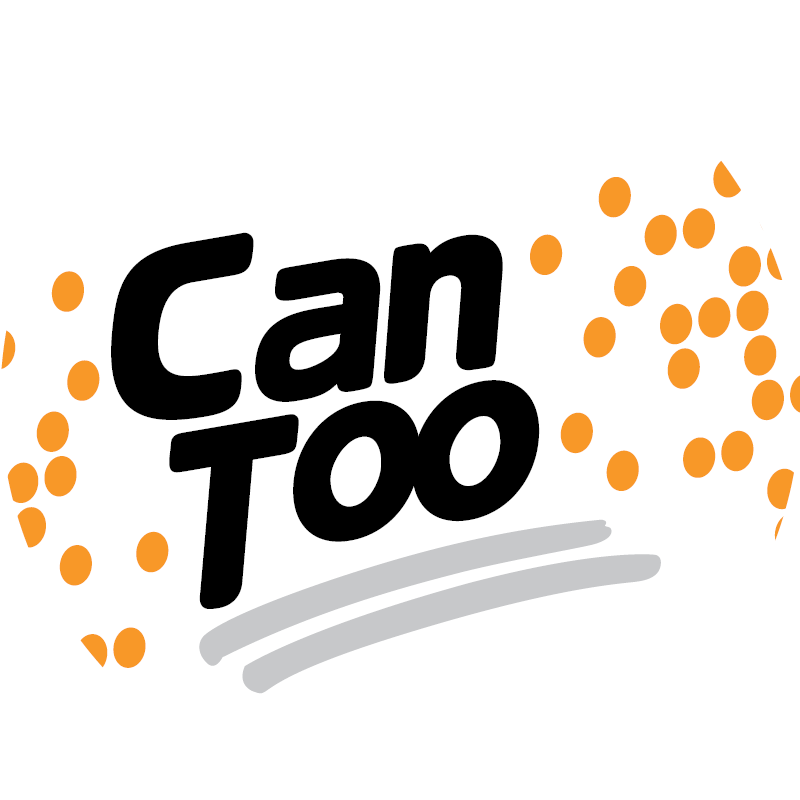 Simon Nothling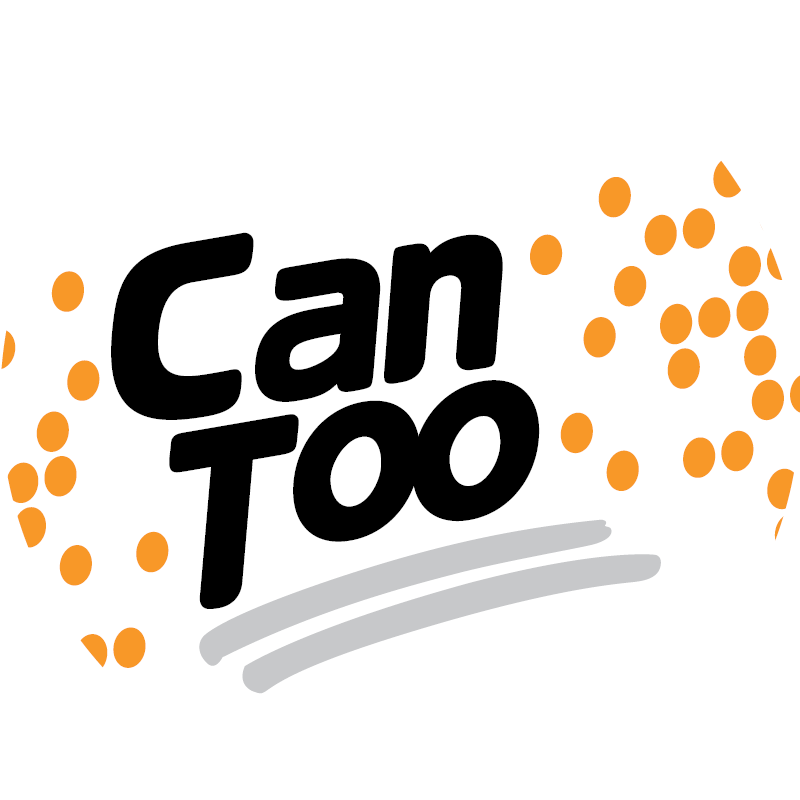 Robin Bates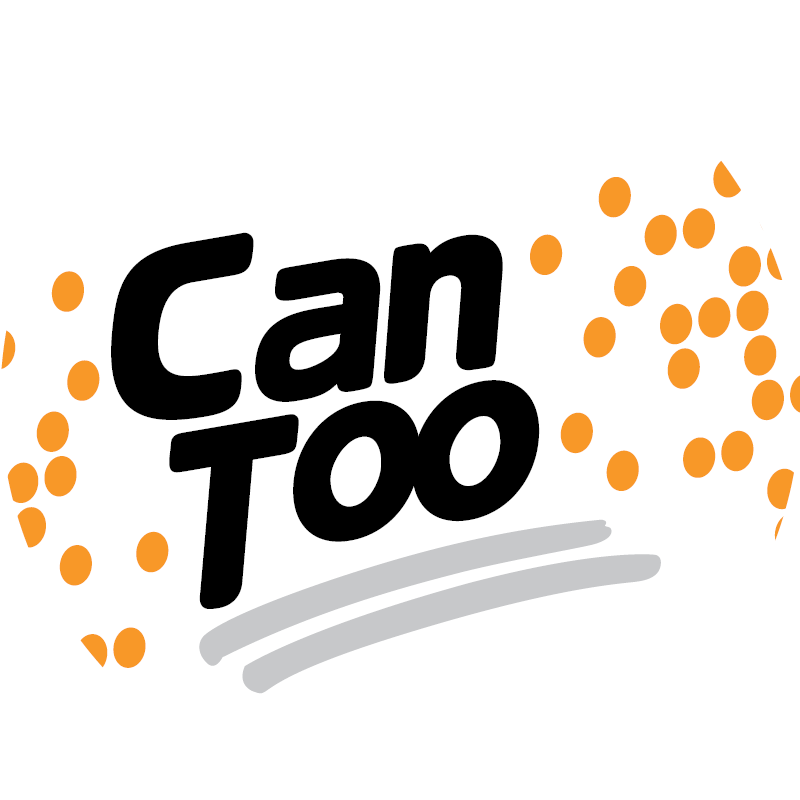 Test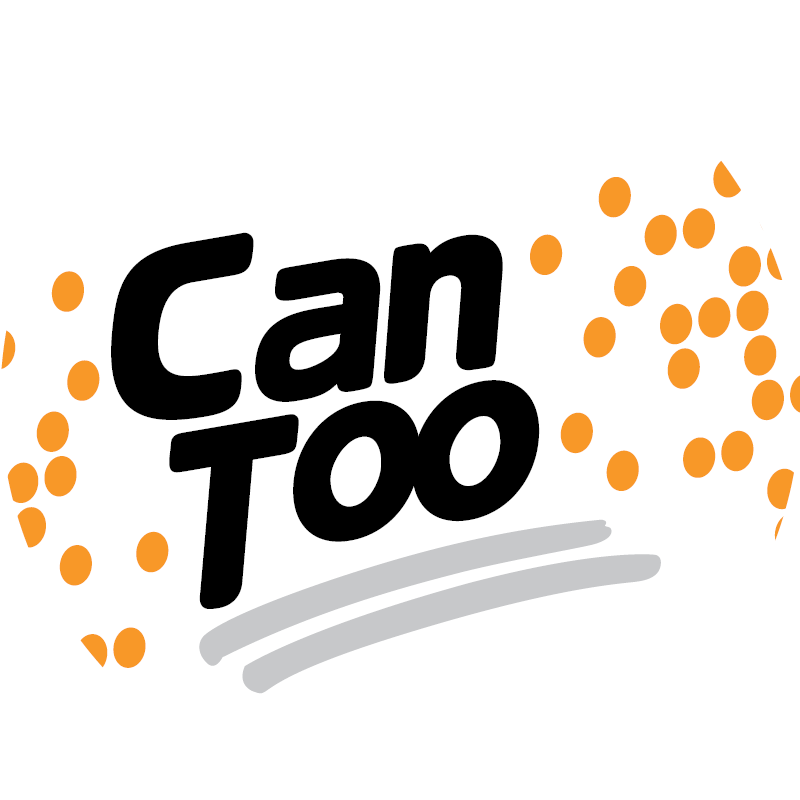 Brooke & Andy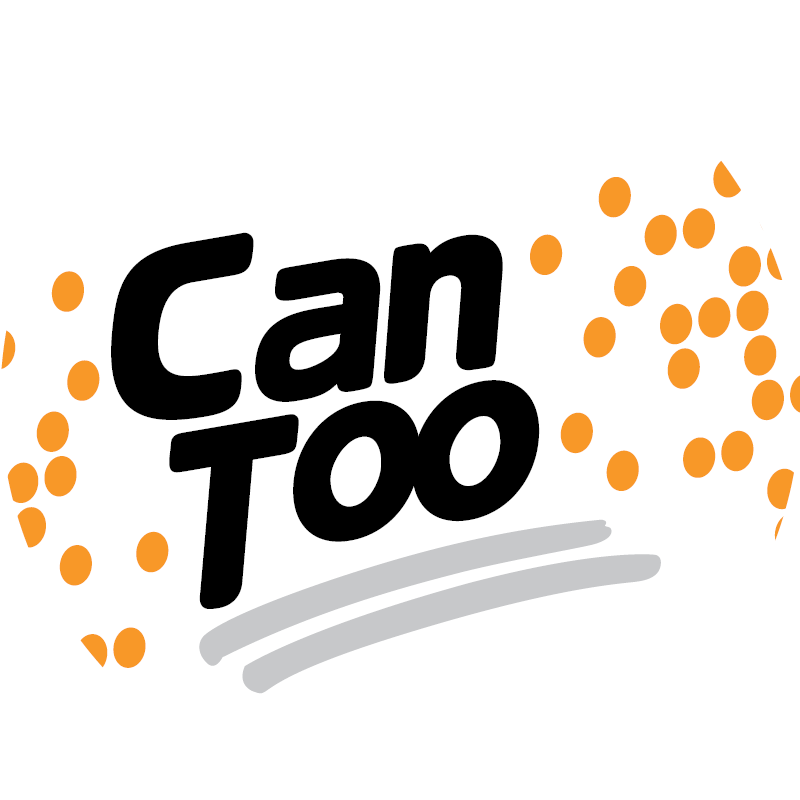 Mark Morgan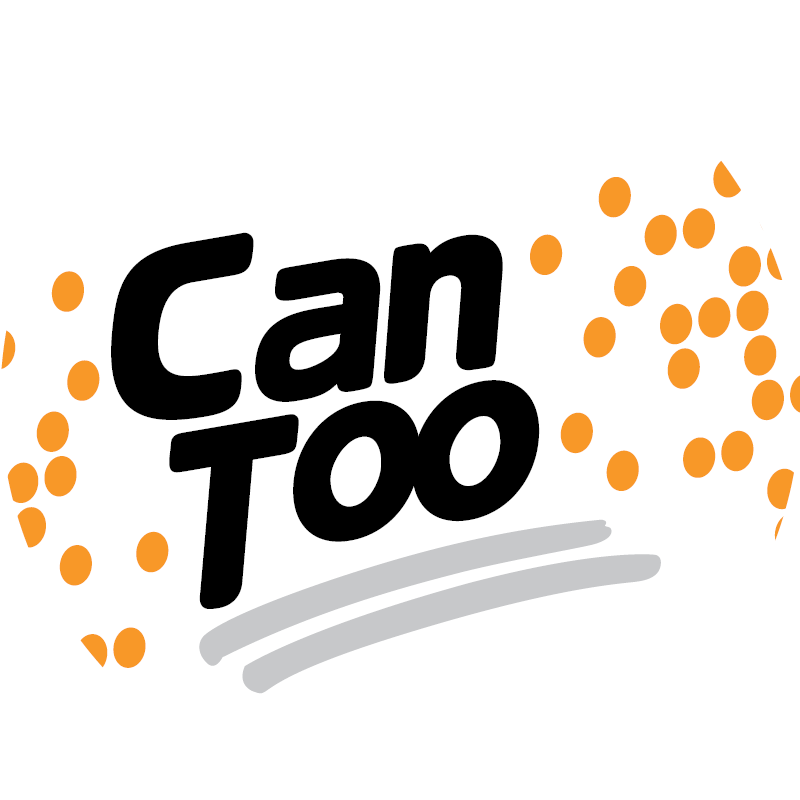 Georg Obert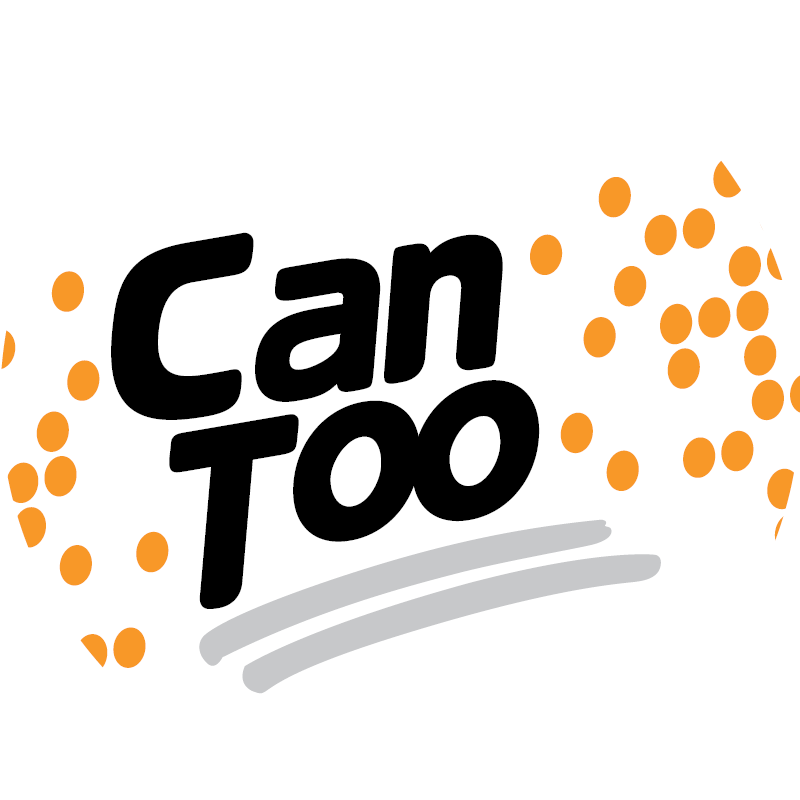 Phil Smith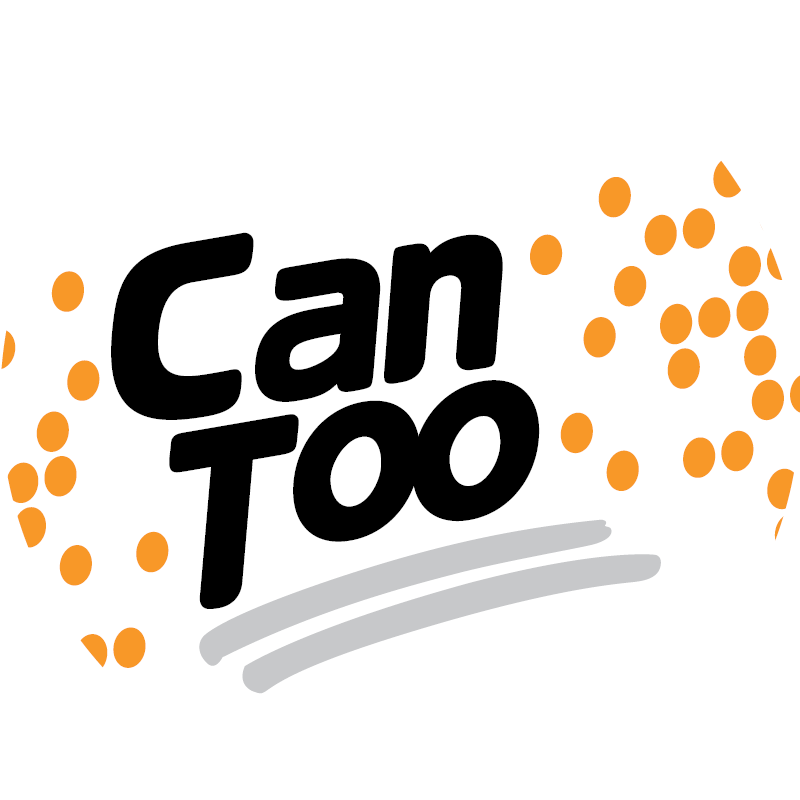 Shauna & Mark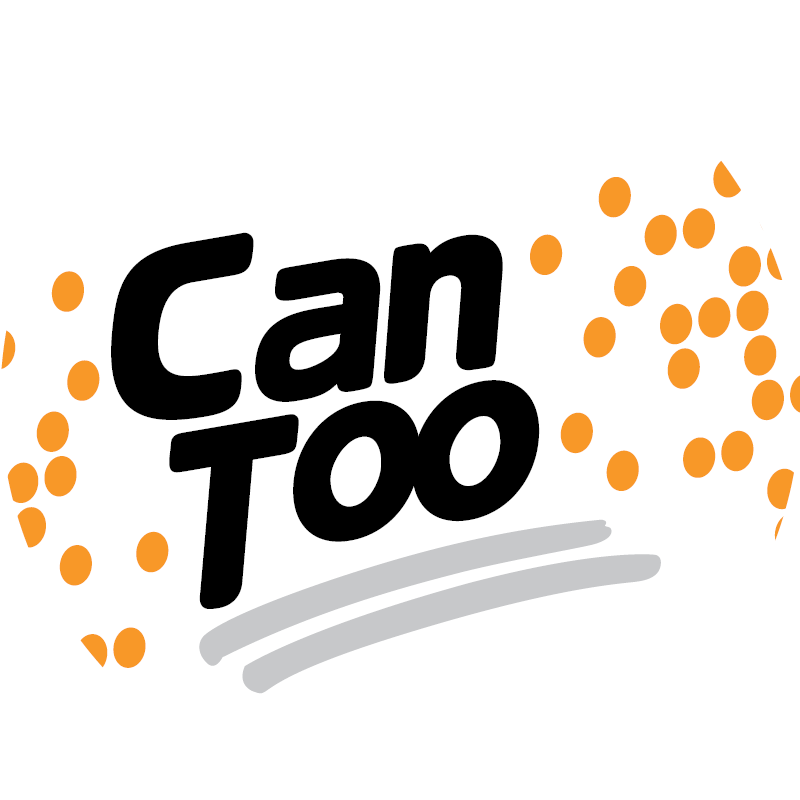 Stella Angelo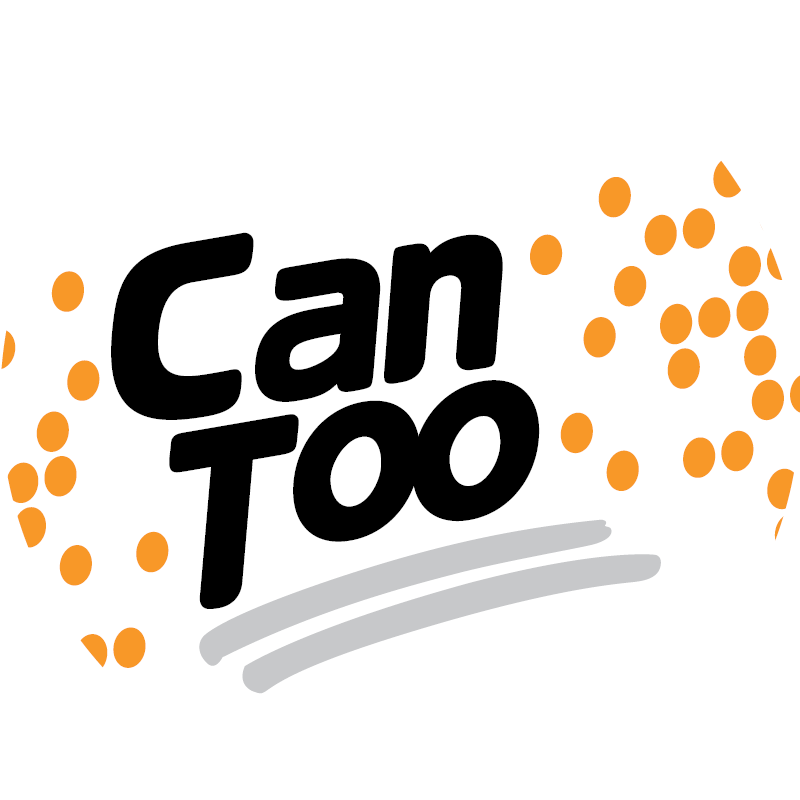 Cameron Hay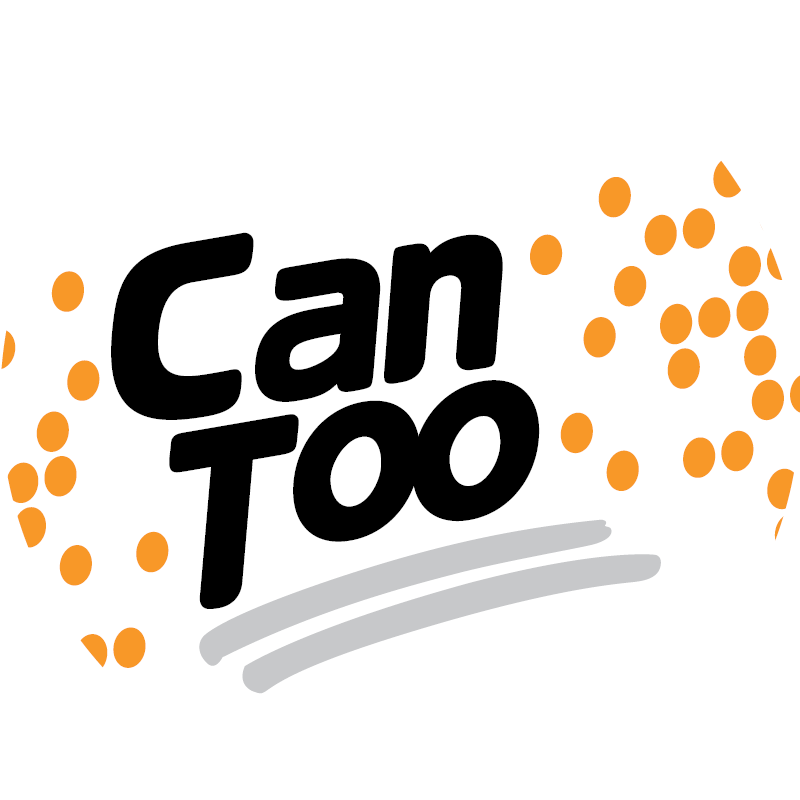 Hamish Cameron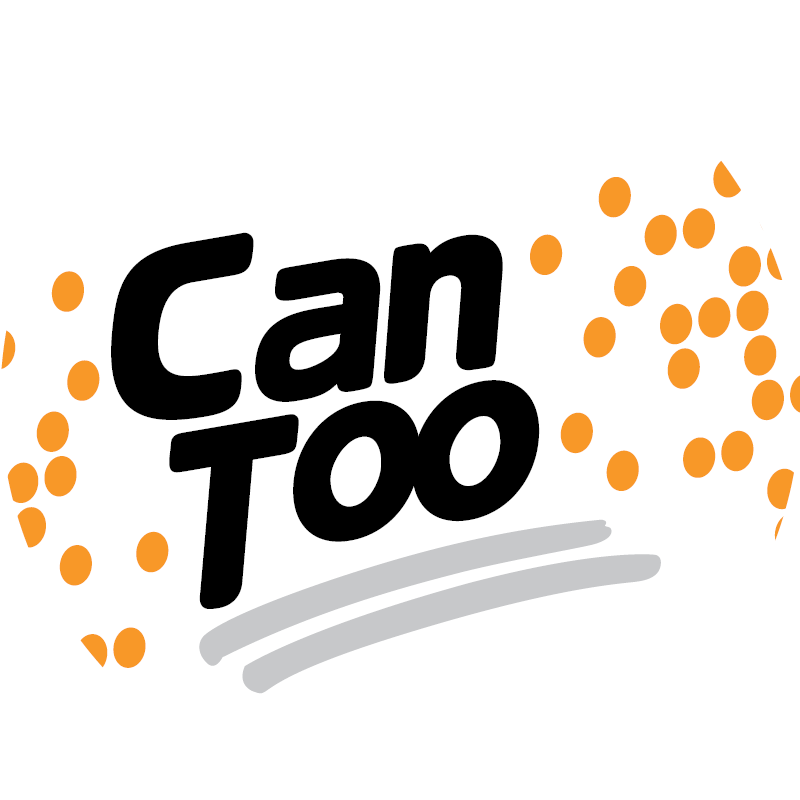 Rene Martinko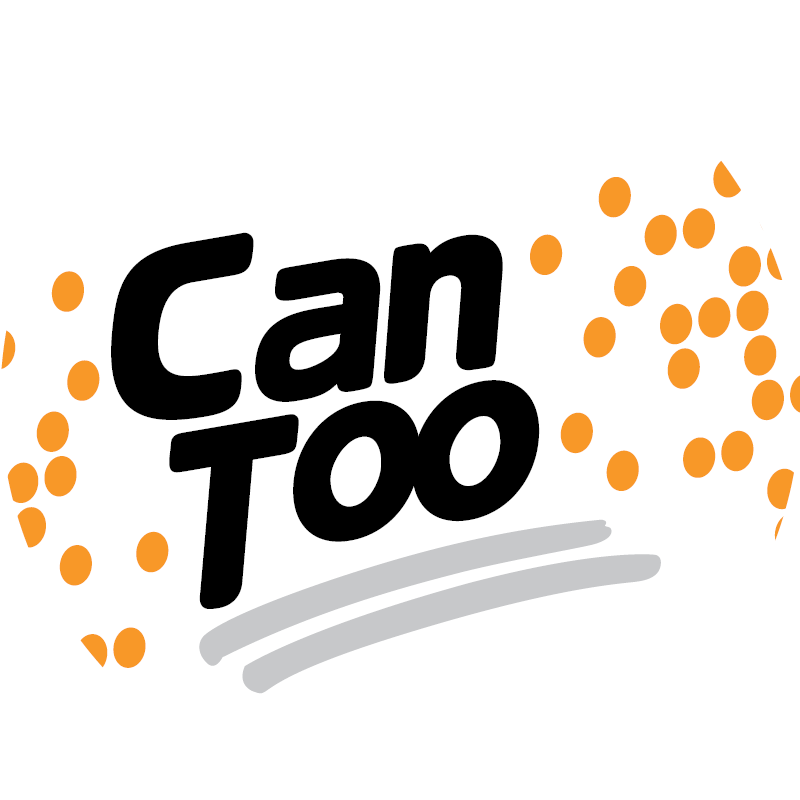 Valerie Harris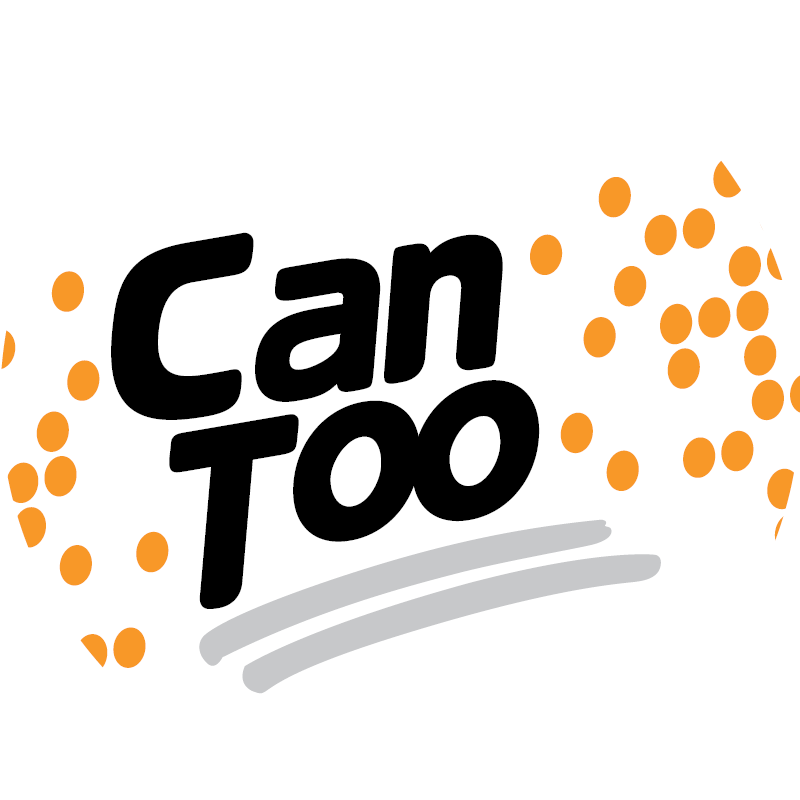 Kona Ata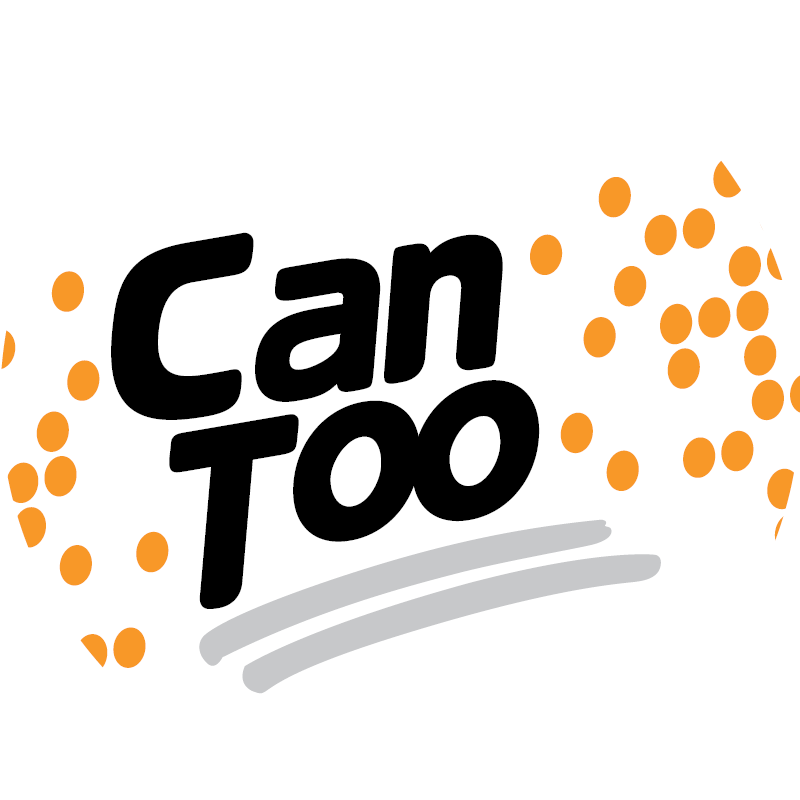 Stephen Sorbello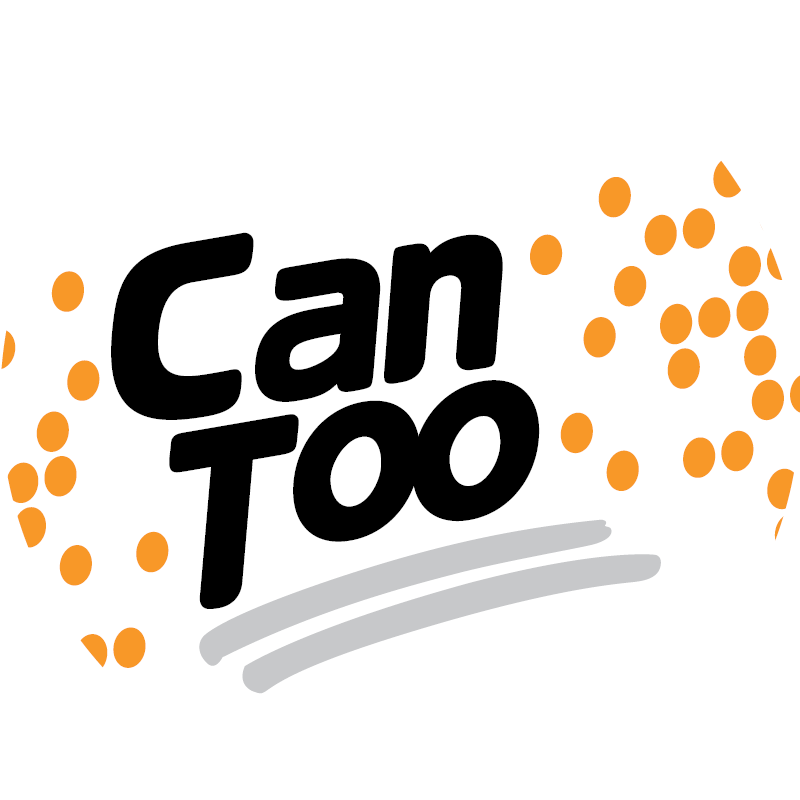 Kit Ramsay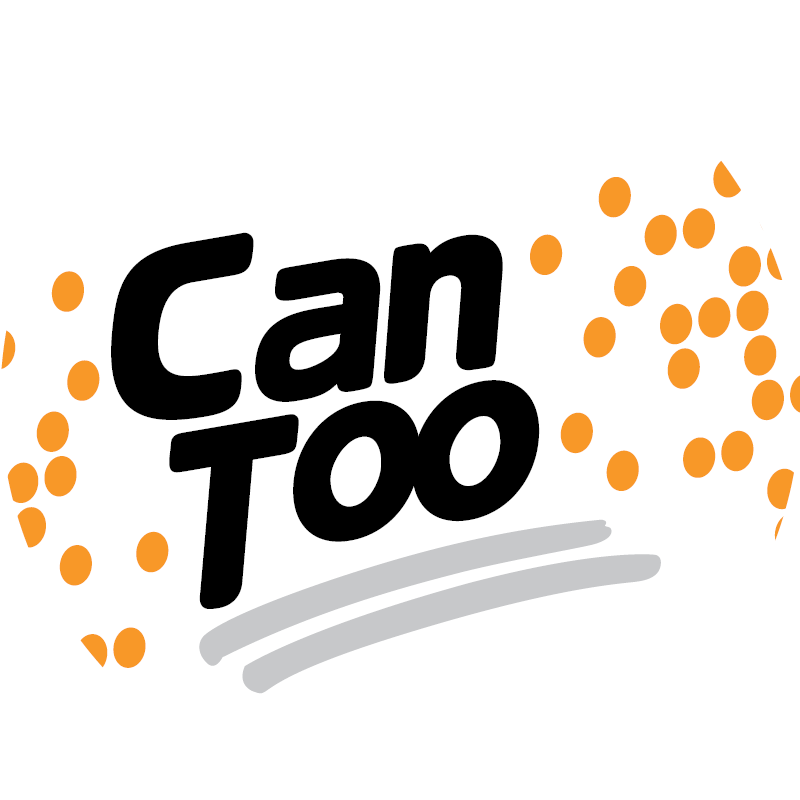 Veronica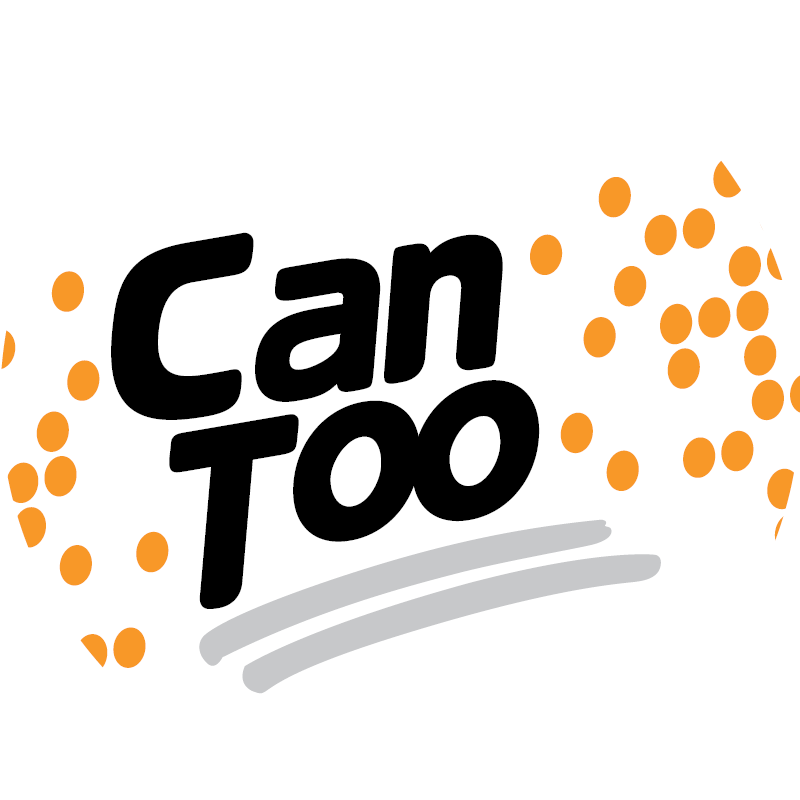 Cathy Reid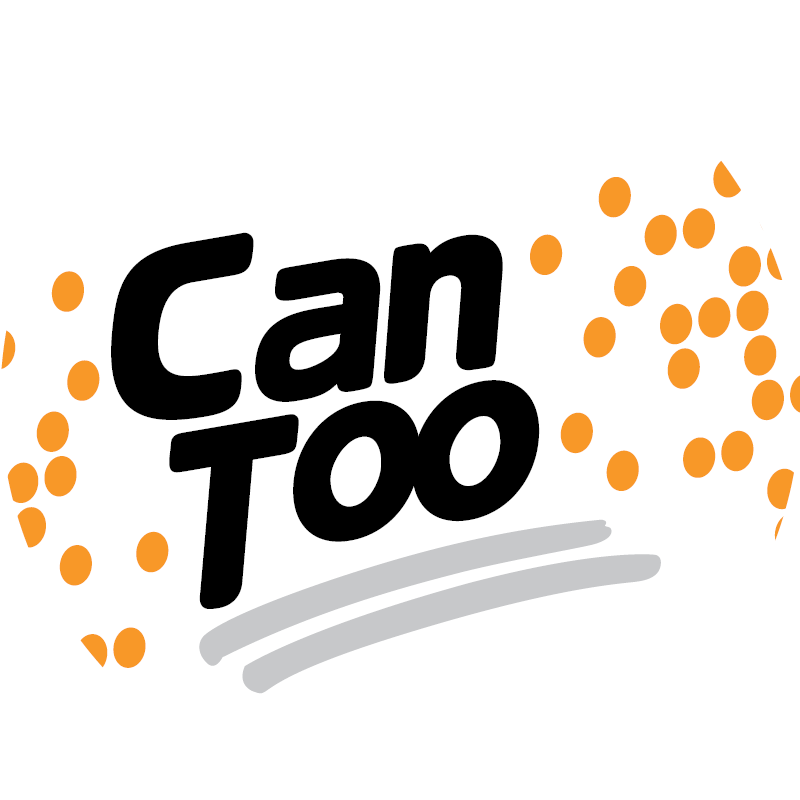 Juanita Devries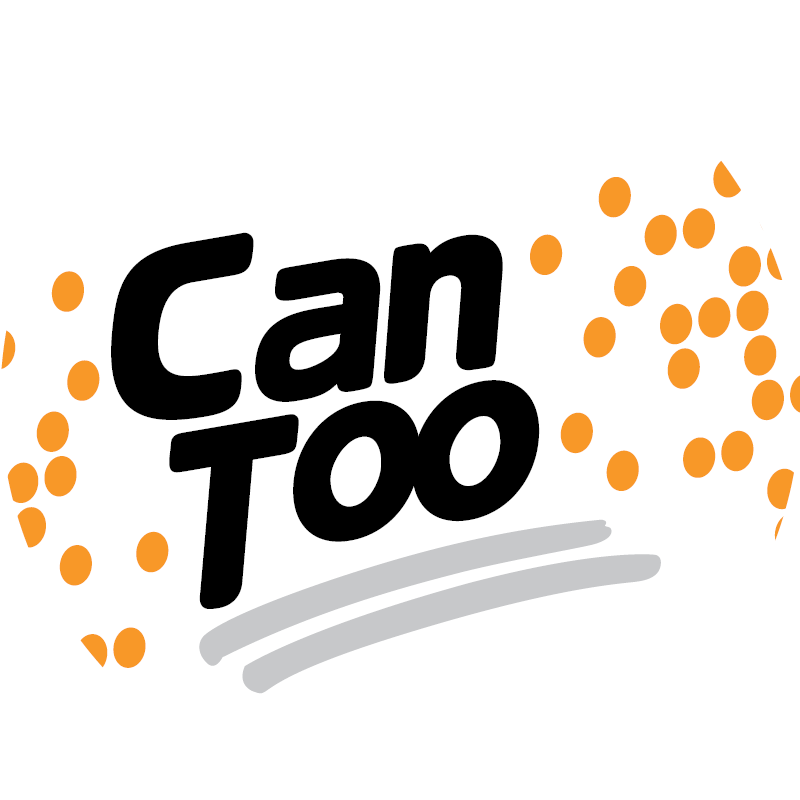 Michele Cole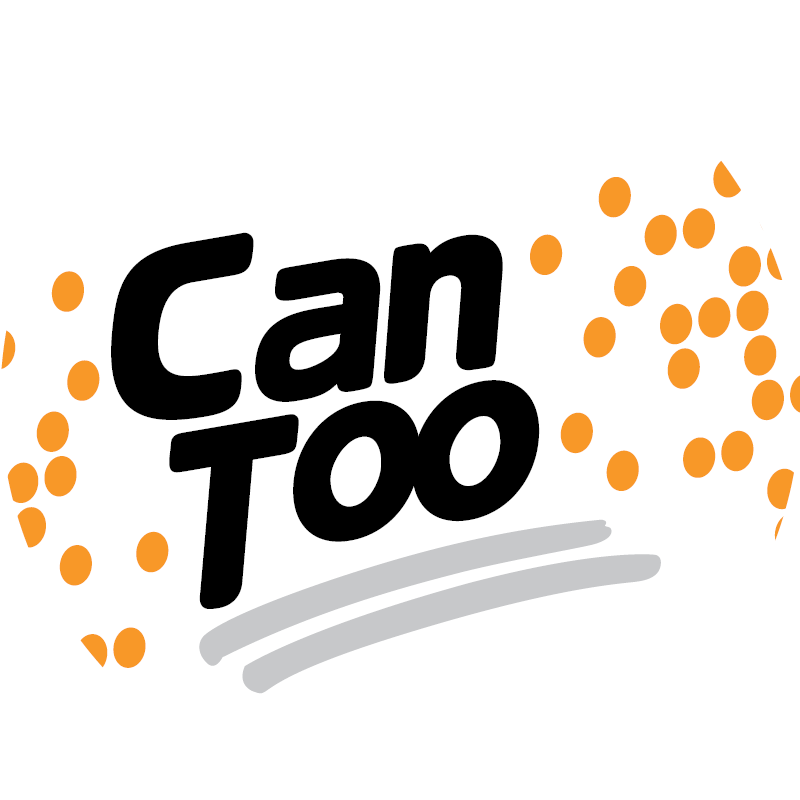 Jenna Bredeson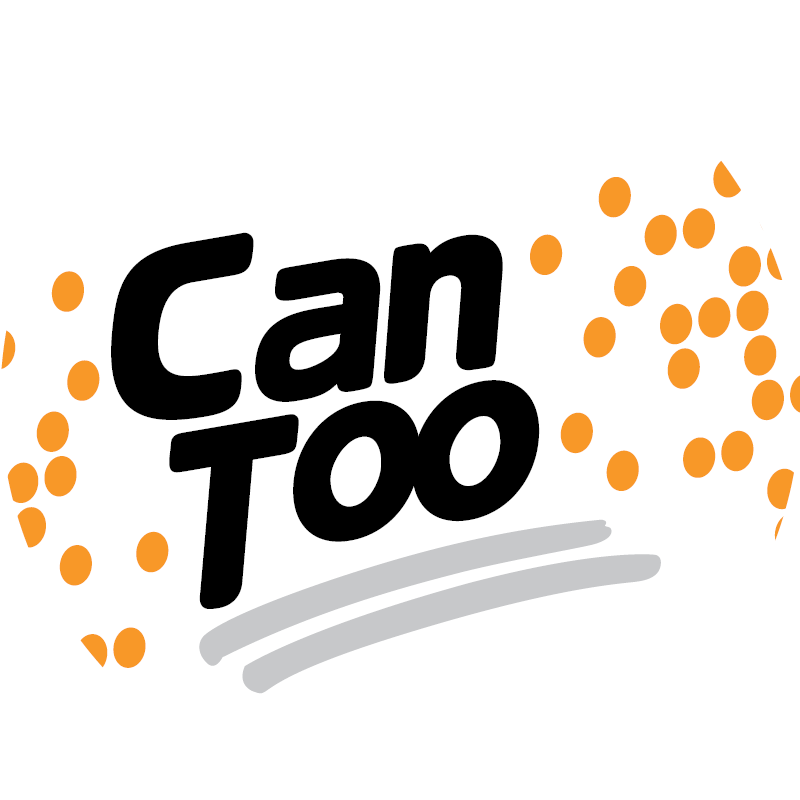 Euan Brown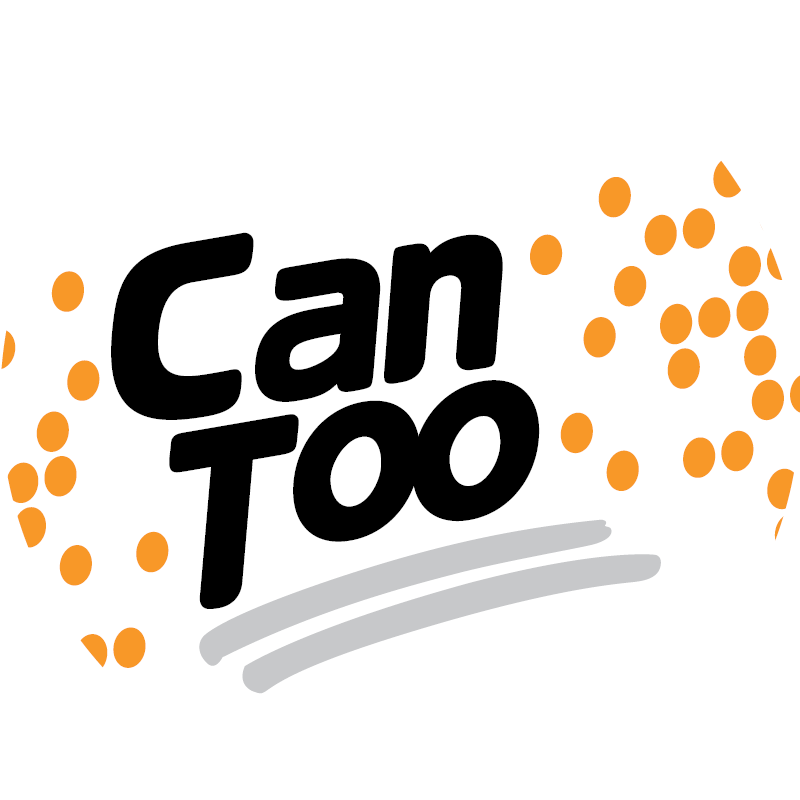 Dominica Mauro