I'm training and fundraising for cancer research with Can Too
I am training for an event with Can Too, a health promotion organisation that engages and inspires individuals and the community to achieve personal health, wellbeing and altruistic goals.

Beginners and experienced athletes alike are given professional coaching as part of a team to run or swim in endurance events- including 10km, half-marathon and marathon runs; as well as ocean swims and triathlons.

In return, I am raising valuable funds that go towards innovation in the prevention, care and control of cancer. In 2015, Can Too is funding 14 early career researchers through Cure Cancer Australia.
Thank you for supporting me!

'It's so much fun and I can't believe I'm going to achieve this goal that I never thought possible. A great program and team support is making it possible. You Can Too!'
Thank you to my Sponsors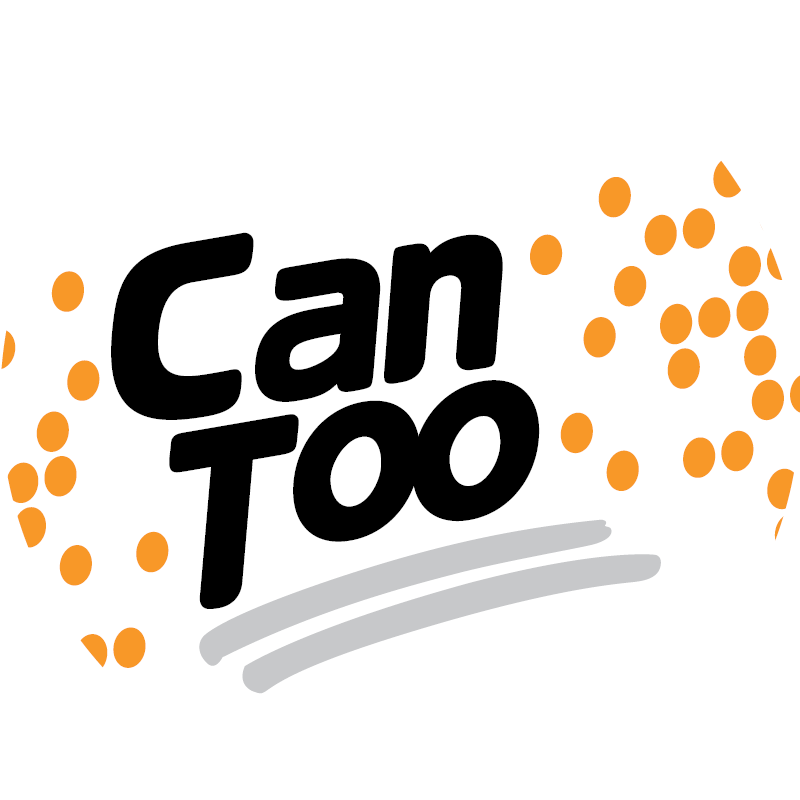 Anonymous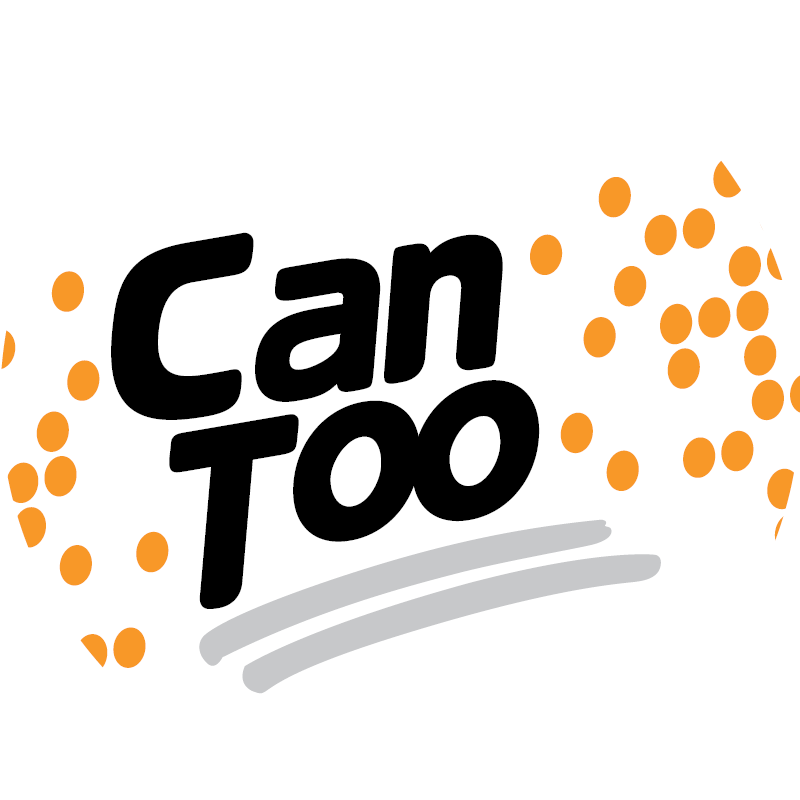 Snuffy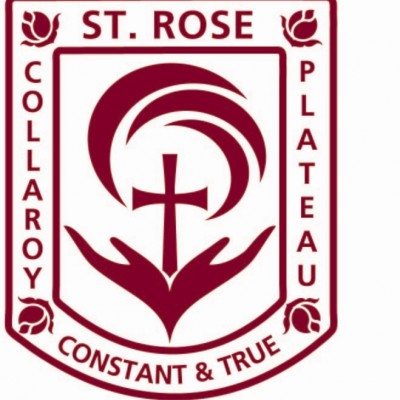 St Rose Catholic School
Mwdcc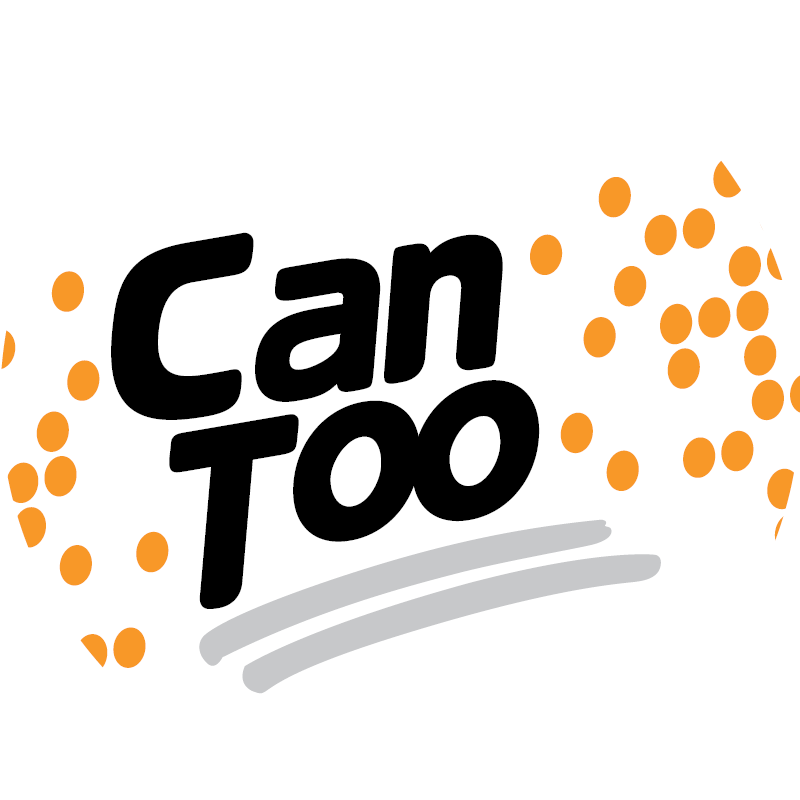 Samir Jivani - Trueit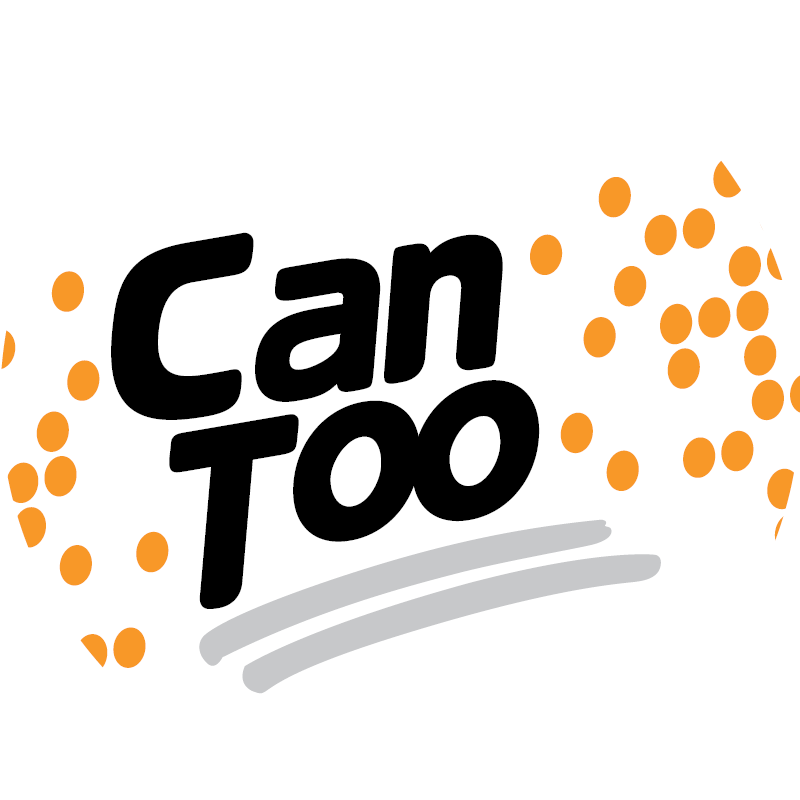 Sam & Sally Mckay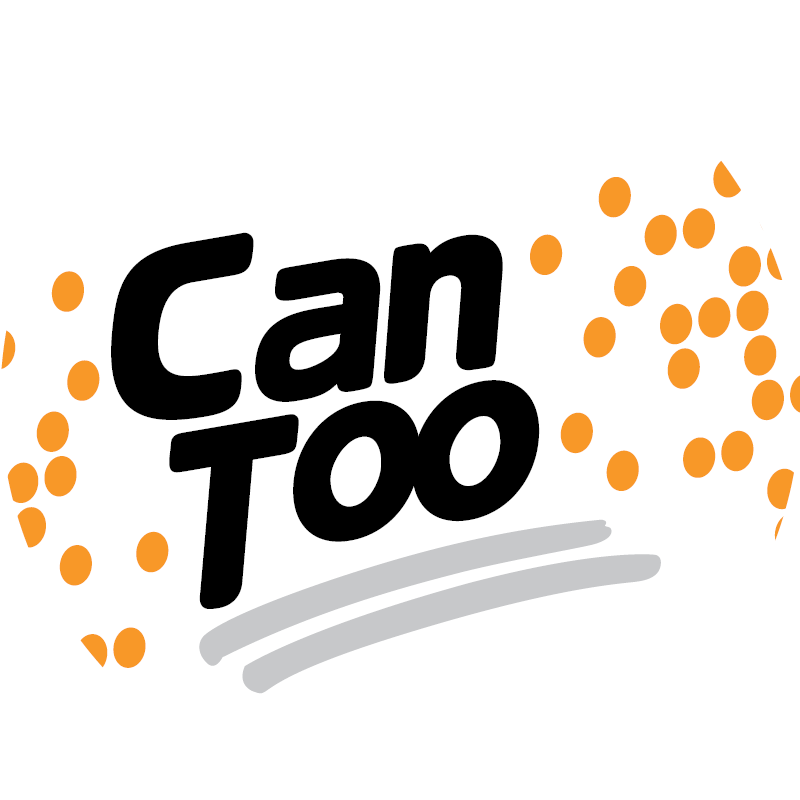 Brian Gainsford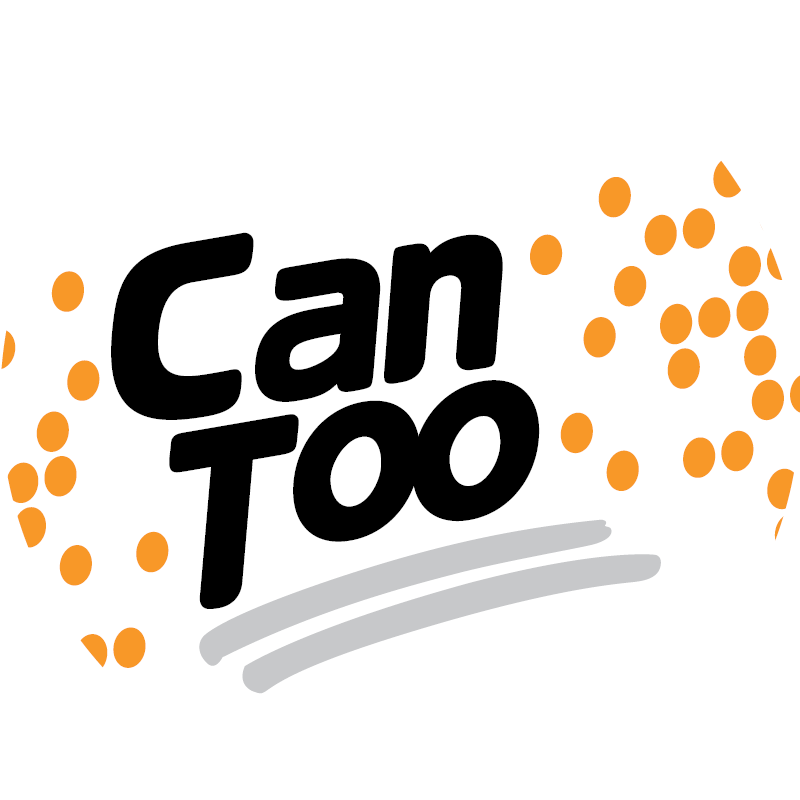 Gracie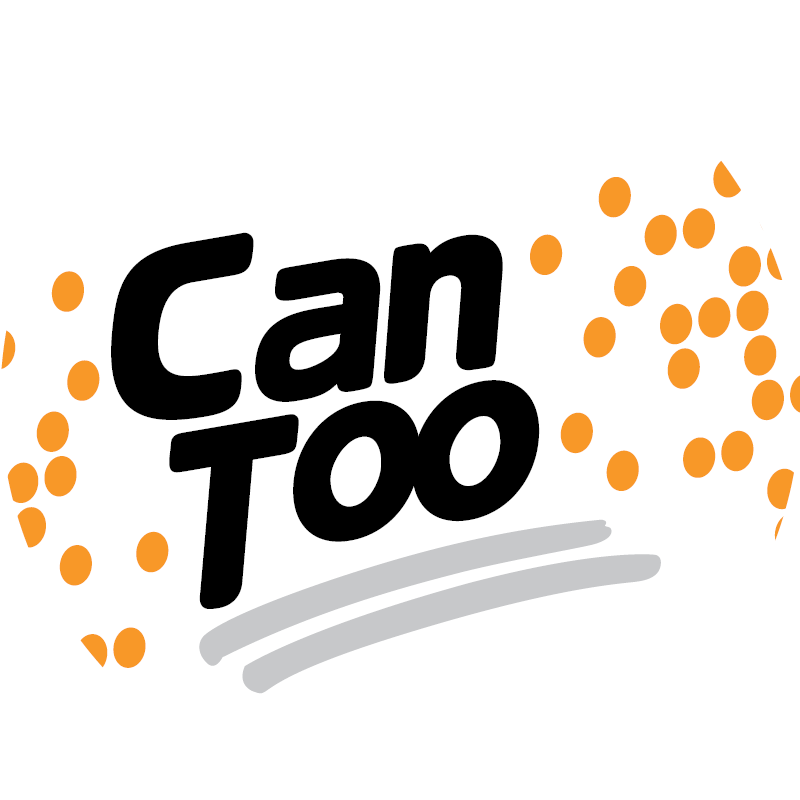 Greg Boyer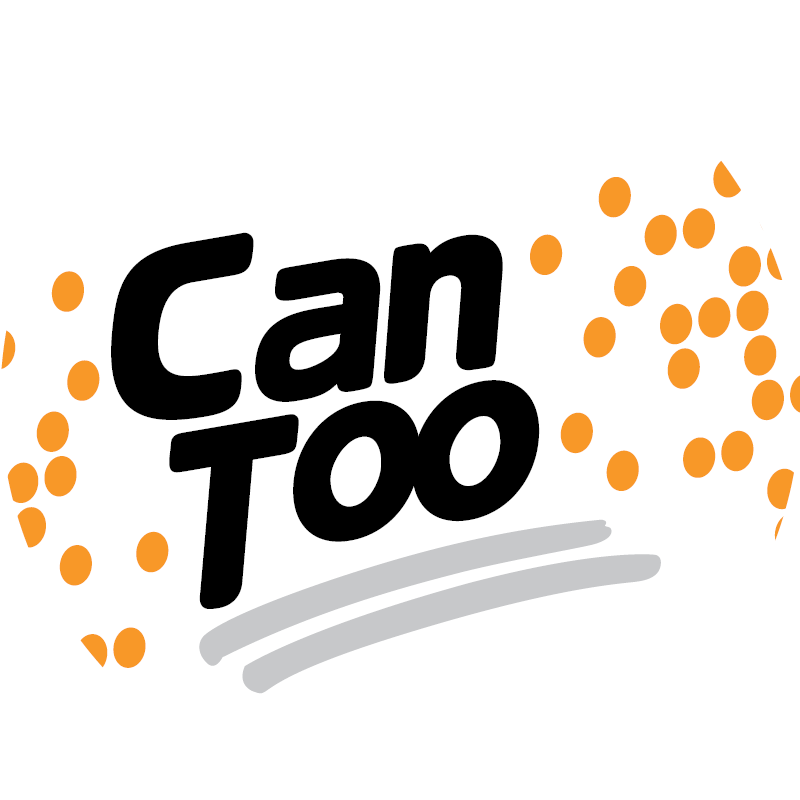 Kim Large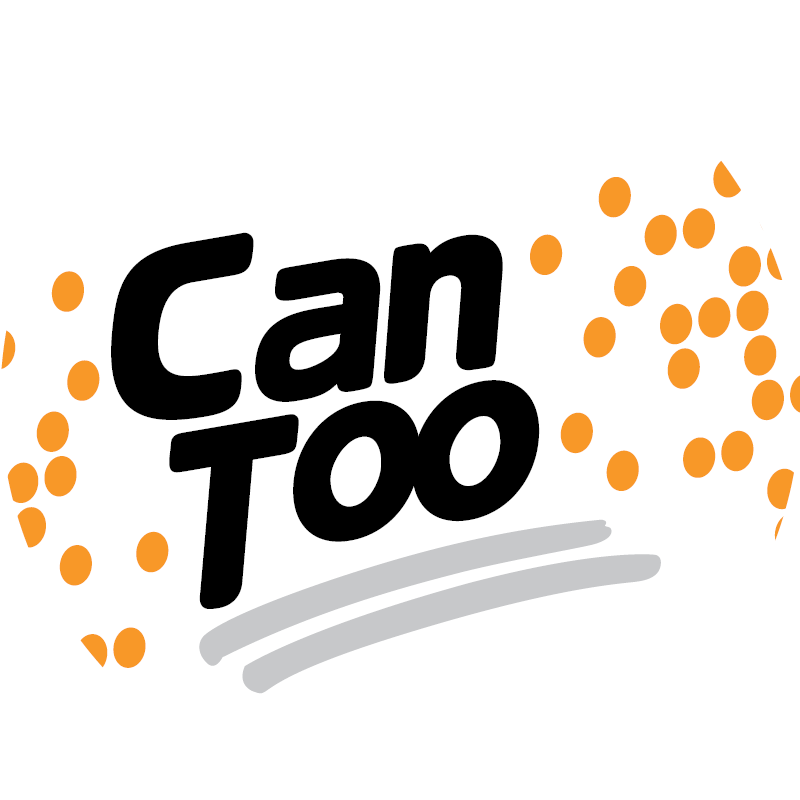 Cilla & The Green Family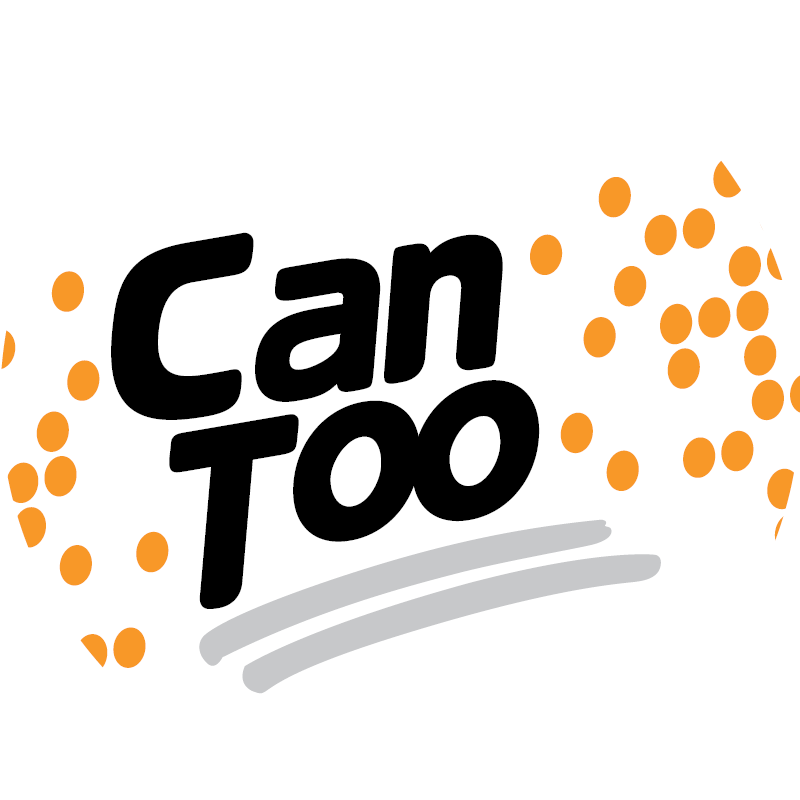 Kristie, Ashlie, Matt And Katie Edwards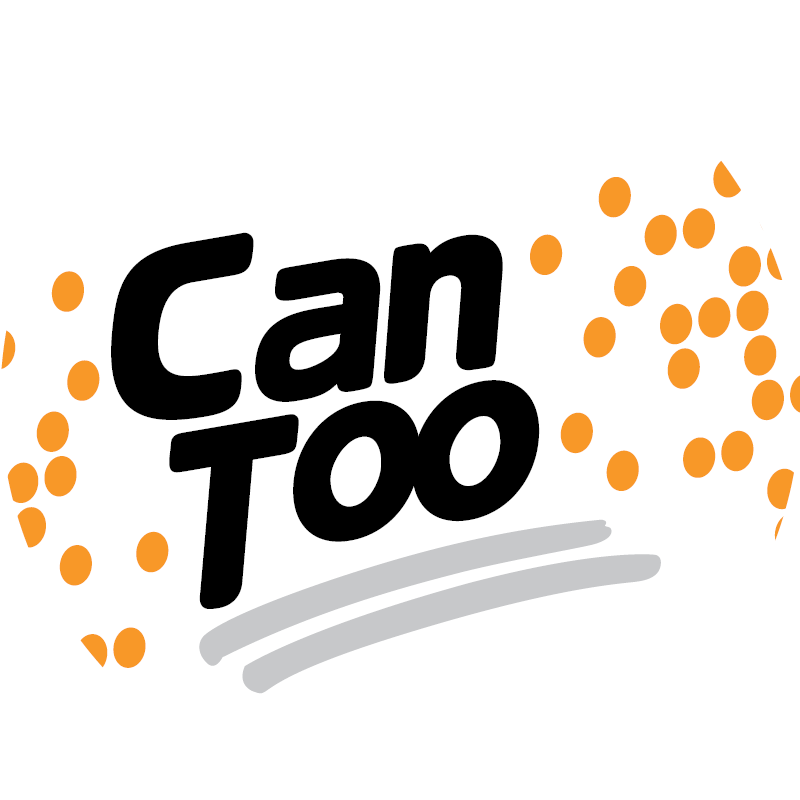 Scott & Simone Campbell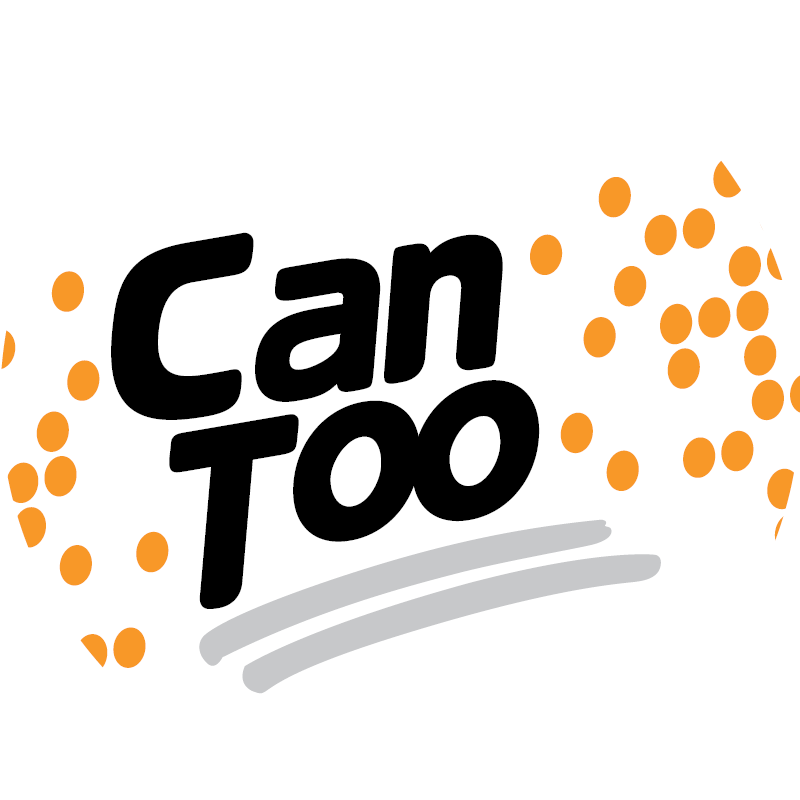 Brewster Family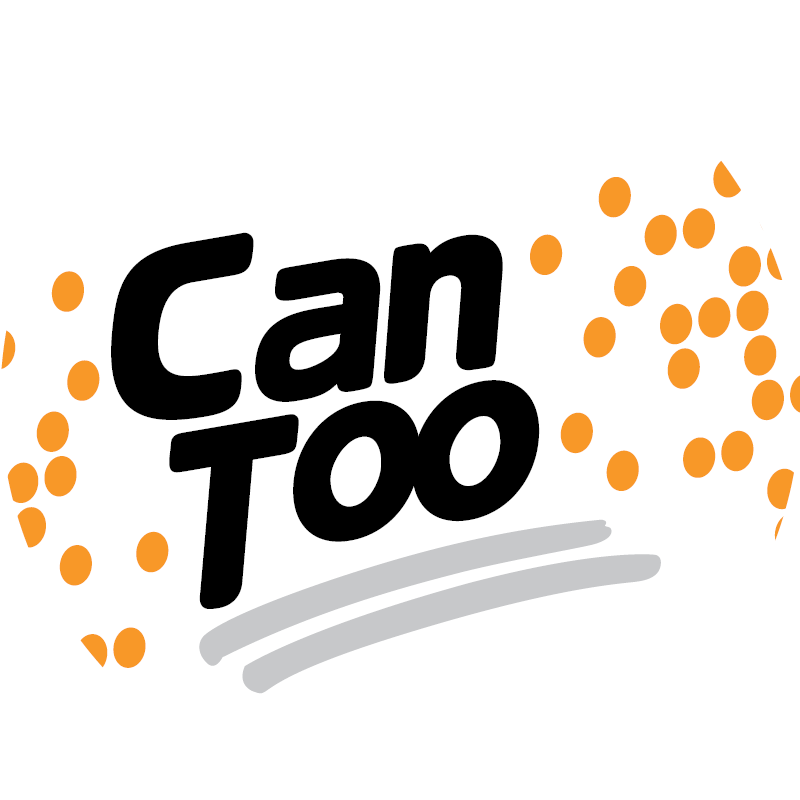 Beatty Family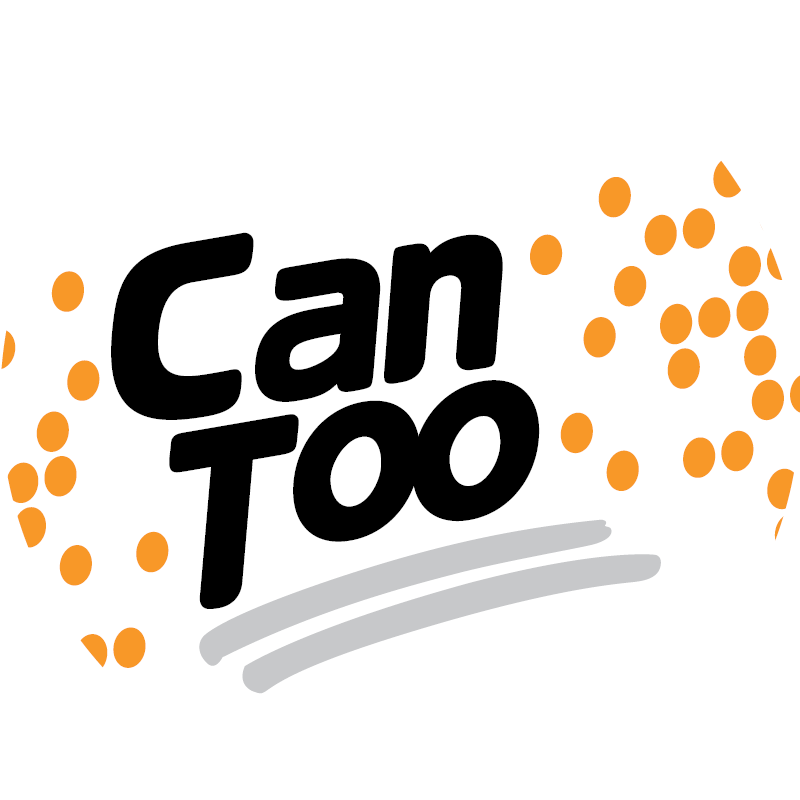 Kathleen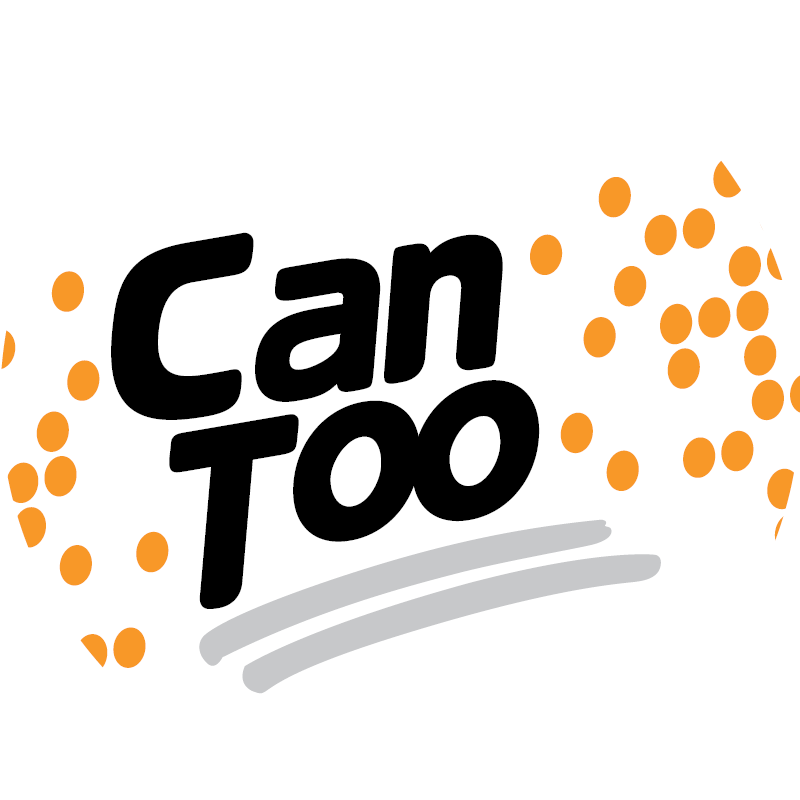 The Golden Cub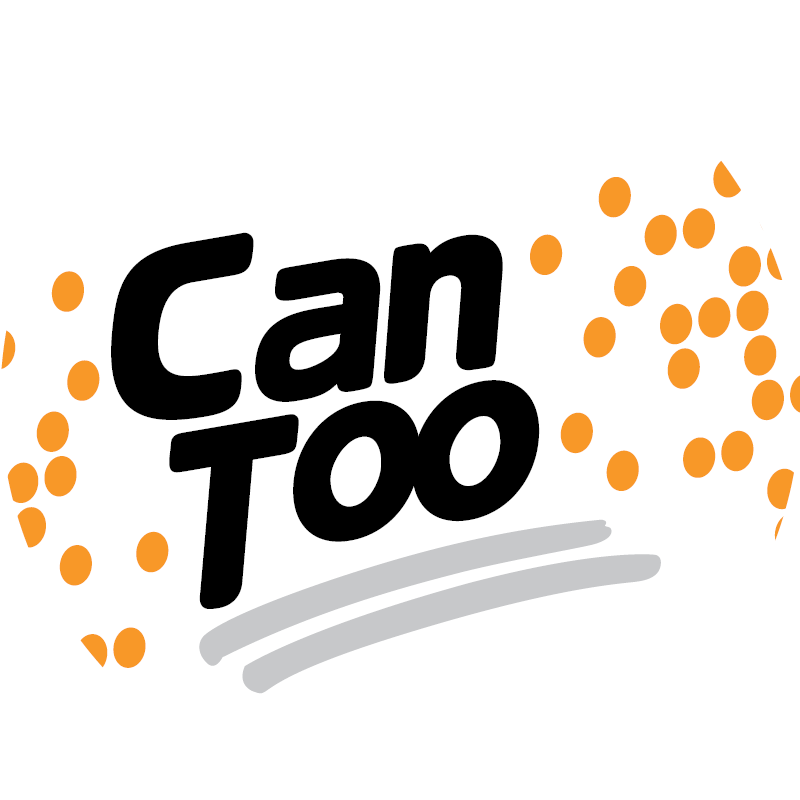 Ali Trevaskis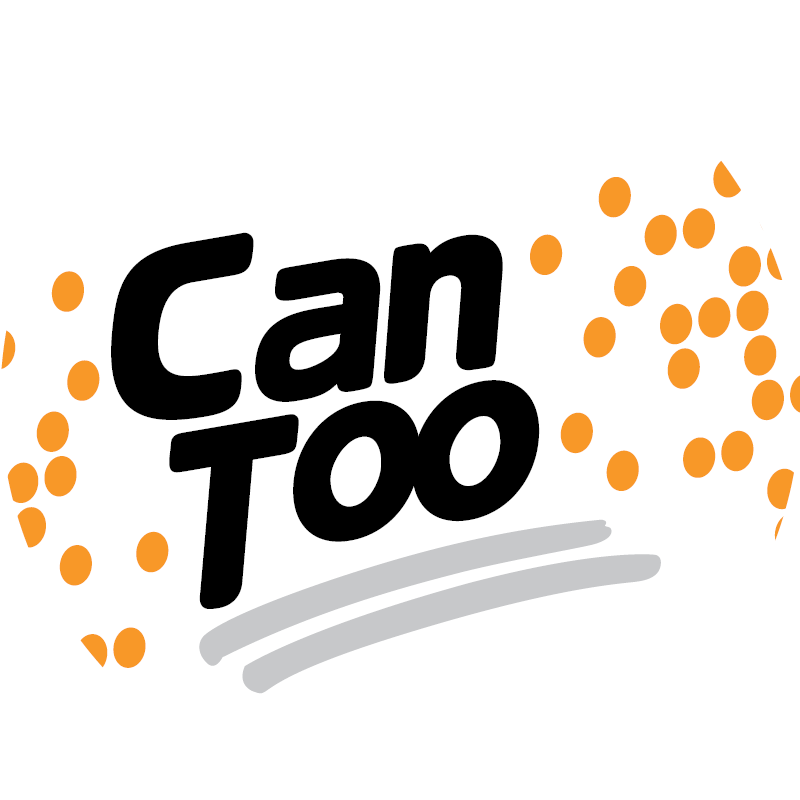 Frase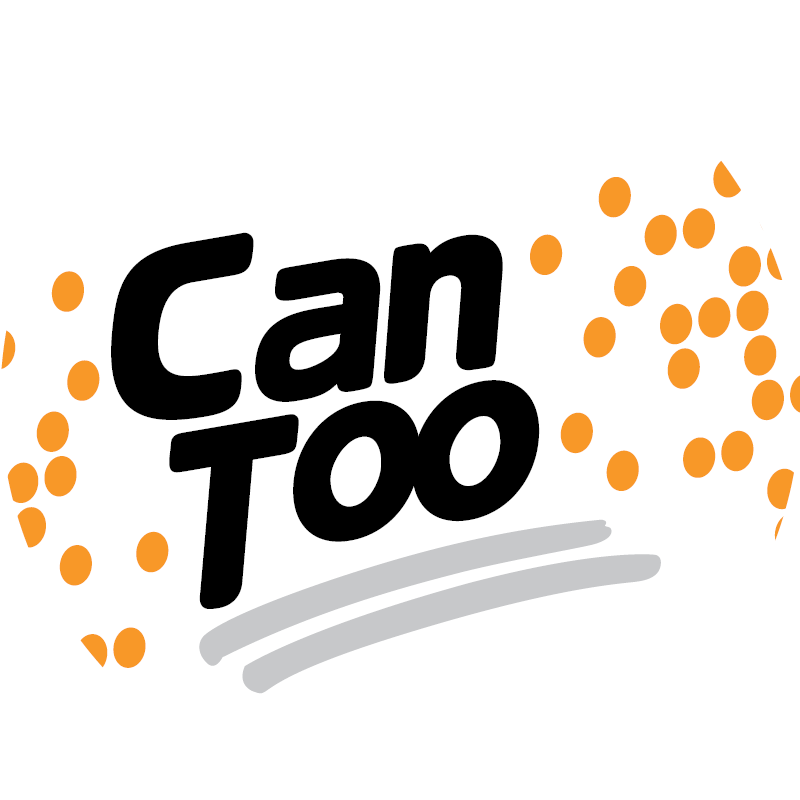 Jackie & Maureen
Linda And Brianna Worsfold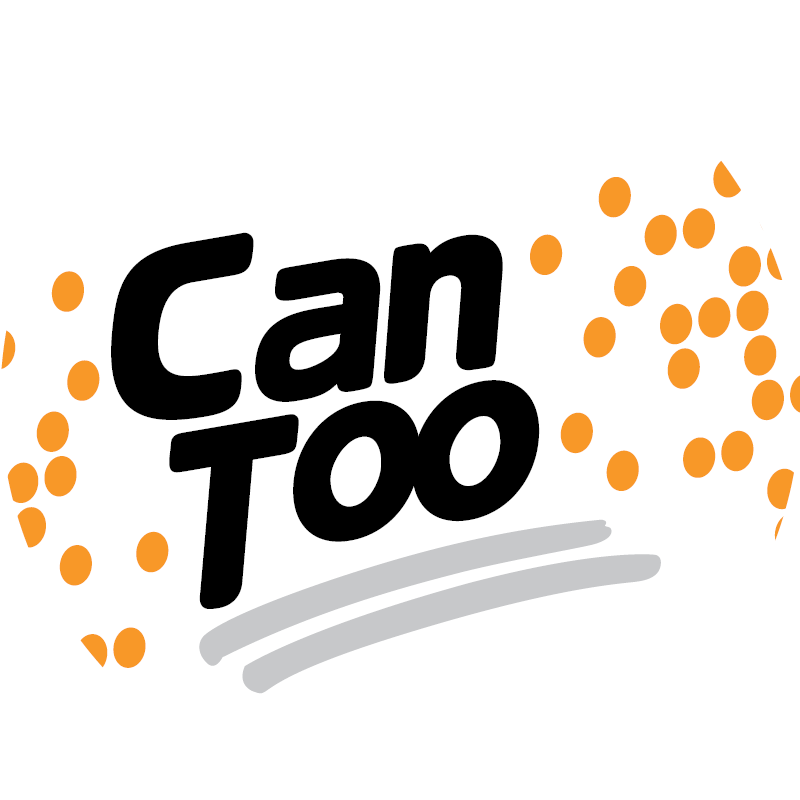 Archie Saunders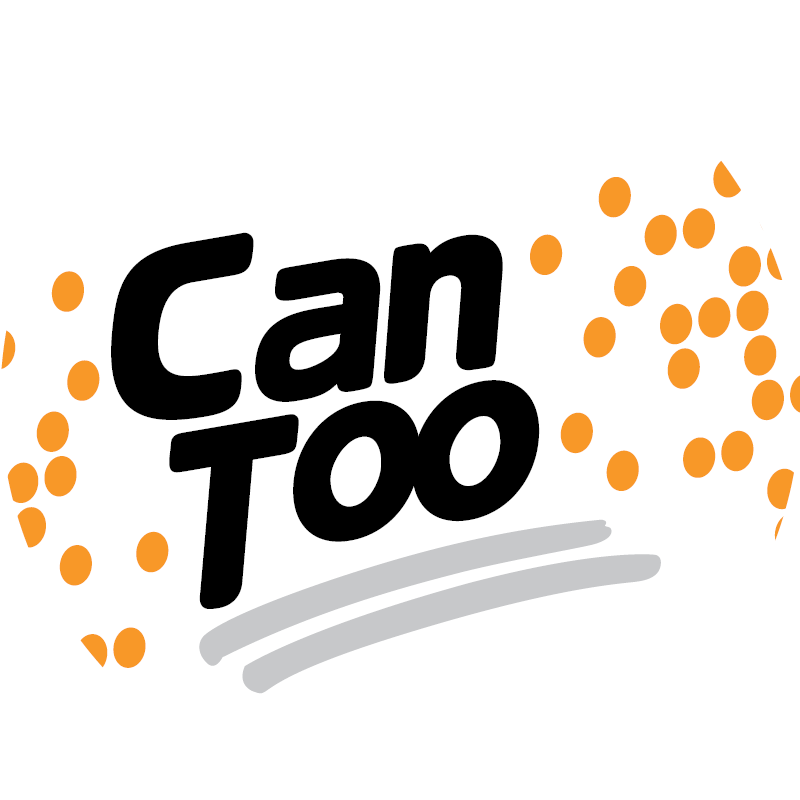 Featherstone Family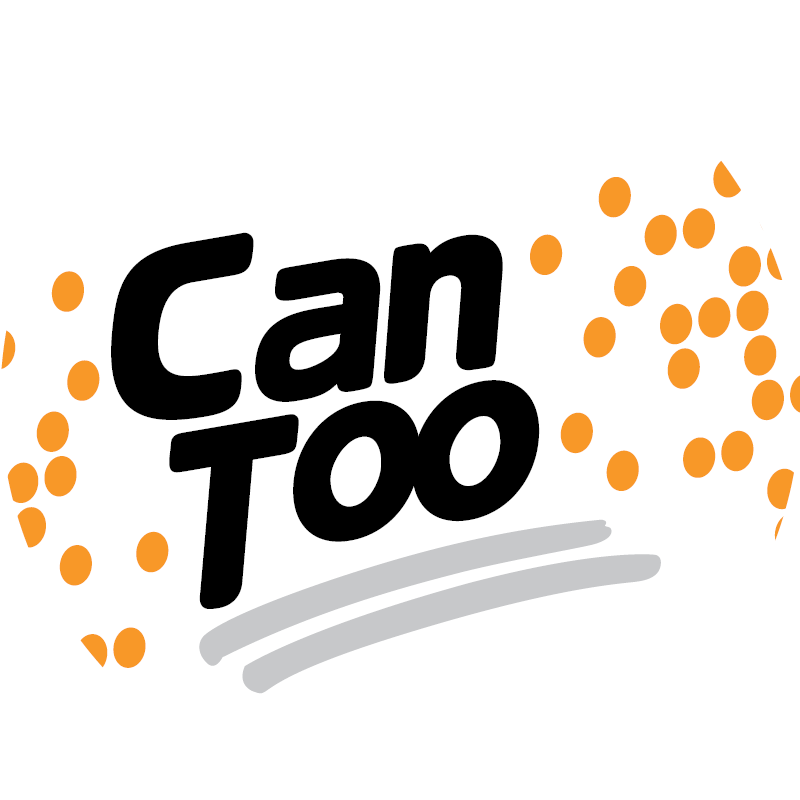 Dave & Jo Steven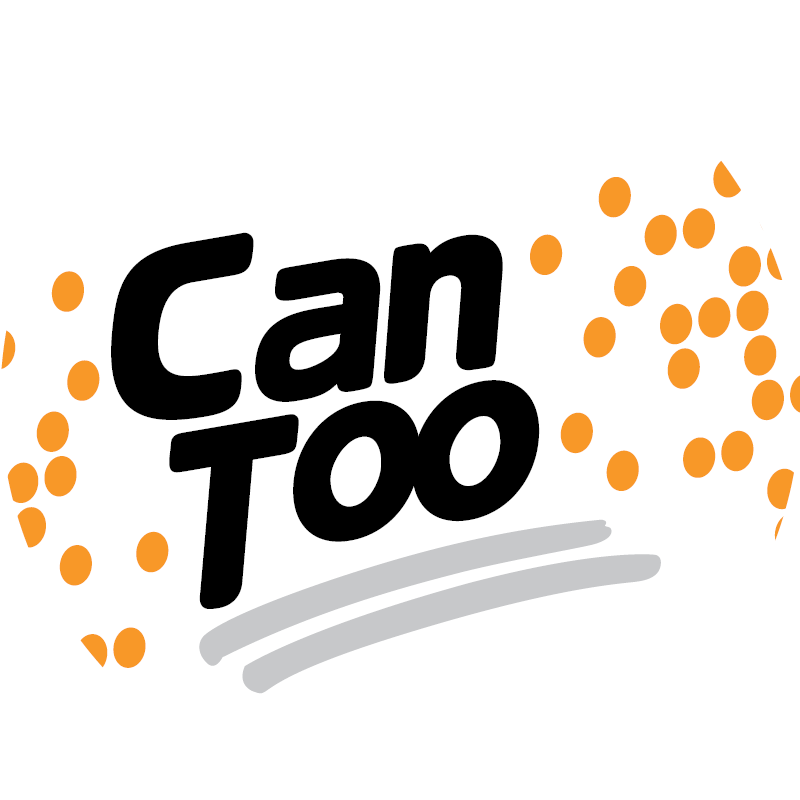 Doug Mcgrath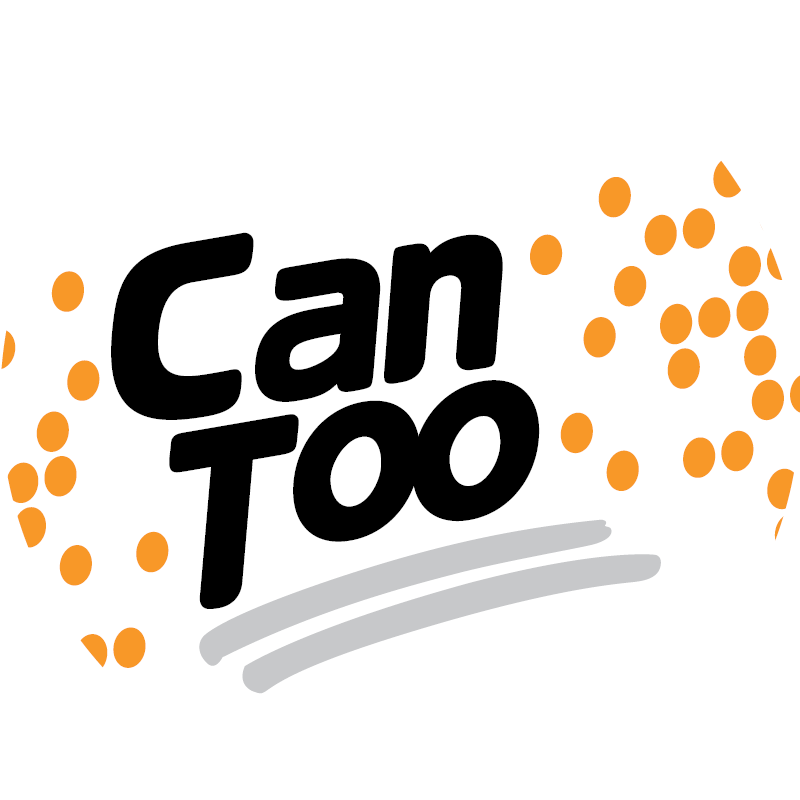 Edgley Family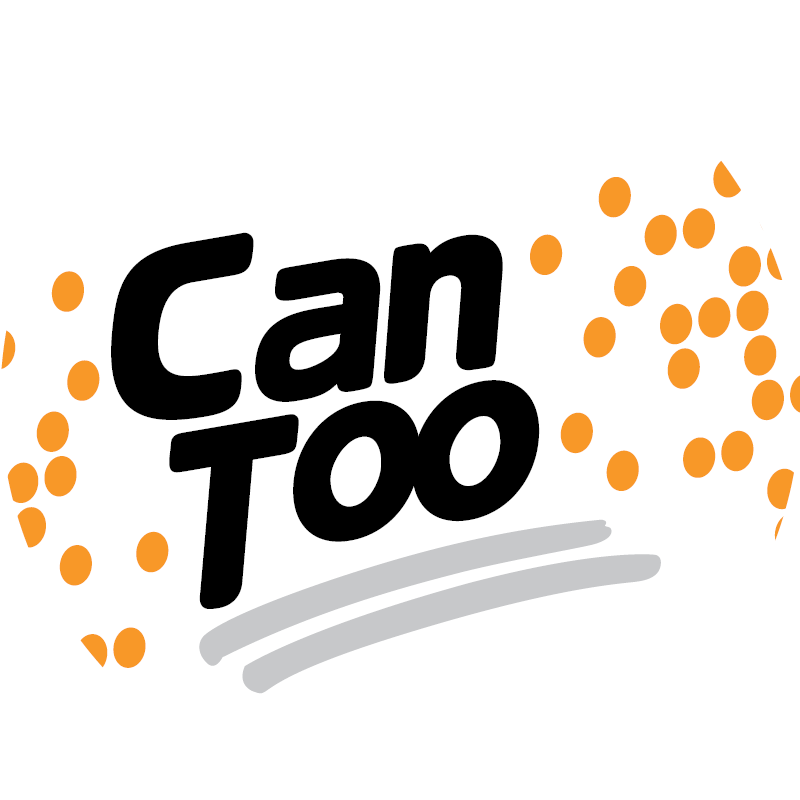 Jacs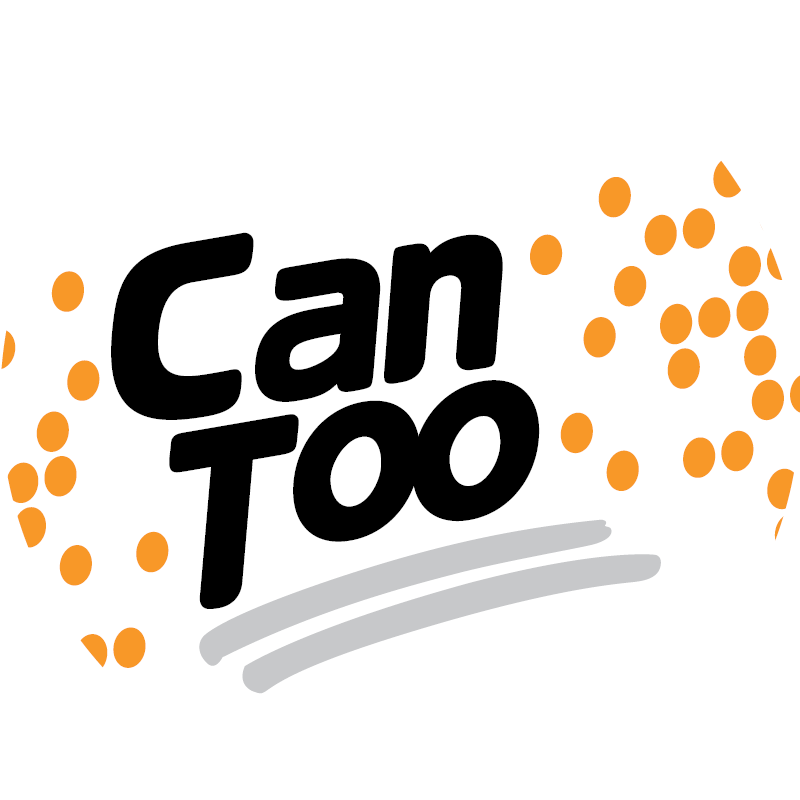 Morgan, Bron & Peter Kelaher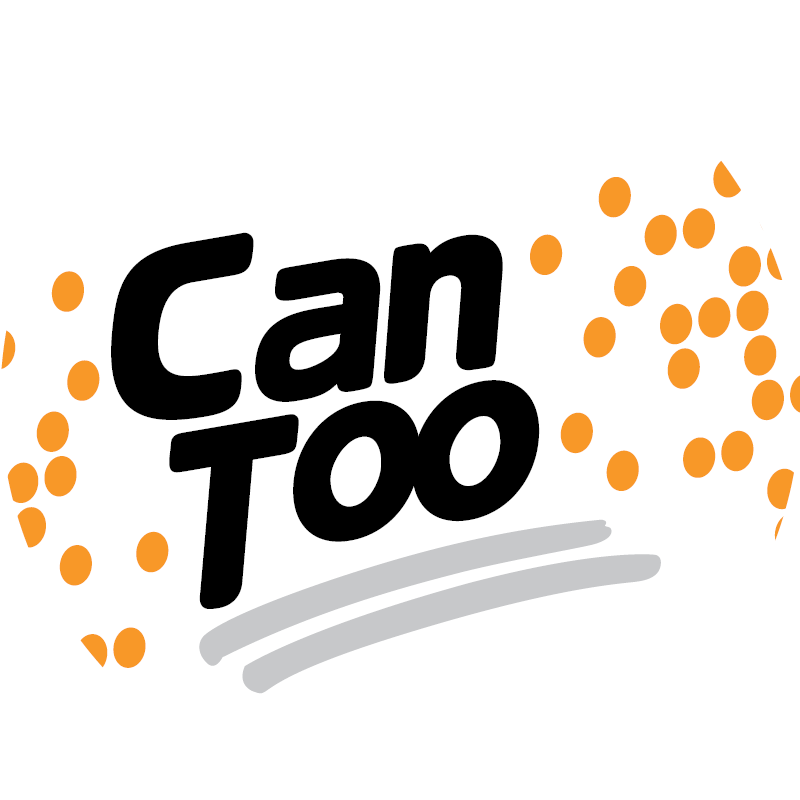 Kate And Matt Burke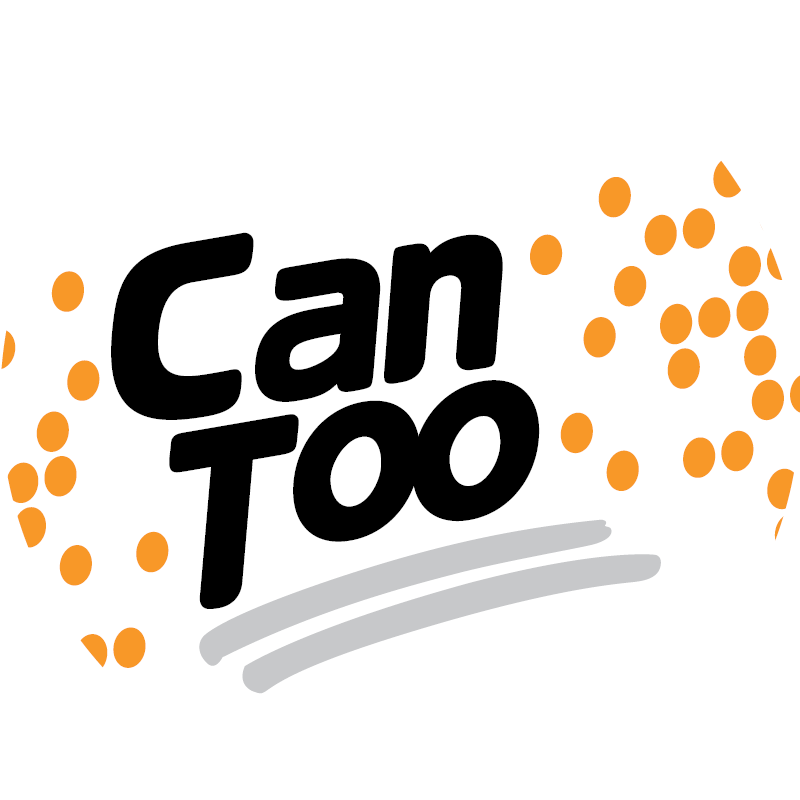 Layne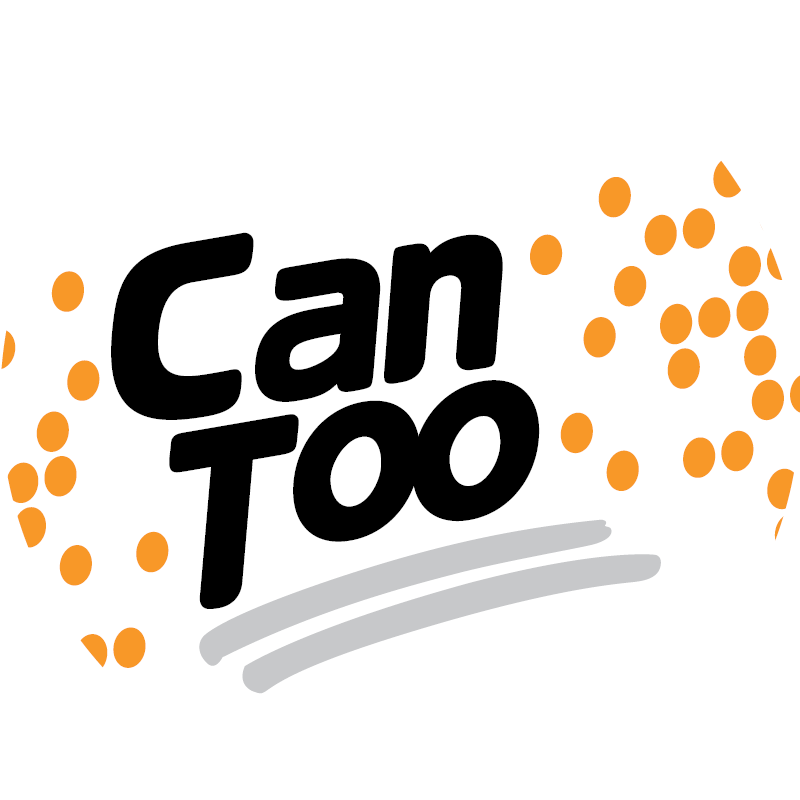 M Kamper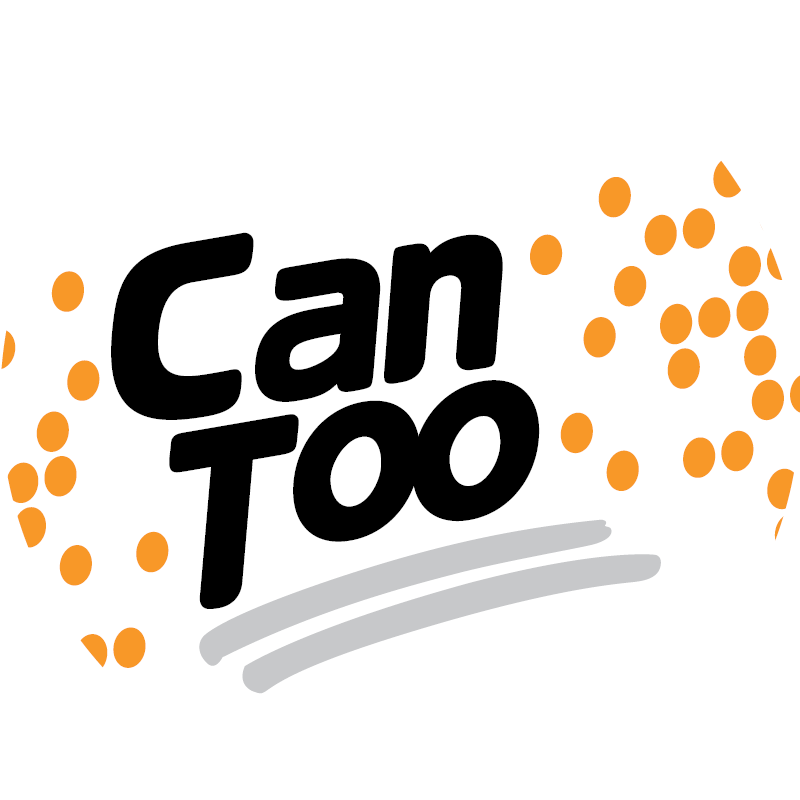 Janine Brown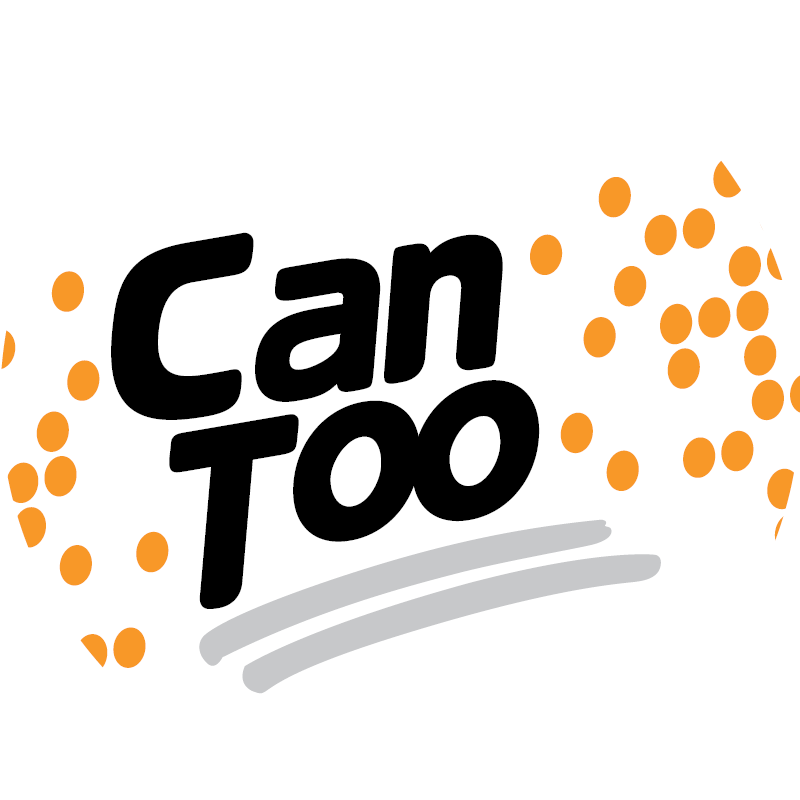 Mez Guberina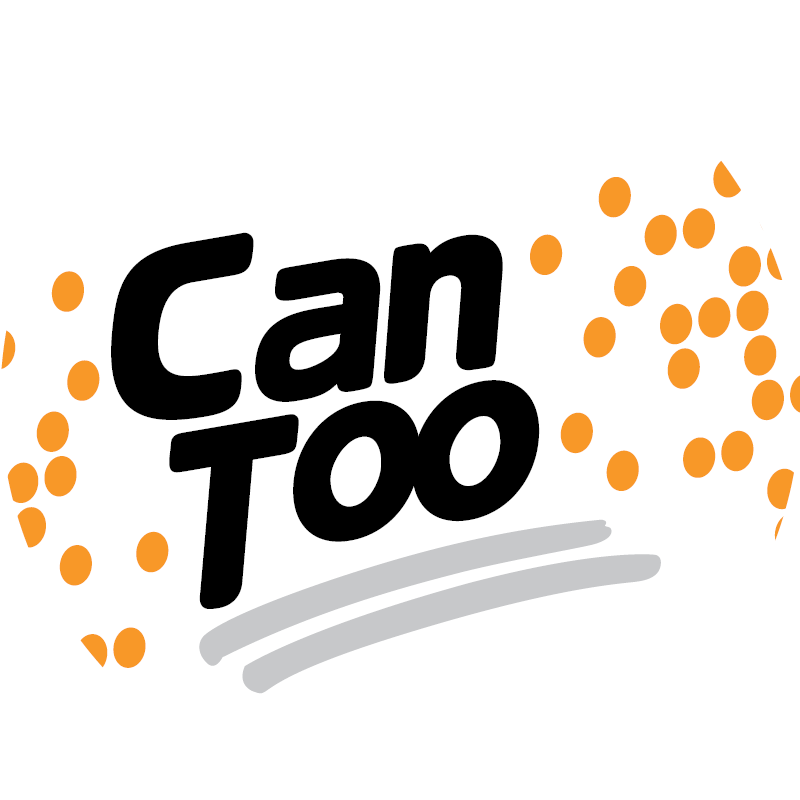 Monnock Family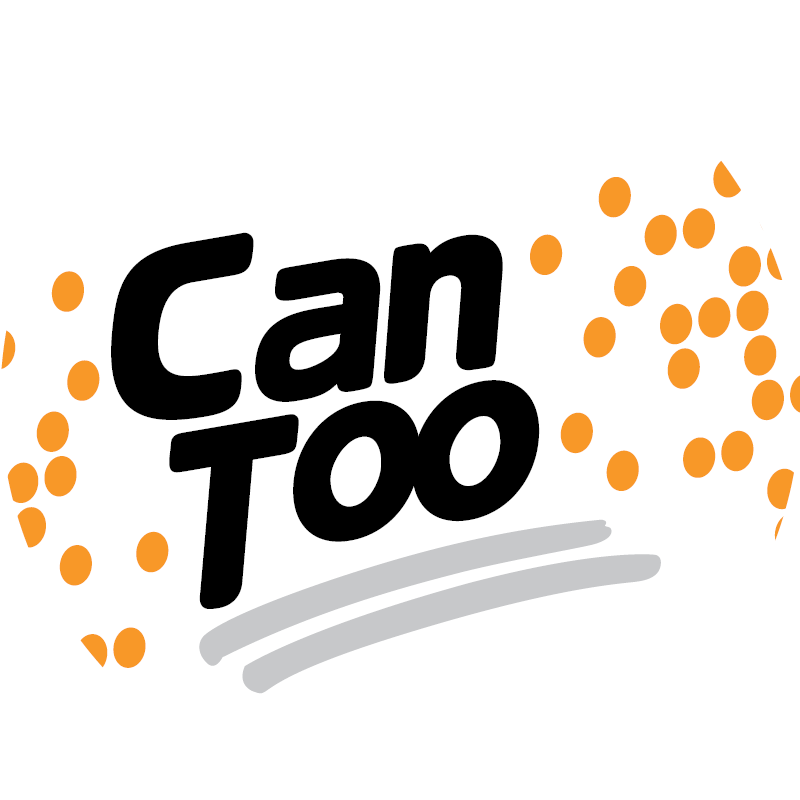 Michelle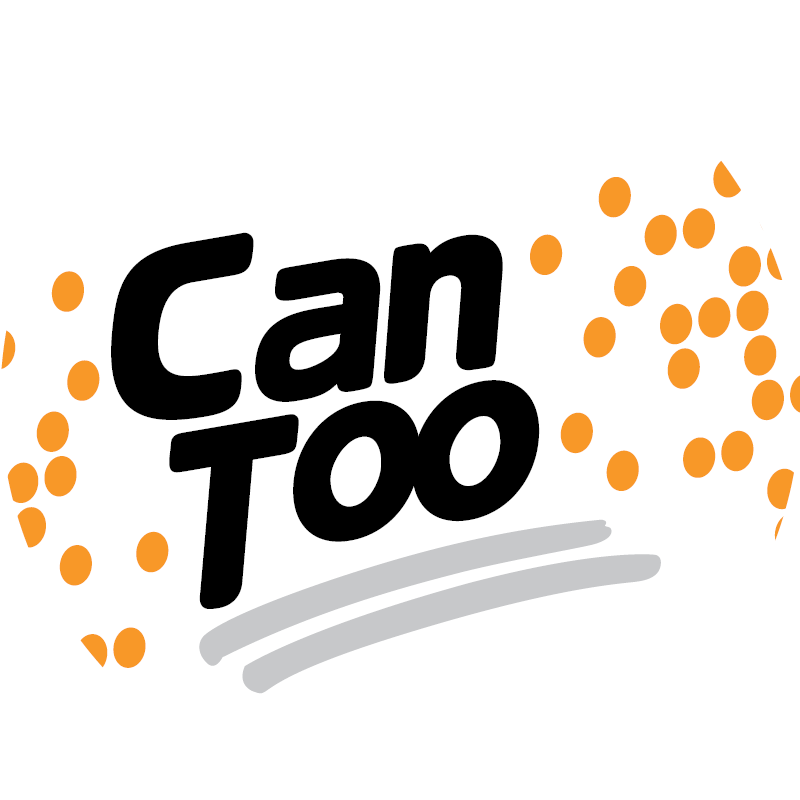 Jen, Aaron, Makayla And Baby Joshy Peachey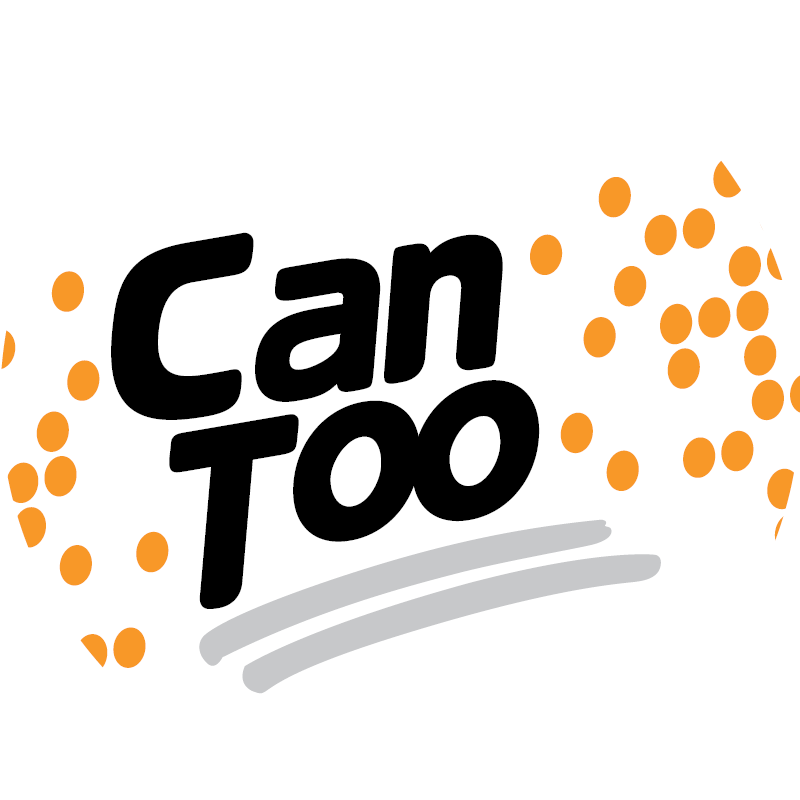 Belind Kelaher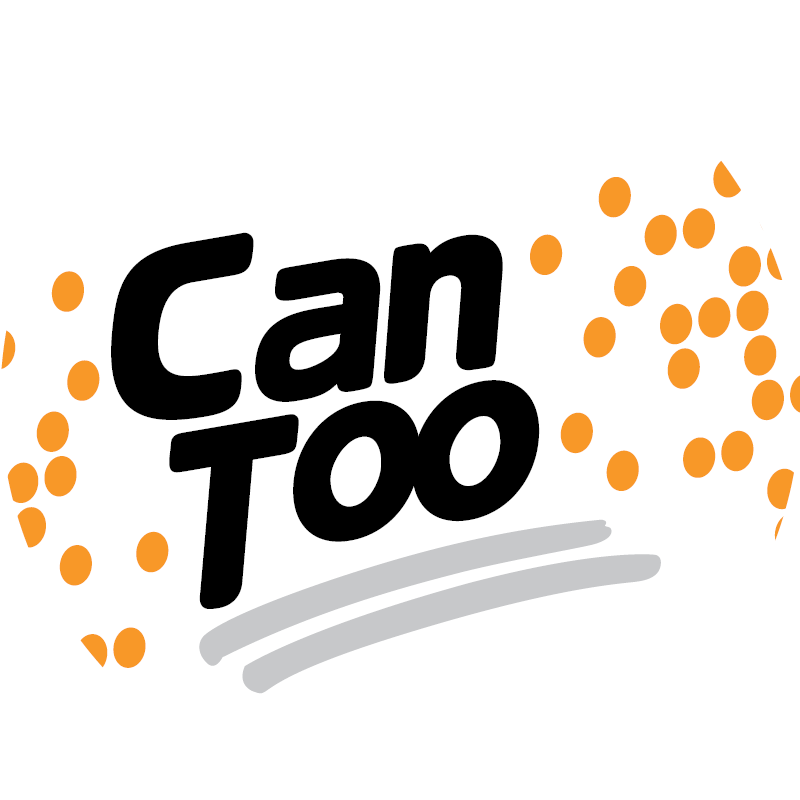 Leanne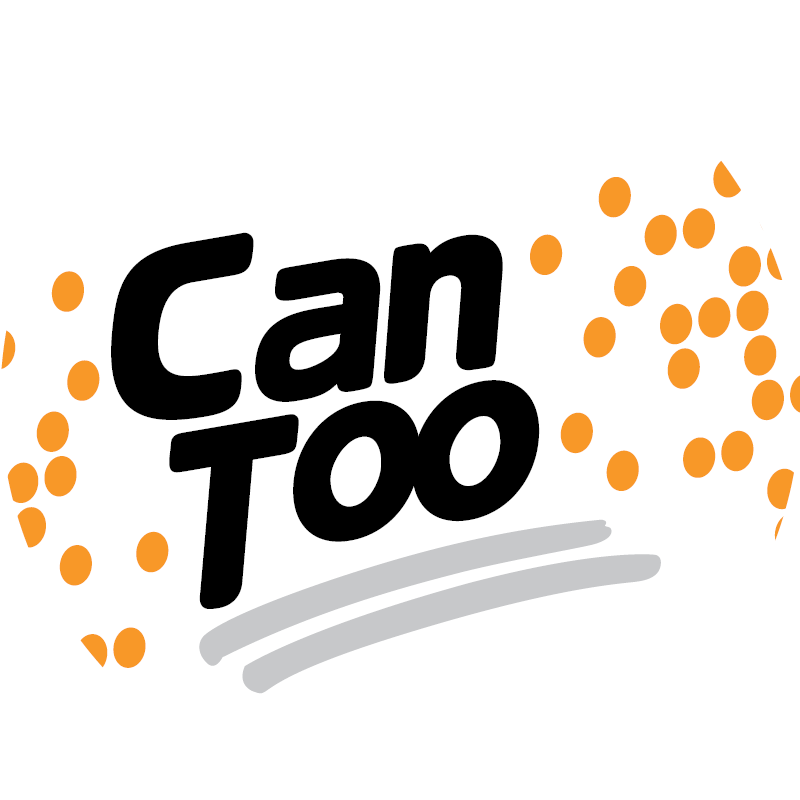 Fejes Family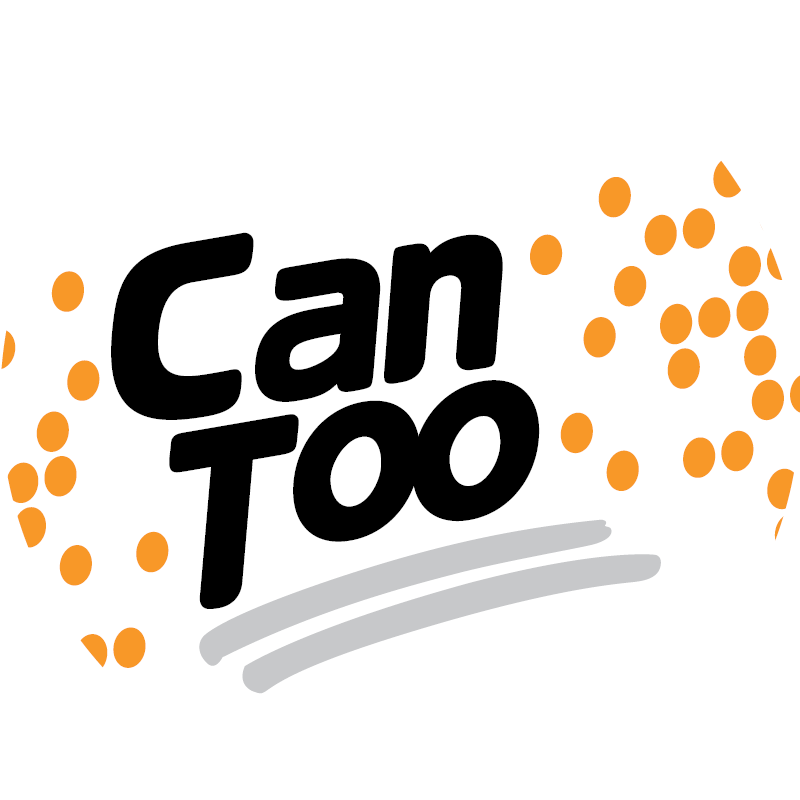 Luc & Evan White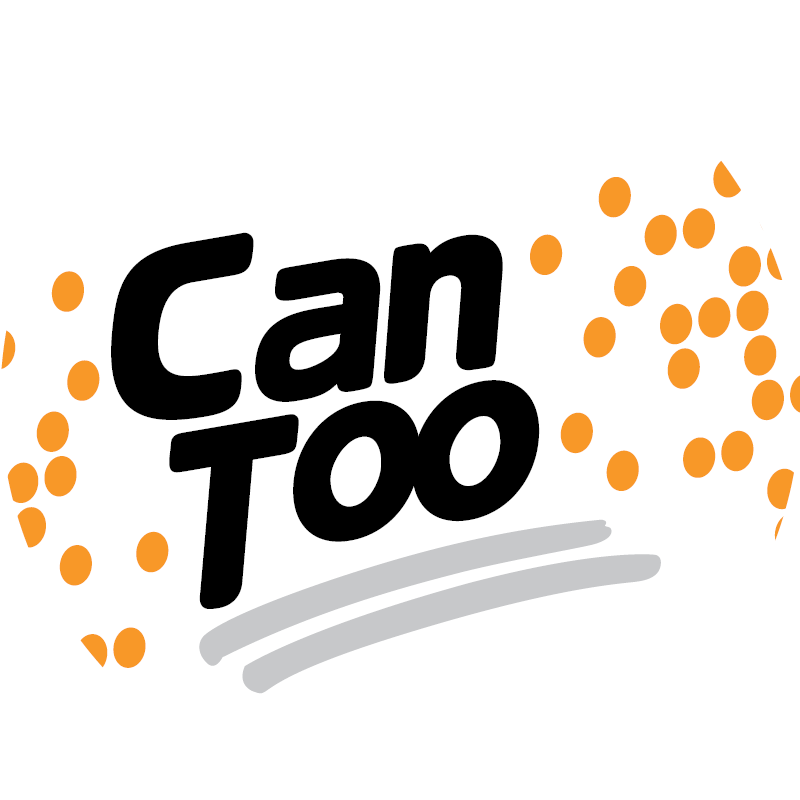 Sharon & Smells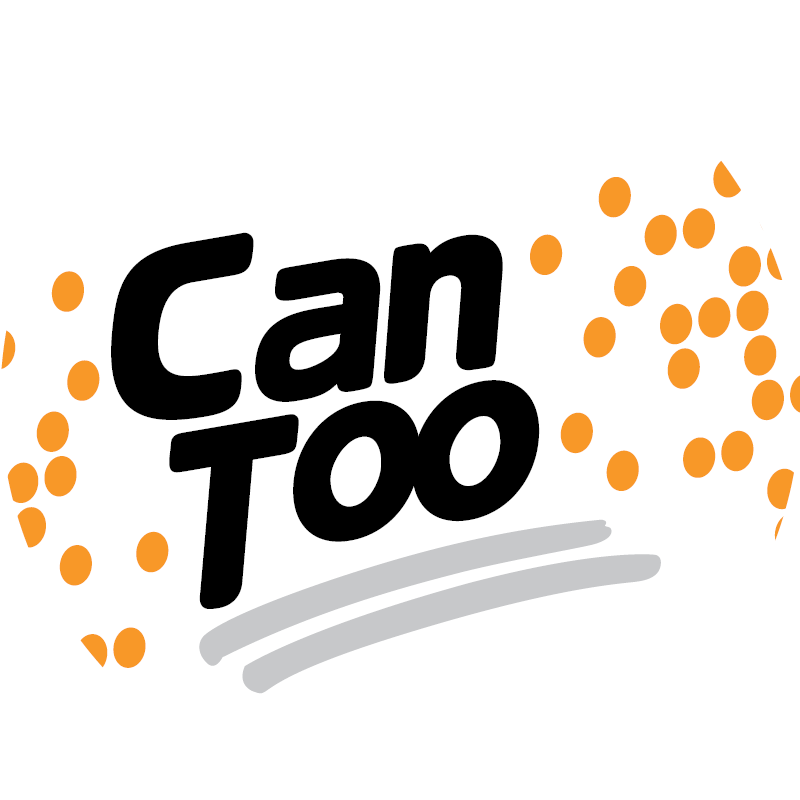 Davies Family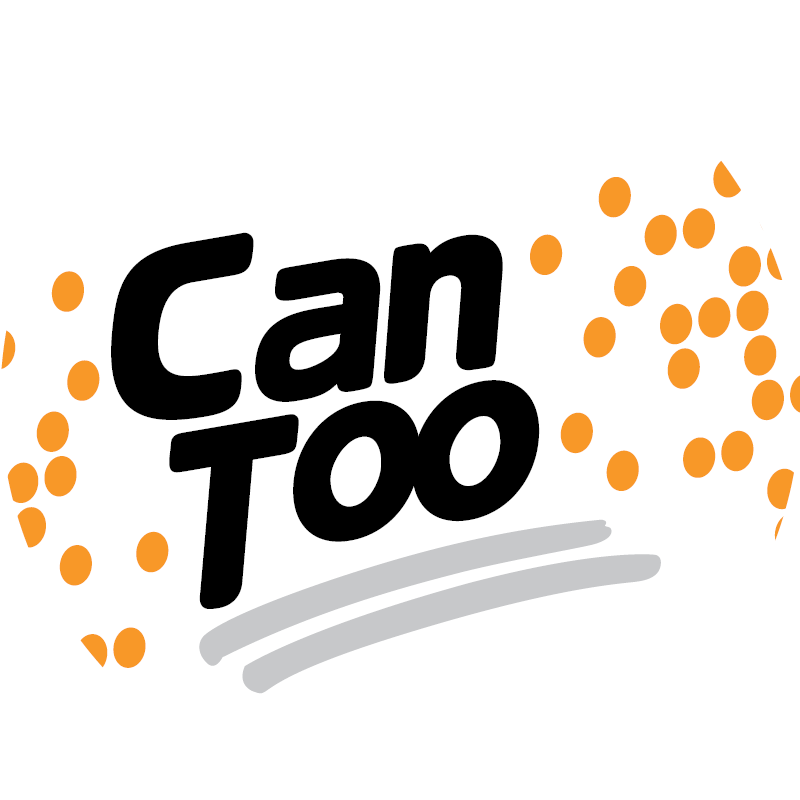 Sandro Teghini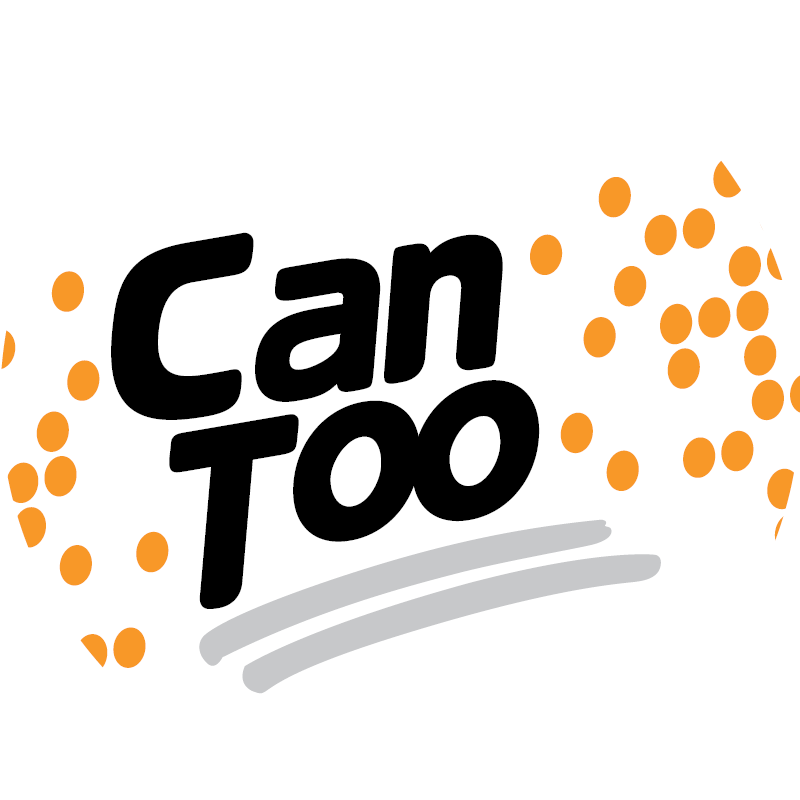 Ross Denny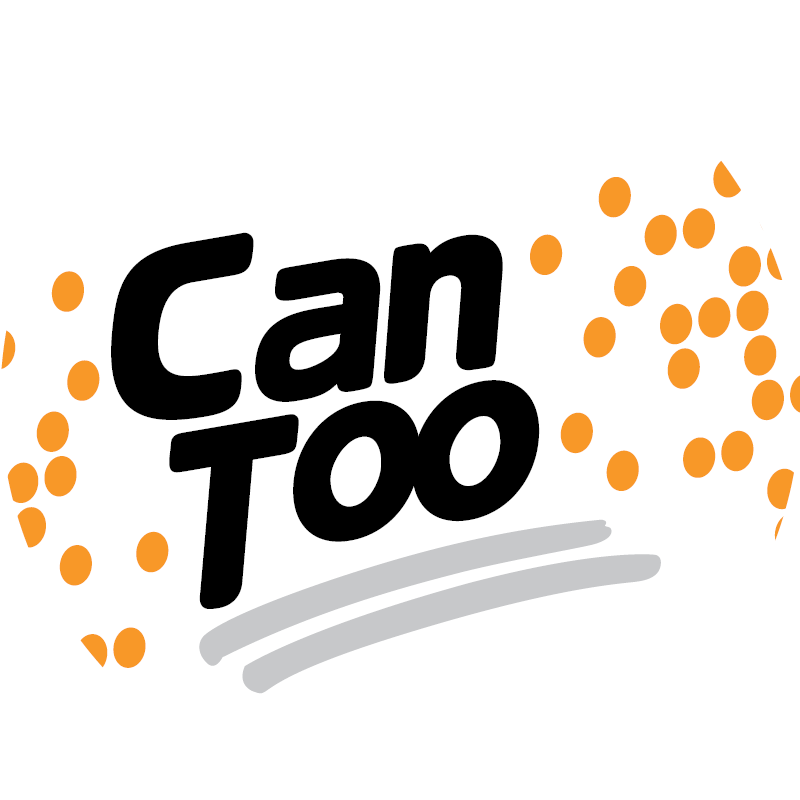 Martin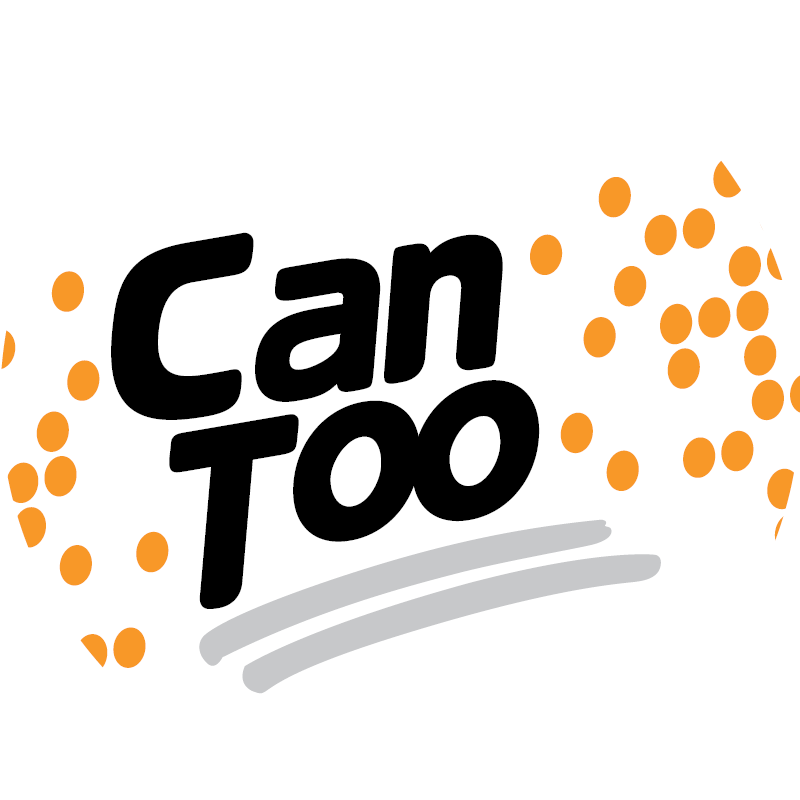 Pete Rankin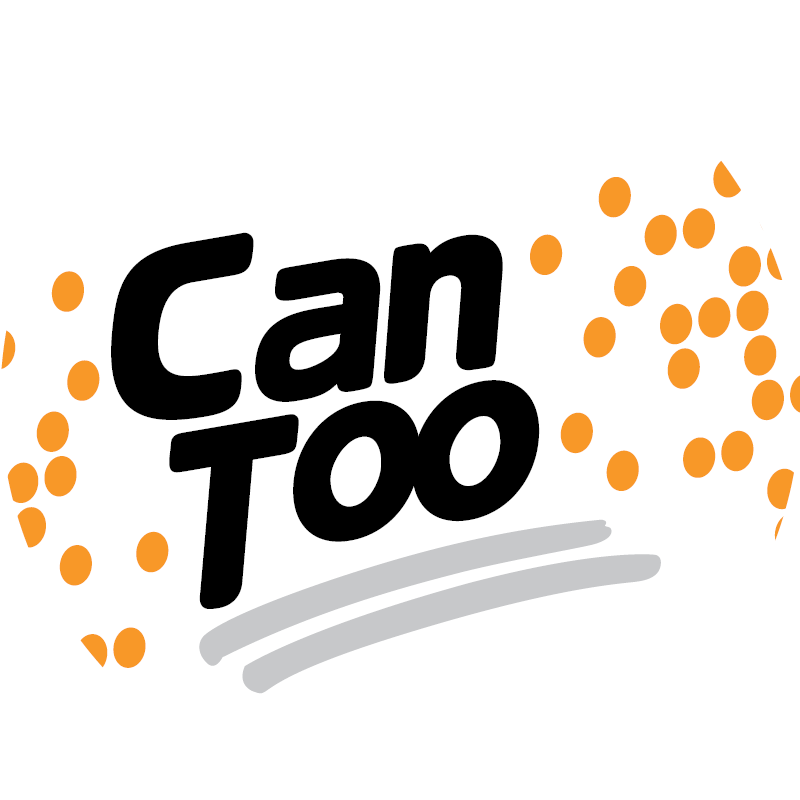 Ed, Kendall, Eva & Abi Travierso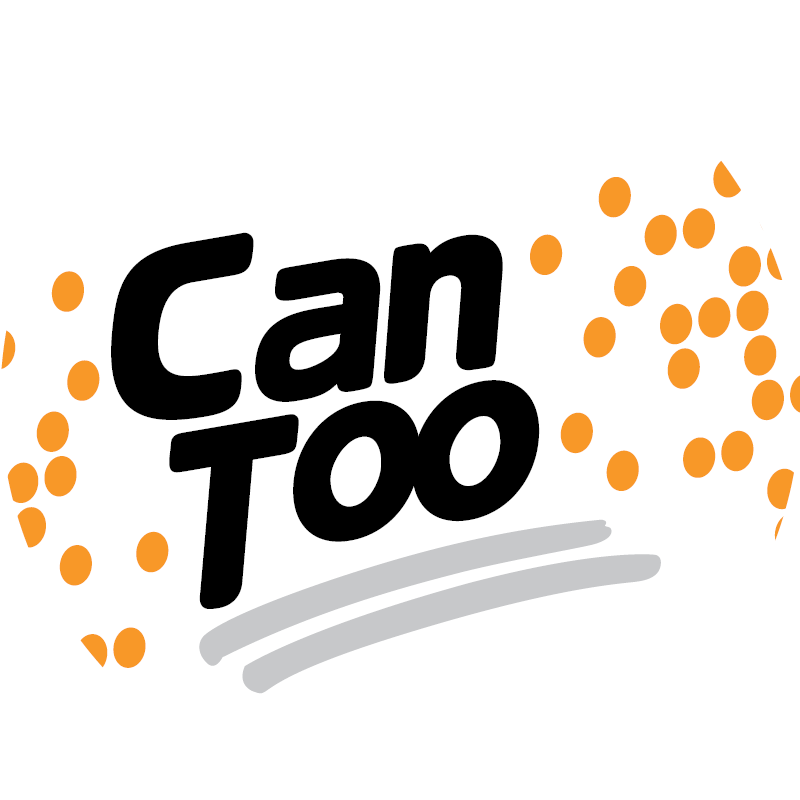 Brendan, Tanja, Lachlan And Jaime Muldoon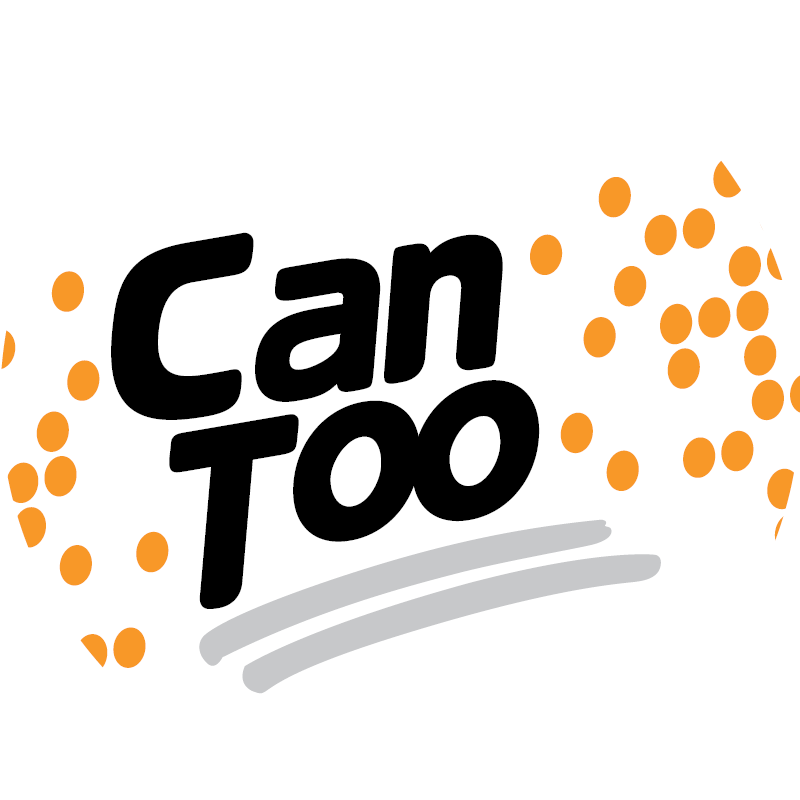 Ron And Gary Holmes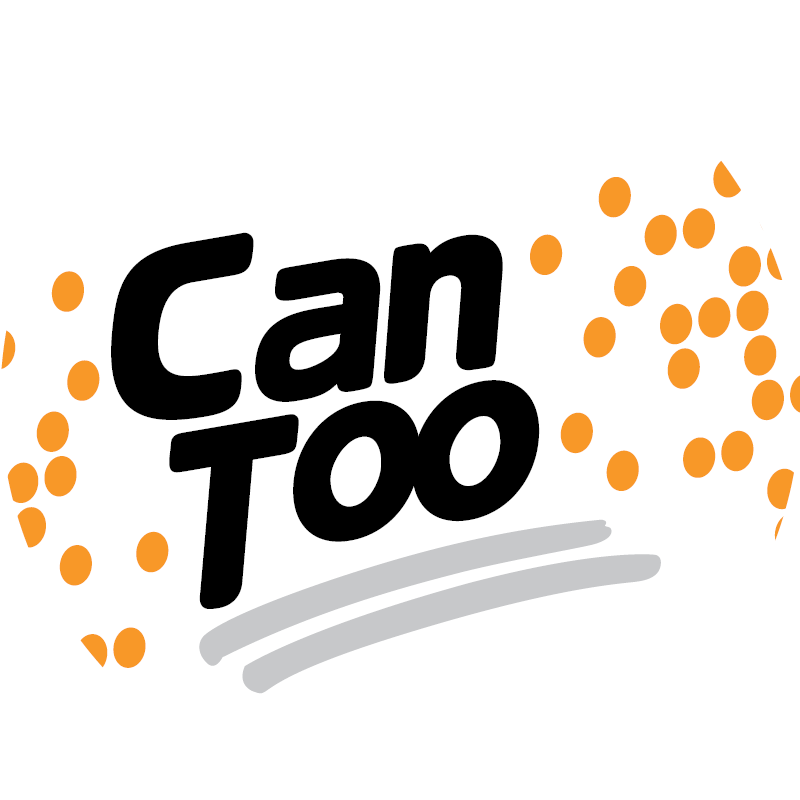 Brooke Bosland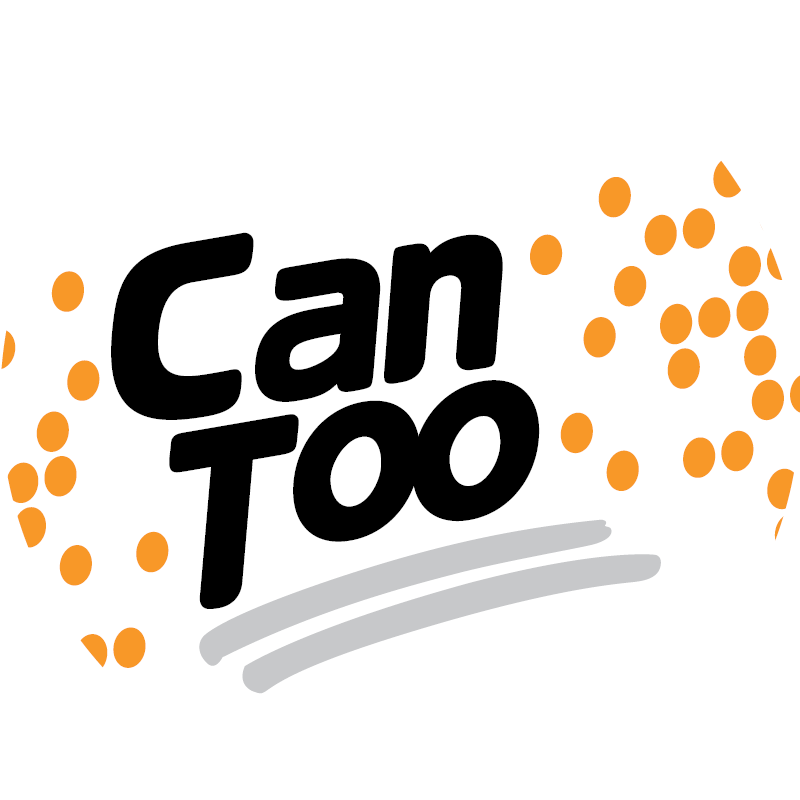 The Brown Family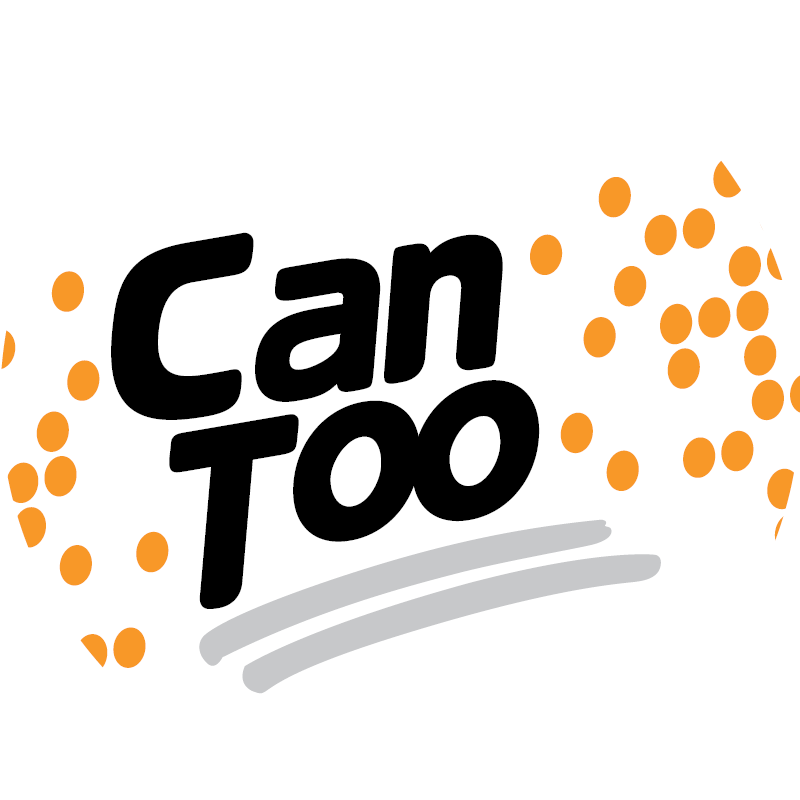 Donna, Stuart, Paris & Sienna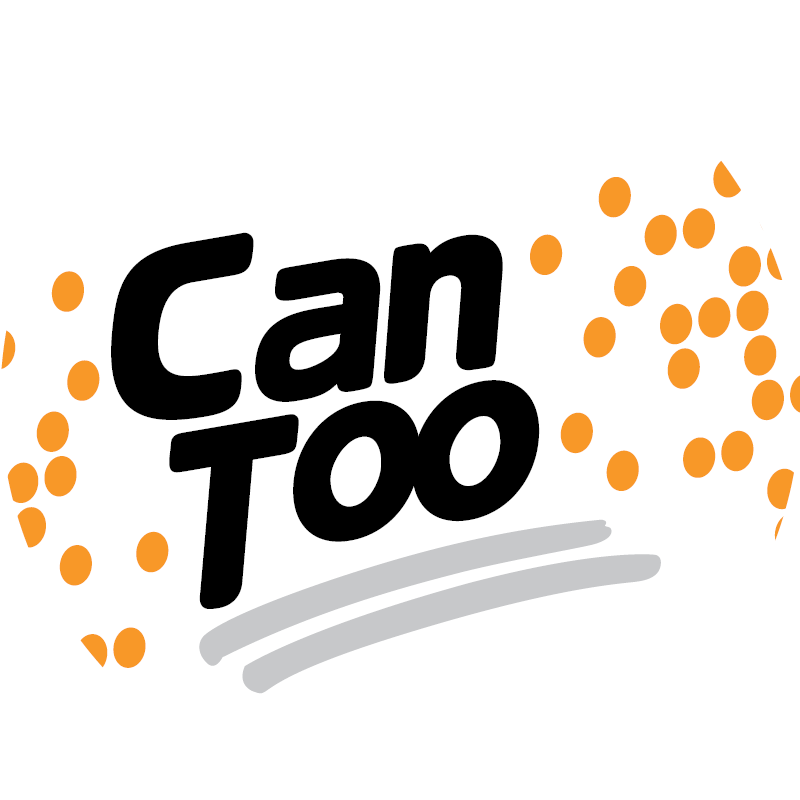 Lara, Matt, Blake, Teagan & Madi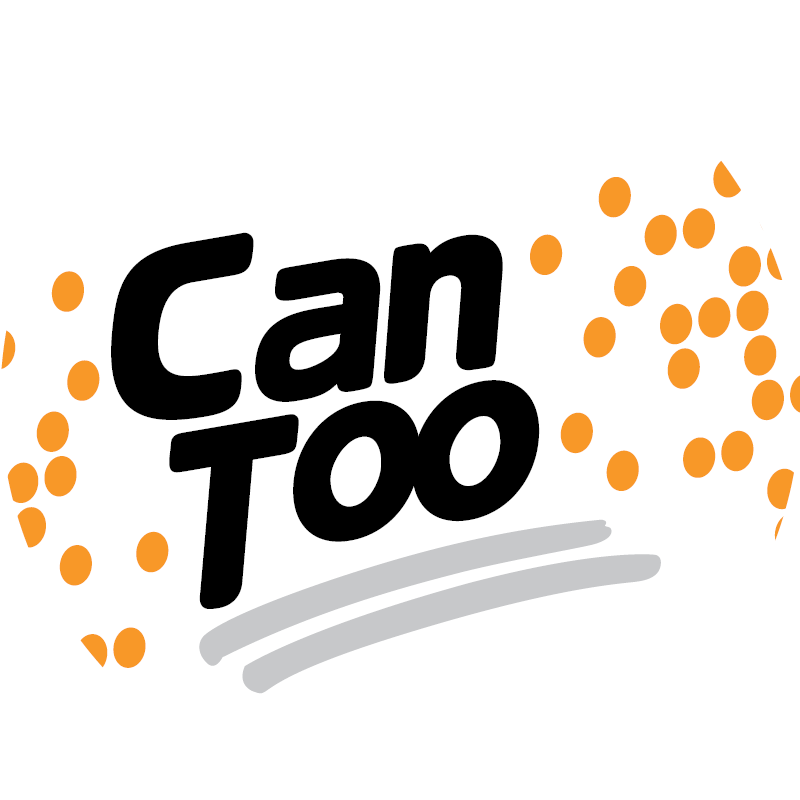 Lee Derby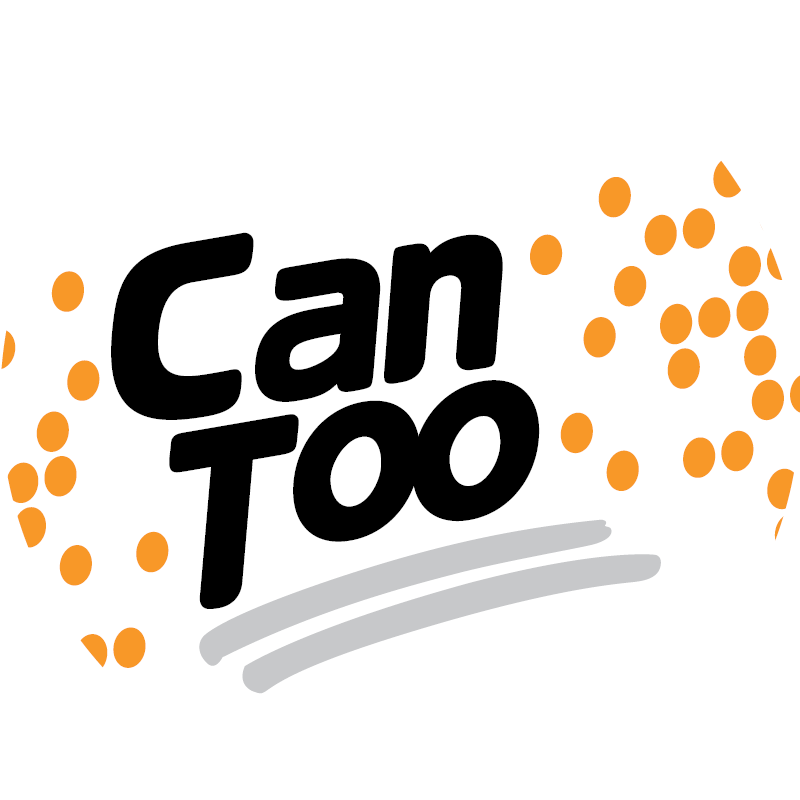 Robyn And John Courtney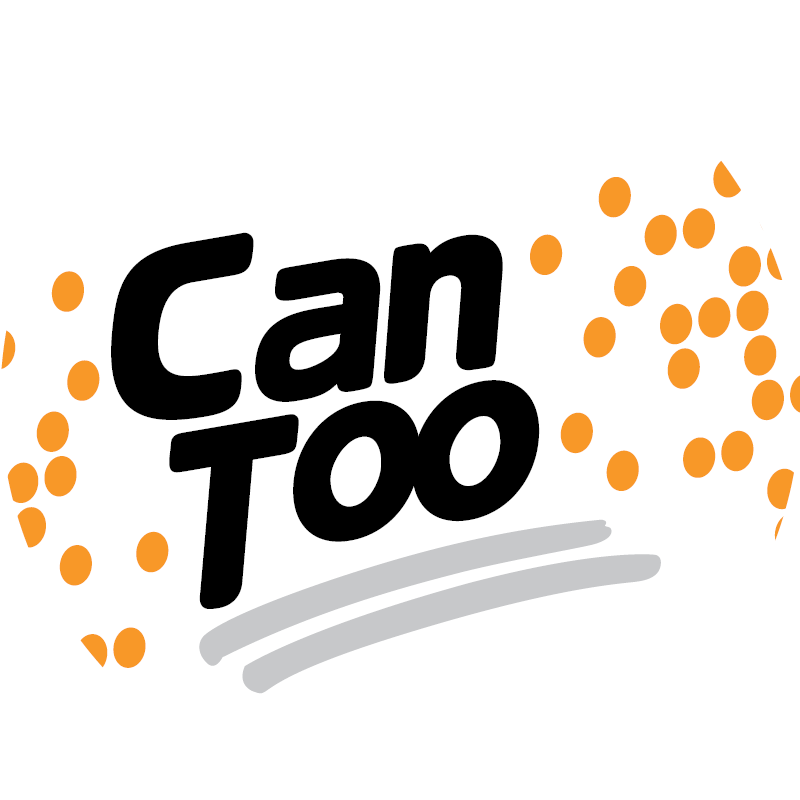 Hez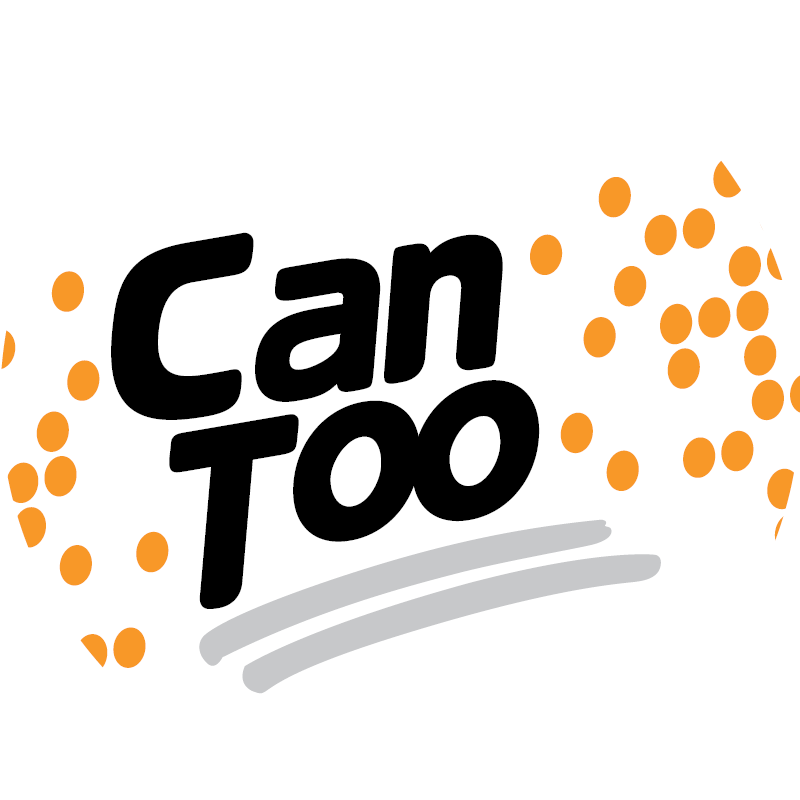 Caitlin O'shannassy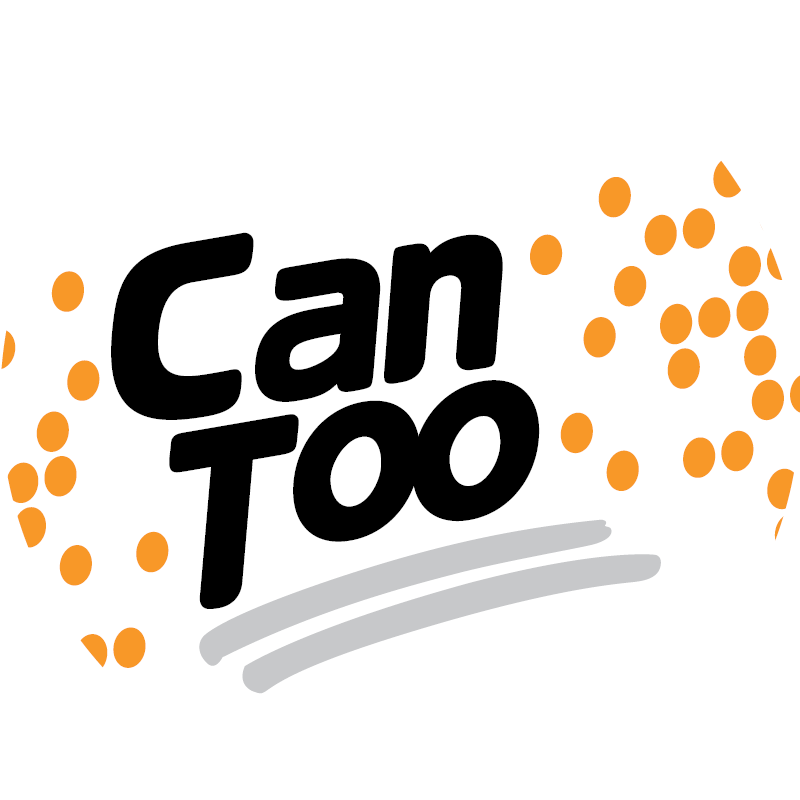 Nicole, Alex And Gabe Stewart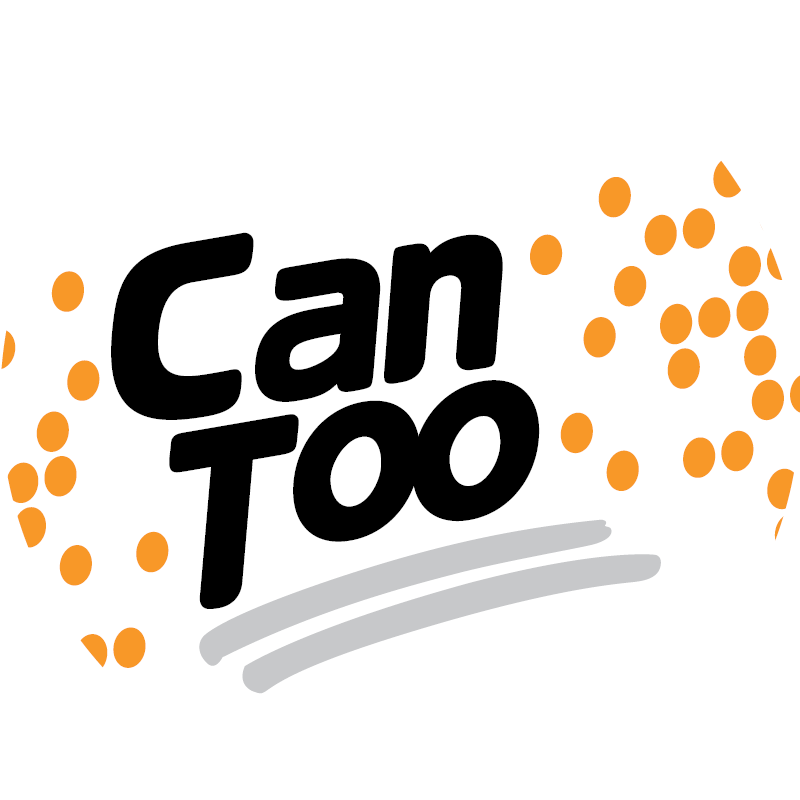 Amelia, Will, Lauren And Gordon Clubb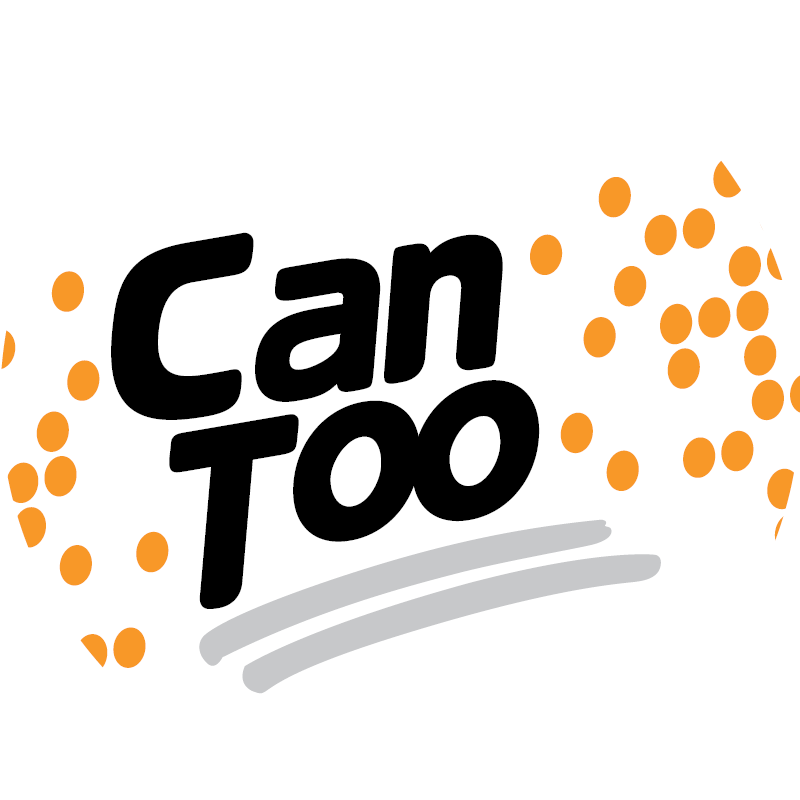 The Flemings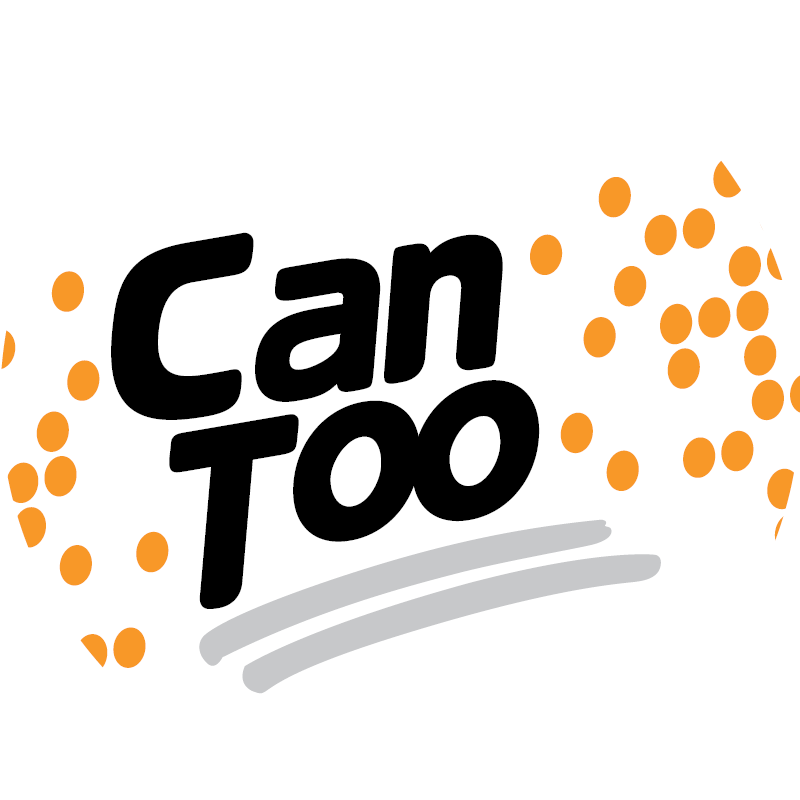 Craig, Jo, Miki And Kyle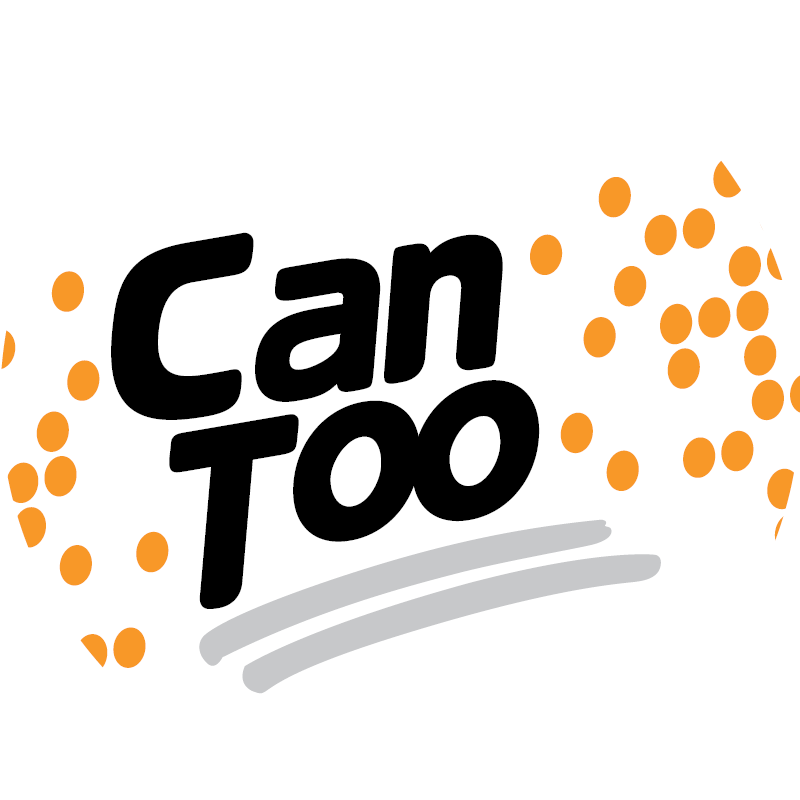 Anonymous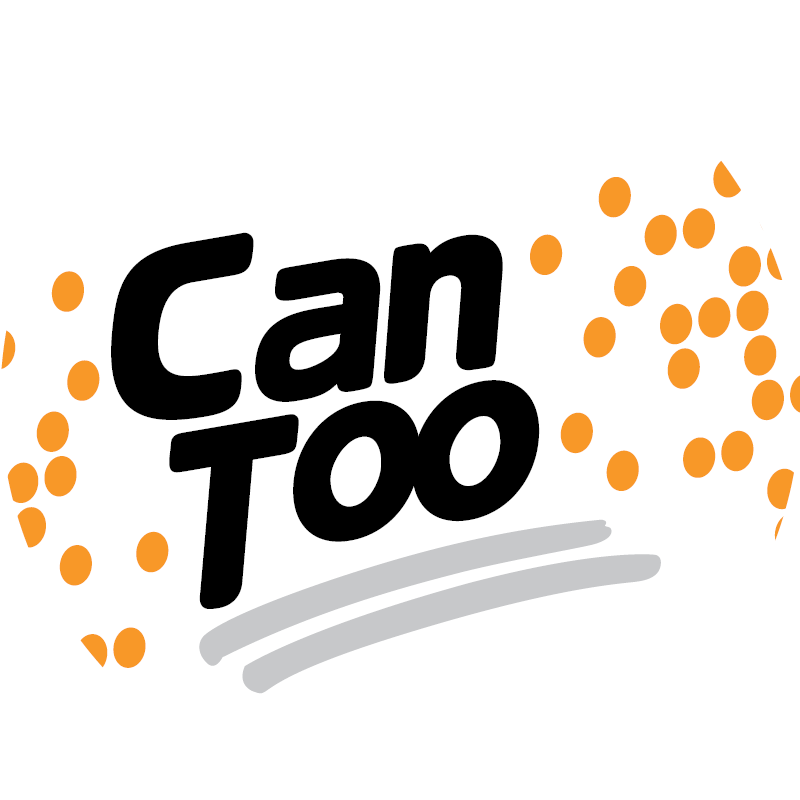 Rob Hedges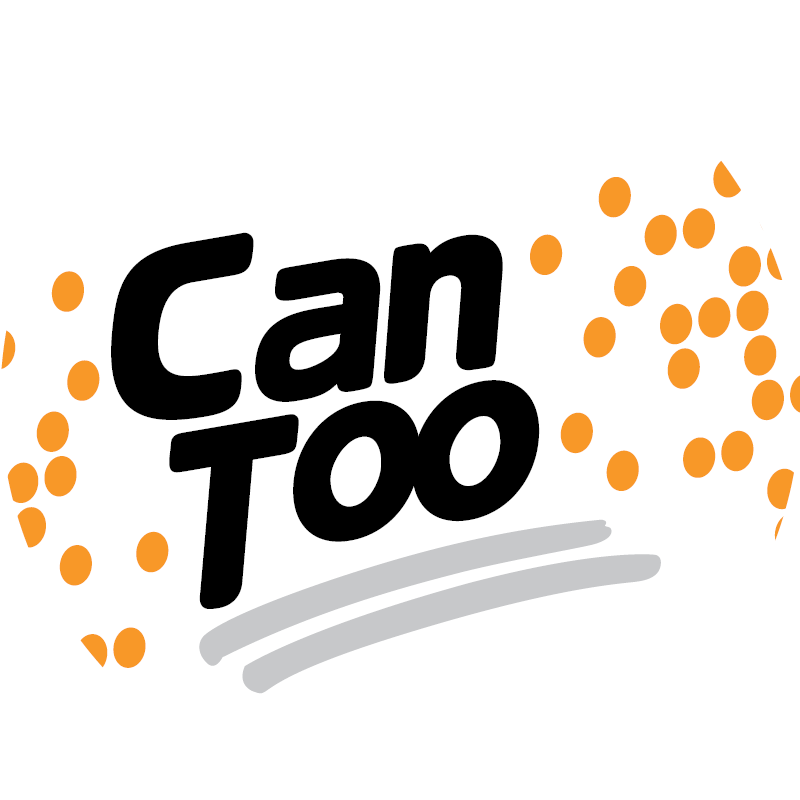 Jane Lillycrop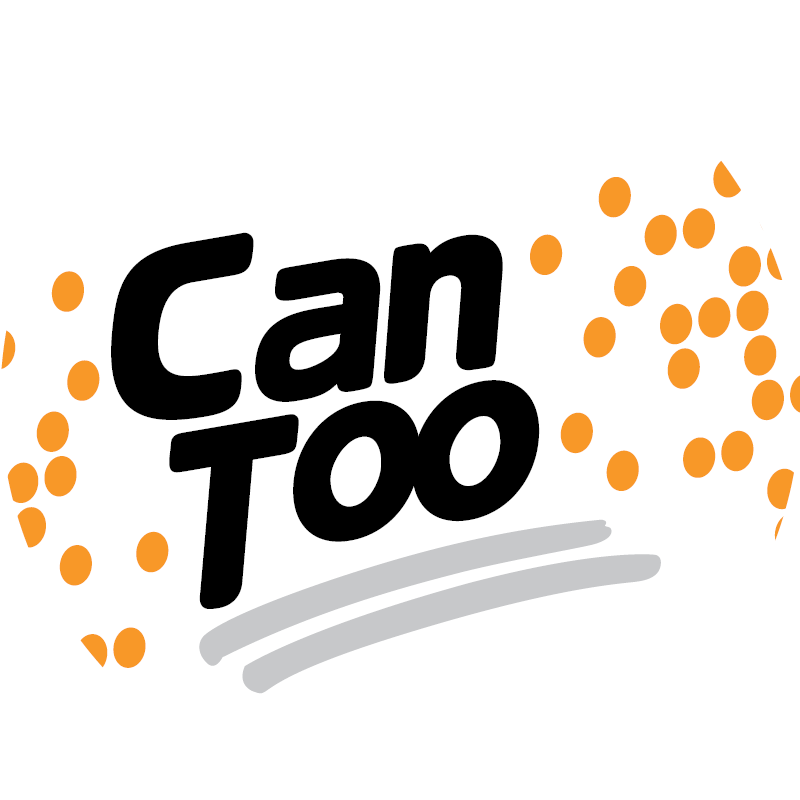 Heather Nash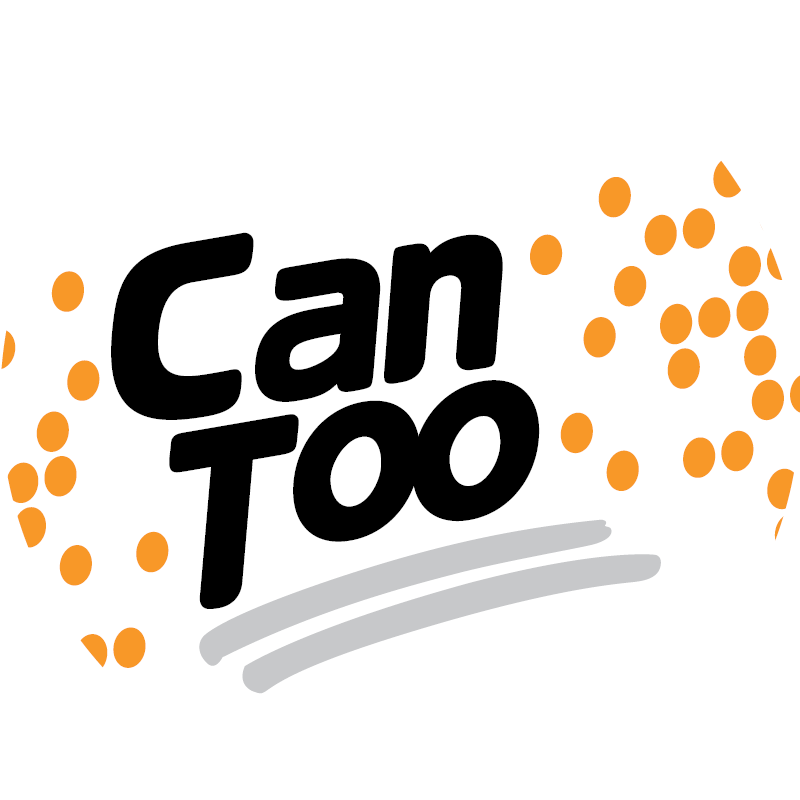 Tracy Soph And The Harding Family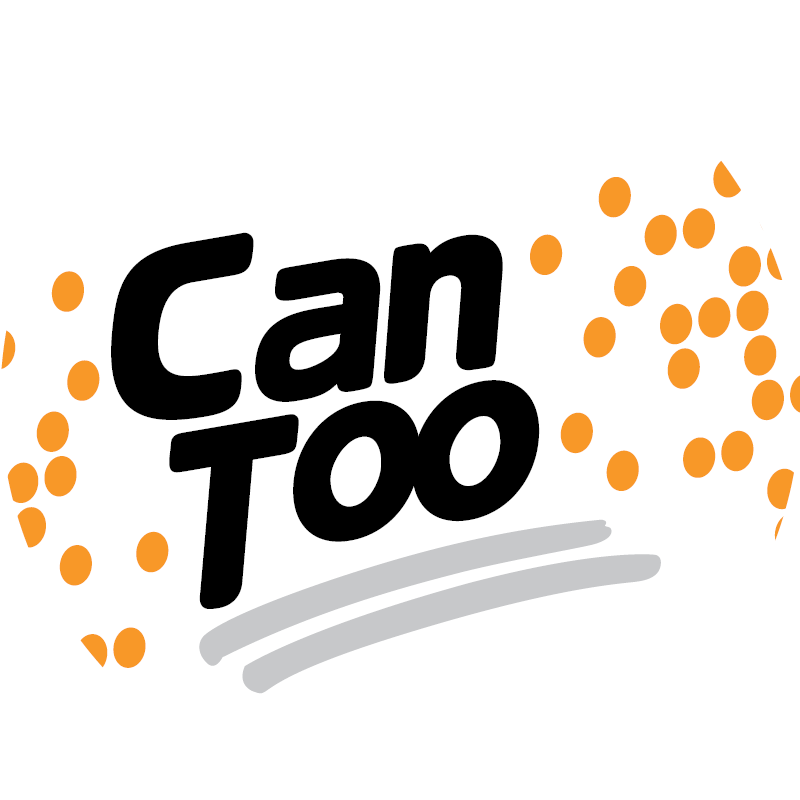 Seve Family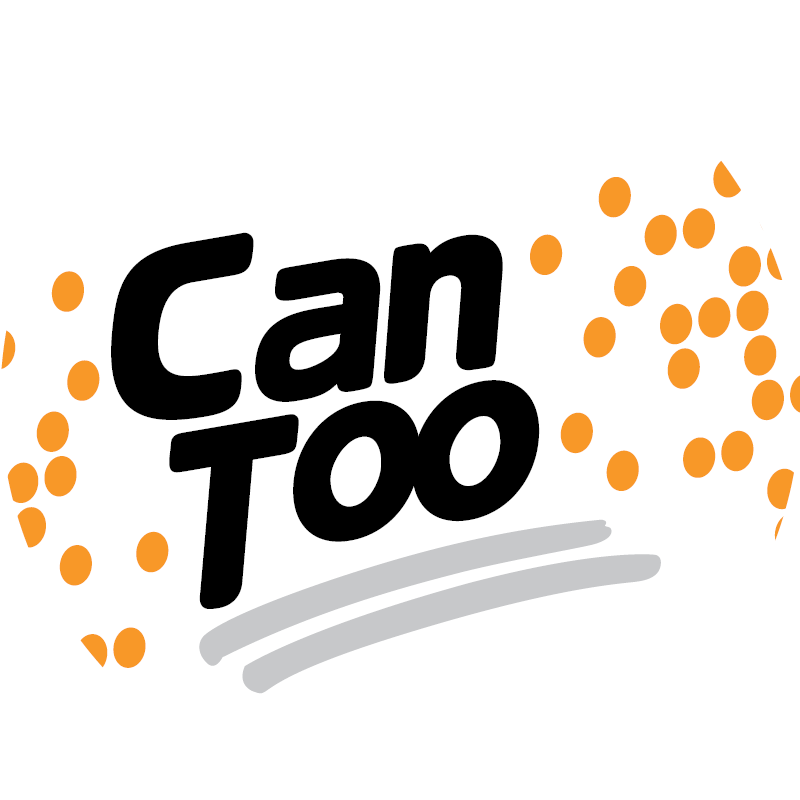 Lis @ Ch9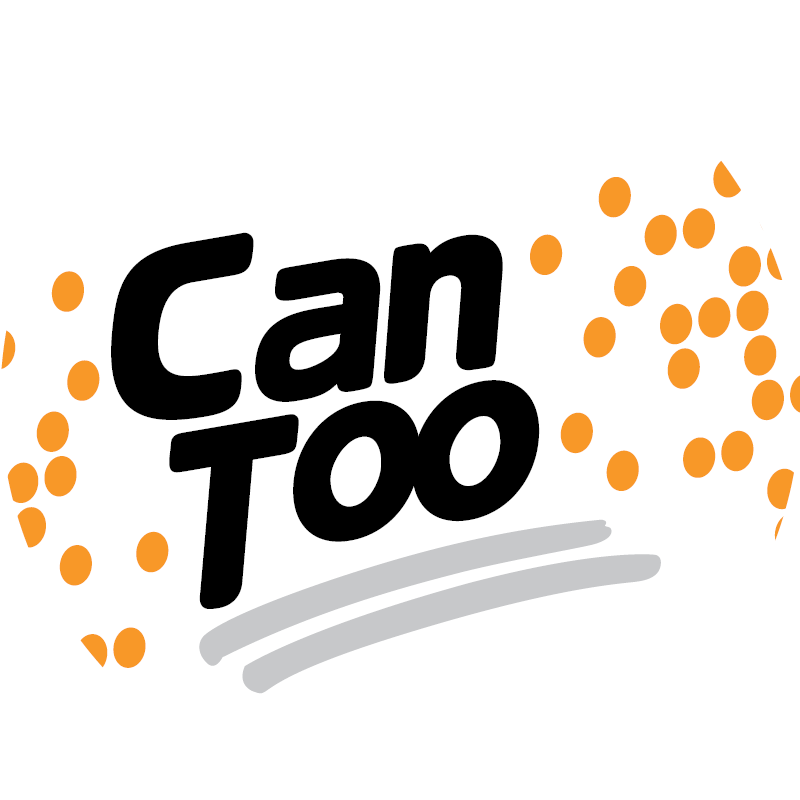 Papallo Family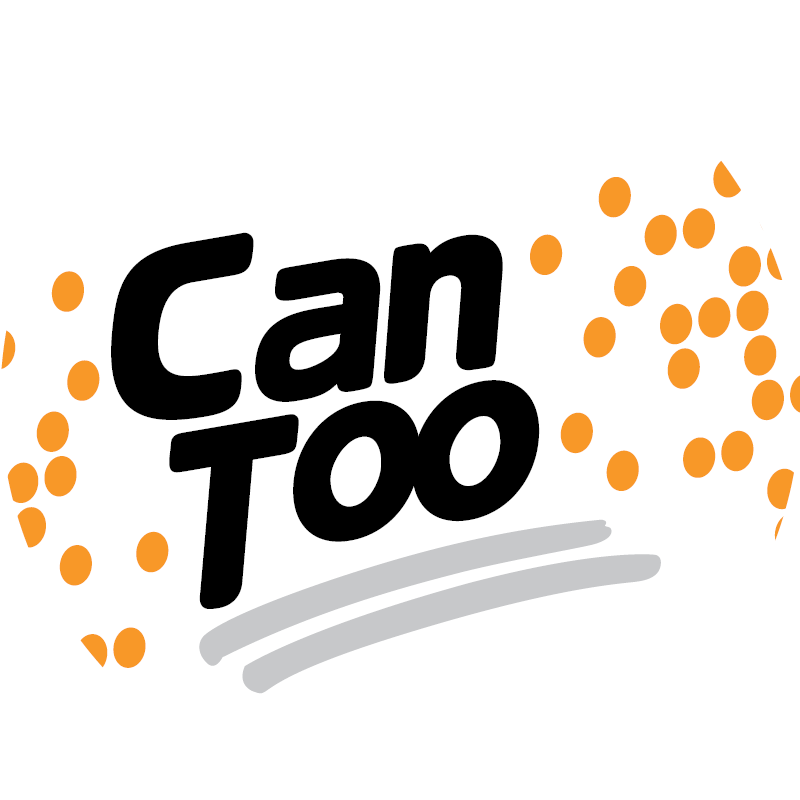 Greer, Max, Zoe And Fin Cash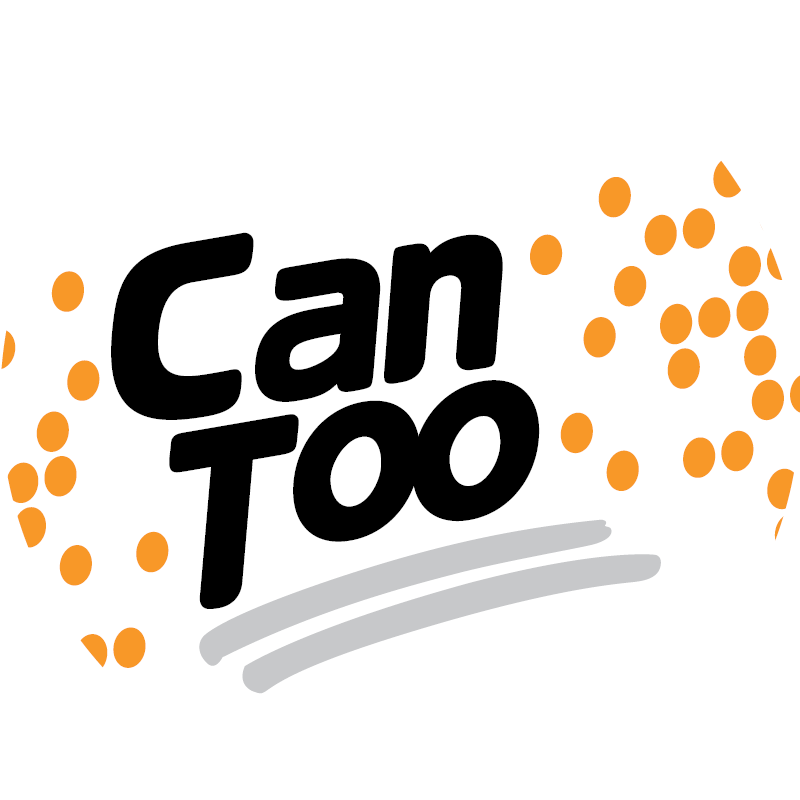 Pippa And Louise Yeandle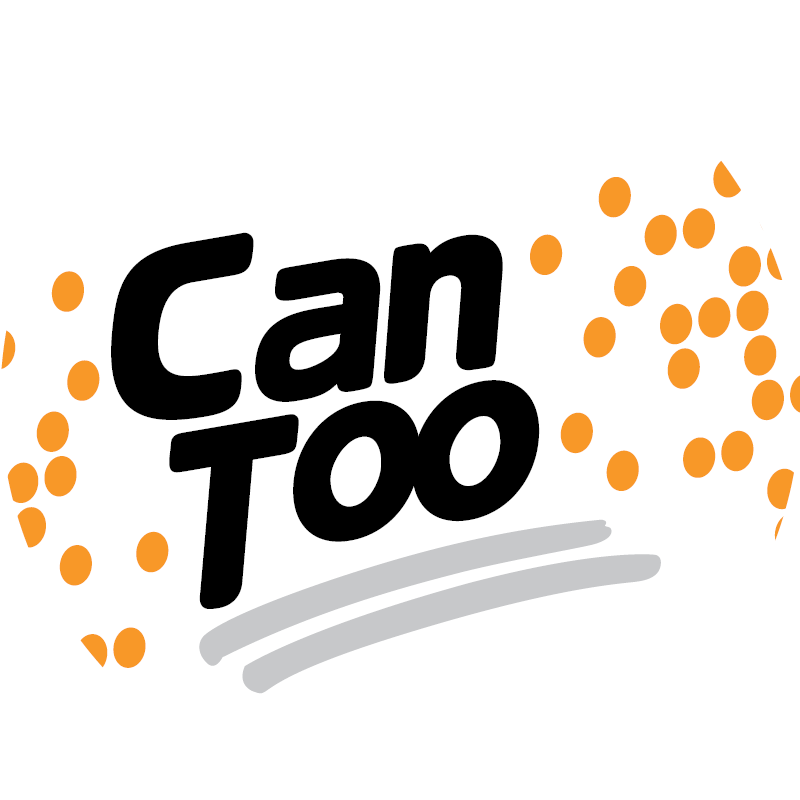 Inkster Family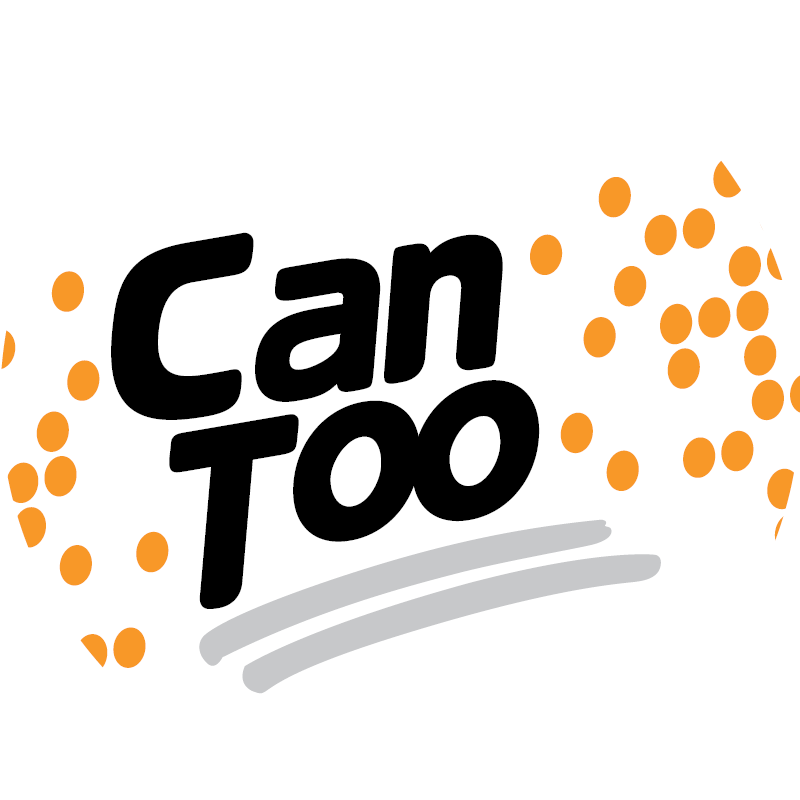 Jenny And Stewart Hawthorne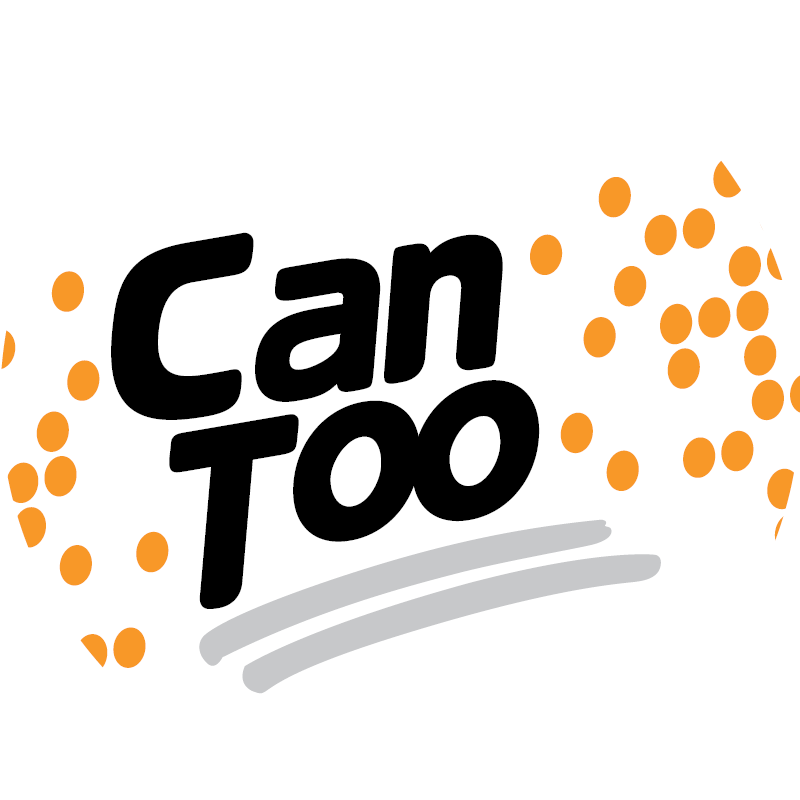 Anonymous