My Recent Sponsors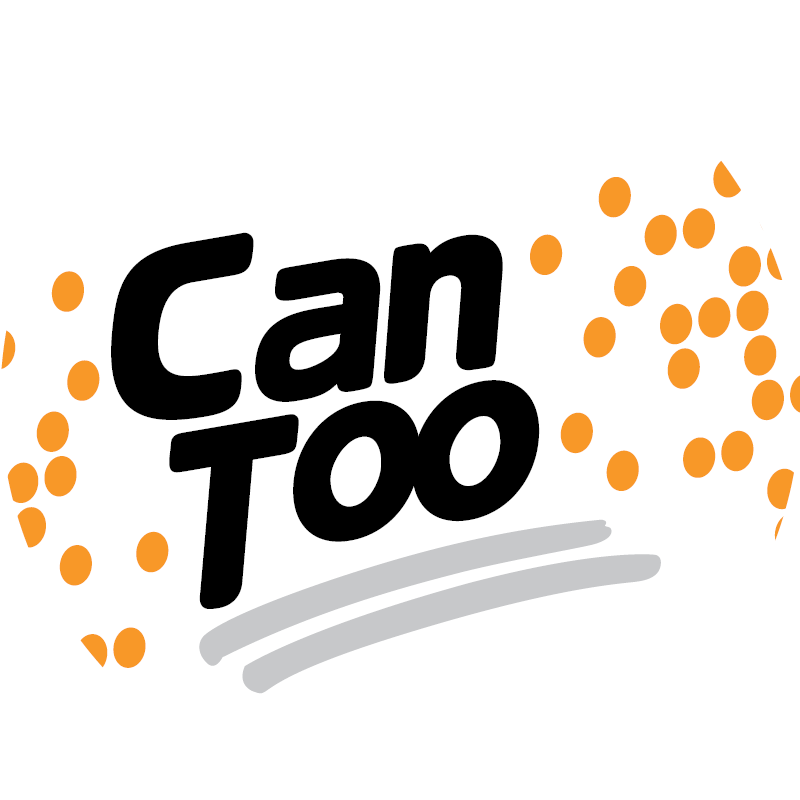 Marlene Van Vuuren
Well done Goodstart St Leonards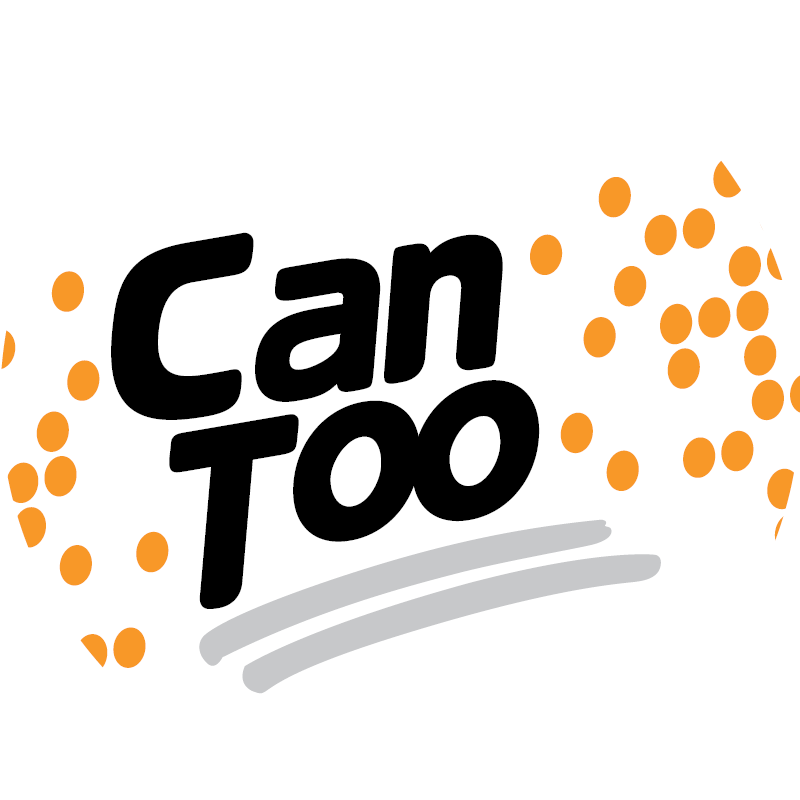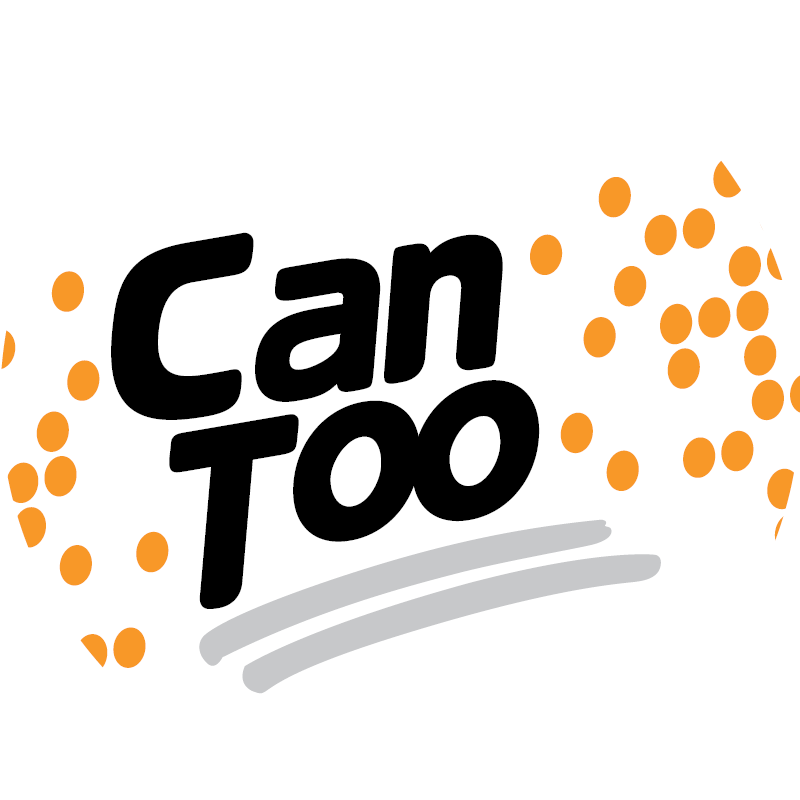 Marlene Van Vuuren
Bunnings Cake-sale.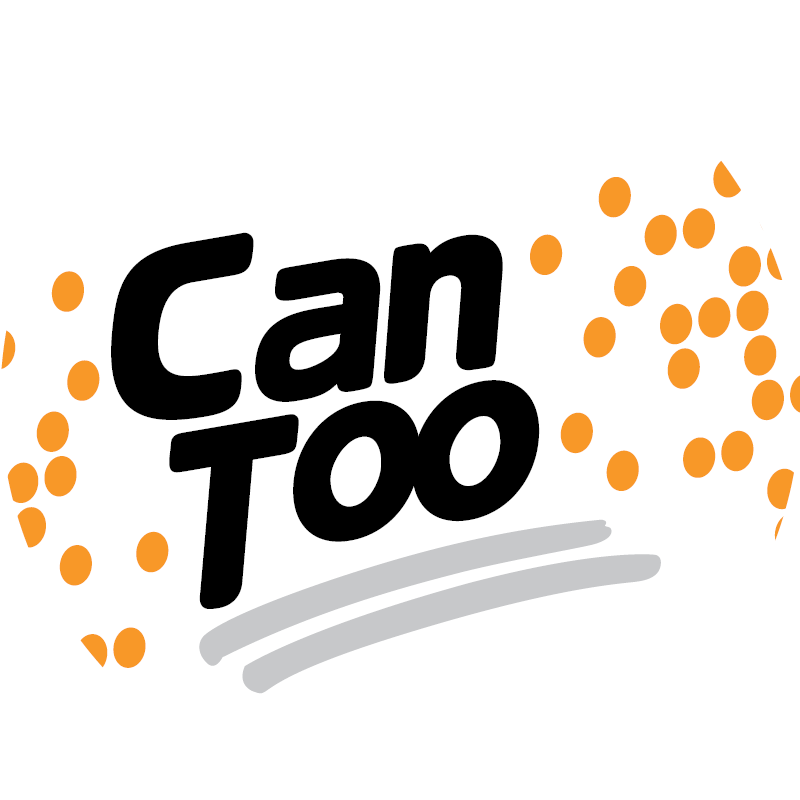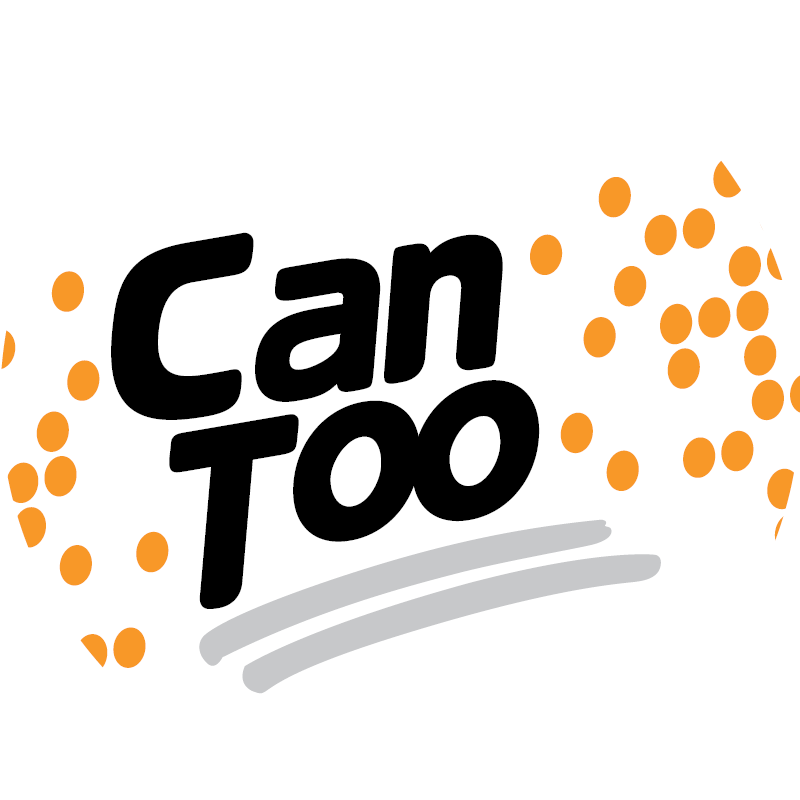 Ben And Juliet
Go Marlene!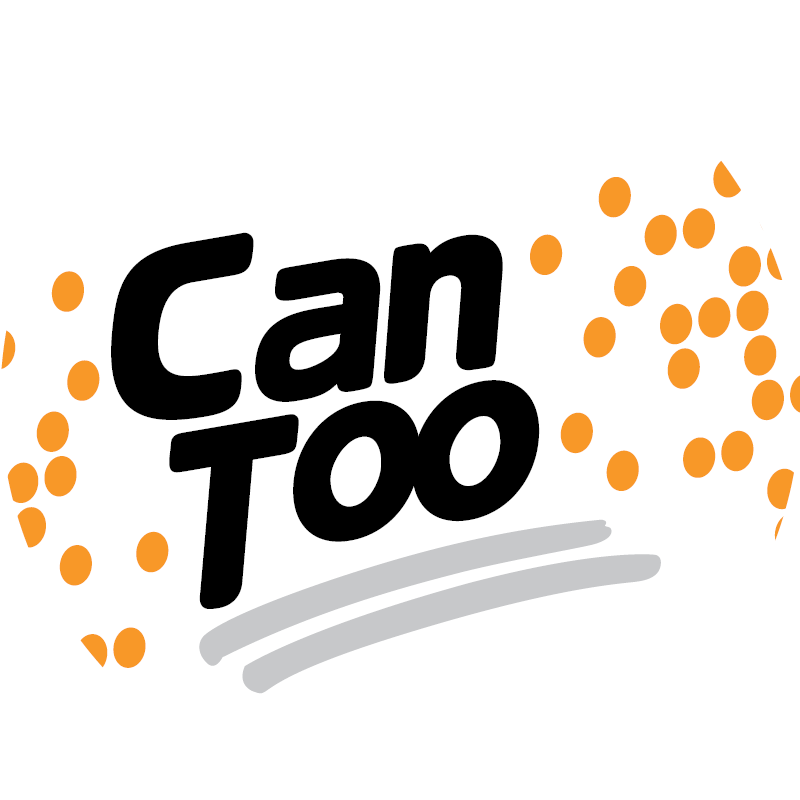 Rod Mullins
Well done Marlene!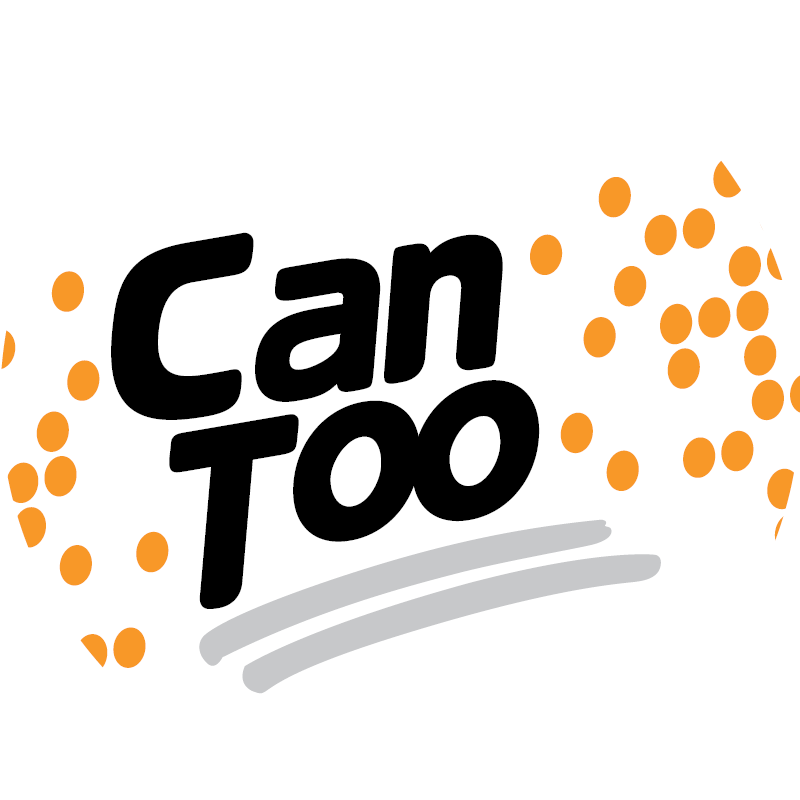 Bobby, Anna And Lenny
Great cause Good Luck!!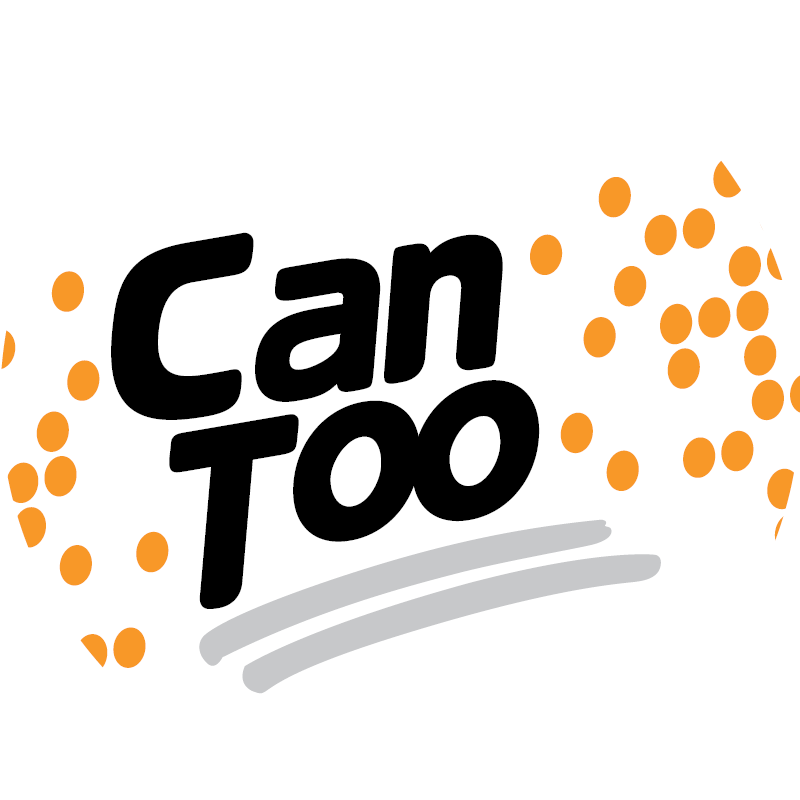 Simone Taylor
$20 extra for a great cause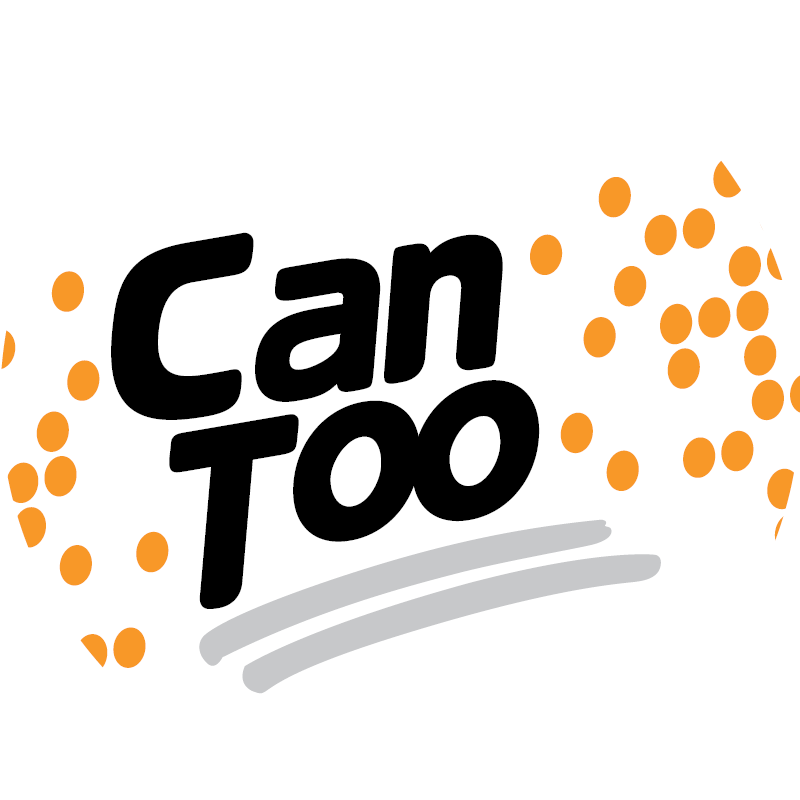 Anonymous
What a wonderful thing you are doing - all our love & best wishes, P&E&S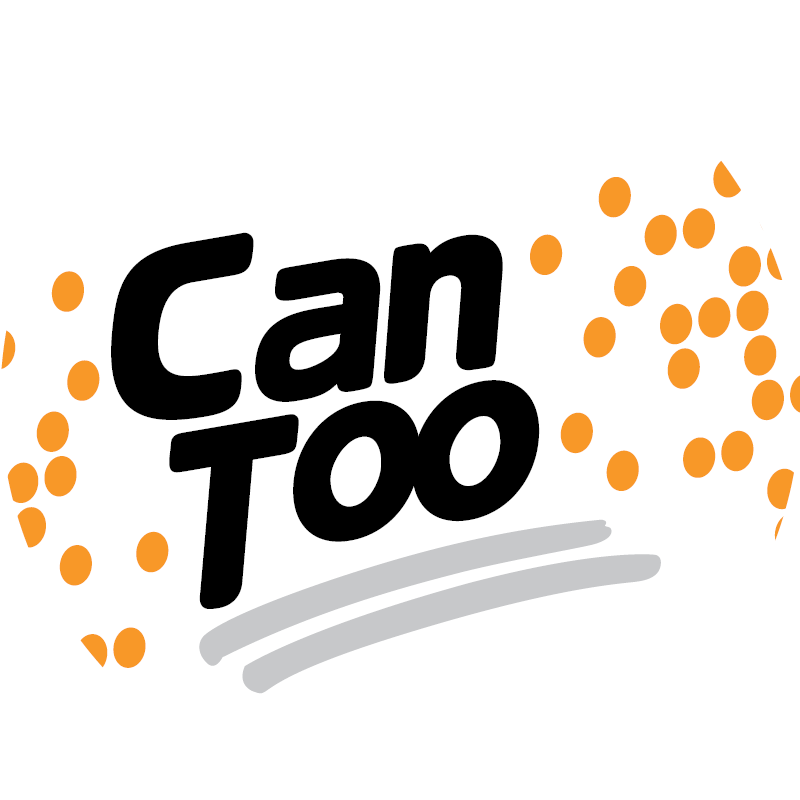 Little Learning School
Hi Marlene, We are all proud of you at Little Learning School. Keep up the effort.