My Recent Sponsors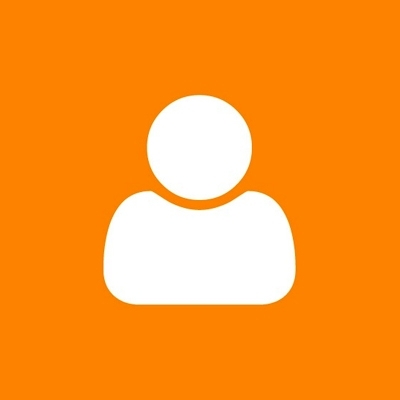 Jenny Pridham
Good Luck Marie, so proud of you. x Jenny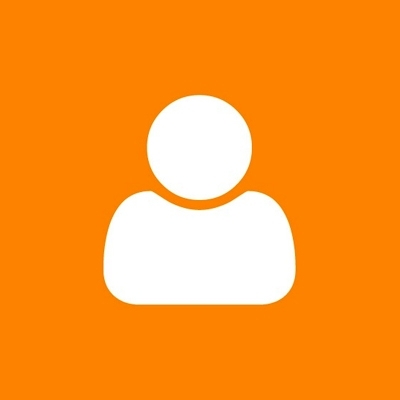 Sharon Kelly
Hope all goes well for you on Sunday. You are very brave to do this swim every year. Thank you for your contribution to help those living with cancer.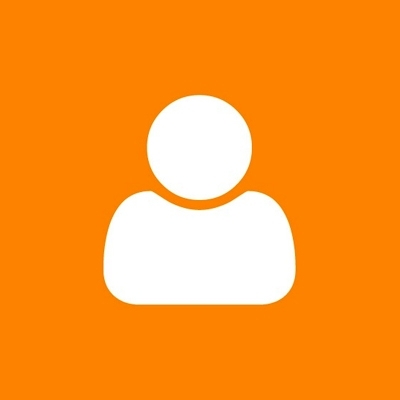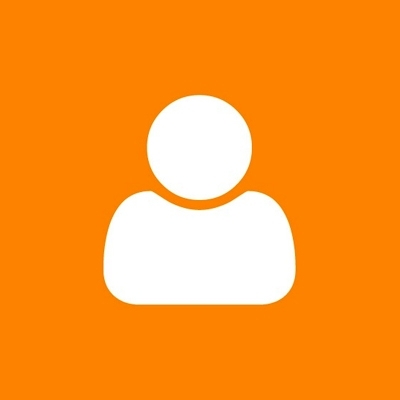 Helen
See you at Palmie x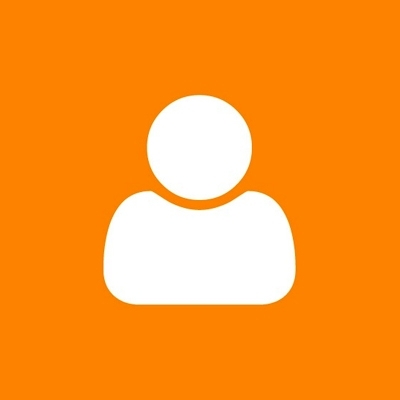 Sharon Kelly
So proud of you Marie.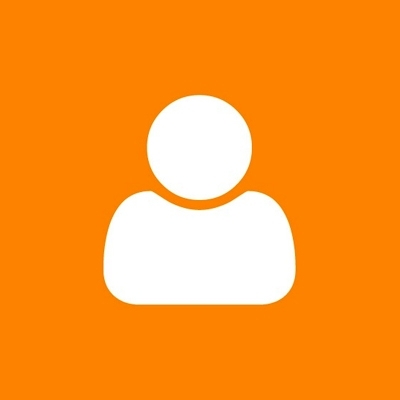 Cherri & Ted Standfield
With much admiration for you and your girls.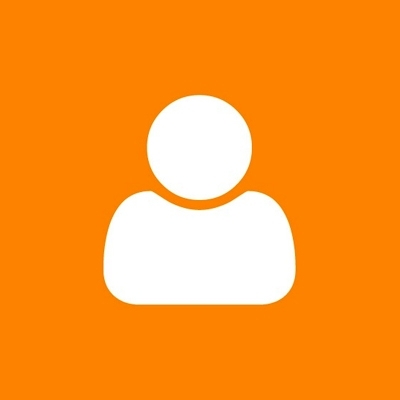 Penny Hopkins
Fantastic effort with your fundraising Marie! Sorry I'm missing the lunch. Have a glass of bubbles for me!..... Penny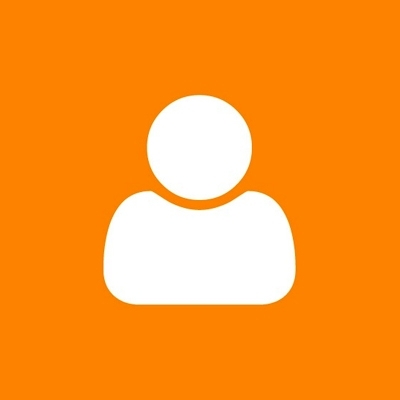 John Gillespie
Have a great swim Marie. John & Helen xx