My Updates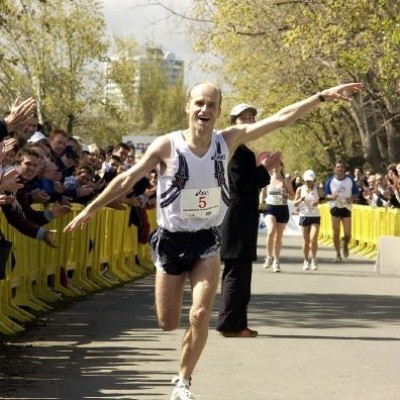 I only got to 24hrs
Friday 18th Nov
It was 24hrs but I couldnt get all the way around.
A combination of sore/blistered feet, sleeplessness and exhaustion meant that I couldnt go any further. I did run 167.11km in exactly 24hours. Some Pictures will be up soon
more importantly, THANKS SOOOOOO MUCH TO EVERYONE THAT DONATED
Share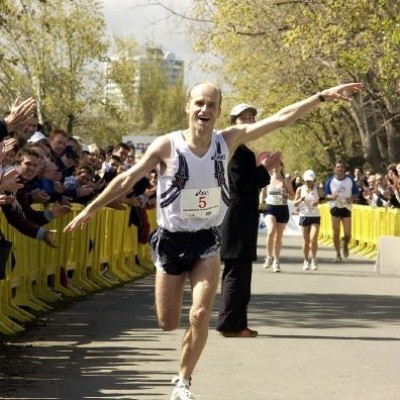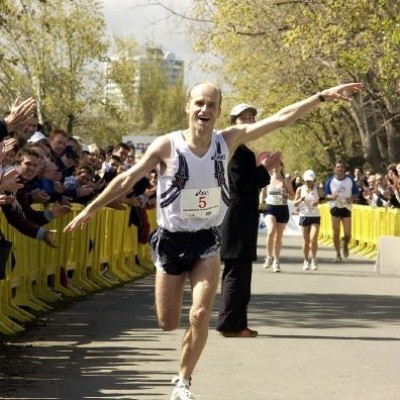 Now I have to do it
Saturday 1st Oct
Thanks Eamon,
Now that someone has sponsored me I HAVE TO DO IT !!!
Share
Thank you to my Sponsors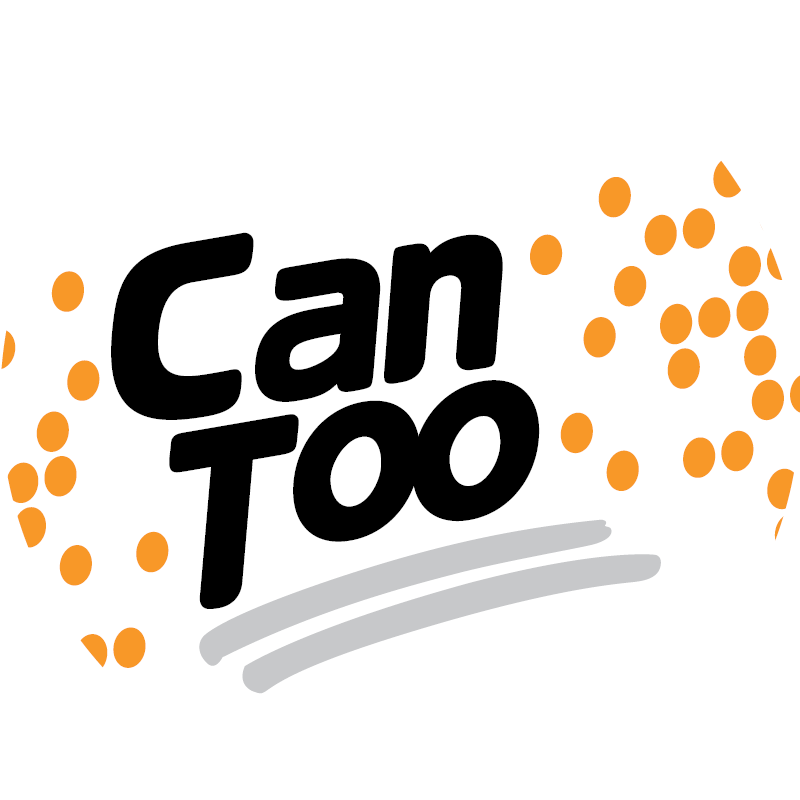 Abphillips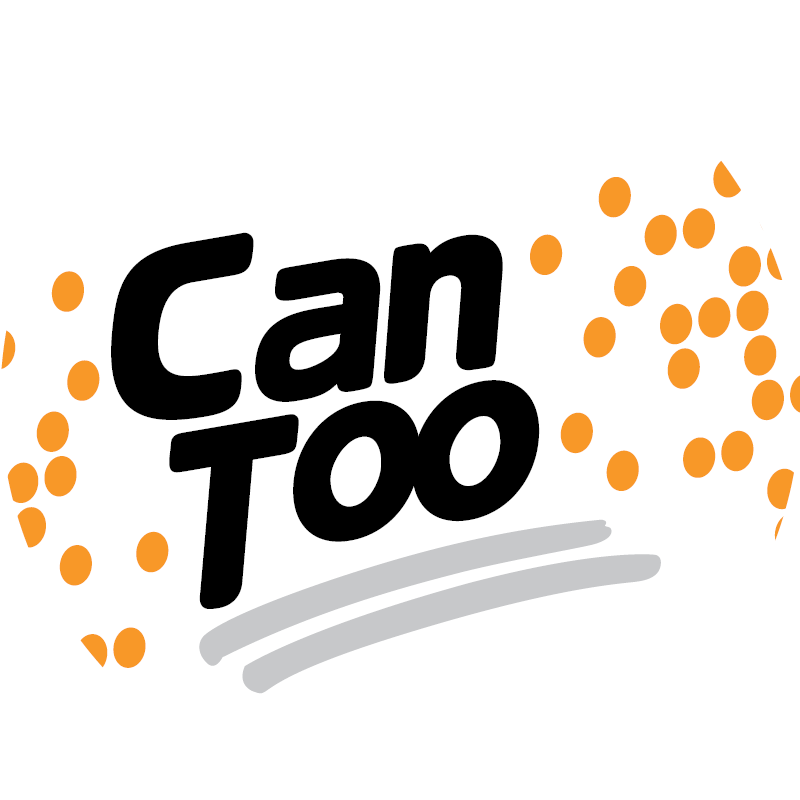 Plumb Family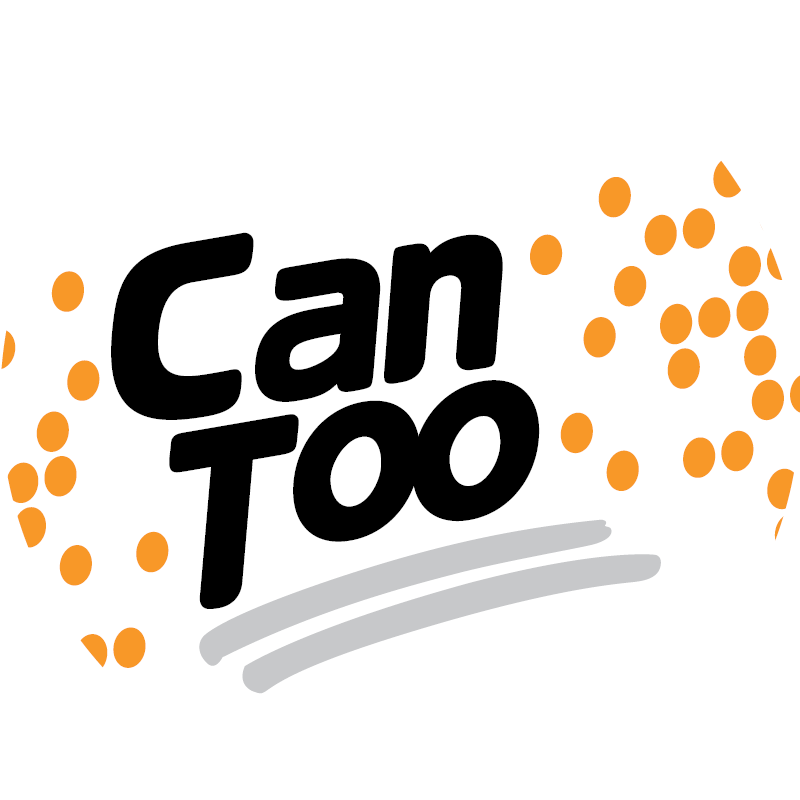 Maria Michelsson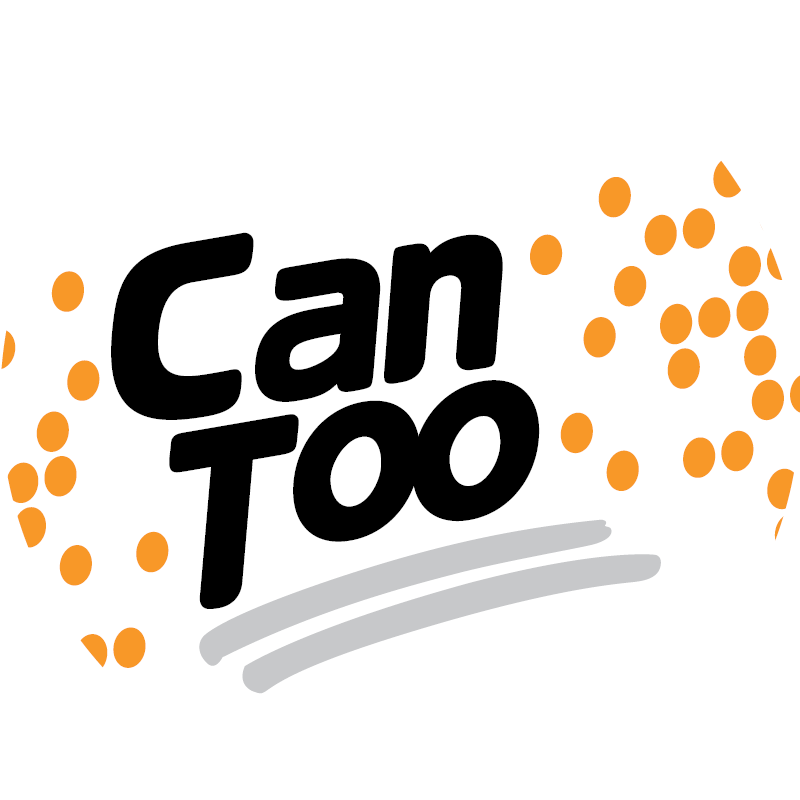 Jane Kanizay
Lightfeet Insoles And Socks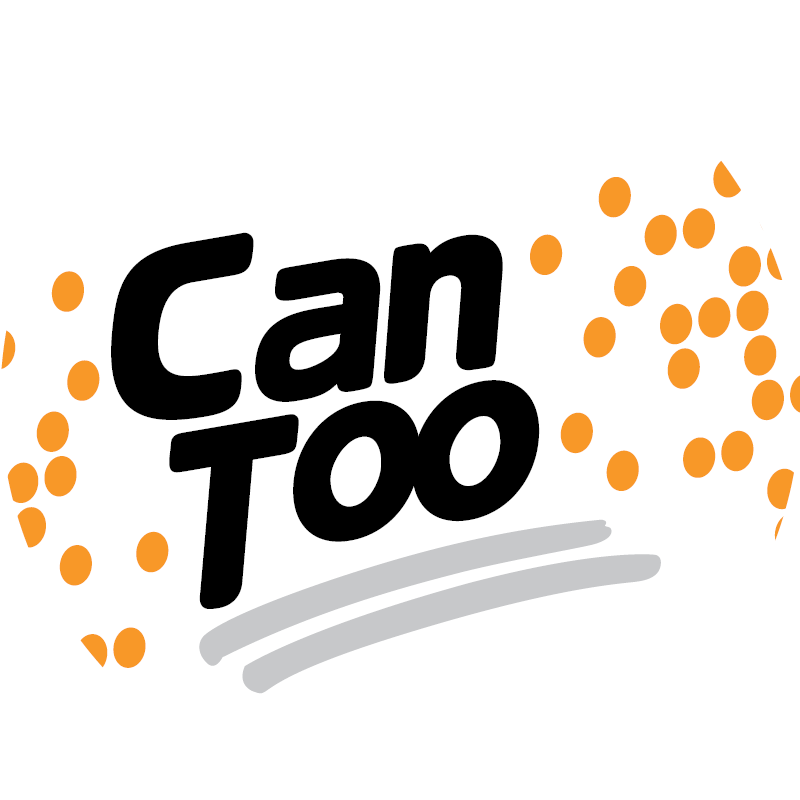 Elle Stubbs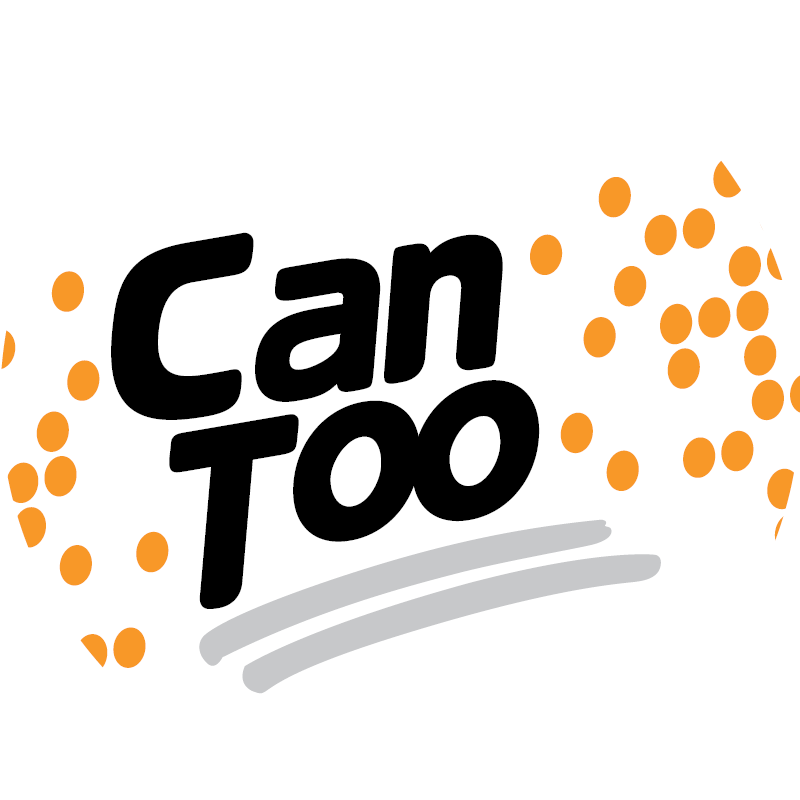 Jennifer Day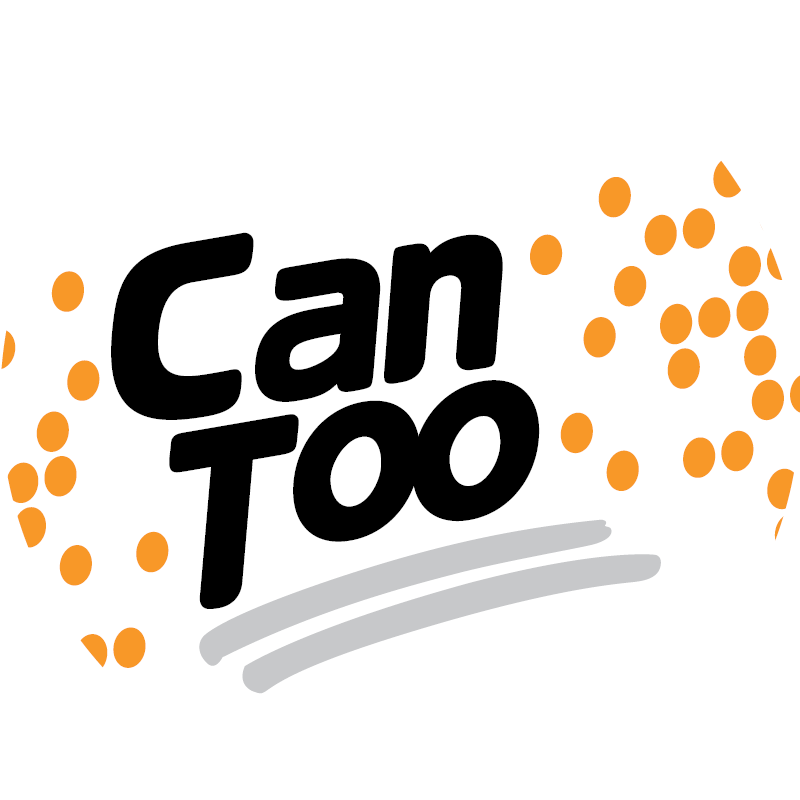 Aj & The Ironbay Challenge Crew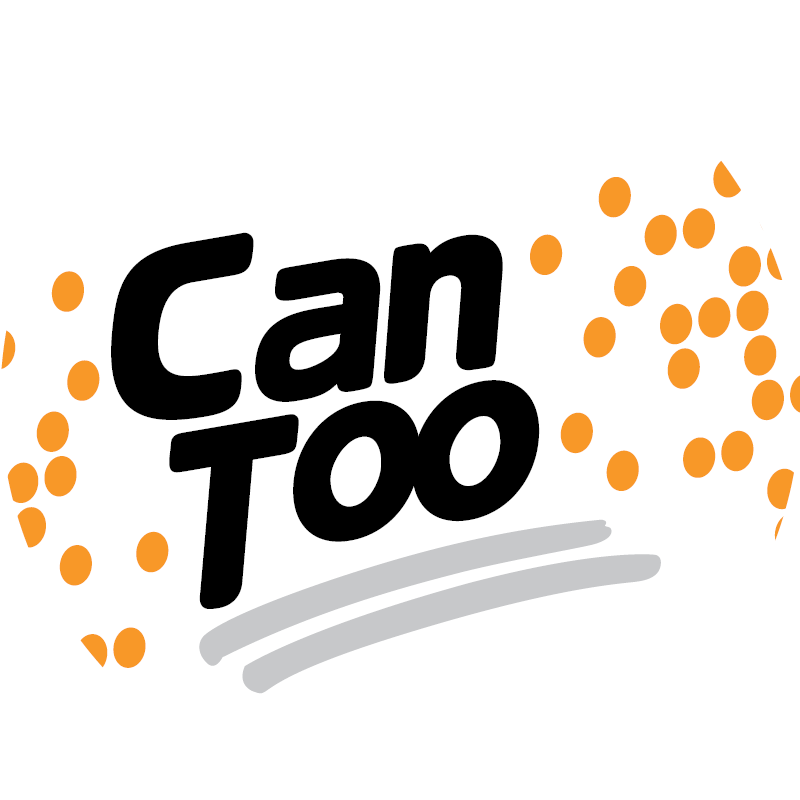 Cindy, Sean And Matilda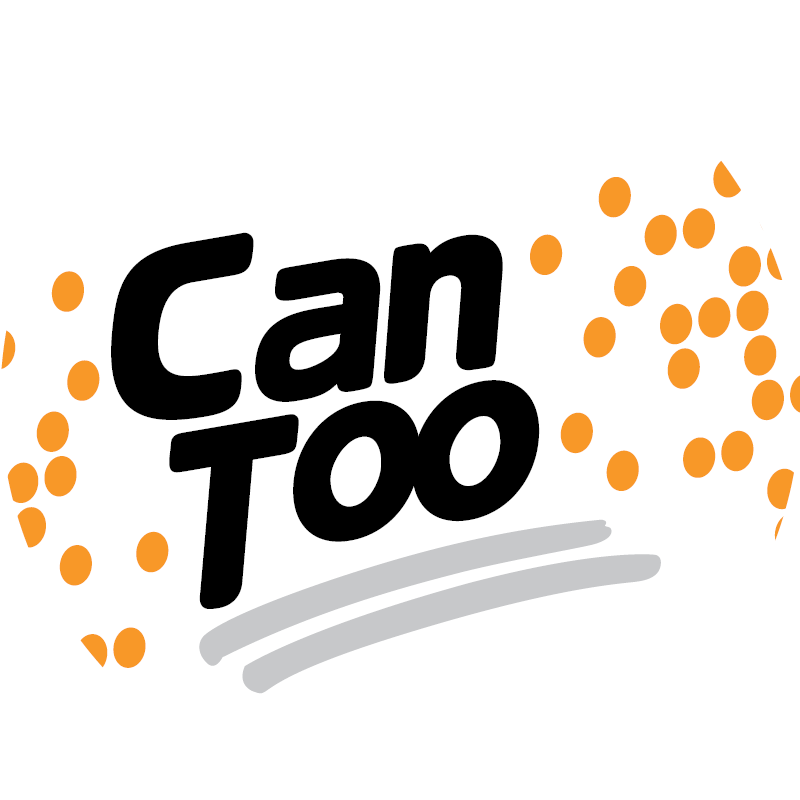 Magnus Software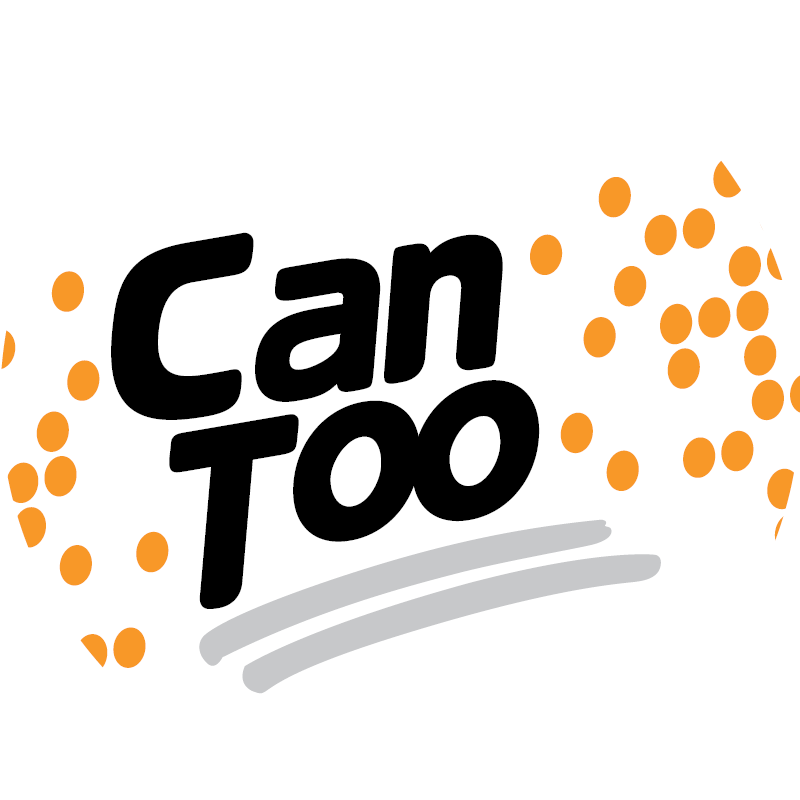 Martin Mccann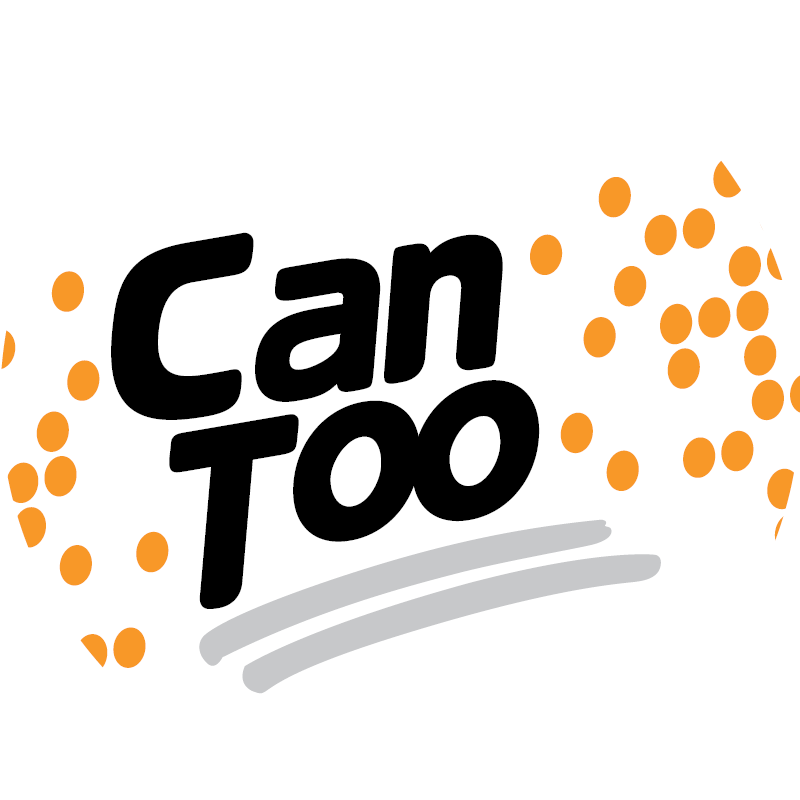 Peter Farmer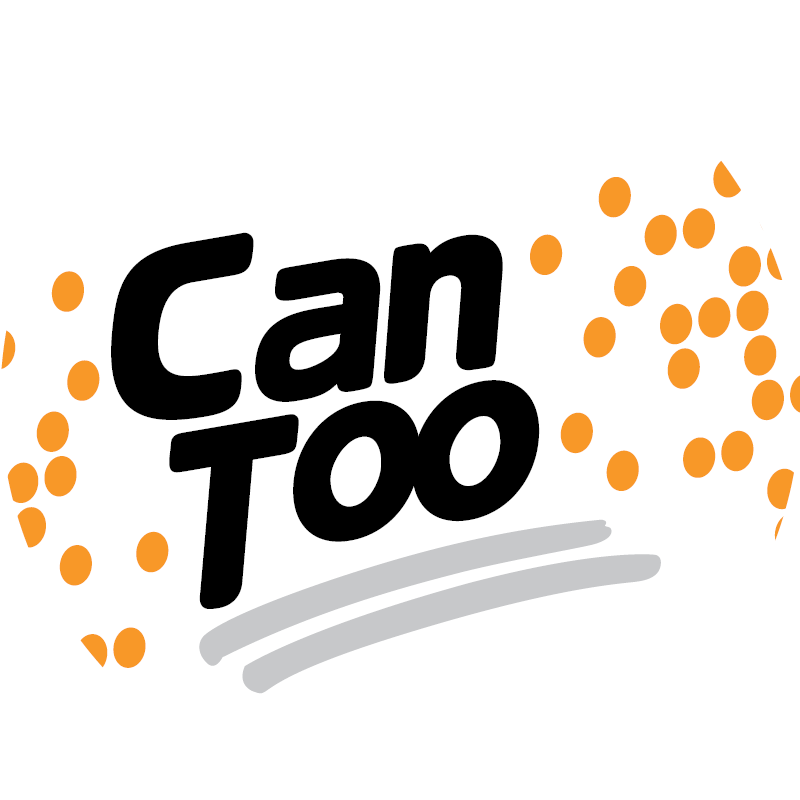 Danielle Tulloch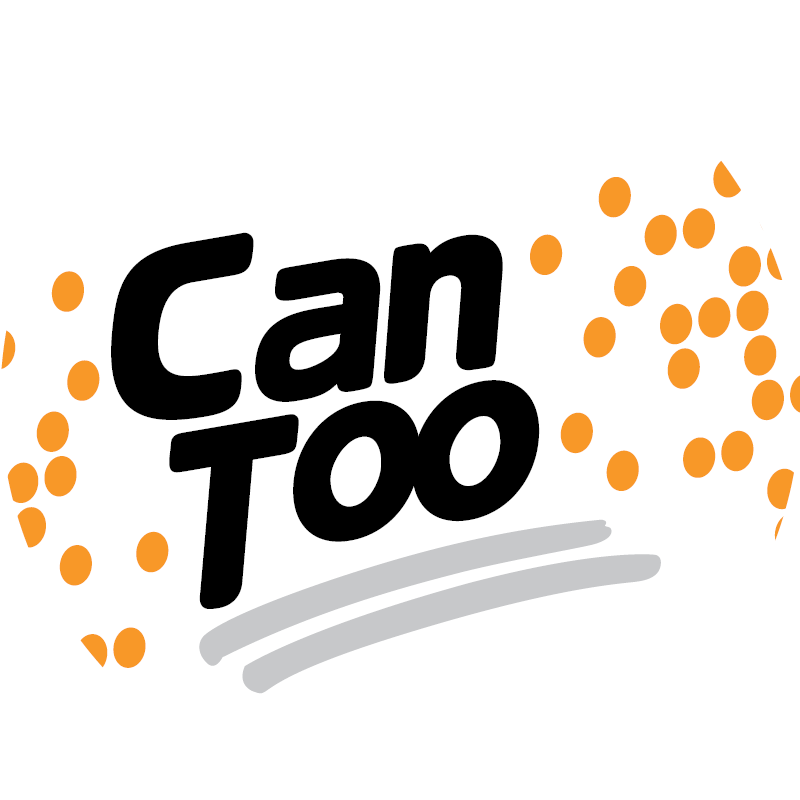 Andrew Davis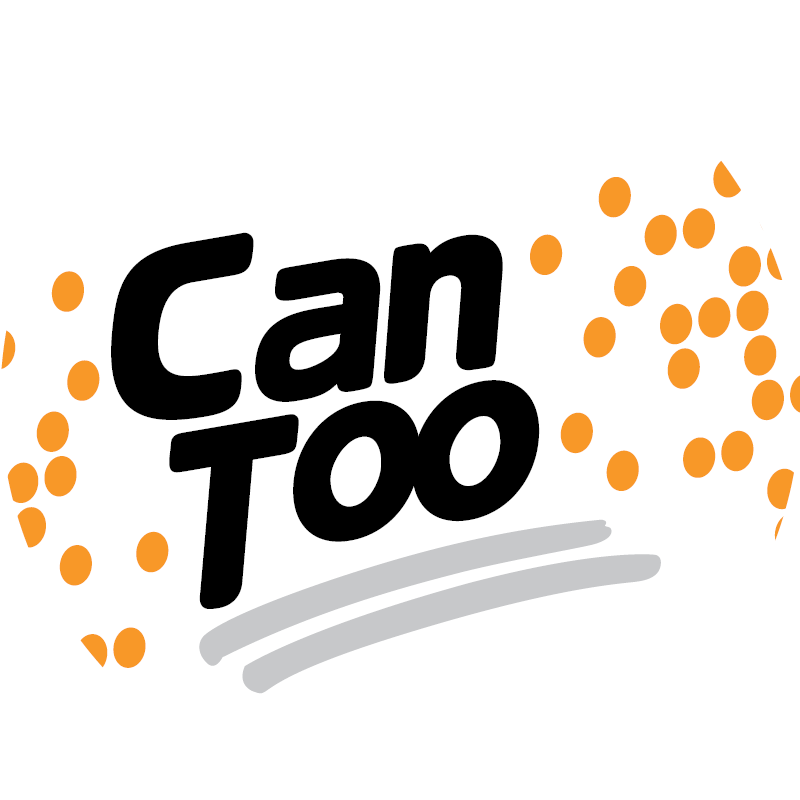 Stephen Irishman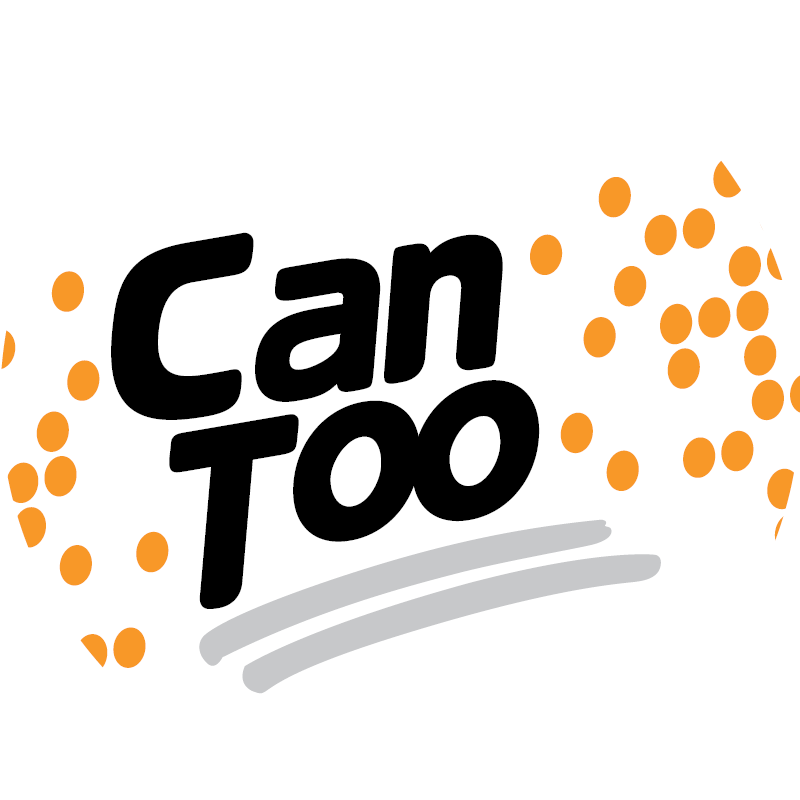 Ant Rickards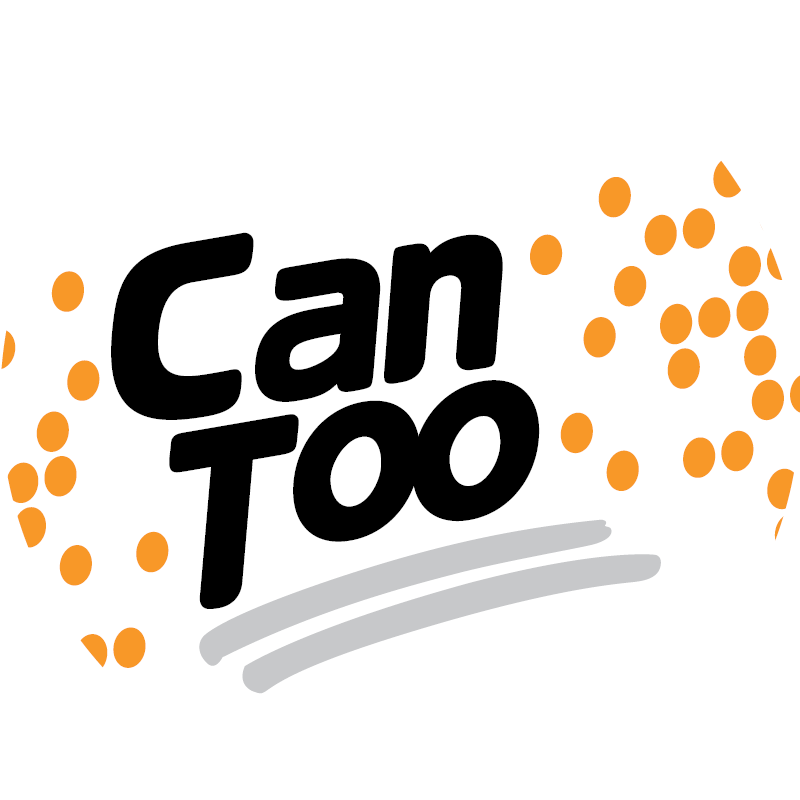 Martin Unterwurzacher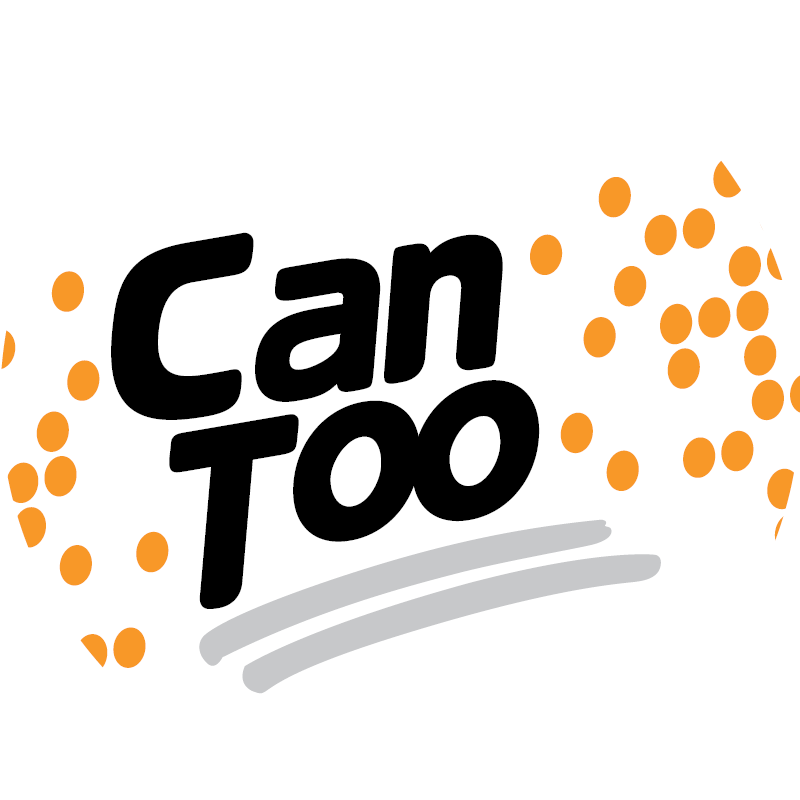 Peter Beckerleg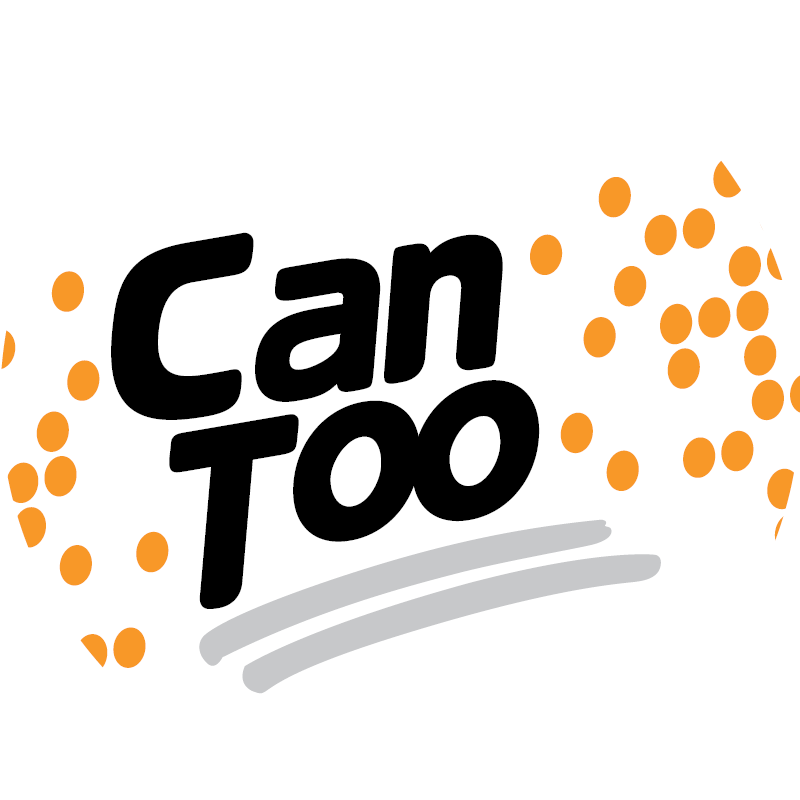 Pat Carroll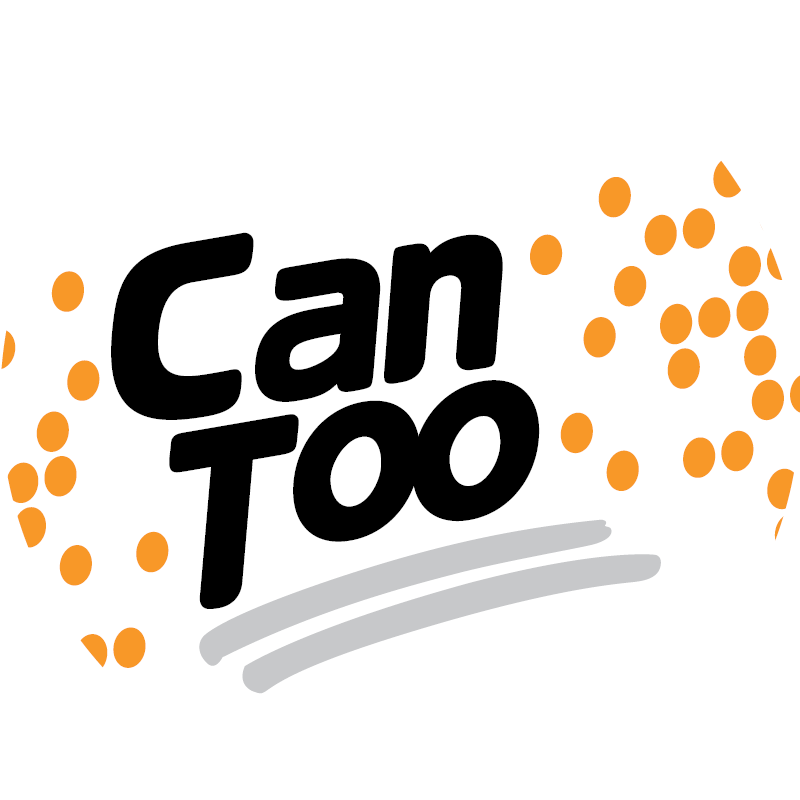 Tony Hally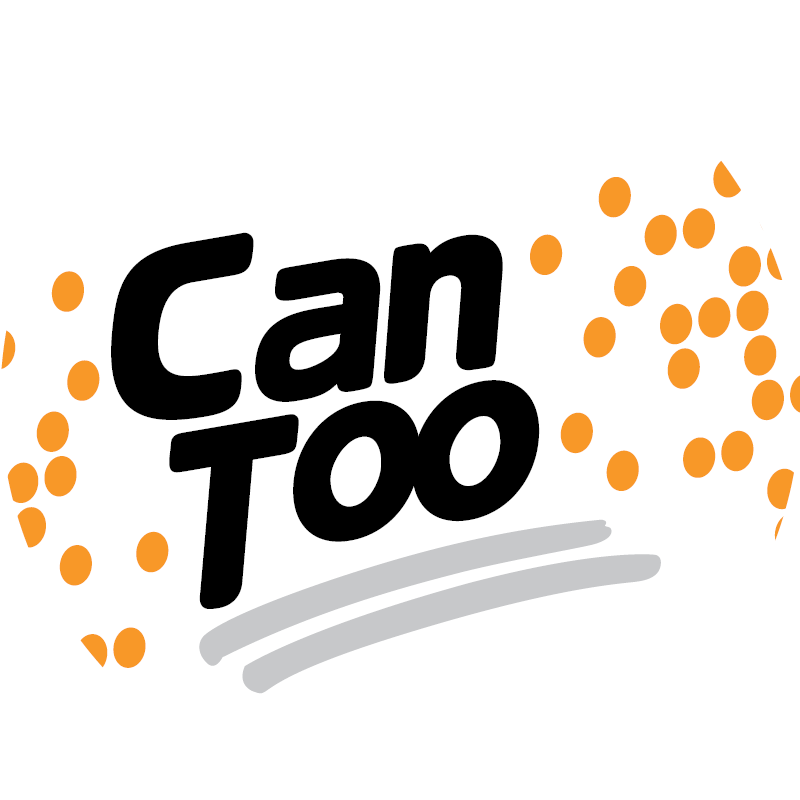 Mark & Karen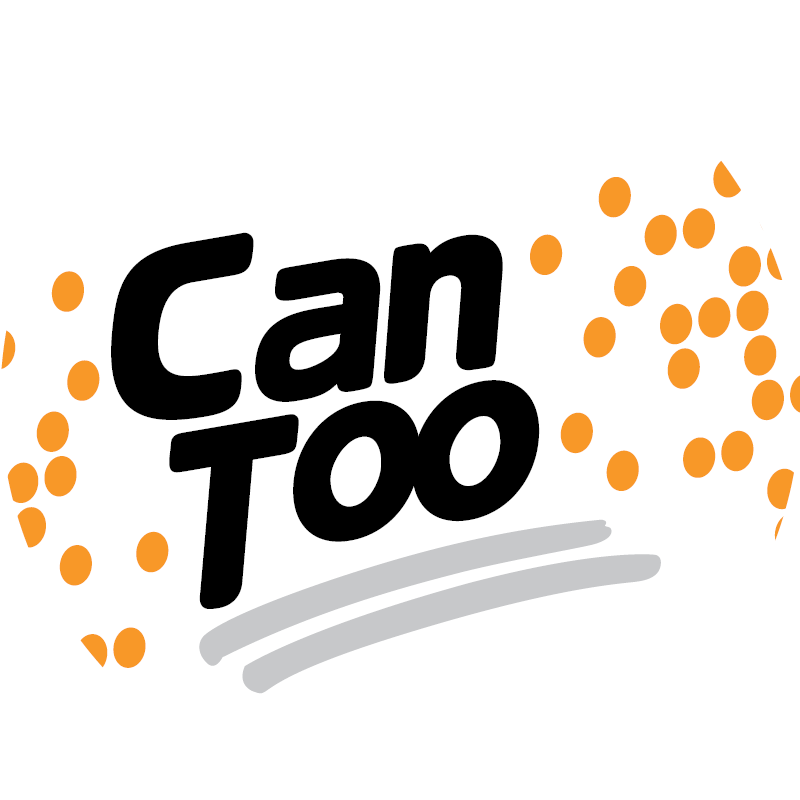 Francis O'c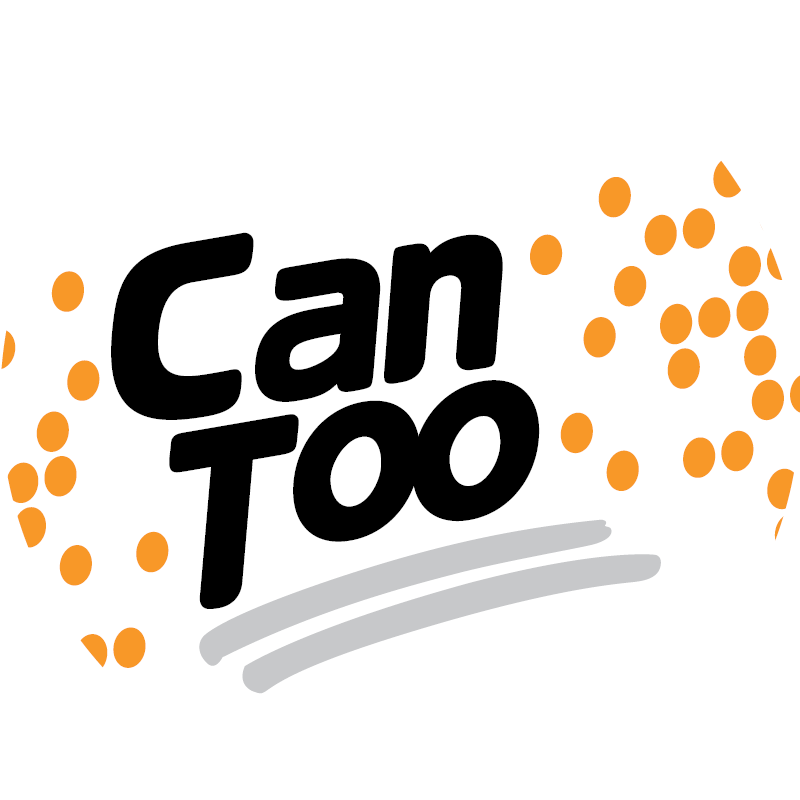 David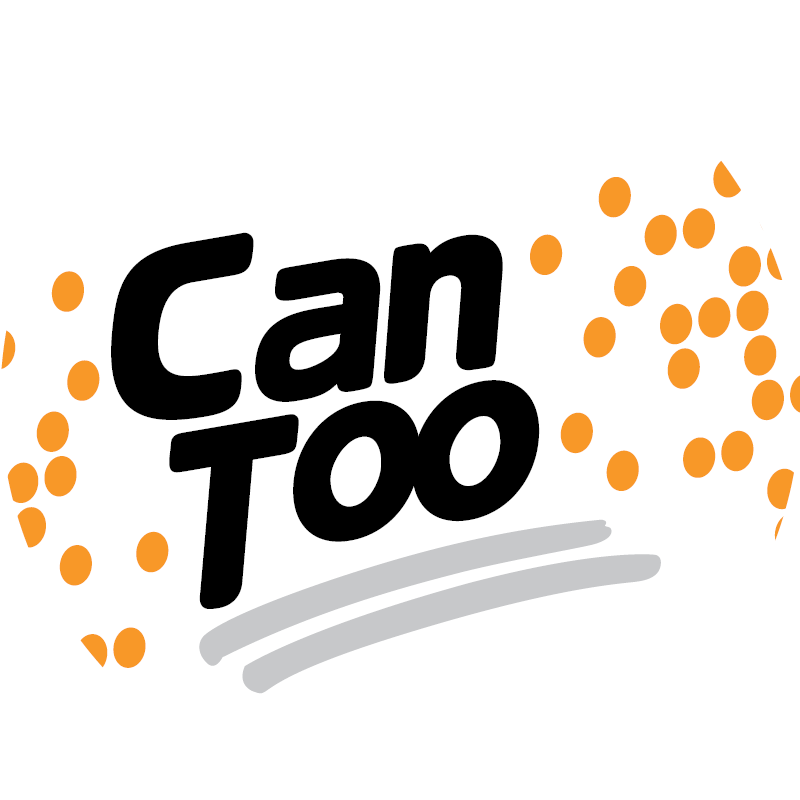 Troy Bridgland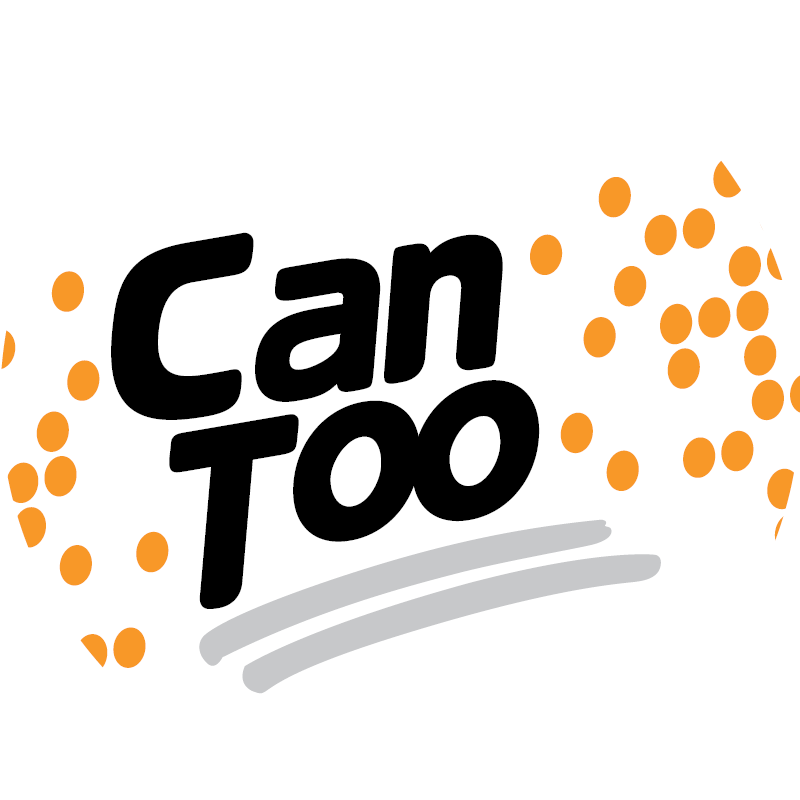 Mark Day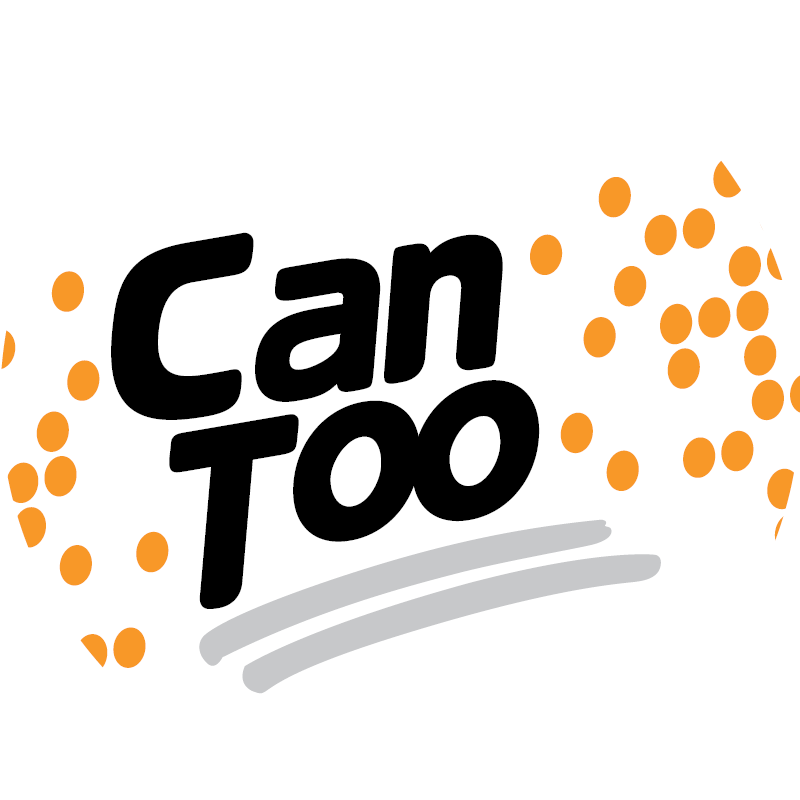 Katie Seibold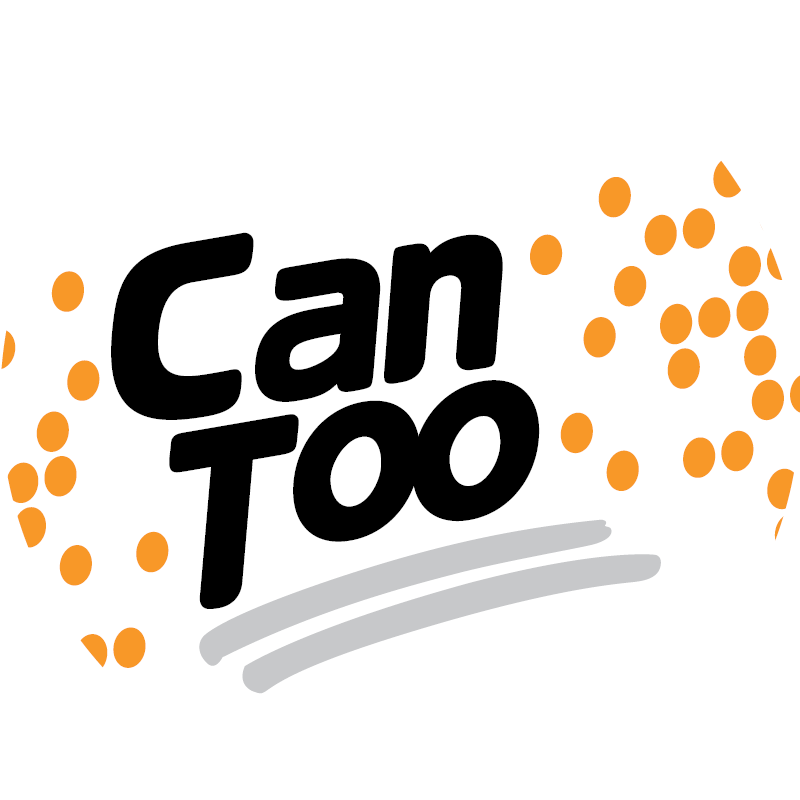 Mark Sinclair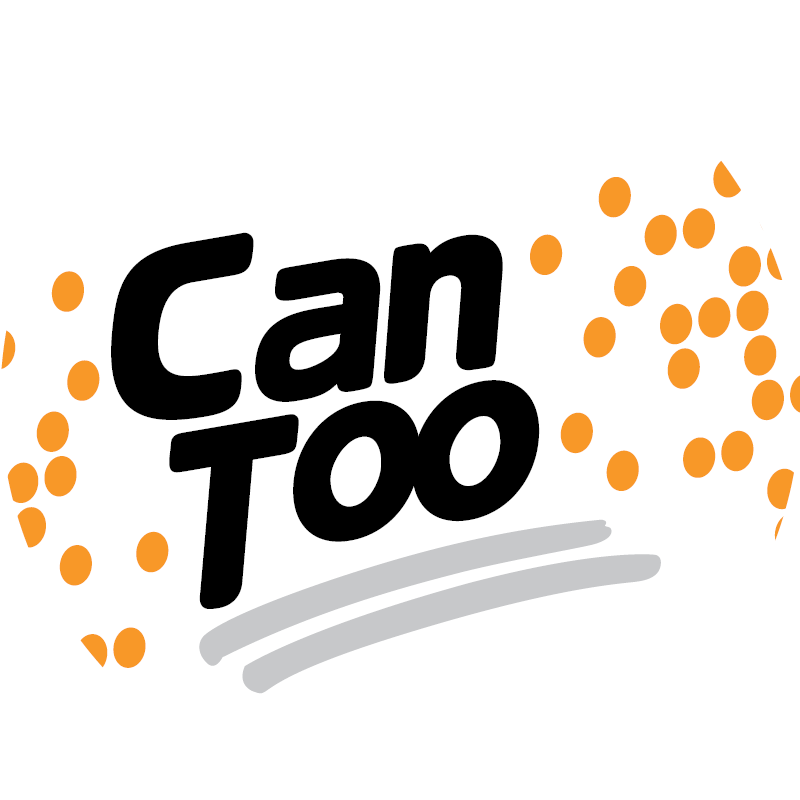 Norval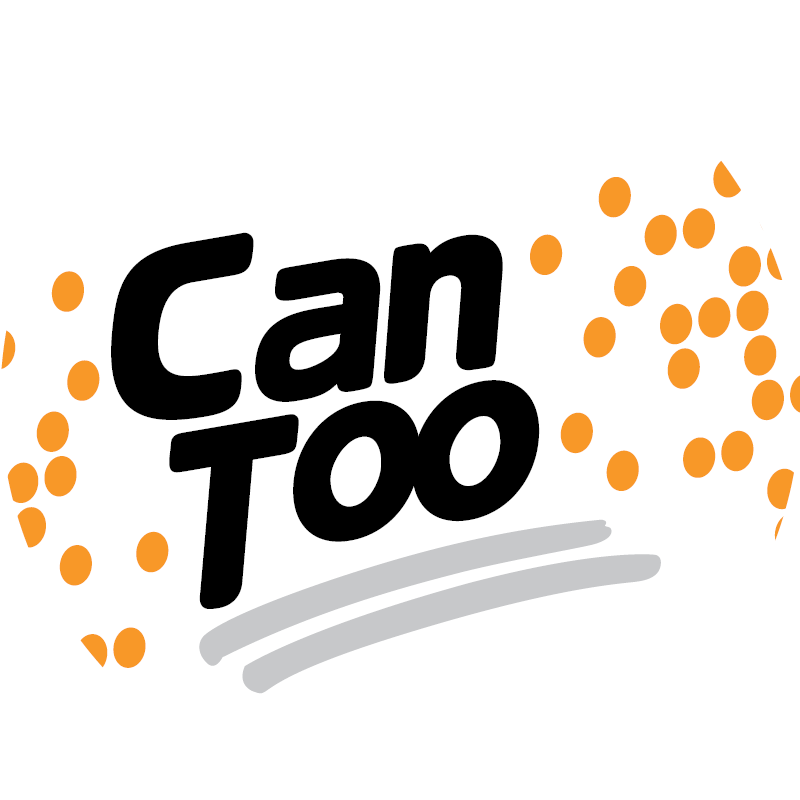 Yogi's Friend Caz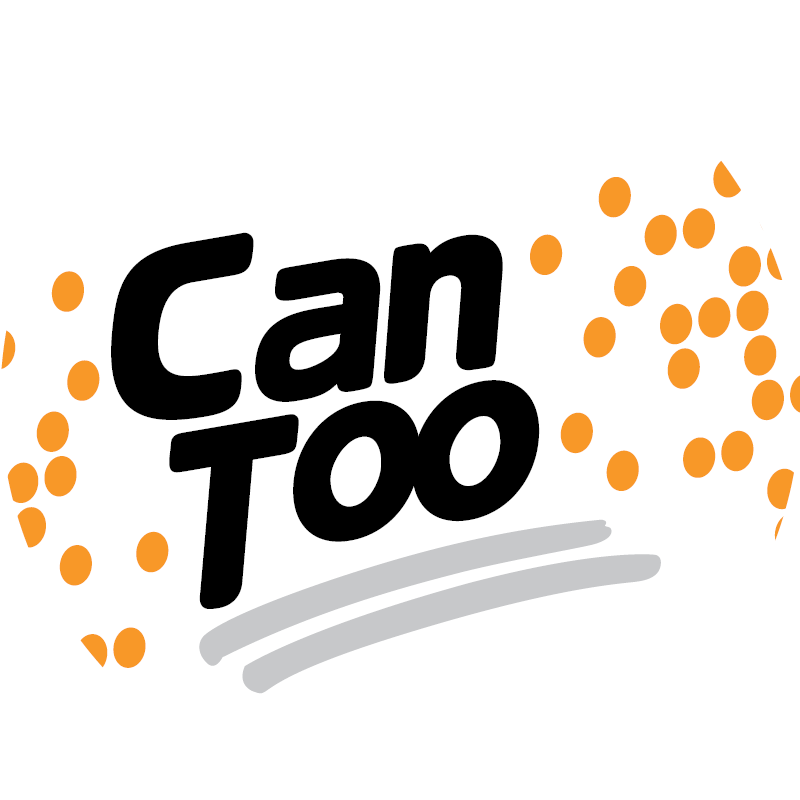 Jane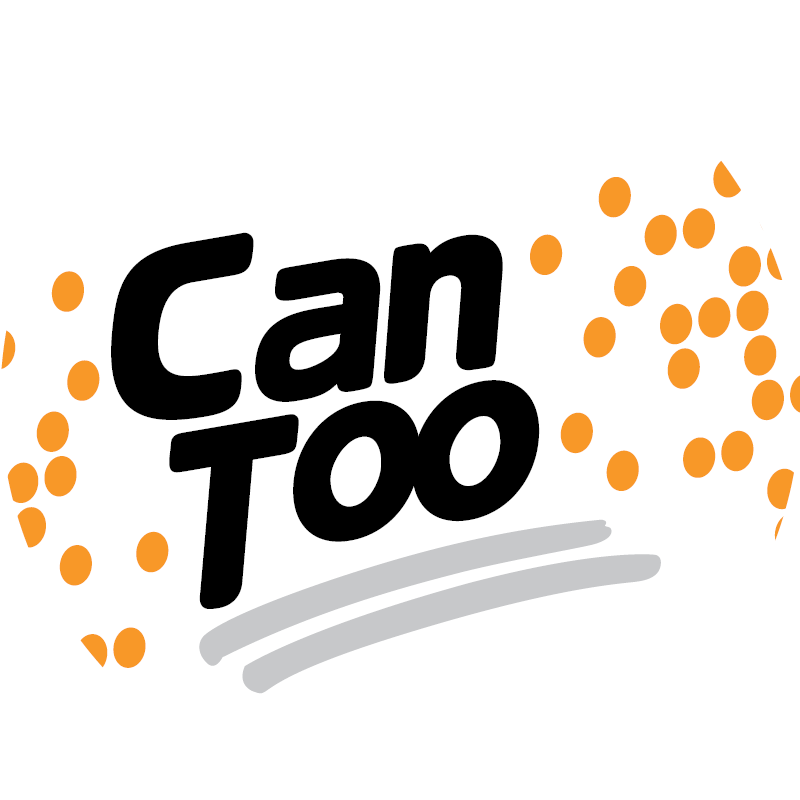 Jo And David Page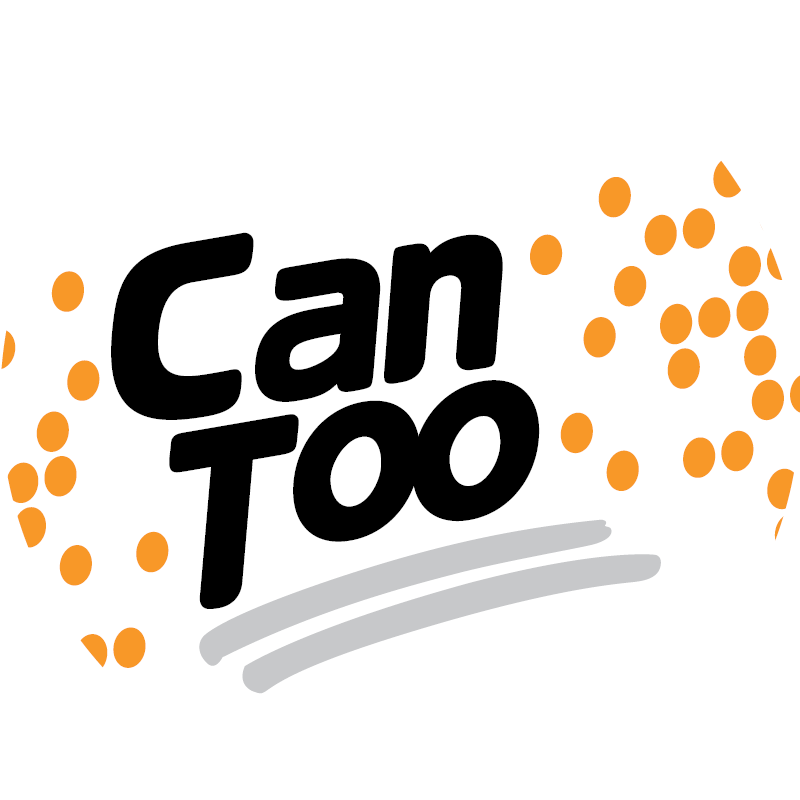 Craig Wright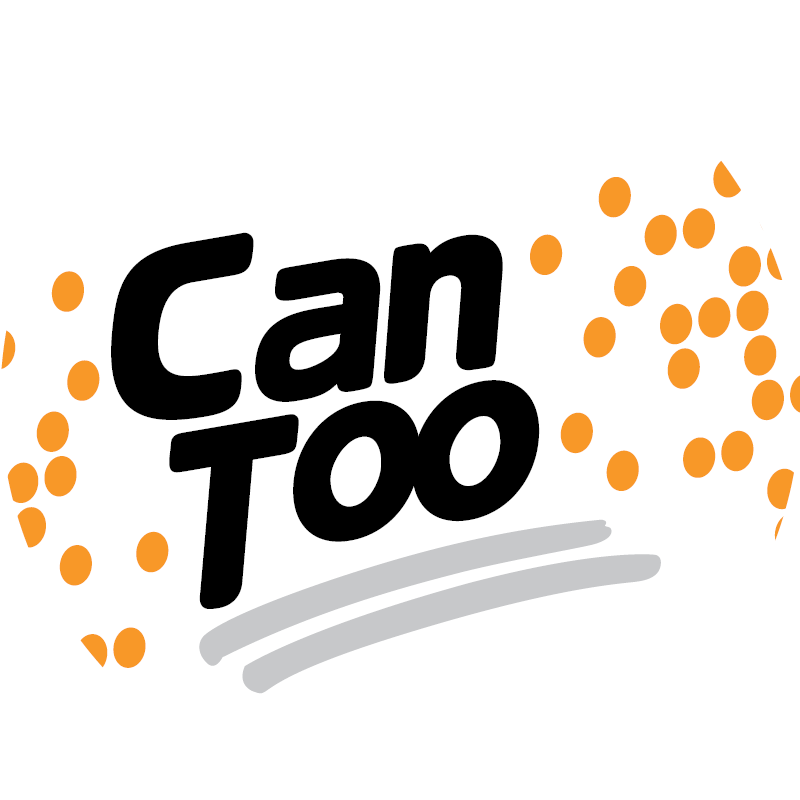 Jennifer Savedra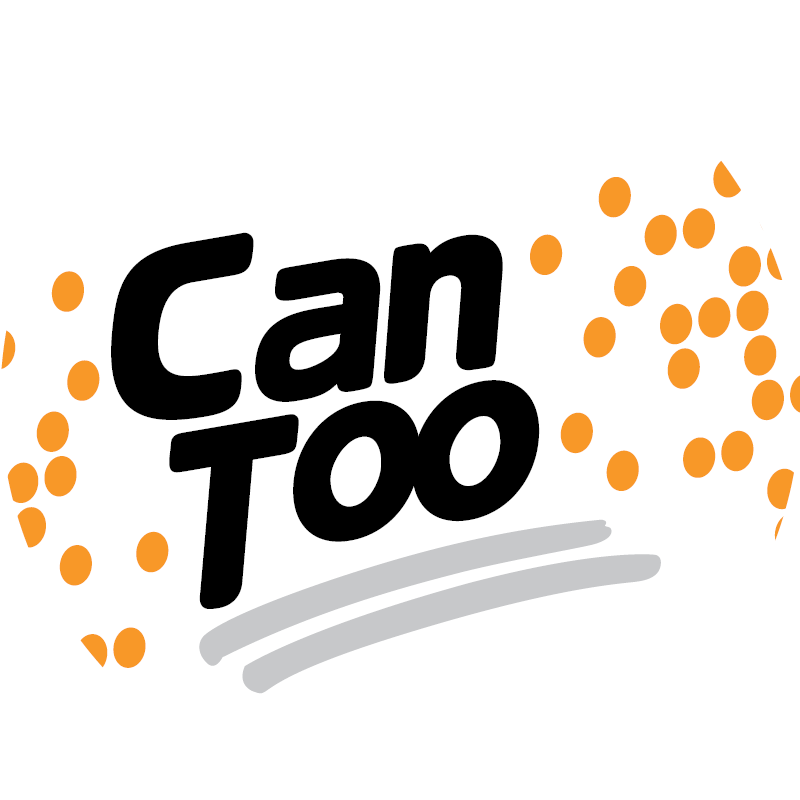 Andrew Moore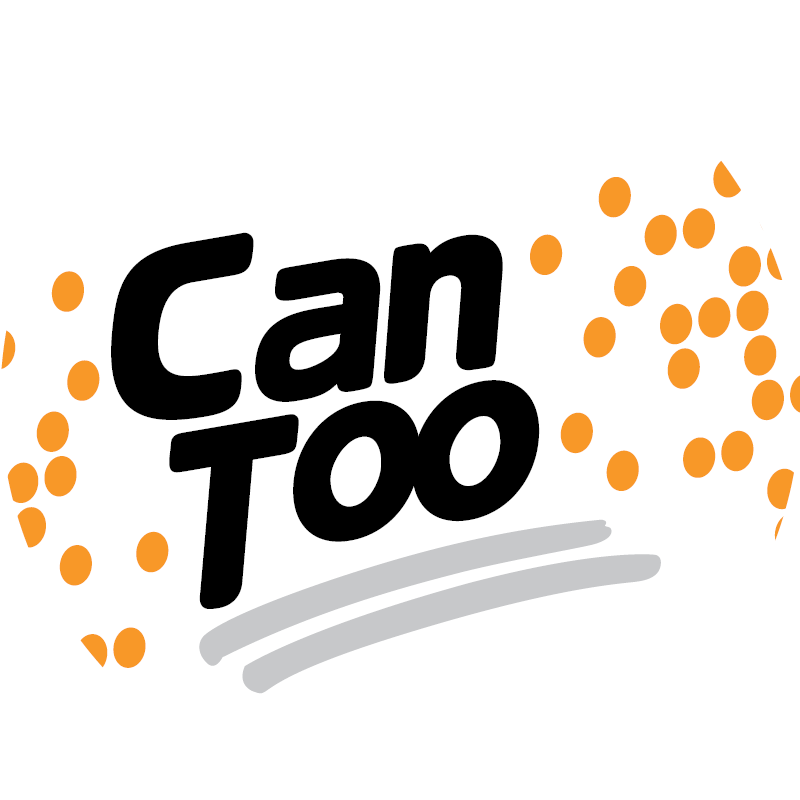 Kerrie Guppy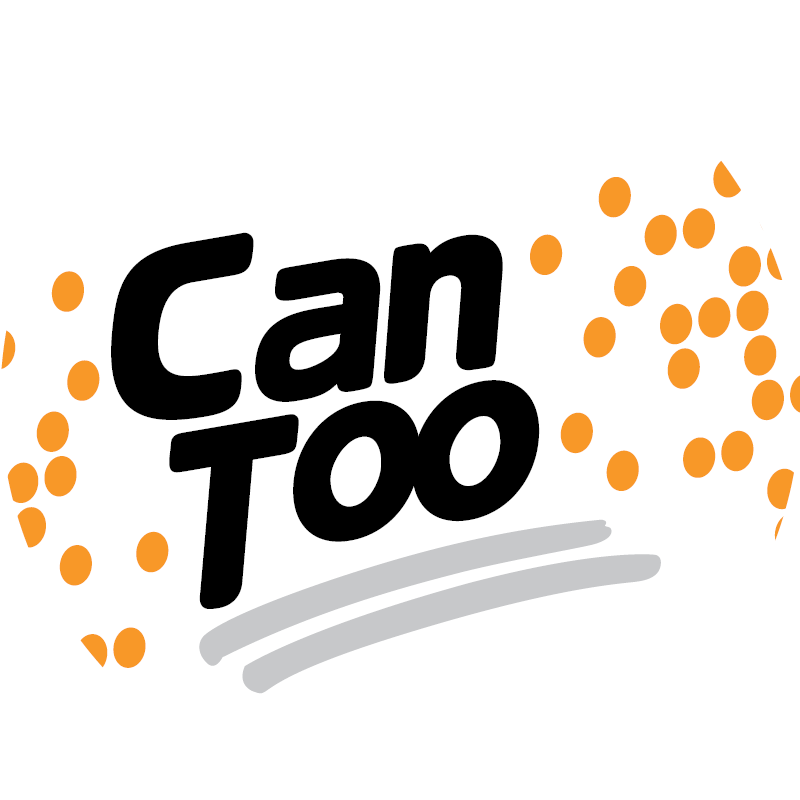 Andrew Jekot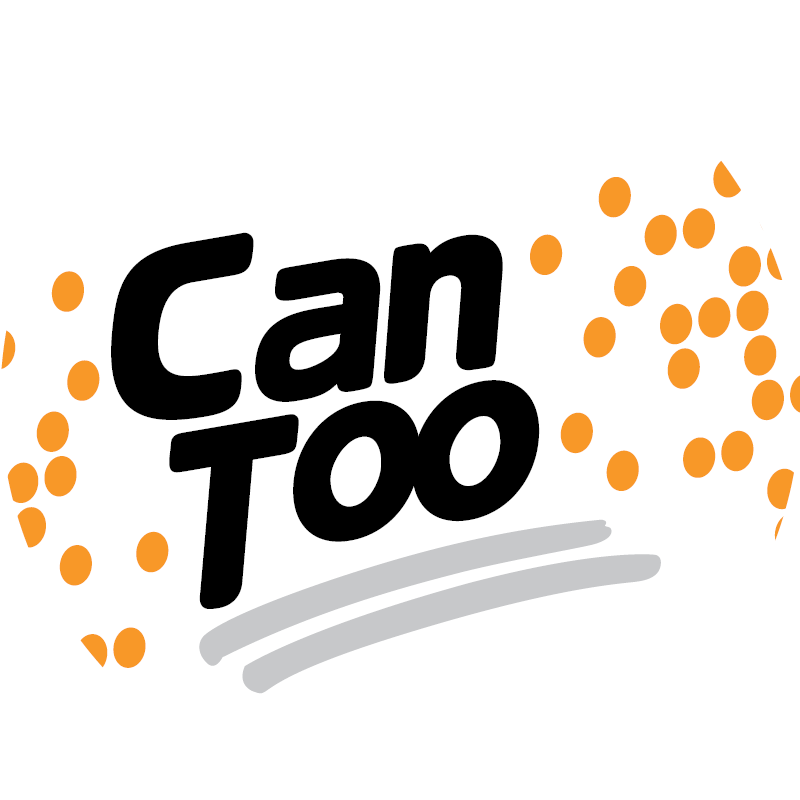 Dean Copeland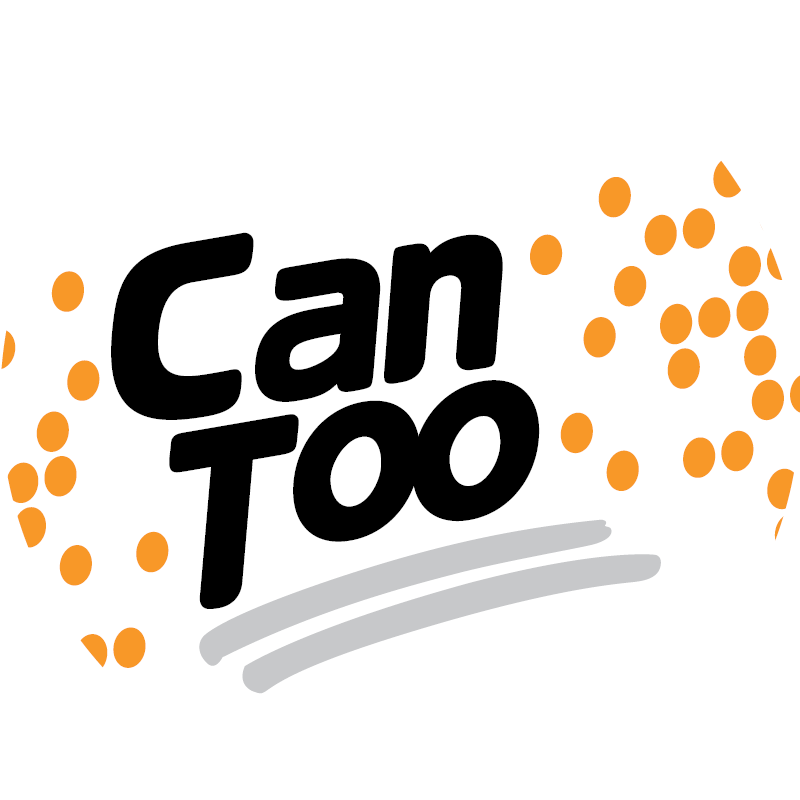 David Anderson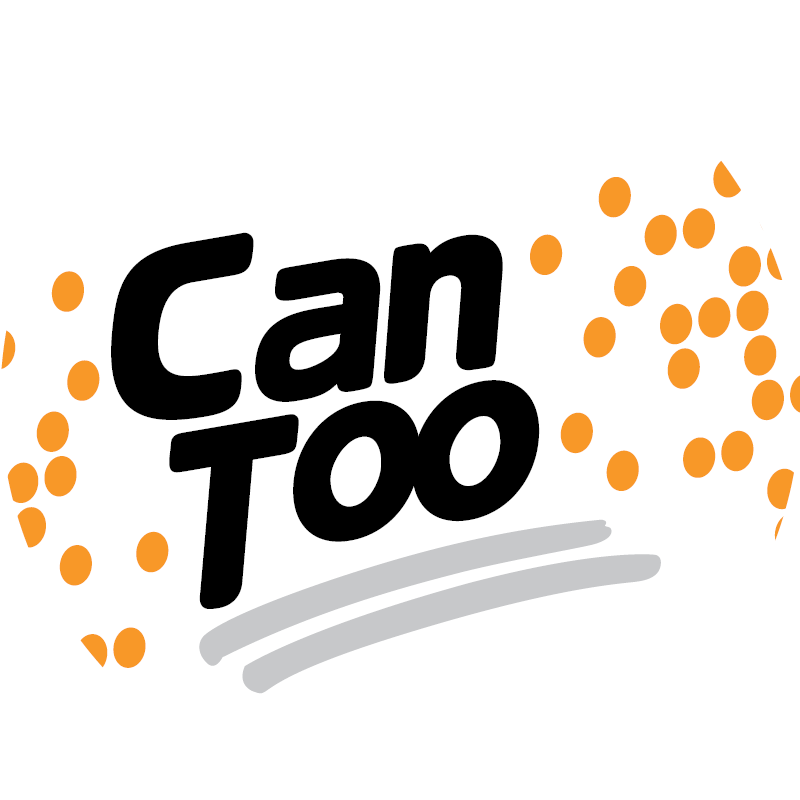 Jen Anders Karli Mattias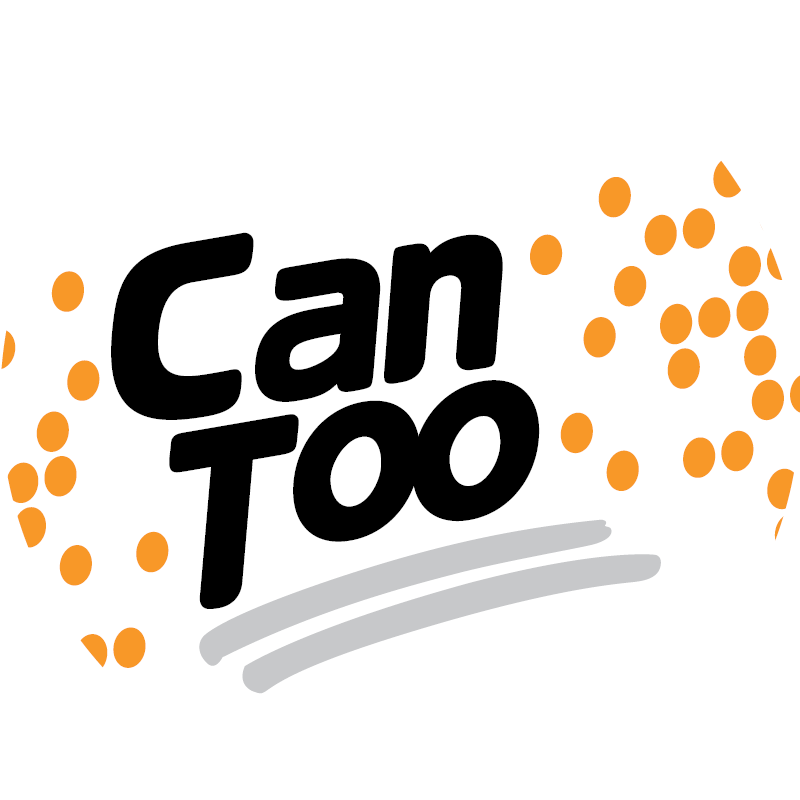 David Keys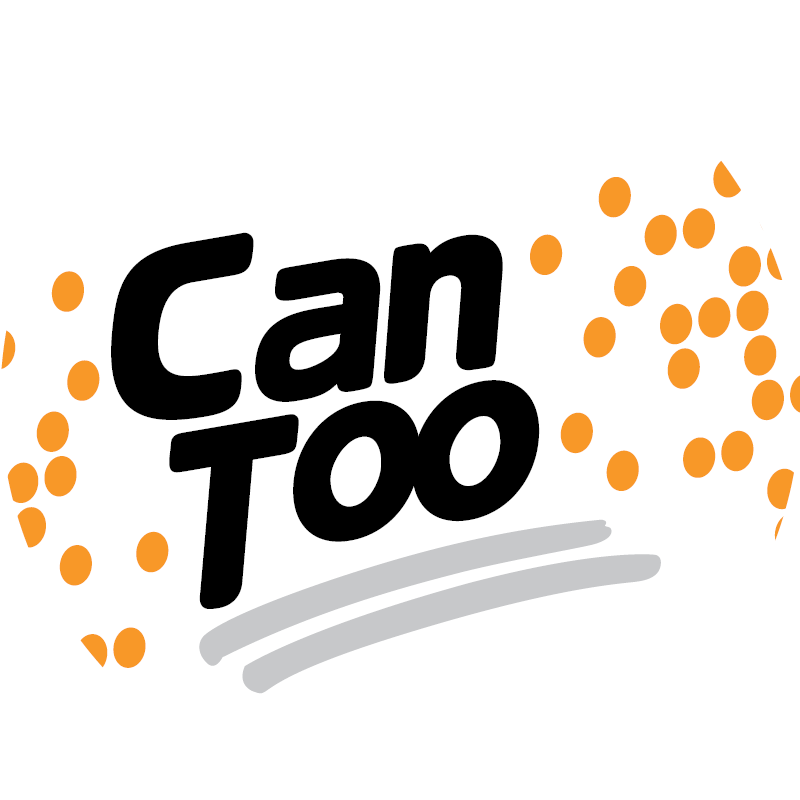 Andrea M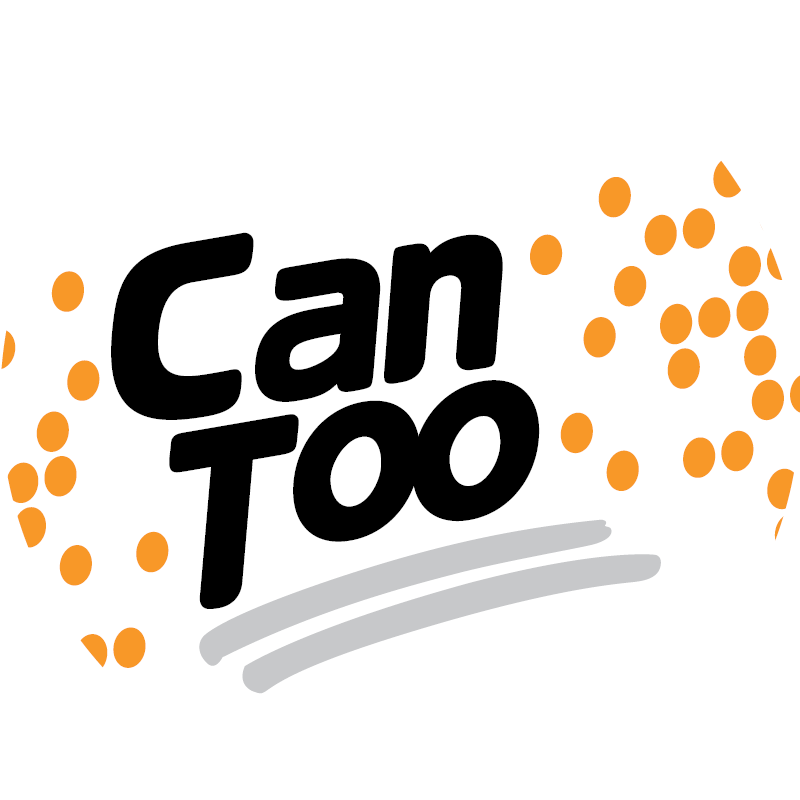 Tim Dornom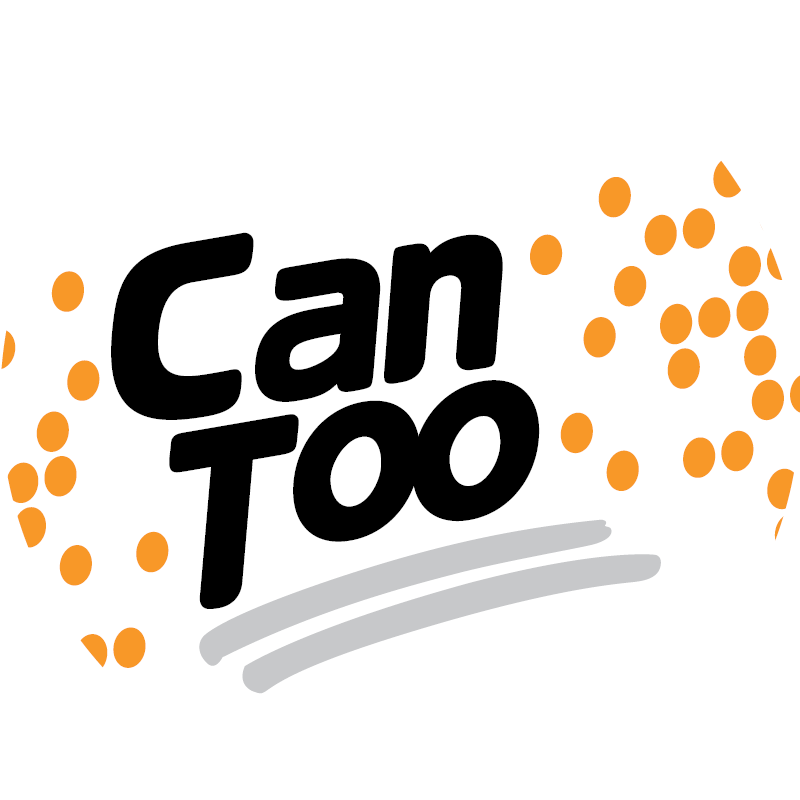 Gediminas Lamsodis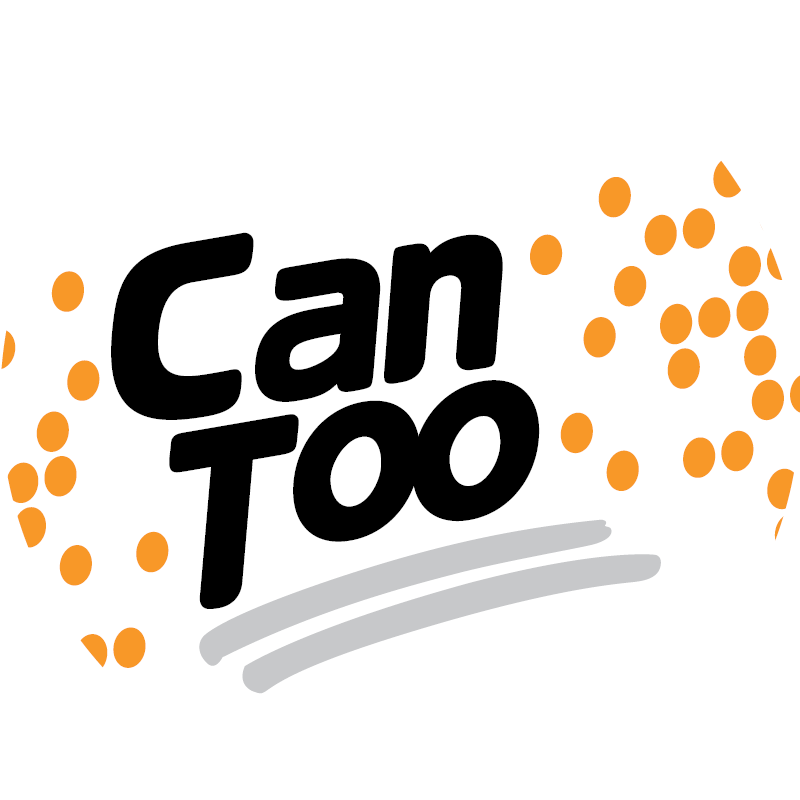 Chris Koch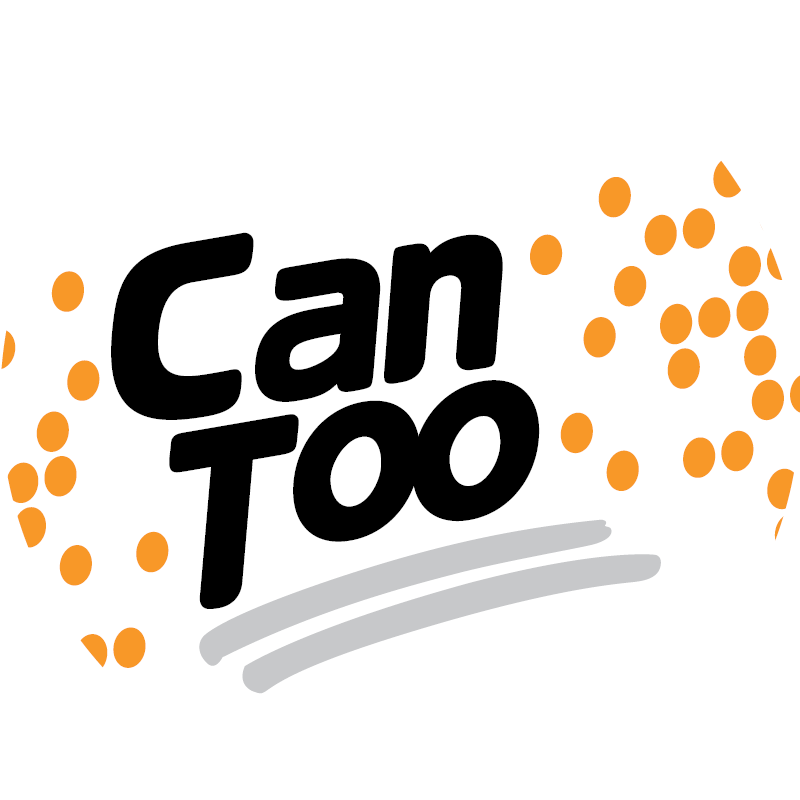 Chris Koch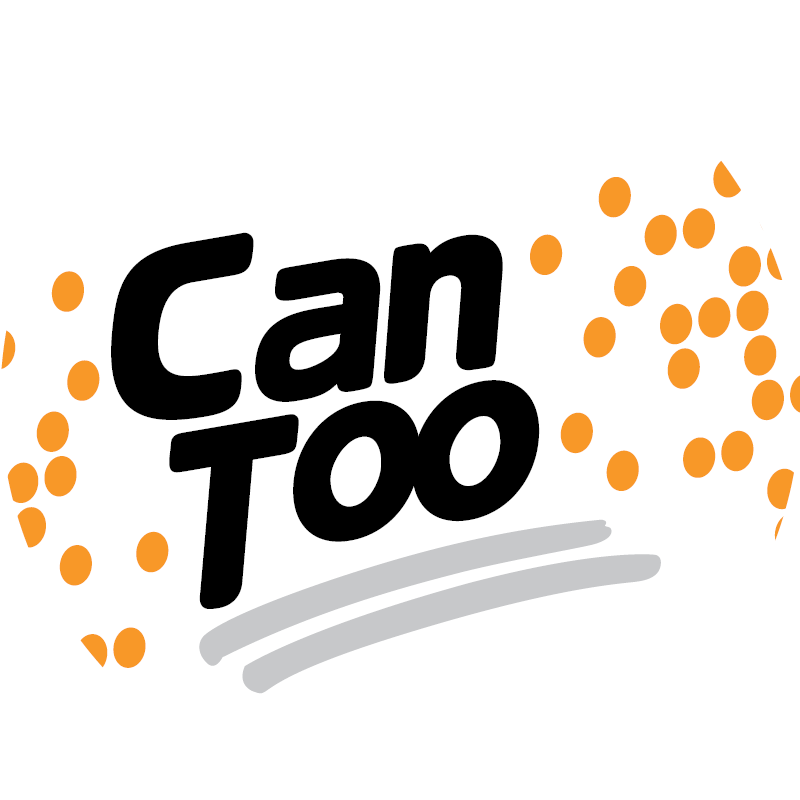 Rob & Deb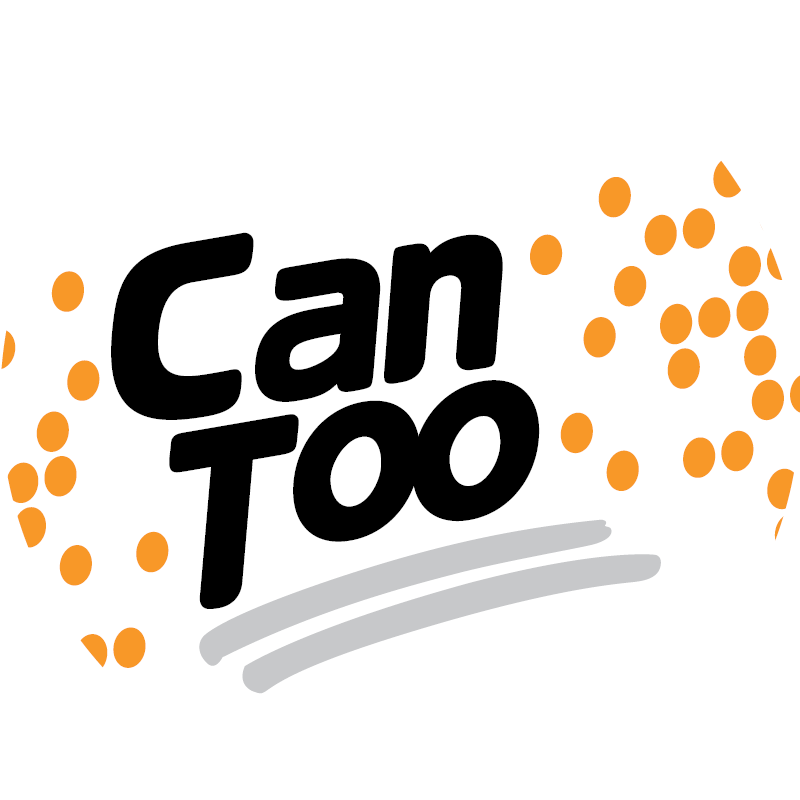 Tina Russo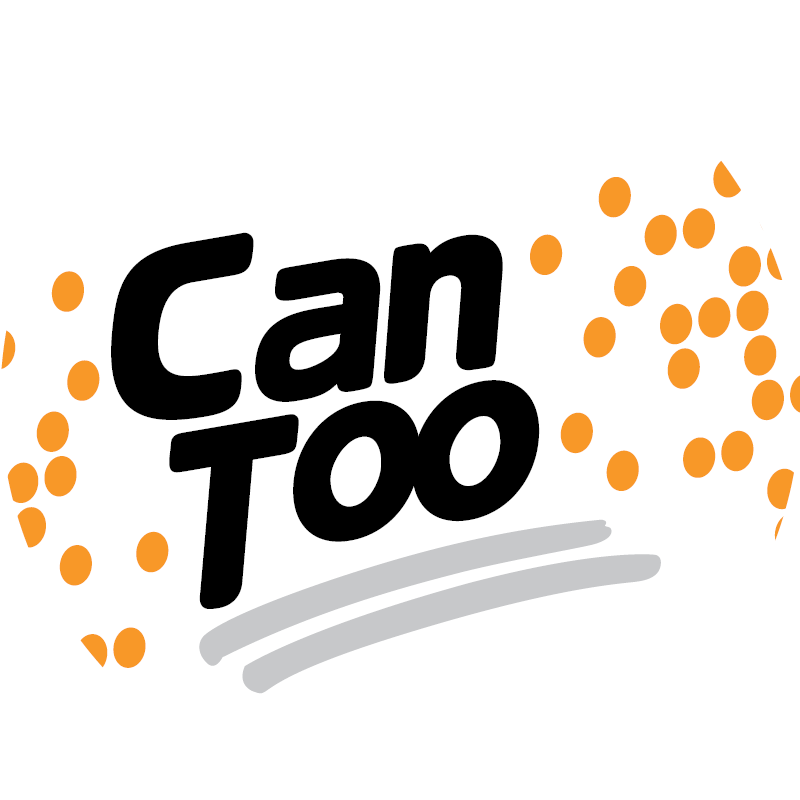 Kelly Buntine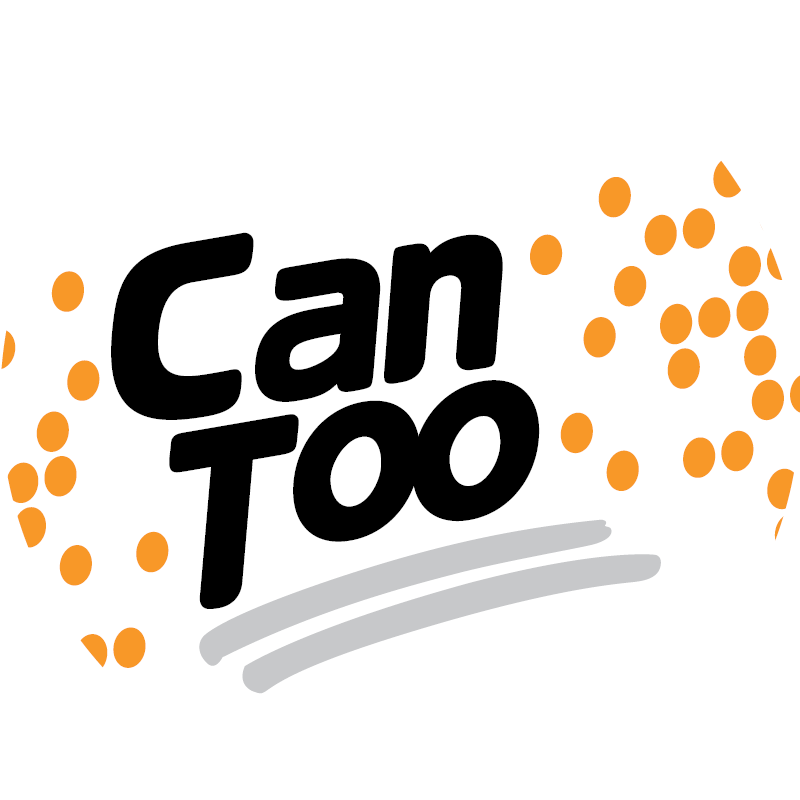 Jason Mclachlan (capitol Hill)
Andrew Saultry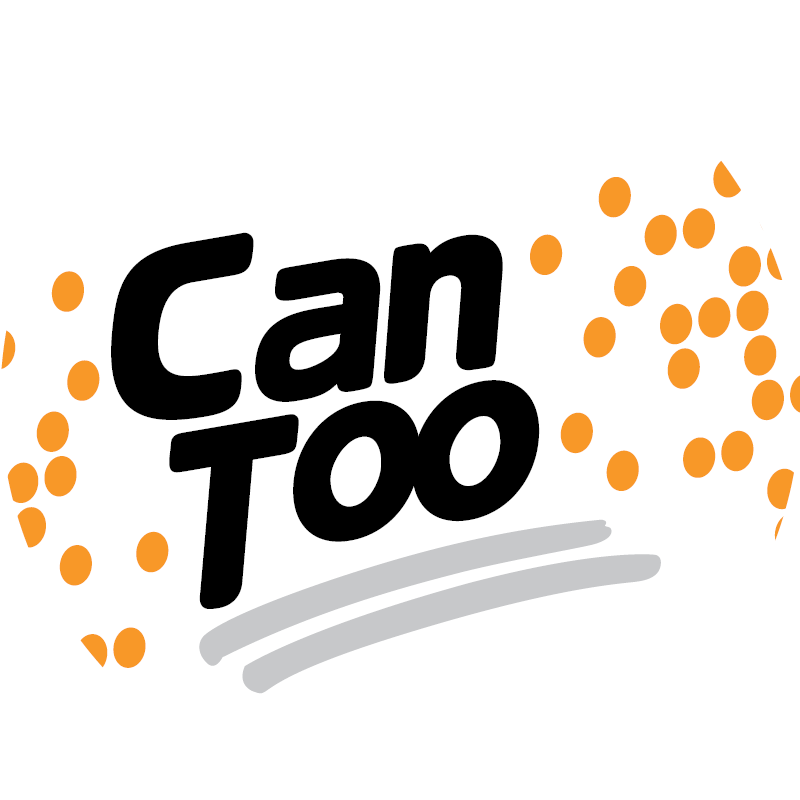 Graeme Simpson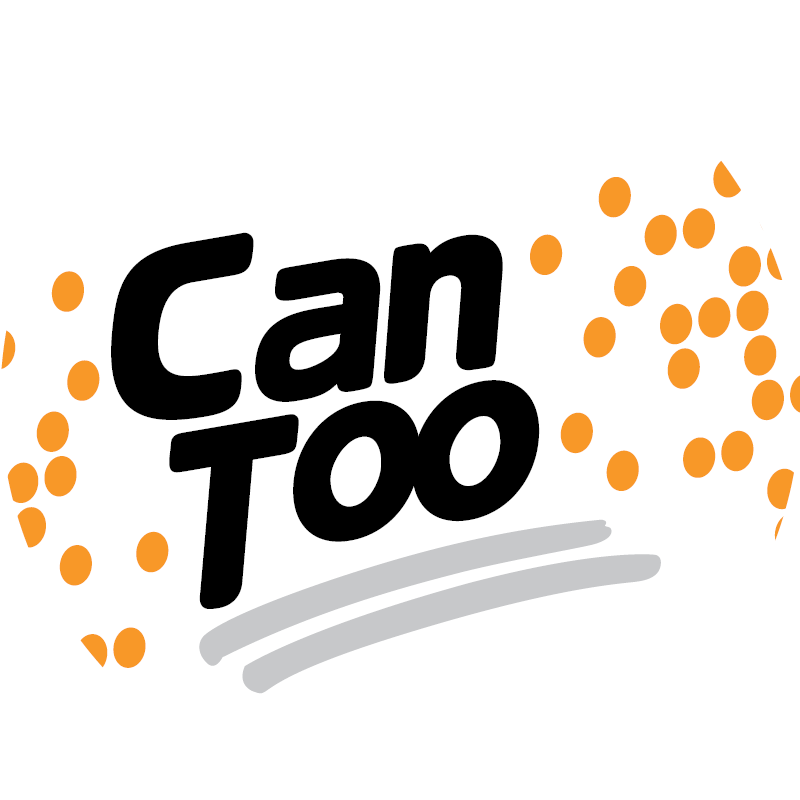 Alistair Robertson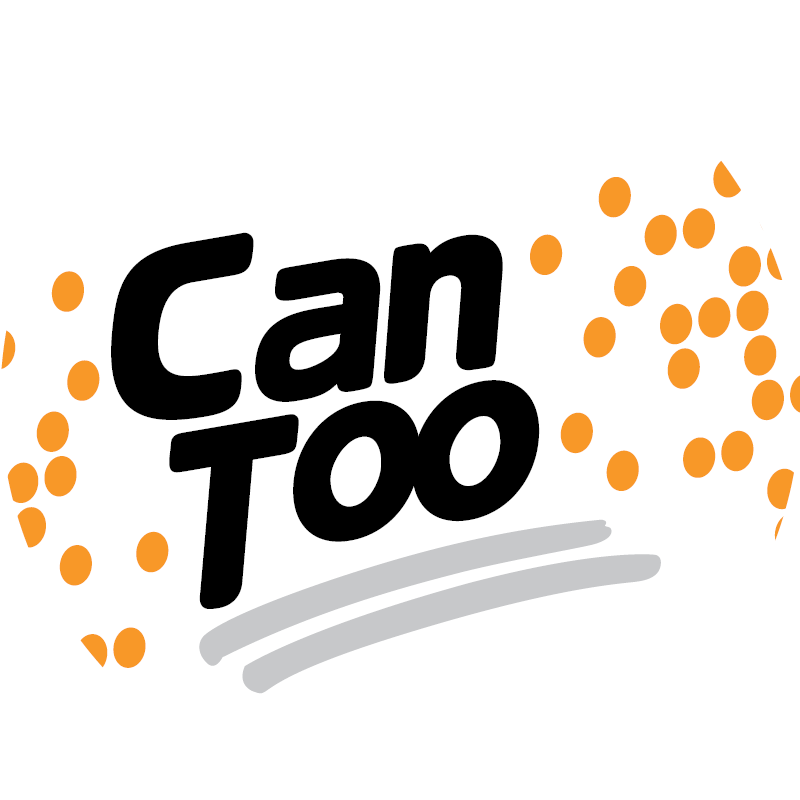 Wes Crook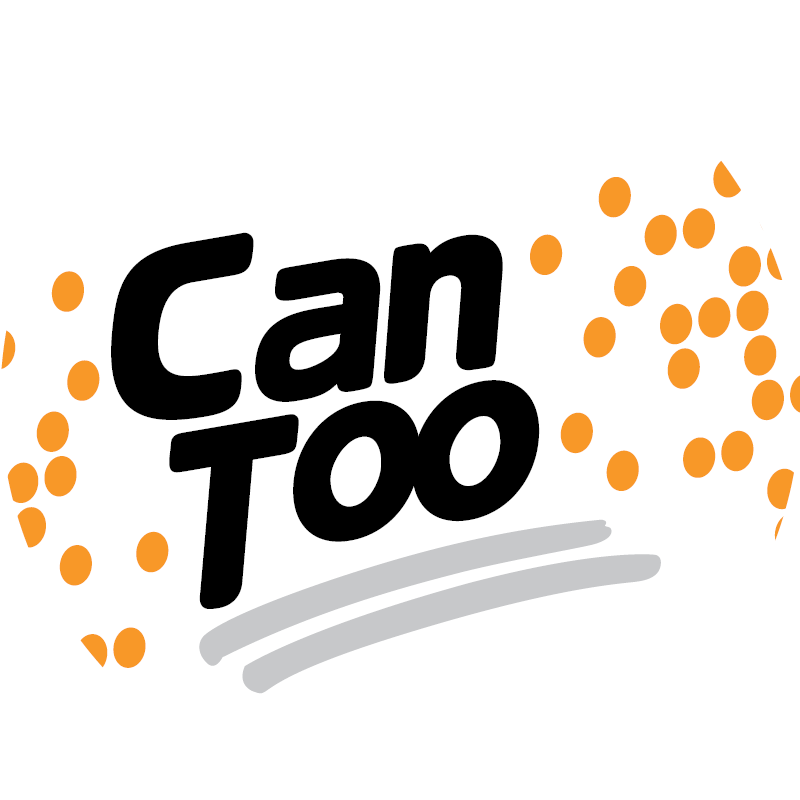 James & Paula Yates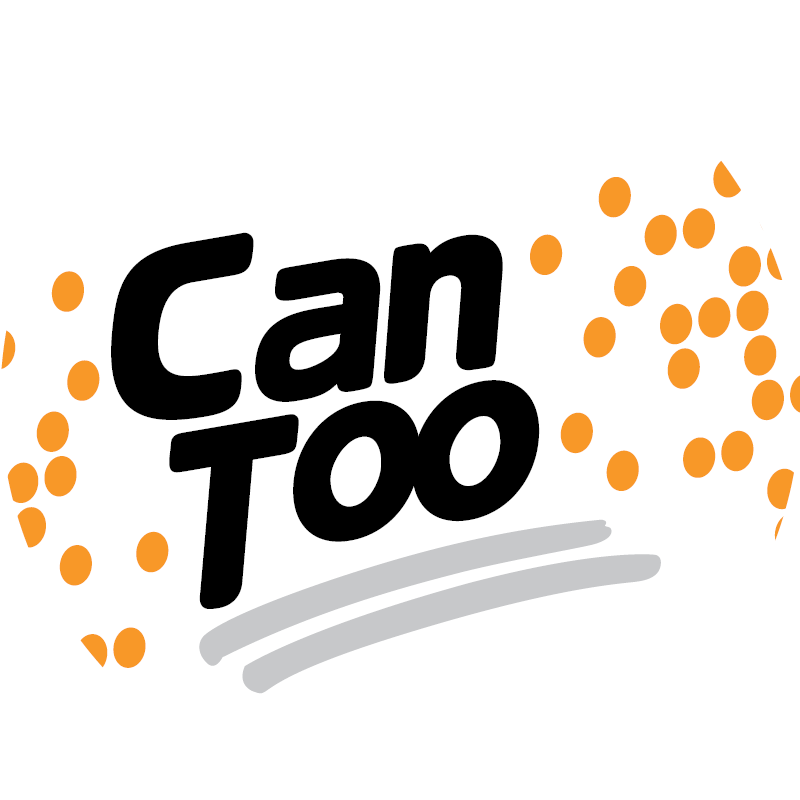 Helen P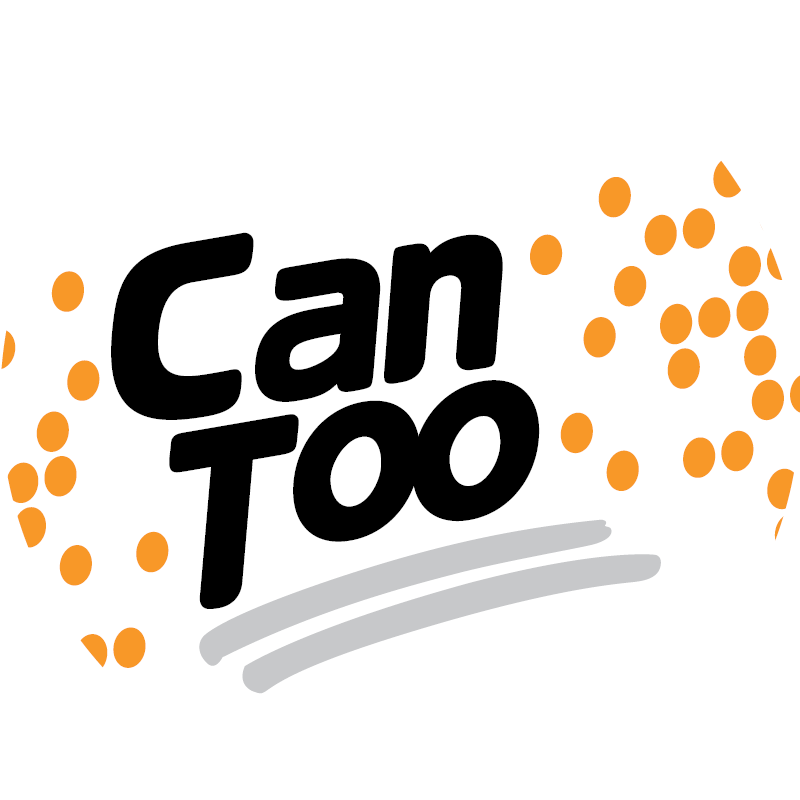 Dianne Taranto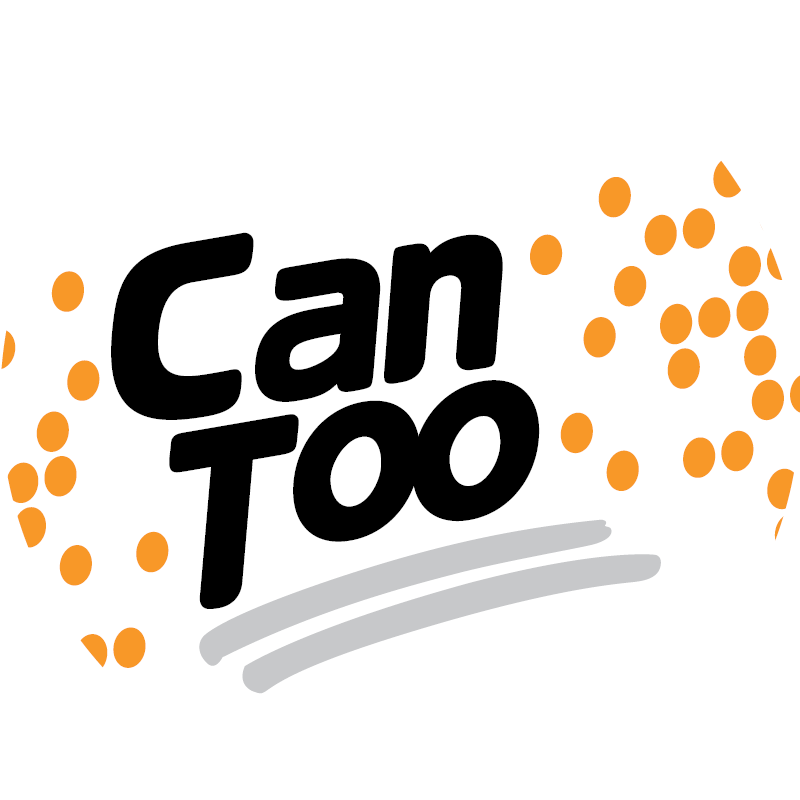 Nicky Mann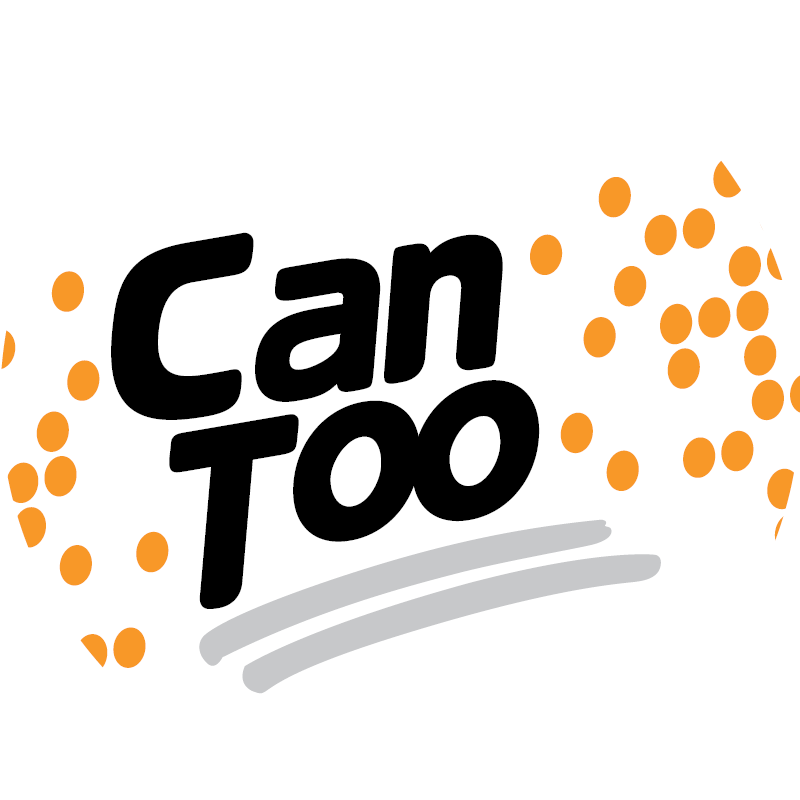 Jenny Currie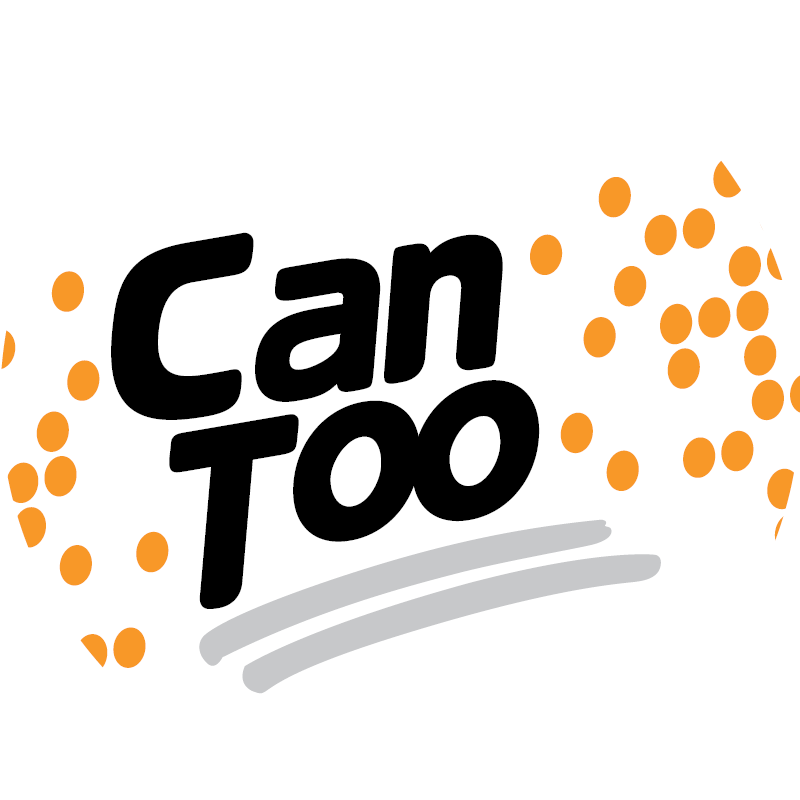 Phil Davis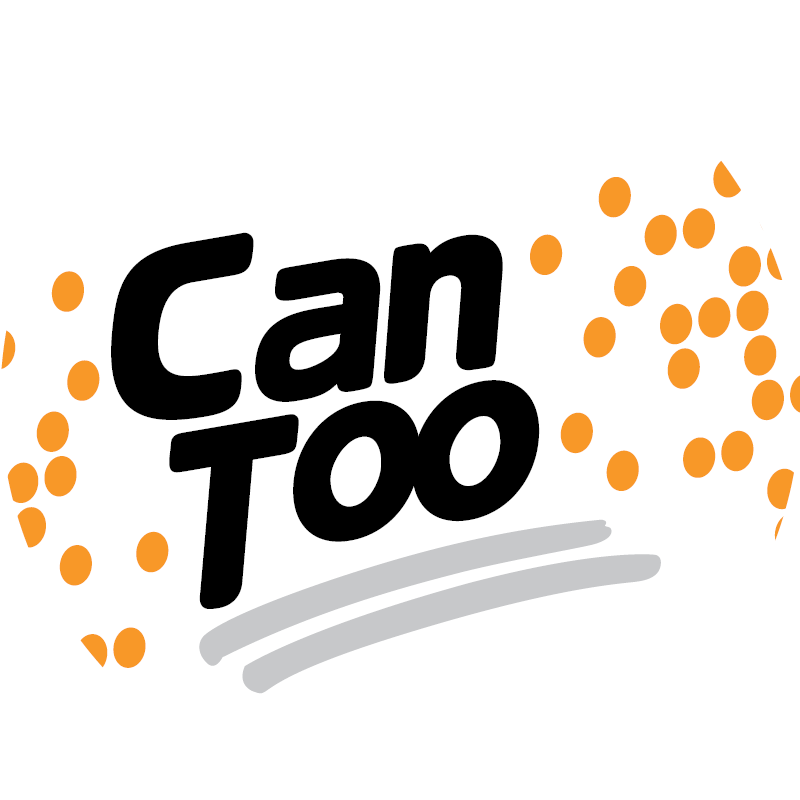 Paula Clark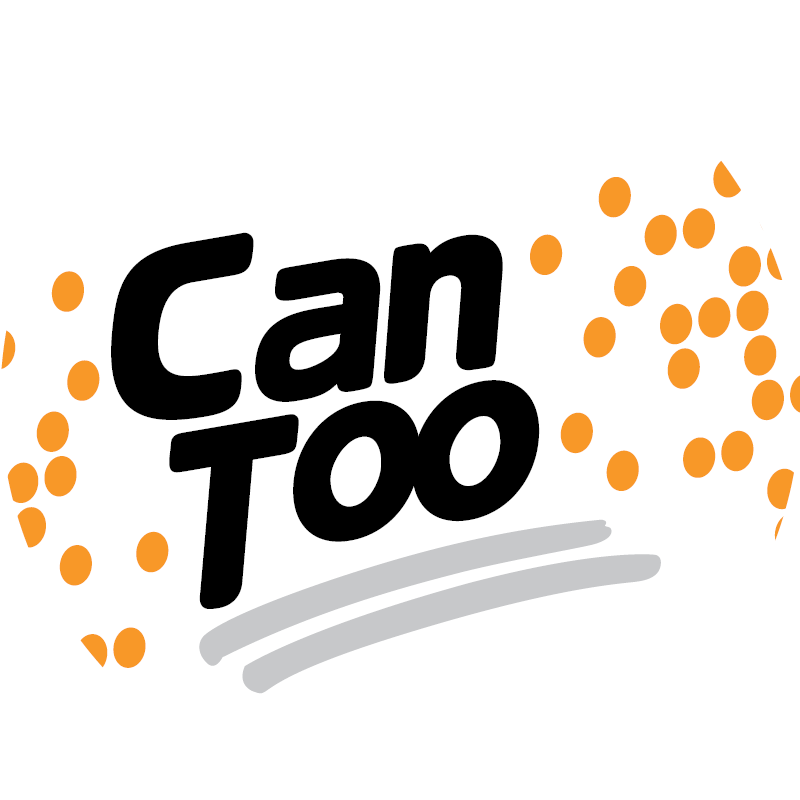 Jenny Day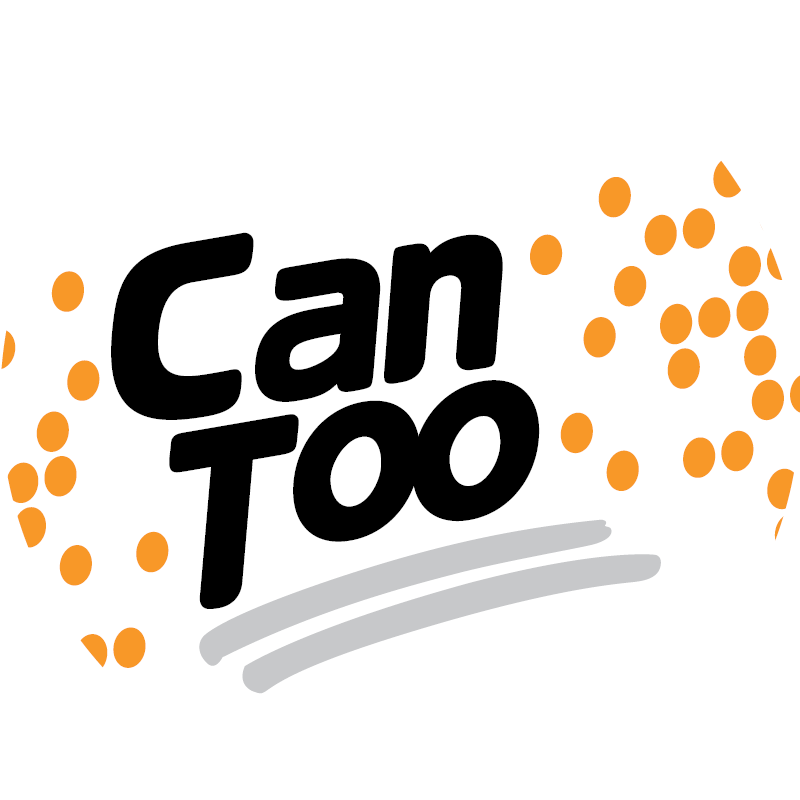 Bernardo Moyano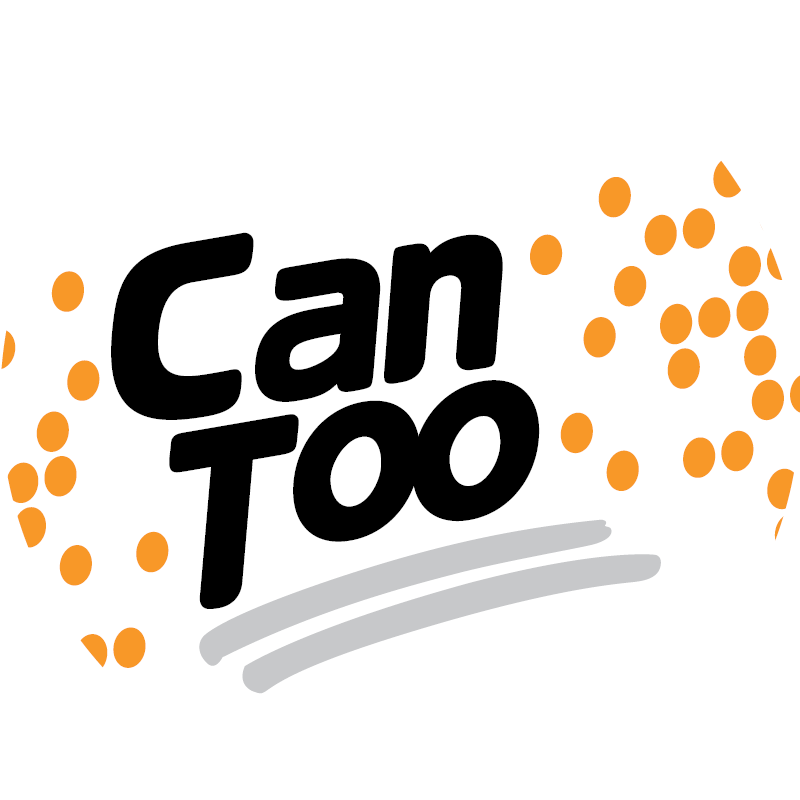 Catherine & Alessia Joachim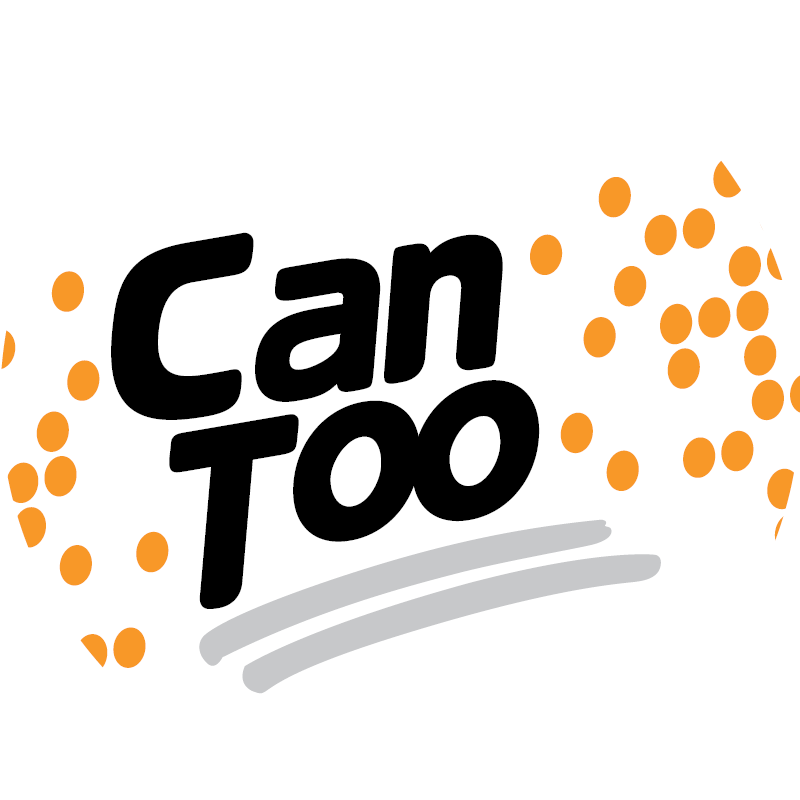 Gayle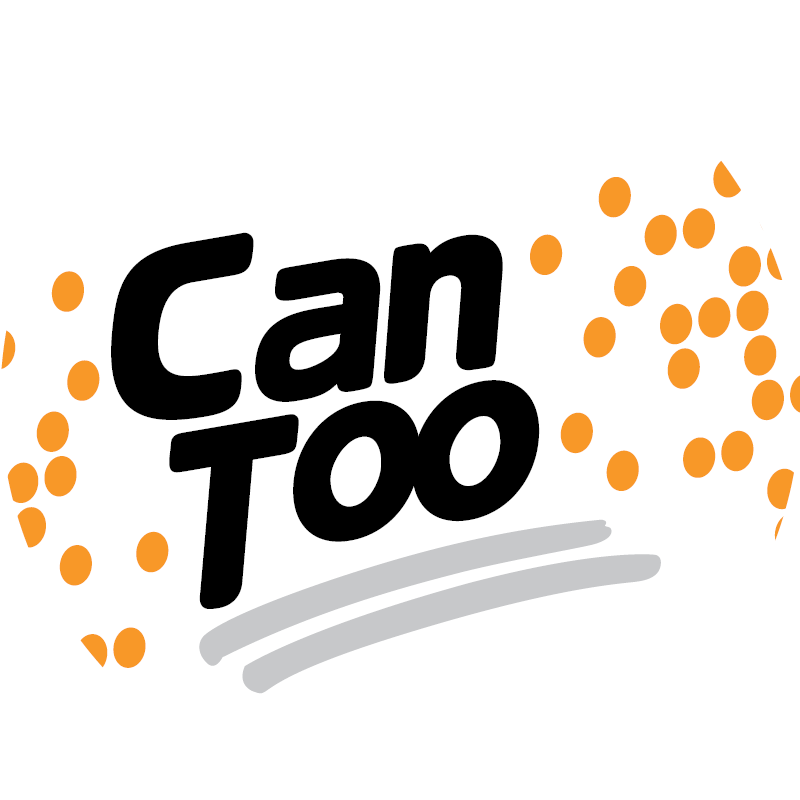 Danielle Marsh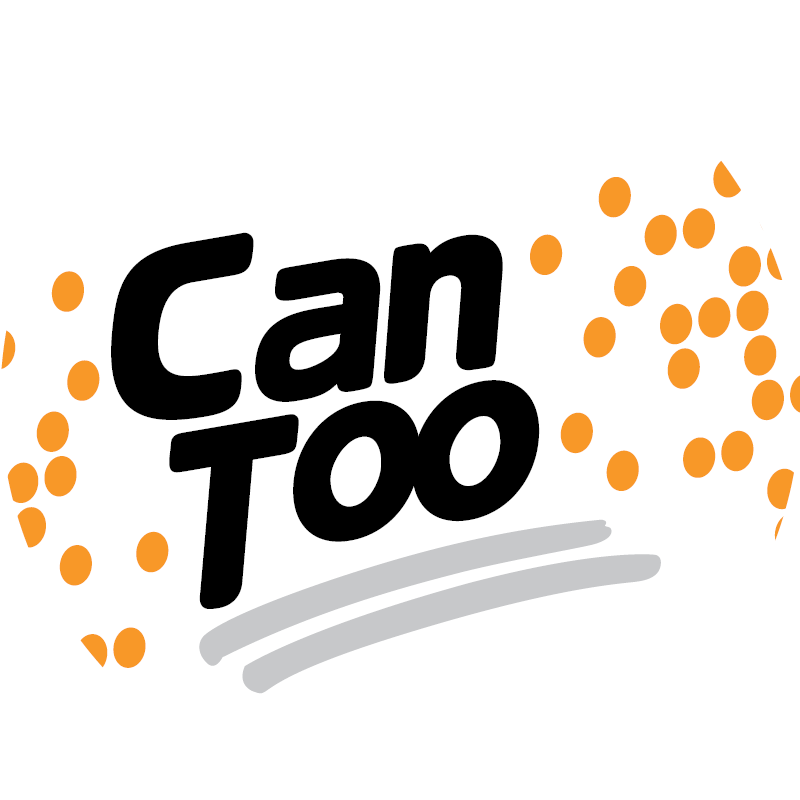 Neil Lyons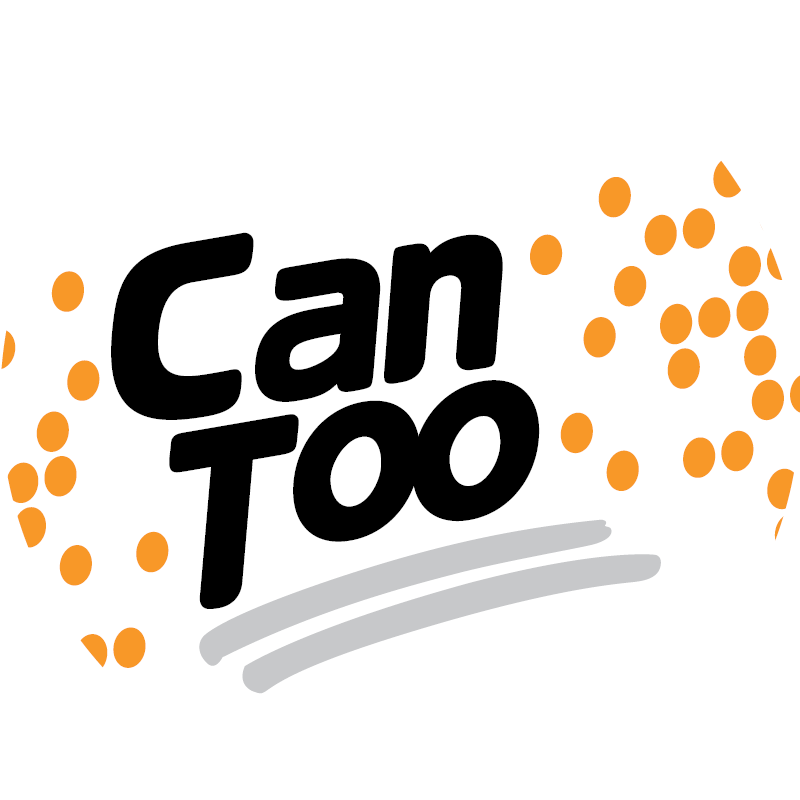 Sue Cox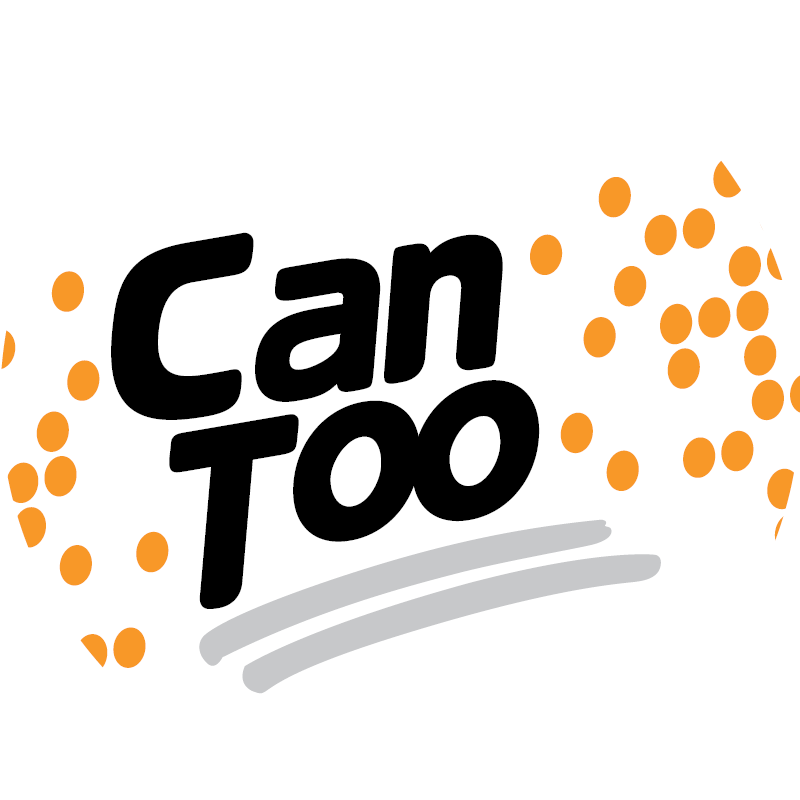 Jacqui And Scott Kidman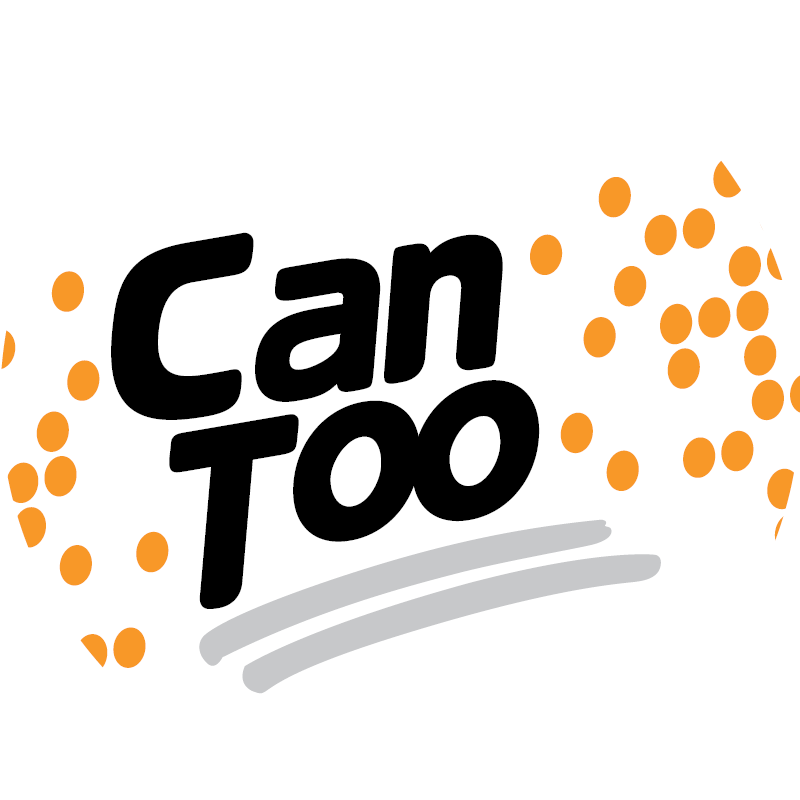 Alison Travill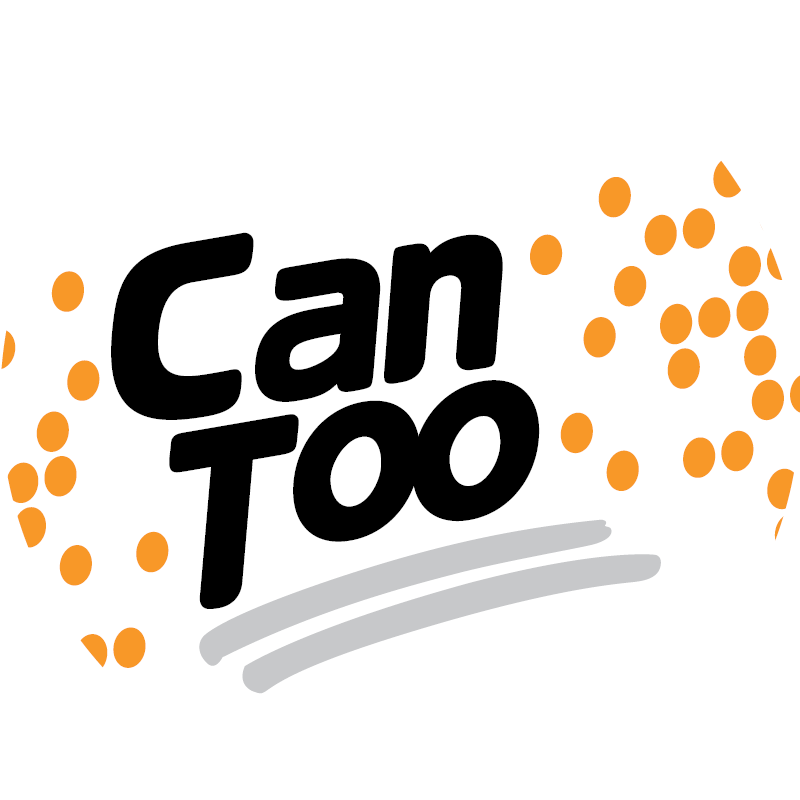 Elaine & Rob Mcnamara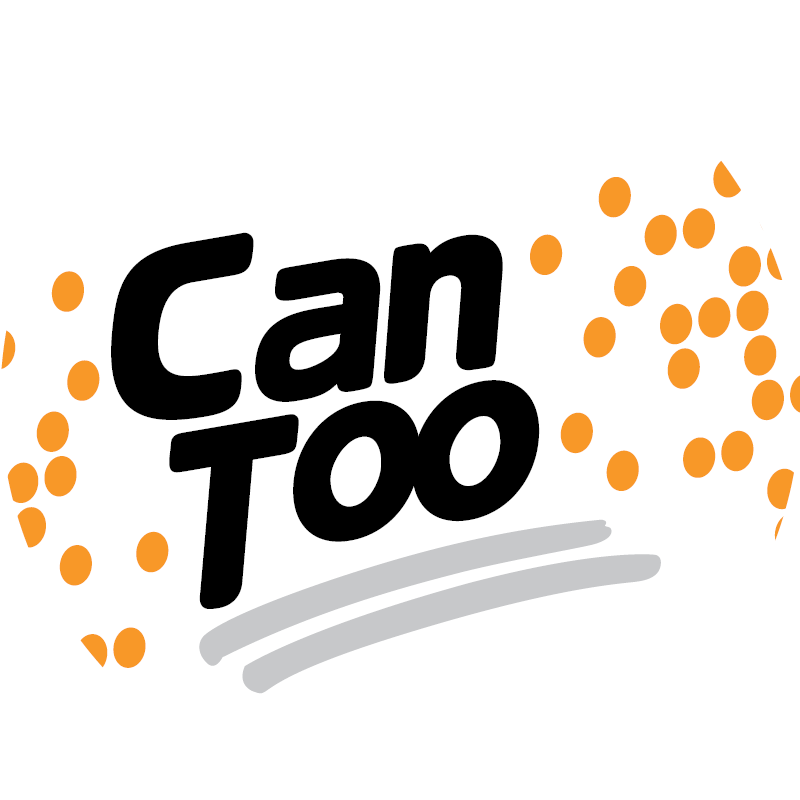 Dave Arthur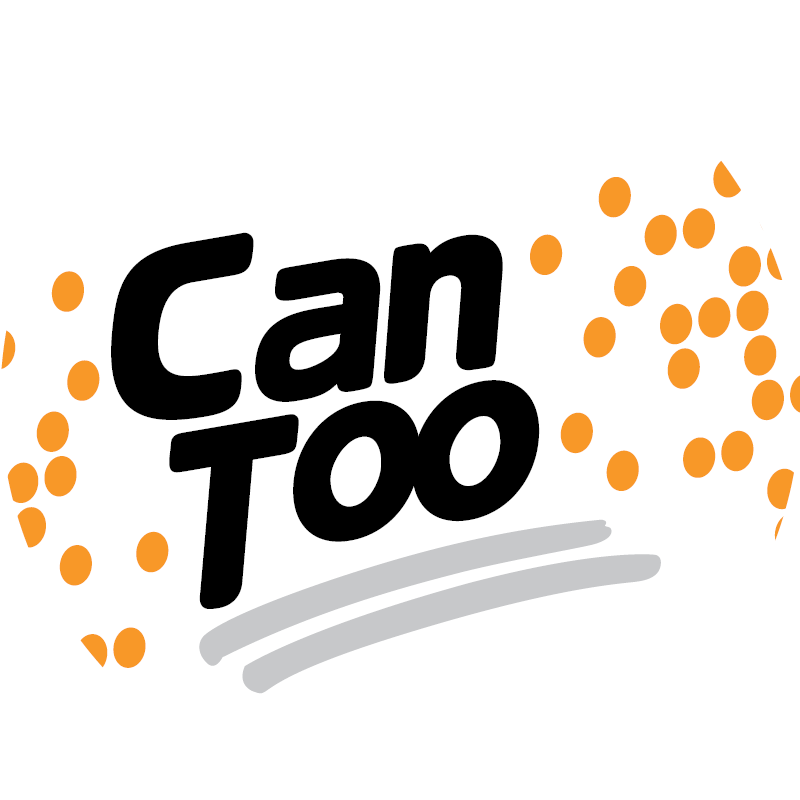 Kristy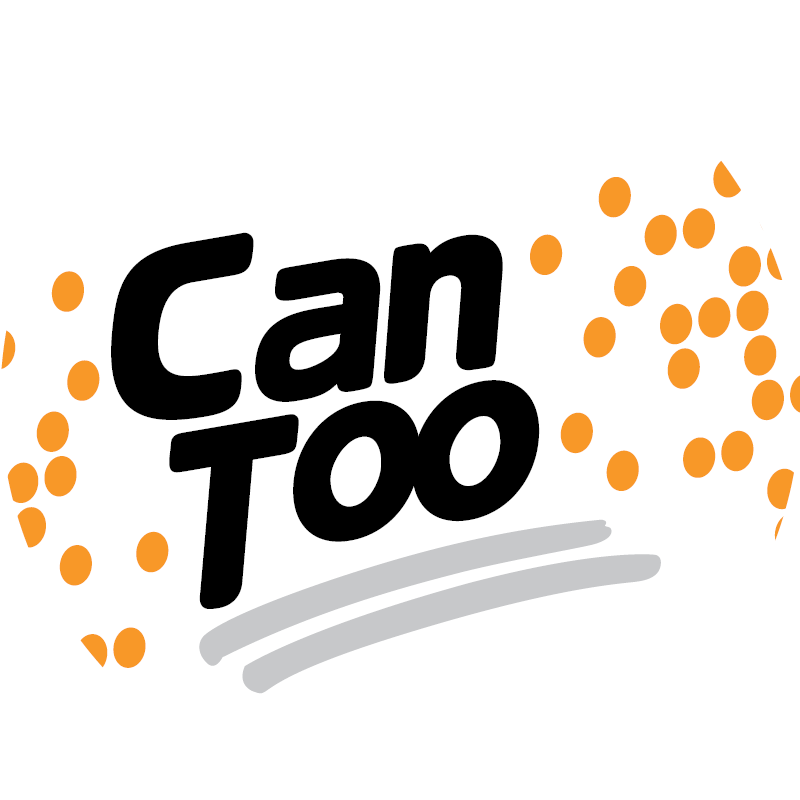 Ron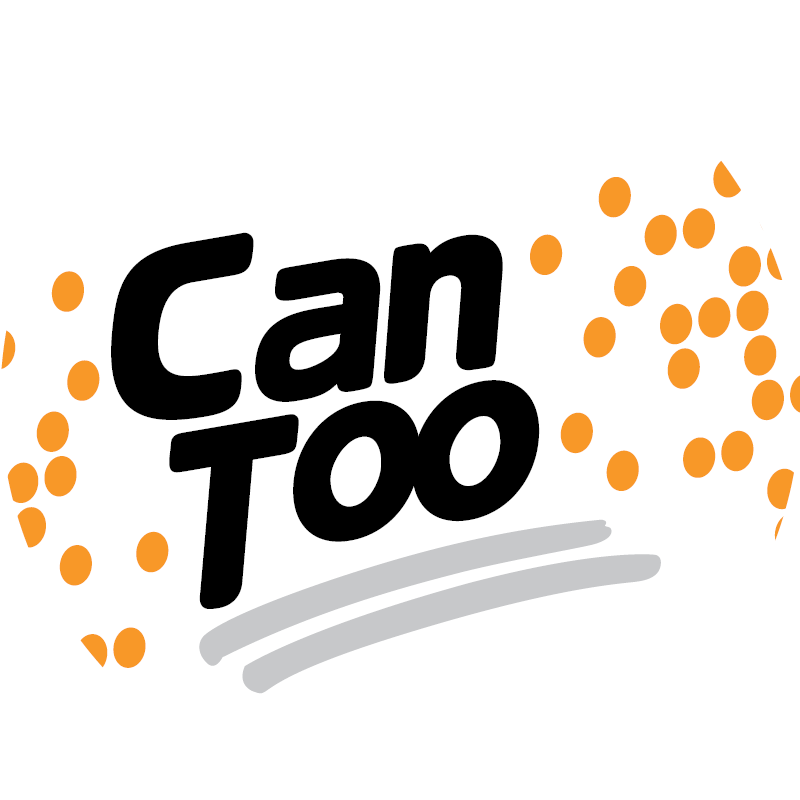 Sally Scopel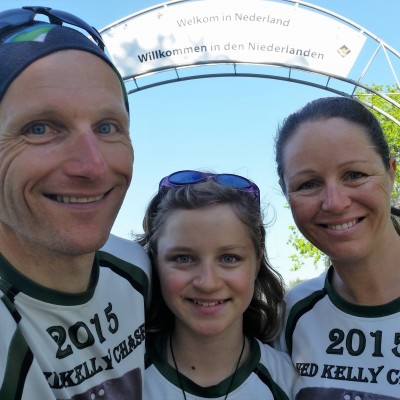 The Scholz Family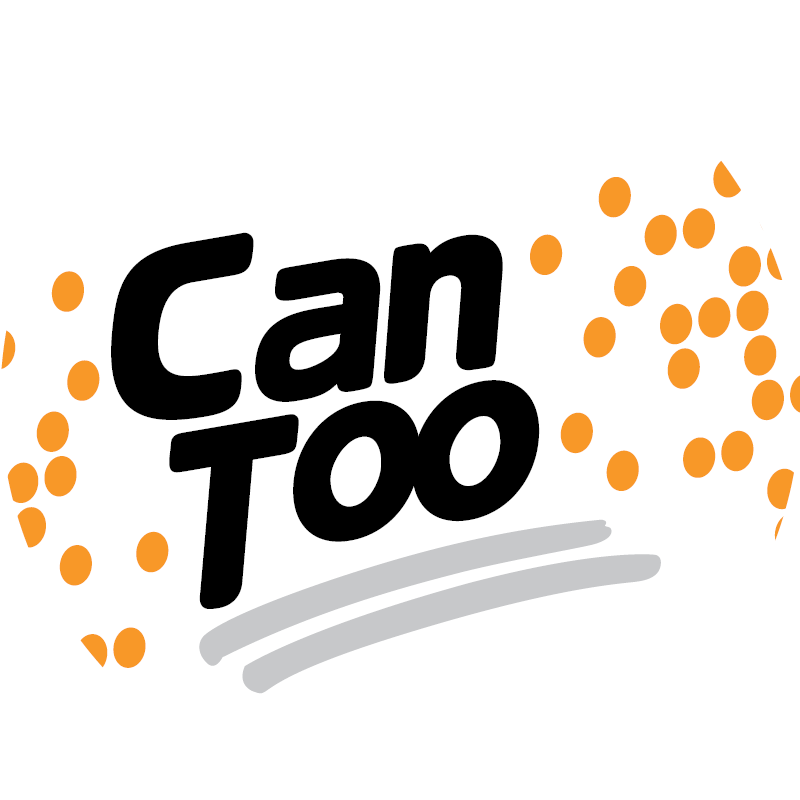 Tash & Dave Fraser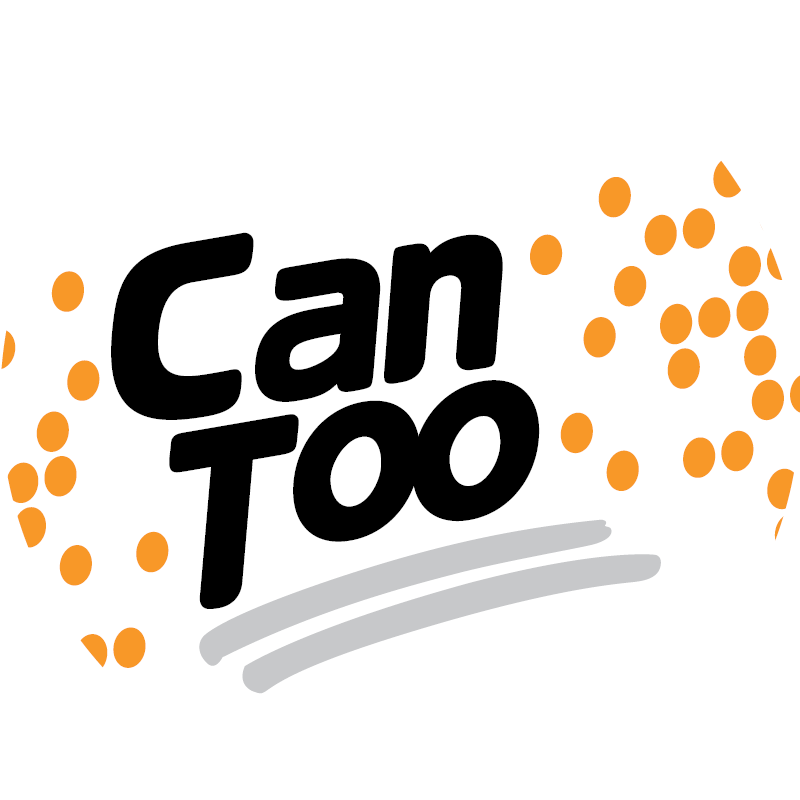 Scott Mayne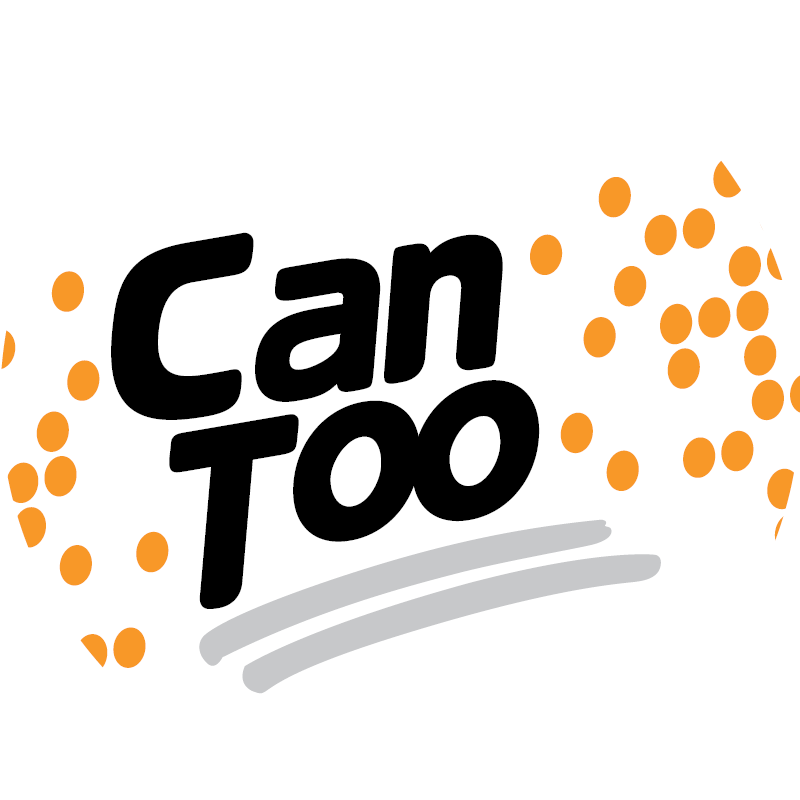 Katie Howard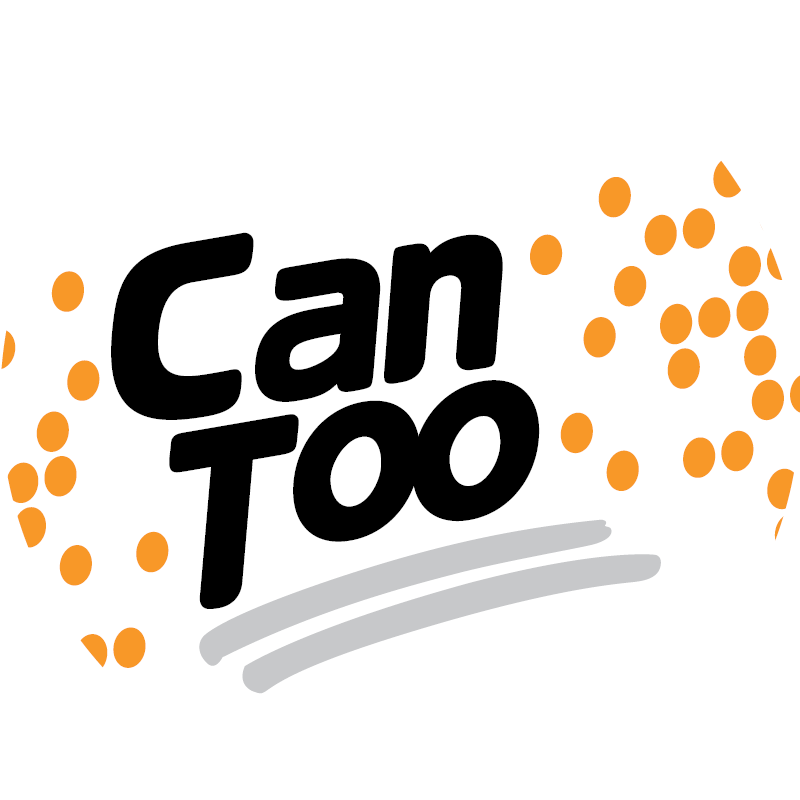 Craig & Ali Couper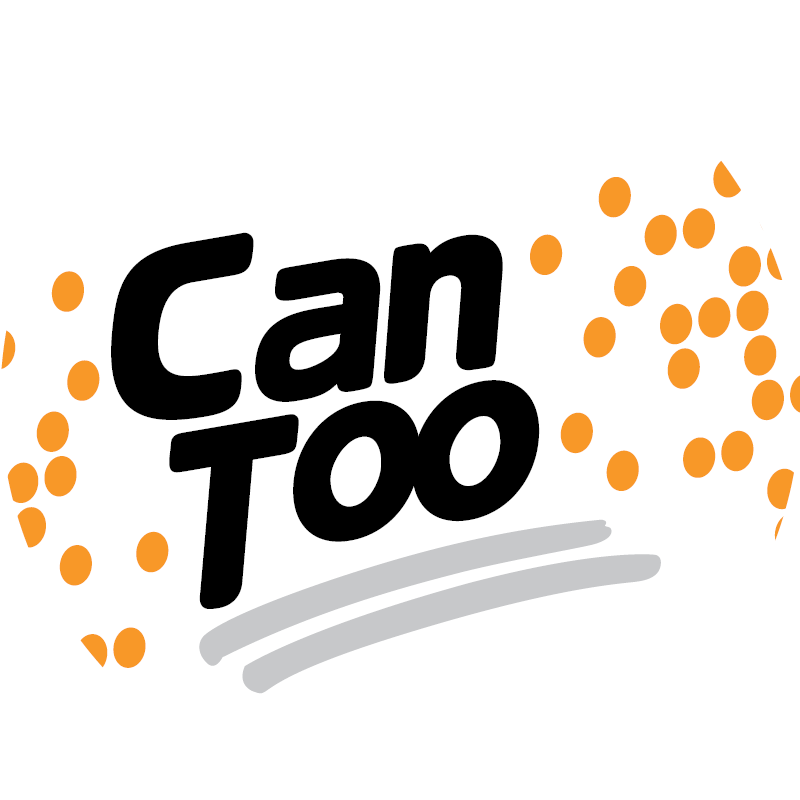 Rebecca Goodwin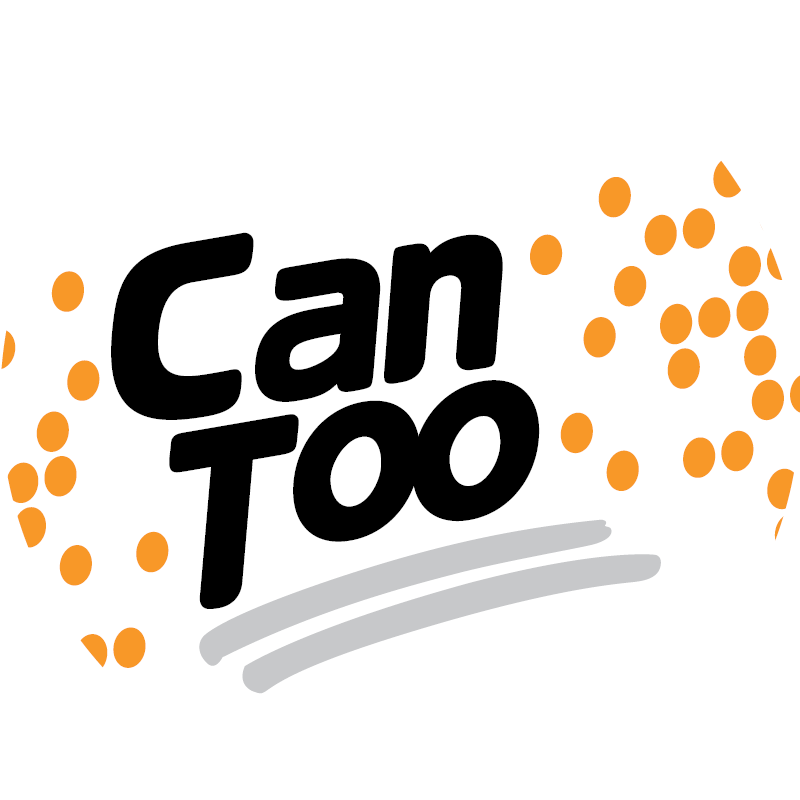 Kate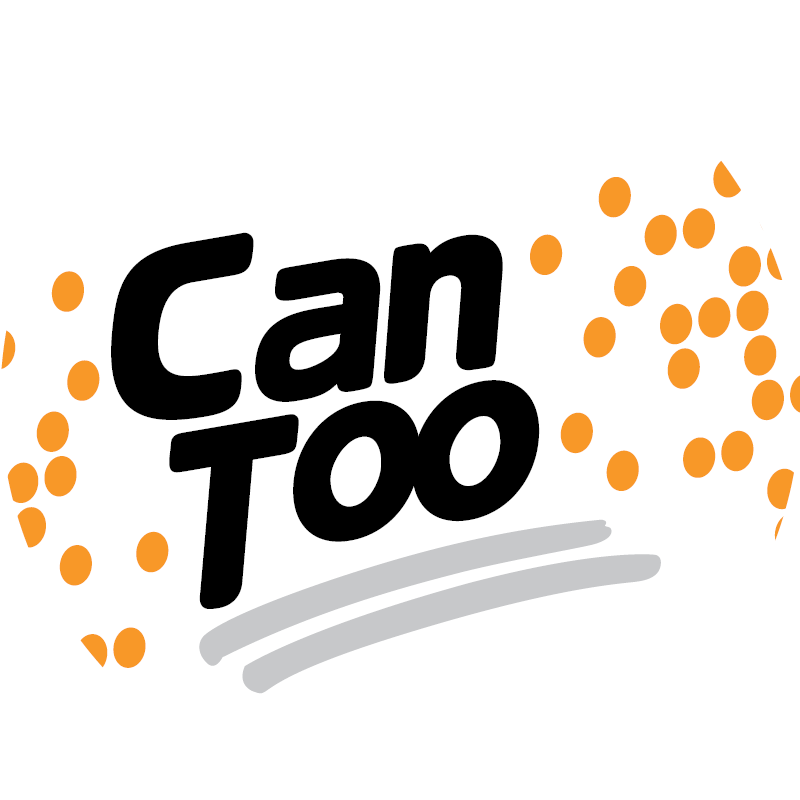 Lou W-j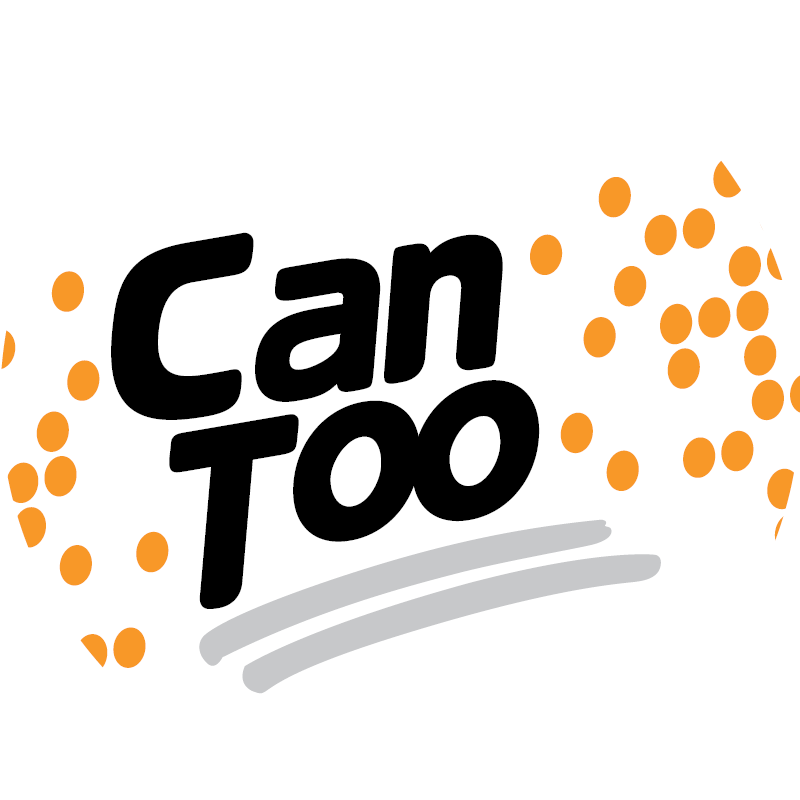 Claire Williams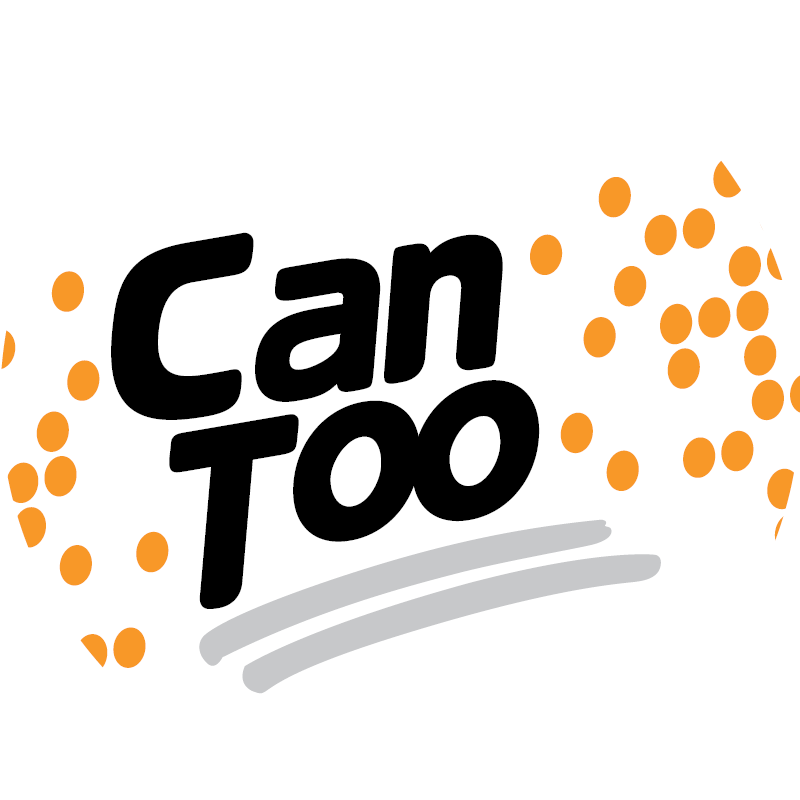 The Mason Family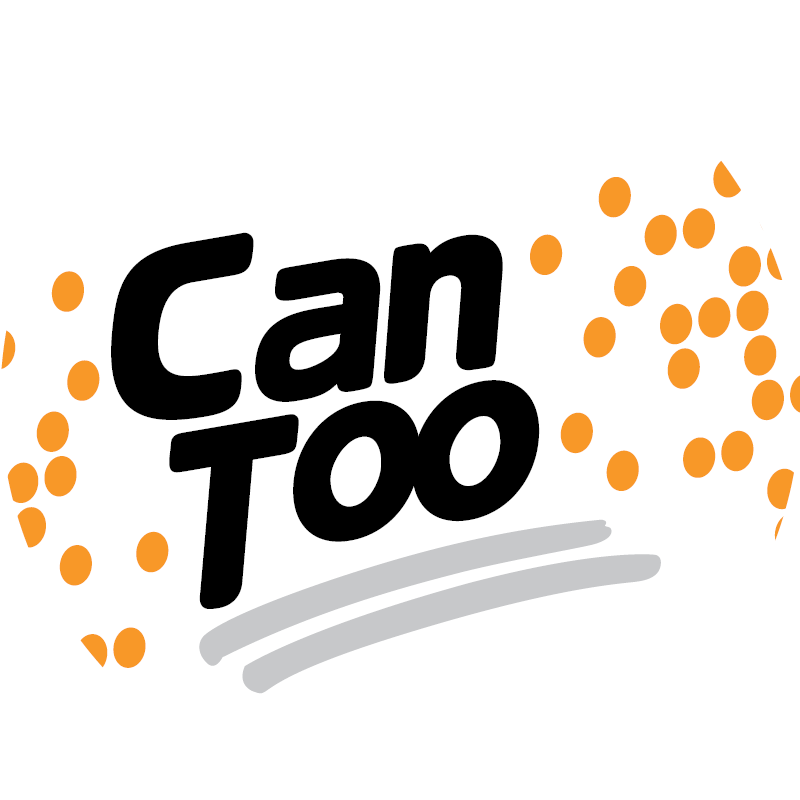 Darcee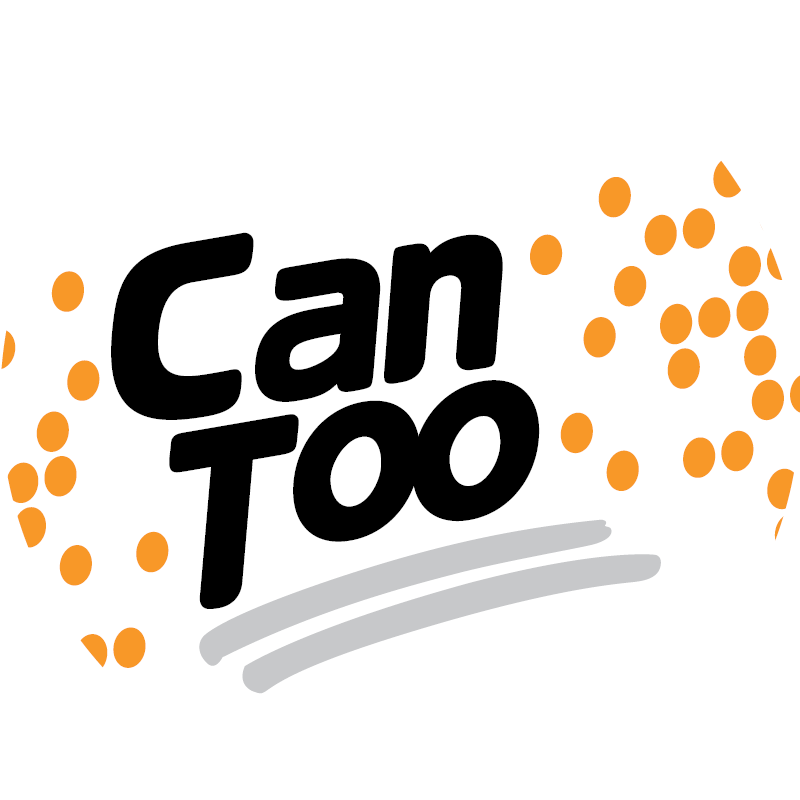 Anonymous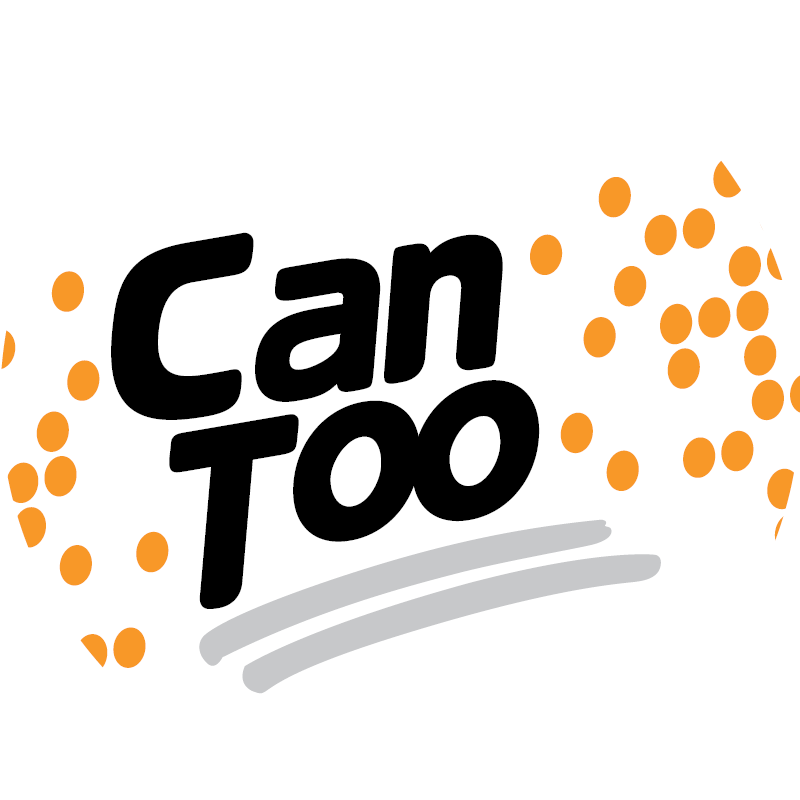 Grace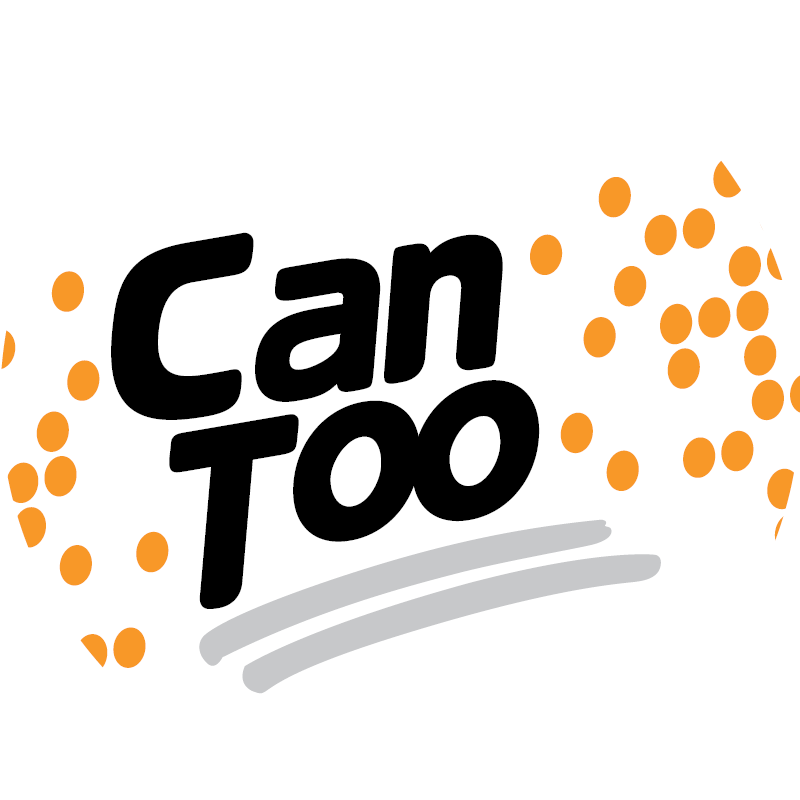 Yogi Parmar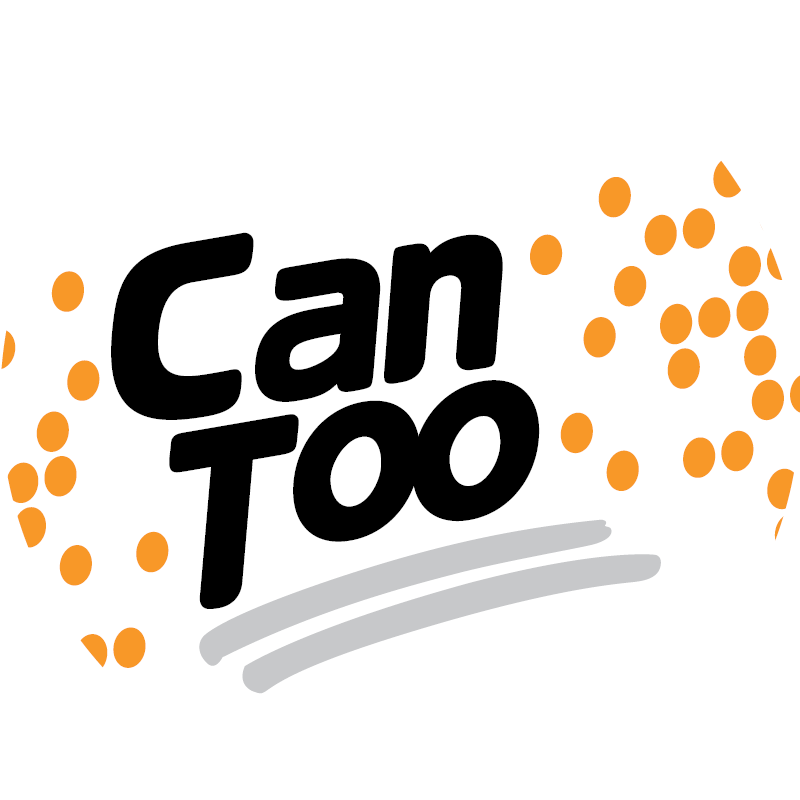 Caisey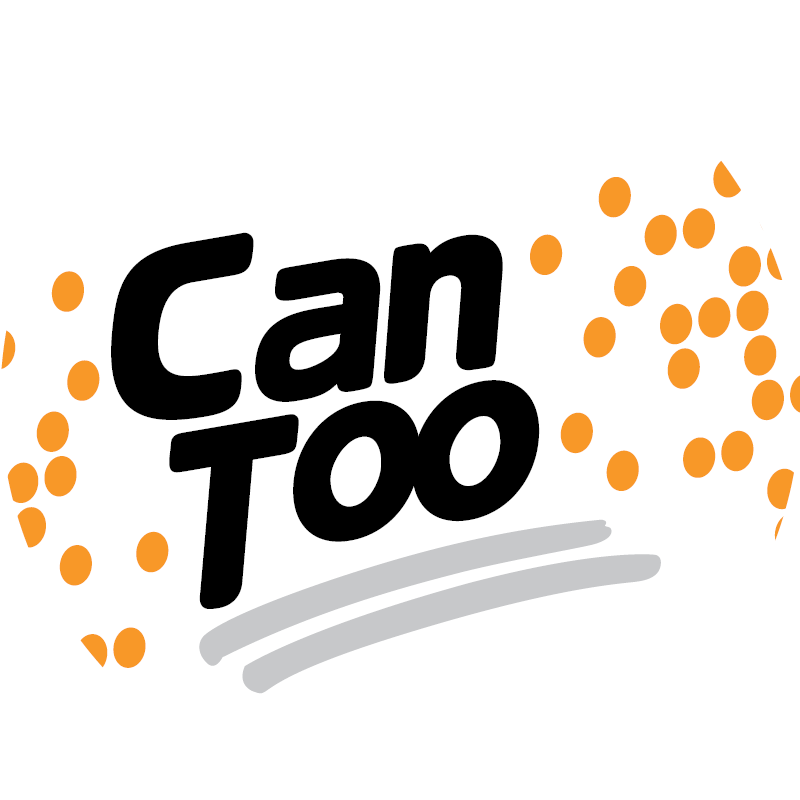 Rose D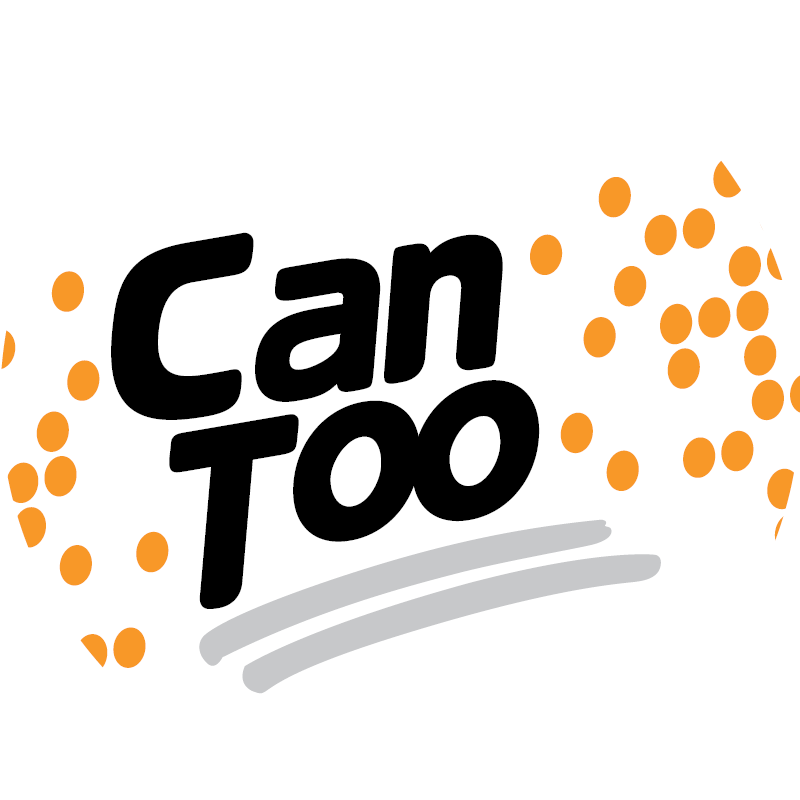 Wendy Wallace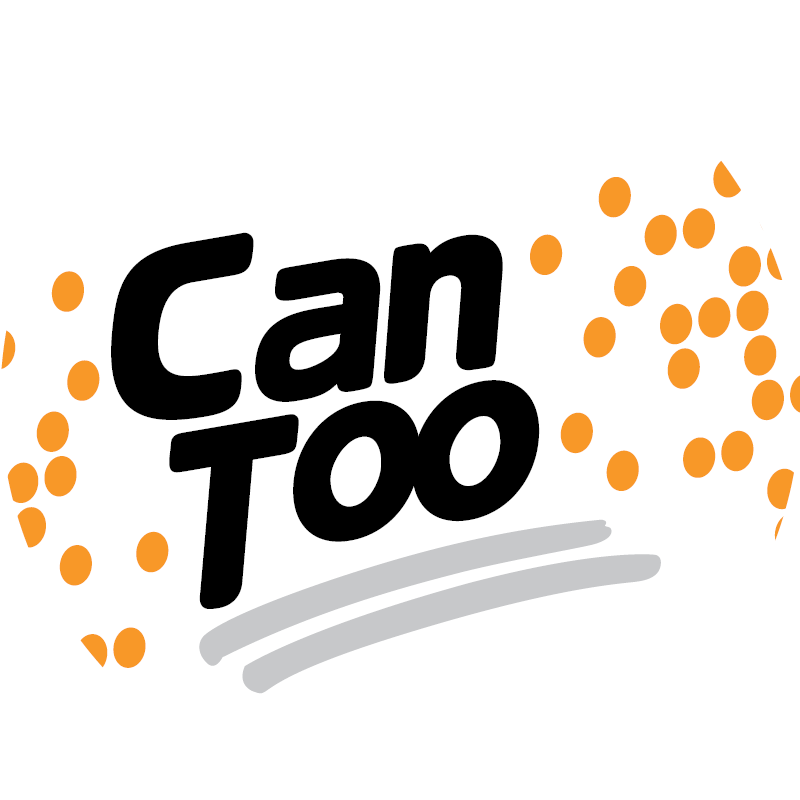 Mark Gowans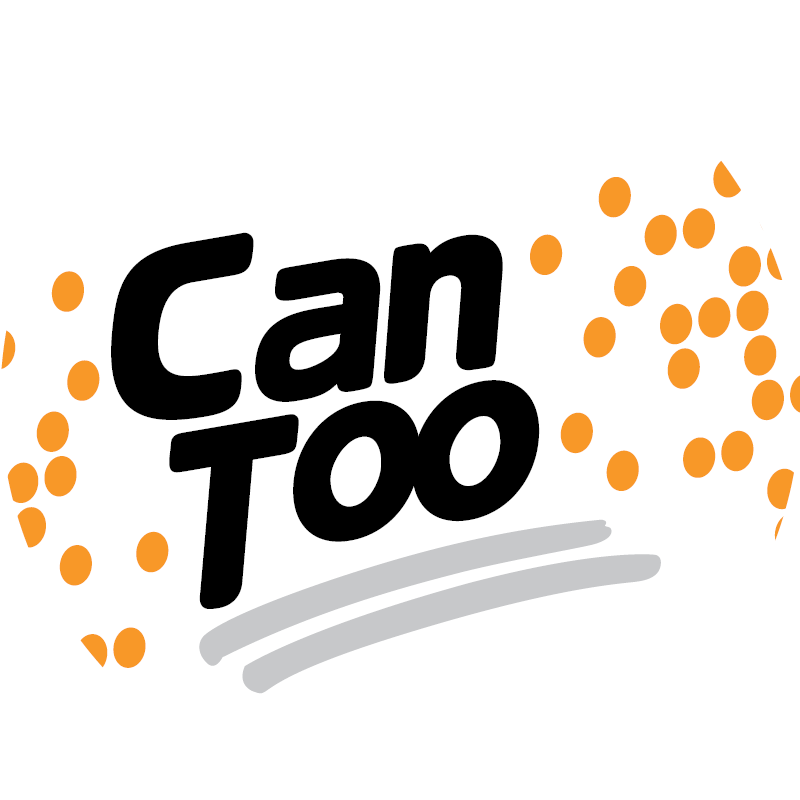 Treasure Vellis + Patrick Isaac And Lachlan De Gabrielle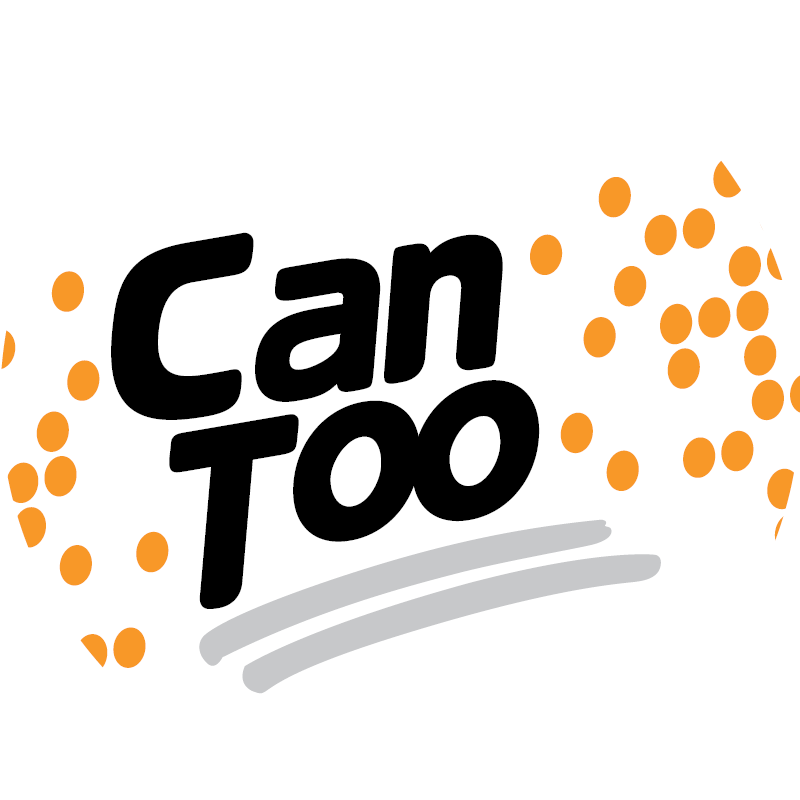 Jackie Payne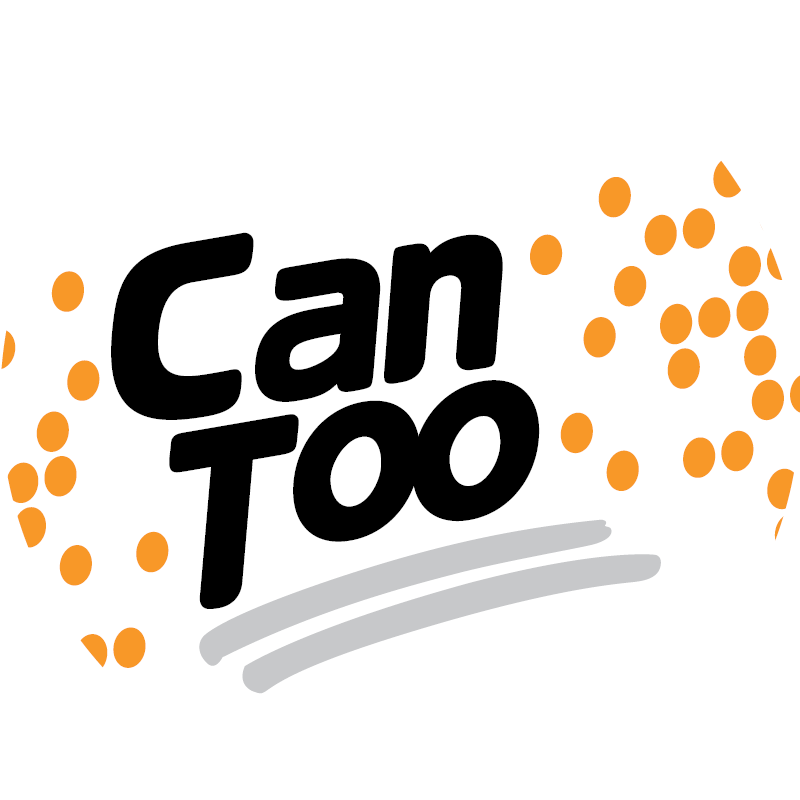 Cristian Izzini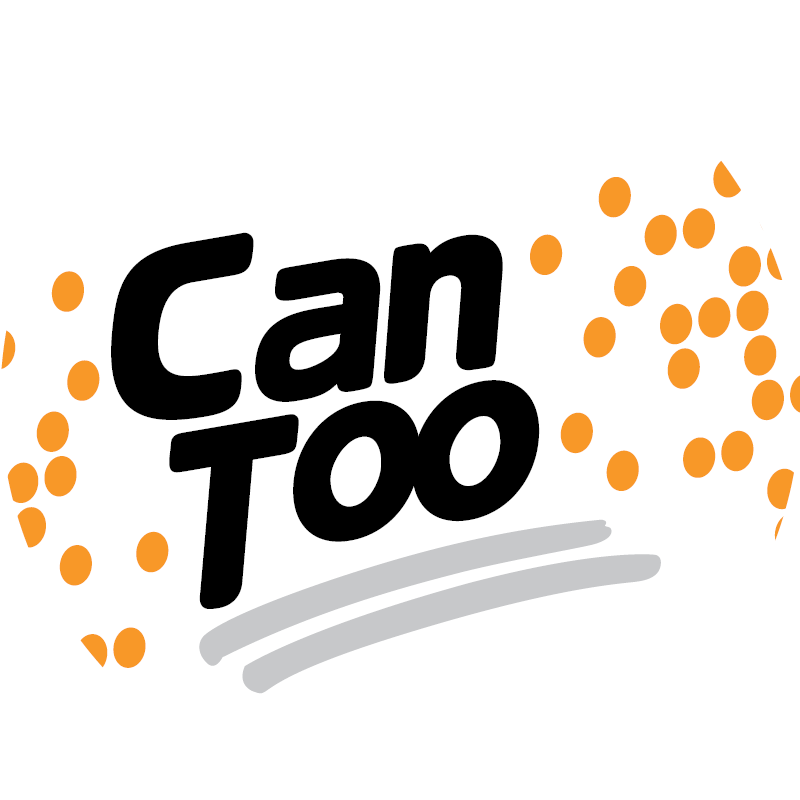 Luke Kendal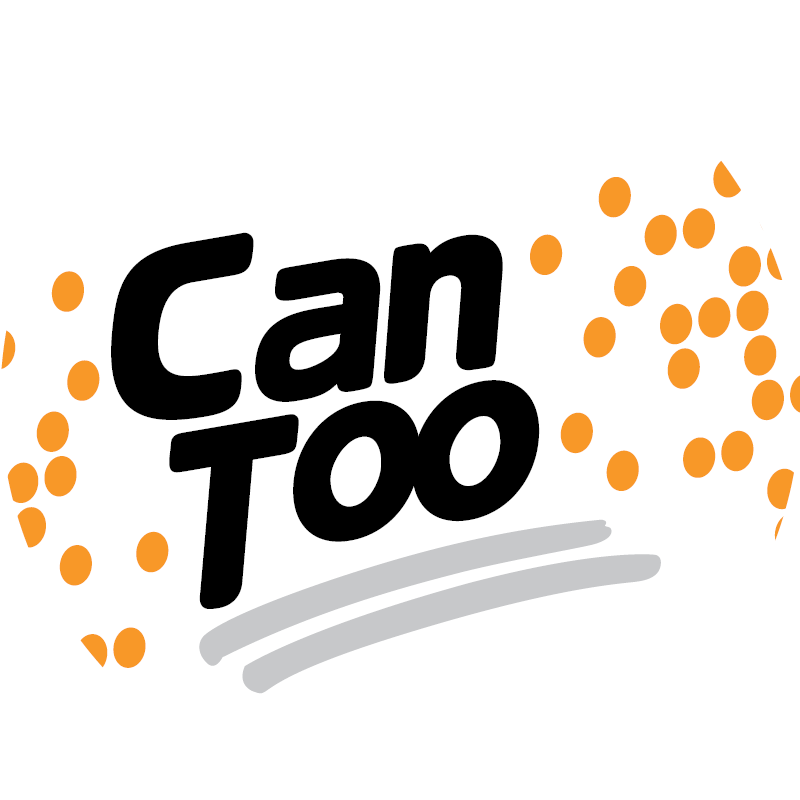 Marie Michel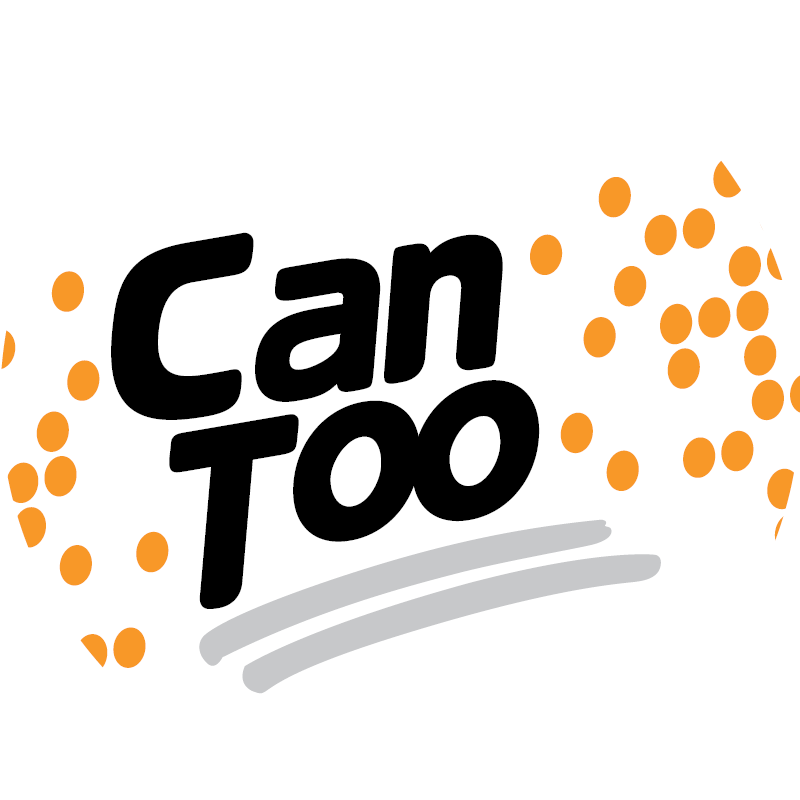 Tricia Peters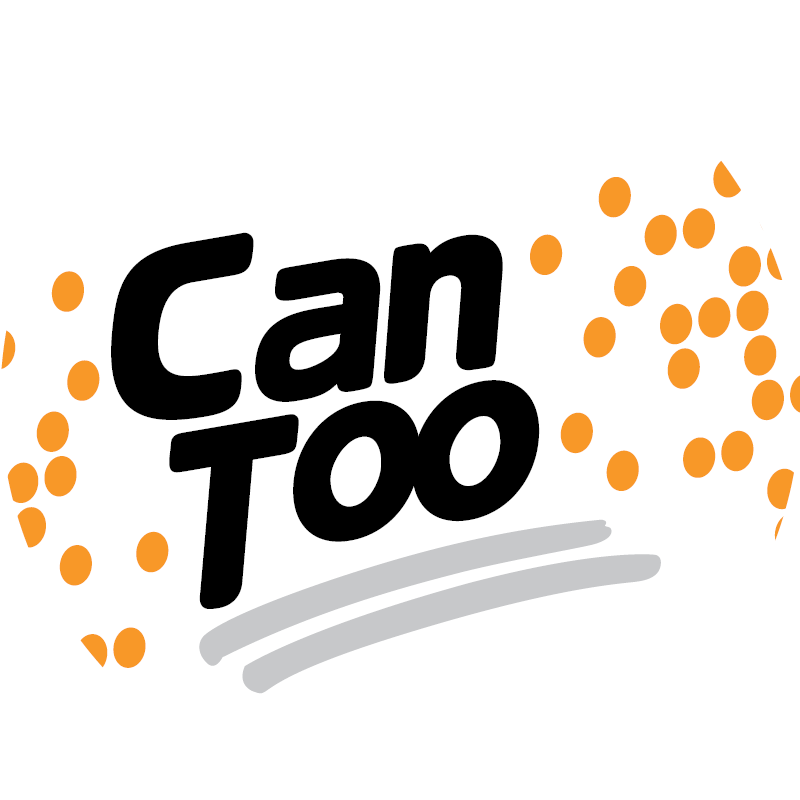 Sue Hardy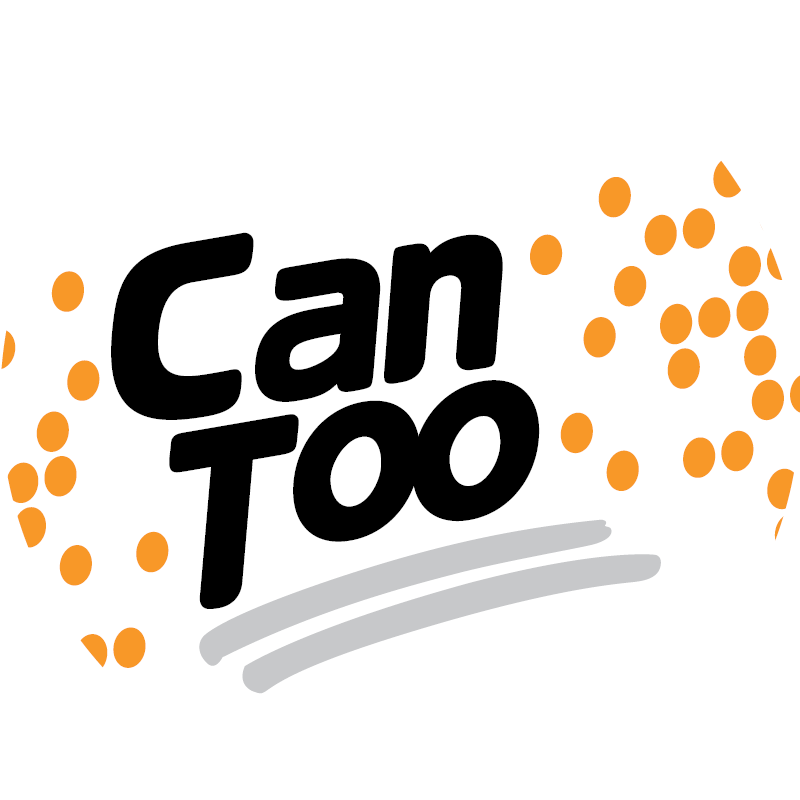 Sharee George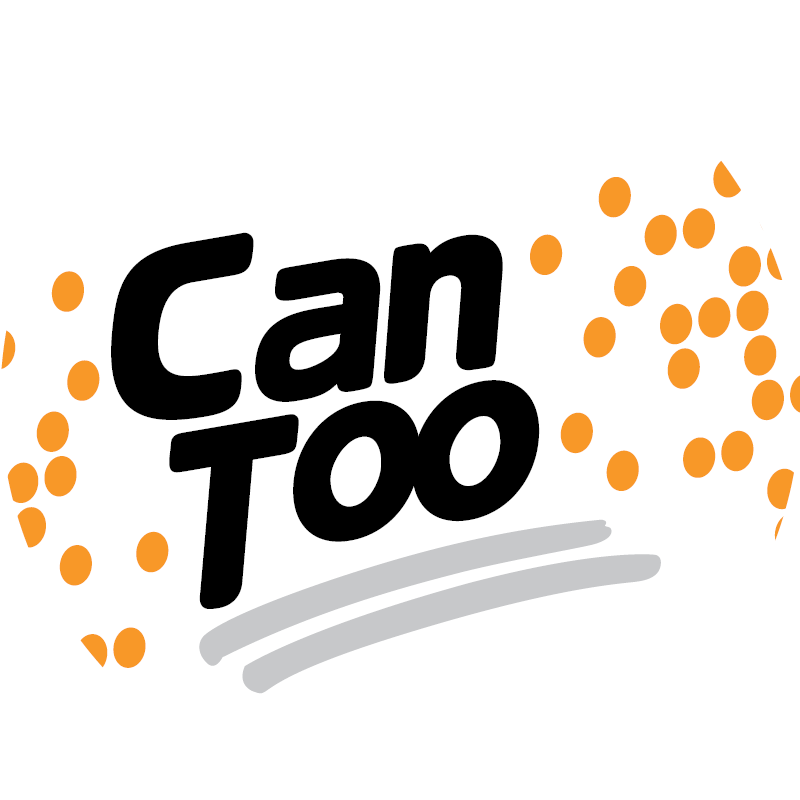 Diane Harari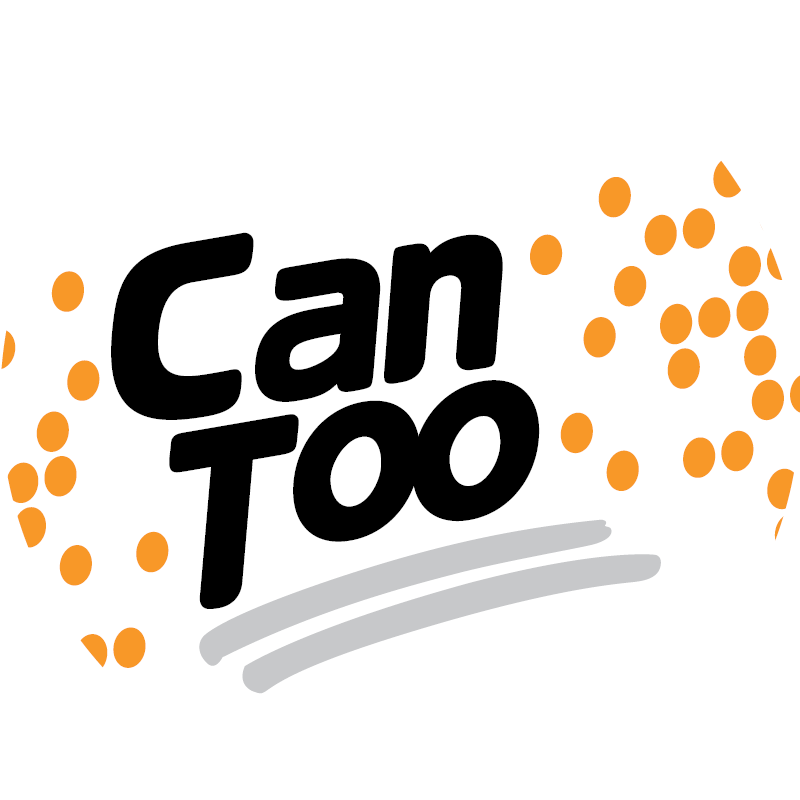 Bec Belyus Busby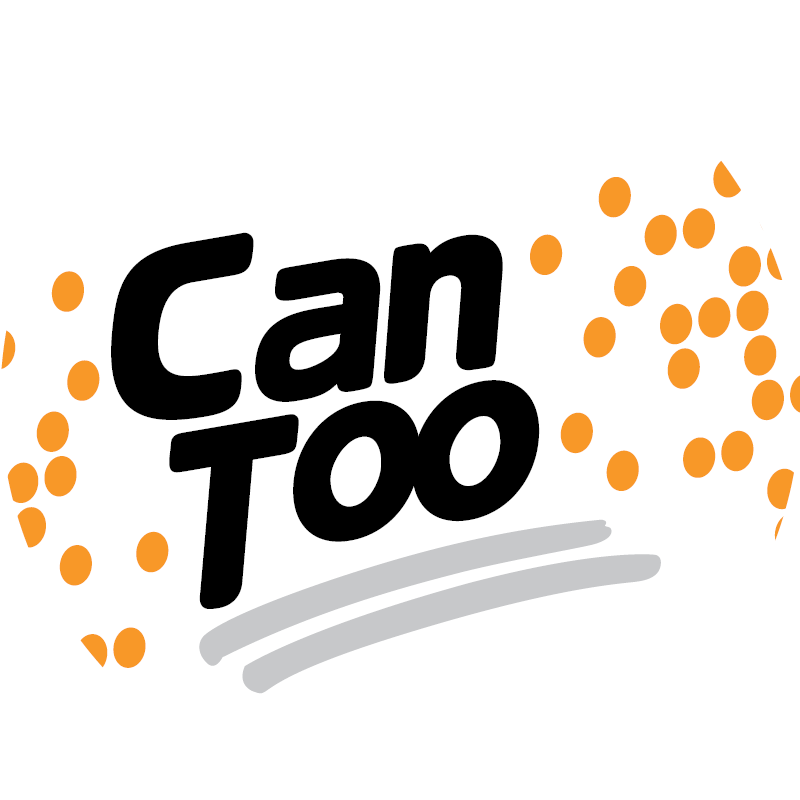 Bob Gardiner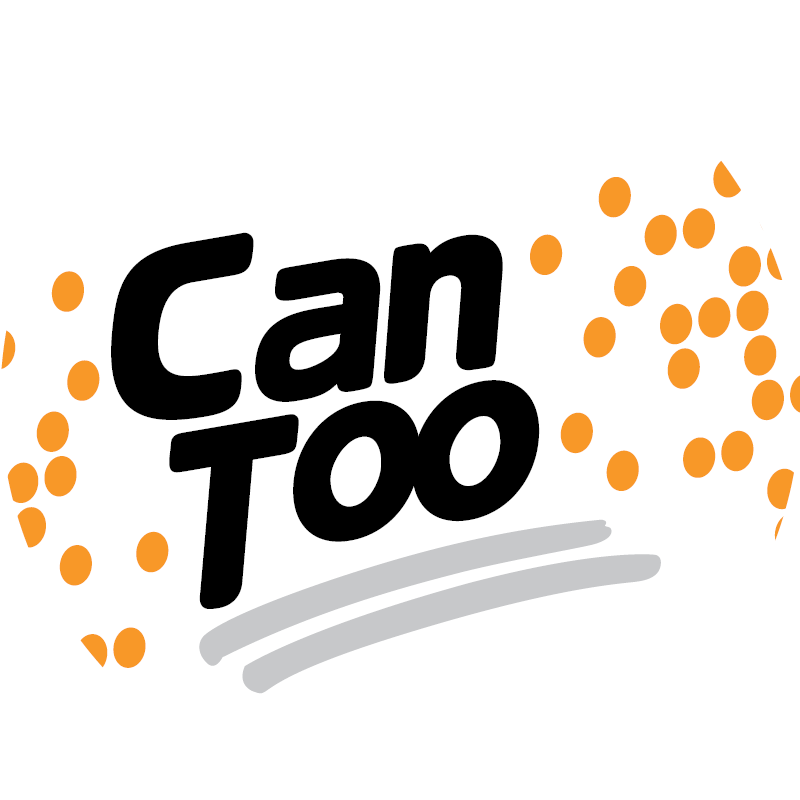 Jono Tucker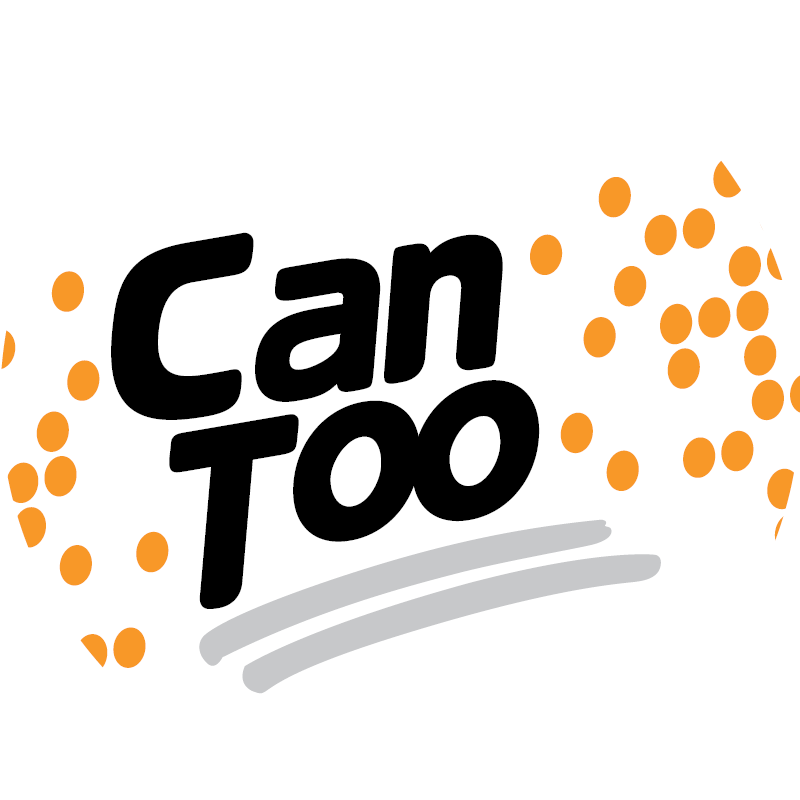 Anonymous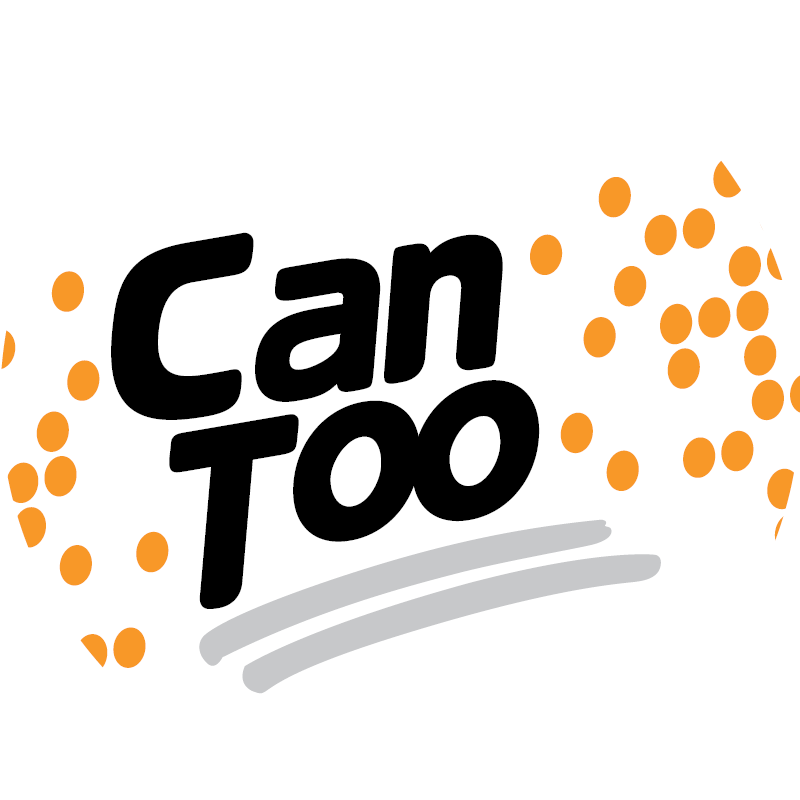 Helen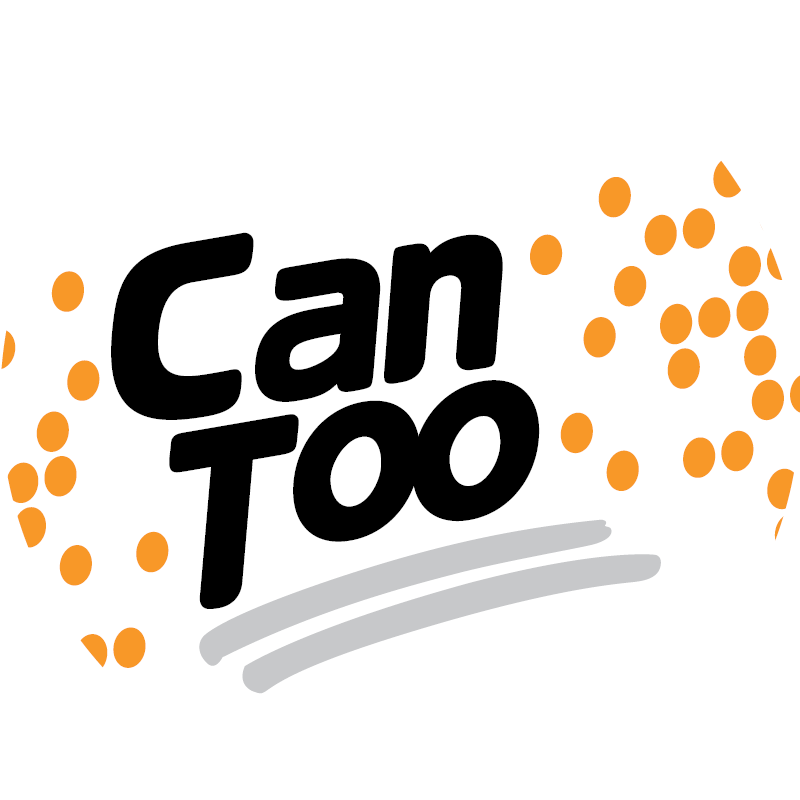 Robbie Fowler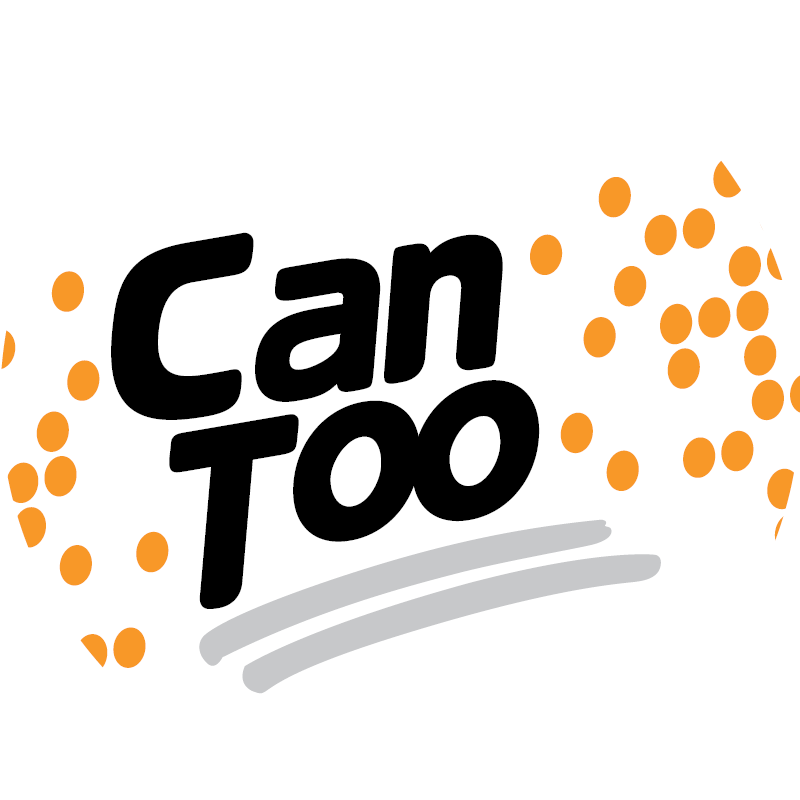 Eamonn Breen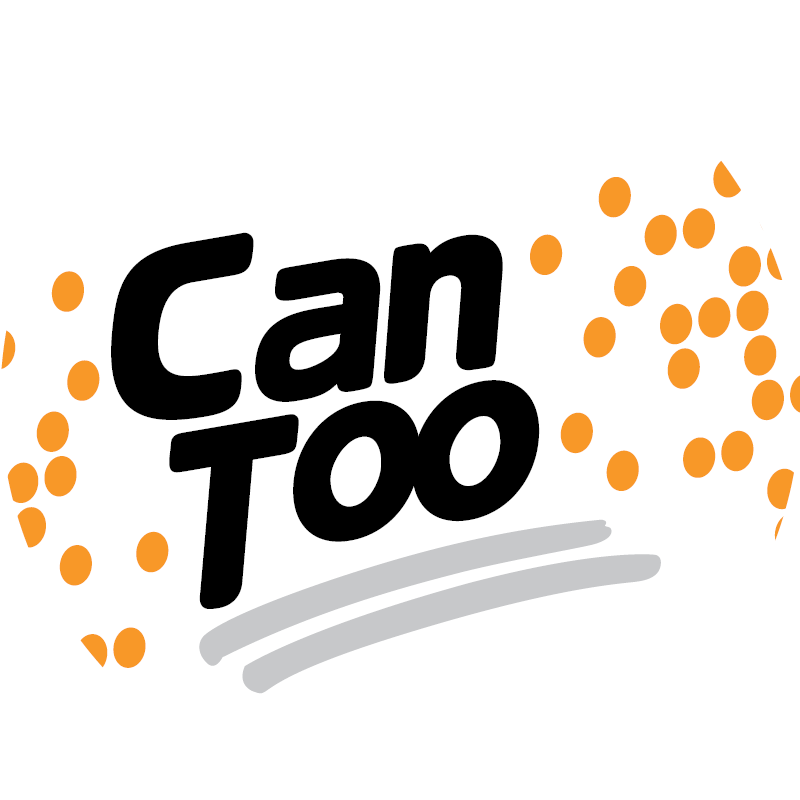 Mark Deslandes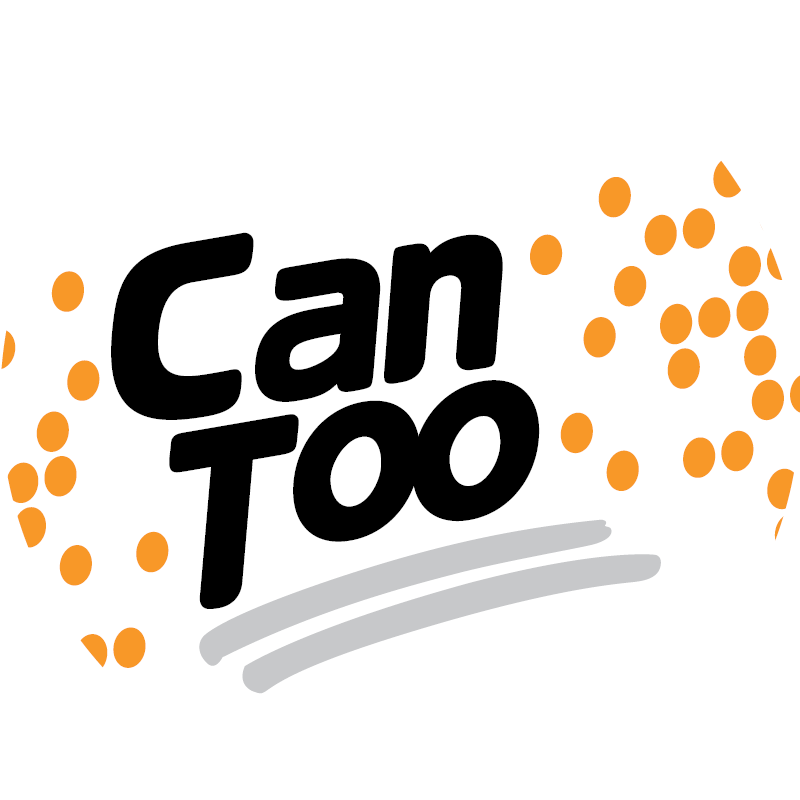 Daniel Andrews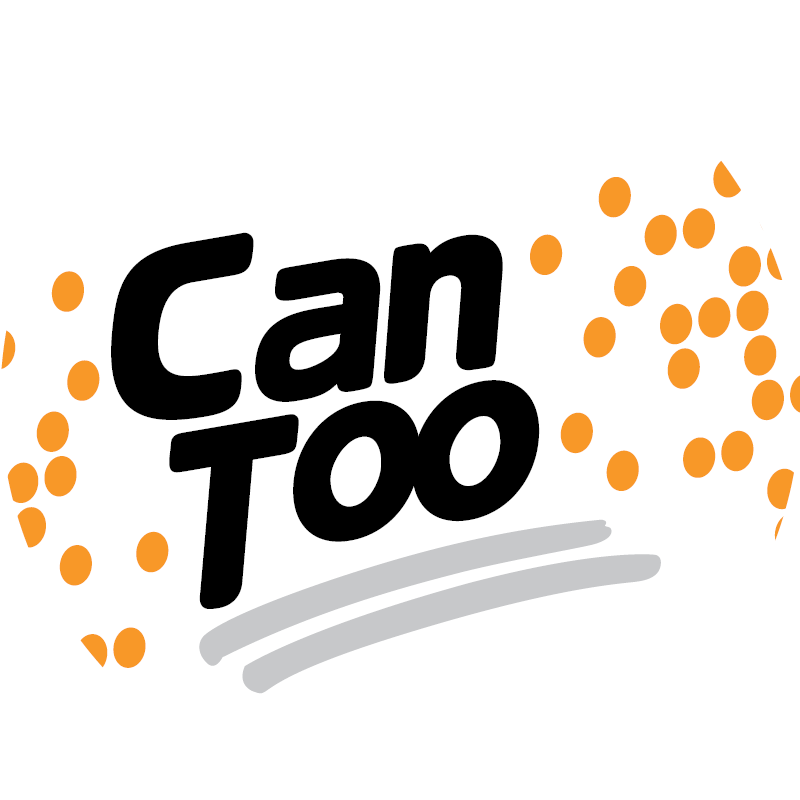 Roxanne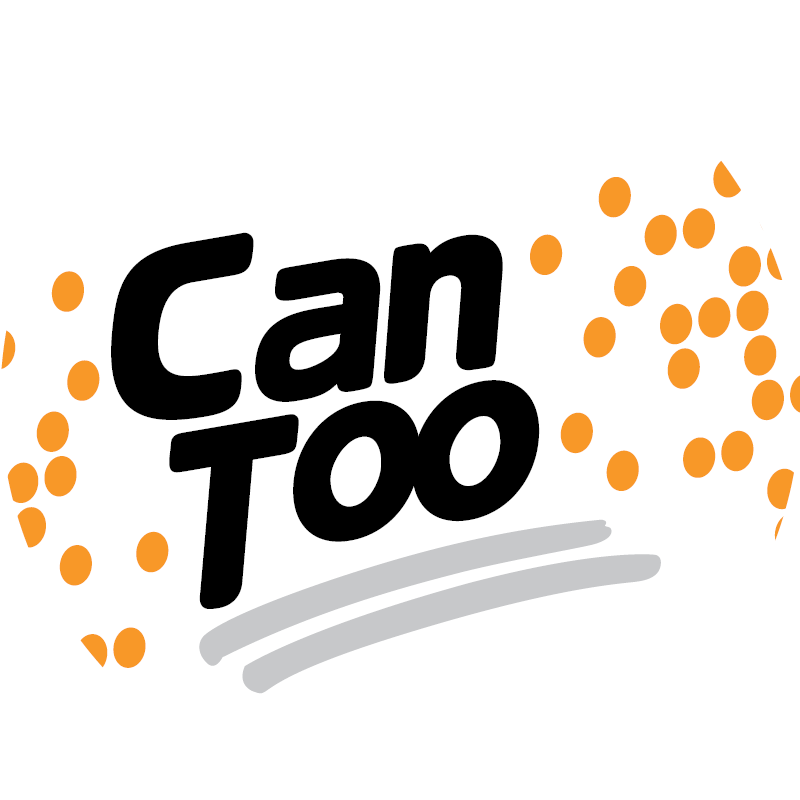 Caroline And Andrew Kram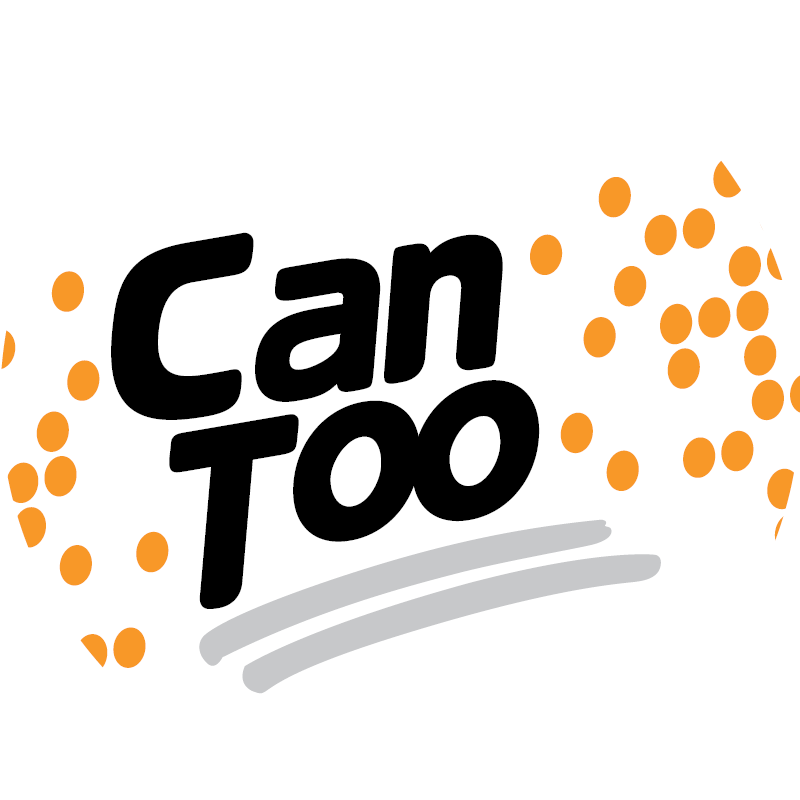 Michelle Jones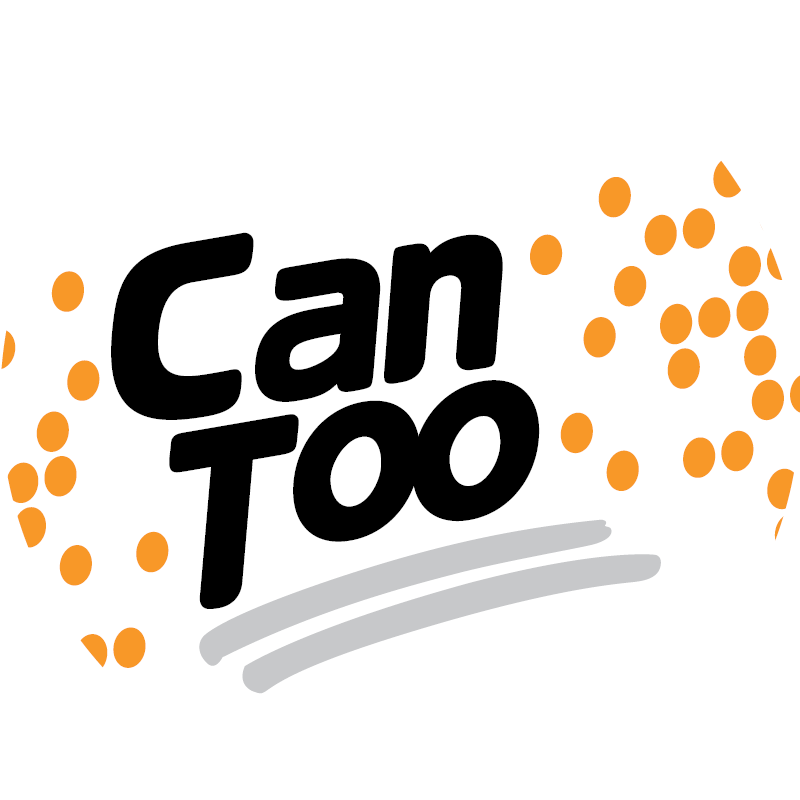 Brendan Saunders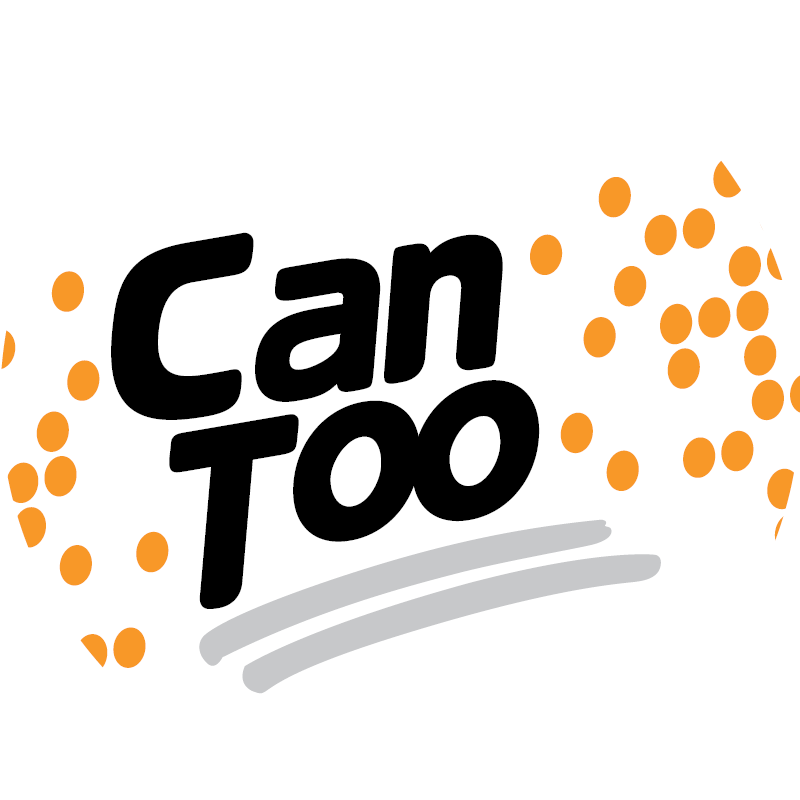 Mark Van Der Har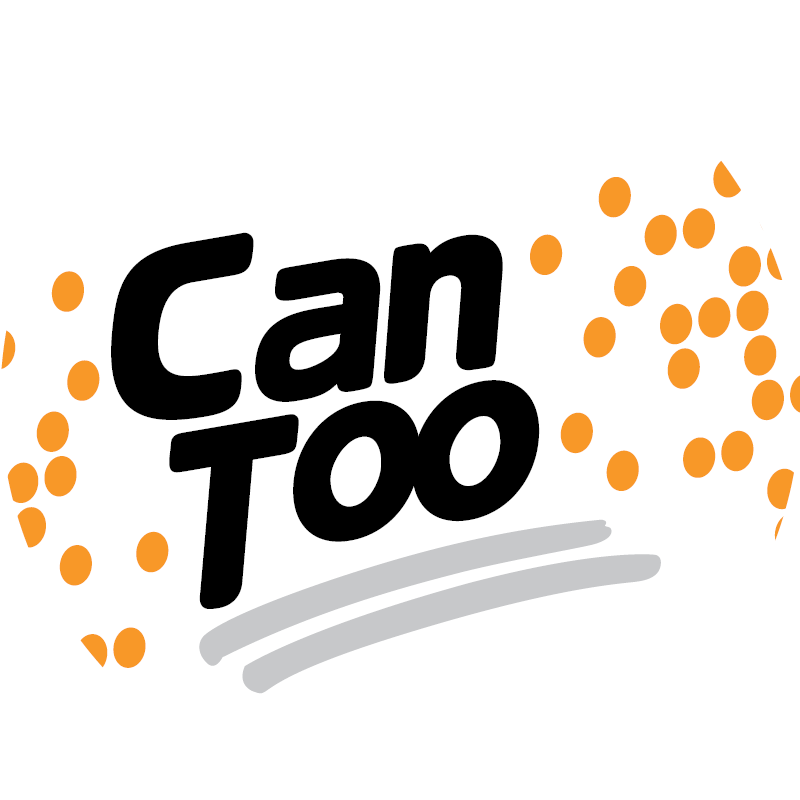 Sharon Head