I'm training with Can Too to Sing!
I am training for Can Too Sing, a new program that seeks to inspire, motivate, suppoer, and empower through song!
Over 11 weeks I'm learning to sing as a part of a small group, witht the aim of singing together at an event in October. I really AM the exception to the rule that everyone CAN sing!

In return, I am raising valuable funds that go towards innovation in the prevention, care and control of cancer. In January 2017, our Can Too community has supported 12 early career researchers through Cure Cancer Australia and two major research projects through Cancer Council NSW.
Thank you for supporting me!

'It's so much fun and I can't believe I'm going to achieve this goal that I never thought possible. A great program and team support is making it possible. You Can Too!'
Thank you to my Sponsors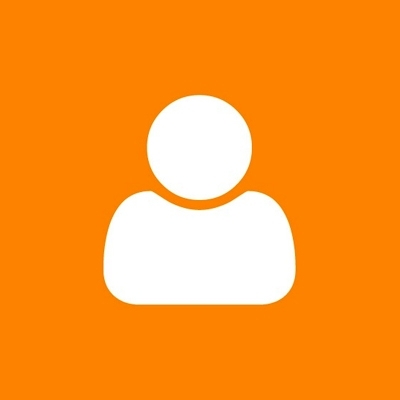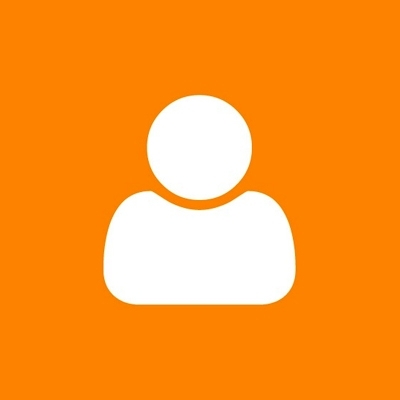 Cait
Very proud of you Lindy - can't wait for the concert.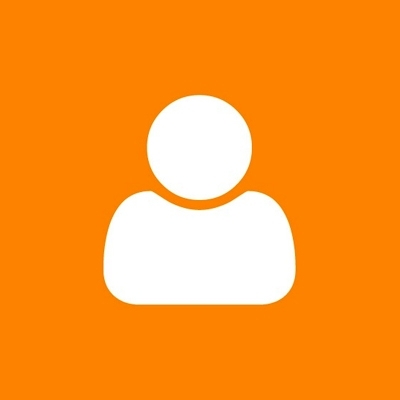 Annie Crawford
Keep up that singing for a cause Julie Andrews!!!!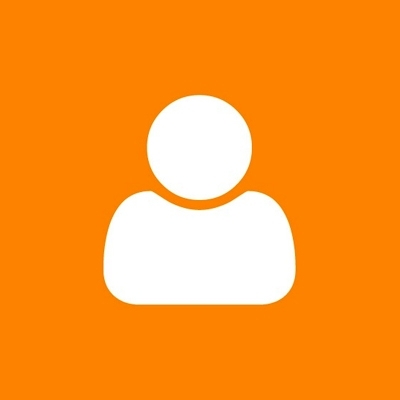 Christian
Looking forward to the sounds from the bathroom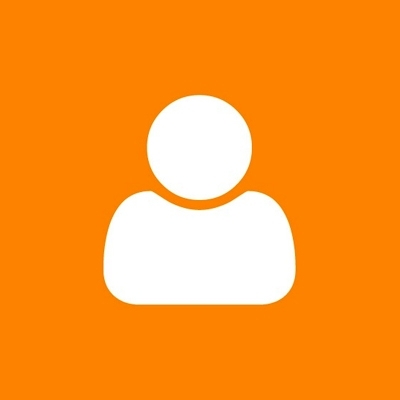 Ian Tokley
Great stuff Lindy. Look forward to your first album.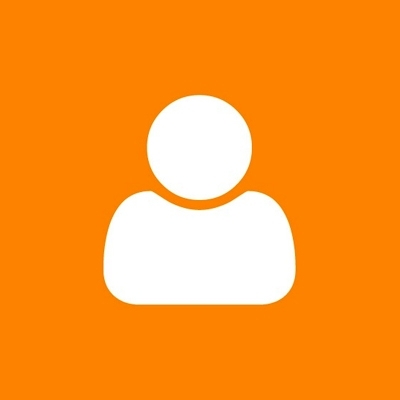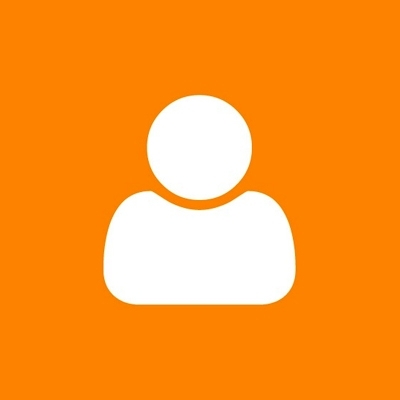 Andrew And Annie
Hope you find your inner Julie Andrews! Good Luck xx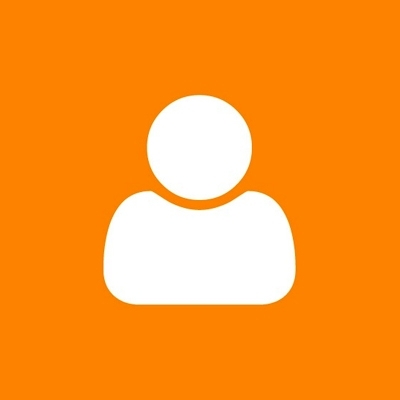 Ludovic
Well done Lindy. Great initiative. Looking forward to hear you sing!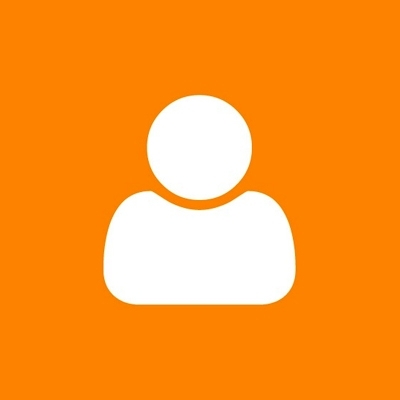 Sally-anne Kerr
Send me a recording!!! All the best.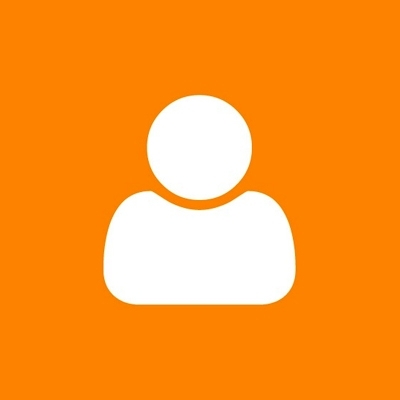 Leanne Mcpherson
Good on you Lindy, thank you for supporting a great cause xx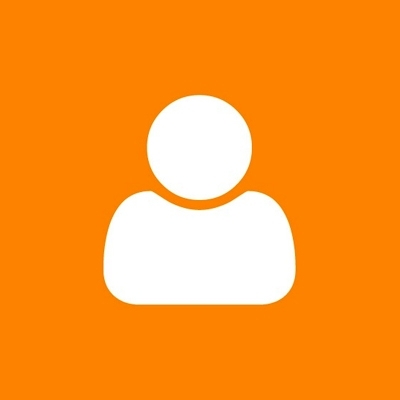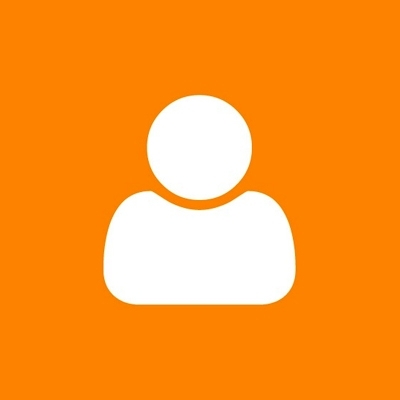 Mark Tallis And Kiera Grant
Good luck. It will be great fun.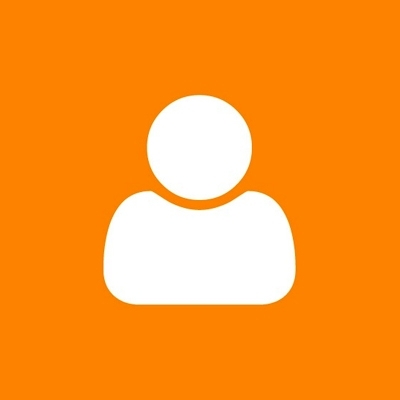 Prue Harris
Do-re-mi-fa-so-la-ti-do!! x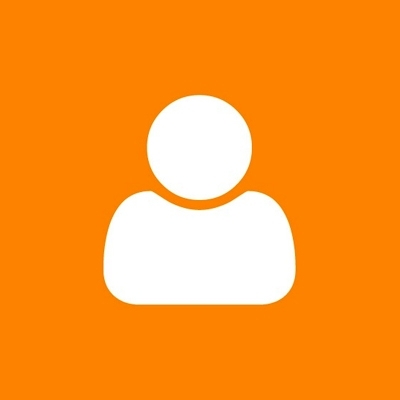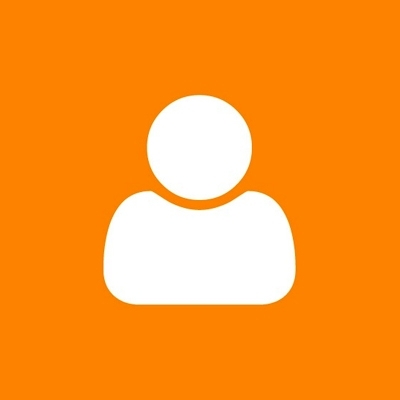 Jennelle Ferrier
Go Lindy!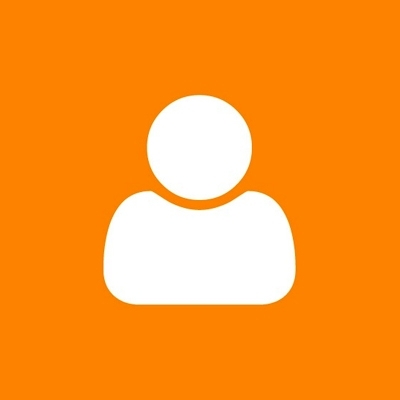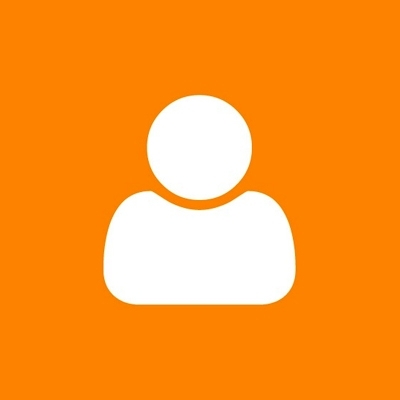 Brian
"Plucked her eyebrows on the way, shaved her legs and then he was a she, she said, hey Lindy, take a walk on the wild side" Doo Doo Doo Doo Doo Doo Doo Doo Doo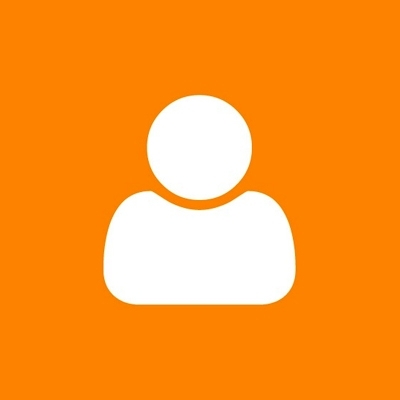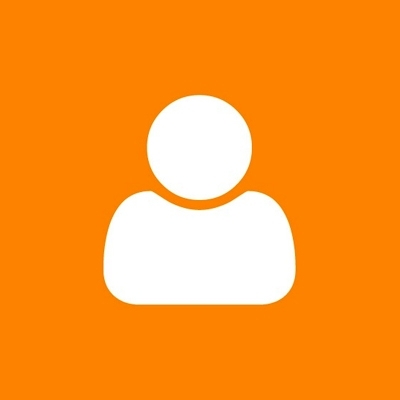 James Stewart
Good luck Lindy!