Last long distance run this weekend
With only 3 1/2 weeks left we have our final distance training run this weekend of 38km.....eeeek.... This is nothing compared to those who have to battle with a cancer diagnosis.
Training has been going well and with a few niggles and I hopeful of finishing the race and at a reasonable time.
Thank You to all of those who have helped me along the way so far by donating money, donating time, helping with my findraising bbq, helping juggle the kids and just being there for moral support.
xxoo
28kms done and it didn't rain thankfully!!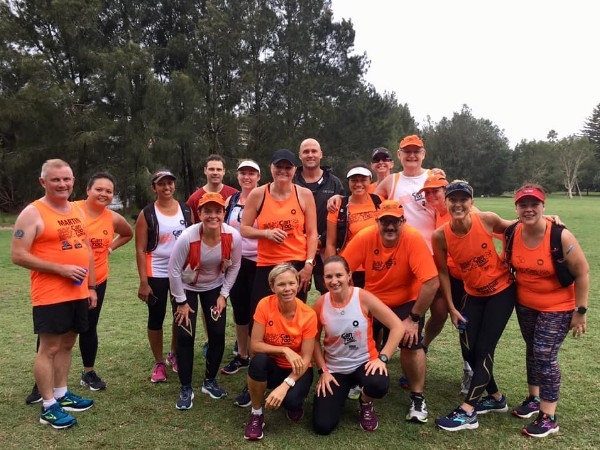 I woke at 2am to torrential rain and thought in another 5 hours we are meant to be out there runing for 3hrs....I wasn't keen on that idea. Back to sleep and thankfully when I woke again to the alarm the rain had disappeared.....which it kindly did stay away from the next 3 hrs to get our run in.
24kms!! - Half marathon Distance been and gone.....
Here I was originally thinking I might train to do a Half Marathon this year. Instead I am training with Can Too and committed to running a Marathon (42km) in May, which yesterday saw me successfully complete a 24km training run (yes more distance than the half I originally thought I might do).
Thank You to those who have already sponsored me and those who have pledged to help, if you haven't yet here is your chance:
Raising money for cancer research and prevention with Can Too
1 in 3 women and 1 in 2 men will be diagnosed with cancer in their lifetime. This means that potentially someone we love may have to battle cancer, and that's a statistic that needs to change.
Sadly I can list way to many people in the group above and so that is why I am choosing to help in any way that I can. That's where the Can Too Foundation came in! Can Too provide professionally coached training programs for participants – of any fitness level – to run, swim and cycle their way to a healthier lifestyle and a cancer-free world.
In return, I am raising valuable funds that go towards innovation in the prevention, care, and control of cancer. Since 2005, Can Too Foundation have trained over 15,000 participants, raised over $20,000,000 to invest in 158 one-year cancer research grants.
It would be fantastic if you could sponsor me, or even better join me in a program!
Thank you for your support!
xxoo Katie
Thank you to my Sponsors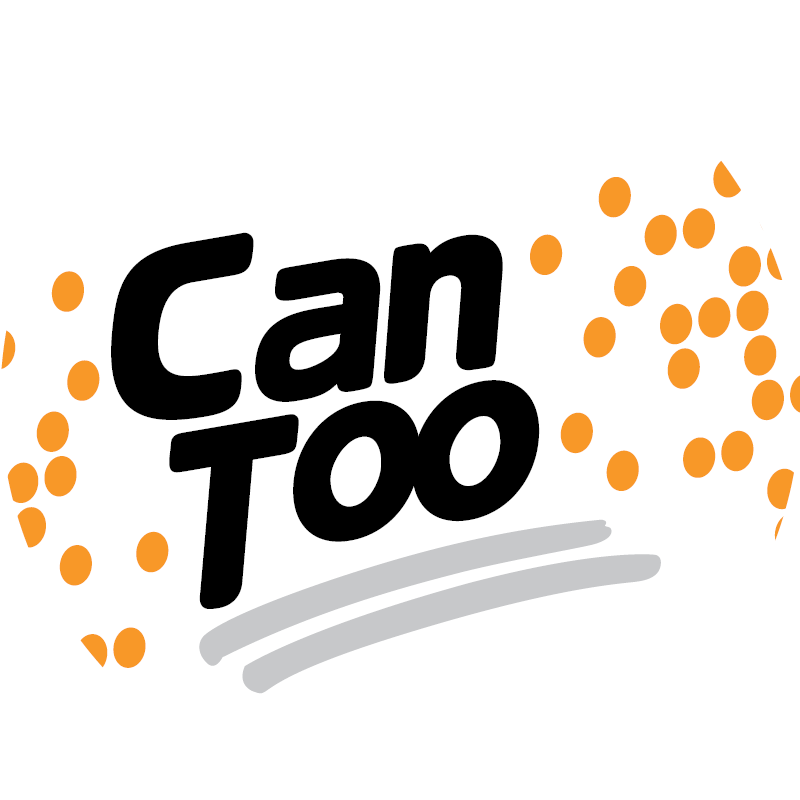 Lyndall Bacon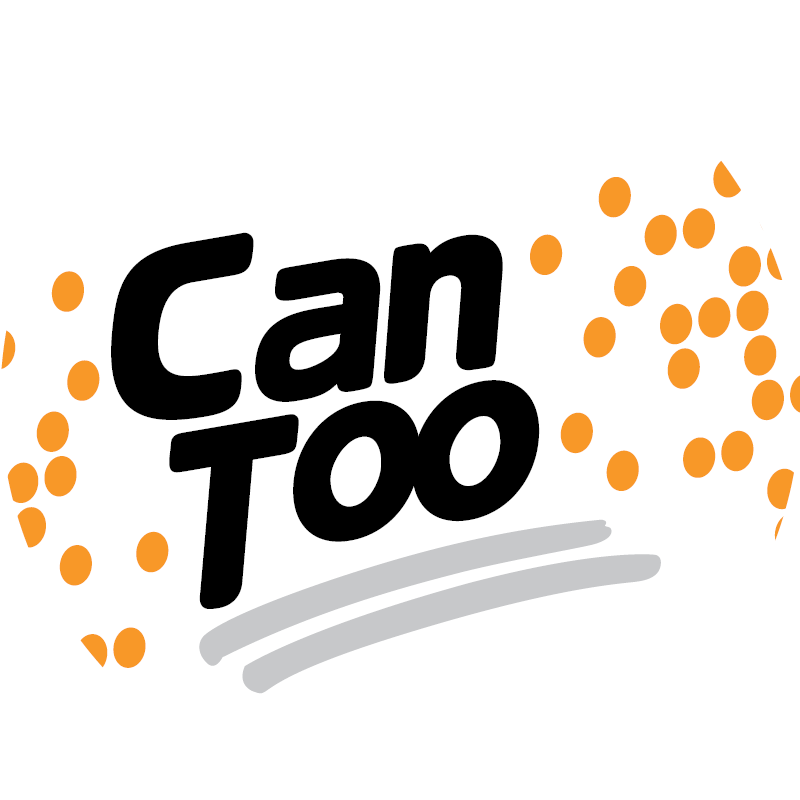 Katie Pellew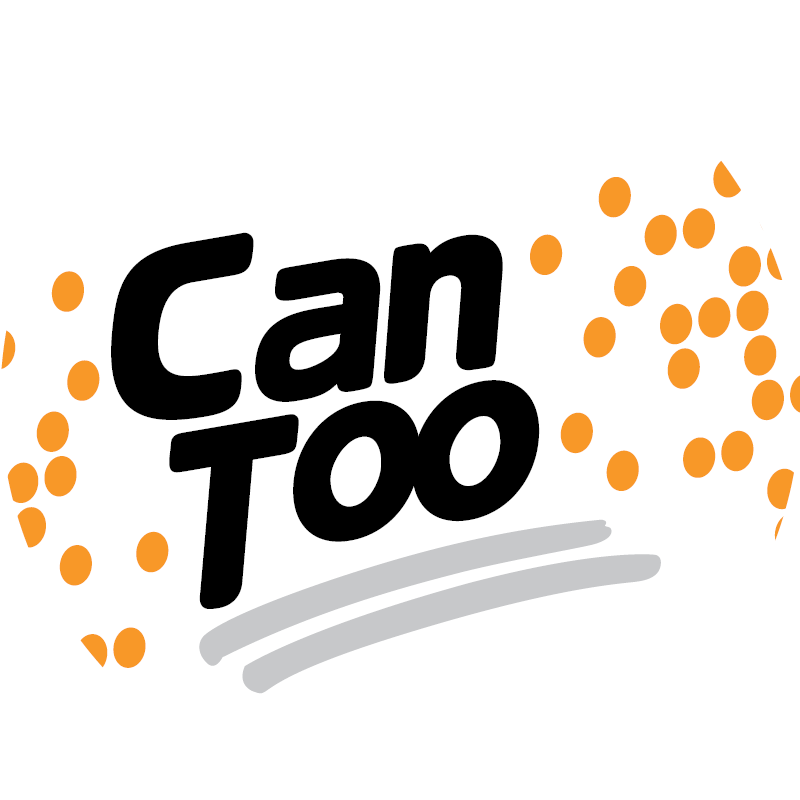 Chloe & Henry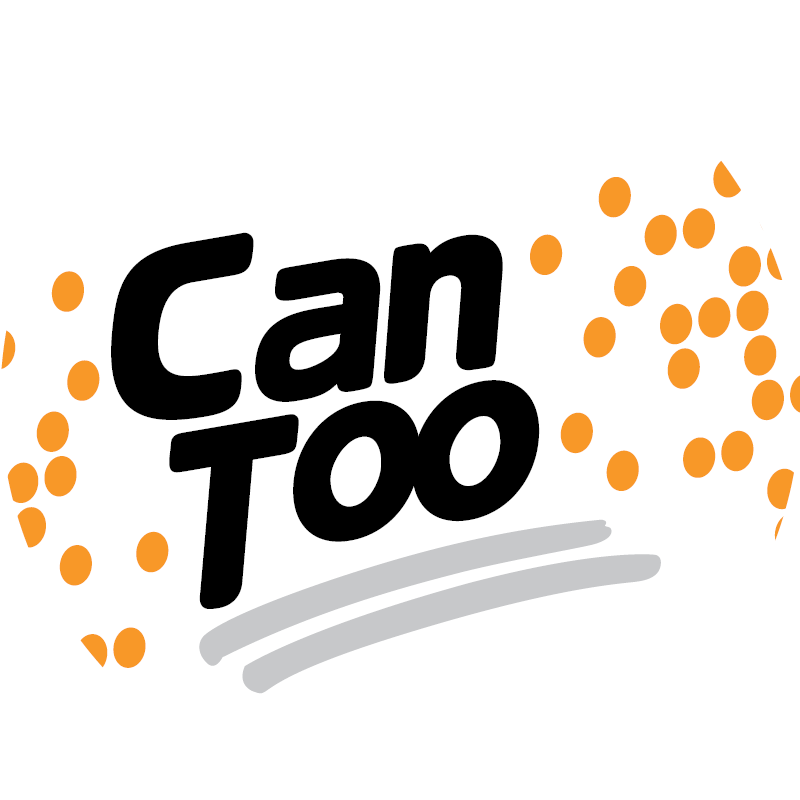 Jenny Spithill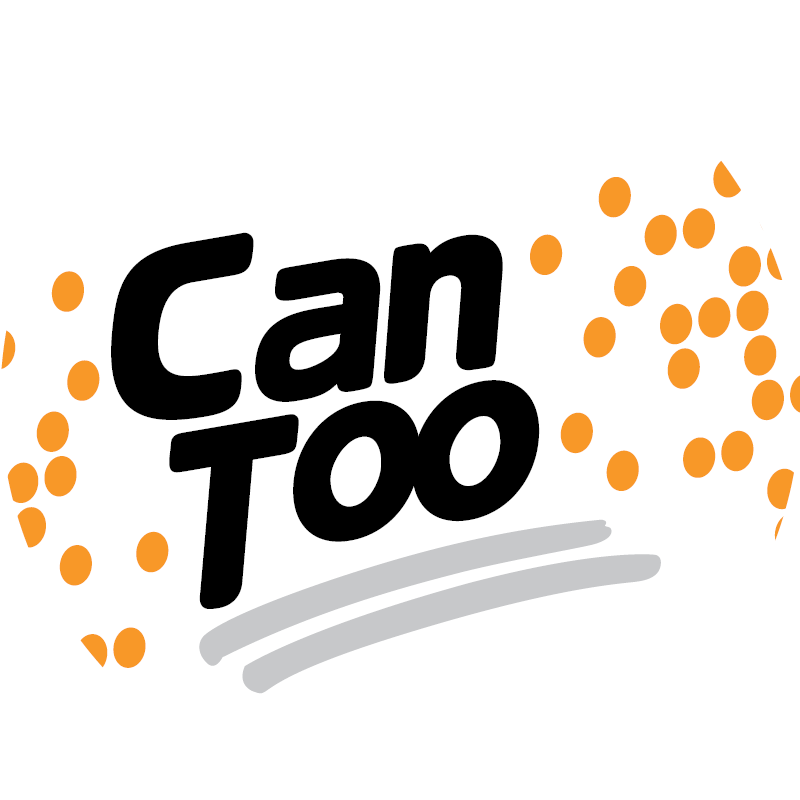 Jodi Webster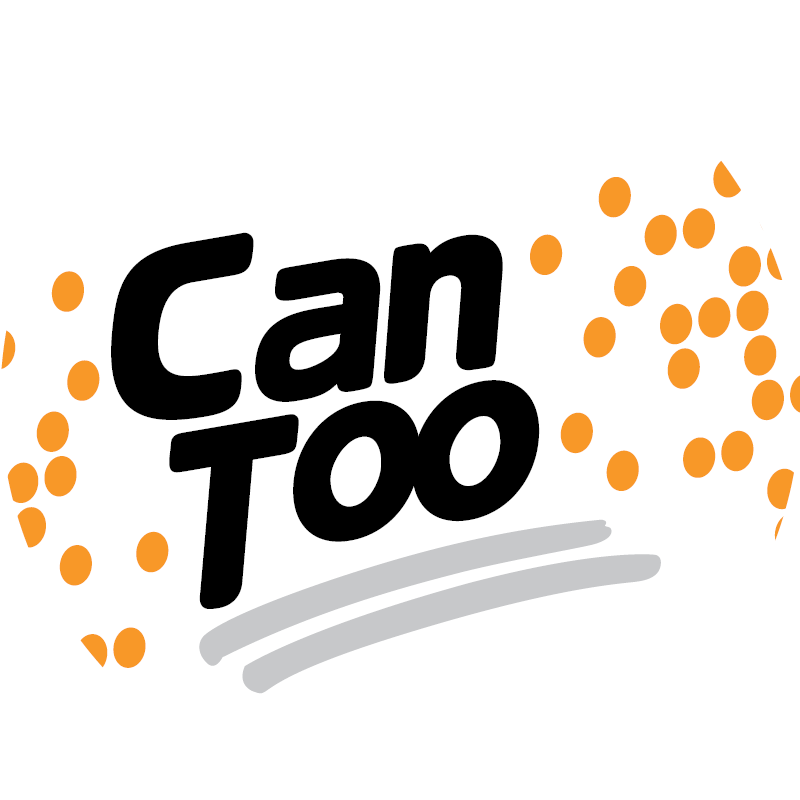 Anonymous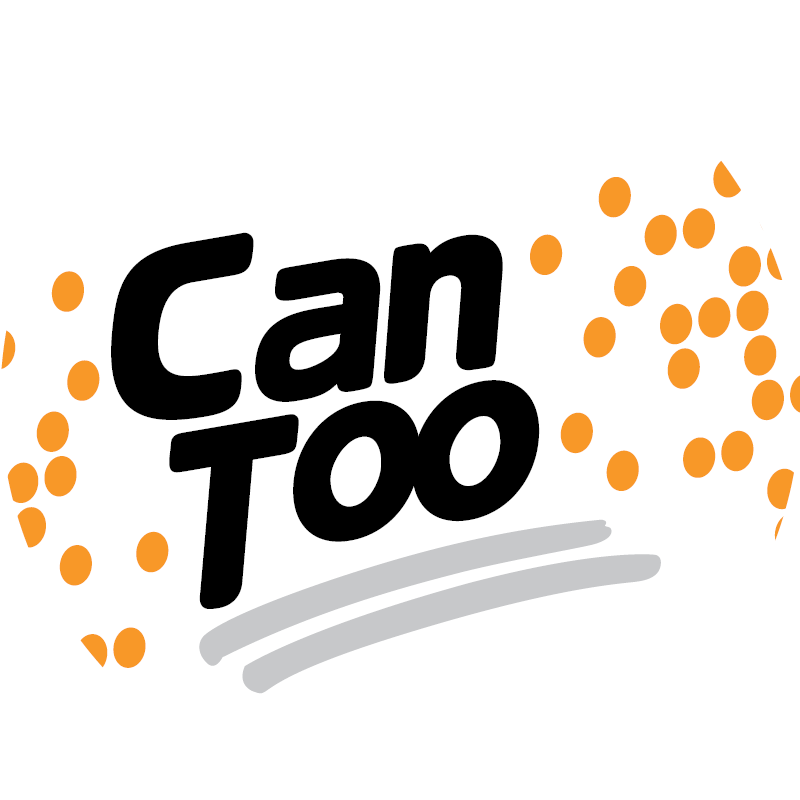 Darren Drew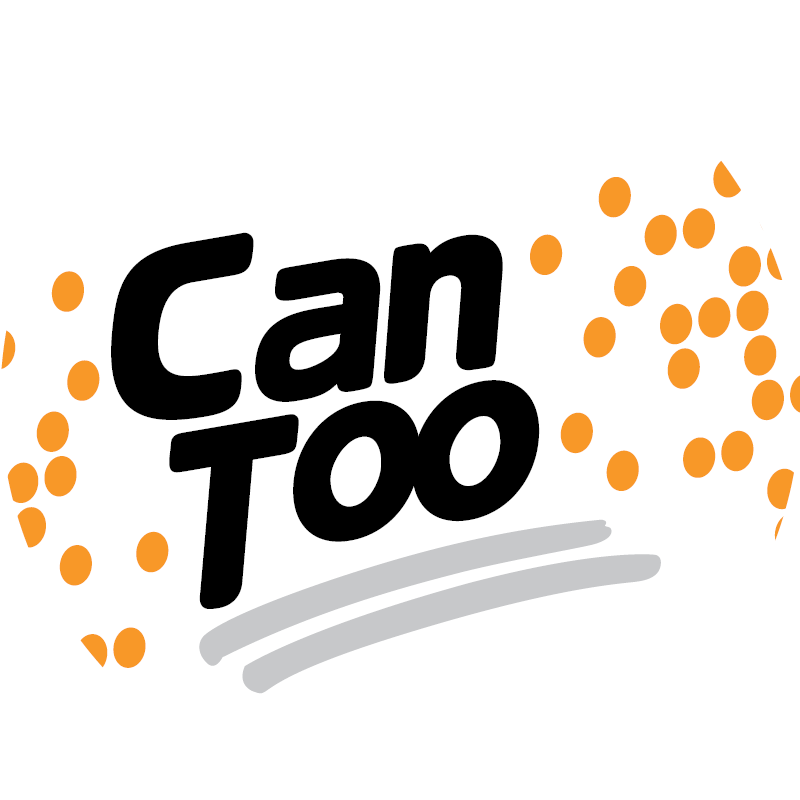 Kim Andreassend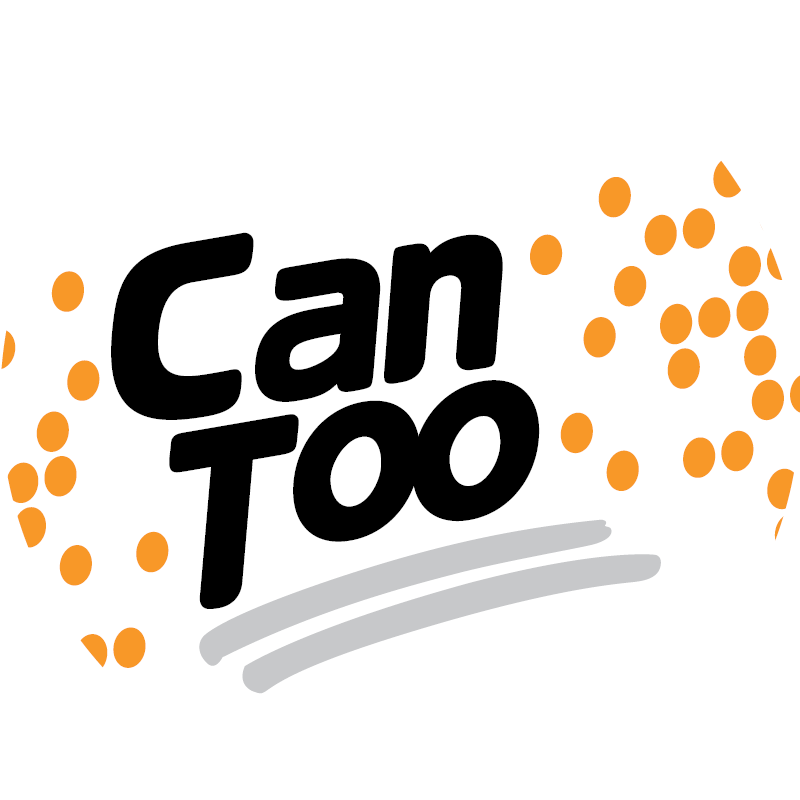 Rick And Mans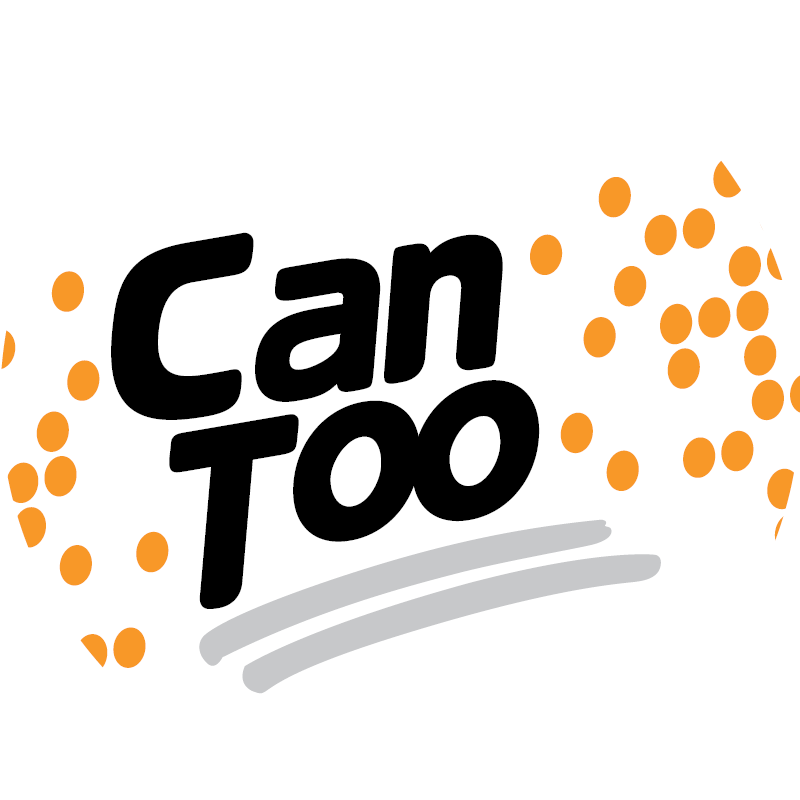 Mez & David Thomas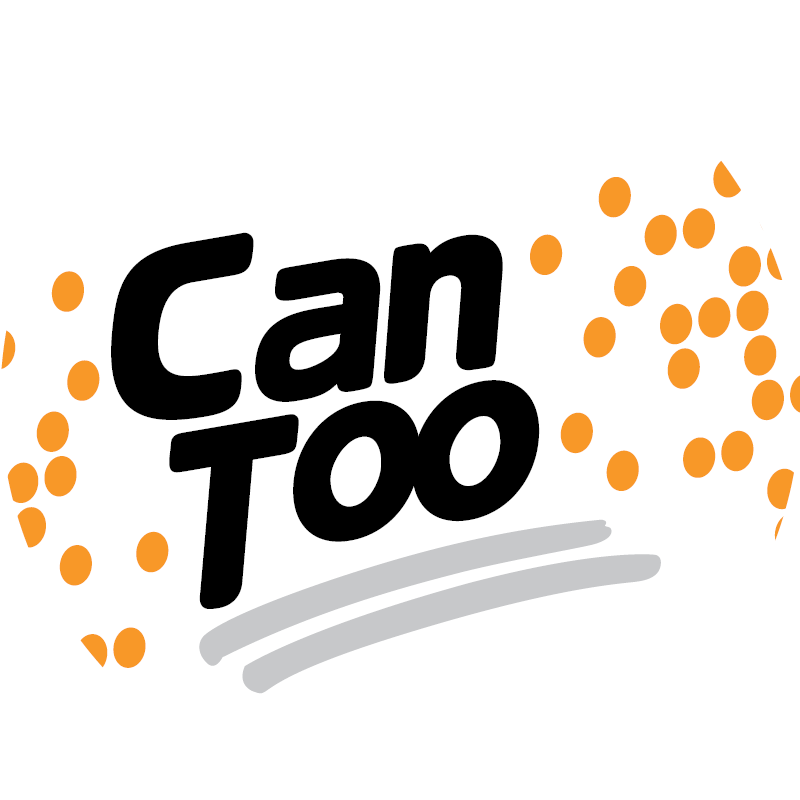 Tim And Meg Matthews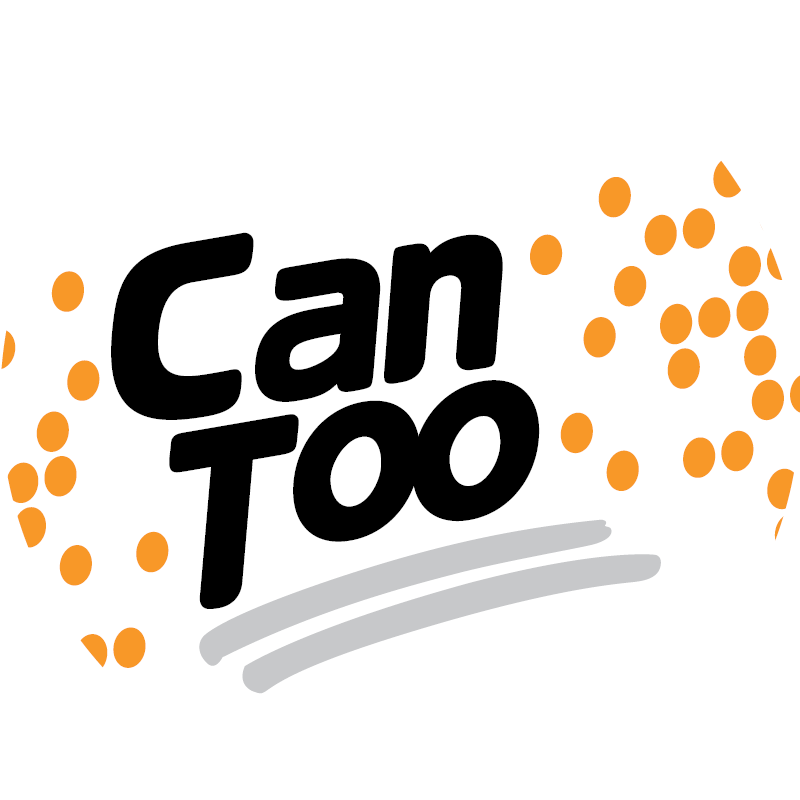 Susan Jackson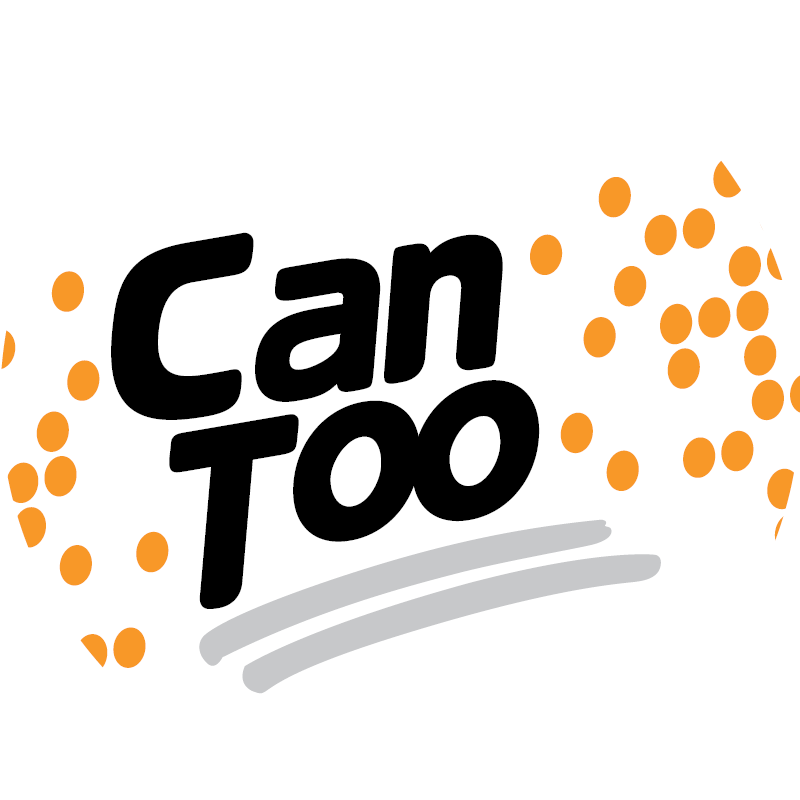 Michelle, Tobi And Family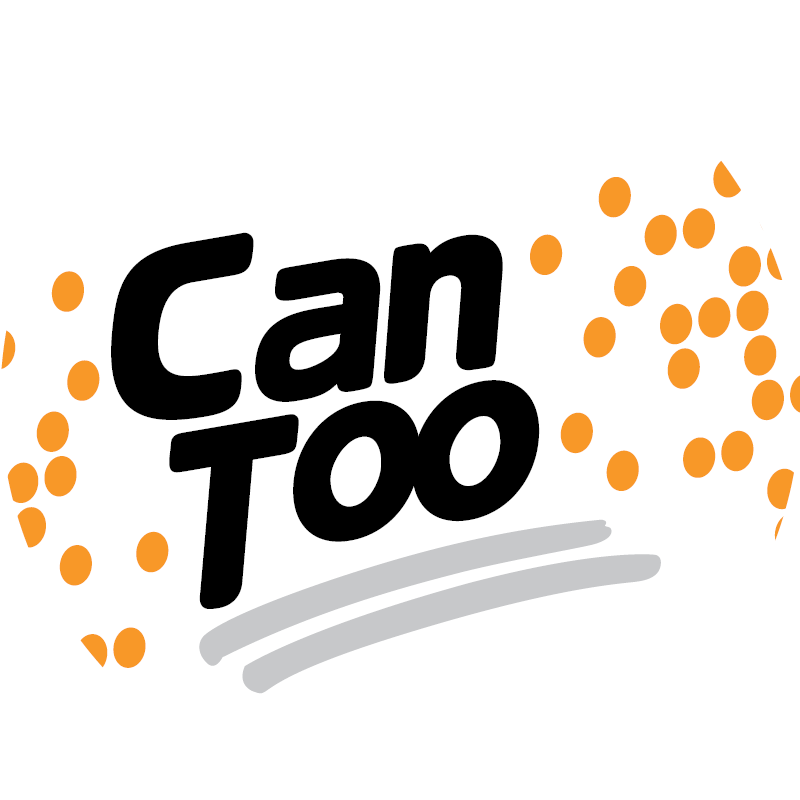 James/melissa Whelan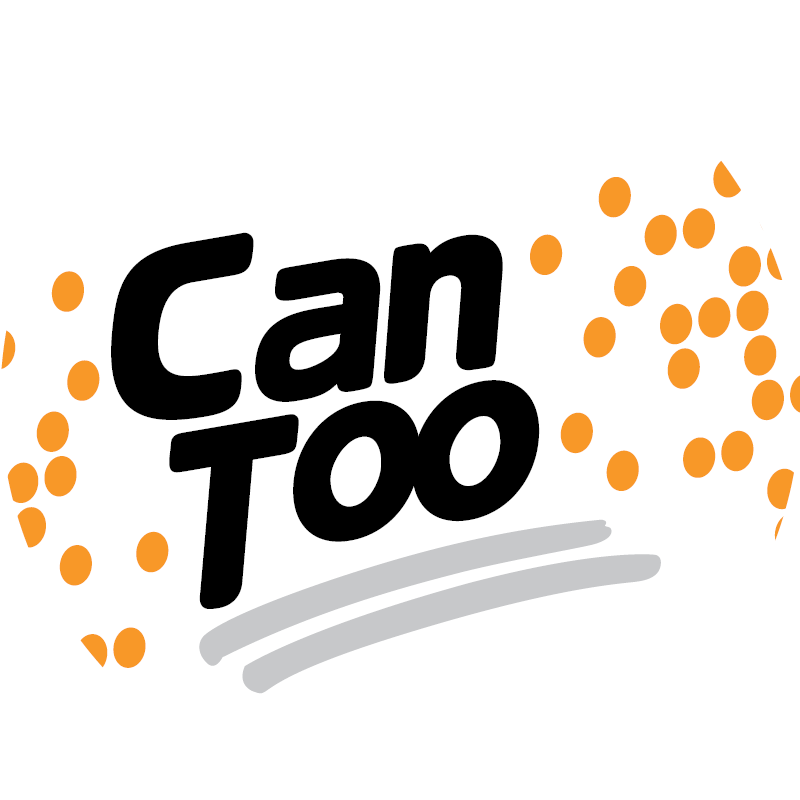 Susan Kathryn Gudmann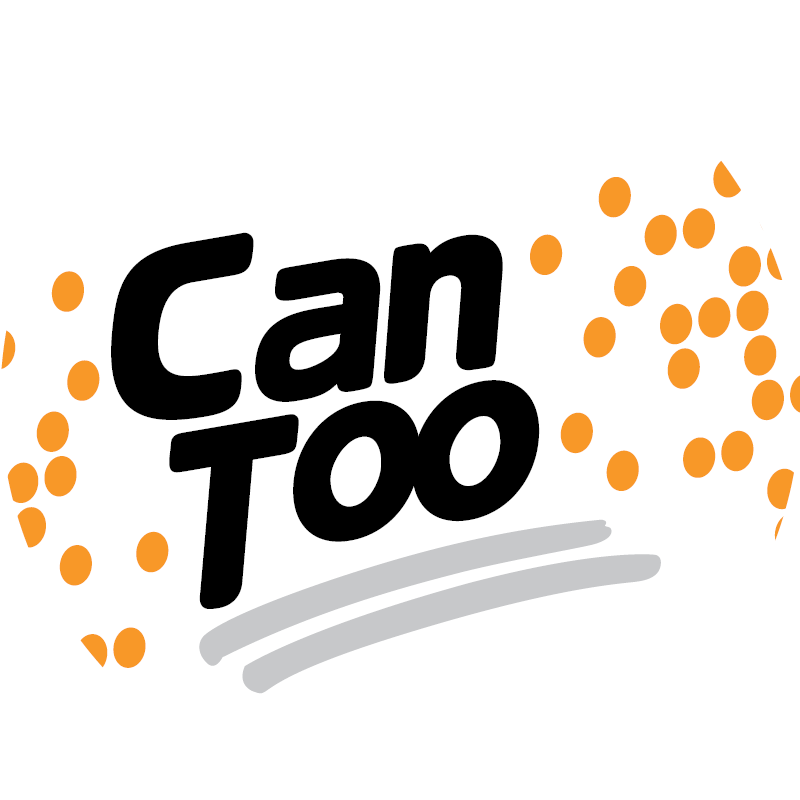 Daryn Hyde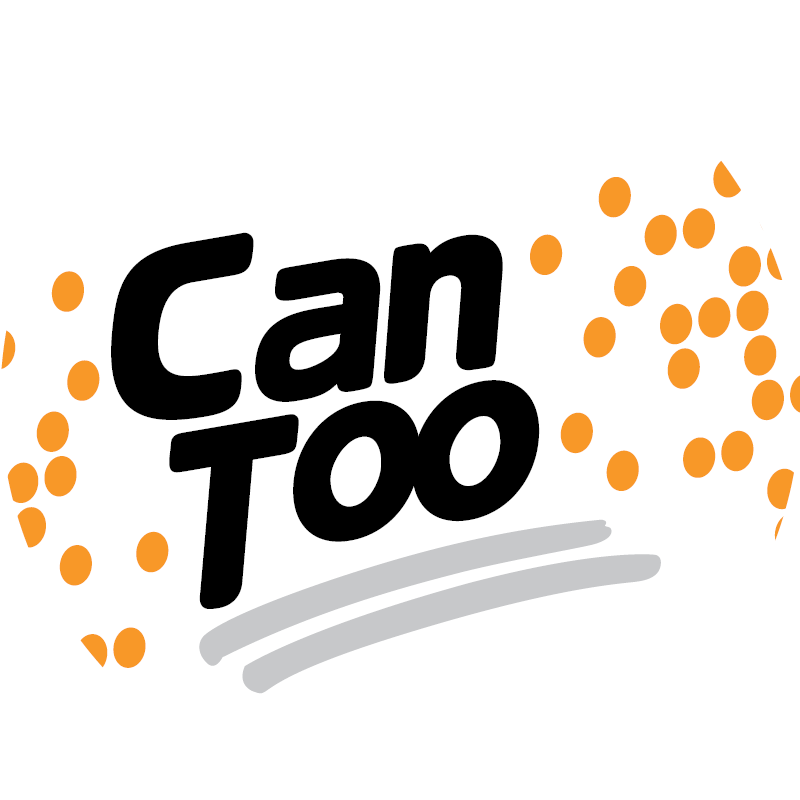 Stacey Jackson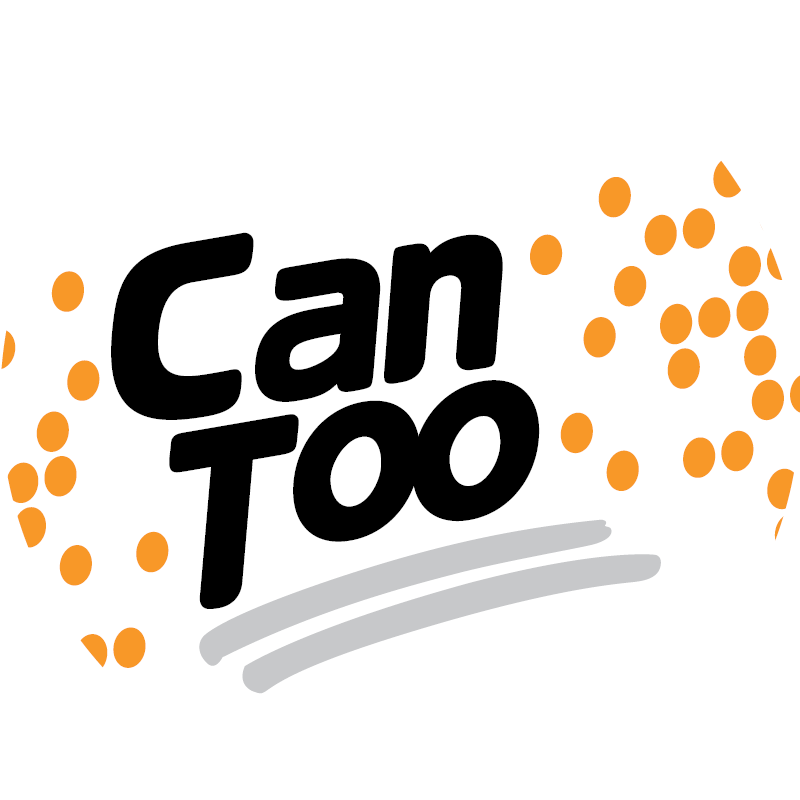 Cathy Gauld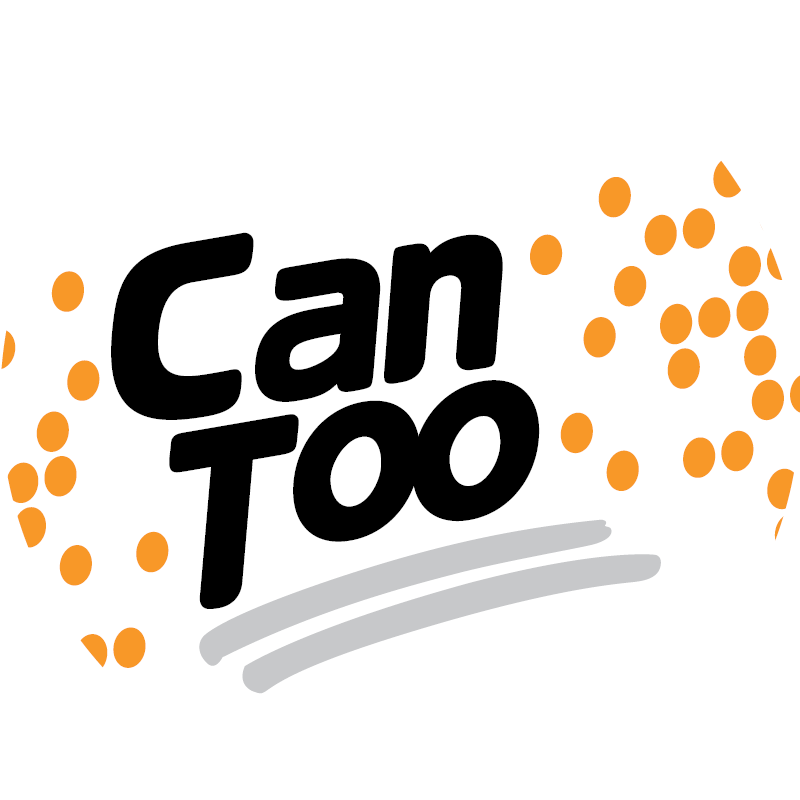 Angela Irwin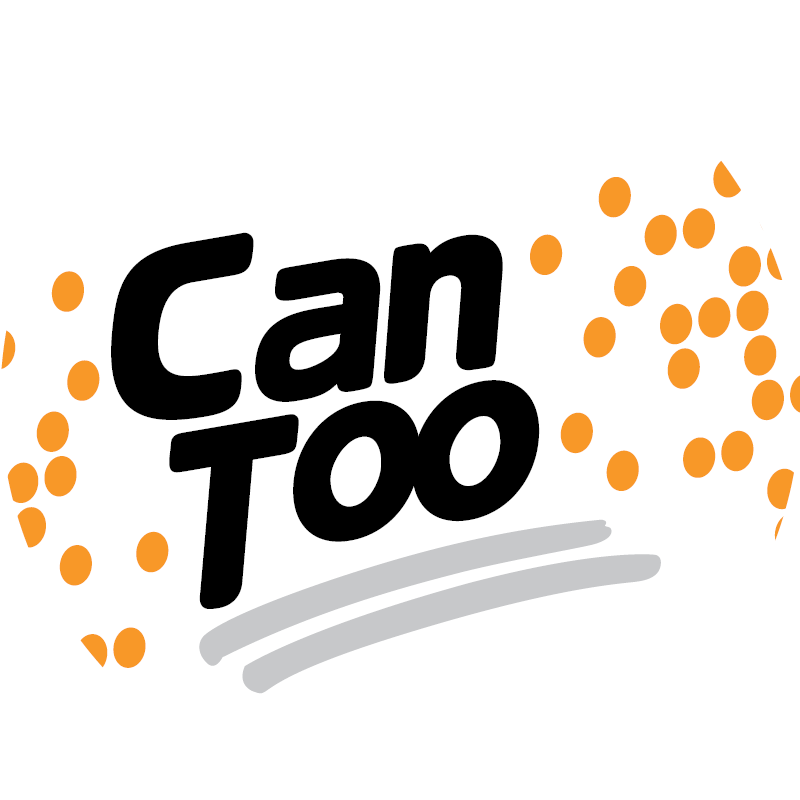 Tana Anderson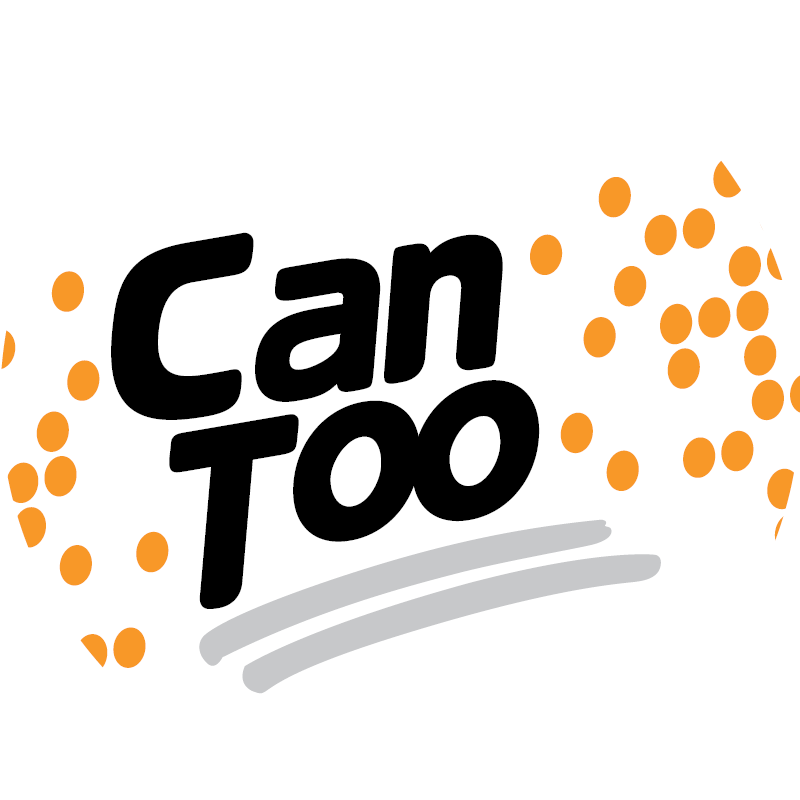 Andjelka Bubalo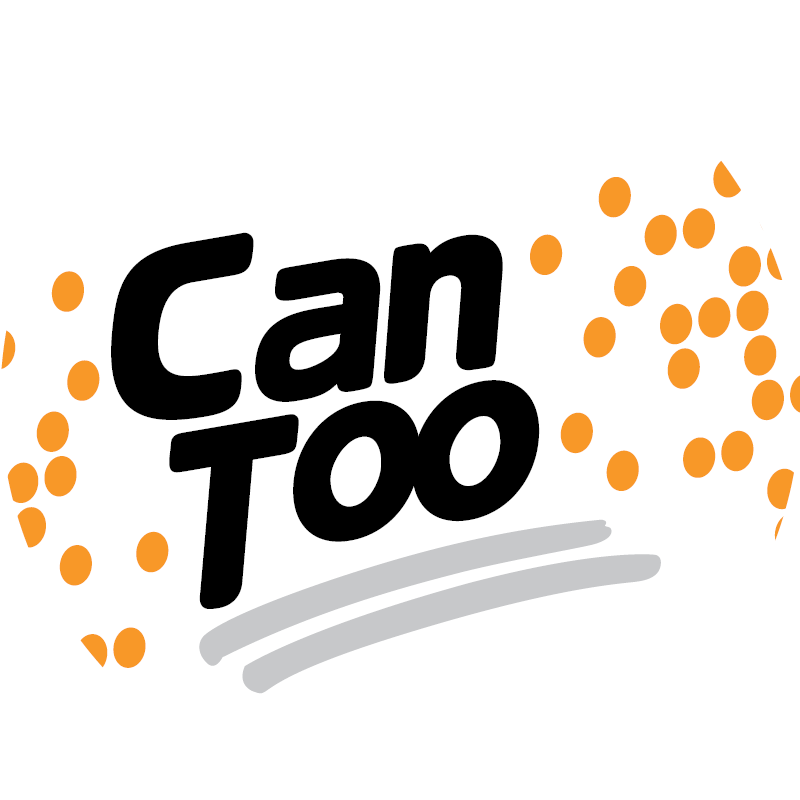 Angela Farrell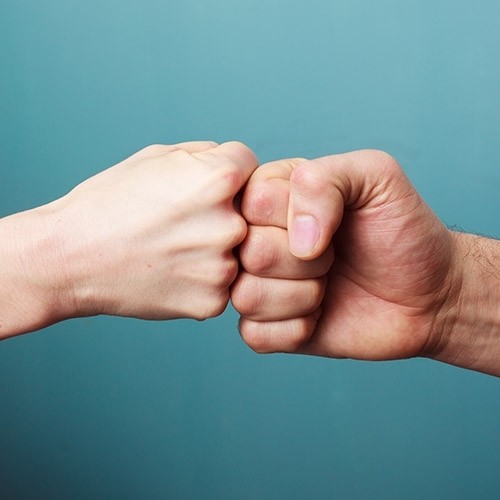 Brad Sutton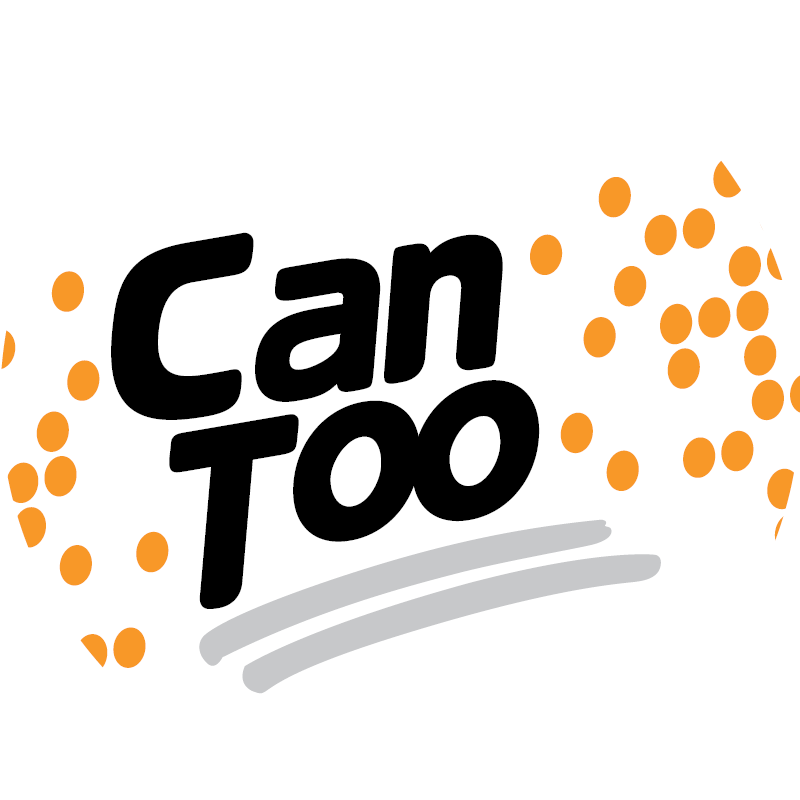 Sam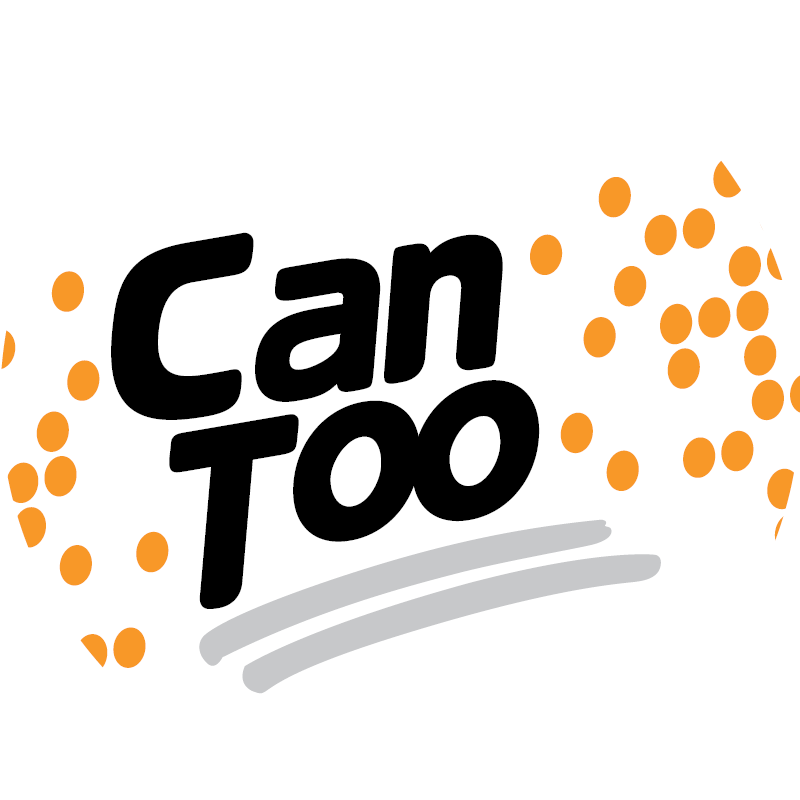 Petra Eggl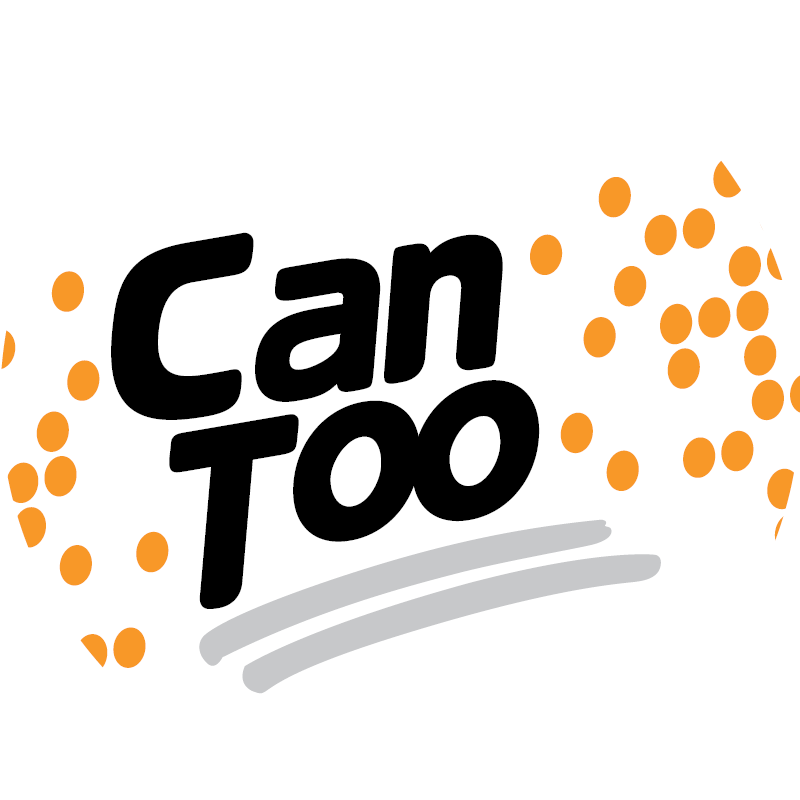 Lisa Carlberg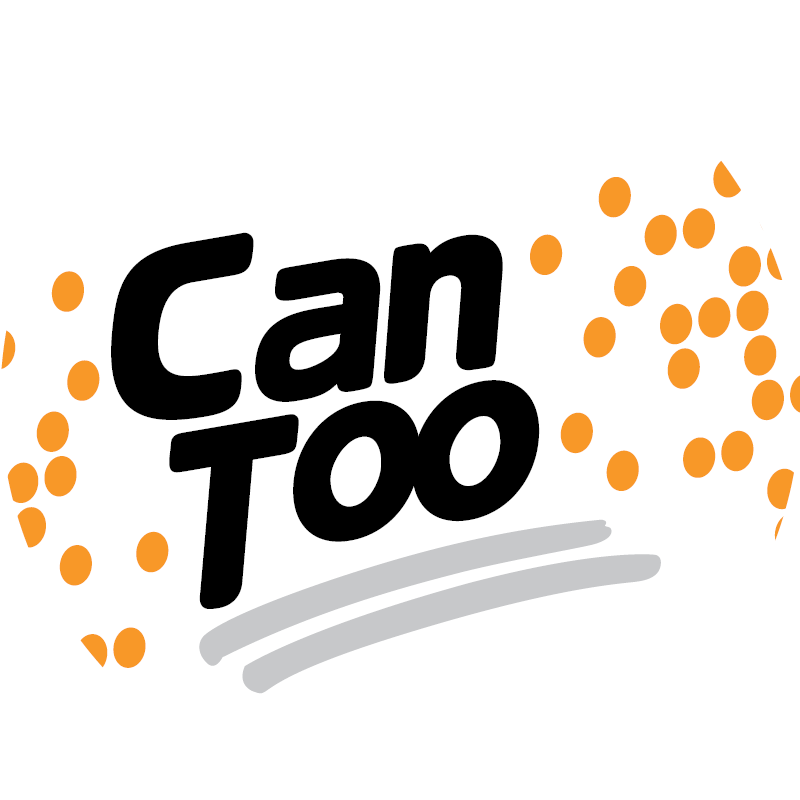 Jade Cole