My Recent Sponsors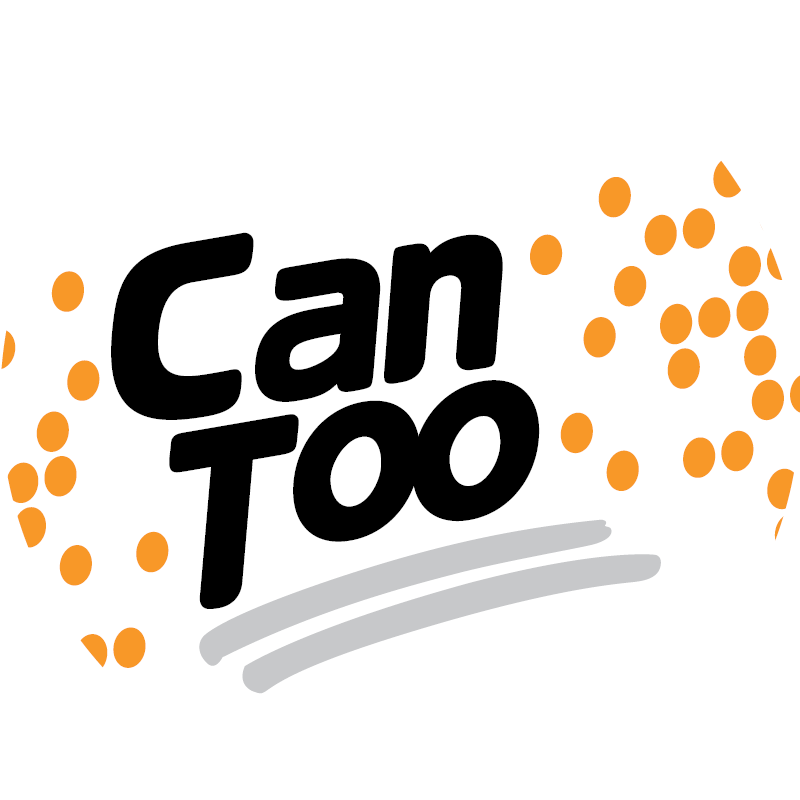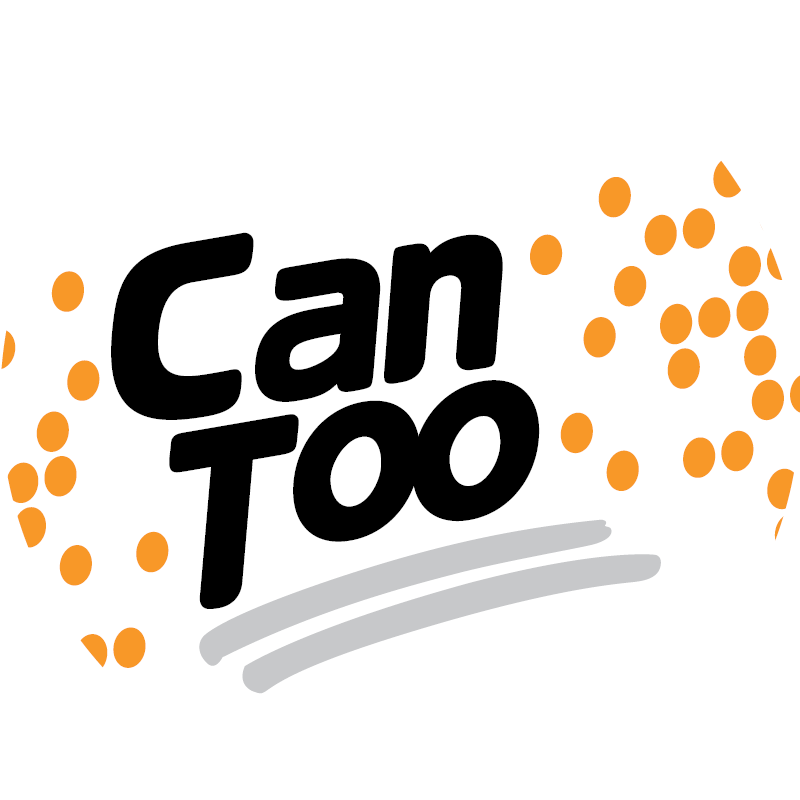 Lyndall Bacon
Go Katie Go!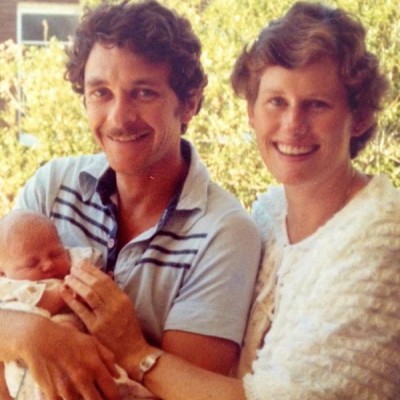 Tim And Meg Matthews
Hey Katie Pearl We are proud of your great effort and have every confidence you will train hard and make it. Remember, NO hitching a lift along the way!! You can do it! Lots of love.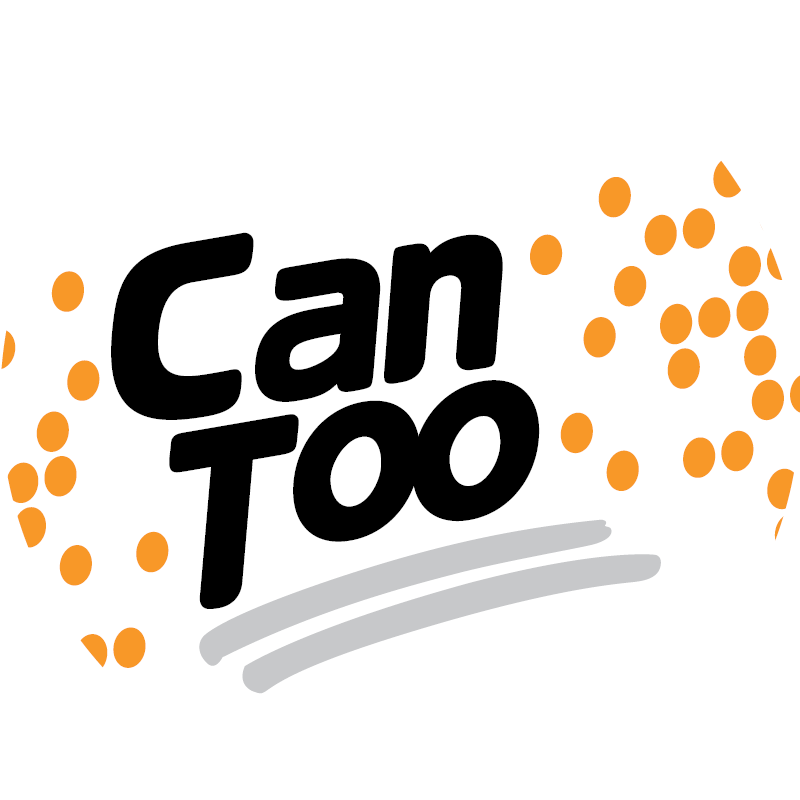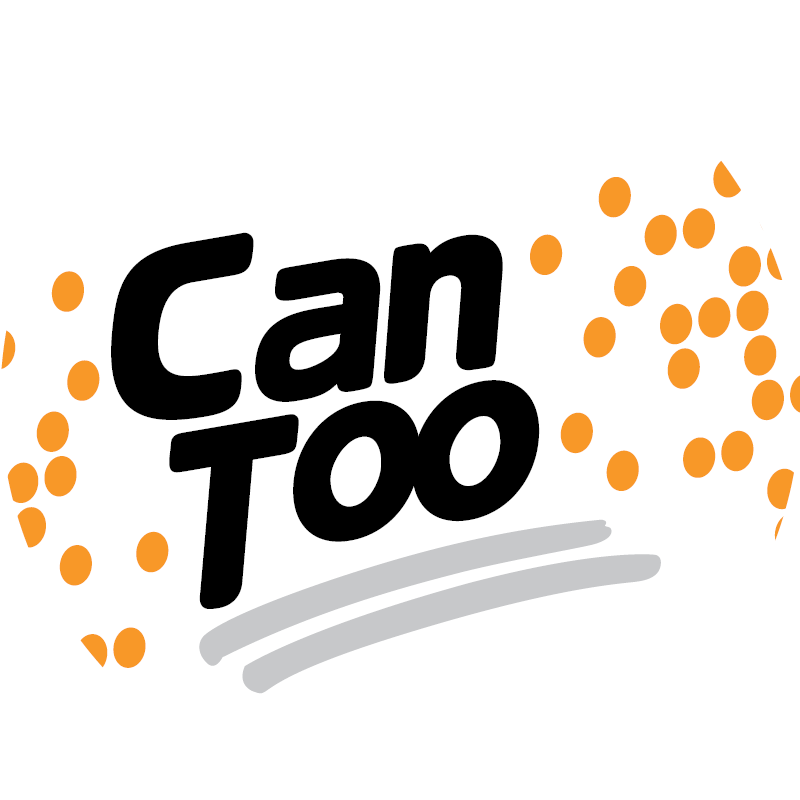 Chloe & Henry
Go Mummy!!! Run Fast =)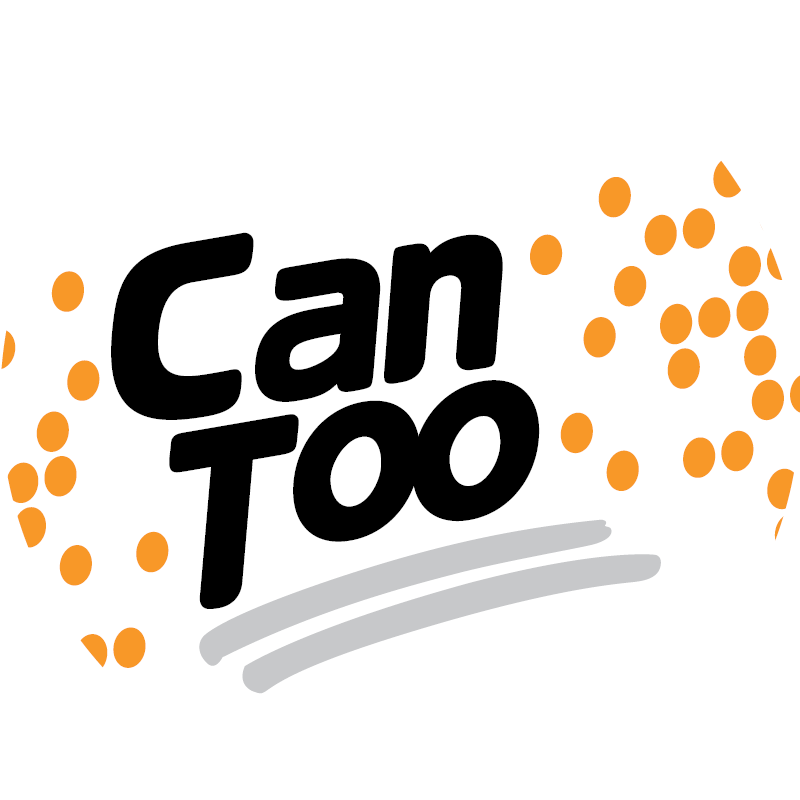 Anonymous
Katie - We have loved watching you in all your racing and commend you for taken on this goal.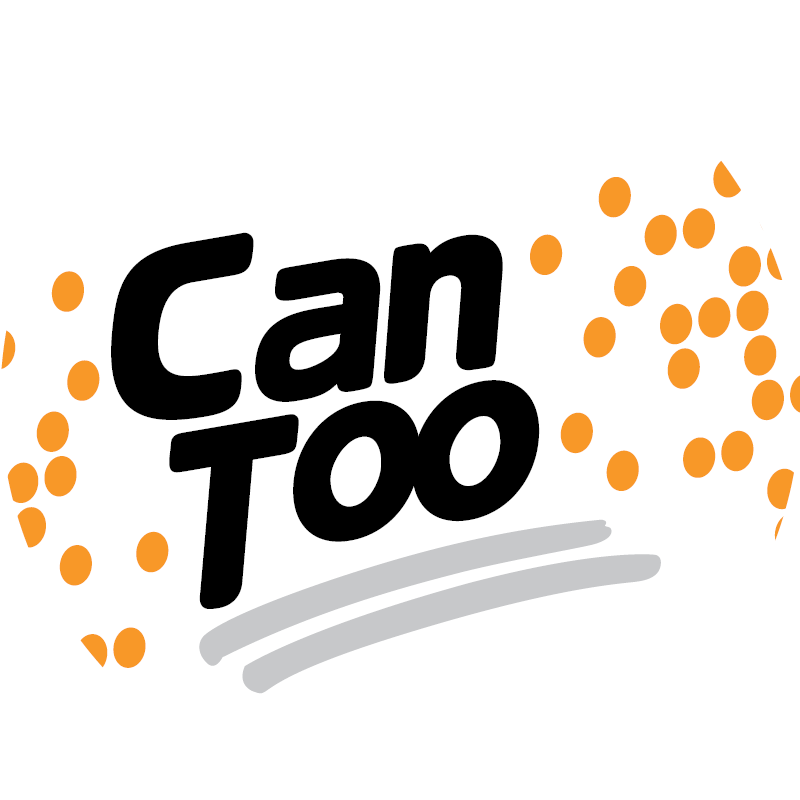 Hooroo Pes Control
Doing well Katie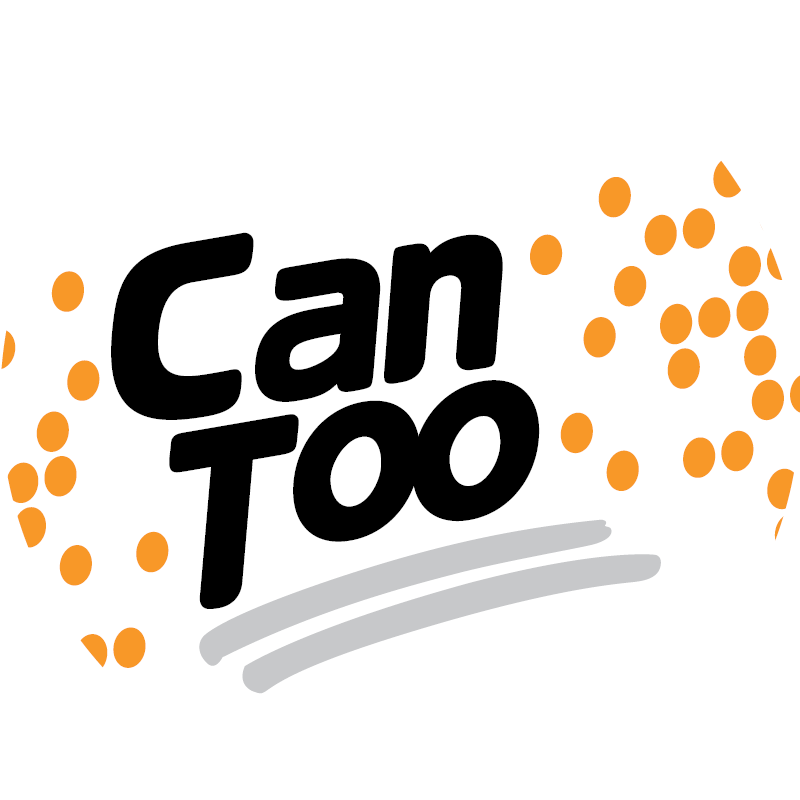 Trish And Ron Spithill And Family
We will be thinking of you. Go well.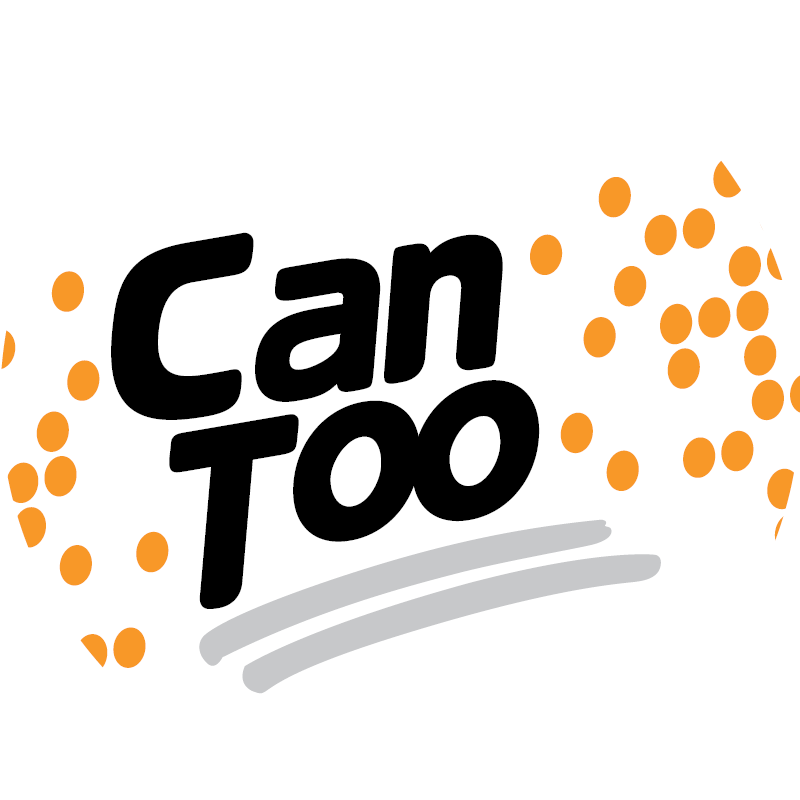 Rick & Mans
Well done Katie, You are going to blow them all away. Best of luck xxx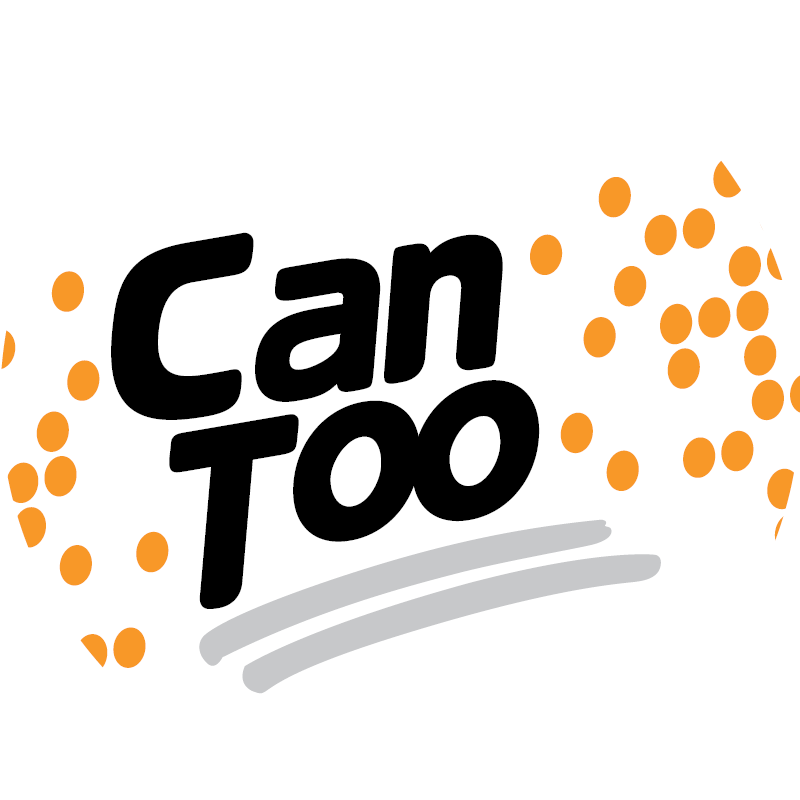 Jenny Spithill
Good luck Katie great effort for a terrific cause. love Mum & Dad