My Updates
I'm learning ocean swimming whilst fundraising to support early career cancer researchers
Sunday 29th Nov
Over the last 15 years Can Too have delivered fun, fitness, friends and fundraising to over 16,000 people, making their lives healthier, happier and longer. 
In the summer of 2020 I am joining in, thanks to my very good mate Kim Cookie I have become an ocean swimmer... be it I am being eased in from Shelly Beach in Manly (anyone who knows Shelly is one of the safest, flat, clear beaches in Sydney).
Never the less I am swimming in the ocean every Saturday for 14 weeks then I will be completing an offical ocean swim! I am also being taught to swim again. 
I am loving it! For the first time in my life I can breathe on both sides!
Alongside what every one of us get from participating, note above so much more learning than I ever thought I would (insert lifelong learner buzzing at re-learning to swim), we all commit to raising sponsorship to help fun early-career cancer researchers that improves the prevention, care and control of cancer.
With 1 in 3 of females and 1 in 2 men being diagnosed with cancer in their lifetime, too many of our loved ones will have to battle cancer, and that's why the funds Can Too raise and research the 11 amazing doctors are doing, is so important. Find out more at https://www.cantoo.org.au/cancer-research
I would appreciate any sponsorship support you can give.
Love, gratitude and thanks
Kate Morty
Share
Thank you to my Sponsors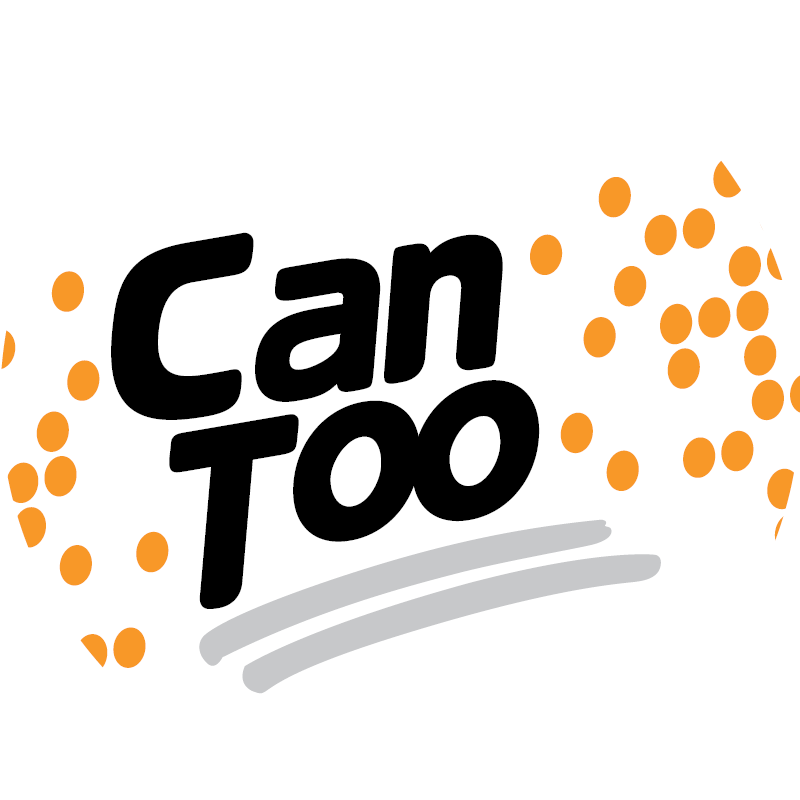 Renate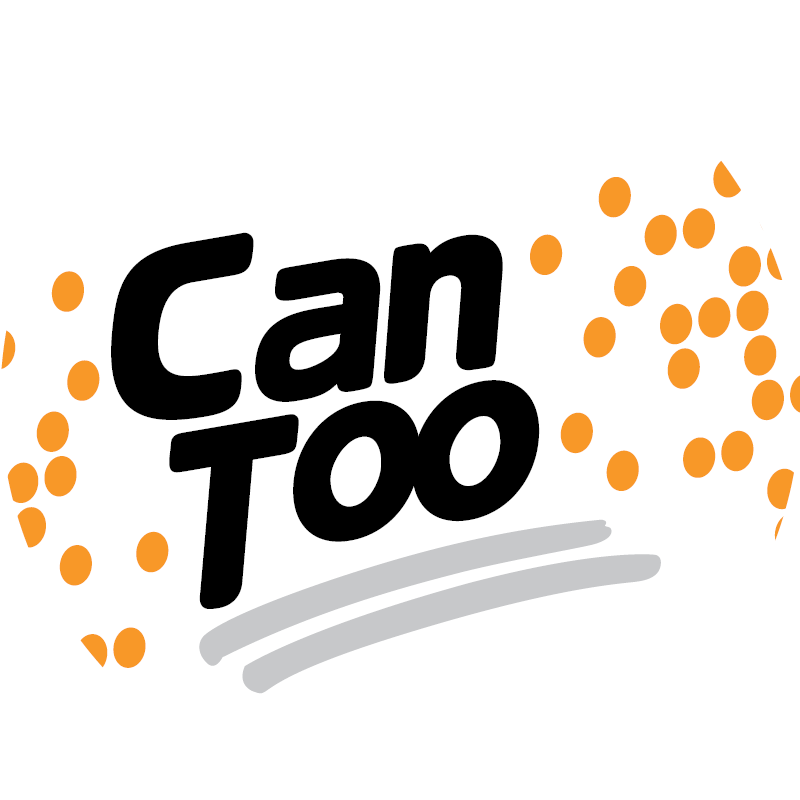 Kim Cookie
Angela Smith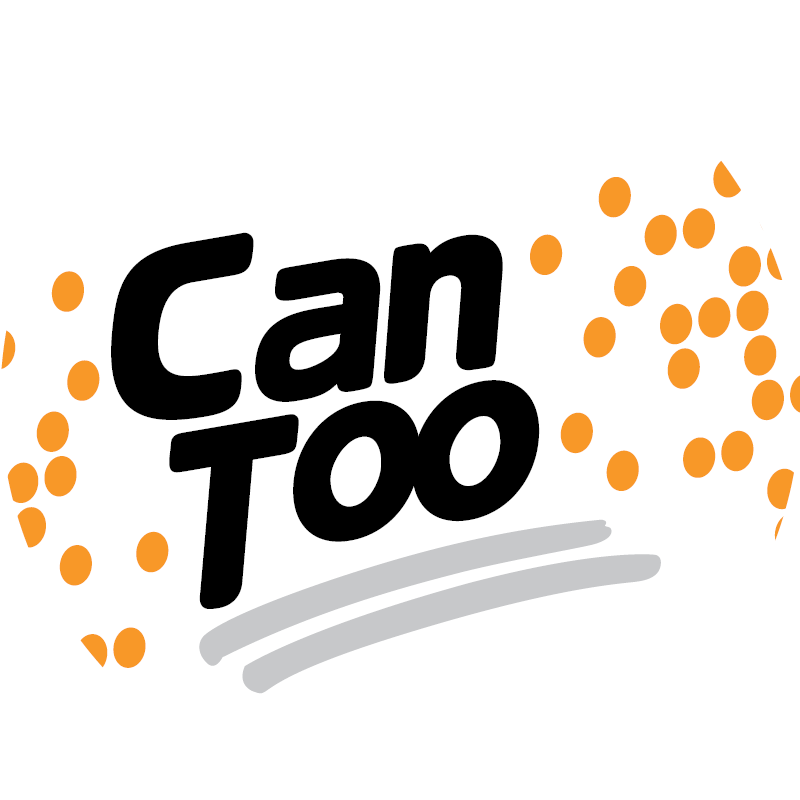 Amie Matthews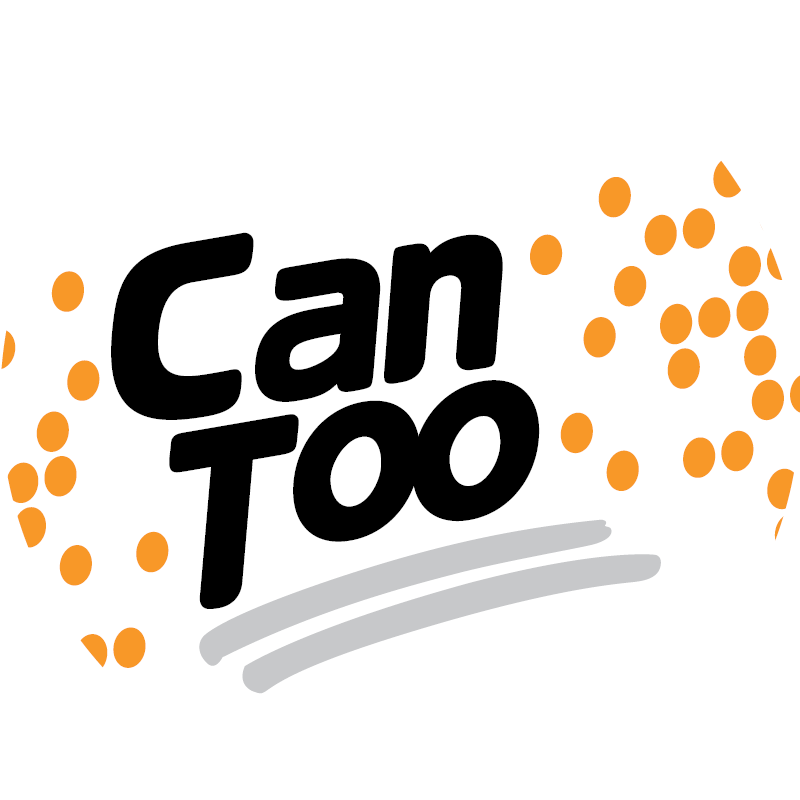 Missy D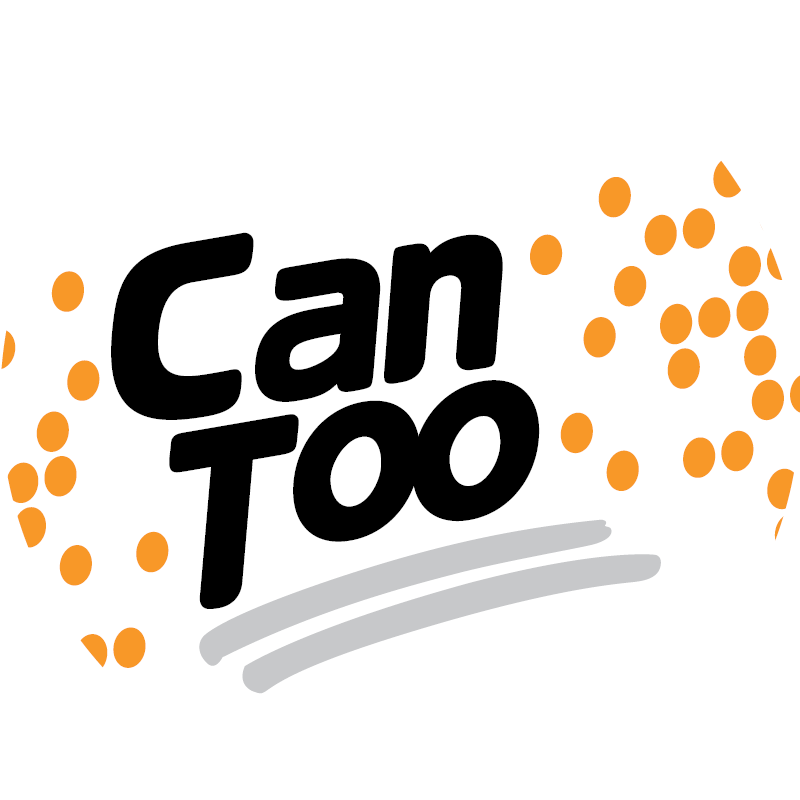 Rebecca