My Recent Sponsors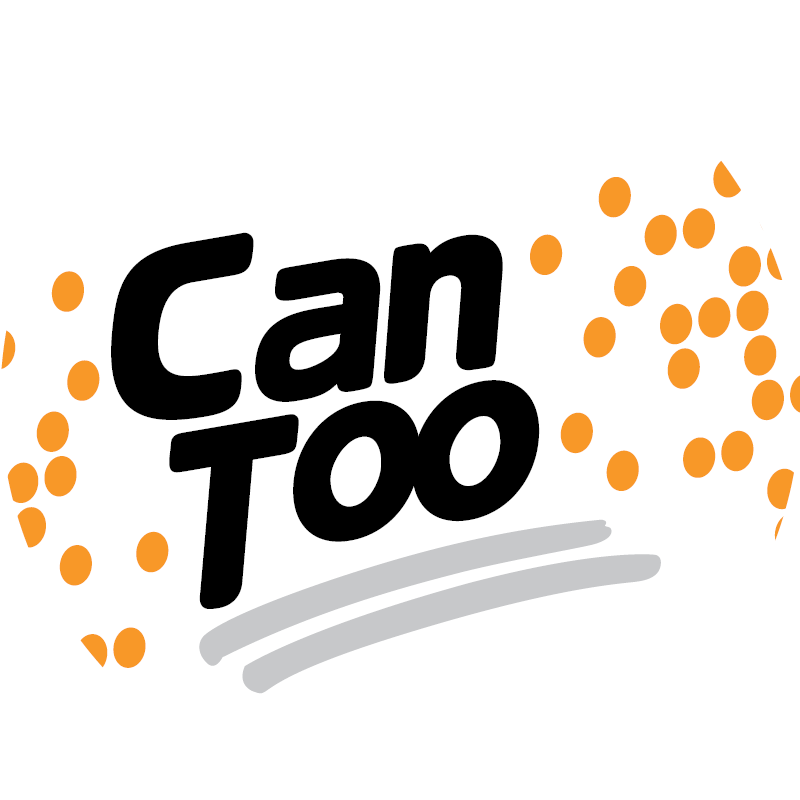 Jum& Meg Morten
Fantastic cause, well done Kate.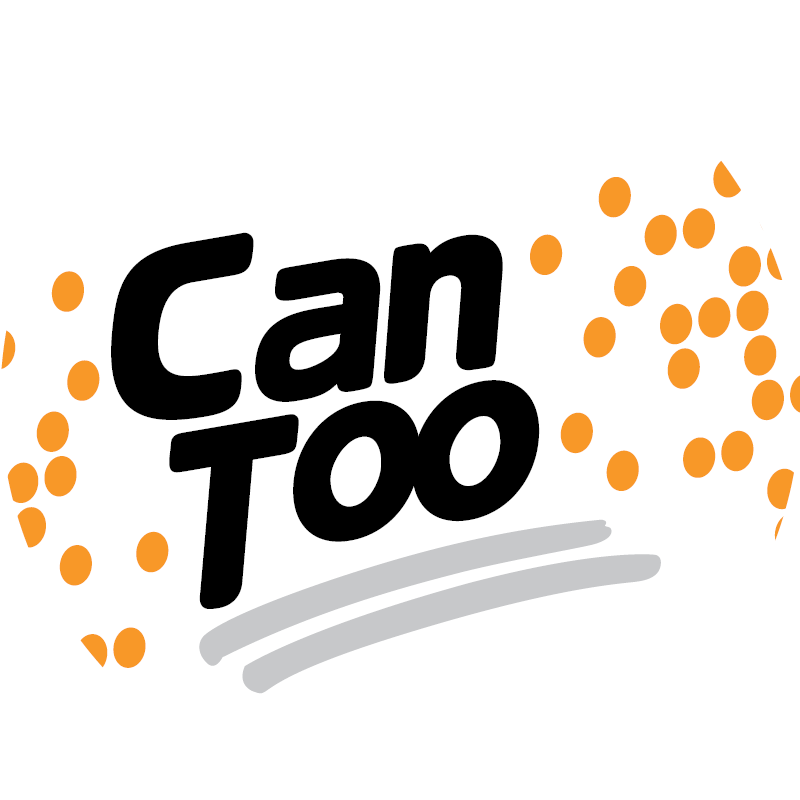 Jum& Meg Morten
Fantastic cause, well done Kate.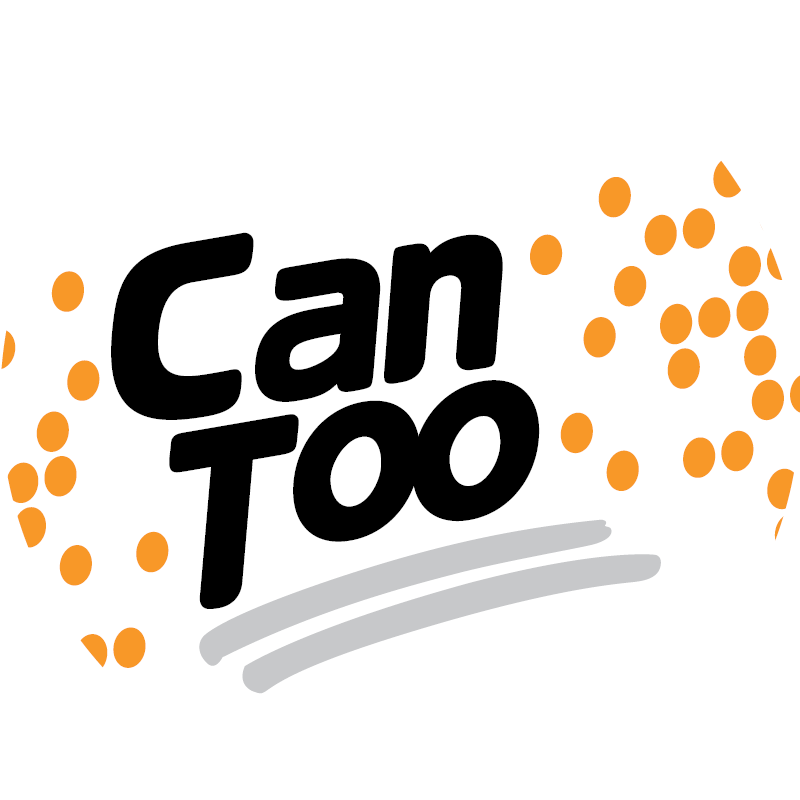 Liz A D Glenn Vermeulen
Wonderful cause Morty!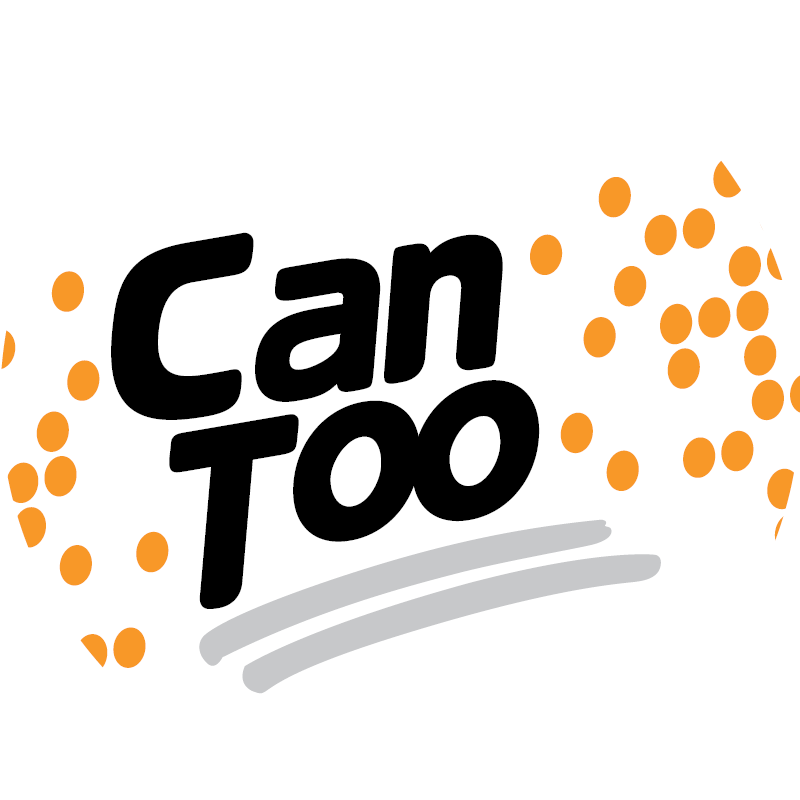 Renate
I am in awe of anyone game to try ocean swimming, especially for such a good cause. You go girl!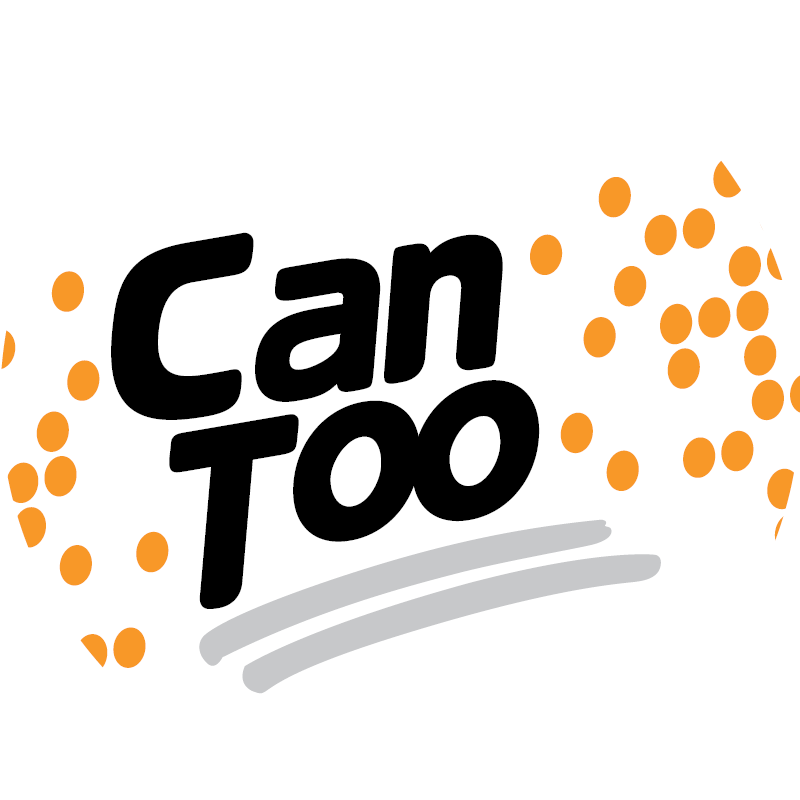 Karen Oconnellshea
Have fun Kate! Congrats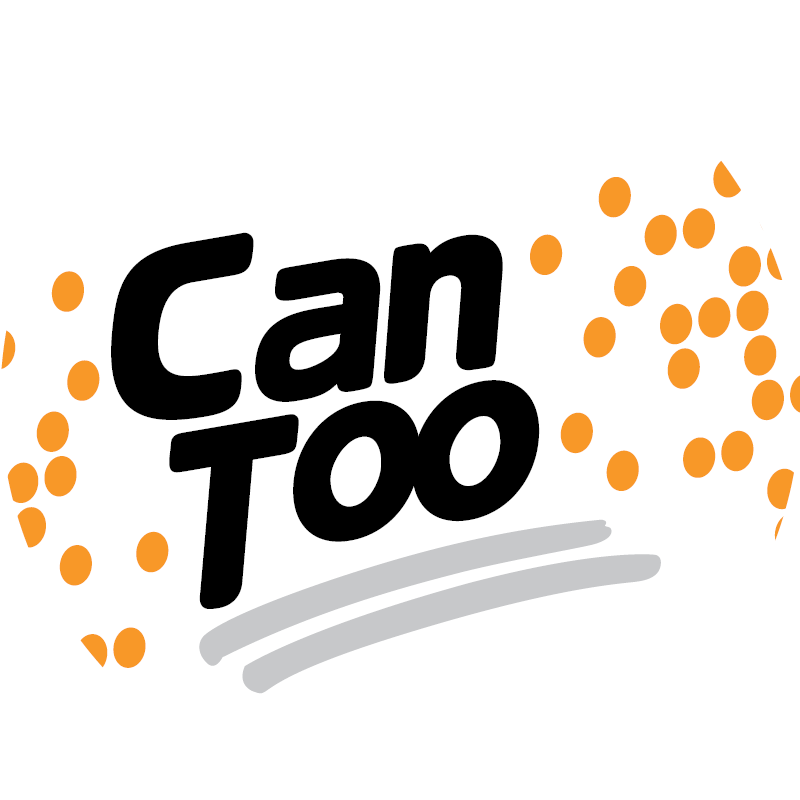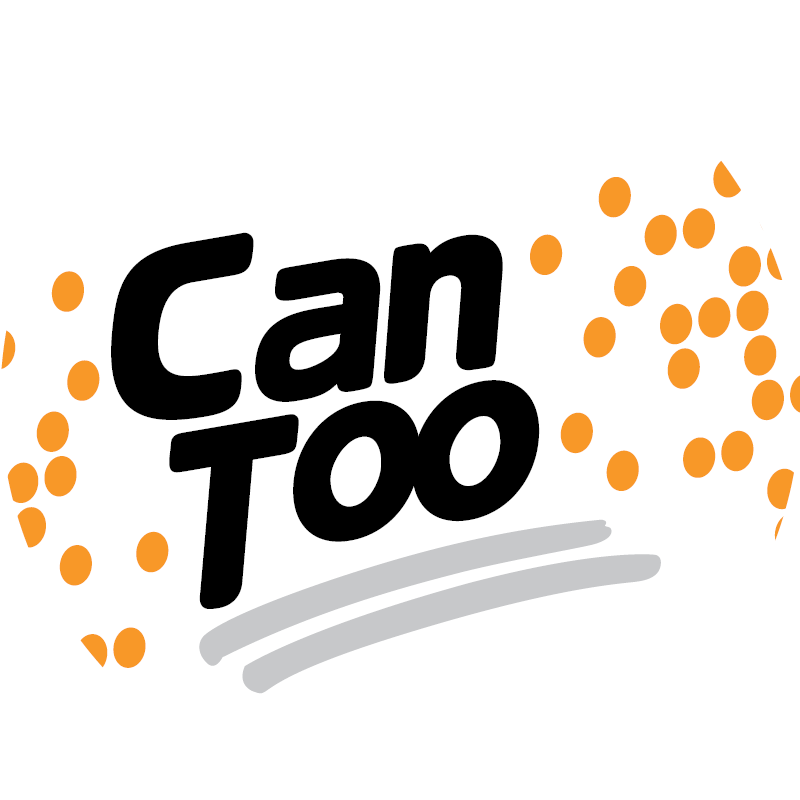 Kim Cookie
Kate Morty it was so good to see you buzzing after your first swim session! Well done for turning up when it would have been so easy not to. Excited to be part of your swim adventure!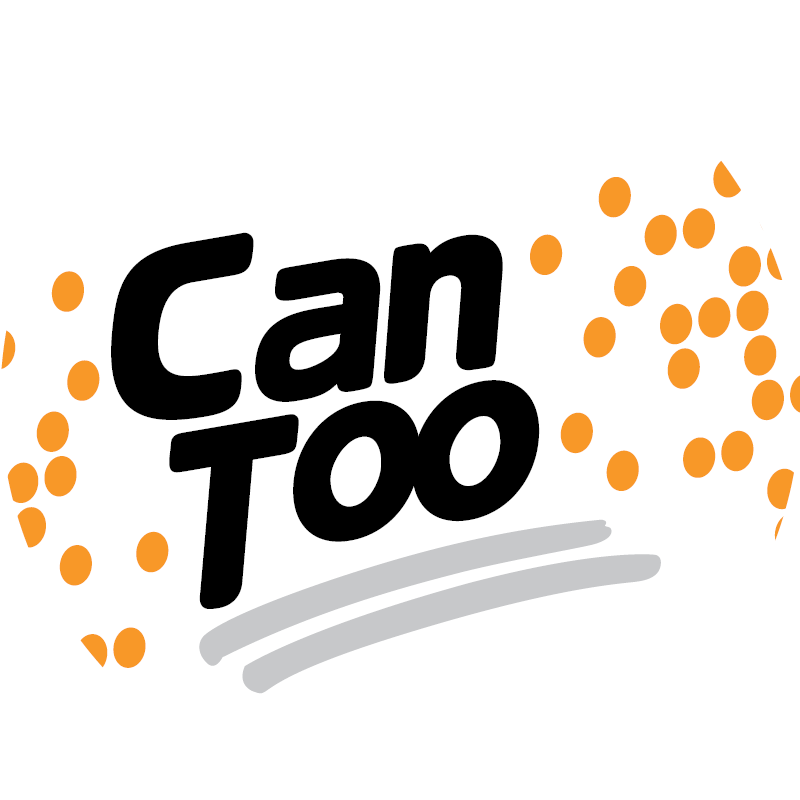 Caro, Mat & Boys
Awesome effort Morty!! Good luck with the rest of the training and the official swim - I'm sure you'll smash it!!!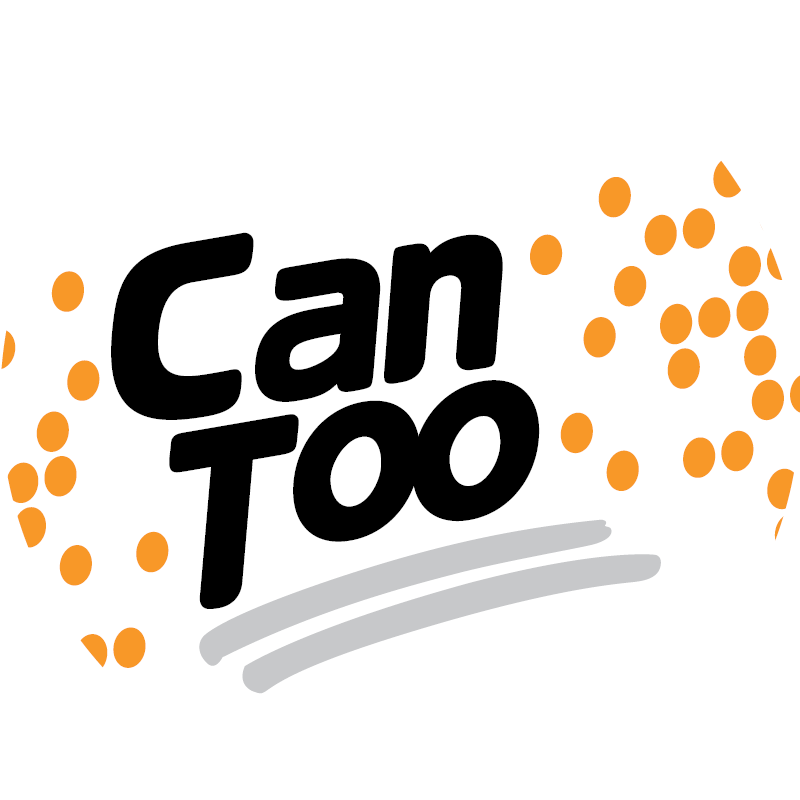 Ann Bosco
Fantastic Kate! Thanks for your dedication.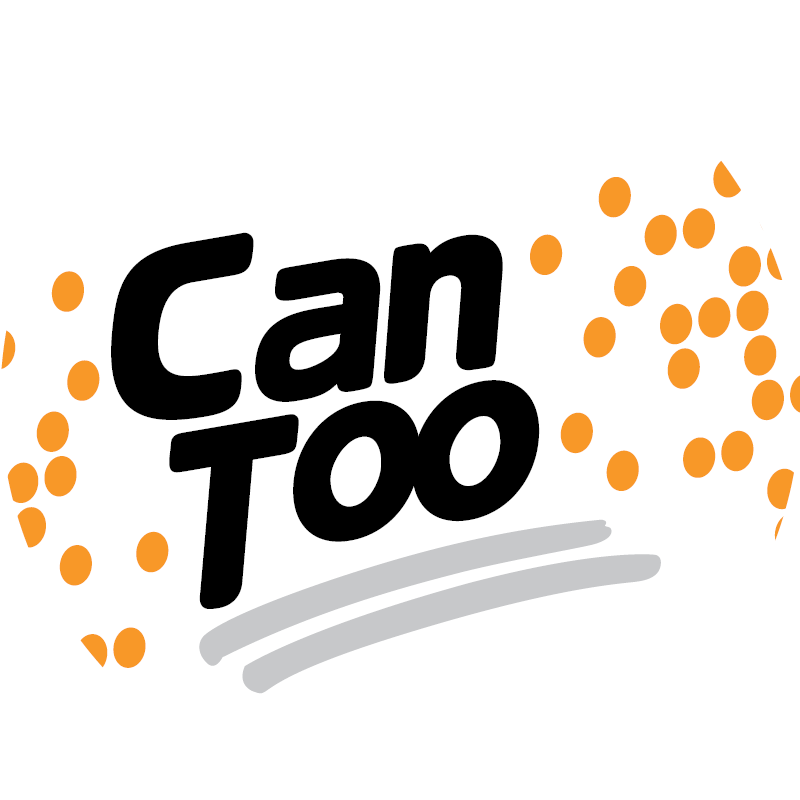 Jane Peter
Good luck! You are such a rockstar easing money in such an interesting way for such a great cause! Xx