My Updates
In Loving Memory of Julie Hill.
Thursday 23rd Aug
A message from Annie Crawford, Founder
In the true spirit of Can Too, Julie Hill was farewelled at Manly Beach on Sunday with a run and swim. Julie's partner Dave, her family from the UK, her friends and fellow Can Tooers gave quiet reflection and a send off with orange flowers. There was no more fitting way to remember this incredible woman who epitomises what Can Too stands for.
Jules joined the Can Too community in 2011, and went on to complete 11 run, ocean swim or triathlon training programs, raising over $10,000 for cancer research and prevention.
Outside of Can Too she was a Project Statistician in the pharmaceutical industry and led a number of projects in the therapeutic areas of oncology.
Four years ago Jules was diagnosed with cancer.
Jules was fun, cheeky and spirited, but it was with her cancer diagnosis that her incredible strength of character shone through. Throughout her treatment, Jules still ran, swam, and volunteered with a courage and stoicism that was so inspiring to all of us.
Jules lived until she died. She never gave up, she was always optimistic, positive and brave, and always with a smile on her face.
This will be her legacy. She really was a true Can Tooer.
Several community members have suggested fundraising to fund a training pod in honour of Jules.
Share
Thank you for honouring this memory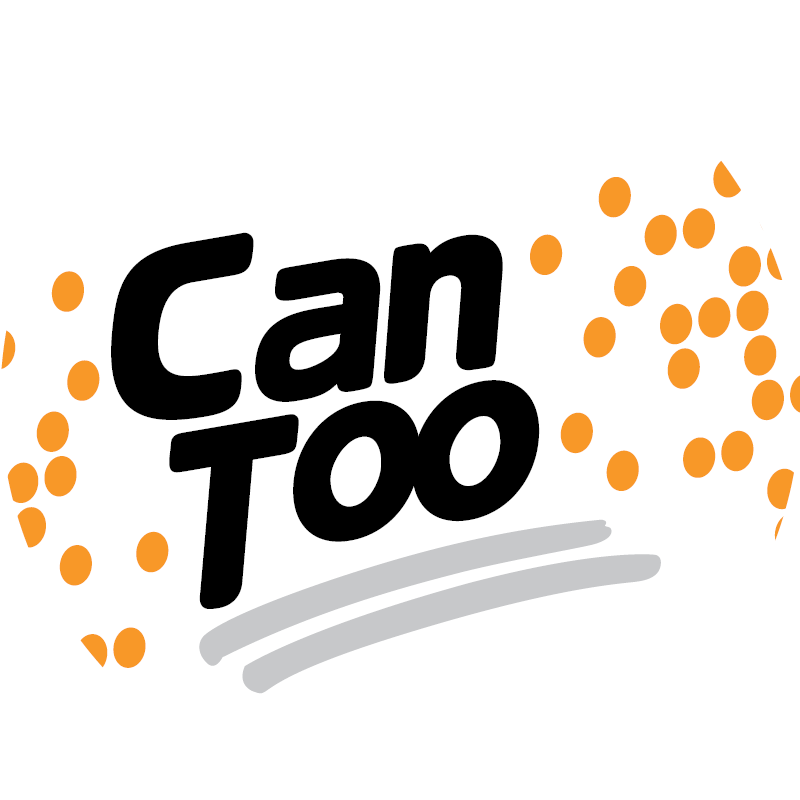 Brenda Mccloud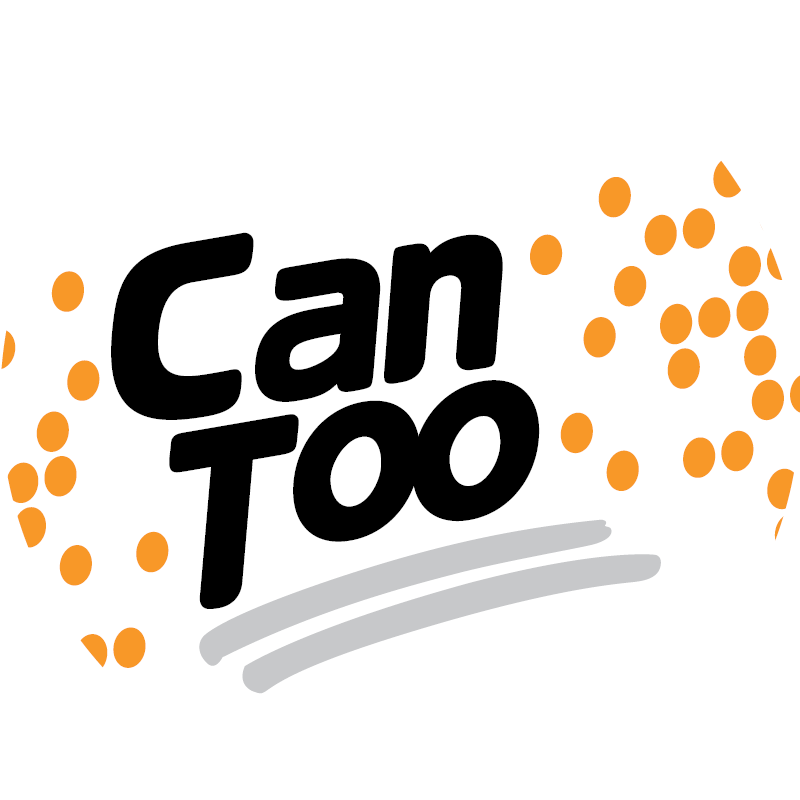 Rory & Ella Adams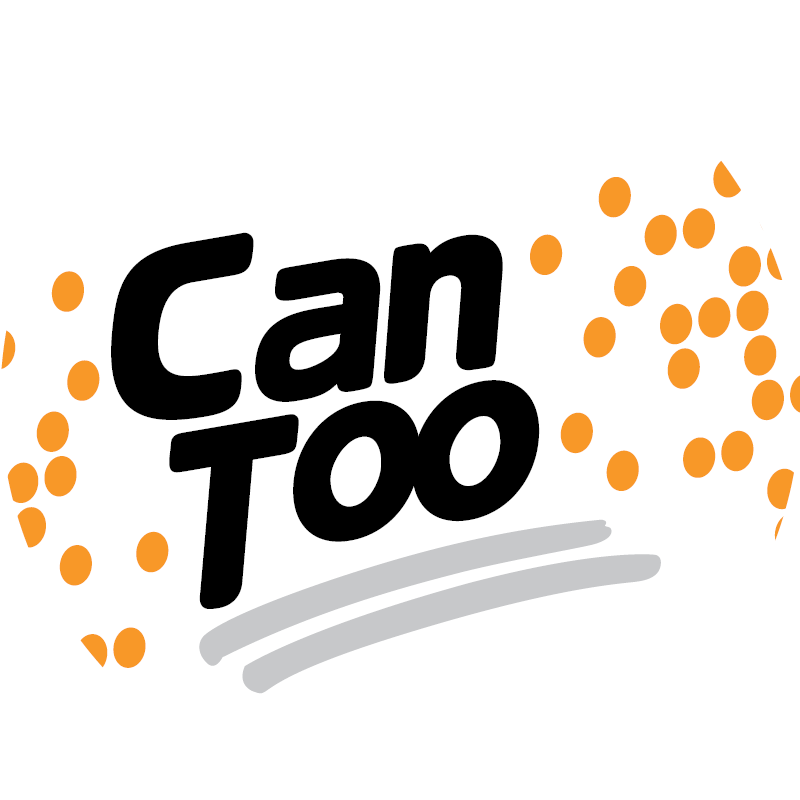 Anonymous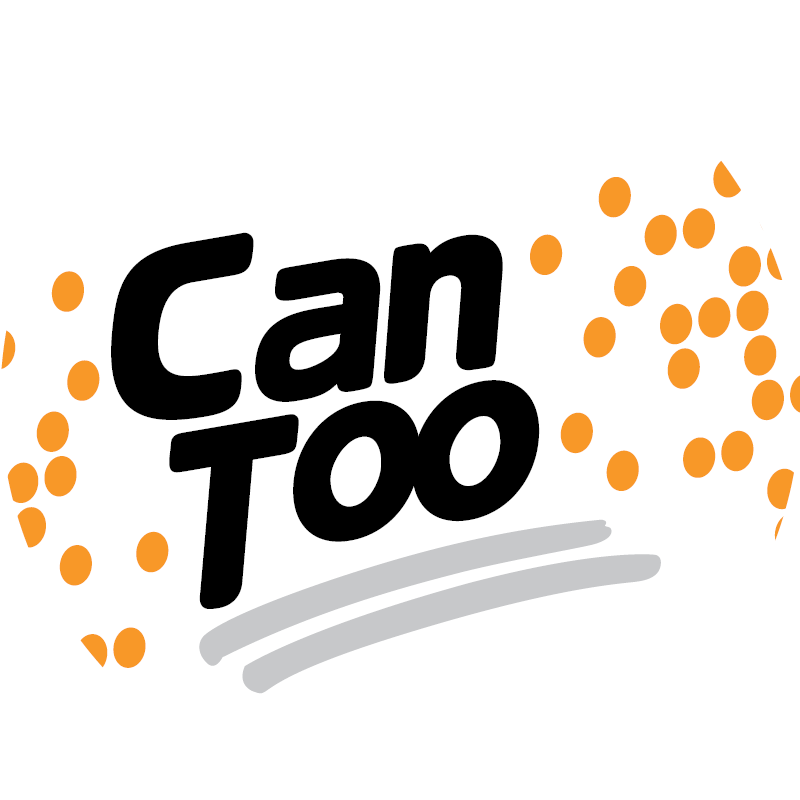 Julie Hill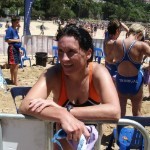 Chief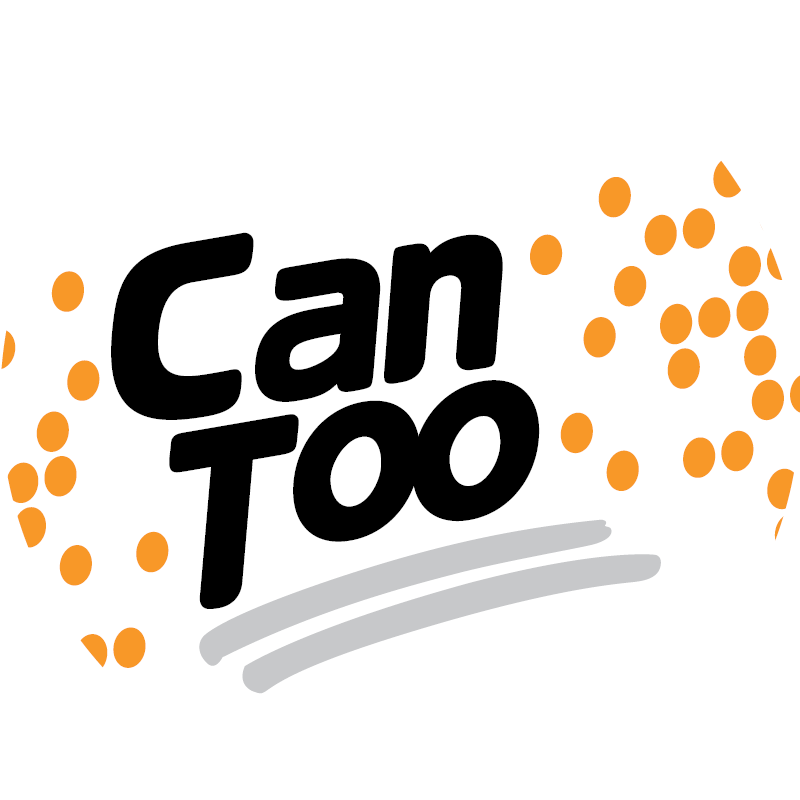 David Adams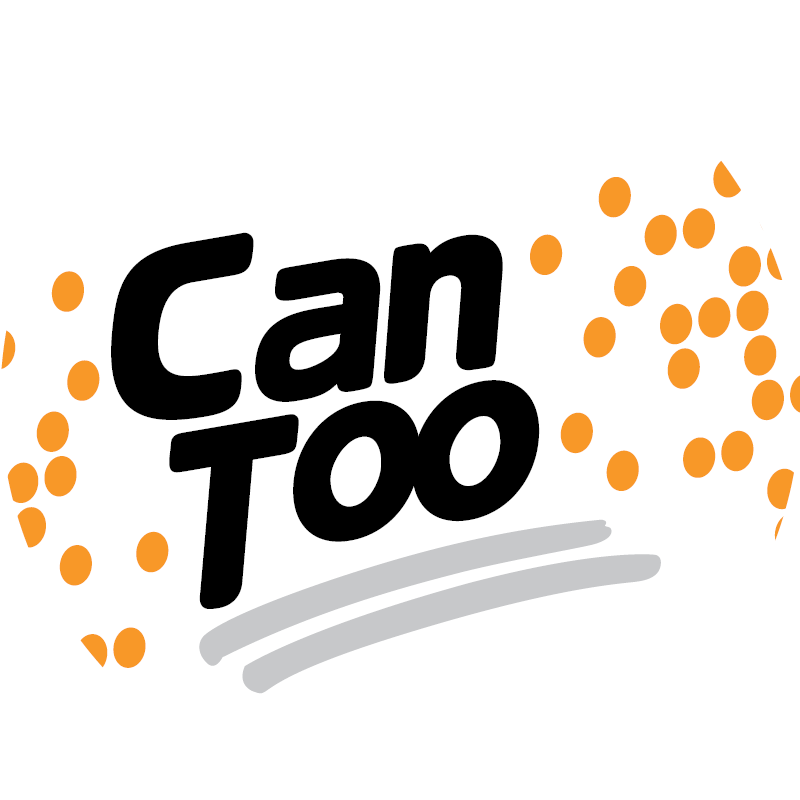 Nick Blacklock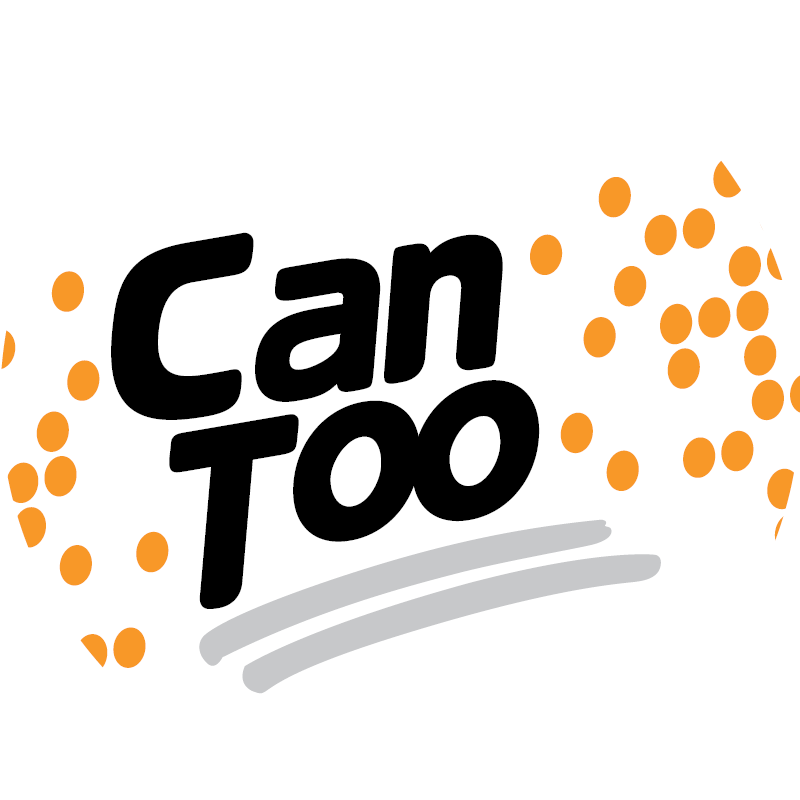 Annie Crawford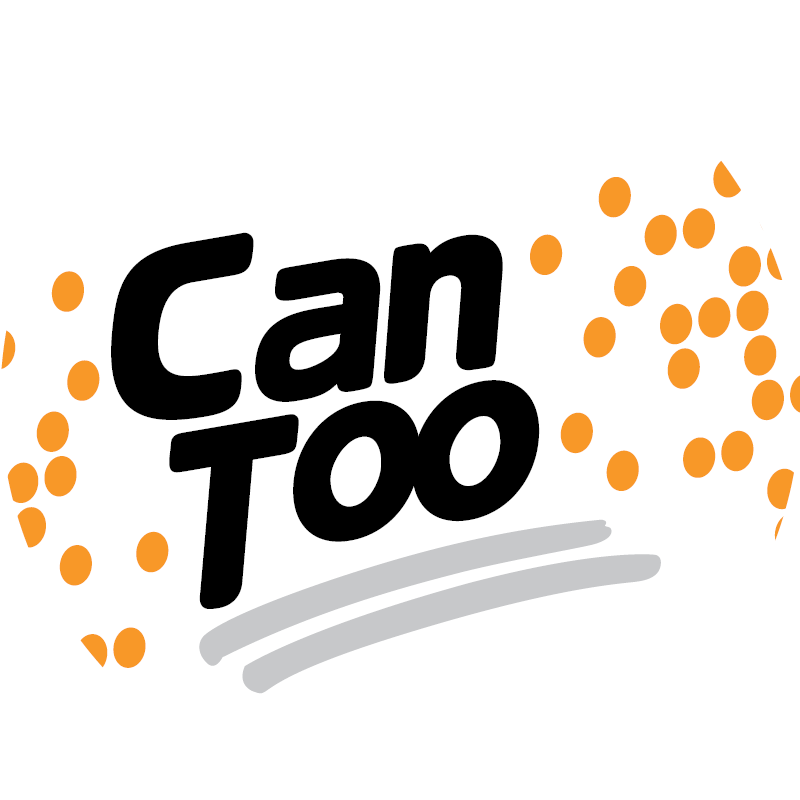 Christine, John And Susie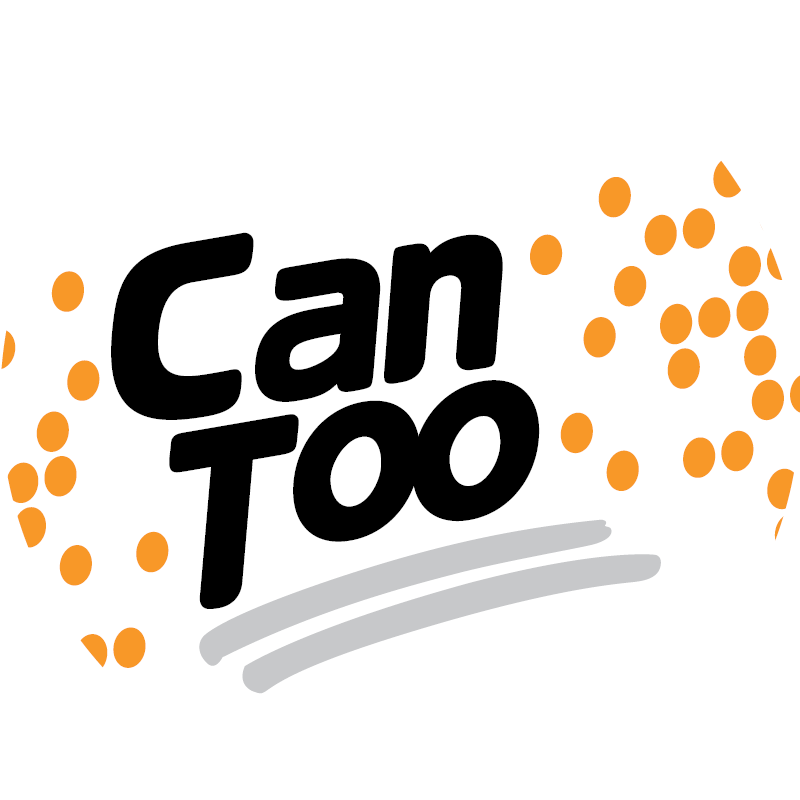 Christine Patricia Hill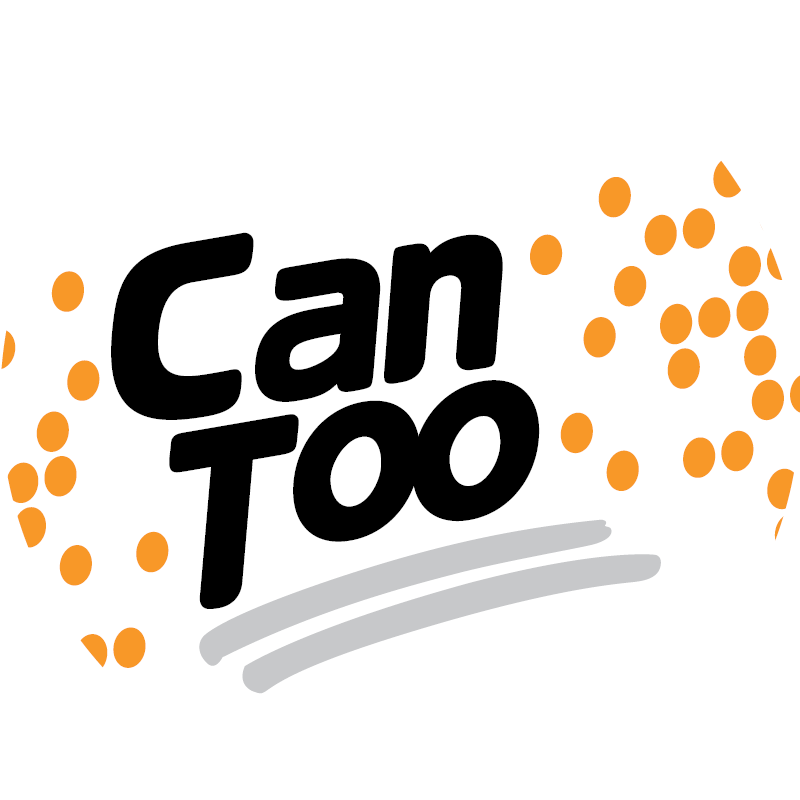 Mom, Dad And Susie.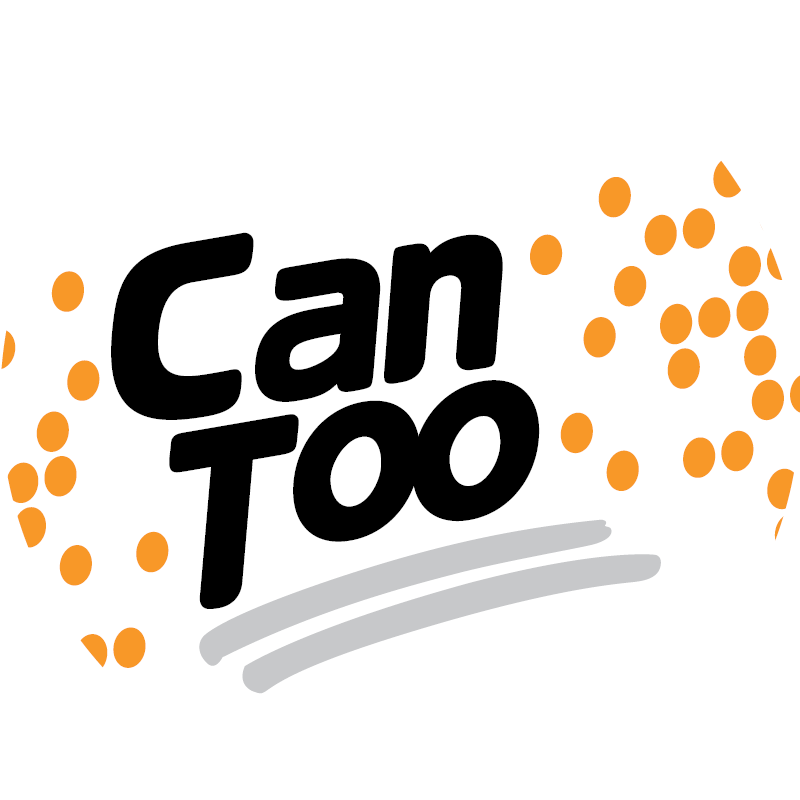 Mum, Dad & Susie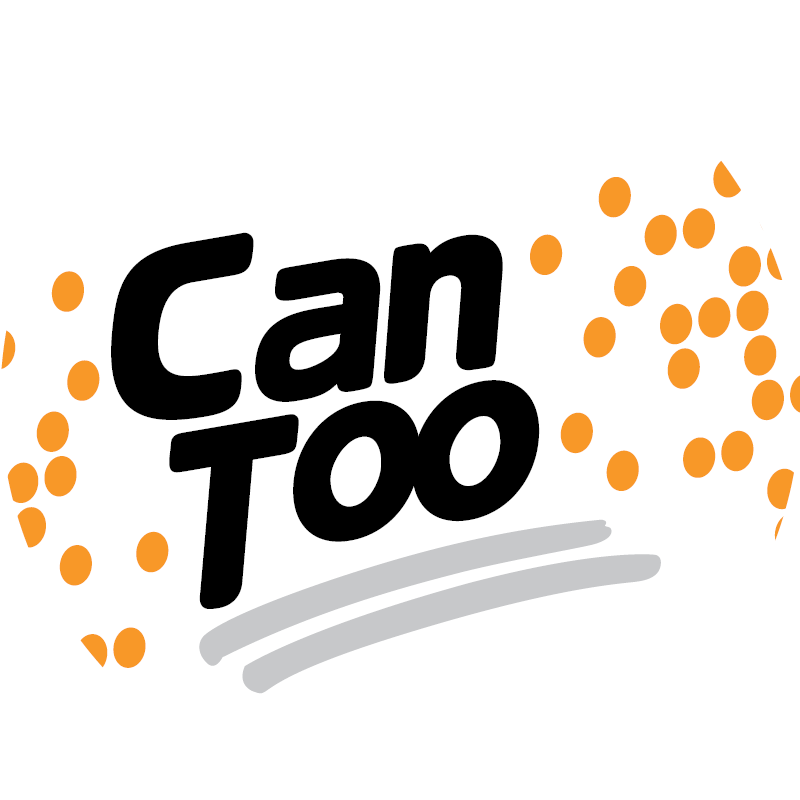 Chrissie's Coffee Morning Friends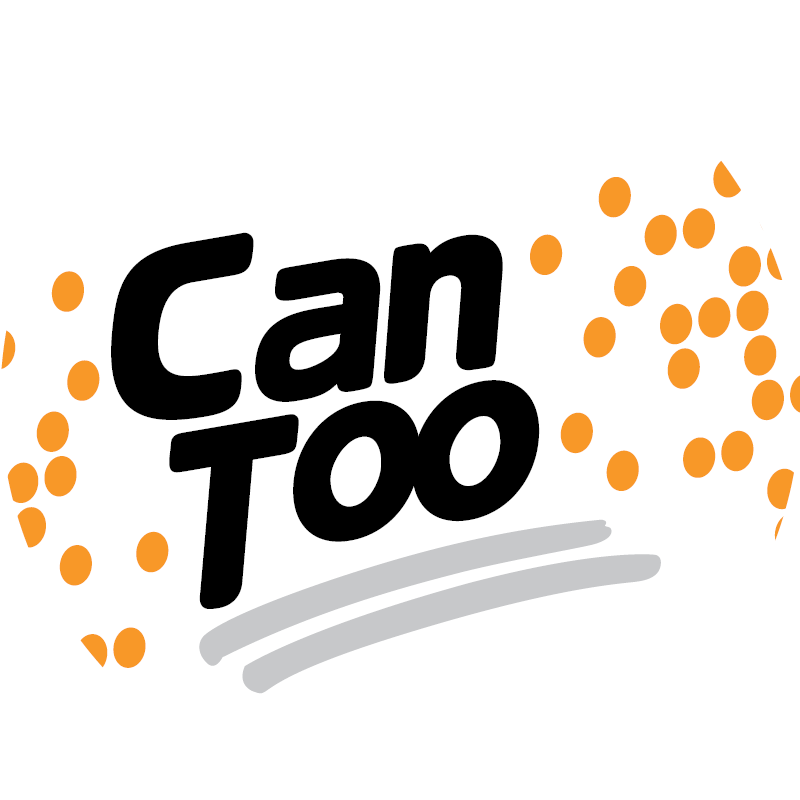 Peter Yeomans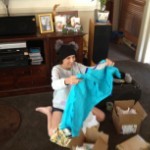 Chief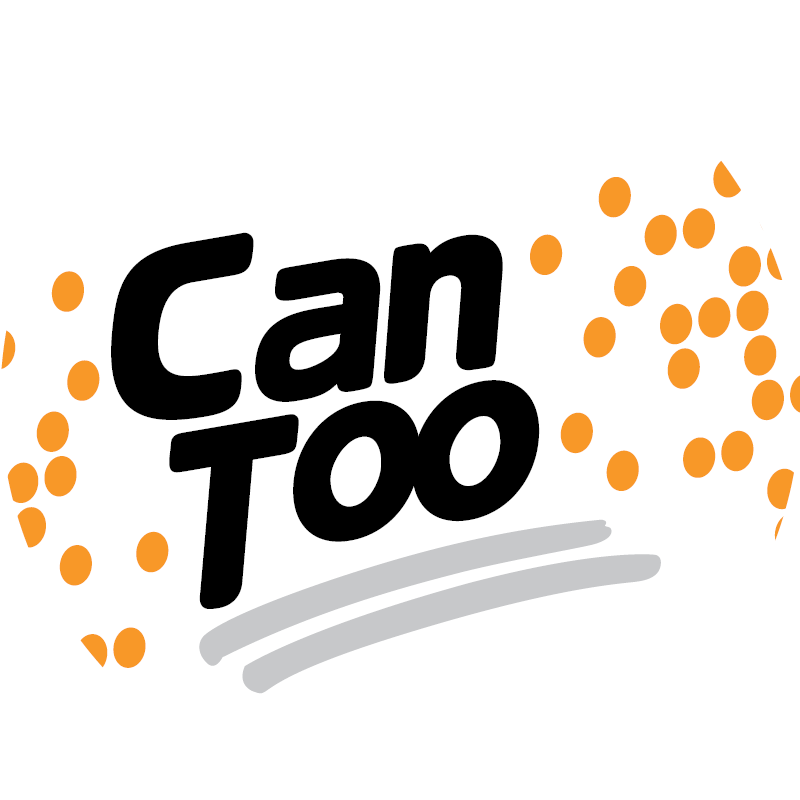 Katy Powell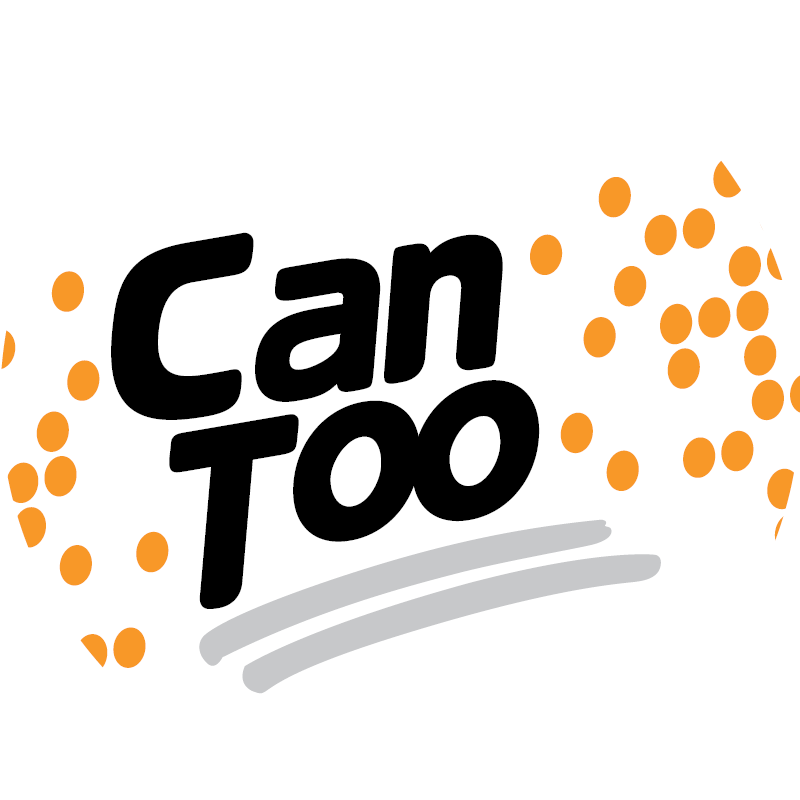 Nadyne Read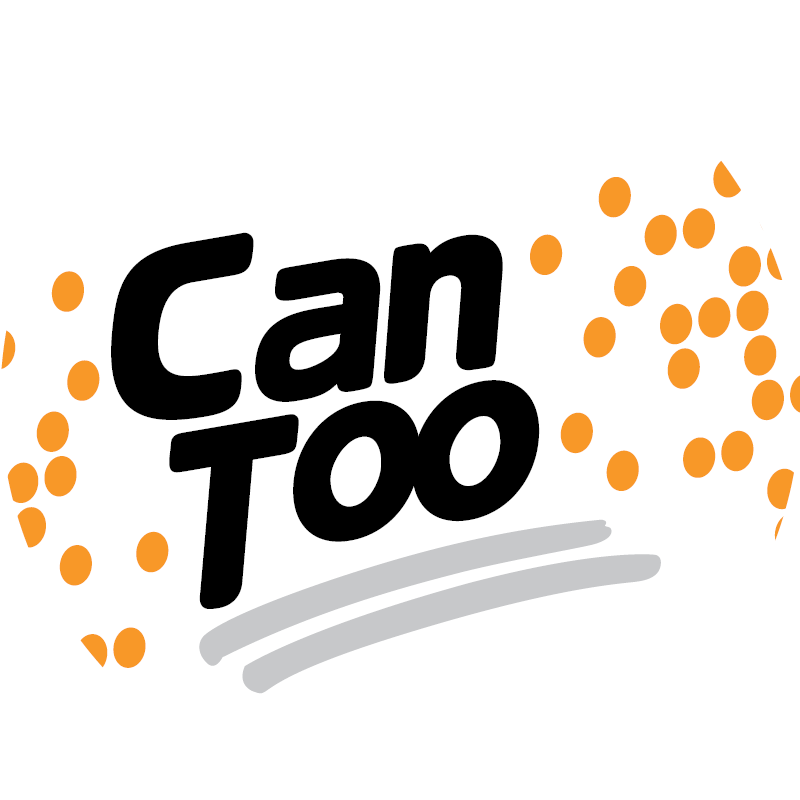 Michelle Lee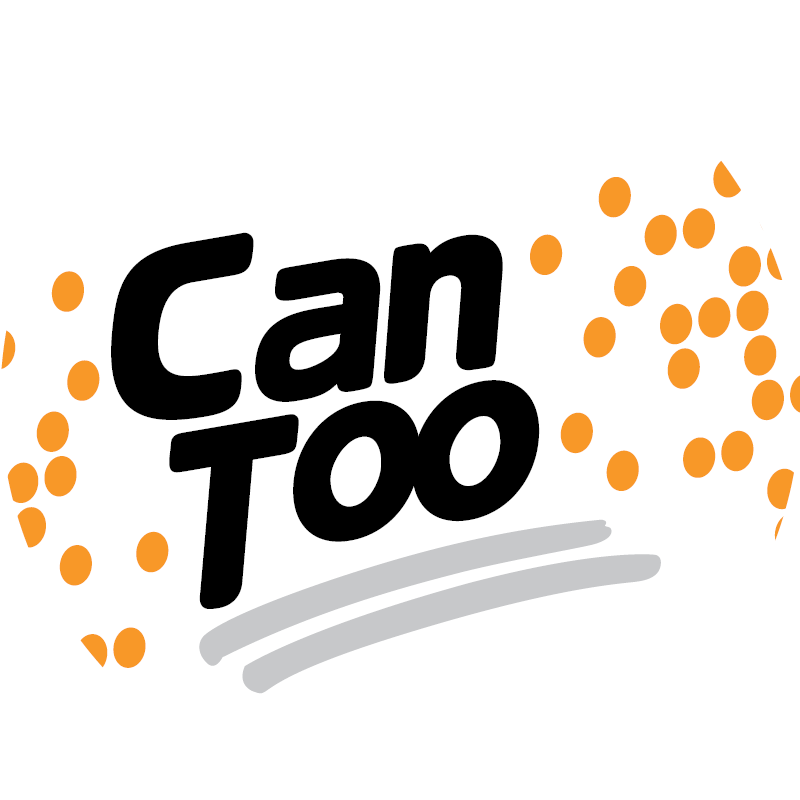 Amanda Pitcher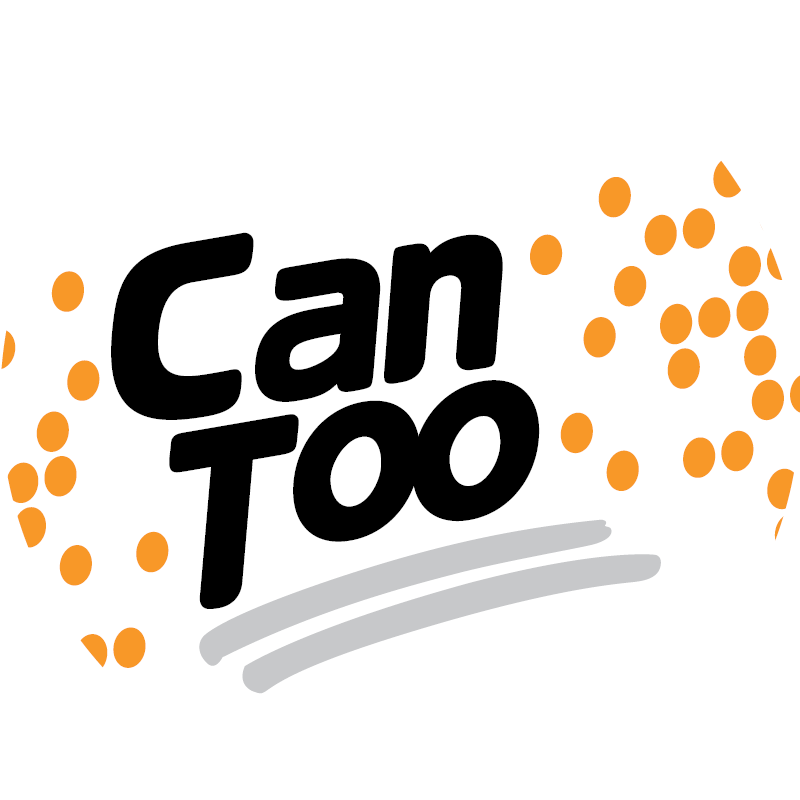 Sarah Donovan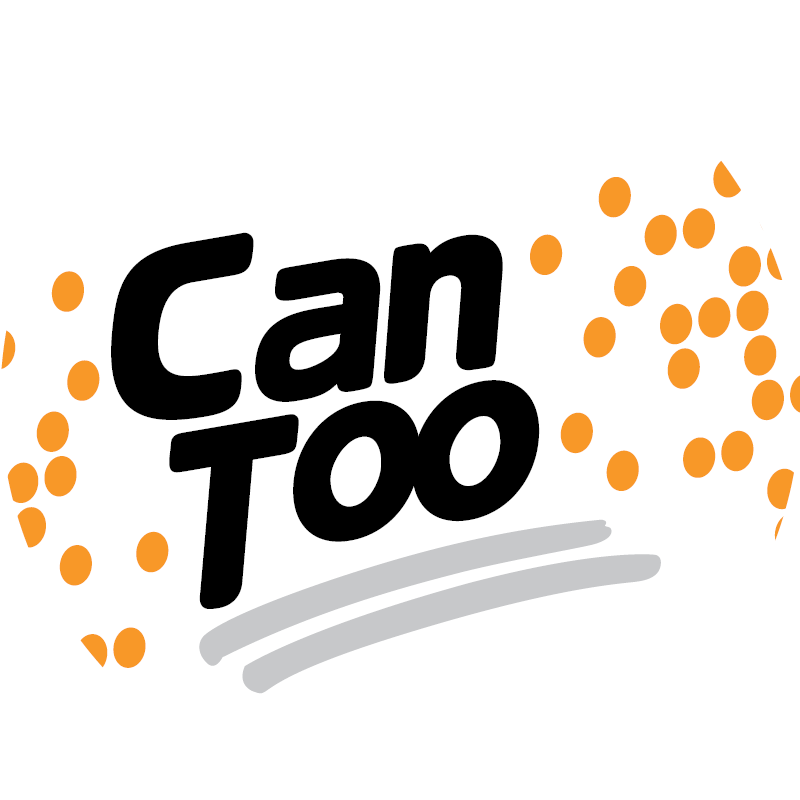 Simone Rubagotti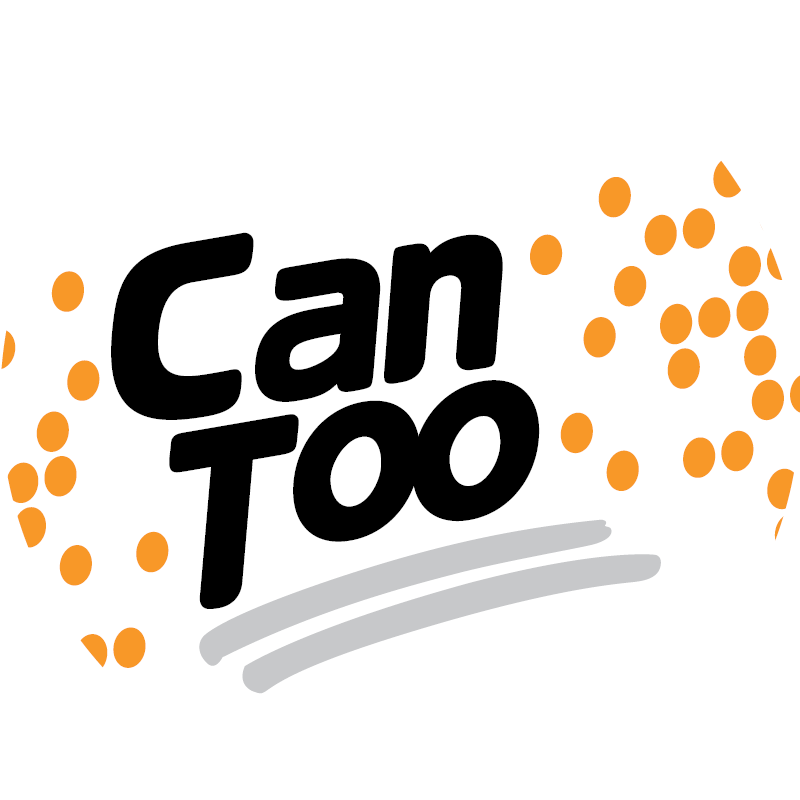 Jian Wu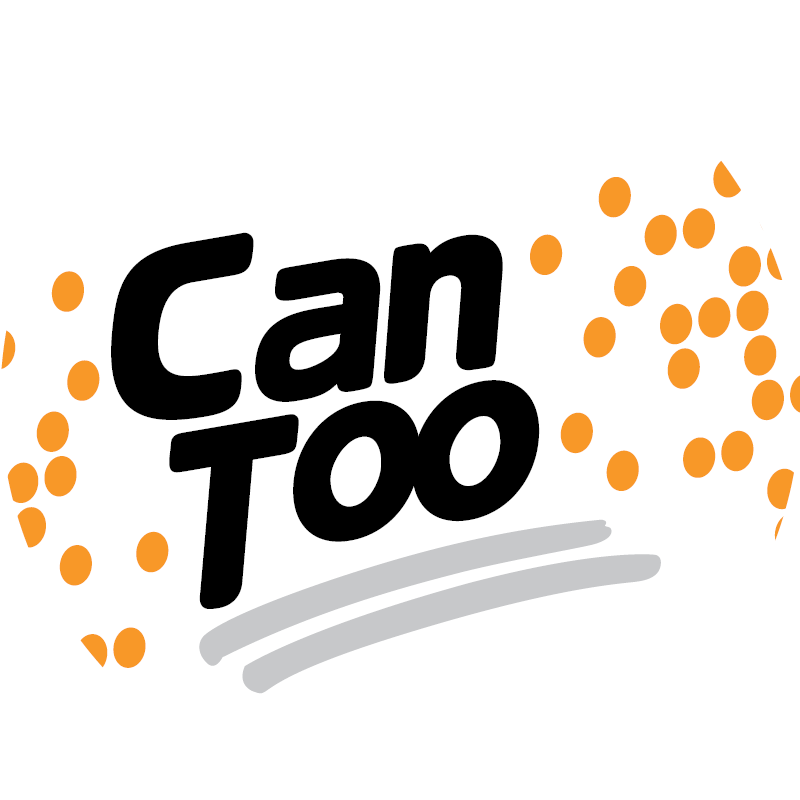 Dani Lombard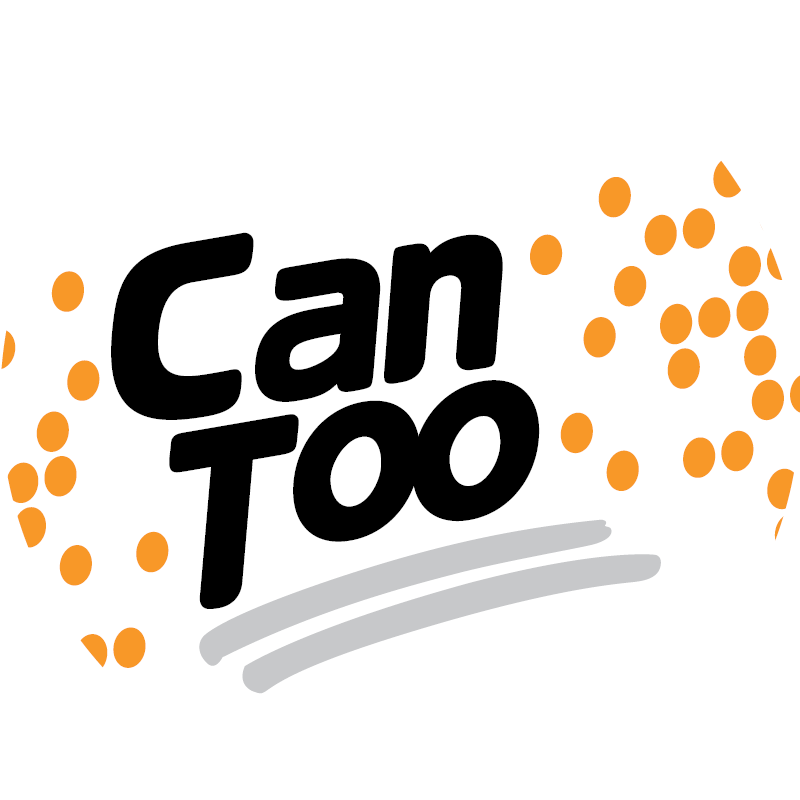 Anonymous
Bec Hoschke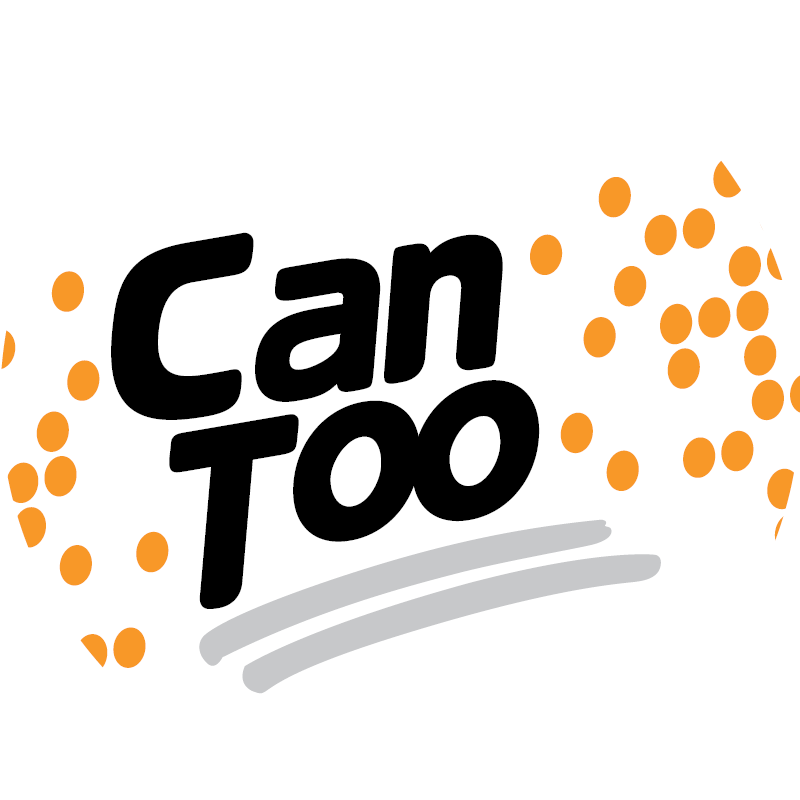 Gina Teague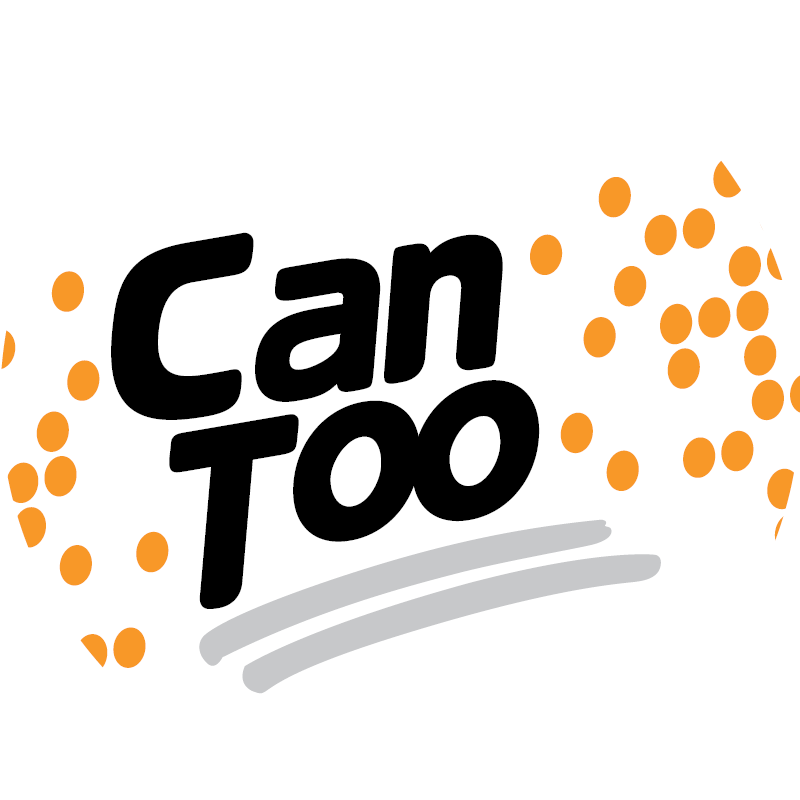 Simon Gentles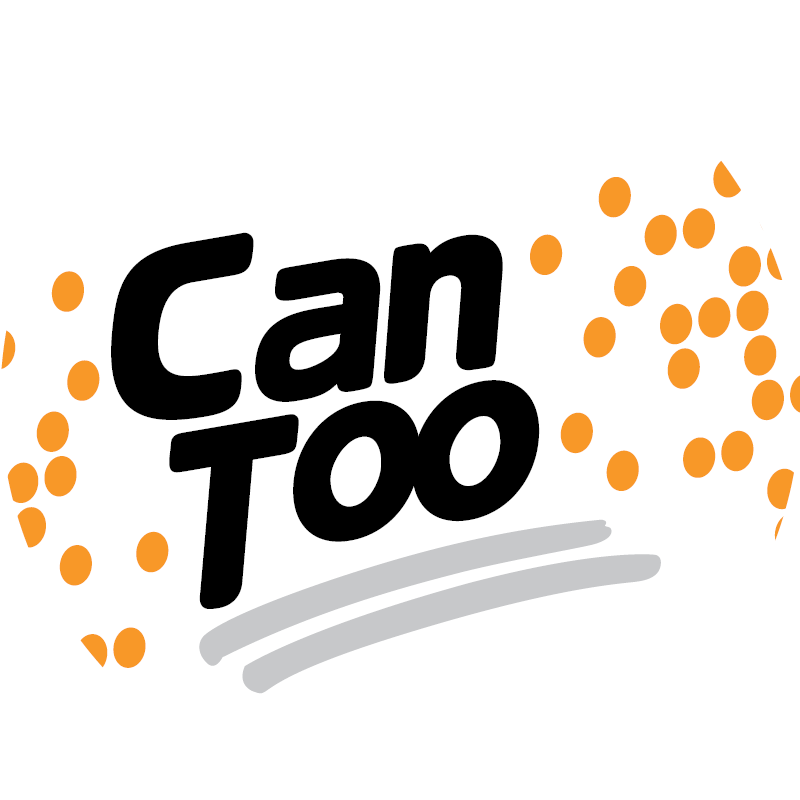 John And Anne.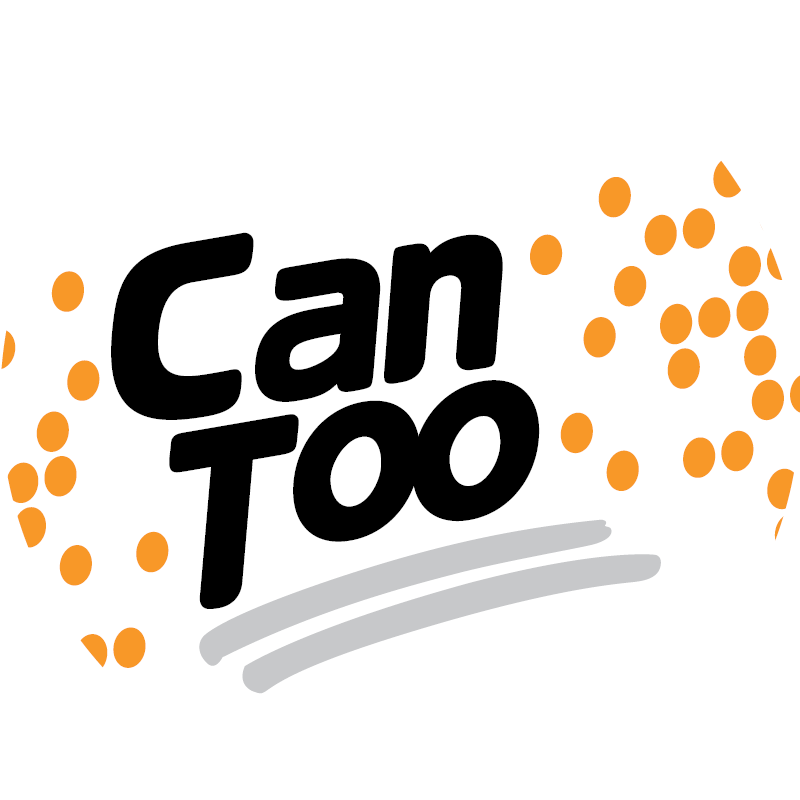 Paul Green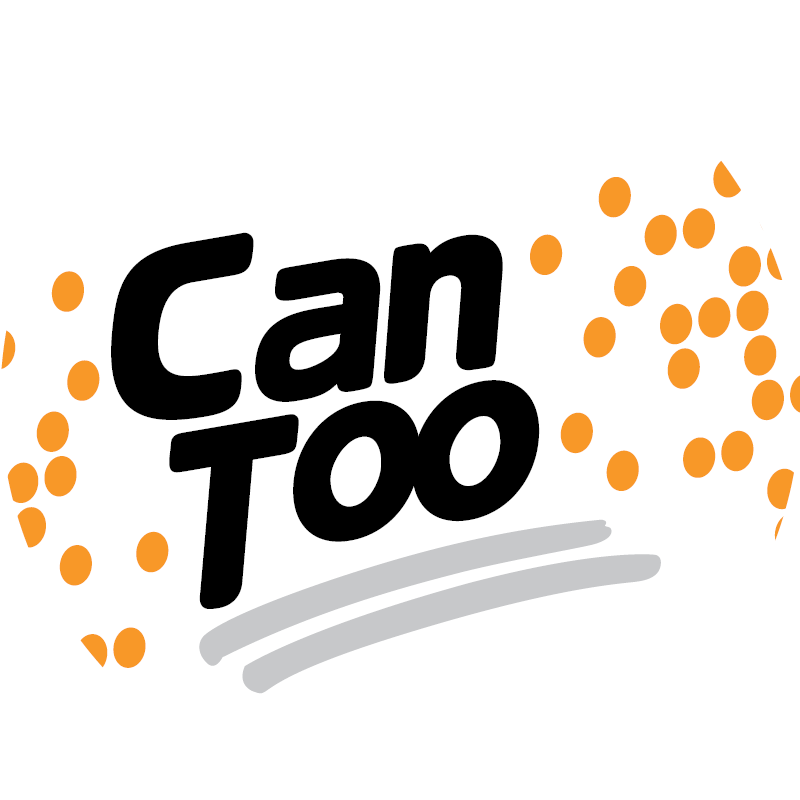 Marie & Steve Callanan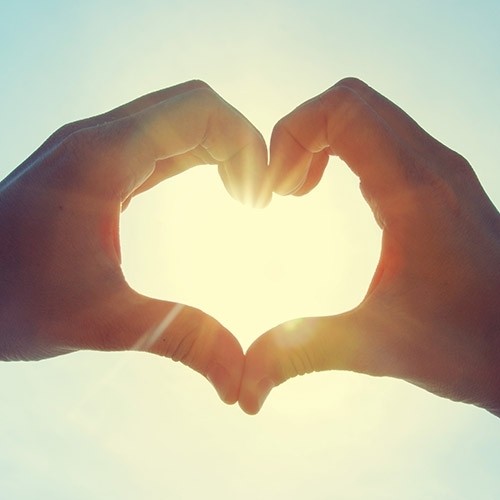 Lisa Comport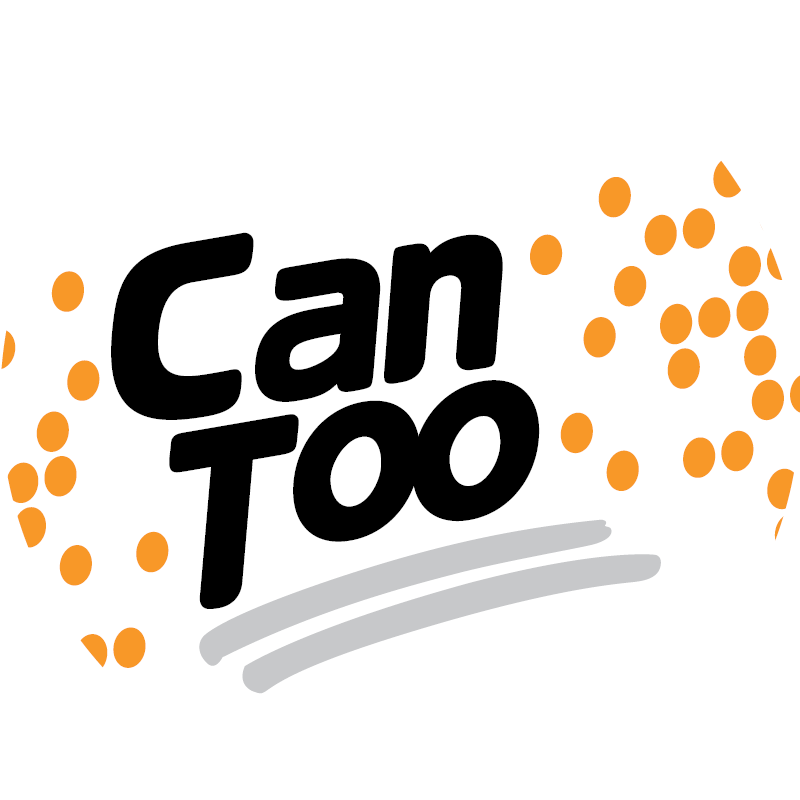 Alex Salier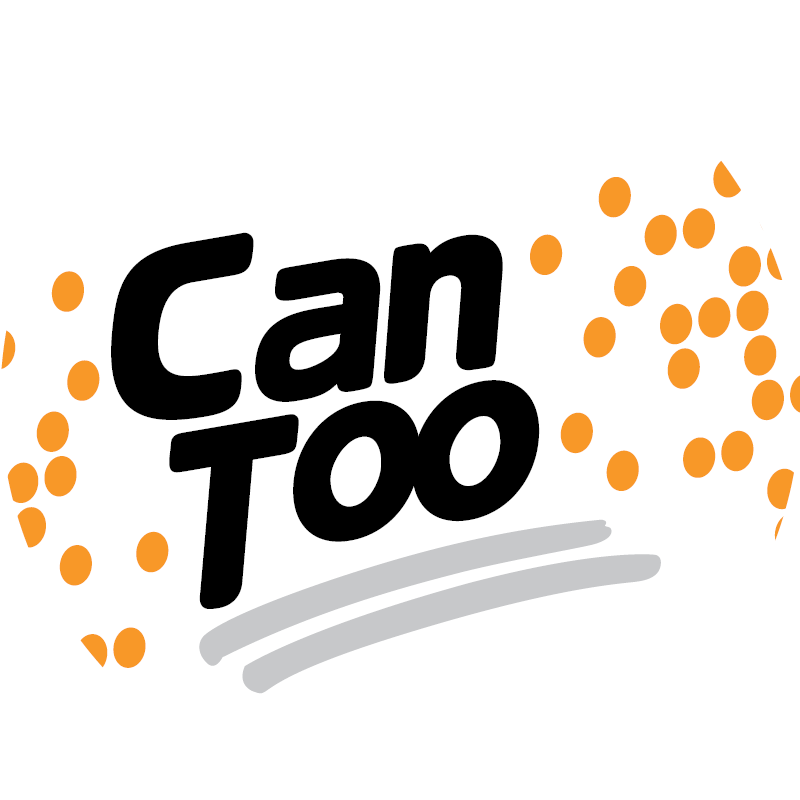 Robin Nicholls
Chief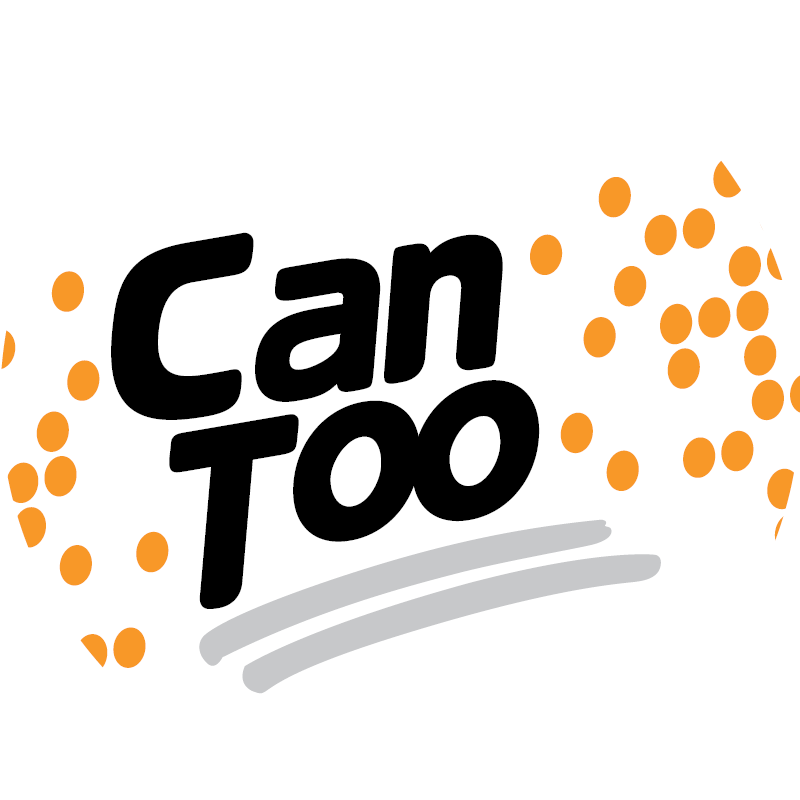 Robby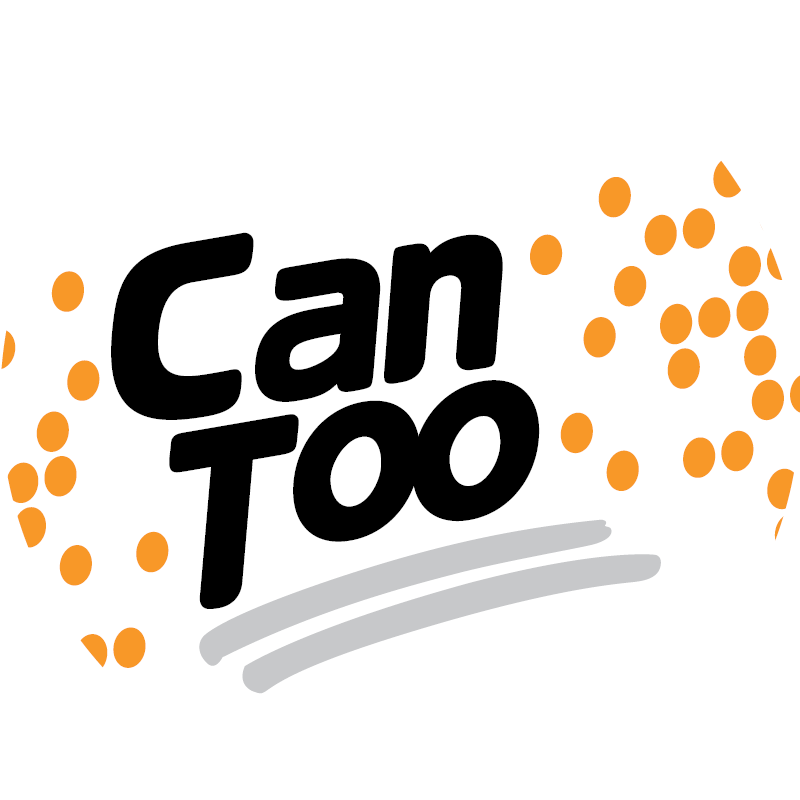 Sarah Knight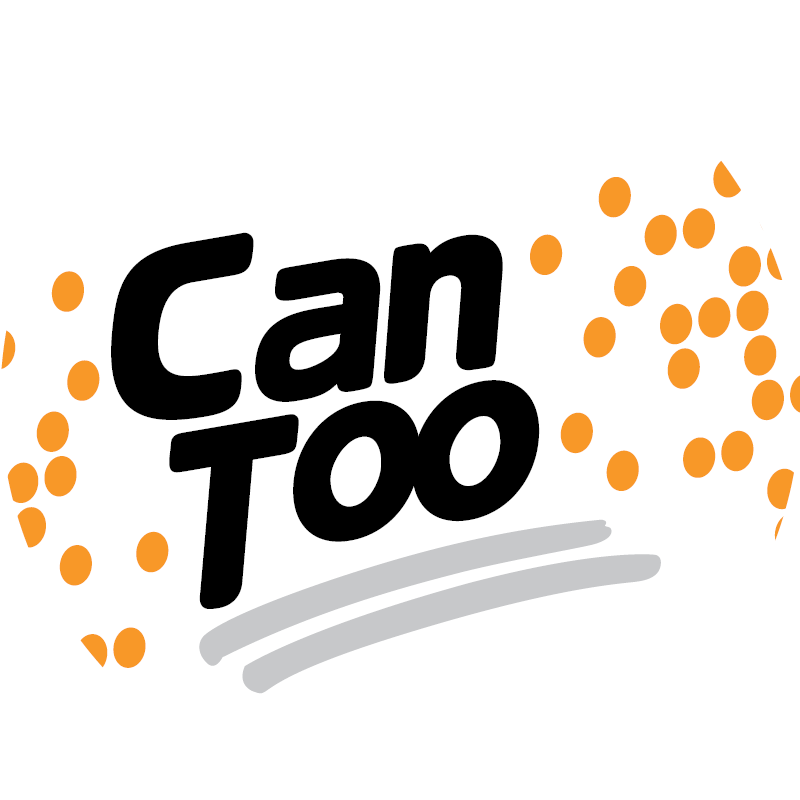 Chris John And Susie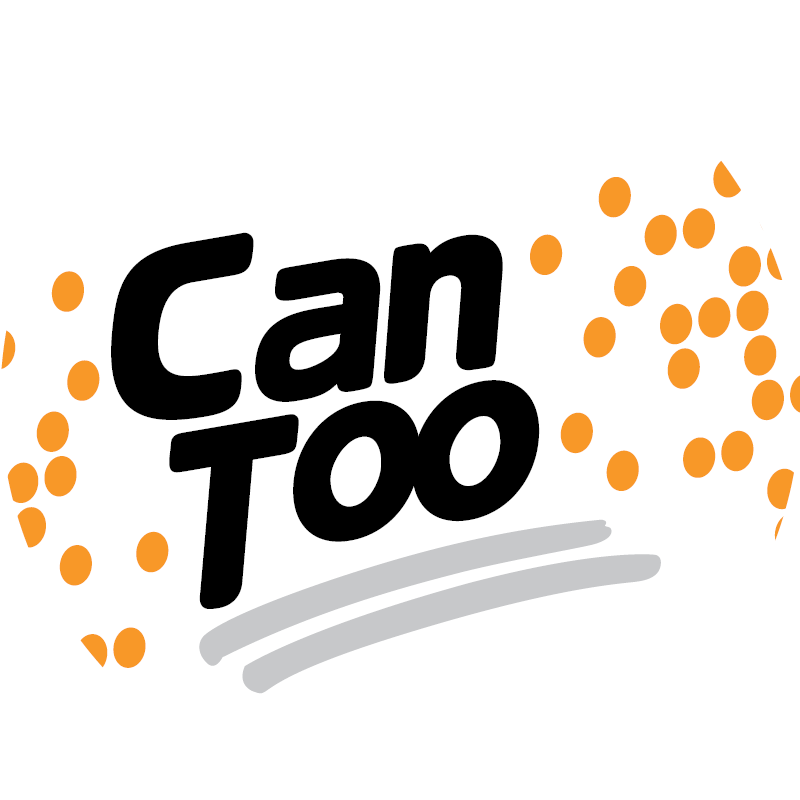 Chief
Emma Campbell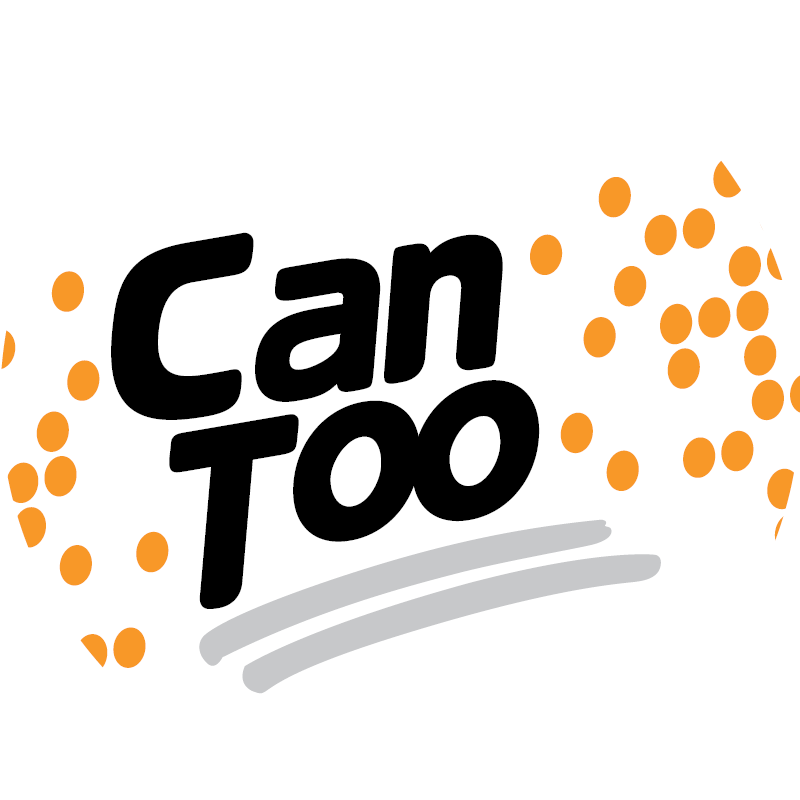 Coach Eoin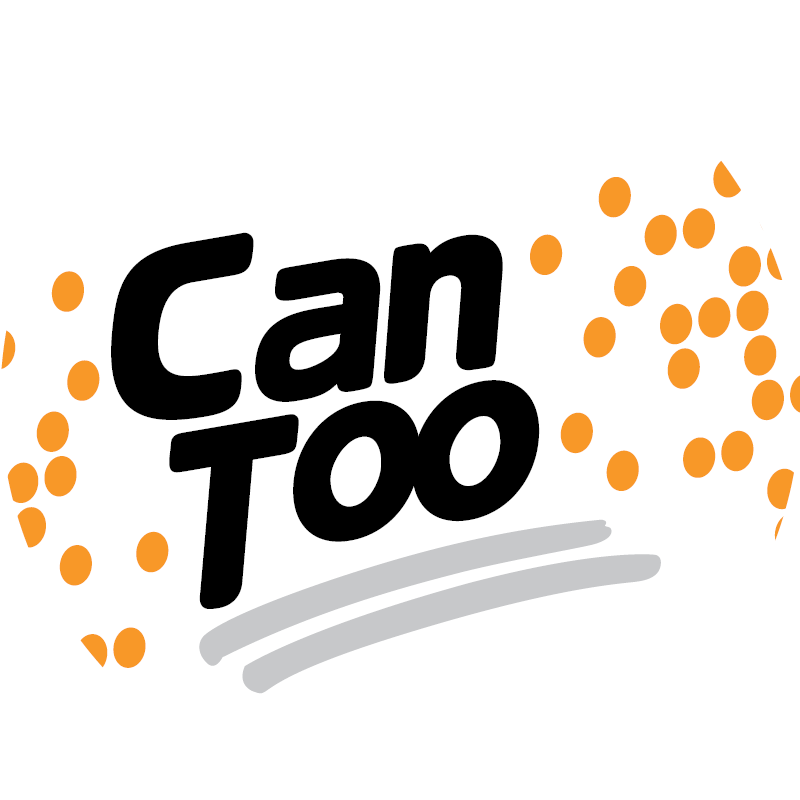 Christine Hill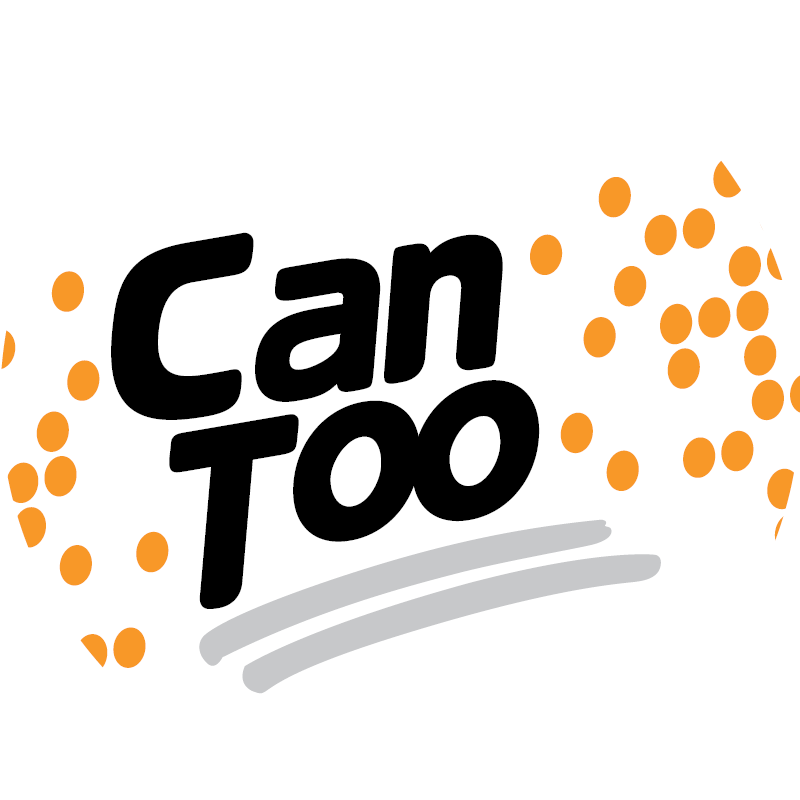 Tongy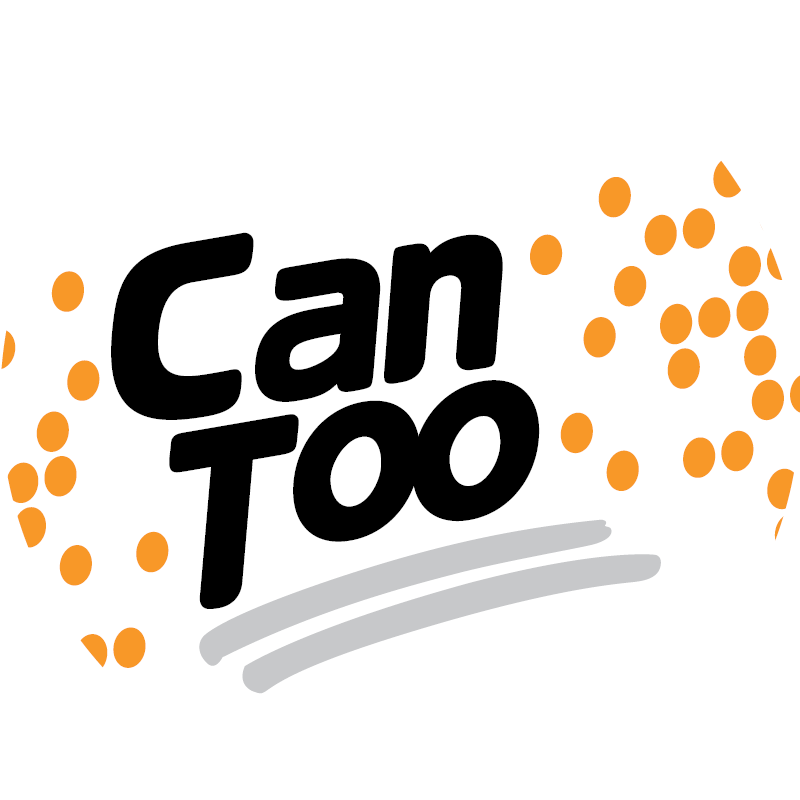 Jennie Star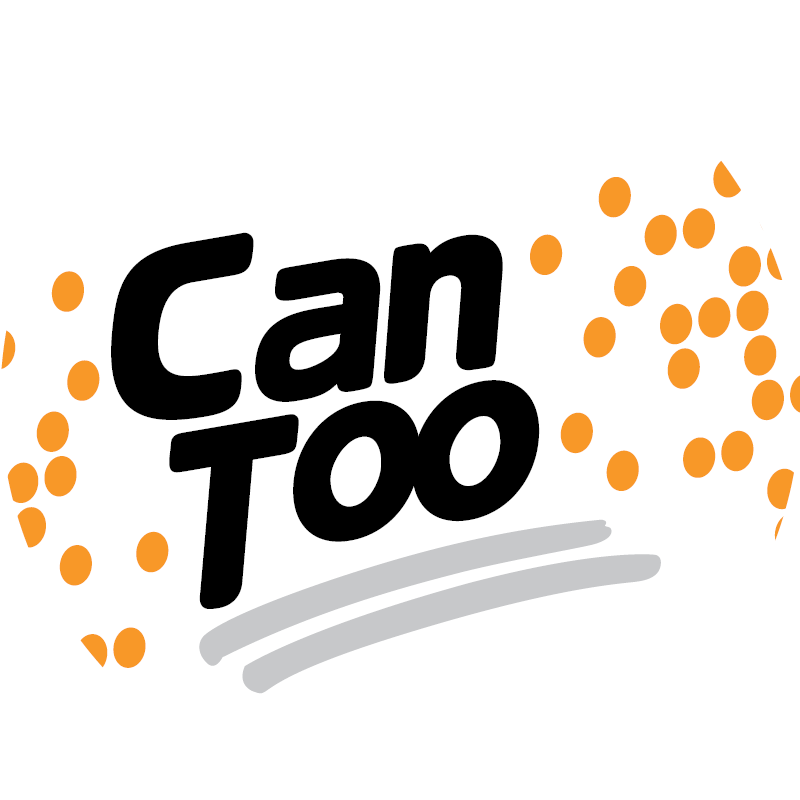 Trish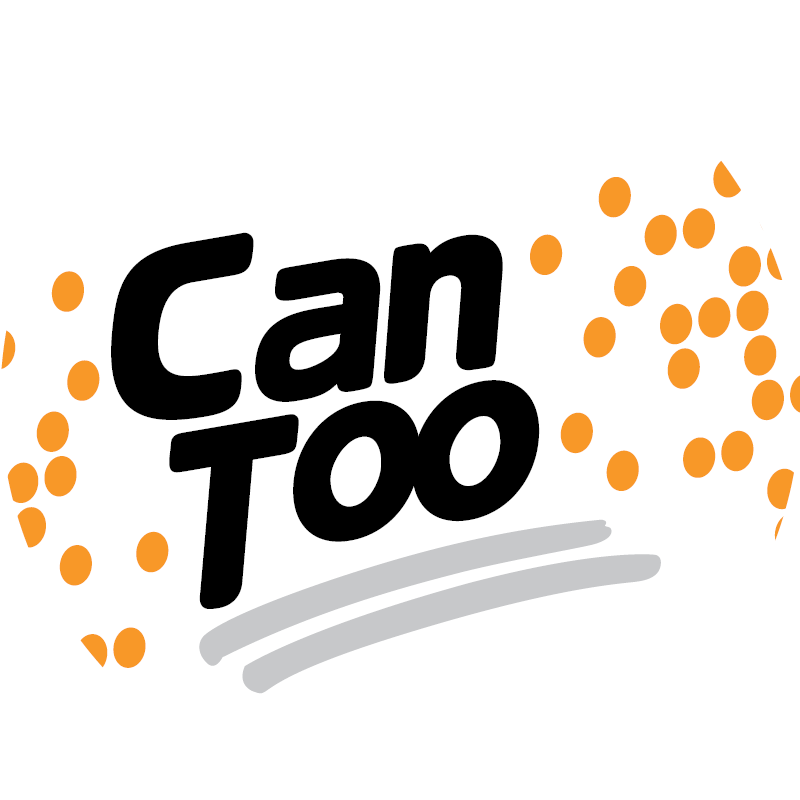 Vicky And Anna-lisa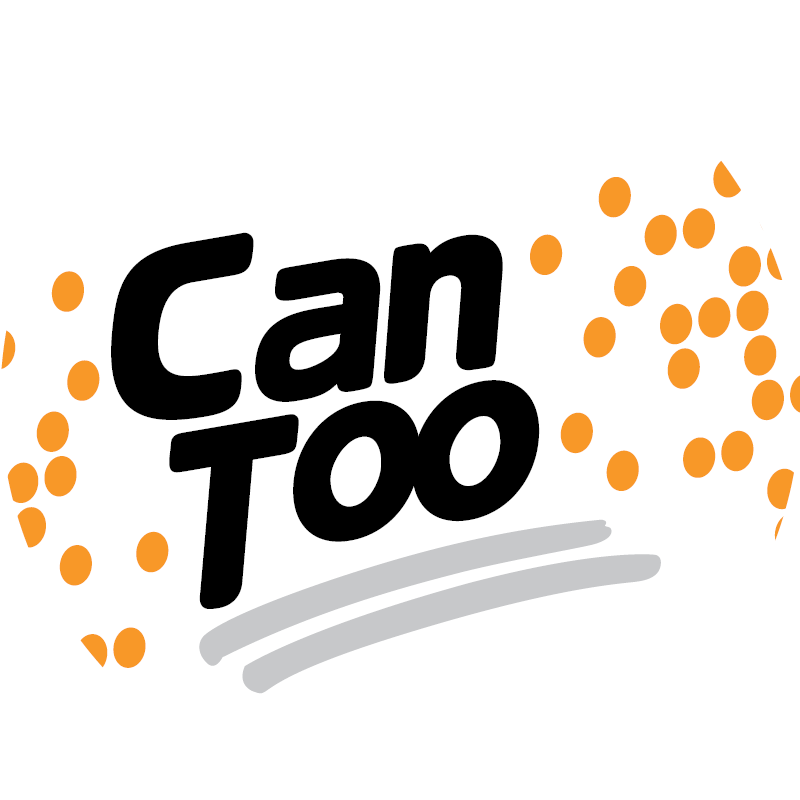 Auntie Jean & Uncle Dick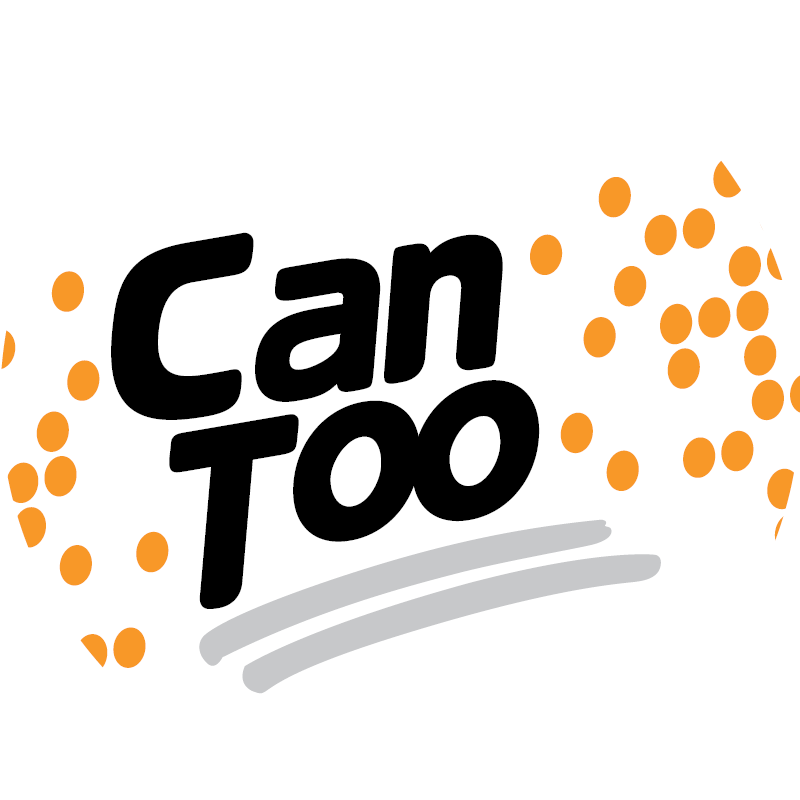 Mum, Dad & Susie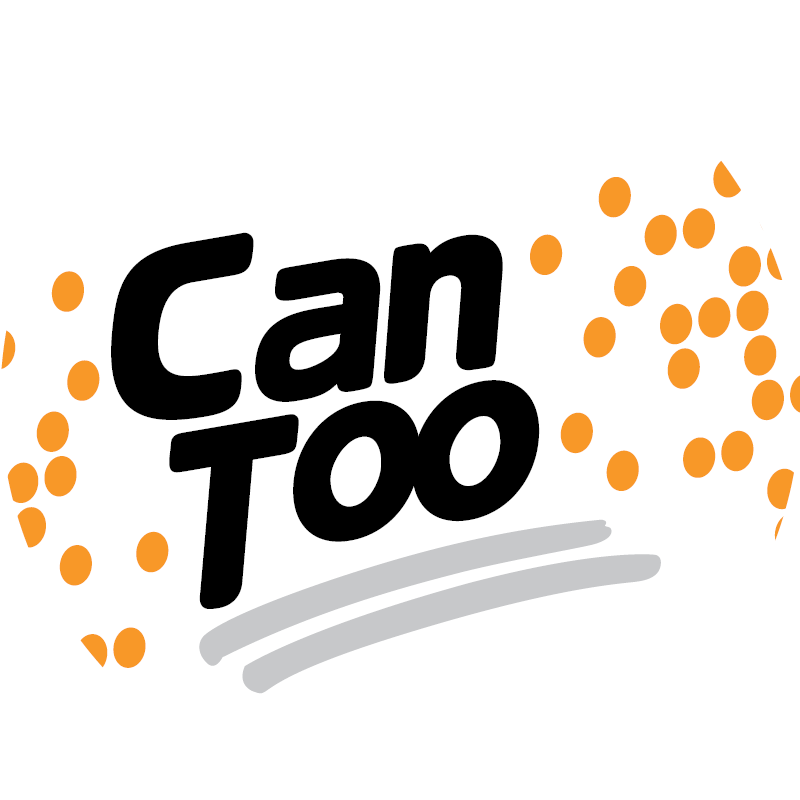 Auntie J Auncle Dick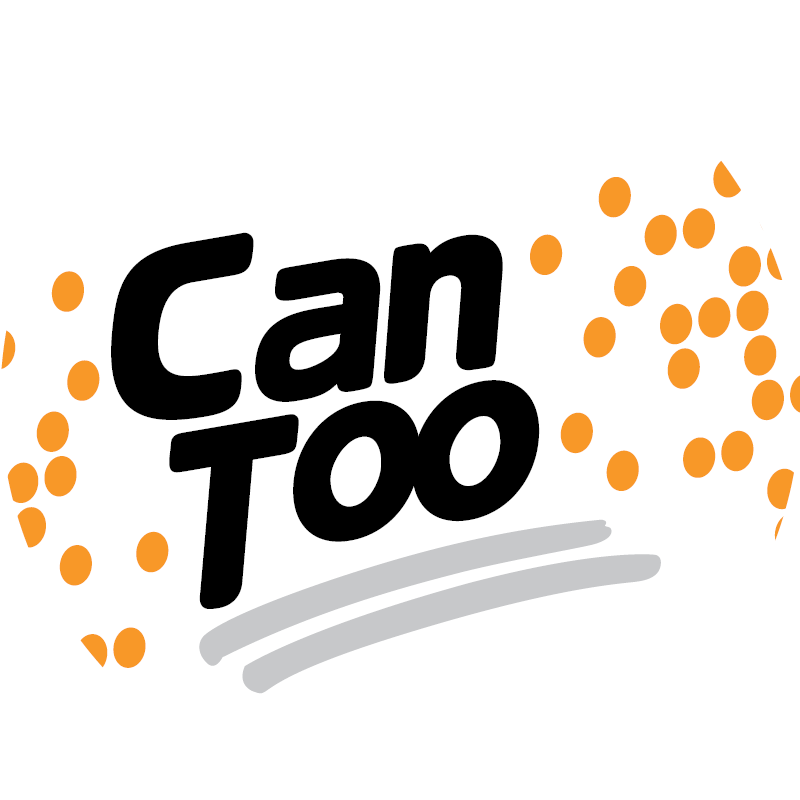 Auntie Jean And Uncle Dick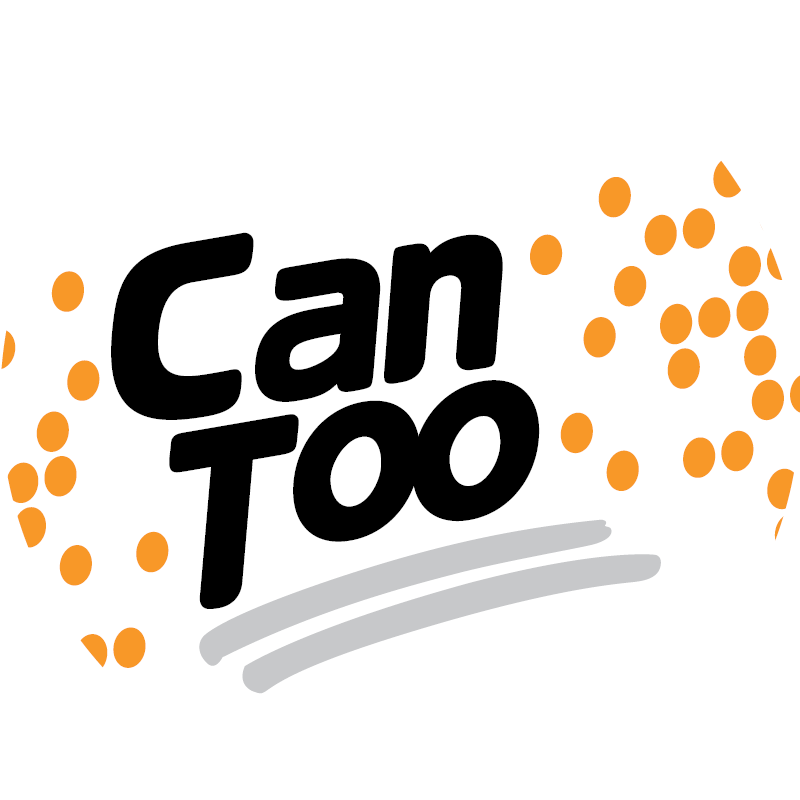 Jean And Dick Hemming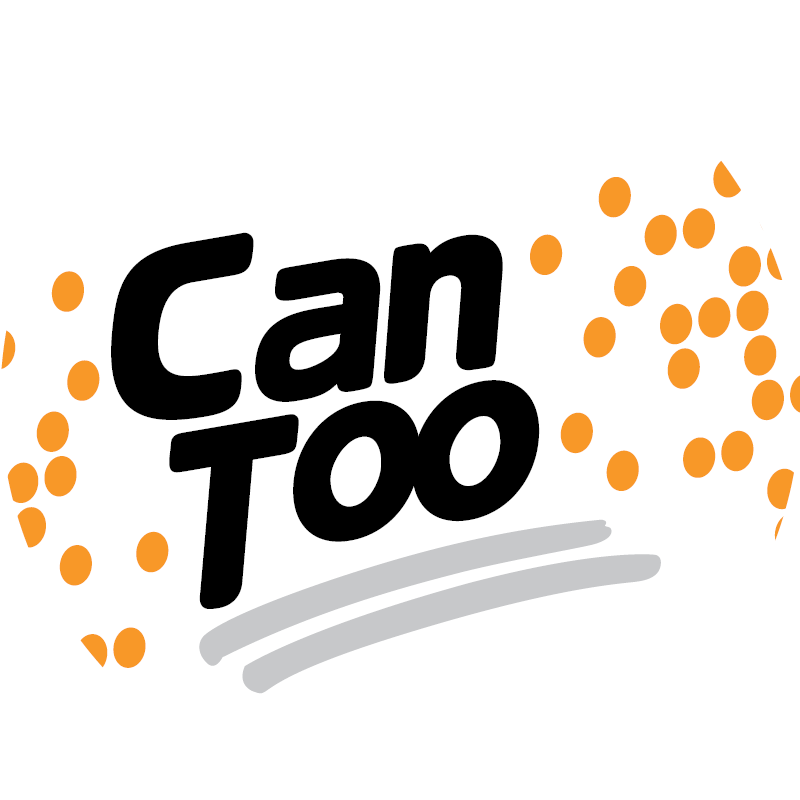 Mum, Dad & Susie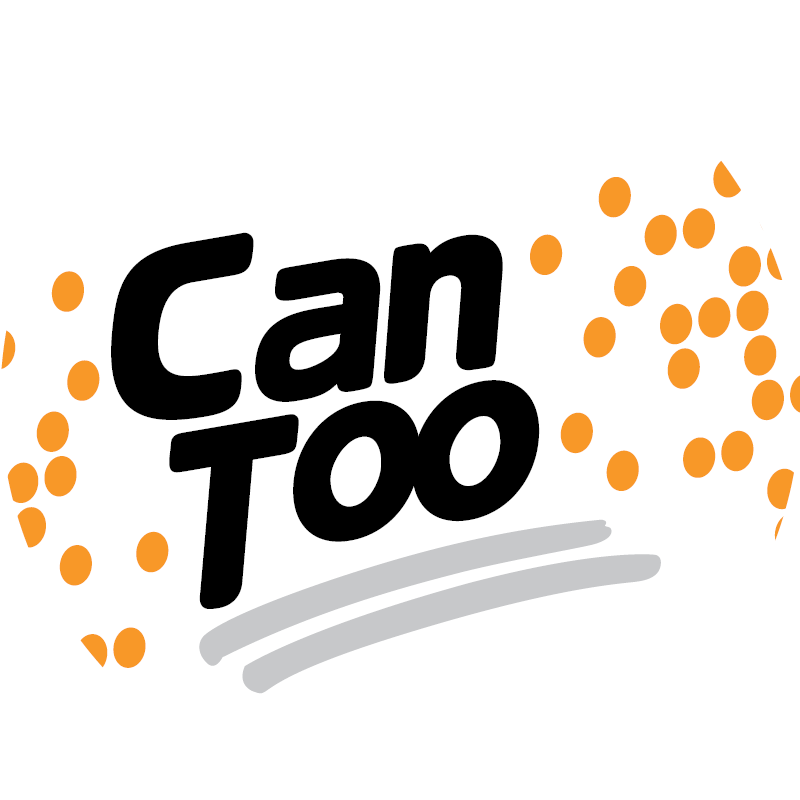 Janet, Tony, Helen & Phil Xxxx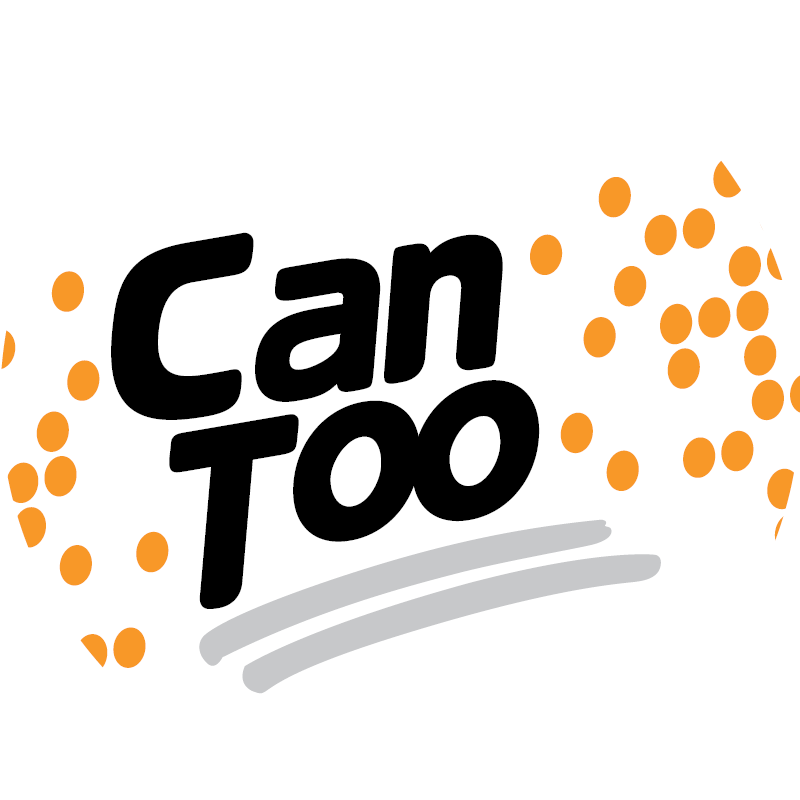 Malinda Itchins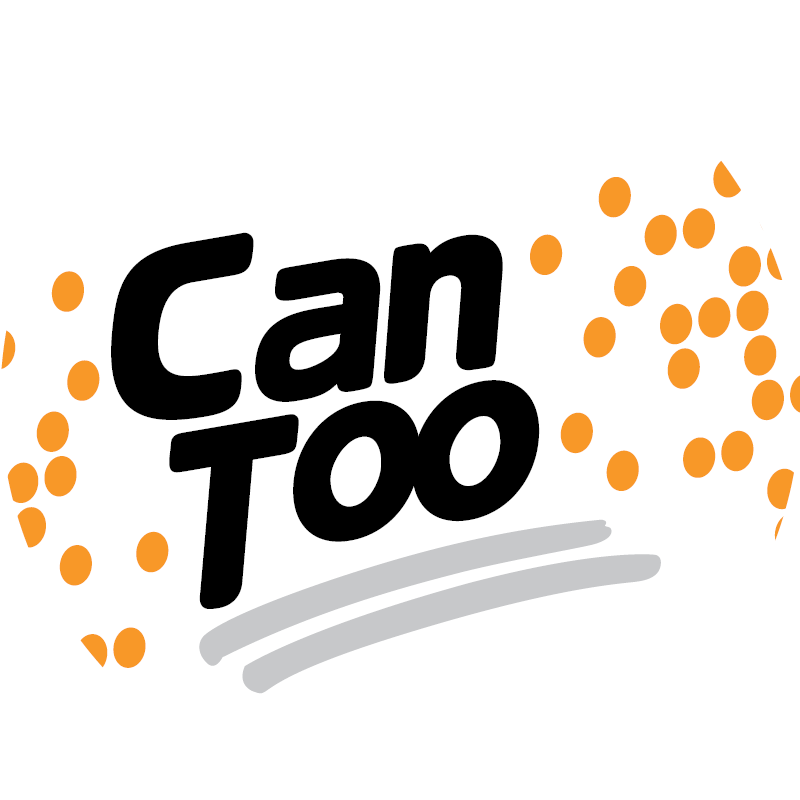 Sue Downes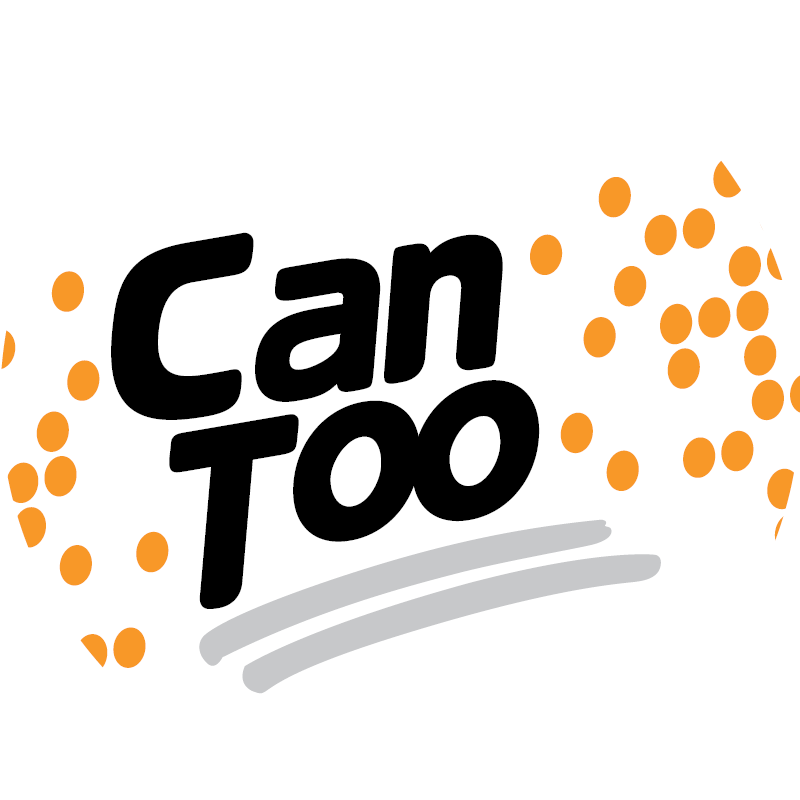 Helen Mccredie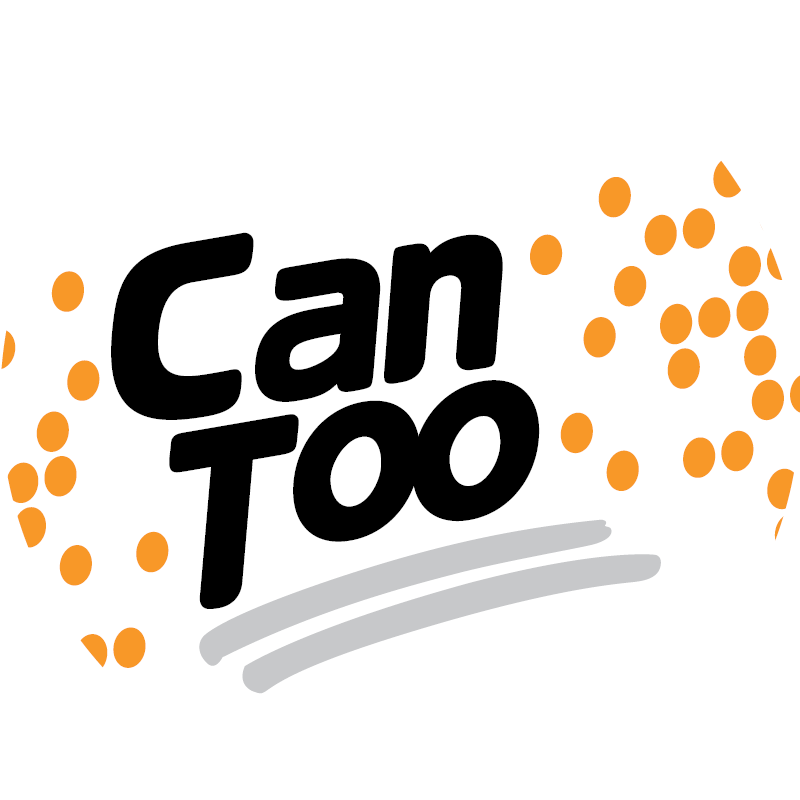 Rikki Hodge-smith
Elaine De Jager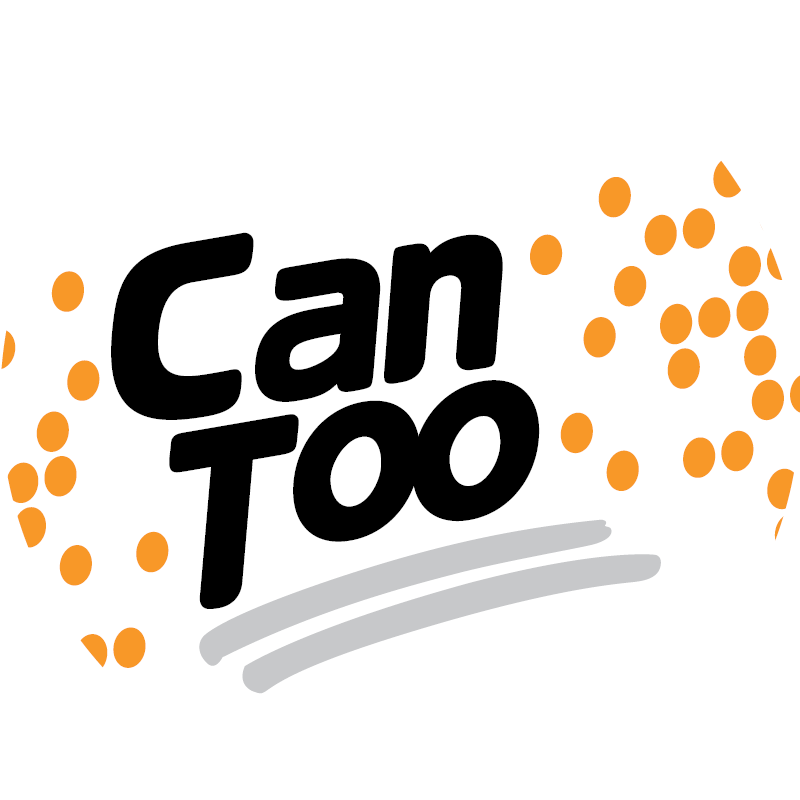 Lisa Williams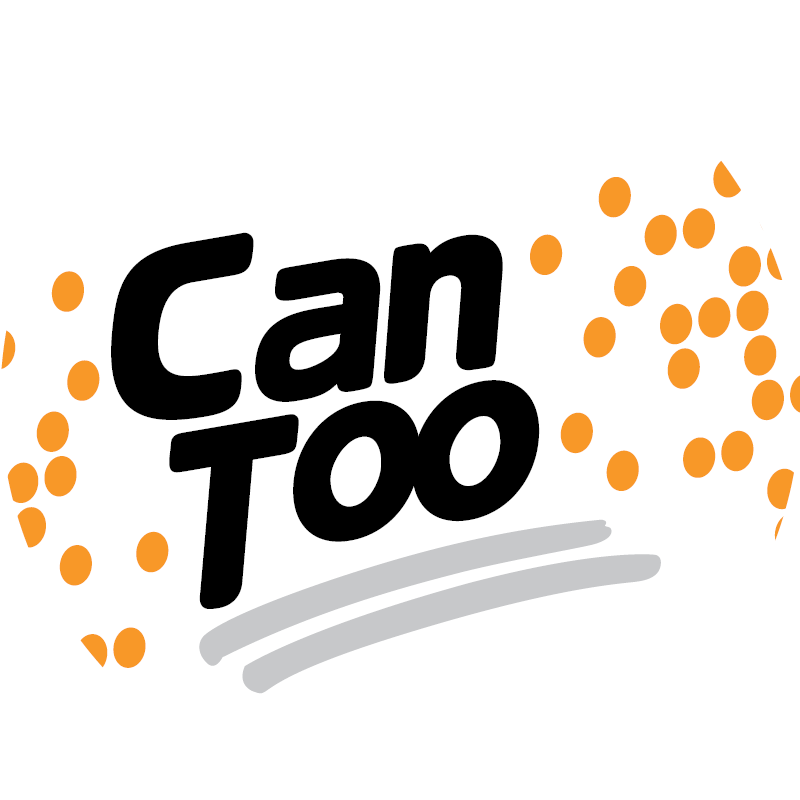 Lisa Williams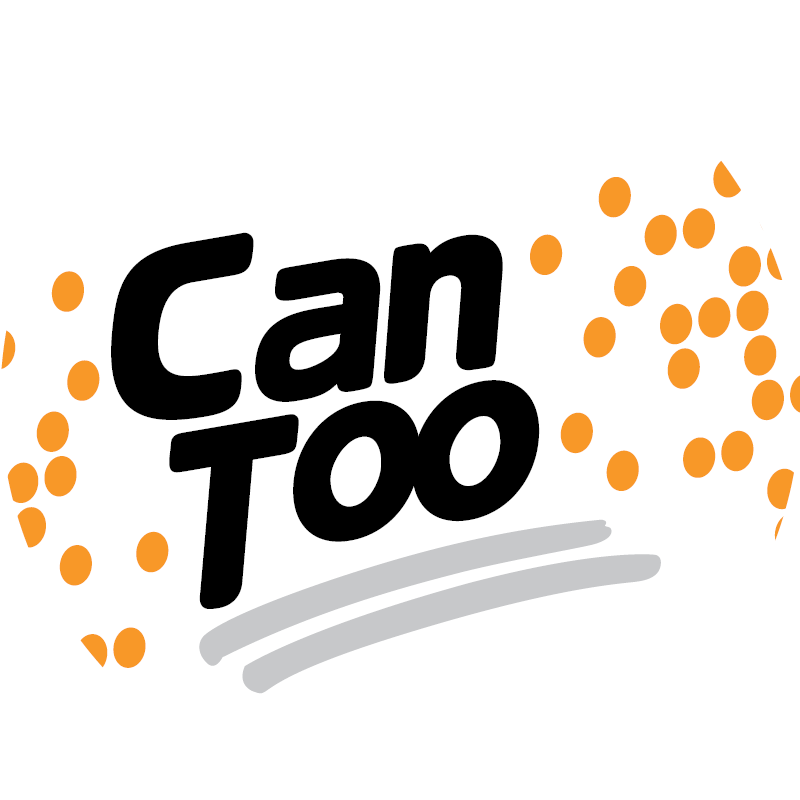 Barbara Allwright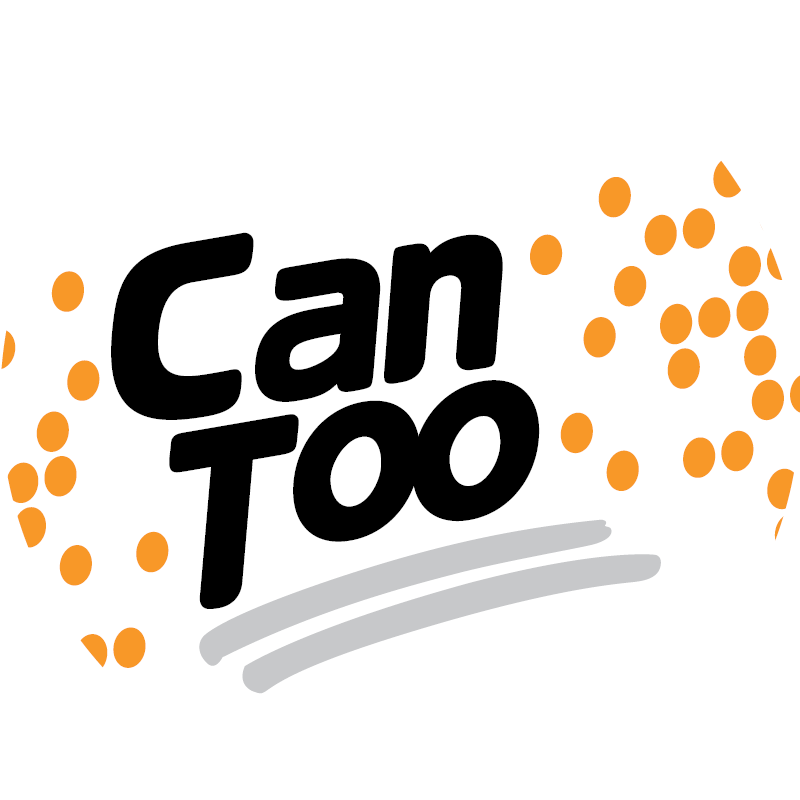 Anne Massey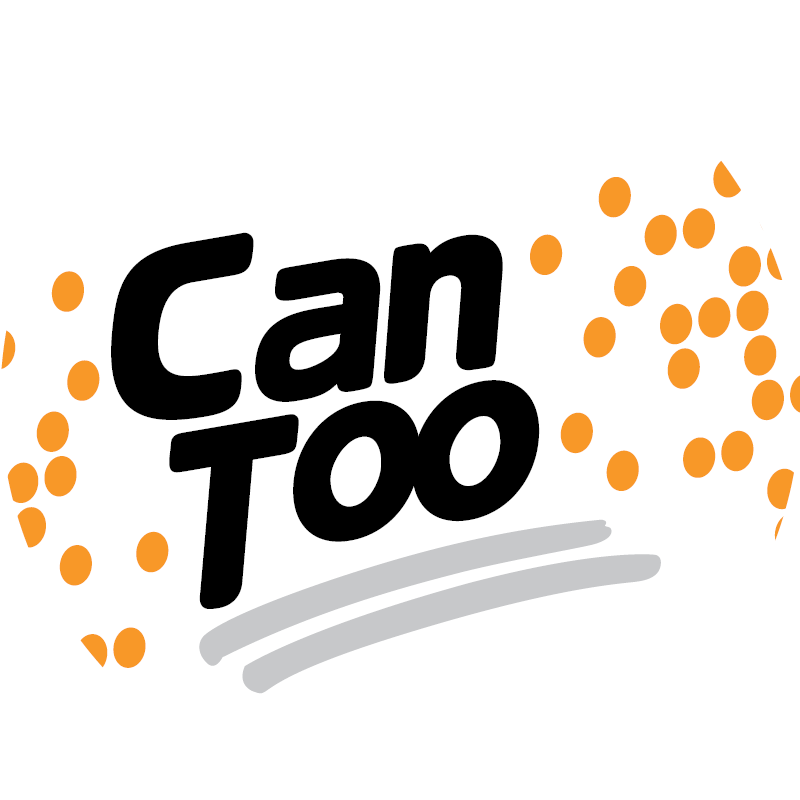 Simone Laing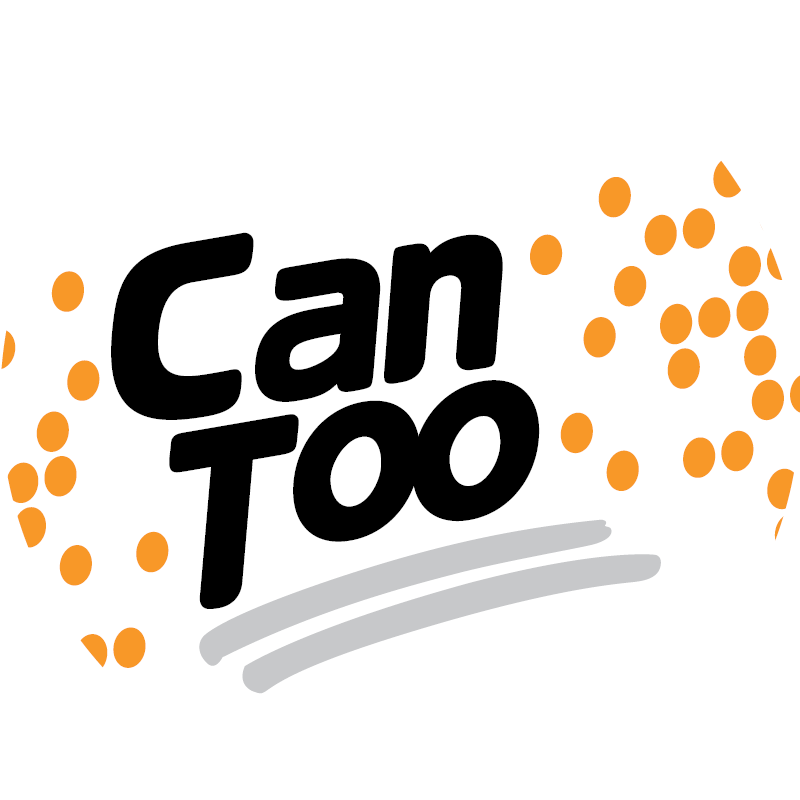 Natasha O'brien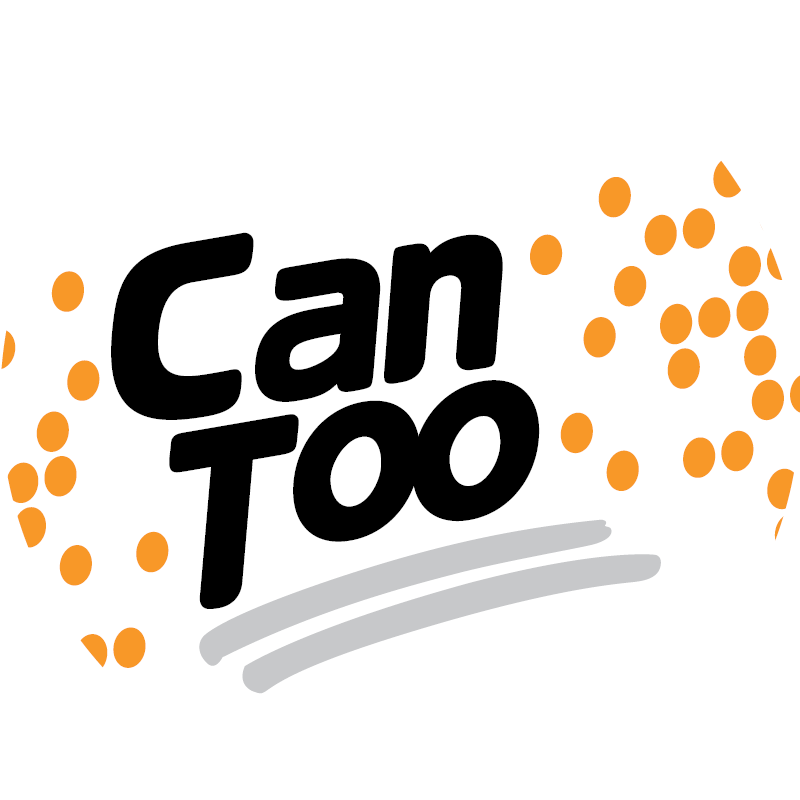 Eileen Warriner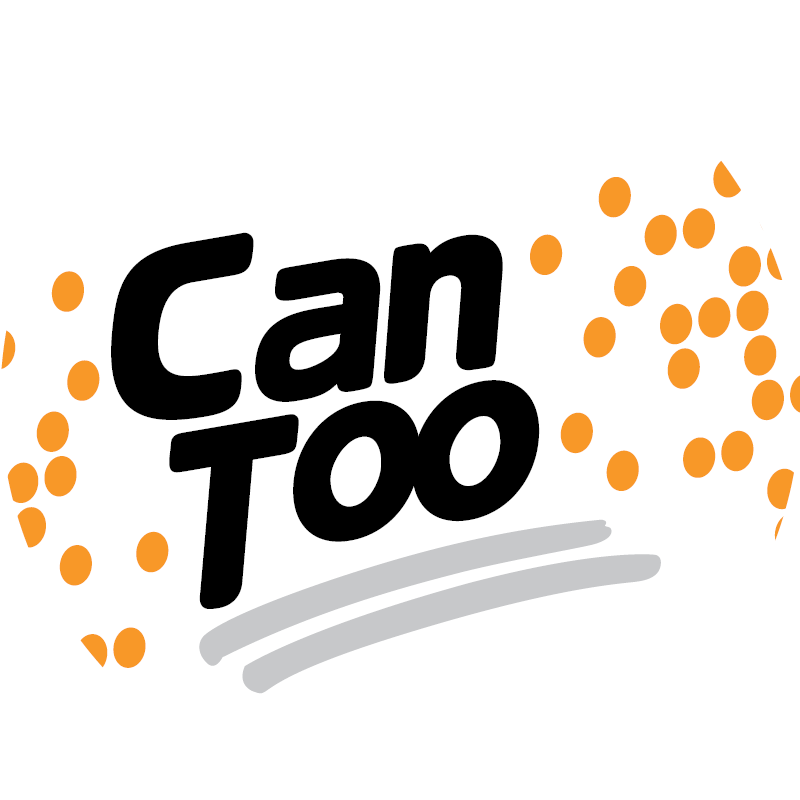 Niki & Ryan Gillan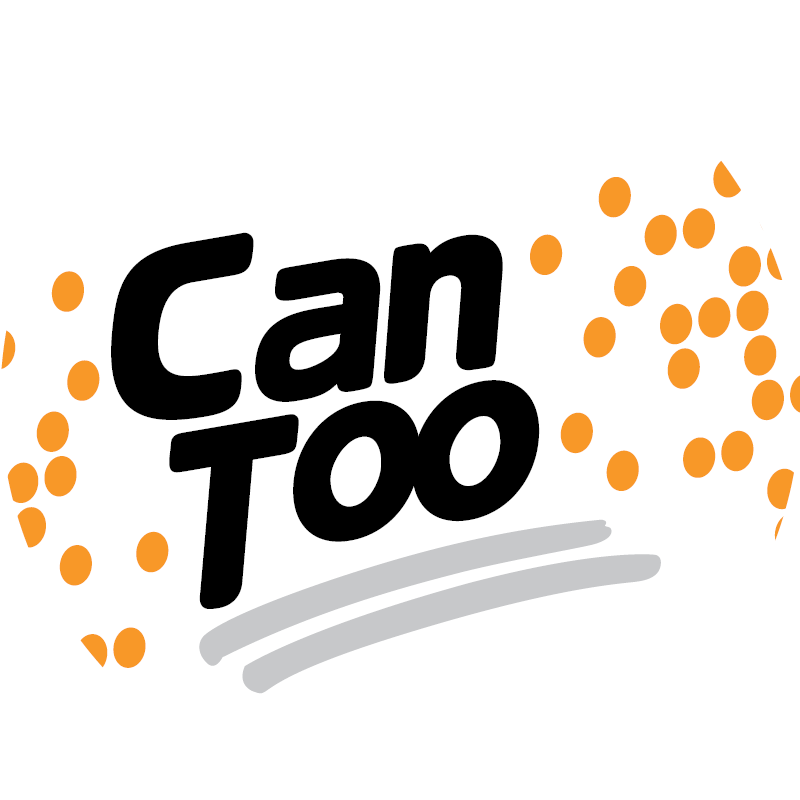 Cookie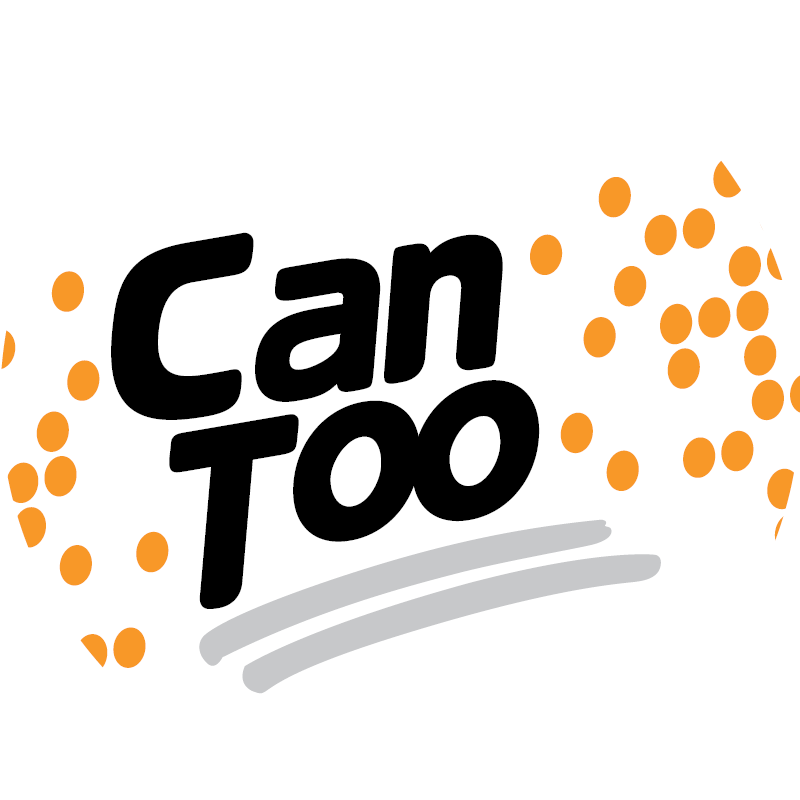 Susan Campbell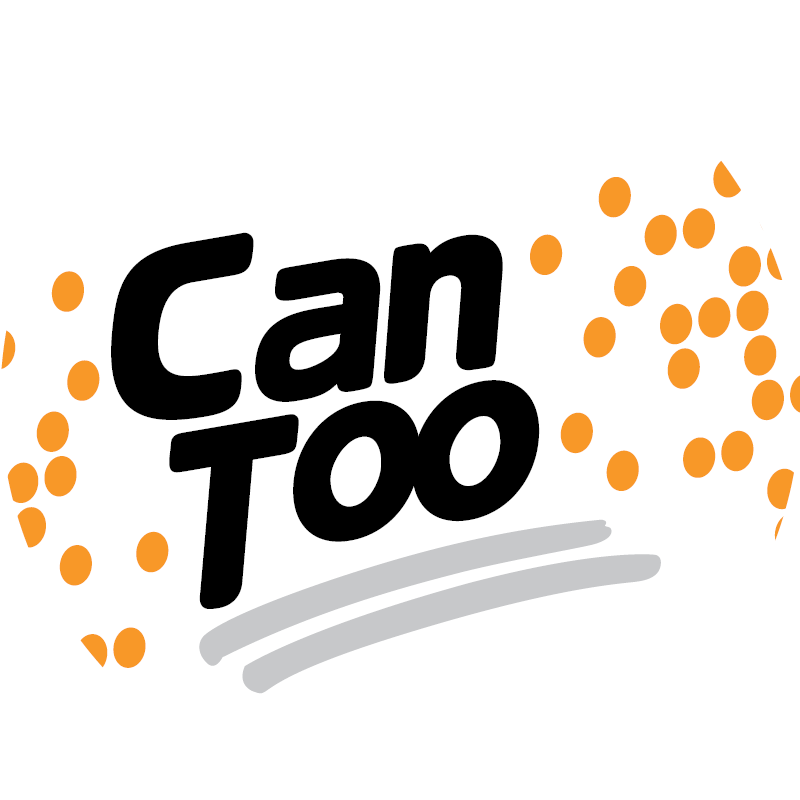 Beth Gibson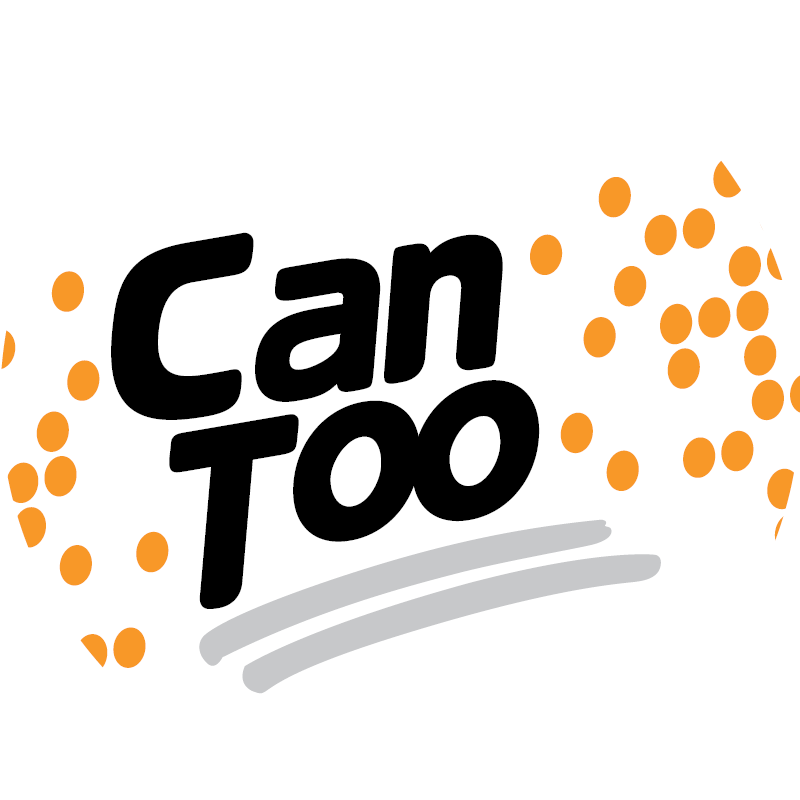 Craig Bolton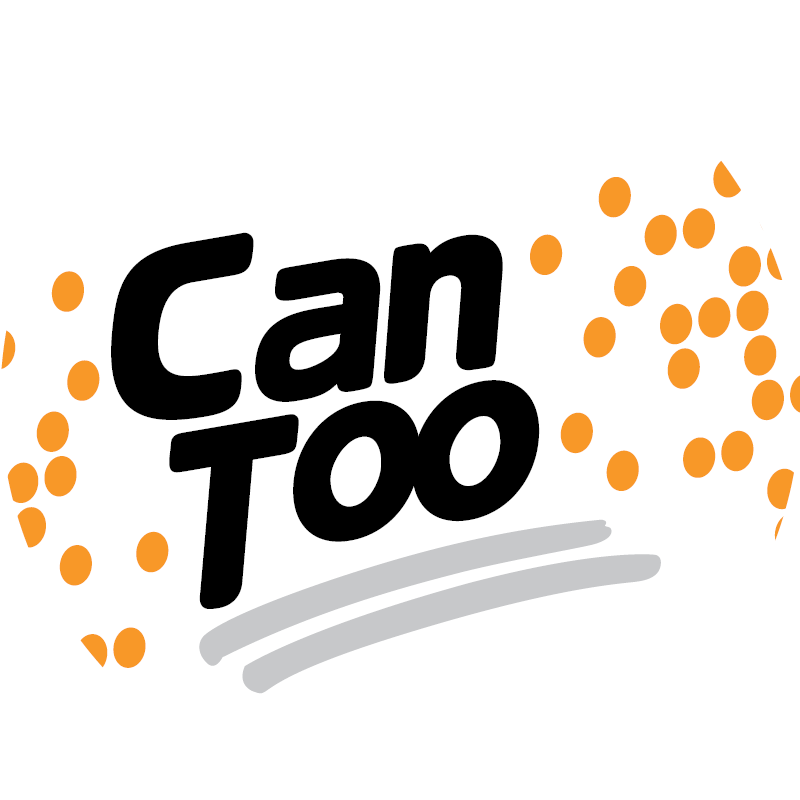 Susannah Miall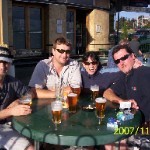 Chief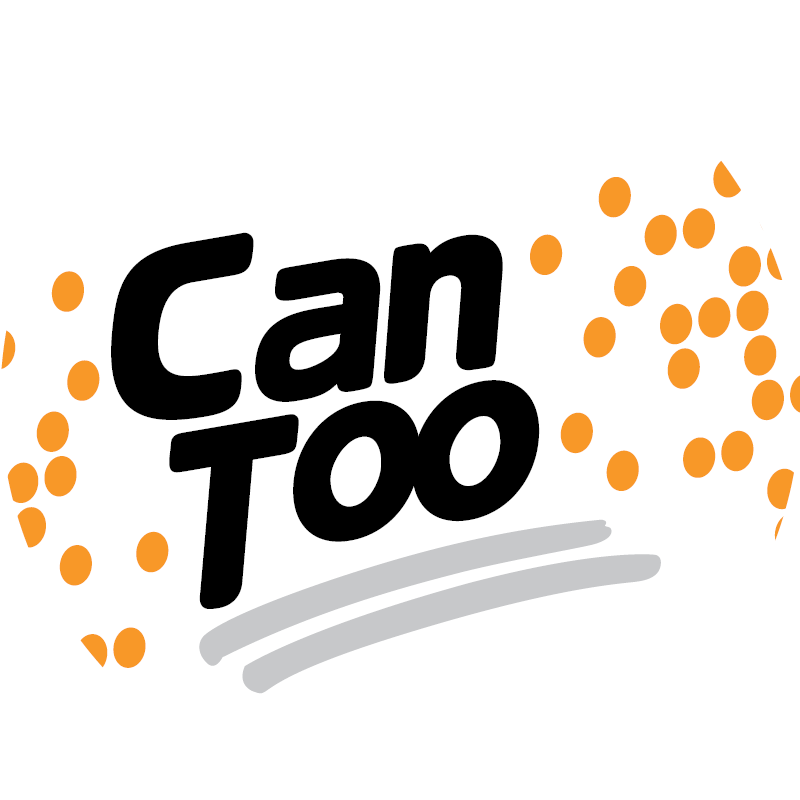 Sharon Walters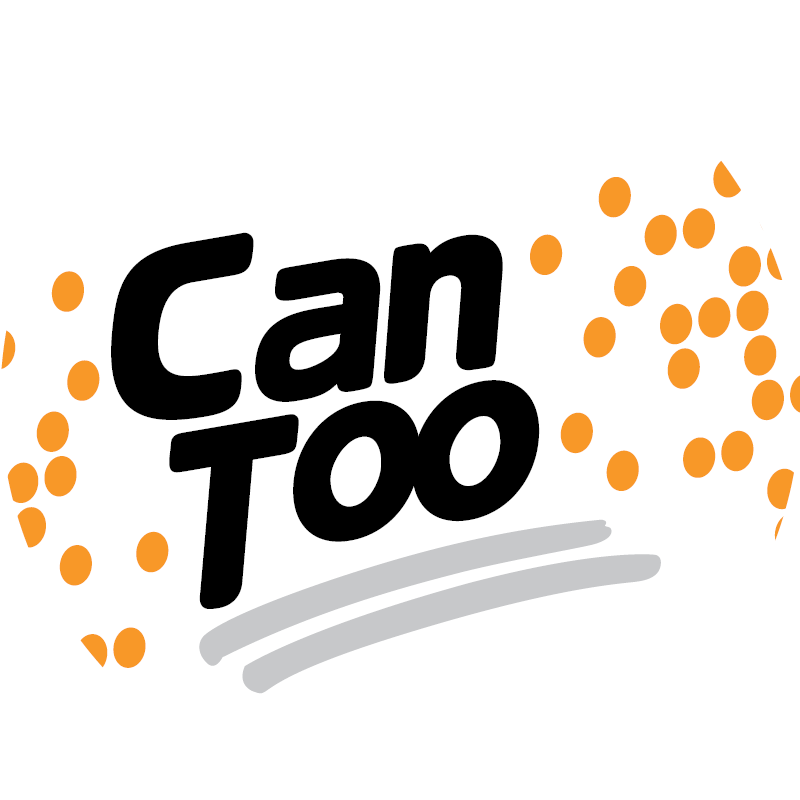 Julie Hill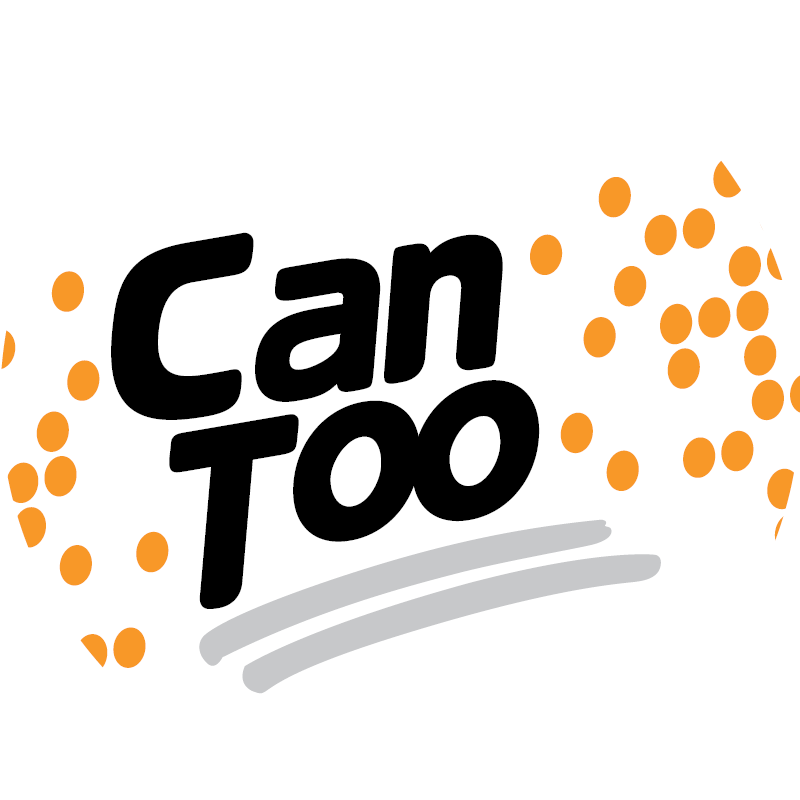 Claire Robertson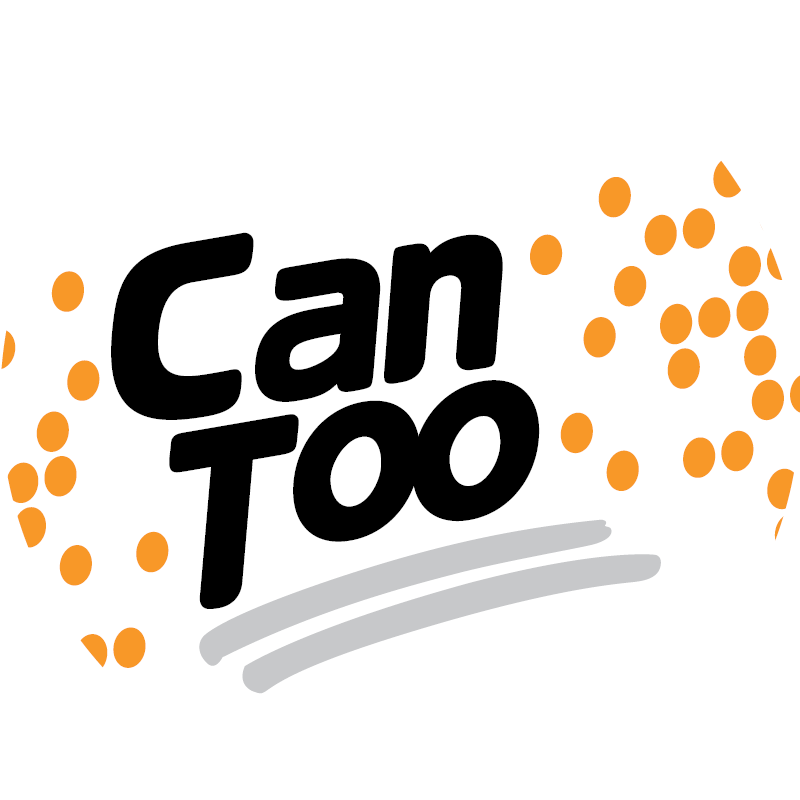 Christine Hill
Chief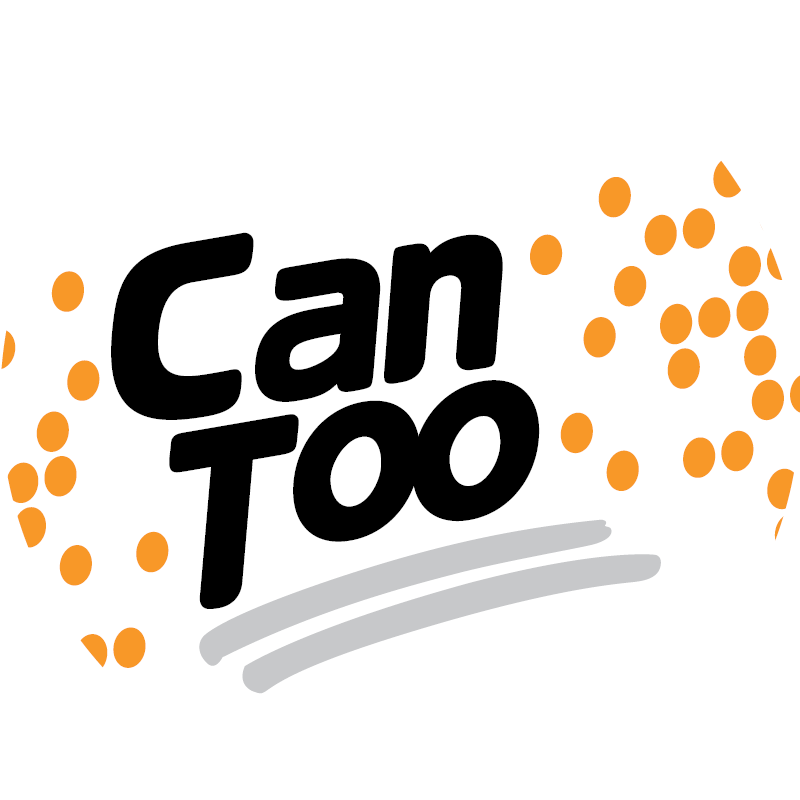 Auntie Marg And Uncle Stan.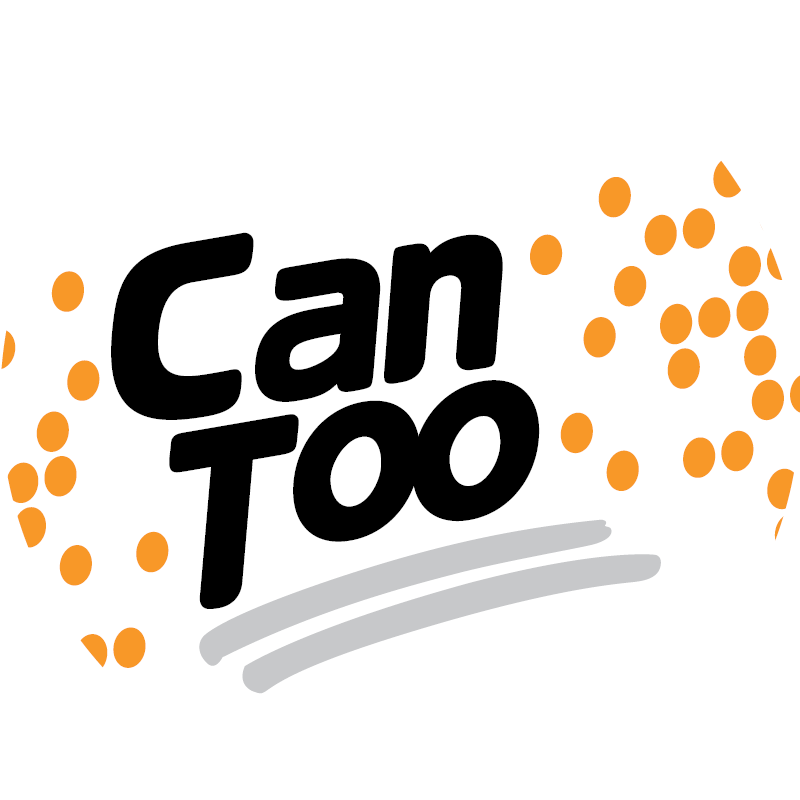 Paul Hemming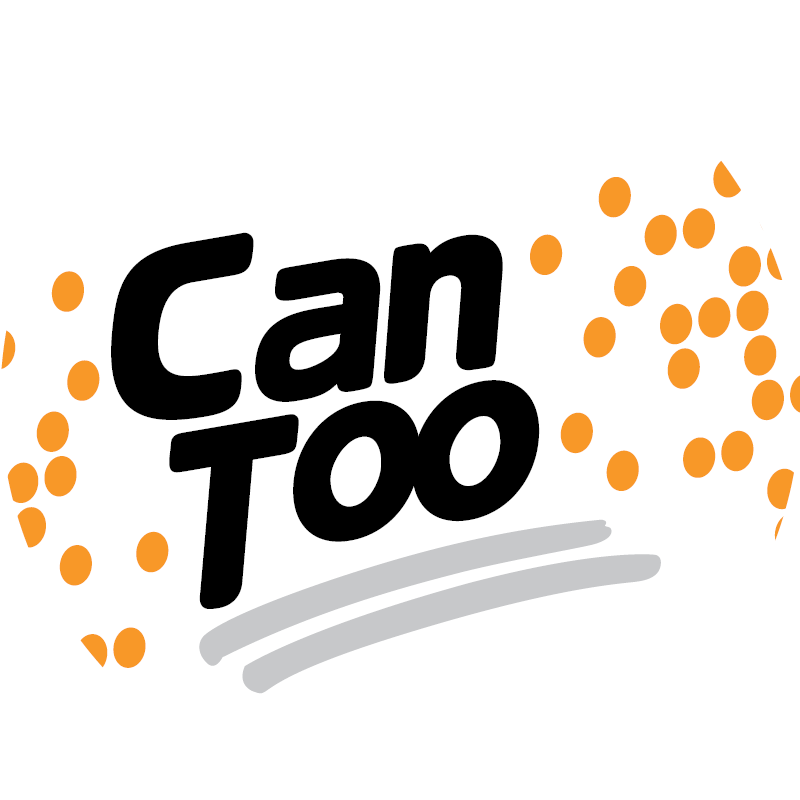 Liz Moore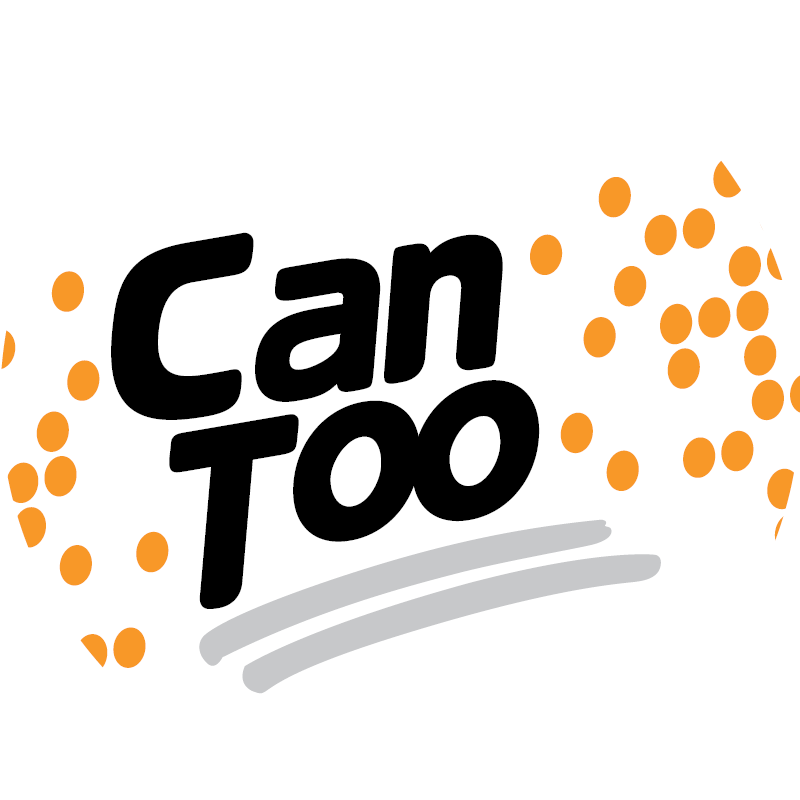 Susie Hill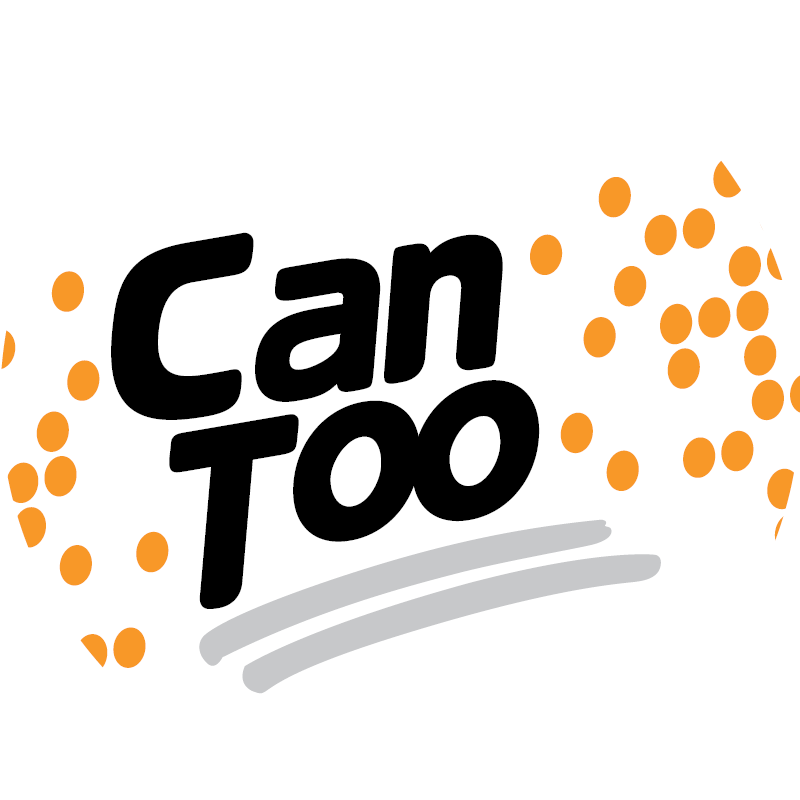 Lyanne Thain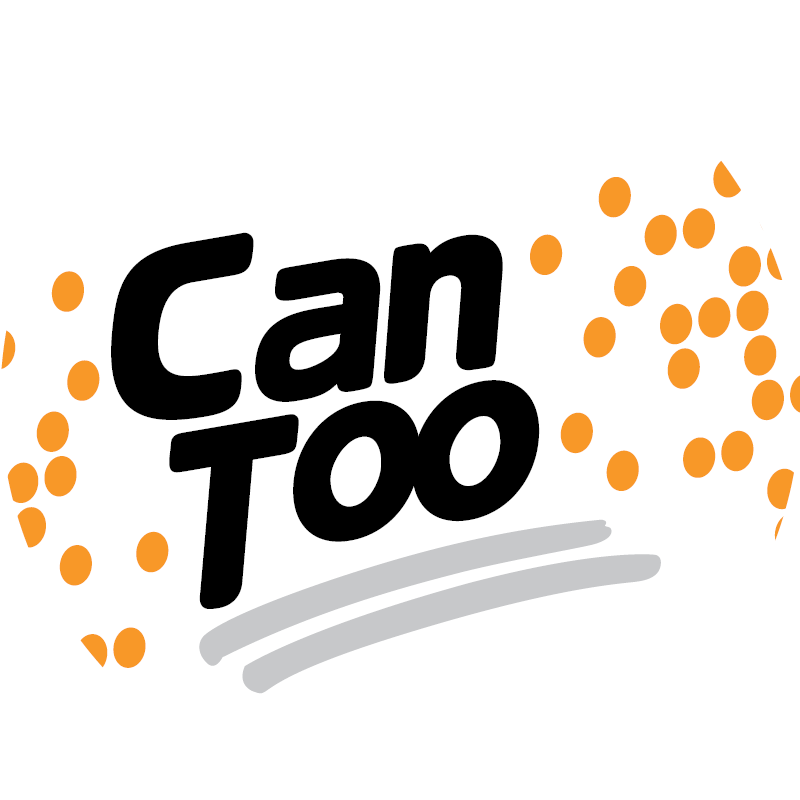 Melanie Junghans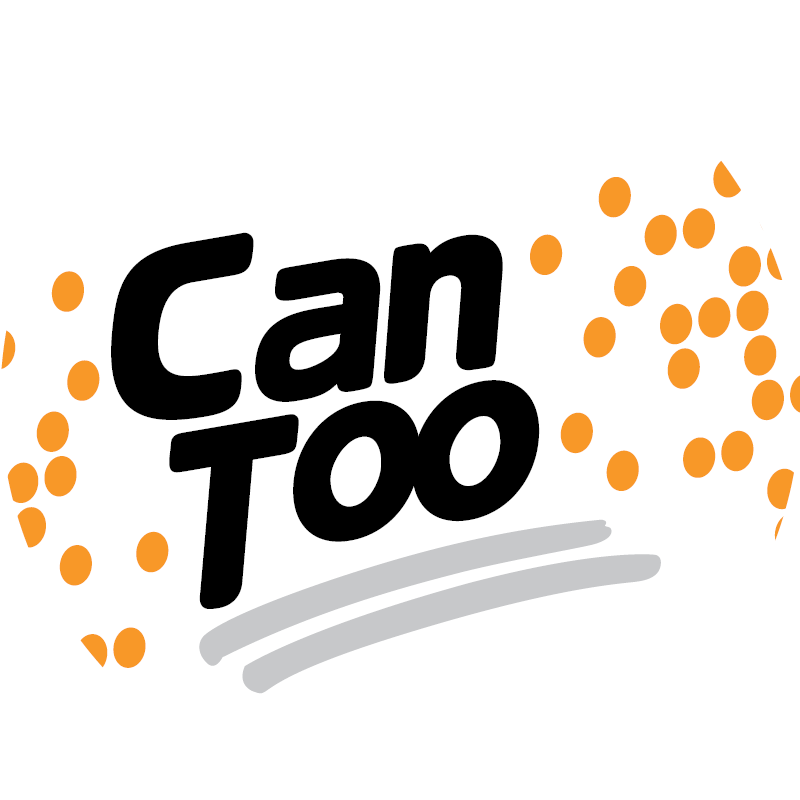 Anonymous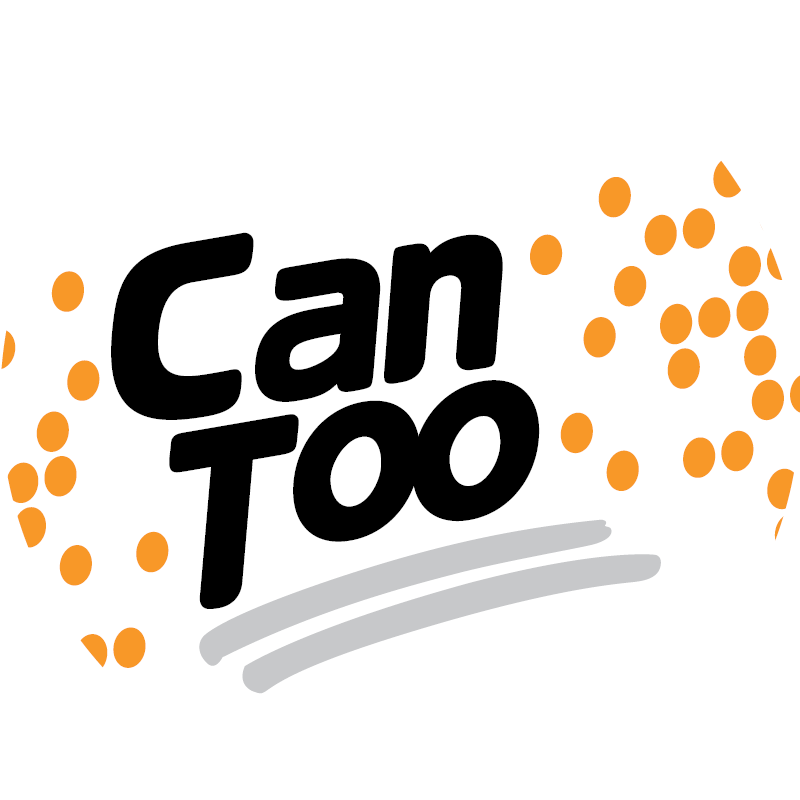 Julie Hill