The Too Cans are swimming the English Channel!
Commonly known as the Everest of ocean swimming, the success rate for English Channel attempts is about 40%.
1,832 people have successfully swum the Channel, in aggregate 2,369 times.
About 5,000 people have climbed Mount Everest. 7,694 people have taken part in 1,024 channel relay swims.
Go with the flow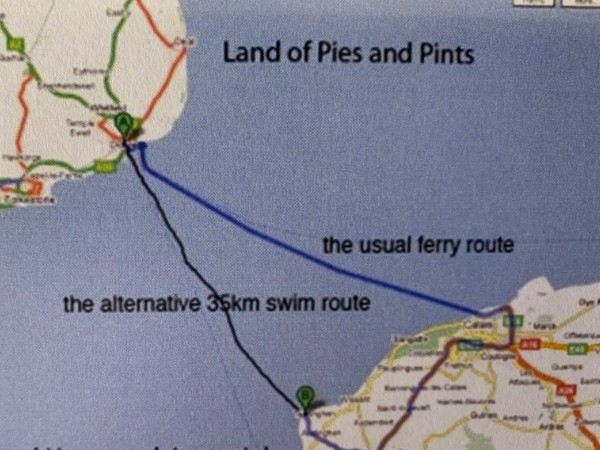 Yes, that's right.
Swim. From England to France.
Across the Channel.
Not along it as Lewis Pugh did earlier this year.
A mere 21 miles or 34 km - at least as the Crow[hurst] flies. But we're not flying. We're swimming. And the average distance of an English Channel swim crossing is considerably more with at least one person known to have swum 65 miles or 105 km.
It will take us a long time. We will most likely be much closer to Jackie Cobell's record for the slowest swim in 28 hours and 44 minutes than to Trent Grimsey's swim in just under 7 hours.
The tide will turn
We have first position on a neap tide sometime between 19 and 27 September 2019.
Neap - from Middle English neep: scant, lacking.
Neap tide, literally low tide. More definitional analysis is important here.
Channel - a length of water wider than a strait, joining two larger areas of water, especially two seas.
English Channel - a narrow passage joining the Atlantic Ocean and the North Sea.
That's right. A whole lot of water moves into the Channel at high tide and out of it at low tide.
Which is why, most swimmers, swim in an S shape and some get carried away altogether like the lovely Dee Greenwood earlier this year. Add to that, the tide changes every 6 hours, so unless you are Trent Grimsey, you are going to have the wiggles.
Important therefore for the maximum chance of success to swim on a neap tide, a tide just after the first or third quarters of the moon when there is the least difference between high and low water.
Not to be confused with neep - Scottish colloquialism for Swedes.
Practice makes Perfect
Training schedule: 12 - 15km a week from 2/1/2019 or until running your fingers through your hair feels like this.
Plus, a 2 hour qualifying swim in sub 15.5C water. And one in the dark.
There are strict rules in terms of attire set by the English Channel Swimming Association. Importantly, we must be legless. The only exception may be for Mark if he gets special dispensation because of his spinal cord injury.
Shiver me timbers and jellies
Apart from the weather and the currents, the Channel can be frigid.
During the swim season of July to September (yes, we have a very late window), the temperature in the water allegedly ranges from 14 to 18C, but can plummet to 6C!
Whirlpools and wild waves were dangerous and frightening but it was jellyfish that brought Lewis Pugh's worst moment. The only marine life to benefit from climate change, the Channel's bloomin' full o' them. Lewis was stung by countless jellies including in the groin!
Shipping Lanes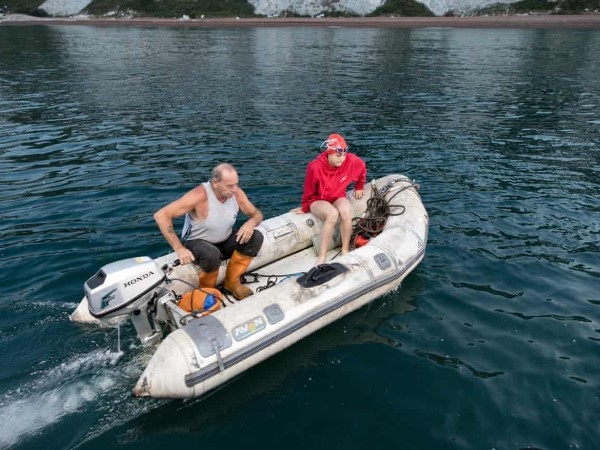 The Channel is one of the busiest shipping lanes in the world with 600 tankers and 200 ferries passing though every day.
We will be in the hands of our feted pilot. Reg. That's 'im, above (on the left).
No, that's not our support boat.
Support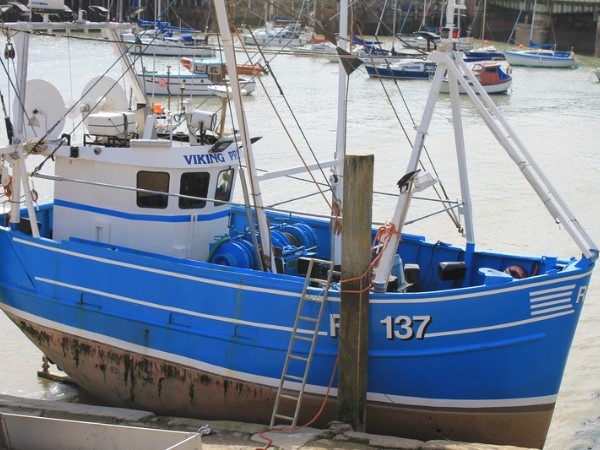 This is our support boat!!
An English fishing trawler called the Viking Princess.
Liz was hoping for a gin cruiser with a hot shower! Let's hope the French fishermen don't mistake her for a scallop boat.
There's other stuff to contend with like general seasickness (and things that we won't mention like swimming induced pulmonary edema); Ross Edgeley's tongue began to disintegrate when he swam round Britain; Australian triple crossing aspirant Stuart Johnson developed ulcers in his oesophagus and couldn't continue.
But at least no need for lip filler as the salt makes your chops swell up.
Why?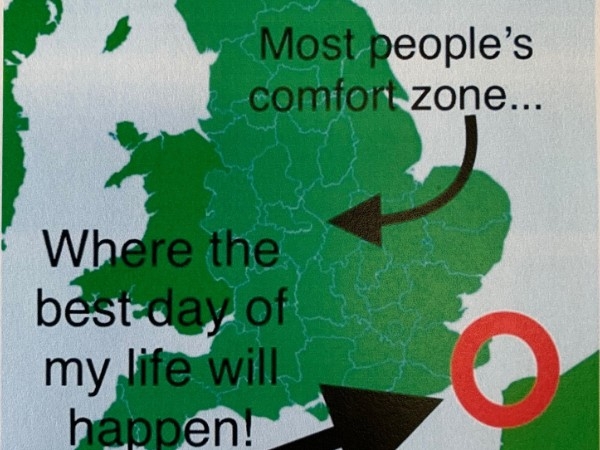 Maybe it's because our names are not written up on the wall of the gents at the Watson's Bay Hotel (as promised following a good time in the South Head Roughwater earlier this year).  Maybe, Glenda wanted another chance at putting her name on a pub wall (sucessful channel swimmers write their names on the walls of the White Horse in Dover).
Of course we are raising funds for Can Too.  Not only will those funds support Australian cancer research and the most brilliant, innovative early career cancer researchers but the first $12,000 will fund the costs of a swim pod; a marathon swim pod, in late 2019.  As such, we hope every dollar that we raise will leverage the opportunity for 20+ swimmers to raise significantly more funds and become marathon swimmers and in so doing, do the thing which they might think they cannot.
At Can Too, we believe everyone can achieve goals they once thought impossible.  We believe life is what you make of it, that anything is possible, and if you're willing to take that first step, you CAN TOO!
We share the spirit of Phillipe Croizon, a quadriplegic Frenchmen who swam the Channel in 2010, who said he would like to complete the dare "for myself, my family and all my fellows in misfortune who have lost their taste for life".
Ready for a swim anyone?
Anyway, for the time being, it's Over from Dover. Next stop for the Toucans - Rottnest.
We are training and fundraising for cancer research with Can Too
We are training for an event with Can Too, a health promotion organisation that engages and inspires individuals and the community to achieve personal health, wellbeing and altruistic goals. Beginners and experienced athletes alike are given professional coaching as part of a team to run or swim in endurance events- including 10km, half-marathon and marathon runs; as well as ocean swims and triathlons. In return, we are raising valuable funds that go towards innovation in the prevention, care and control of cancer through Cure Cancer Australia and Cancer Council NSW. Thank you for supporting us! 'It's so much fun and I can't believe I'm going to achieve this goal that I never thought possible. A great program and team support is making it possible. You Can Too!'
Thank you to our Sponsors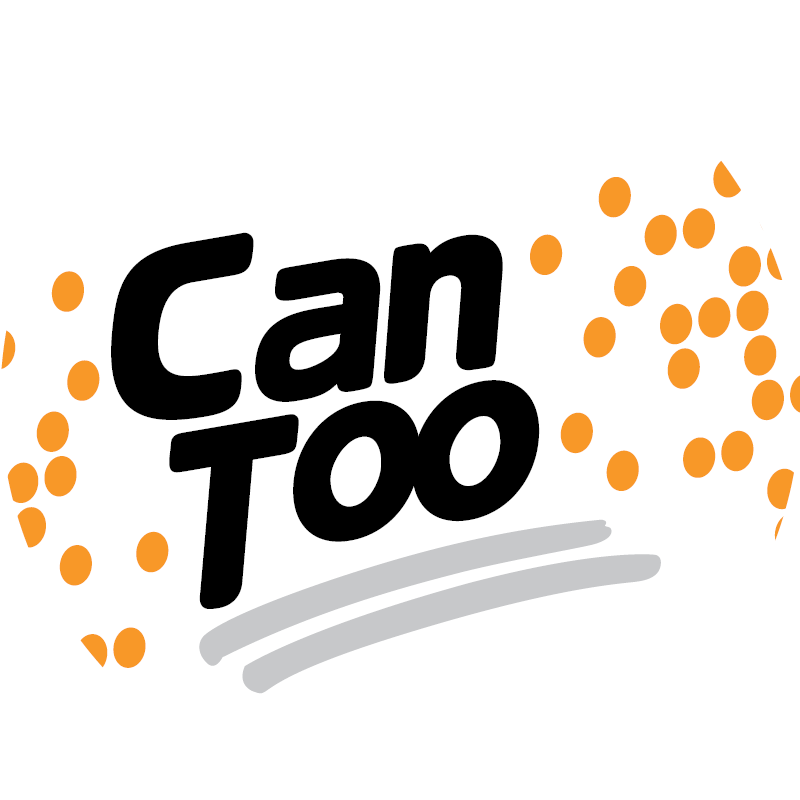 Kim Cook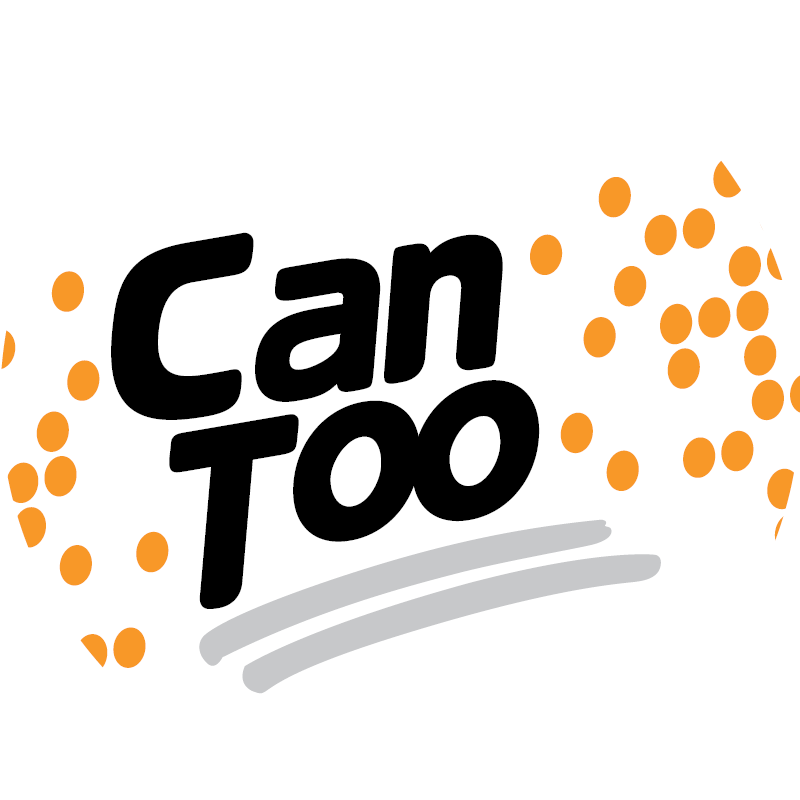 Kim Cook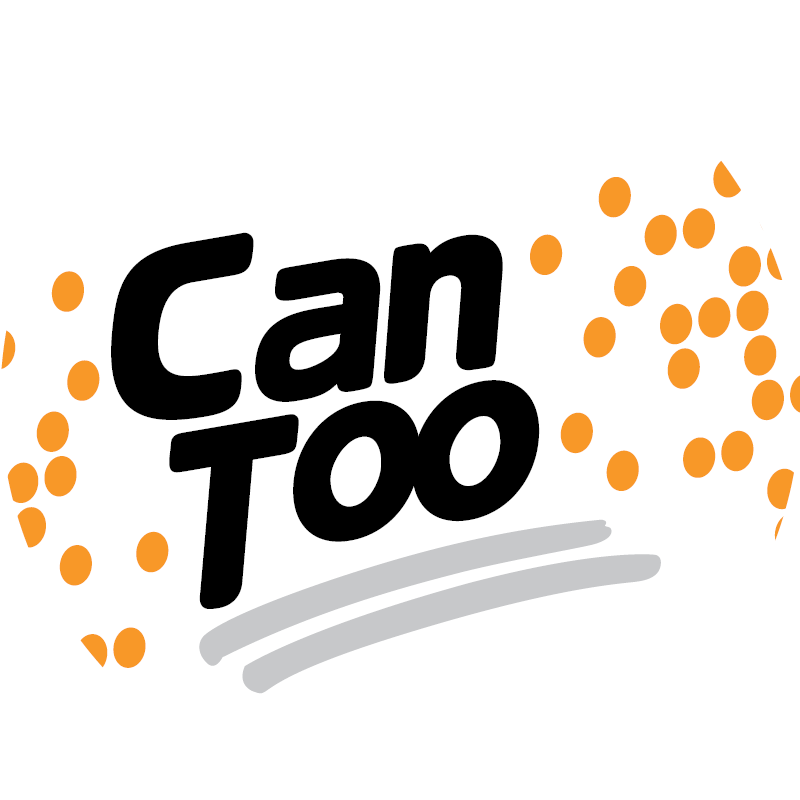 Kim Cook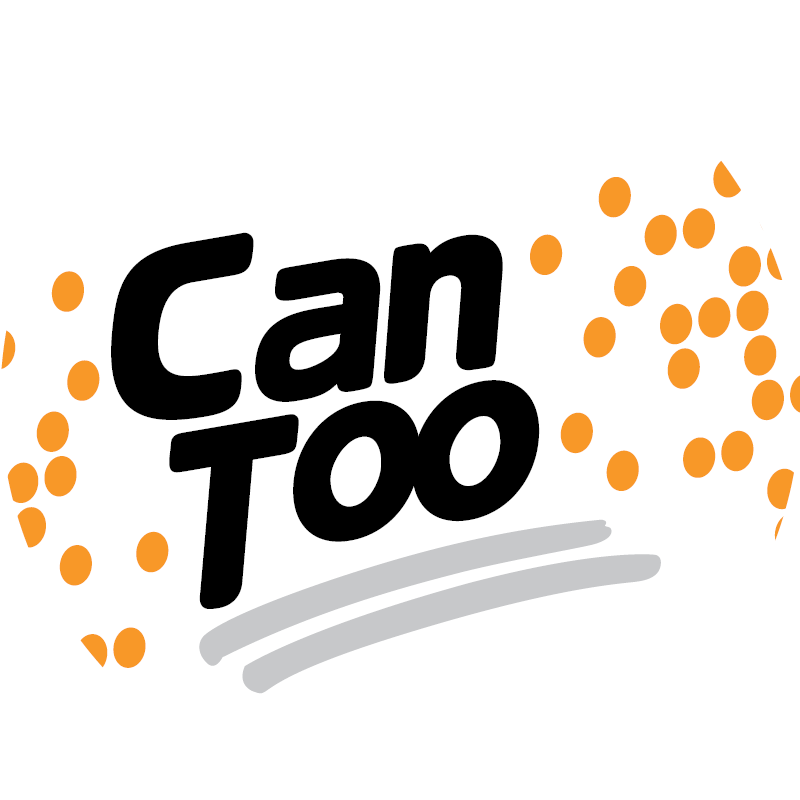 Anne-marie Allgrove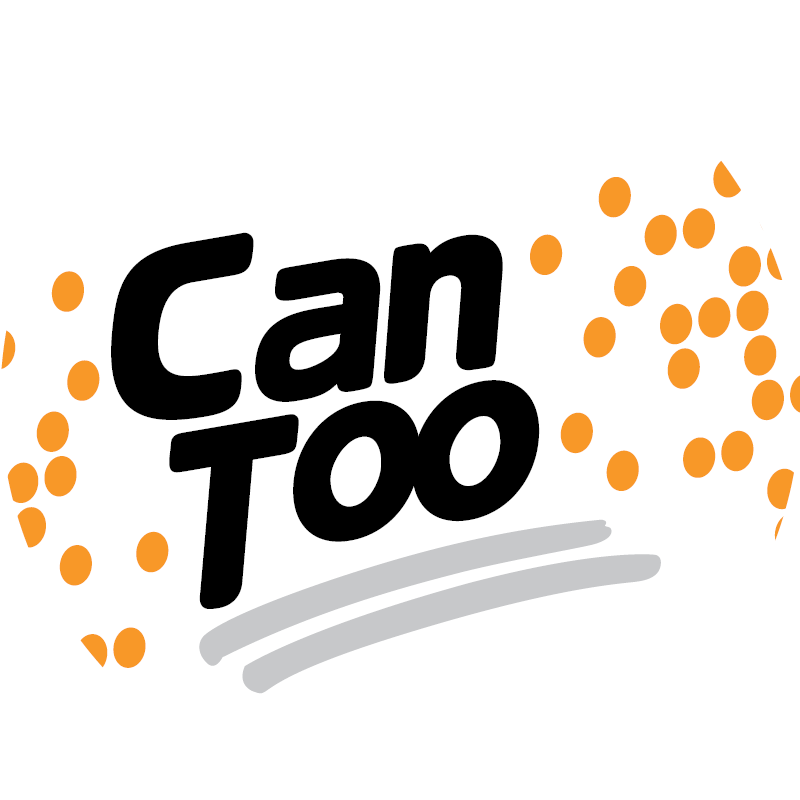 Mark Mcnamara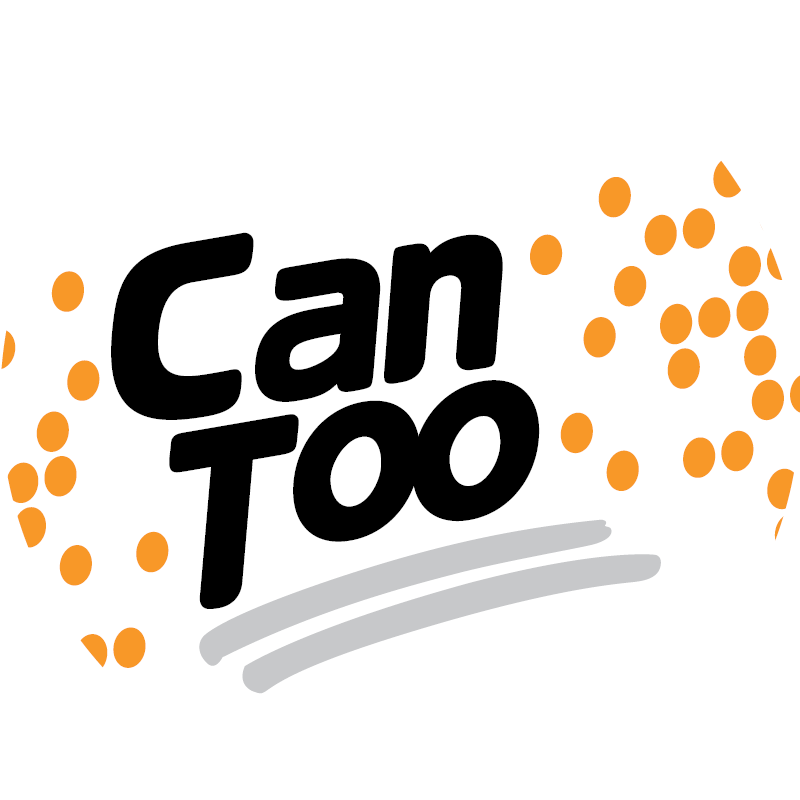 Kim Cook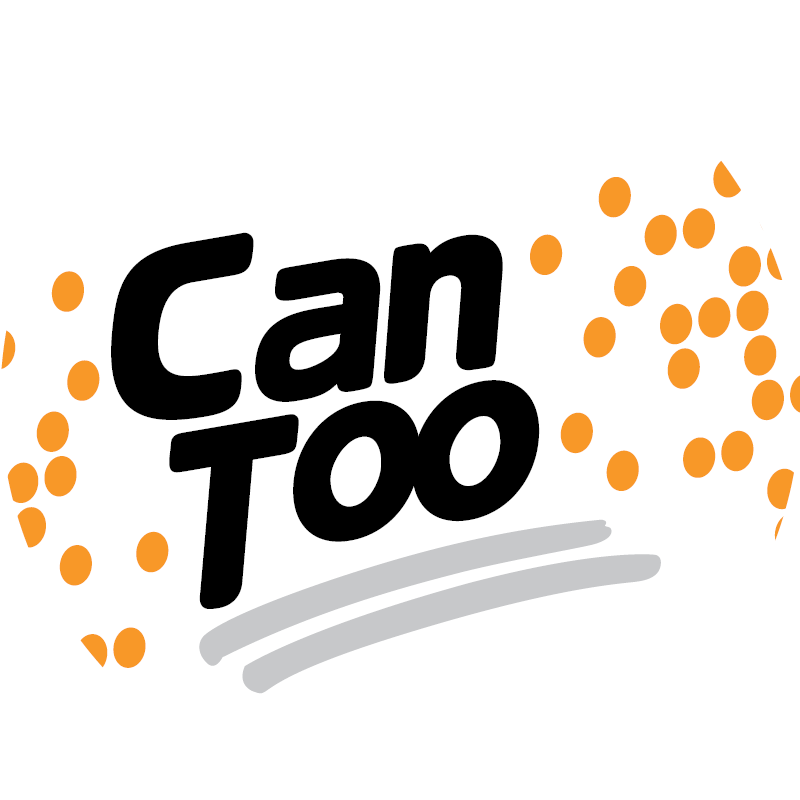 Companions And Guests Of The Bevan Chapter Of Royal Arch Masons No.2458 In Buckinghamshire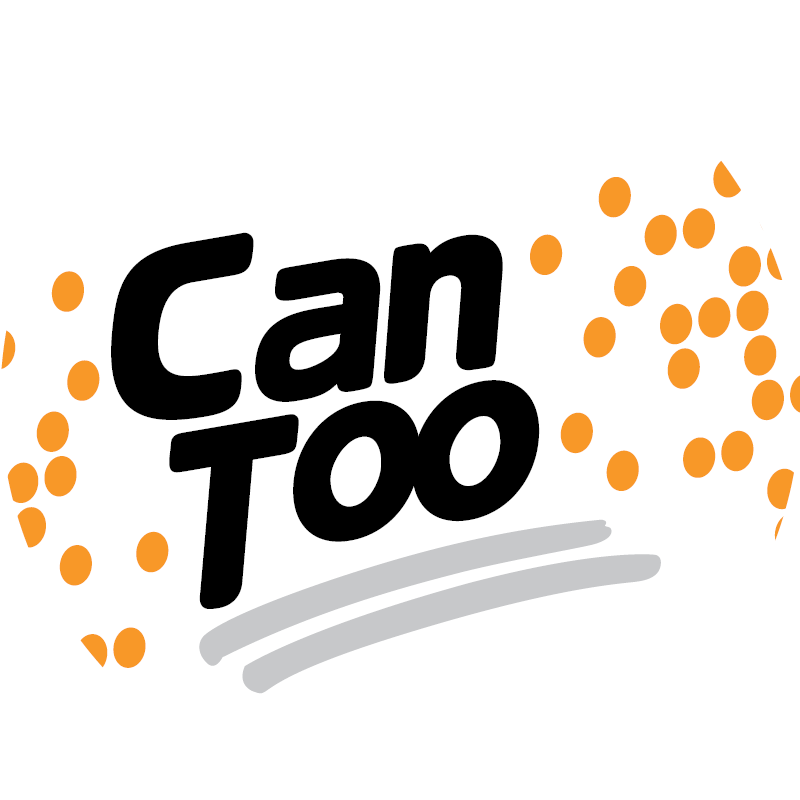 Elizabeth Stewart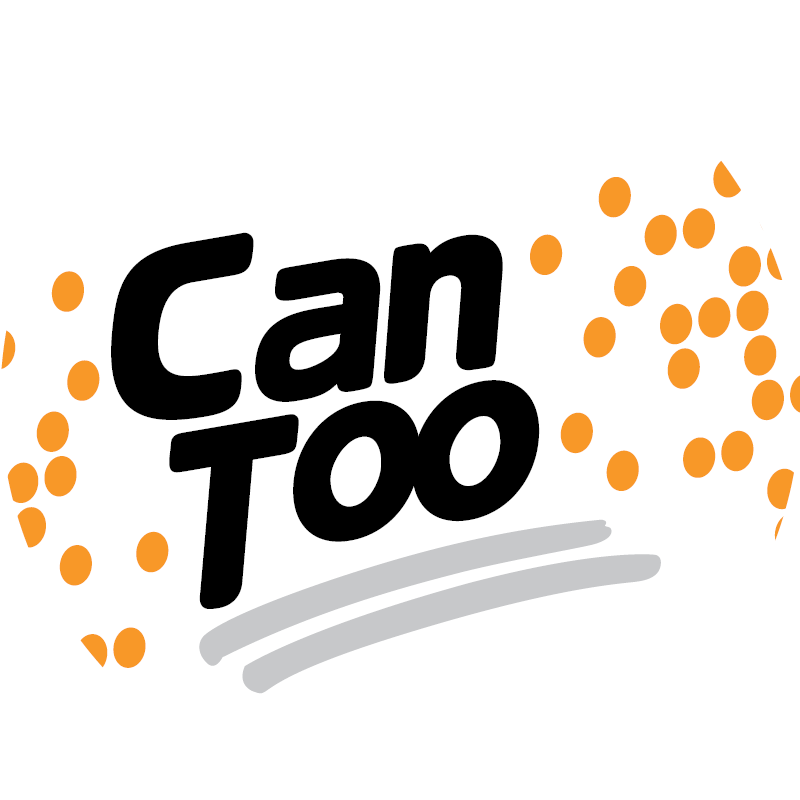 Peter Saliba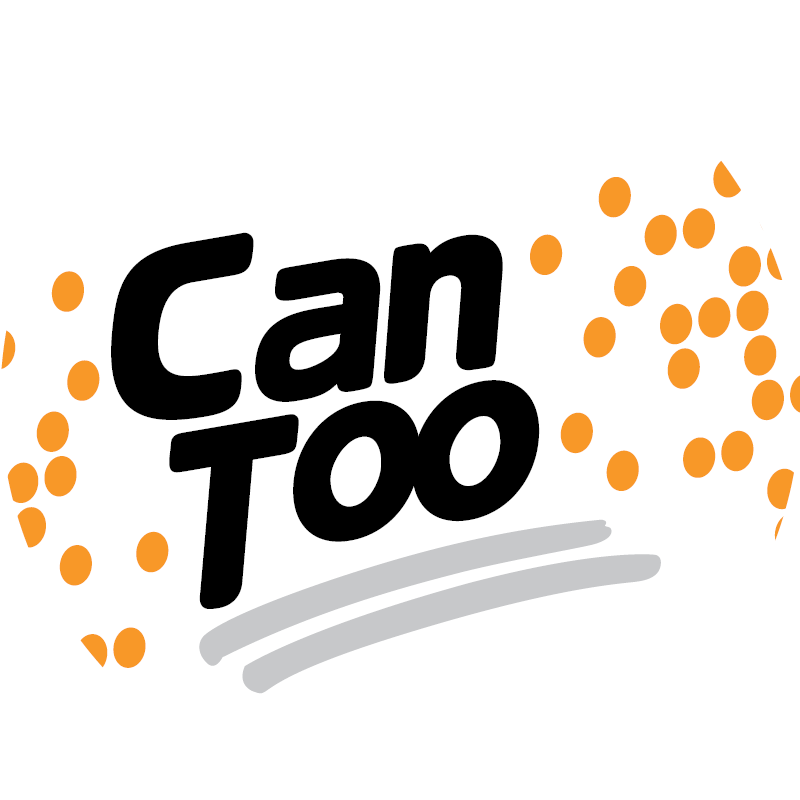 Anonymous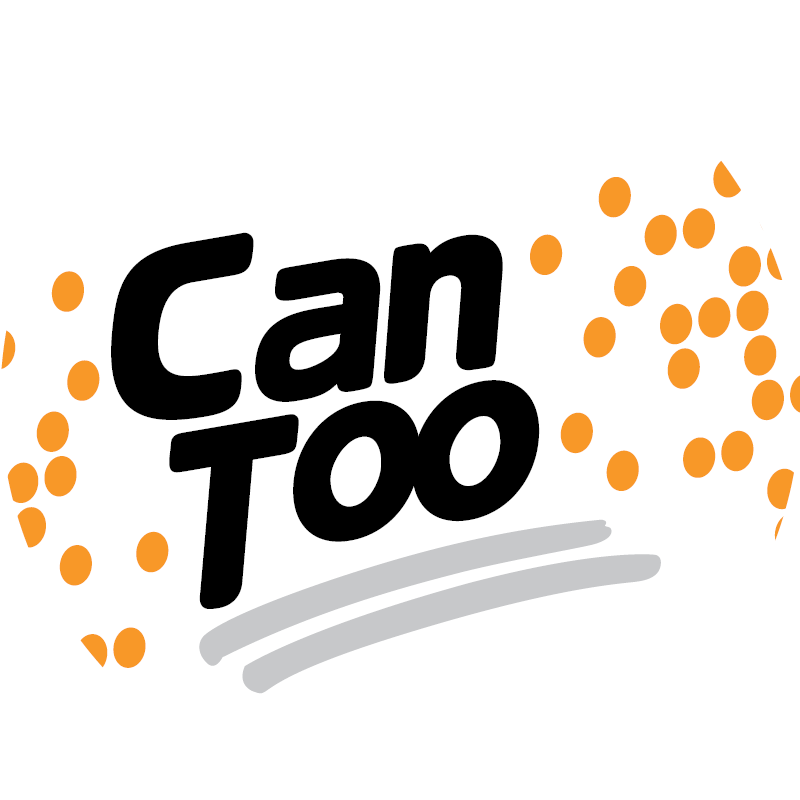 Anonymous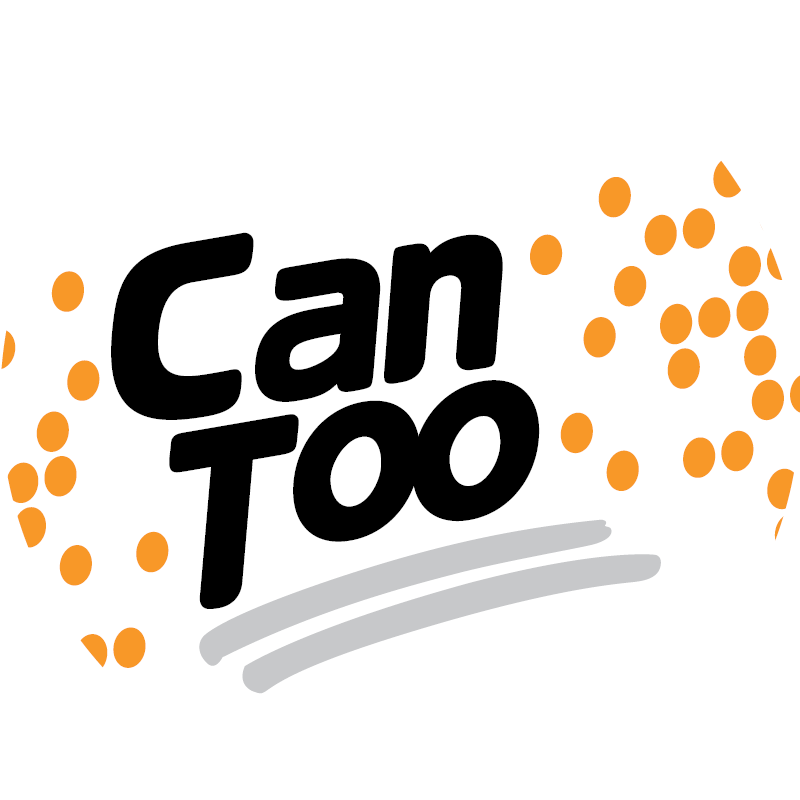 Harry York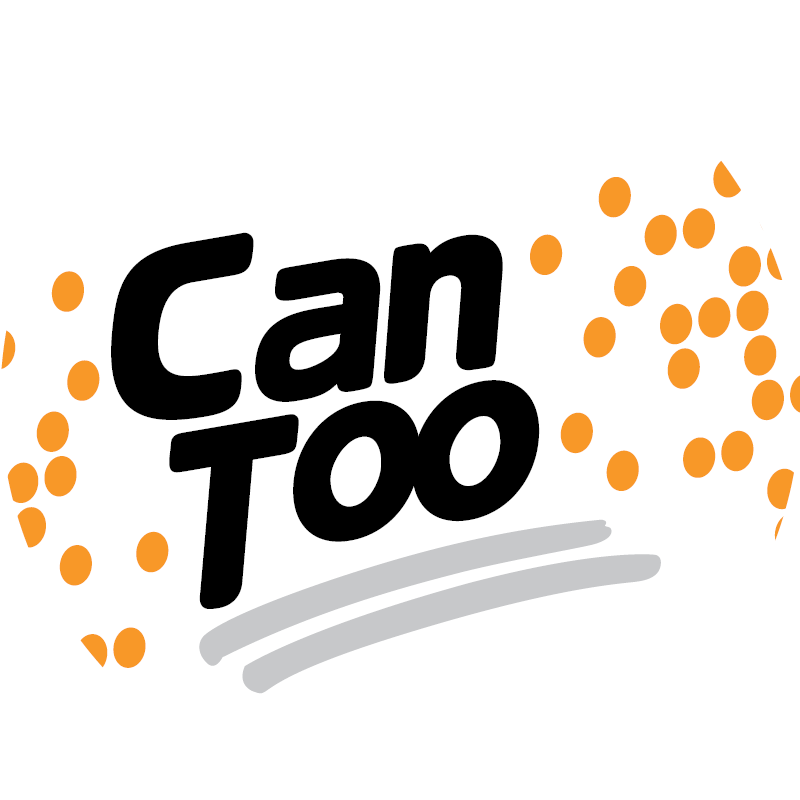 Sally Carr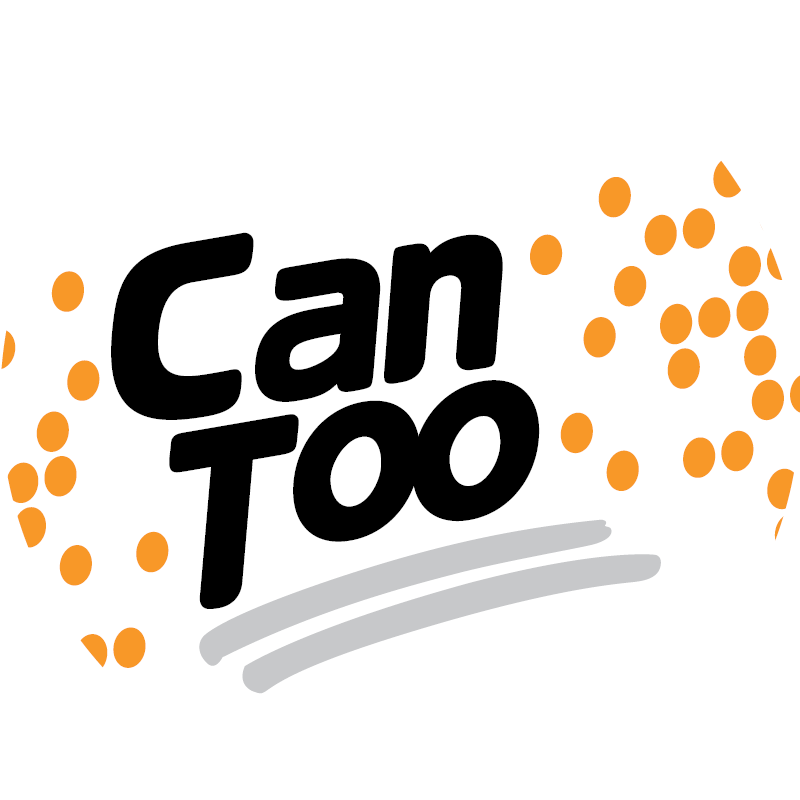 Stuart Mitchell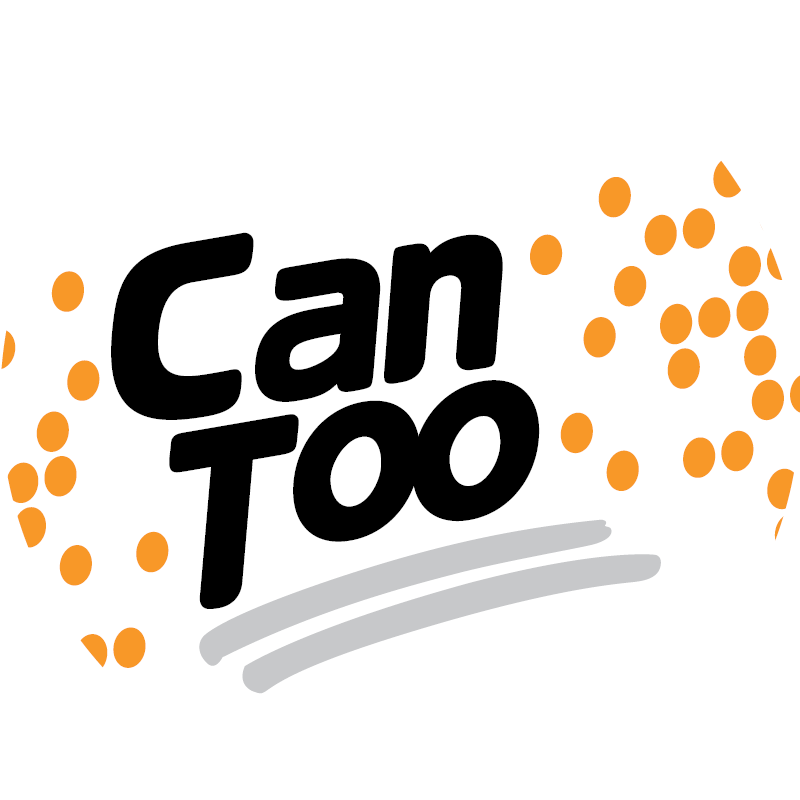 Annie And Simon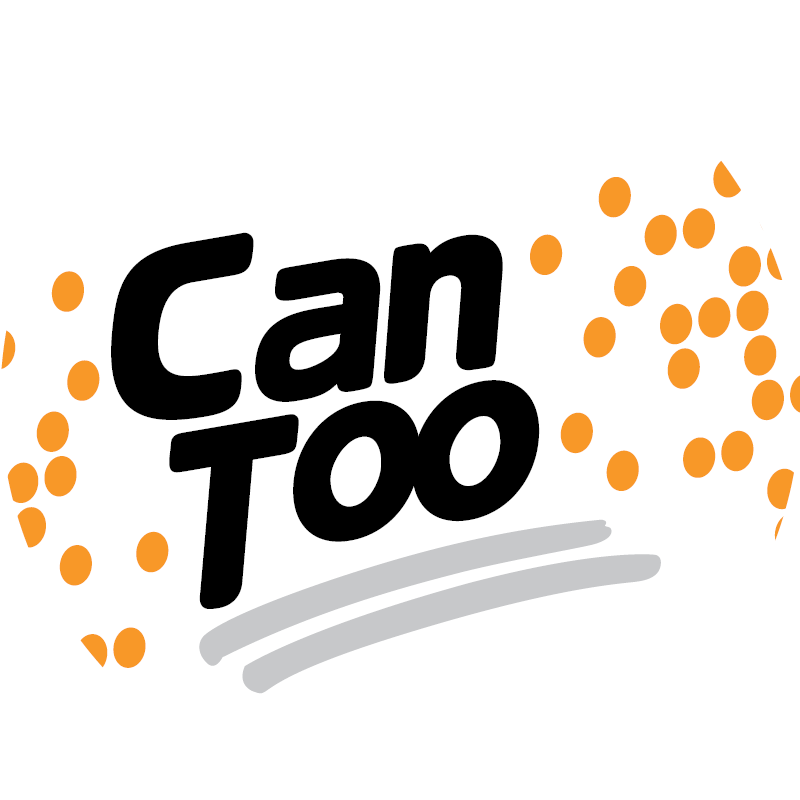 Brethren Of Penn & Tyler's Green Lodge #5876 Of Freemasons In Buckinghamshire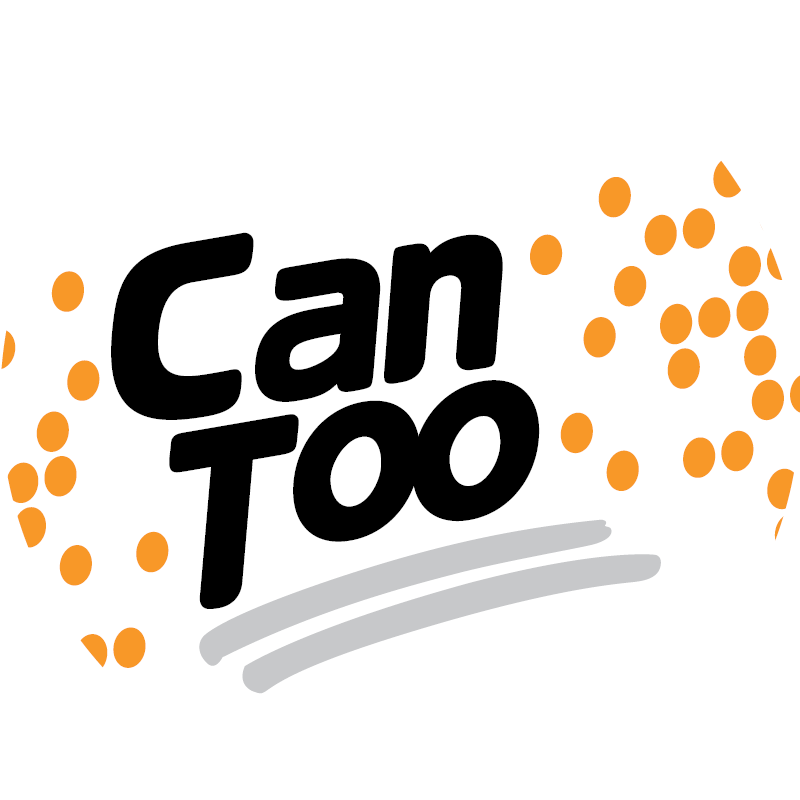 Dad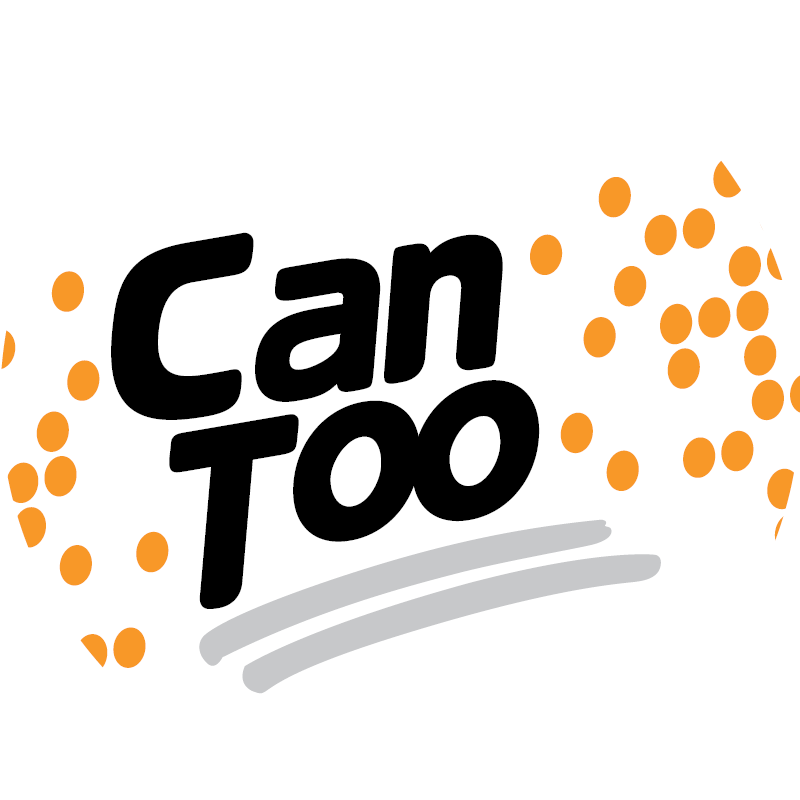 Isma Lodge No 996 Of Mark Master Masons Of London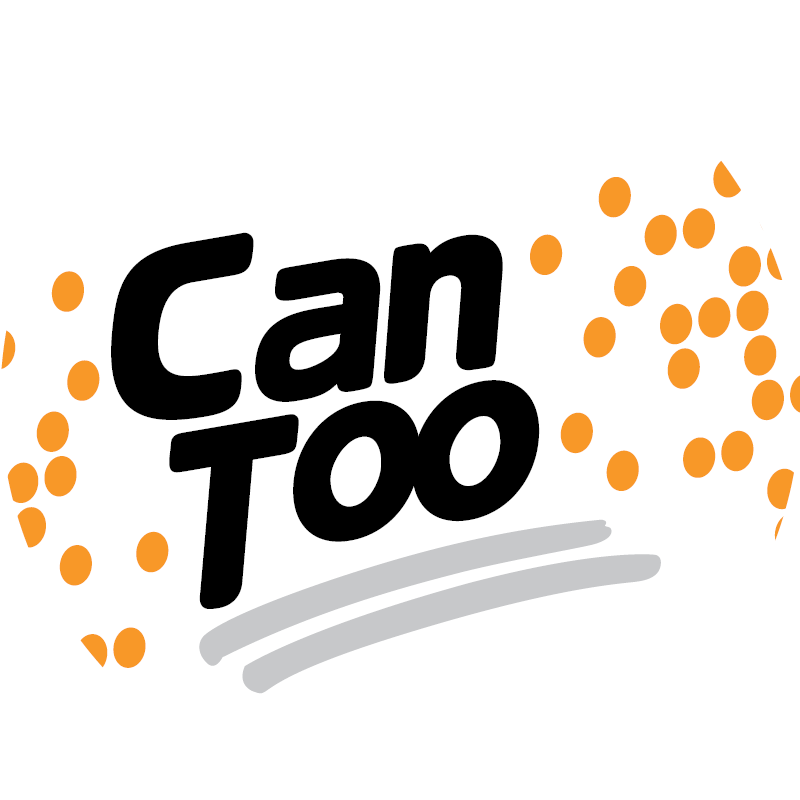 Companions Of The Hall Barn Chapter No, 8480 Of Royal Arch Freemasons In Buckinghamshire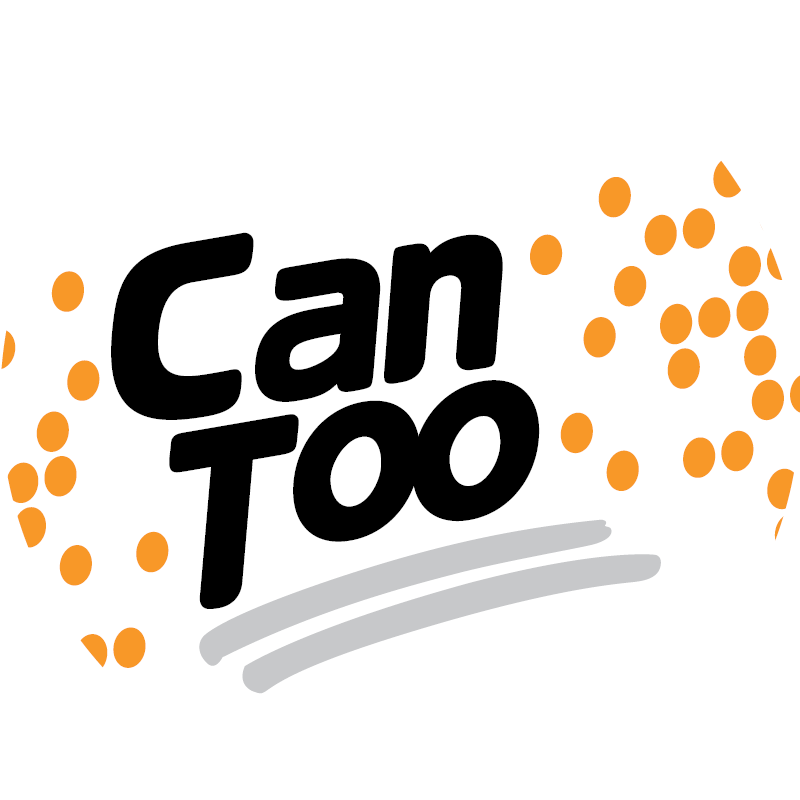 Leslie Howatt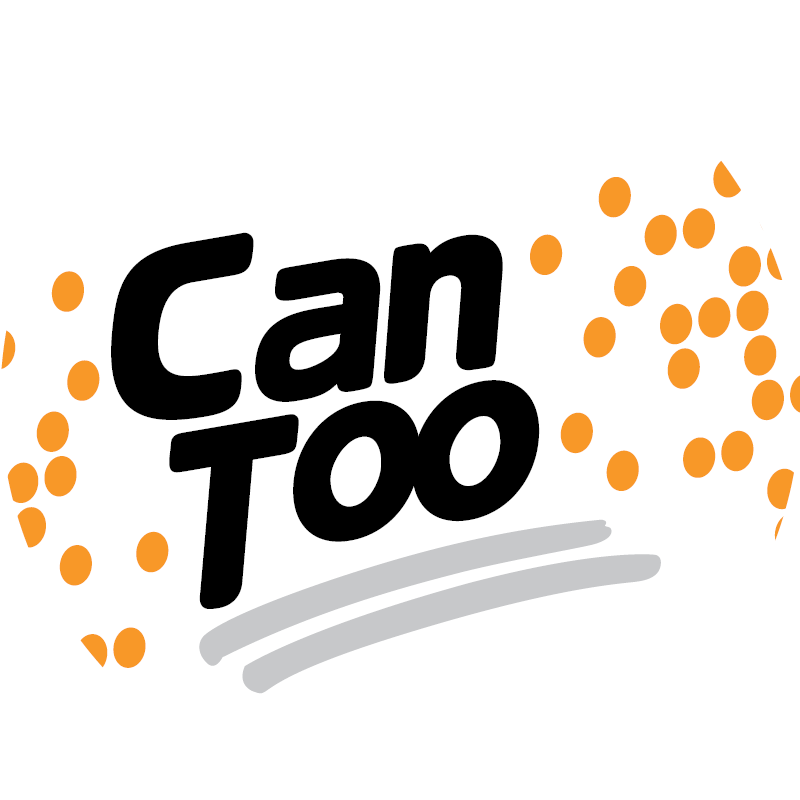 Elizabeth Stewart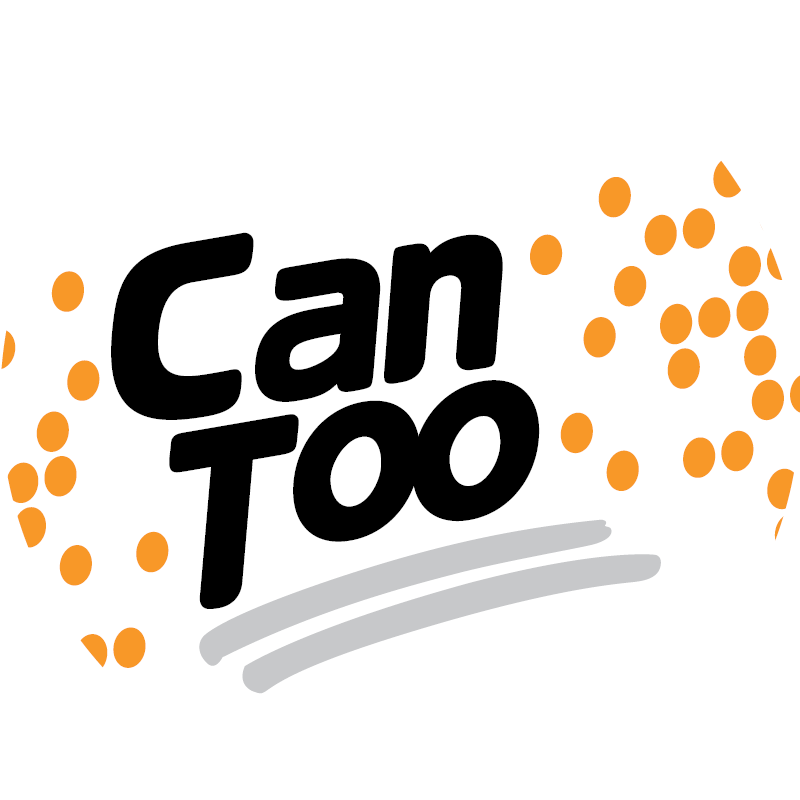 Shepard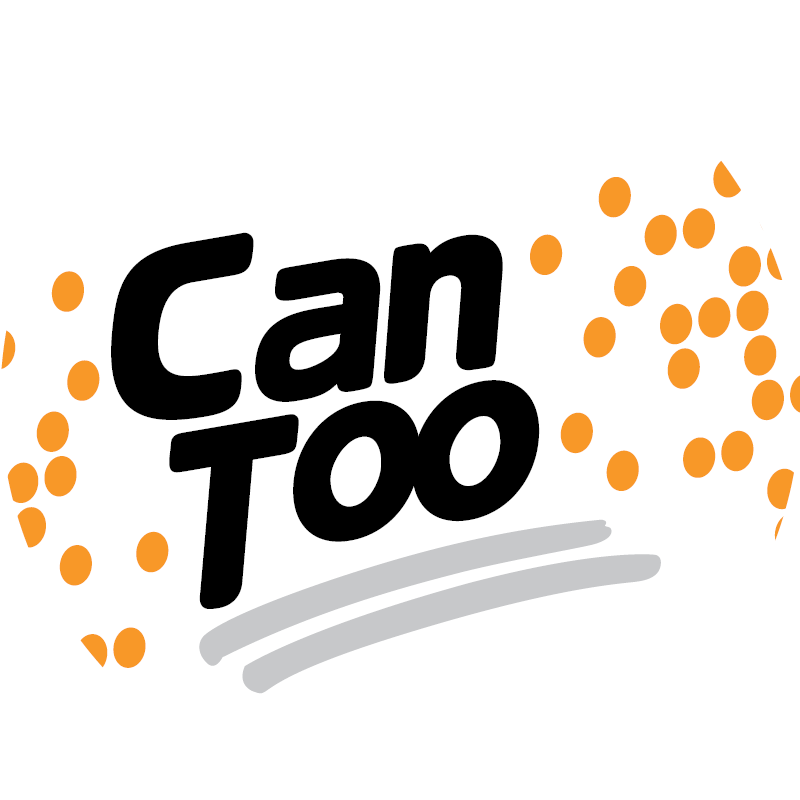 Johanna O'shea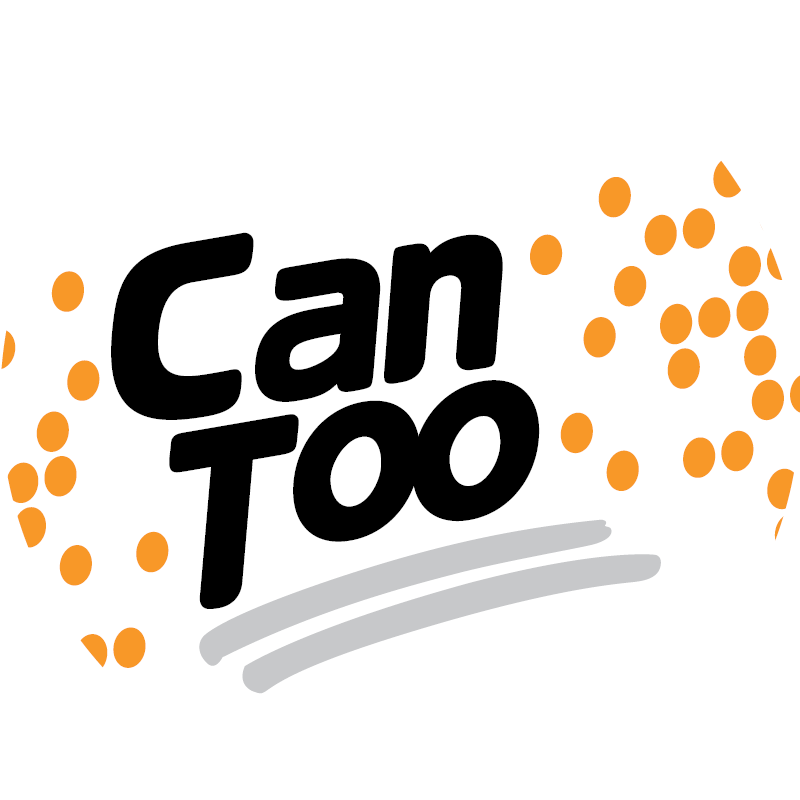 Amanda And Bill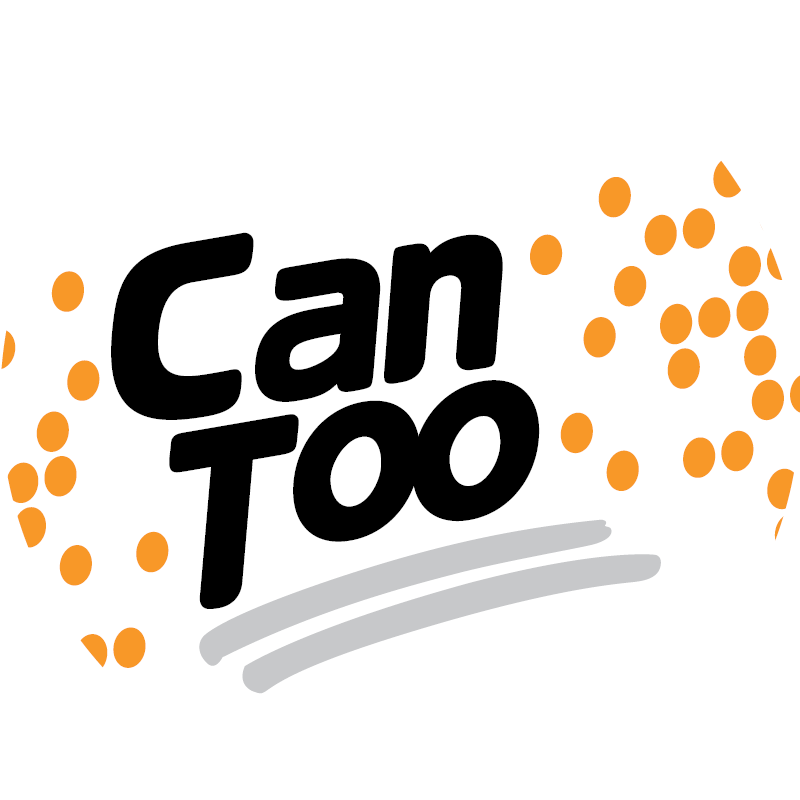 Sandy Olsen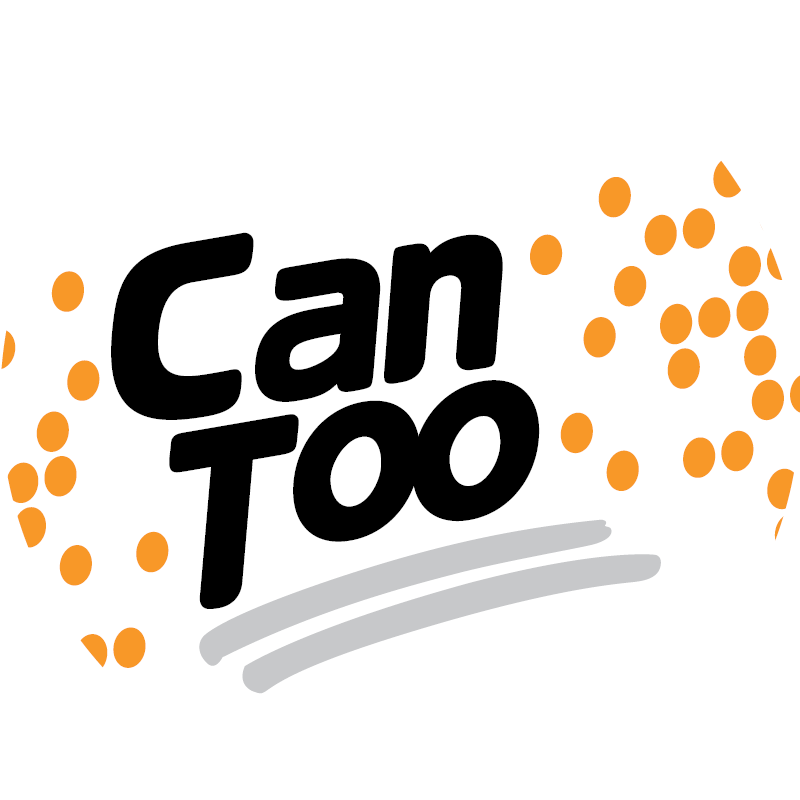 Andrew Simpson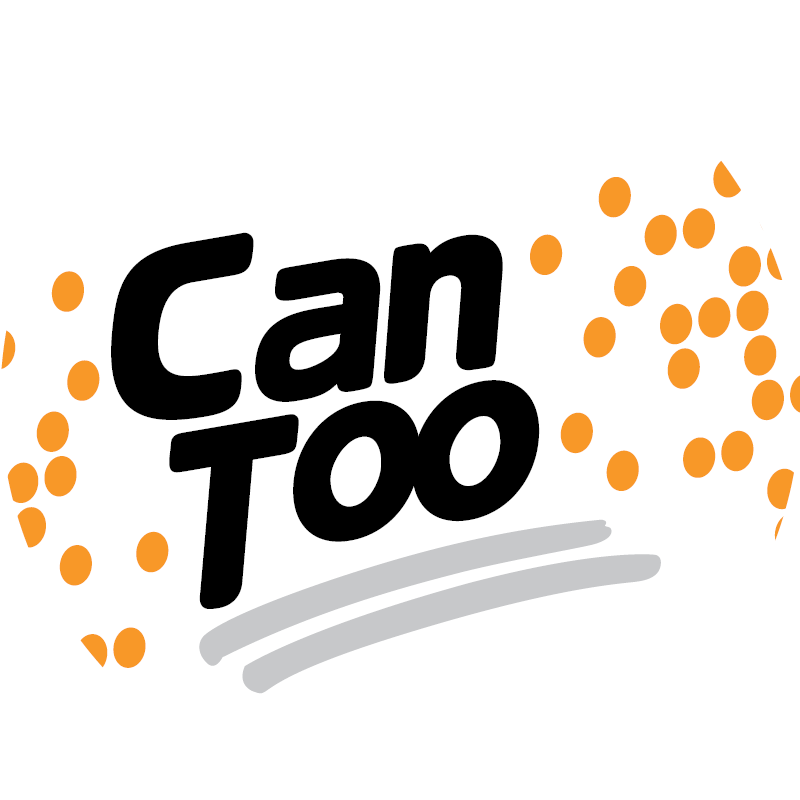 Al & Nazanin Gillett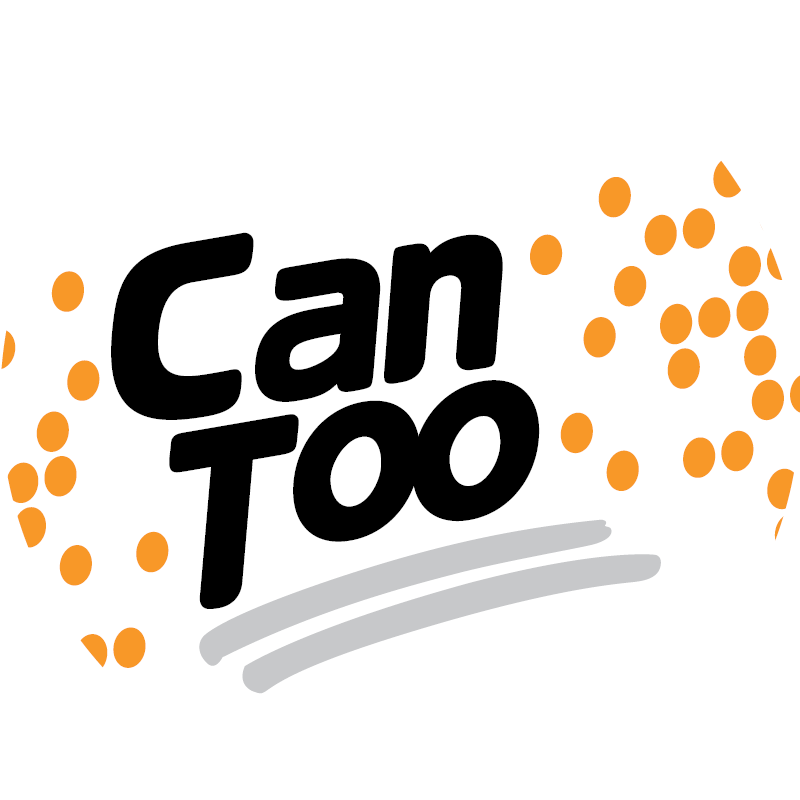 The Coopers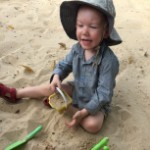 Tricycle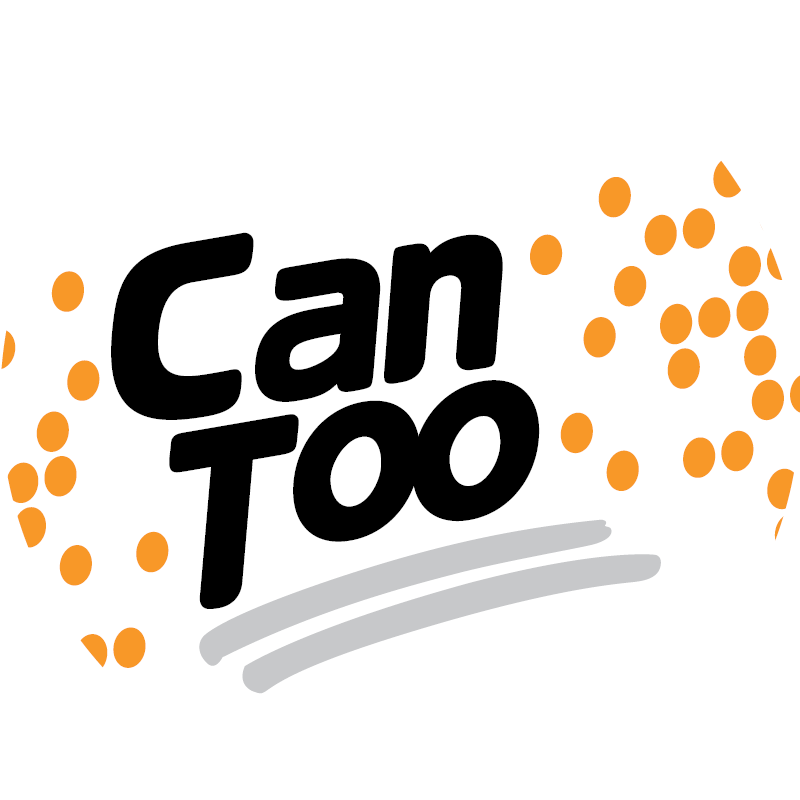 Maria O'brien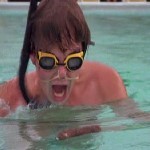 Brendan Ayres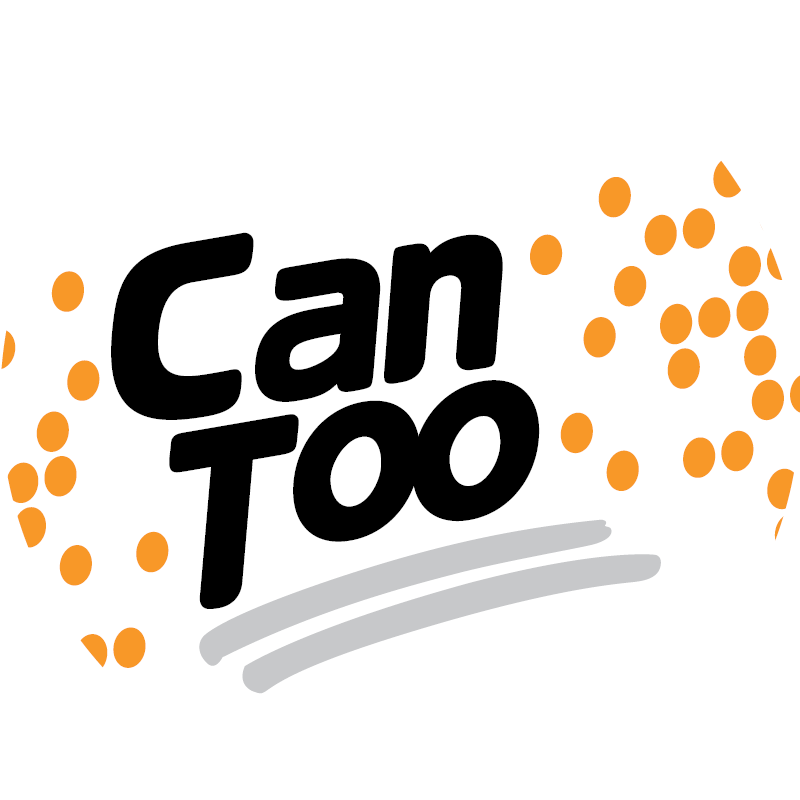 Chris Grundy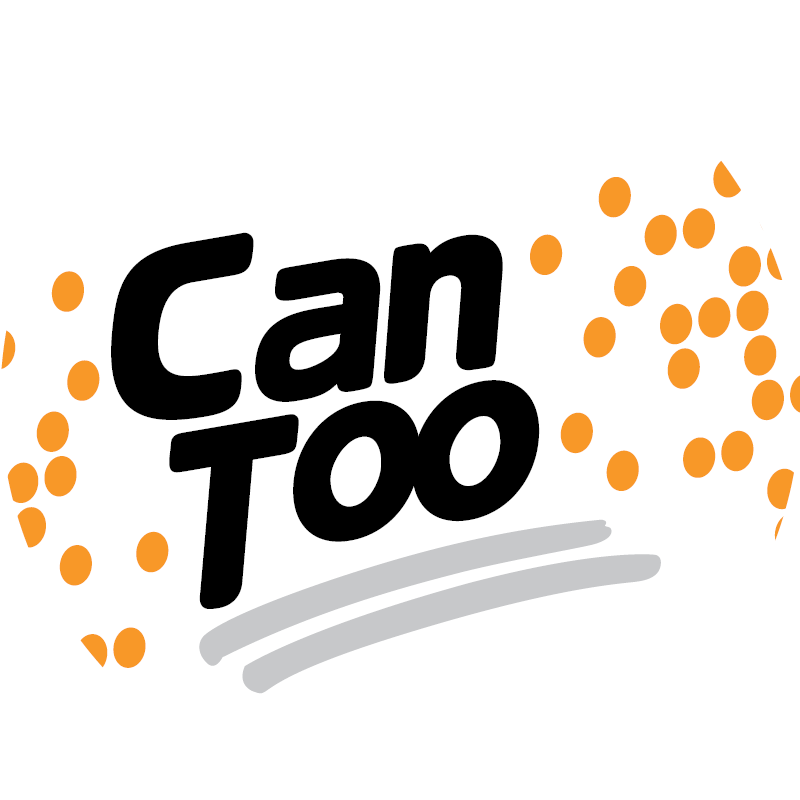 Channel Tales Donations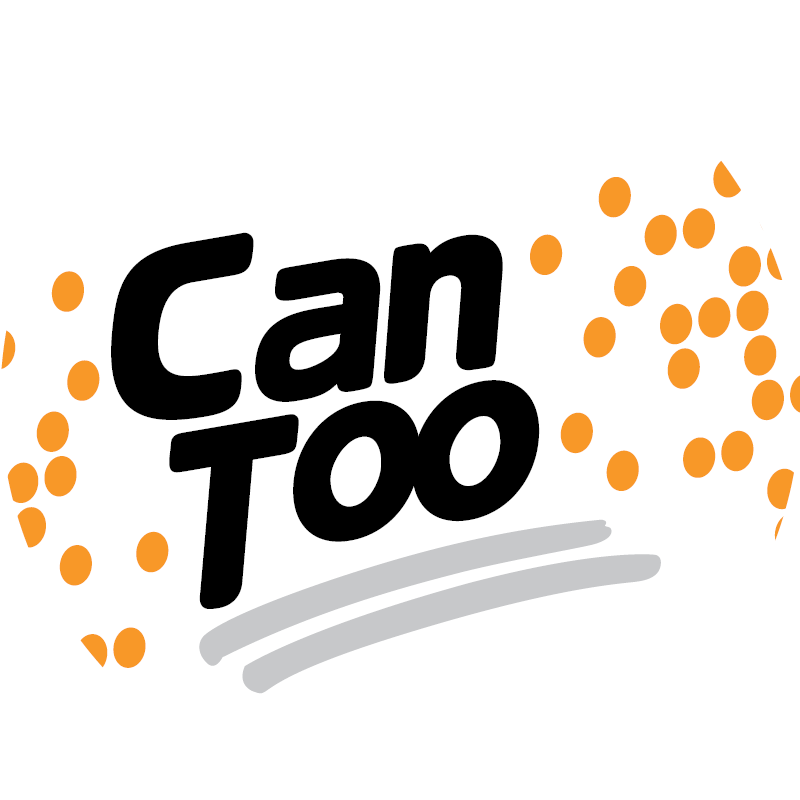 Zoe Taylor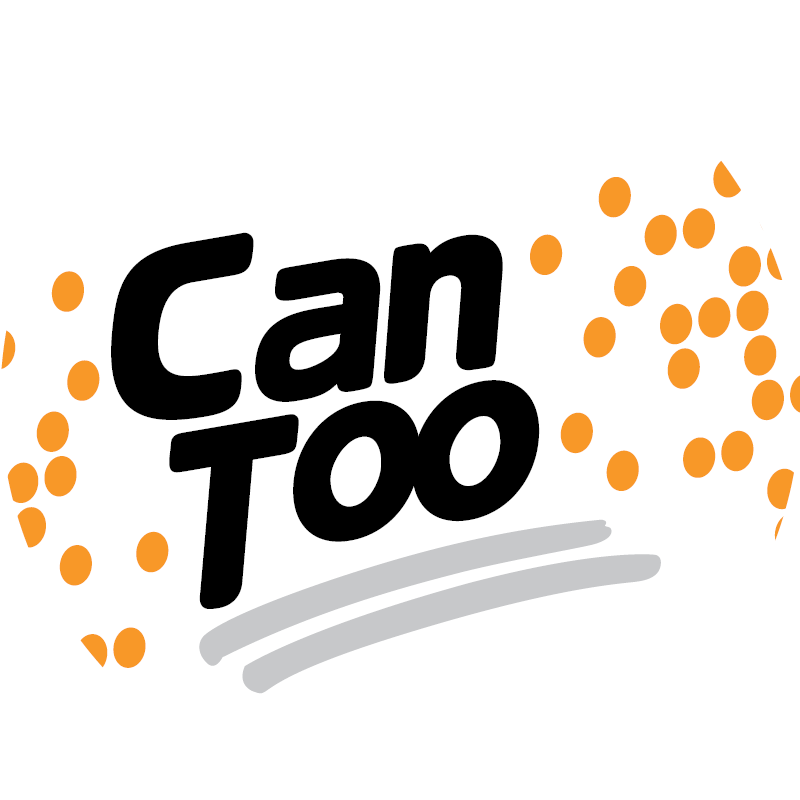 Gabrielle White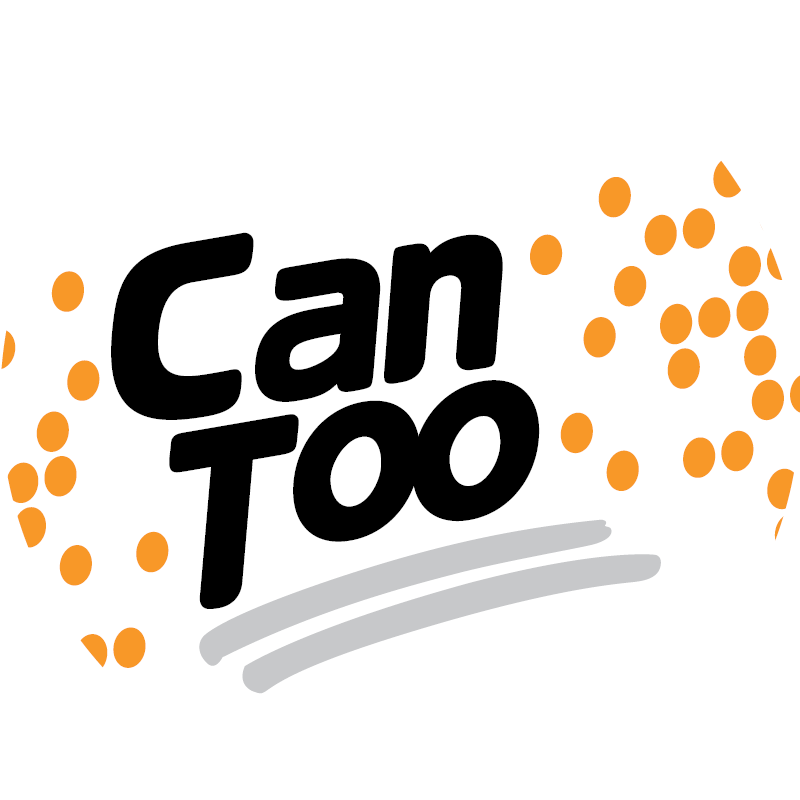 Trevor Ho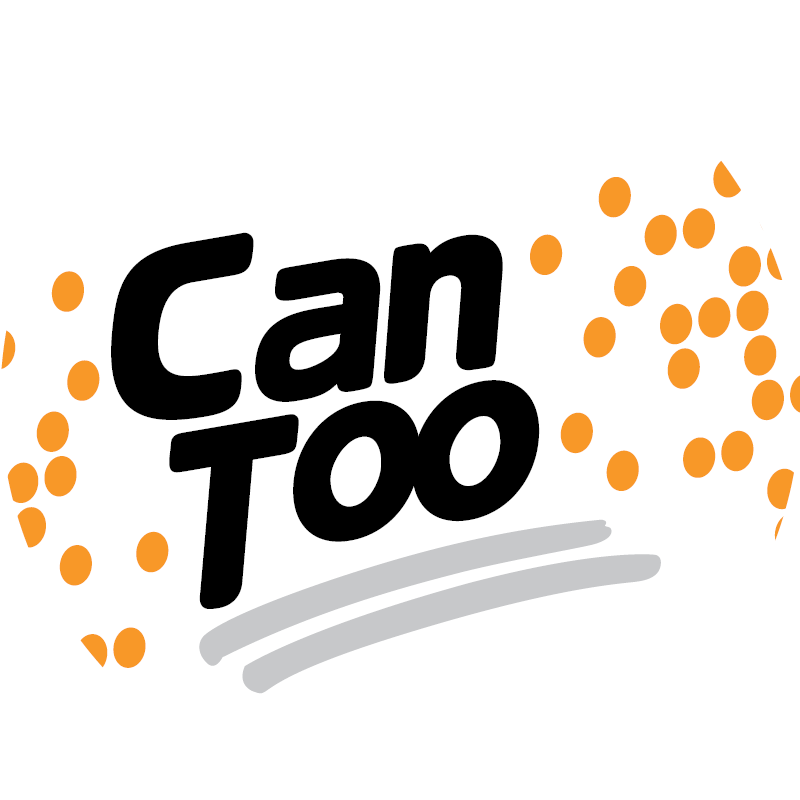 Julie Torney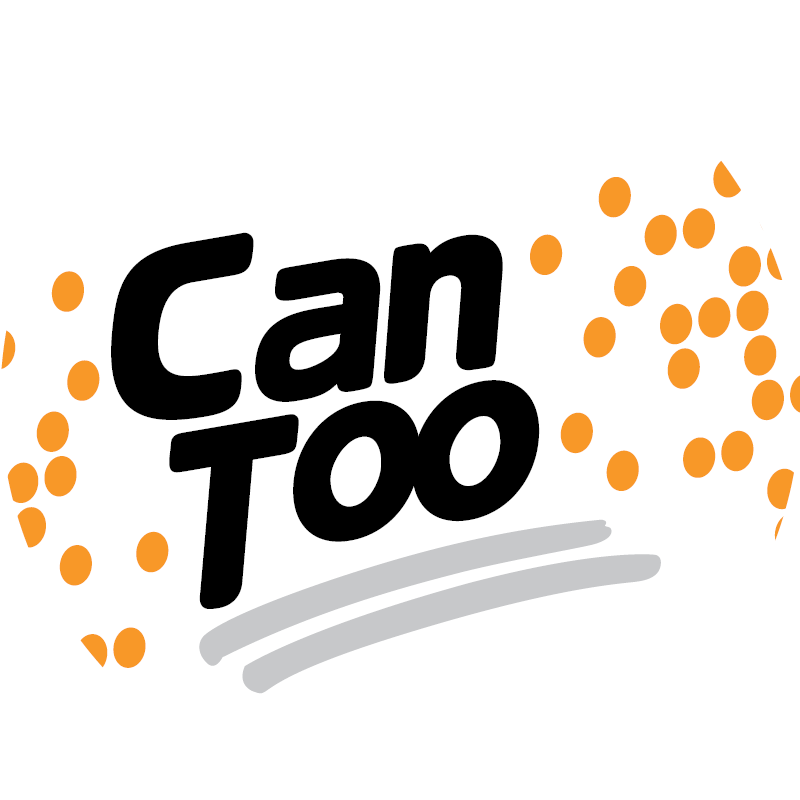 Leslie Howatt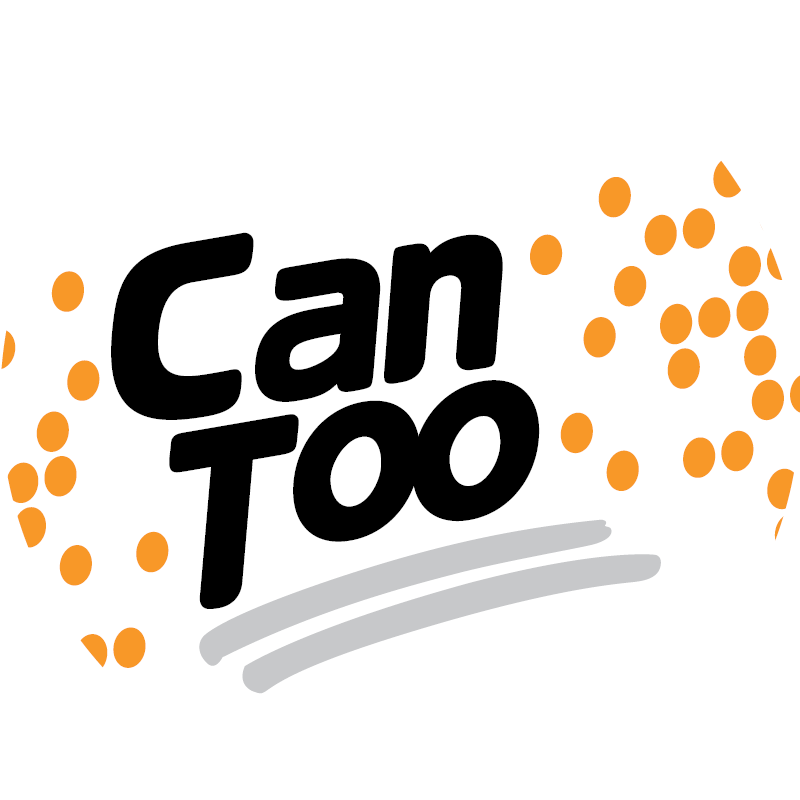 Kim Cook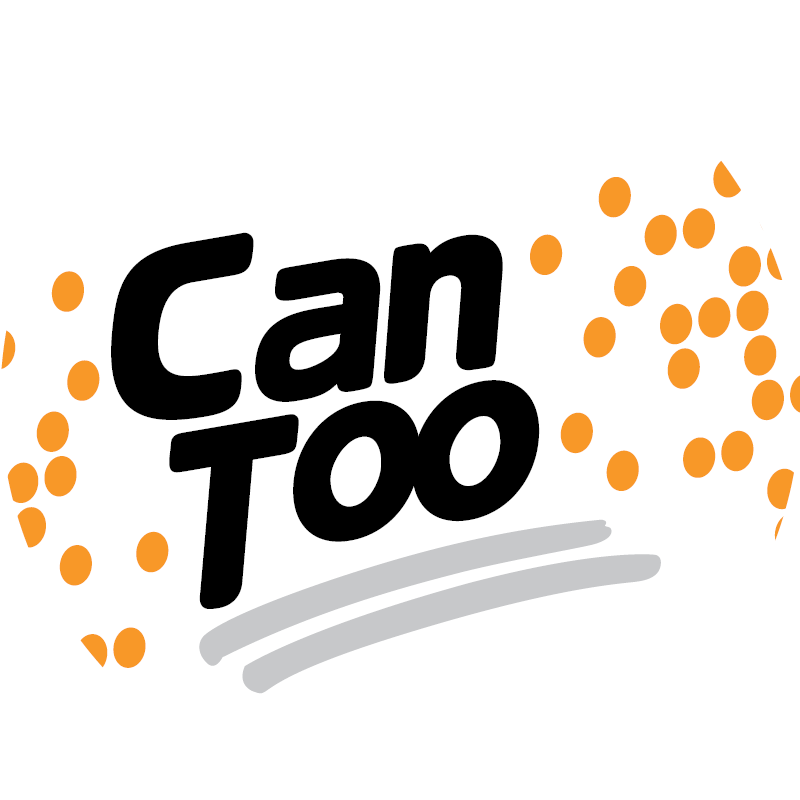 Edith Skues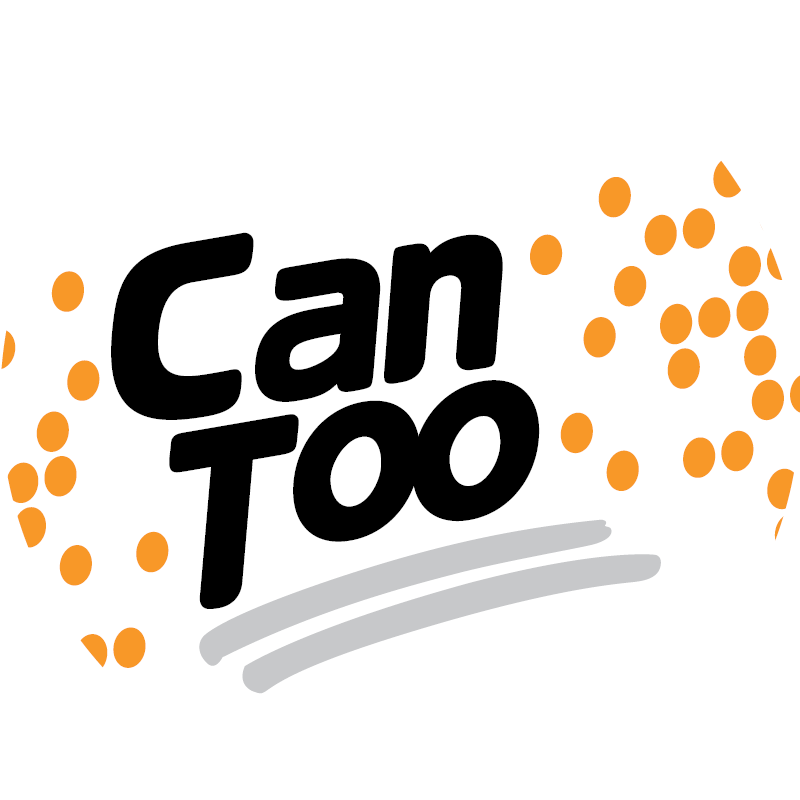 Grant Campbell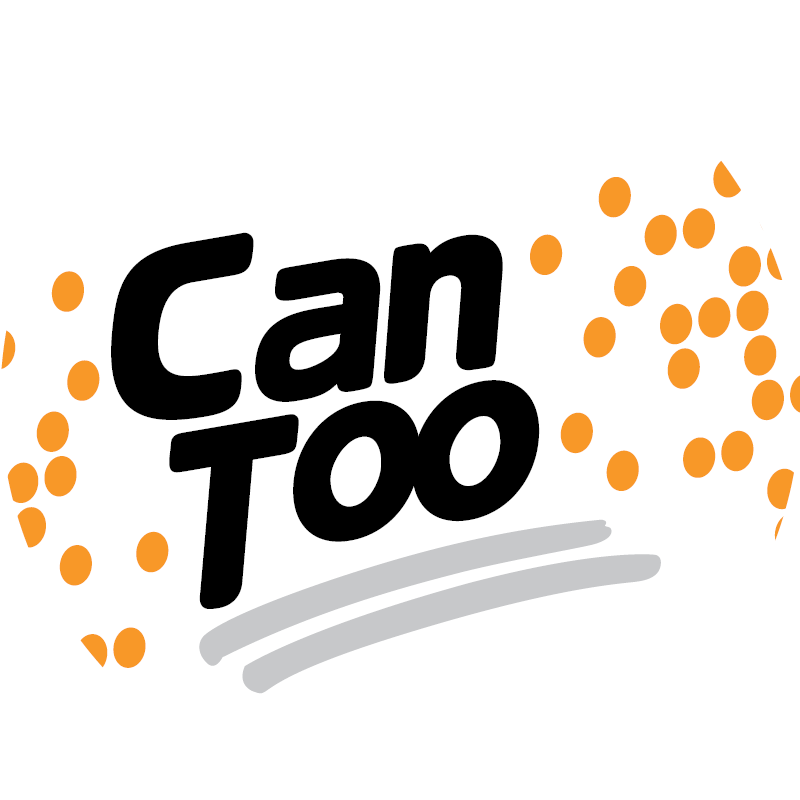 Baker Taylor Pty Ltd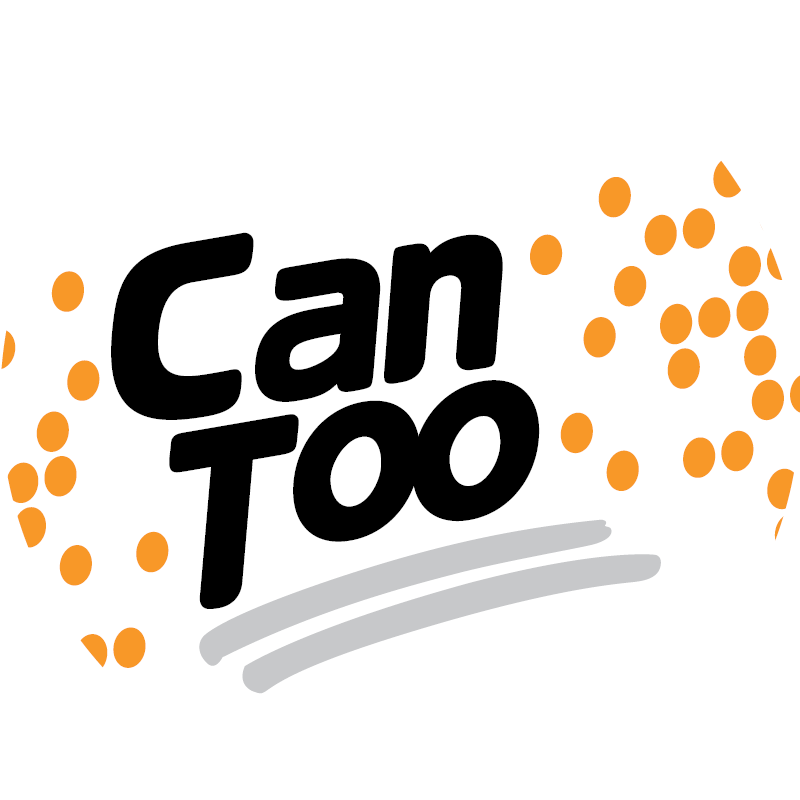 Rob Duncan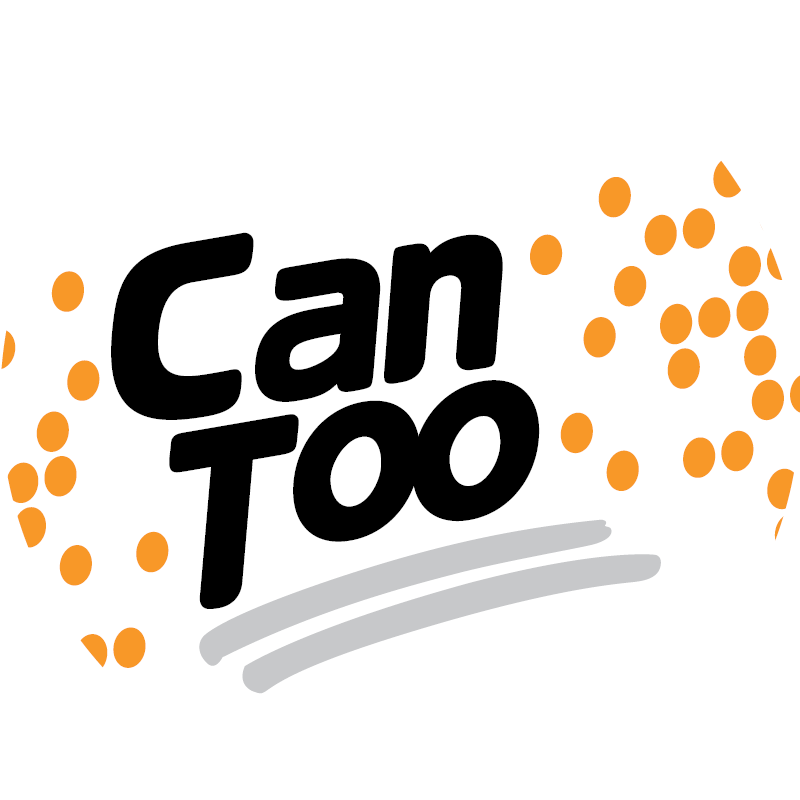 Nigel Brooks And Rui Silva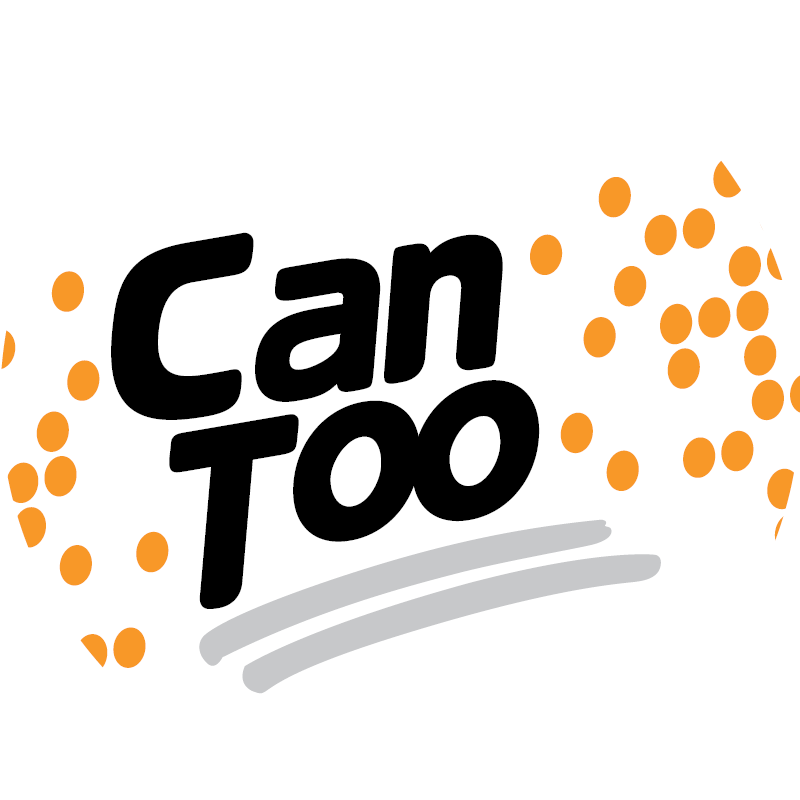 Barry & Aine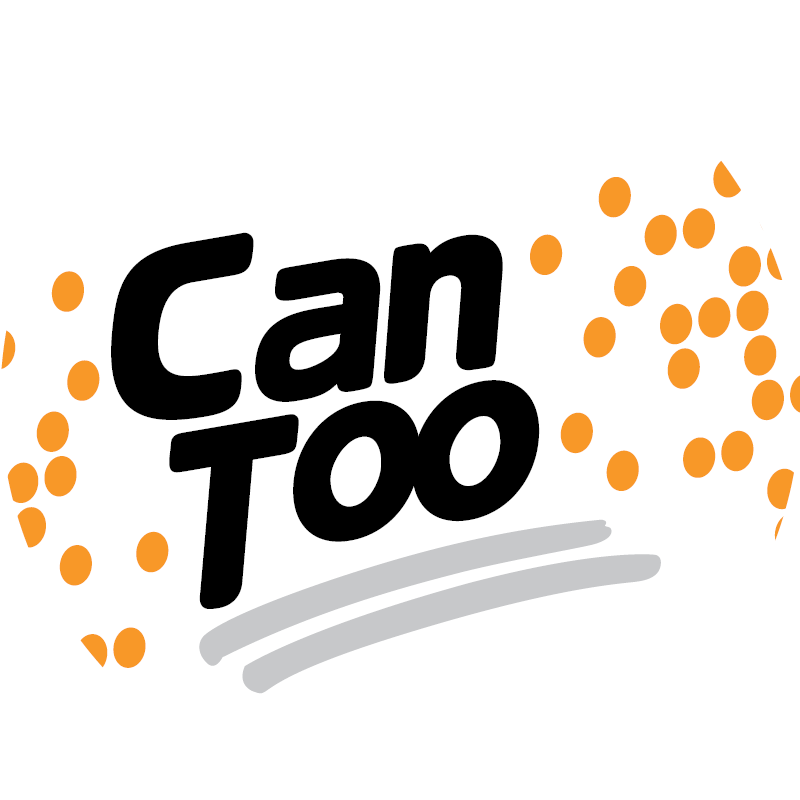 Lauren Elder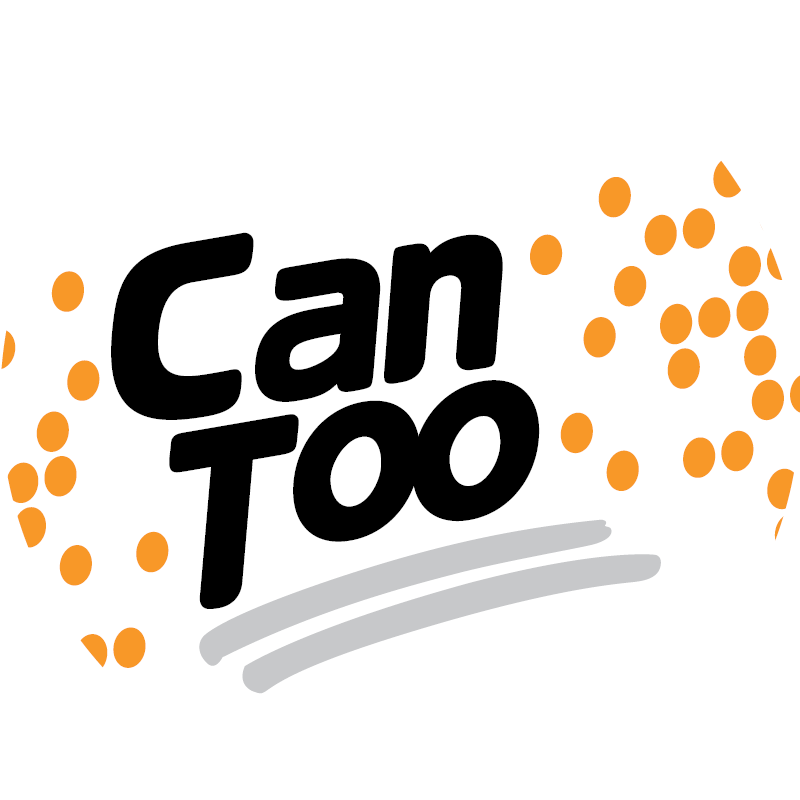 Angela Stojak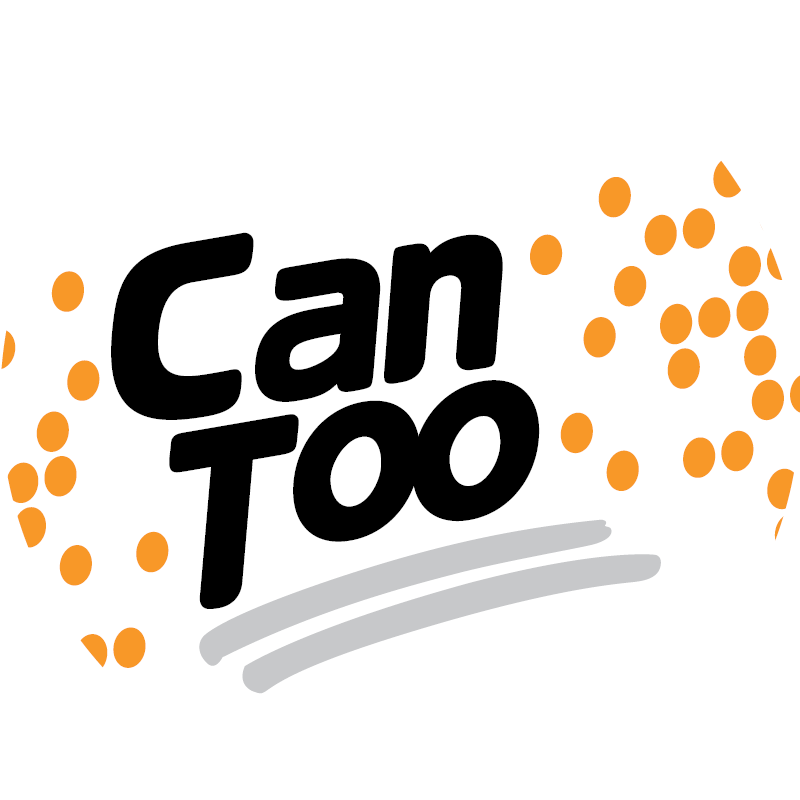 Dugal J Cadden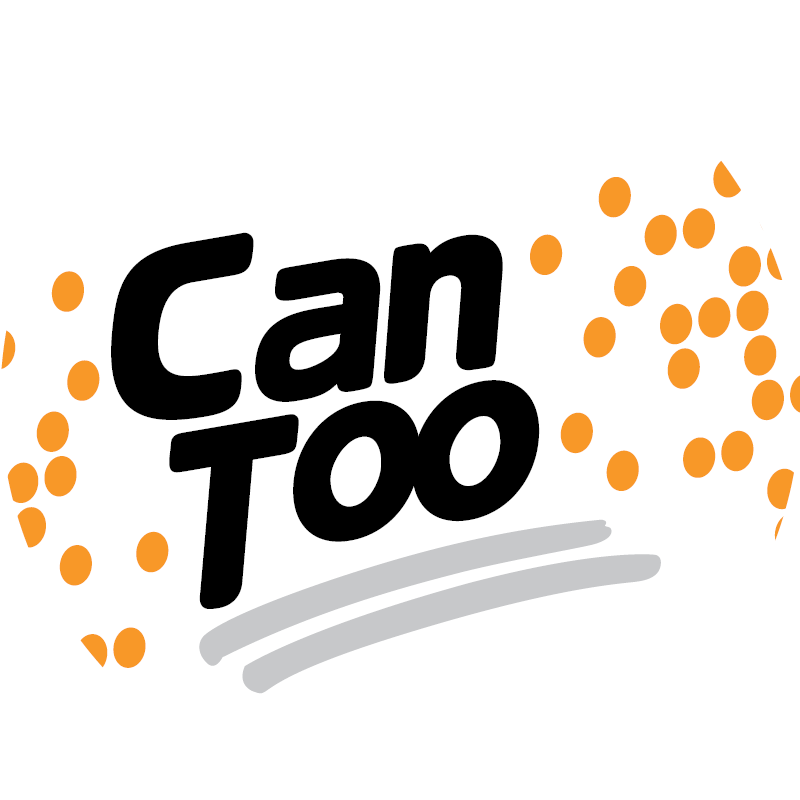 Al Gillett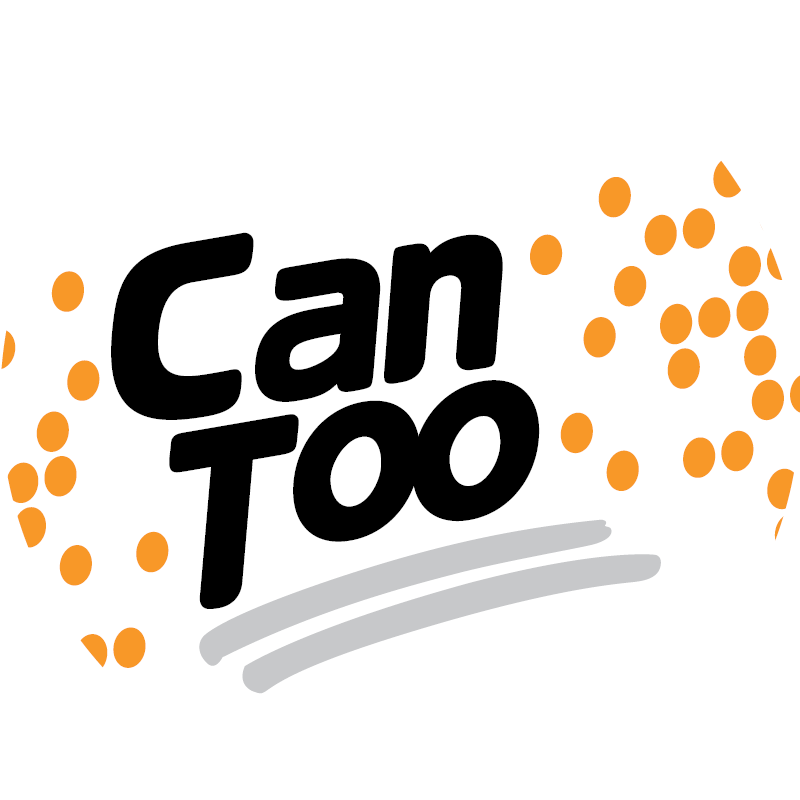 Bugsy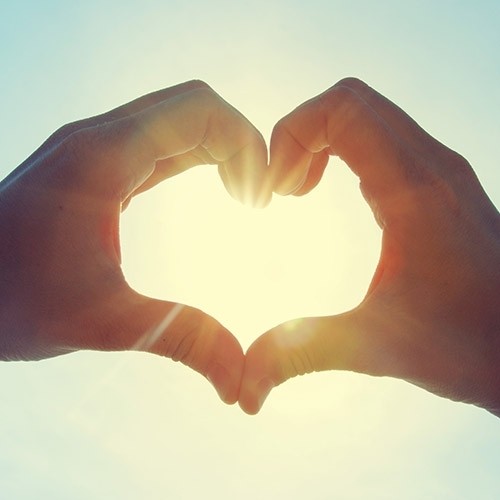 Netti And Martin Vavrek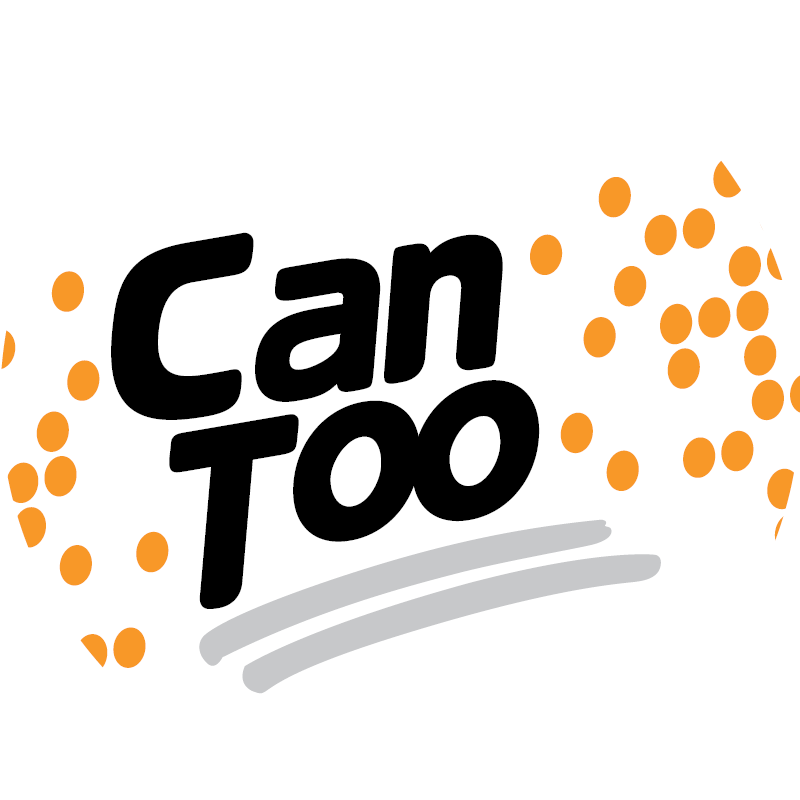 Bugsy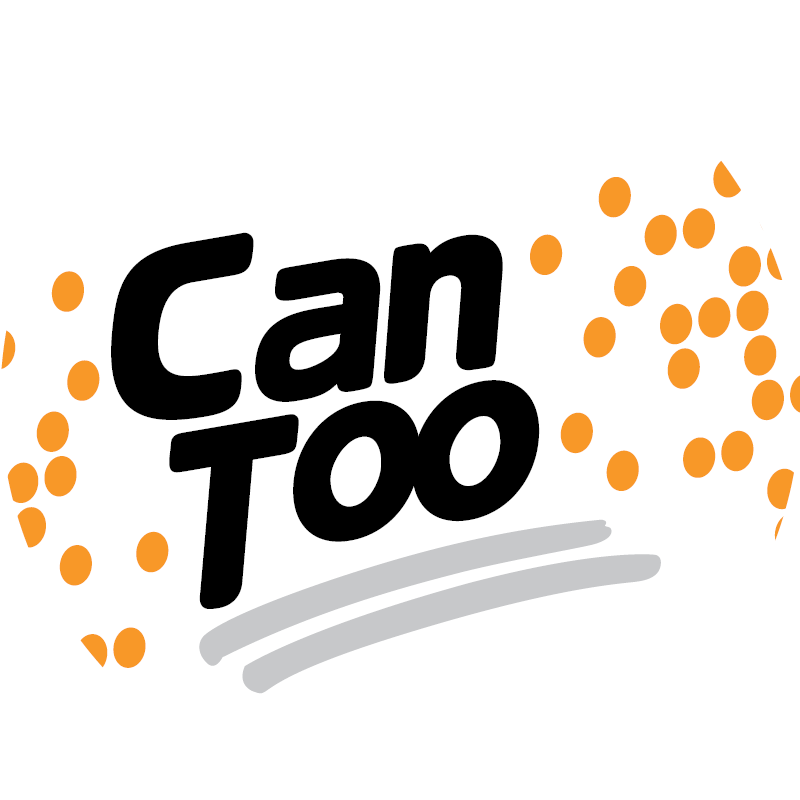 Gavin Jackson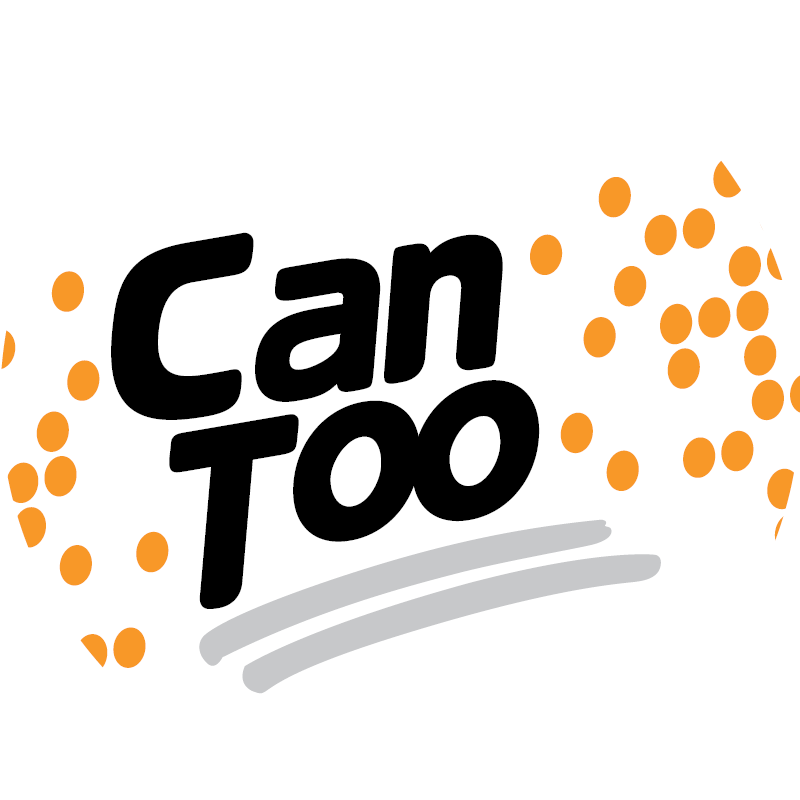 Gavin Jackson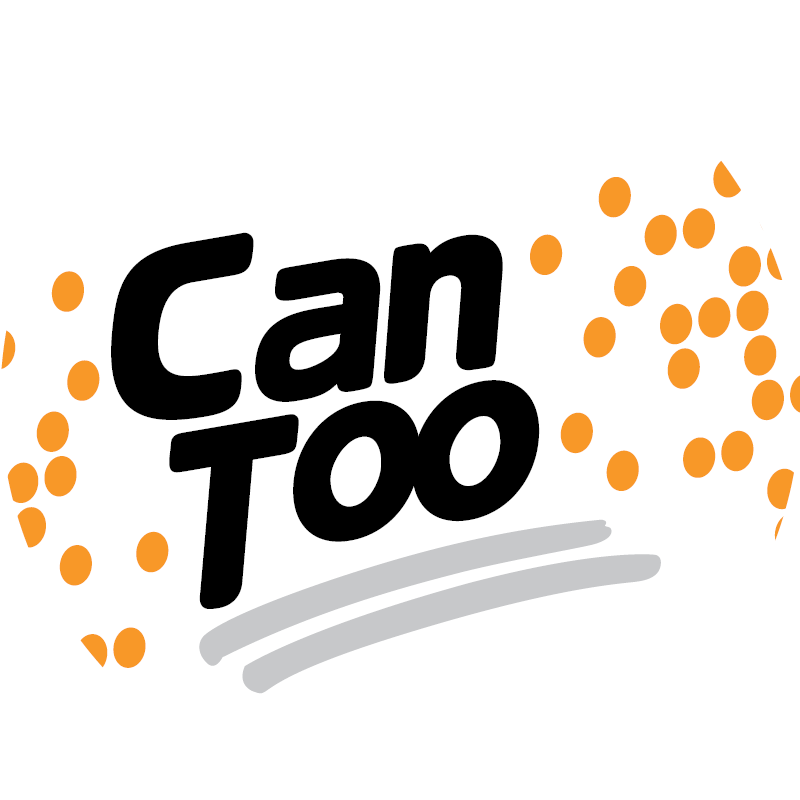 Gavin Jackson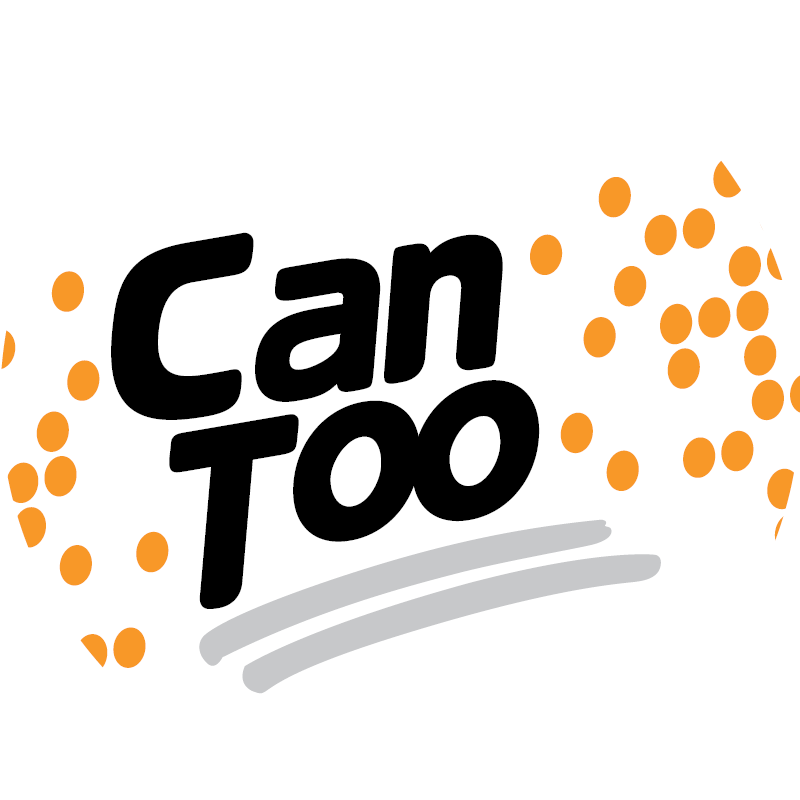 Annie Crawford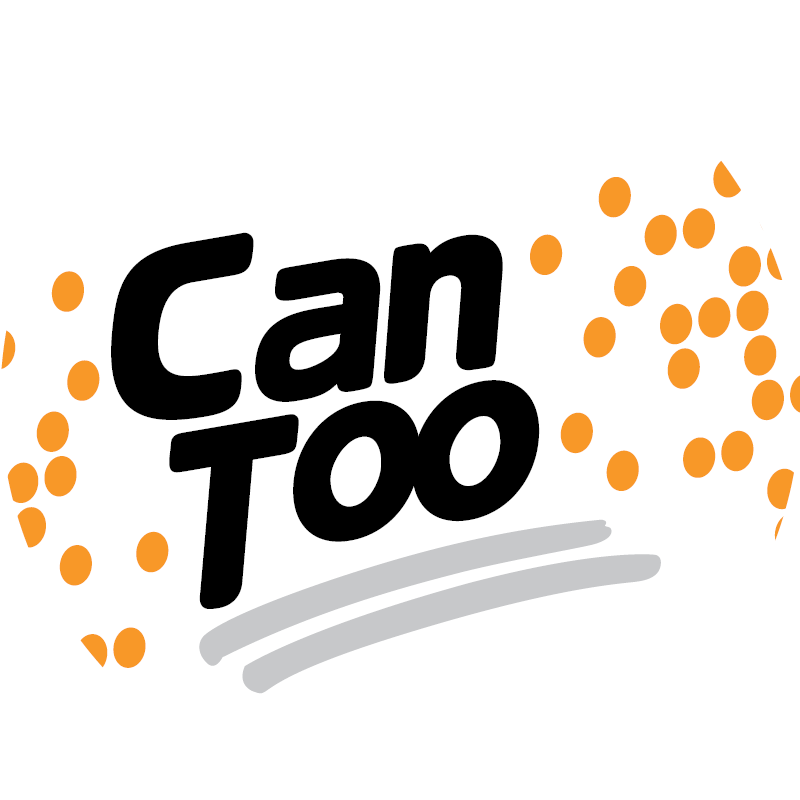 Ted & Anna Mcclure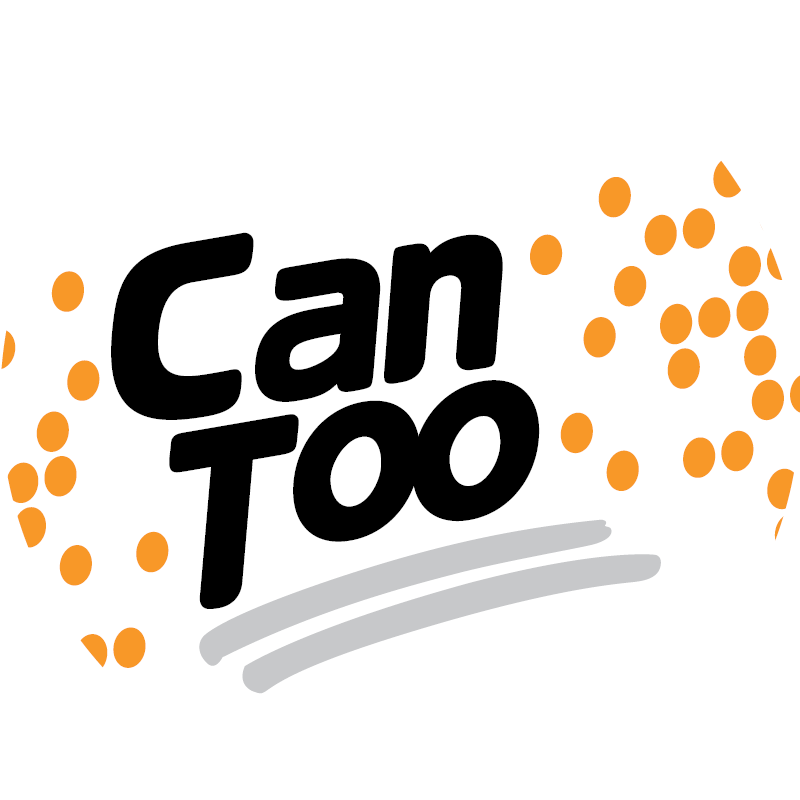 Anonymous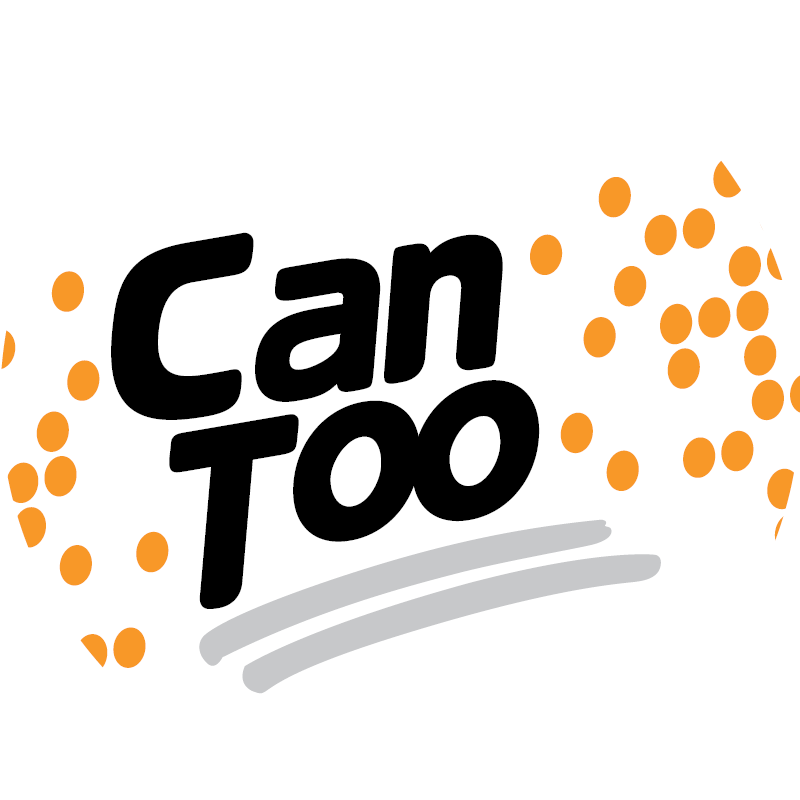 Anonymous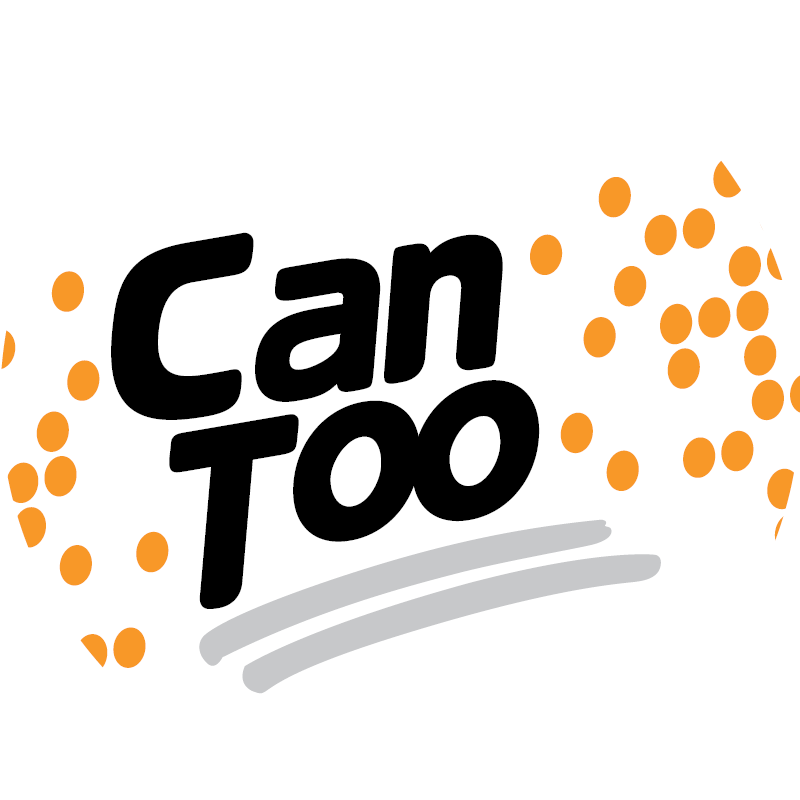 Anonymous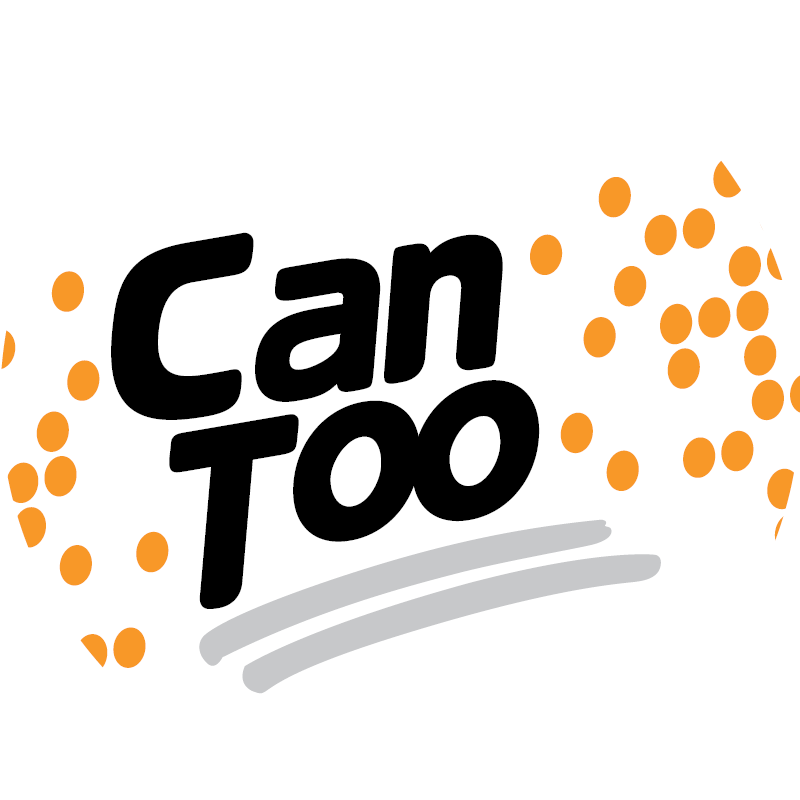 Nicola Cleary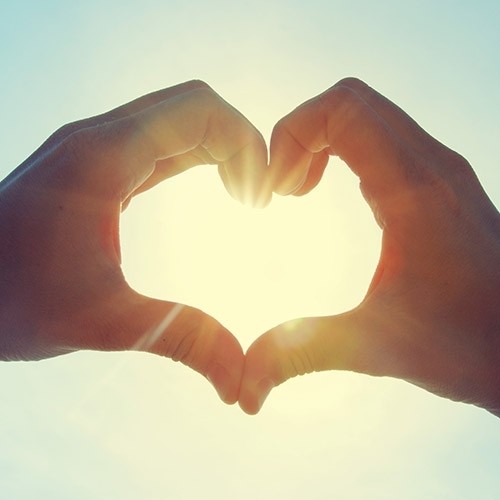 Denise Mistillis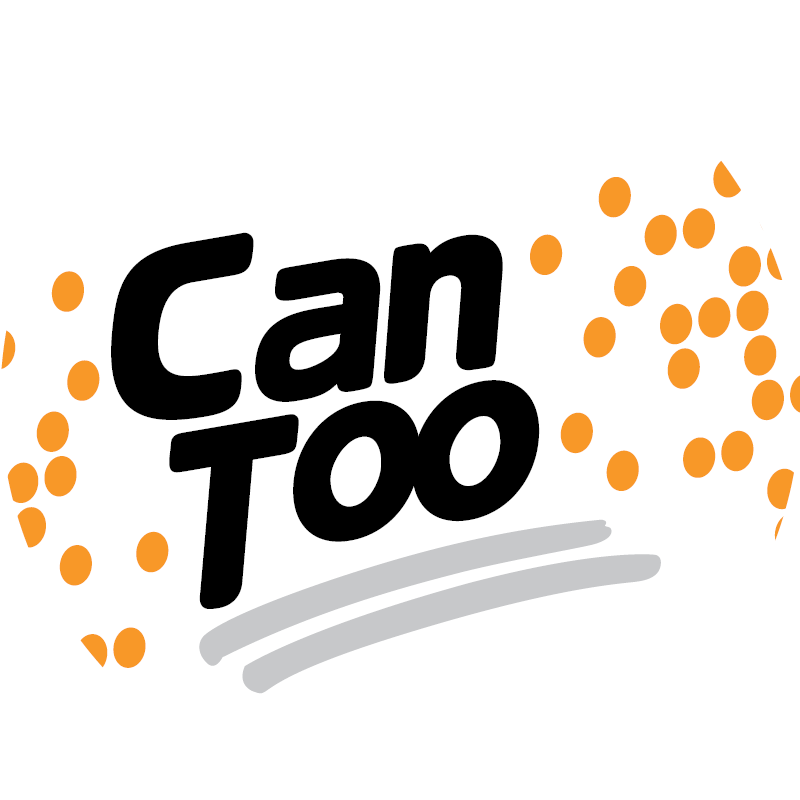 Denise Mistillis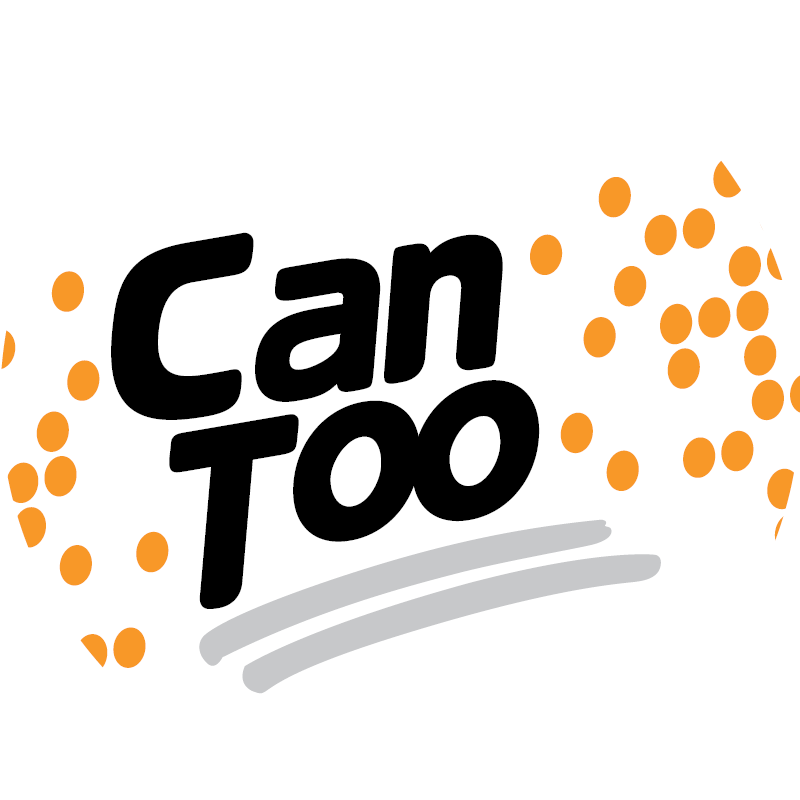 Nevien Badawi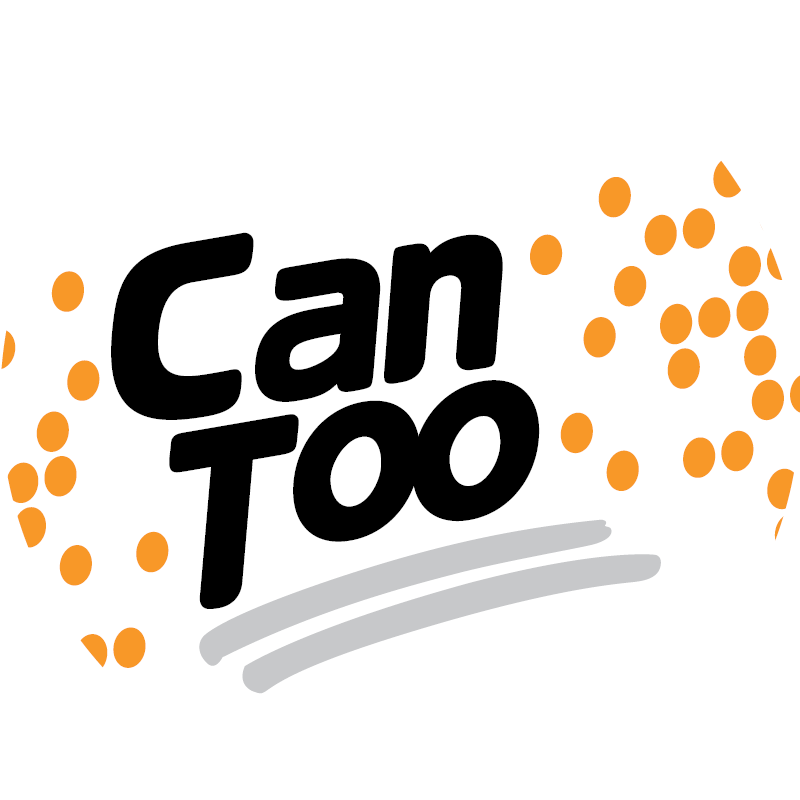 Chloe Mccardel's English Channel Camp June 2019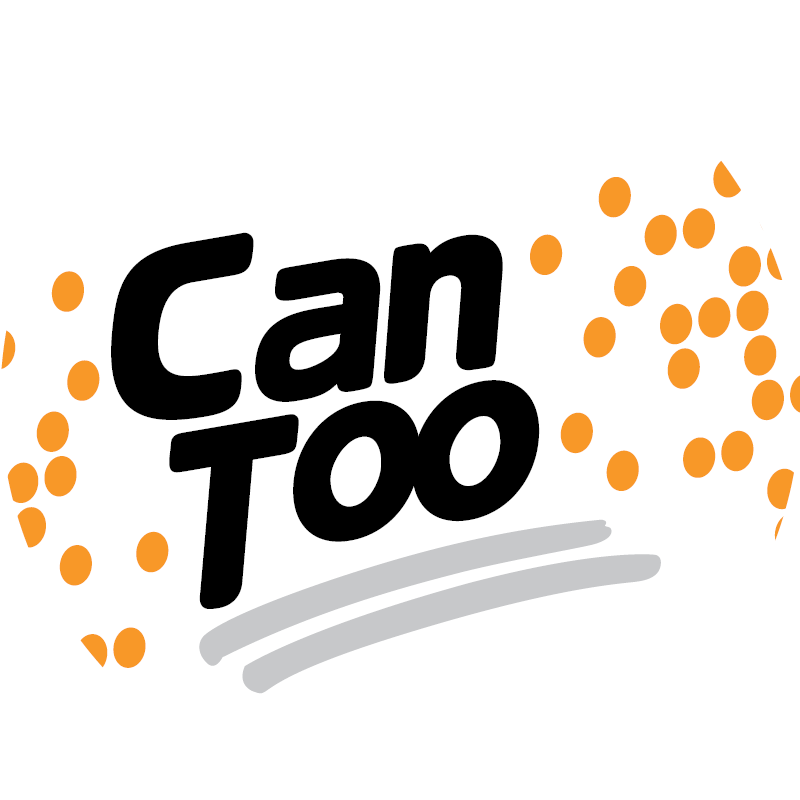 Bugsy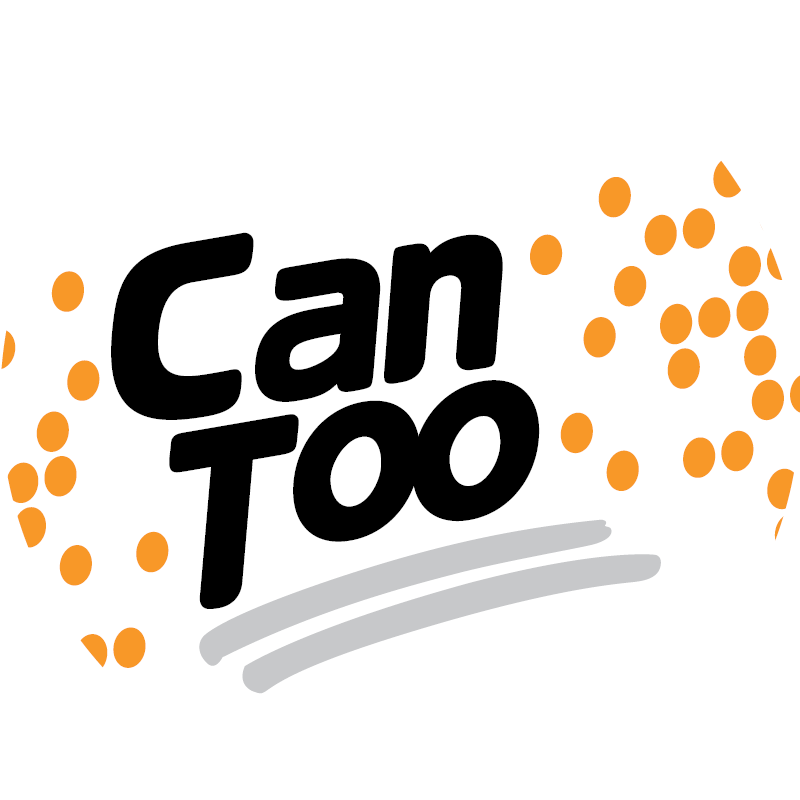 Anonymous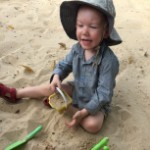 Zac Morten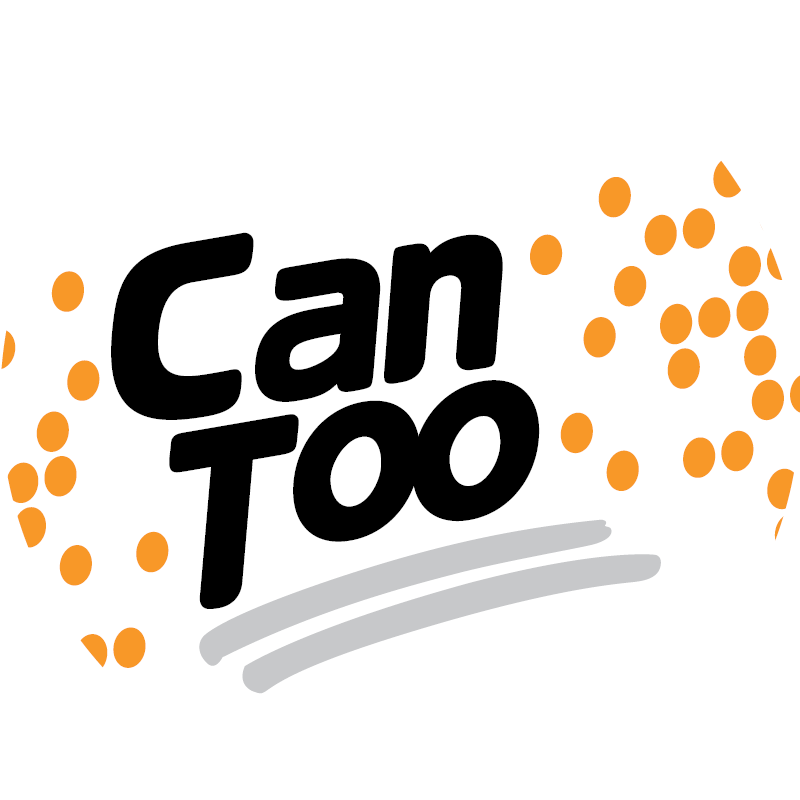 Bugsy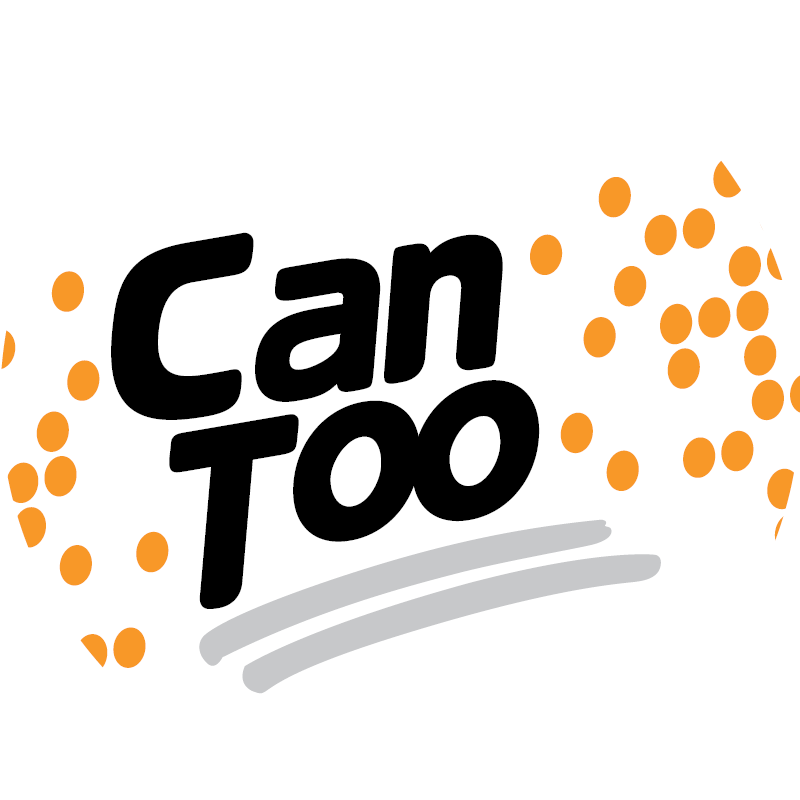 Dom Cadden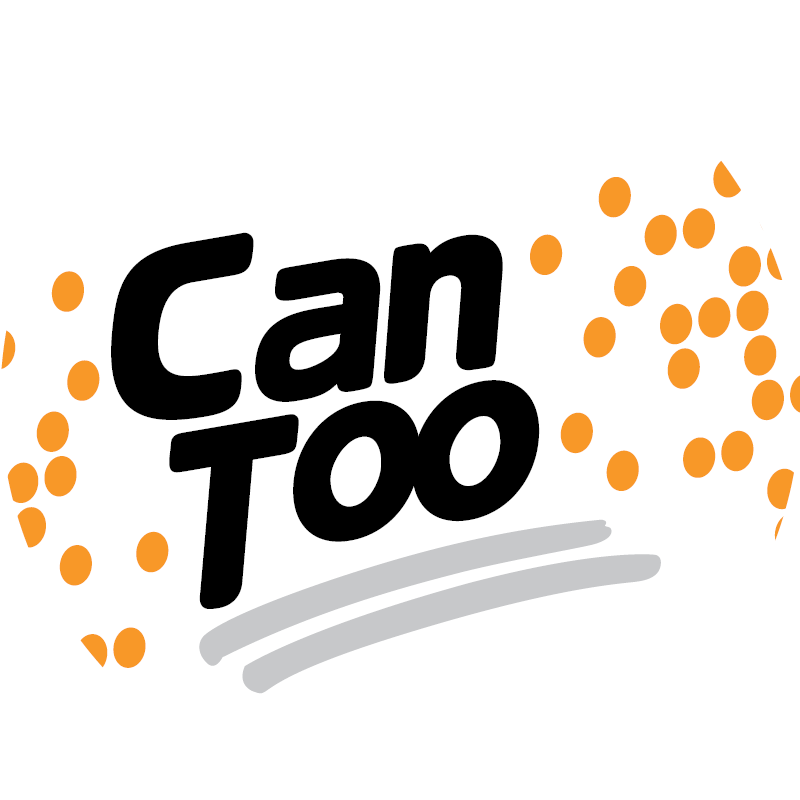 Uncle David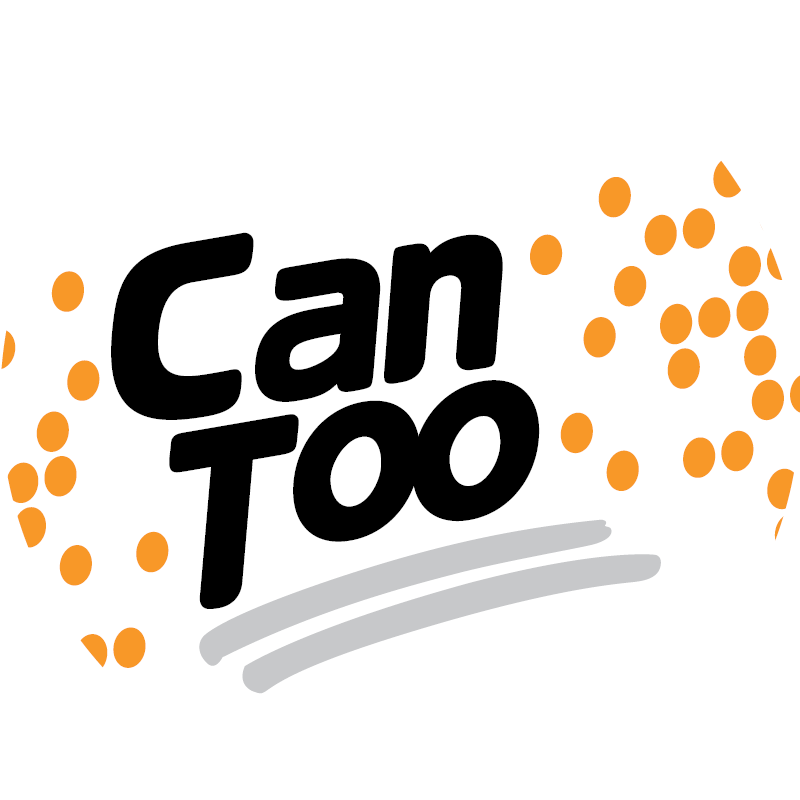 Daina Elliott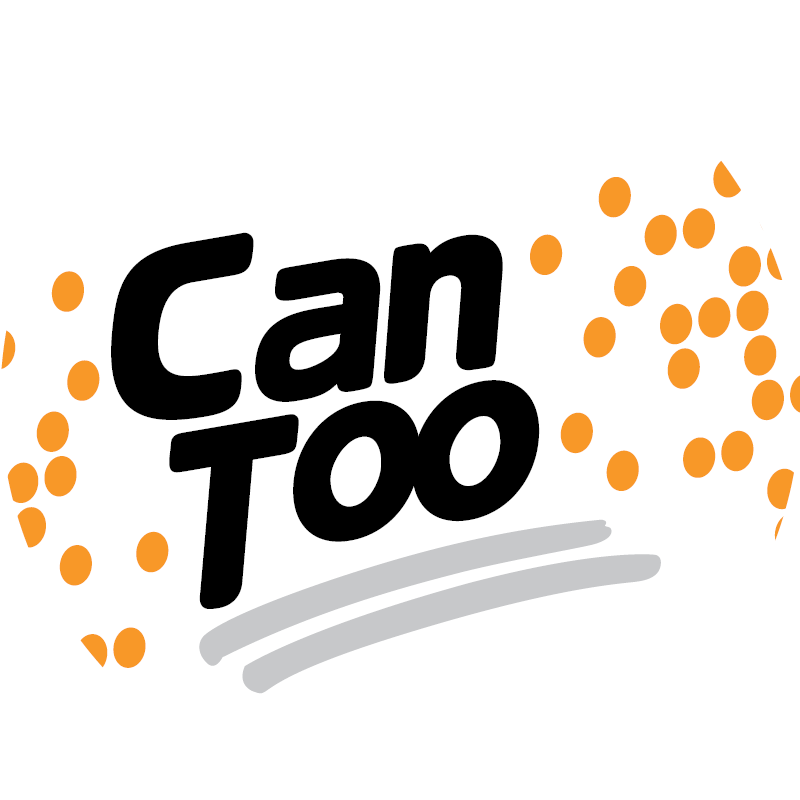 Kim Cook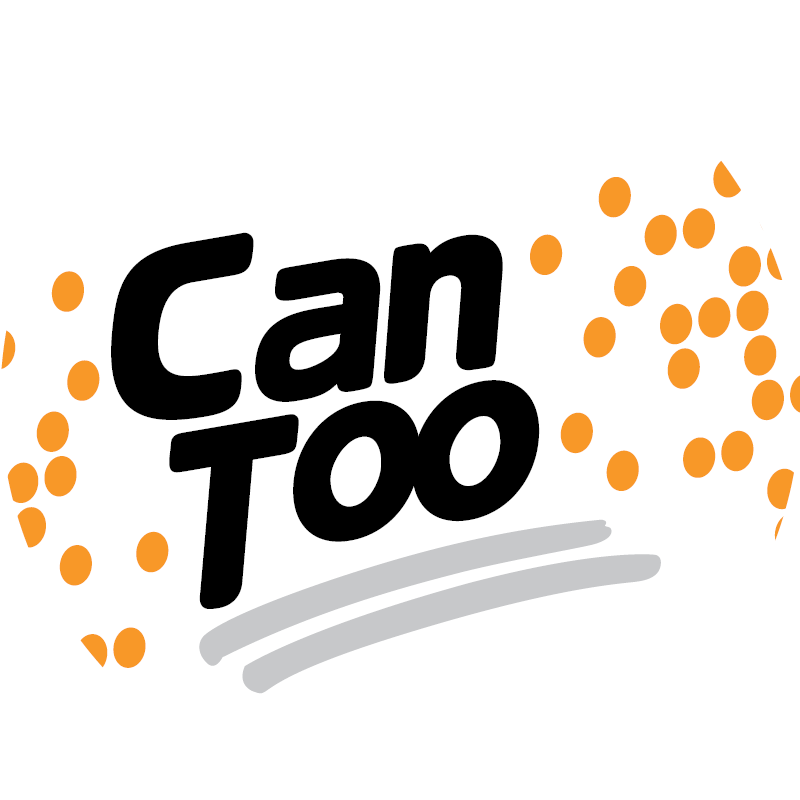 Troy Wilson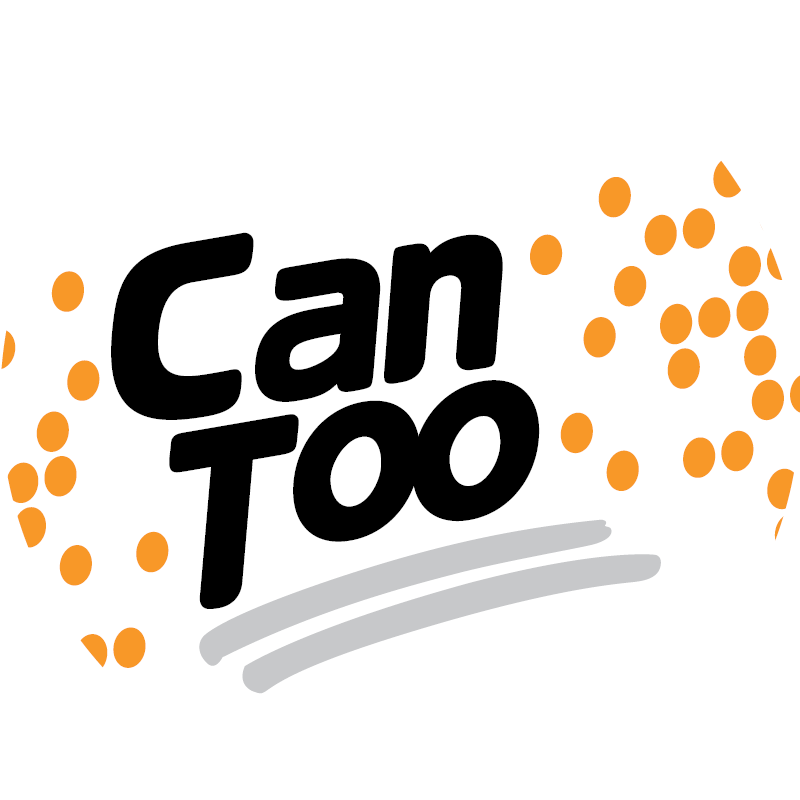 Stephanie & Emma & Sam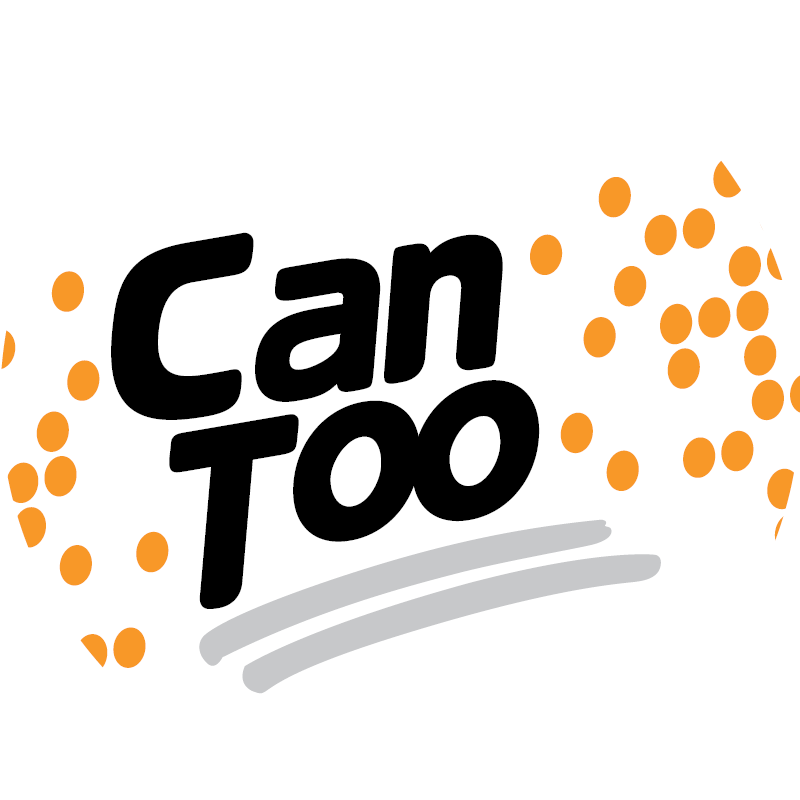 John And Jenny Quick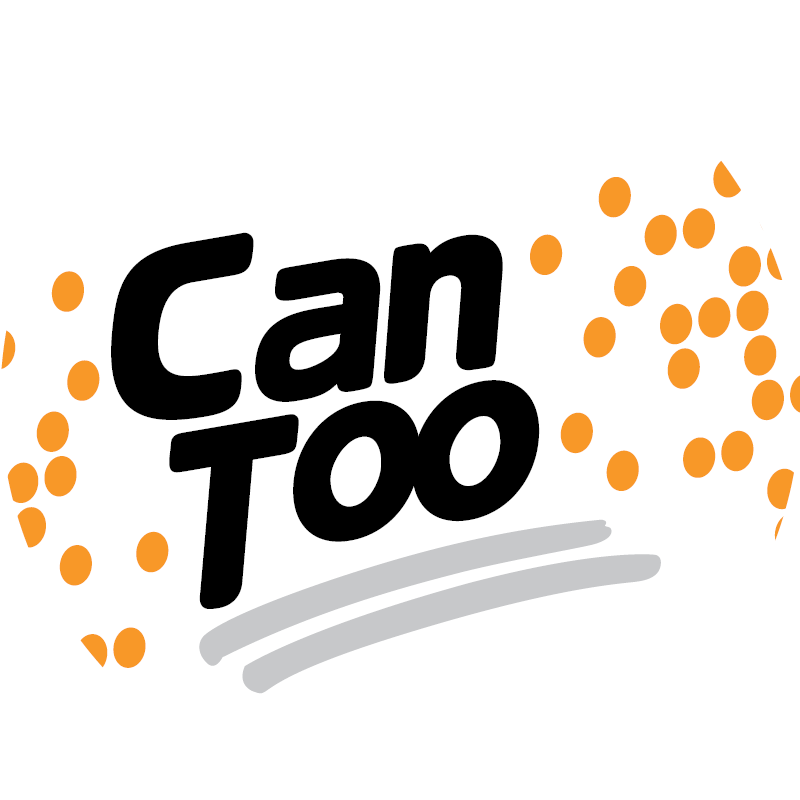 Adrian Smith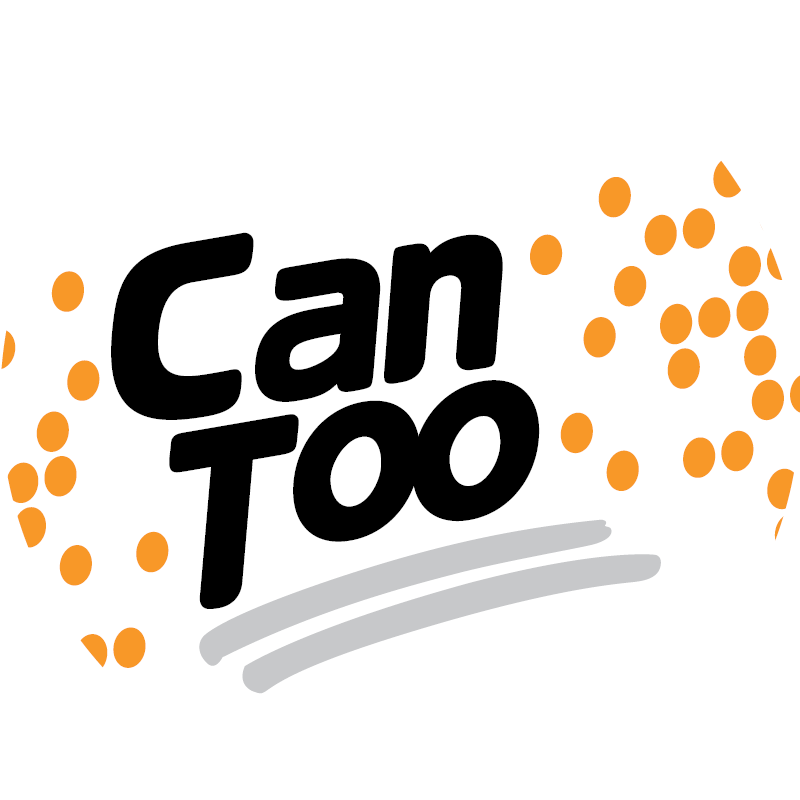 Anonymous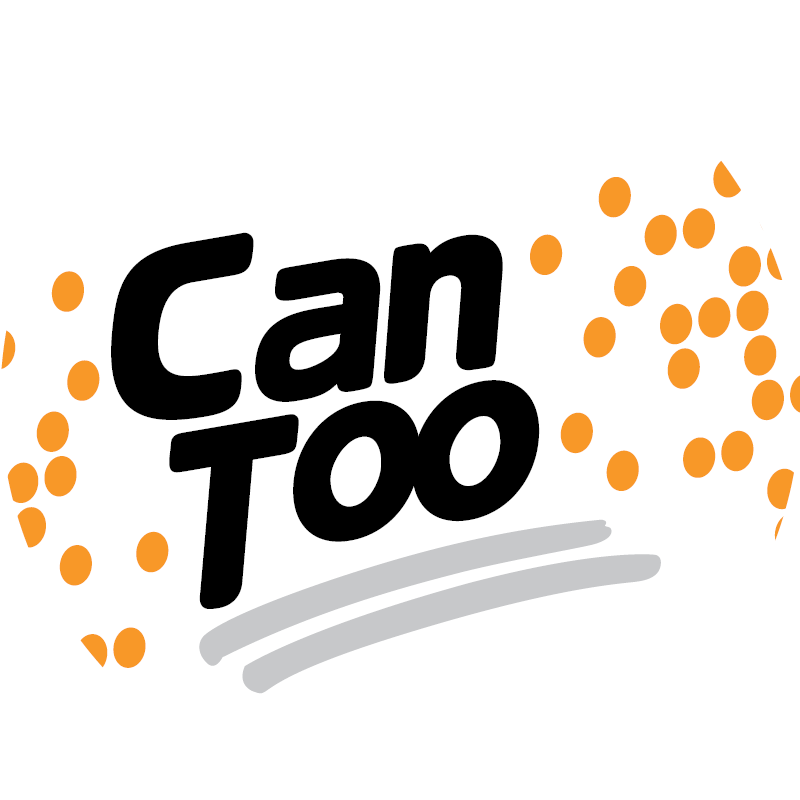 Beverley & John Kable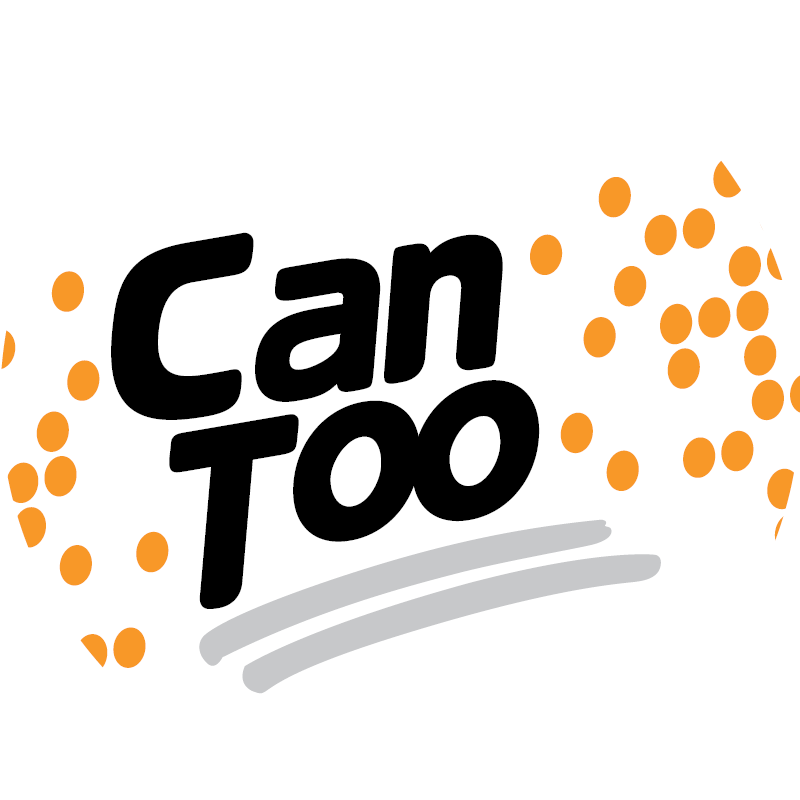 Anonymous
Buttress Investments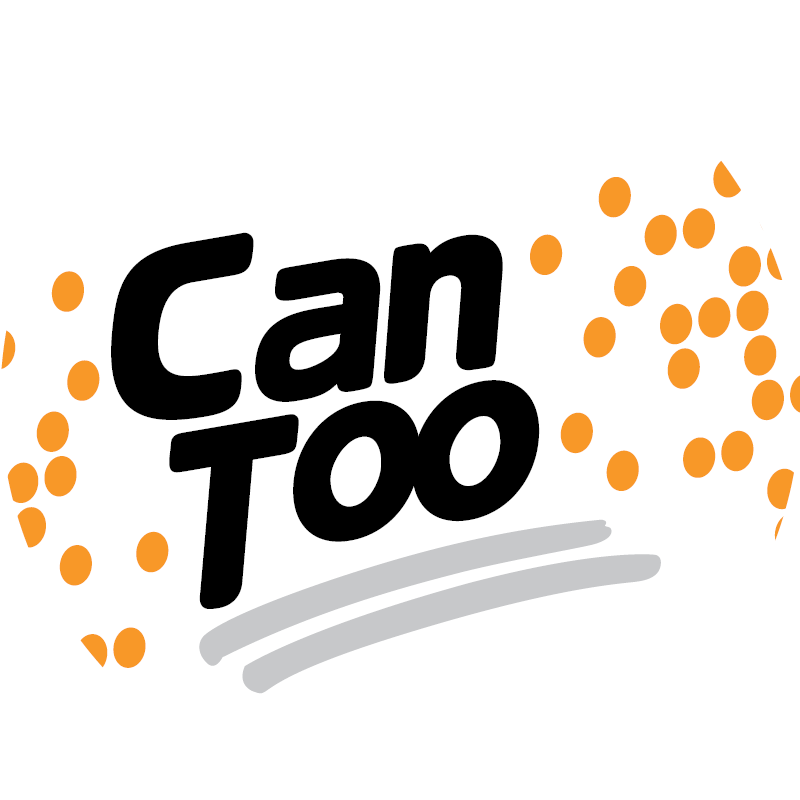 Jacquie Macdougall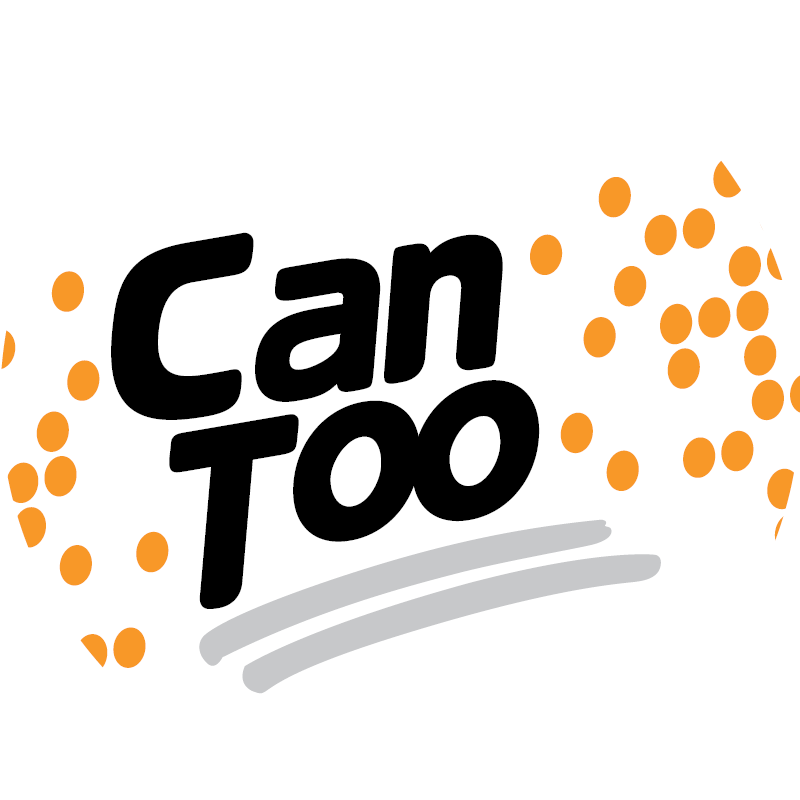 Craig Barton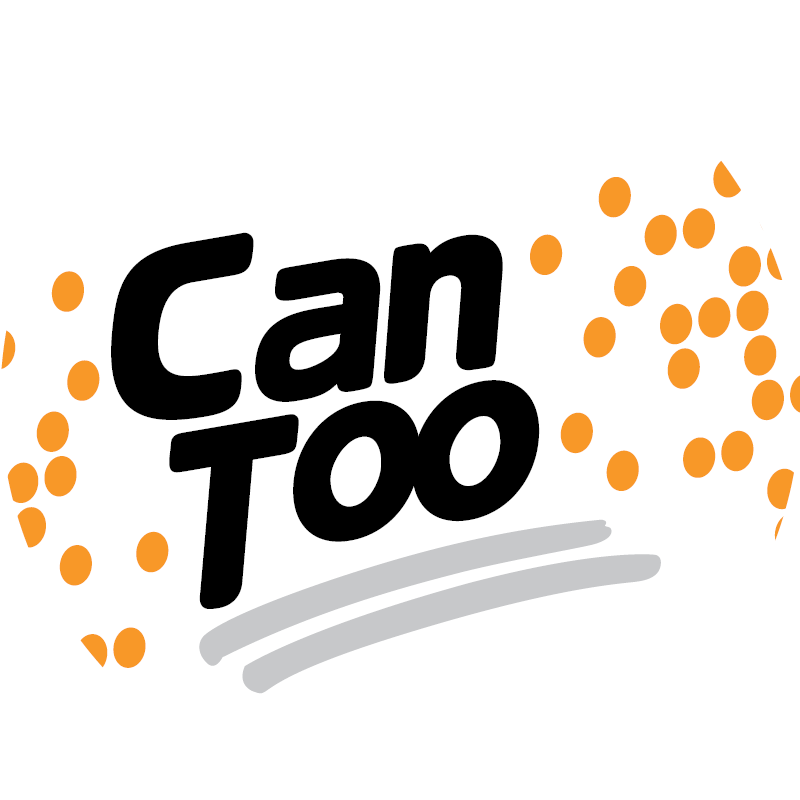 Cornelia Gartner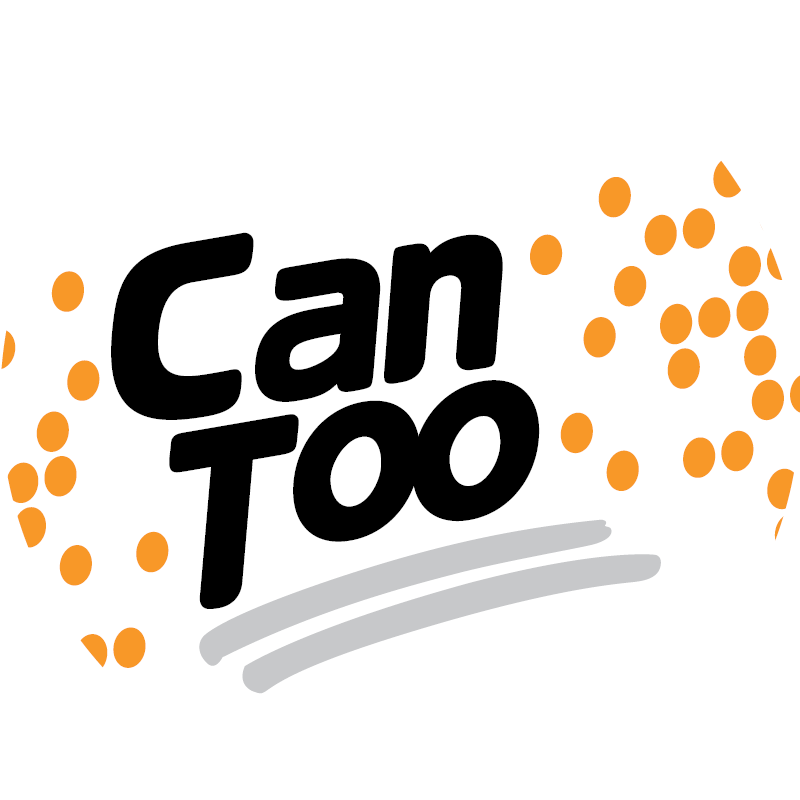 Emma Chen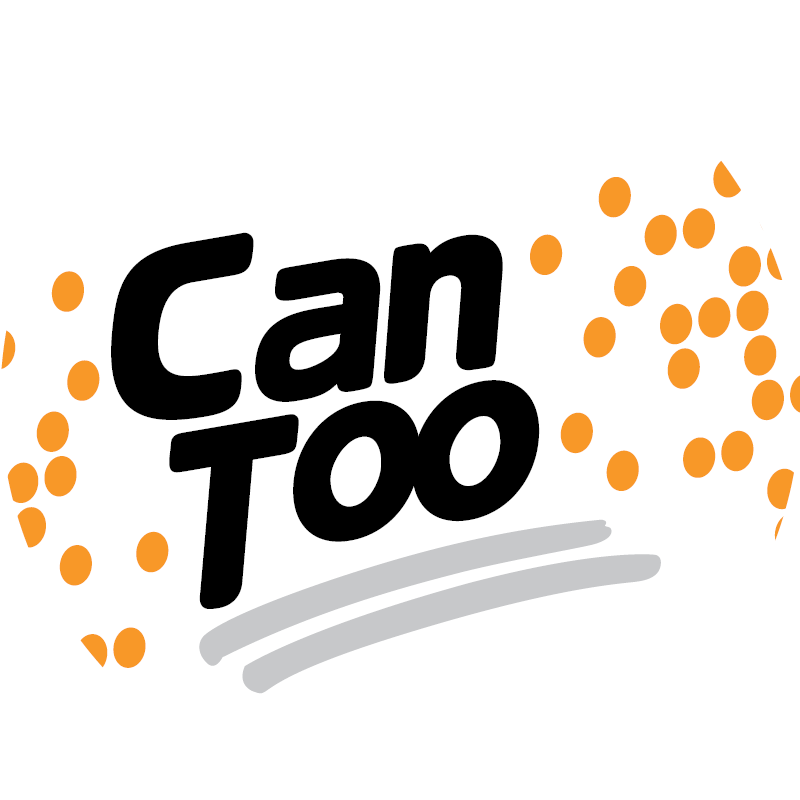 Marie Mangan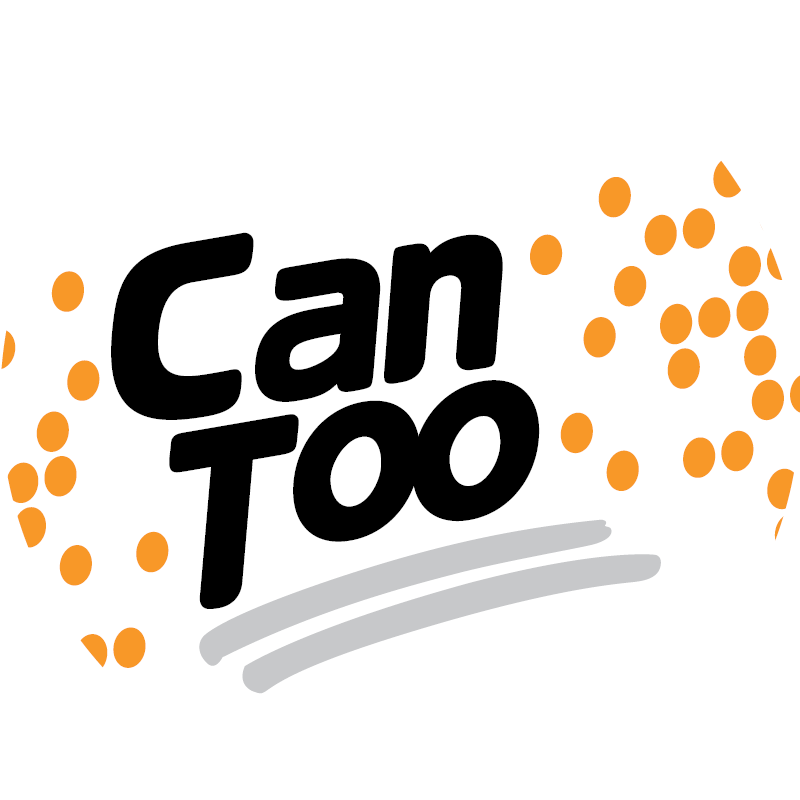 Christine Mascarenhas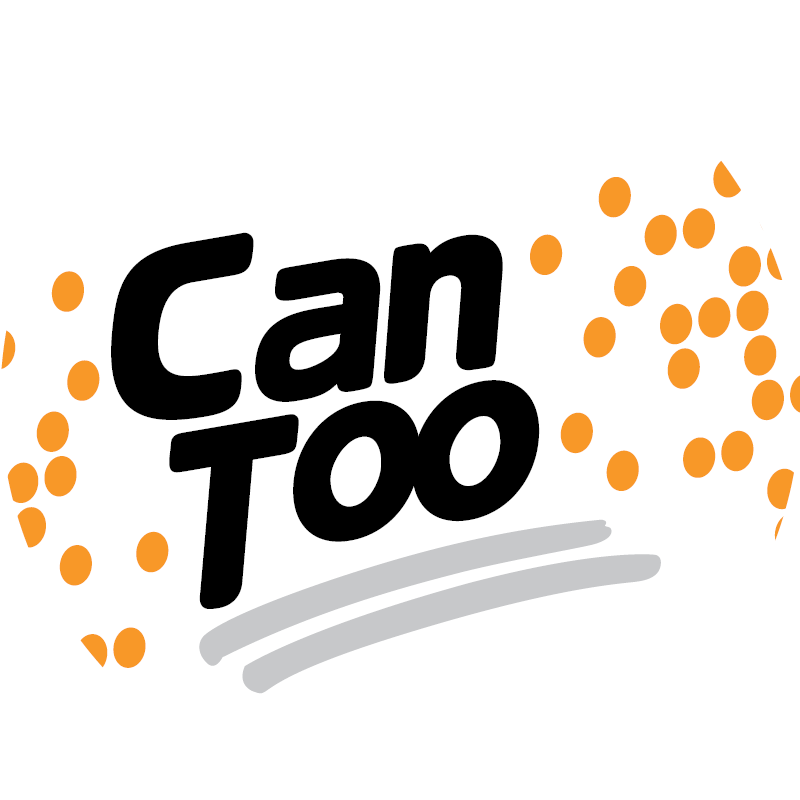 Lynette Jamieson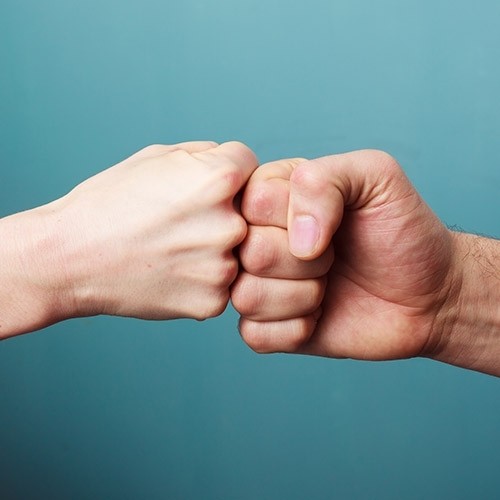 John V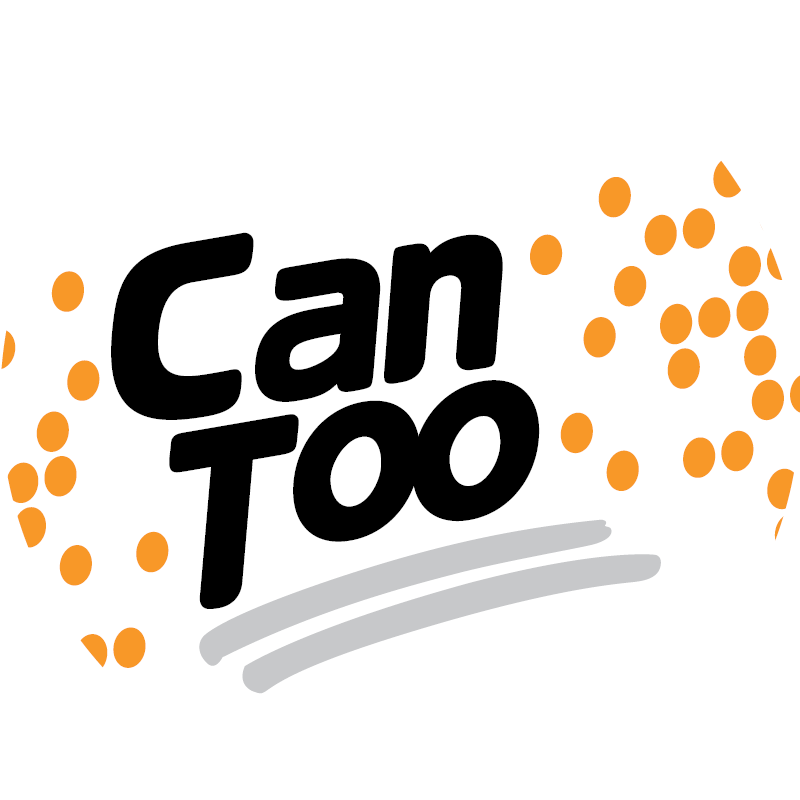 Tina & Frank Palermo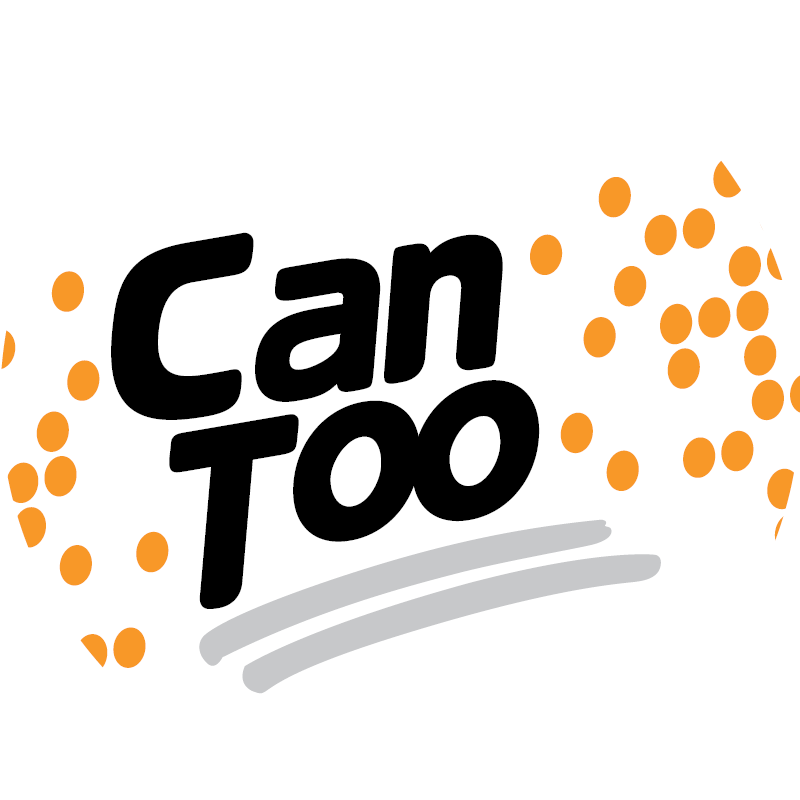 Tarryne Shotland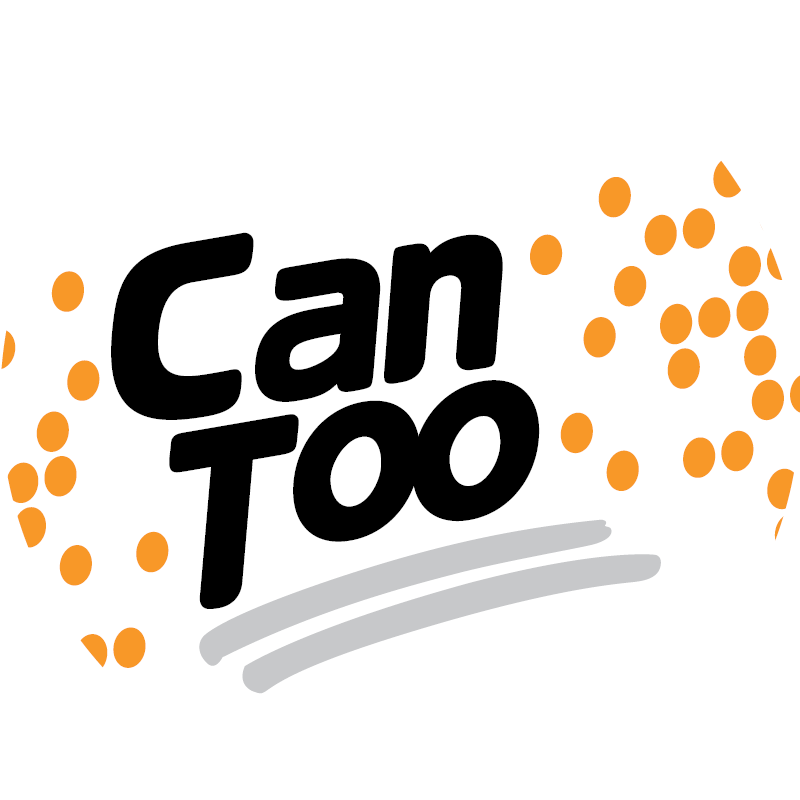 Tarryne Shotland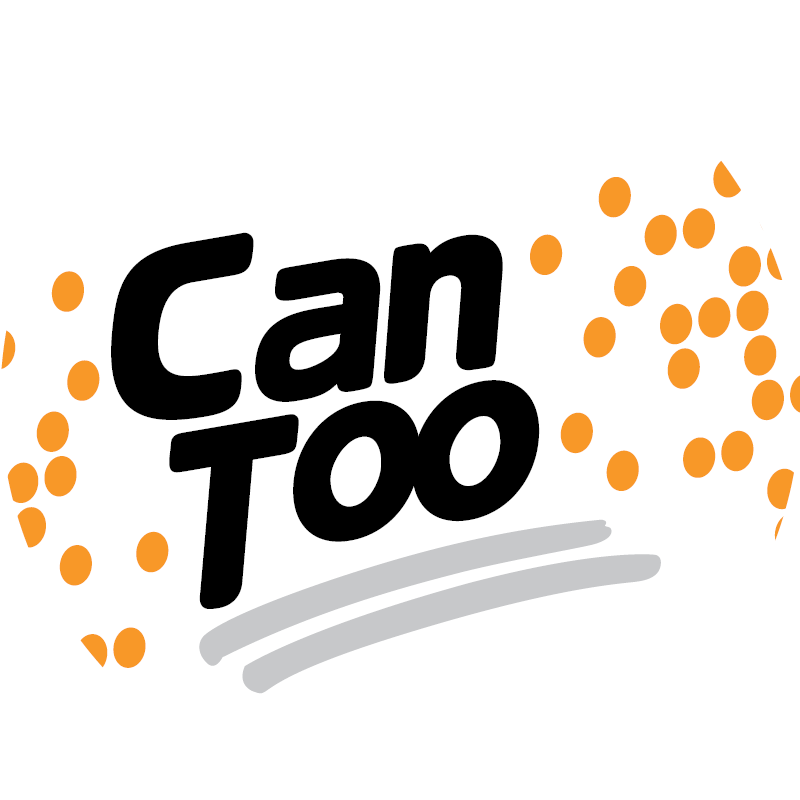 Grant Family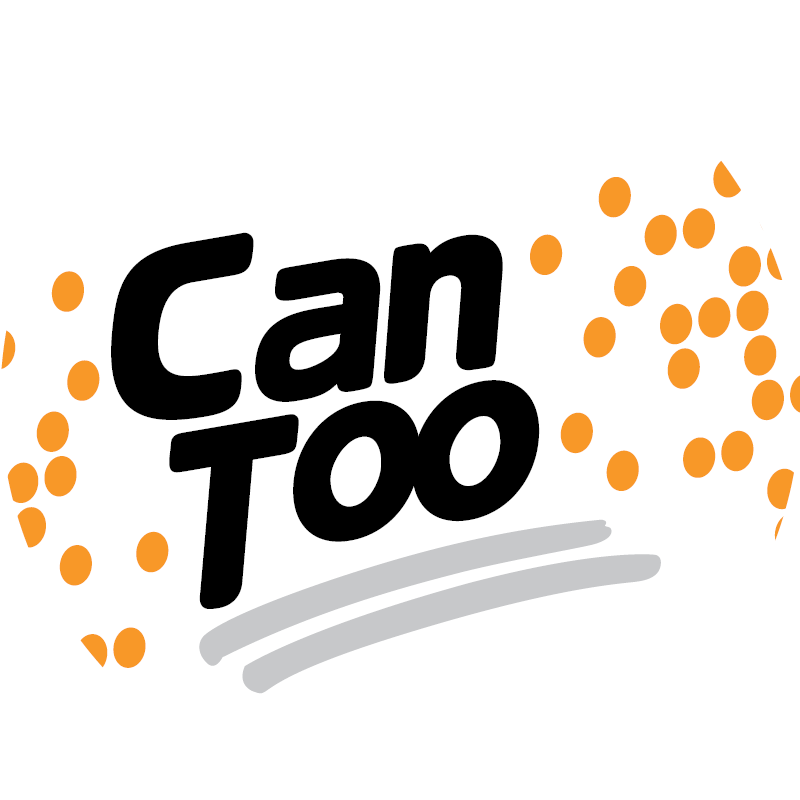 Tradies Bookkeeping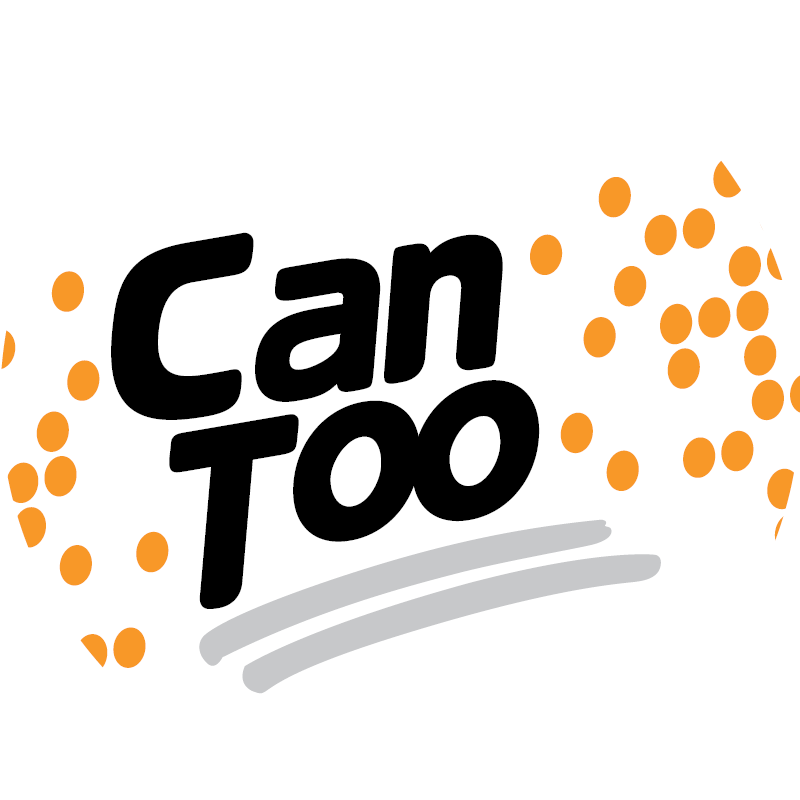 Tony Height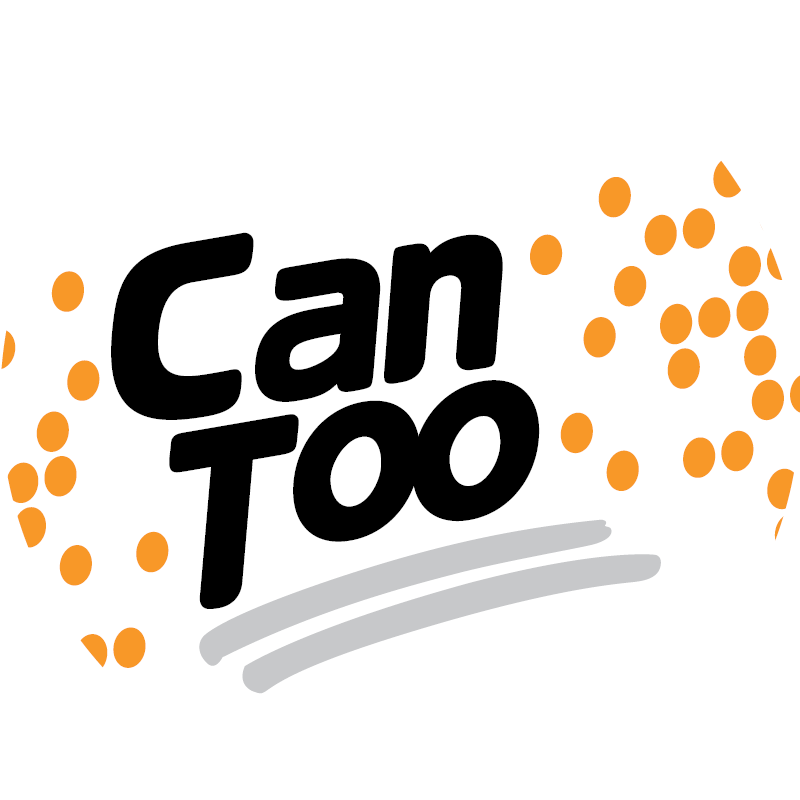 Katie Price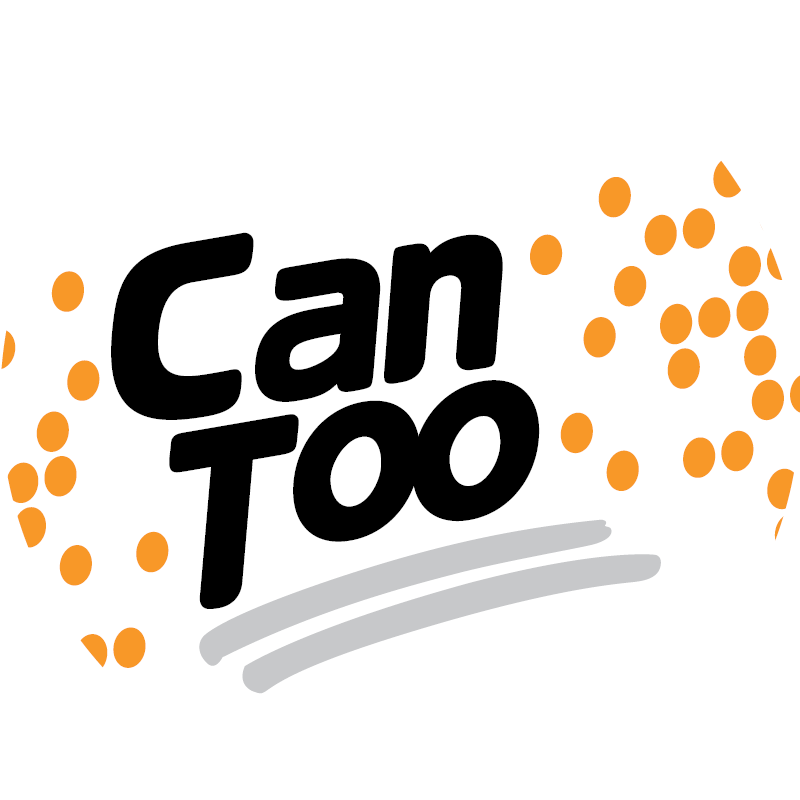 Katie Christoffersen
Gill Shearman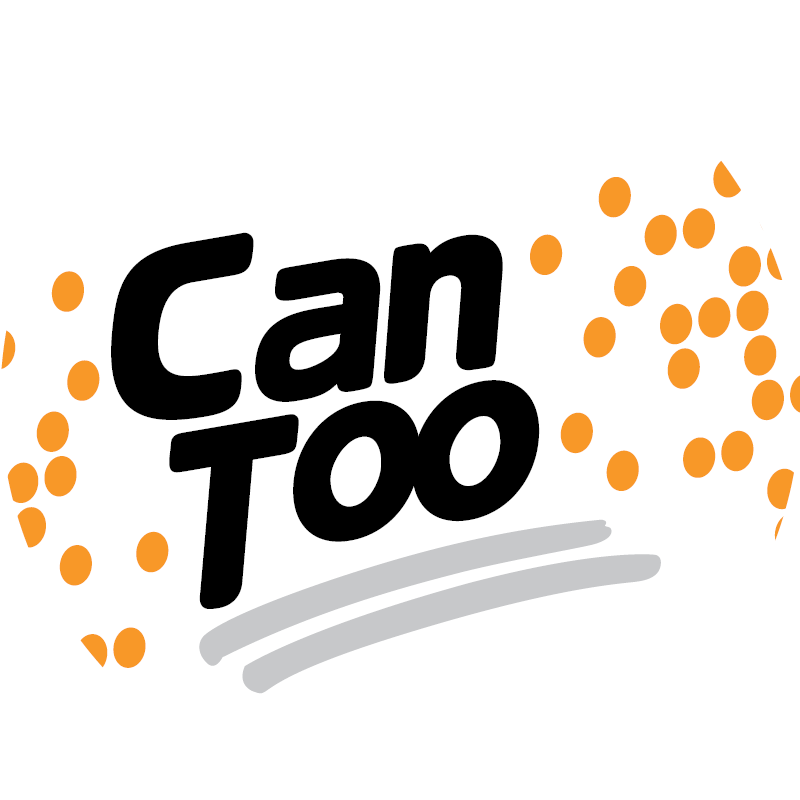 Andrew Mcnee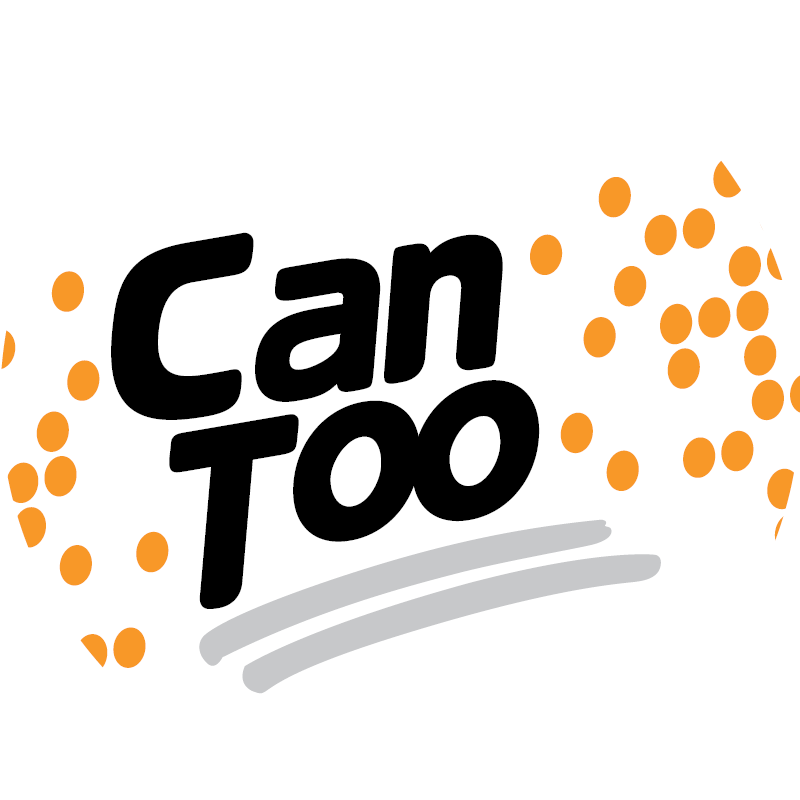 Jenny And George Saliba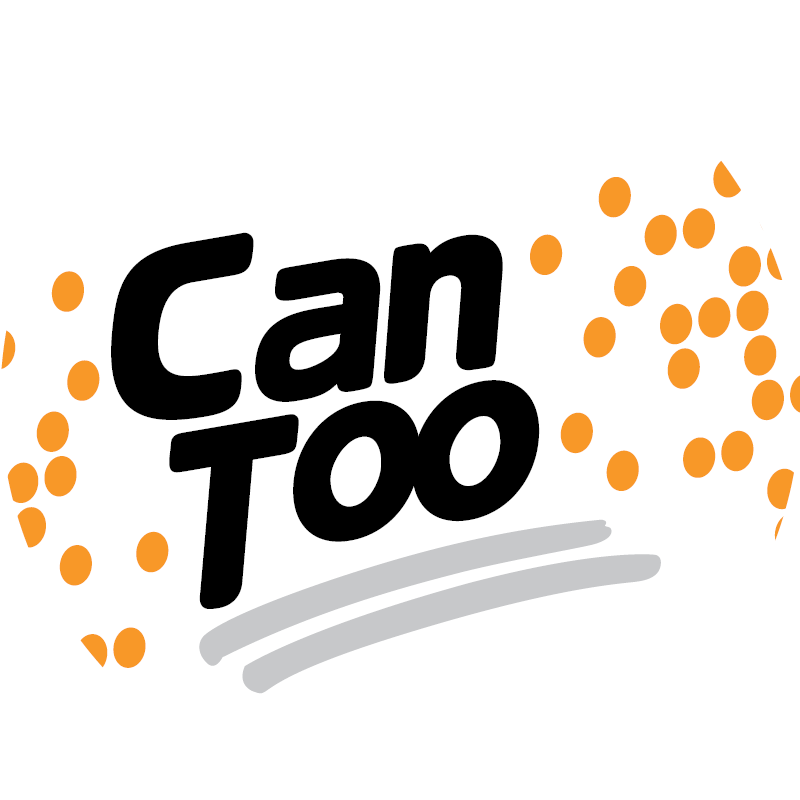 Anonymous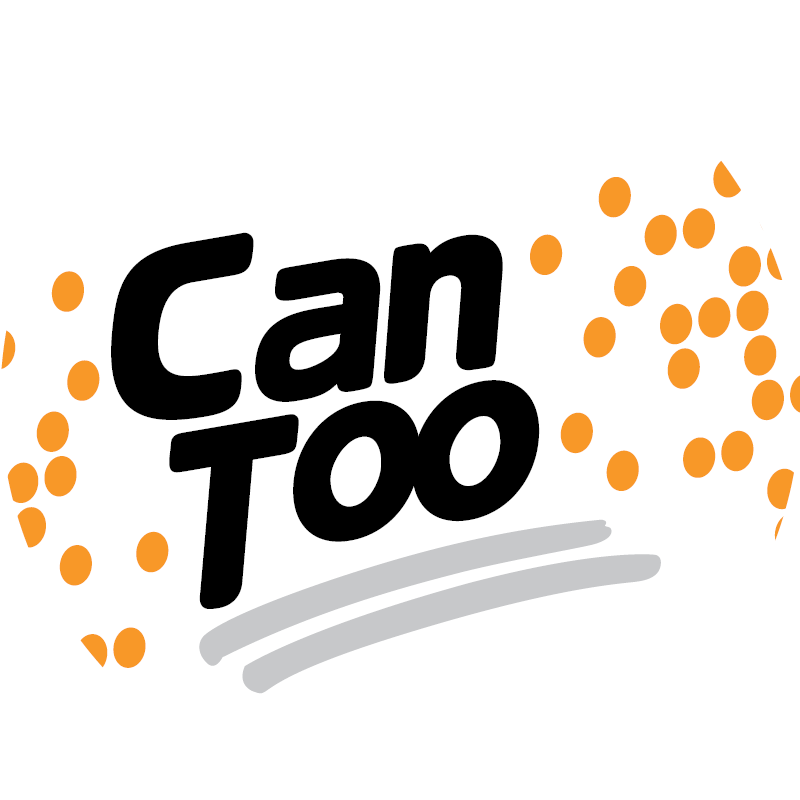 Helen And Ian Adams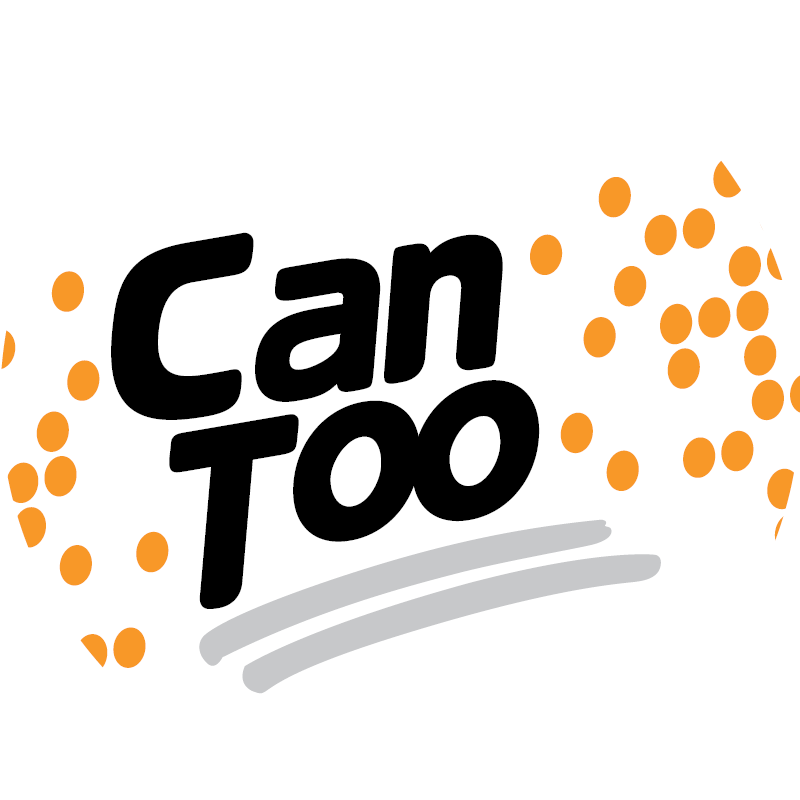 Wendy Robertson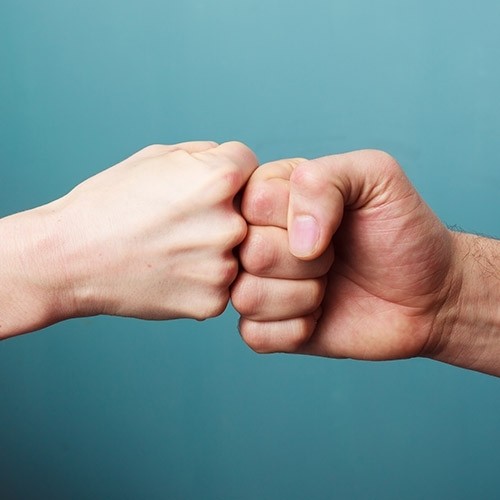 Anonymous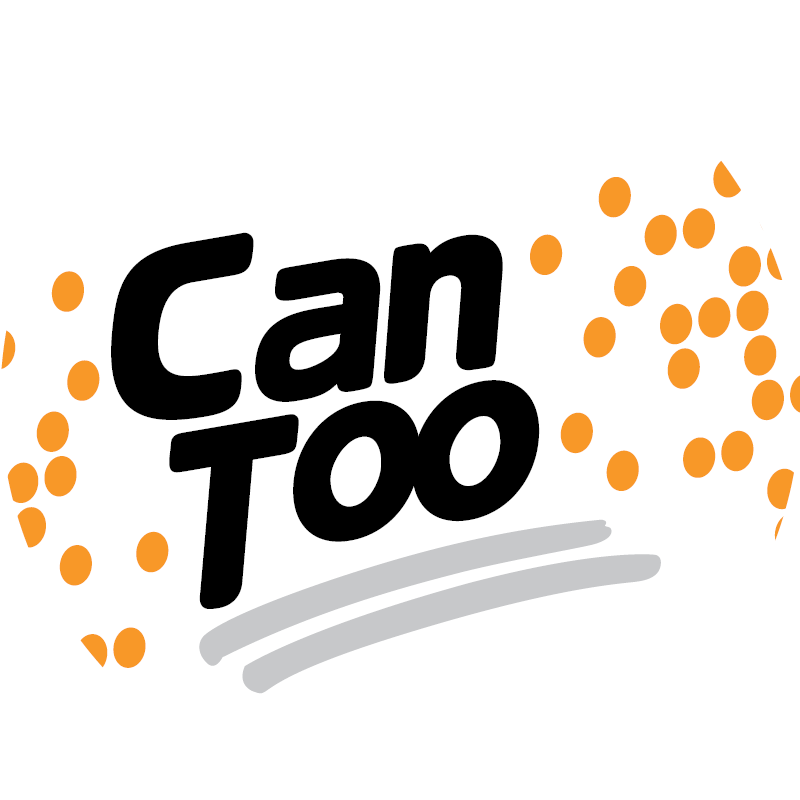 Mel Eaton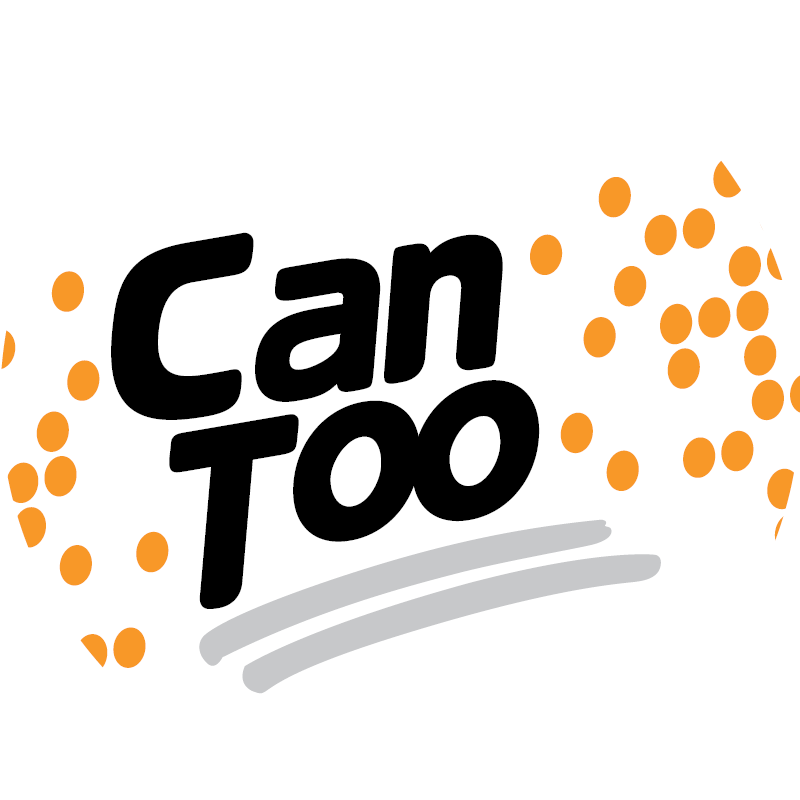 Chris Sutherland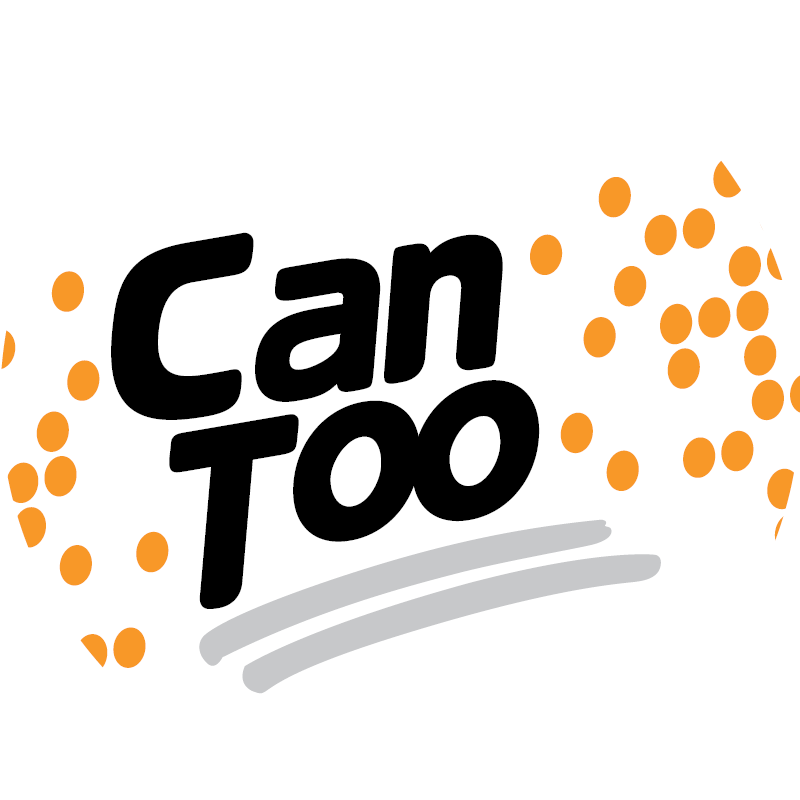 Deb H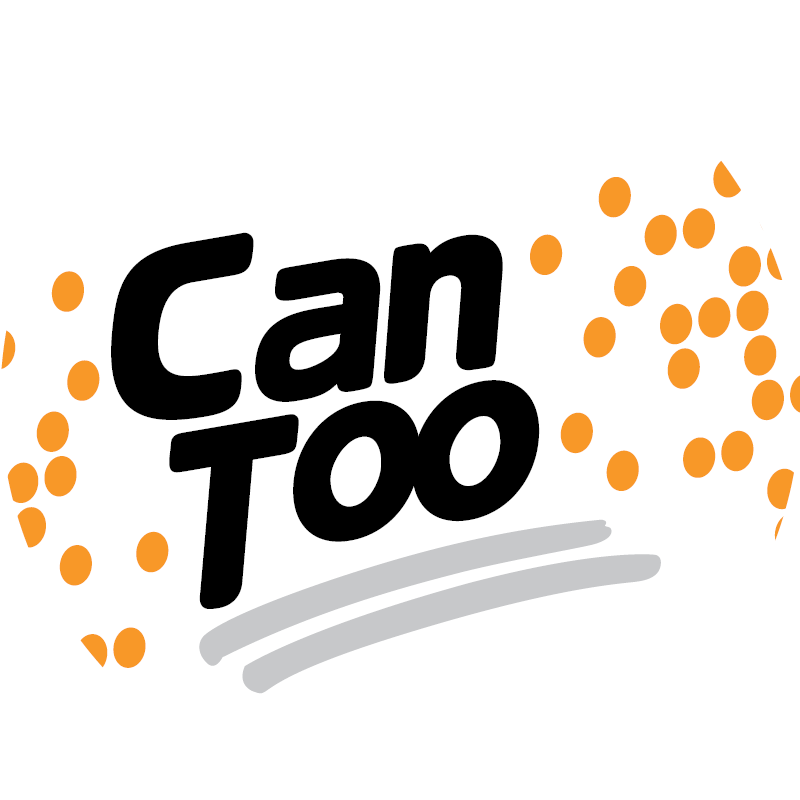 Simon Cook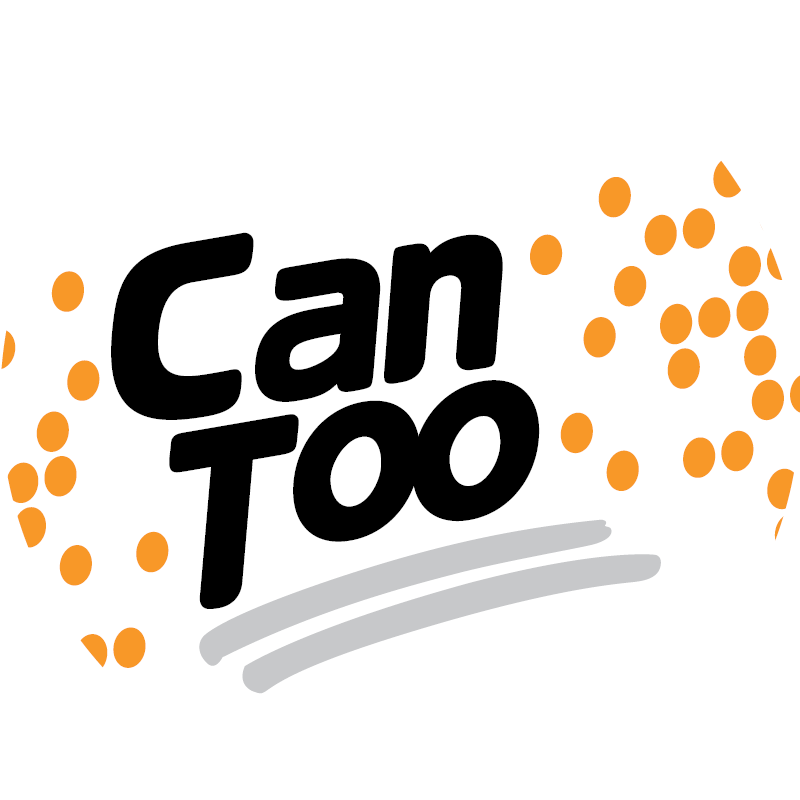 Richard Vaughan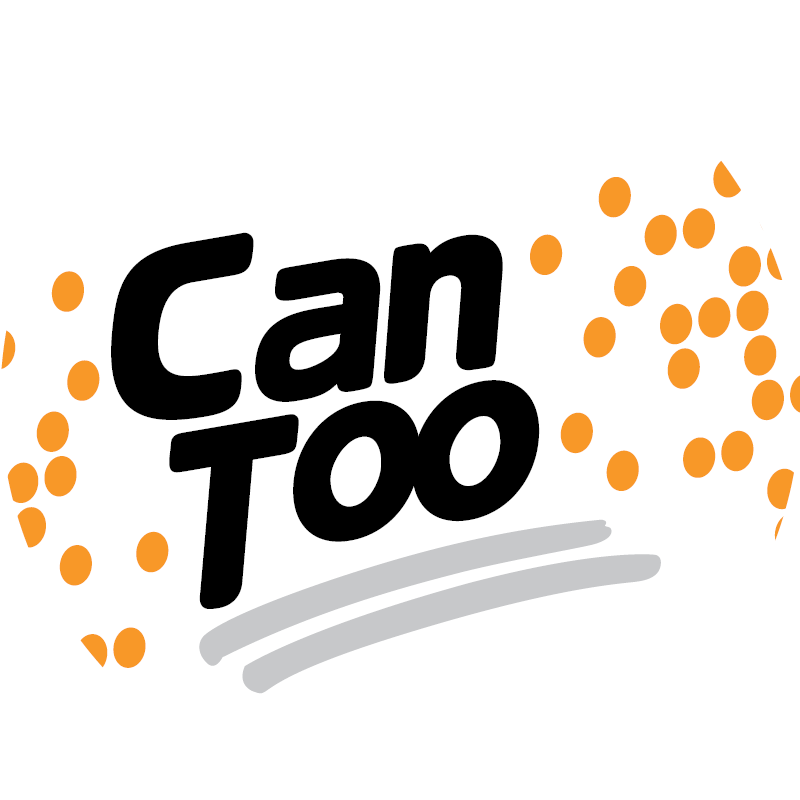 Dellanie Burke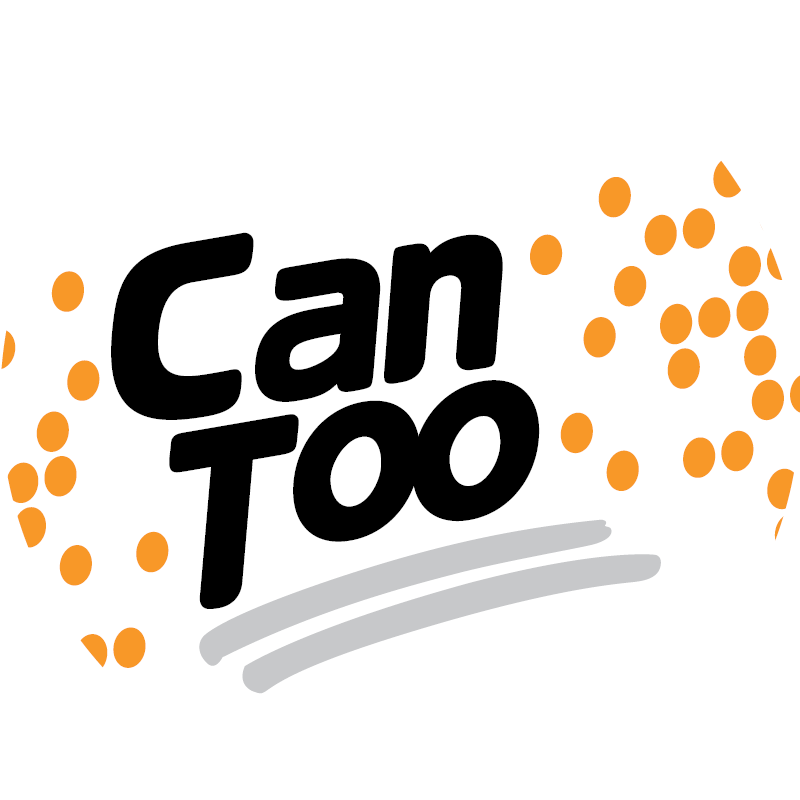 Frank Rugers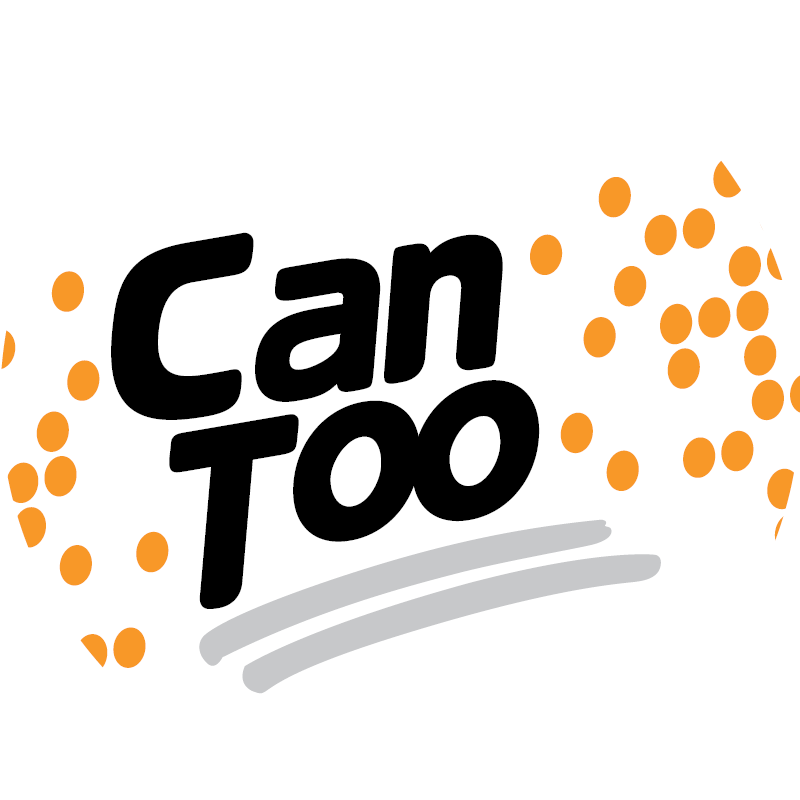 Stephen Long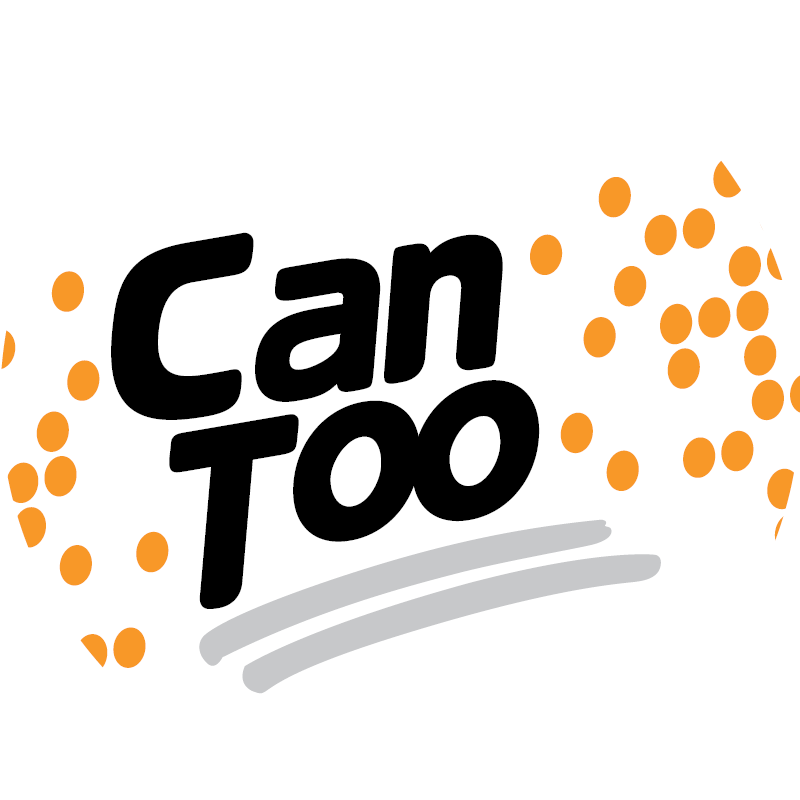 Jo Polles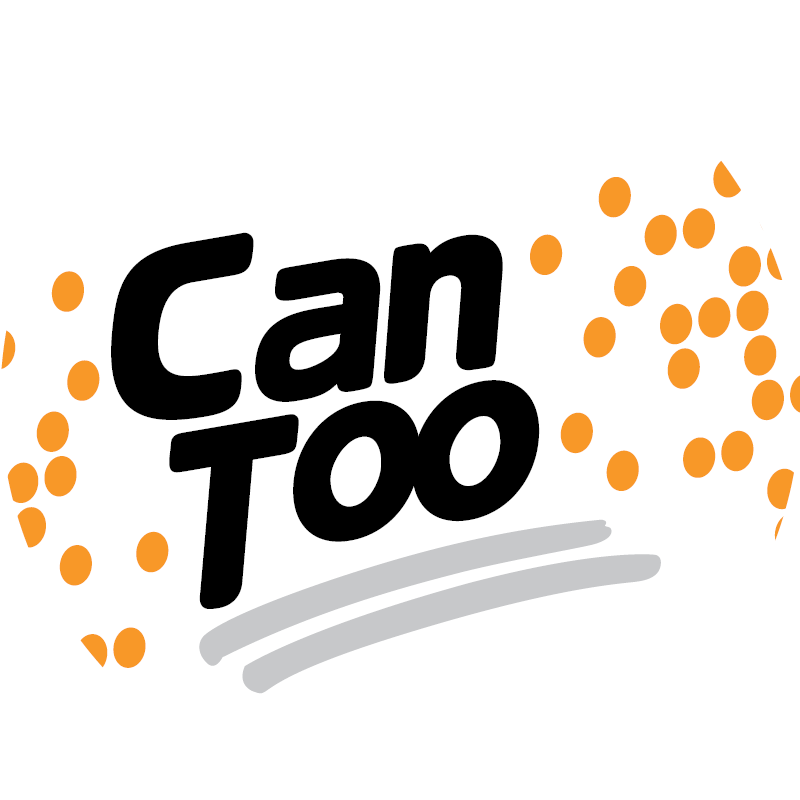 Diana Dica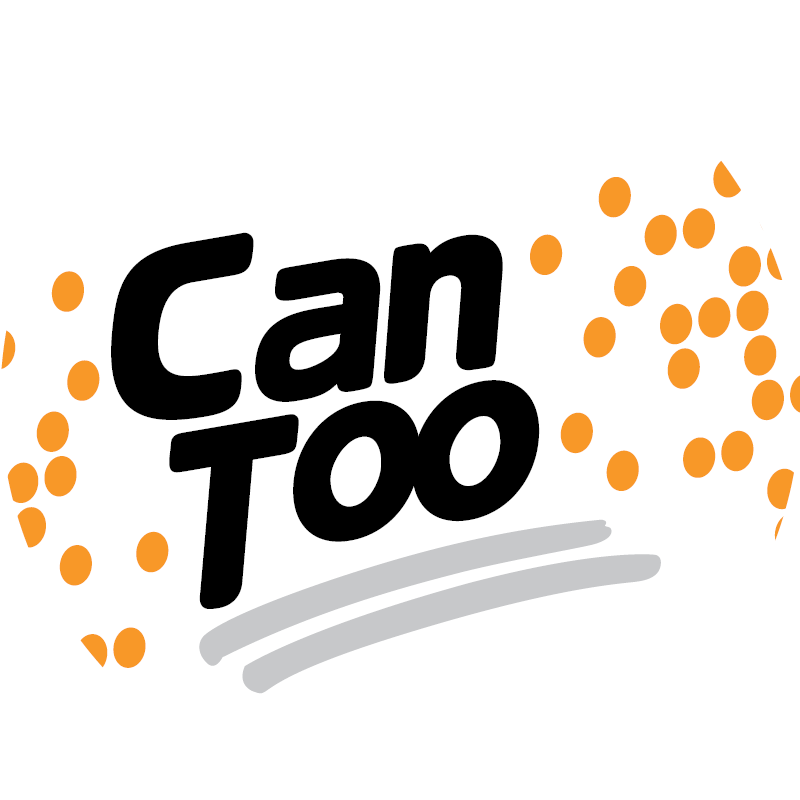 Lynn B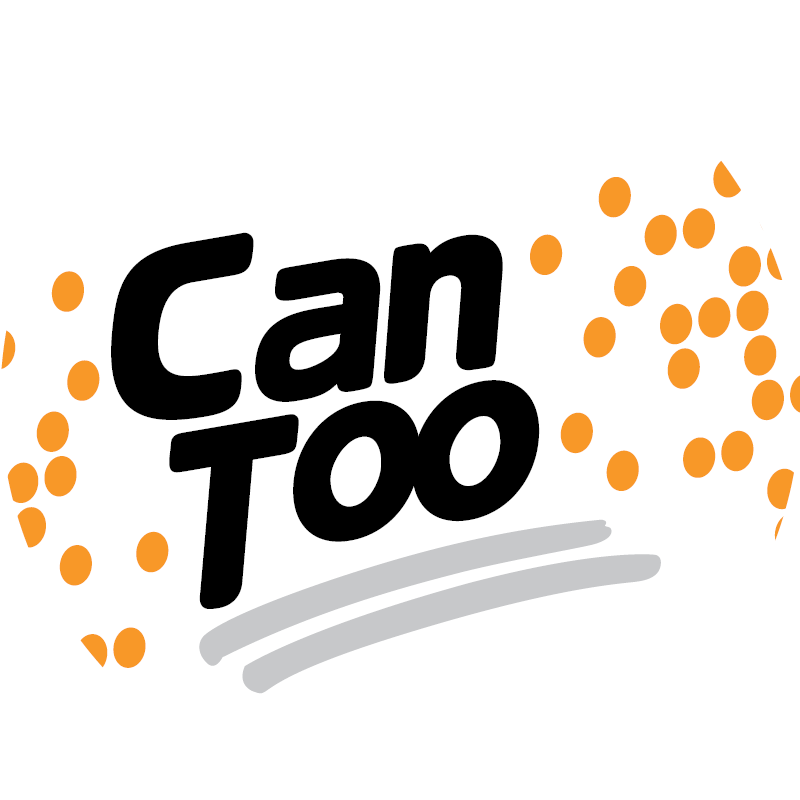 C R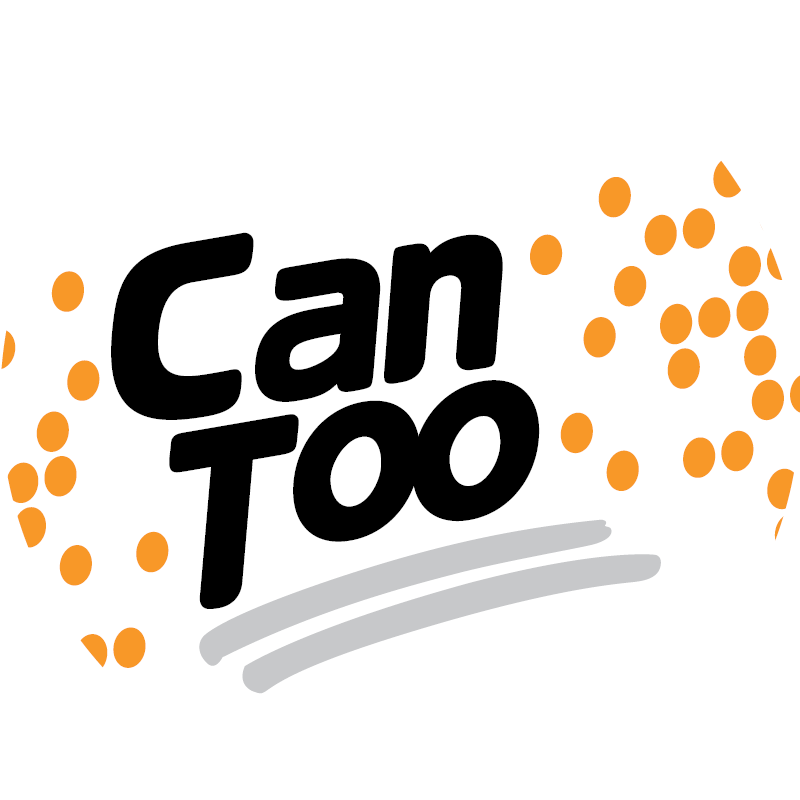 Clare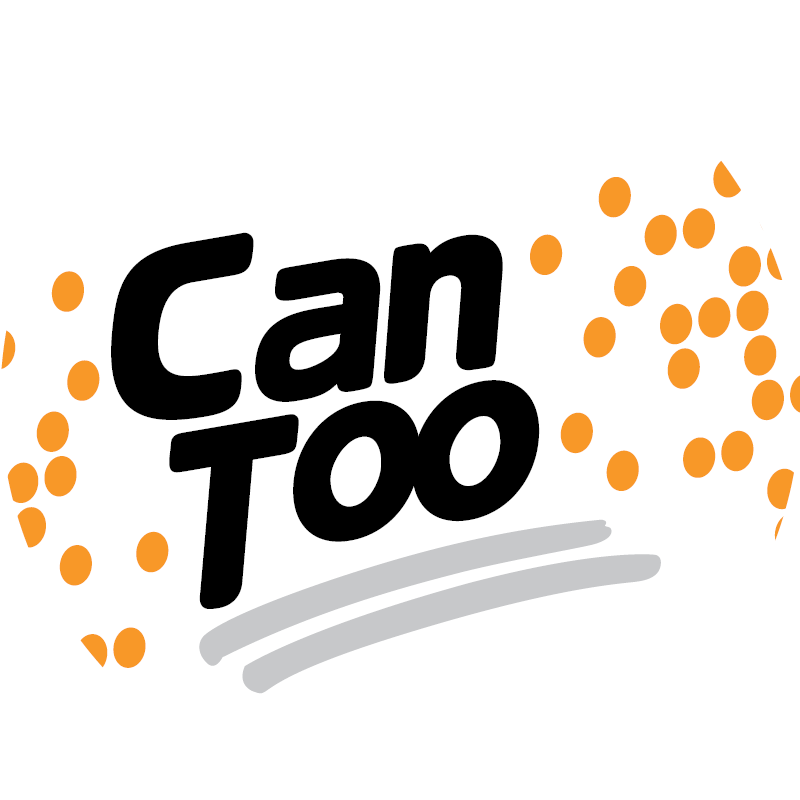 Bugsy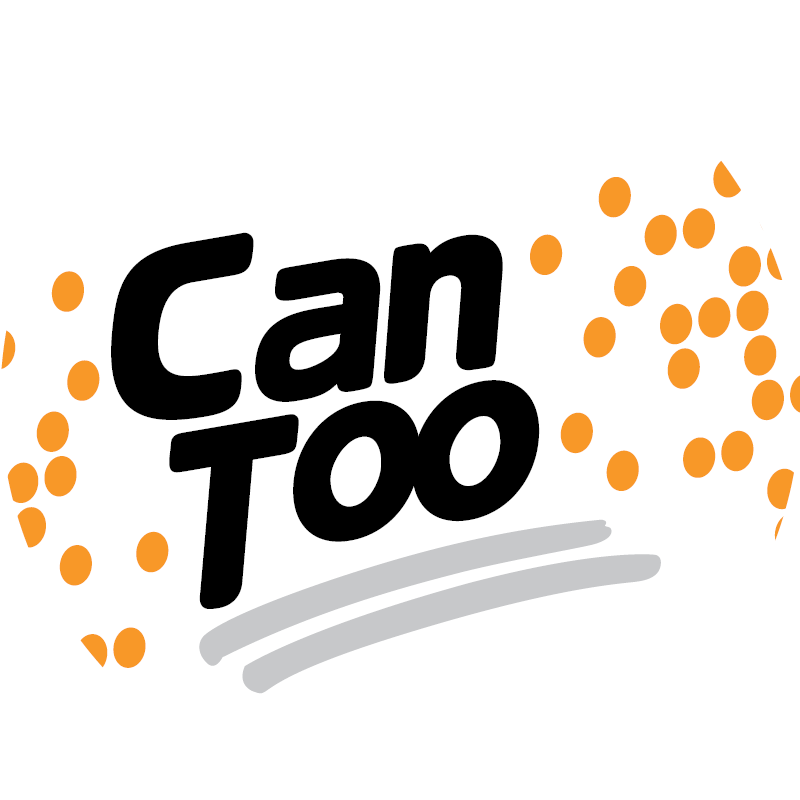 St George Novated Brisbane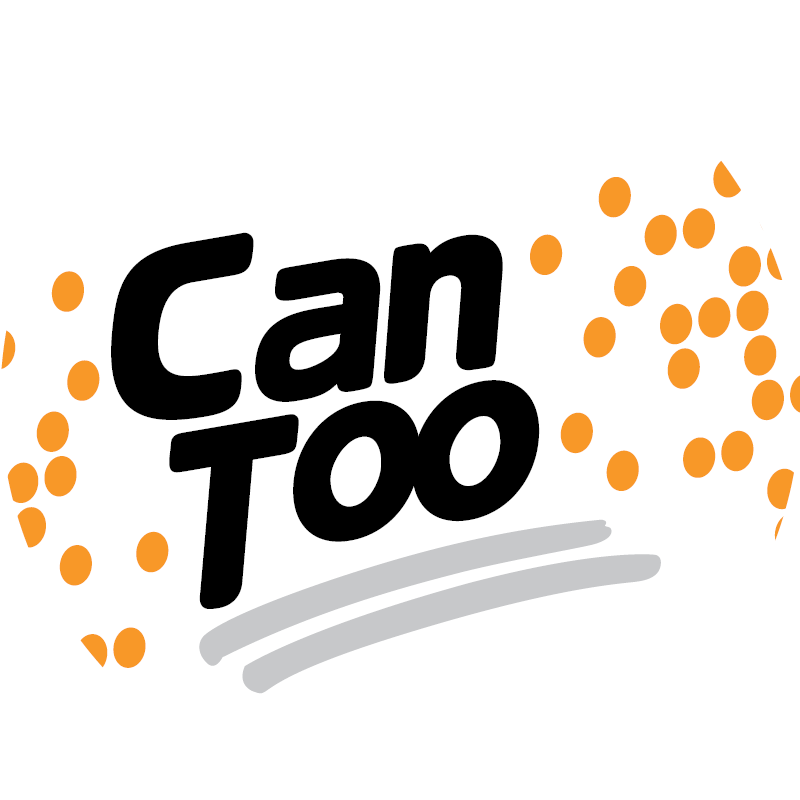 Stephen Early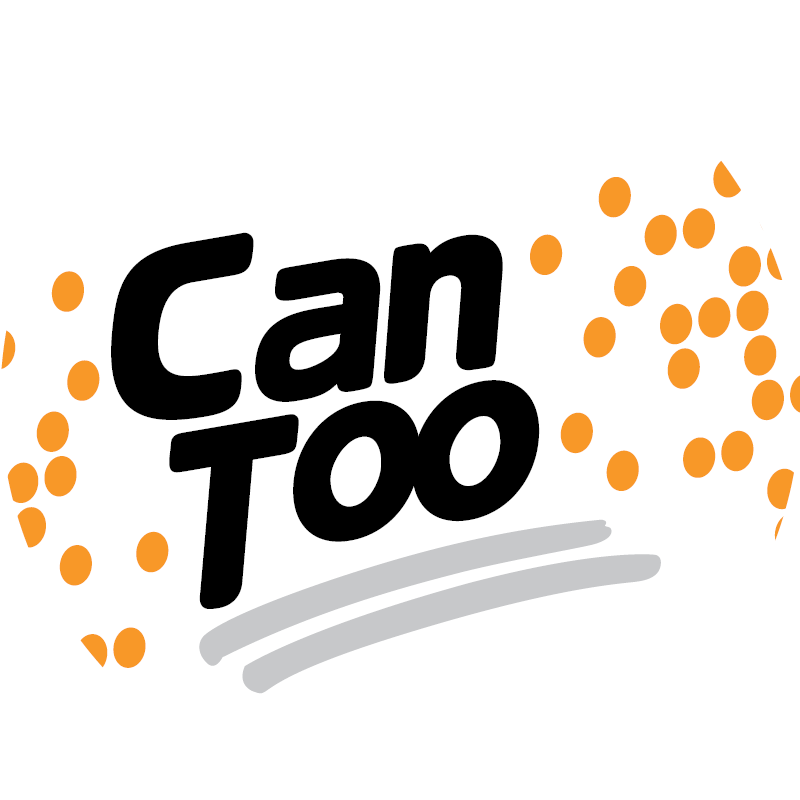 Marie Hewson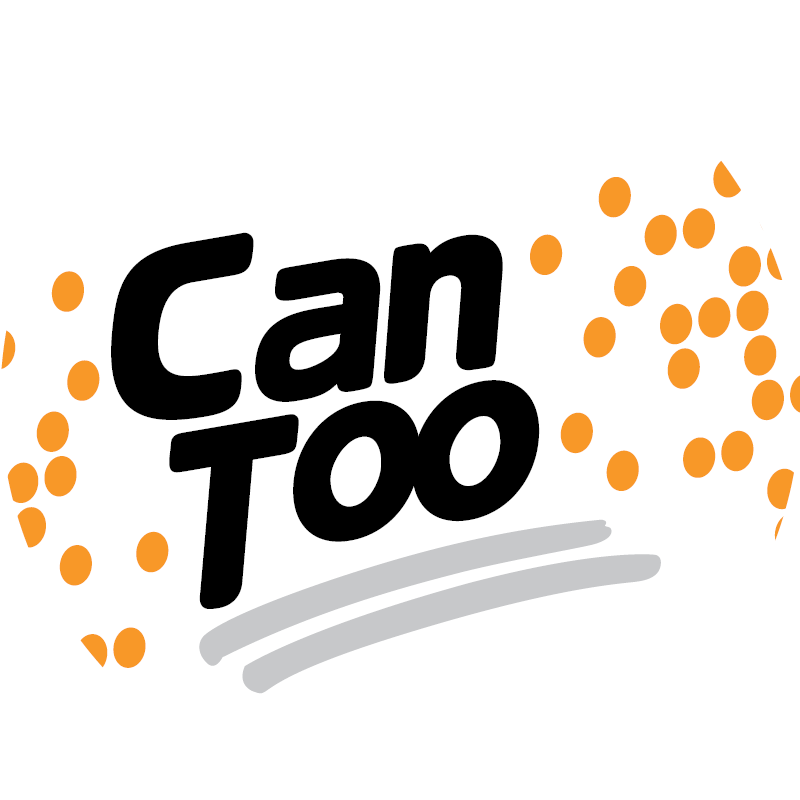 Marie Hewson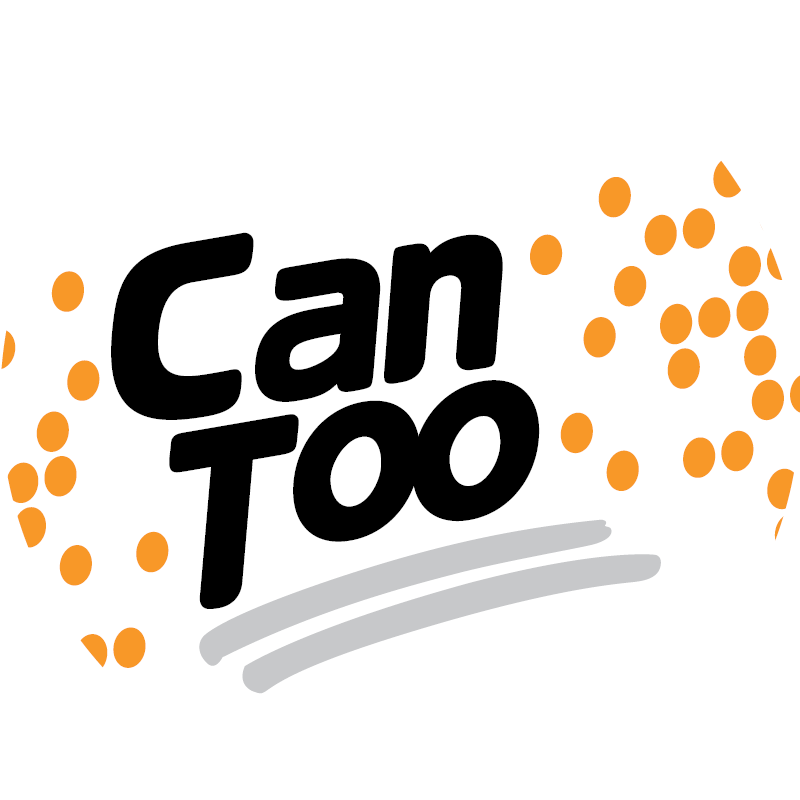 Theresa Barbaro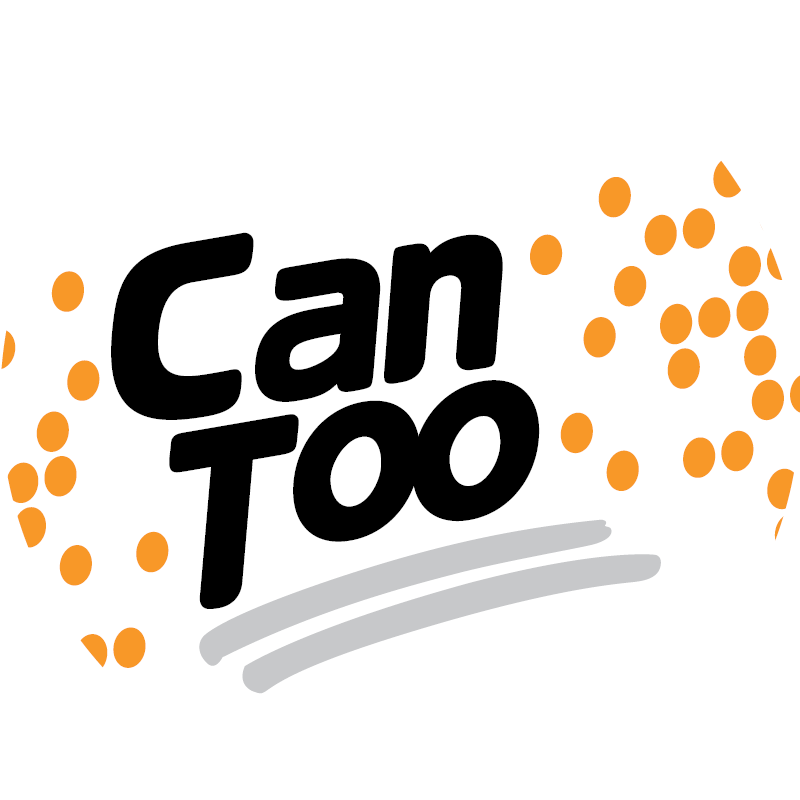 Fiona Hoar
George Mavromatis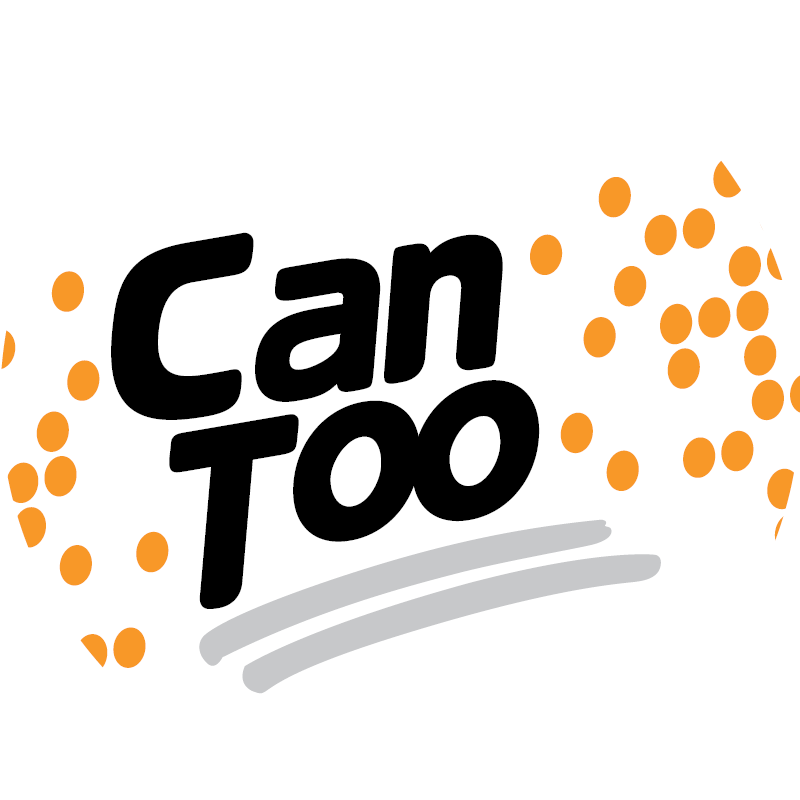 Westpac Group Specialist Finance Morning Tea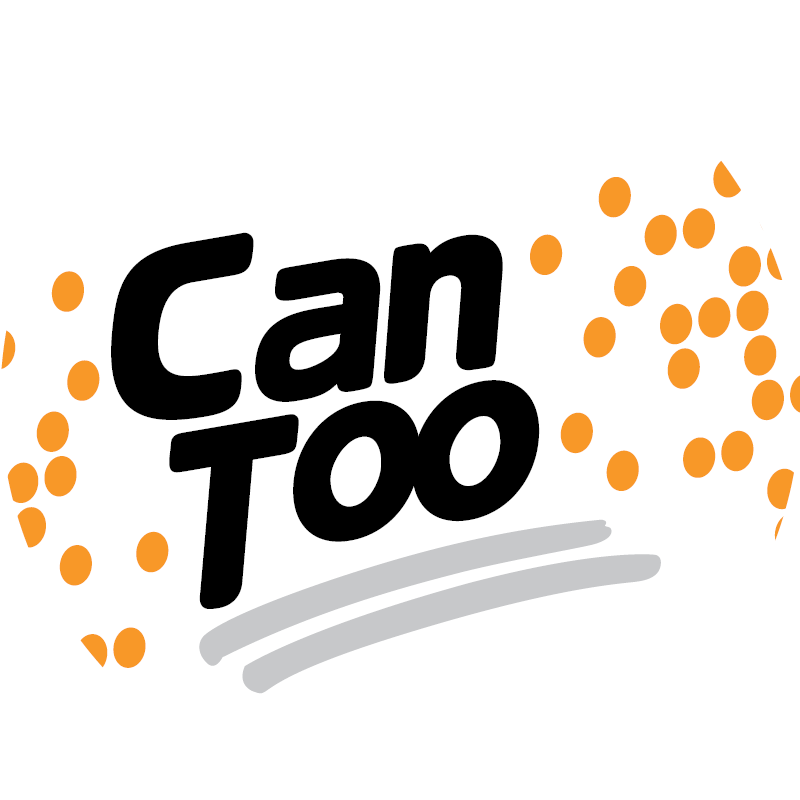 Colin Secker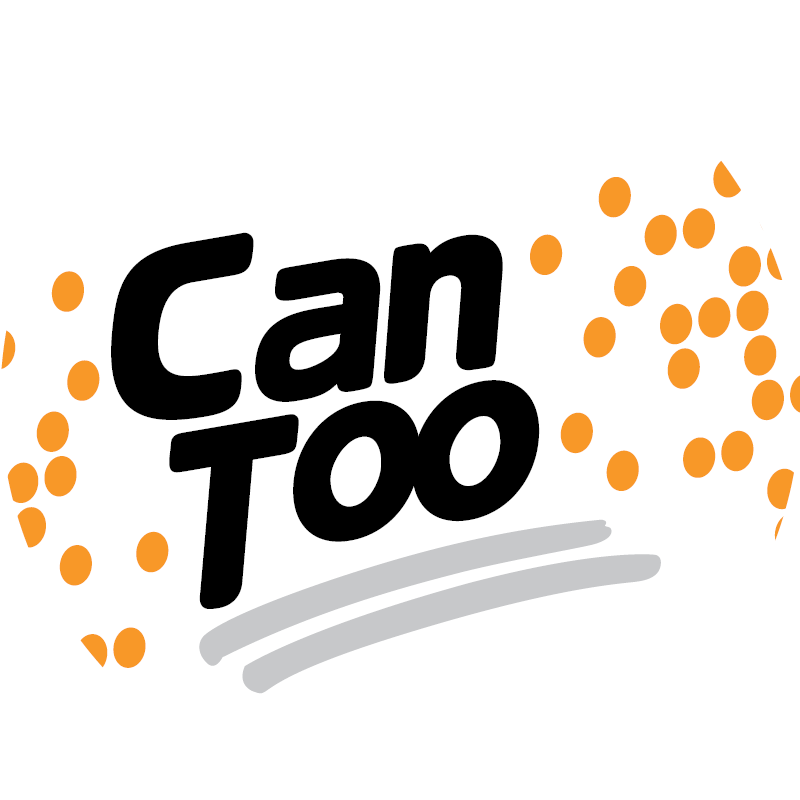 Alan Radomsky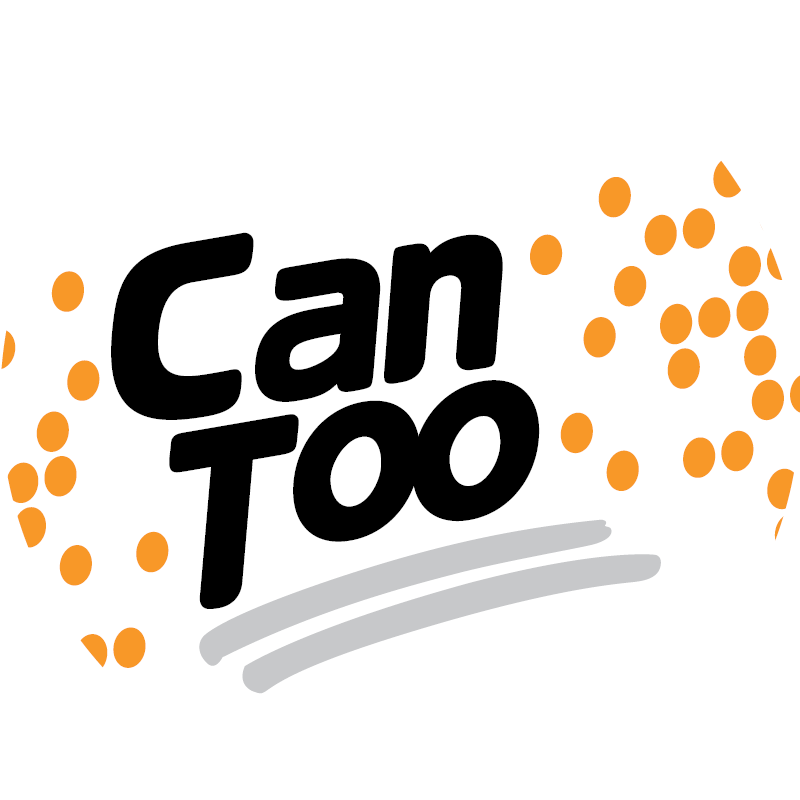 Bugsy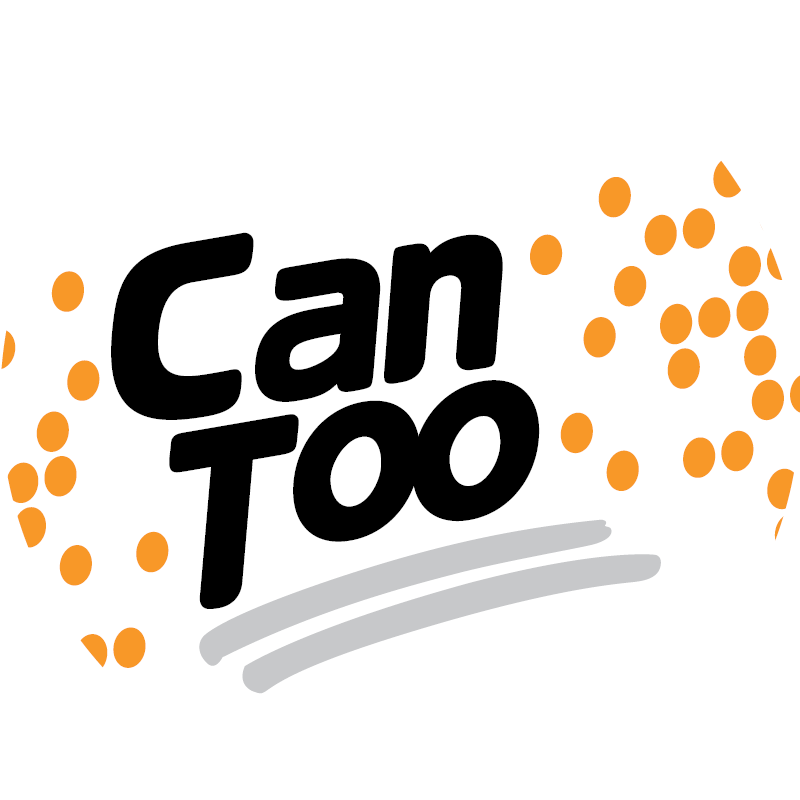 Bugsy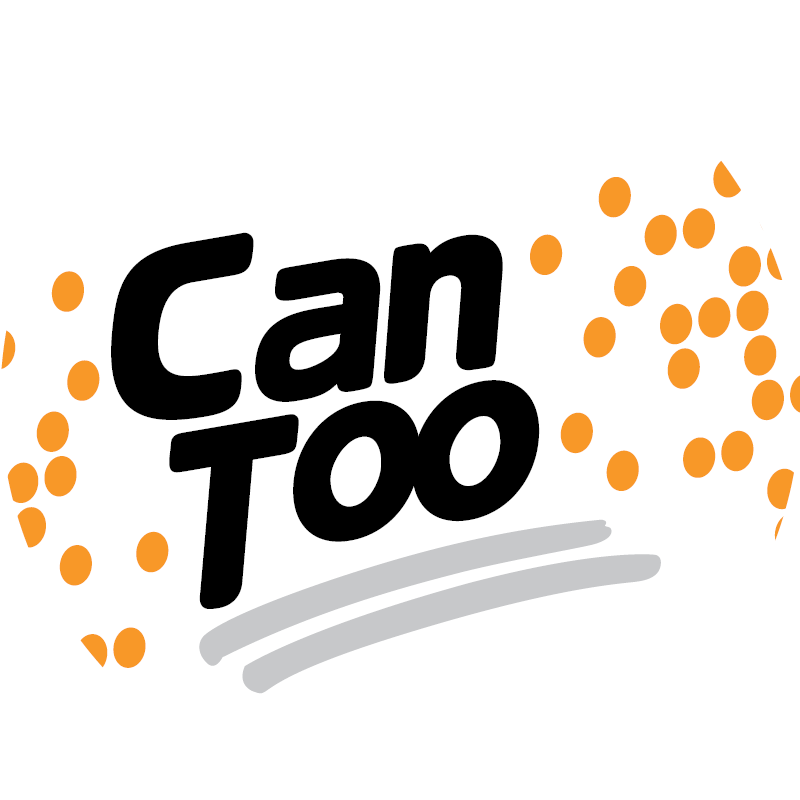 Sam Hamilton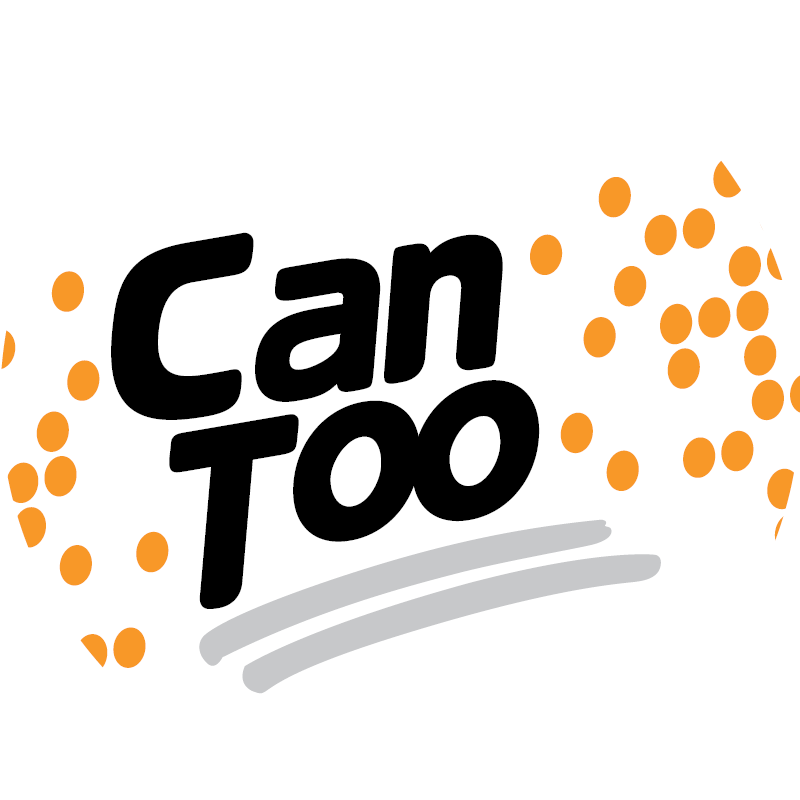 Kim Cook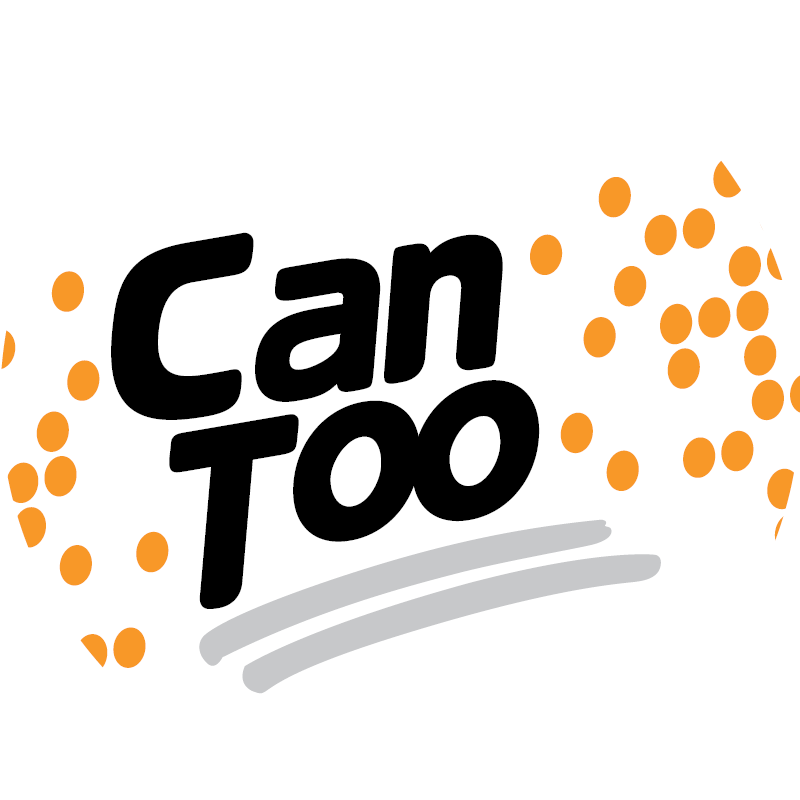 Tamsin & Rhonda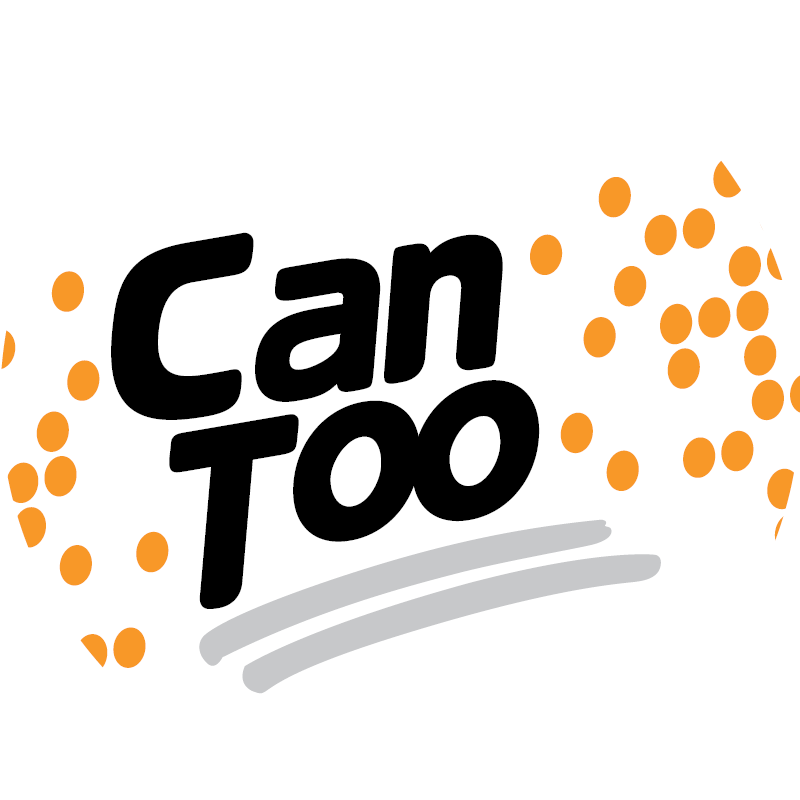 Bonnie Luong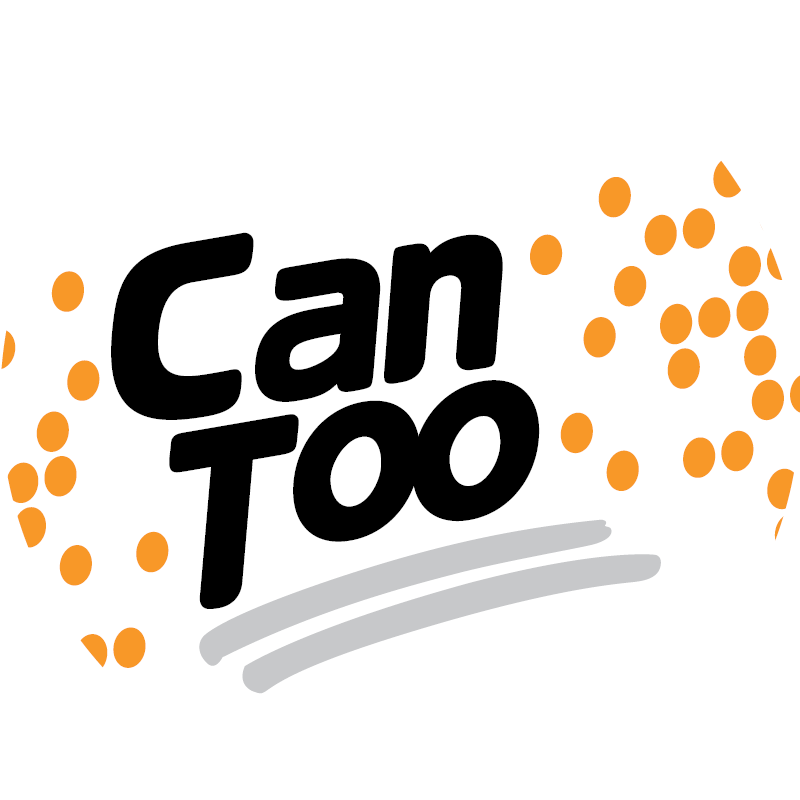 Frank Rugers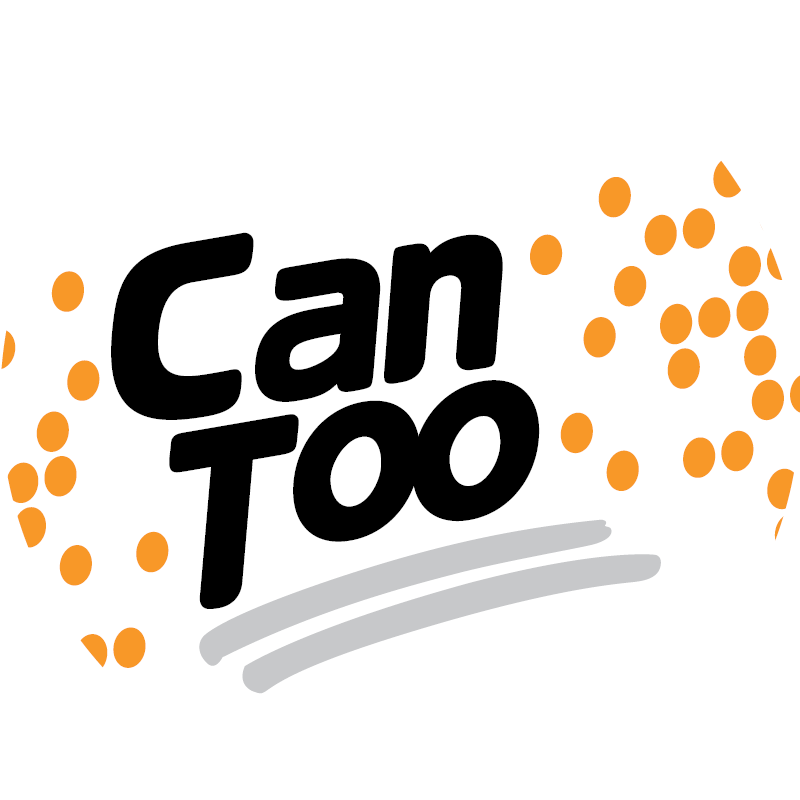 Karen Symonds
Rob Di Carlo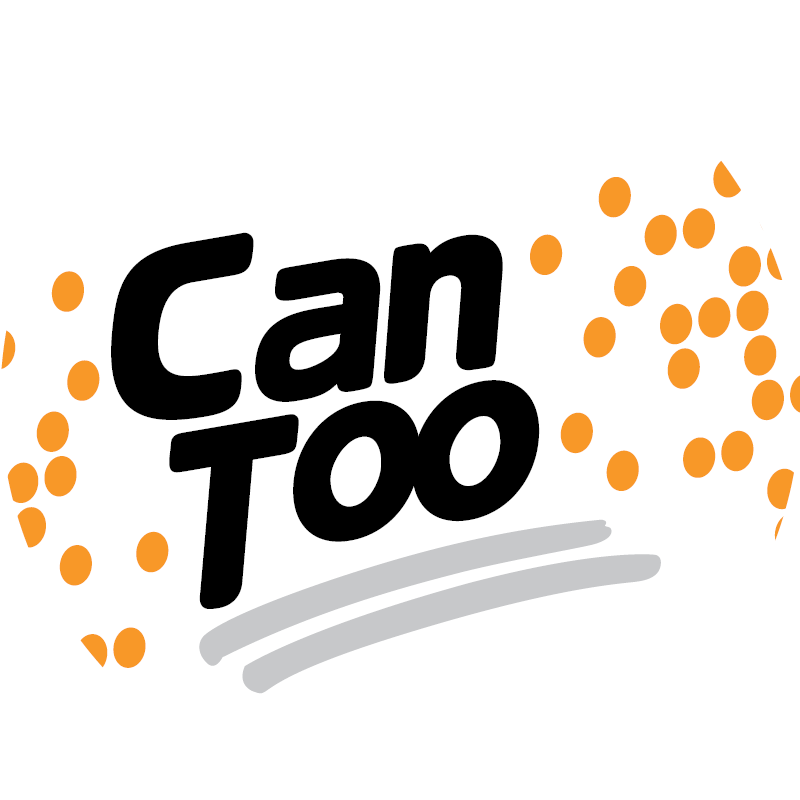 Kelly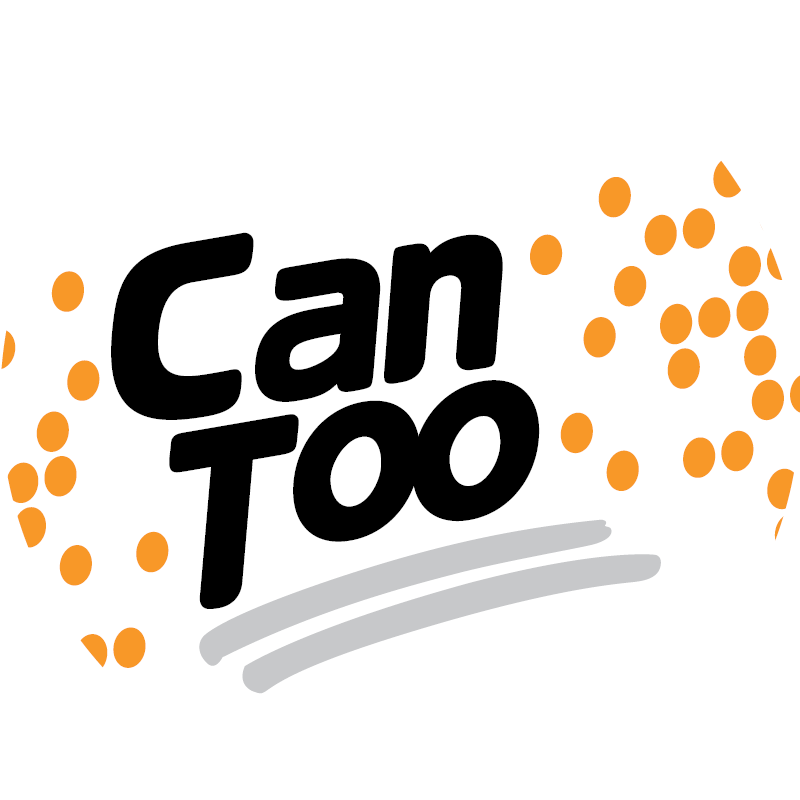 Christine Lumb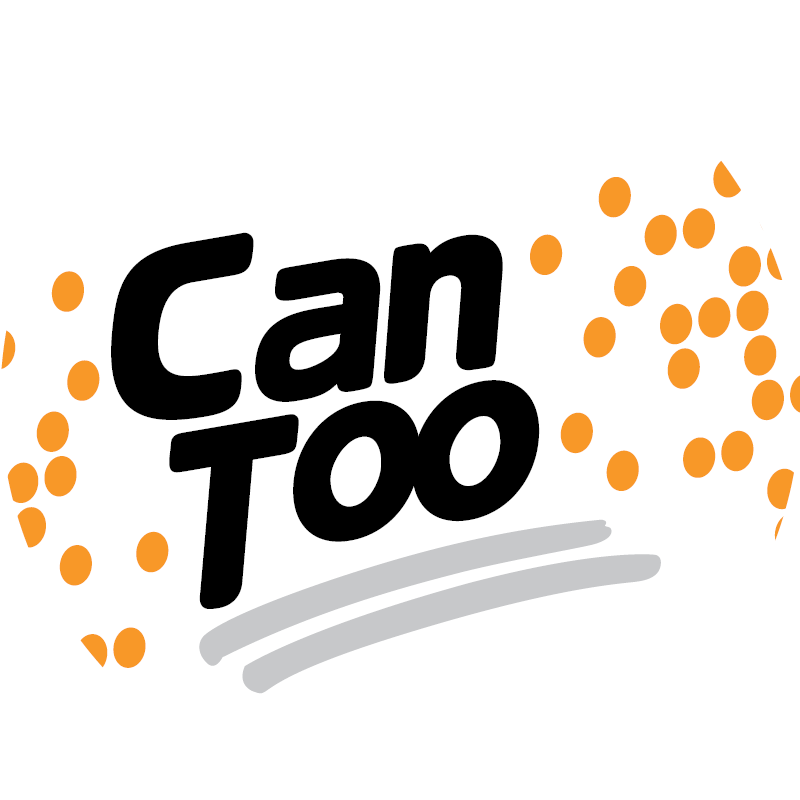 Rakesh Das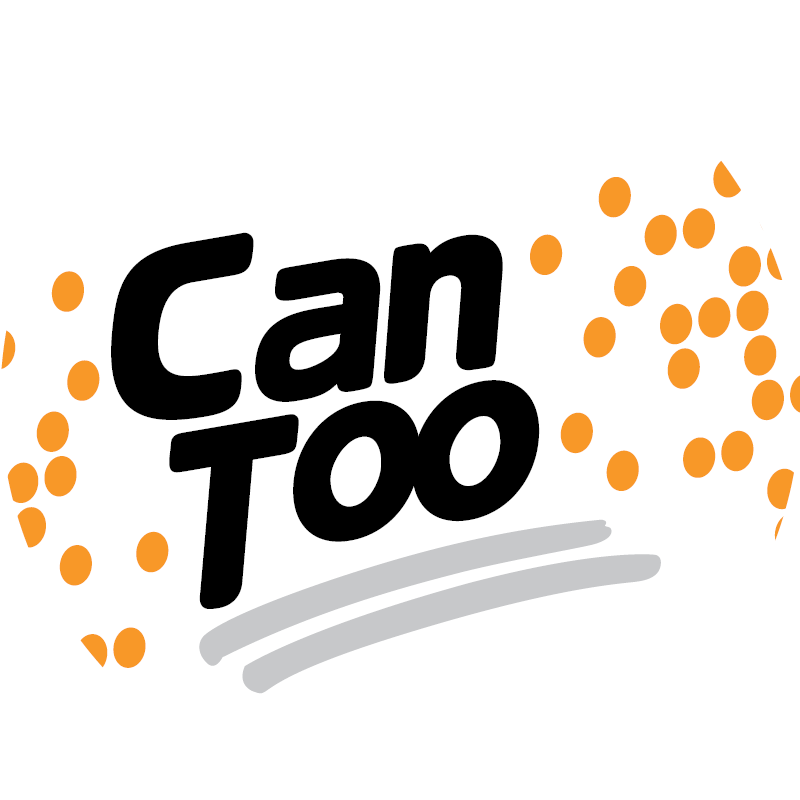 Arianna Vidgen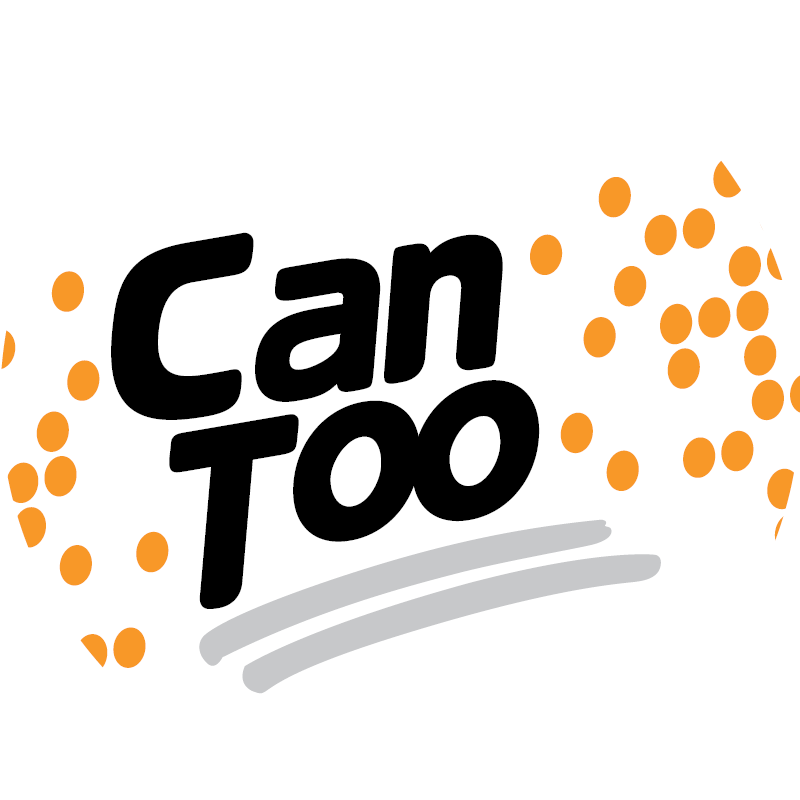 Tim Lawrance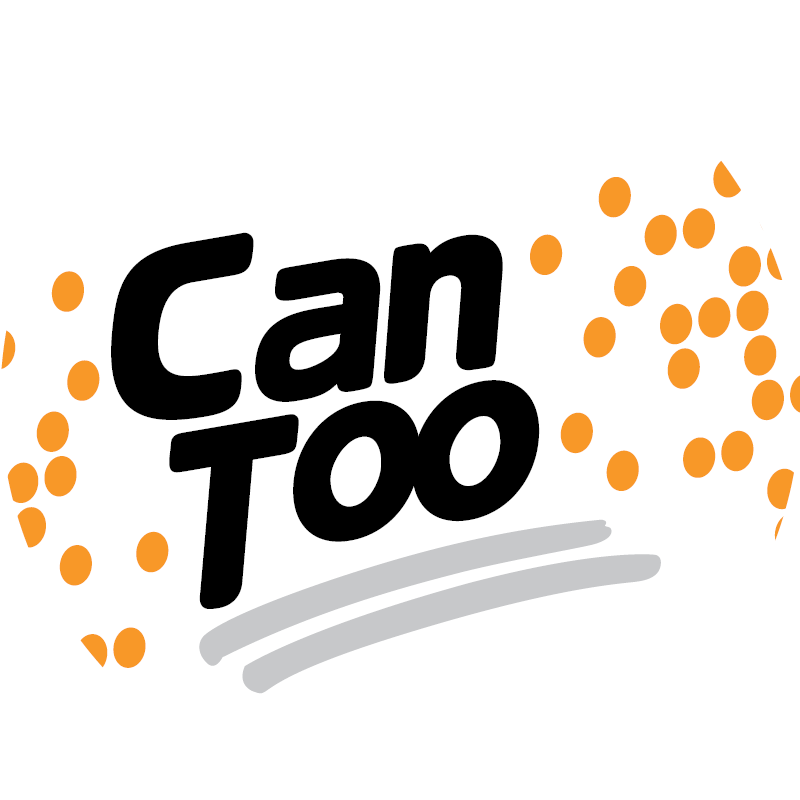 Ros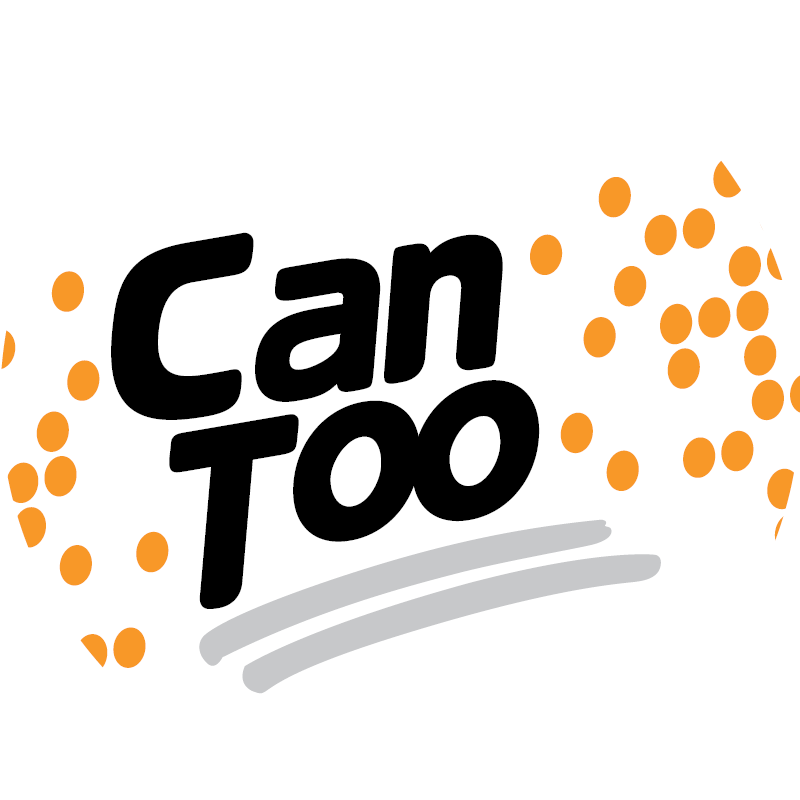 Barbara R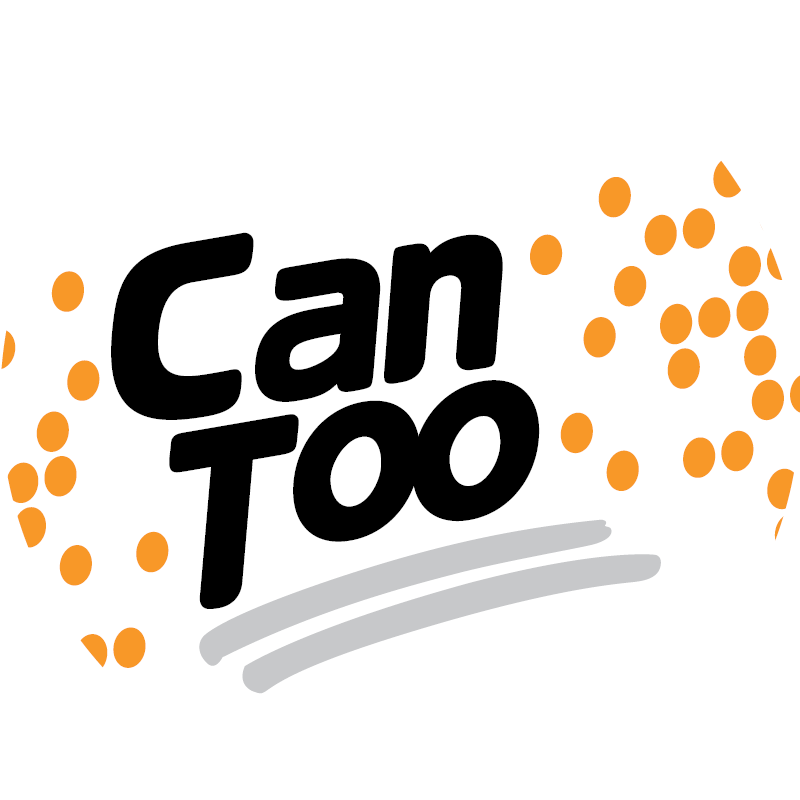 Dave Waterworth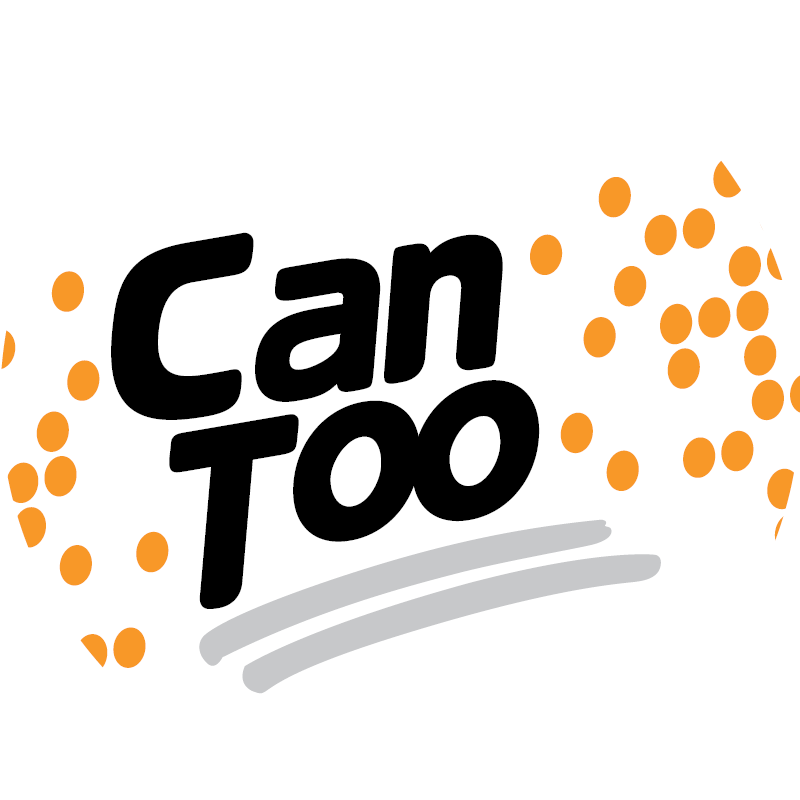 Nick Obeid
Melinda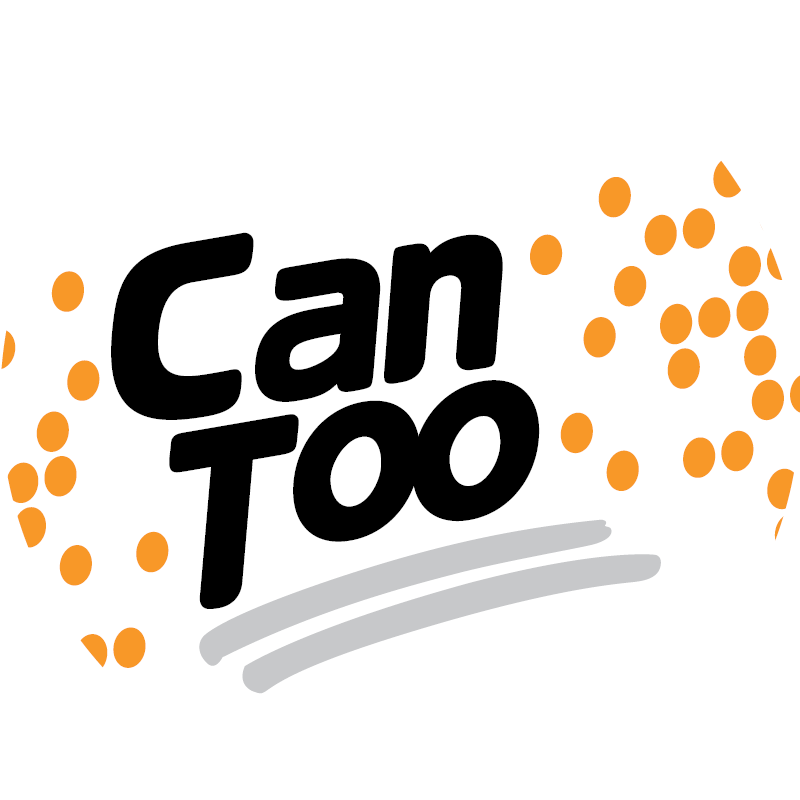 Ying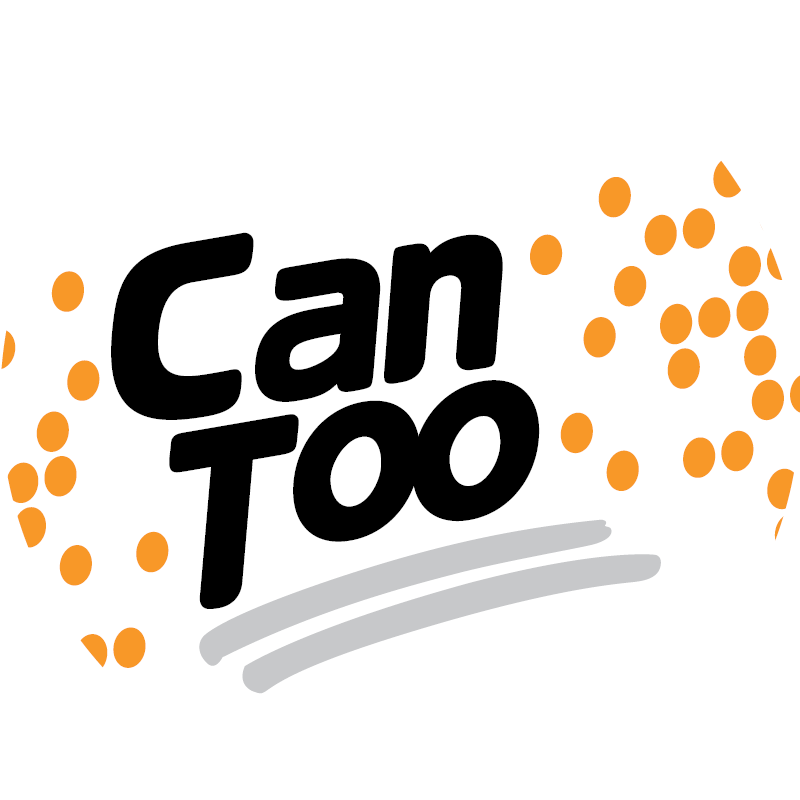 Helen Warwick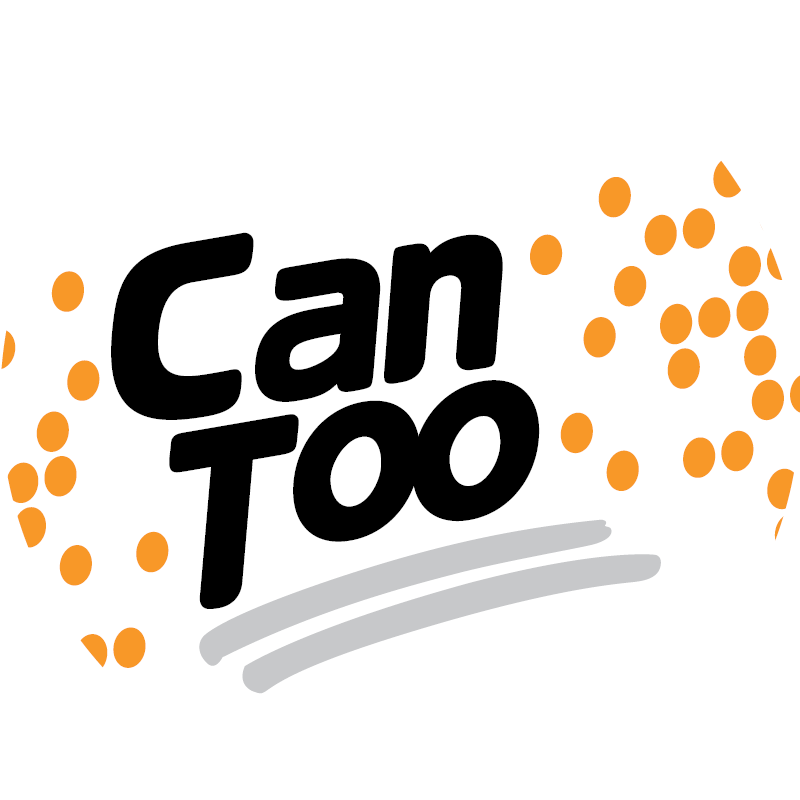 Ann Zhong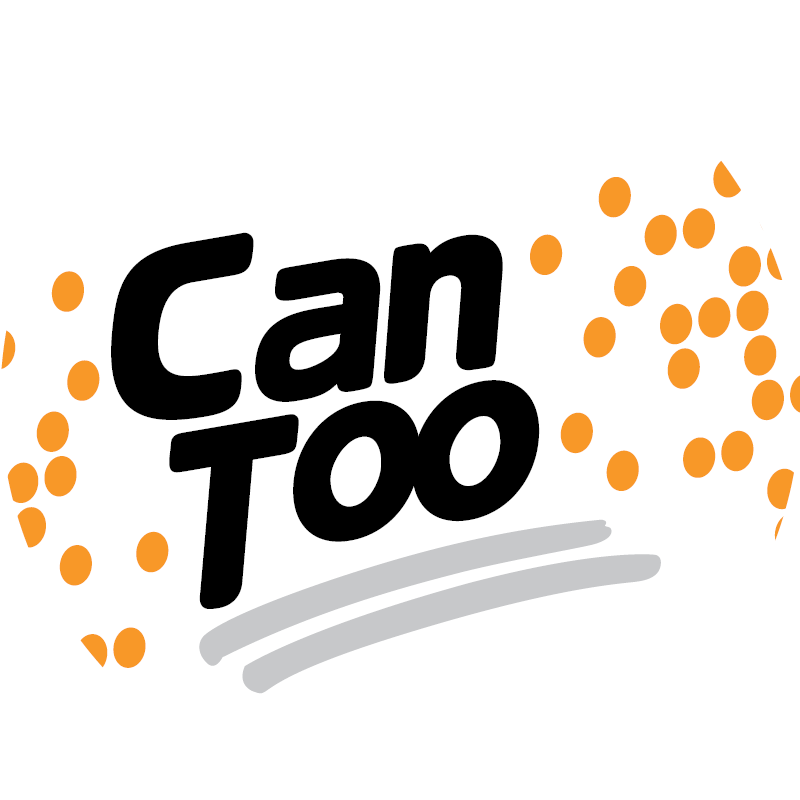 Helen Warwick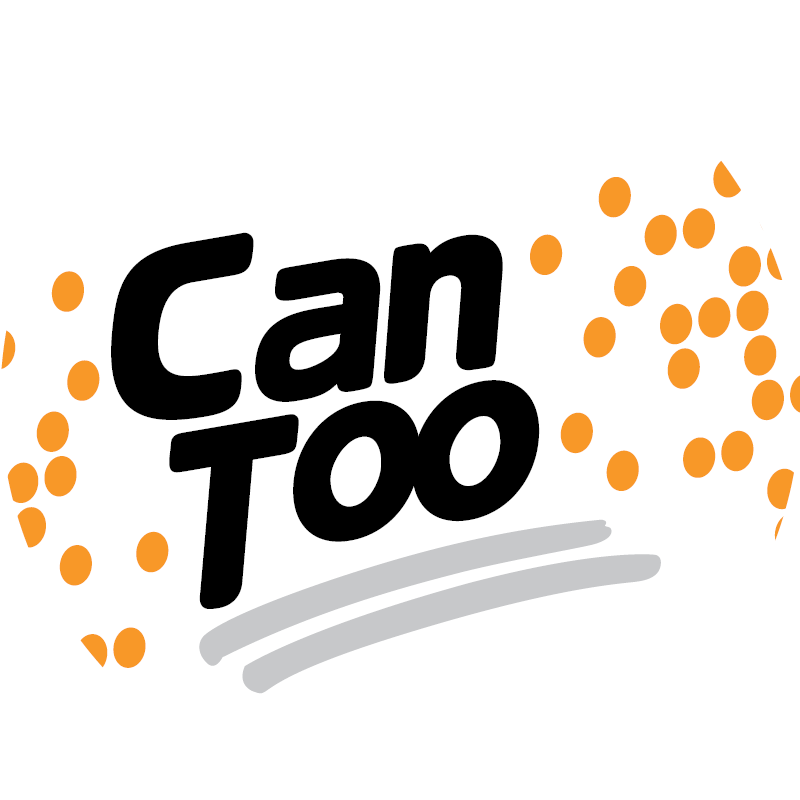 Karen Harwood
Barbara Rebiffe
Ali Rahmati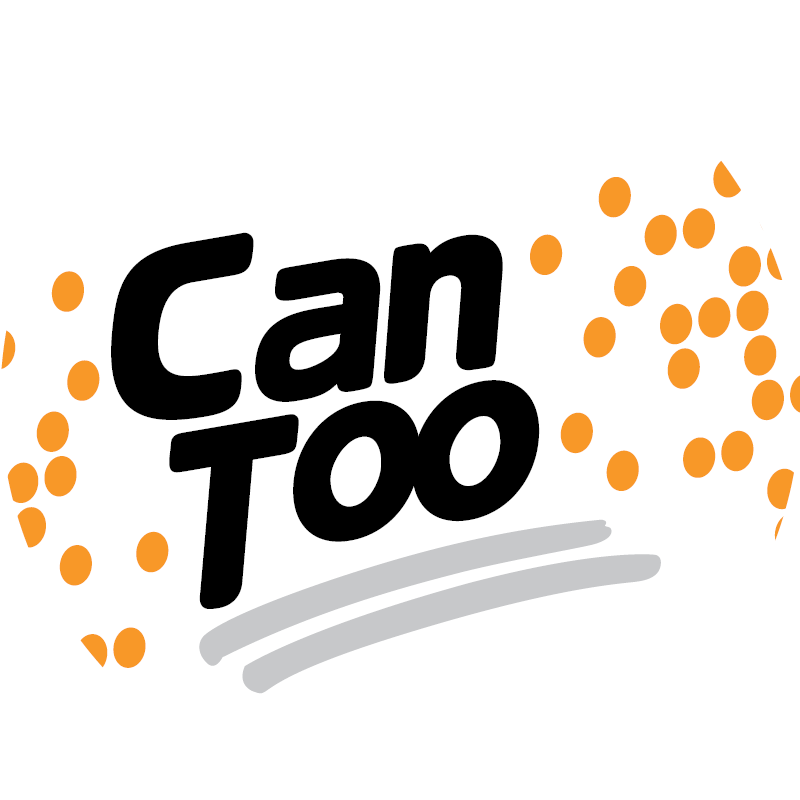 Claire Cowderoy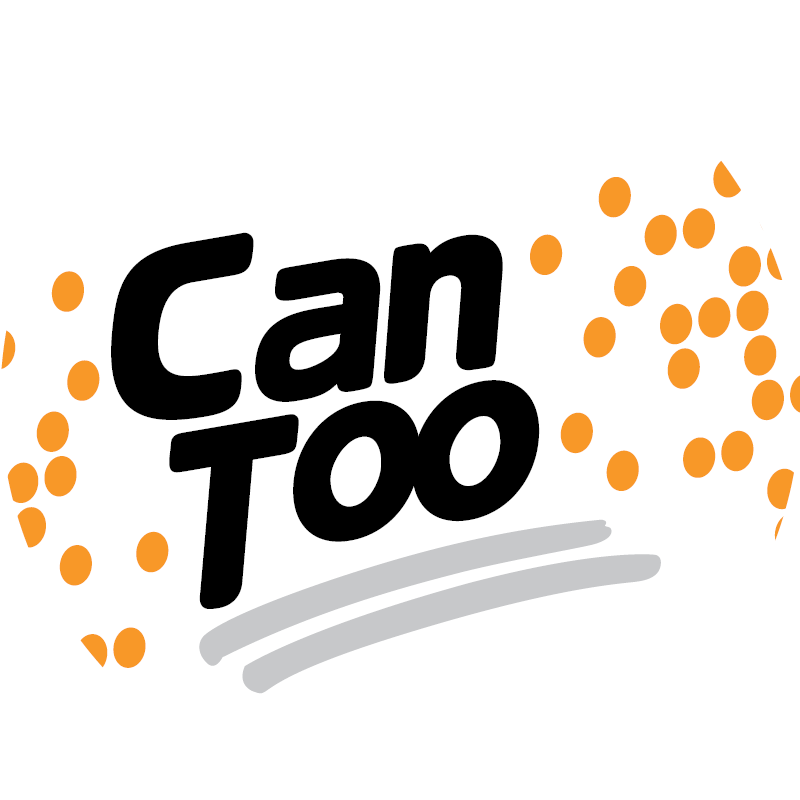 James Purtell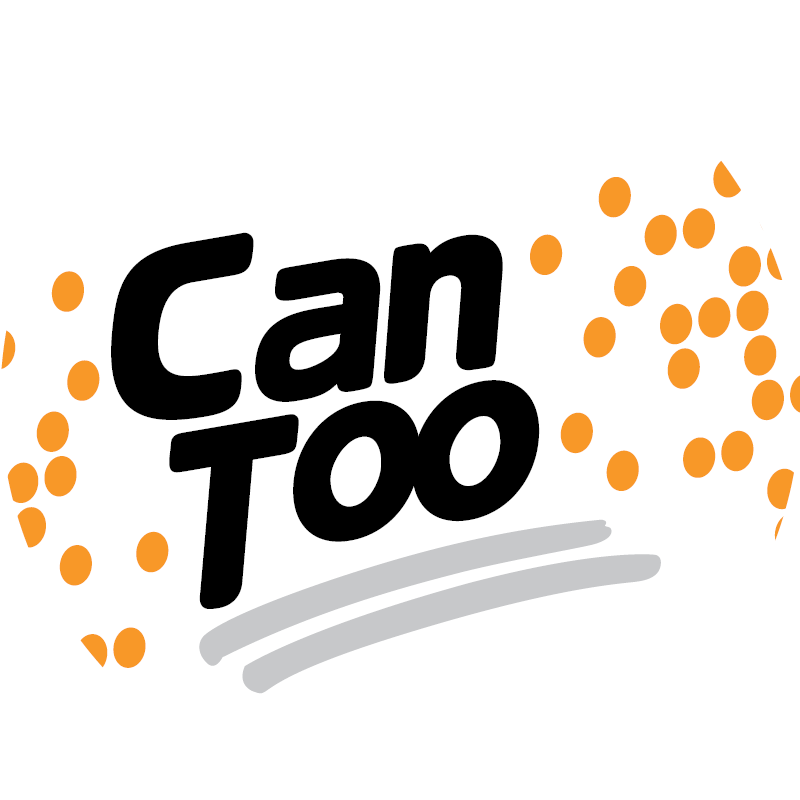 Rodney Quan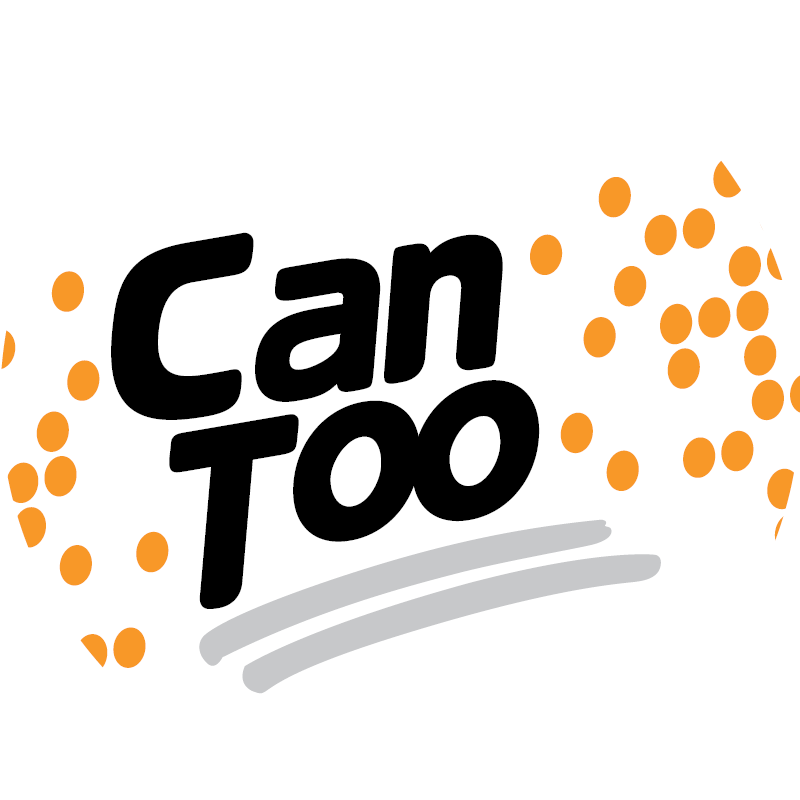 Stephanie Buckland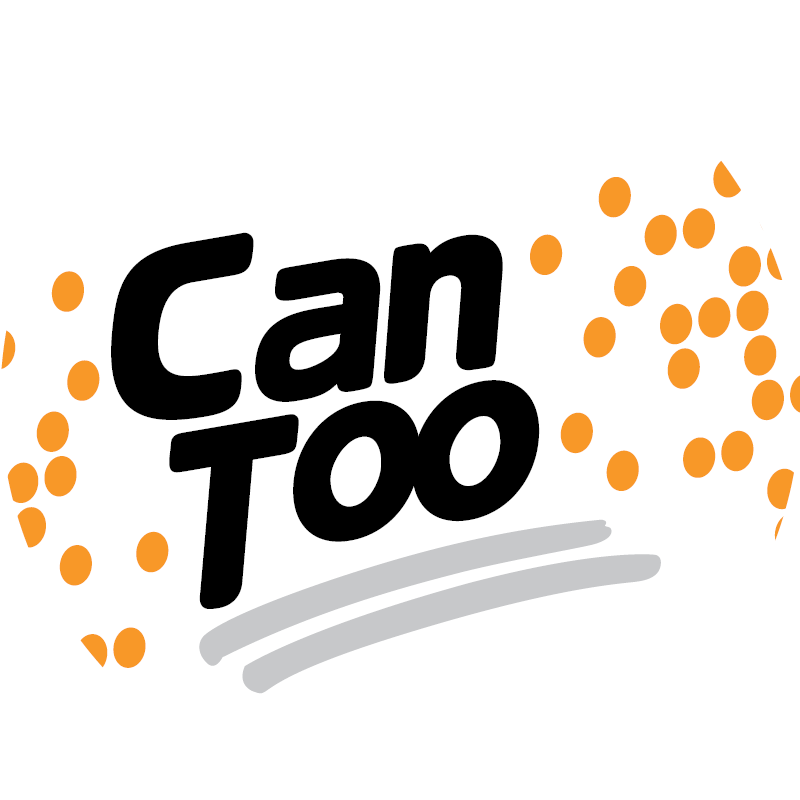 Jason Cadden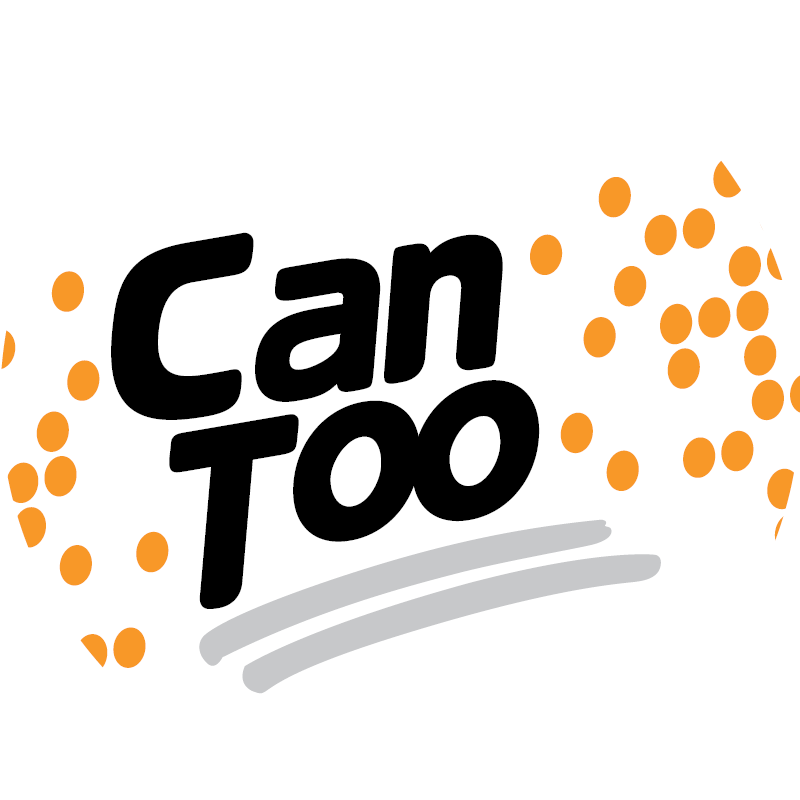 Scott Jones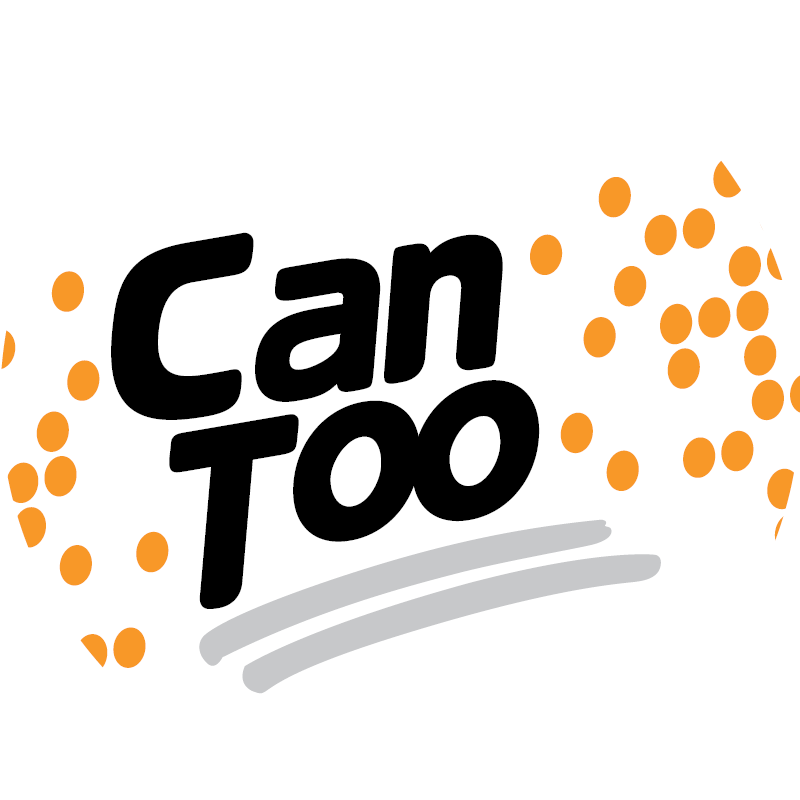 Rick Bow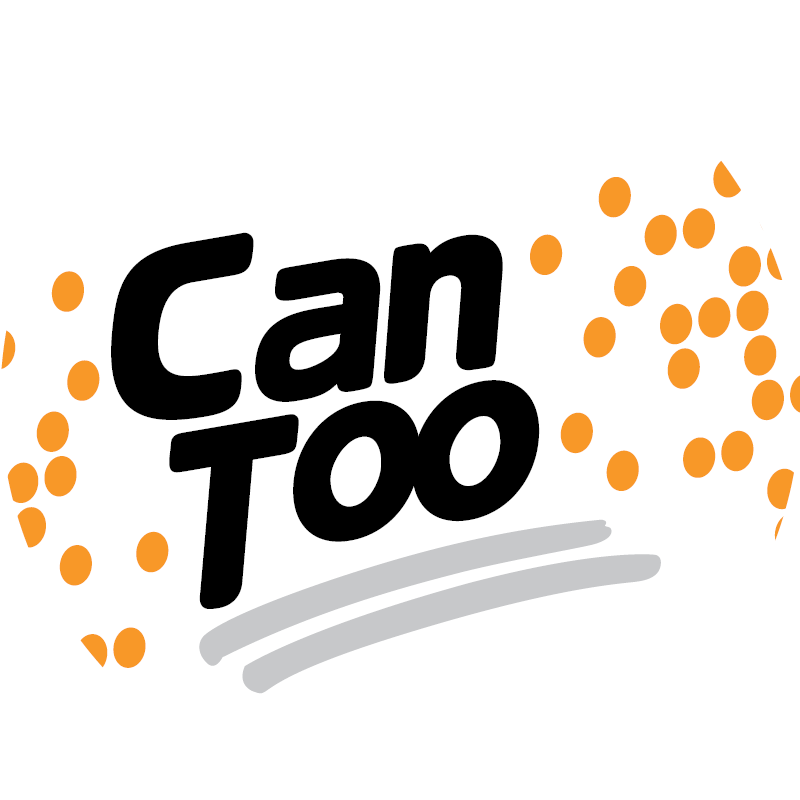 Sean And Carolyn Mcilvin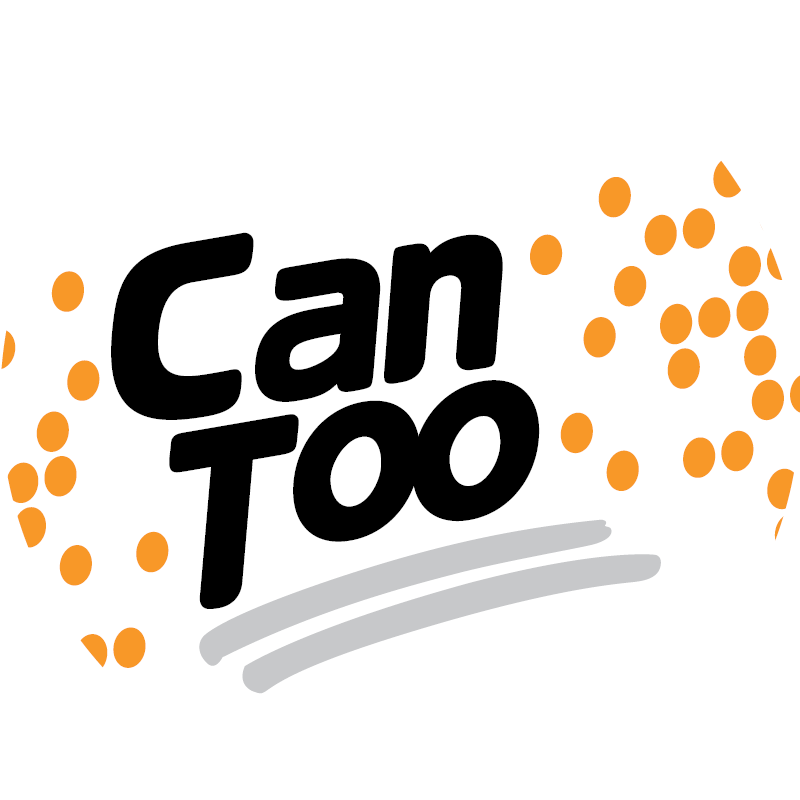 Audra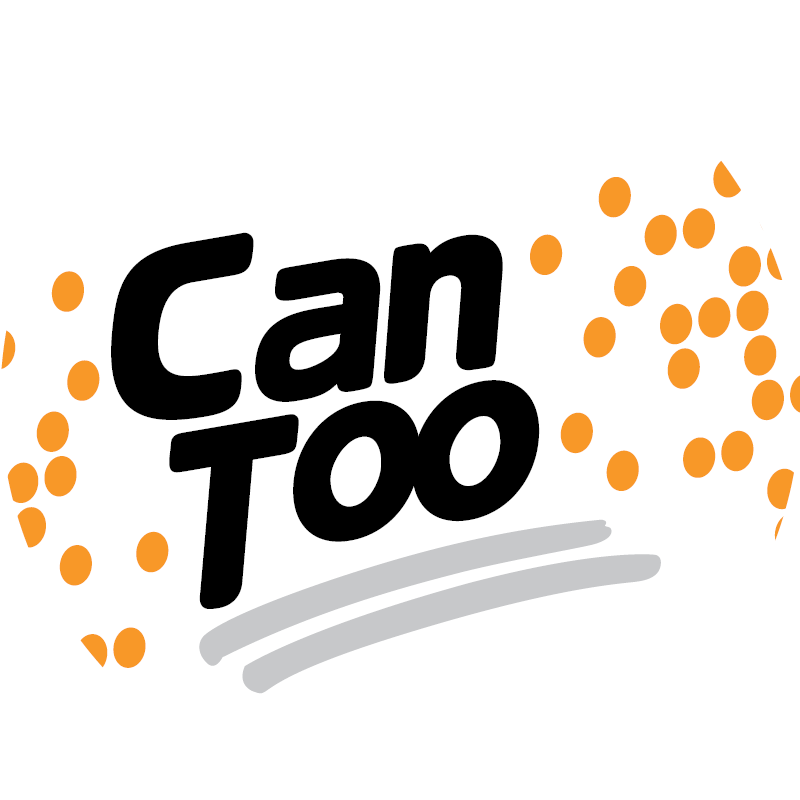 Terry Neve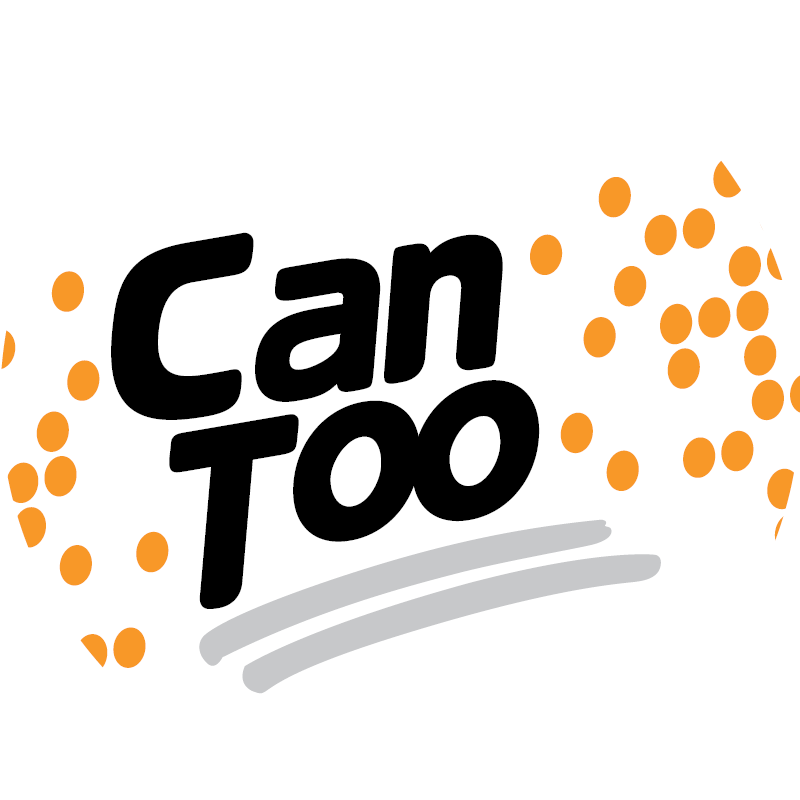 Lindsay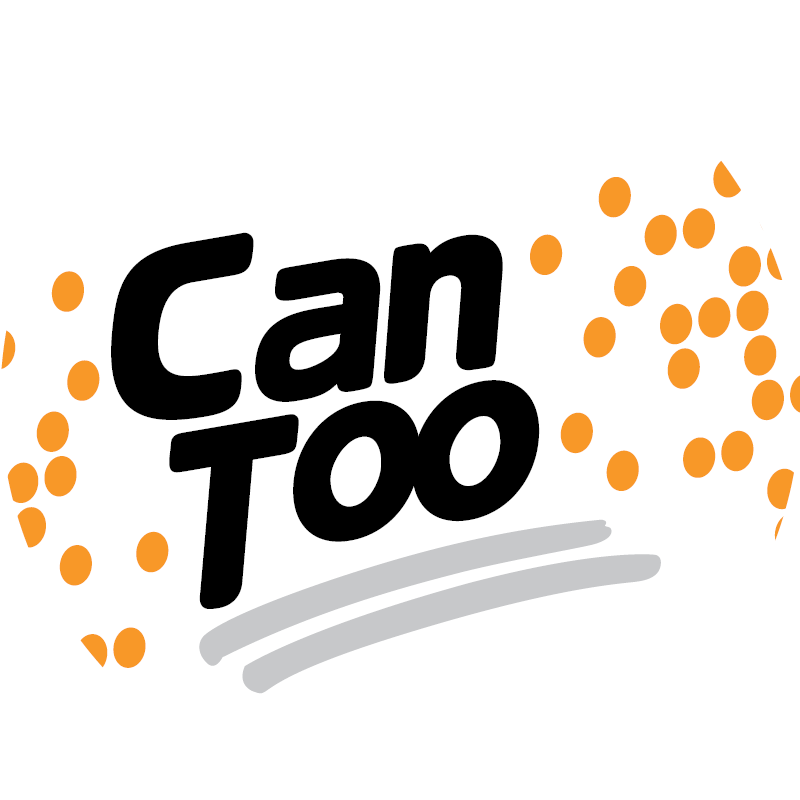 Sarah Hannaoui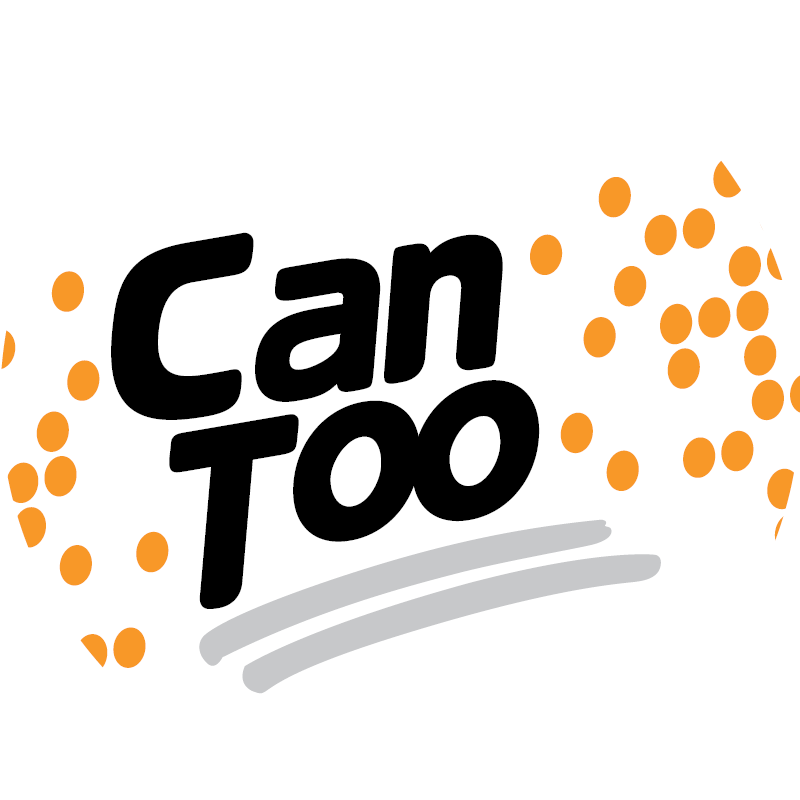 Tarryne Shotland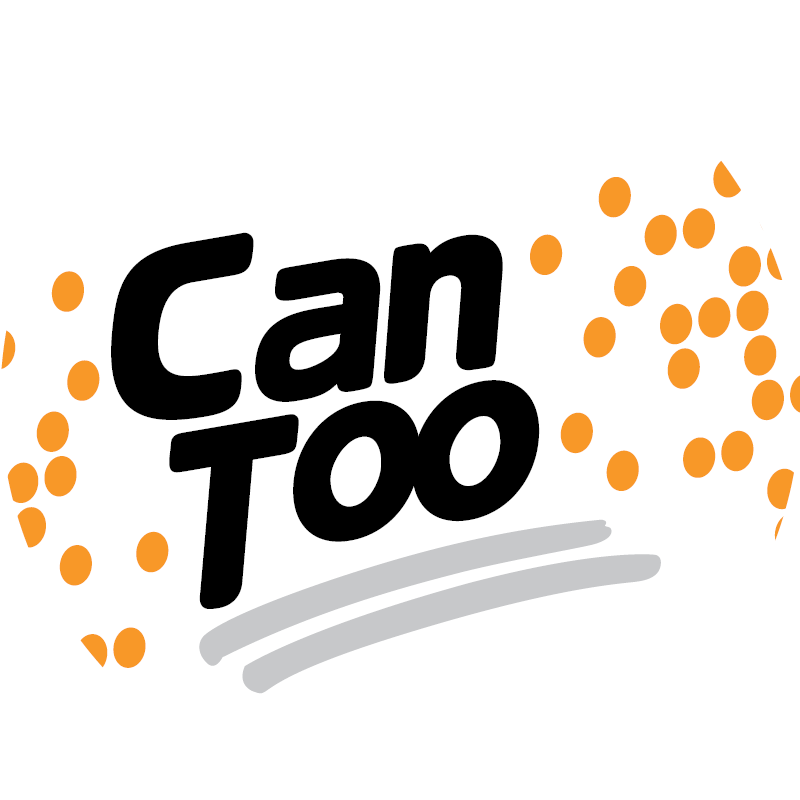 Nick Moutsos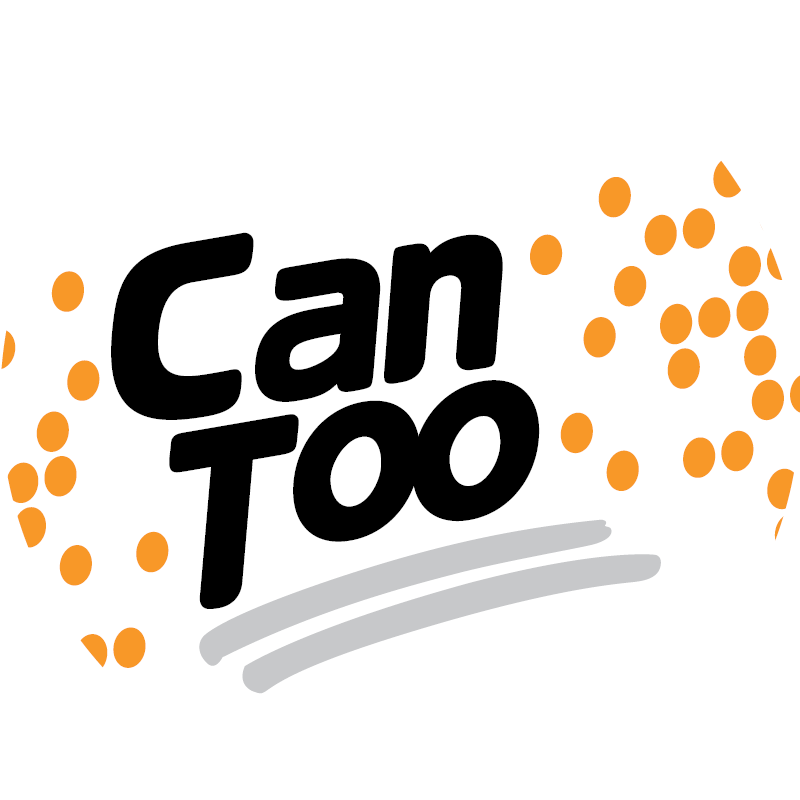 Samantha Wilson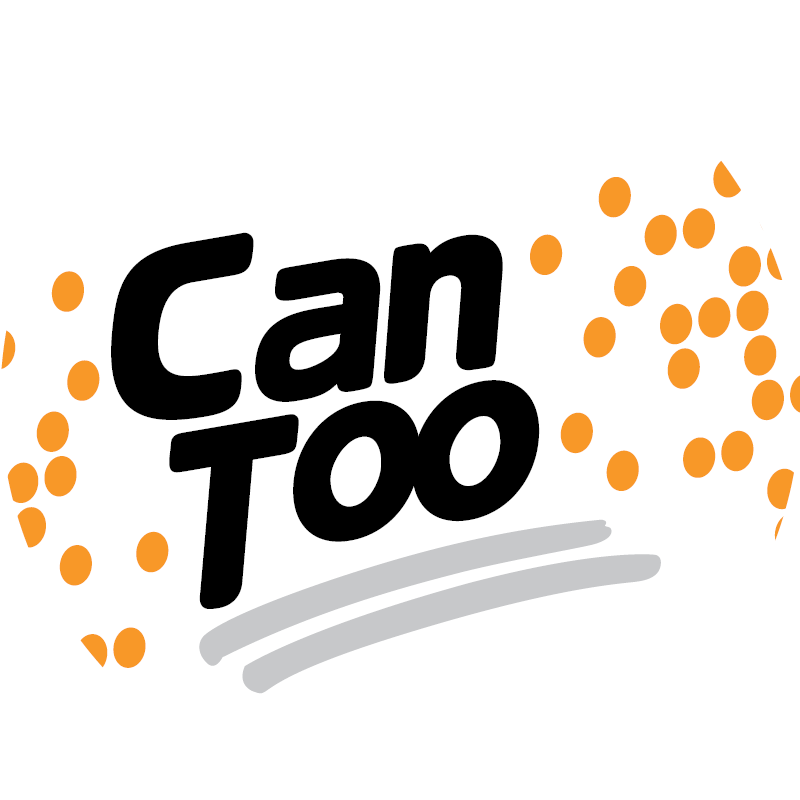 Julian Hayman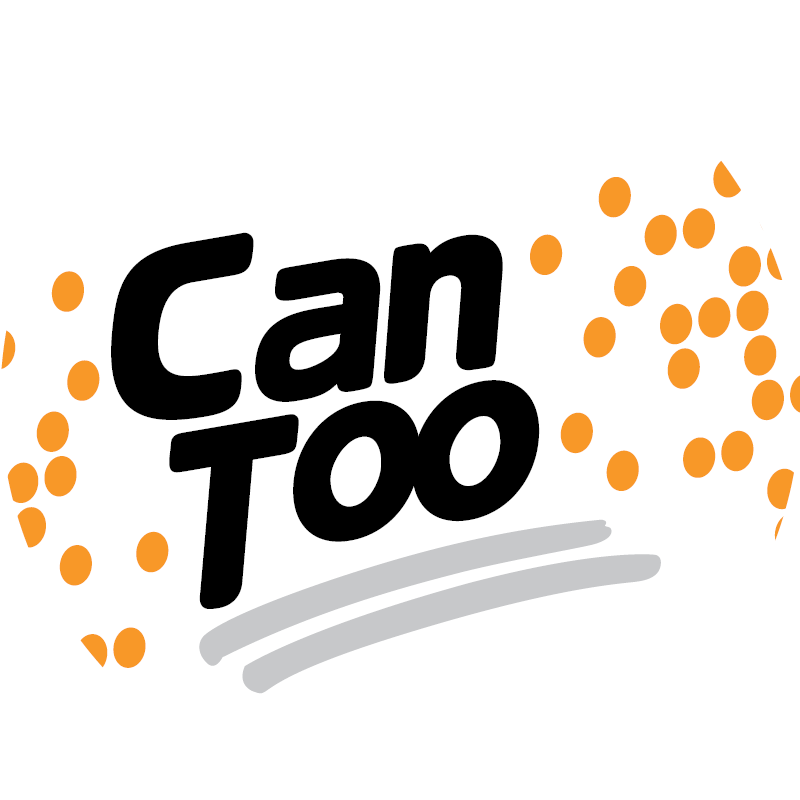 Natalie Byron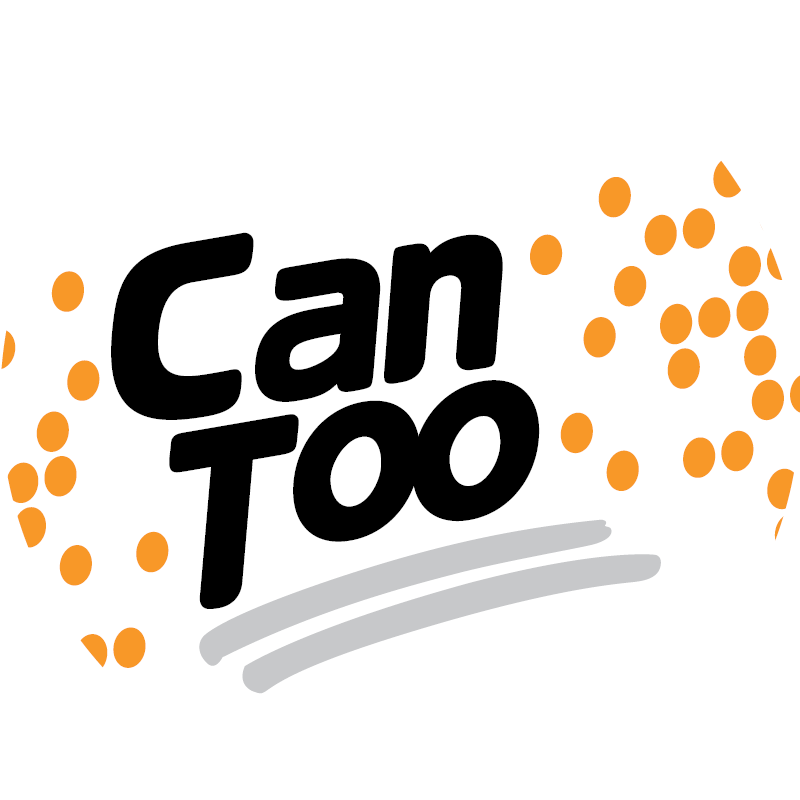 Ollie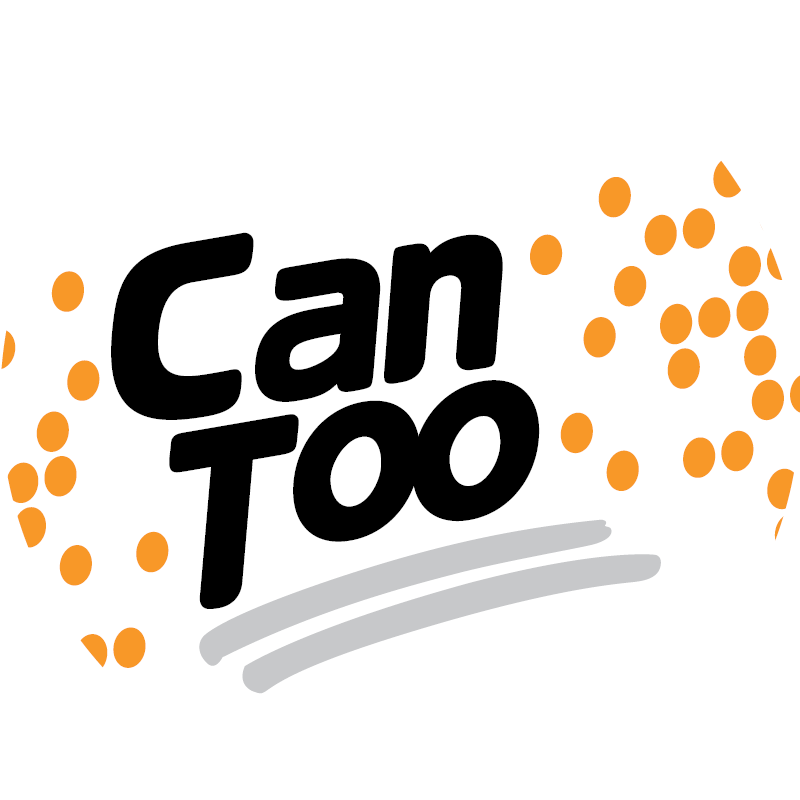 Leanne Warner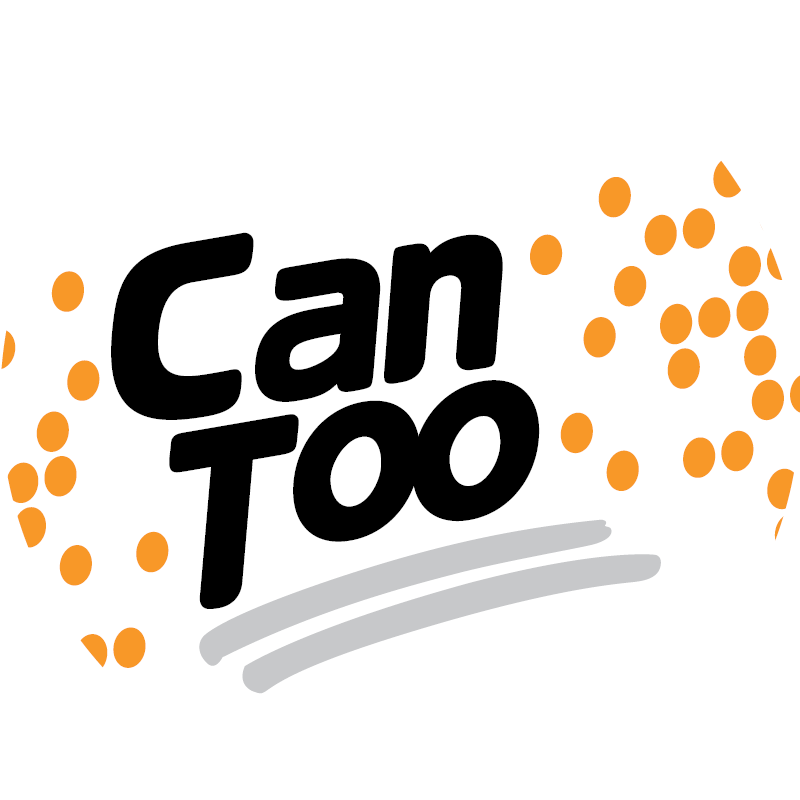 Ian Burgess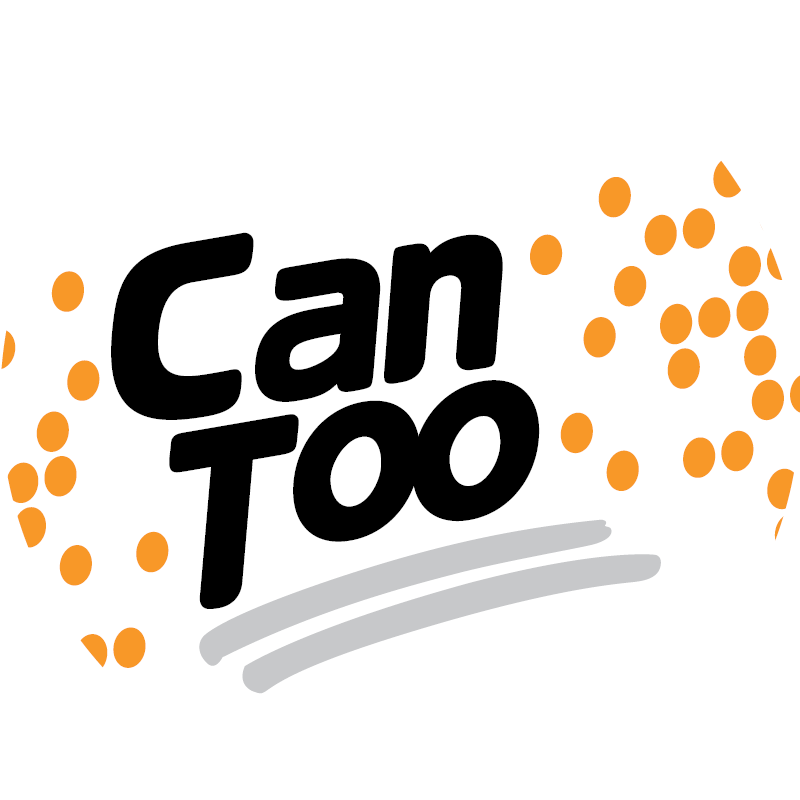 Mellie J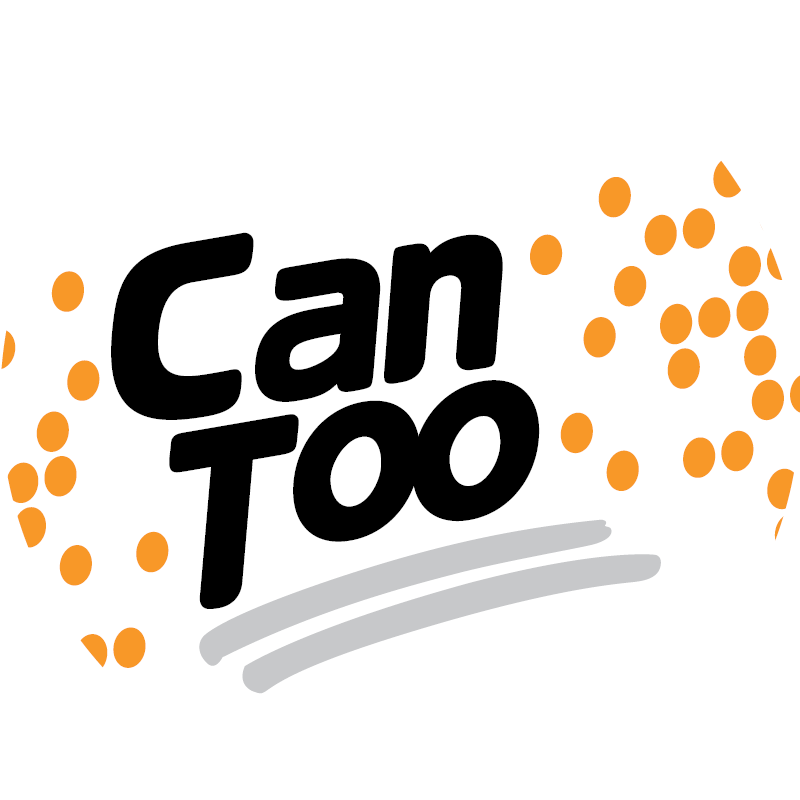 Claire Dooley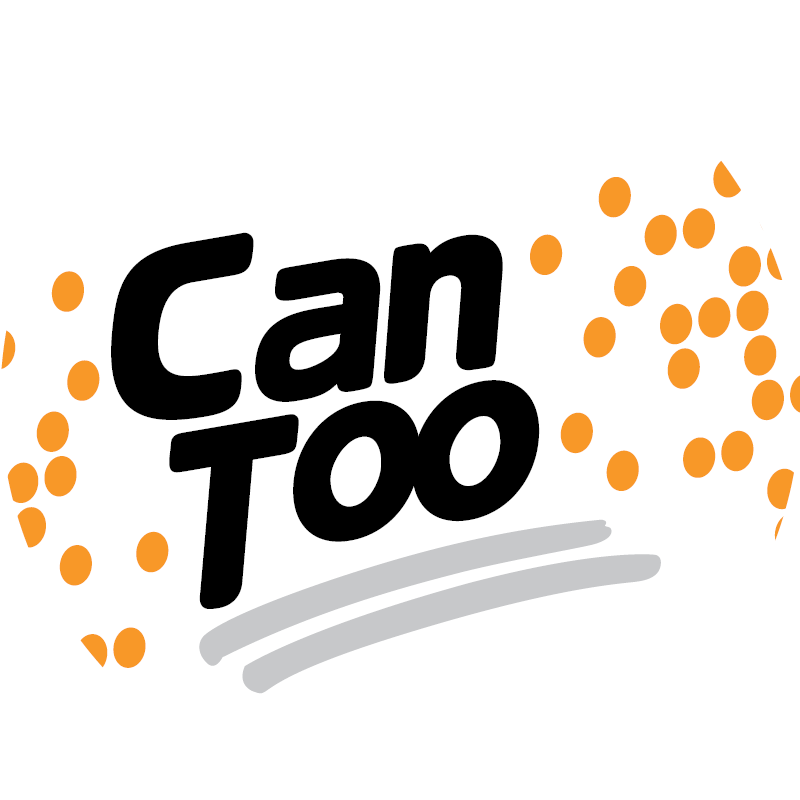 Steve Legdin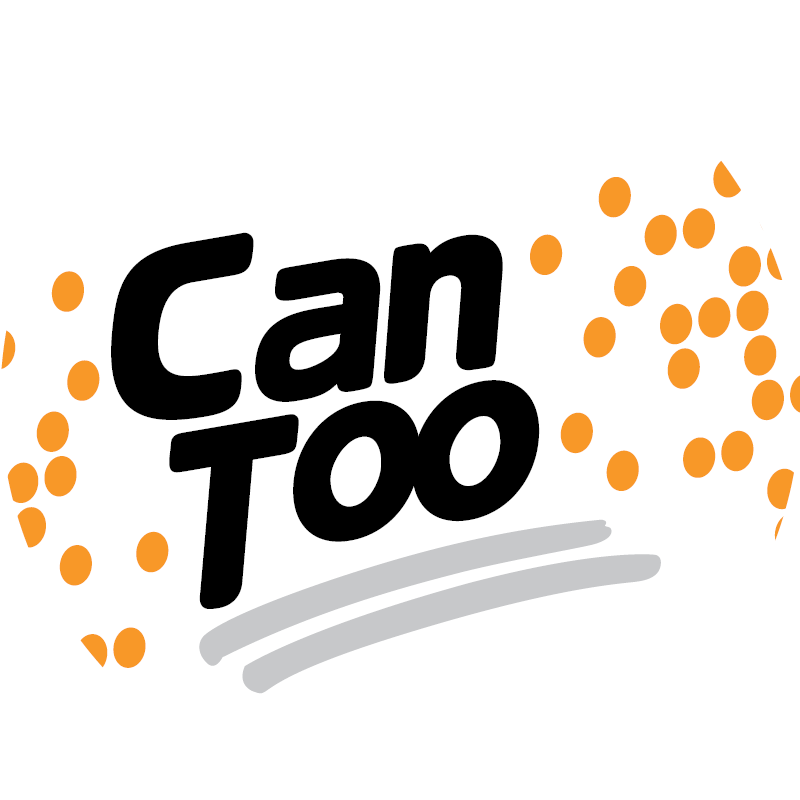 Liz Bowtell-larner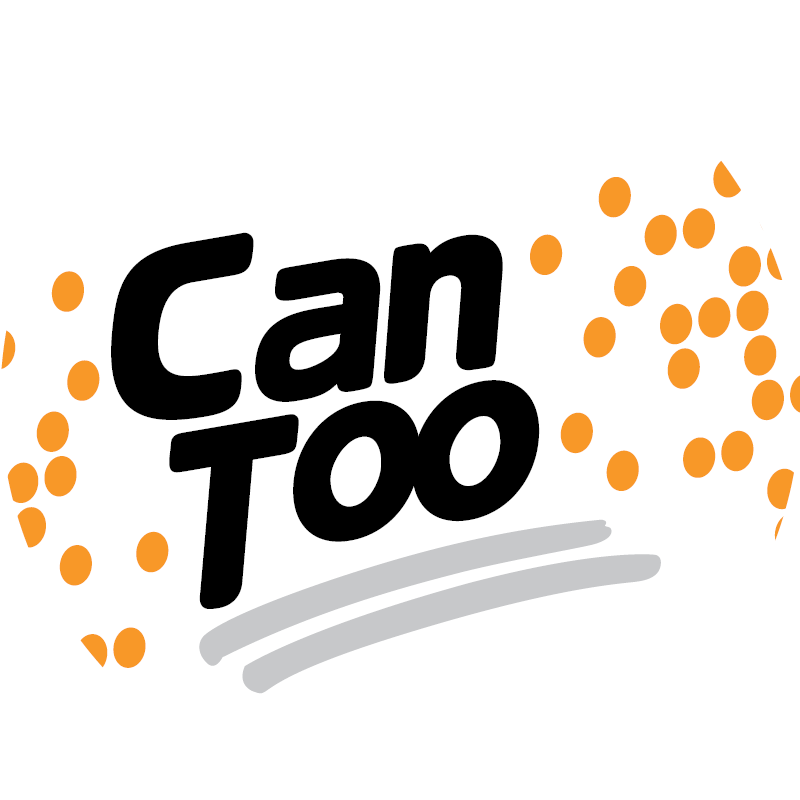 Frank Rugers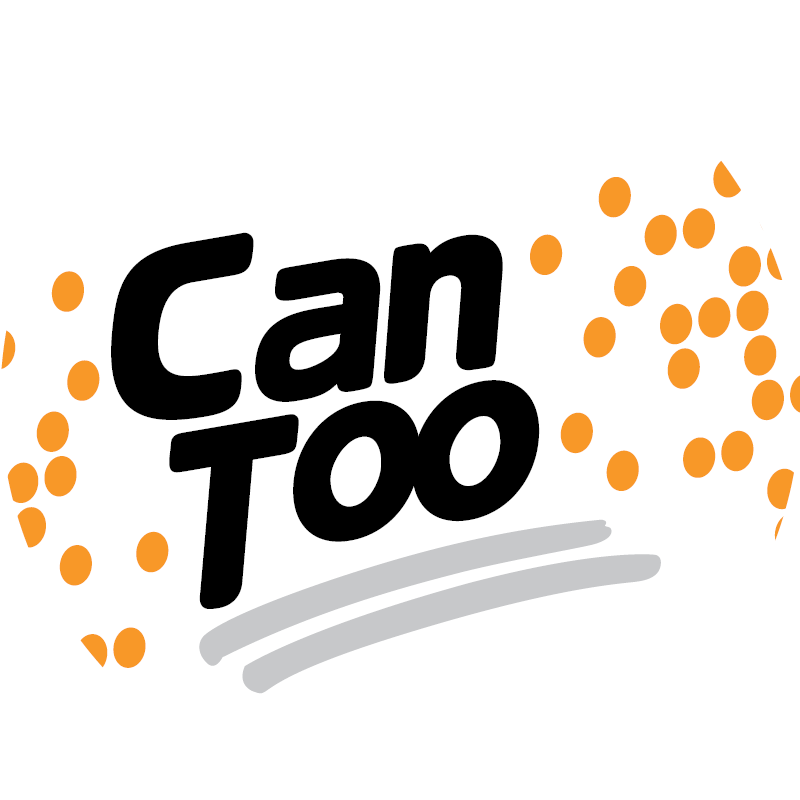 Bryan Paisley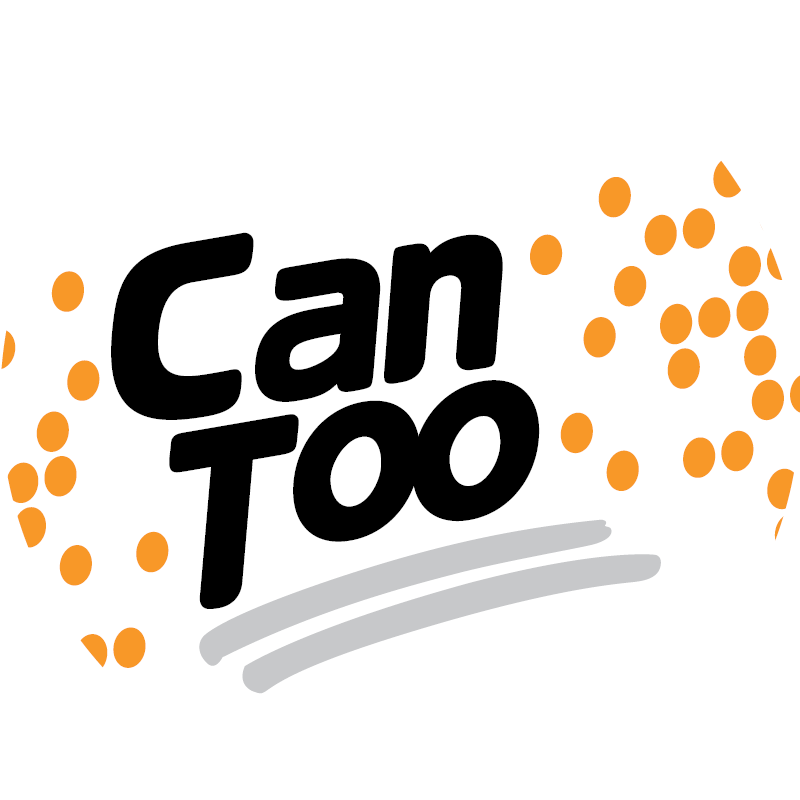 Bernadette Ellis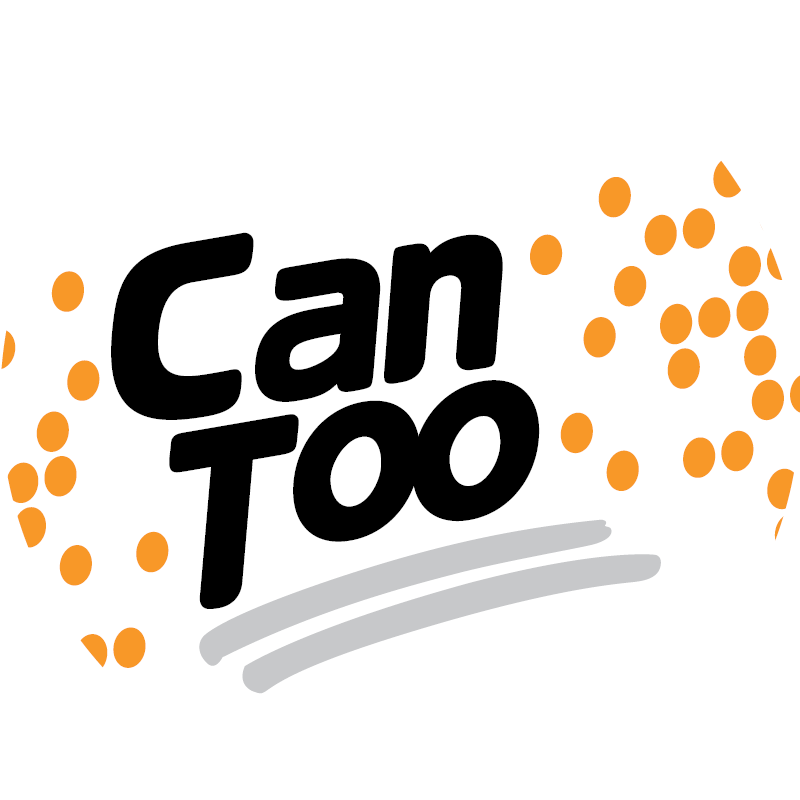 Bernadette Ellis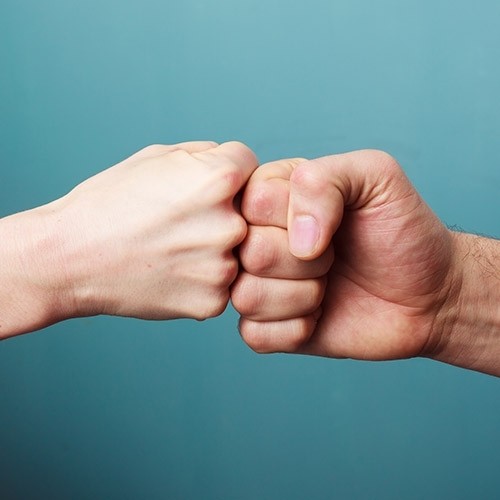 Diane Inman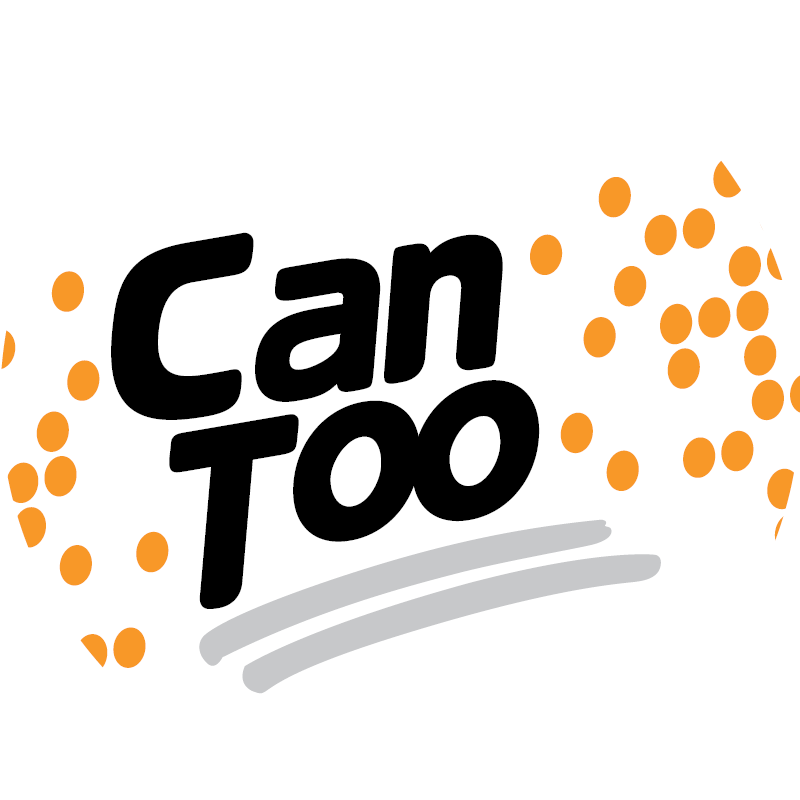 Astrid Raetze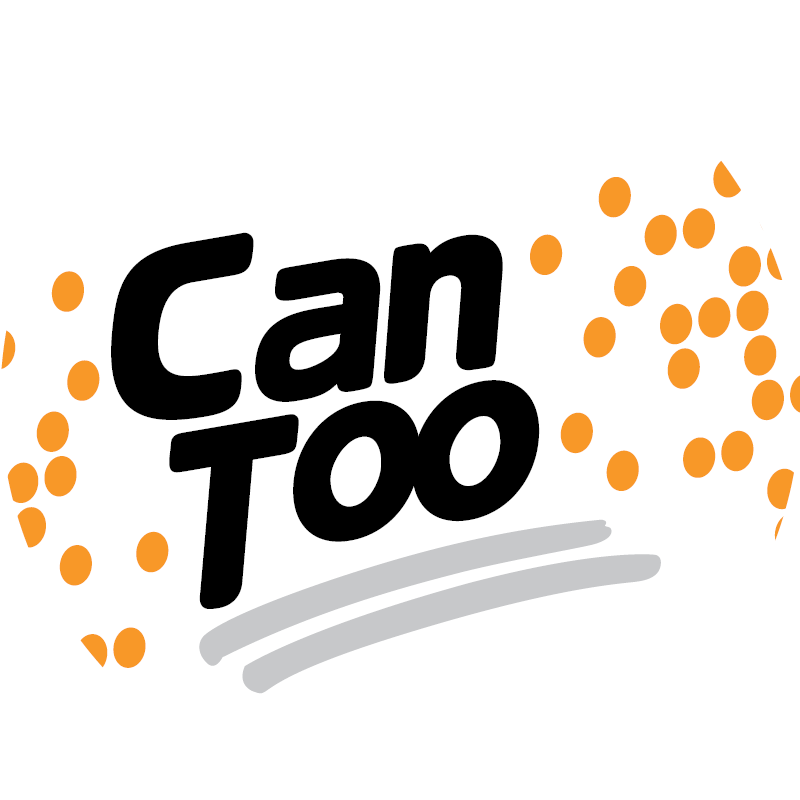 Stephanie Astill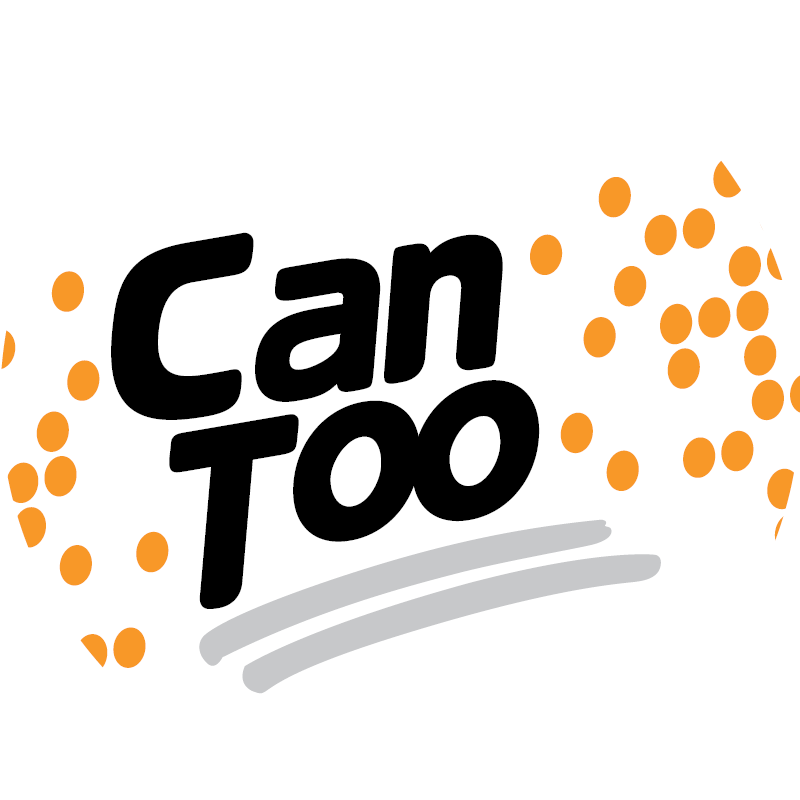 Christina Wilhelm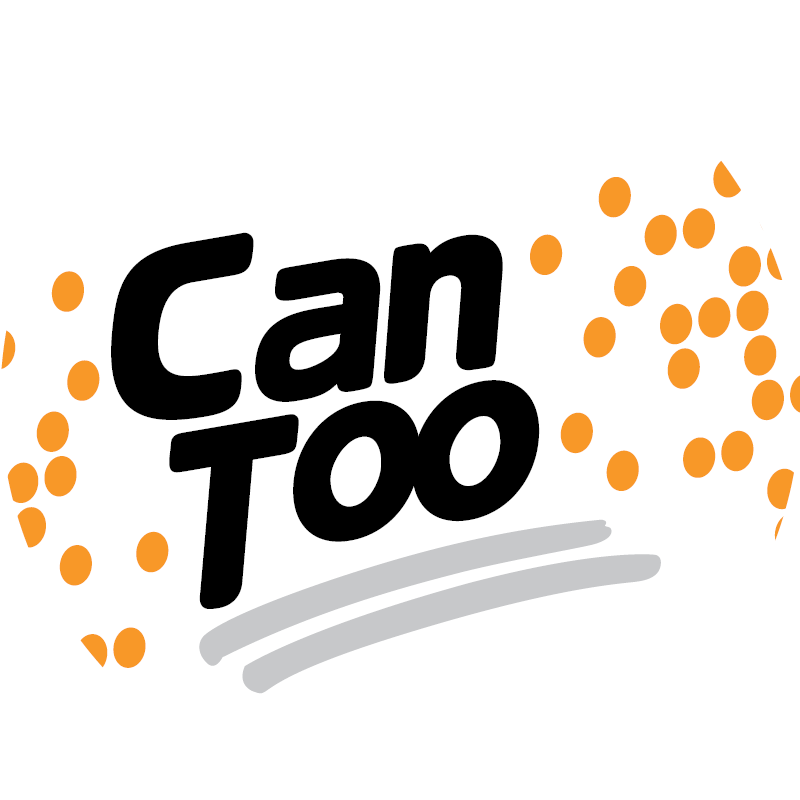 Margie Hur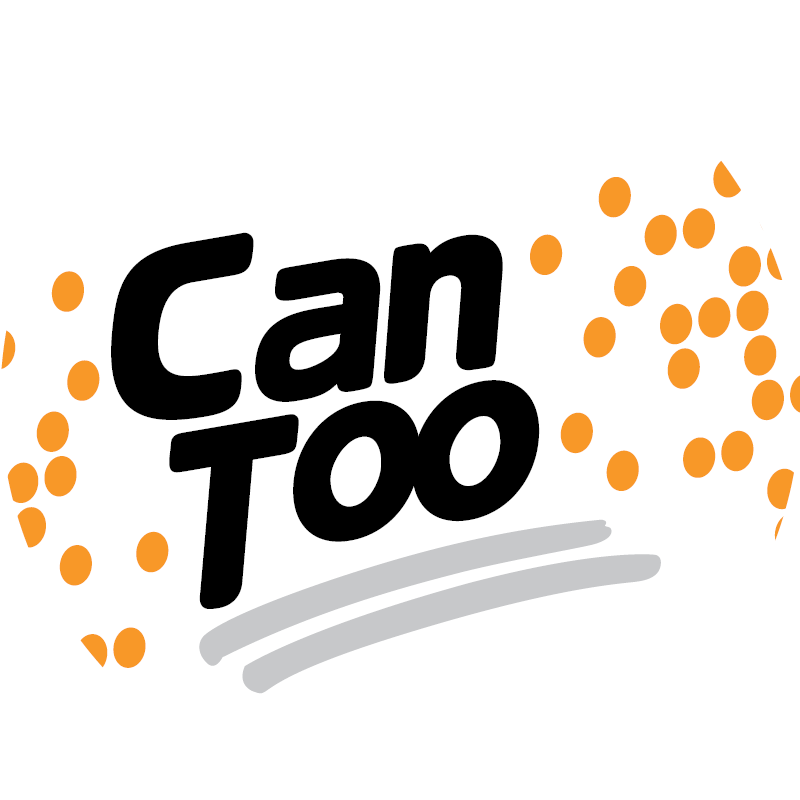 Graham & Katrina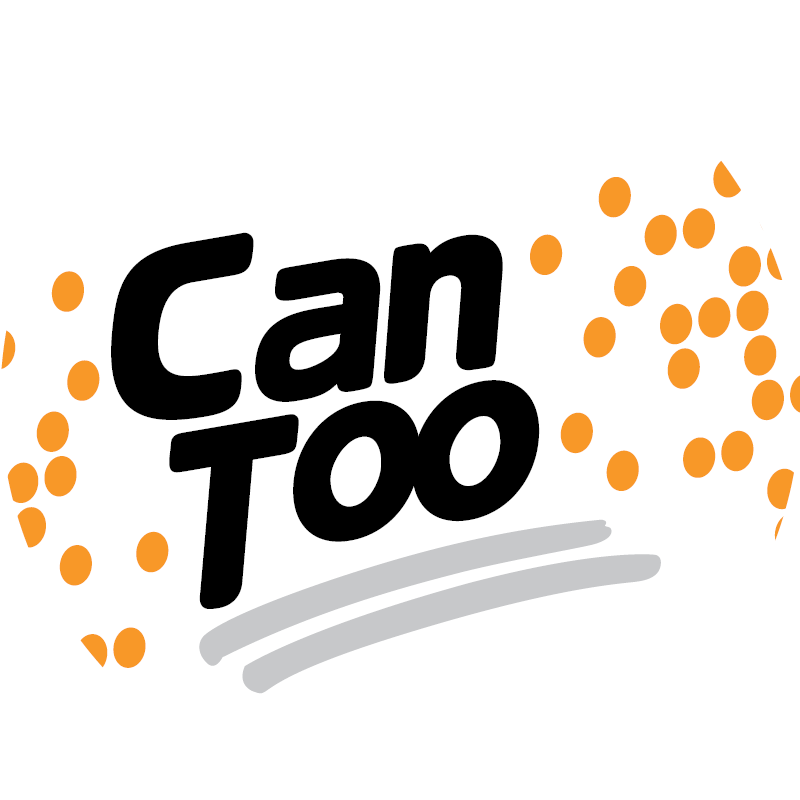 Terry Neve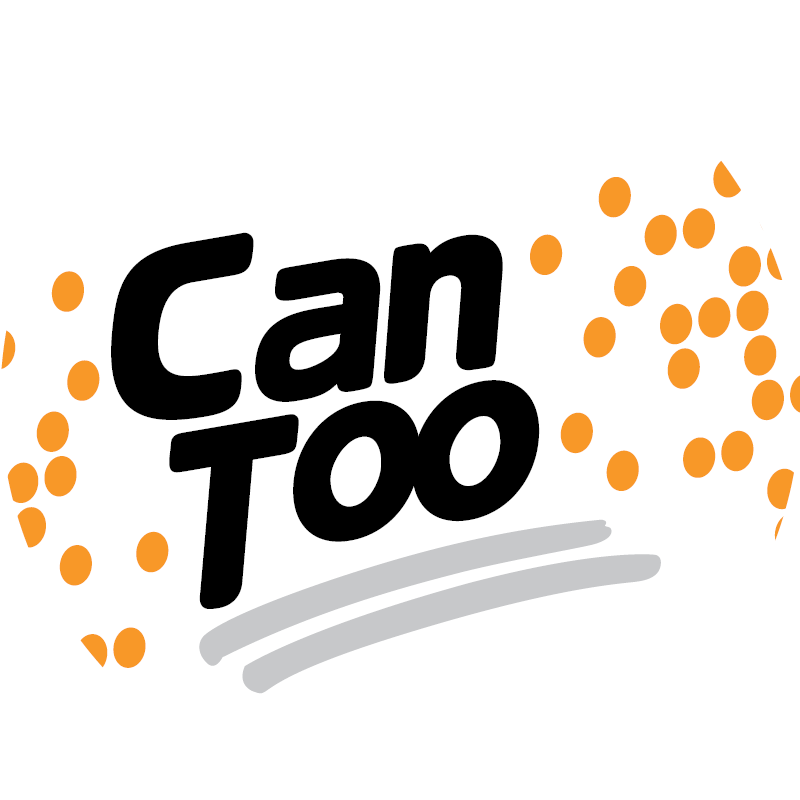 Helen Warwick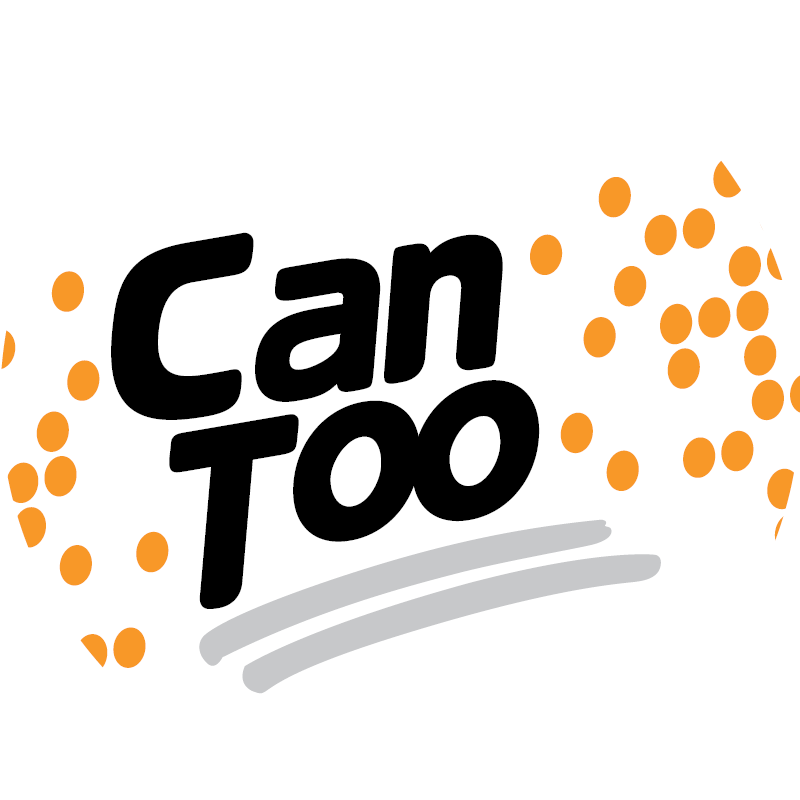 Joe Drew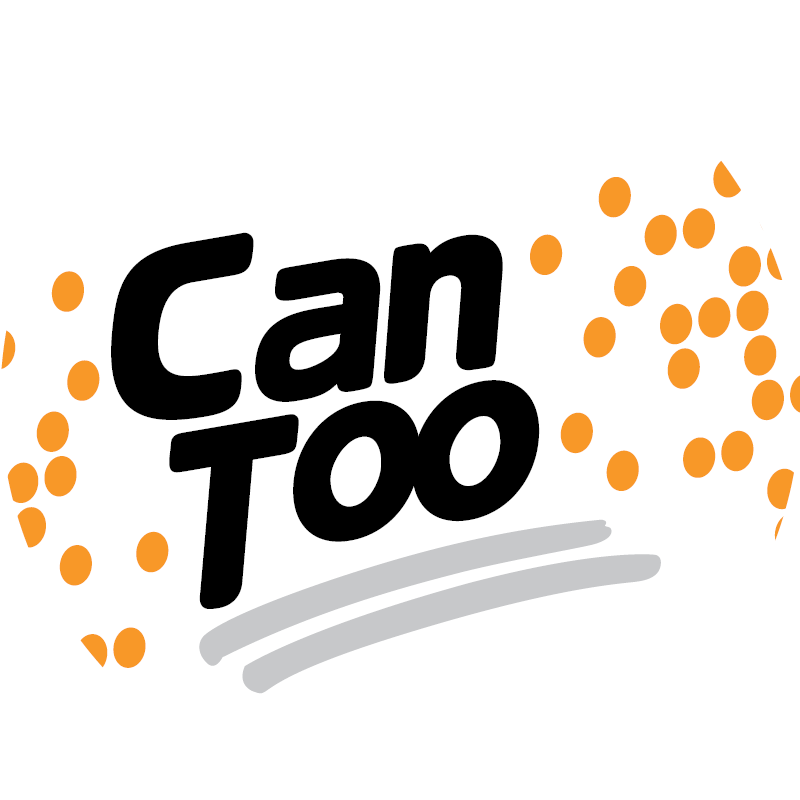 David Stowe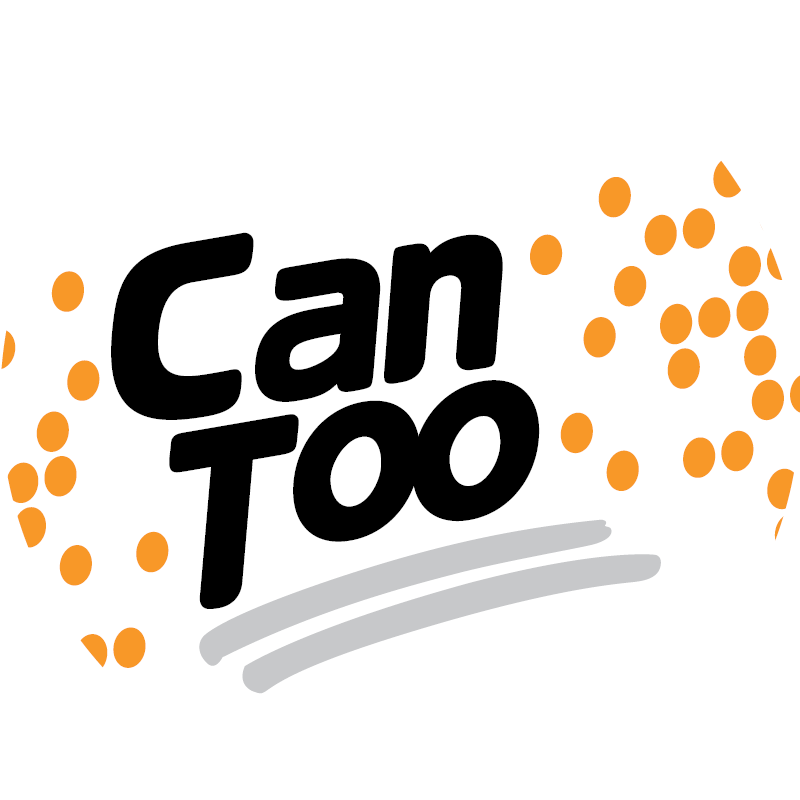 Rakesh Das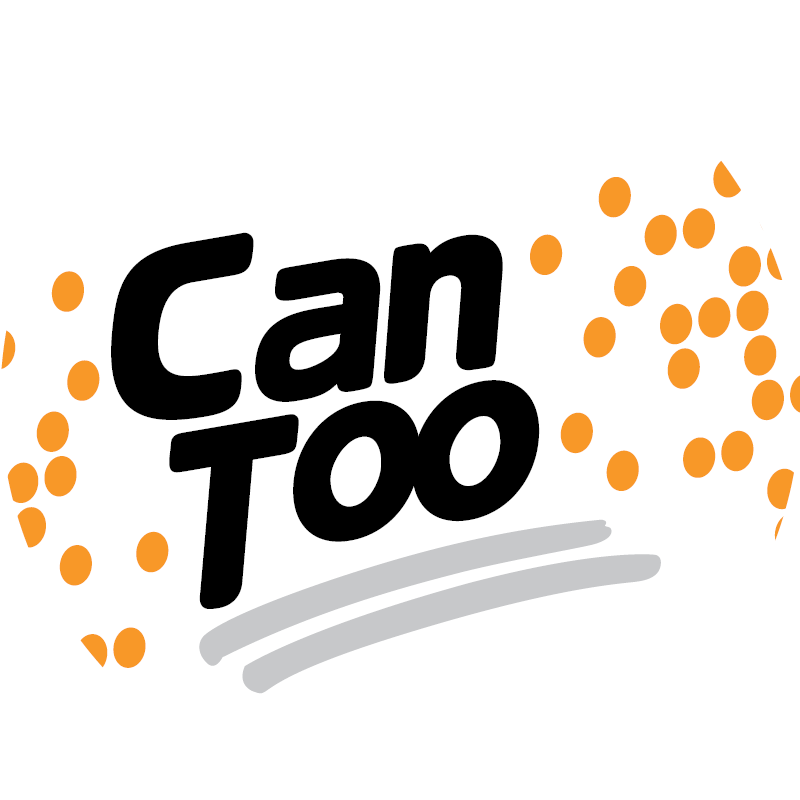 David Stowe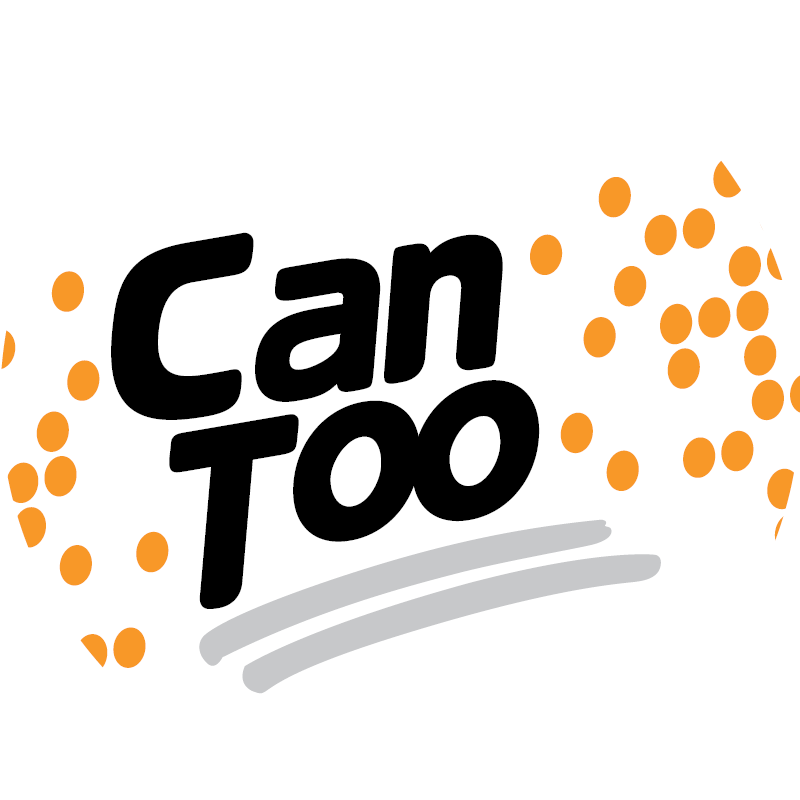 Bridget O'neill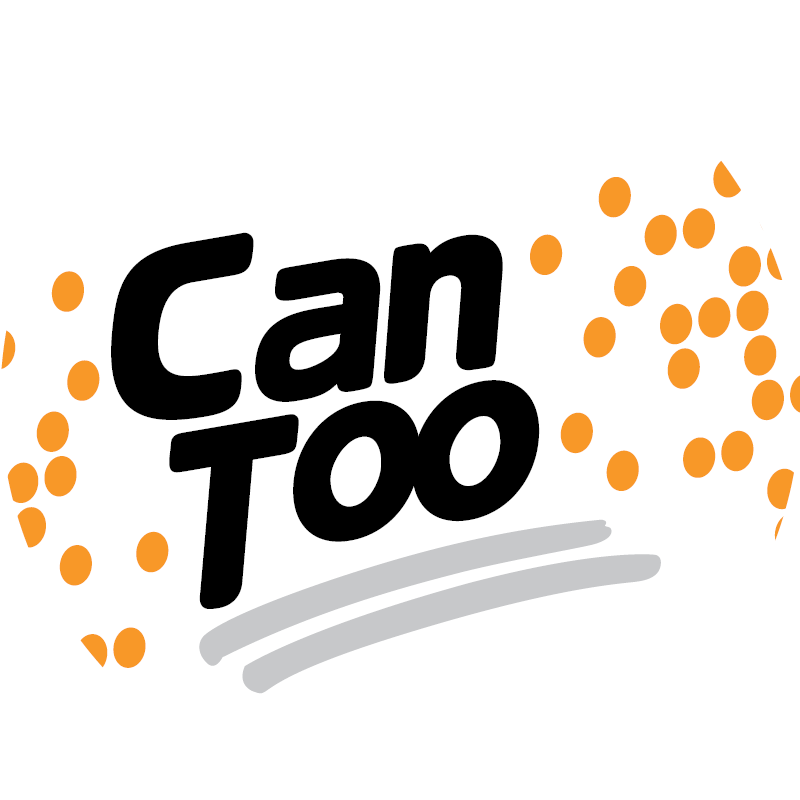 Nadine Tamehana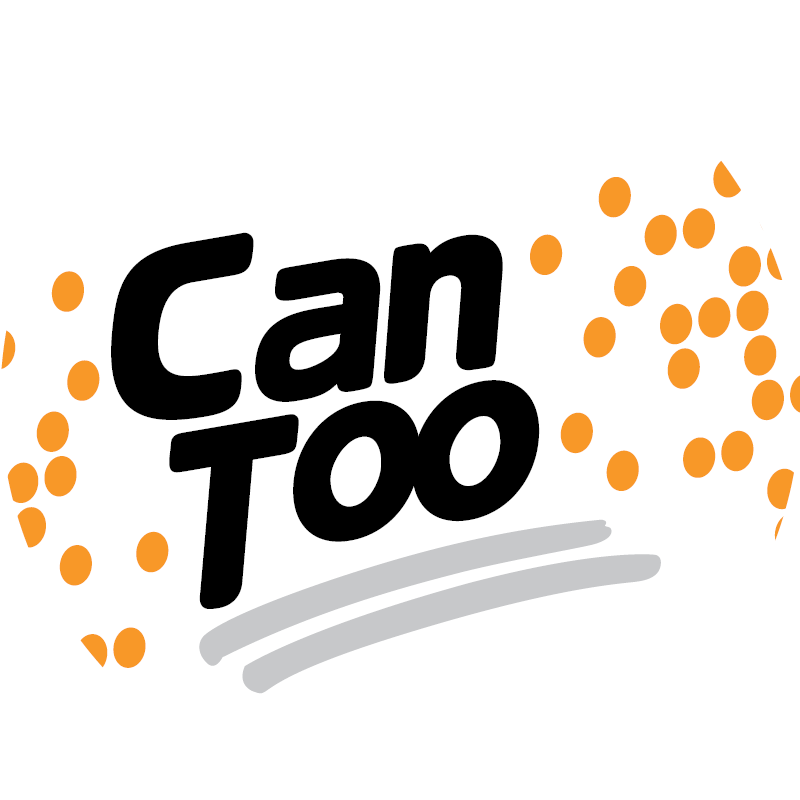 Dellanie & Luke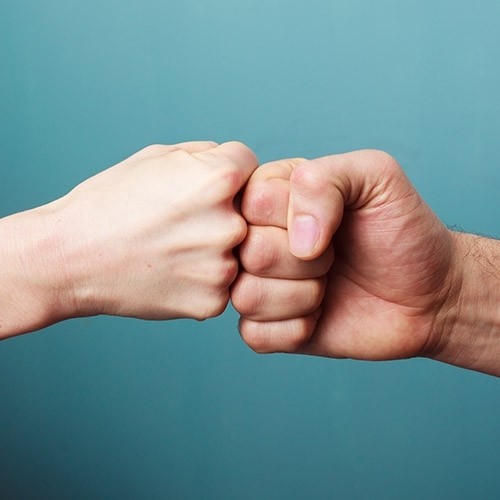 Helen Welch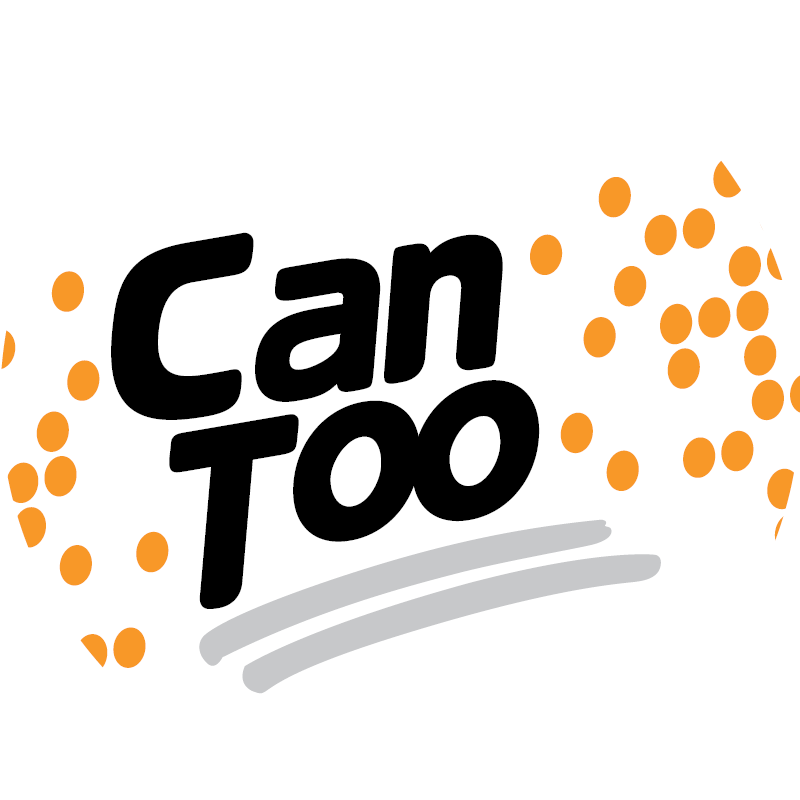 Mel Junghans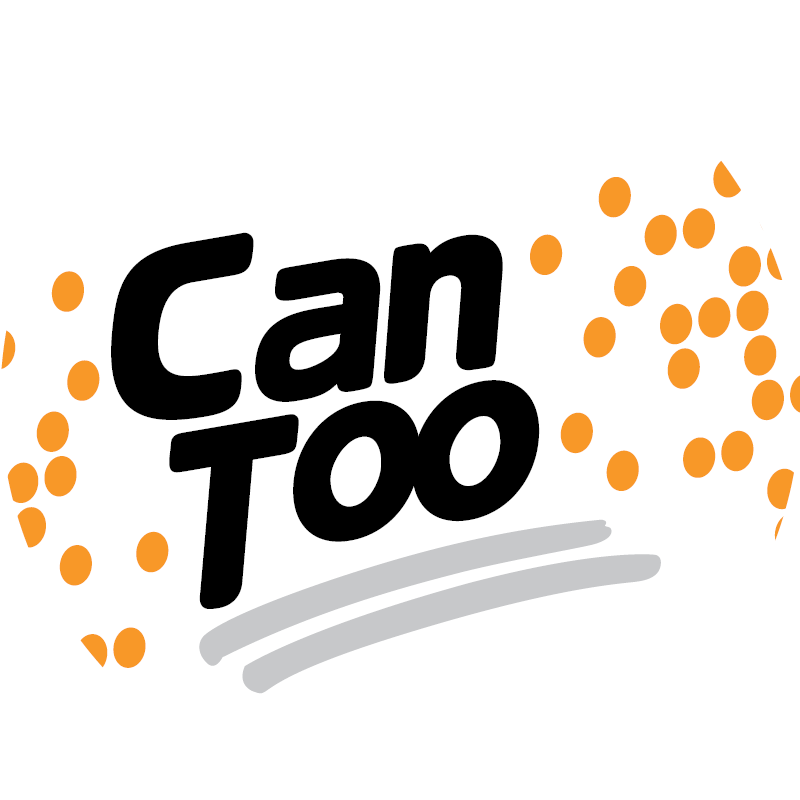 Rose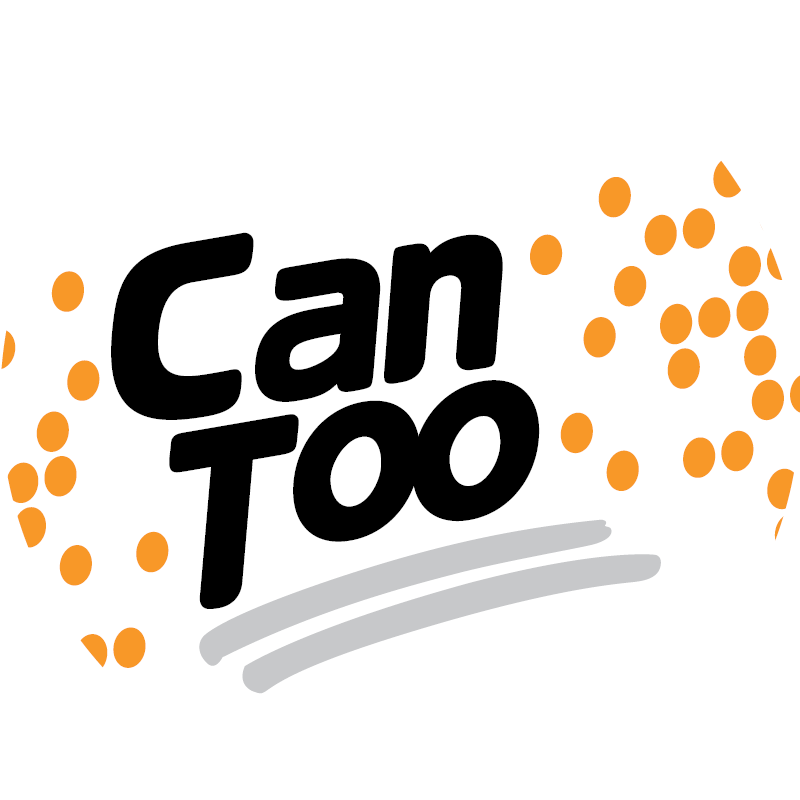 Chicken Legs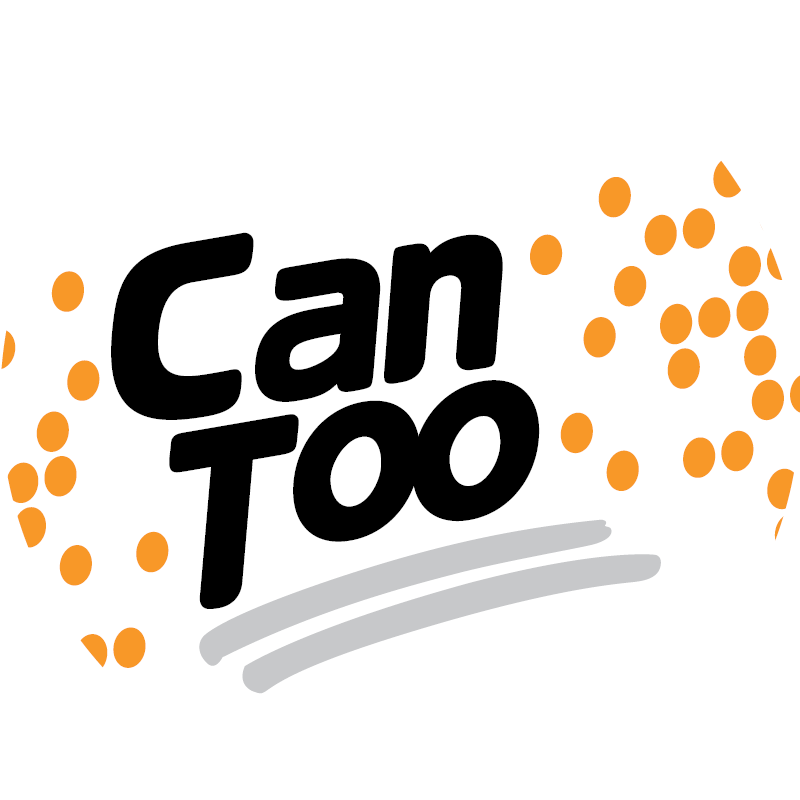 Vicki Chumbley Weiss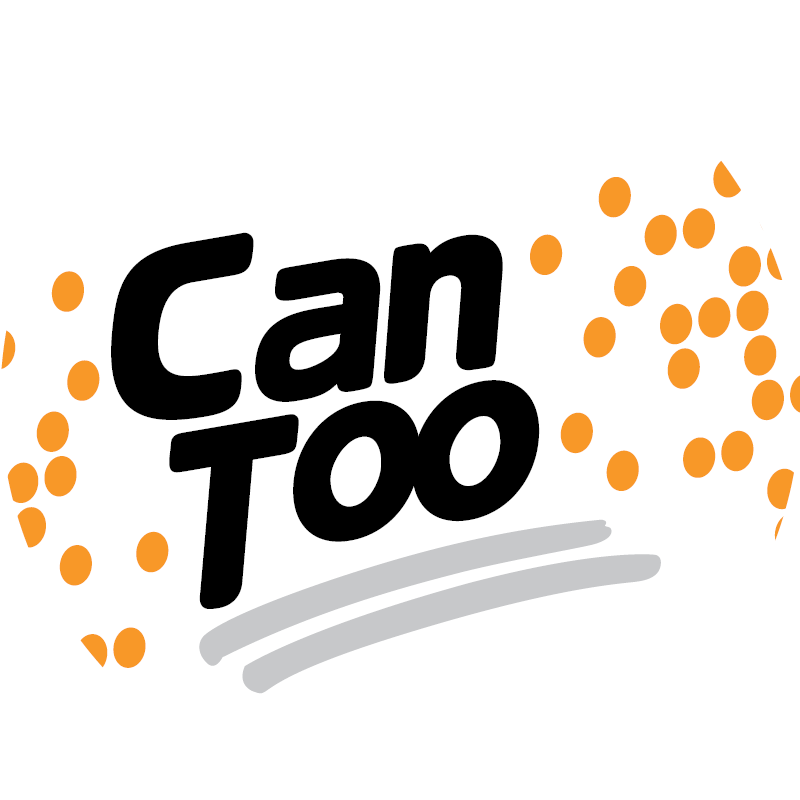 Kristen Moodie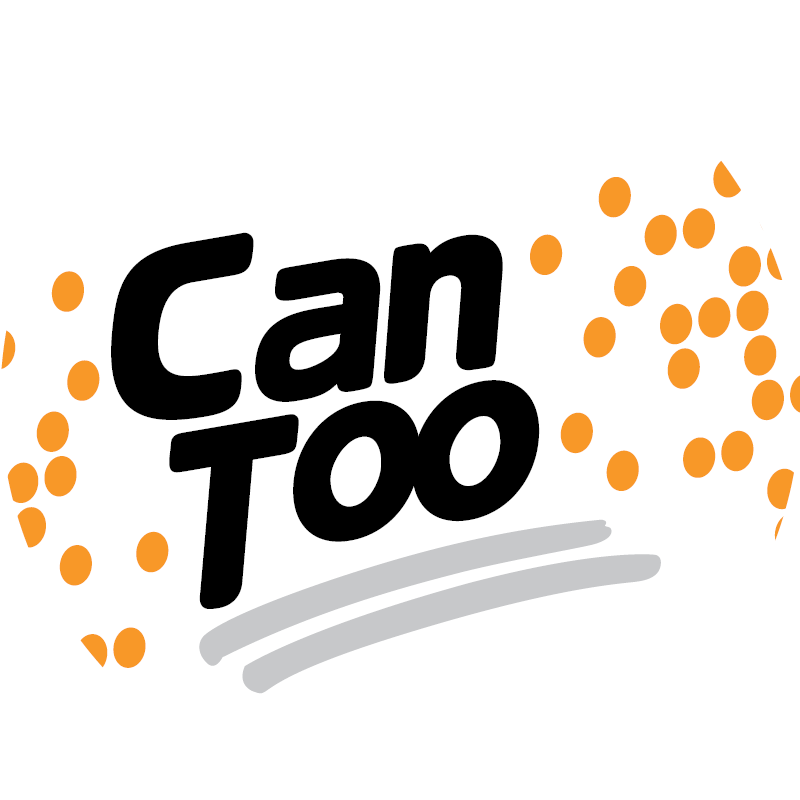 Frank Rugers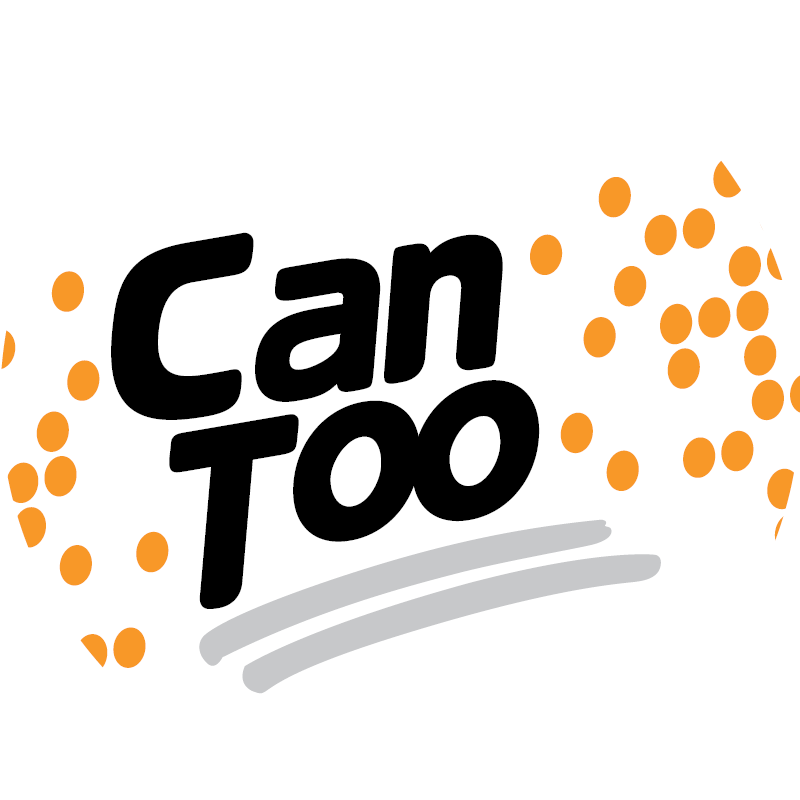 Anonymous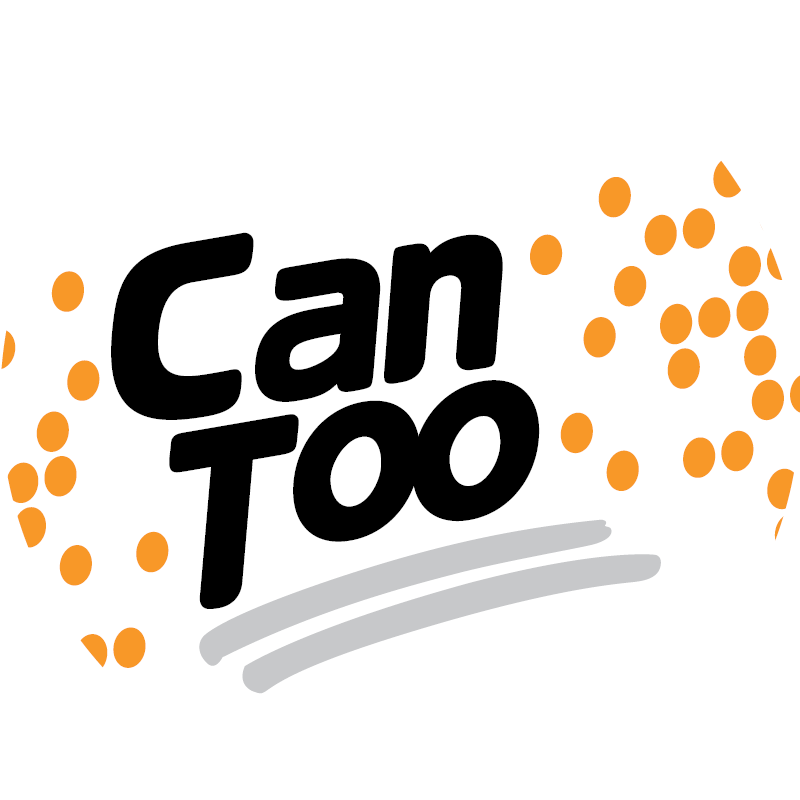 Melinda Zoss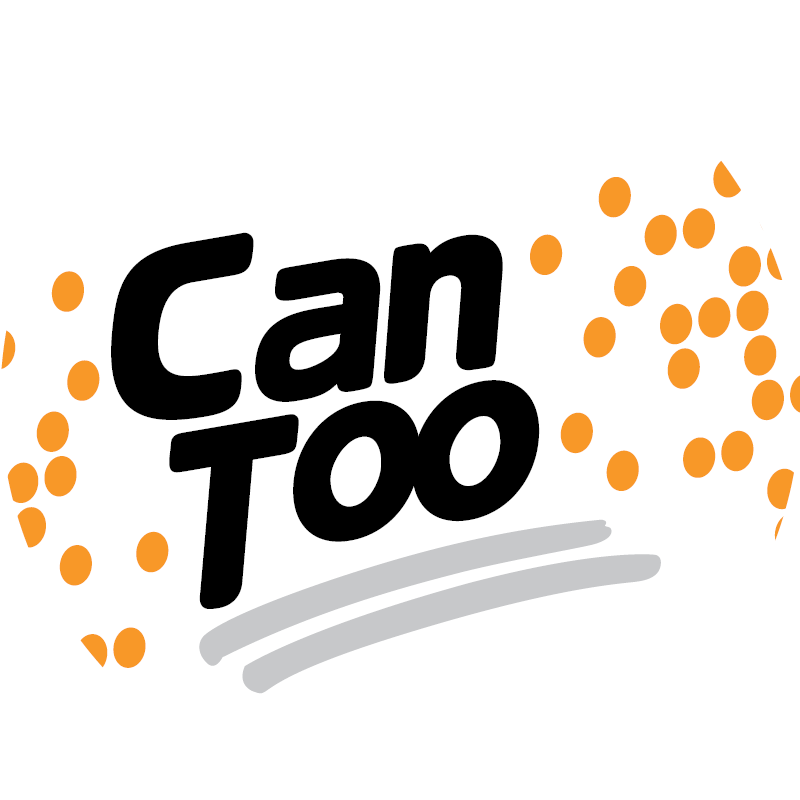 Moona Tariq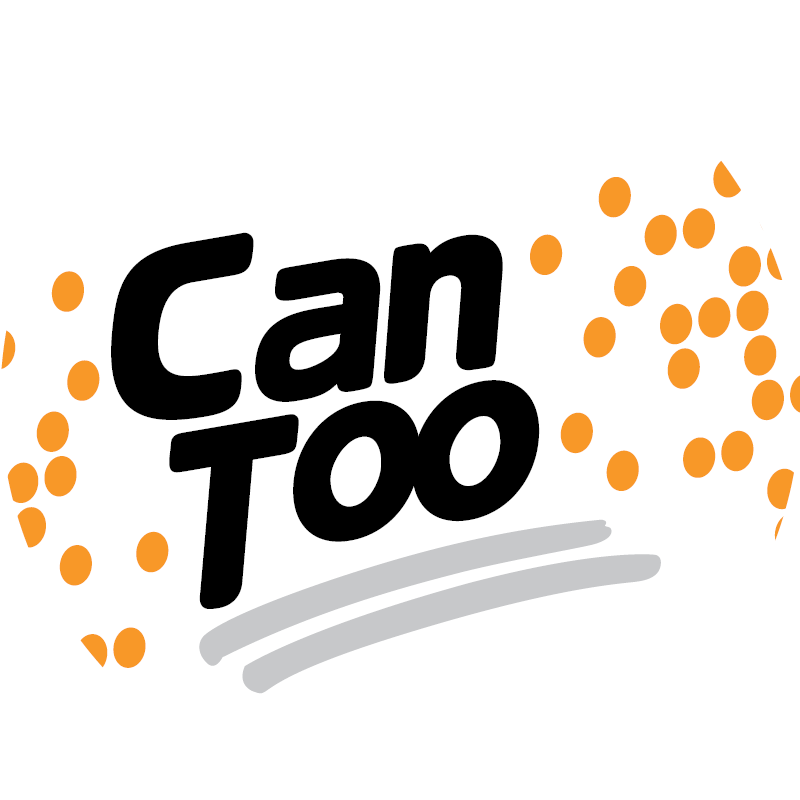 Reyna Matthes Consulting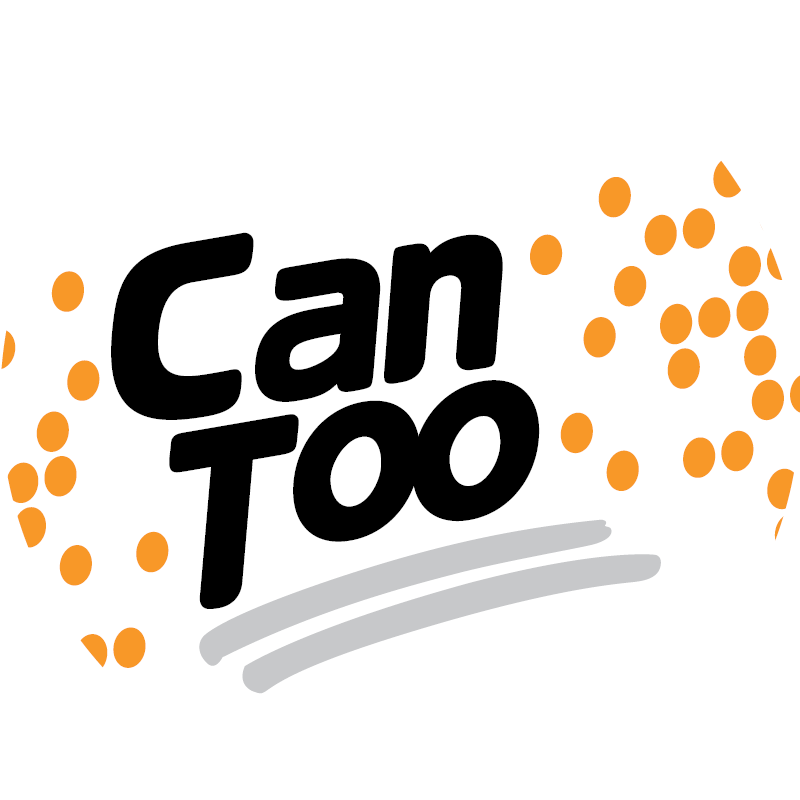 Stella Vindin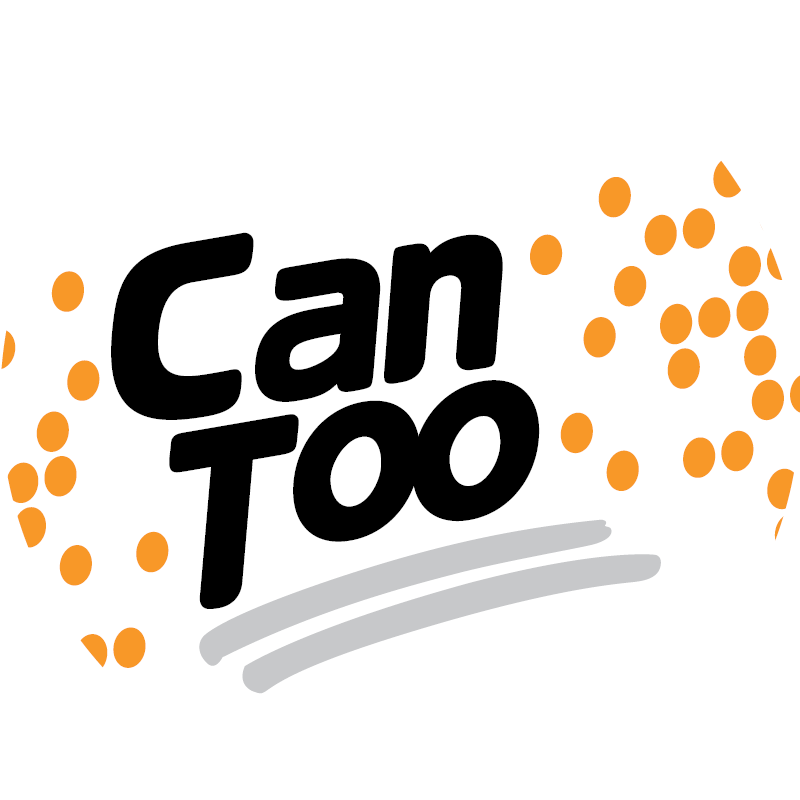 Judy Hodgson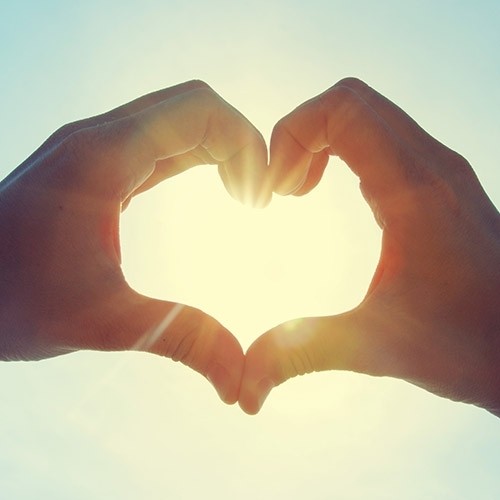 Abbie Wong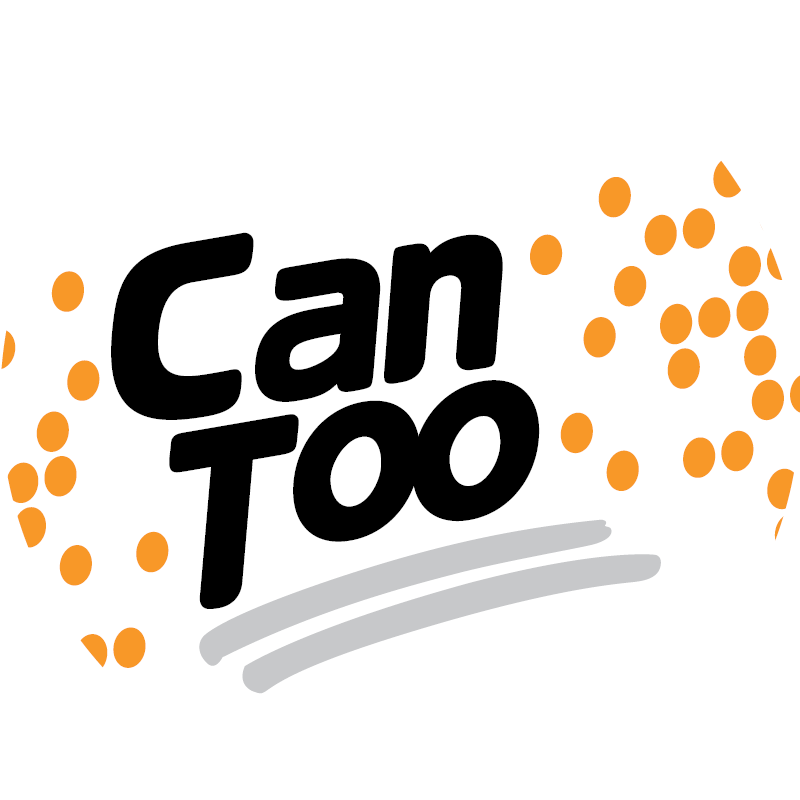 Samantha Hellen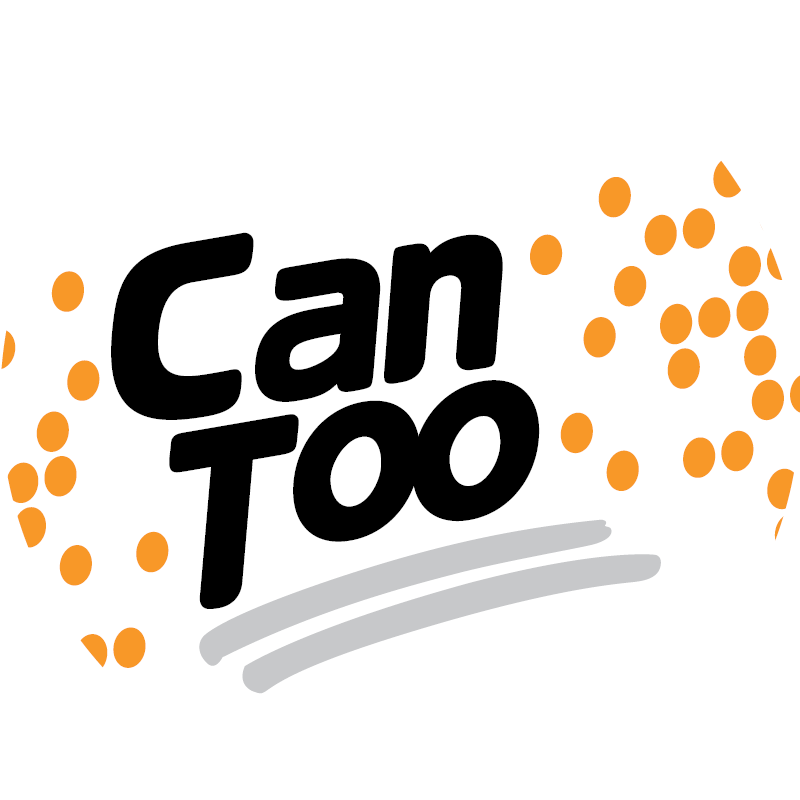 Ben Whiting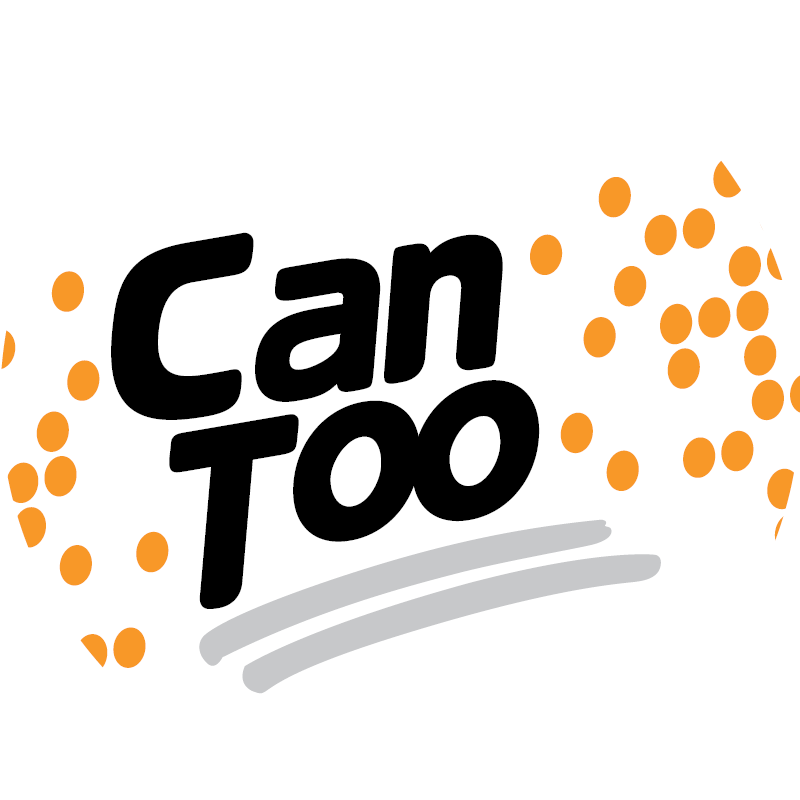 Ian Whiting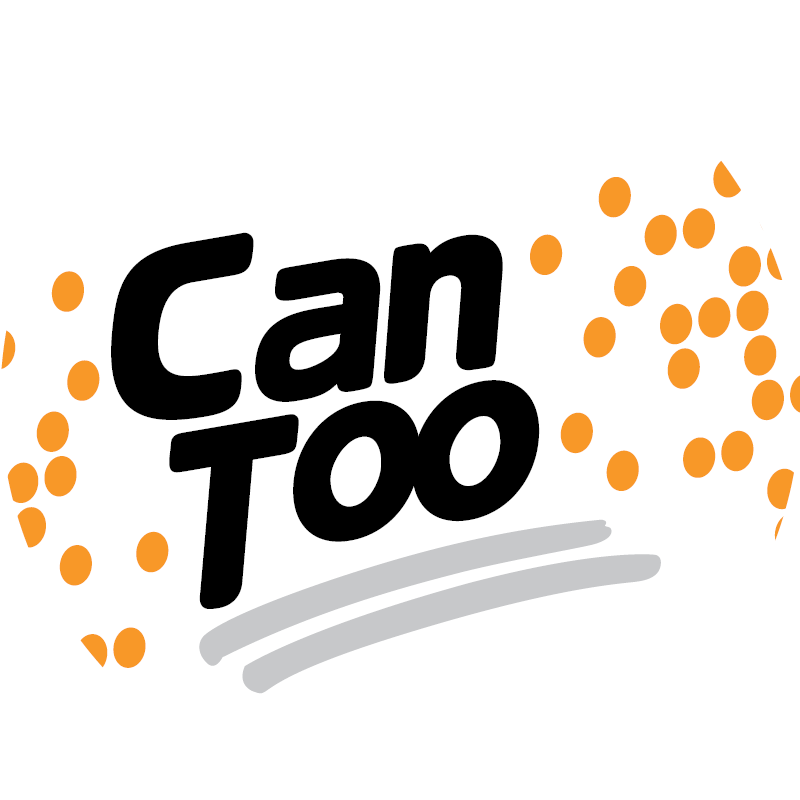 Brian Nash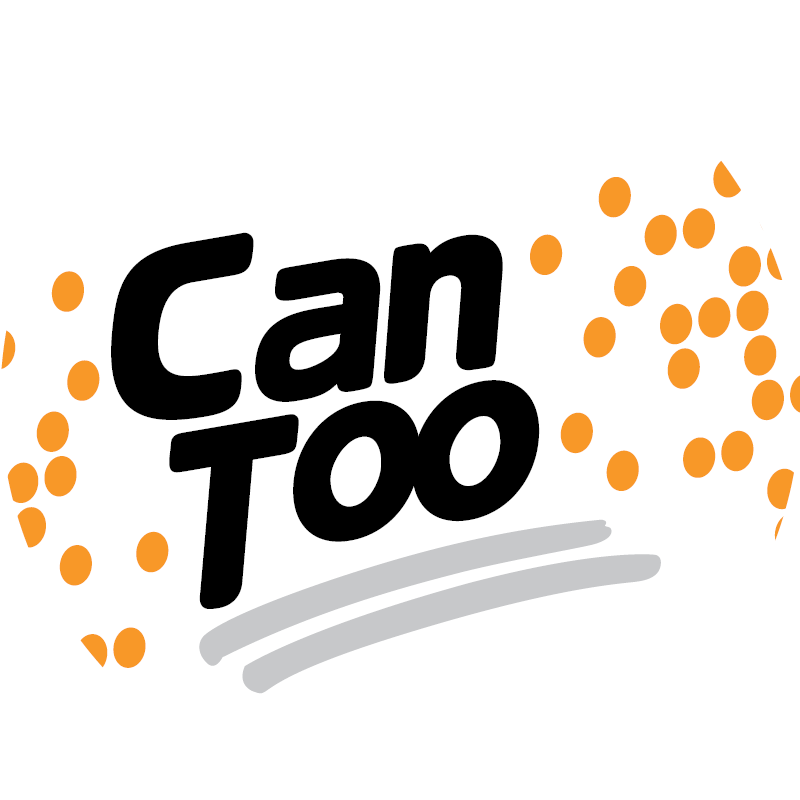 Murray Manoy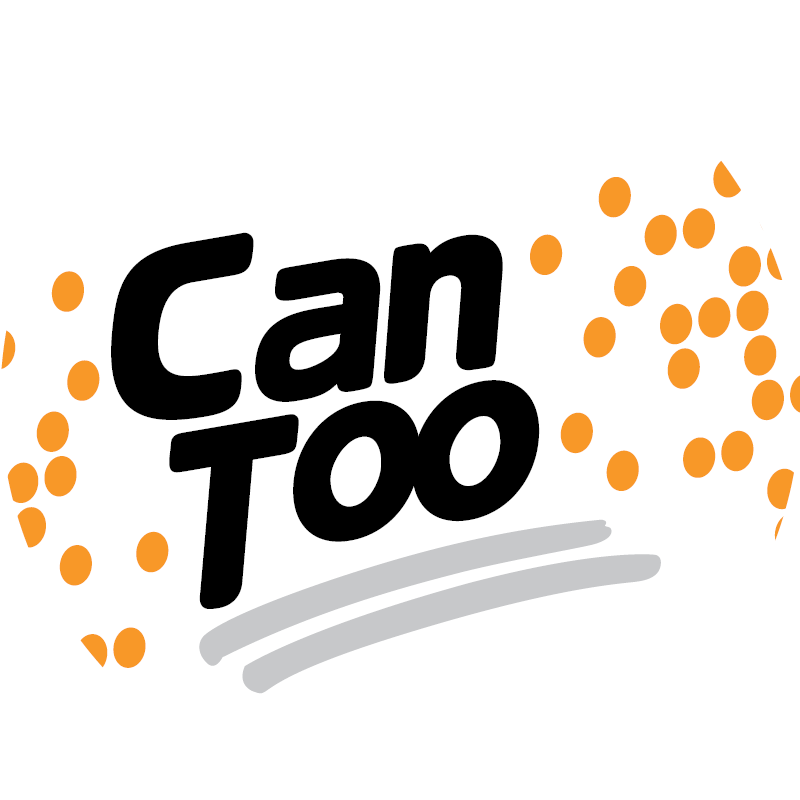 Sarah & Callum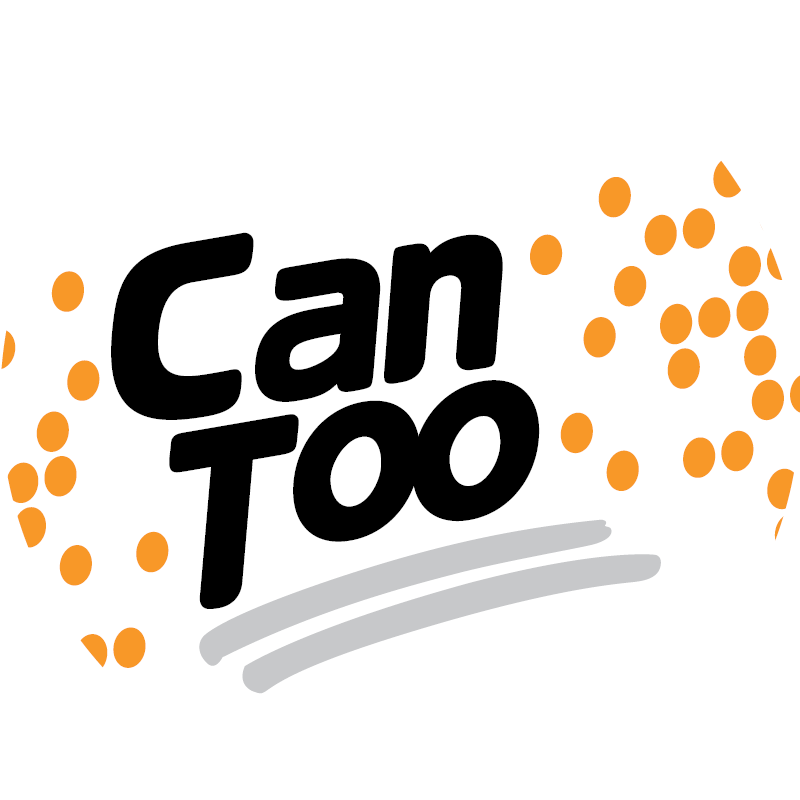 Auntie Carole And Uncle Al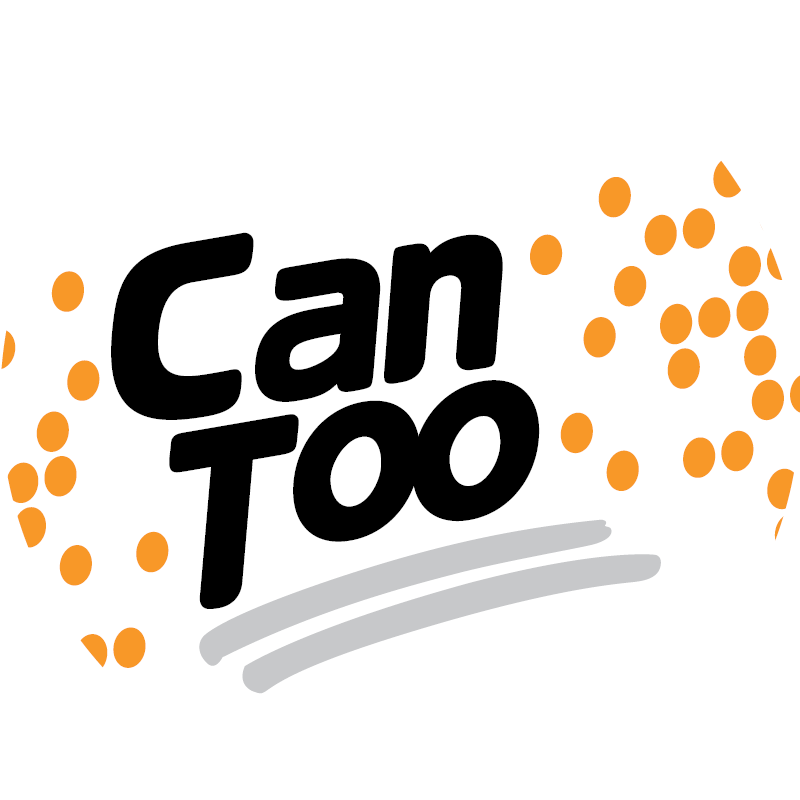 Mandy Loomes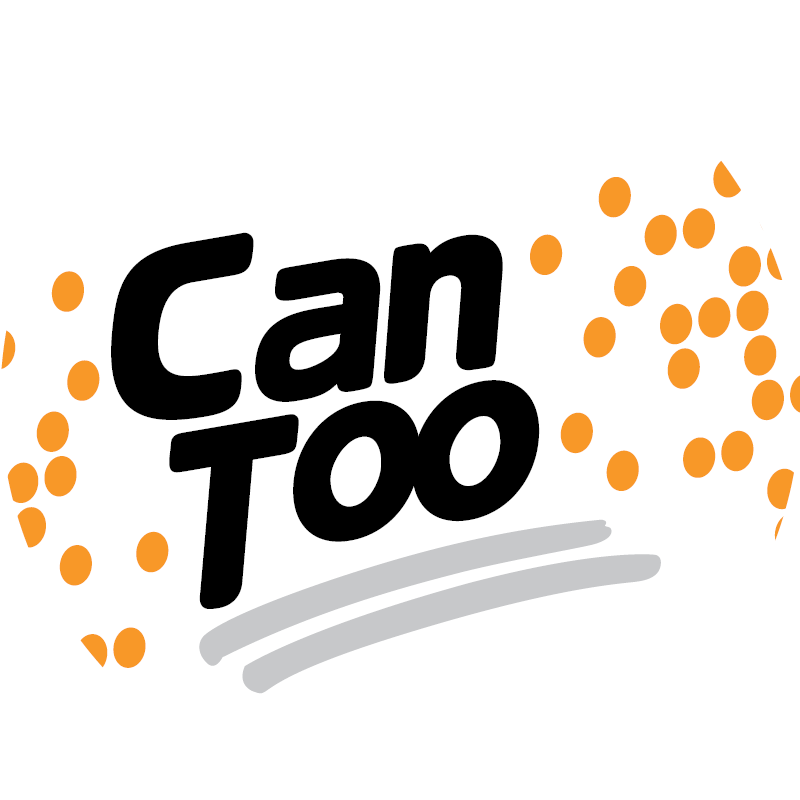 Hooman Zahrai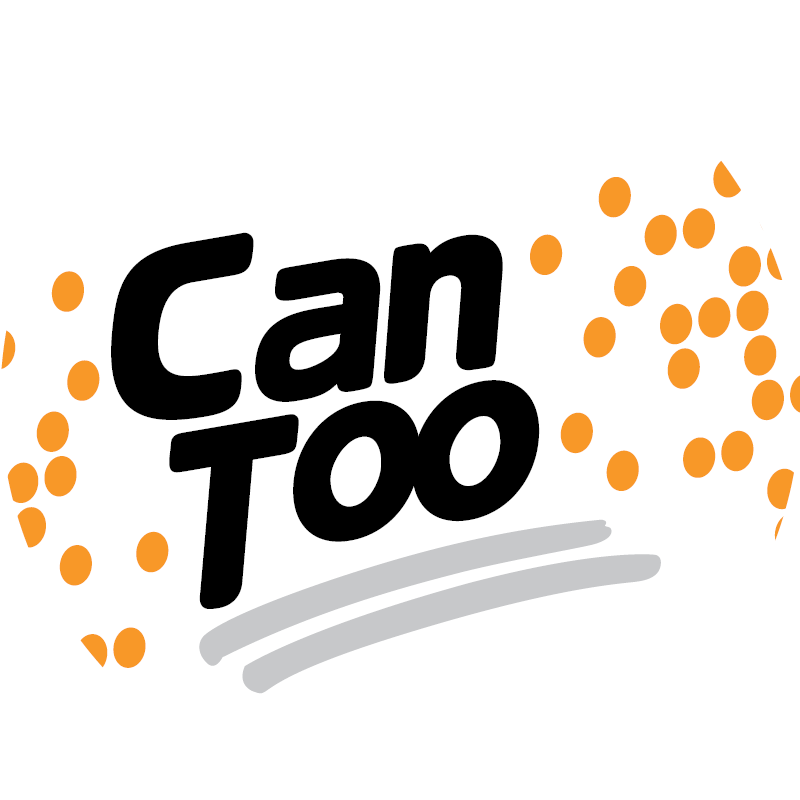 Julia Macdonald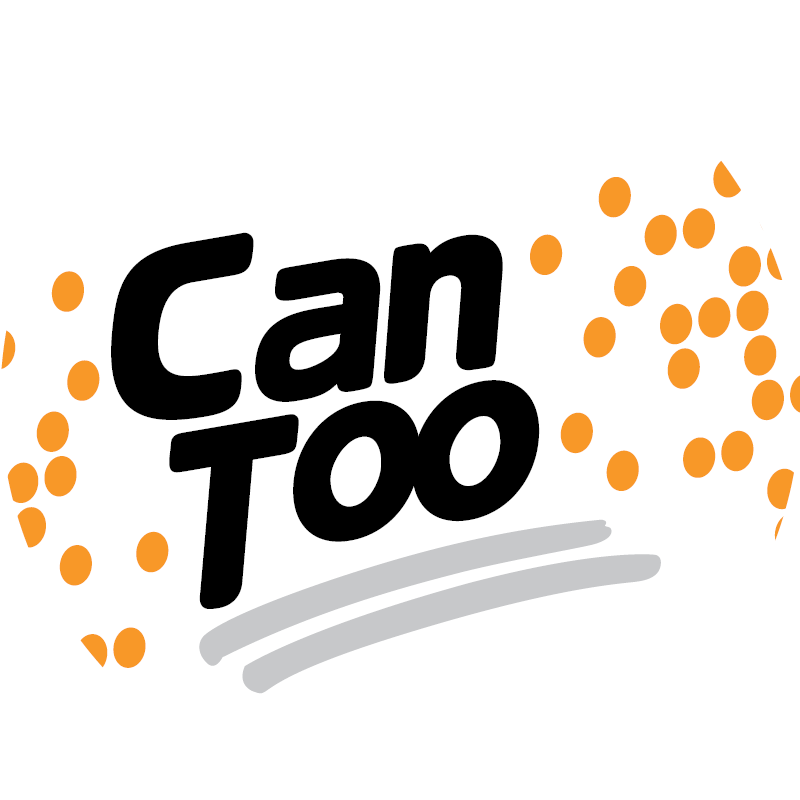 Samantha Guthrie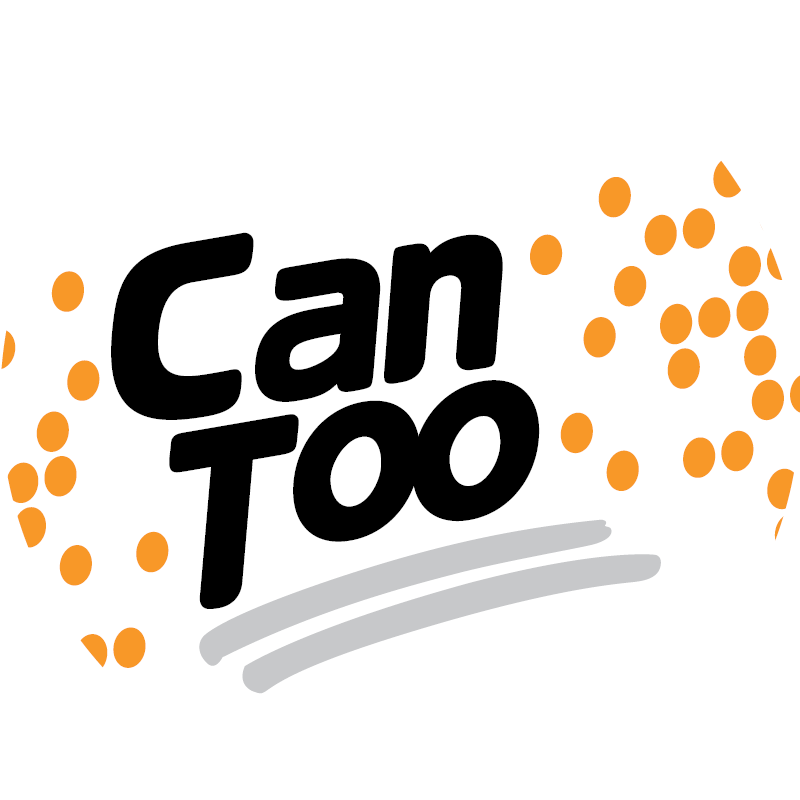 David Wilkinson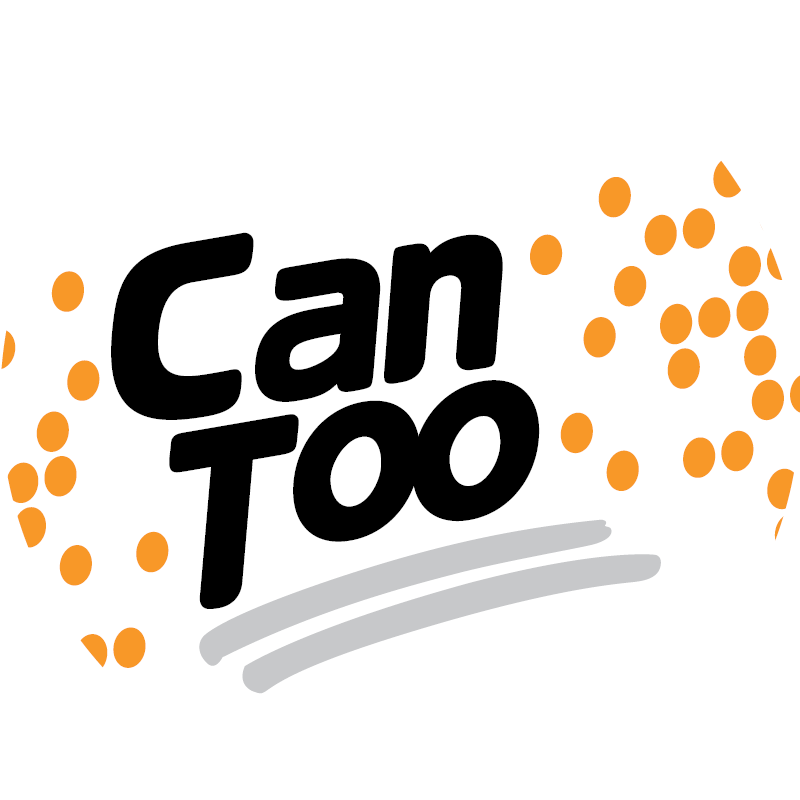 Steve Roach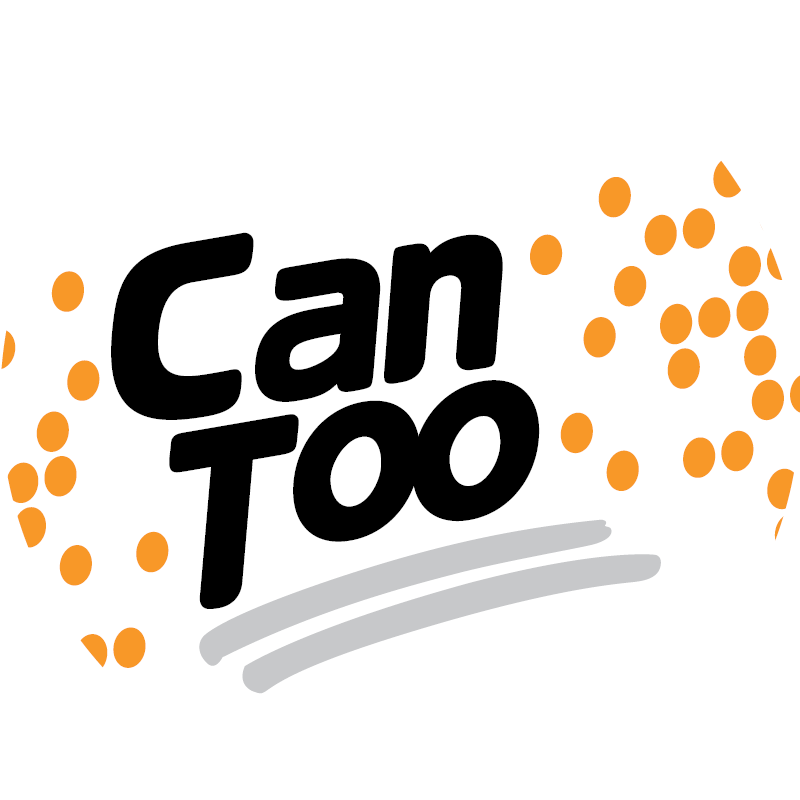 Jenny Chynoweth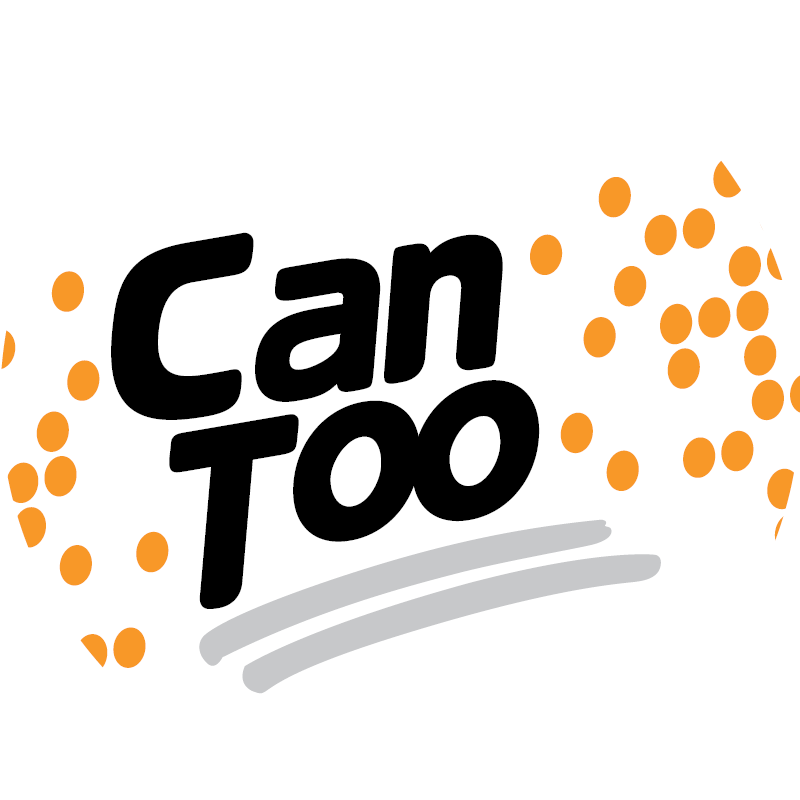 Kate Burrows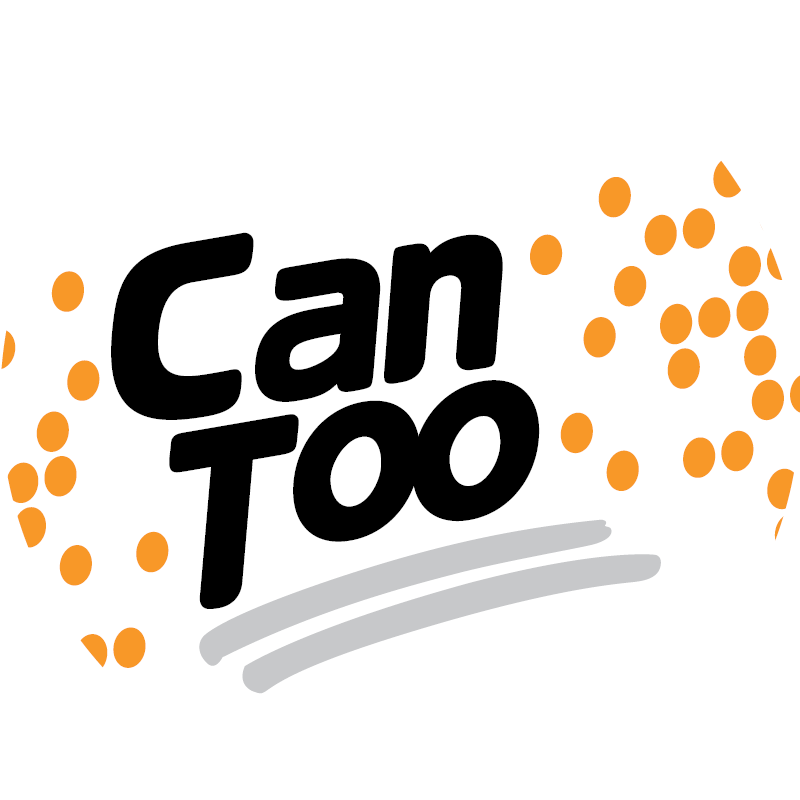 Derek White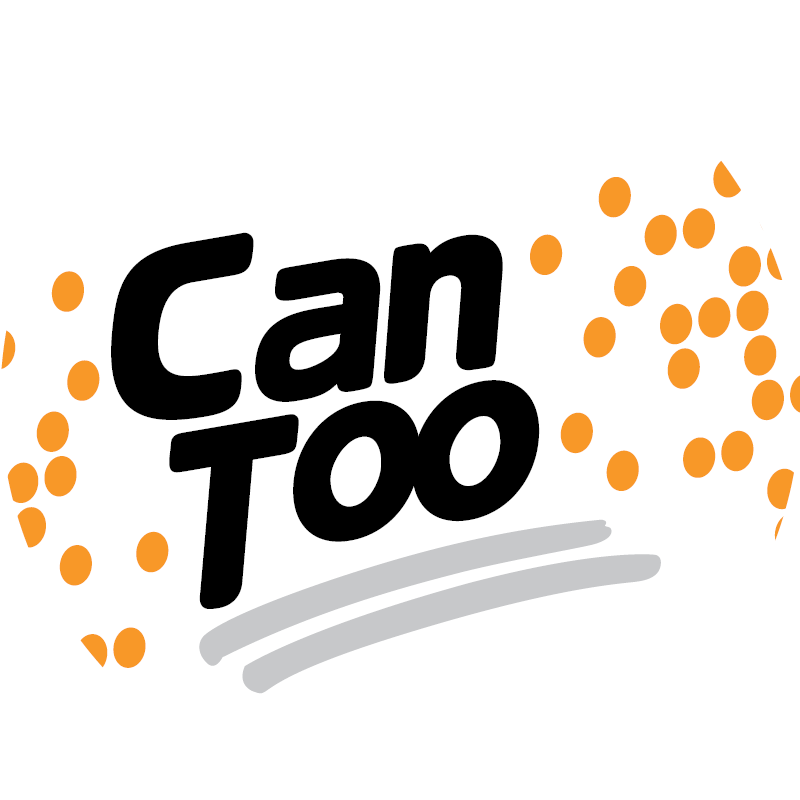 Steve Roach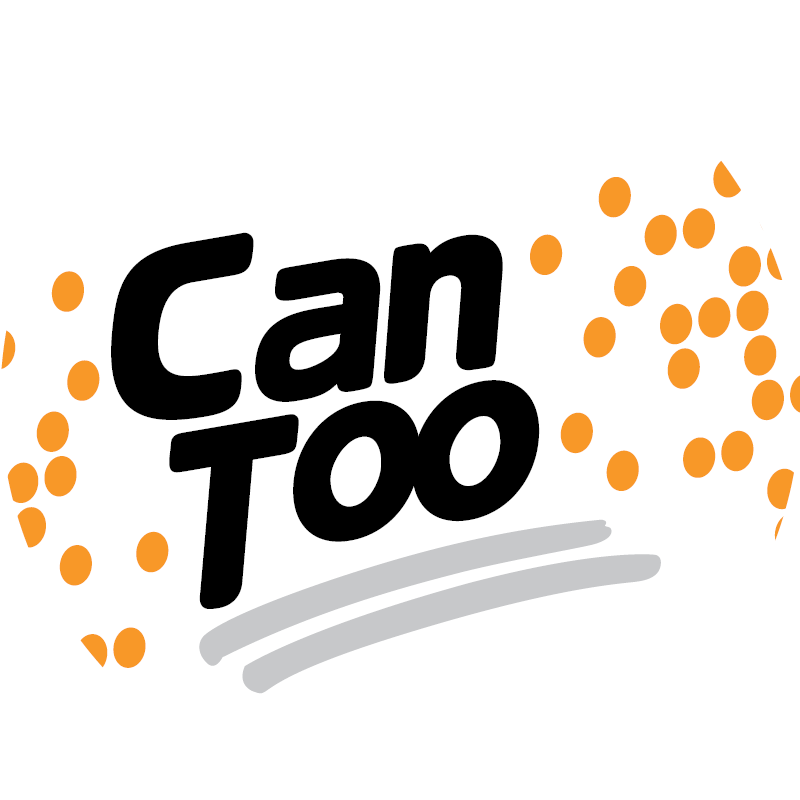 Marianna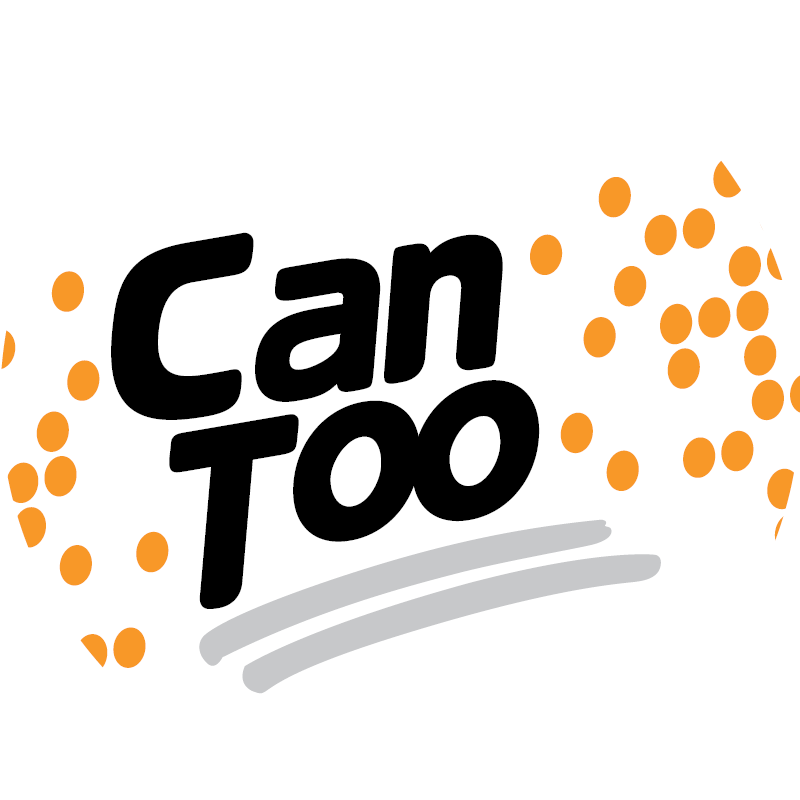 Tanya Steele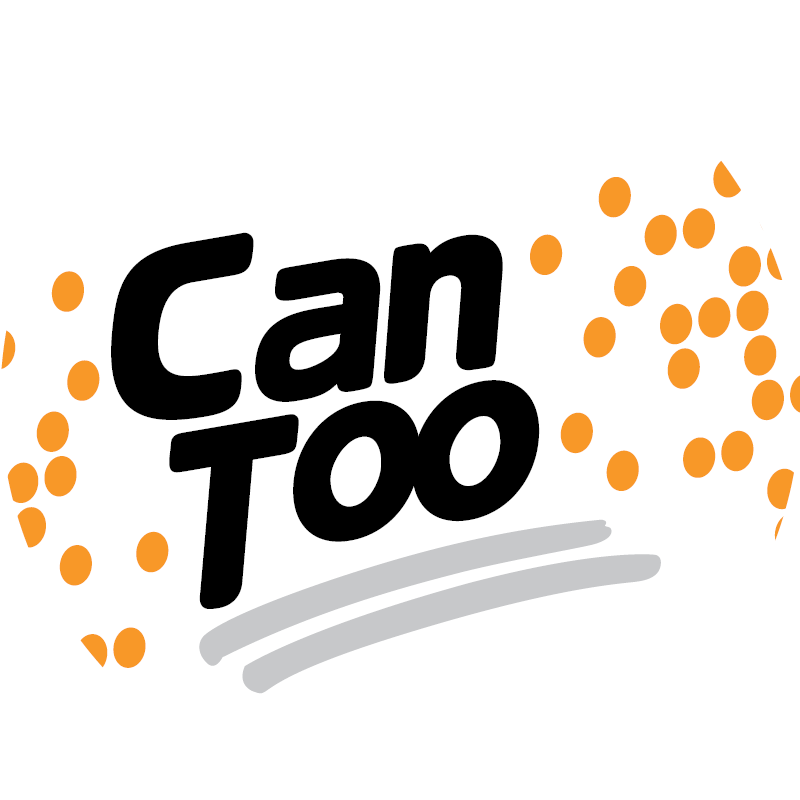 Bugsy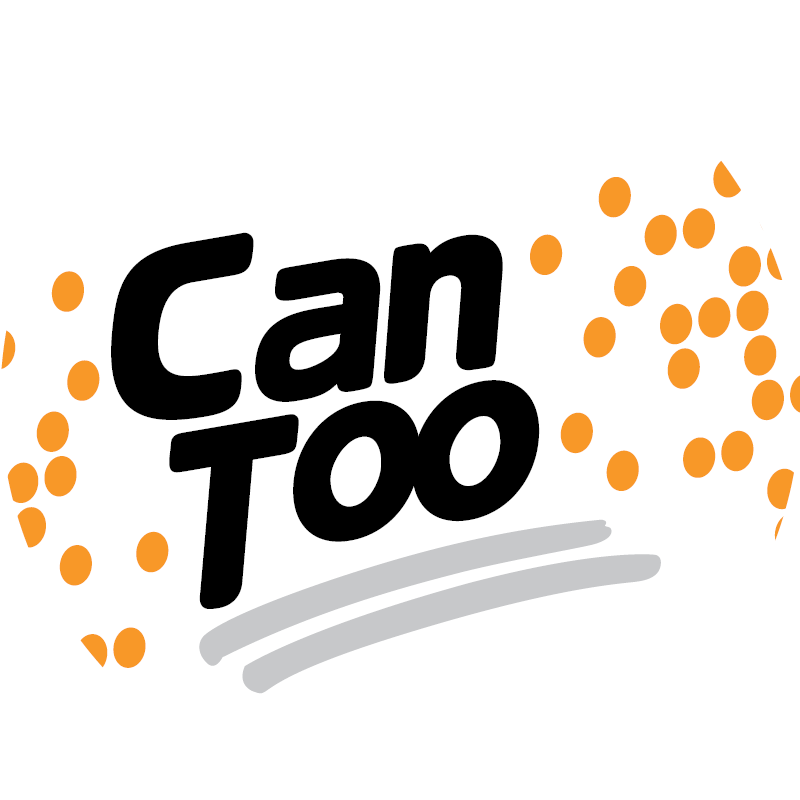 Anne Butler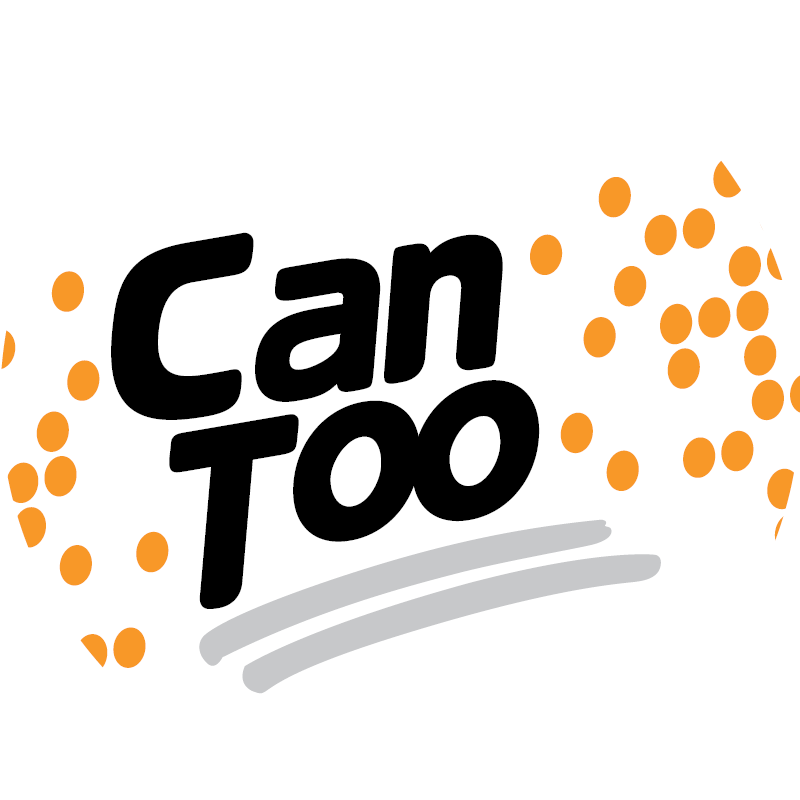 Bugsy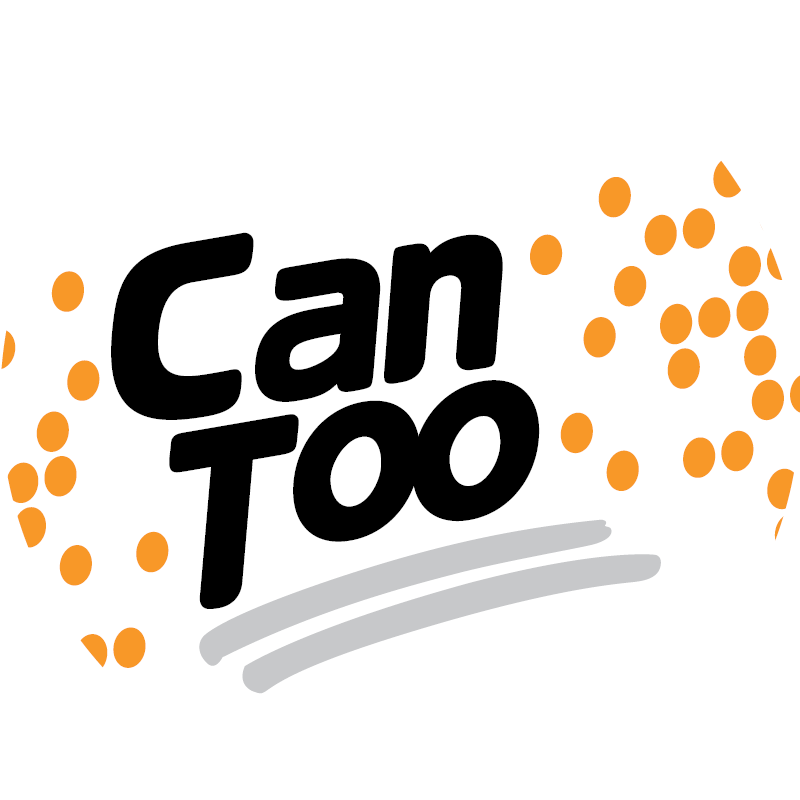 Nadine Tamehana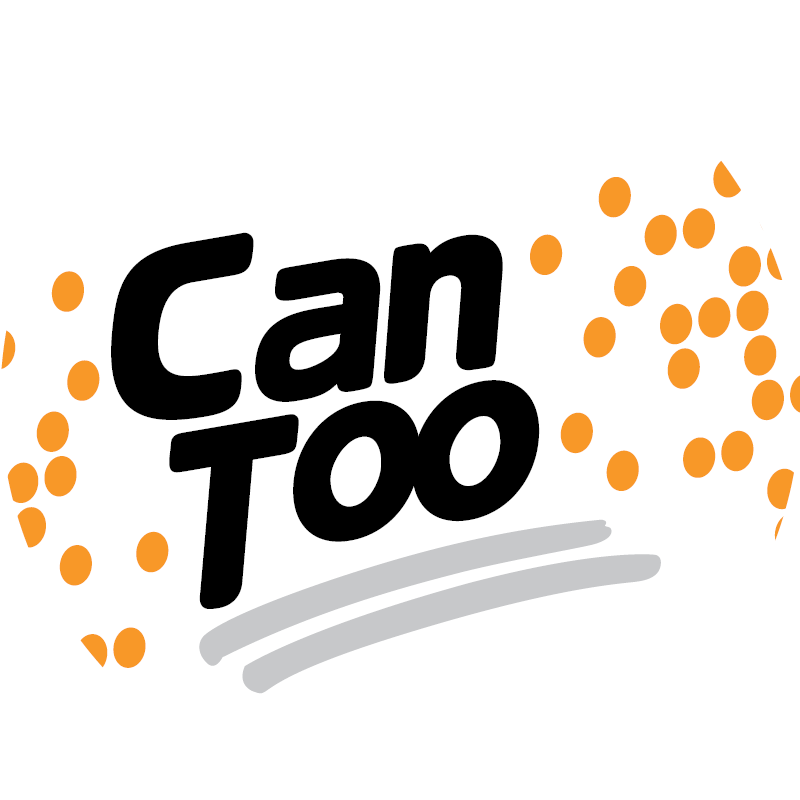 Heather Pinniger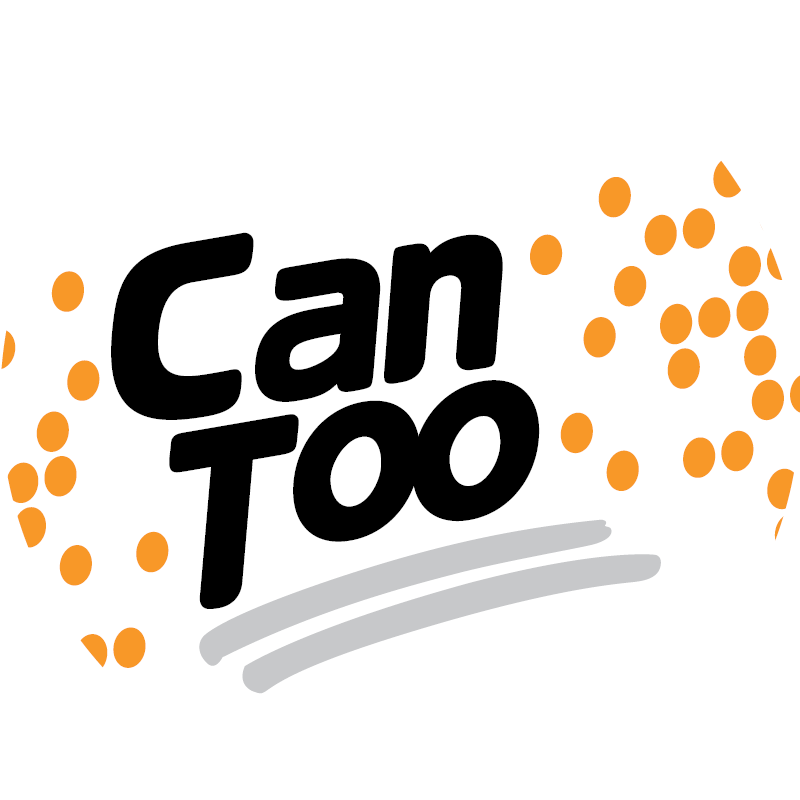 Anu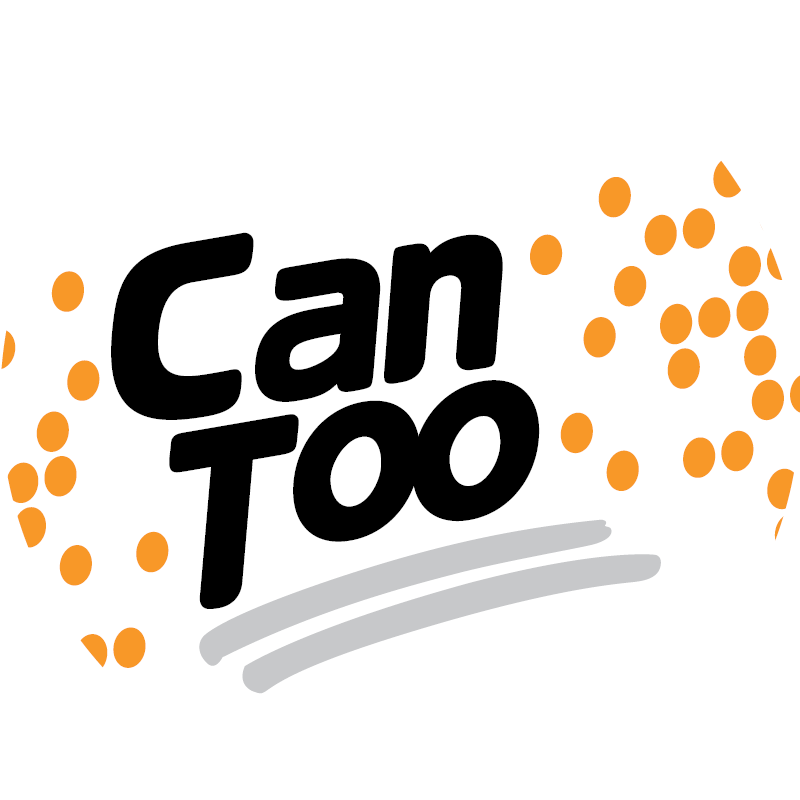 Lina Y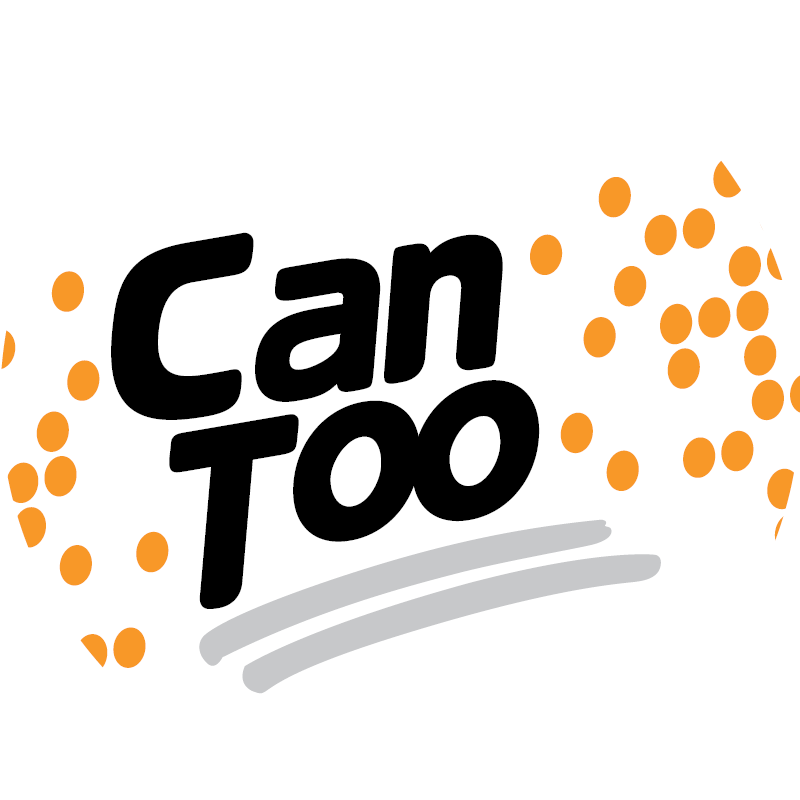 Samantha Croxall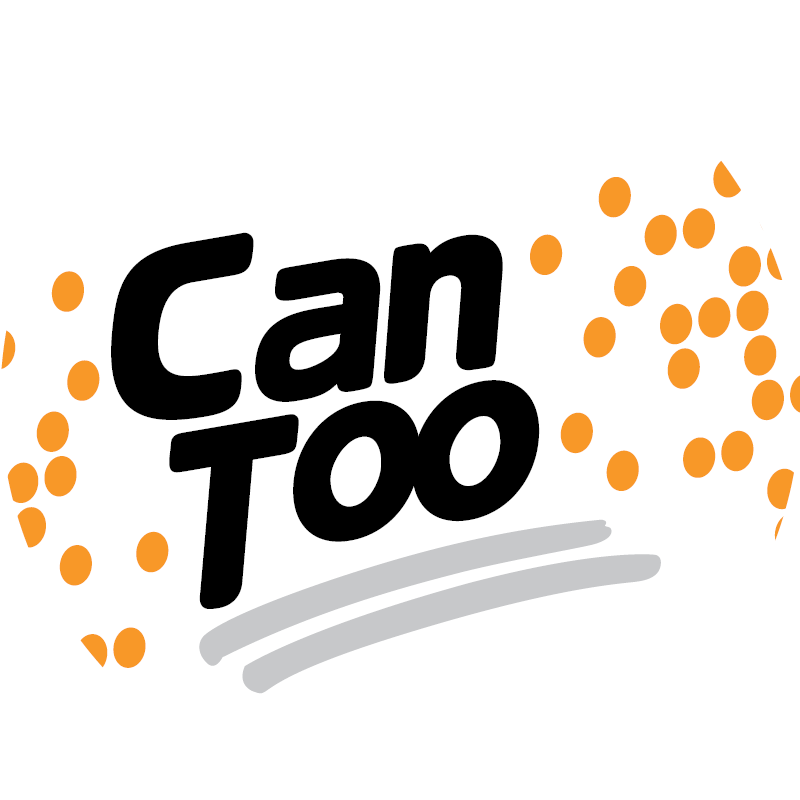 Jenna Walsh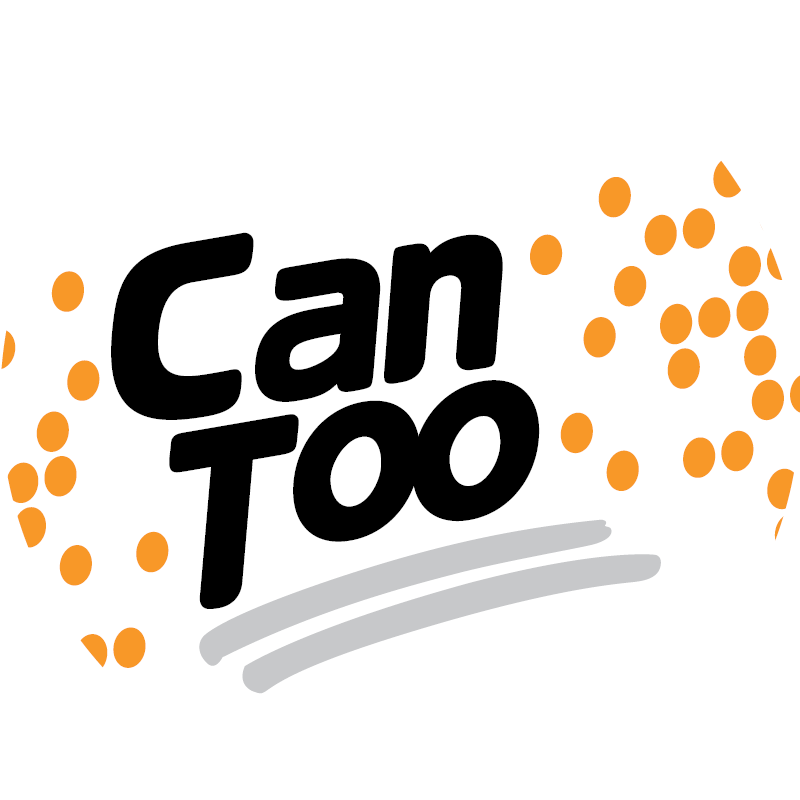 Jonathan Reso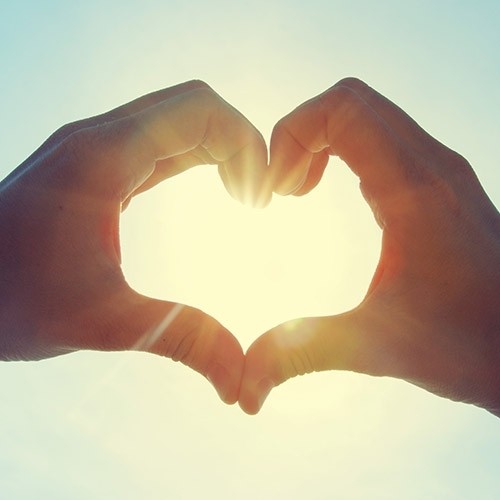 Tony King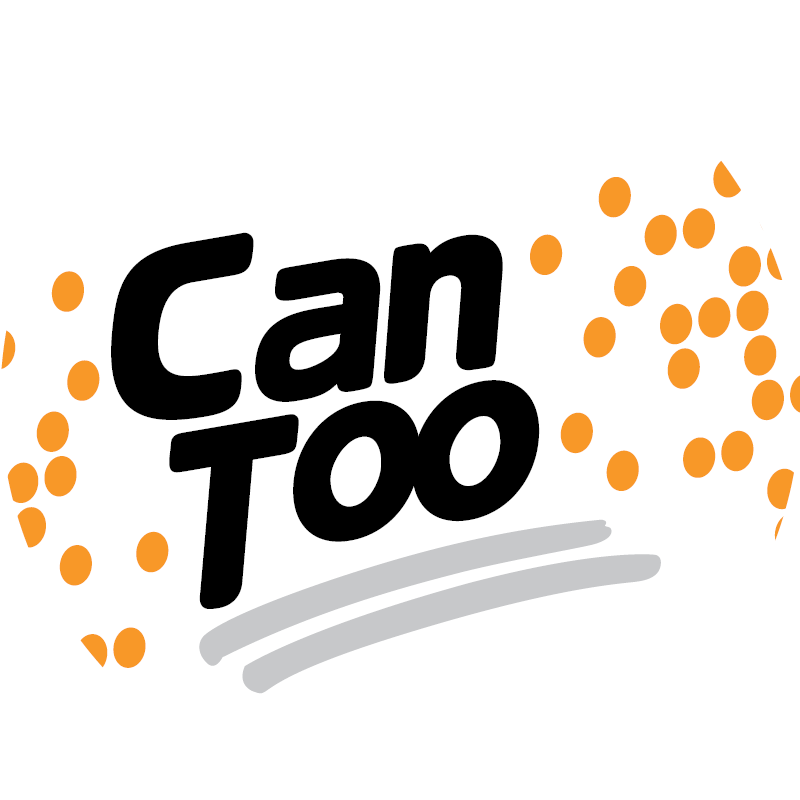 Sarah Hay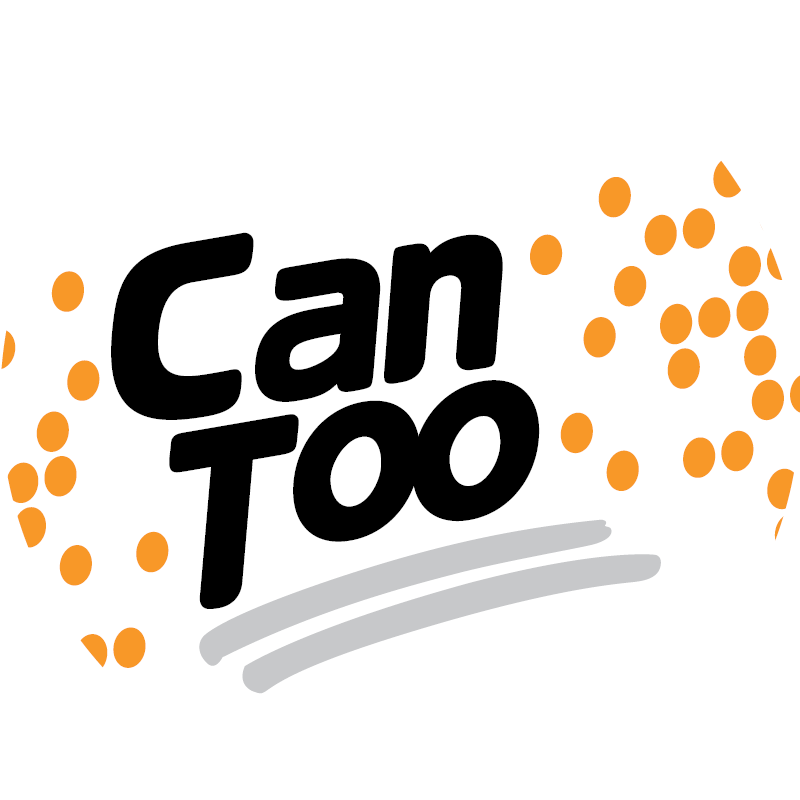 Kawai Ng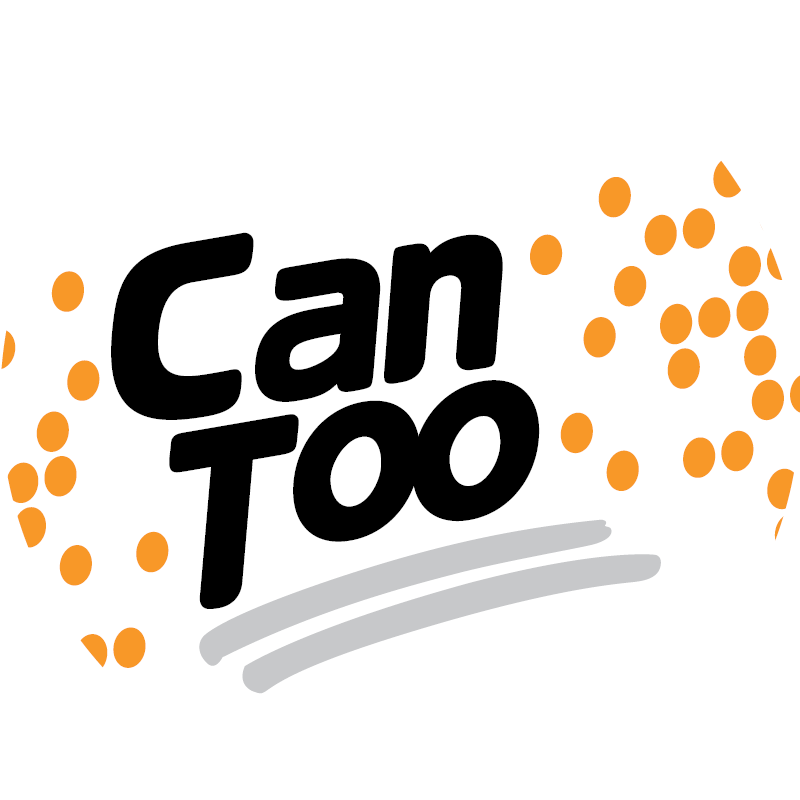 Judy Fitzgerald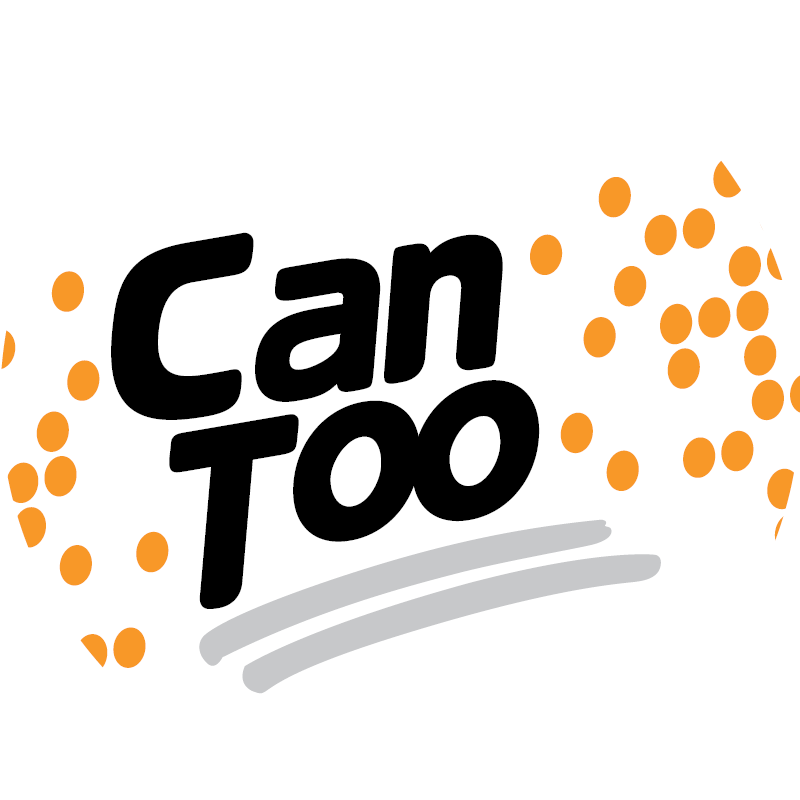 June Pickering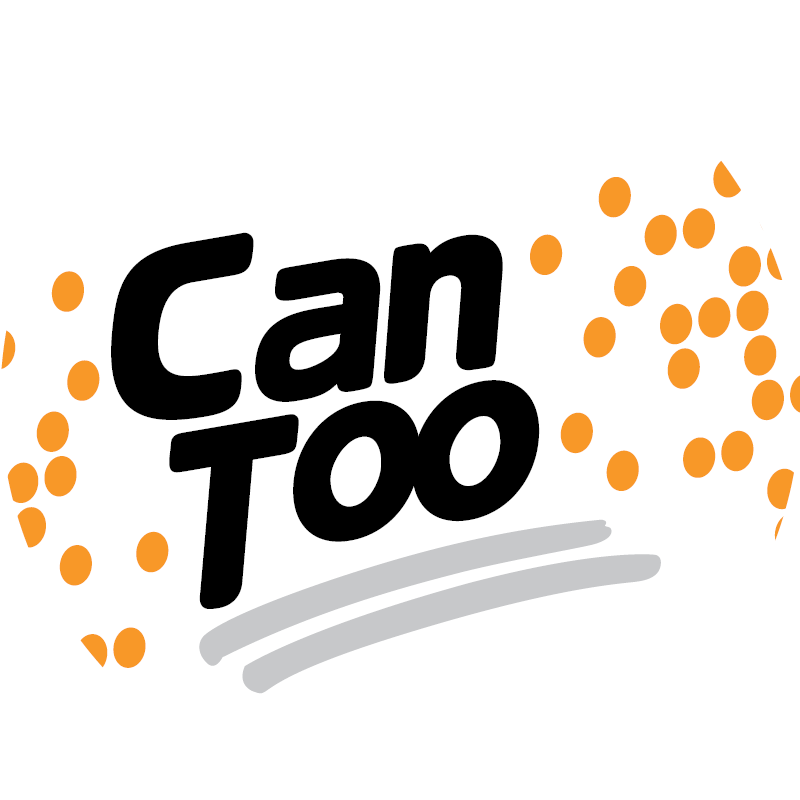 Donna Moroney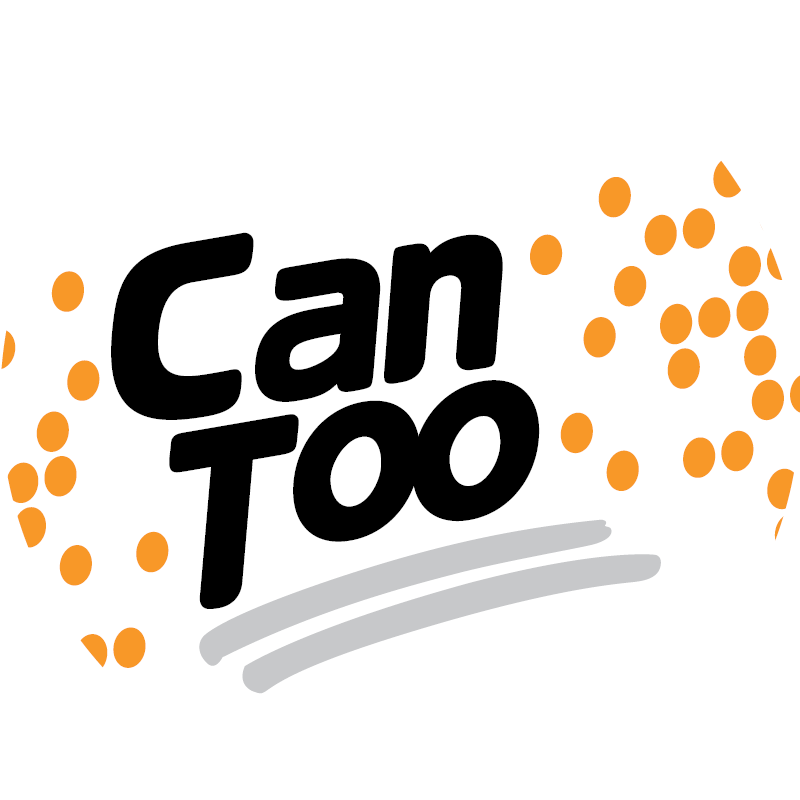 Silvana Schippke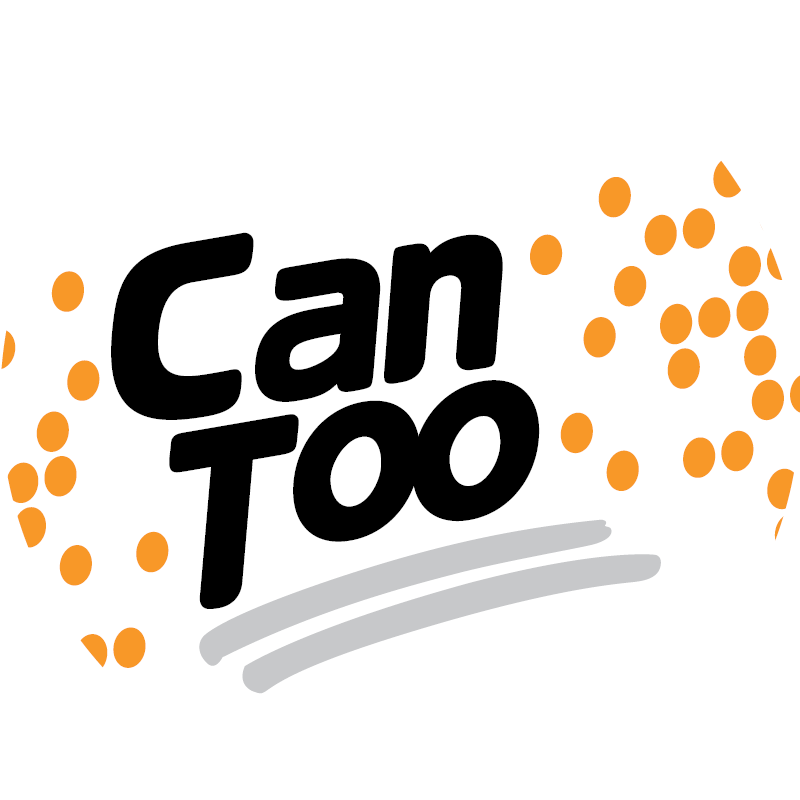 Susie Dobson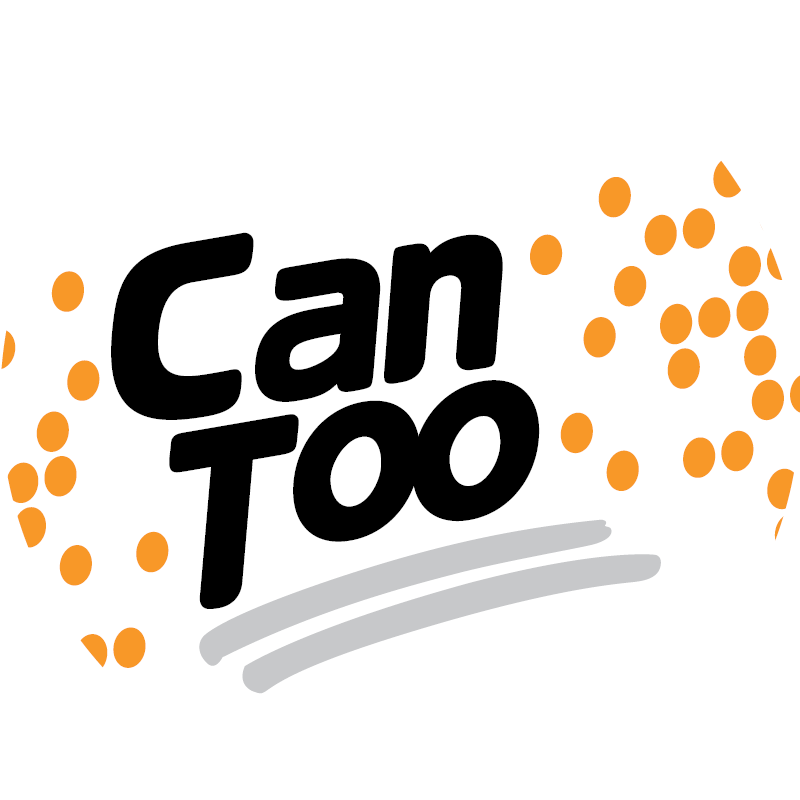 Scott Turnbull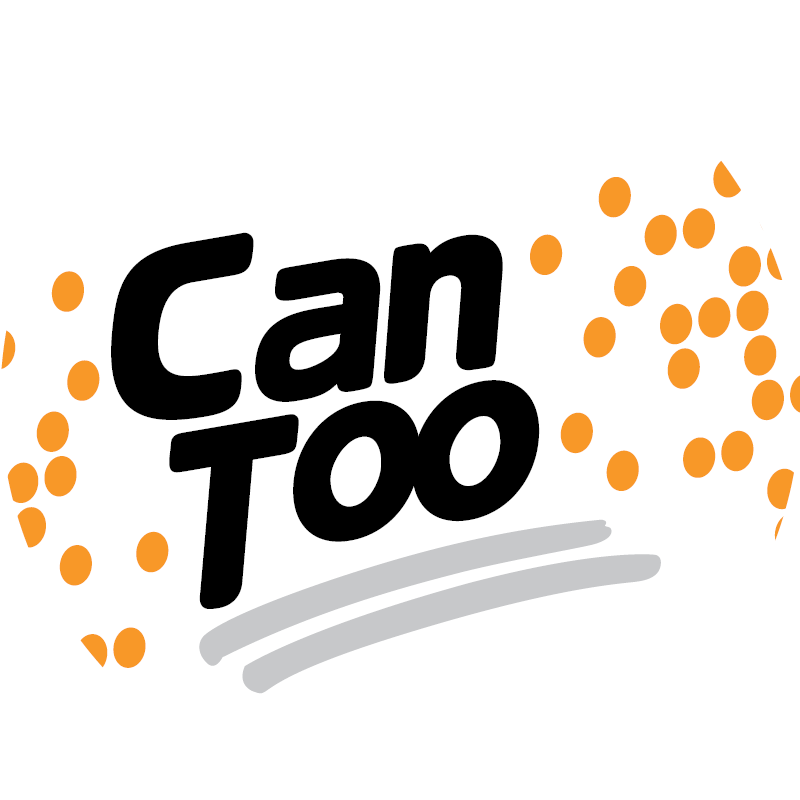 Lauren Elder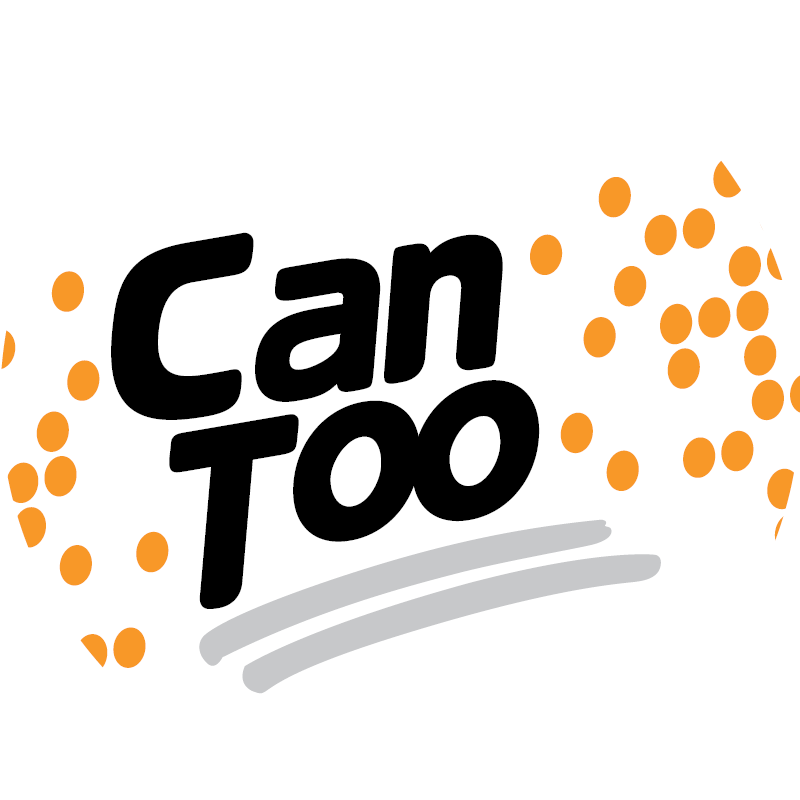 David Hechter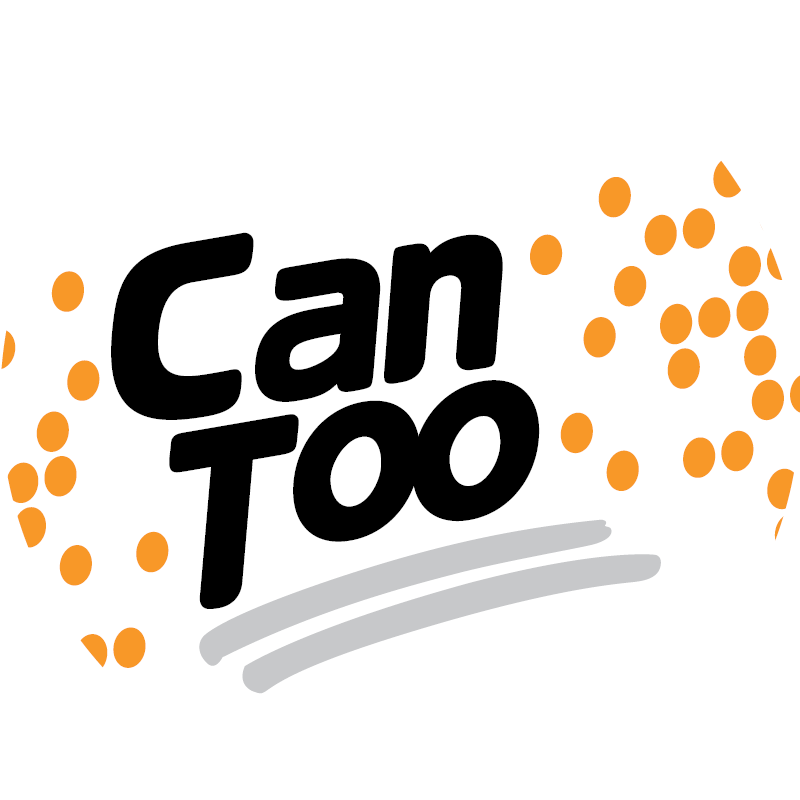 Jono M (monte Pod)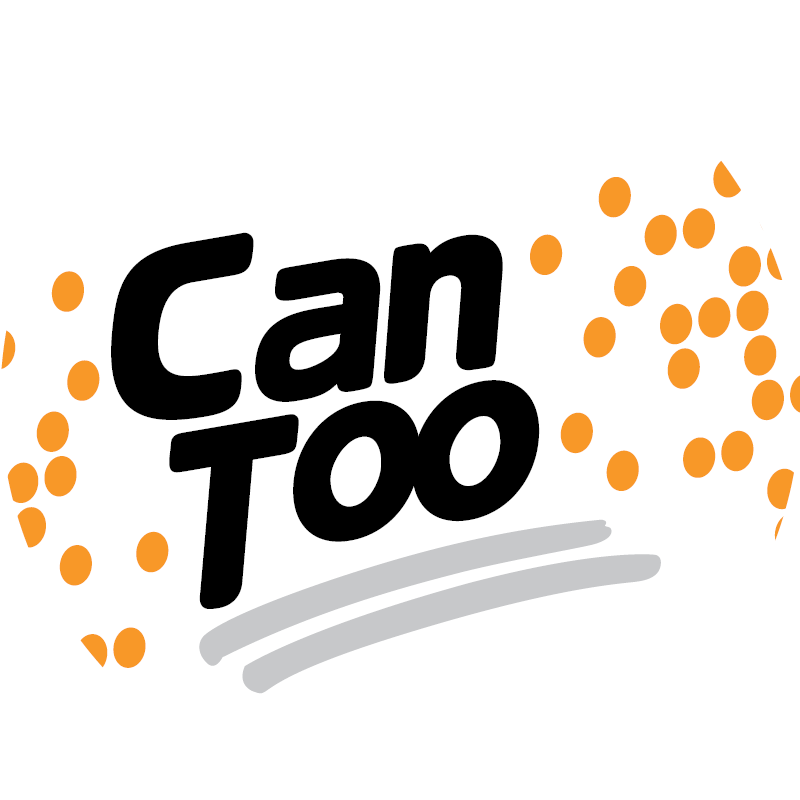 Anonymous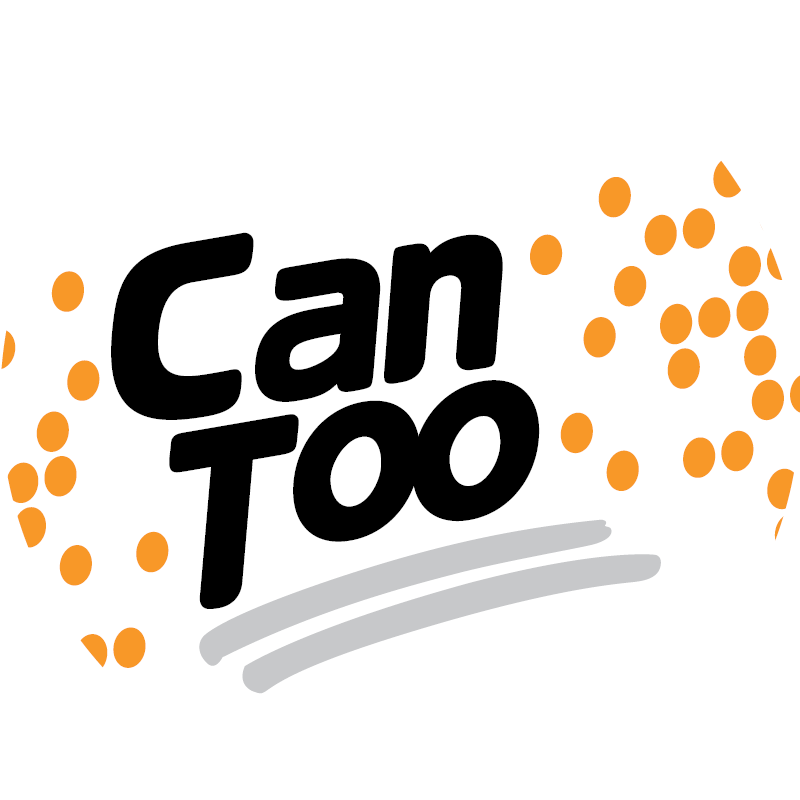 Belinda Roden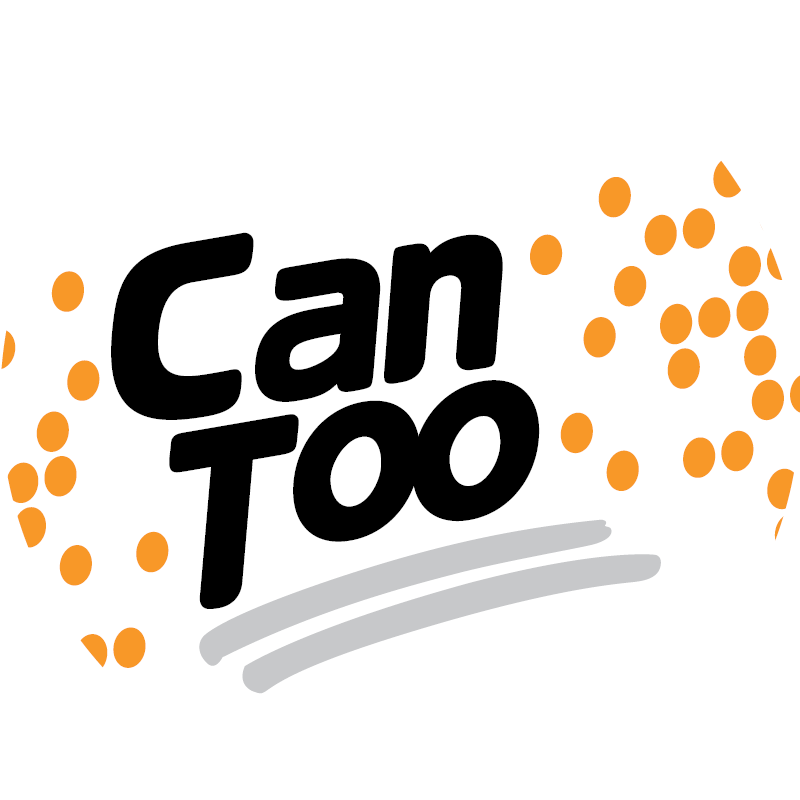 Elaine O'flynn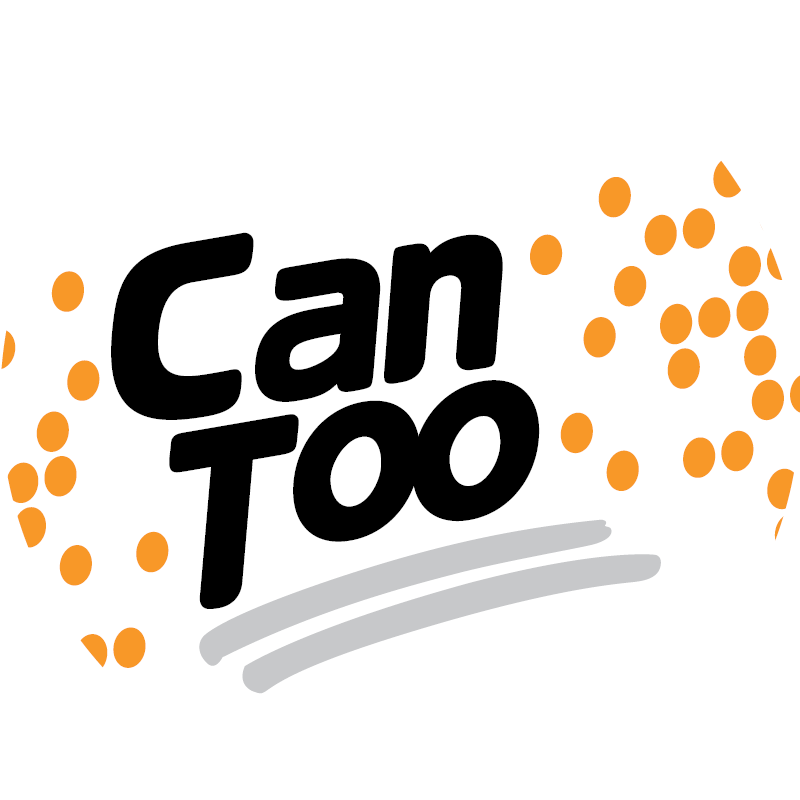 Mark Andersen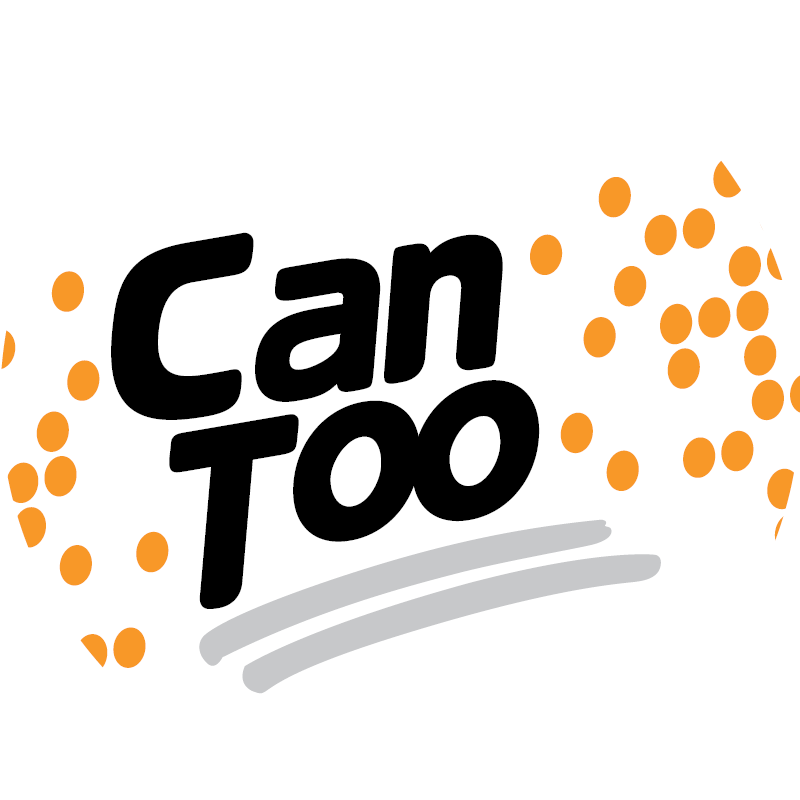 Danielle Gleeson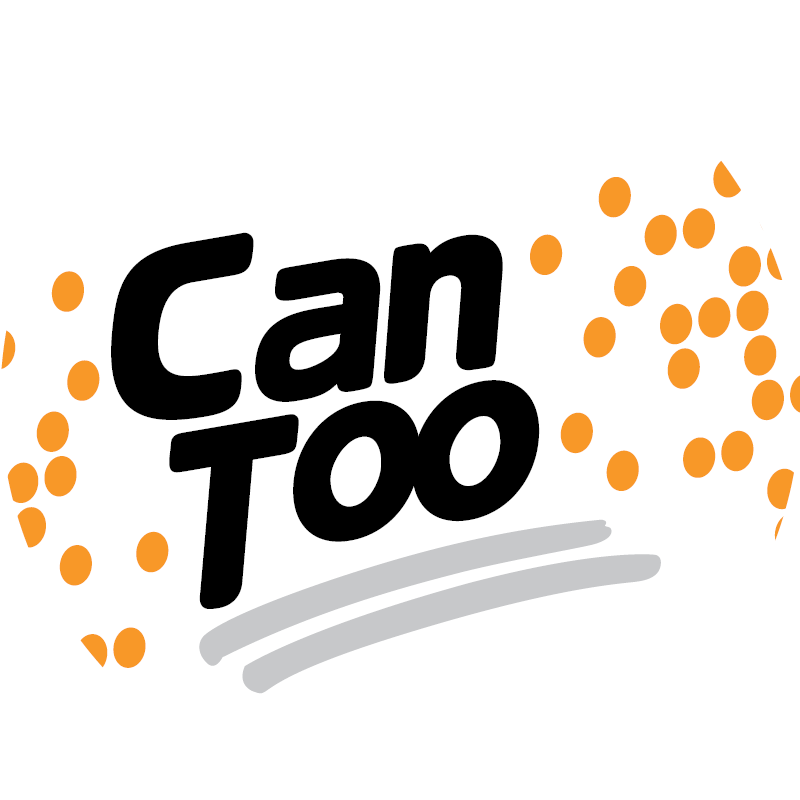 Bugsy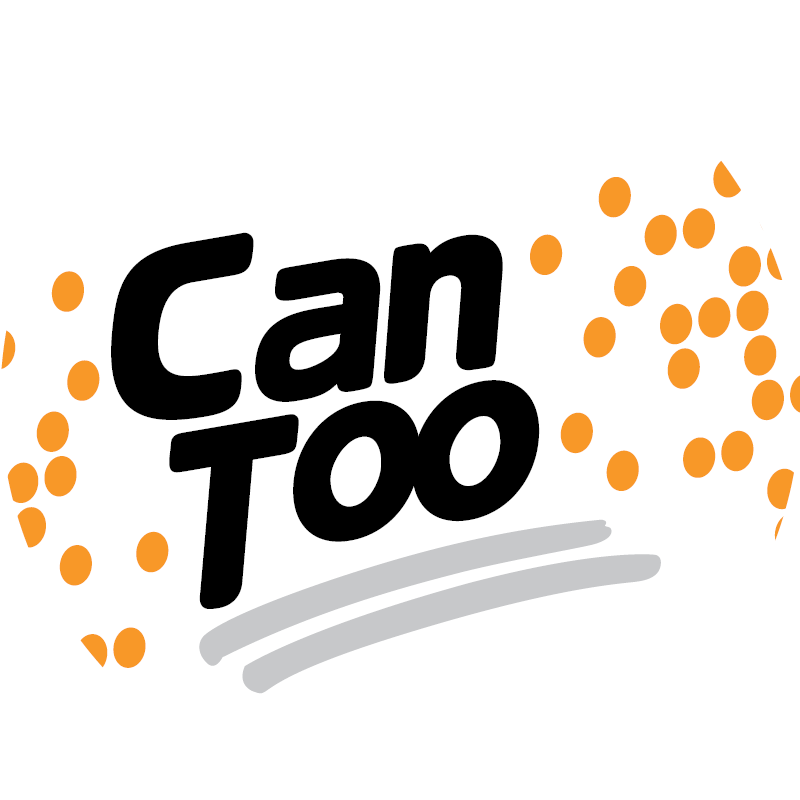 David Hechter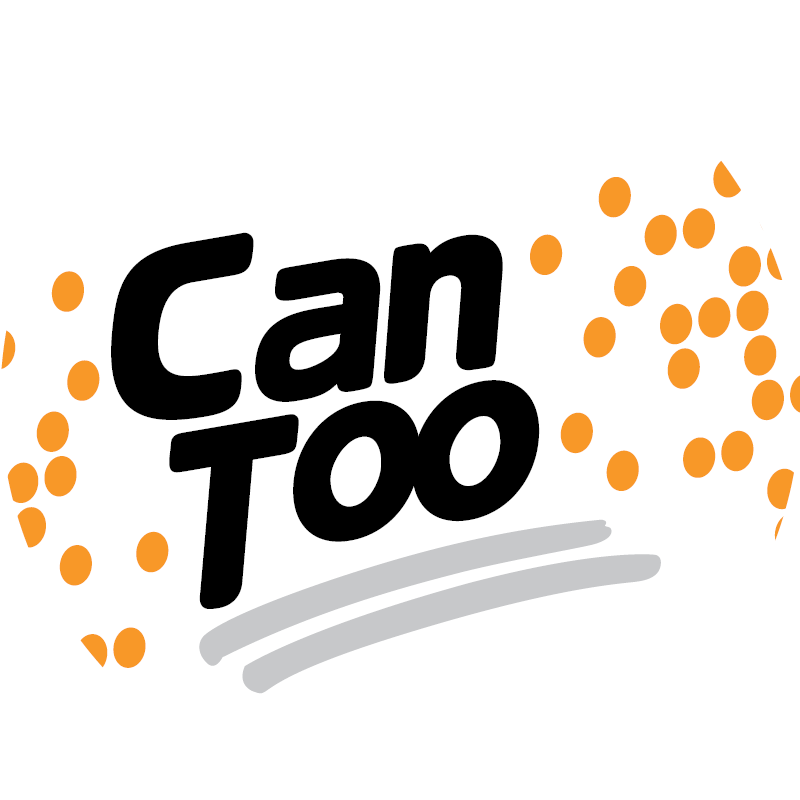 Robin Nicholls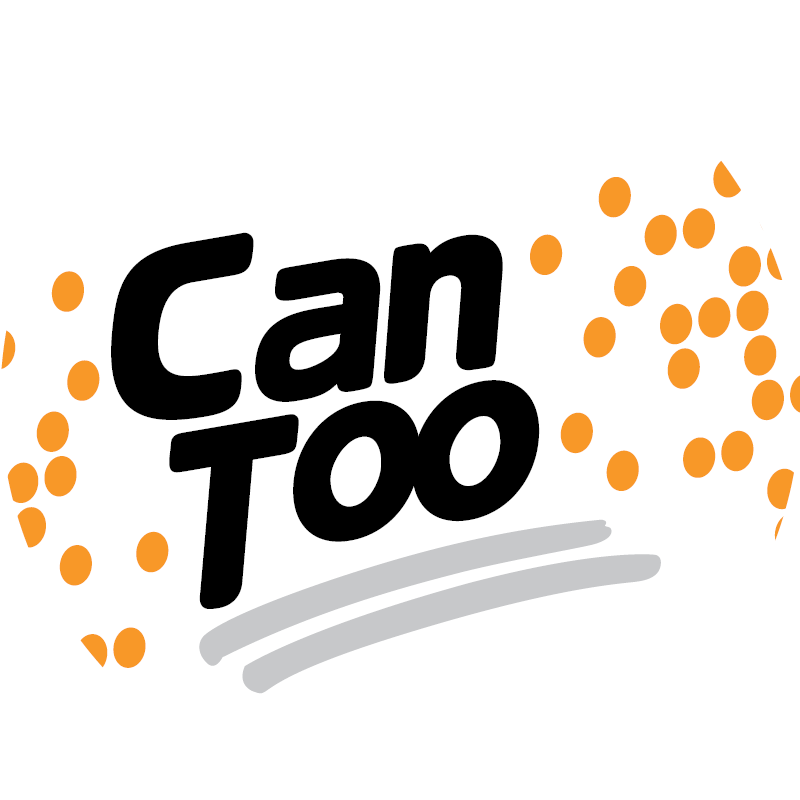 Helen Claire Sutton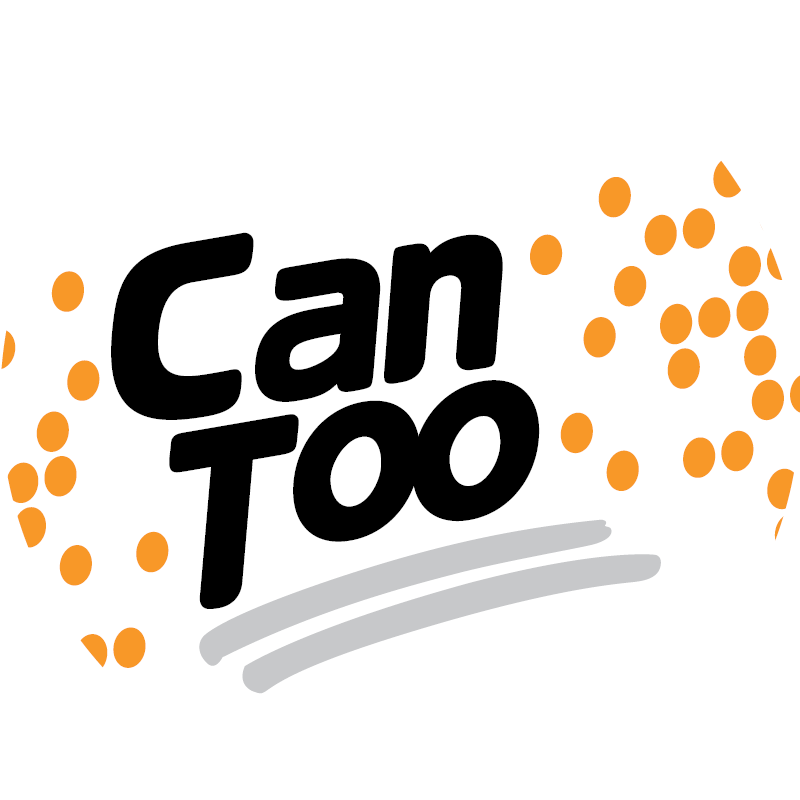 Anonymous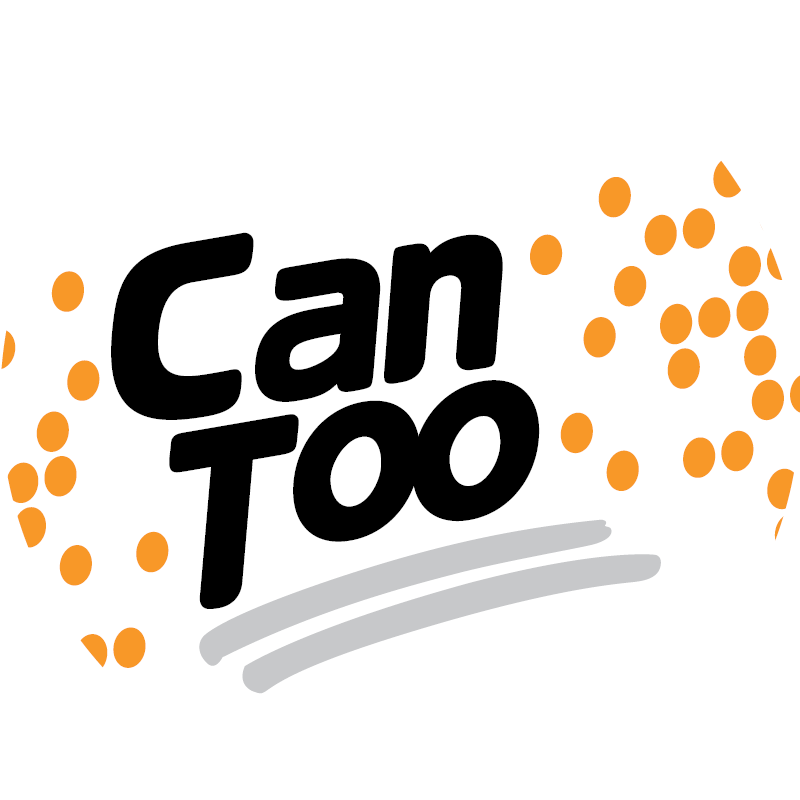 Aleks Topalovic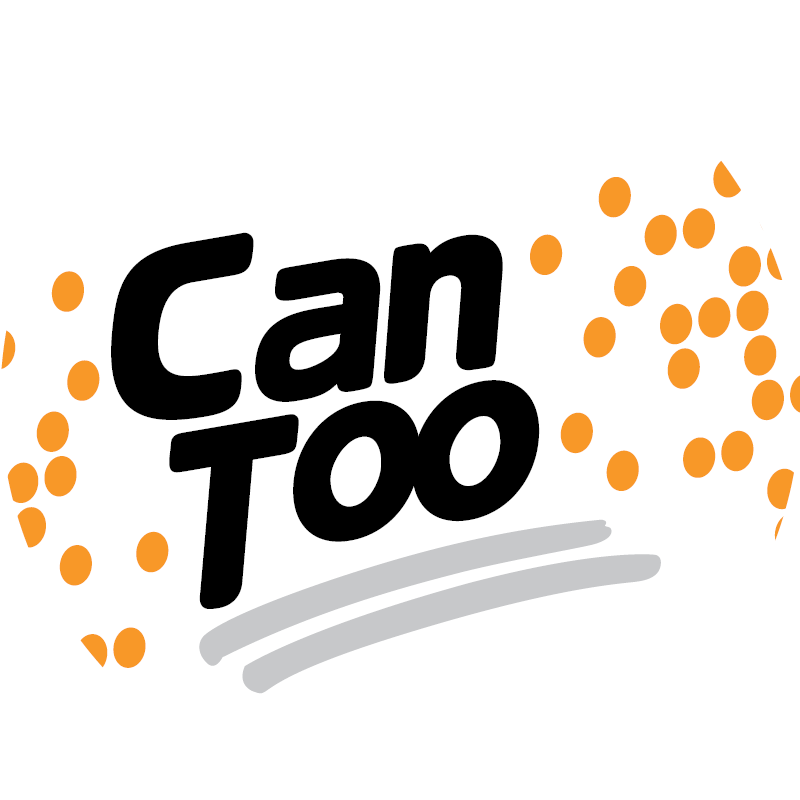 Tracyt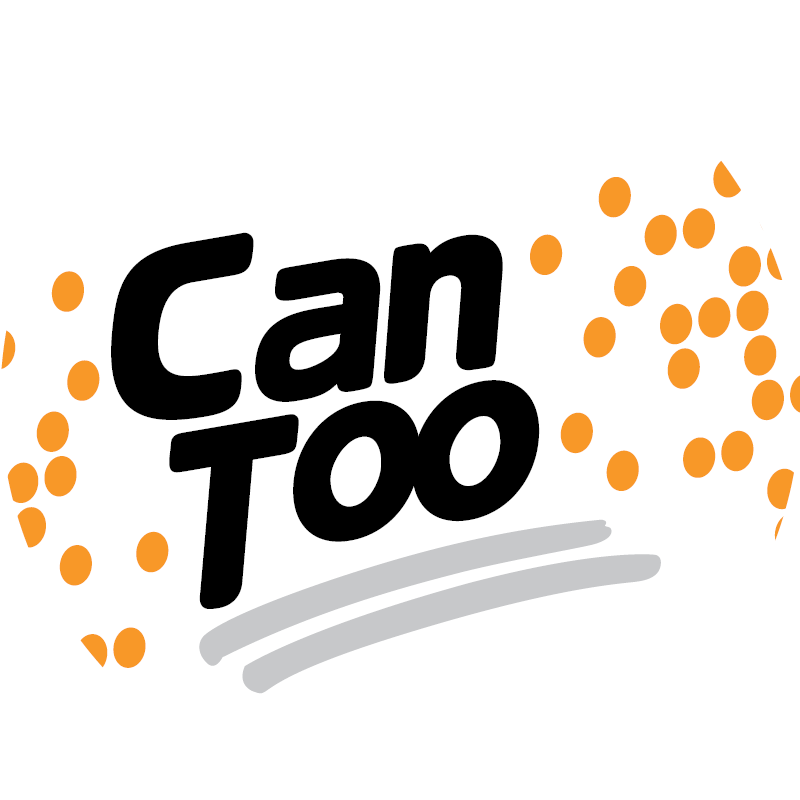 Belinda Cosgrove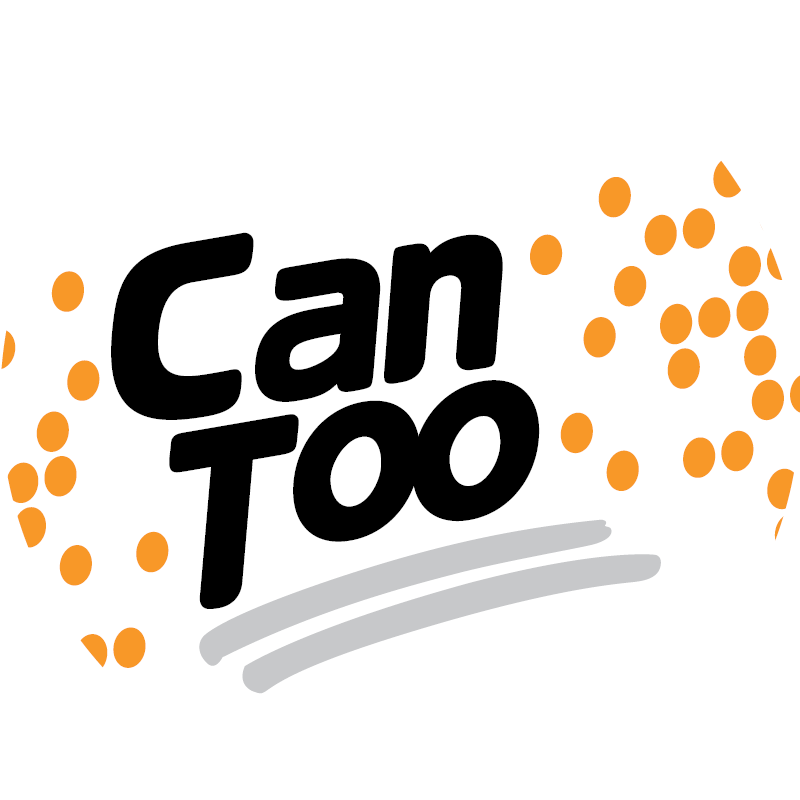 Vivienne Chipman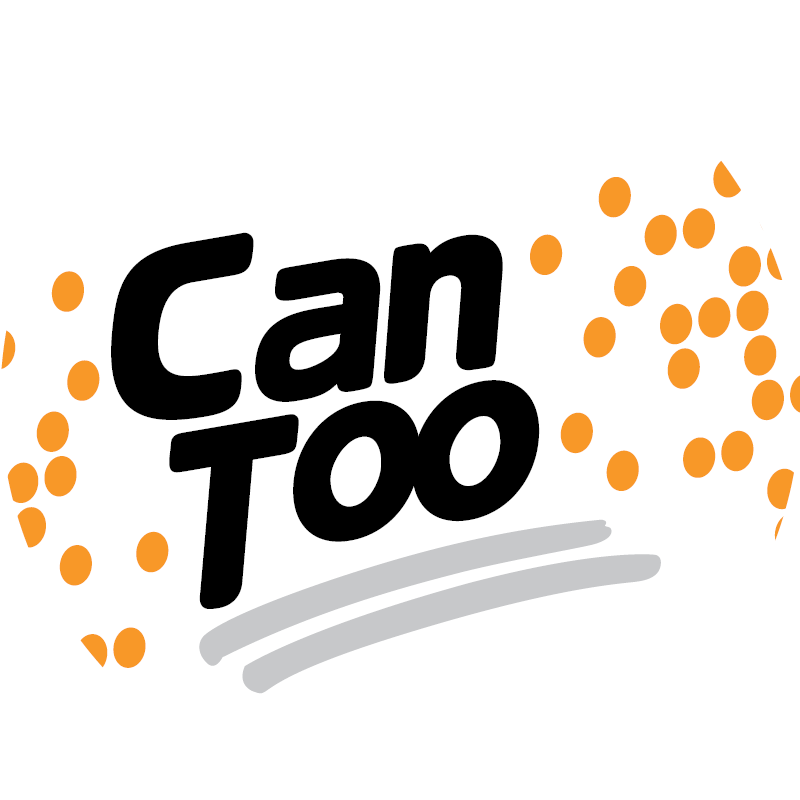 Anonymous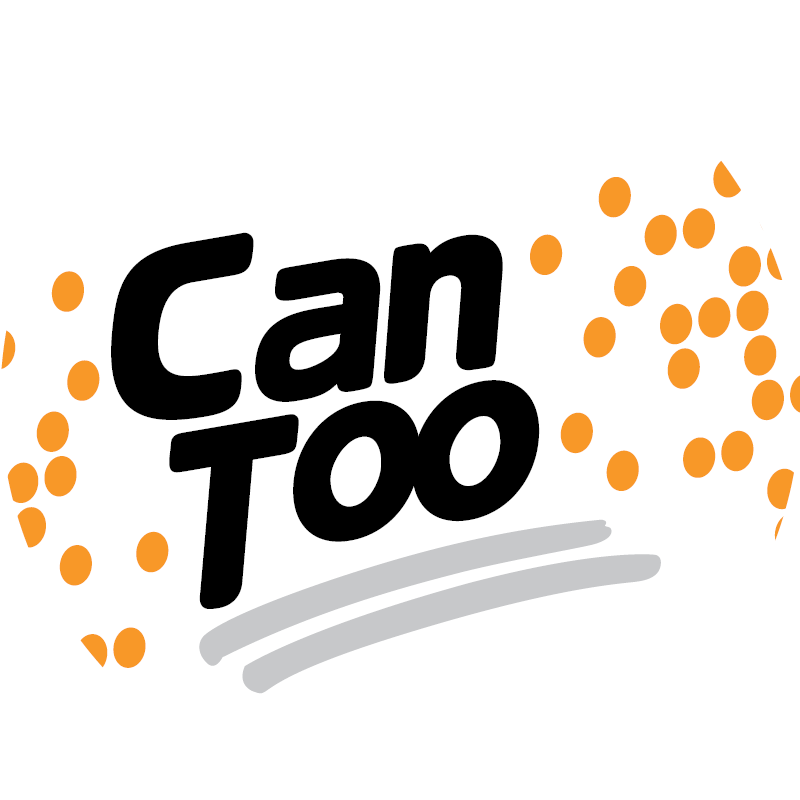 Trixy Lu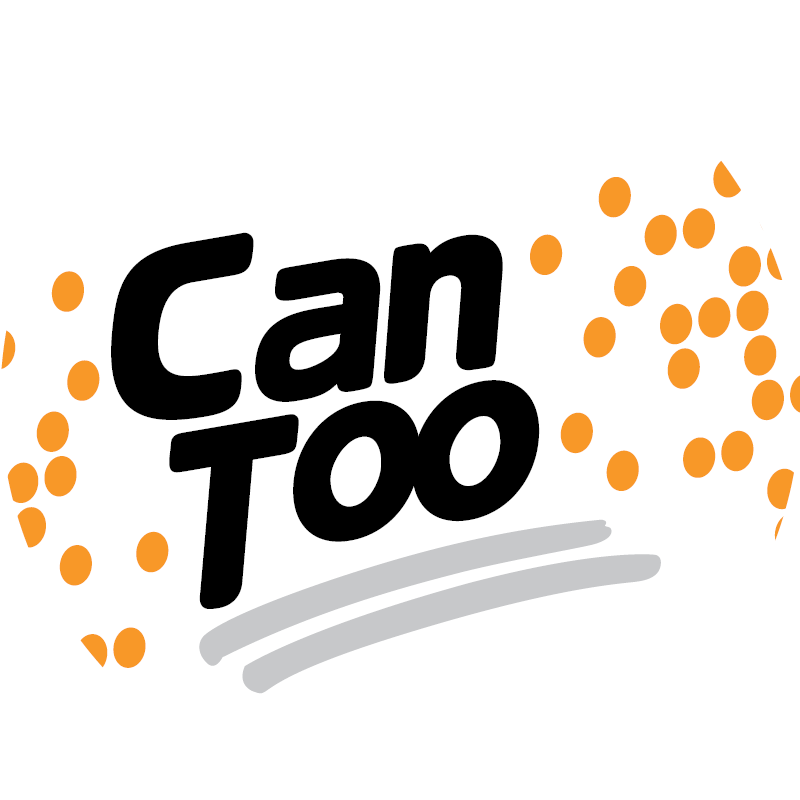 Katy Hong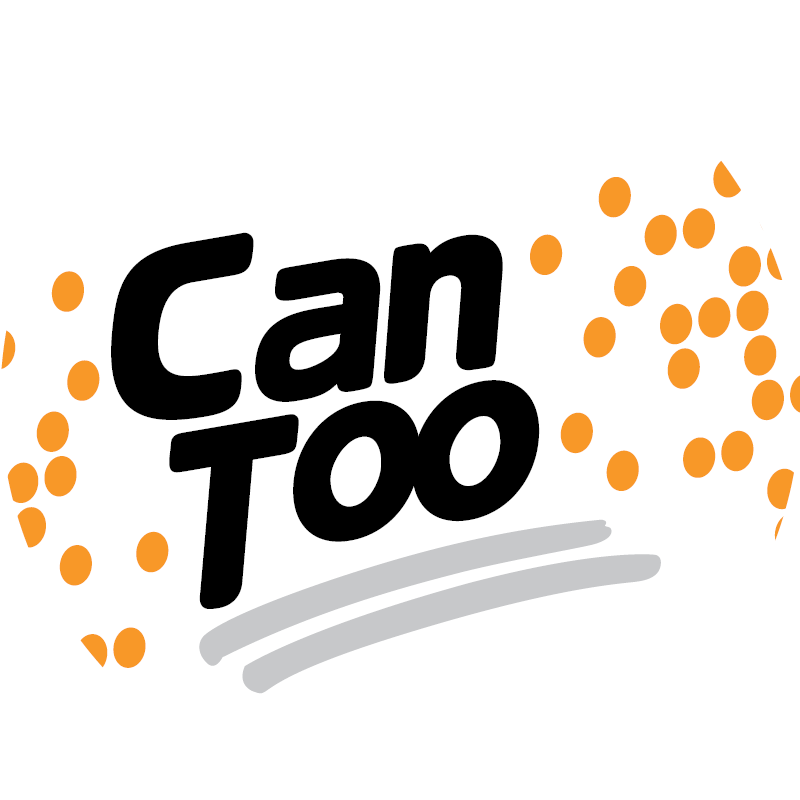 Martin Lee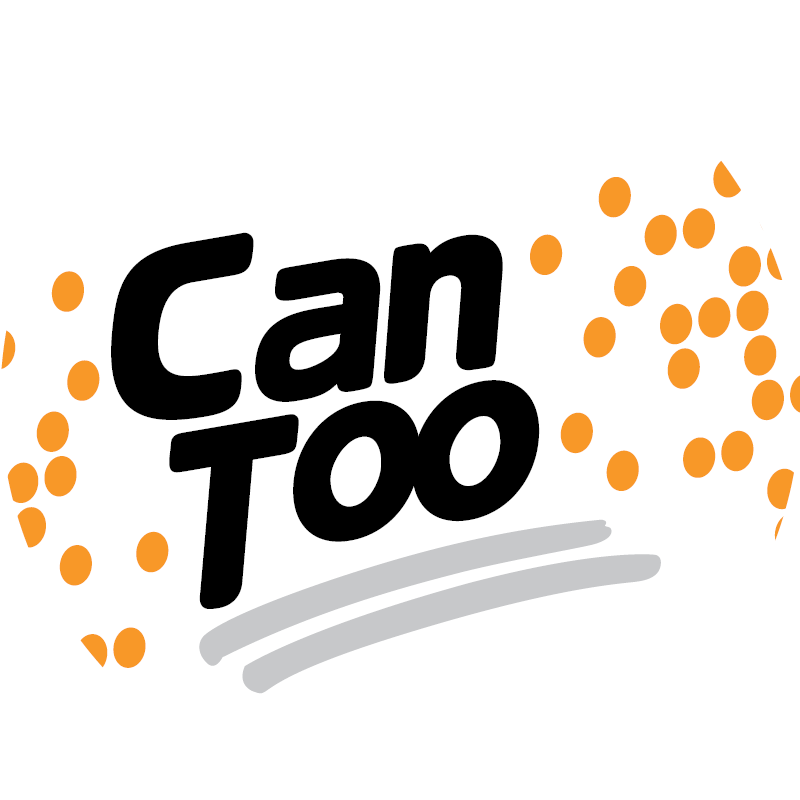 Elaine Mcgarvie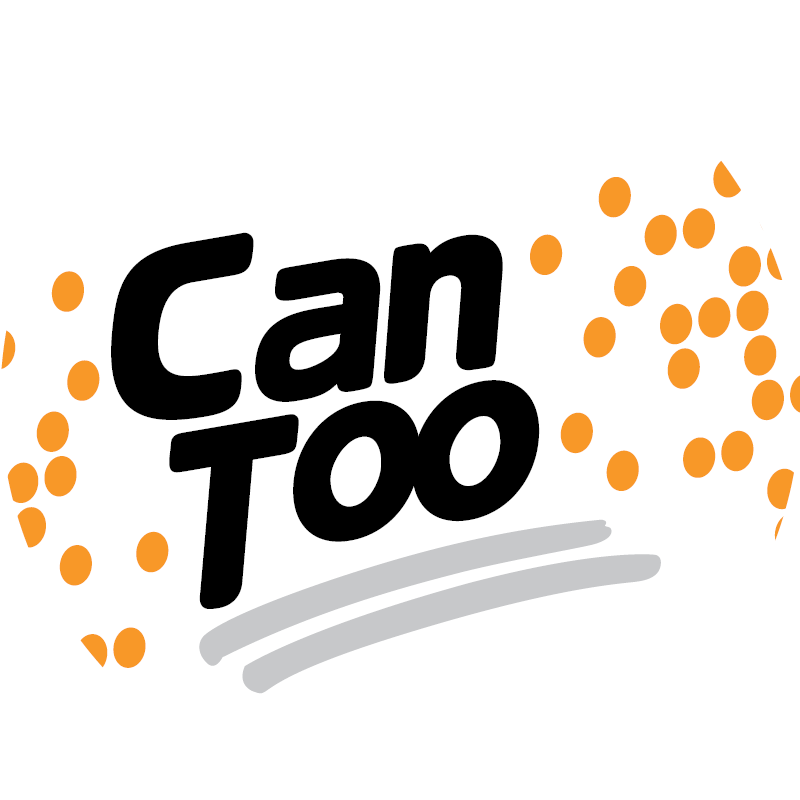 Anonymous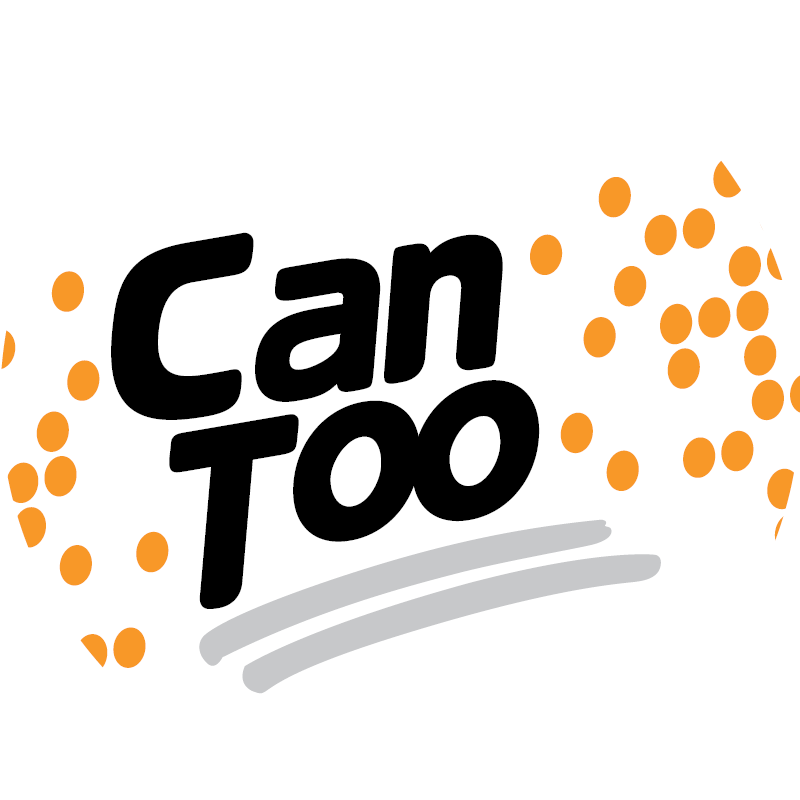 Lizzie Crowhurst