My Recent Sponsors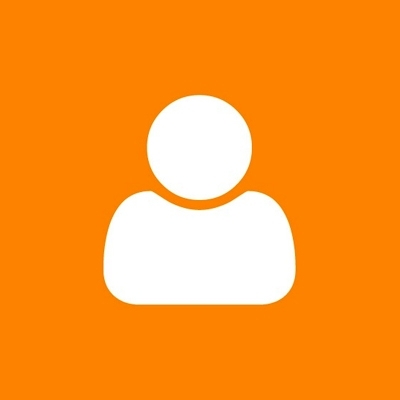 Druks
Will be there to keep you hydrated on the day. Go Claudie xx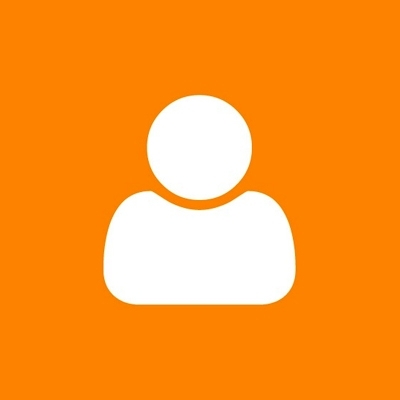 Katrina Lee
Very encouraging! Happy running!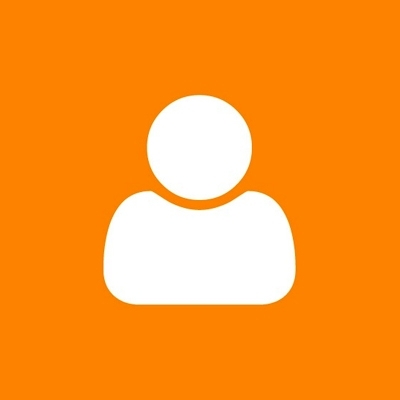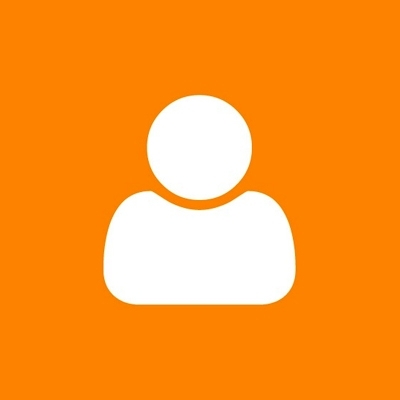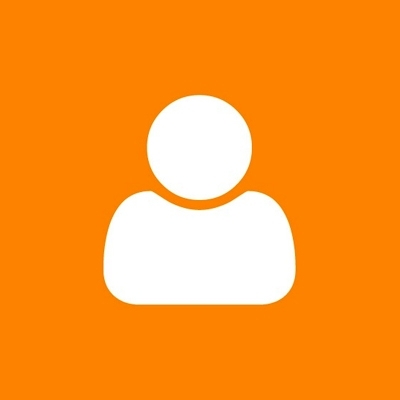 Millie & Tyson
So happy to be doing this with you! Stay focused and strong (Auntie/Sista!!!). Much love, Millie & Tyson xx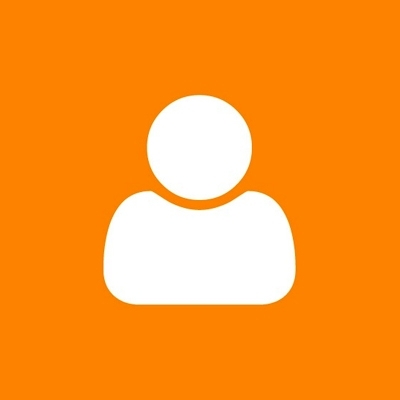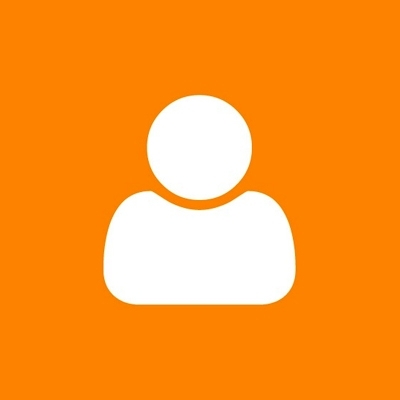 Amber
Go Claudy! I admire your determination to get through another half marathon AND your dedication to this cause. Much love and endurance! Xx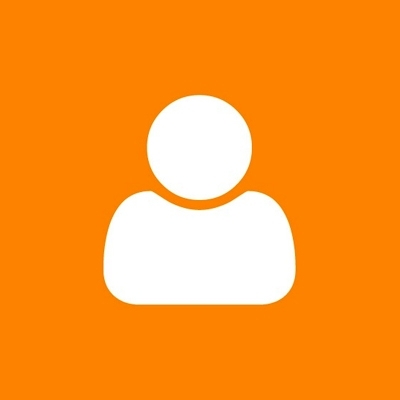 Hayley Mcfetridge
Go Claudia!!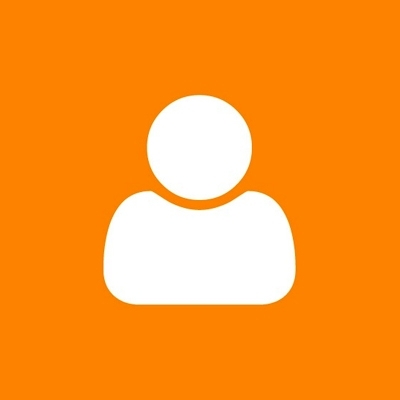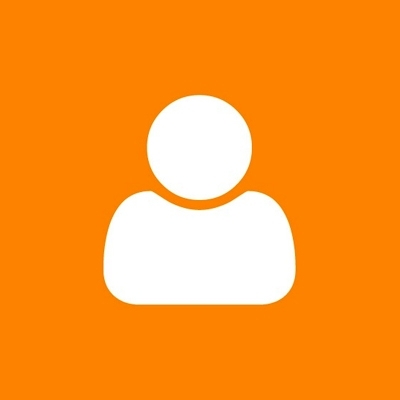 Vee
So thankful for you sister! You inspire me greatly (Heb 12:1-2) xxx