I'm training with Can Too for the Air NZ Queenstown Marathon!
In November I'll be heading off to Queenstown to run my 2nd Marathon, yikes!
Training will start in July, so every Saturday morning come rain, hail or shine I'll be pounding the streets of Sydney. Please help me to raise as much as possible for Can Too to help fund Cancer researchers, any donnation no matter how large or small will be greatly appreciated.
My Training Blog
I'm training with Can Too for the Air NZ Queenstown Marathon!
Posted by Claire, Friday 10th Mar
I am training for an event with Can Too, a health promotion organisation that engages and inspires individuals and the community to achieve personal health, wellbeing and altruistic goals.

Beginners and experienced athletes alike are given professional coaching as part of a team to run or swim in endurance events- including 10km, half-marathon and marathon runs; as well as ocean swims and triathlons.

In return, I am raising valuable funds that go towards innovation in the prevention, care and control of cancer. In 2016, our Can Too community has supported 12 early career researchers through Cure Cancer Australia and Cancer Council NSW.
Thank you for supporting me!

'It's so much fun and I can't believe I'm going to achieve this goal that I never thought possible. A great program and team support is making it possible. You Can Too!'
A big thank you to My Sponsors
The real heroes who are kindly supporting me achieve my goal. Llyn & John
04 Nov 2017
Wishing you every success in this event Michele French
25 Aug 2017
"You've Got This Claire".. :) Thanks Anonymous
13 Aug 2017
Nearly there! Clive
13 Jul 2017
Good Luck ! There must be more leisurely ways of visiting NZ - and make sure you have the physio on speed dial. Judy
11 Jul 2017
A continual inspiration! So happy for you that you keep kicking your goals. Patricia Forster
08 Jul 2017
Best of luck with the training Claire. xx Cathy Mclean
04 Jul 2017
Well done Claire on your fund raising efforts. I admire your determination and commitment to this worthwhile cause. xxxx Moya
04 Jul 2017
Good luck with the run Claire, Love Moya Kath O'reilly
03 Jul 2017
You went above and beyond with your fundraising event so I wanted to show my appreciation!! Keith Conway
02 Jul 2017
Good luck Claire. A great achievement for a good clause. X Sarah
30 Jun 2017
keep on running! Betty Themis
29 Jun 2017
You go girl! Susie Heath
19 Jun 2017
Good luck in Queenstown!! Michelle Skevington
18 Jun 2017
Have fun in NZ ???? Theresa Kennedy
15 Jun 2017
You'll be awesome in queenstown! Can't wait for Sunday x Susan Proberts
14 Jun 2017
Best of Luck Kath O'reilly
11 Jun 2017
Can't wait for high tea! Janine & Rick
10 Jun 2017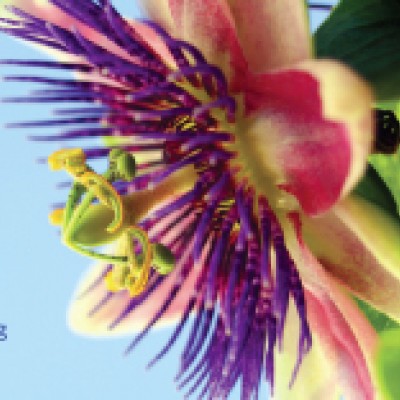 Danda
01 Jun 2017
Thanks for the truffles! Filomena
15 May 2017
Good luck Claire and all the best. xx Pat & Bill
13 Apr 2017
Good luck and good running! xxx Aunty Em
05 Apr 2017
looking forward to deliciousness Betty Themis
20 Mar 2017
What a scenic run!