Running for The Big Bear (dad)
Hi, this year running for Can Too means more than ever as my dad or "Big Bear" (as he played for the mighty North Sydney Bears) is on a special trial for prostate cancer. This is exactly the type of researchers that Can Too has proudly supported in the last 10 years (now over 100 from the $14 million raised). This will be my 10th Can Too program now - and 20th SMH Sydney Half Marathon so it will mean even more this year.
Can Too is a health promotion organisation that engages and inspires individuals and the community to achieve personal health, wellbeing and altruistic goals.

Beginners and experienced athletes alike are given professional coaching as part of a team to run or swim in endurance events- including 10km, half-marathon and marathon runs; as well as ocean swims and triathlons.

In return, I am raising valuable funds that go towards innovation in the prevention, care and control of cancer. In 2014, our Can Too community has supported 19 early career researchers through Cure Cancer Australia.
Thank you for supporting me and The Big Bear in his trial !

Thank you to my Sponsors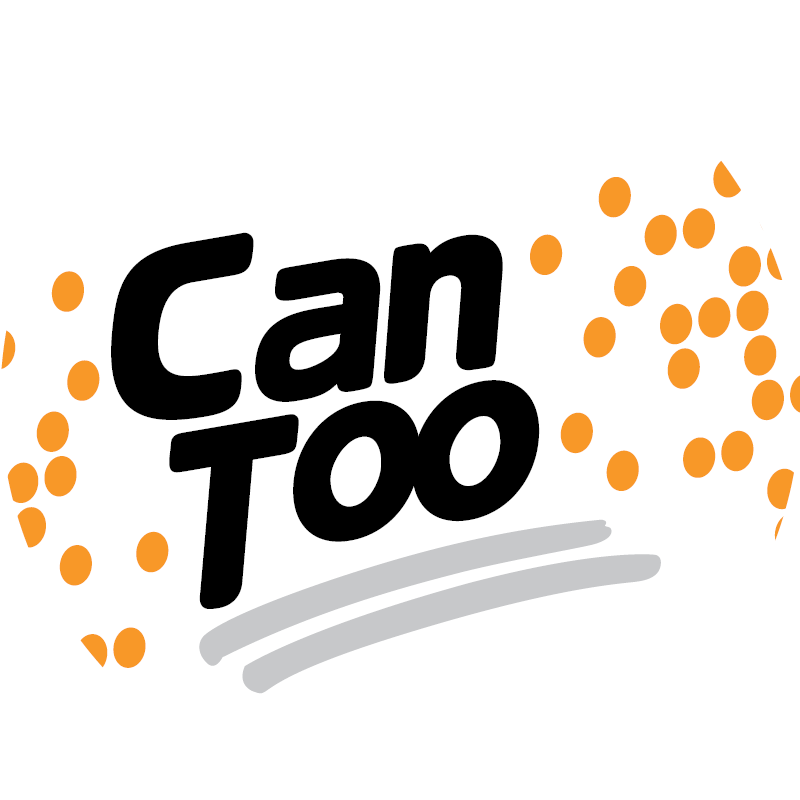 Historical Fundraising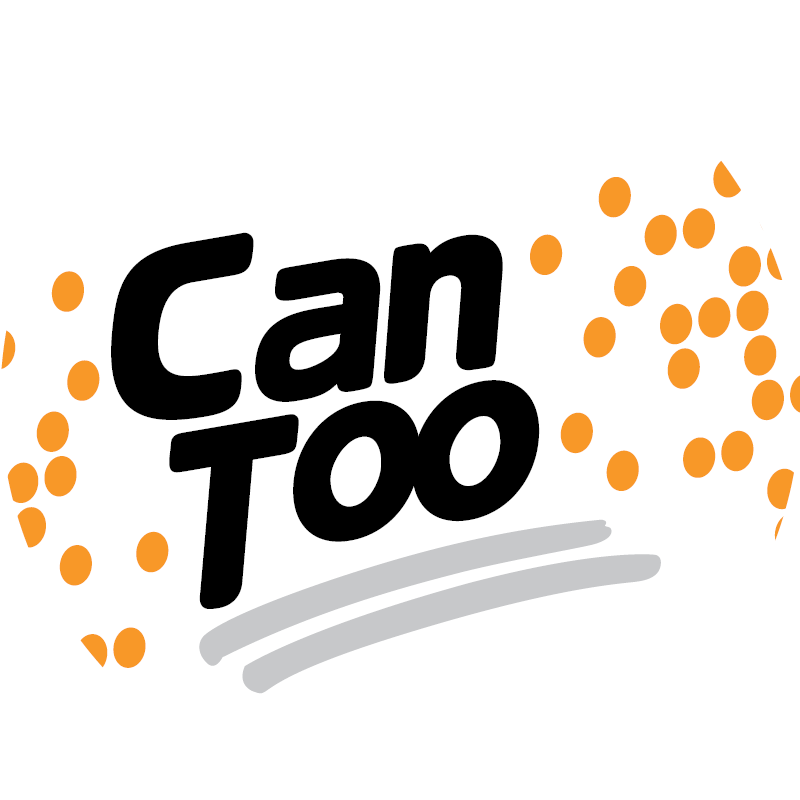 Beryl Cubis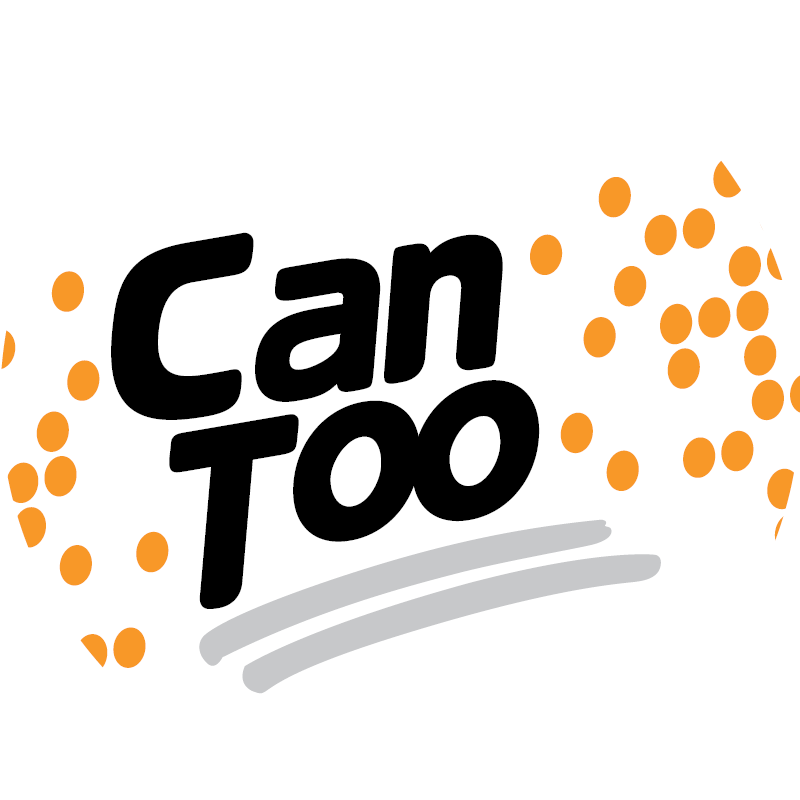 Richard Dent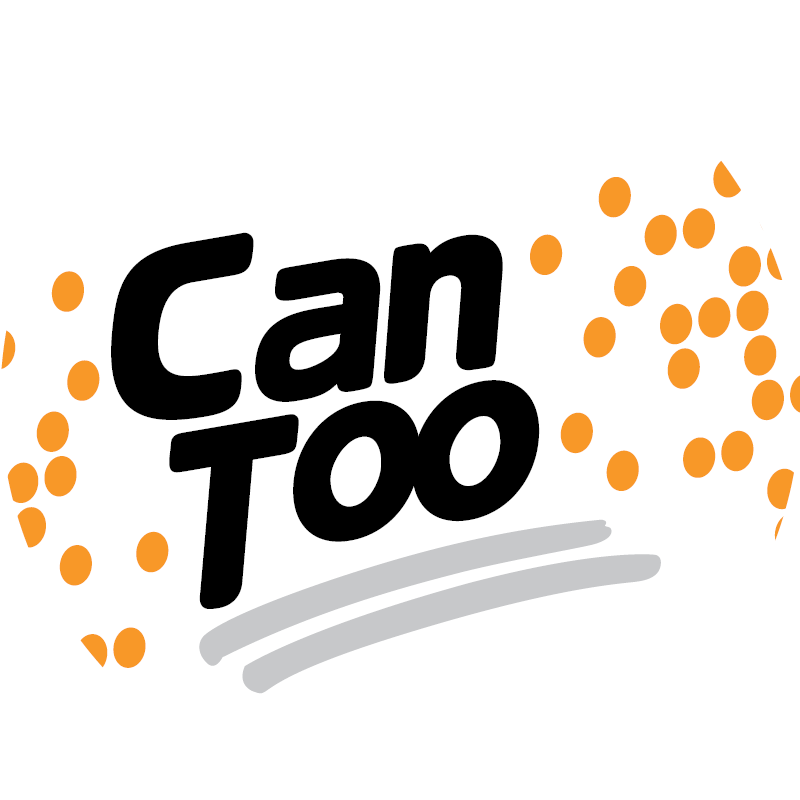 Anonymous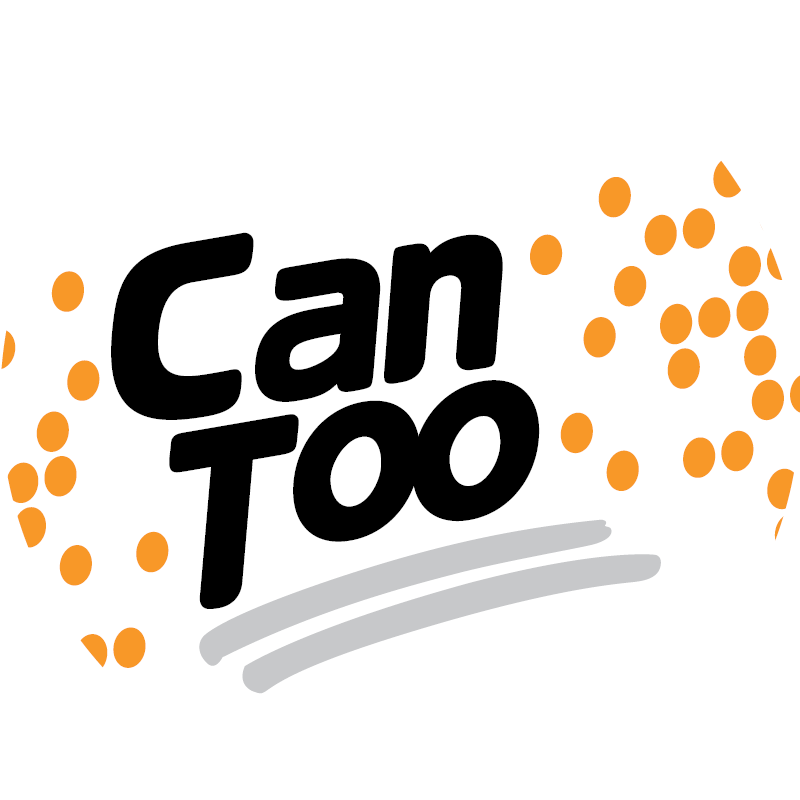 Beryl Cubis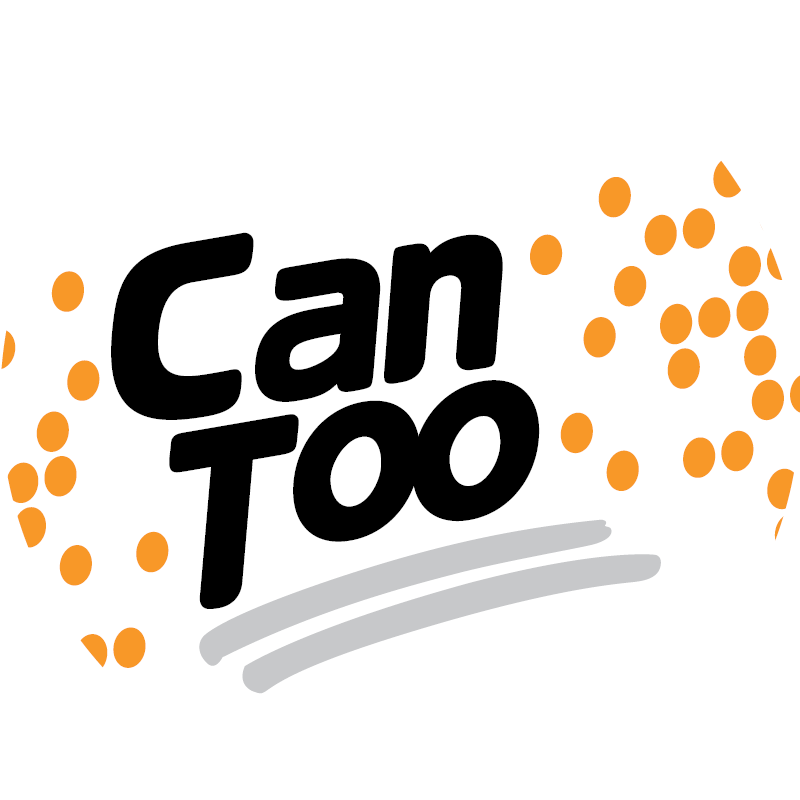 Beryl Cubis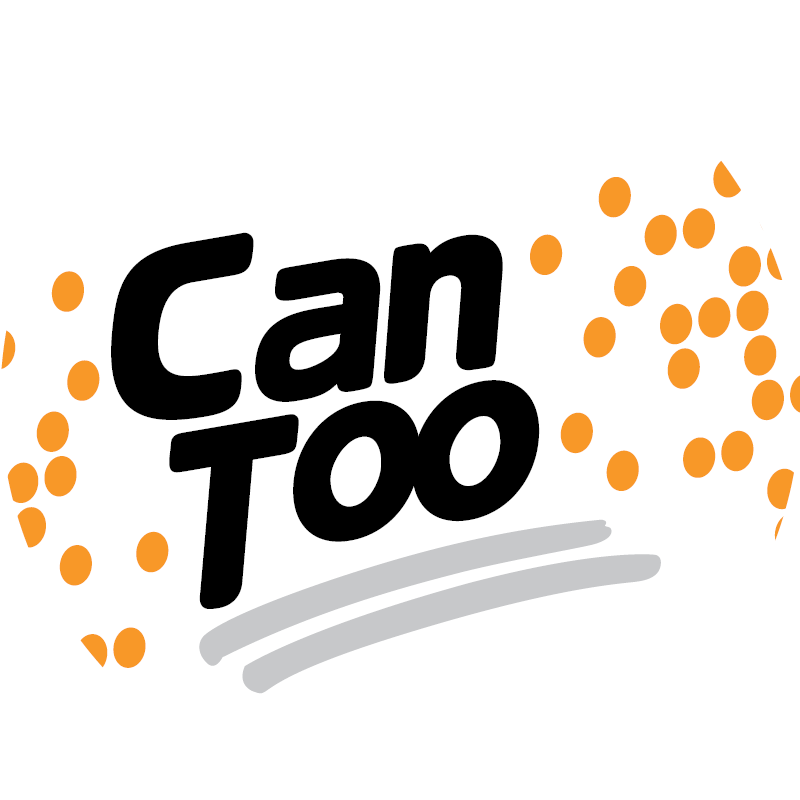 Andrew Mayes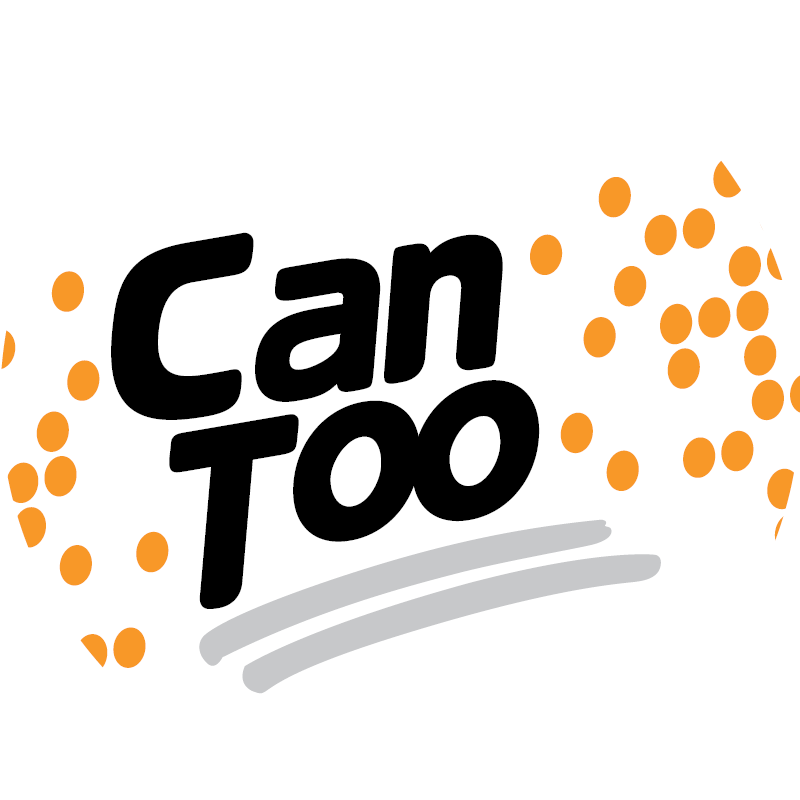 Beryl Cubis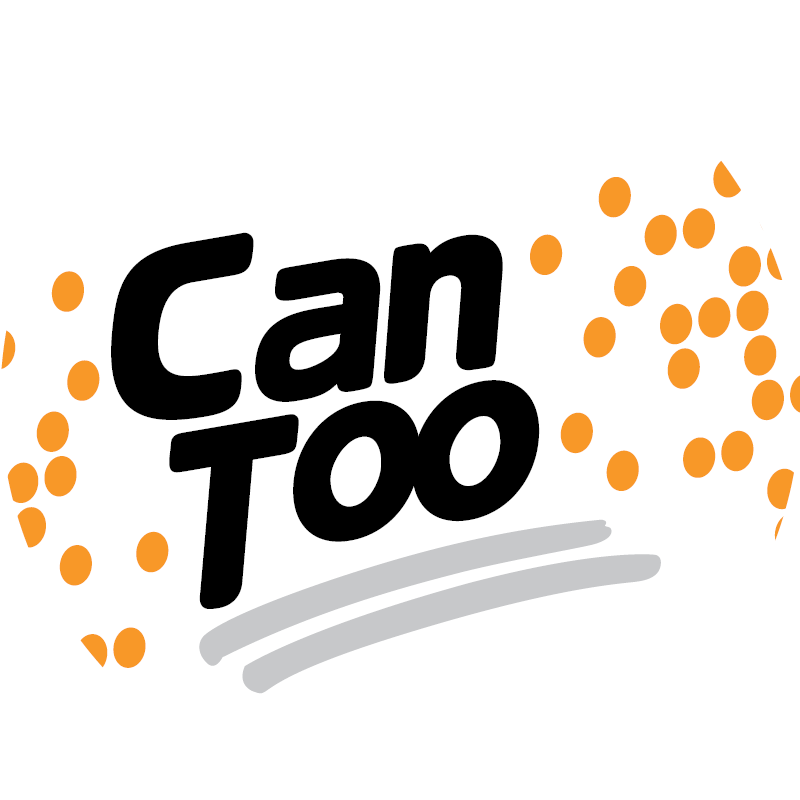 John Thomas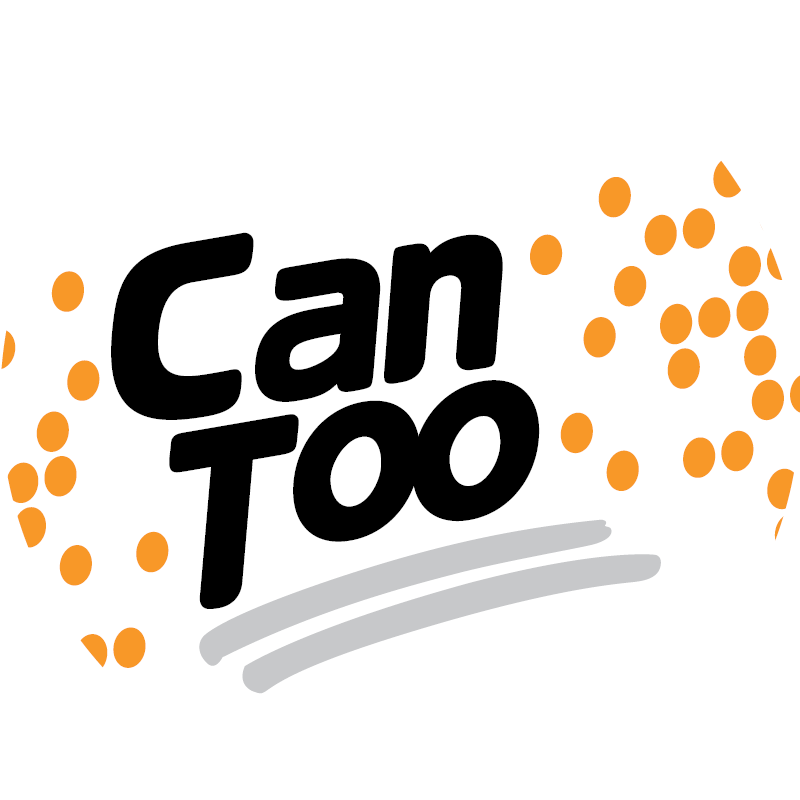 Panam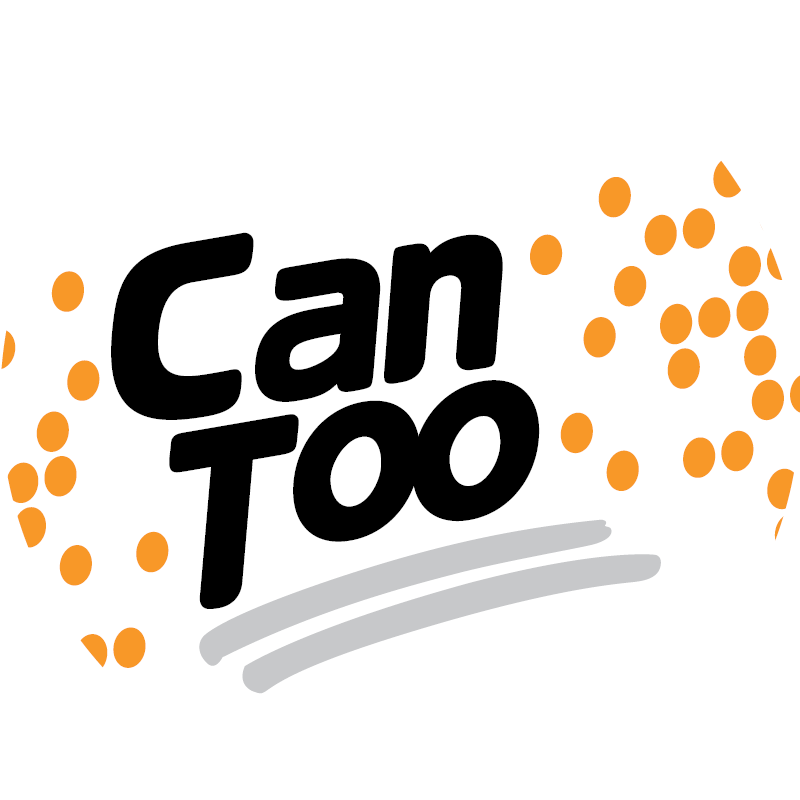 Andrew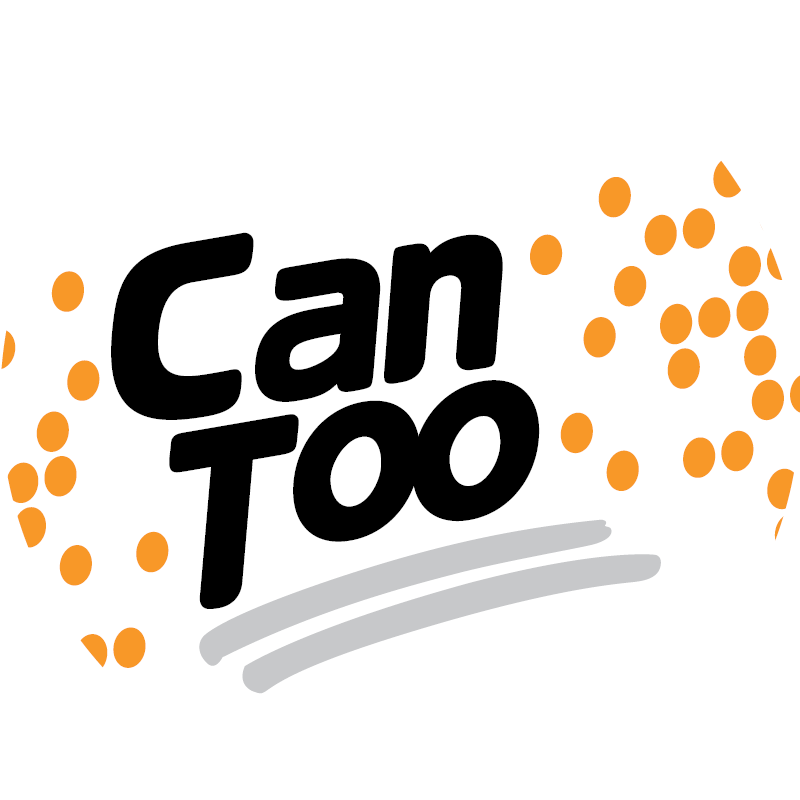 David Lamming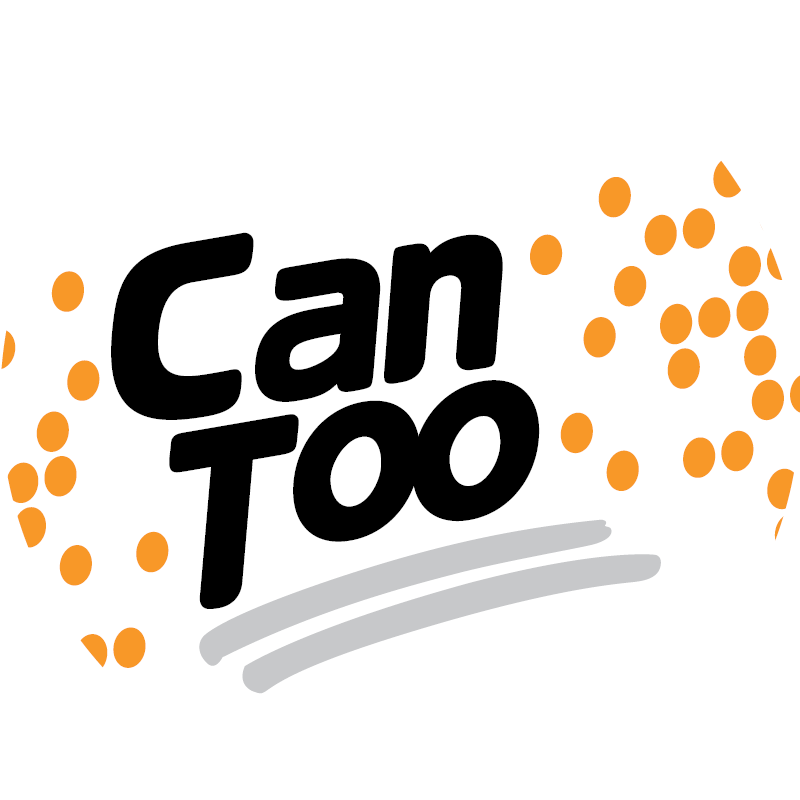 Ubs Foundation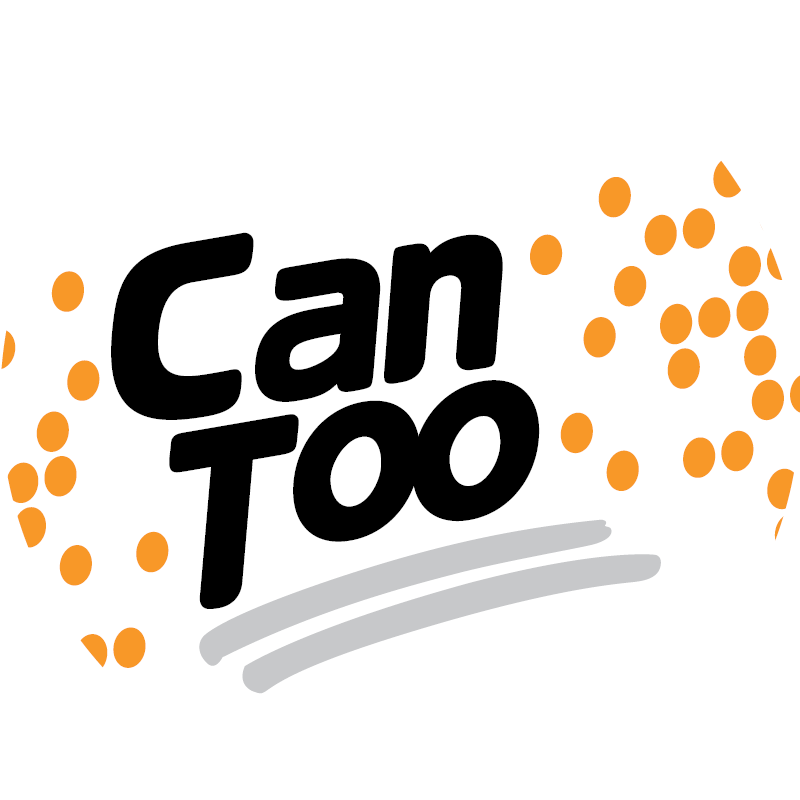 Joanna Hinton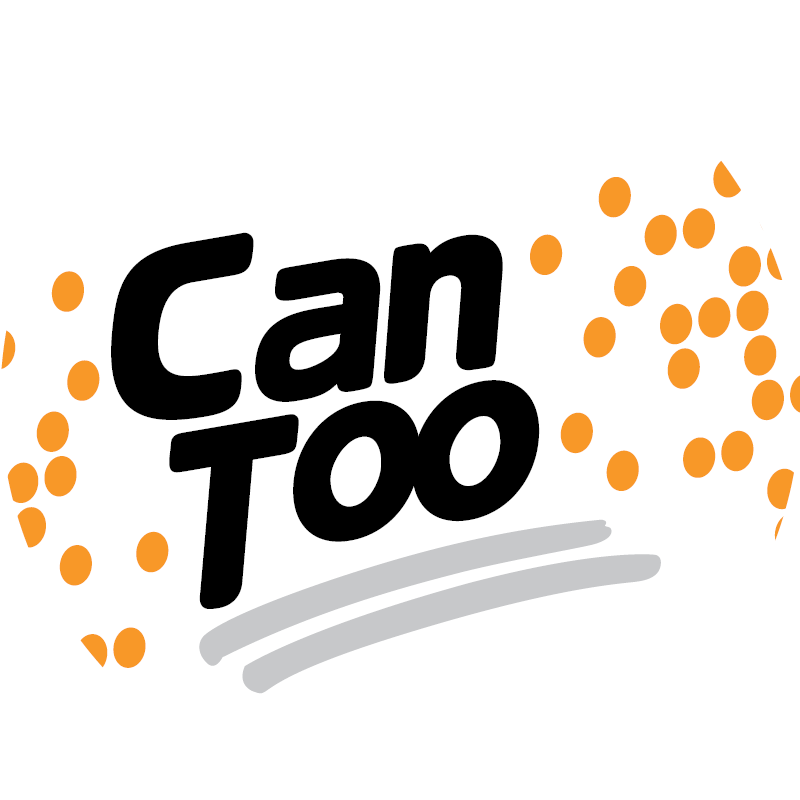 Paul Dalton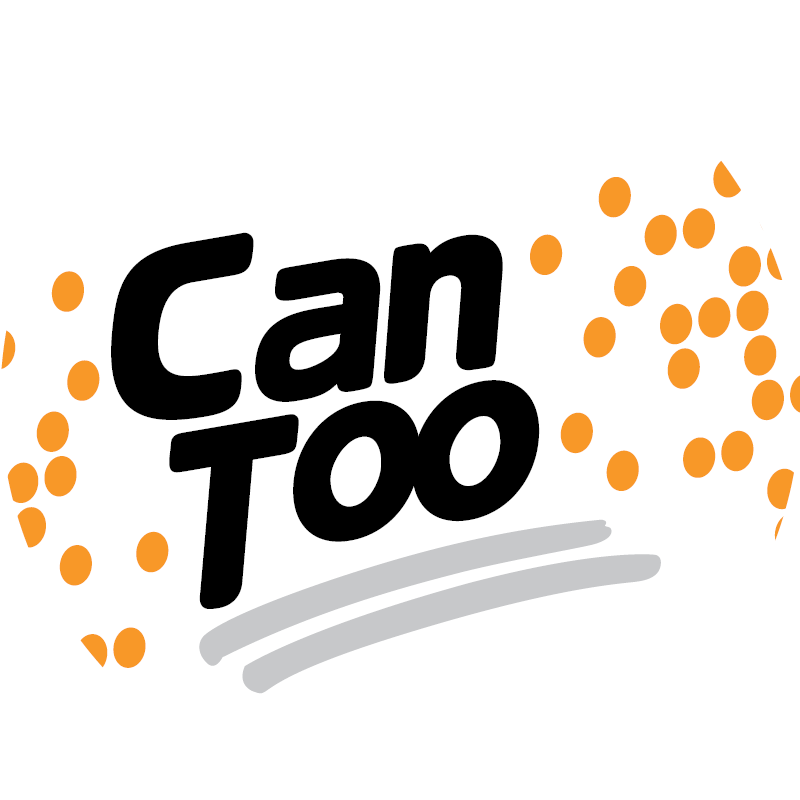 Audsley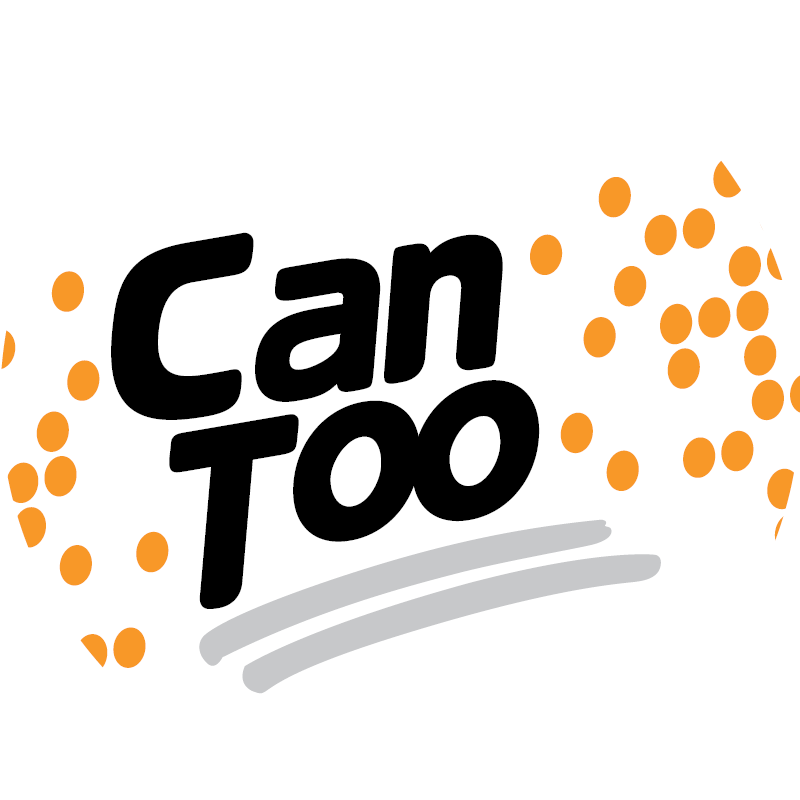 Julianne Manning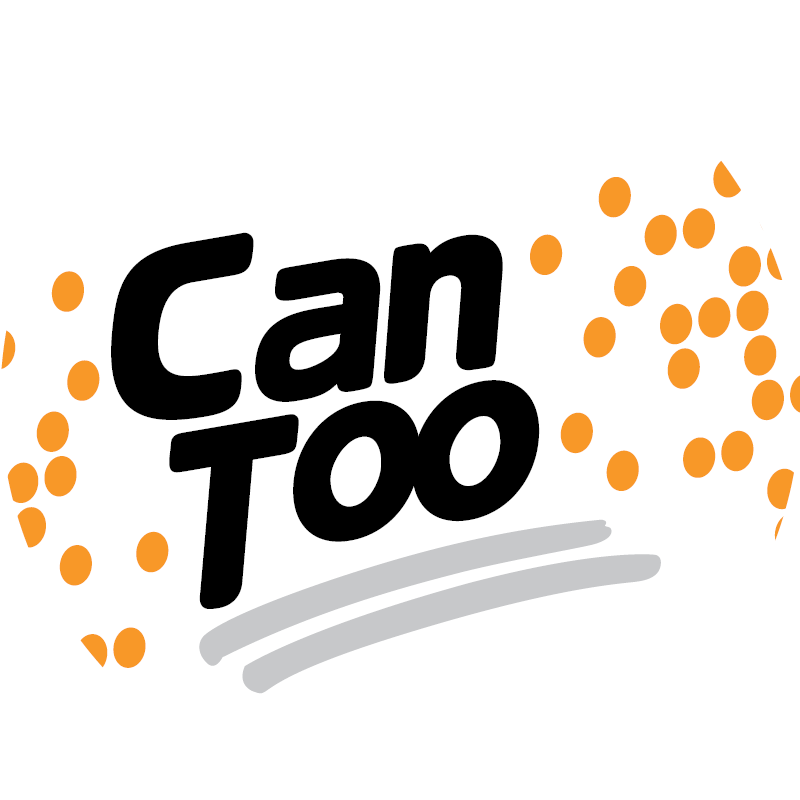 Brent Cubis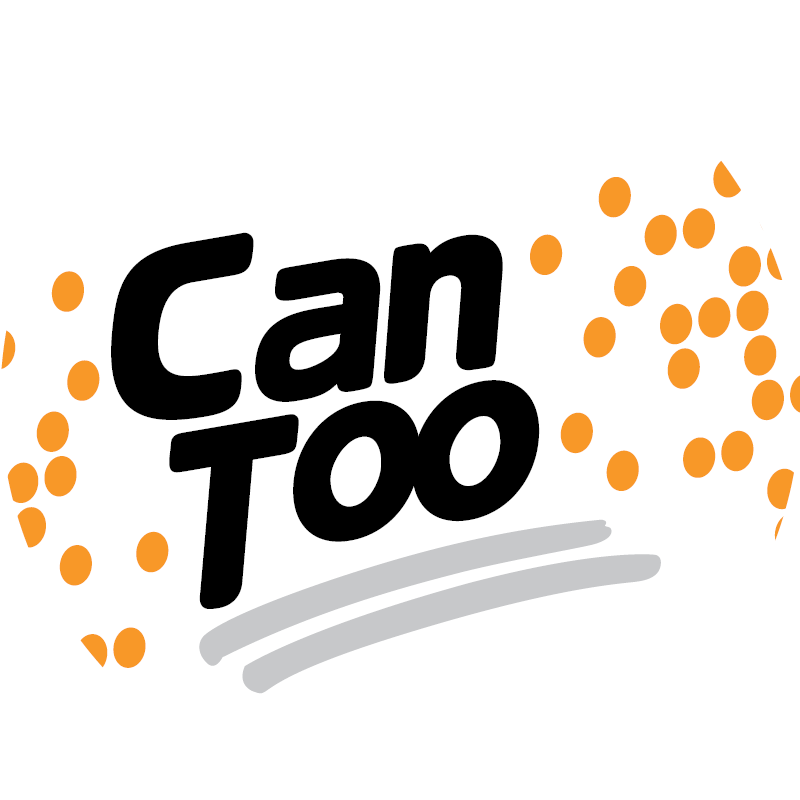 Ron Ross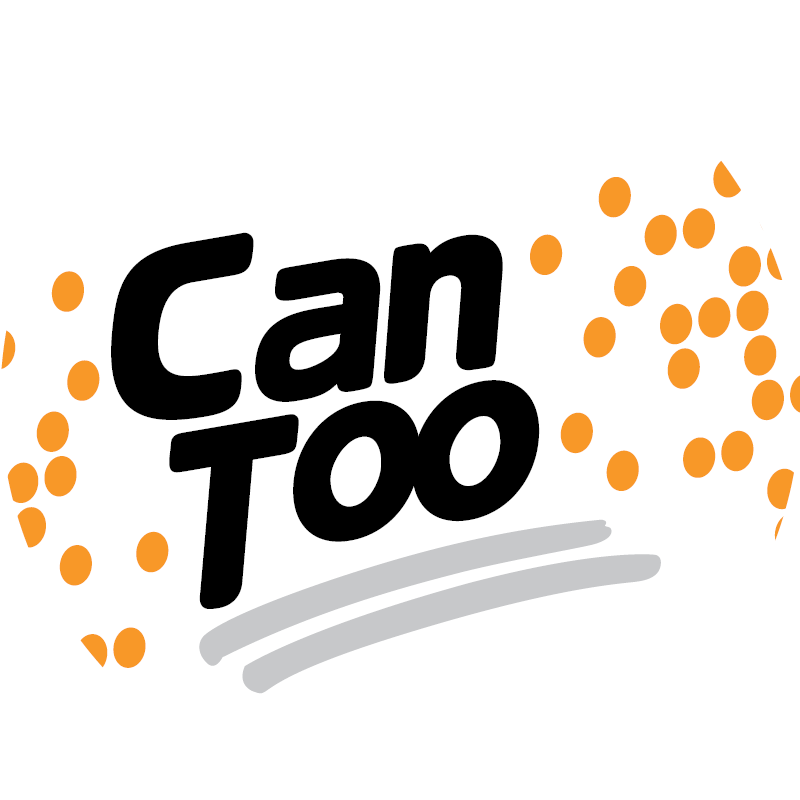 Kevin George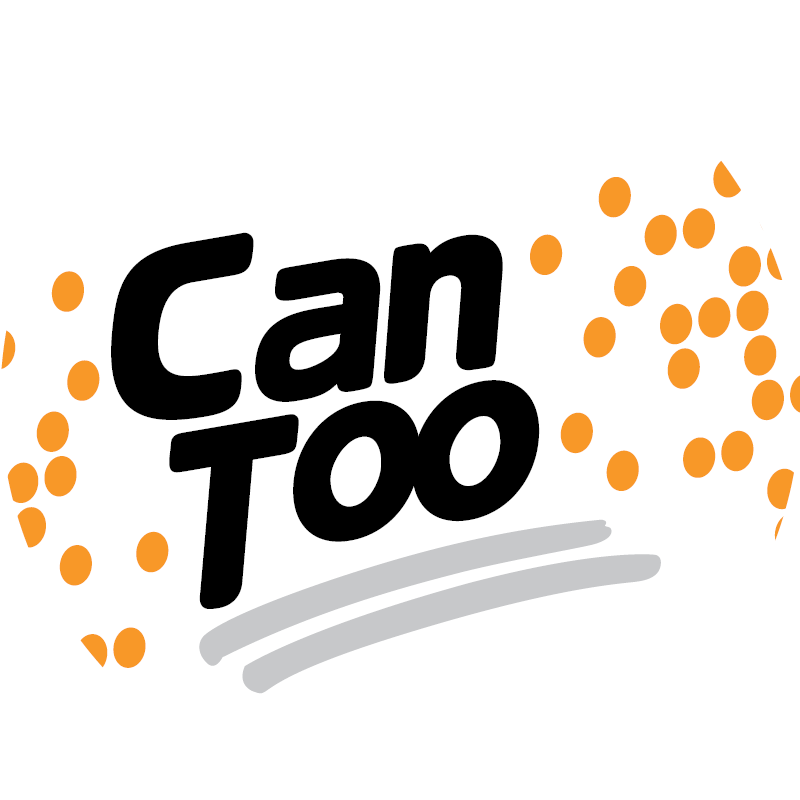 Paul Harris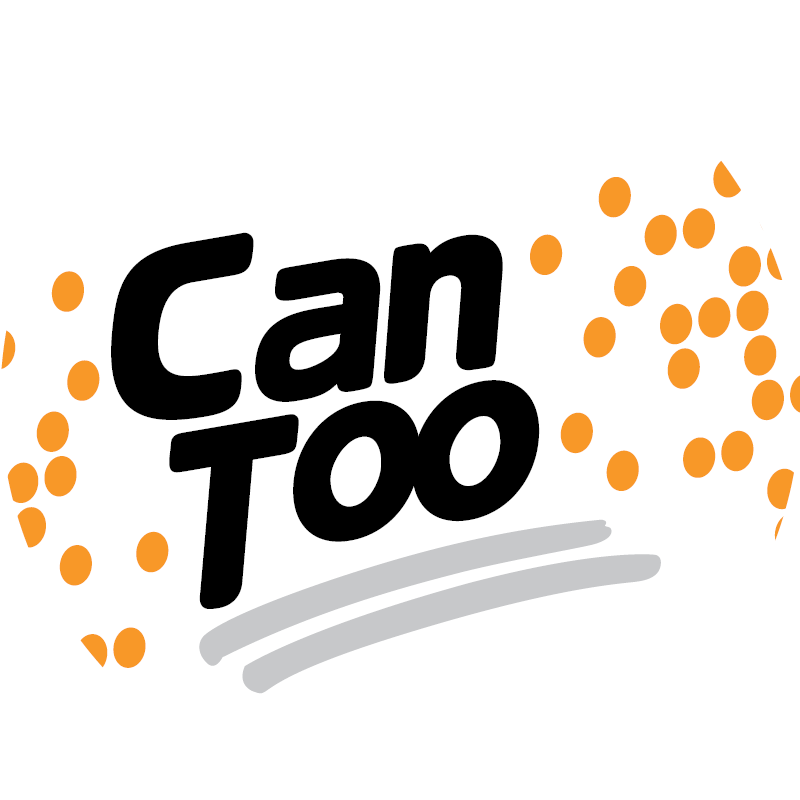 Ramesh Somasundaram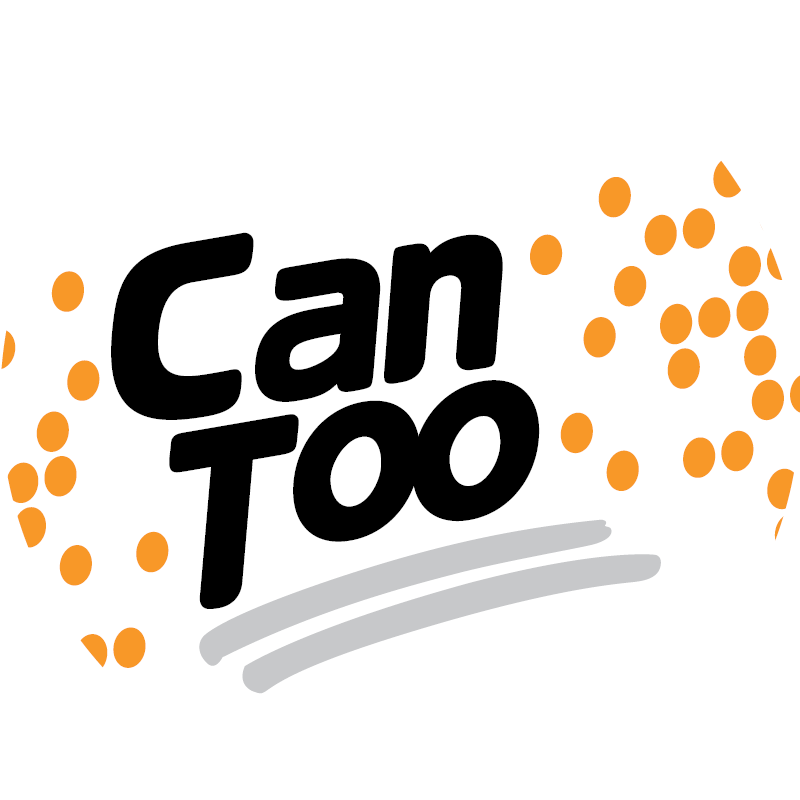 Bryan & Kate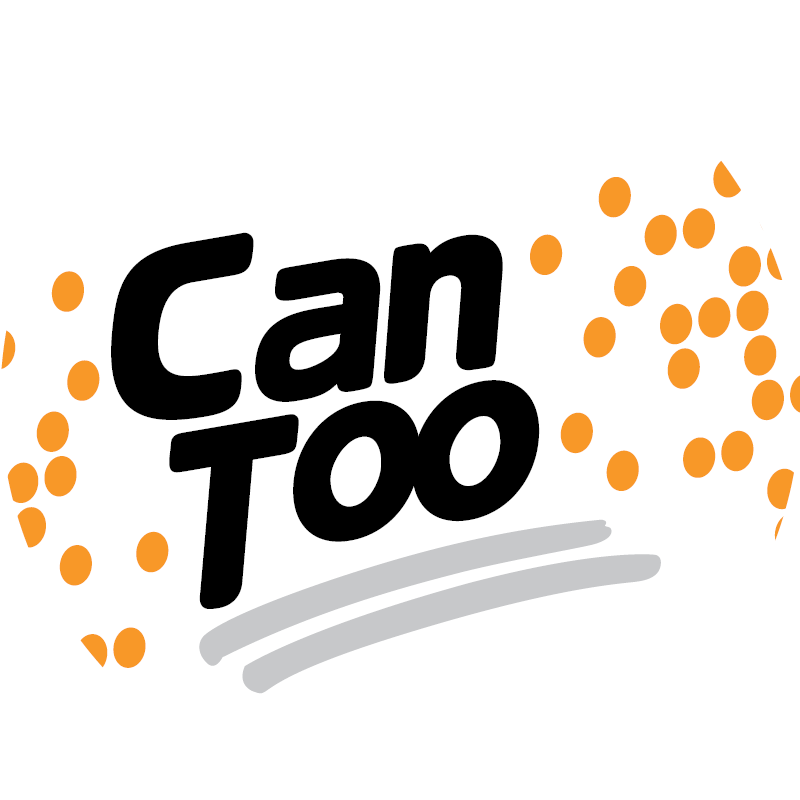 Yarmouth Foundation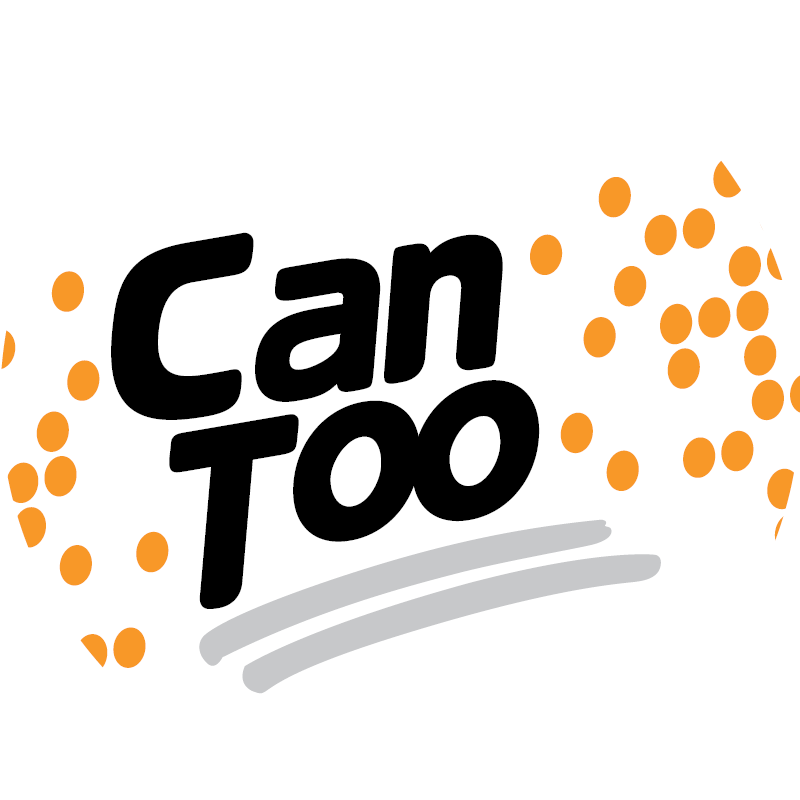 Brett Ditchfield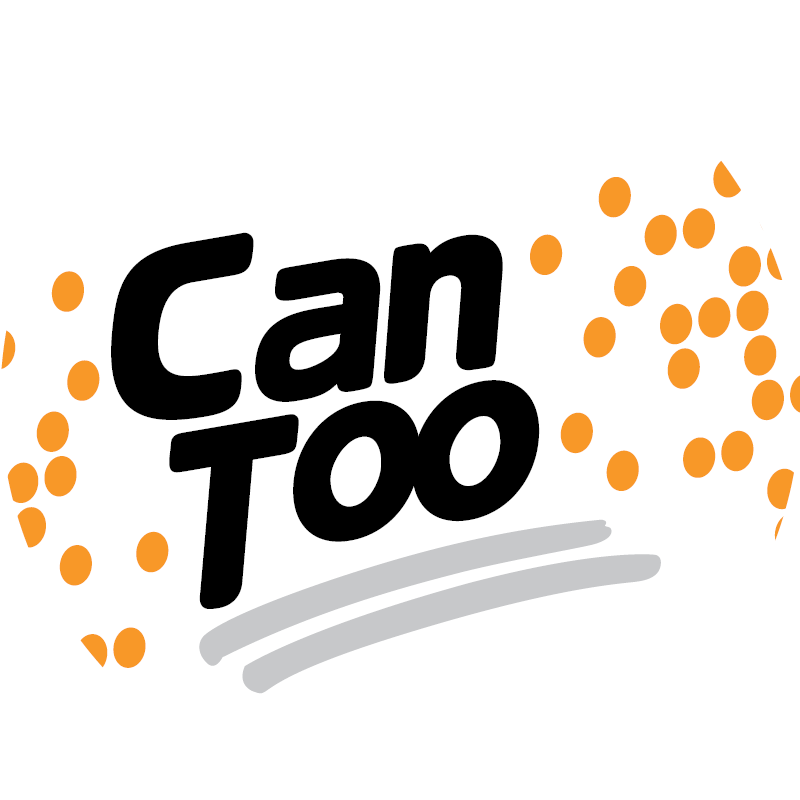 Stephen B-j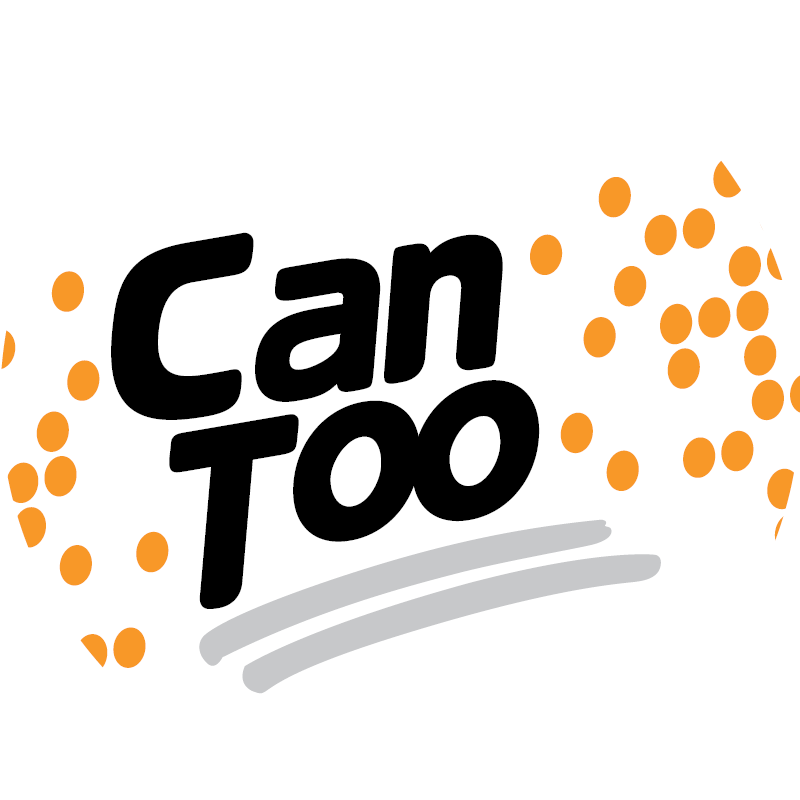 David Knowles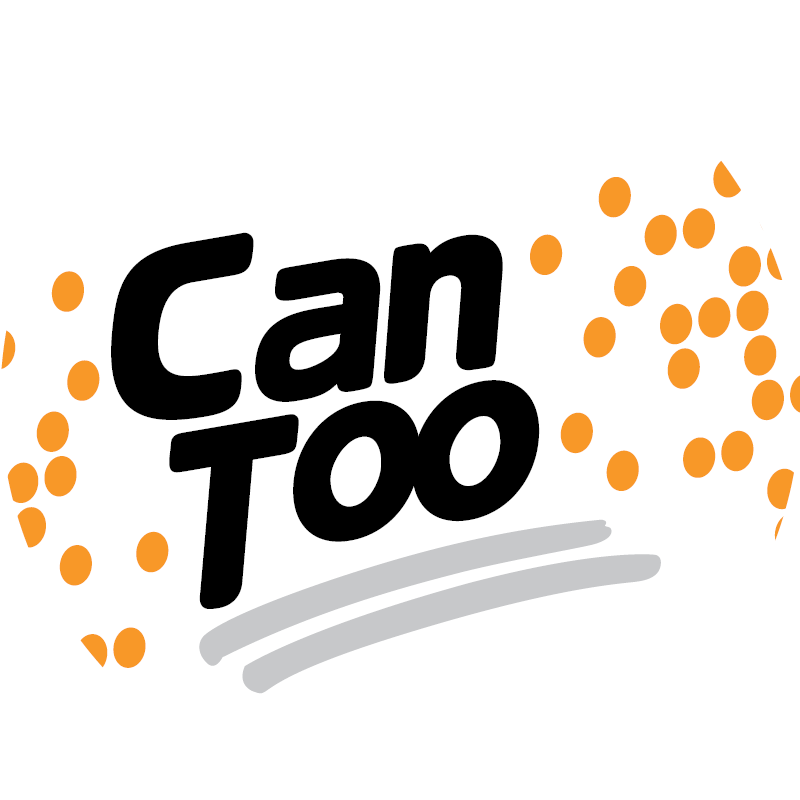 Louna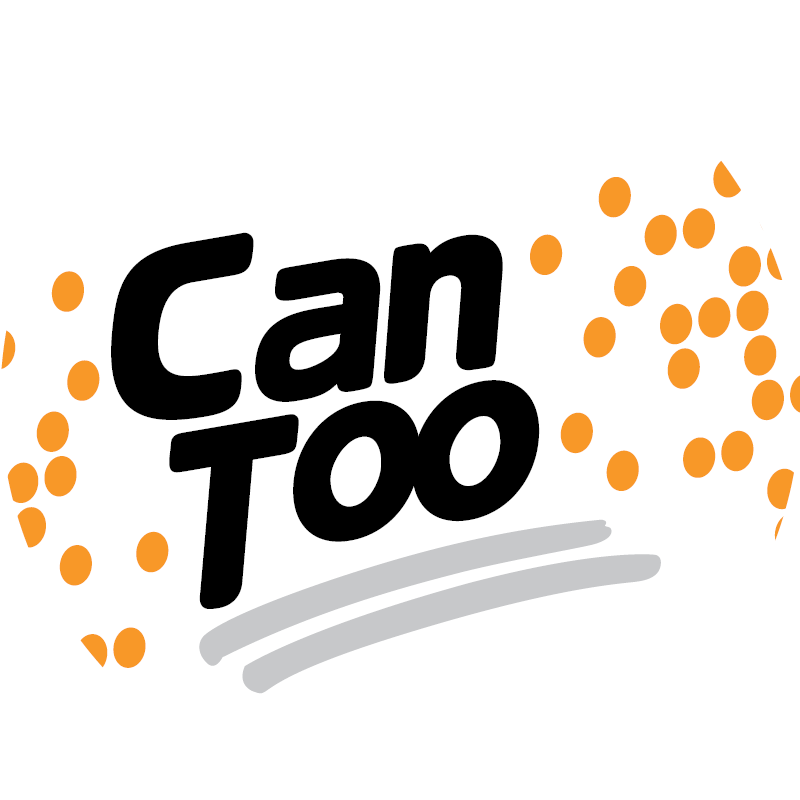 John A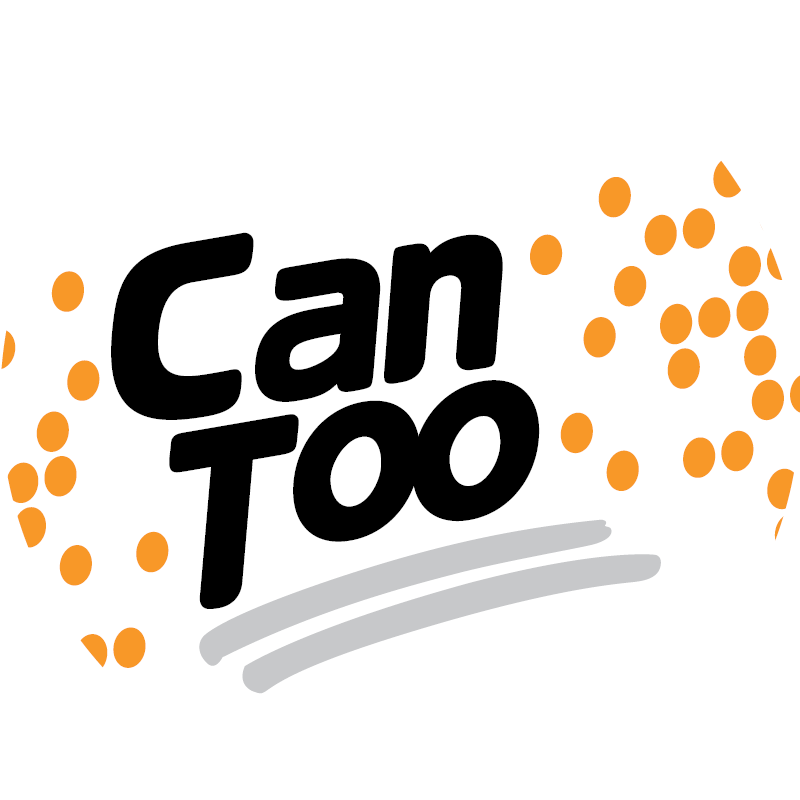 Kevin & Robbie Eley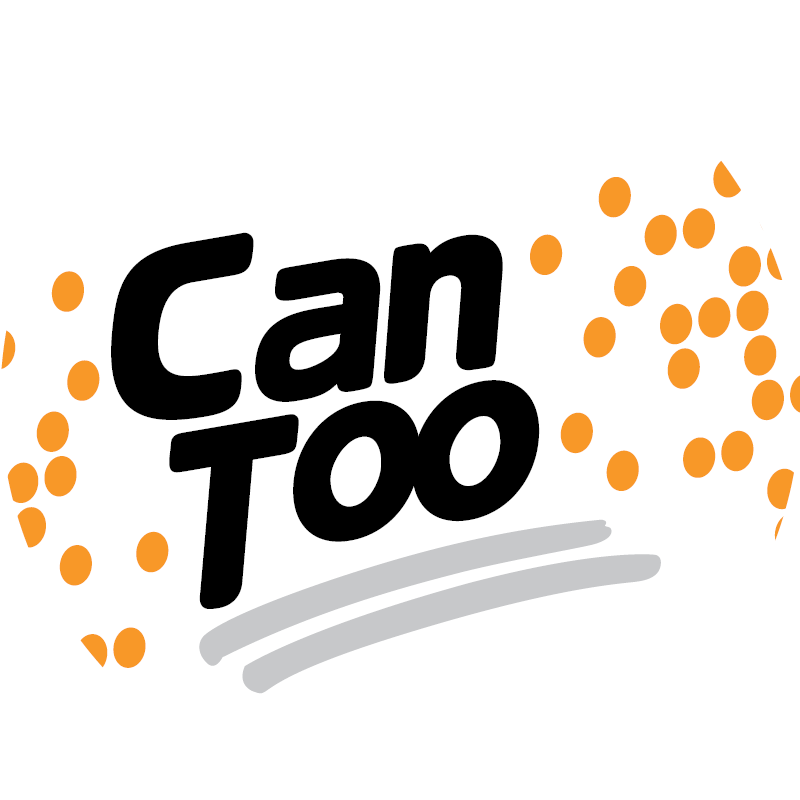 Neil Galvin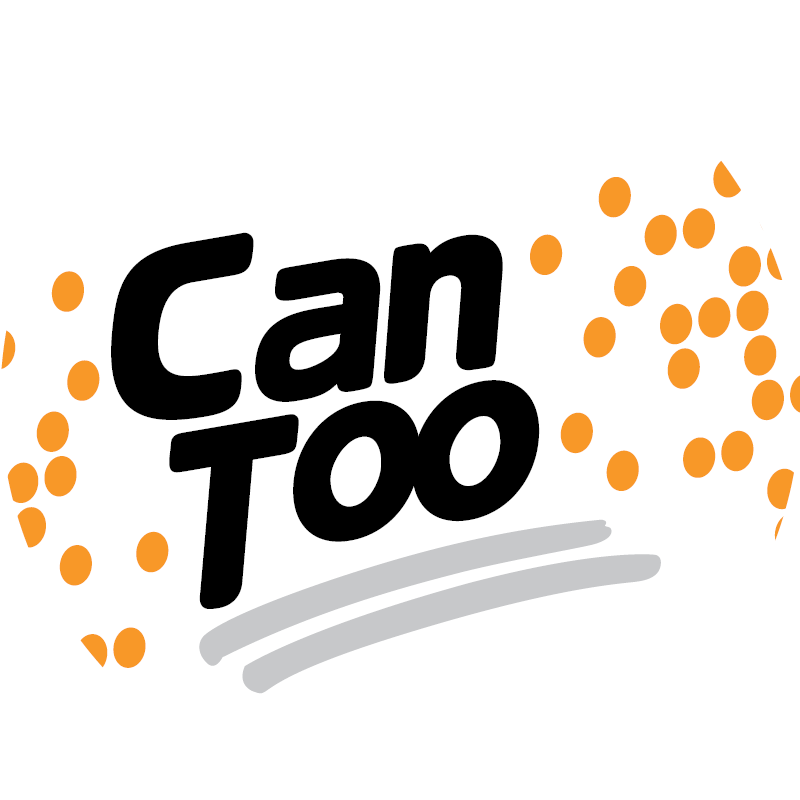 Annie Crawford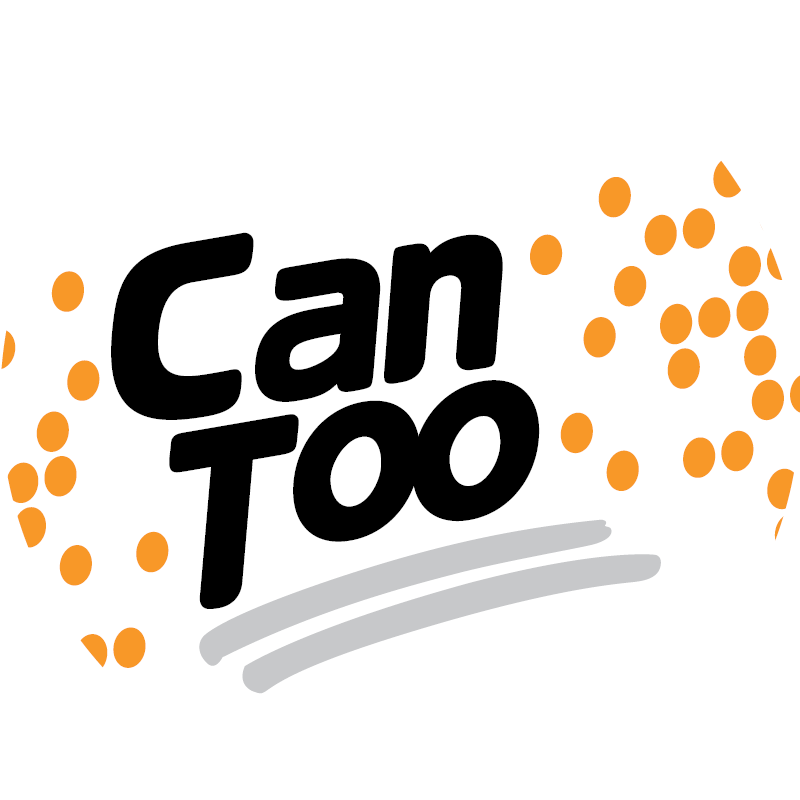 Chris Charlton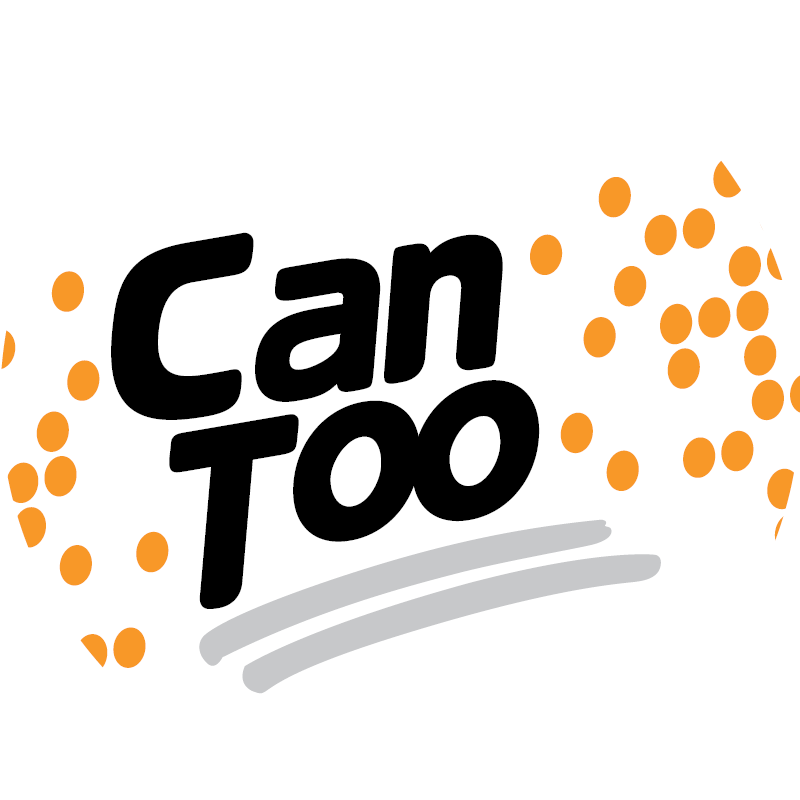 Di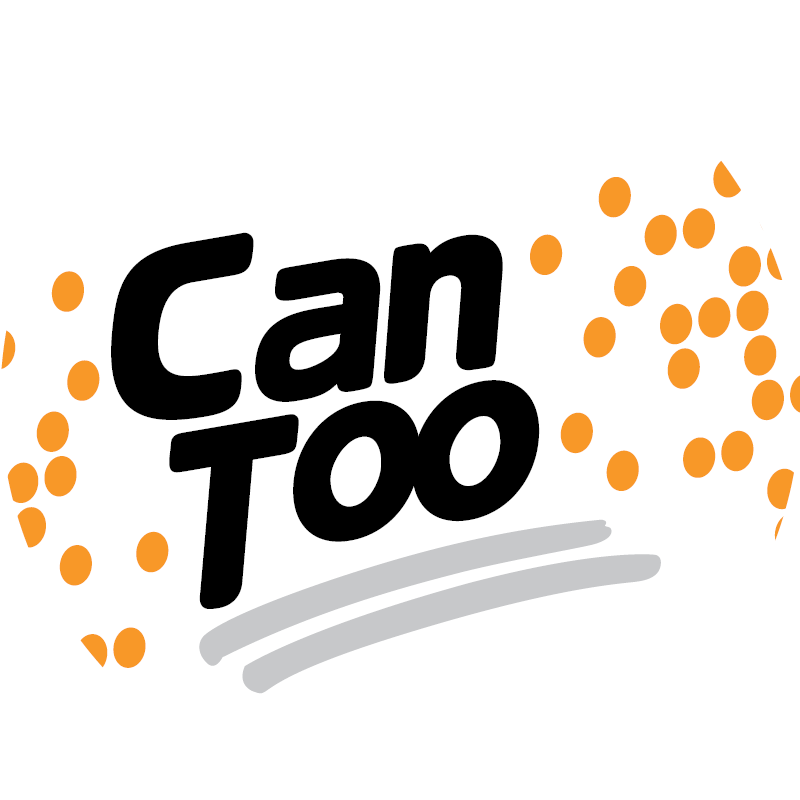 Anonymous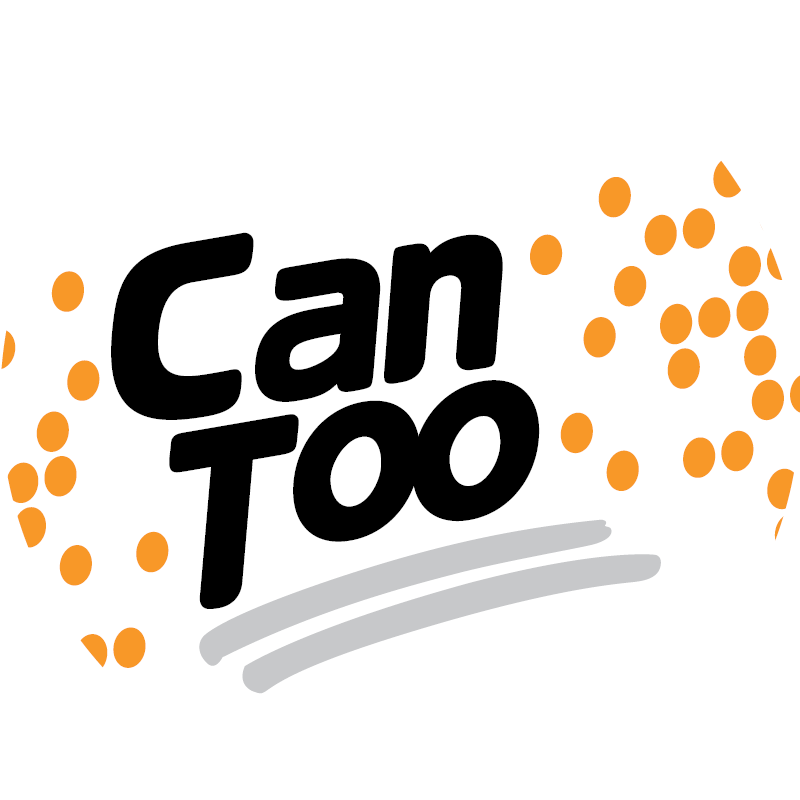 Anonymous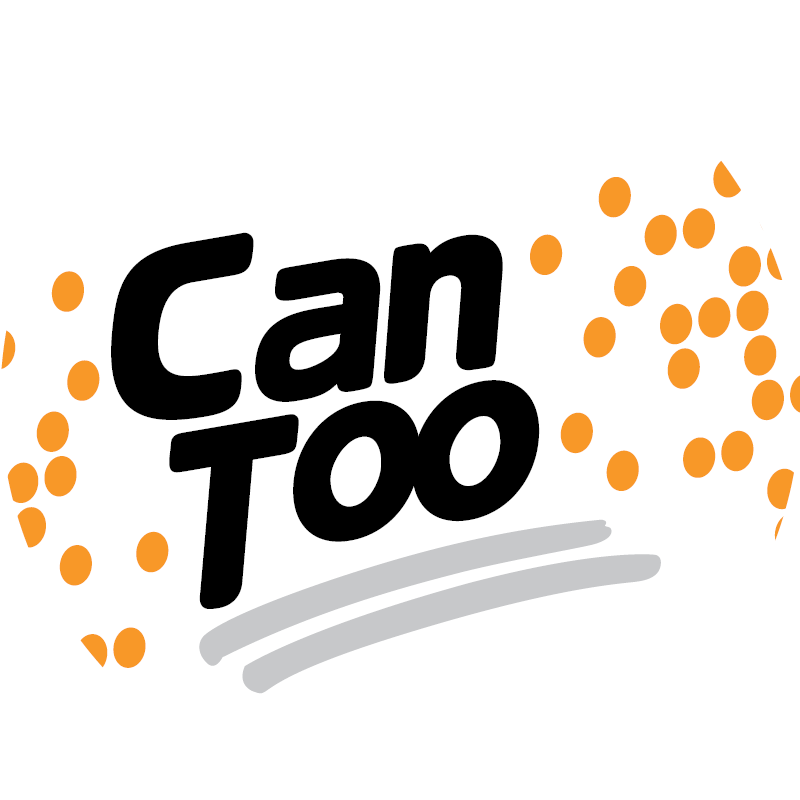 Damian Fitzpatrick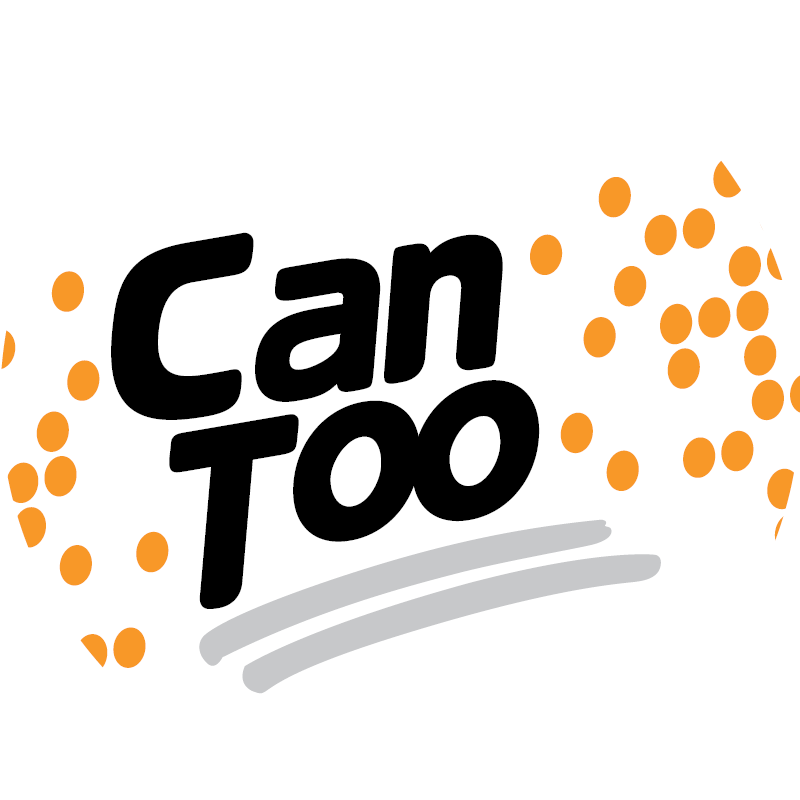 Luke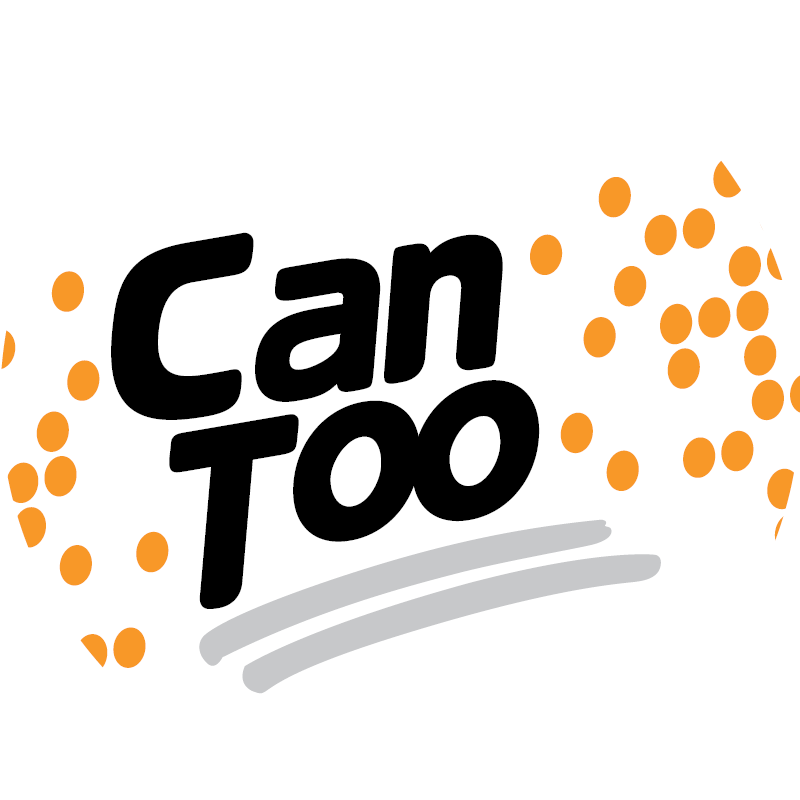 Zoe, Tom, Alex & Ellie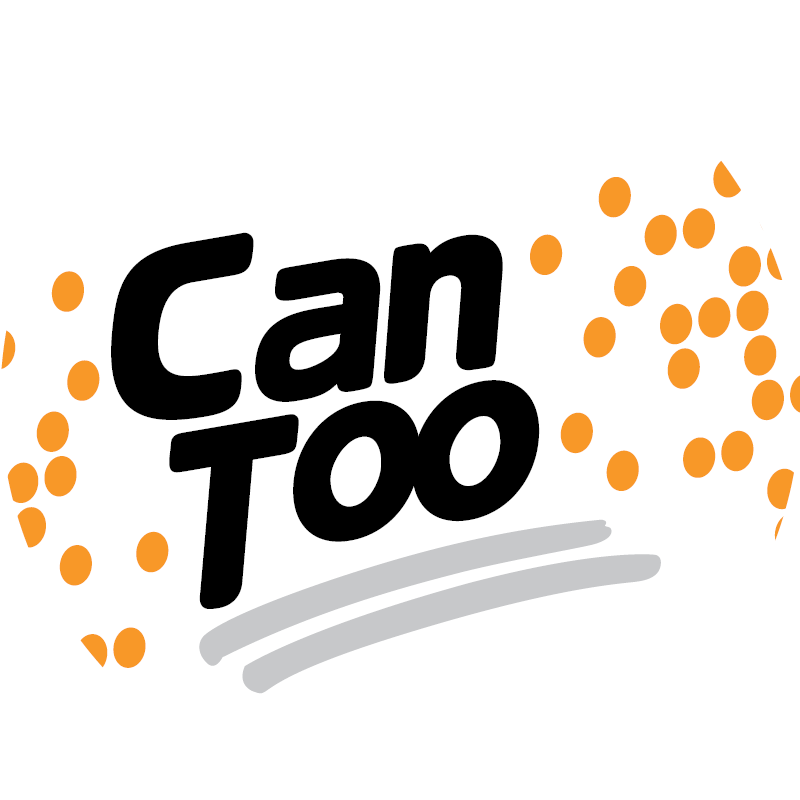 Pat Callanan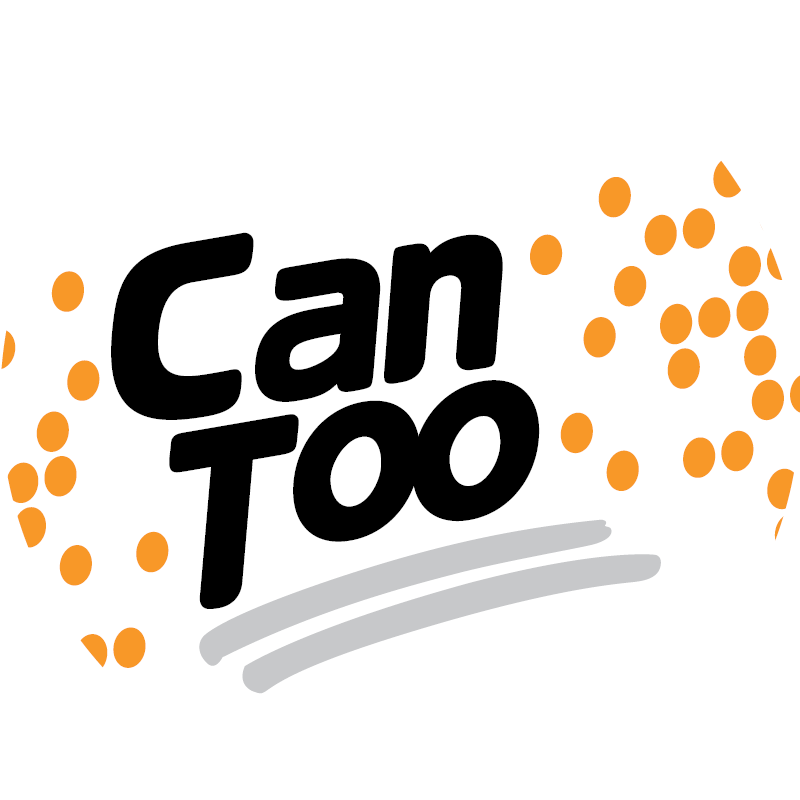 Sally Strautins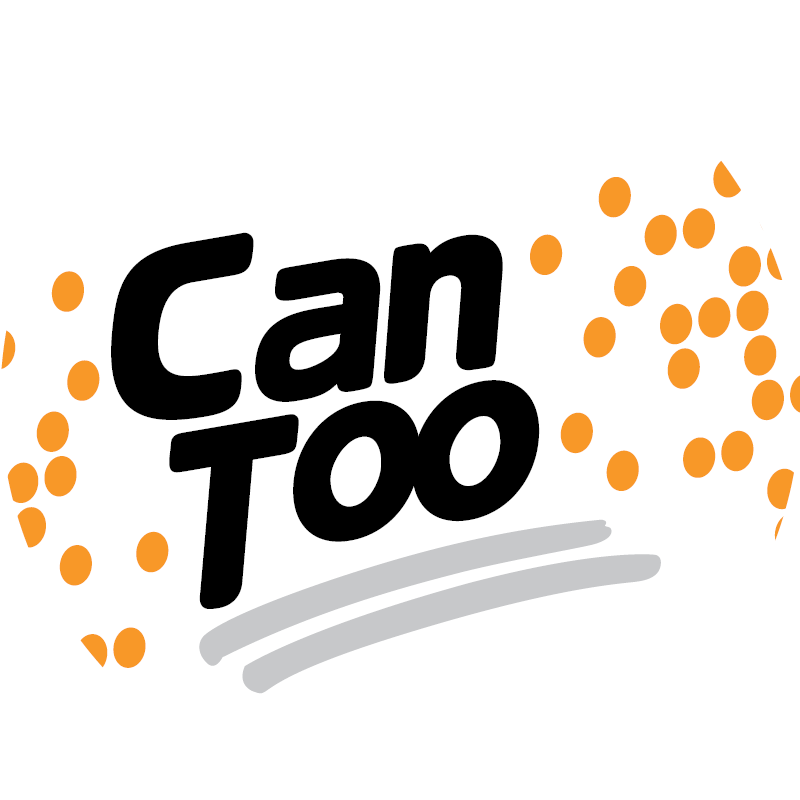 Barry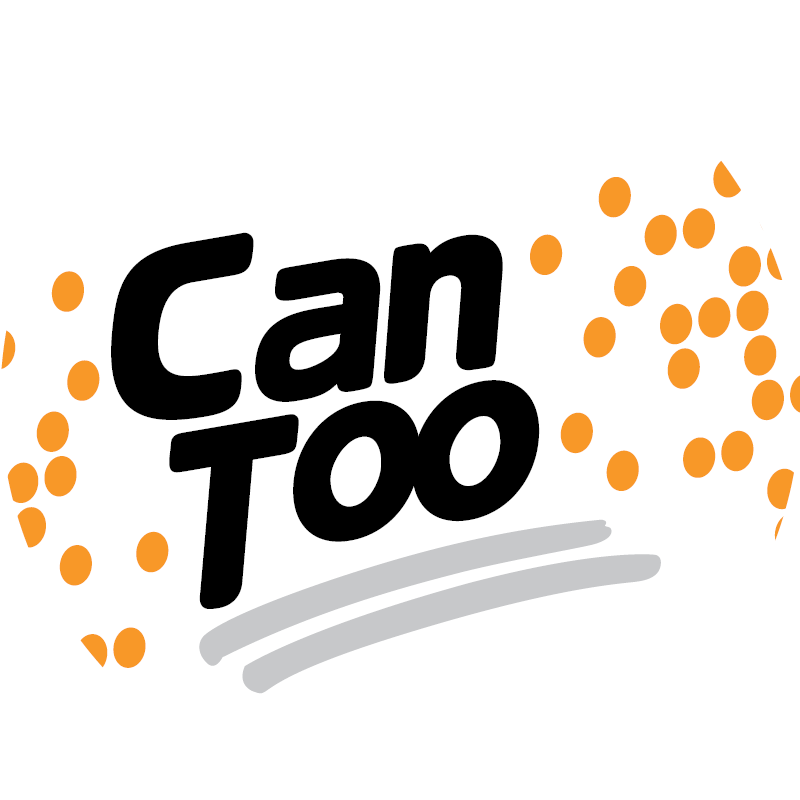 Kell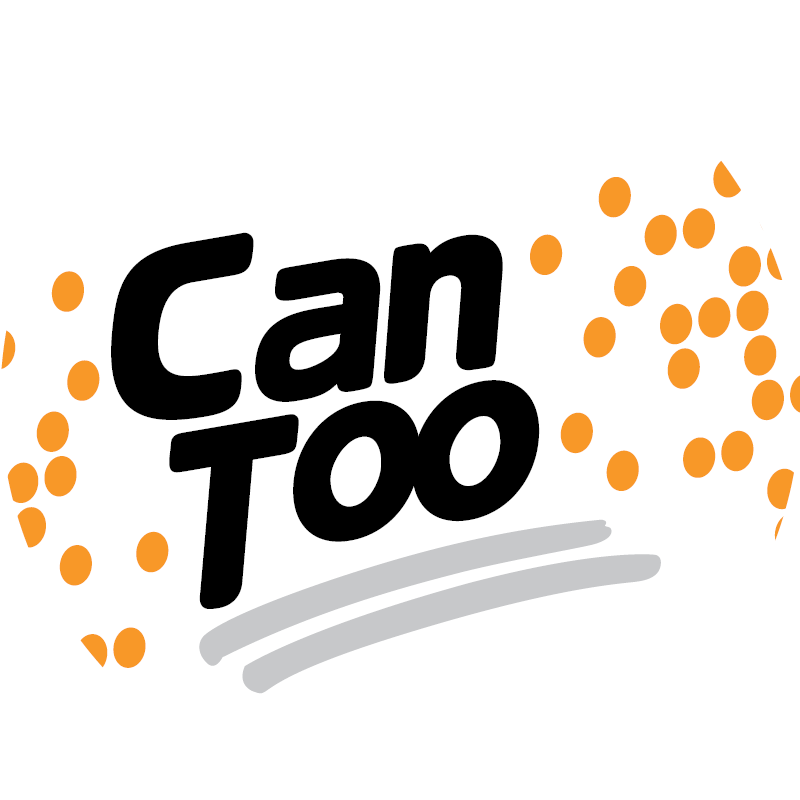 Jane Miller