My Recent Sponsors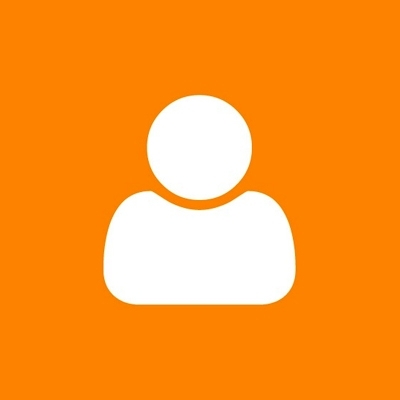 Peter Canaway
I hope this helps you achieve all of your goals.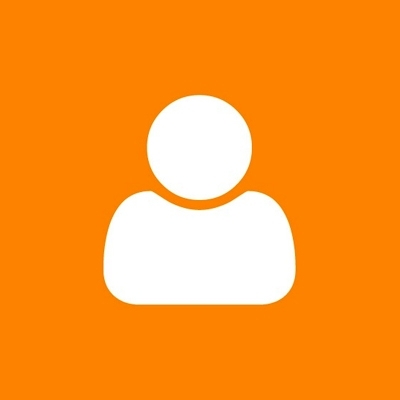 Pc
Remember you have to finish!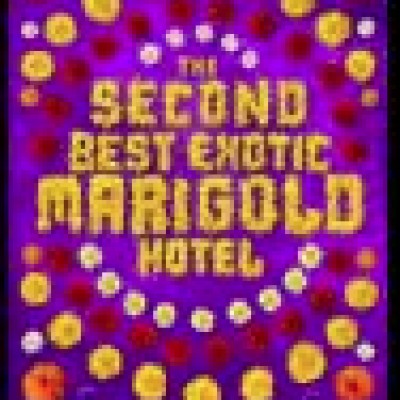 Proceeds From Film Night!
Thank you to everyone who came, participated and bought raffle tickets - What a great night!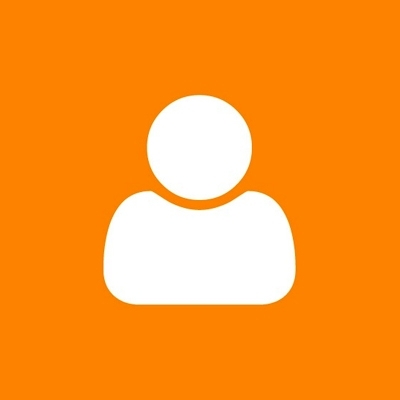 Richard Shalhoub
Thoughts and support for both of you Jane and Amanda.
The Walsh Bay Community - Jane's Big Shave
A total of $1980 from the morning - Thanks Walsh Bay!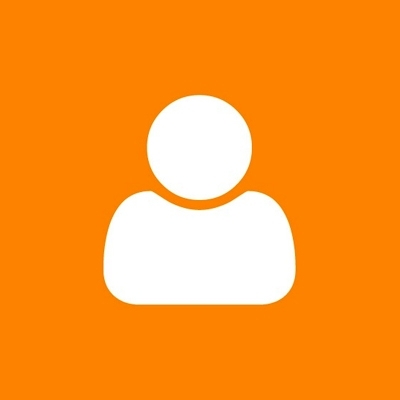 Jane
Congratulations on blitzing your own personal goal of under 2 hrs with 1:54 and fundraising $12K for Can Too and cancer research. thank you so much for your continual support, friendship and love x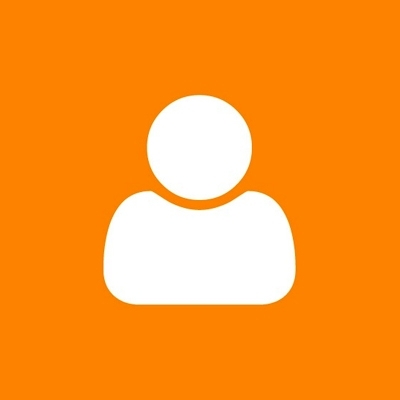 Jane
I know this will be an emotional event for you as you are running not only to raise funds for such a worthwhile cause but also for someone very special to you. You will be amazing, as always, and the beauty of Queenstone will inspire you even more ????????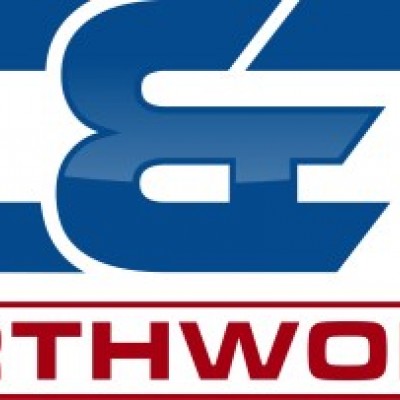 C & R Earthworks Pty Ltd
Good luck! Wishing you and Jane all the best.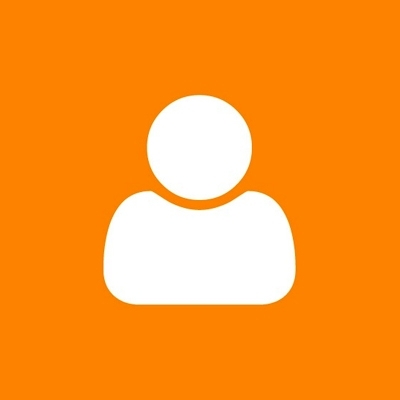 Peter Canaway
To help with Jane's Hair regrowth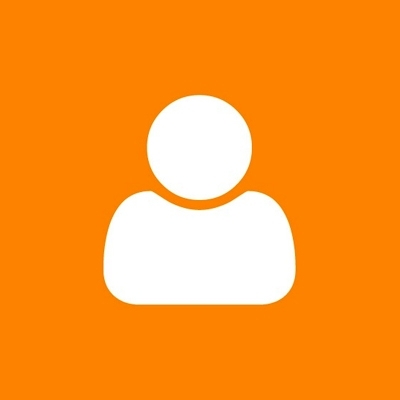 Jane Heynes
Amazing effort raise so much, know you will achieve your target and have speedy run😊