Intro
Posted by Susie, Sunday 28th Jan
So am ready to share my next big goal….I am going for my
first Ironman, a 3.8k swim, 180k bike, 42.2k run.  Taking on New Zealand on March 3. The ultimate test of endurance and strength of the human body and spirit.  With my amazing coach Bec behind me at every step, I actually started training for this almost as soon as I finished Busso Half Ironman last May, but I just needed time to realise the possibilities and start to nuture this dream into a reality.  Now with some confidence boosting training and more race experience under my belt, this journey is well underway and getting closer and closer, as I slowly get stronger and faster. Anything is possible if you believe.
But this isn't all about me.  Whilst on this journey, I lost 2 great friends, Sam and Claire, to cancer.  My life was so much happier and a hell of a lot more fun having Sam and Claire part of it.  This is also to honour our friendship and the happy memories we share.  It is harsh reminder that life is short and to simply grab opportunities as they come, and abit of a jolt to stop chasing tomorrow and start enjoying today.   A friend recently said, they may be gone but will always be on your shoulder.  You will hear their whisper "You've got this Suze. Keep going".  They called me…. Suze, Mate, Smurf…… and I love them all.  And yes, I will hear you.
So although I can't bring my friends back, I can help fund the research into curing cancer through CanToo who I have been a participant with and supporter of for the past few years.  It was indeed this foundation that introduced me to the world of triathlon.  What a journey that has been, and will be … no turning back now.
And I absolutely know that they both will have wine in hand as I stand at that start line, seated on that top table up there which has some pretty special people on it I can tell you.
This is far bigger than what I am doing and effects so many, so I am thankful for any support for such a cause.
Susie xxx

(…….or Suze, Mate, Smurf)
Thank you to my Supporters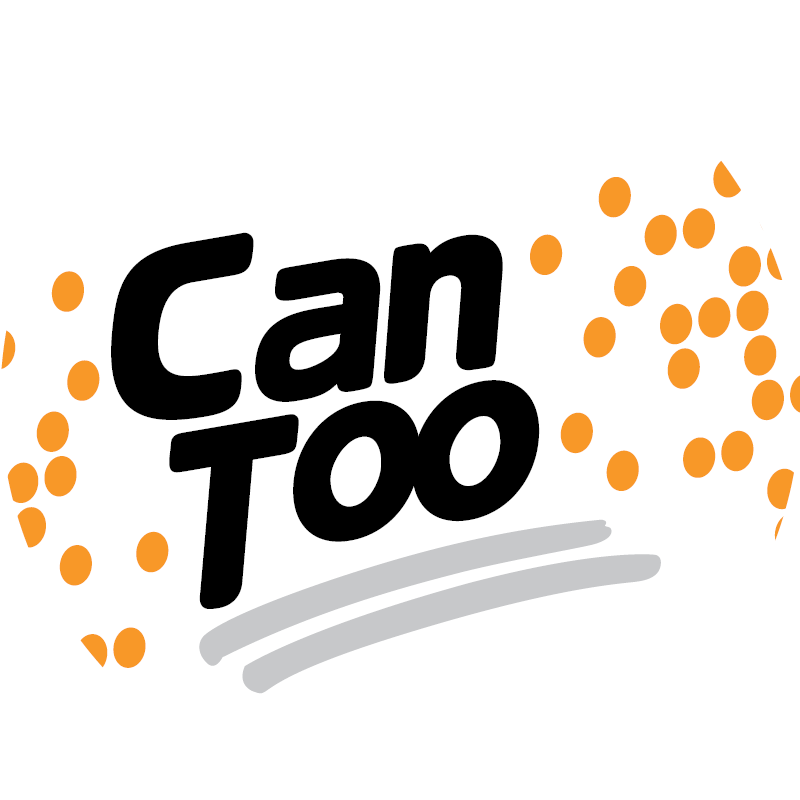 Margaret Heath
Good luck Susie, I know you will do well. Great cause.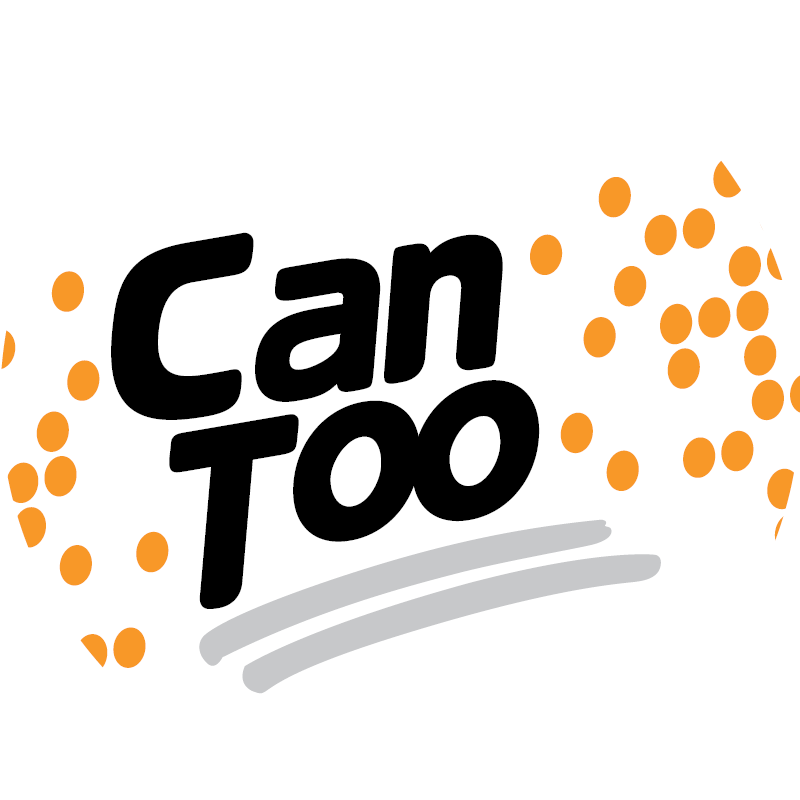 Steve Heath
An amazing achievement, Susie! Looking forward to hearing all about it when you're over. S L P R xx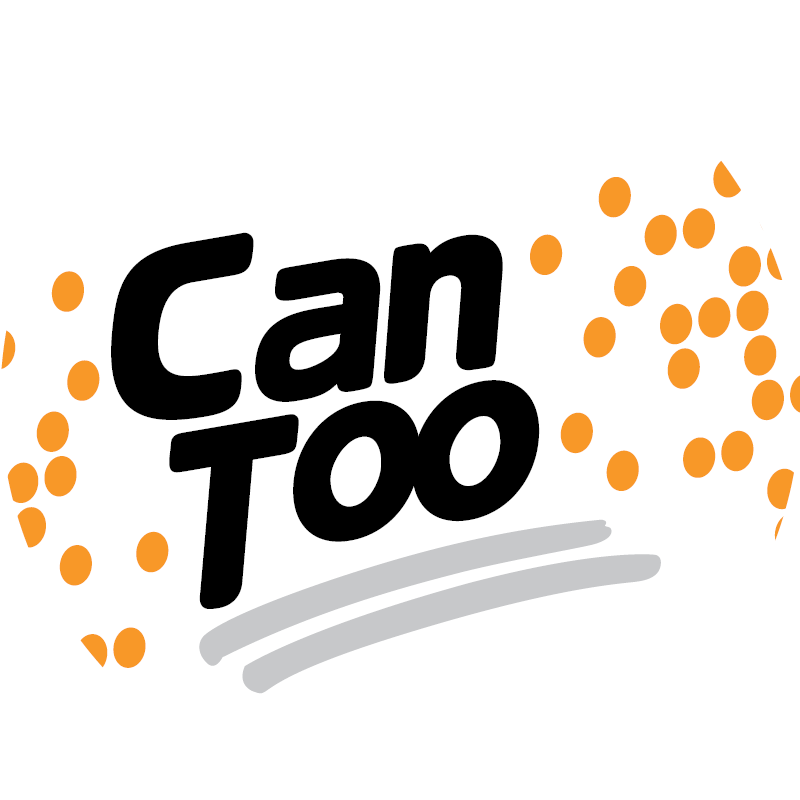 Liz Nade
Susie Heath, you are a deadset legend! I'm so inspired by you and watching you go from strength to strength on your IM journey! Cant wait to track you on race day!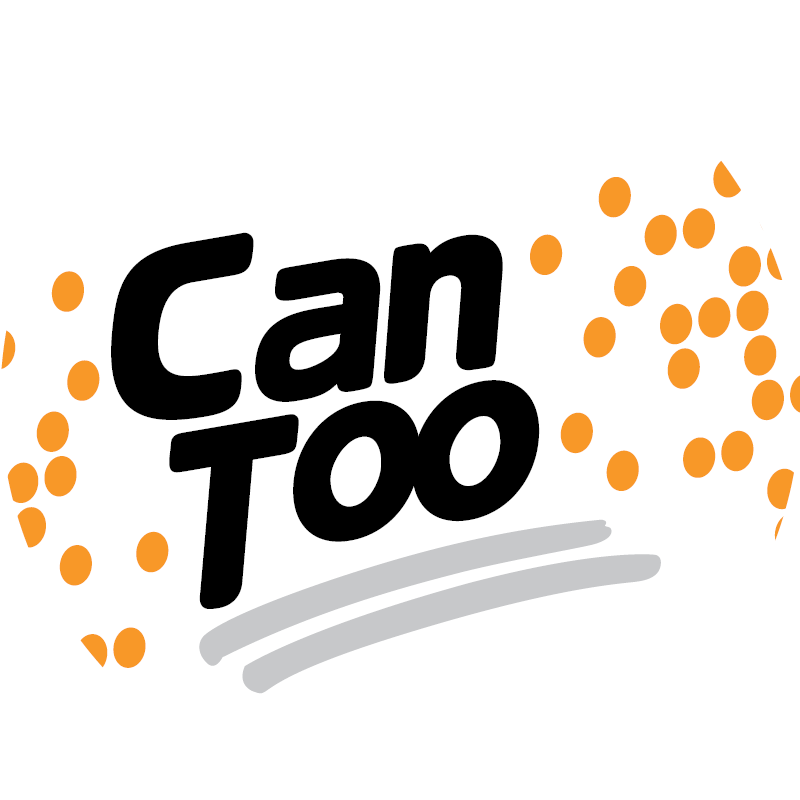 Sal Poole
A goal that I have every confidence that you will smash in honour of your beautiful friends Susie. It was great to share part of your journey to IM last weekend at HOTW and I'm looking forward to catching up with you next time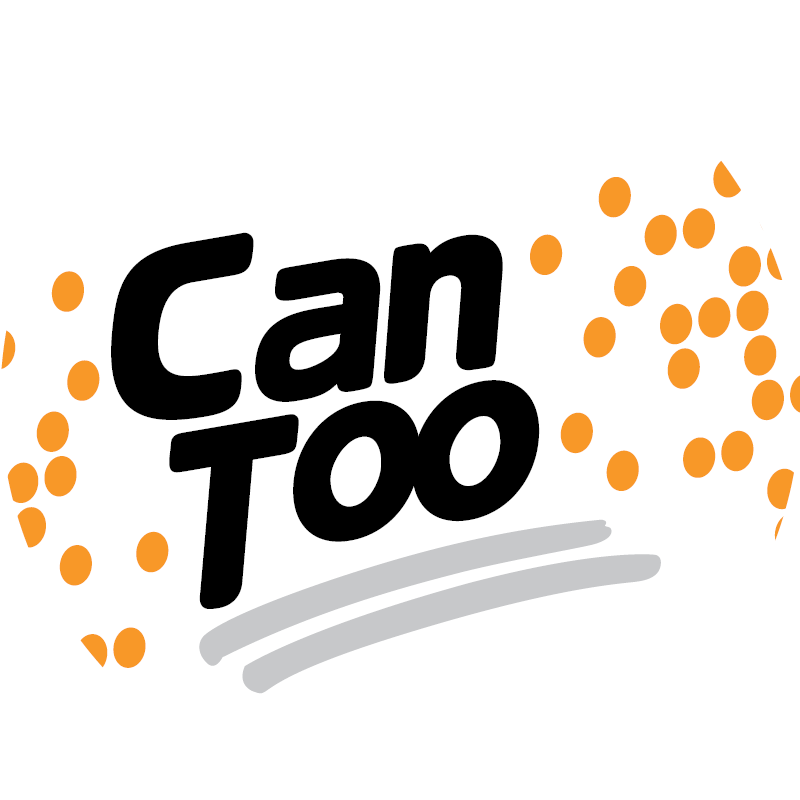 Anthony & Jasmine Heath
This is the big one that you have been looking forward to and training hard for. We wish you well and will be thinking of you. Good luck!!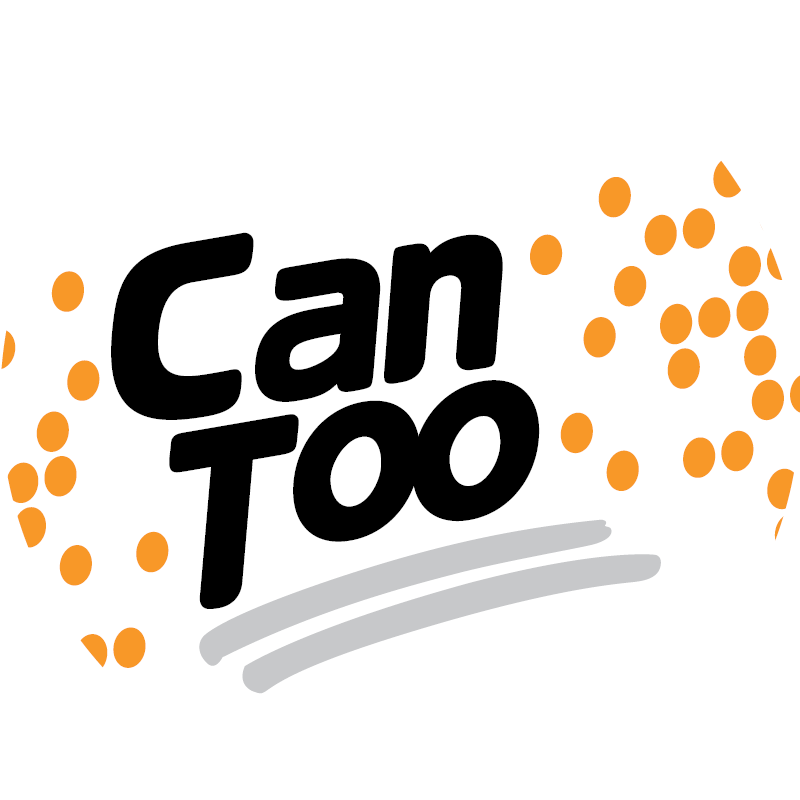 Susie Heath
To my mate Sam, I hope I am as brave as you were. Miss you too. Sx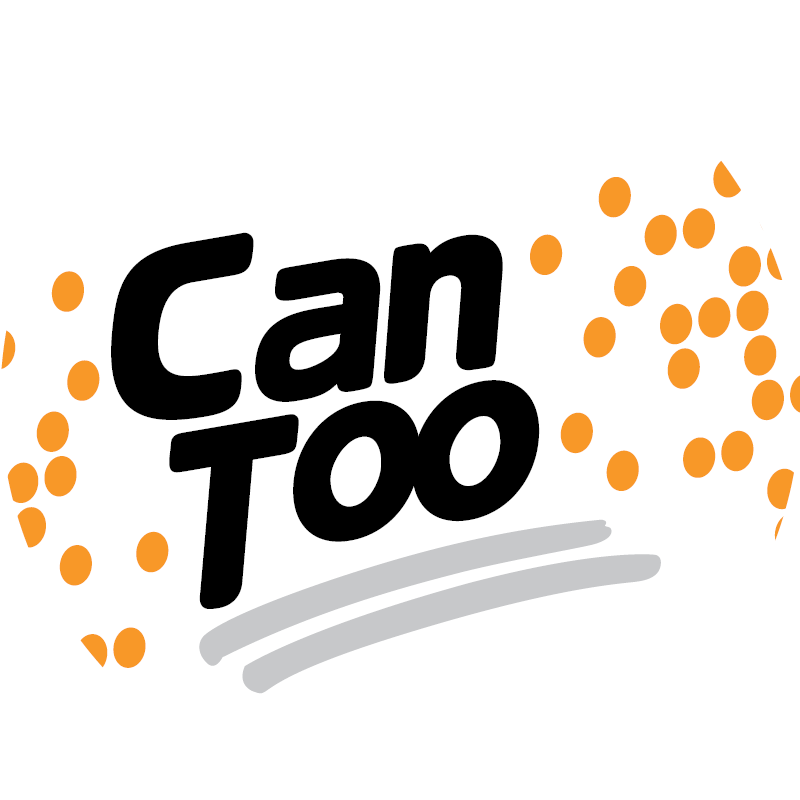 Lisa Mc Gowan
Go Susie - good on you -Sam would be so proud 😘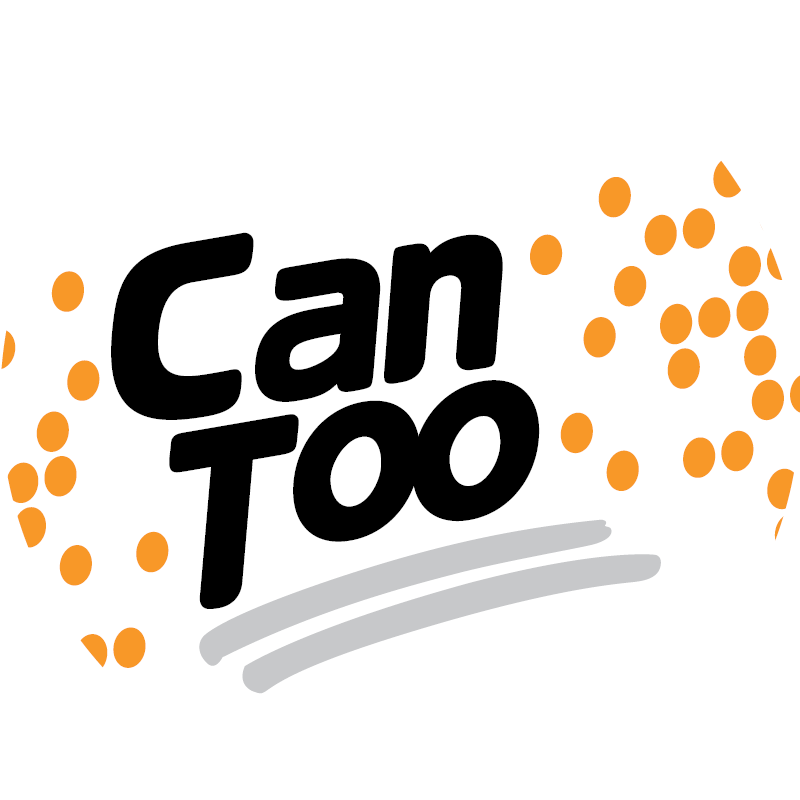 Kath O'reilly
I am in awe of you dedication and inspired by the way you are making it bigger than you. Just amazing! Can't wait to track how you smash your first Ironman!!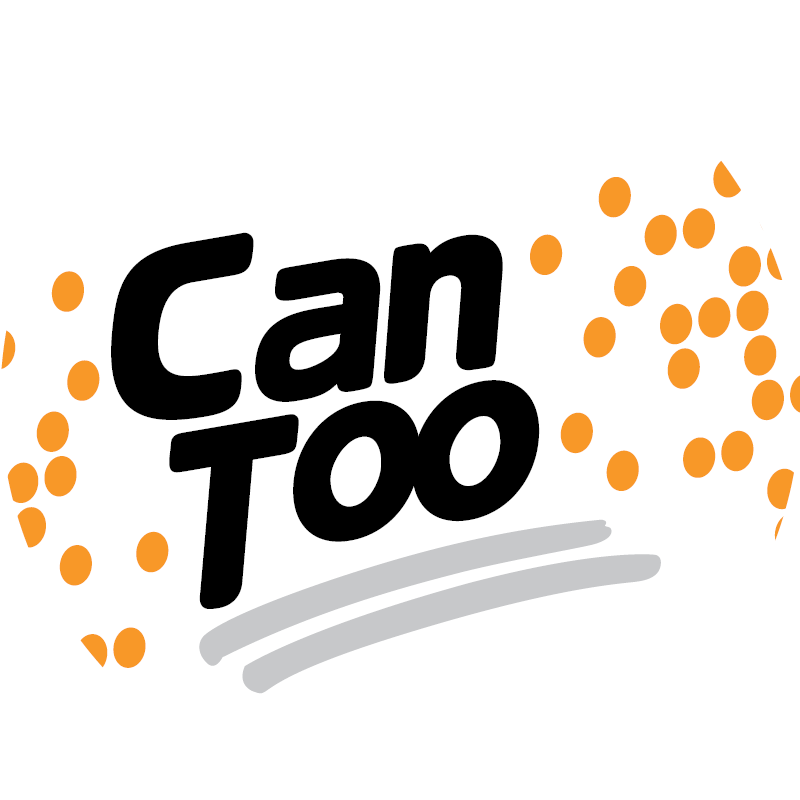 Em
glide, sail and fly through these three incredible disciplines over the ditch. So proud of all your achievements, and consistent, hard work through the last few years to get to the start line.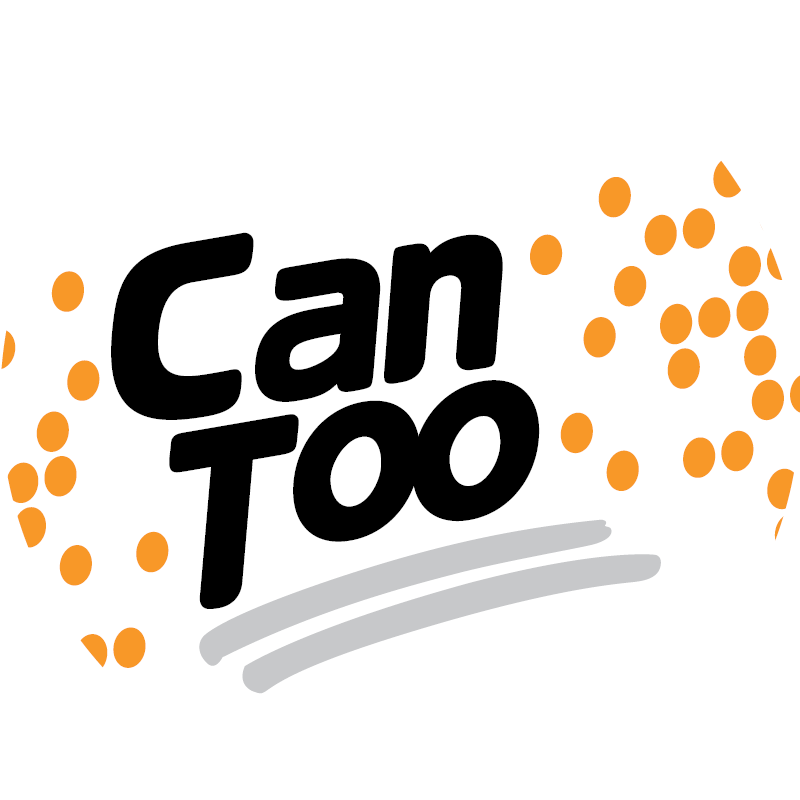 Susie Heath
Chaps, you were always so supportive of my CanToo runs, so it's ironic that this is for you. Miss you mate. I will try and #bemoreclaire Sx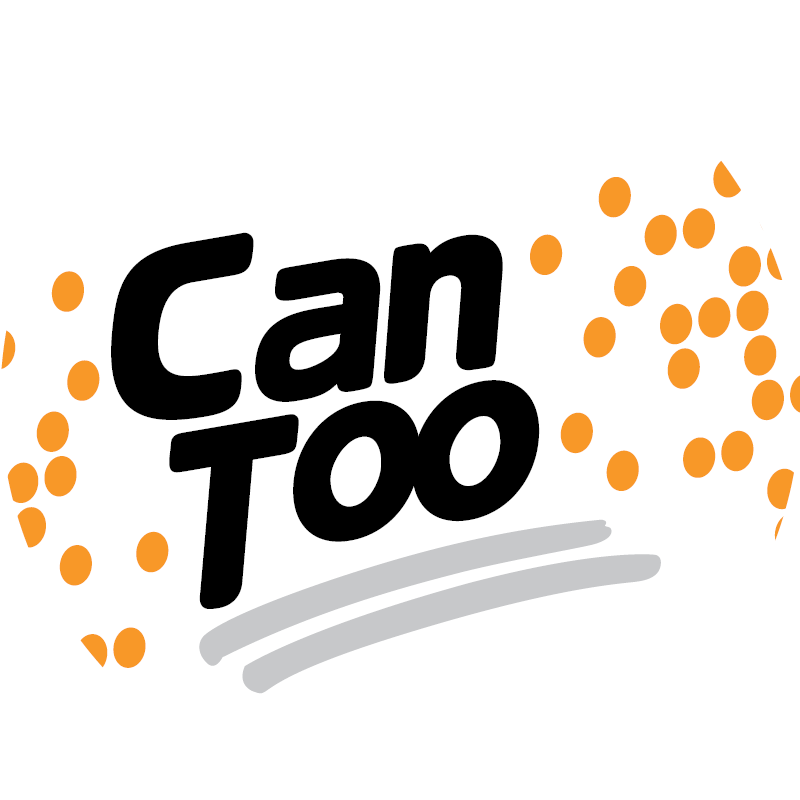 Gina Teague
Huge effort for a great cause. Go Susie!!!!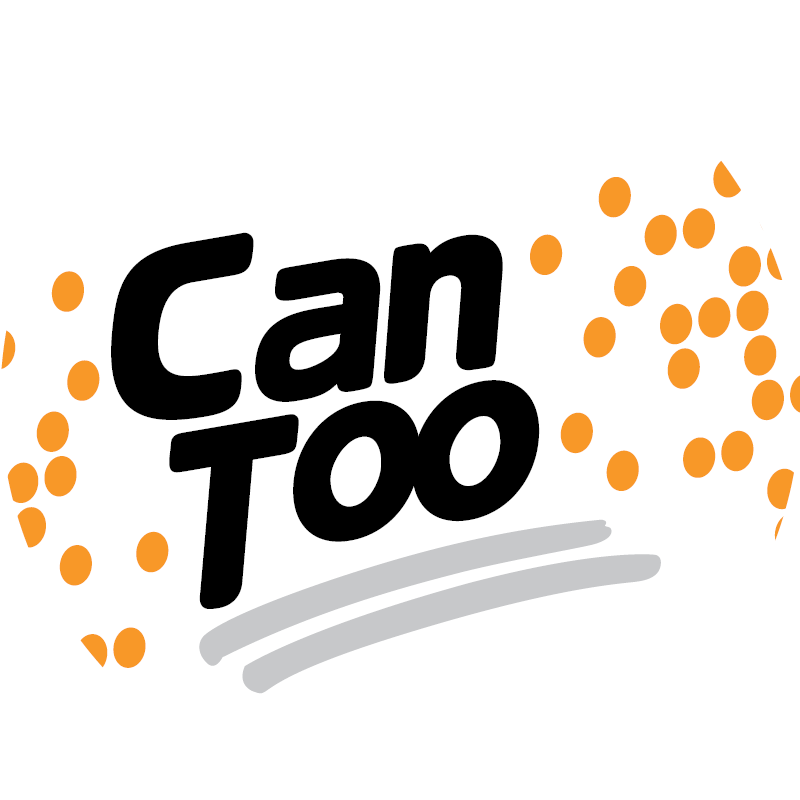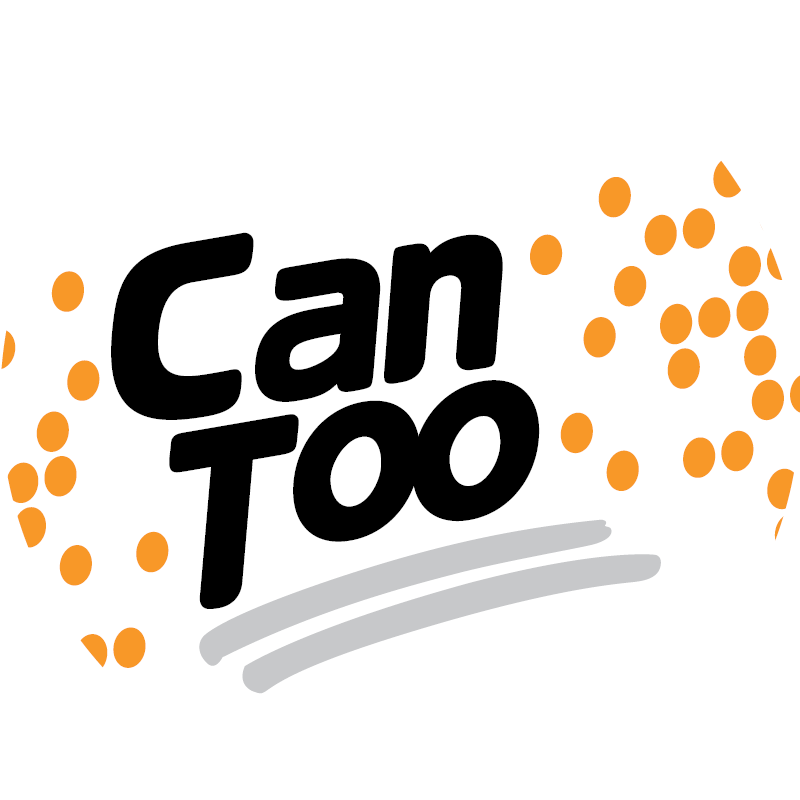 Celeste Morales
Hey Susie, you're an inspiration! Thank you for raising funds and awareness for cancer. It means a lot to me too!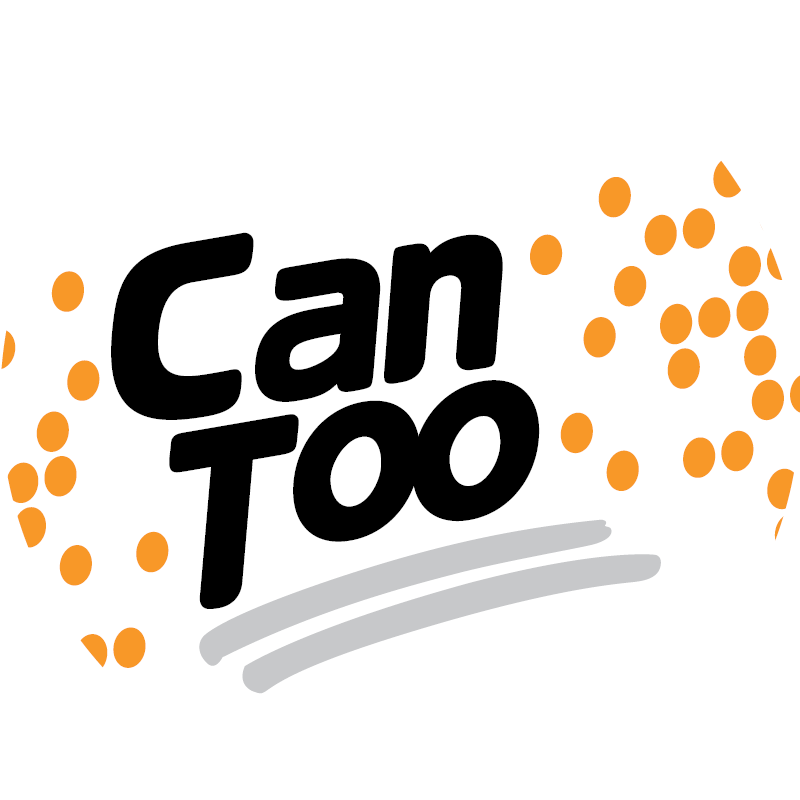 Elaine Sampaga
Good luck Susie! Hope you have a fantastic and safe adventure!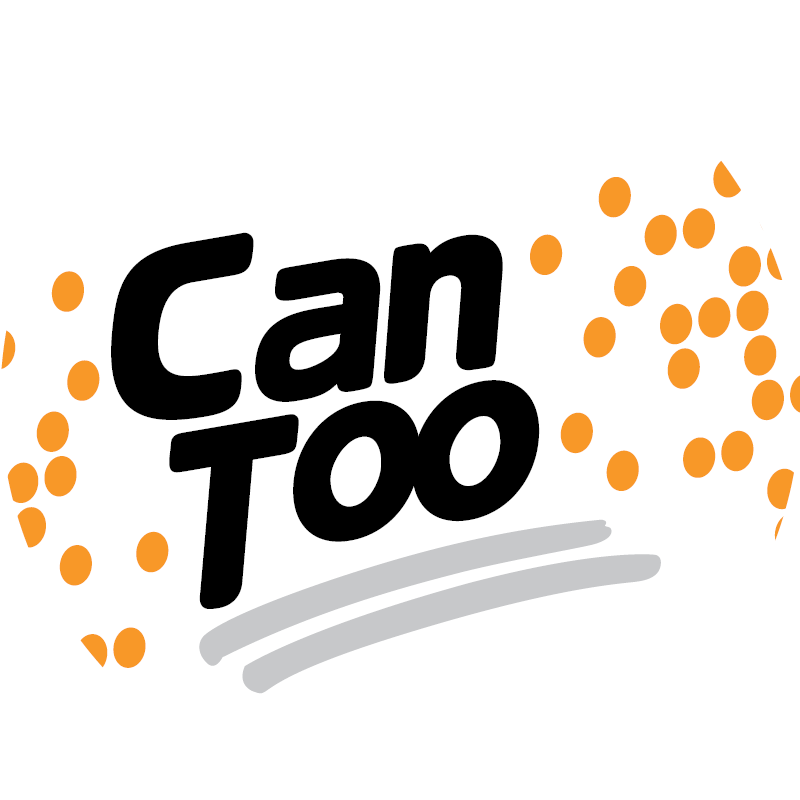 Julie Abraham
Susie - you are amazing, can't wait to hear all about the big race!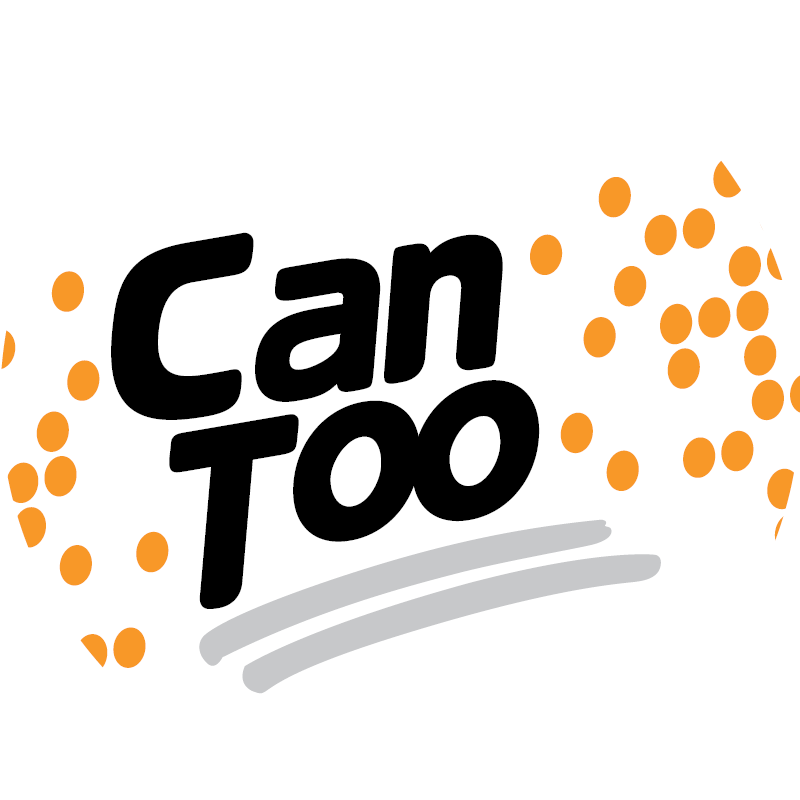 Cathy Giddings
You did it!! Congratulations Susie! Amazing time too!! Fantastic achievement!! Well done you !! xxx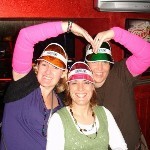 Penny Rollason
Go Smurf, love you x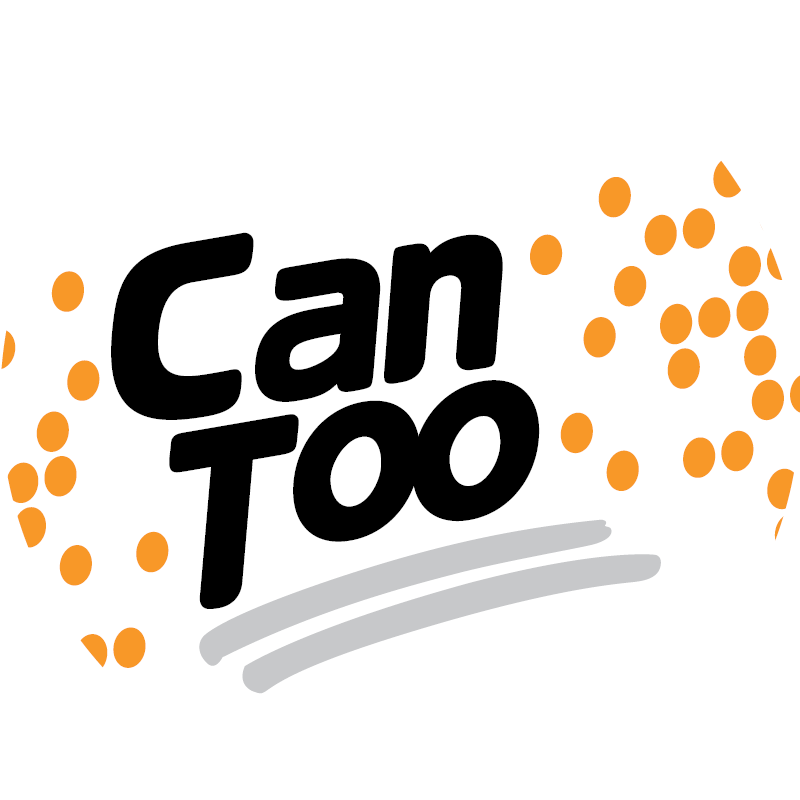 Ben And Sarah
Well done Susie! A fantastic achievement and what a brilliant time as well!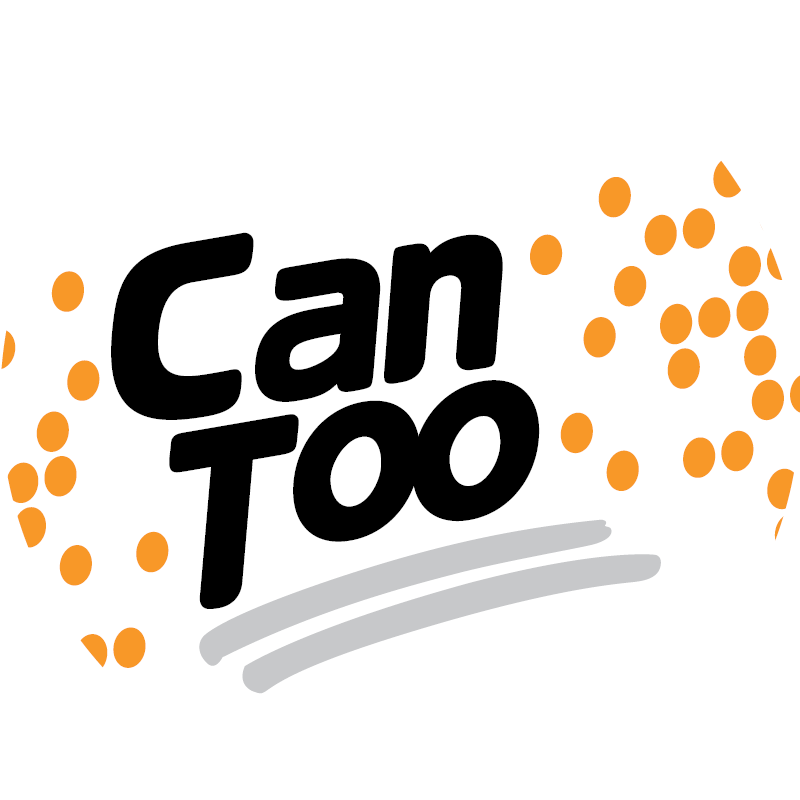 Joan Robinson
Go girl go...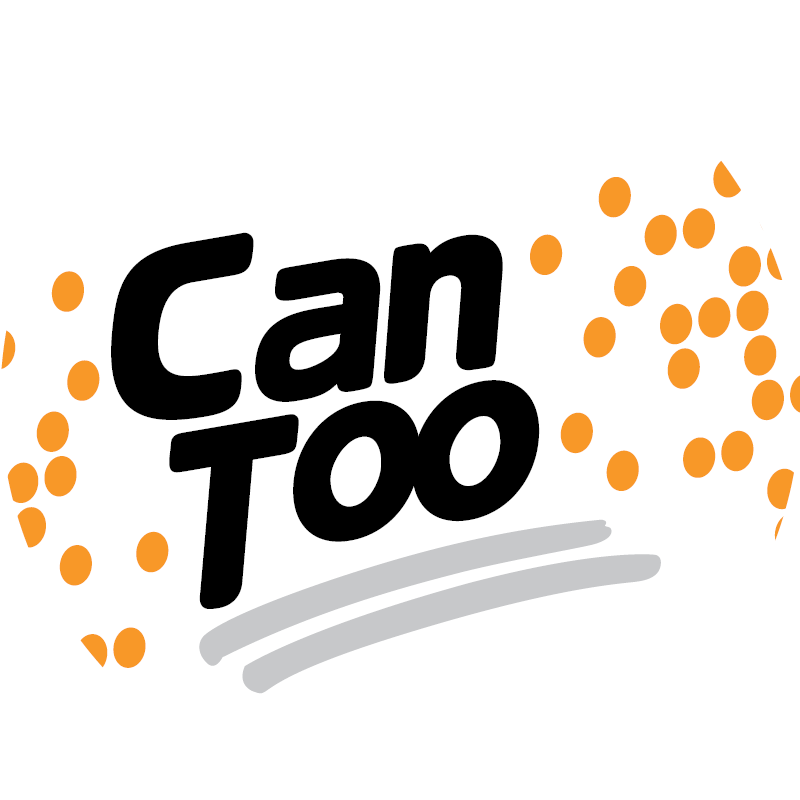 Tamara Leo
Good luck Susie!!! Wow, I'm so impressed with what you are doing. I remember training for that first tri in Kurnell with you in 2016 and look at you now. You're amazing!
Neil Ferro
"Character cannot be developed in ease and quiet. Only through experience of trial and suffering can the soul be strengthened, ambition inspired, and success achieved." ~Helen Keller What a great initiative Susie :) All the best with your challenge I know you'll smash it! Neil xxx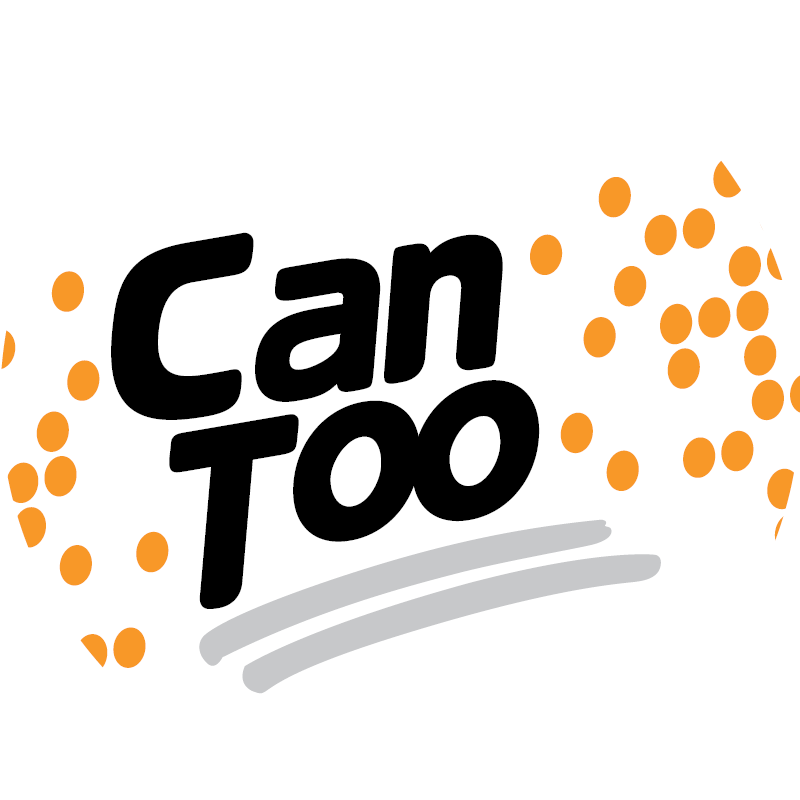 Kate Cranna
Good luck competing for a great cause.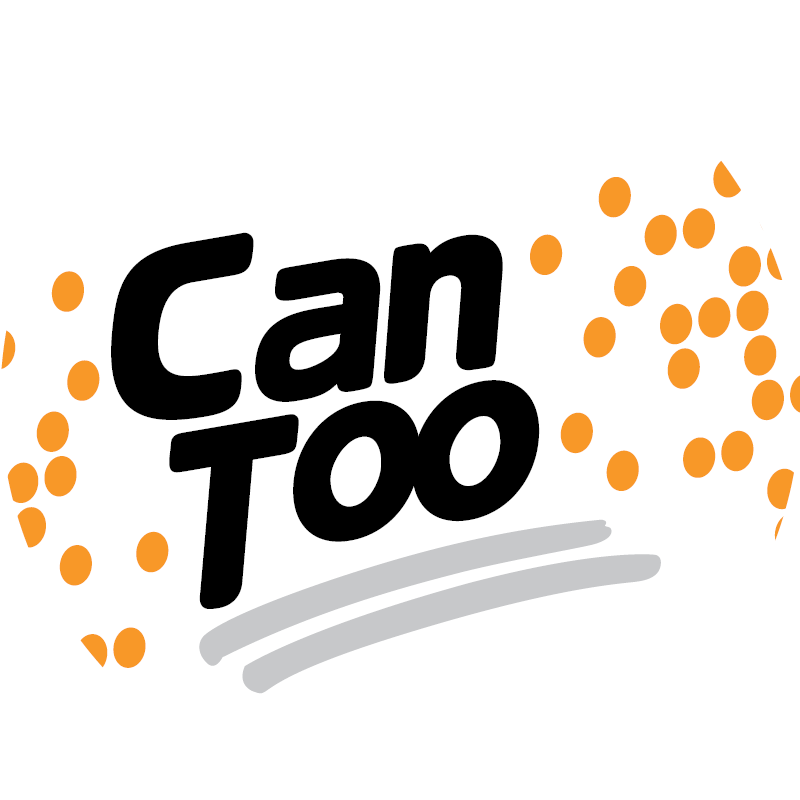 Celia
Sorry we missed the date but I hope you had a great time and the event was not too strenuous! Well done Susie for a massive effort. Love Ce & David xx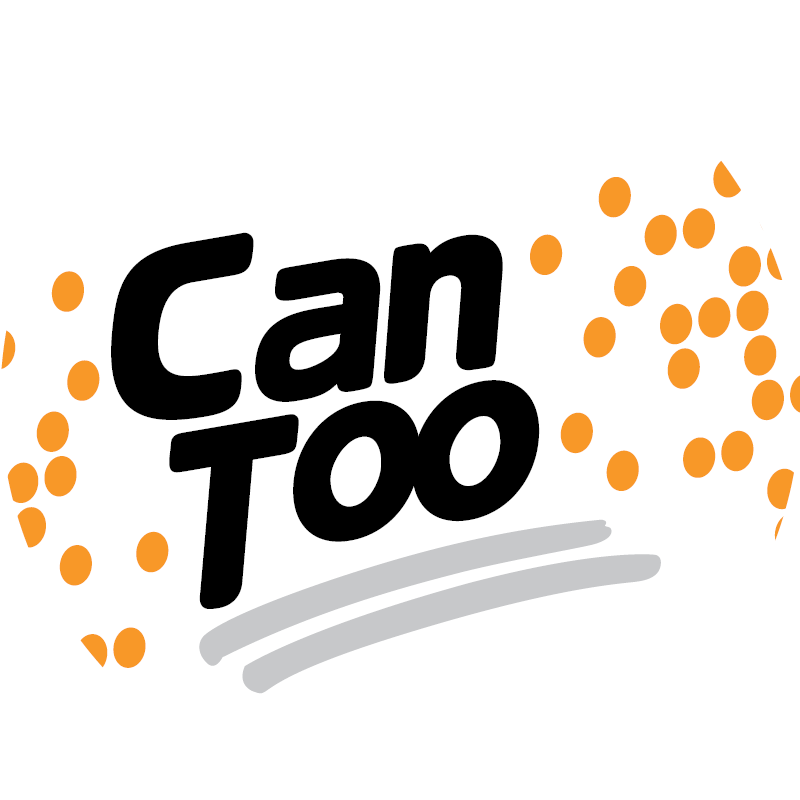 Richard Cole
$1 for every km of that run! Smash it!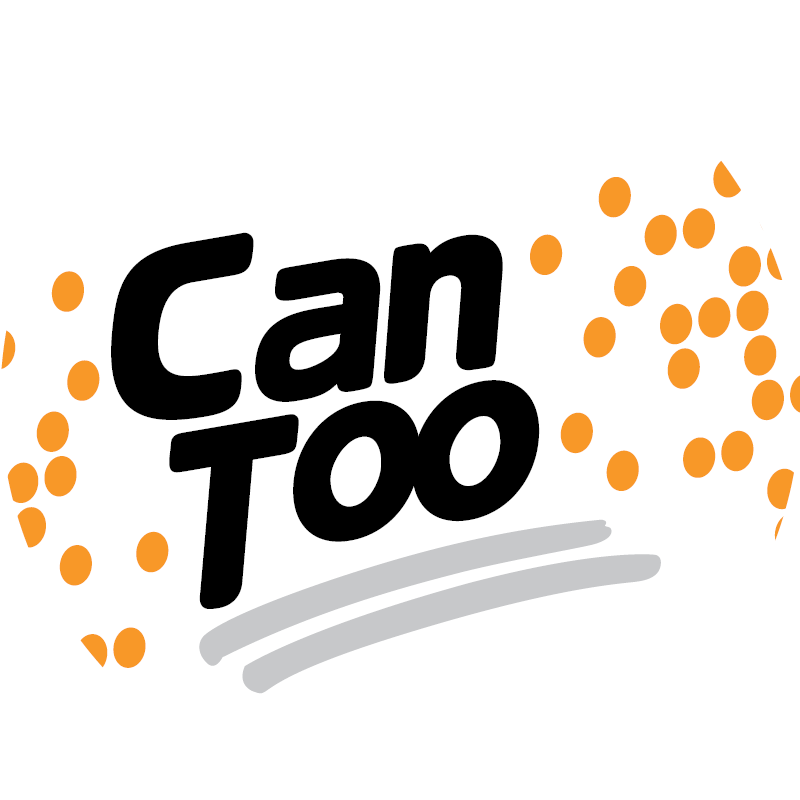 Renata Ondok
Best of luck, Susie, for this amazing goal! I look forward to hearing how it was!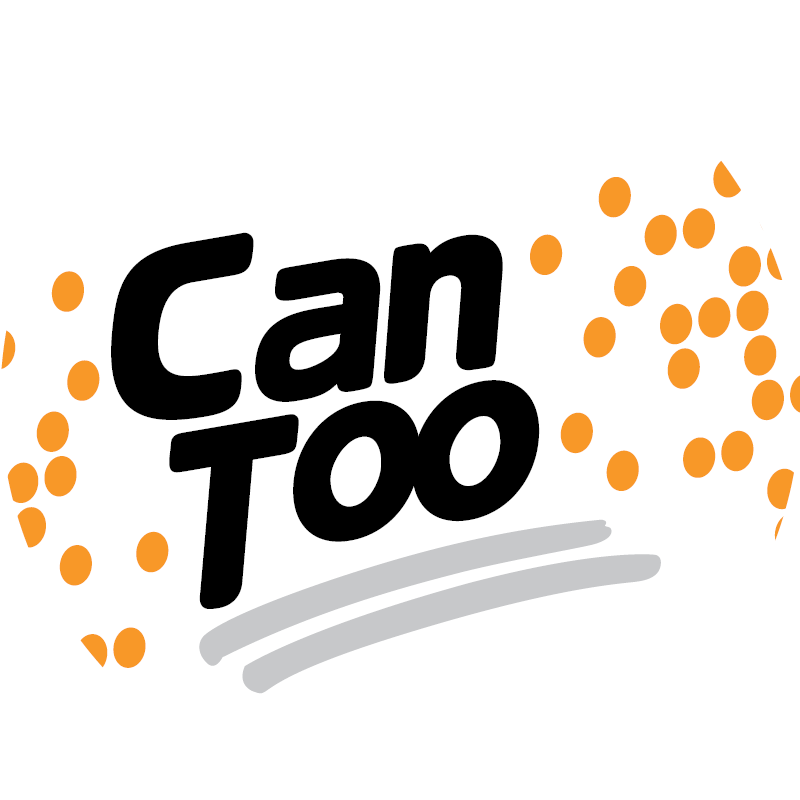 Alex Bruce
Amazing Susie - Good Luck x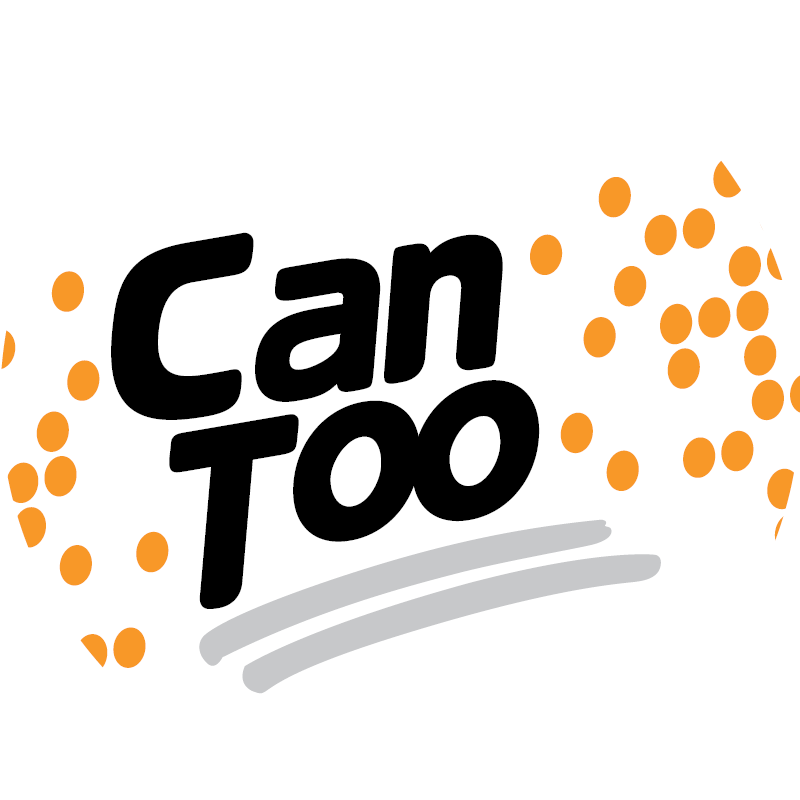 Sharon Walters
Good luck Susie, I'm sure you'll smash it! Do this one in honour of Sam and Claire!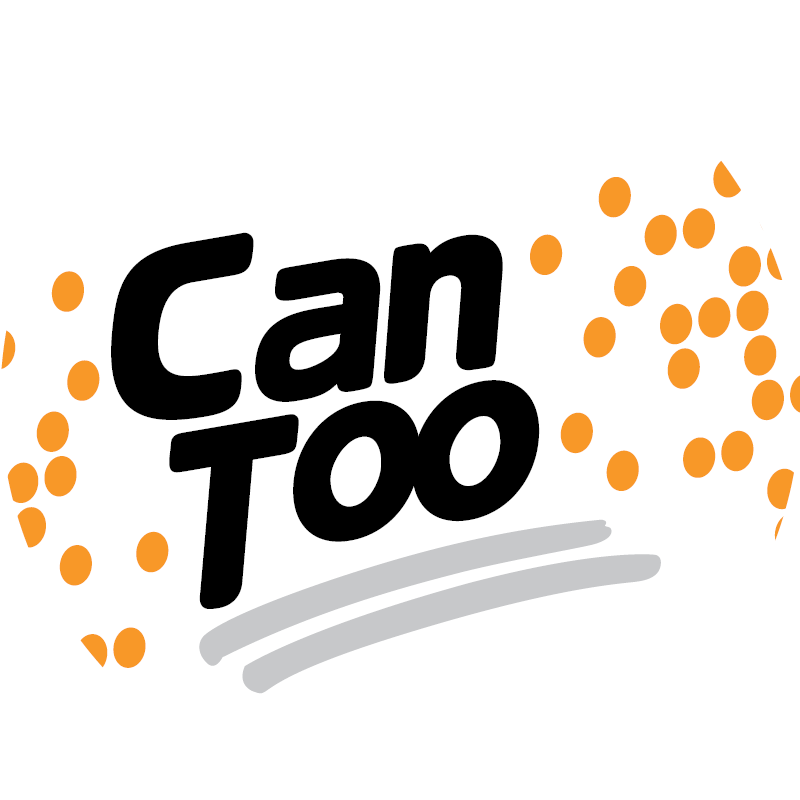 Caroline Mcdaid
Wow Suzie - what a journey for you! Your story literally brought tears to my eyes. All the very best for the race and fundraising.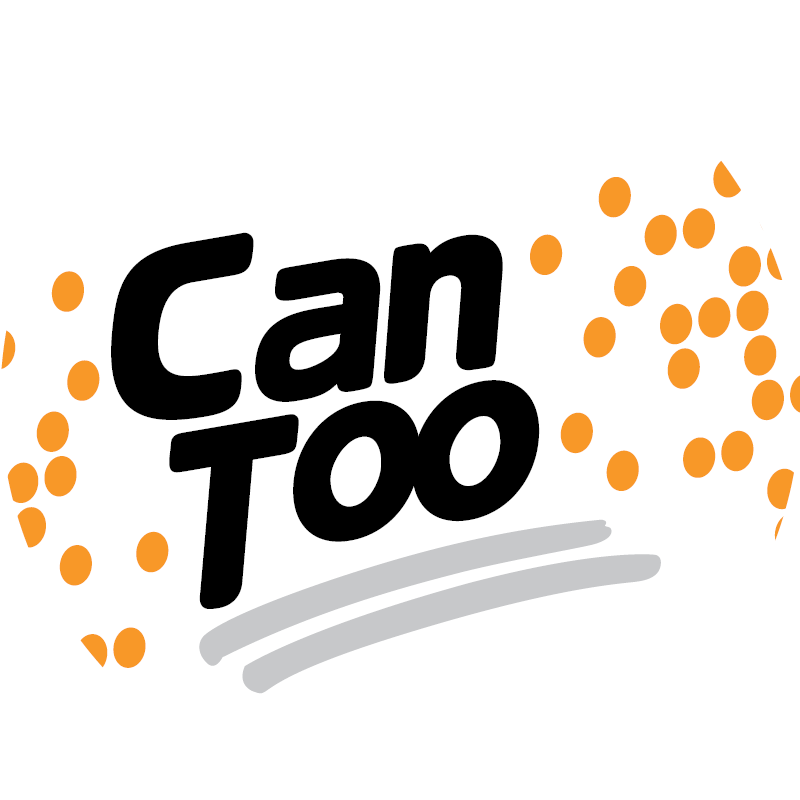 Lindsay Asquith
You are an inspiration Susie so proud to have started your triathlon journey with you (and get left behind immediately!)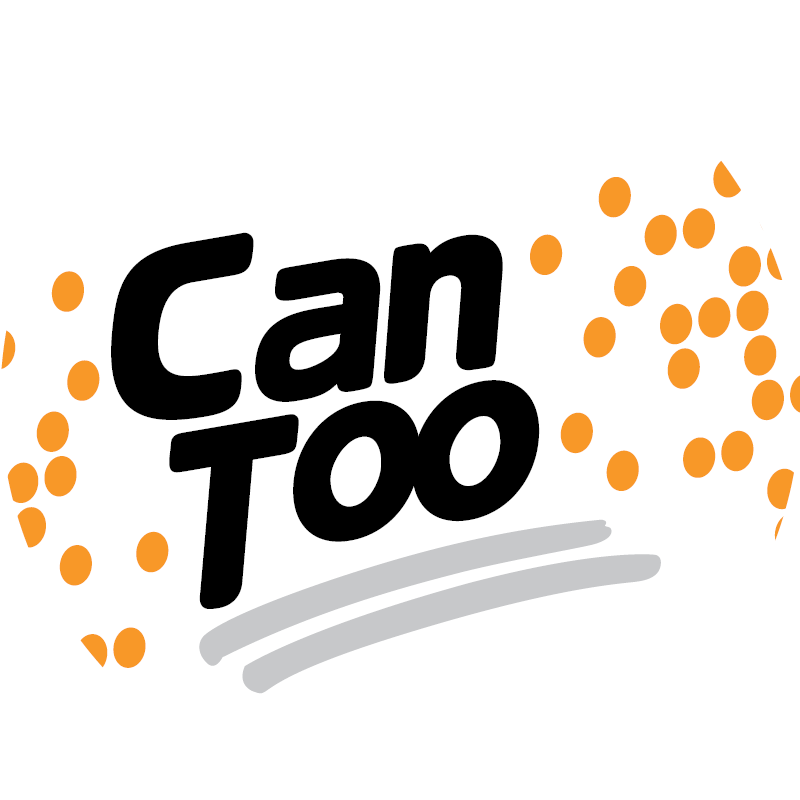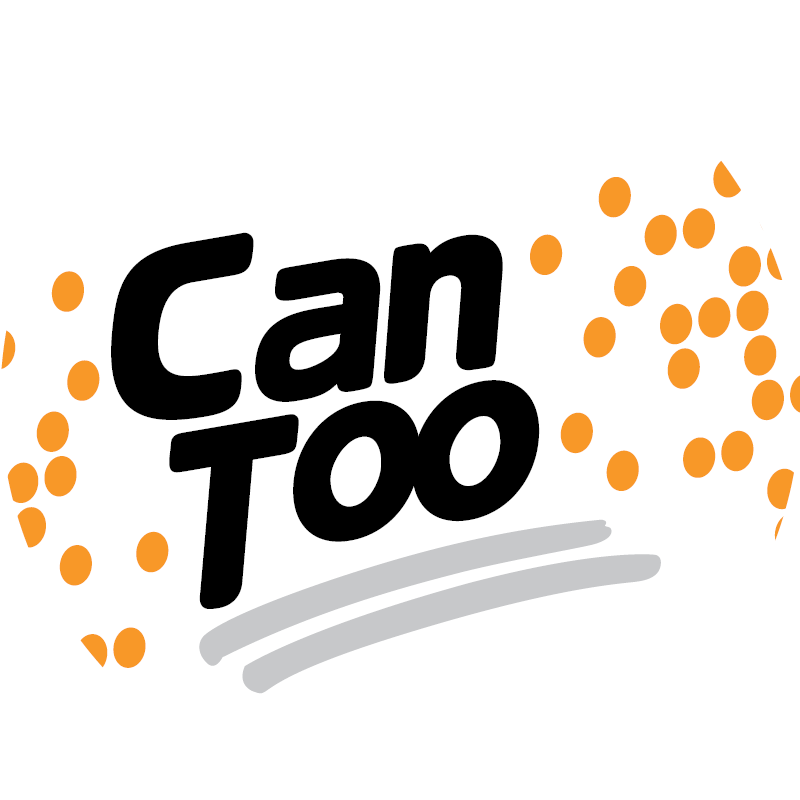 Olivia Nixon
Go Susie Gooooooo!! You are amazing x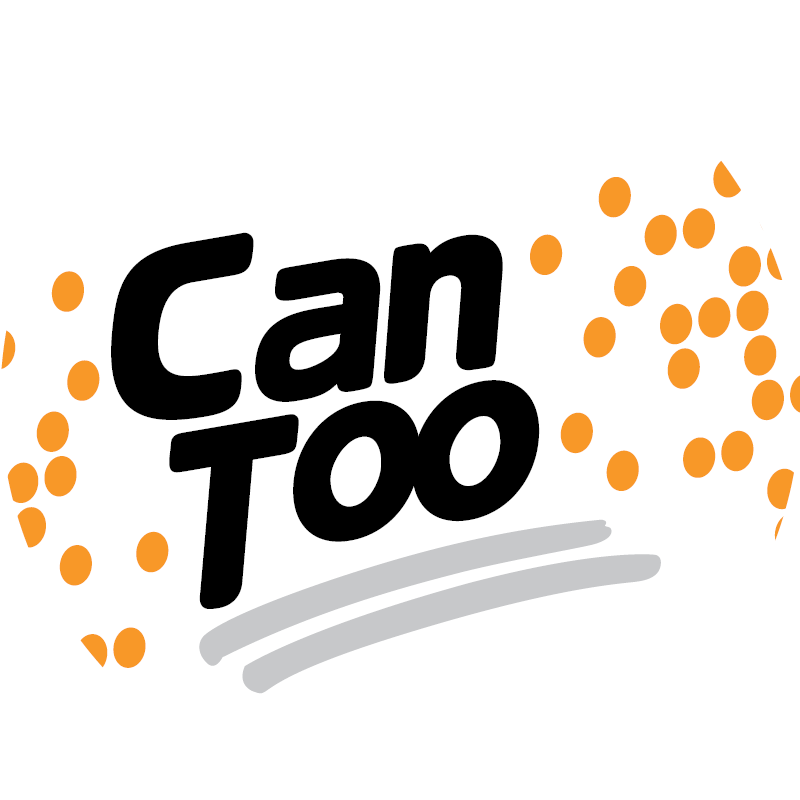 Fiona Lovell
Hi Susie - I hope I'm not too late to donate. All the very best for your epic event. I'm so inspired!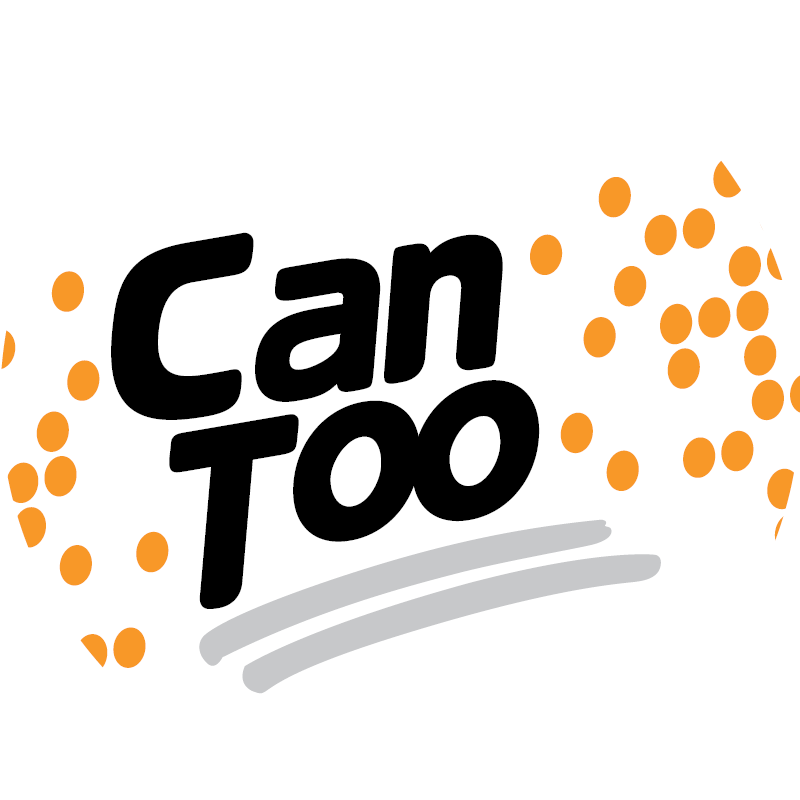 Anonymous
You are an A-Grade weapon and the most humble, dedicated and motivated person I know. We are behind you all the way and I just know you are going to absolutely smash this race! -BF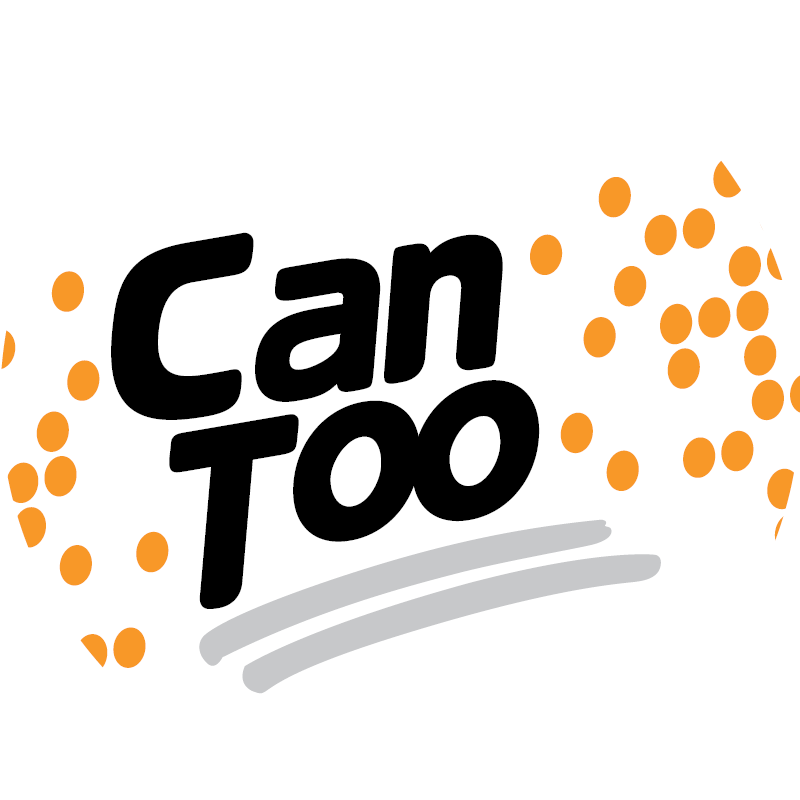 Petrea Hoschke
Go Susie! You are amazing!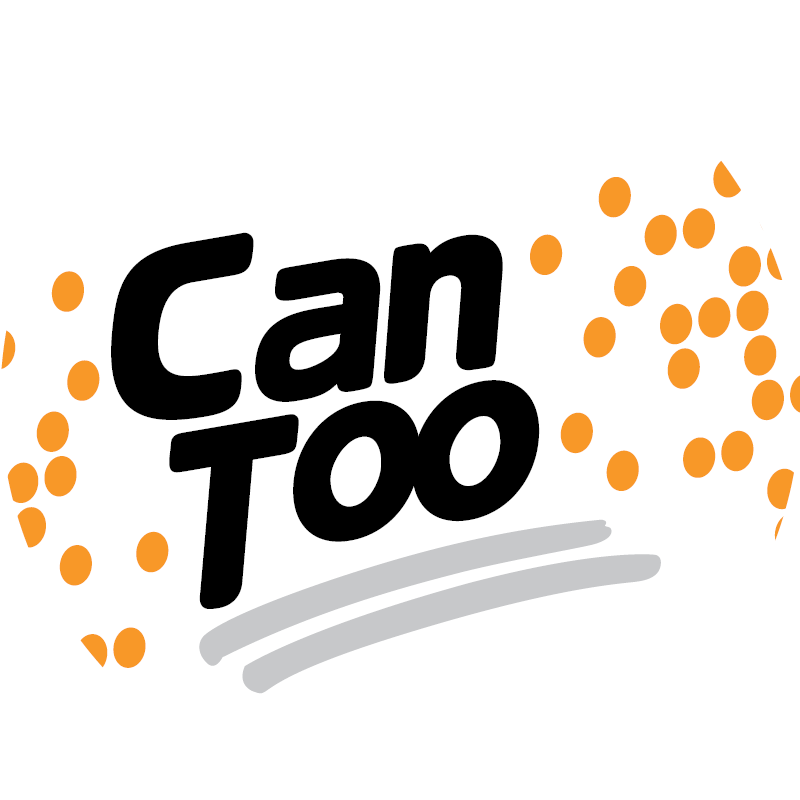 Maxine Roberts
Good luck lovely lady! The thought of an Ironman makes me tired so v impressed xx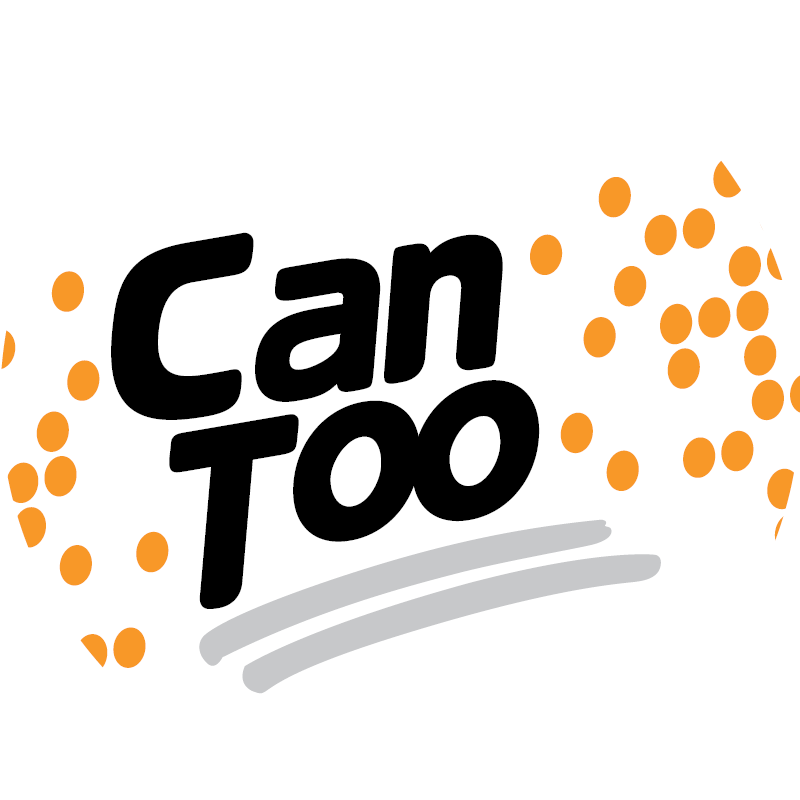 Rachel Mills
Amazing feat Susie, well done and best of luck for the race!