My Updates
BONDI BODZ is Supporting Cancer Research
Thursday 11th Mar
BONDI BODZ is proudly  supporting cancer research and cancer  prevention with the CanToo Foundation.
1 in 3 women and 1 in 2 men will be diagnosed with cancer in their lifetime. This means that potentially someone we love may have to battle cancer, and that's a statistic that needs to change.

So our team asked ourselves , "What can we do to help?" That's where the Can Too Foundation came in last summer and I decided to swim my way to a cancer free world with  professionally coached training programs. I swam my first event 1km event at Palm Beach in January after 12 weeks of training and I haven't stopped. From there I swam the 1km North Bondi Classic and went on to train for a further 9 weeks of swimming that went right through until April. This all started without being able to get in the ocean past my waist. 
I continue to be involved in cancer prevention programmes with Cantoo whilst raising valuable funds that go towards innovation in the prevention, care, and control of cancer. I have now signed up for the winter half marathon training which will begin on June 15th 2021. I have committed to do the Sydney Blackmores half Marathon in September 2021. I'm not a runner ( nor was I a swimmer) I don't even want to be a runner, but I do want to give back to this world and this is my way to contribute, stay fit, meet people and most importantly find a cure for Cancer with tis fabulous charity.
Since 2005, Can Too Foundation have trained over 16,000 participants, raised over $22,500,000 to invest in 182 one-year cancer research grants.
I also created BONDI BODZ Sunless Tanning with the idea of keeping people out of the harmful UV rays that a contribute to melanoma and various skin cancers. along side this, continue to support the Cantoo foundation by raising funds for this incredible cause 
It would be fantastic if you could sponsor me by donating to help beat the battle!! 
Thank you for your support!
Karen Jane 
bondibodz.com.au
Share
Thank you to my Sponsors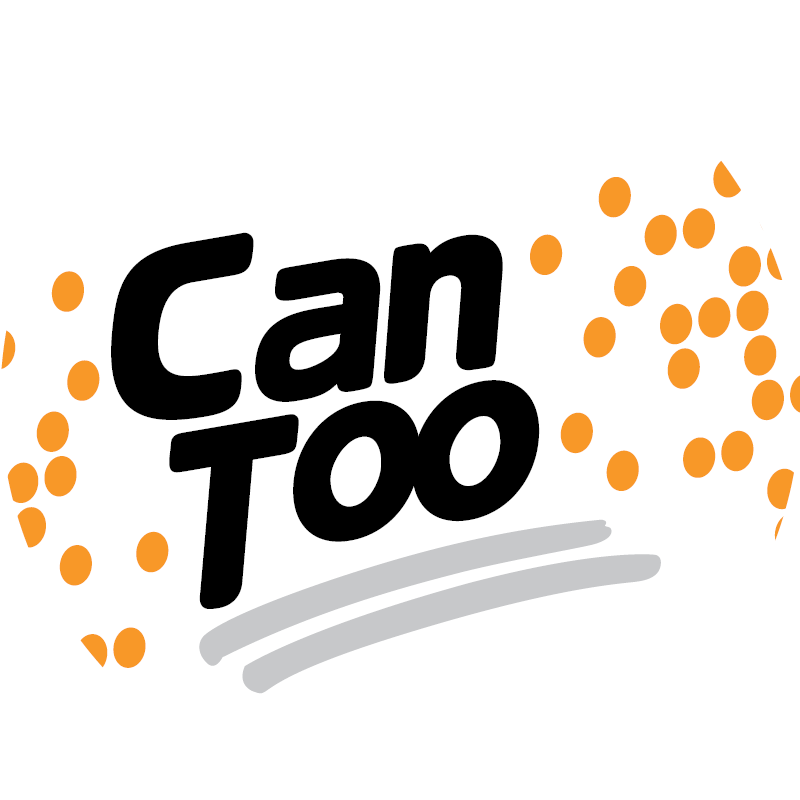 Gavin Van Der Meer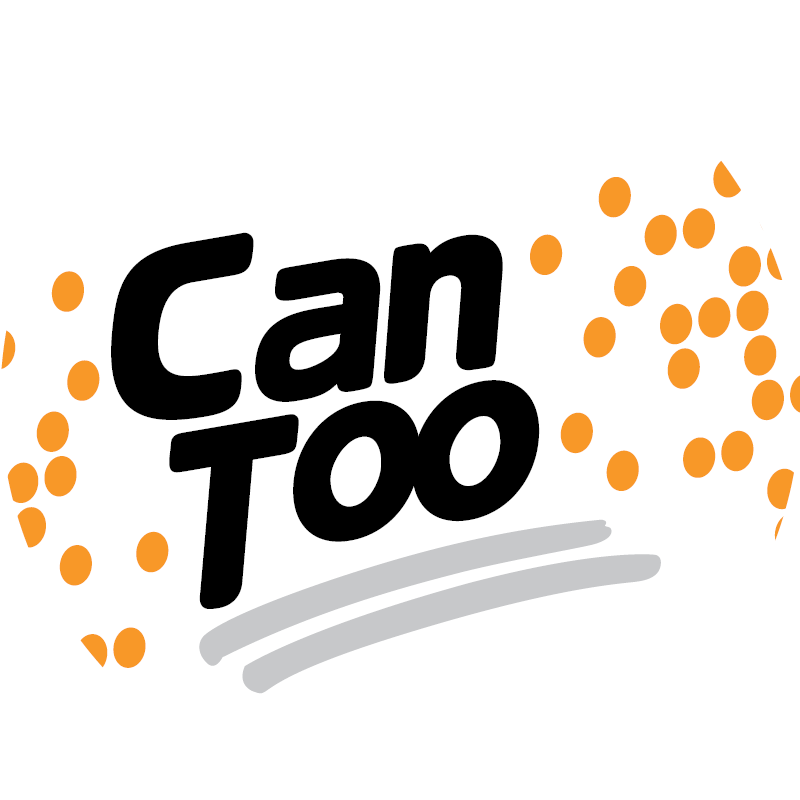 Kate Taylor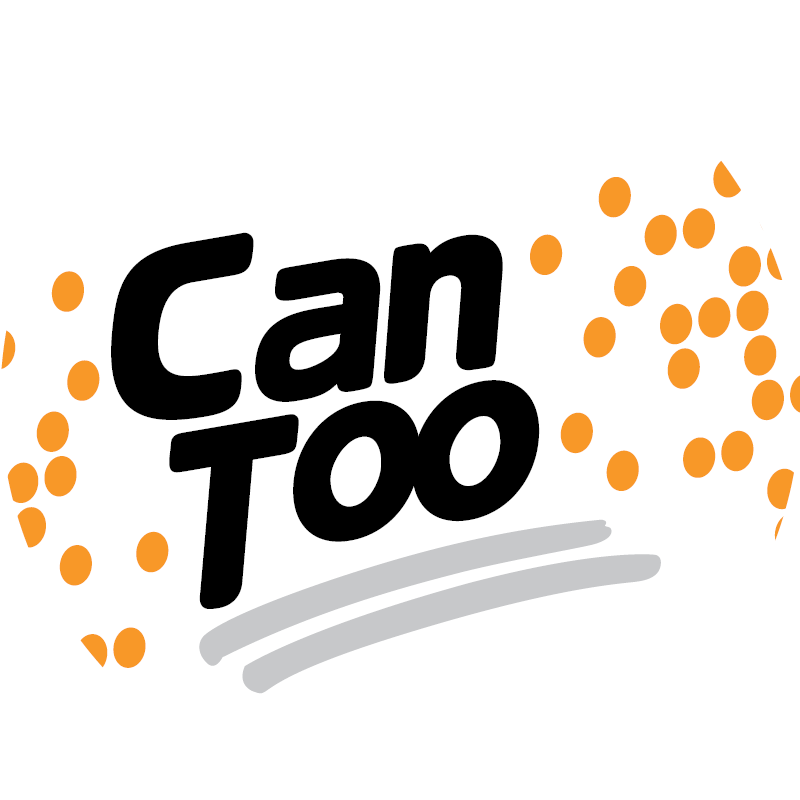 Kirsty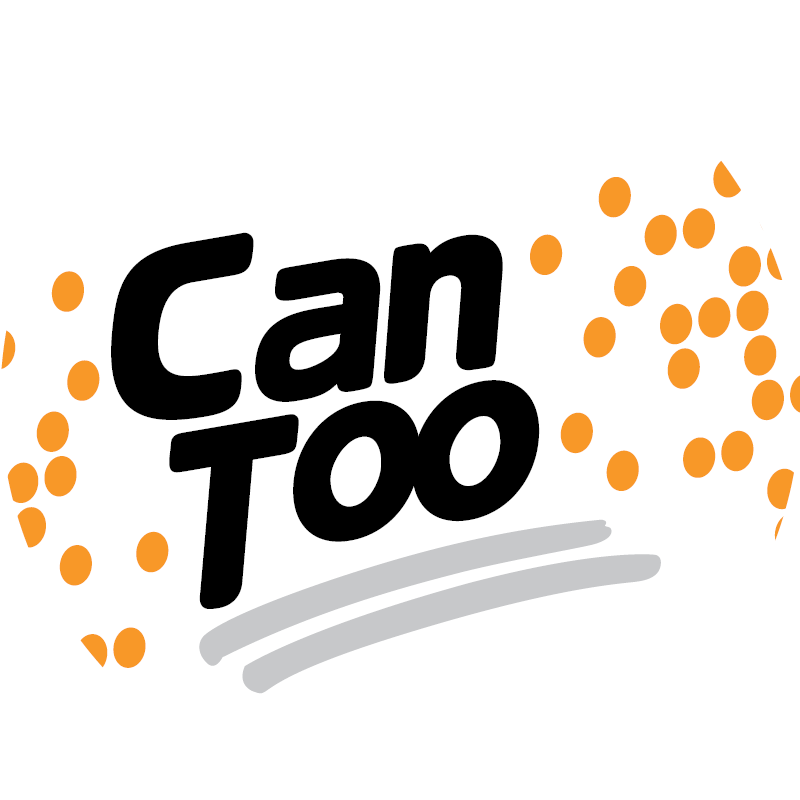 Dina Galloway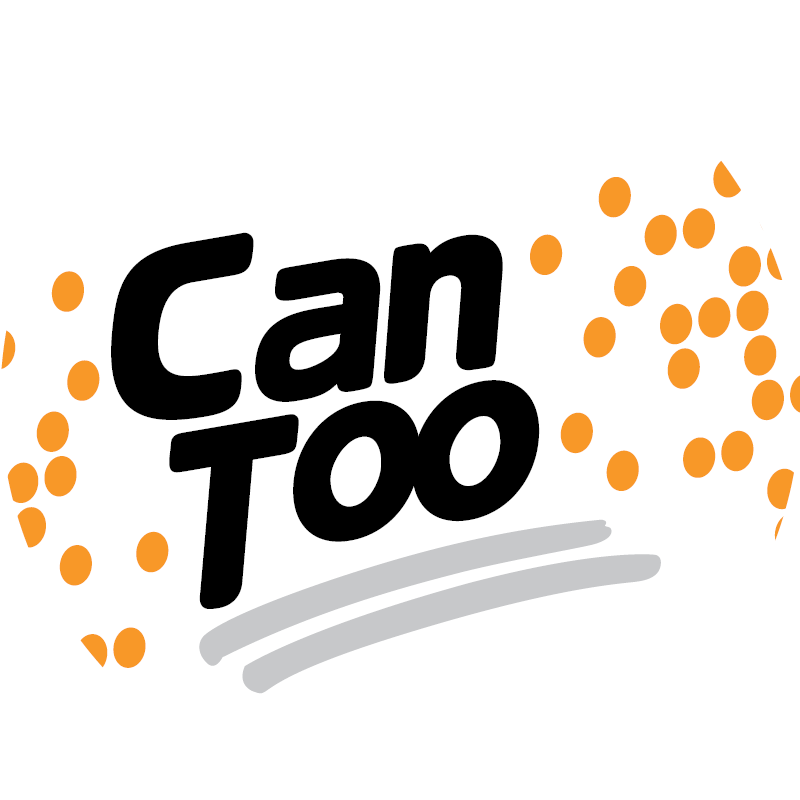 Glen Raynor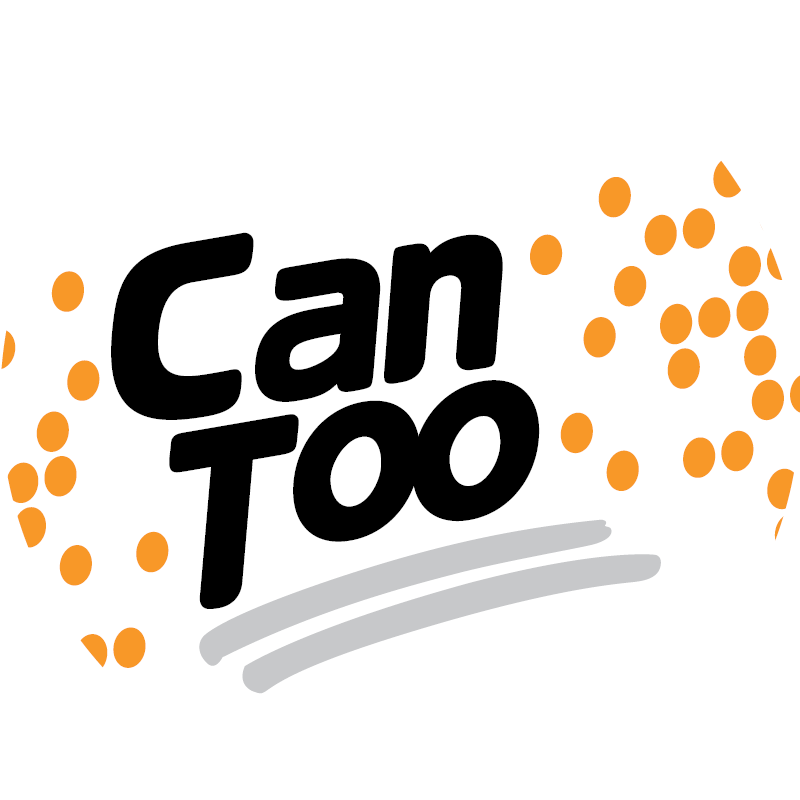 Nicola Russell