My Recent Sponsors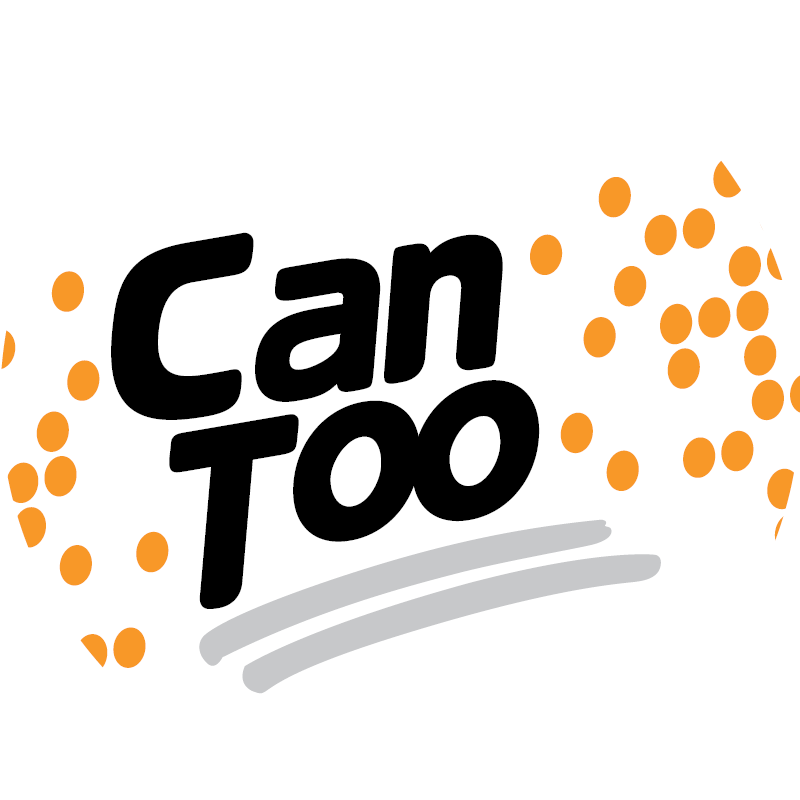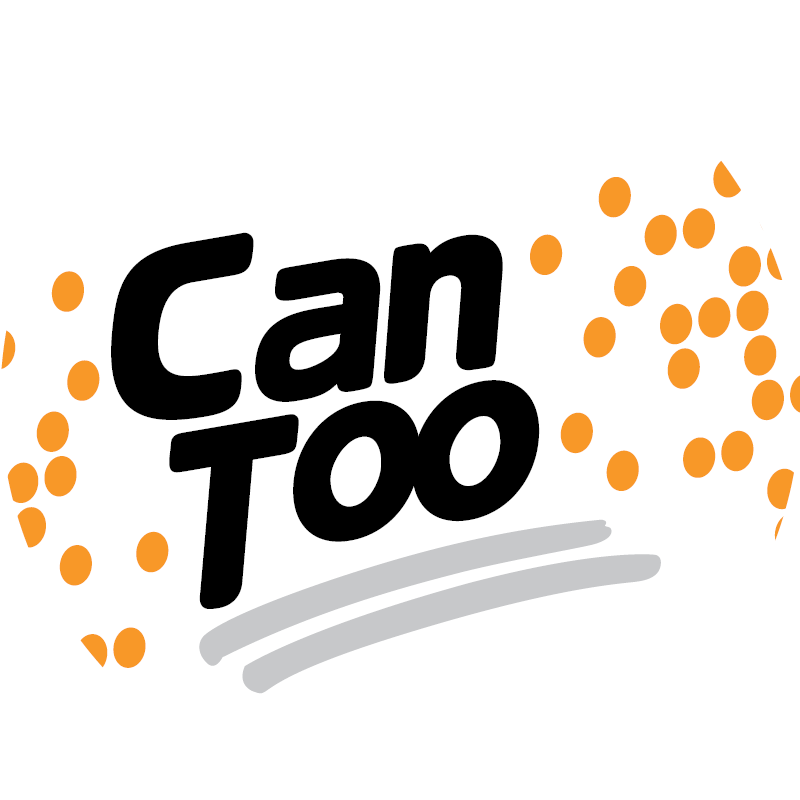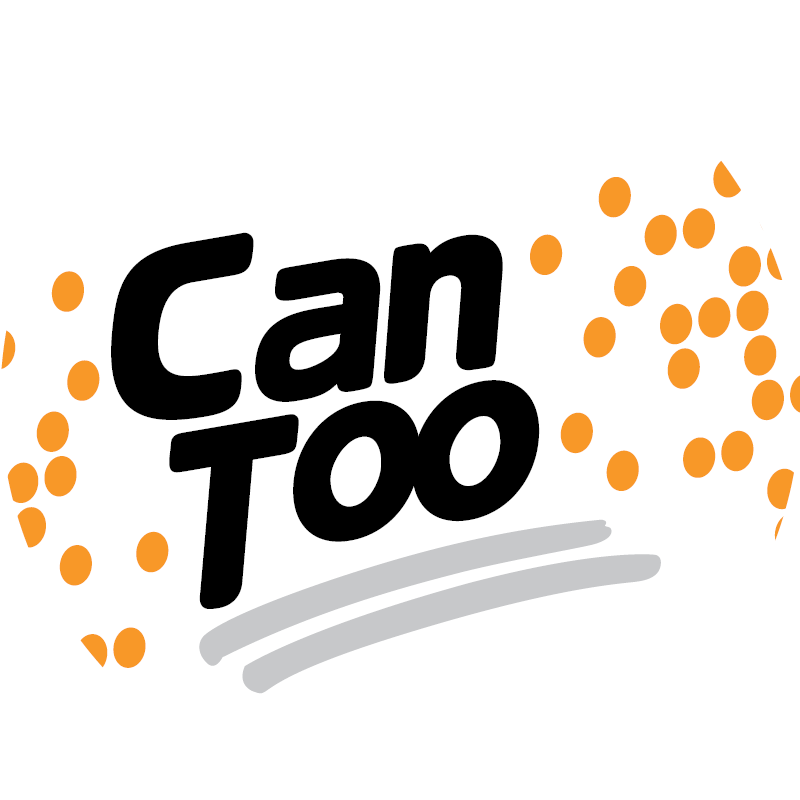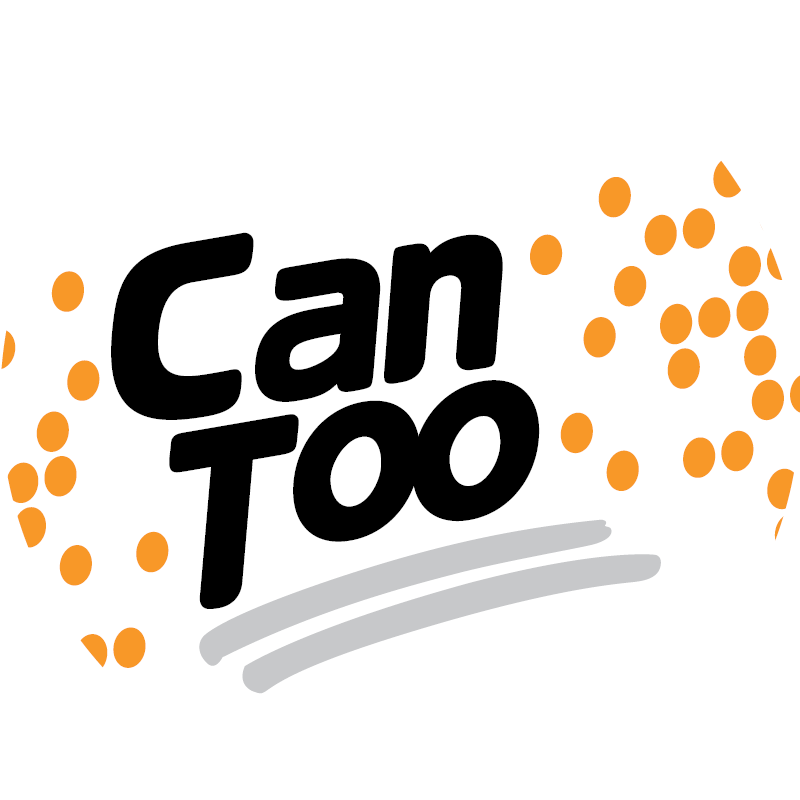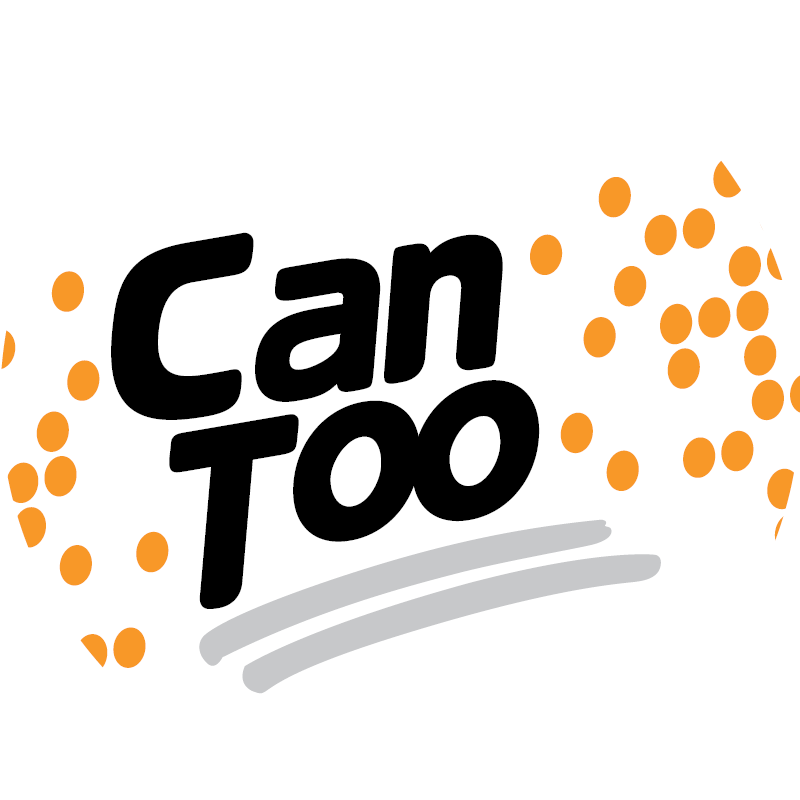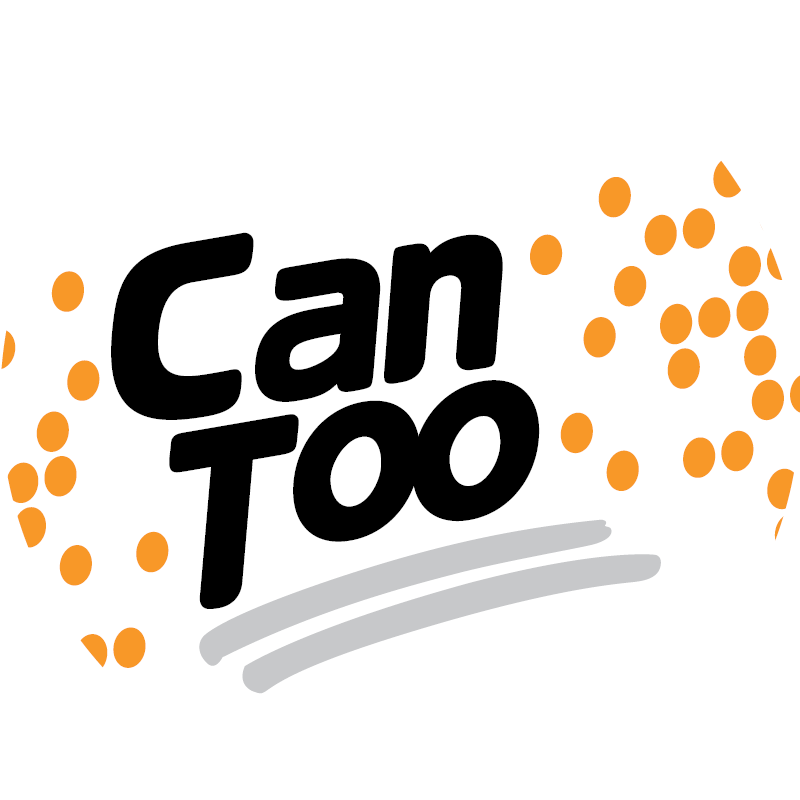 Anonymous
Just keep running!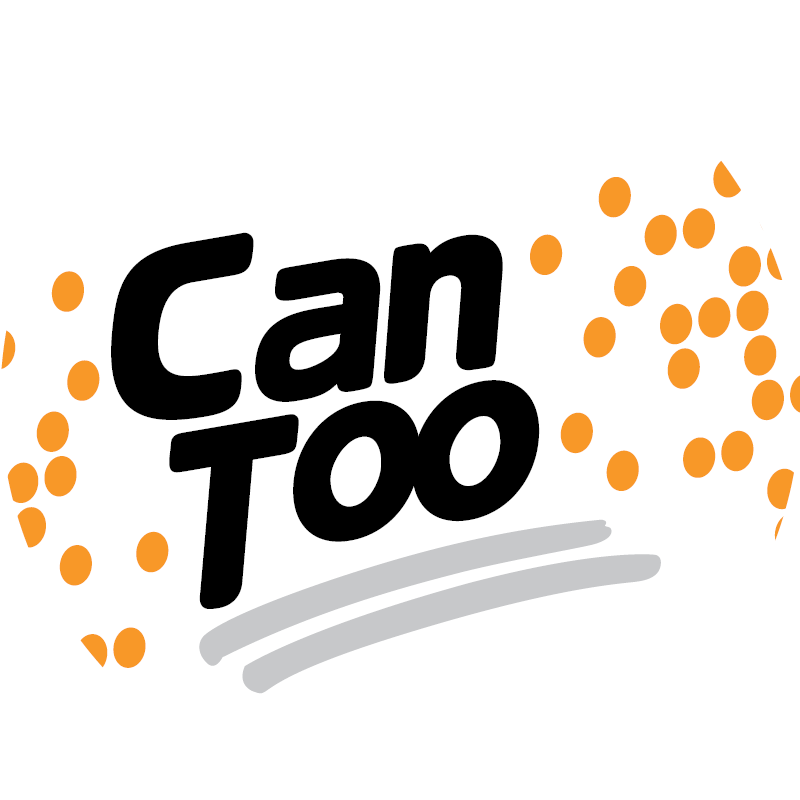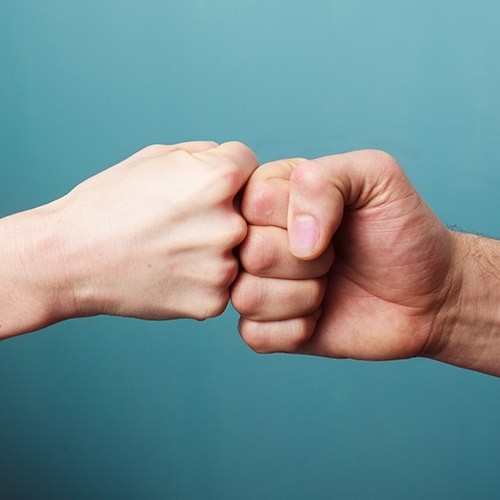 Anonymous
Build it up, Buttercup
Aj Konak - Ryde Natural Health Clinic
To help Teena reach her fund-raising goal, one of our sports remedial massage therapists AJ Konak (pictured) agreed to donate $50 towards Teena's personal Cantoo fundraising account for all and any of Teena's friends, family, workmates, run-buddies, etc who visited him for a 1-hour massage in the month of June. Total donation - $300. A big thank you to all who participated!
Anonymous
I know how hard this will be for you. but I also know you CAN DO IT!!!!