My Recent Sponsors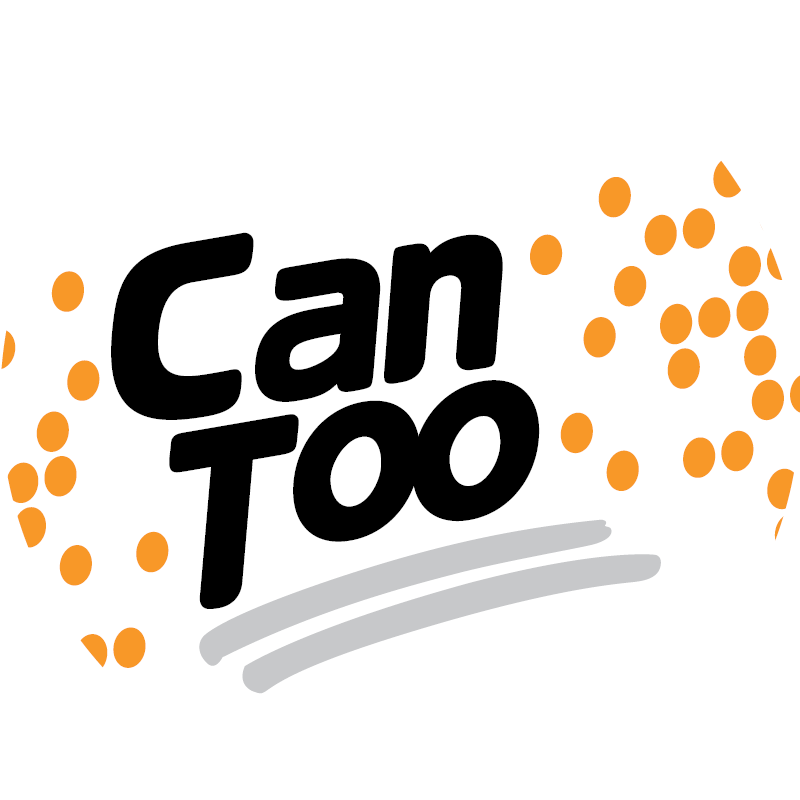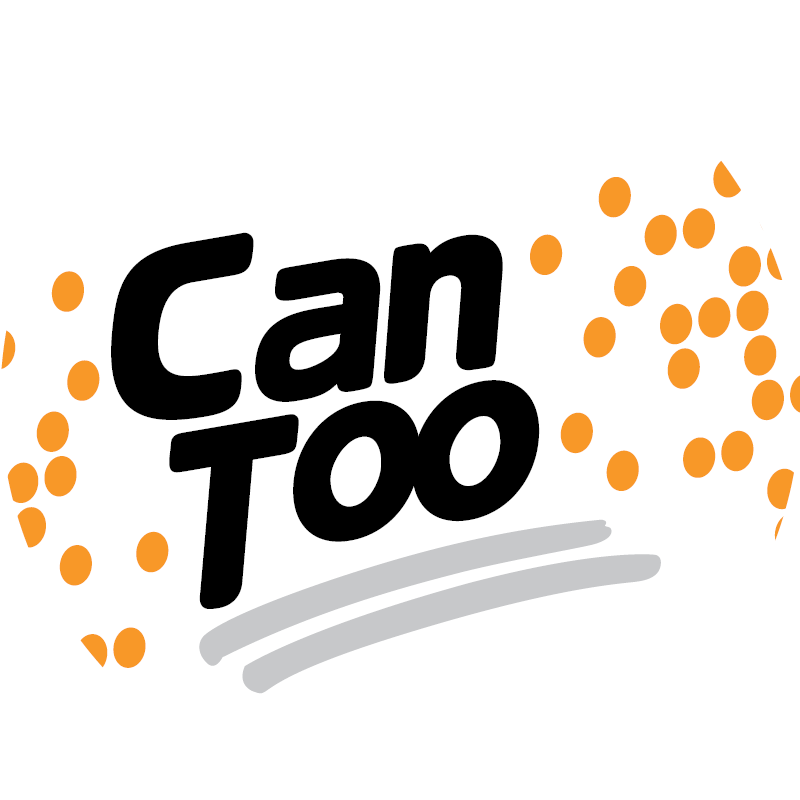 Katharine Mclennan
What a beautiful soul walking lightly to the top of this stunning Earth.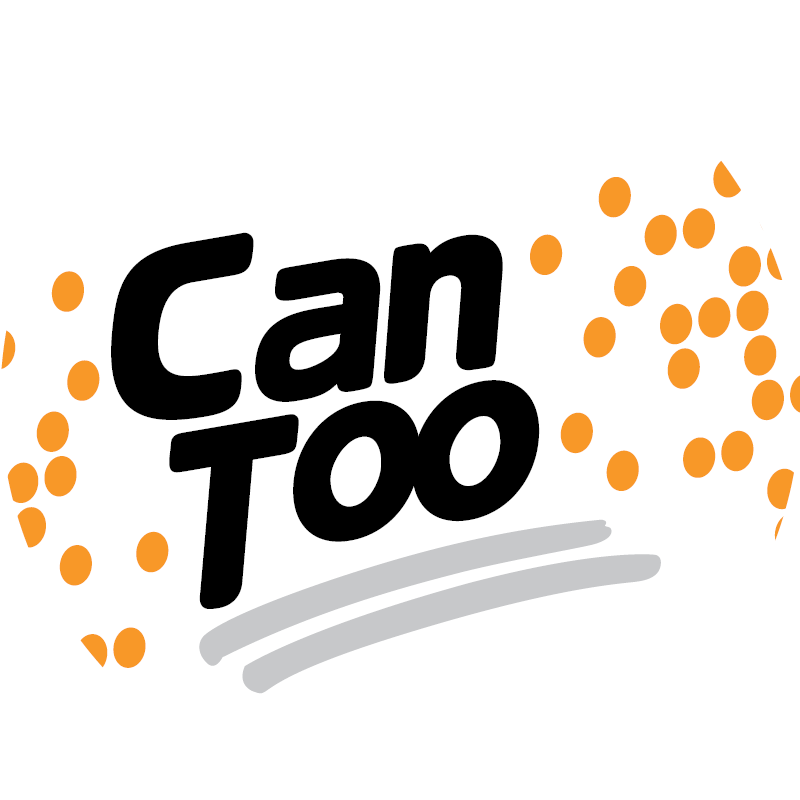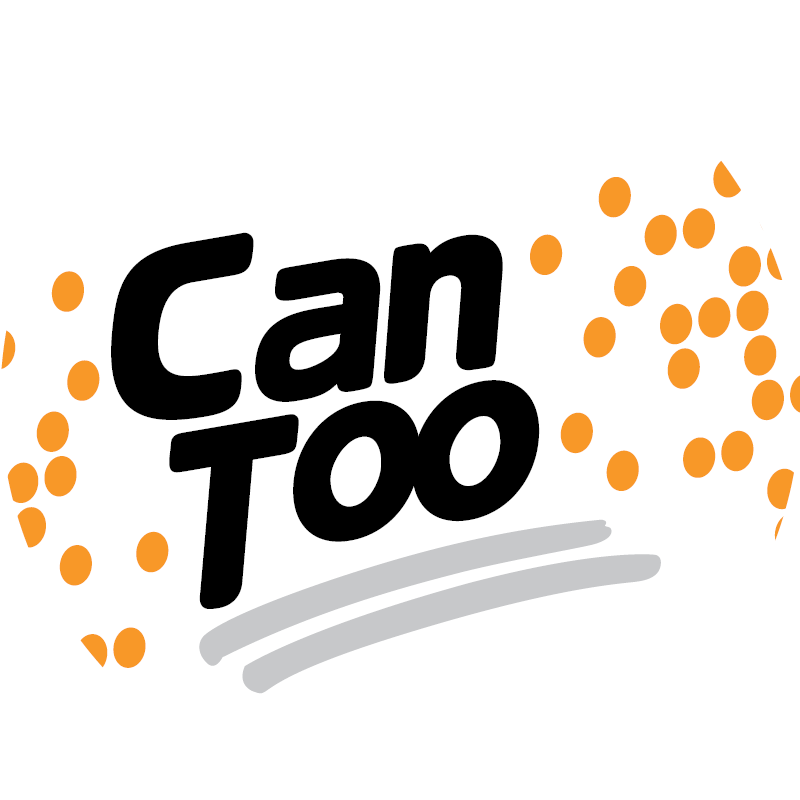 Bill Carson
Wonderful effort my love , you can do it again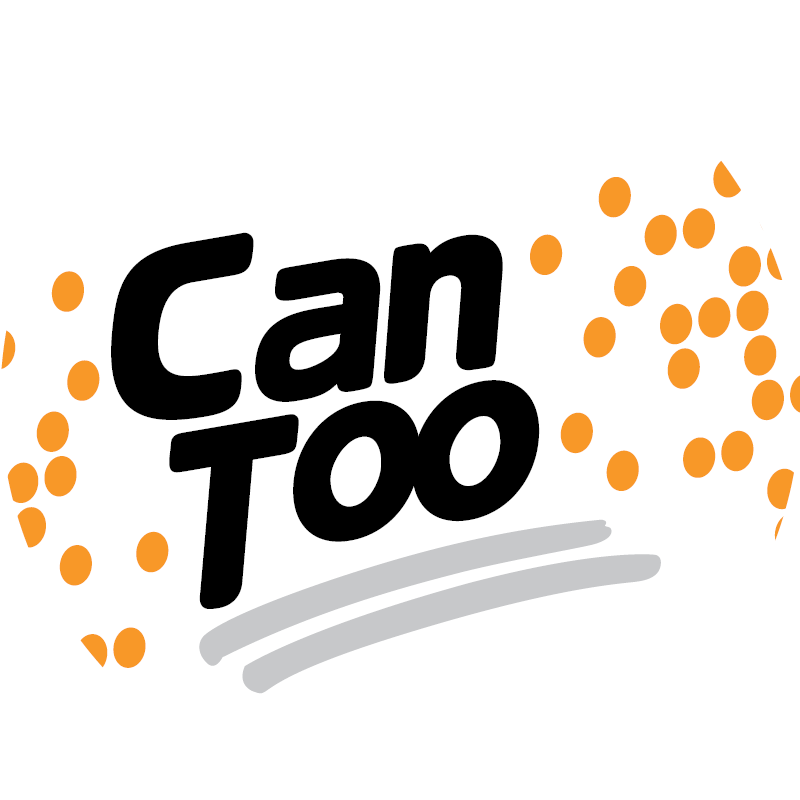 Elinor Crossing
Dear Lee-Anne, wishing you all the best for this event. Thank you for your contribution to assist in the cure of cancer. Exx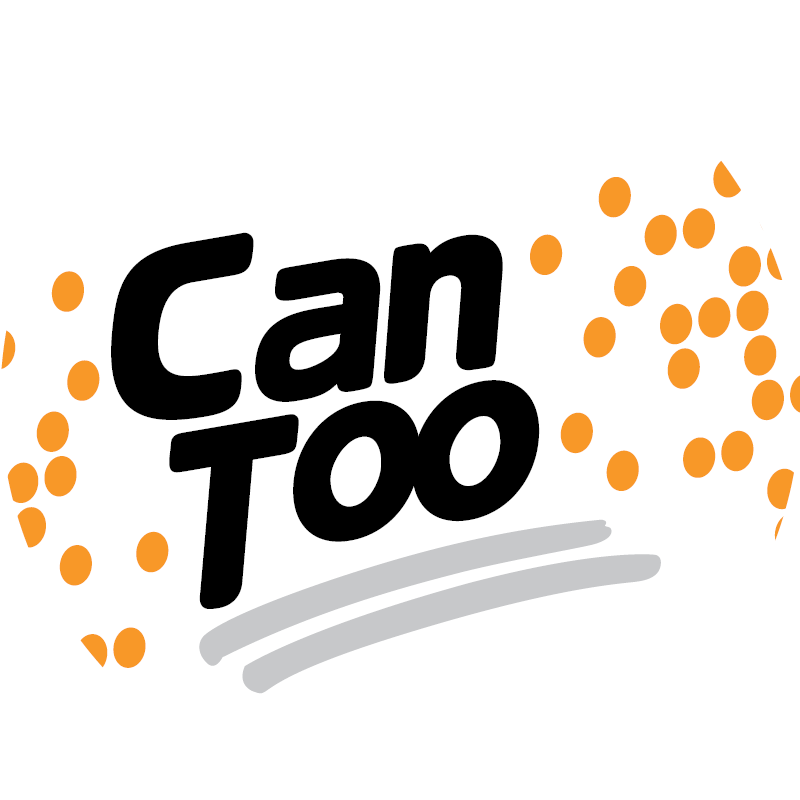 Jerome Parisse-brassens
Lee-Anne, what you are doing is fantastic. We are 100% behind you. Go well. :-)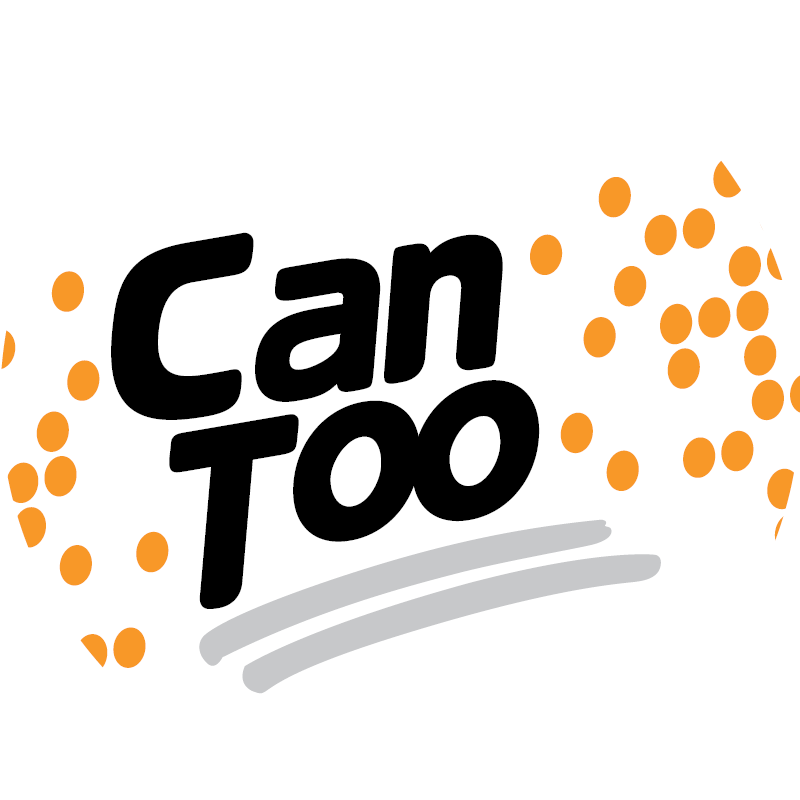 Gordon
You are inspirational. Good luck and let me know how you go.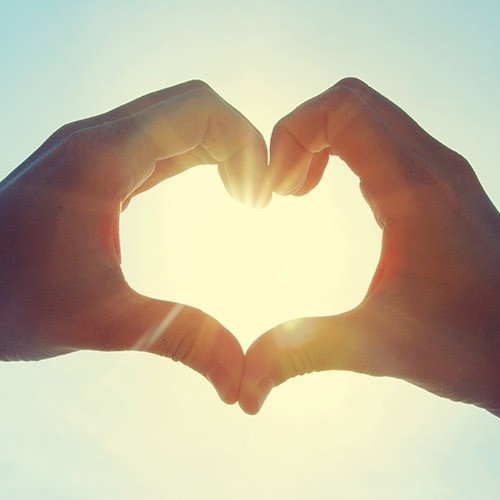 Niki Trimmis
WE ARE RIGHT BEHIND YOU IN SPIRIT XXX GOOD LUCK GORGEOUS GAL XXX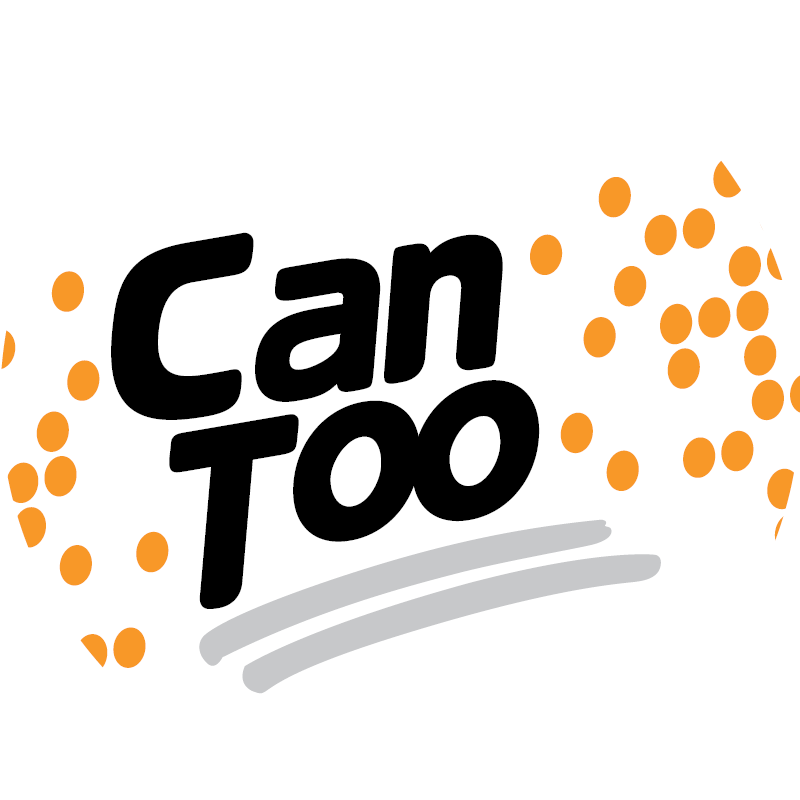 Tony Nash
Good on you Lee-Anne. It is a great cause. Mum passed away last year. All the best. Tony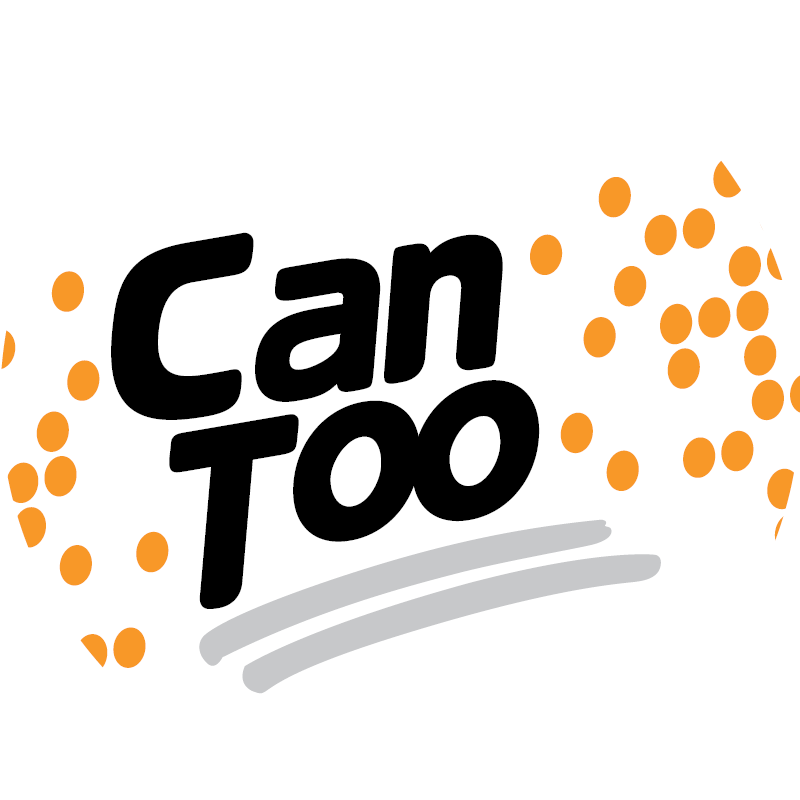 Michelle
Good luck I am sure you can do this.