NEW ZEALAND - The grass roots of this old girl and the destination for my next half marathon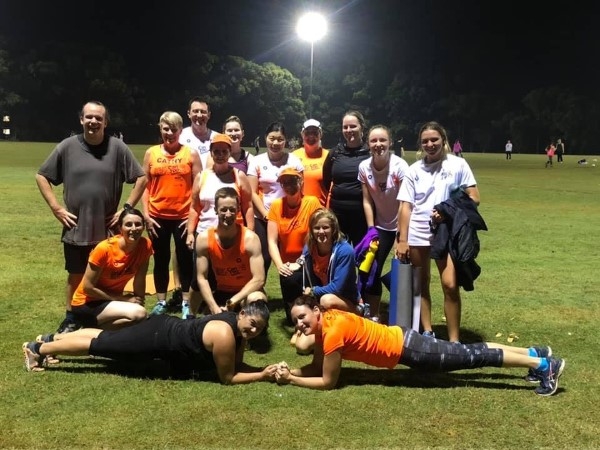 After last years massive personal achievement I thought I would never run again little loan think that I would sign up for another half marathon. 3 halfs in 4 months when you are not a natural runner wasnt easy and I definately felt broken.
But when you catch up with friends (Thanks Sarah and Gretch) and you start to talk about the euphoric feeling that you get when you cross that line and the money your raised to support the absolute need for ongoing research of the dreaded C word and you also add in ALCOHOL its amazing what you agree to do again ha ha.
Fast forward a few months and Im now 7 weeks into my traning of running my first half marathon on home soil with my gorgeous man Trav and beautiful friends Meredith, Sarah, Gretchen and Evie in the beautiful homeland of New Zealand.
Im back traning with an amazing group of coaches, supporters but most of all the average Joe blogs of the world like me who like to challenge themselves and can now call themselves runners.(Well somtimes he he) Why do we do this you say.......
Its because we can give back to not only ourselves but also to others that need us to raise money to keep fighting this dreaded disease. Annie who I met last year who started this organisation has never lost sight of why we are all here. For ourselves to be a better version and for others that need us and I was extremely humbled and honored that she took time out to get to know me.
CanToo has become not only a way for me to support a cause that has seen me first hand experience what this does to people I love but also helps me to try and remain fit healthy and focused.
In the last 12 months I have seen two beautiful people with the most beautiful souls that have touched my heart along with their families go through the toughest times of their lives as they continue to fight this disease. Its these two women that make me determined to keep raising and finding ways of how we can make a difference.
When the runs get tough and I start to struggle I have and will continue to think of these two because they give me strength, hope and courage to know that I can make a difference to not only them but to myself.
Both these ladies know who you are and I want you to both know that I will keep fighting and running and raising money cause you both deserve along with everyone else that is affected by this disease more time and days here to accomplish anything that you desire.
xx
I'm training and fundraising for cancer research with Can Too
1 in 3 women and 1 in 2 men will be diagnosed with cancer in their lifetime. This means that potentially someone we love may have to battle cancer, and that's a statistic that needs to change.
So I asked myself, "what can I do to help?" That's where the Can Too Foundation came in! Can Too provide professionally coached training programs for participants – of any fitness level – to run, swim and cycle their way to a healthier lifestyle and a cancer-free world.
In return, I am raising valuable funds that go towards innovation in the prevention, care, and control of cancer. Since 2005, Can Too Foundation have trained over 15,000 participants, raised over $20,000,000 to invest in 158 one-year cancer research grants through major beneficiary Cure Cancer Australia and collaboration beneficiary Cancer Council NSW.
It would be fantastic if you could sponsor me, or even better join me in a program!
Thank you for your support!
Thank you to my Sponsors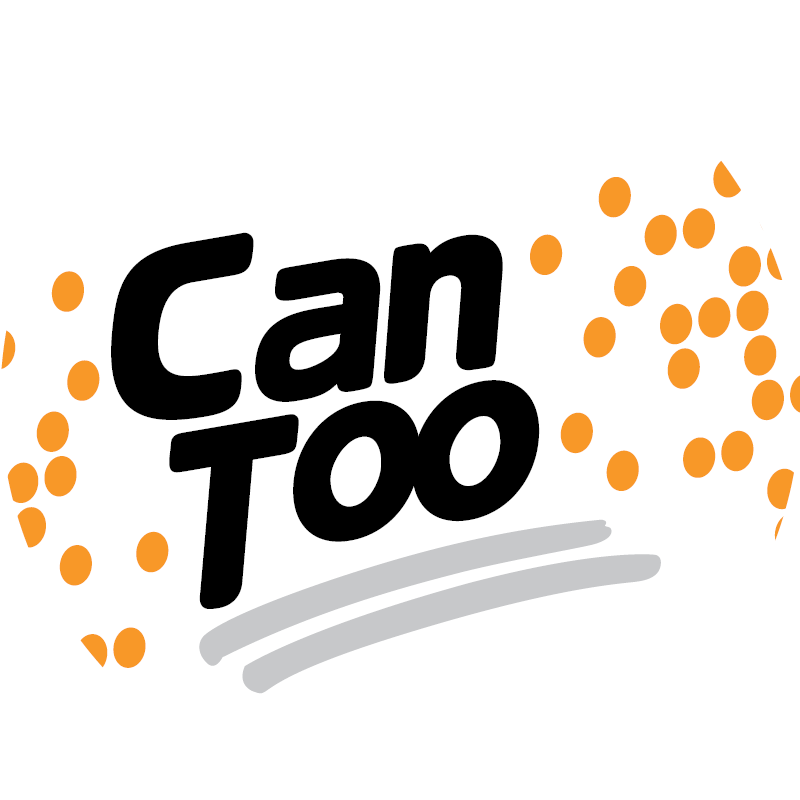 Vicki Hammond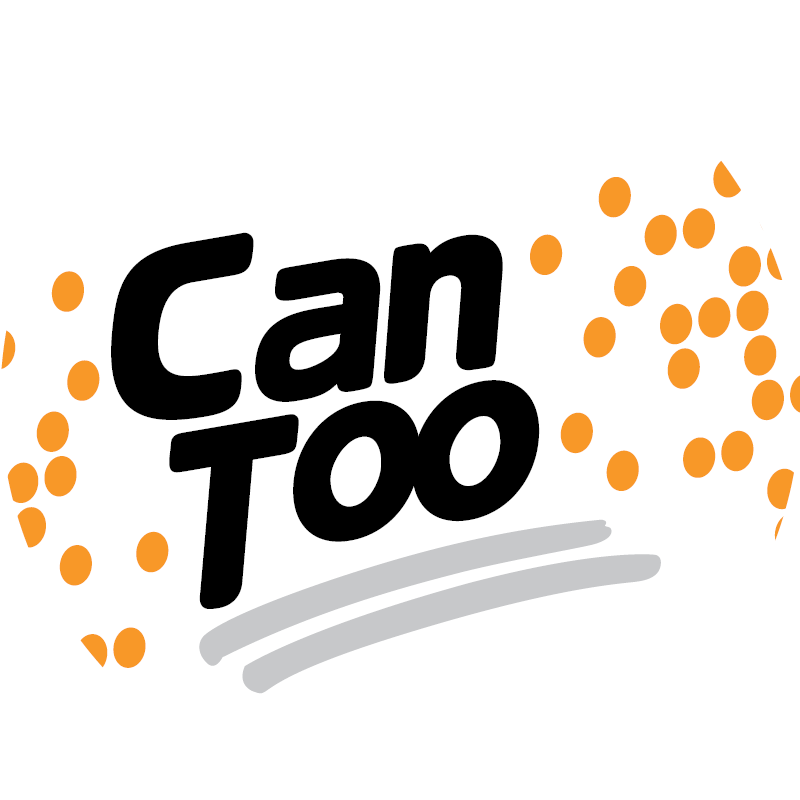 Bunnings Cake Stall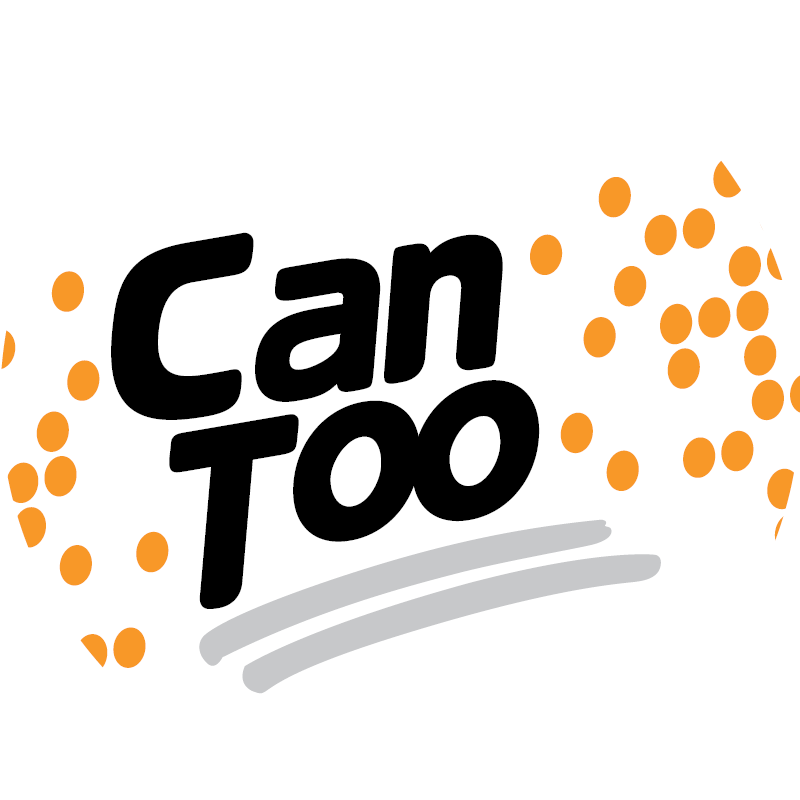 Cup Cakes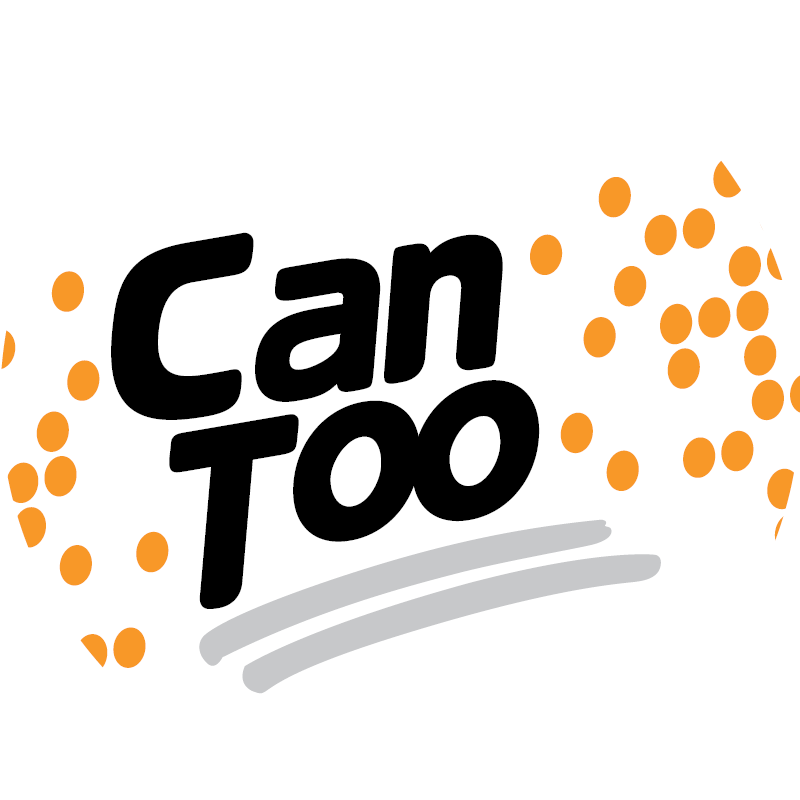 Muffins Sold At Work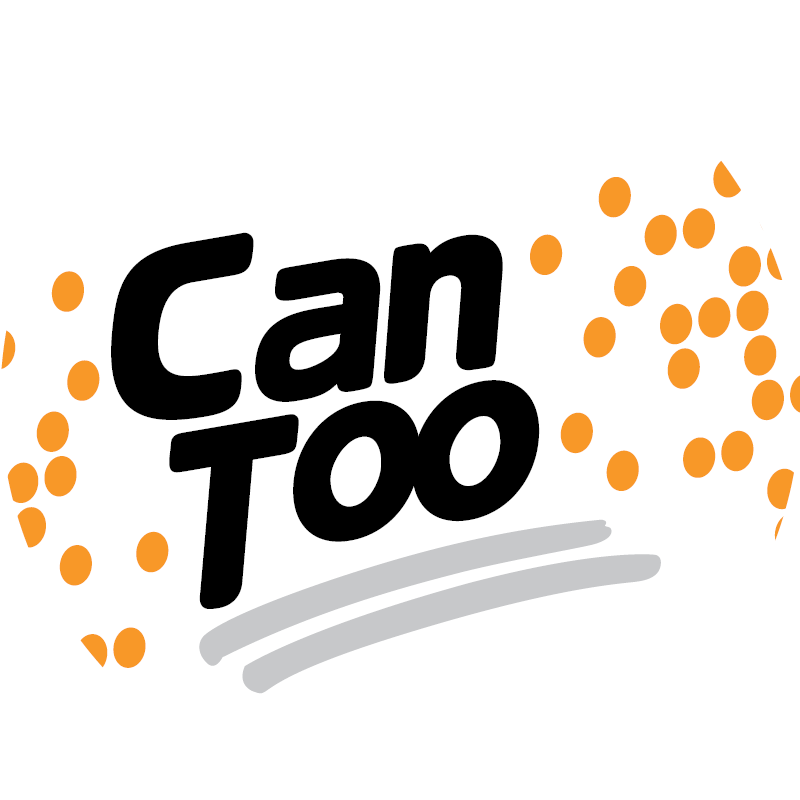 Emma Connell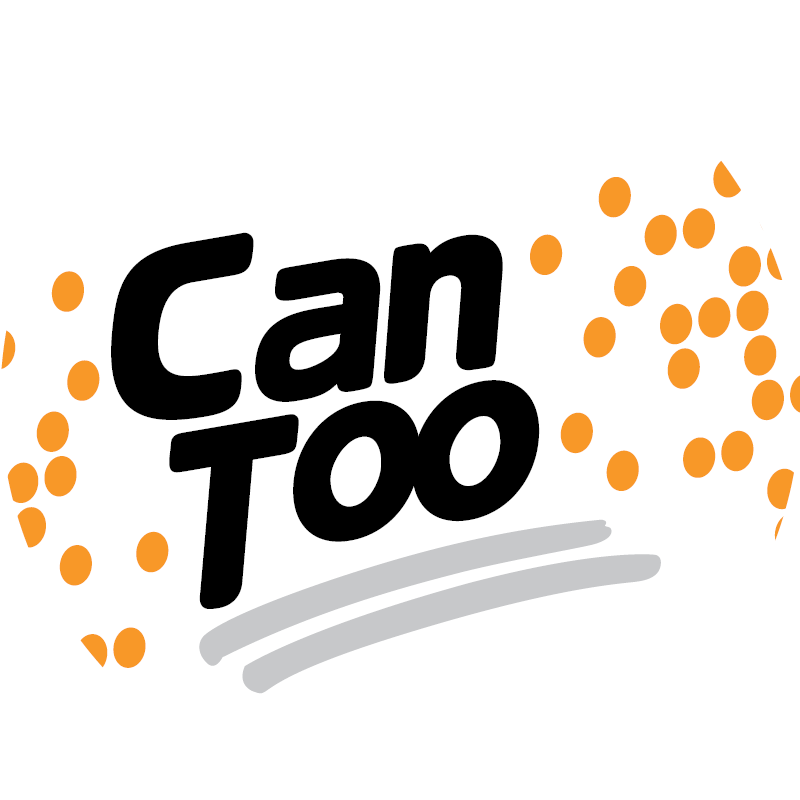 Coach Matt