How long is your marathon this time?
26 November 2018
"How long is your marathon this time?" is a question that'll raise an eyebrow of any runner. A marathon is a marathon is a marathon, and marathons are all 42.2km these days. 
"That's a weird distance" is normally the next comment once you explain that all marathons are 42.2km and therefore all half marathons are 21.1km. It must be something to do with converting from miles.
Well, not quite. It's not a round number in miles either - the full marathon distance is 26.219 miles.
It all started with Ancient Greek messenger Philippides. He apparently ran from Athens to Sparta (240km) to ask for help in the Greco-Persian war, and some sources say he also ran from Marathon to Athens (about 40km) with news of the defeat of the Persians, announcing "We've won!"... and then promptly dying. 
The modern Olympics sensibly went with the roughly 40km version, hopefully without the dying at the end, but distances were different each time. The 1908 London Olympics was supposed to be 26 miles exactly (41.8km) with a course starting at Windsor Castle to the stadium in White City. The extra 385yds was added so that the finish line could be in front of the Royal Box at the stadium, bringing it to 26.219 miles (42.195km).In 1921 the International Amateur Athletic Federation settled on 42.195km as the standard distance for a marathon, based on the 1908 race.
"How long is your marathon this time?" is a valid question for this event however as the Walt Disneyworld Dopey Challenge has the added complication of having a couple of runs in the lead up to the actual 42.2km marathon. 5km on the Thursday, 10km on the Friday, 21.1km on the Saturday, and then the marathon on the Sunday which is 78.3km over the four days. 
We did just over 50km this weekend to get ready for runnlng long distances on consecutive days. On Saturday we did 32km run over the Harbour Bridge, Hyde Park, Botanic Gardens, around the Opera House, through Walsh Bay and Barangaroo, and most of the way around Darling Harbour. Then back again. Just watching the video above is tiring! Yesterday we did the Spit to Manly walk which took in far too many stairs, but some great scenery as you can see in the photo at the start of the post. This morning I did a quick 6km jaunt around the city making it 50km over 3 days. Yikes. 
Thanks to everyone who has sponsored me, I really appreciate it, every dollar has an enormous impact on cancer research and prevention. A week "off" now, with only about 20km over the week... but the killer weekend before Christmas is looming which features an 8km walk, 20km walk, 35km run, and 5km run...
A Very Long Way for a Very Good Cause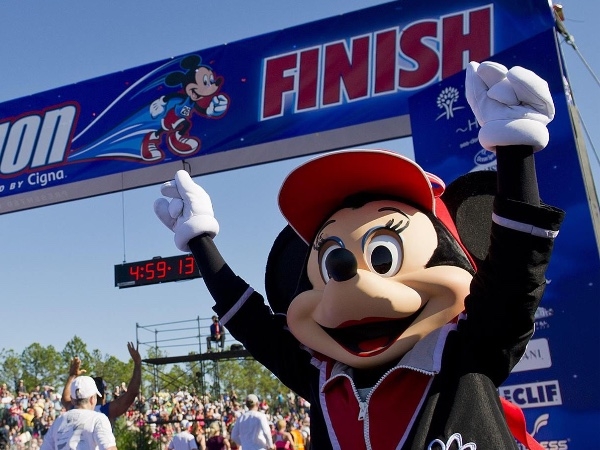 Sunday 04 November 2018
This weekend two years ago I ran my first and only (or so I thought at the time...) marathon. For a one and only marathon it was one of the best - the TCS New York City Marathon. It was the first overseas Can Too goal event and as a group we raised $200,000 for cancer research. Thanks to your amazing support my run through the five boroughs of NYC raised $4,446 for the Can Too Foundation.
Two years later I'm back at it, but with a twist...
Ten weeks today I'll be running in the Walt Disney World Marathon in Florida. The twist is that ten weeks yesterday I'll have run the Walt Disney World Half Marathon... which is the day after the 10km which is the day after the 5km...
A Very Long Way
78.3km in all, spread over 4 events in 4 days.
- Thursday 10th January 2019: 5km.
- Friday 11th January 2019: 10km
- Saturday 12th January 2019: Half Marathon (21.1km)
- Sunday 13th January 2019: Marathon (42.2km)
A Very Good Cause
Everyone knows someone who has been touched by cancer. 15 years ago this month my Mother died from breast cancer, a disease which thanks to some major leaps forward in prevention and treatment over the last decade and a half has a much better prognosis now than it did then.
We fund our own travel and race entrance costs. Every dollar you donate funds Cancer Research and Prevention. The Can Too Foundation gives grant funding to early career Australian Cancer Researchers, funding research projects into all cancers. Since it was founded a little over ten years ago, $20m has been raised, and 158 grants have been funded. Countless lives have been saved as a result. Read more about the research here.
This will be my 11th run or swim to raise money for Can Too, and over the years I've raised over $18,000 thanks to your generosity. I hope to break through the $20,000 mark with this one.
Thanks for your support!
Thank you to my Supporters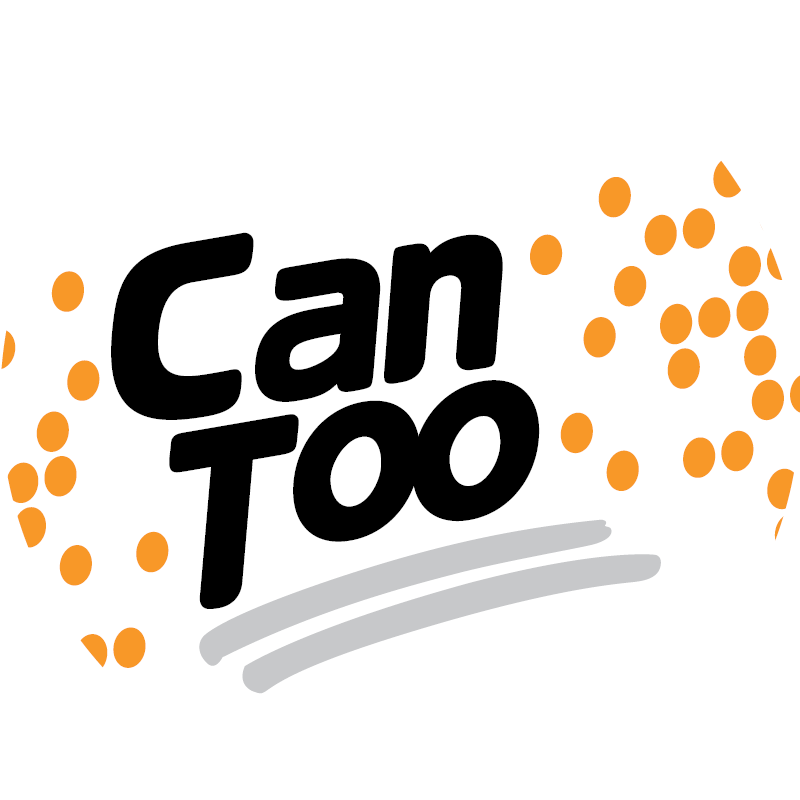 Thomas Bodger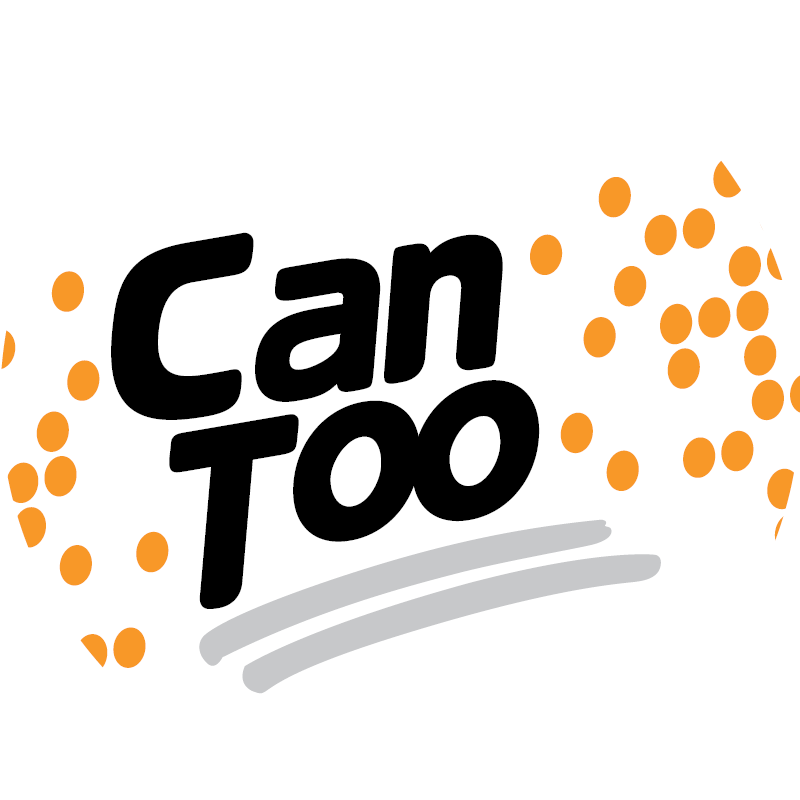 Jody Musgrove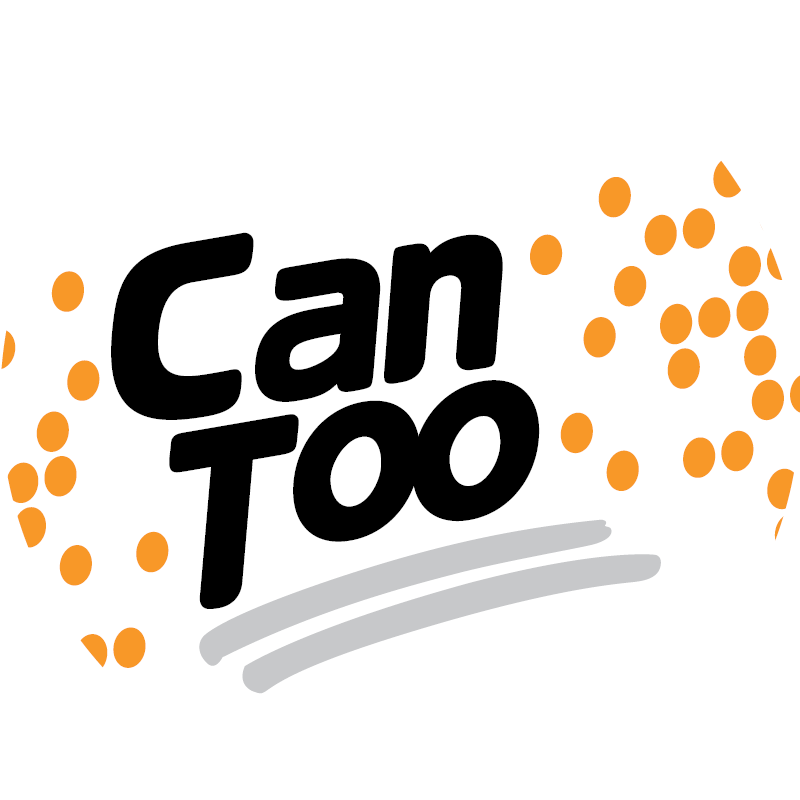 Ian Muirhead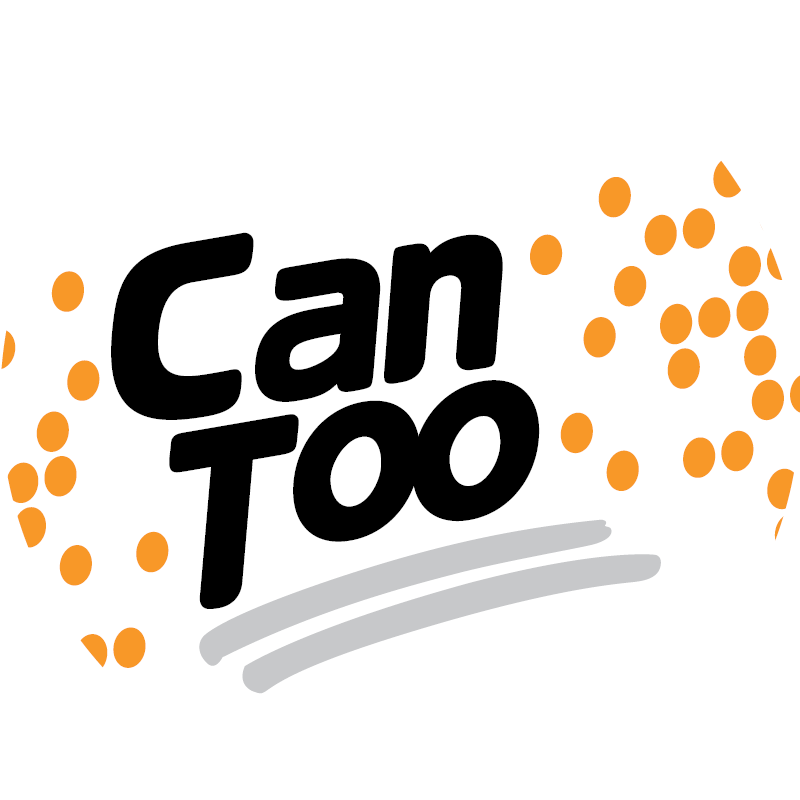 Alison Gardner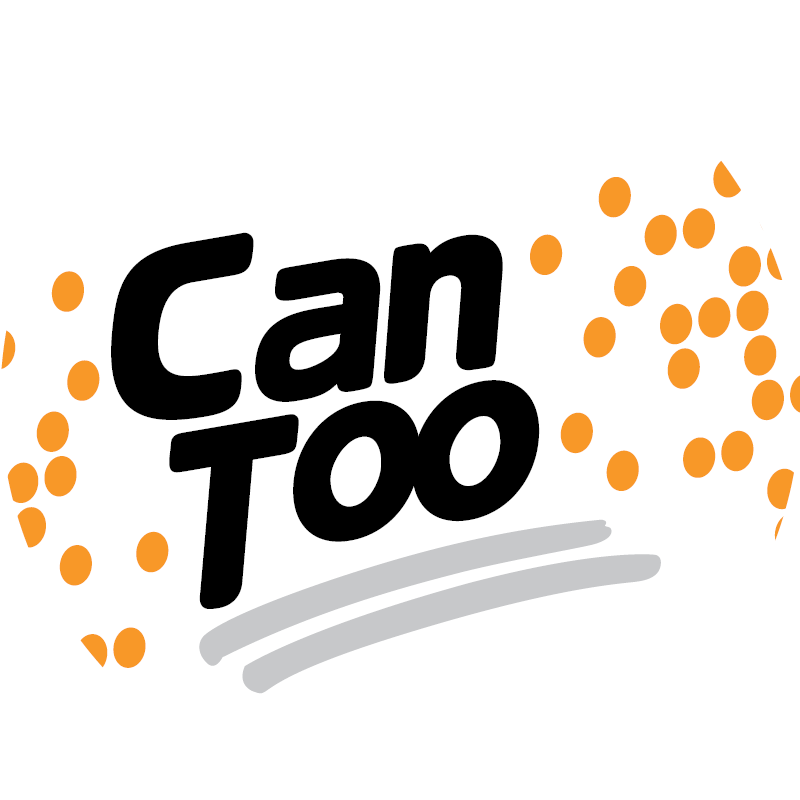 Jaci Armstrong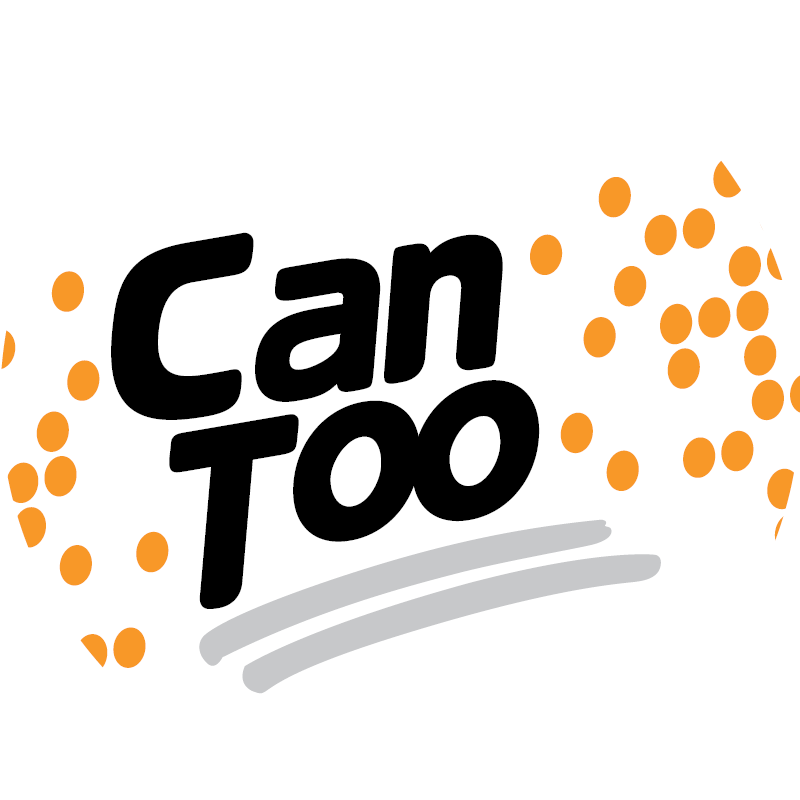 Gillian Bryan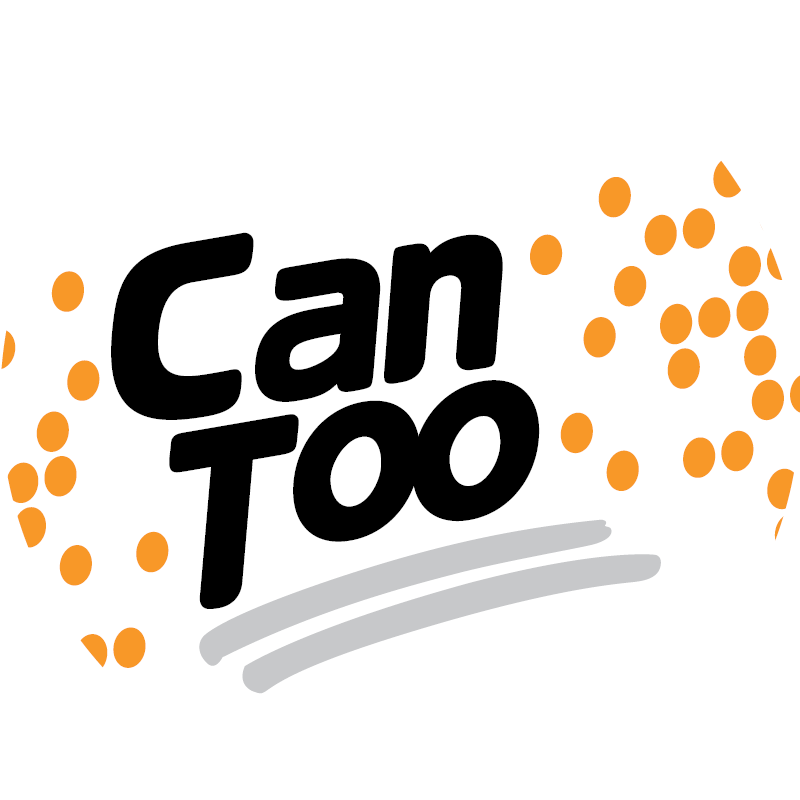 Guy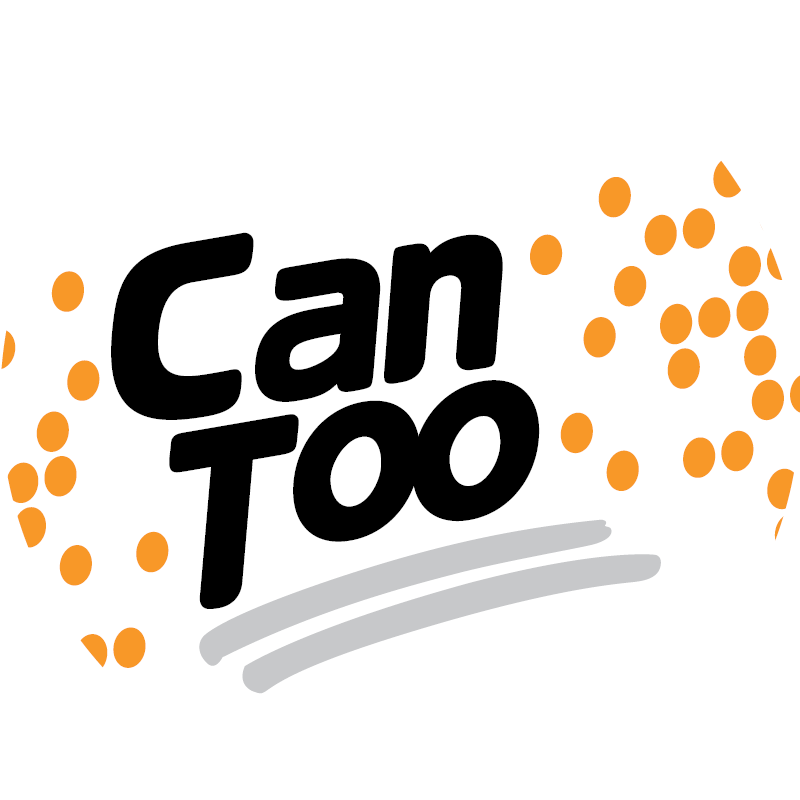 Fiona Massie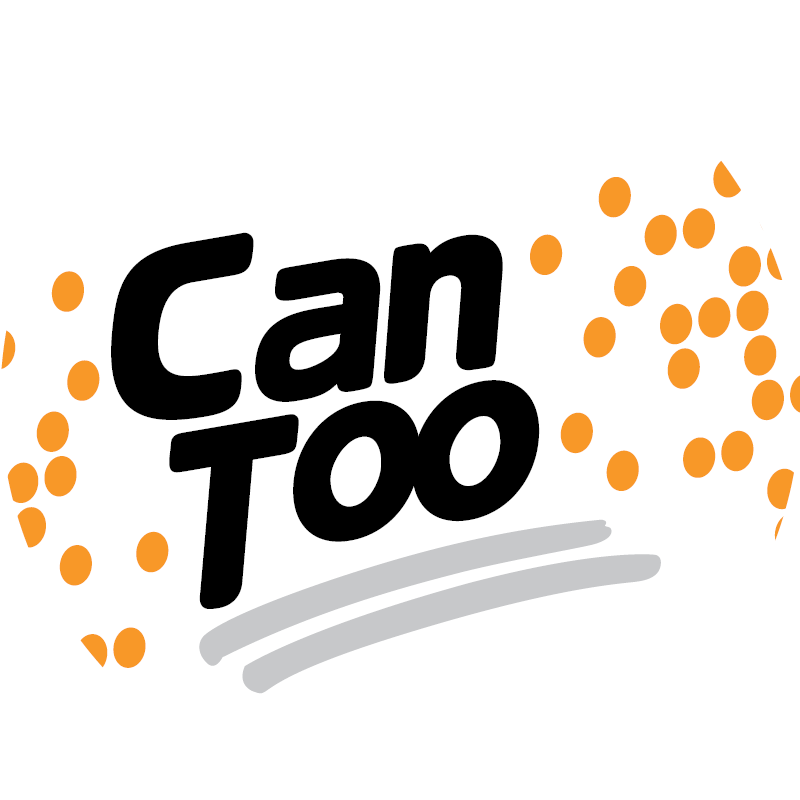 M@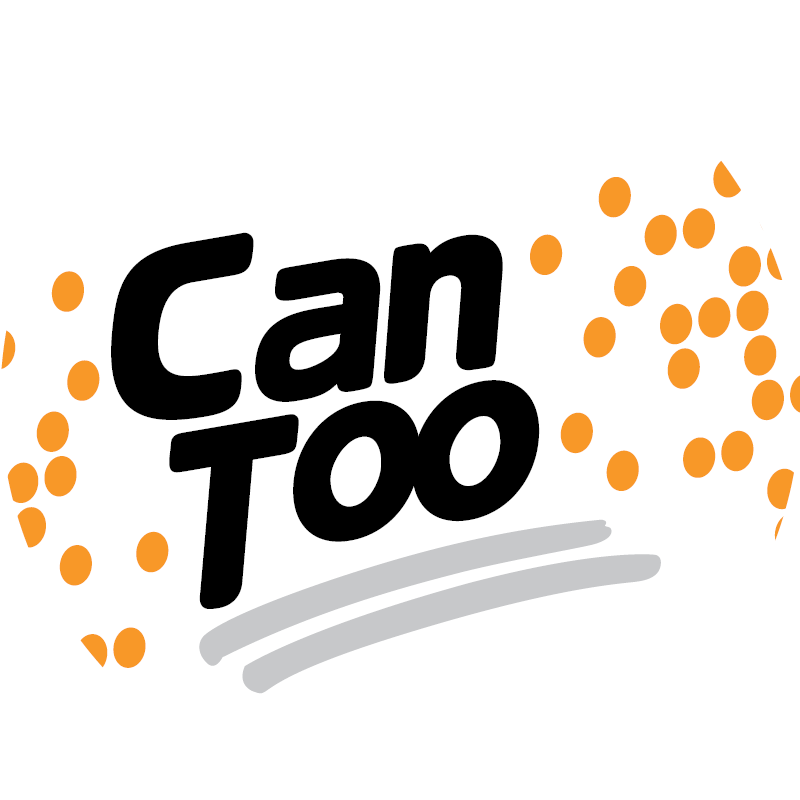 Doug Ritchie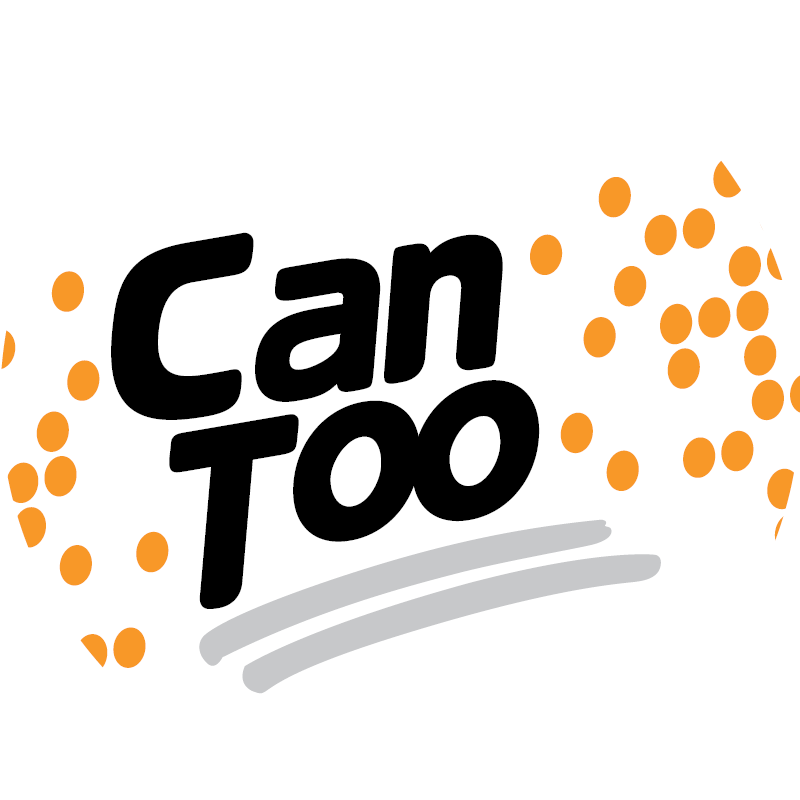 Jo Richmond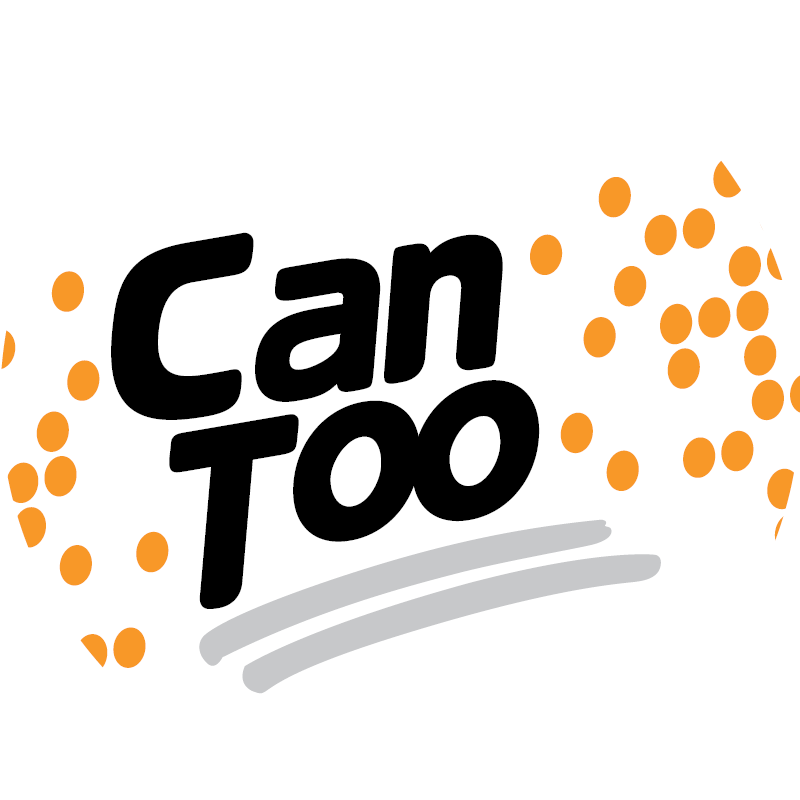 Susannah Muirhead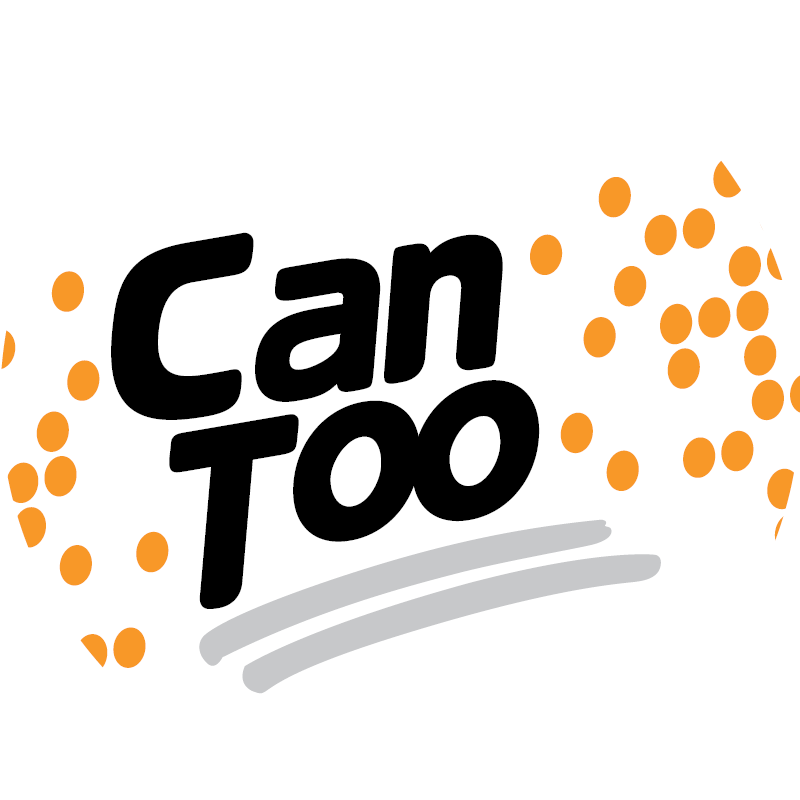 Faith Reich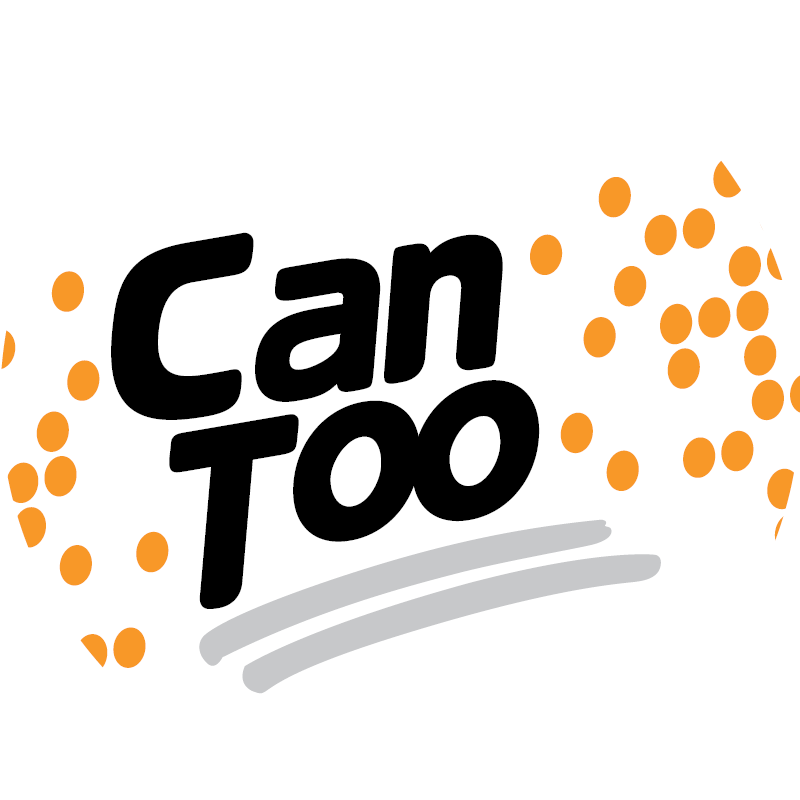 Pierre Wery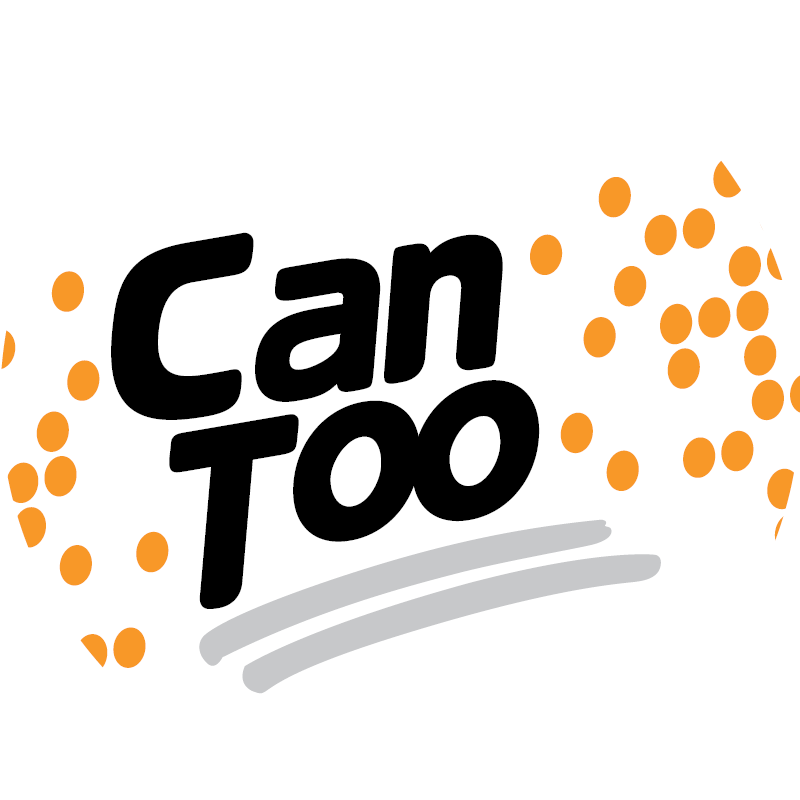 Shelly Potvin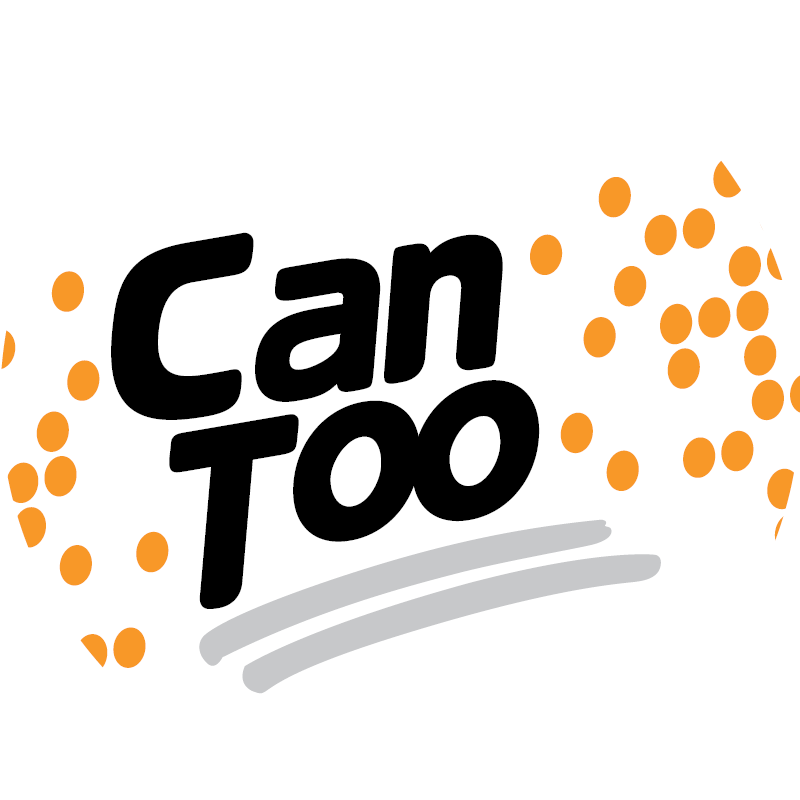 Chris Waugh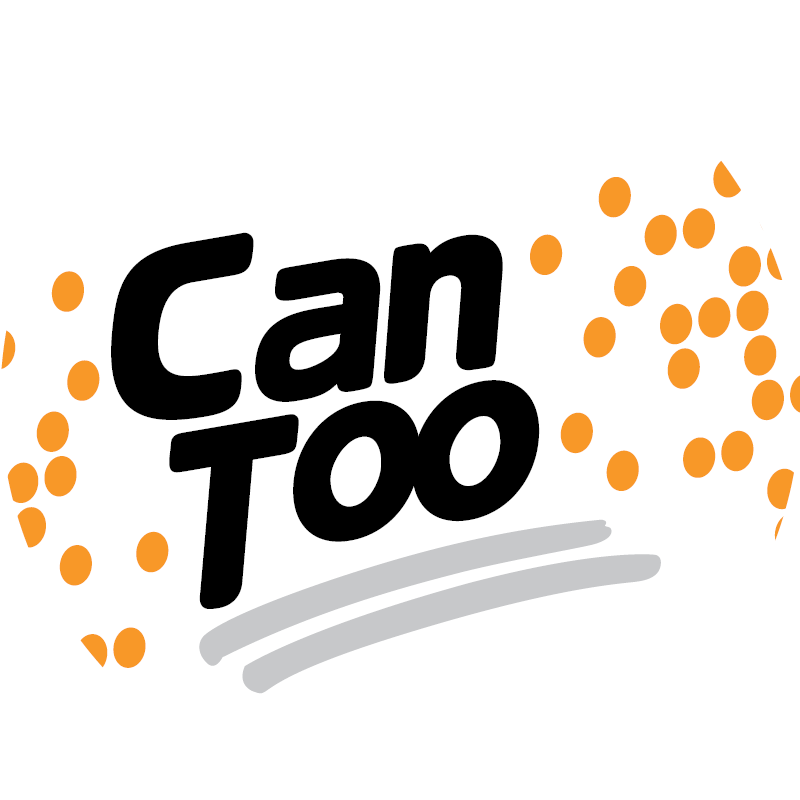 Samantha Sarsfield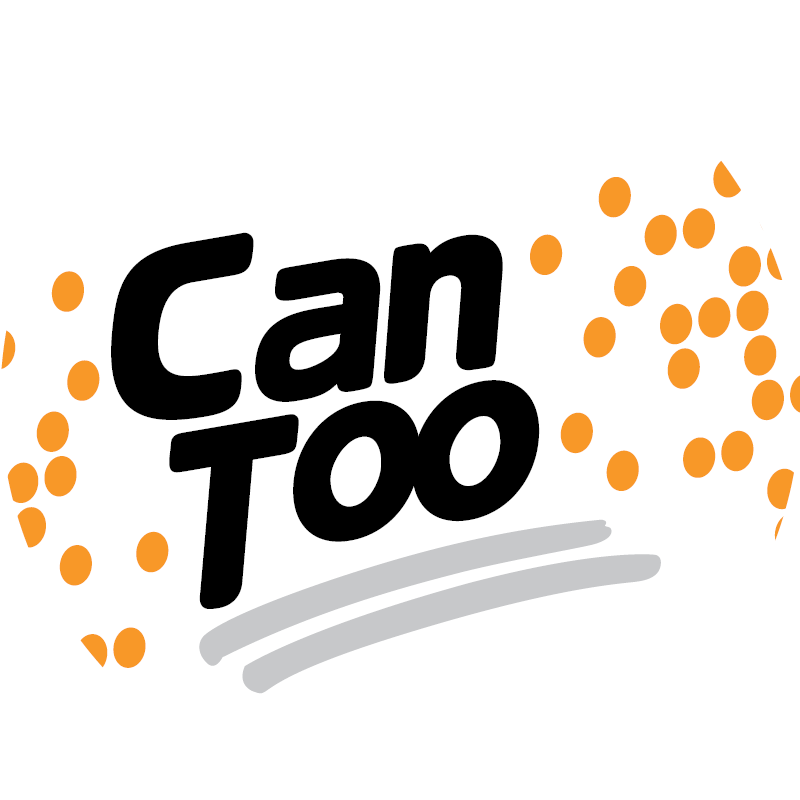 Sparkle & Ronnette