I'm supporting...
Hello wonderful humans,
Thank you to everyone who has donated so far! 
I'm still a long way off from that skullet so I'm extending the fundraising deadline to Sunday 3 September (which also happens to be my birthday!).
Still hoping to do the shave as an event in September where you can all come and watch! Details to follow :)
What am I doing?
I wanted to do something a little different this year to fundraise for much need Cancer Research. 

My challenge to you
I am hoping to raise 10,000 in 30 days! In return for your generous contributions, I will be playing a dangerous game of shave roulette! 
Depending on the amount fundraised I will shave either all or some of my hair. Targets and accompanying shave:
If donations hit $6000 by 3 September, I will shave all my hair off! 
If the donations hit $8000 by 3 September, I will get a mullet!
And the big one, if donations hit $10,000 by 3 September I will get a skullet! 
The full or part shave will be done in September (details to follow) as a community event where you can all come and watch! The person with the highest donation will get to make the first cut if I'm shaving it all off or will get to choose the colour if I end up with a mullet or a skullet! Hoping to have the event just before Blackmores half marathon so that I run the event with my new do and I promise to maintain the look for 30 days after I get it done <3>
Remember that all donations go towards an important cause, so I'm really hoping I end up with a skullet! ;P 
Steffi 
Thank you to my Sponsors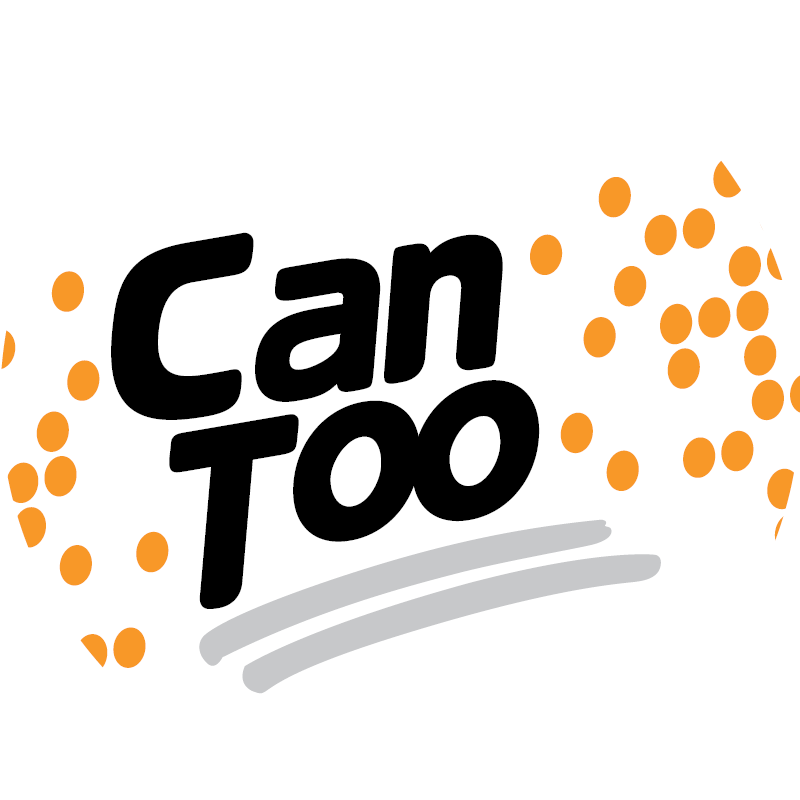 Anonymous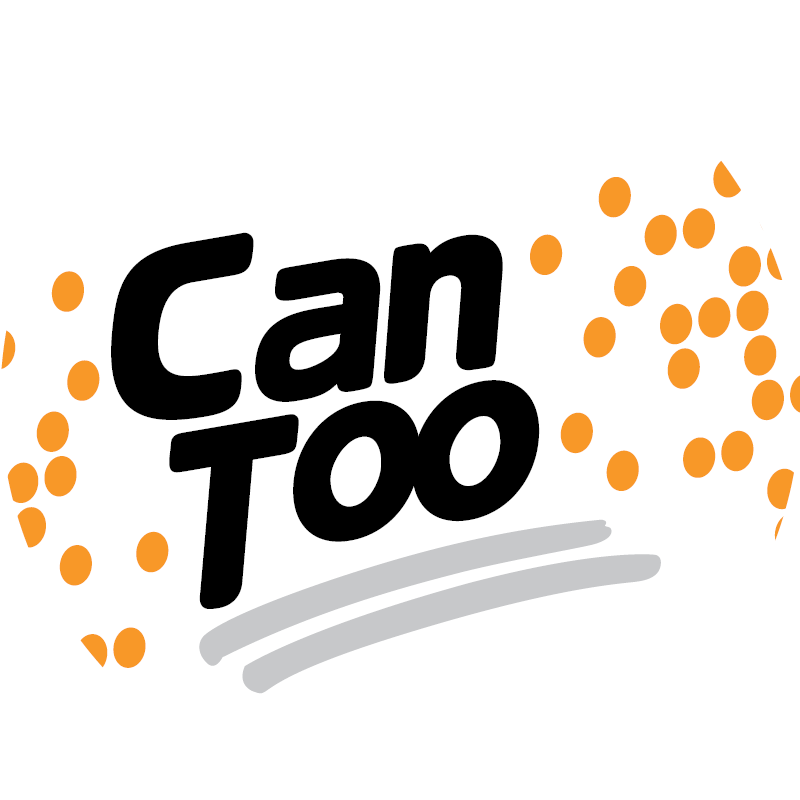 Desiree Schlosser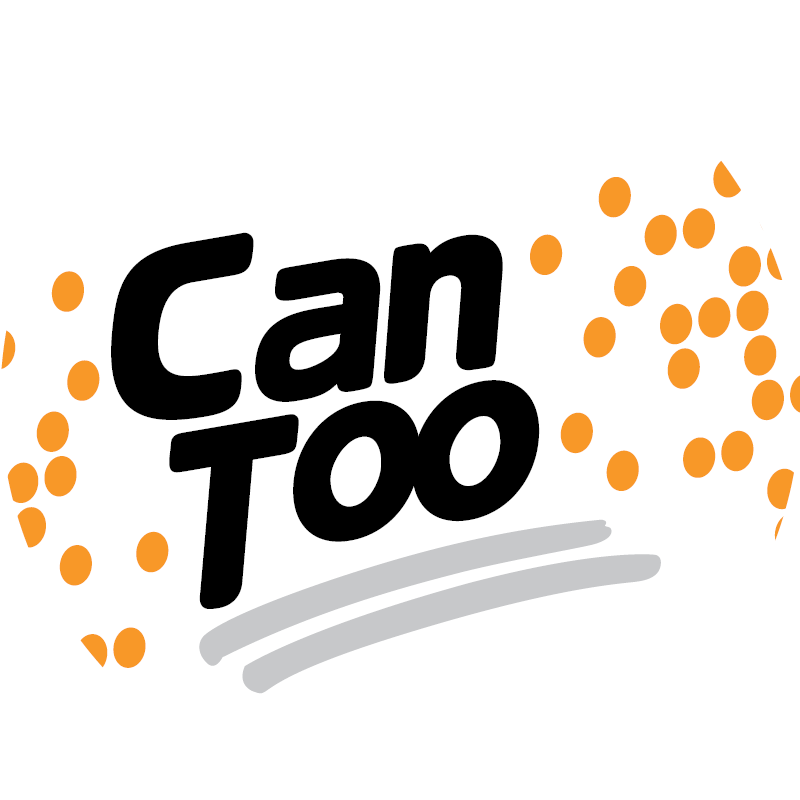 Linnie And Team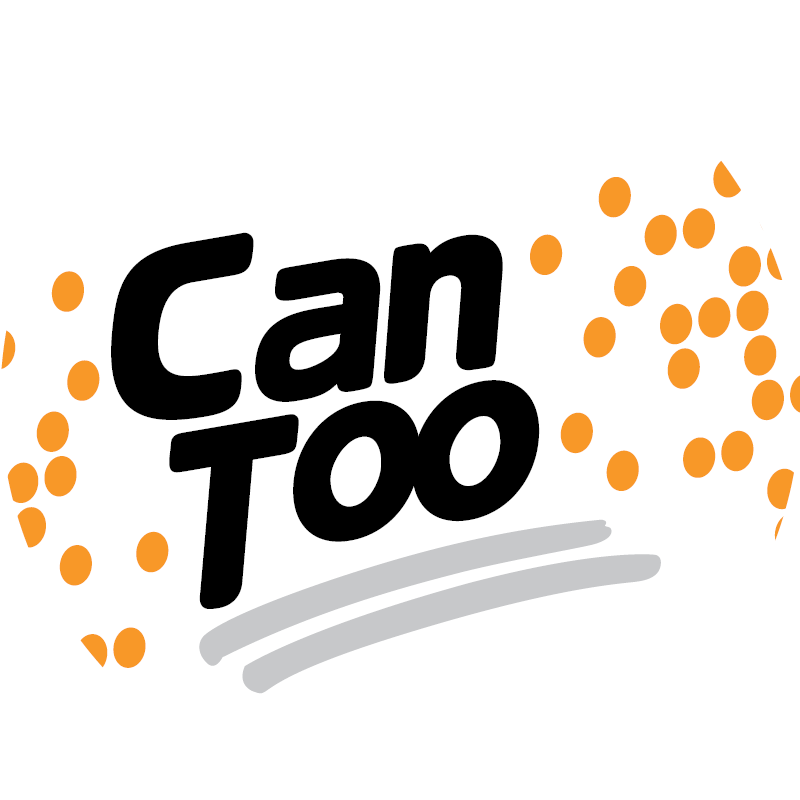 Daniel Fernandes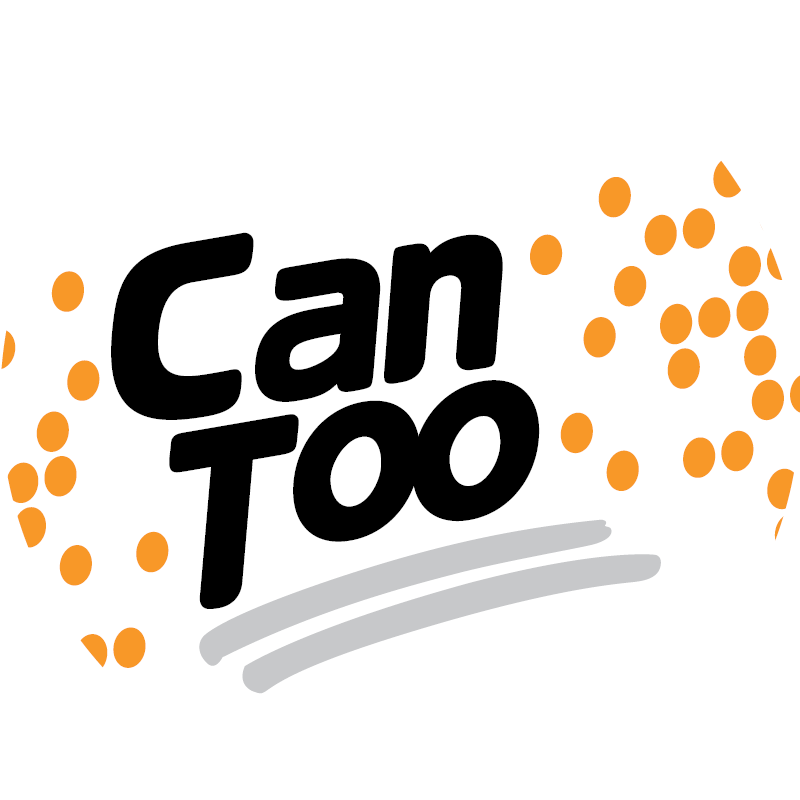 Sam, Troy And Nero Can Too Family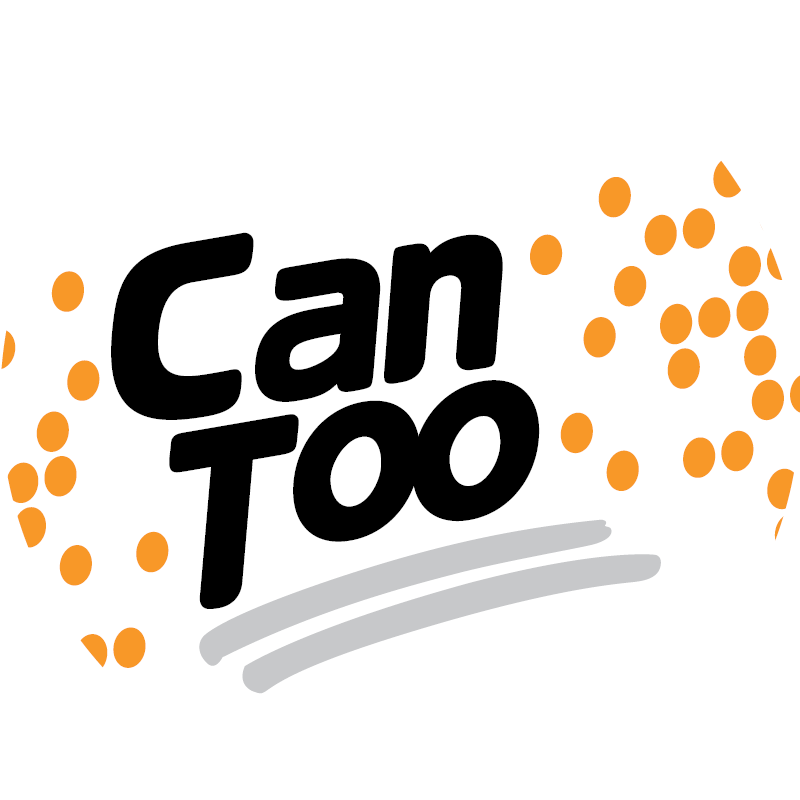 Lori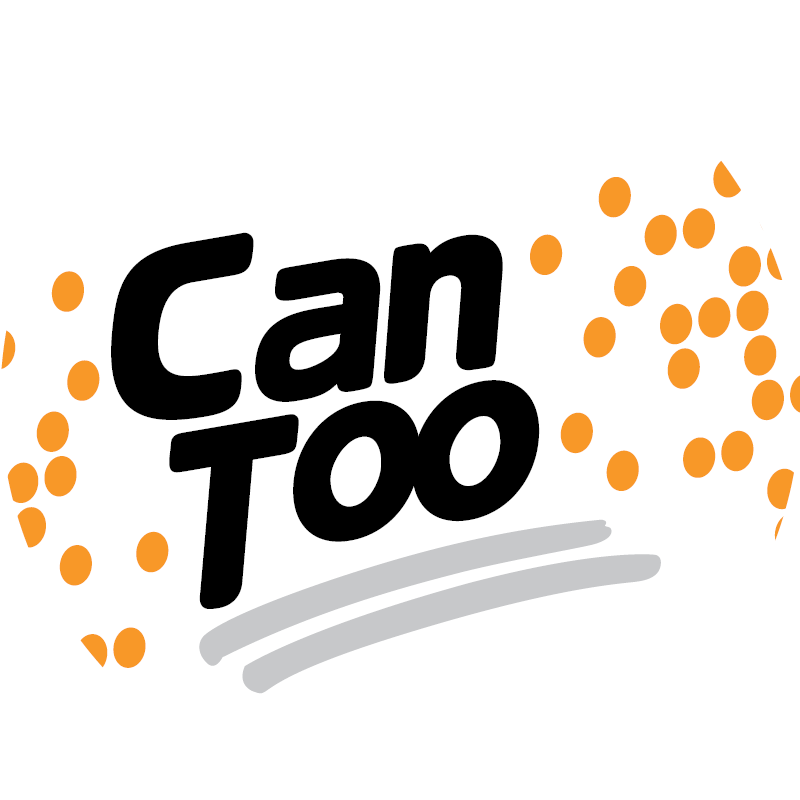 Danielle Merlino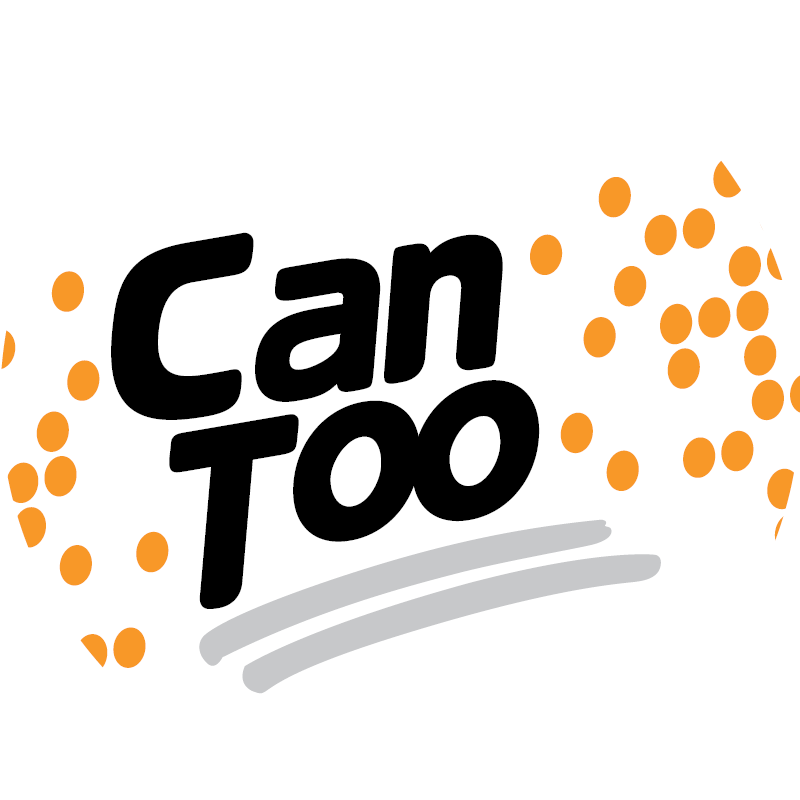 Pia Larsson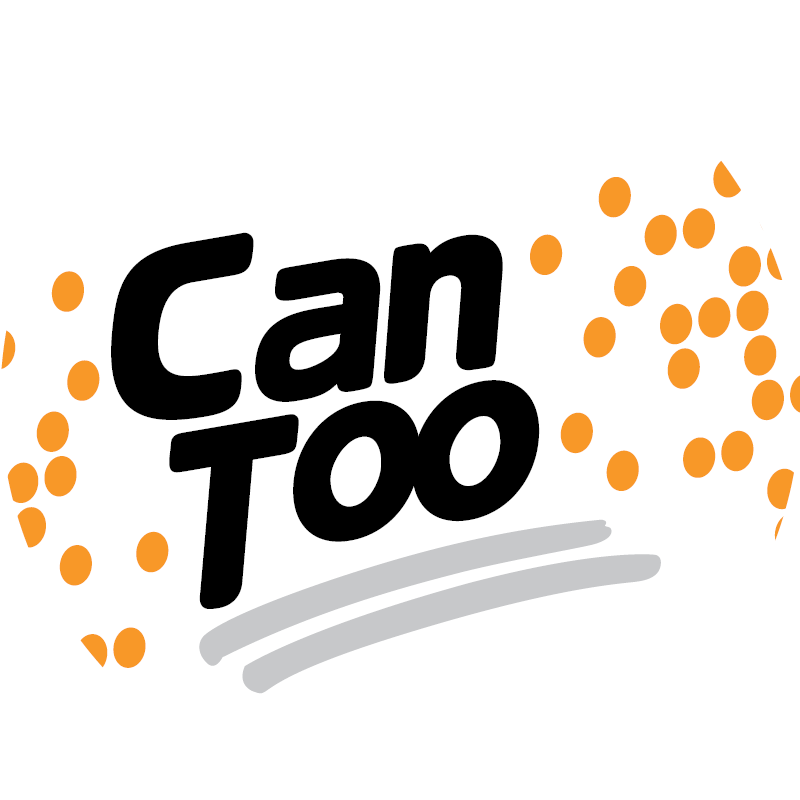 Steffi Dourado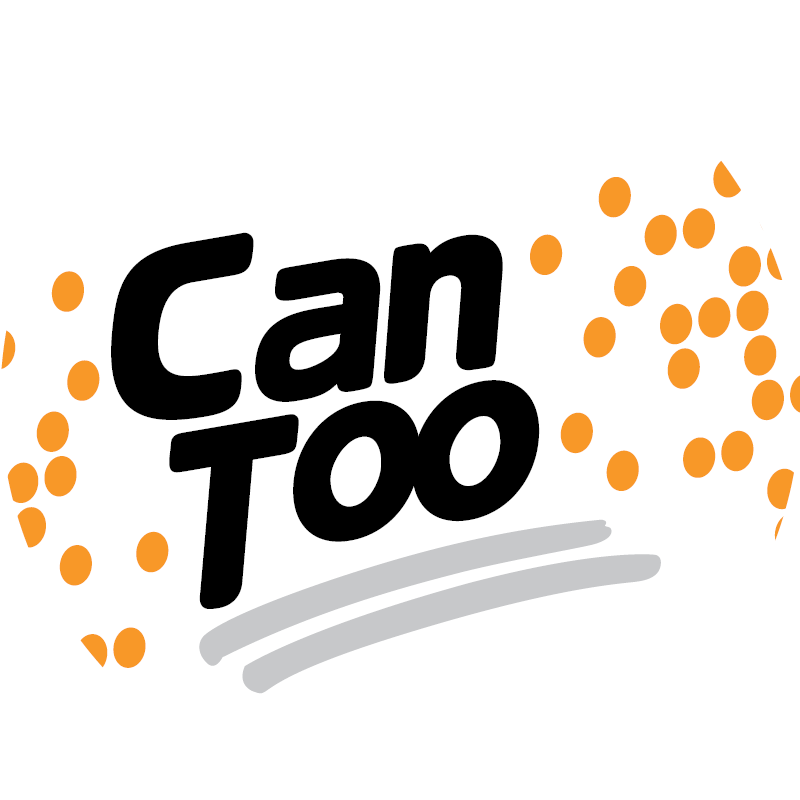 Anonymous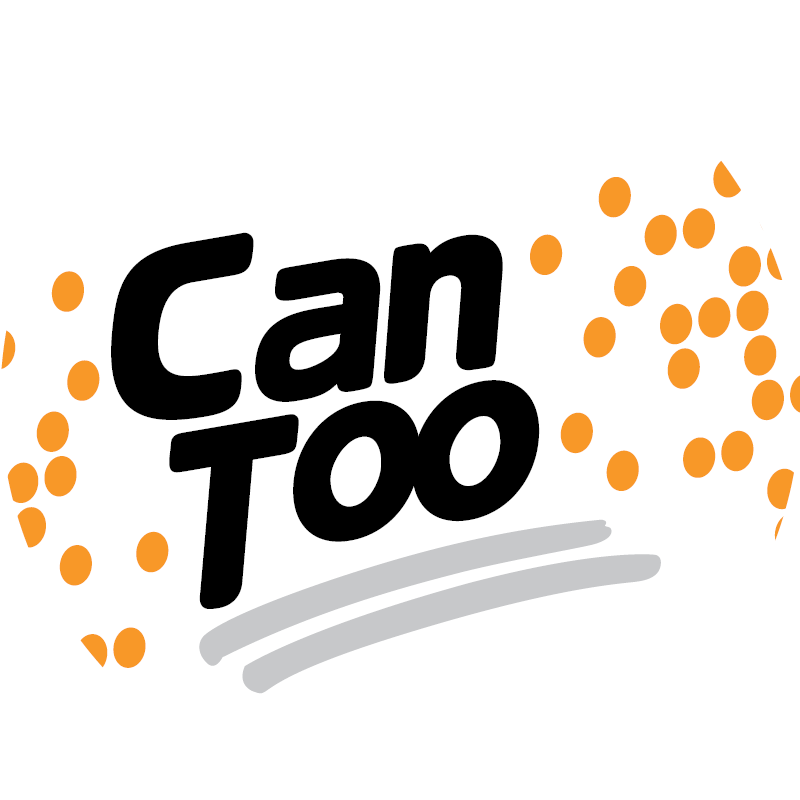 Larissa Loves Skullets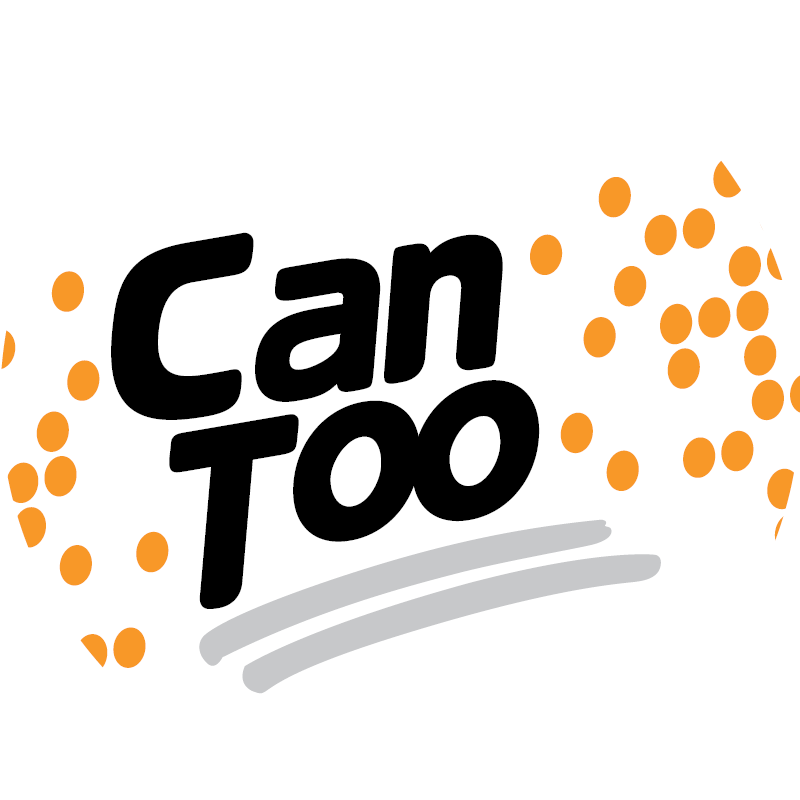 Rachel Hughes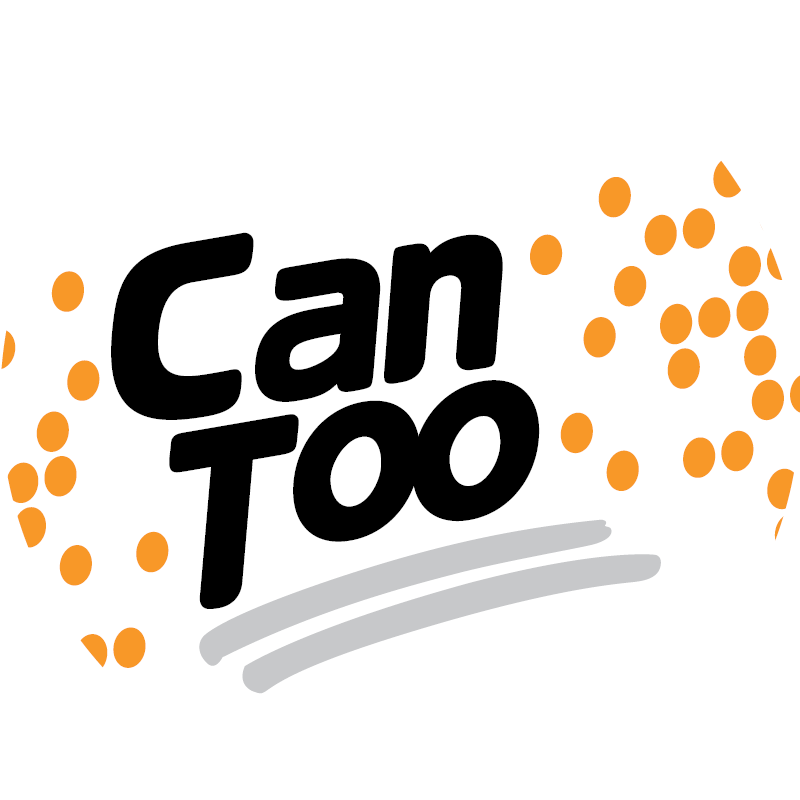 Shaila Dias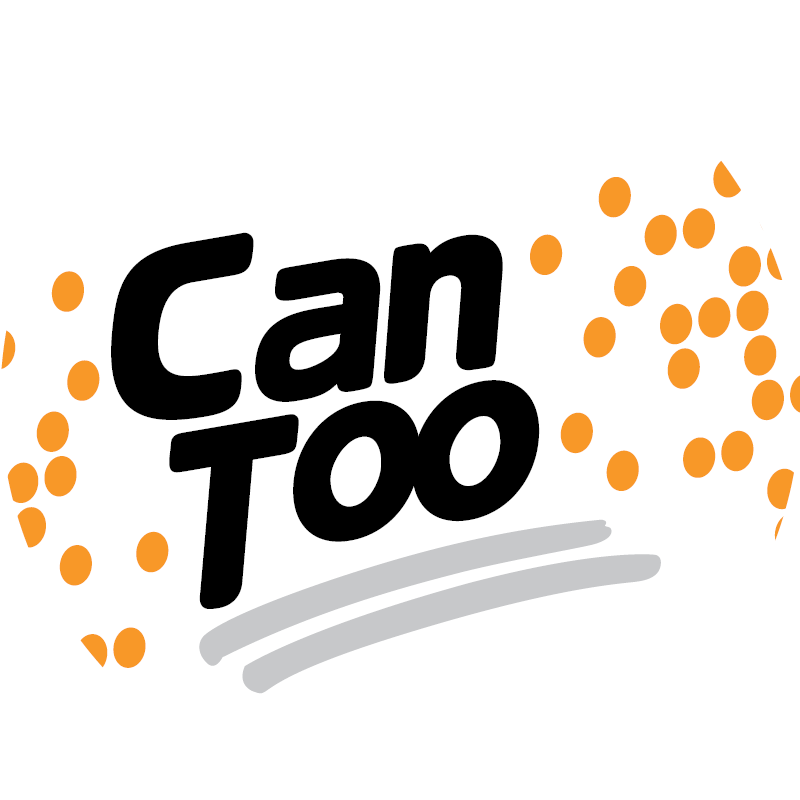 Zale & Heather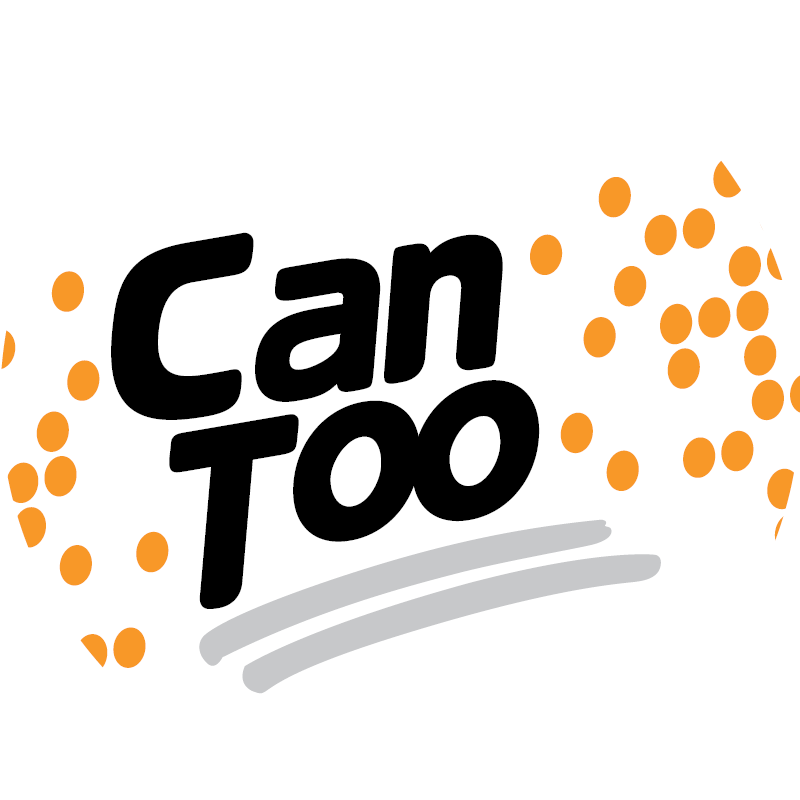 Dadu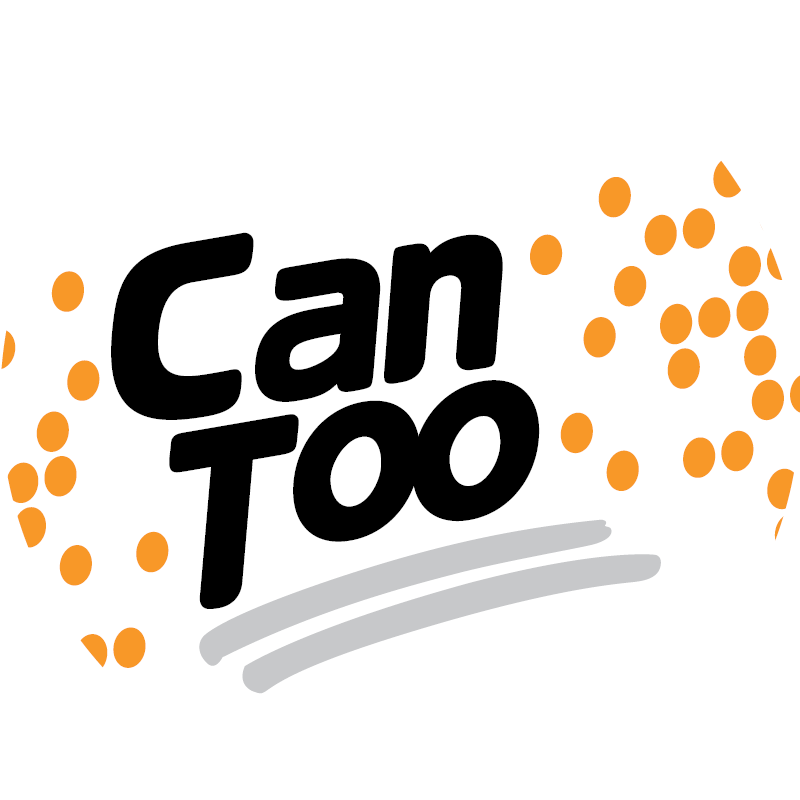 Ali Davies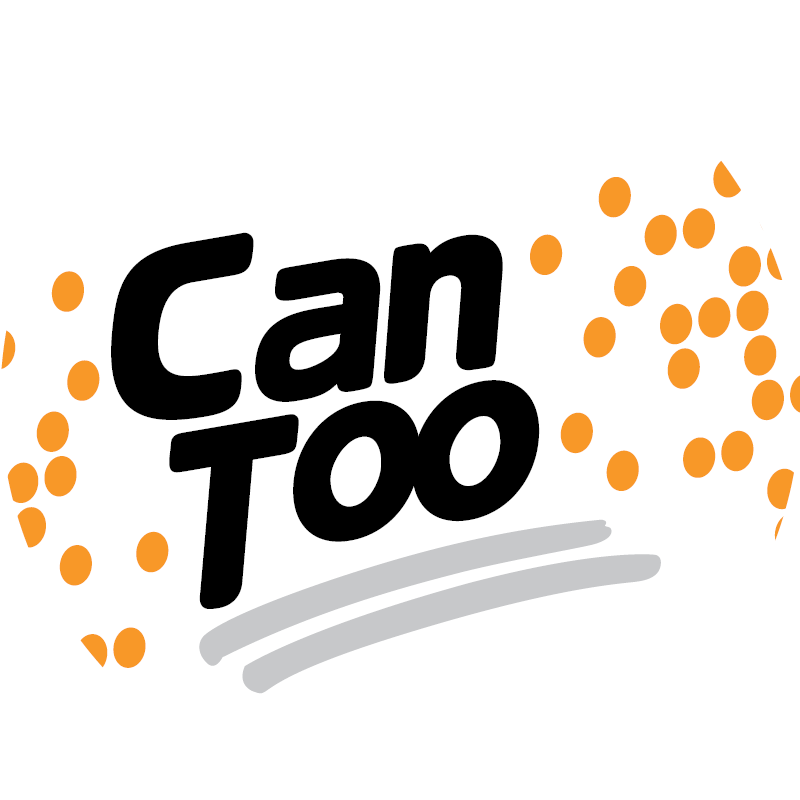 Anonymous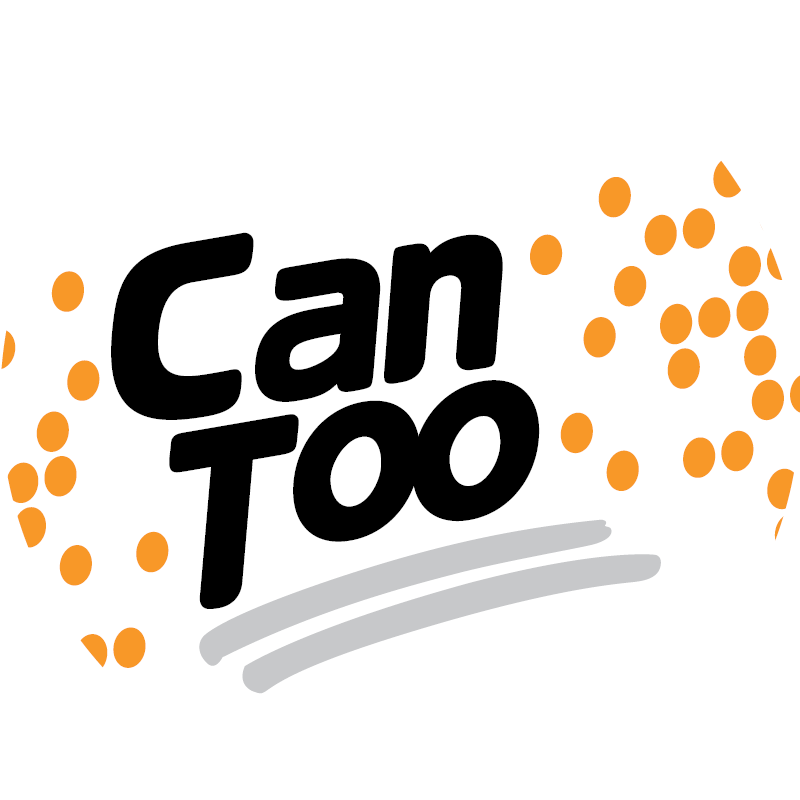 Olfin Vaz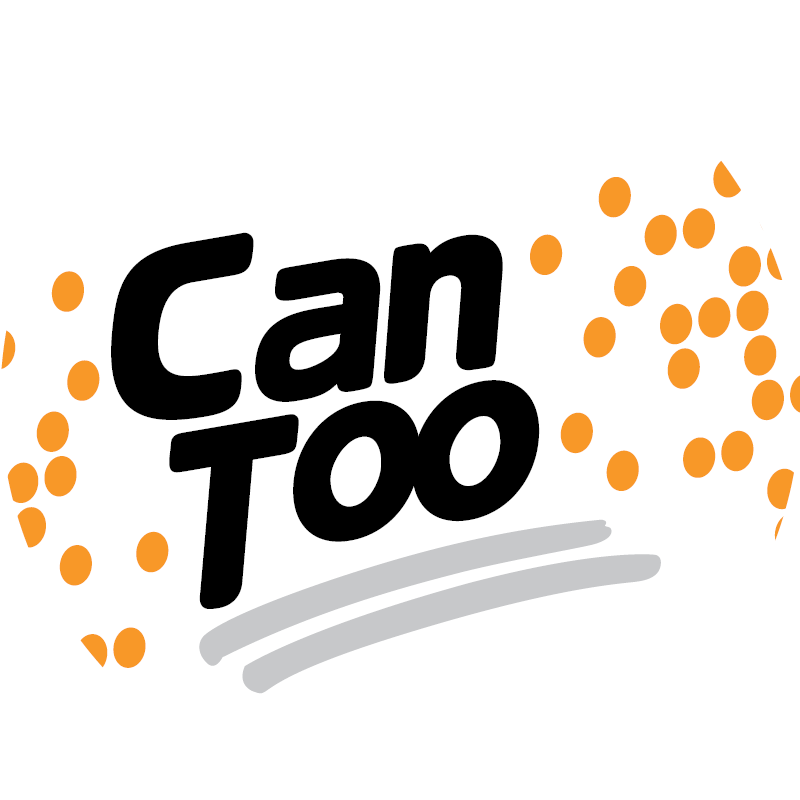 Christine Afoa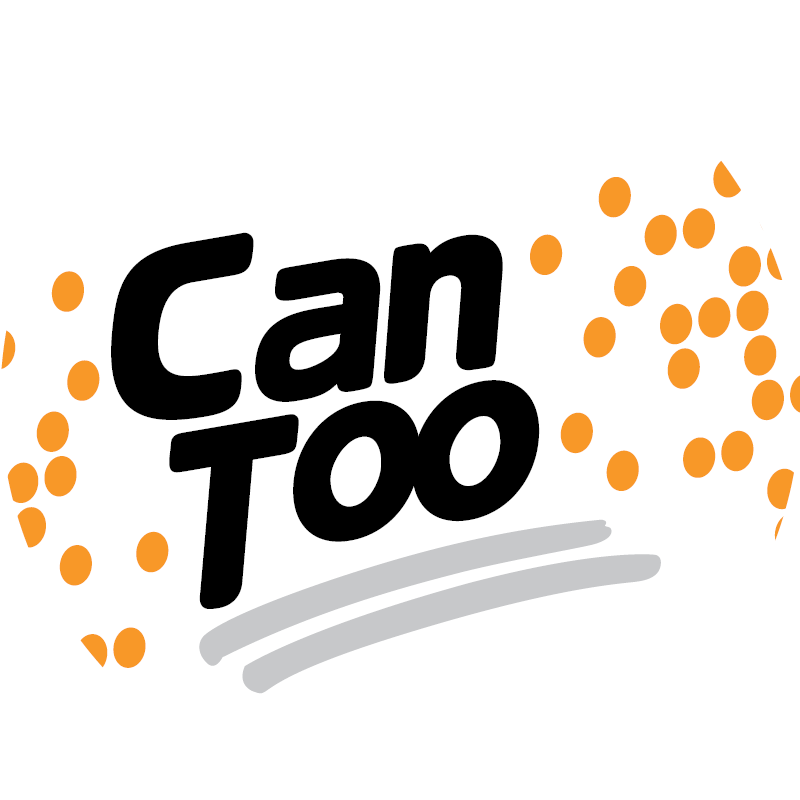 B.ross
Kevin A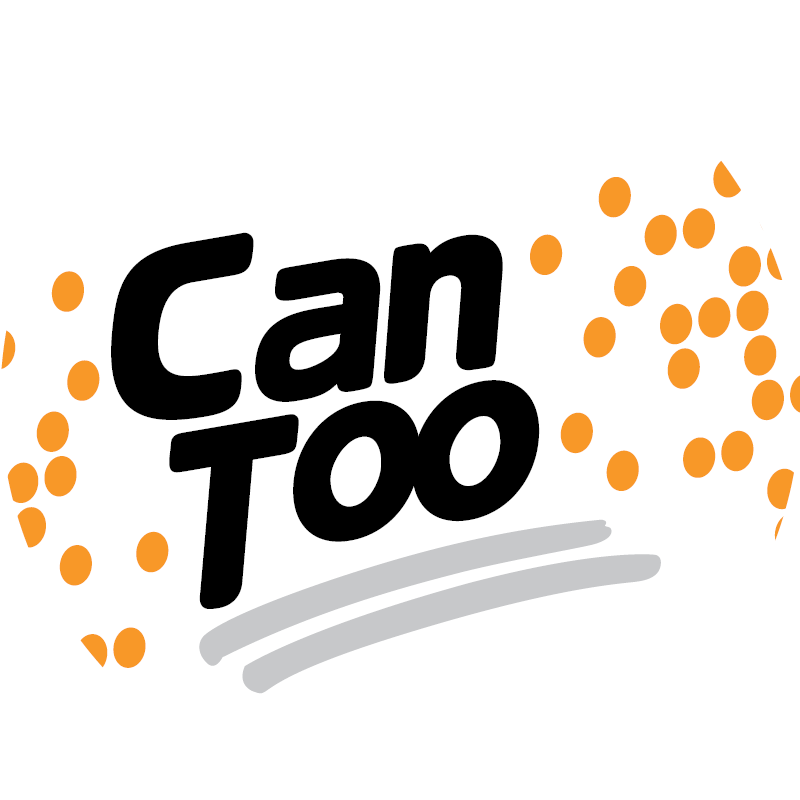 Helena Kadlec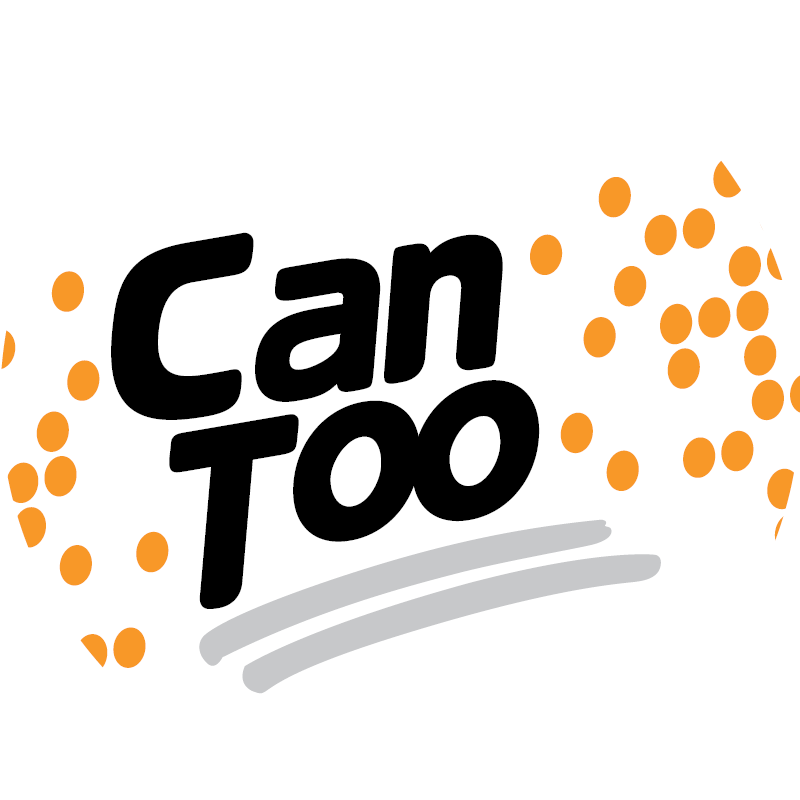 Arpad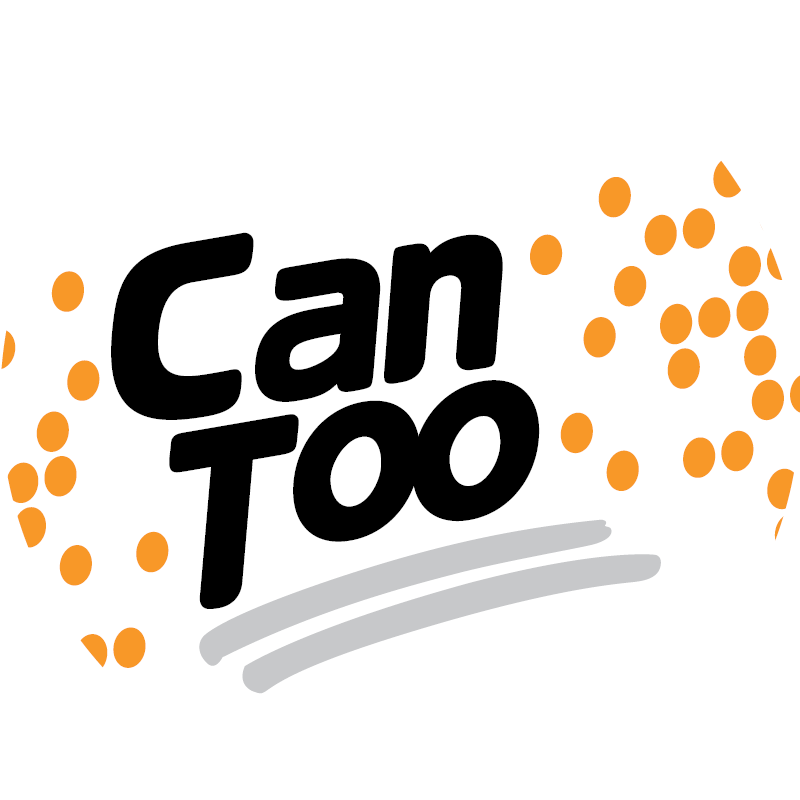 Ada Yeung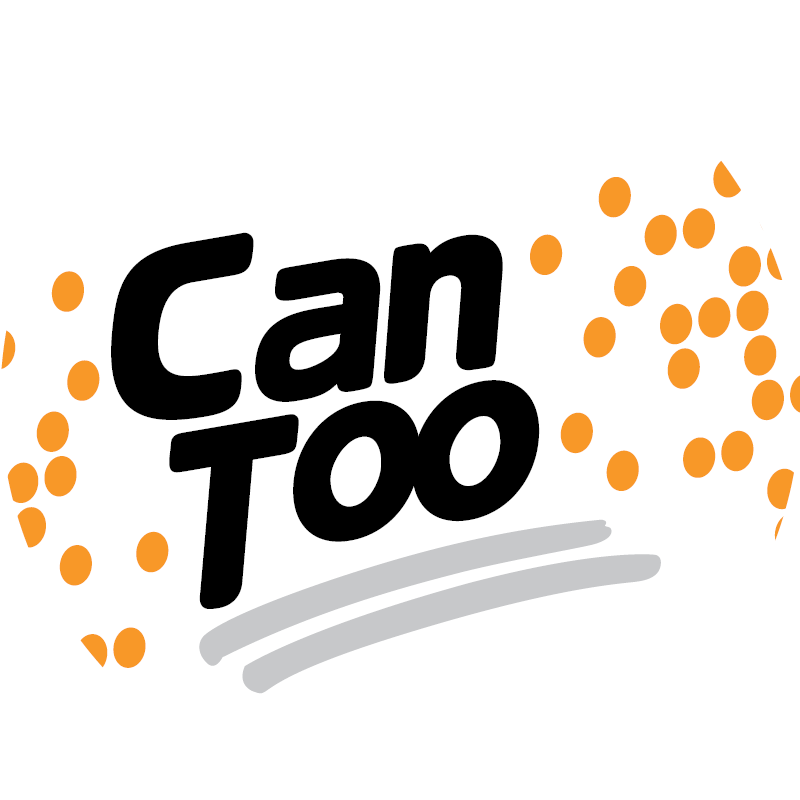 Leah Subijano
Elaine Laforteza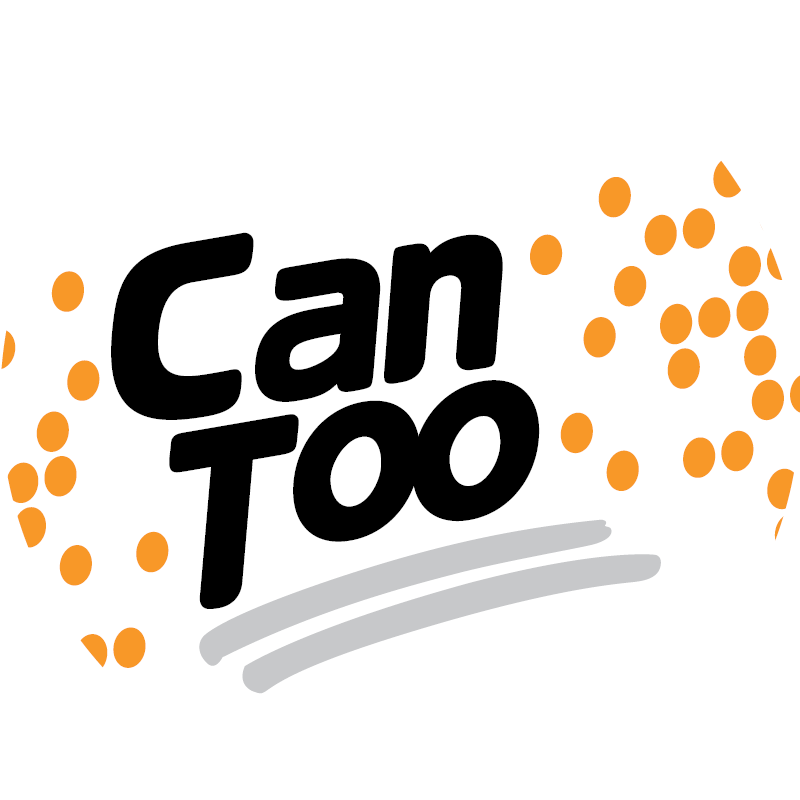 Shuvvie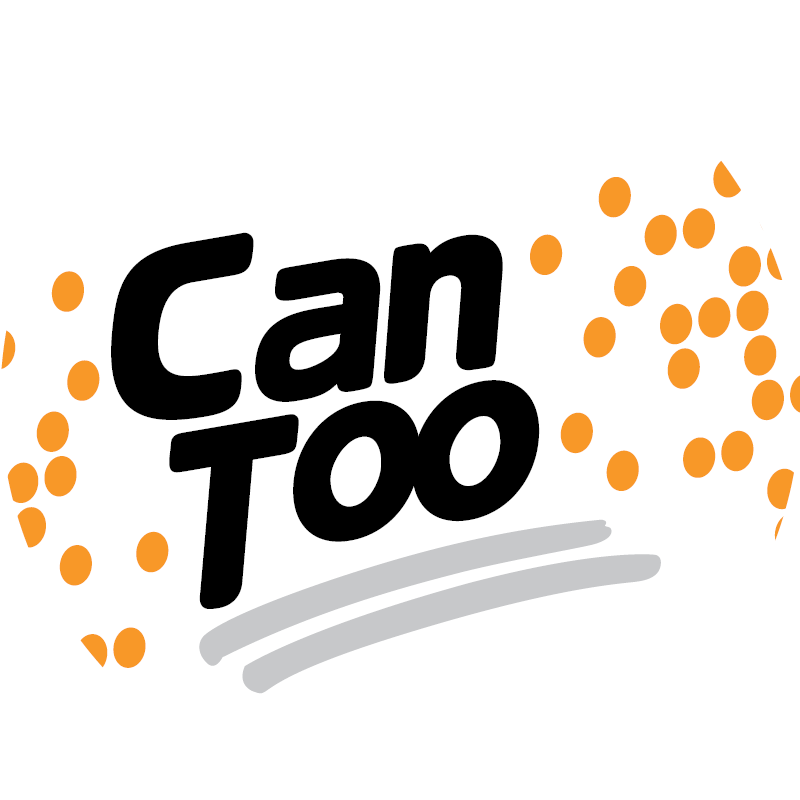 Anonymous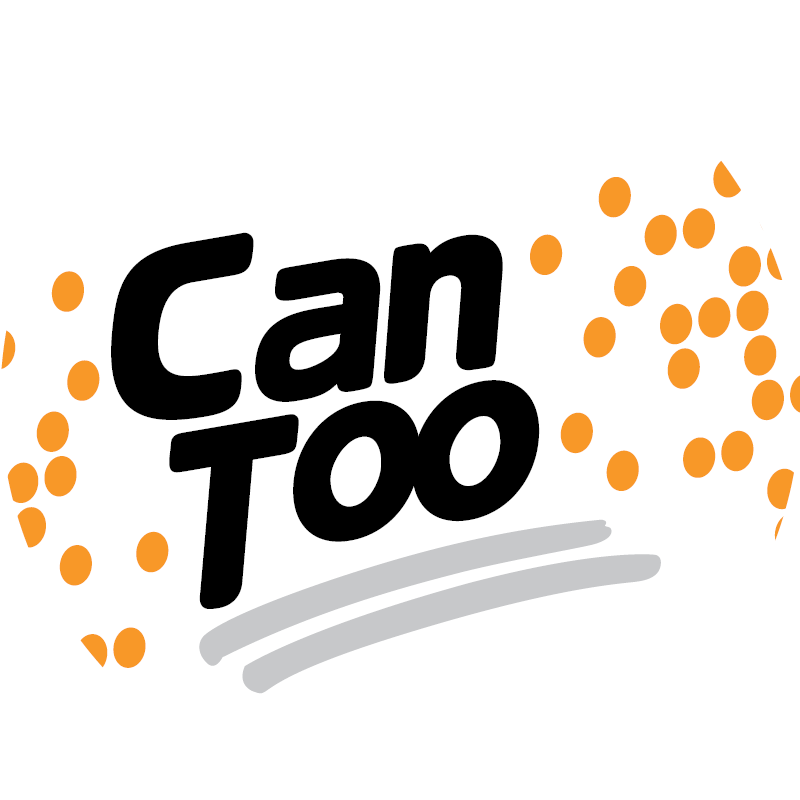 Tom Stonestreet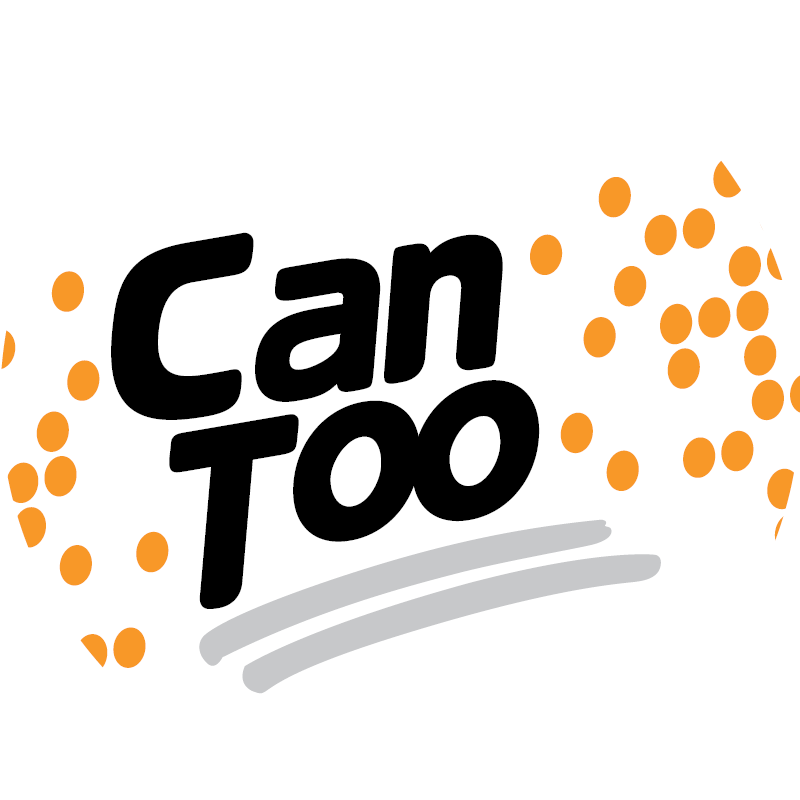 Helen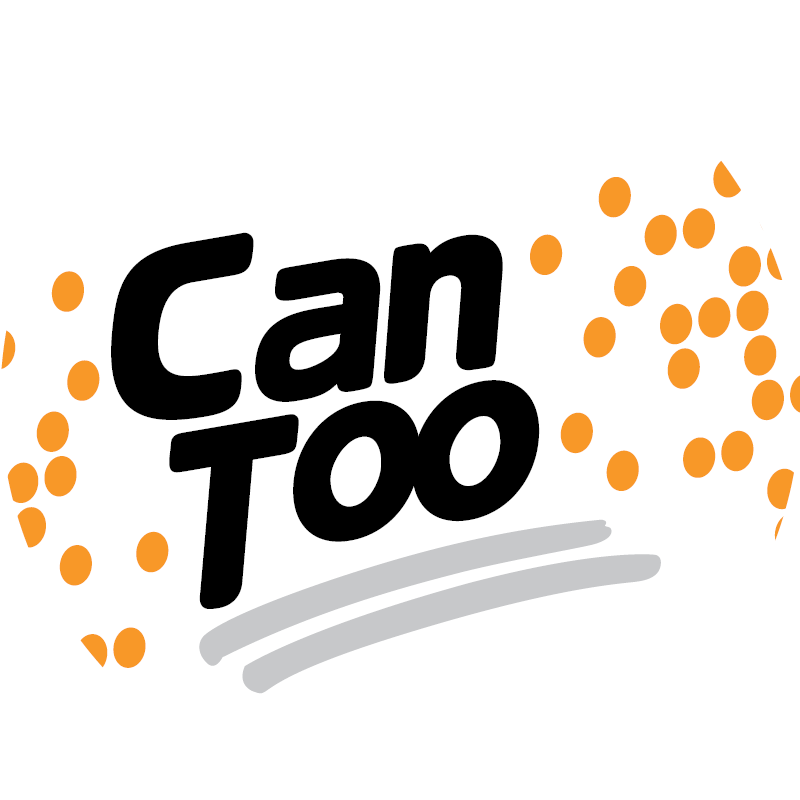 Amy Grady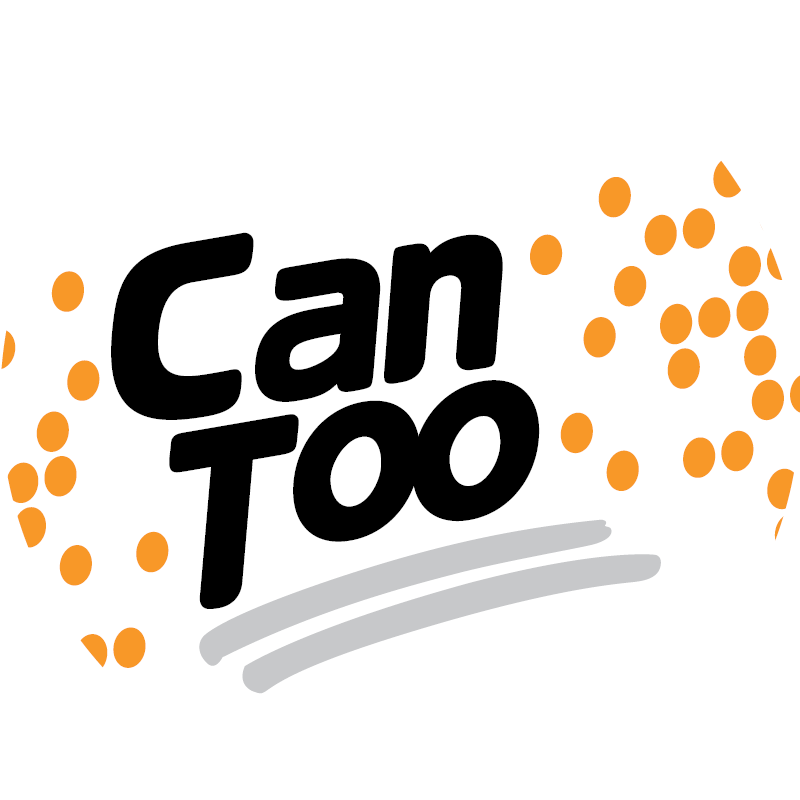 Anne Walden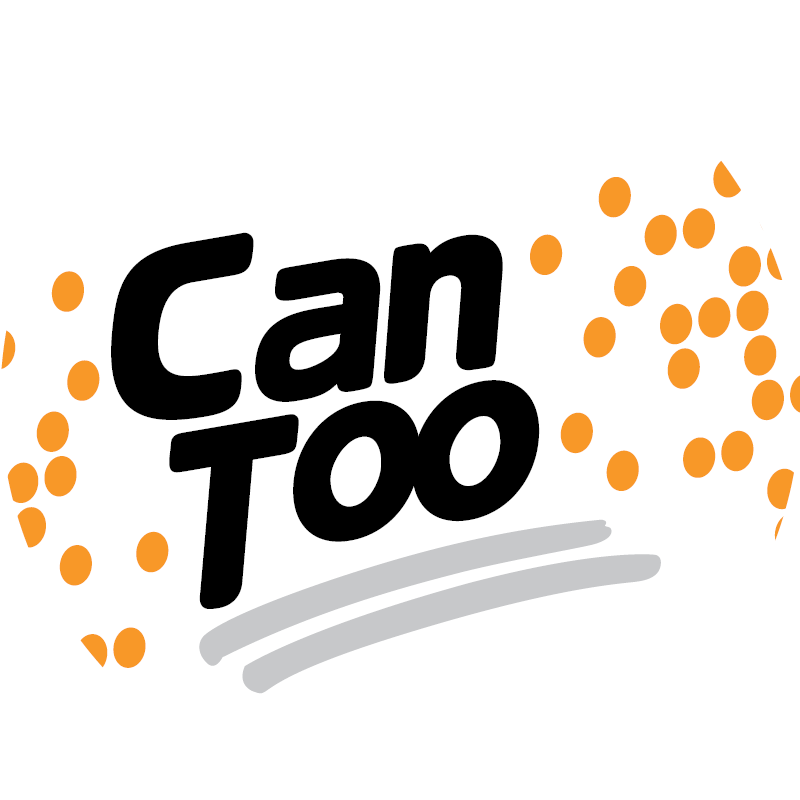 Kelsey
Therri Ellison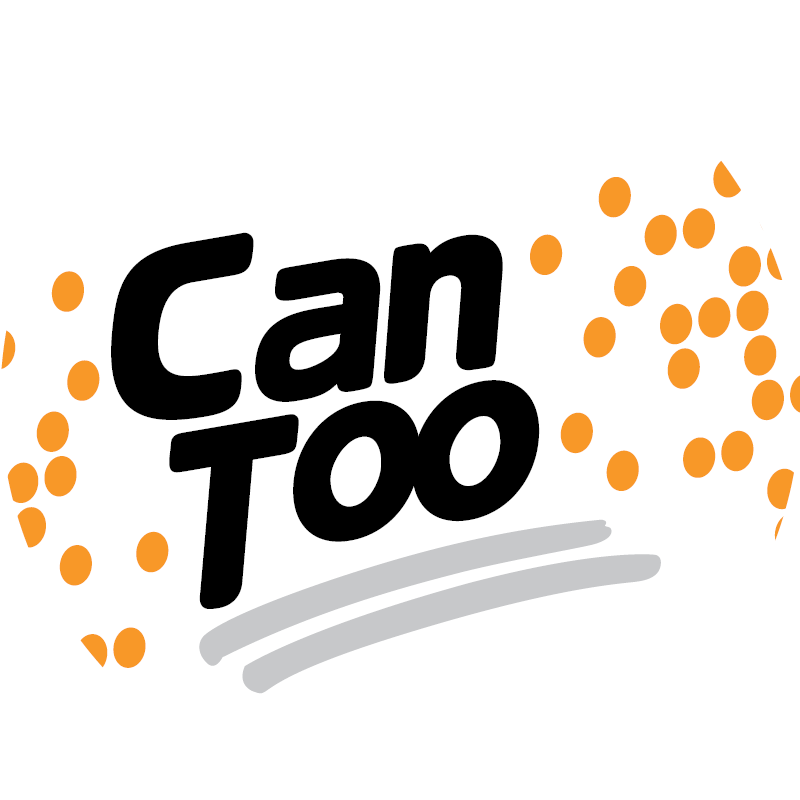 Alex Heritage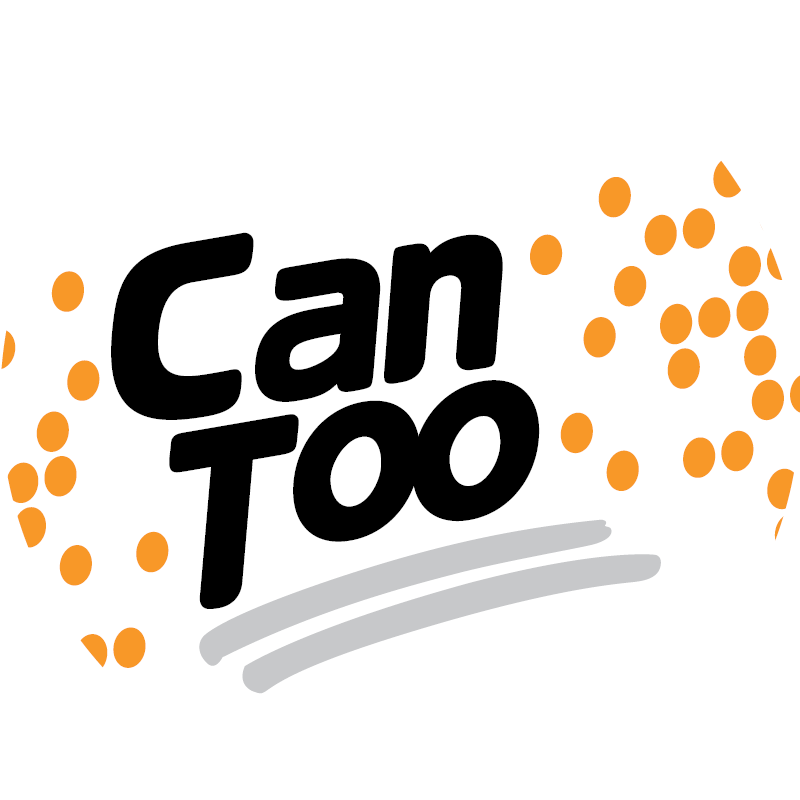 Sam Irani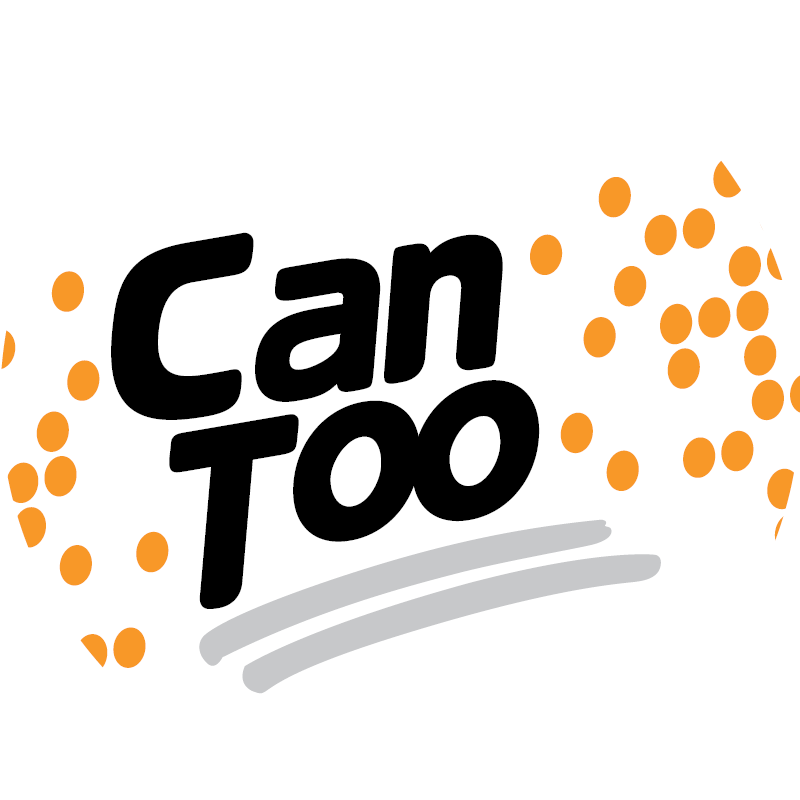 Verity Firth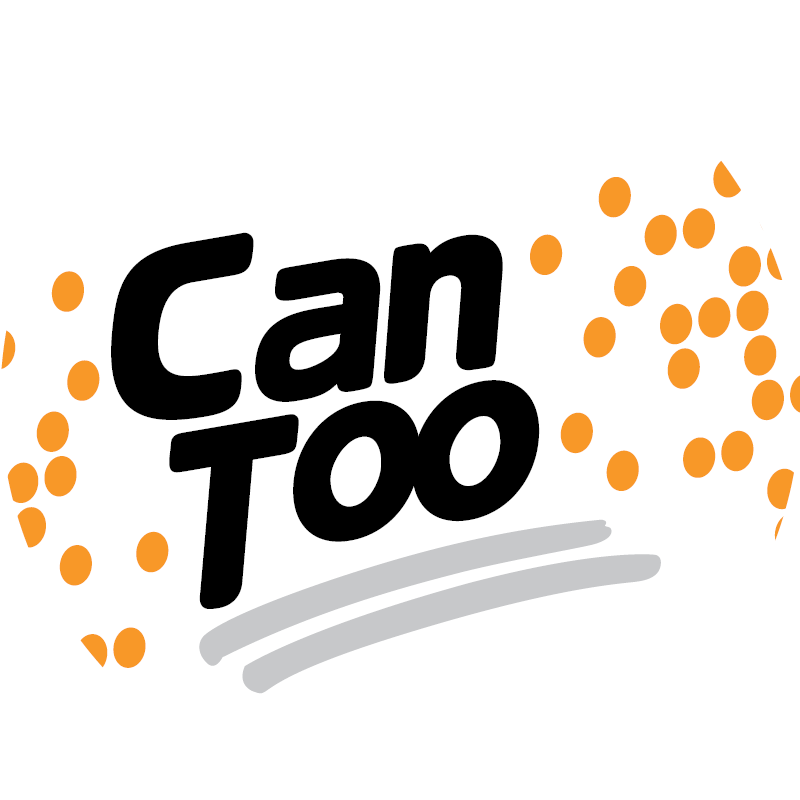 Fiona Versey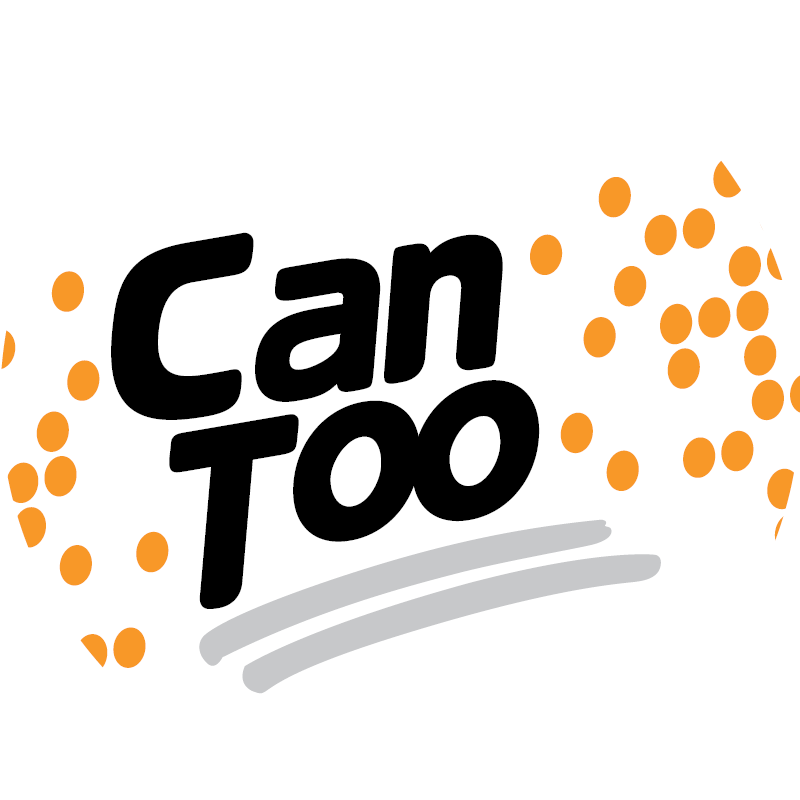 Emily Knapman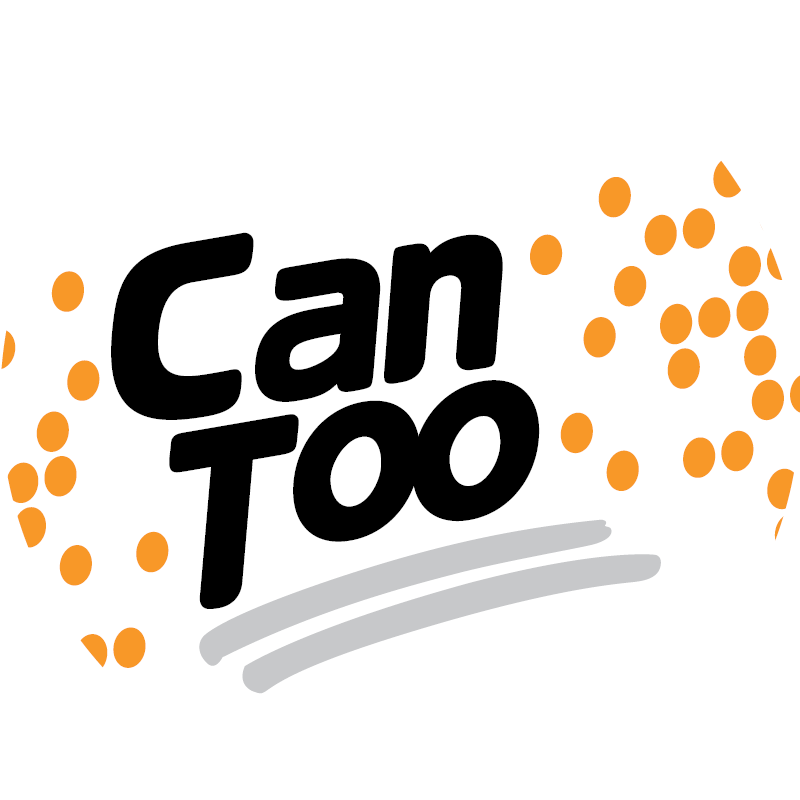 Kumi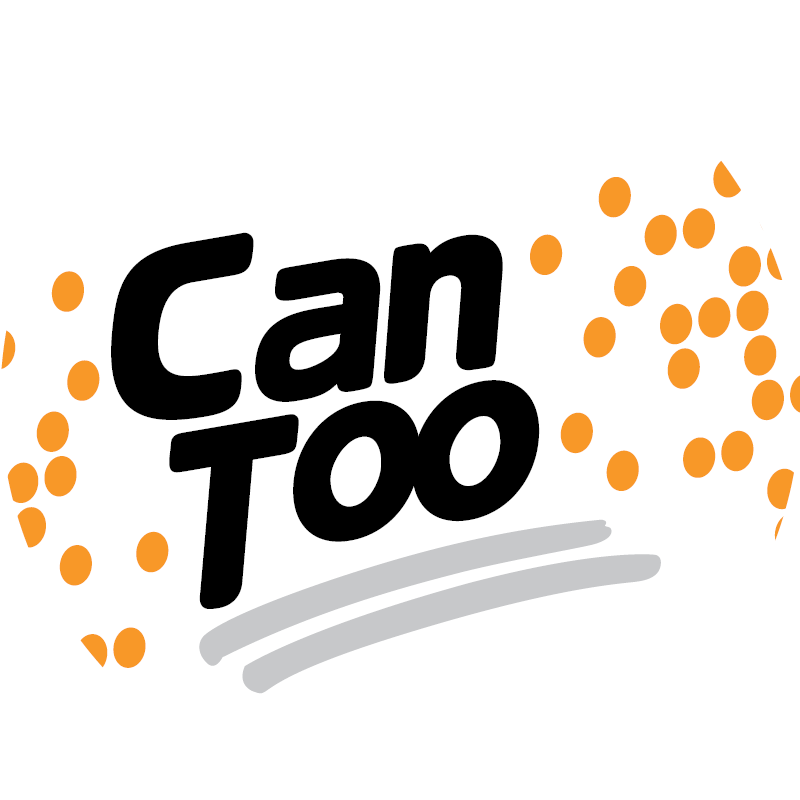 Christie Margaret Mcdonald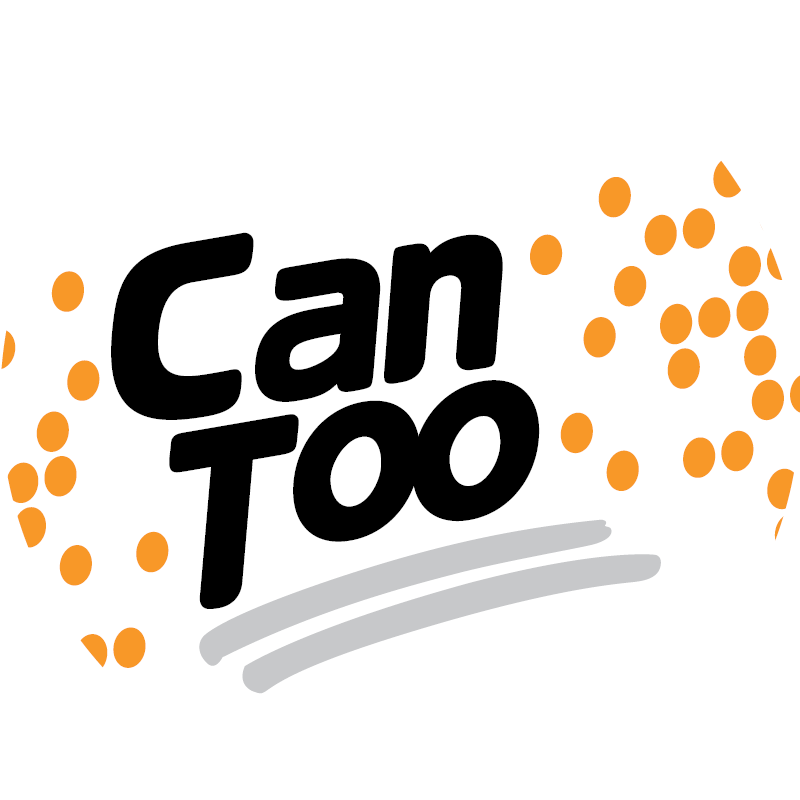 Aimee Merlino
Maya S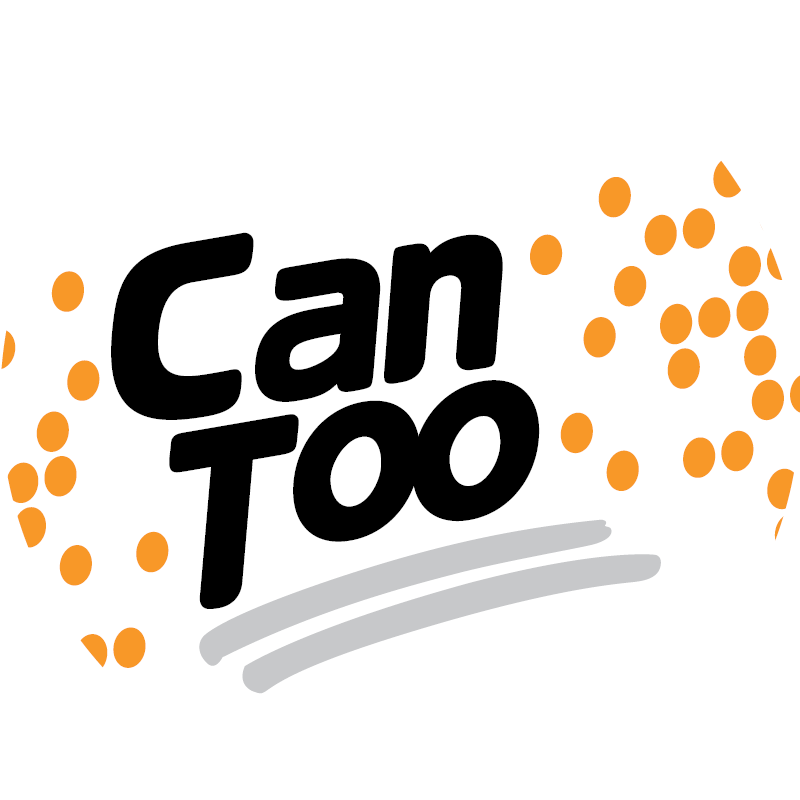 Anonymous