So..... running eh
I think everyone knows that I hate running... I'm not good at it. So I've decided to train for a half Marathon!
A lot of people I know have been affected by cancer - my Dad, friends and family, and patients at work. Since 2005, Can Too Foundation have trained over 15,000 participants, raised over $20,000,000 to invest in 158 one-year cancer research grants.
Training is going well - yesterday we ran 14km which is the longest I have run in over a decade! It's bloody hard but I think I'll get there.
Thanks for your support.
Thank you to my Sponsors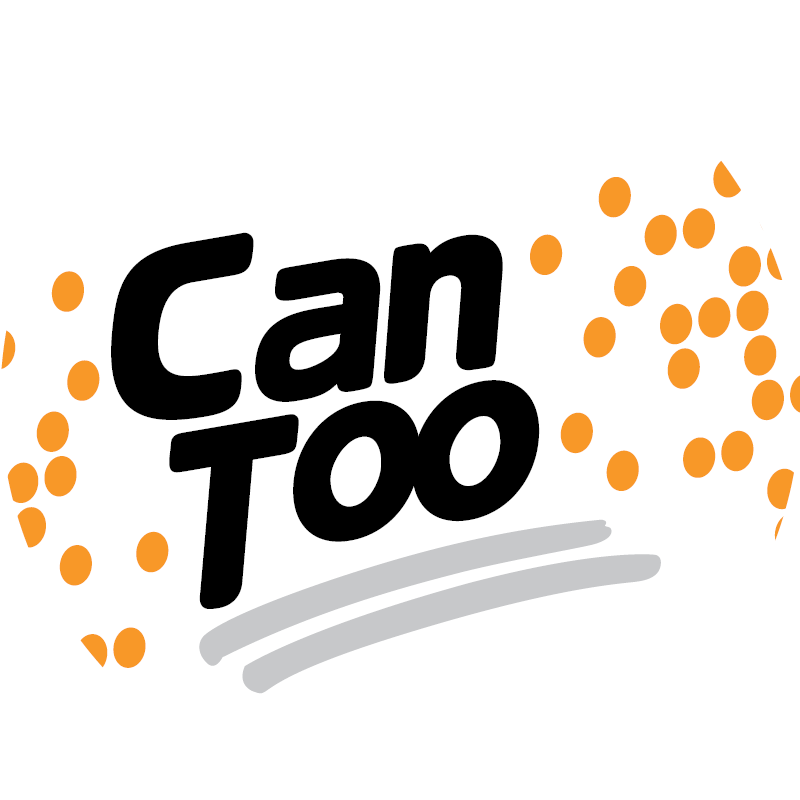 Carolyn Russell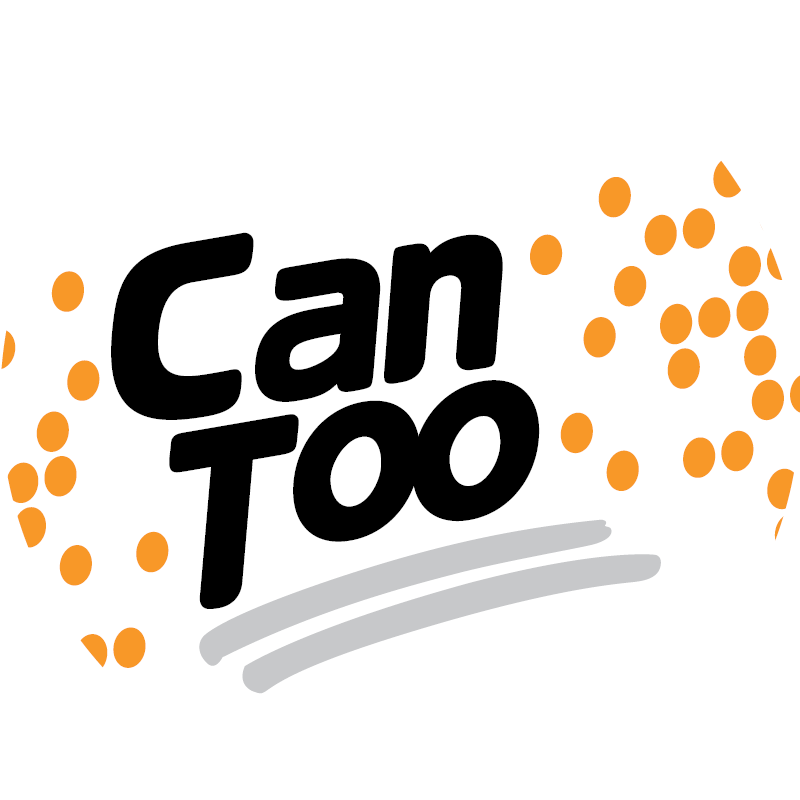 Anonymous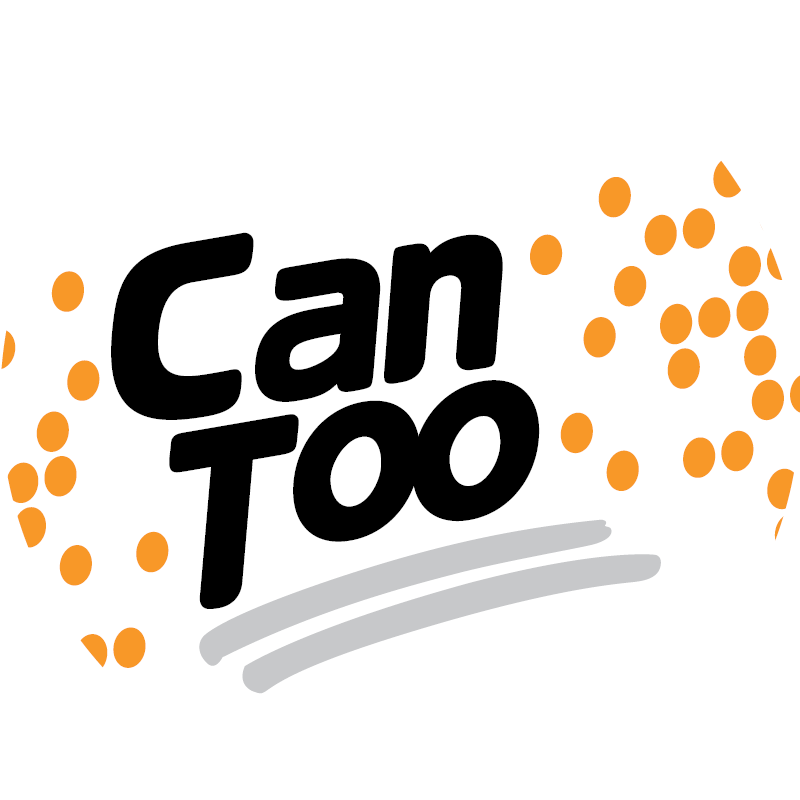 Sidney Sunwoo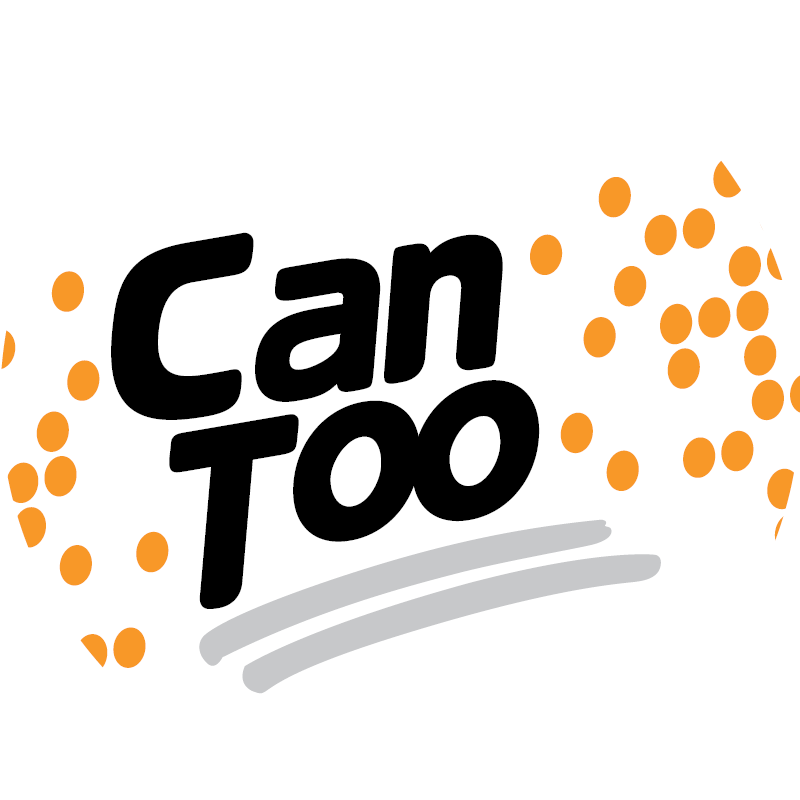 Mandandophie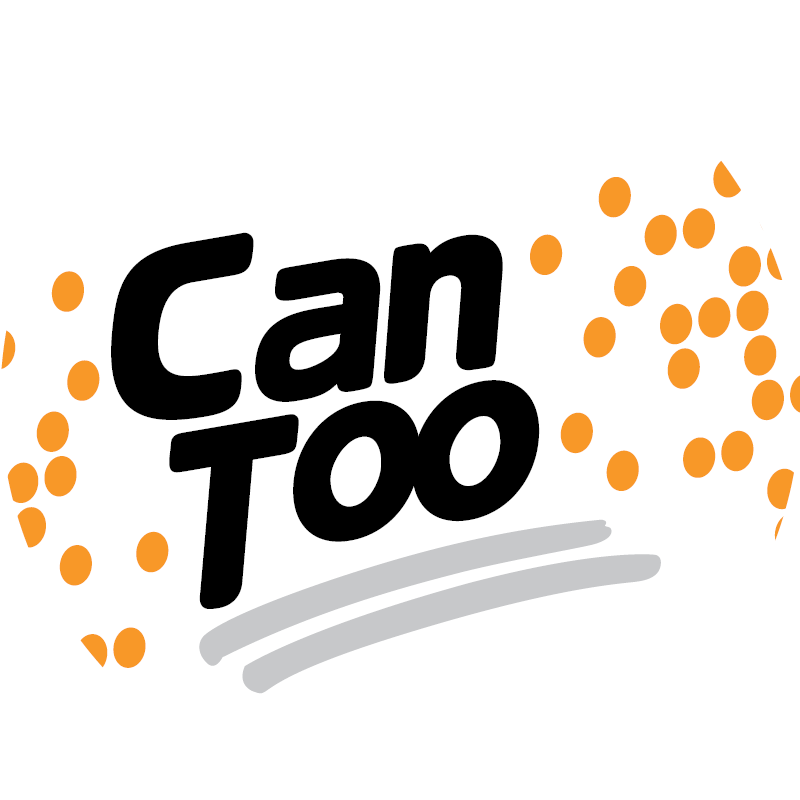 Emma Boys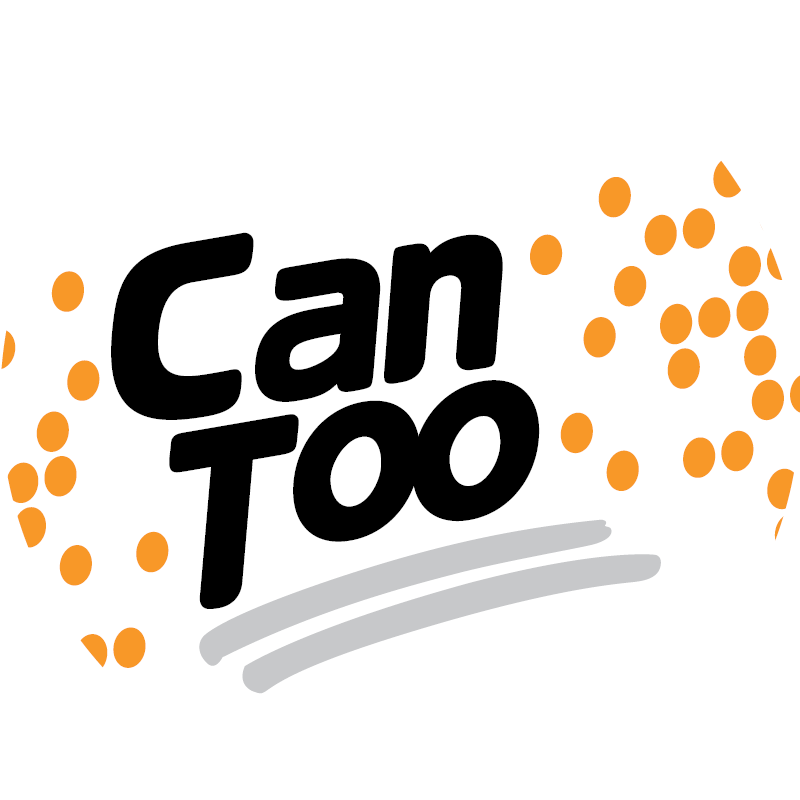 Emily Browning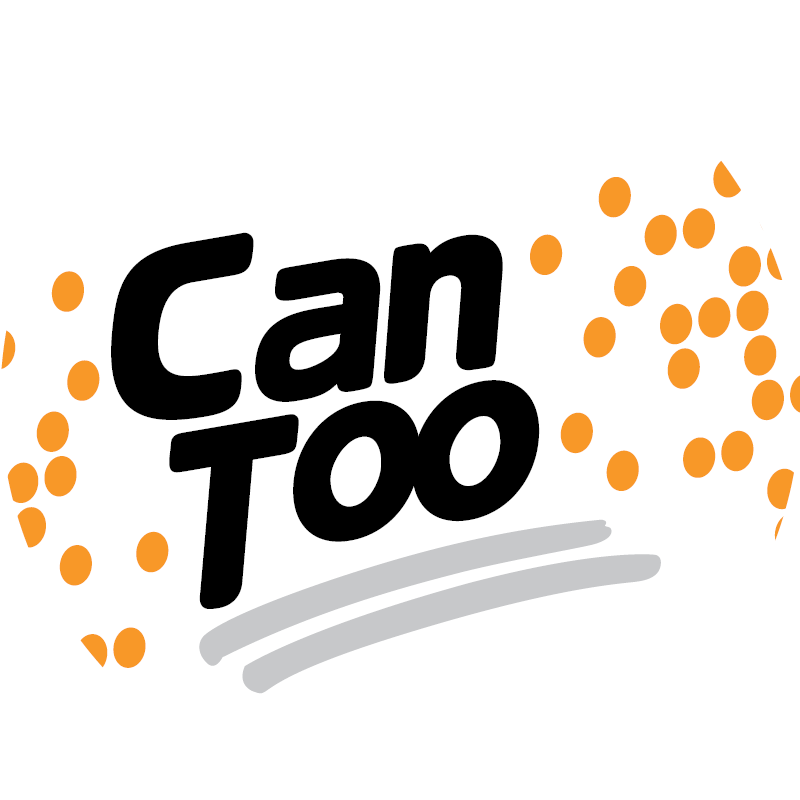 Zoe Graus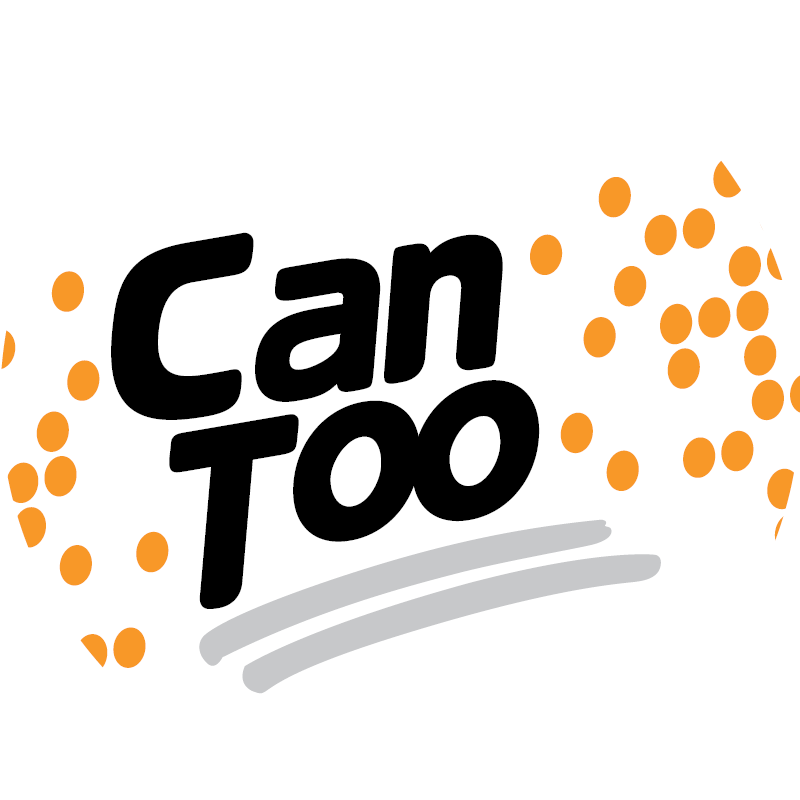 Jess Saunders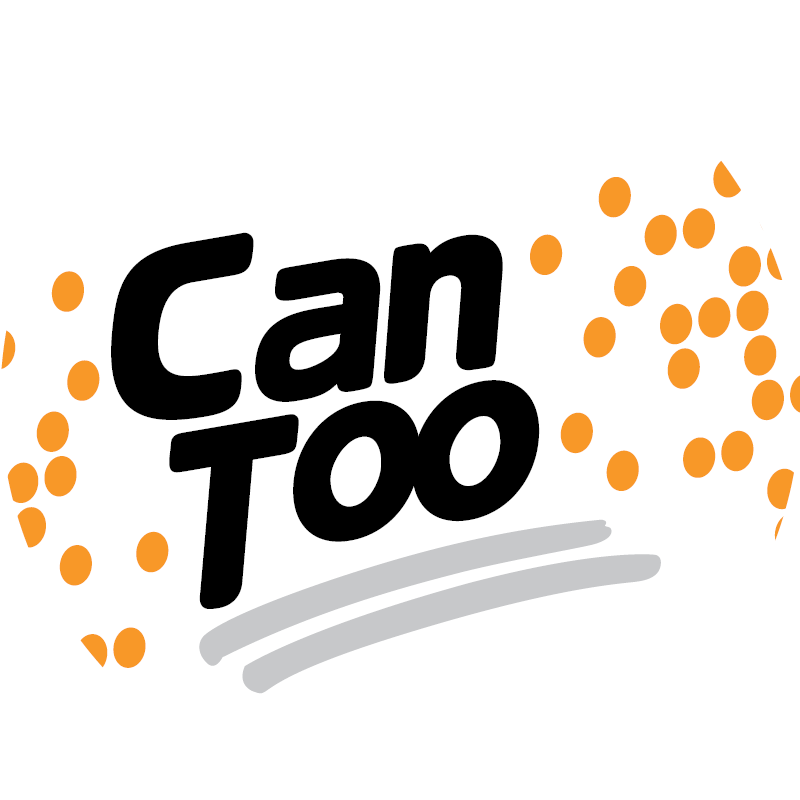 Arj Rao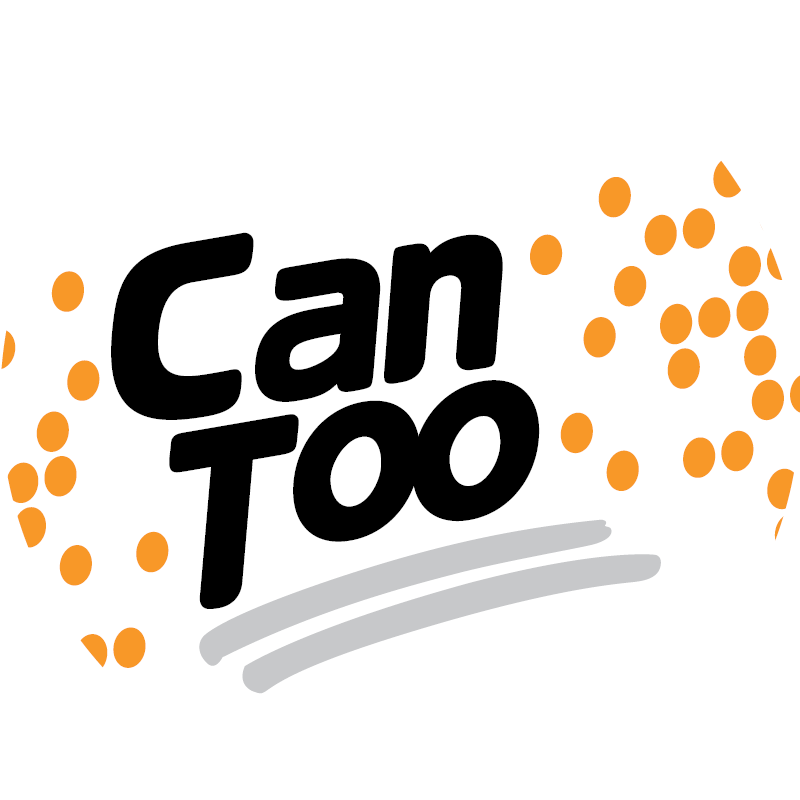 Kerri Rosettenstein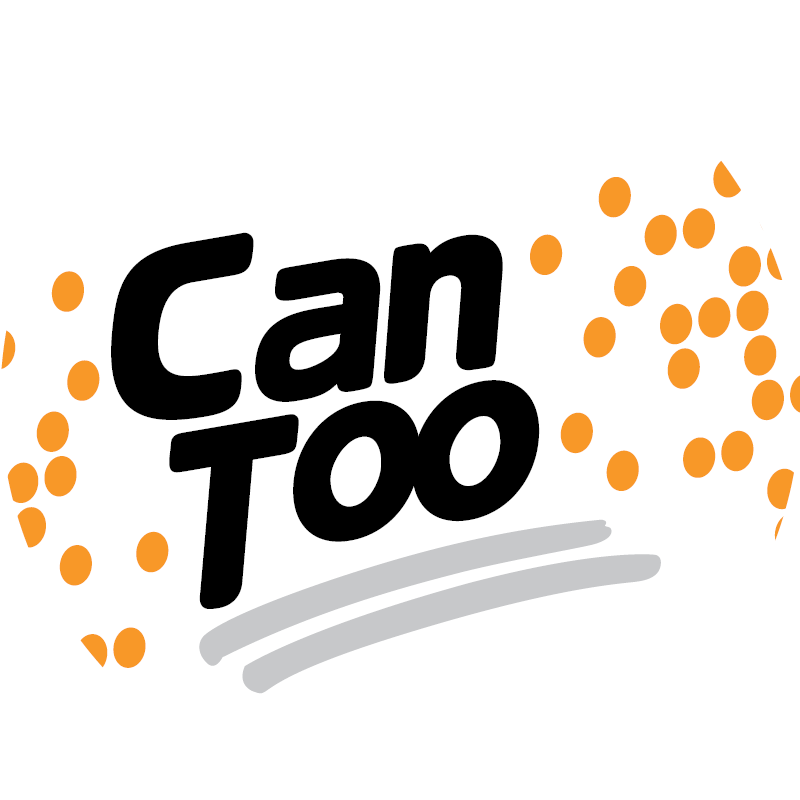 Arjun Rao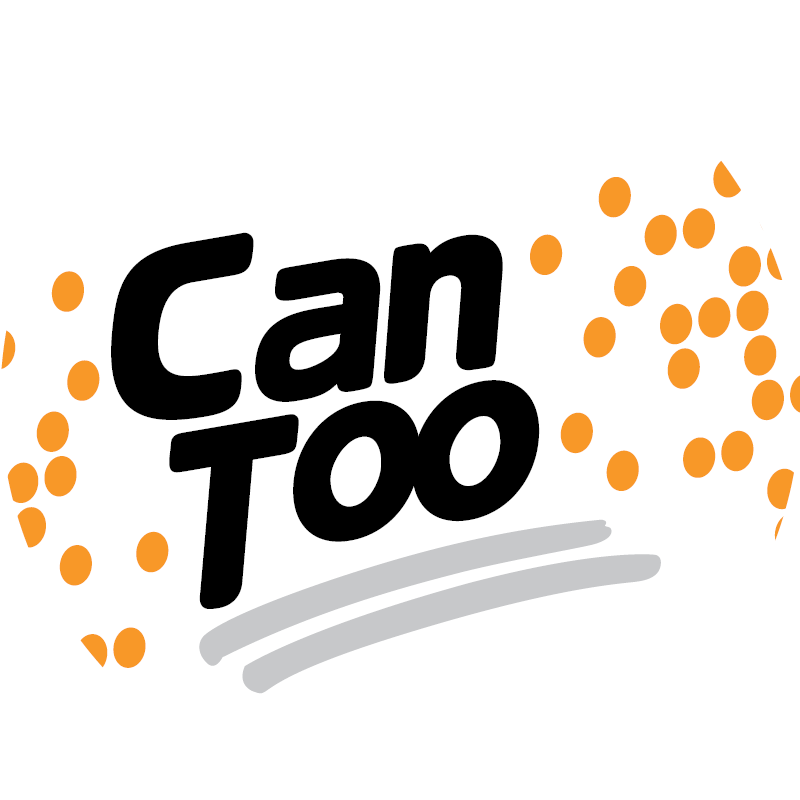 Alex Berry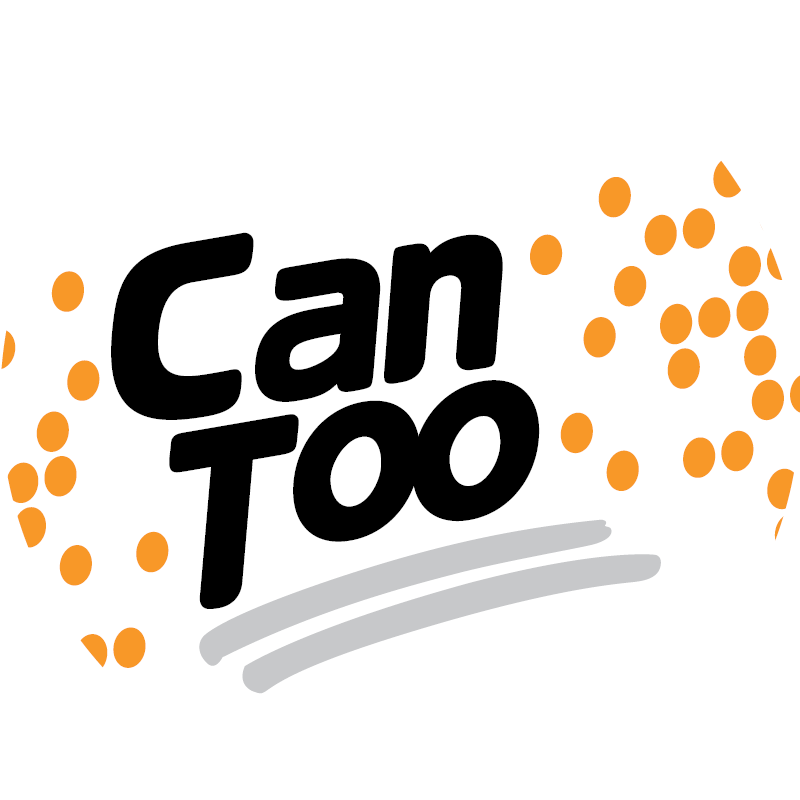 Anonymous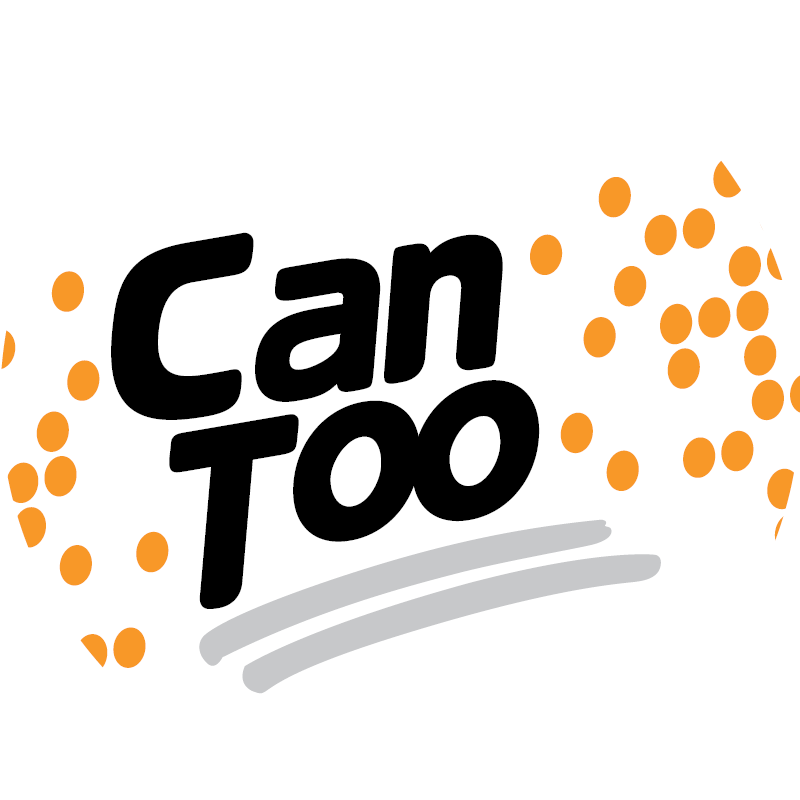 Laura Glenn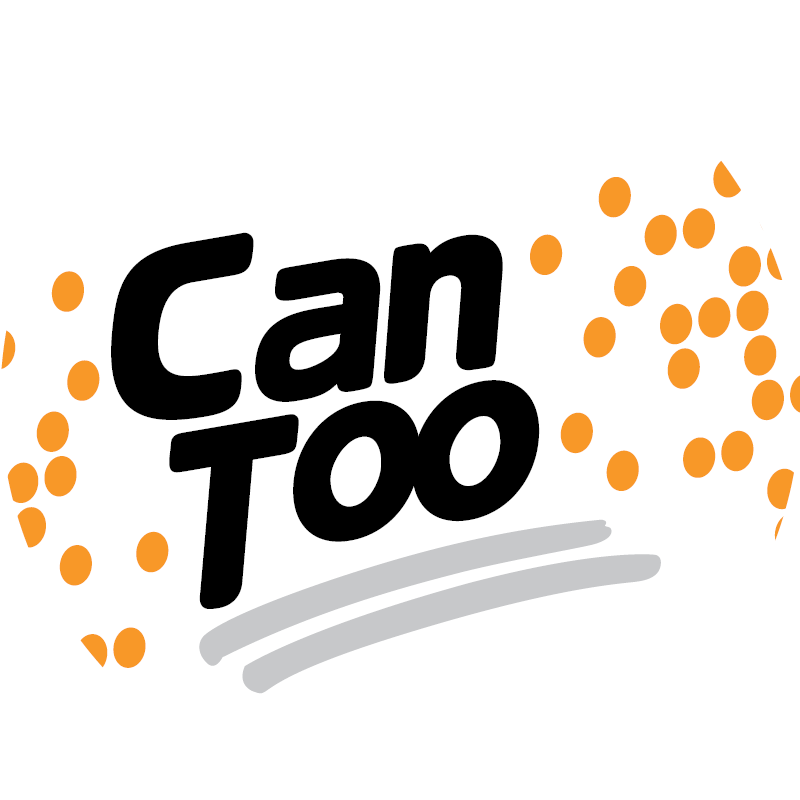 Katherine Ramsay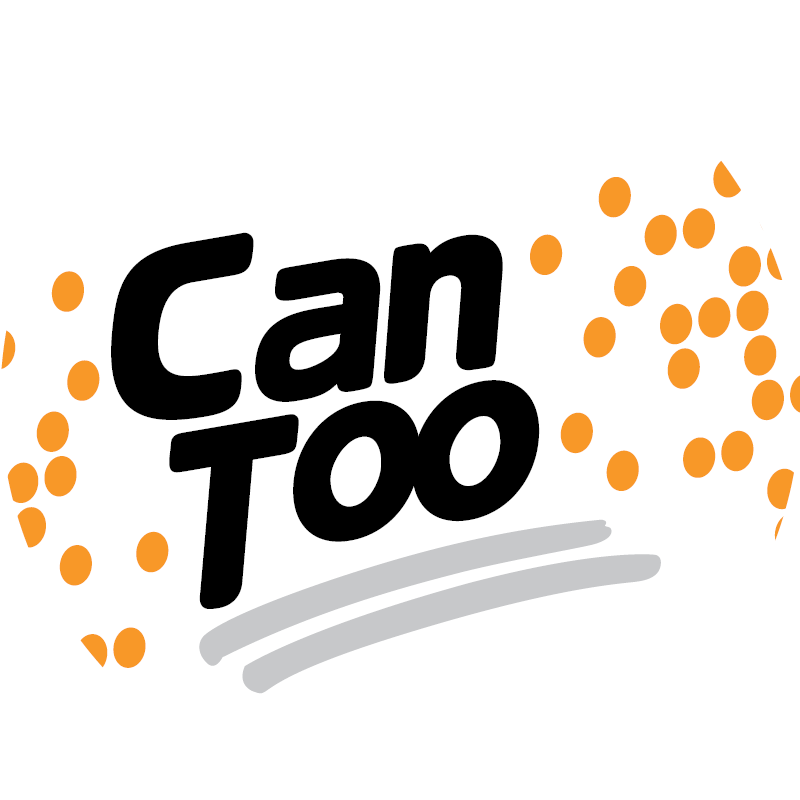 Georgia Sparks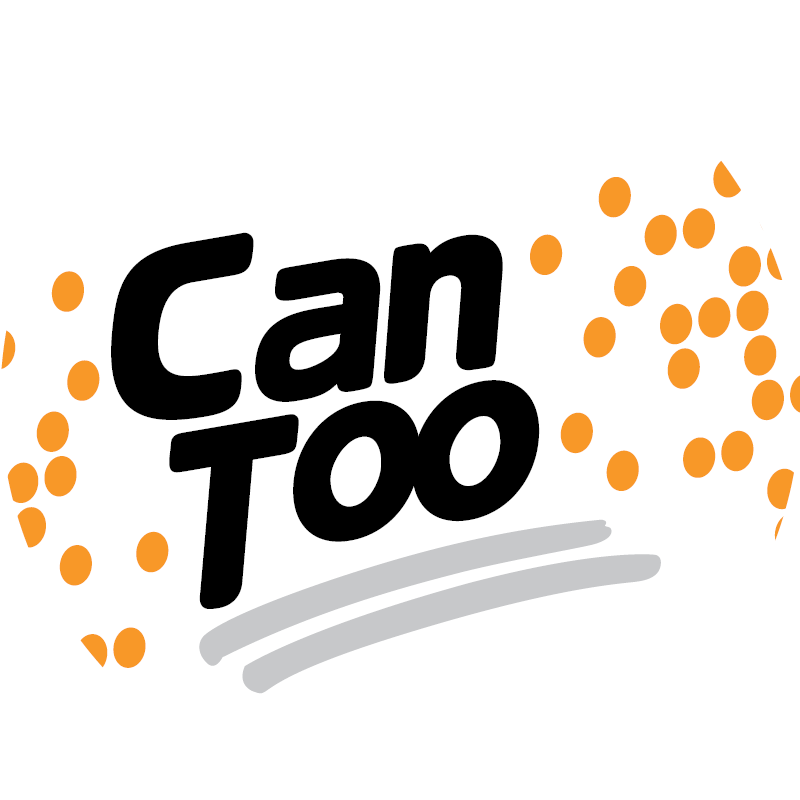 Stella Watson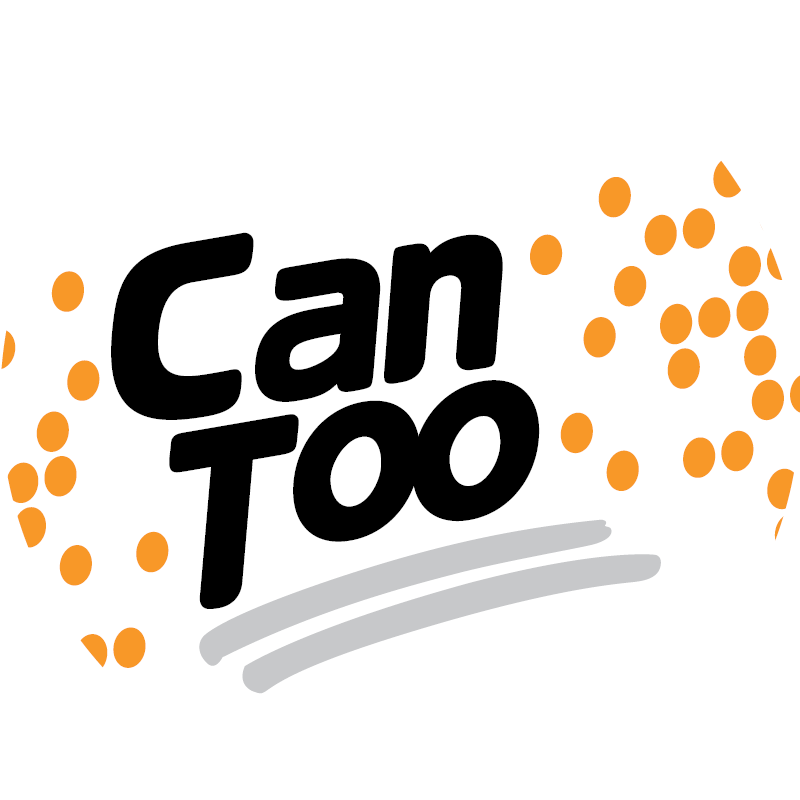 Rebecca Sethumadavan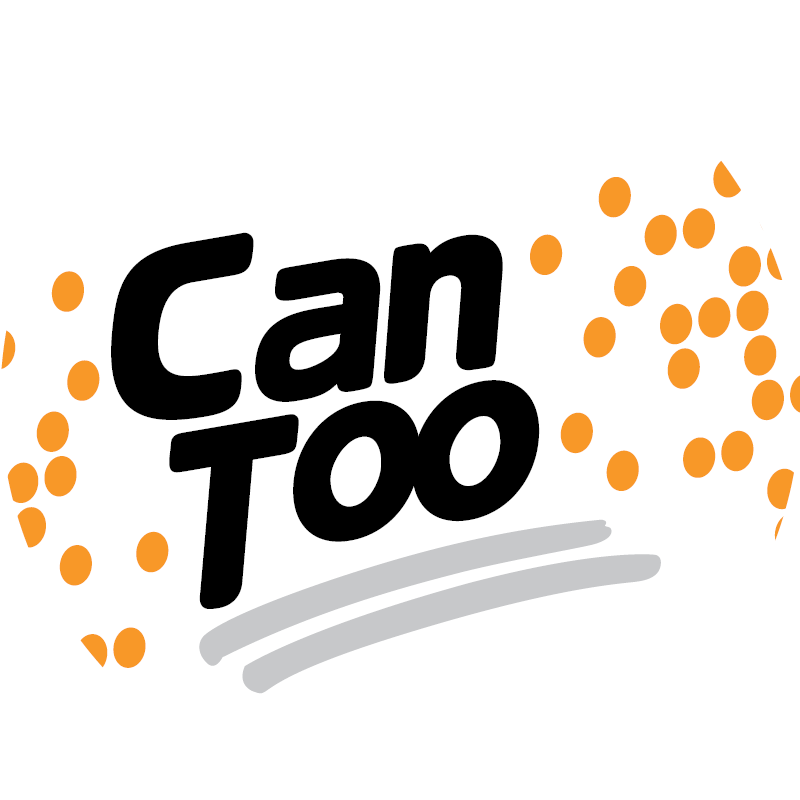 Alex Preddy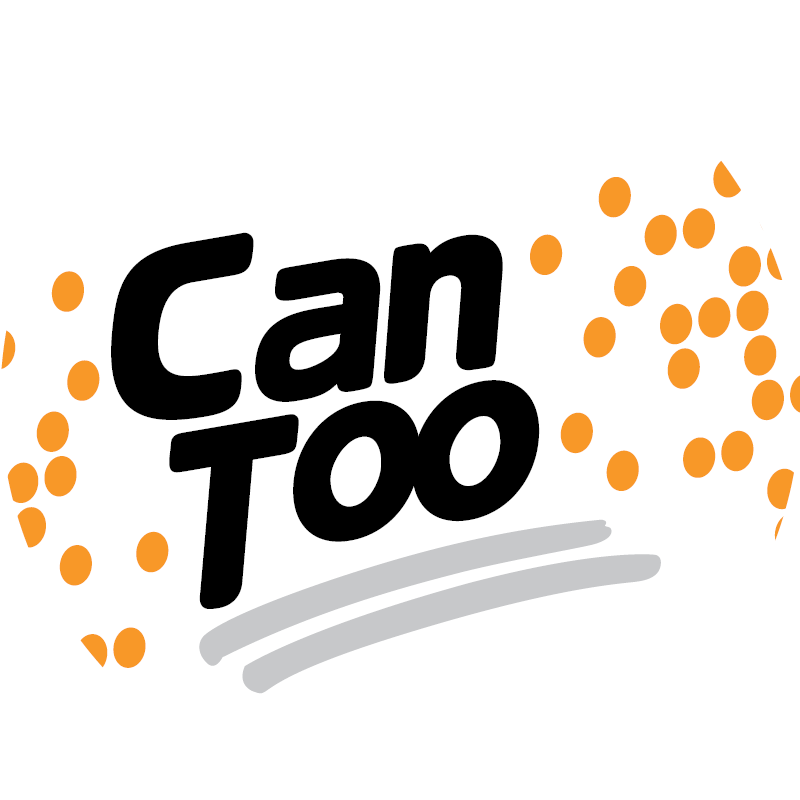 Ellie Cook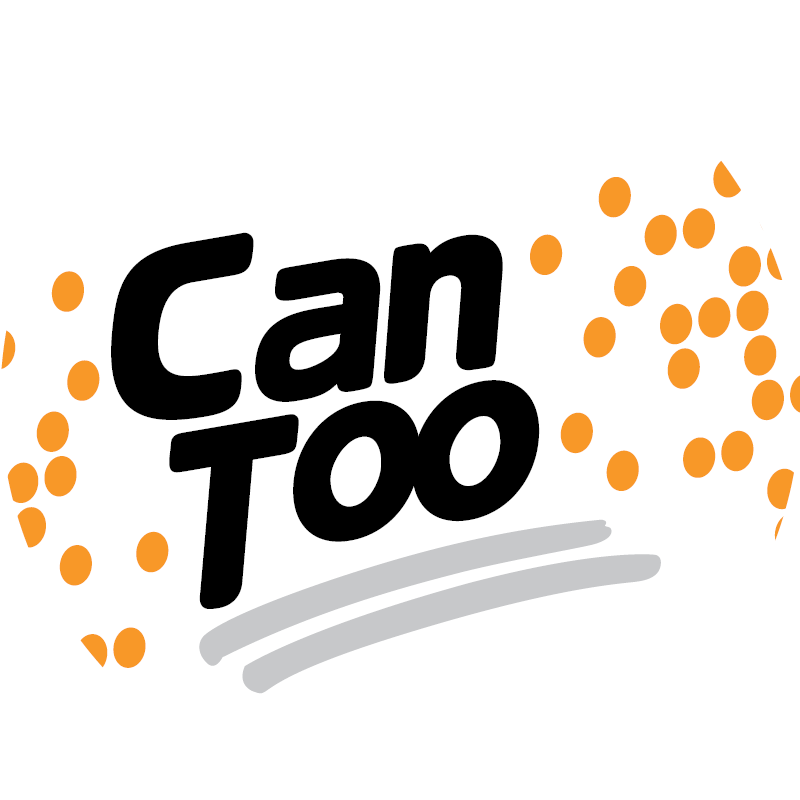 Jacqui Pearson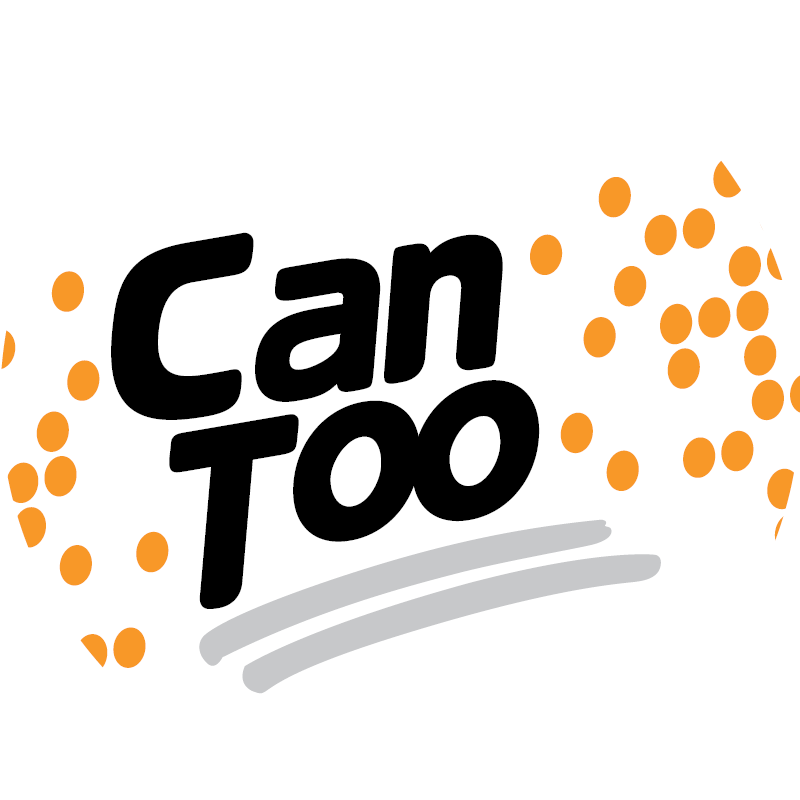 Albert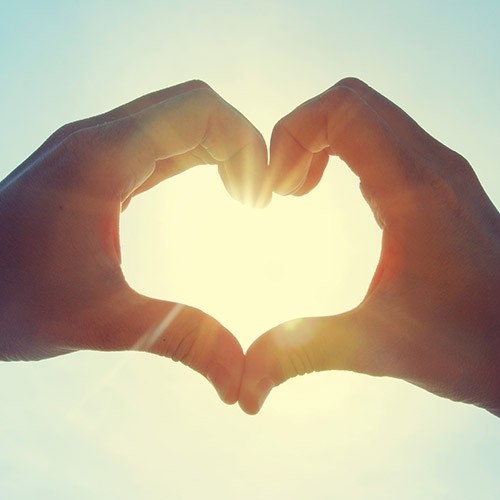 Tessa Graus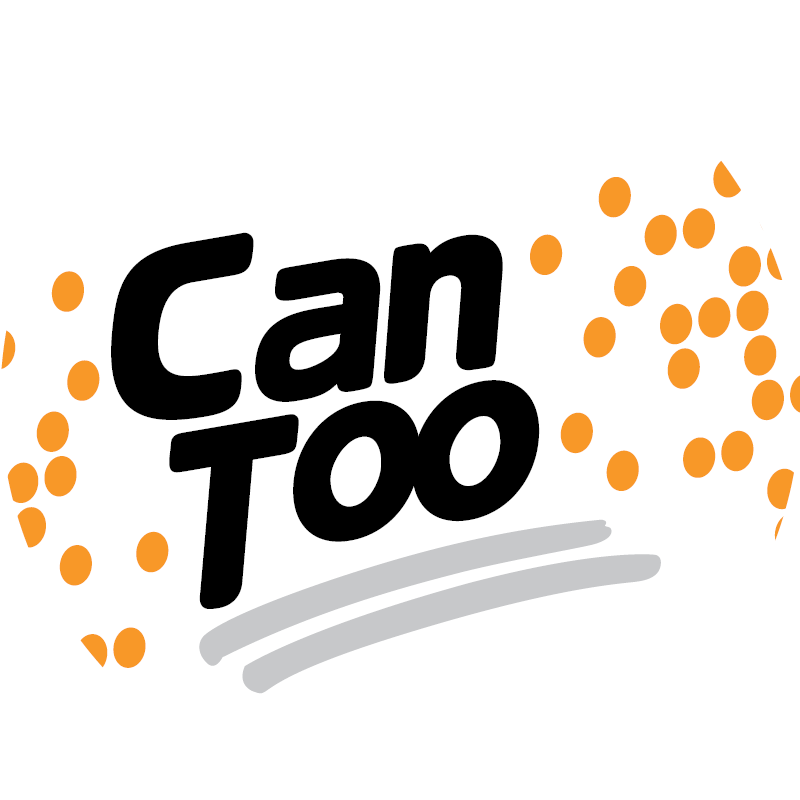 Sarah Berger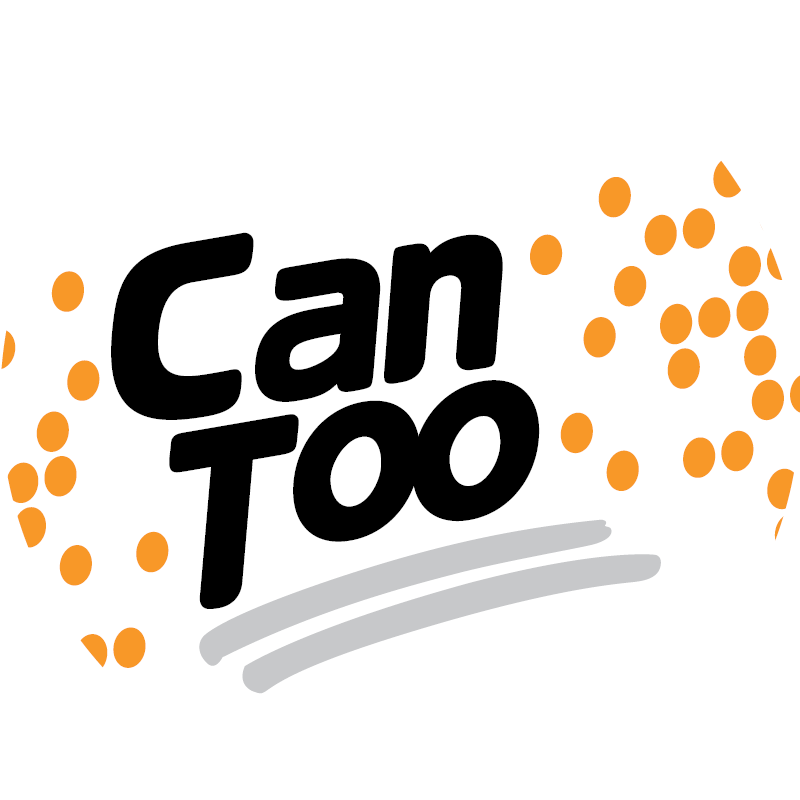 Sasha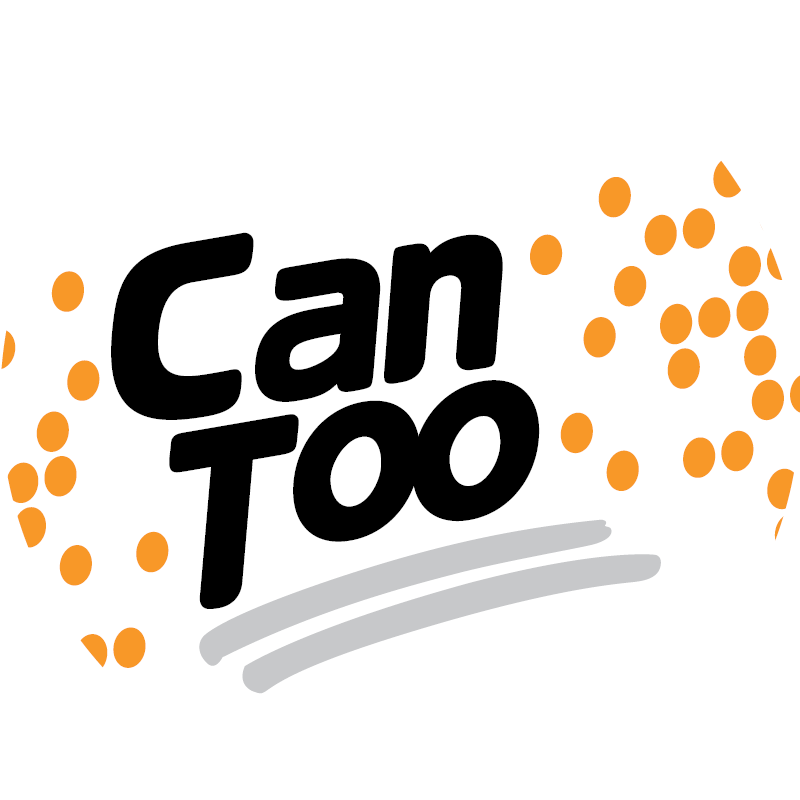 Anonymous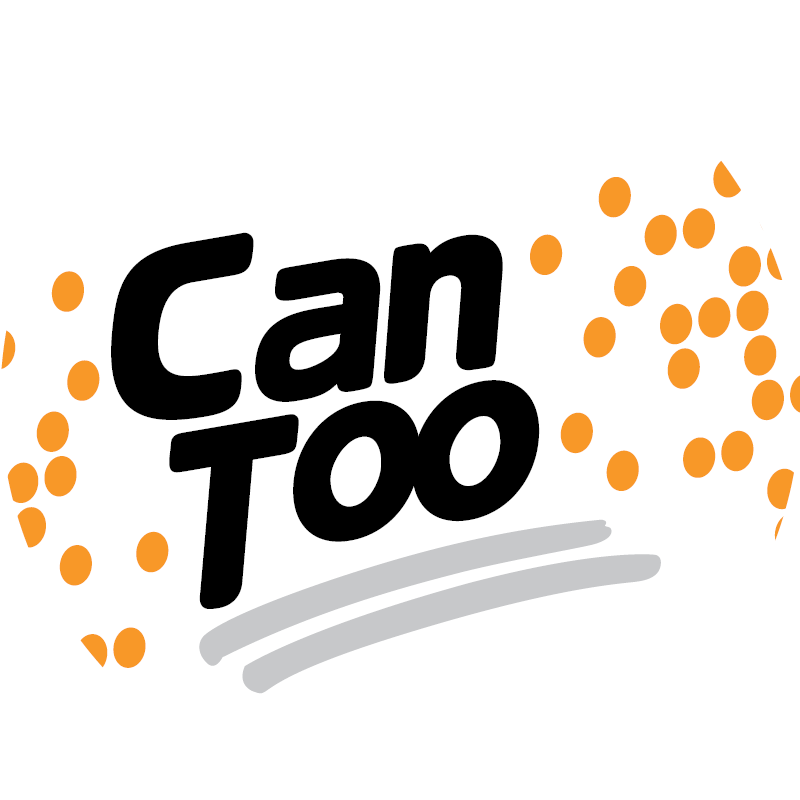 Ben Dwyer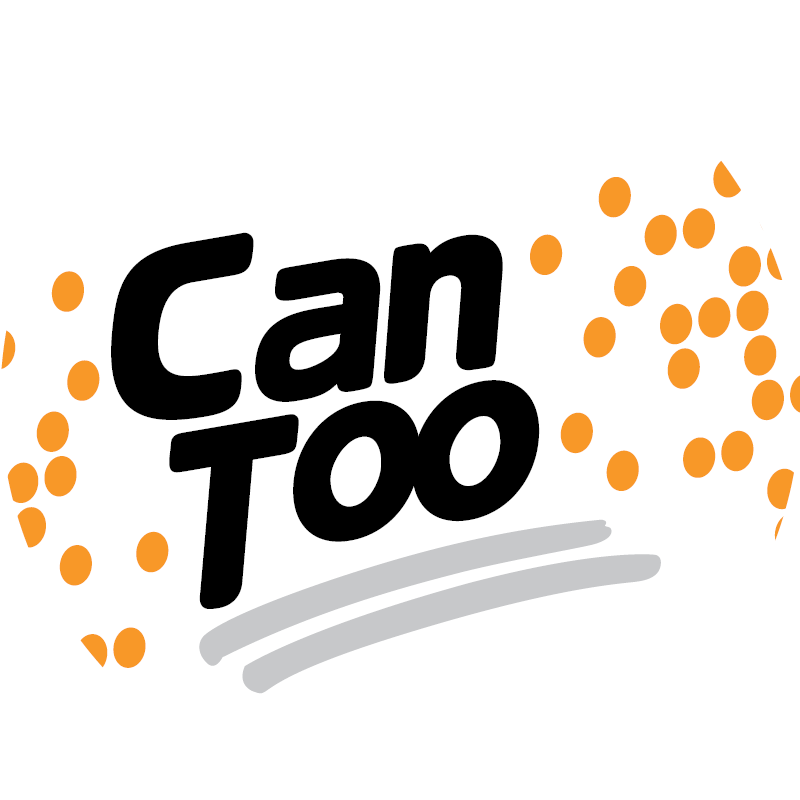 Emily Nash
Megan Santifort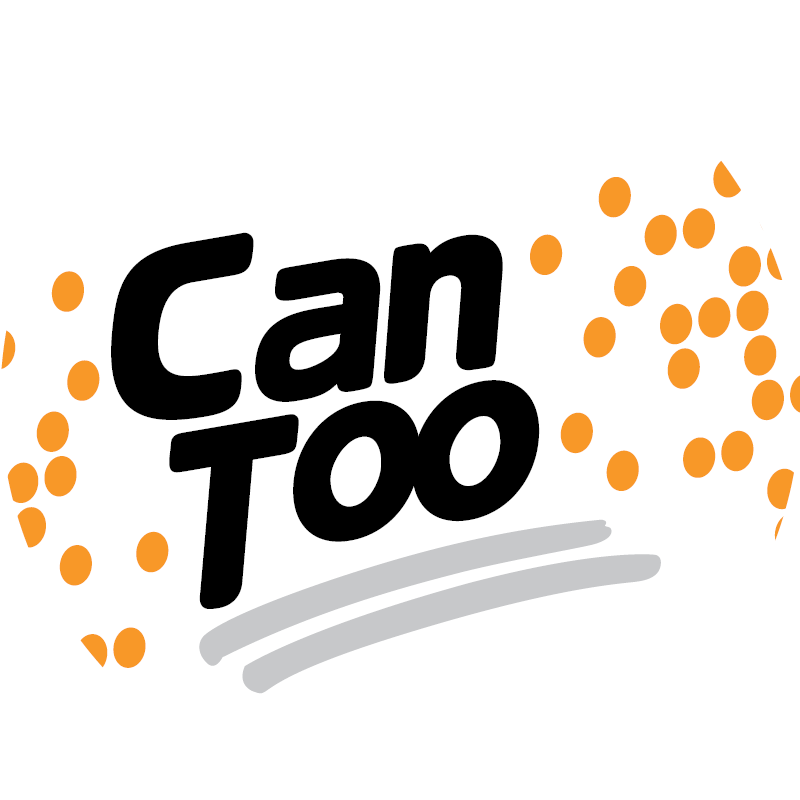 Ellie Grounds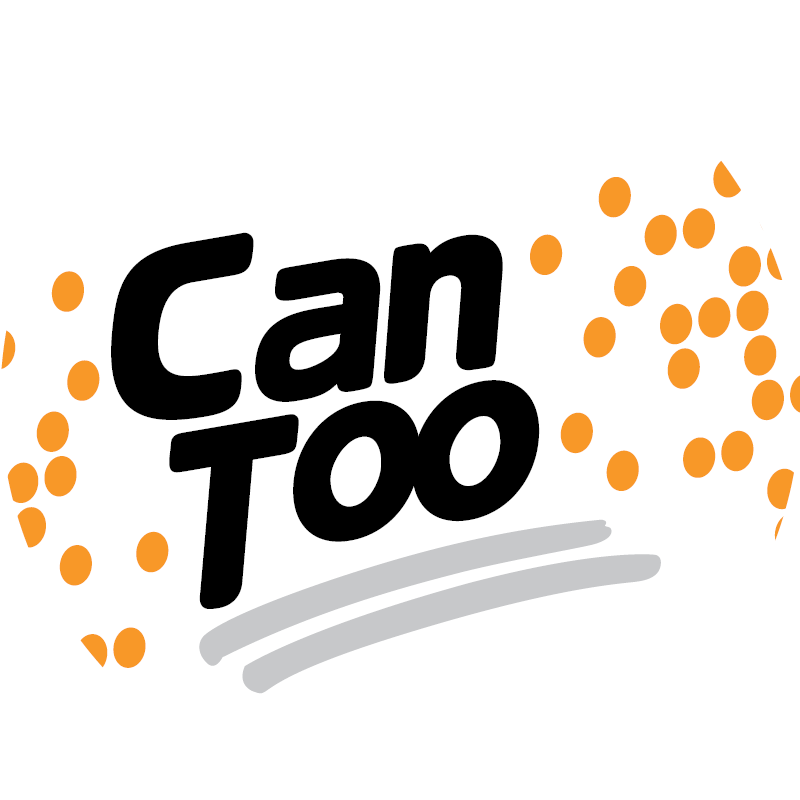 Jocelyn Gregory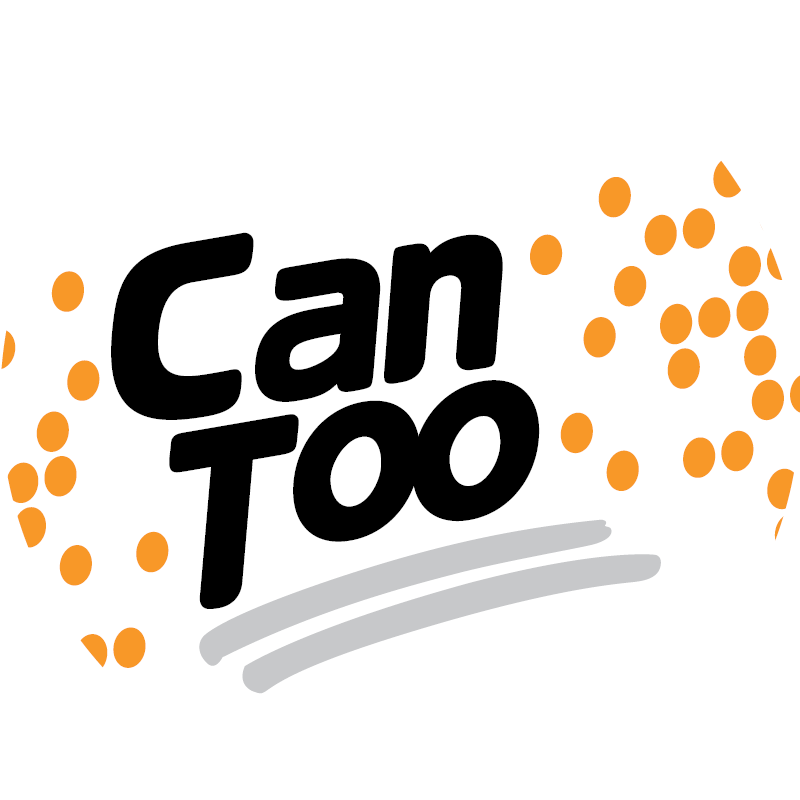 Anna Cheng