Addictive Cold Water Lake Swimming in Tasmania
It was a little challenging to keep my training going in our holiday to Tasmania in January (we're training for the 2km swim in Coffs Harbour 3rd April 2022) but WOW some of the Cold Water Swimming was exhilarating and very very refreshing! 
Here I am swimming in Dove Lake under Cradle Mountain....with my daughter watching on! I think swimming all through winter with our Cantoo Coach Mel saying 'Cold Water Won't Kill You!" really helped to build up a tolerance for the icecream headache!  It feels lovely to be back swimming in Port Macquarie - the water feels like lukewarm bath water - no where near as refreshing!! 
Thank you so much for your donations and support xx Sara
Loving our Flynn's Beach Swims Saturdays!!
Having been ocean swimming all winter we are loving the warmer weather and heading out Saturday Mornings with the CanToo crew and water safety to swim at Flynns - last beach swim for 2021 tomorrow!   This photo was taken last Saturday before swim...we were buzzing afterwards having braved the waves! :)
Spontaneous and VERY short haircut!!
We came along to support some of our CanToo crew shave their heads and donate their hair....and then Phil started craving a buzzcut!! Some spontaneous bids were made and I loved the feeling of buzz cutting away!!! :) Thank you to all who donated on the day! :)
Well that's a wrap for formal pool training 2021!!
We swam 2 kms yesterday at 6am...Mel and Alani our coaches work us hard with drills and some HARD pace laps!! Nice to feel that we are able to sprint to improve our strength and endurance!! :)  Now for some COLD swims in Tassie!! 
I'm supporting cancer research and prevention with Can Too Foundation.
1 in 3 women and 1 in 2 men will be diagnosed with cancer in their lifetime. This means that potentially someone we love may have to battle cancer, and that's a statistic that needs to change.
So I asked myself, "what can I do to help?" That's where the Can Too Foundation came in! Can Too provide professionally coached training programs for participants – of any fitness level – to run, swim and cycle their way to a healthier lifestyle and a cancer-free world.
In return, I am raising valuable funds that go towards innovation in the prevention, care, and control of cancer. Since 2005, Can Too Foundation have trained over 17,000 participants, raised over $24,000,000 to invest in 182 one-year cancer research grants.
It would be fantastic if you could sponsor me, or even better join me in a program!
Thank you for your support!
Thank you to my Sponsors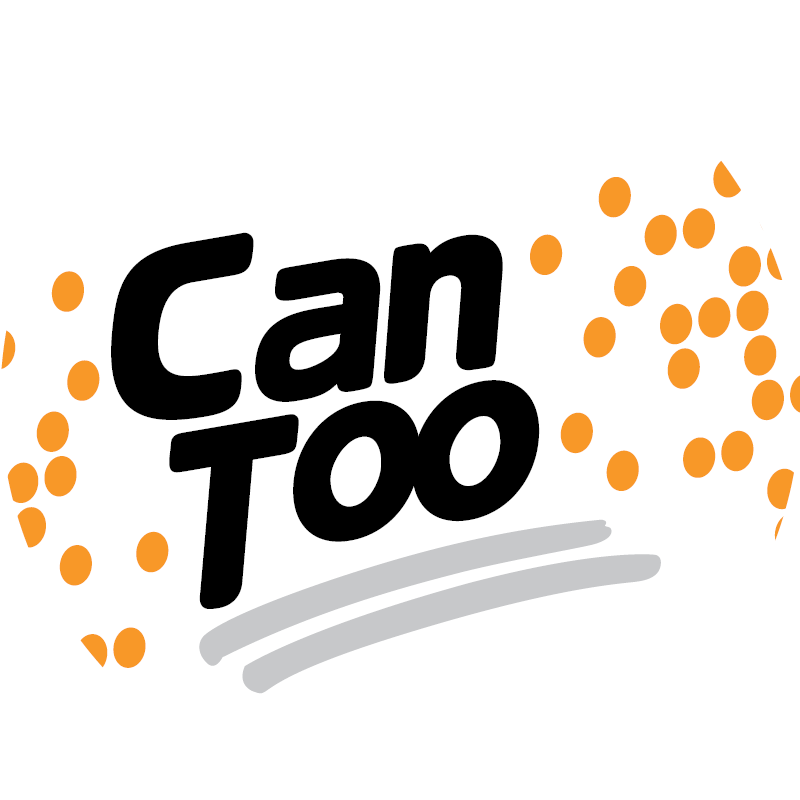 Louise Kissane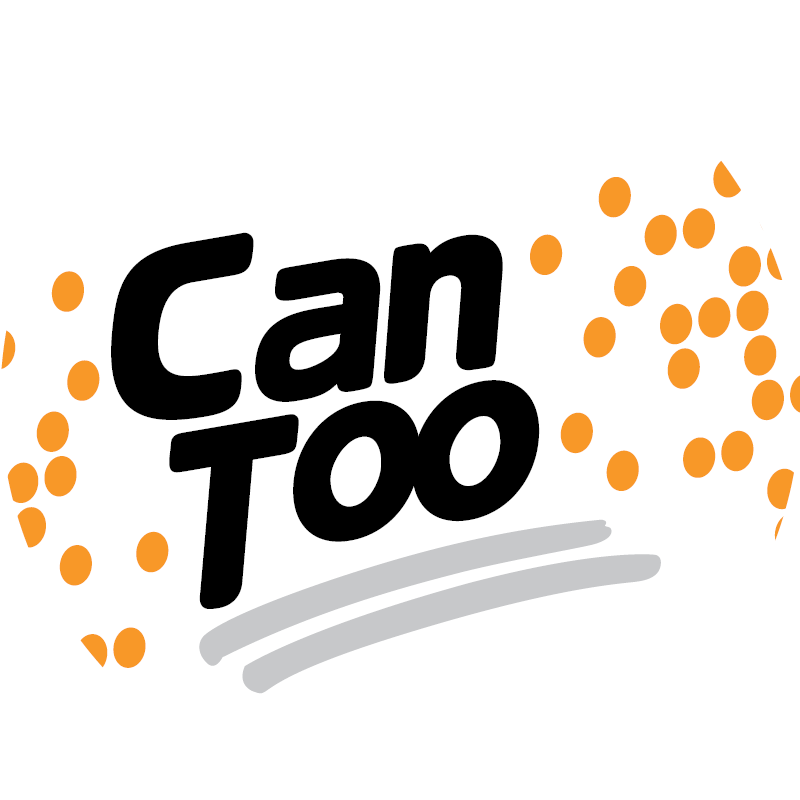 From Jac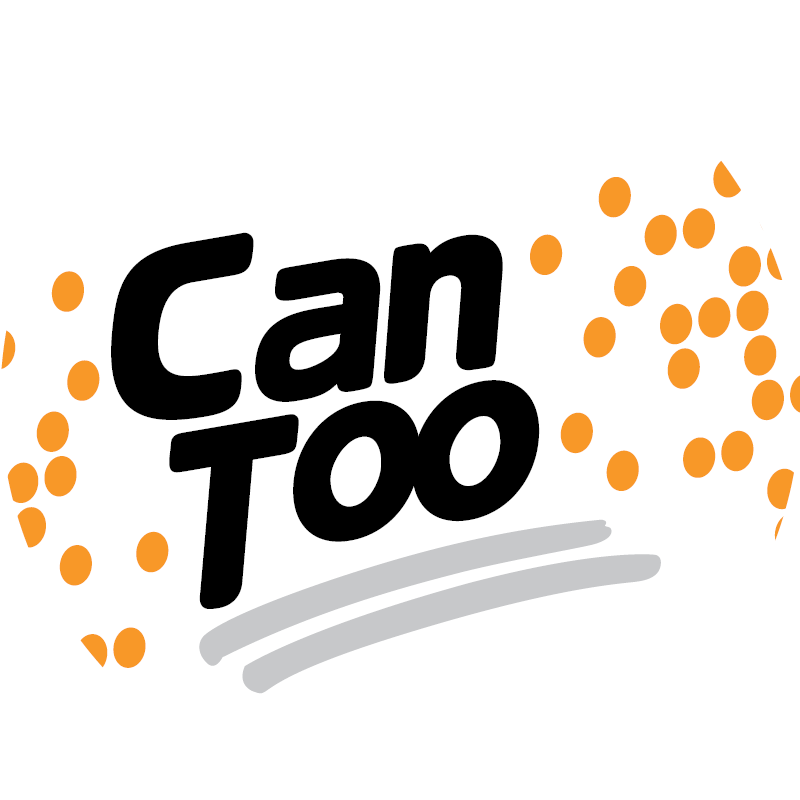 Louella Wilcher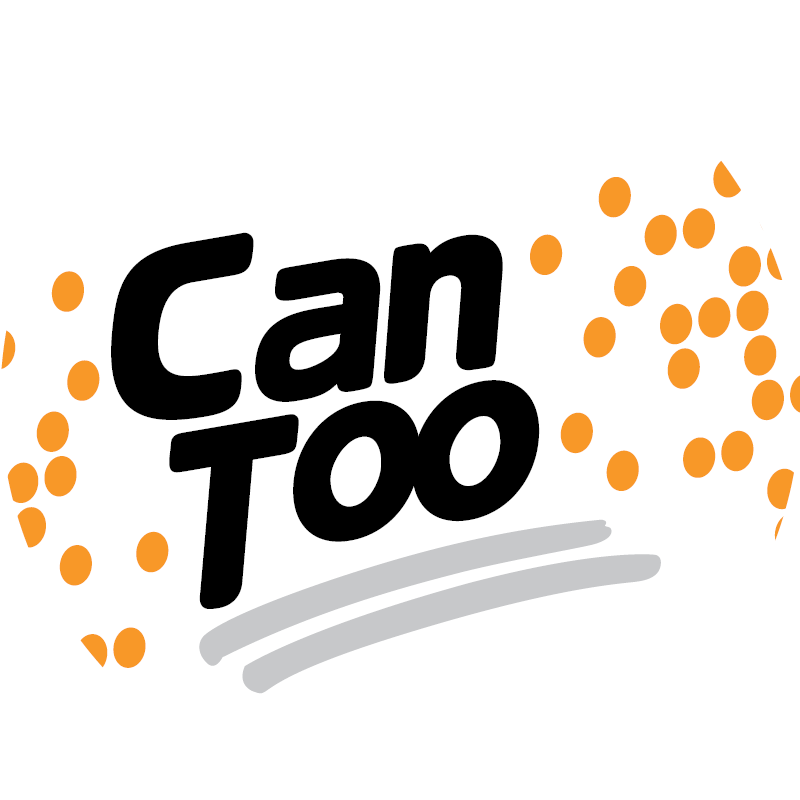 Madeleine Morgan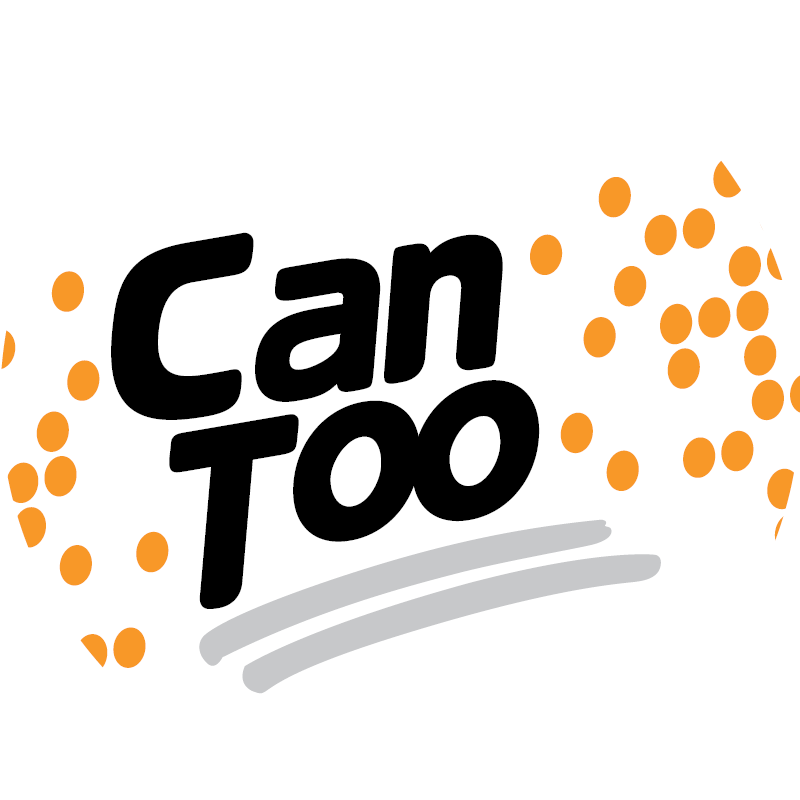 Rachel Ryder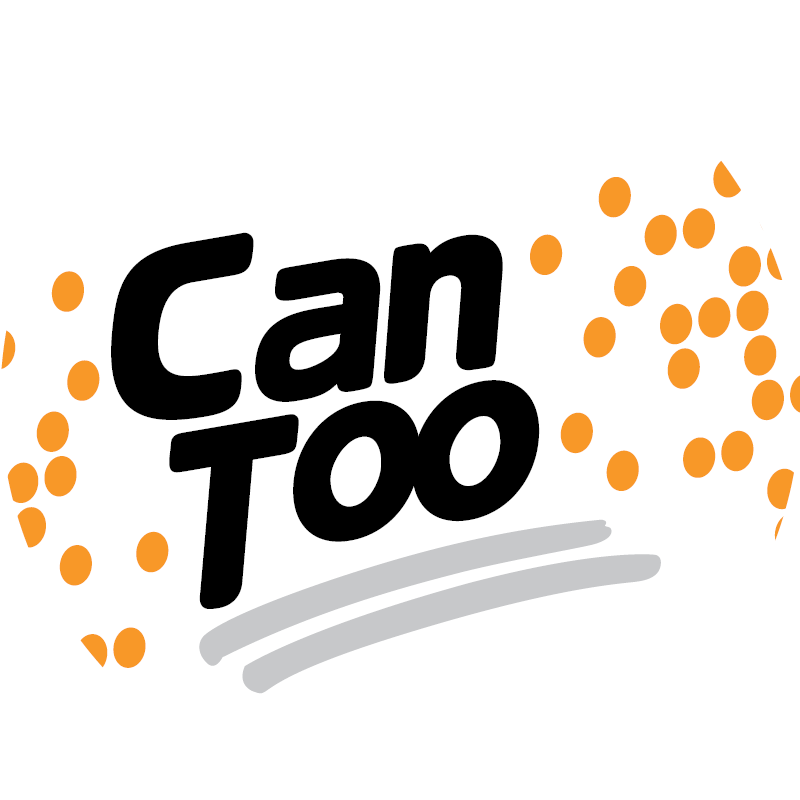 Phil Rudd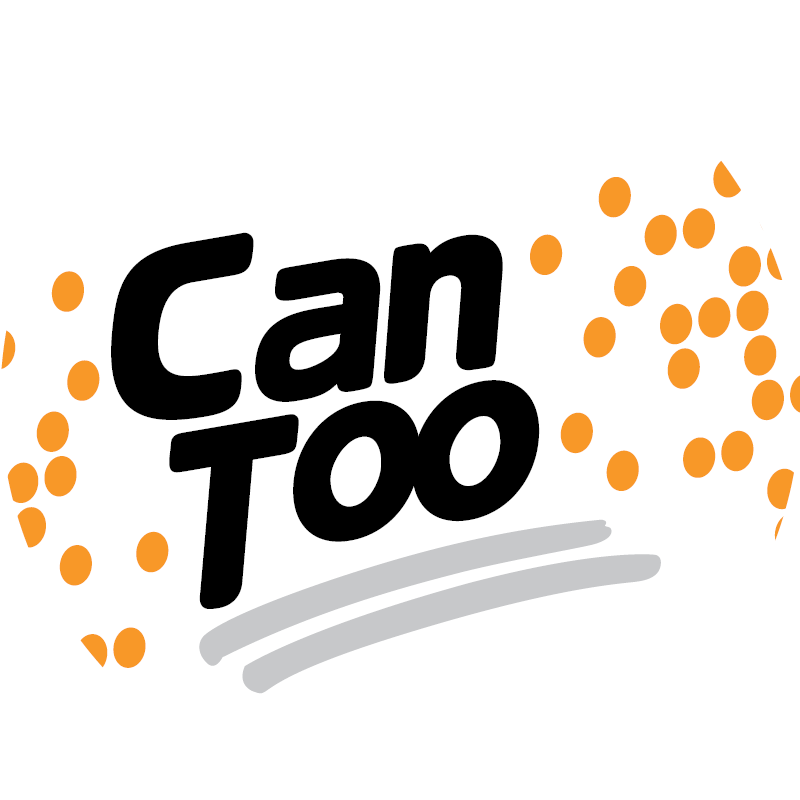 Claudia Richardson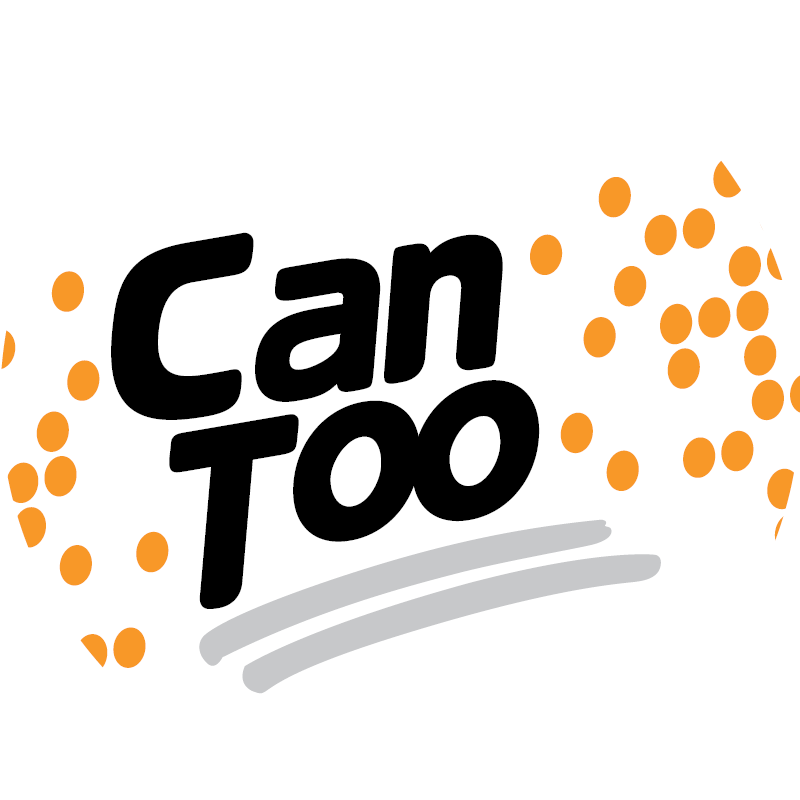 George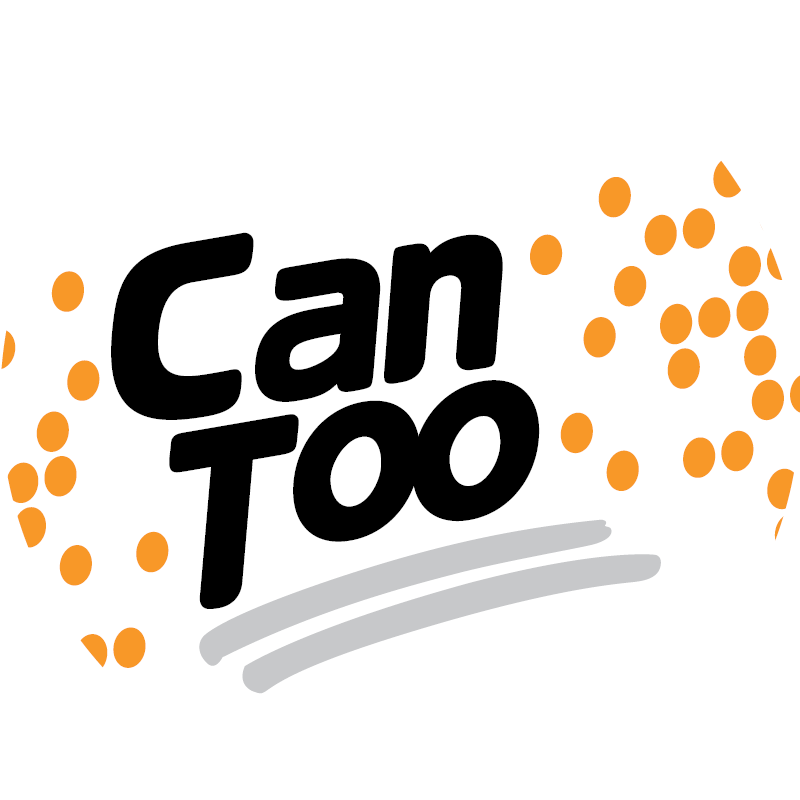 Jane Rudd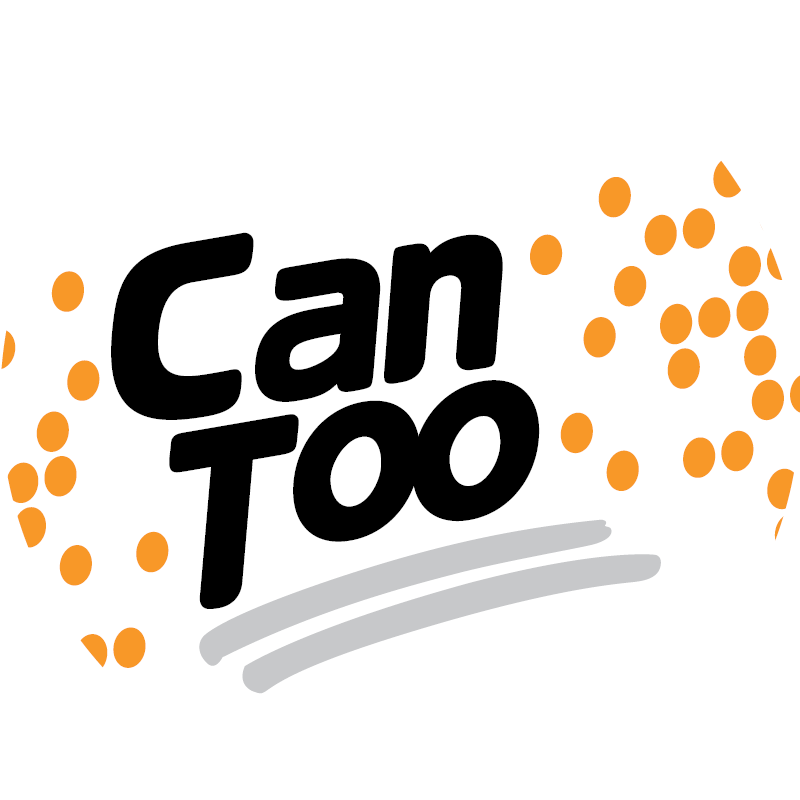 Chris And Diana Phillips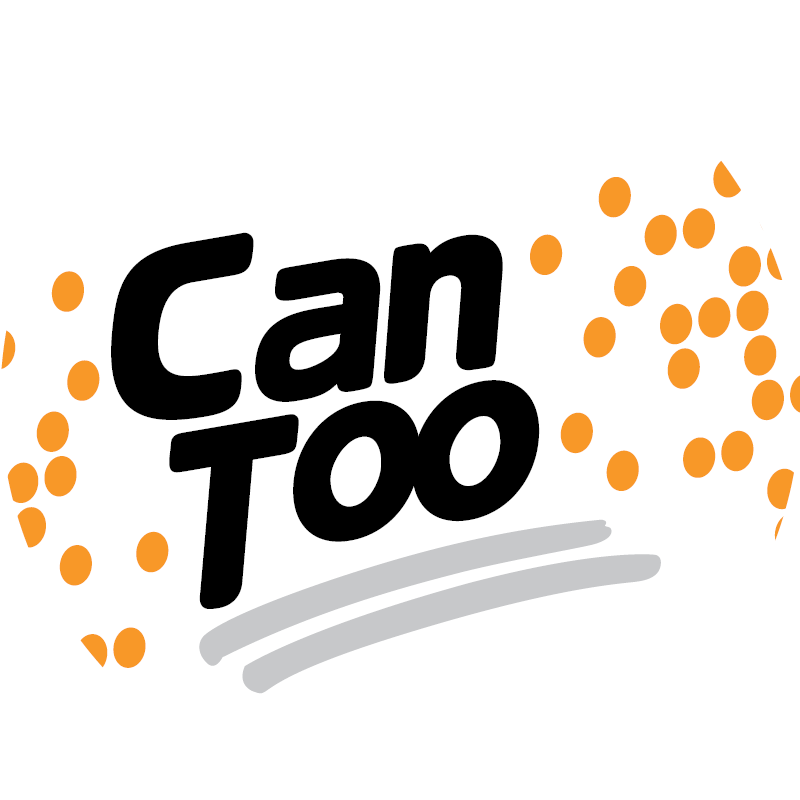 From Claudia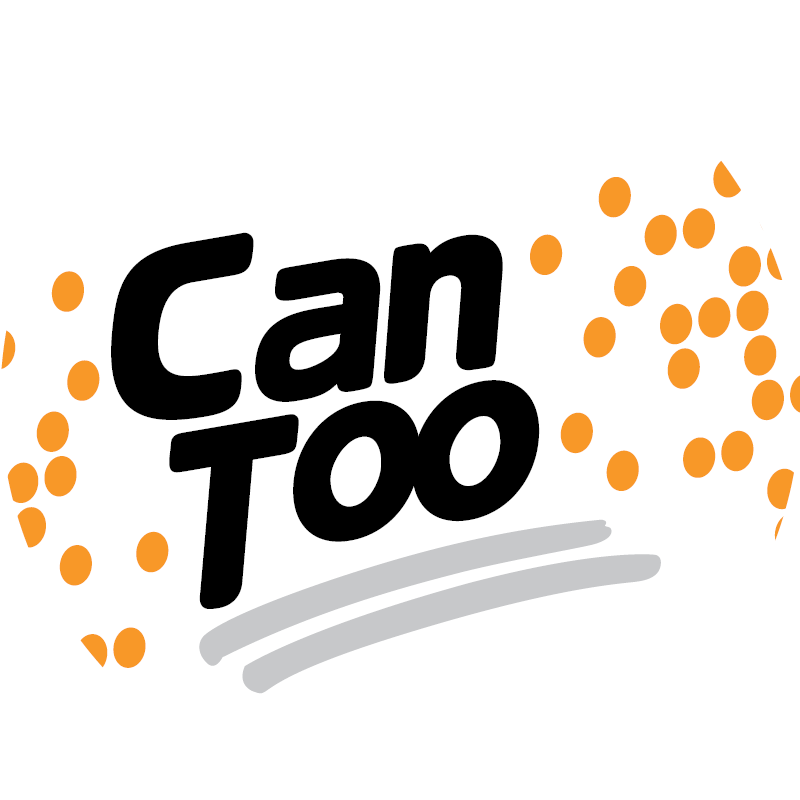 Phil Rudd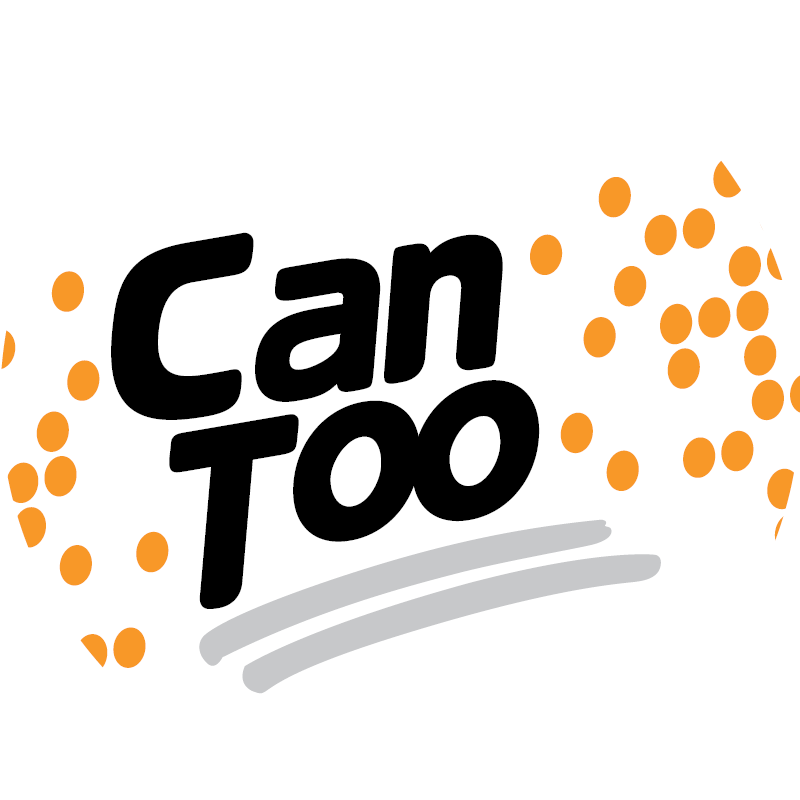 Phil Von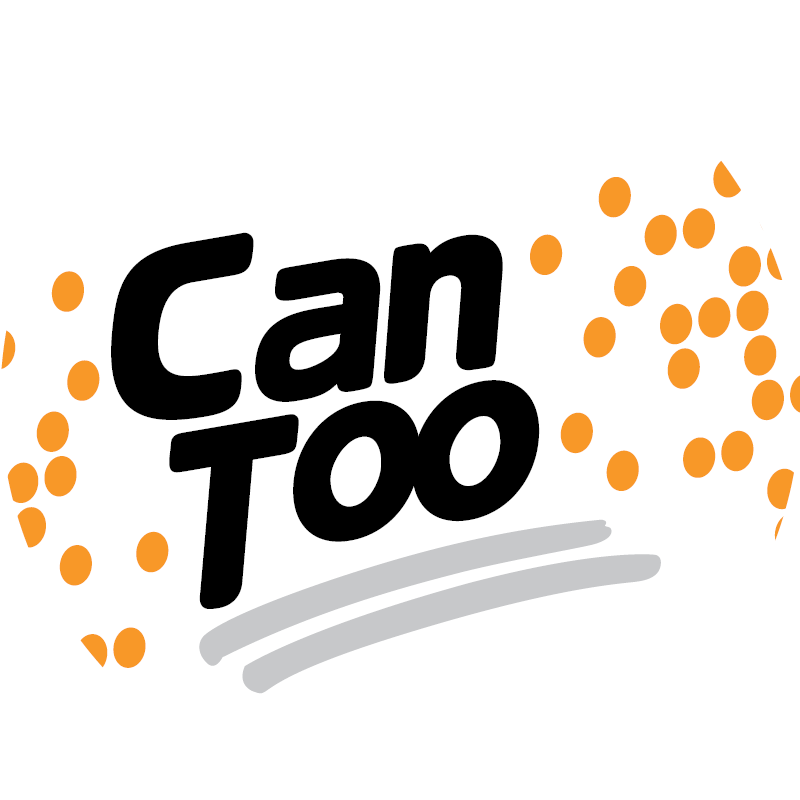 Francine Nunnari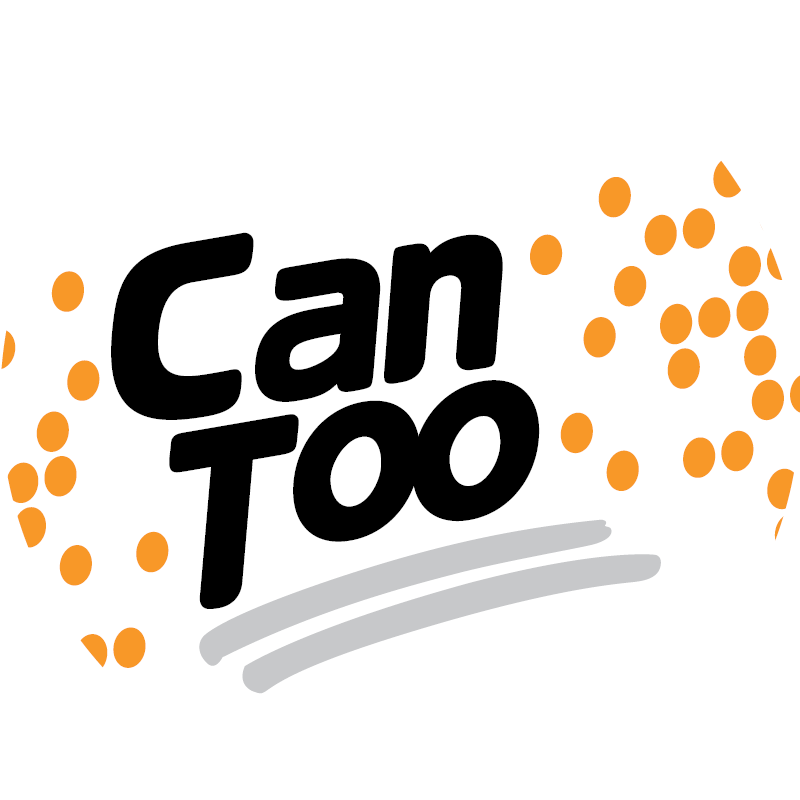 Beth Anderson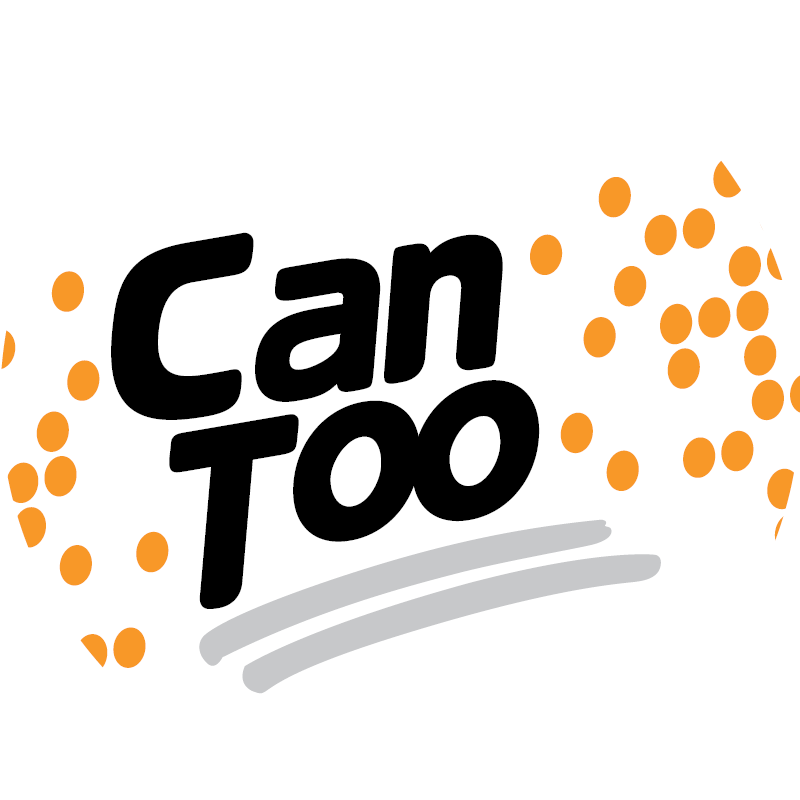 Leanne Germain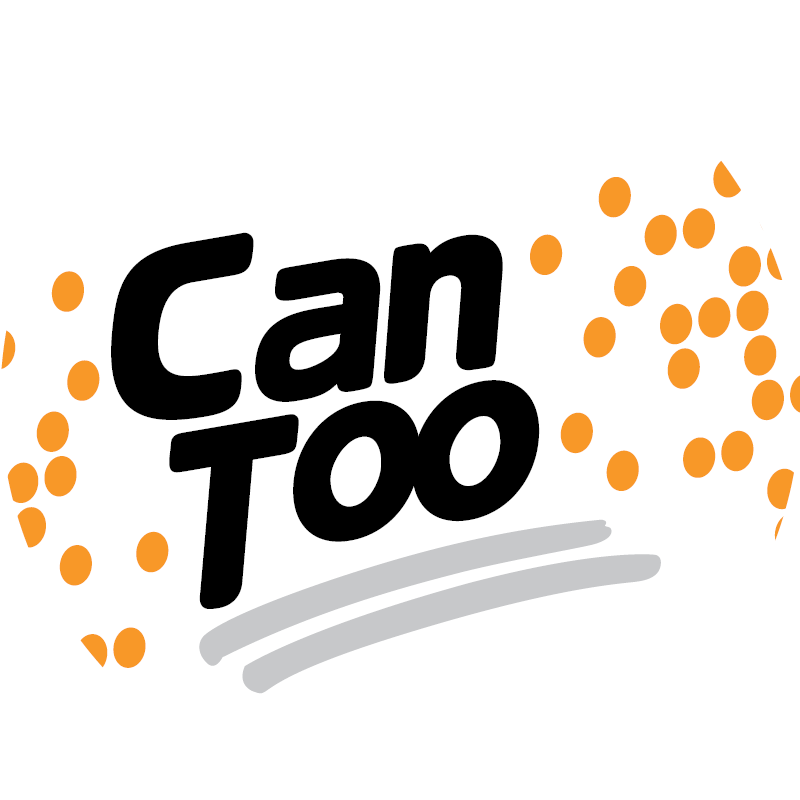 Bonnie