I'm supporting cancer research and prevention with Can Too Foundation.
1 in 3 women and 1 in 2 men will be diagnosed with cancer in their lifetime. This means that potentially someone we love may have to battle cancer, and that's a statistic that needs to change.
So I asked myself, "what can I do to help?" That's where the Can Too Foundation came in! Can Too provide professionally coached training programs for participants – of any fitness level – to run, swim and cycle their way to a healthier lifestyle and a cancer-free world.
In return, I am raising valuable funds that go towards innovation in the prevention, care, and control of cancer. Since 2005, Can Too Foundation have trained over 15,000 participants, raised over $21,000,000 to invest in 168 one-year cancer research grants.
It would be fantastic if you could sponsor me, or even better join me in a program!
Thank you for your support!
My Updates
When the going gets COLD..COLD becomes WINDY!!!
Wednesday 31st Jul
Yes thats right!! When the going gets cold, cold becomes windy. This is a deja vu event every Wednesday. In spite of all the hurdles, the Cantoo family is determined enough to meet each Wednesday and train together. Trust me, even after running 5K the cold is stubborn as ut the sense of achievment is quite satisfying.
We also had special visits from Cantoo team over the last couple of weeks (like Anne Massey, Robin Nicholls, CEO-Peter McLean) who share their Cantoo journey with us. Anne - you are like a superhero to me (who cant swim - lol) who took the challenge at the age of 60 to swim 4K followed by the 90K bike ride. You are solid as a rock and truly inspiring. Mind you all the Cantooers run with us followed by their motivational talk :) so its not only talk the talk but talk the walk (did i get it right, never mind you know what I mean).
Special thanks to my very own hubby Manoj, Jiaan, Maahi who are there with me each week to support me. The running is also getting better I must admit. My beloved Rocky (my third baby) also accompanies and loves it there at Mac pod. I couldnt have done this without you all. Love xx
This week we have successfully completed 5K run non-stop. Let me confess - IT WAS NOT EASY! As beautiful and lush green the suburb of Macquarie is, running through the slopy hills doesnt make it any easier. But my commitment keeps me going one step after another. I can do it, dont stop, push till the signal, push till the next tree - are the words buzzing through my mind. Wonder how long this will last as this week we aim to run 6K (gee I have cold feet from now, brrrr).
I am so very grateful to all my lovely fam bam who have donated to Cantoo so generously that I have already reached my own Cantoo Fundraising goal of $1000. I cant help but post some beautiful words here in your honor;
To laugh often and much;
To win the respect of intelligent people
and the affection of children;
To earn the appreciation of honest critics
and endure the betrayal of false friends;
To appreciate beauty, to find the best in others;
To leave the world a bit better,
whether by a healthy child, a garden patch,
or a redeemed social condition;
To know even one life has breathed easier
because you have lived.
This is to have succeeded!!!
Attached some fun pics for attention, signing out for now with lots of anxiety in prep for 6K run. Love always xx Mona
Share
Cantoo Diary, Day 1
Monday 15th Jul
How would I raise $1000 by my own? what would my friends think about me? Would they help me? These were the few of small doubts I had in my head as I wanted to take the Cantoo challenge.
I reached out to you all but reluctantly as I signed up for the Blackmores 10K run on 15th September 2019. But the moment I sent out messages, the funds just kept skyrocketing!!
Thanks to each and every one of you for your mammoth support on this great cause.
The response I got was quite overwhelming therefore I am posting with immense gratitude my regular progress on this challenge
:)
I would like to dedicate my run to my grandpa(baba) who was diagnosed with throat cancer earlier this year at the age of 92. He is still going strong and reacting well to the meds given. so this is for you baba..we love you!
Sheela Mohile..Aai..I cant do this run without thinking you too..you are pillar of strength and fighting cancer like a martyr..love you lots!!
Cantoo is,an organization that raises funds for cancer research. so many people are touched by cancer, I believe we owe it to our own futures to help researchers work towards curing cancer, as well as ways to prevent cancer.
My Cantoo journey began on Wednesday, 10th July 2019 at the Macquarie University Sports fields. What a freaking cold night it was, but with the great team Captain Jenny Star, Beth and wonderful team support I got through.yey!
I promise i will keep going and wont let you down.
My fundraising goal is $1000 and with wonderful support I am almost there. please be part of my goal by going to the link below and contribute whatever amount is convenient. No donations are too big or too small!
https://www.cantoo.org.au/s/4639/11284/w
This post would feel incomplete without mentioning one person. I would like to thank you dear Shachi Parekh for introducing me to Cantoo. Let's make this journey a memorable one together..xoxo
Signing out with lots of aches and pains but I WILL BE BACK!
Share
Thank you to my Sponsors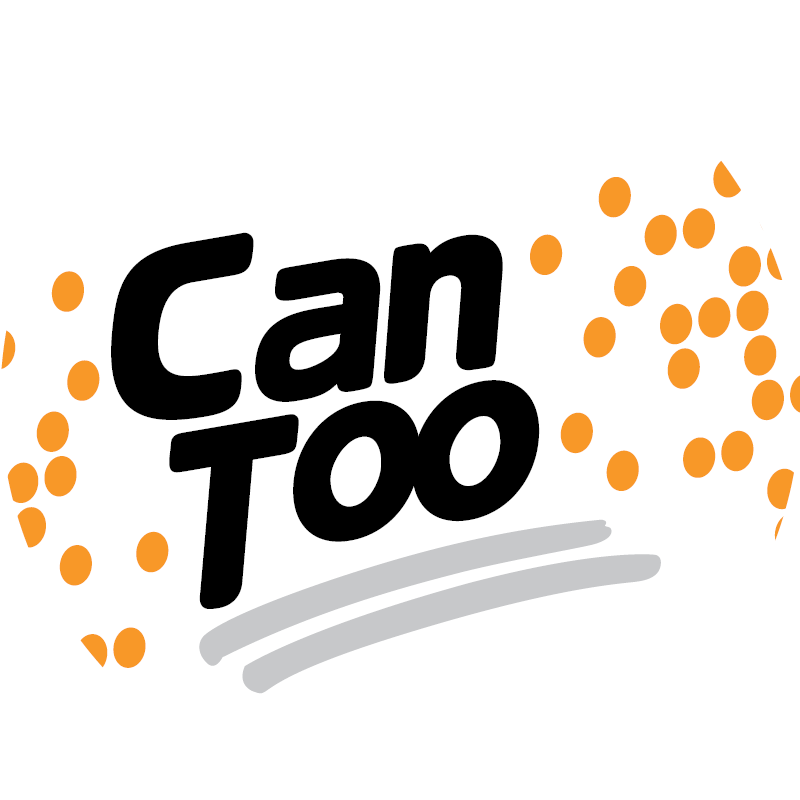 Mb Town Planning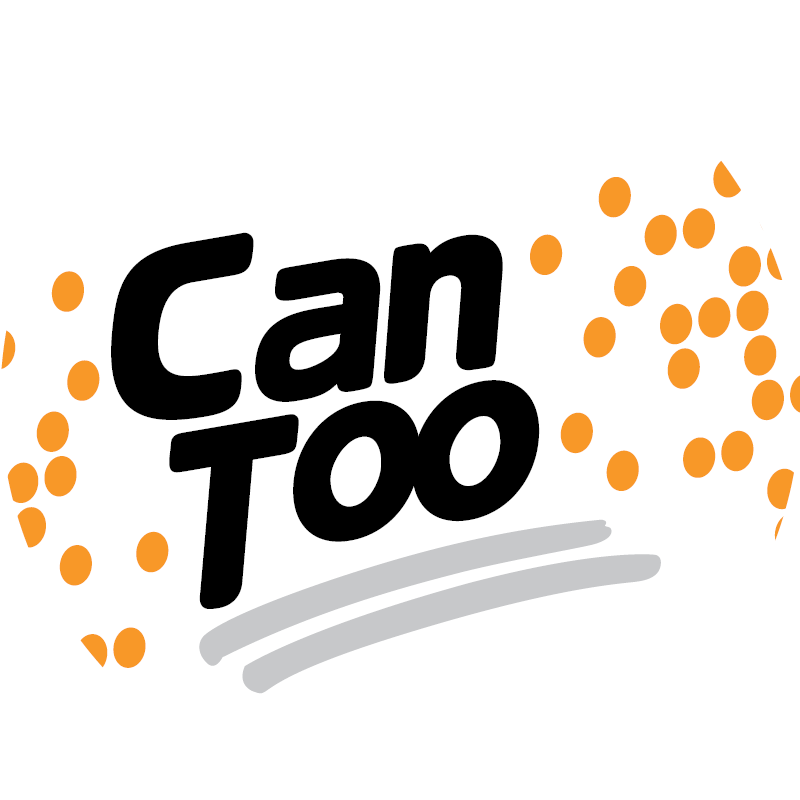 Lucia Dias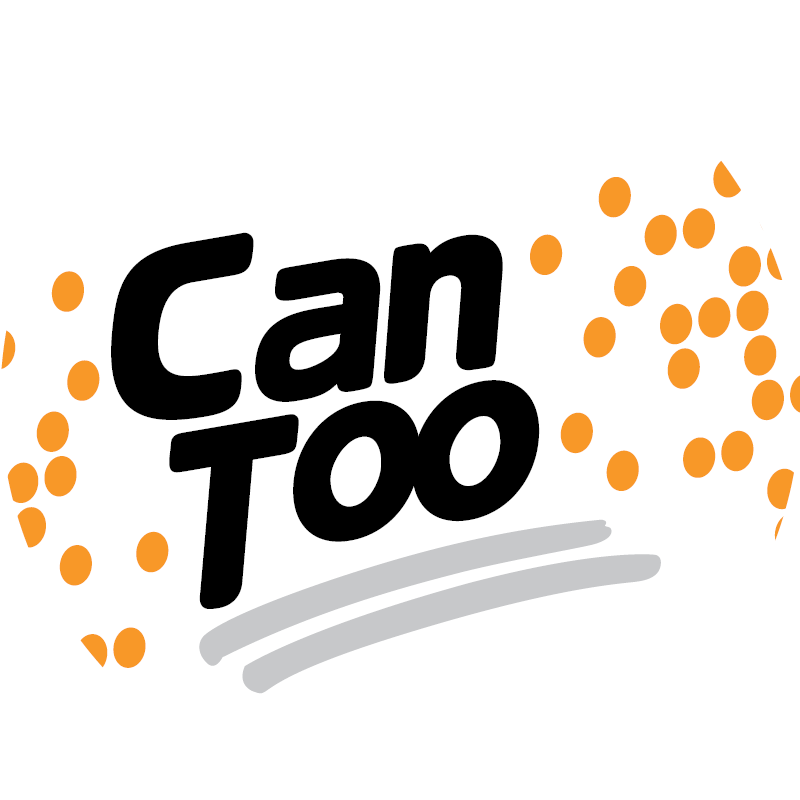 Venkata Nukala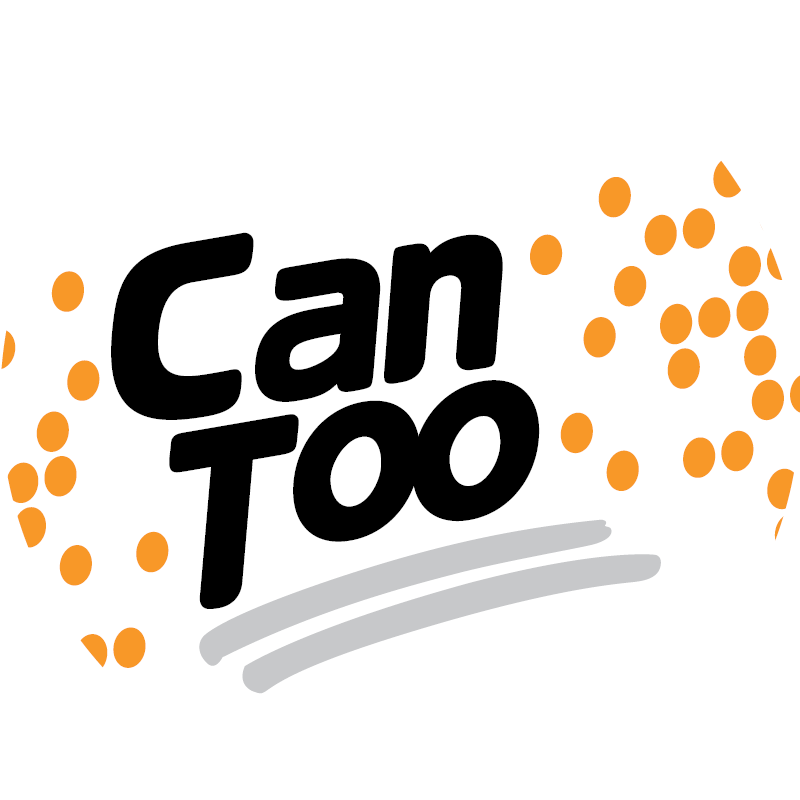 Vinay Chattree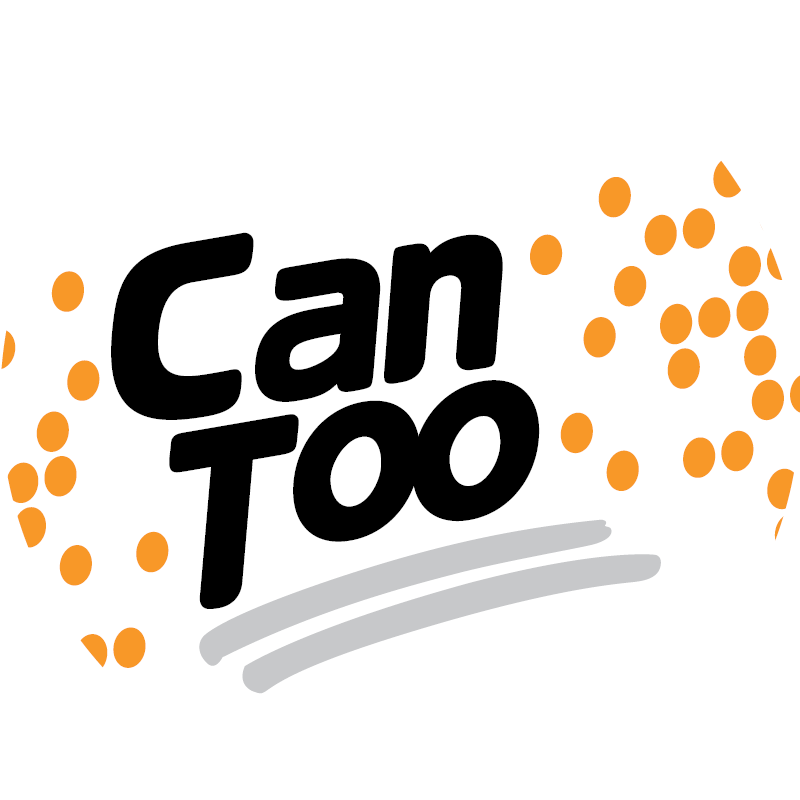 Lawrence Liew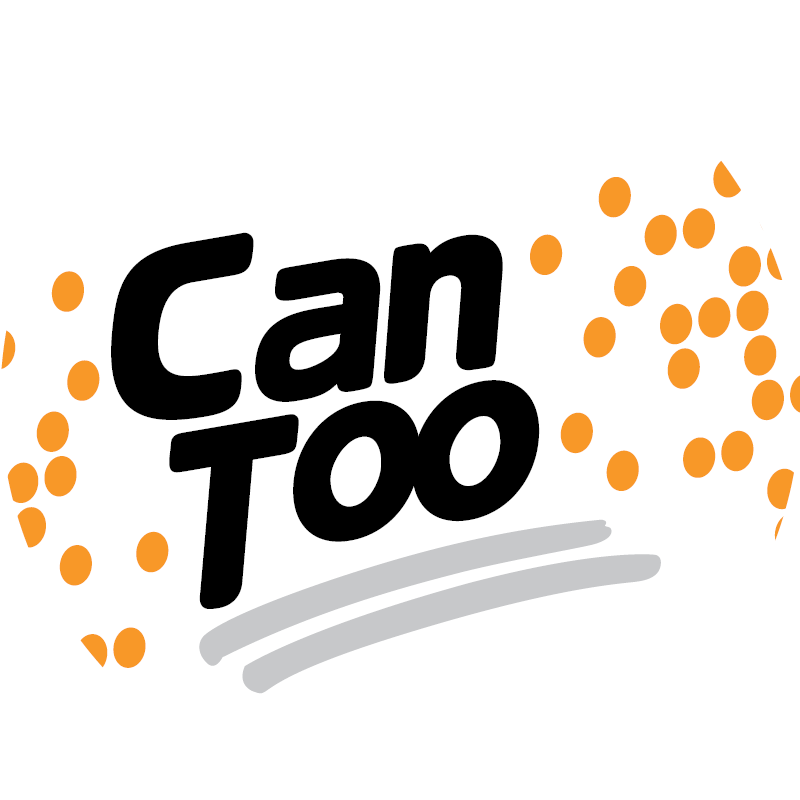 Lokeshni Maharaj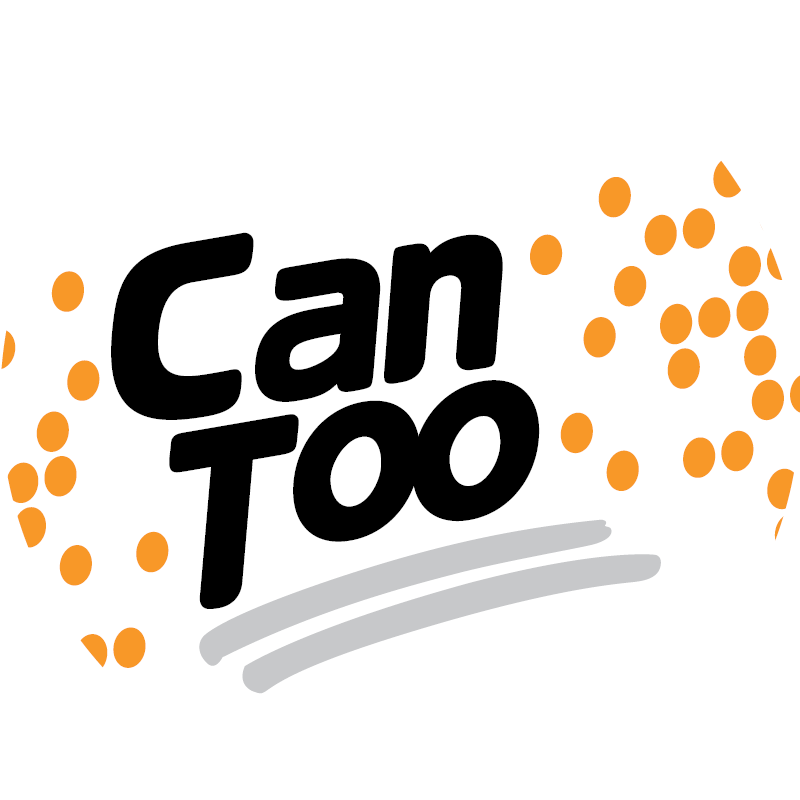 Manoj Sahare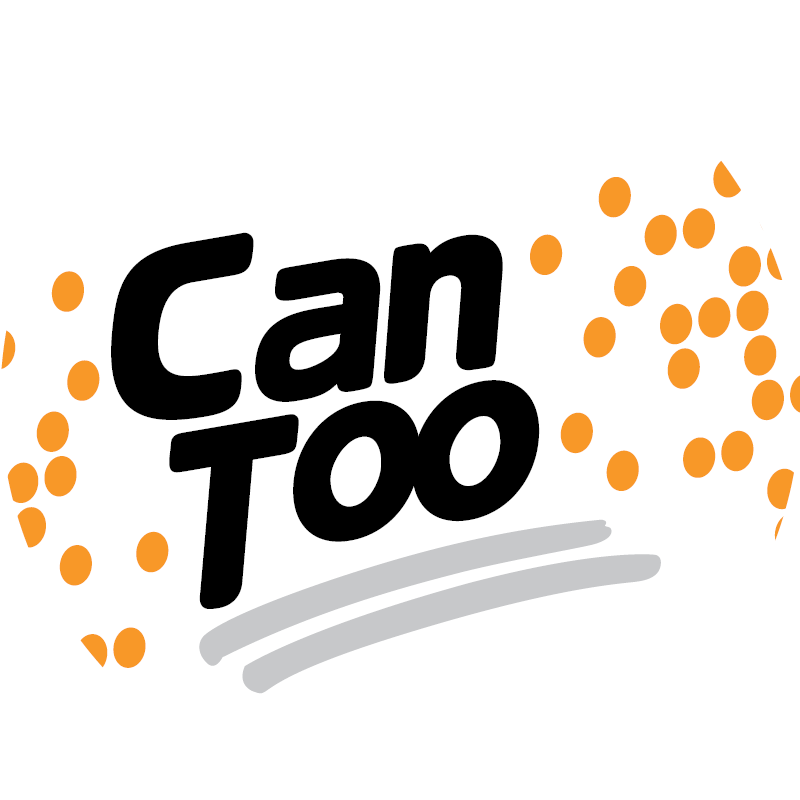 Martin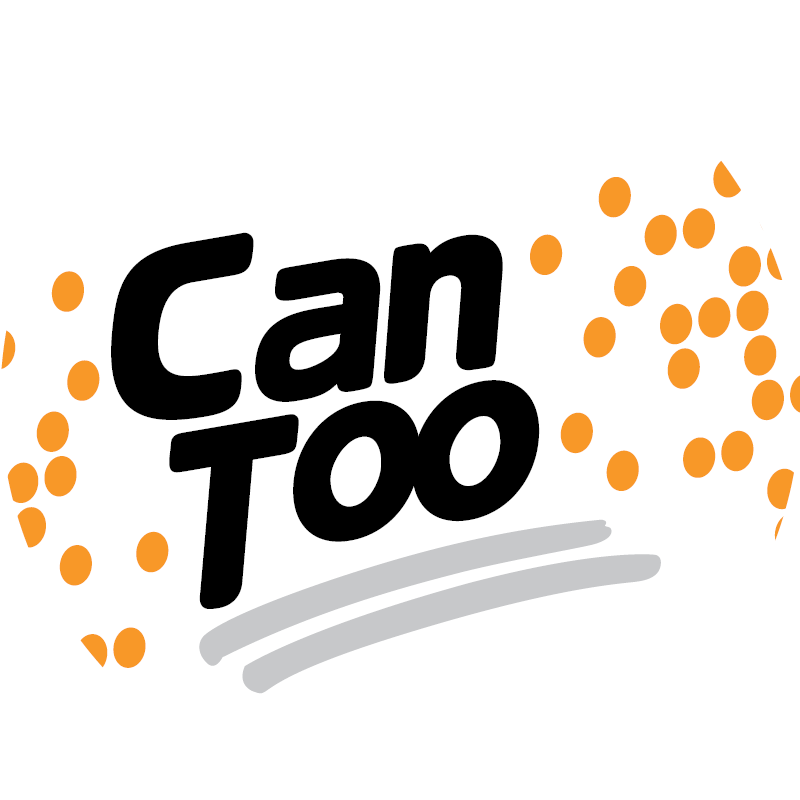 Asanga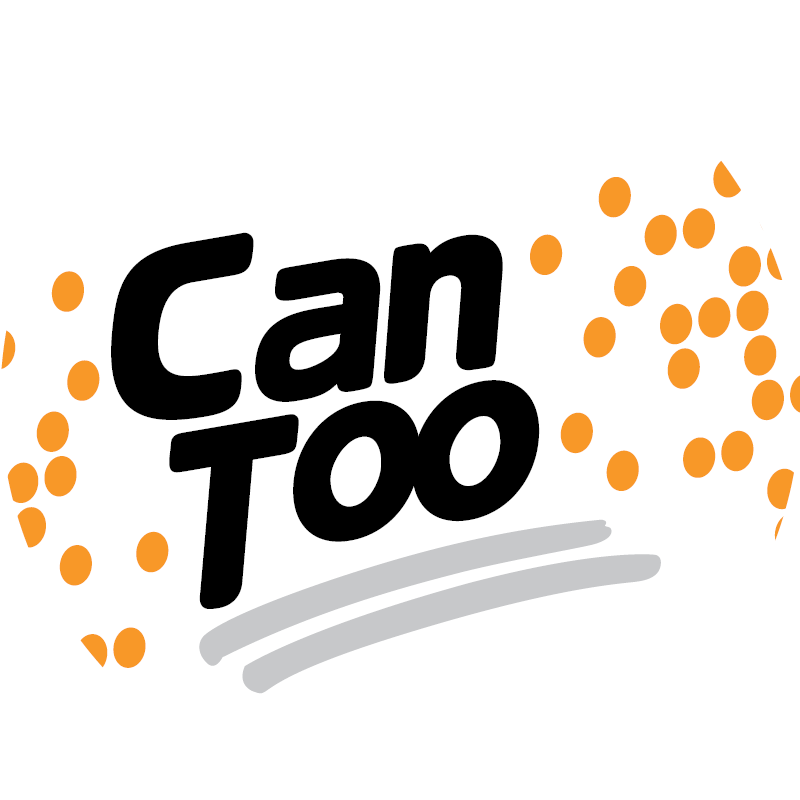 Sanjay Nayak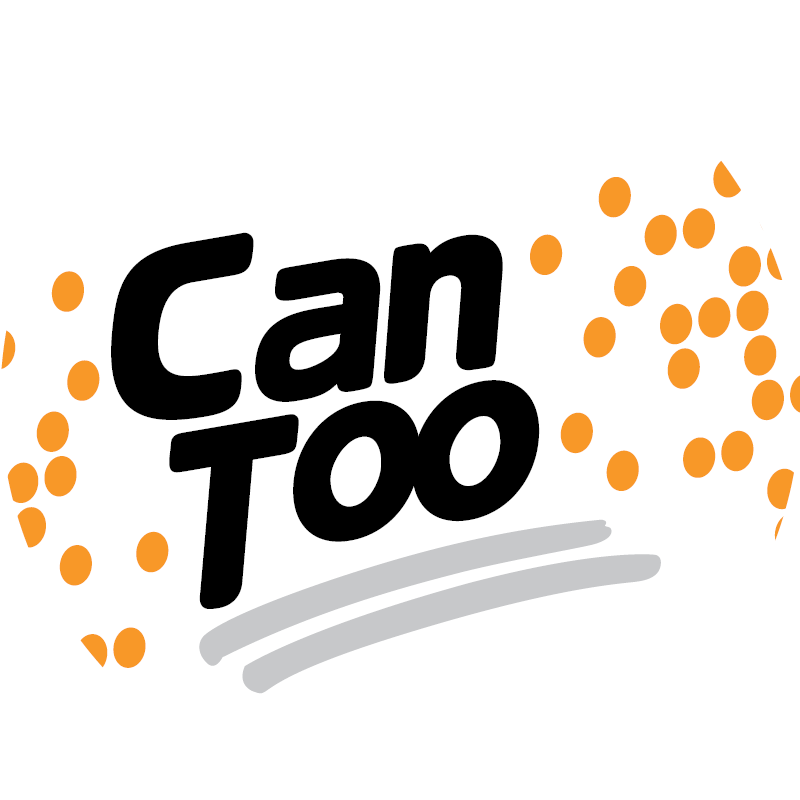 Smita And Kalpesh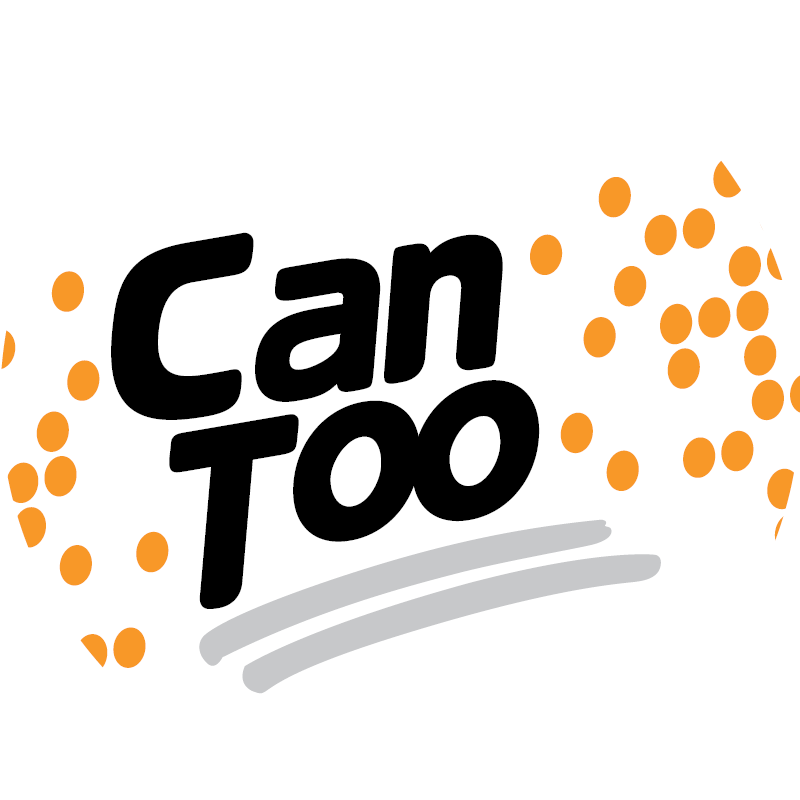 Reena & Kaushik Mohile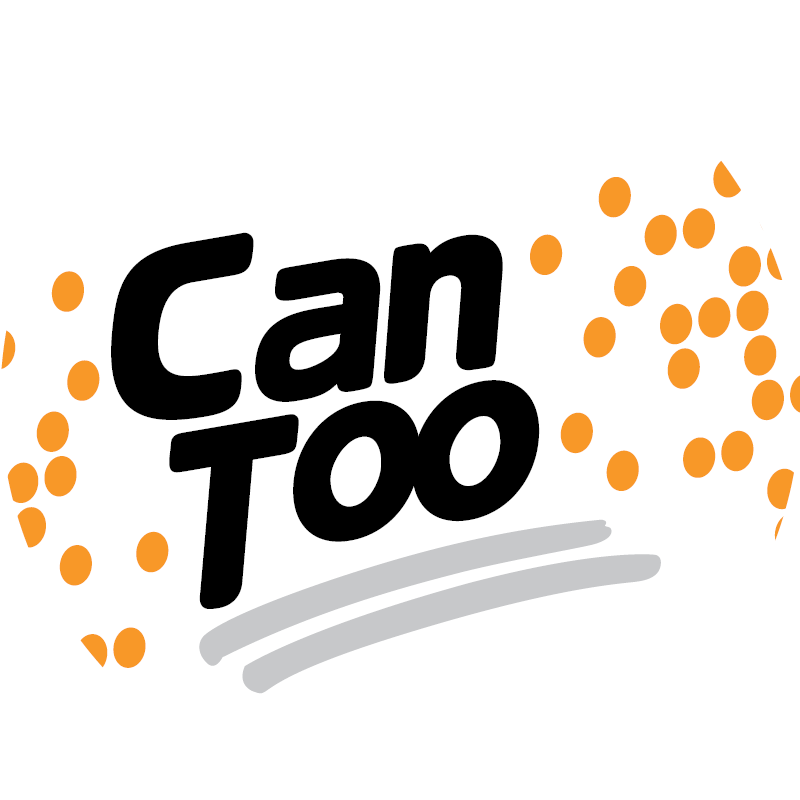 Anonymous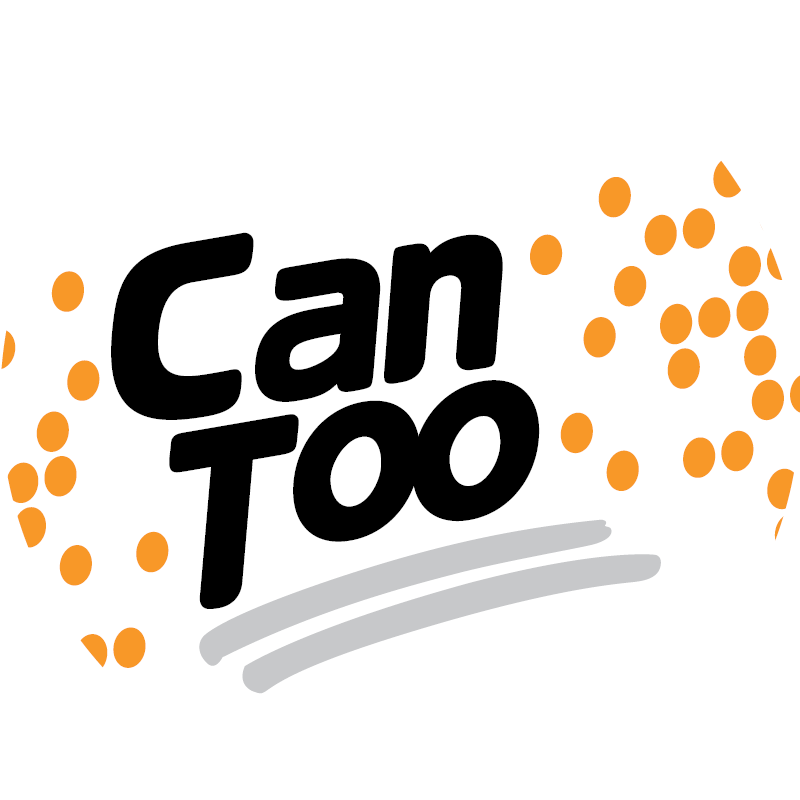 Simon Tilley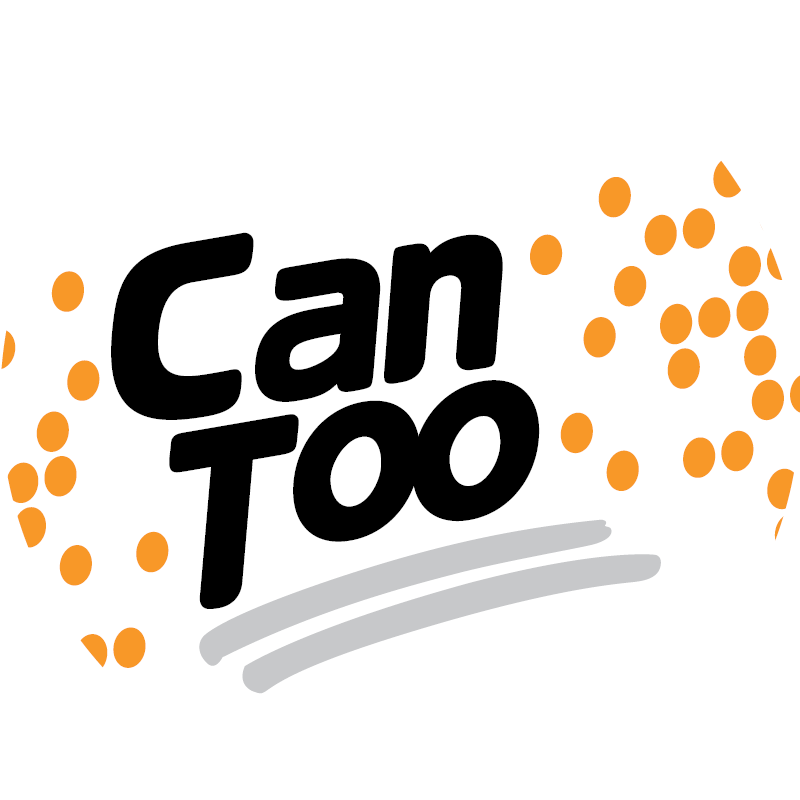 Tai Le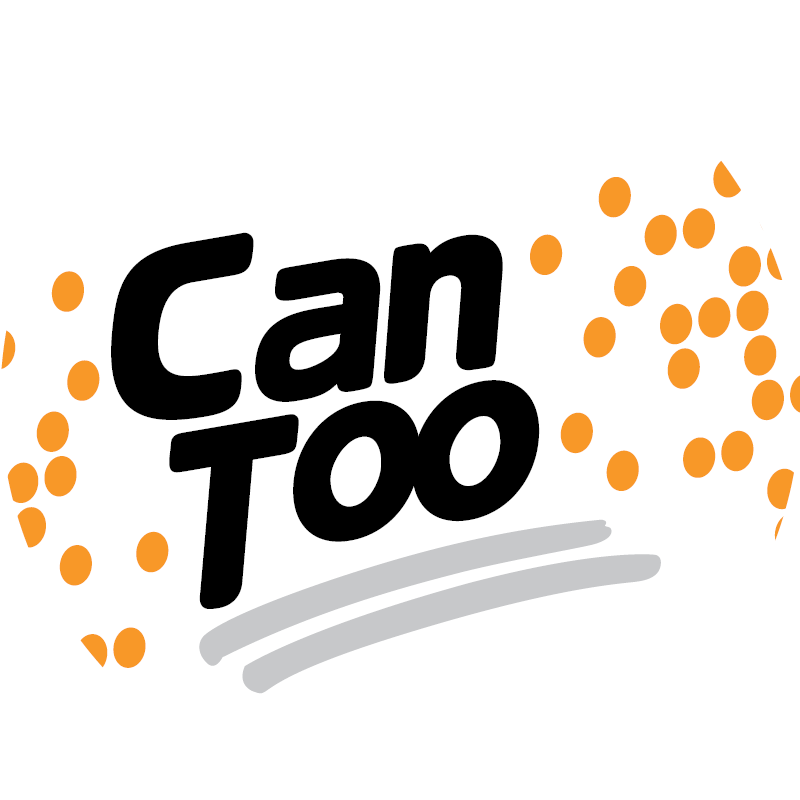 Raunak Jambhulkar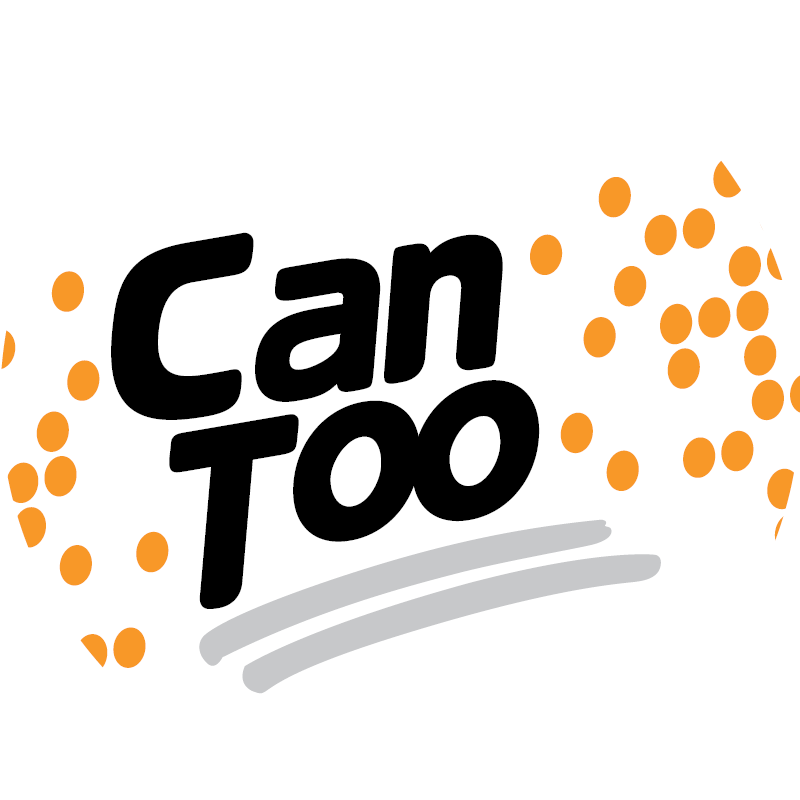 Sam Pandey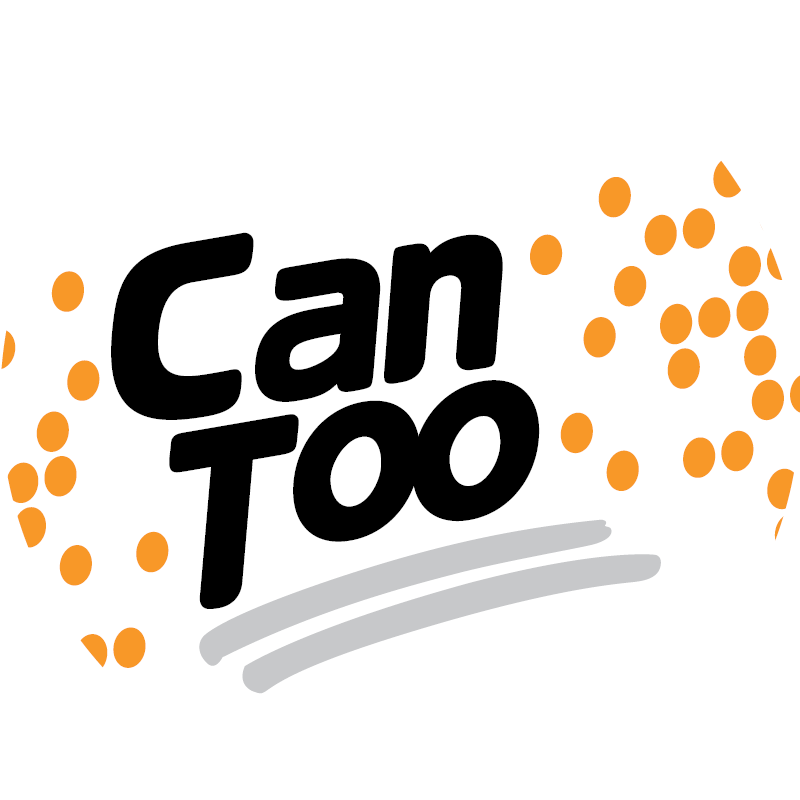 Kay Pillay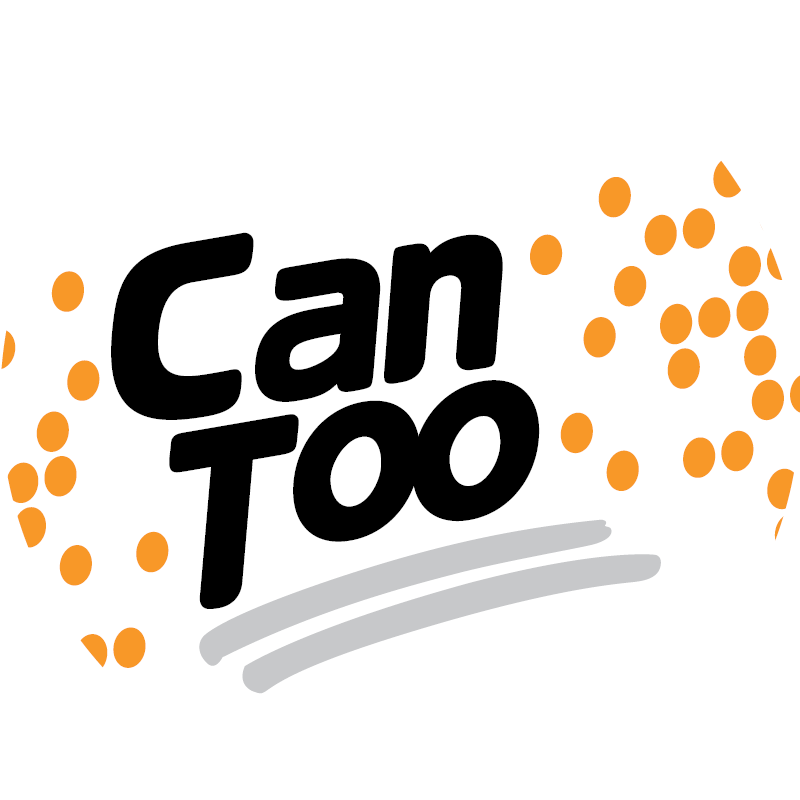 Maahi Sahare - Murray Farm 4r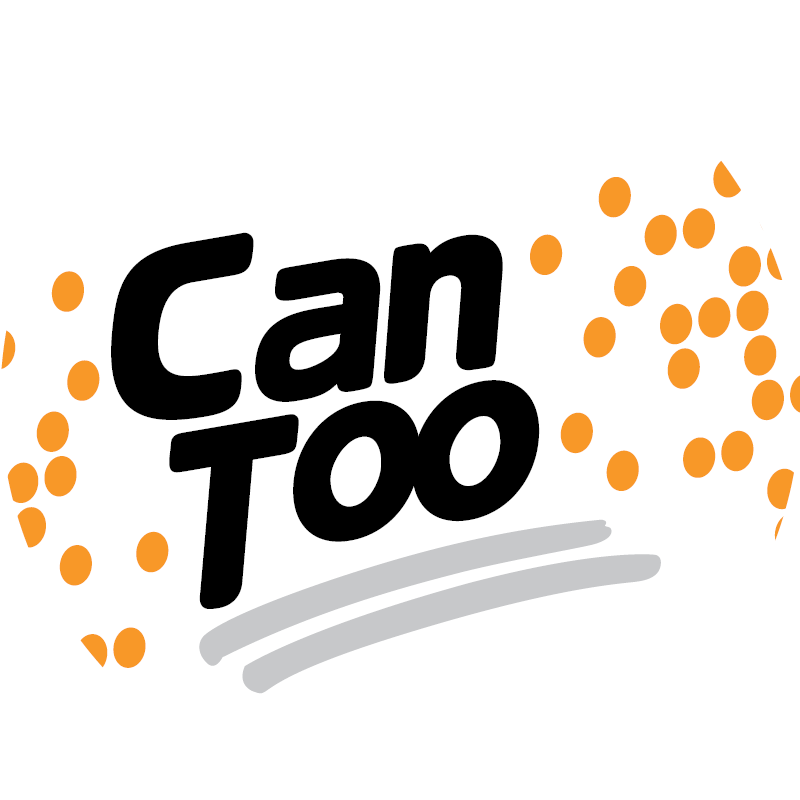 Niro Wanigatunga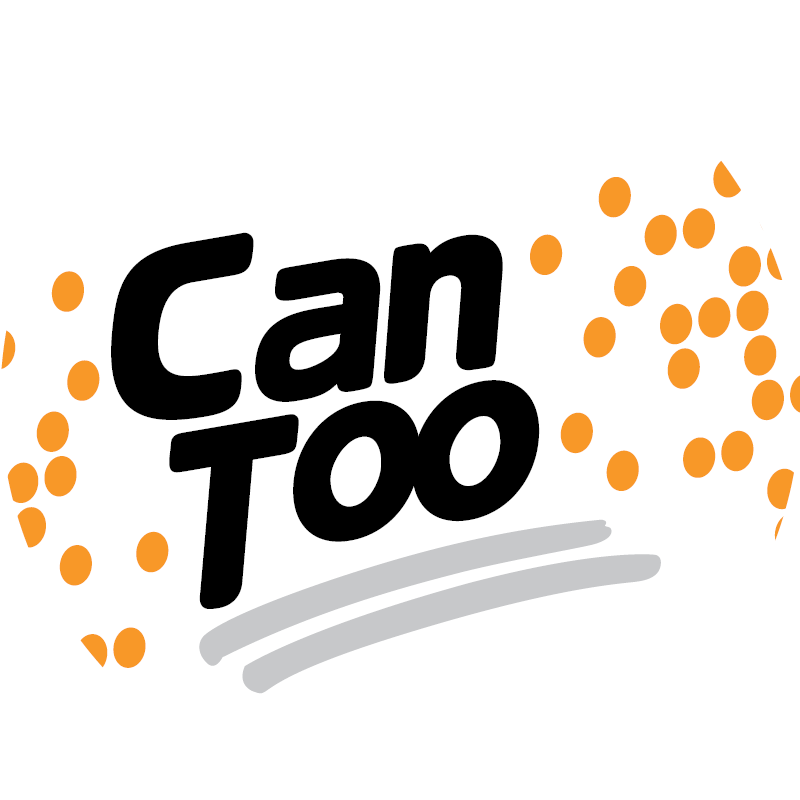 Deepali Patil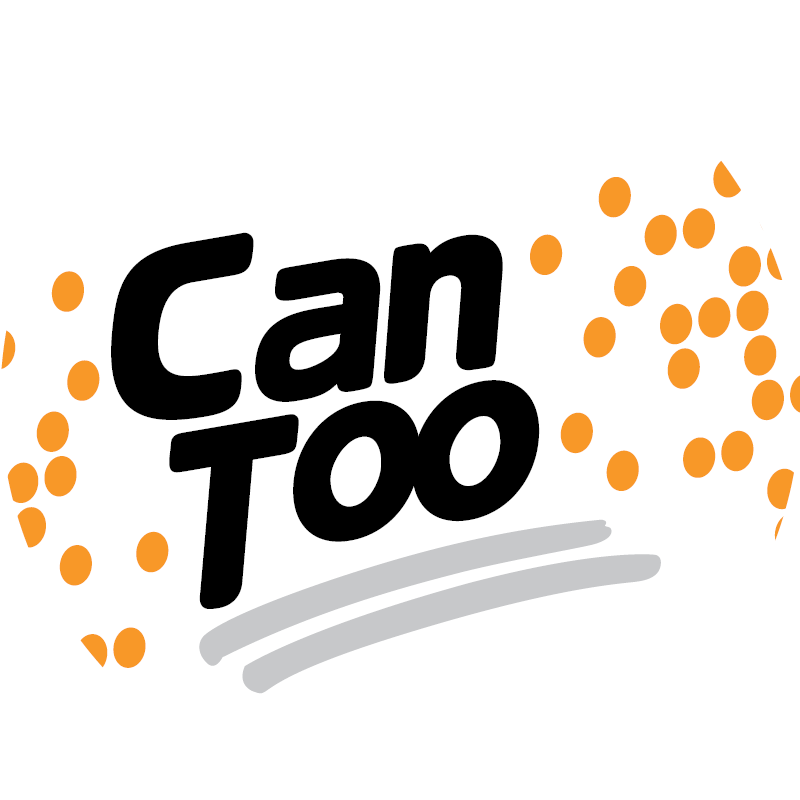 Meena Adhikari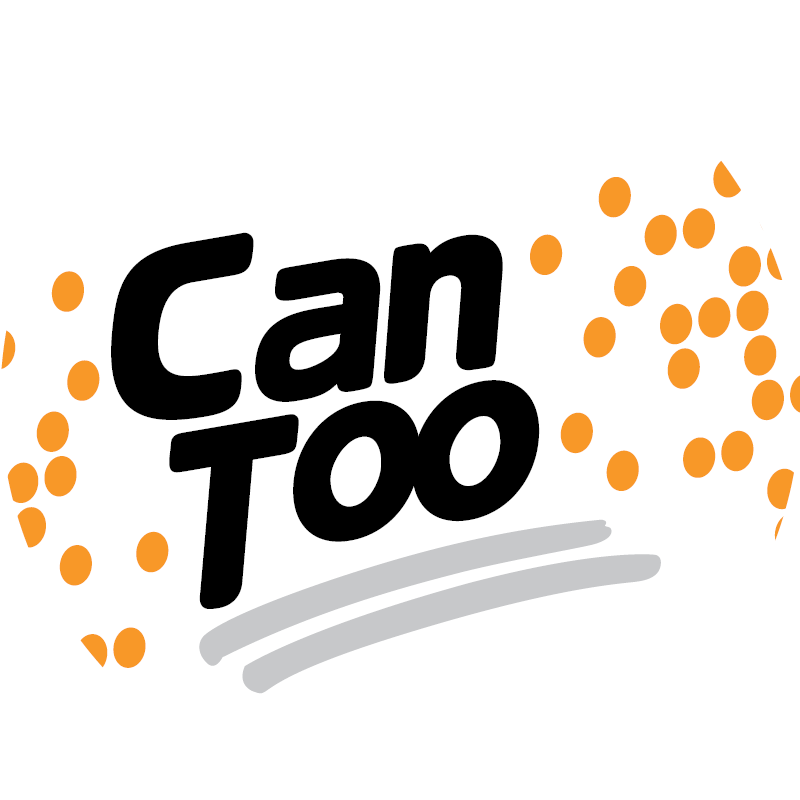 Shilpa Karle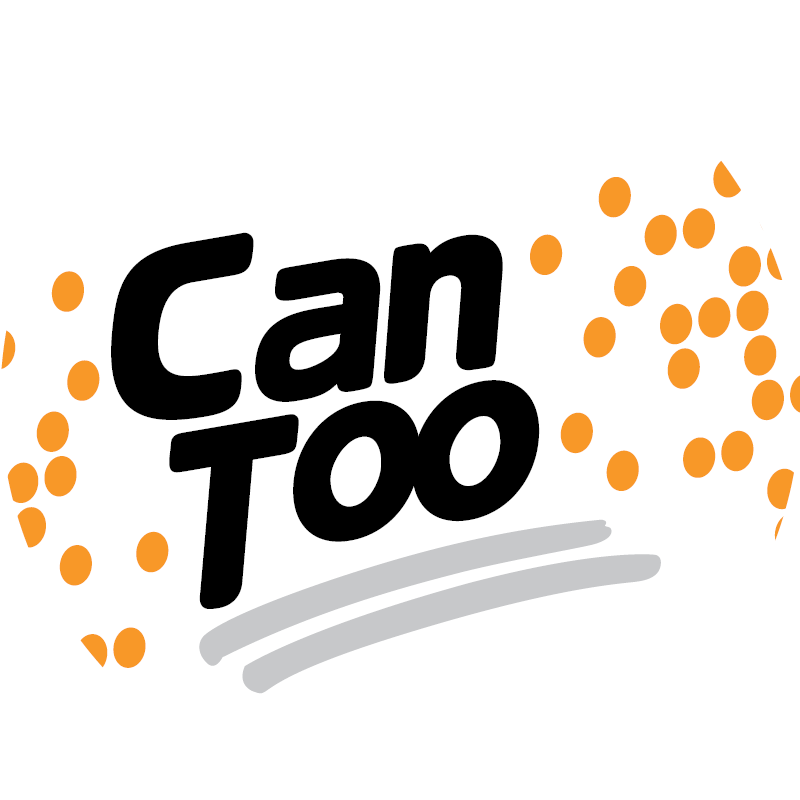 Prasanna Tallam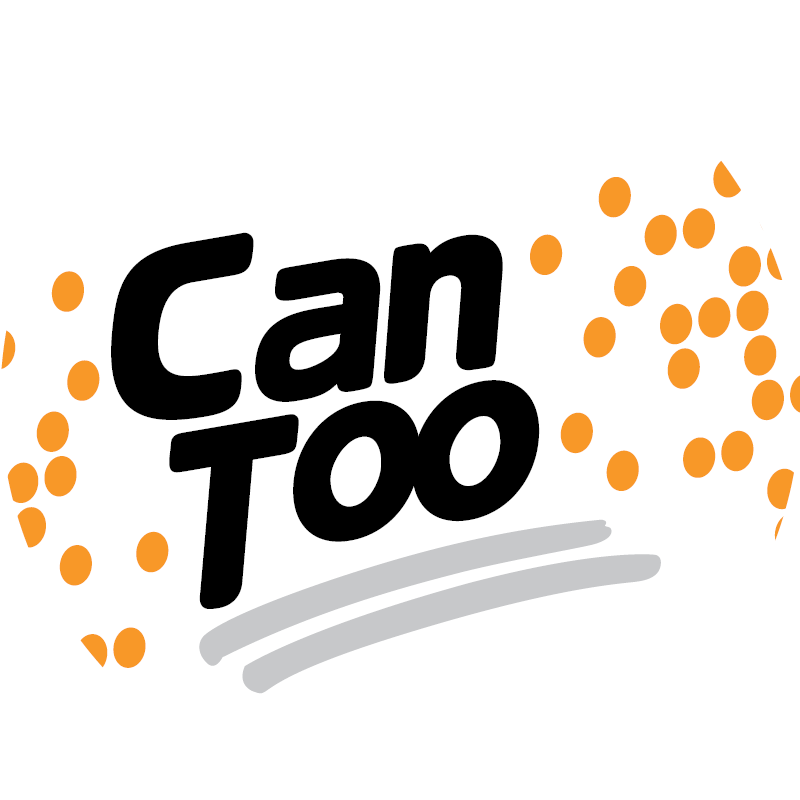 Sonali & Nilesh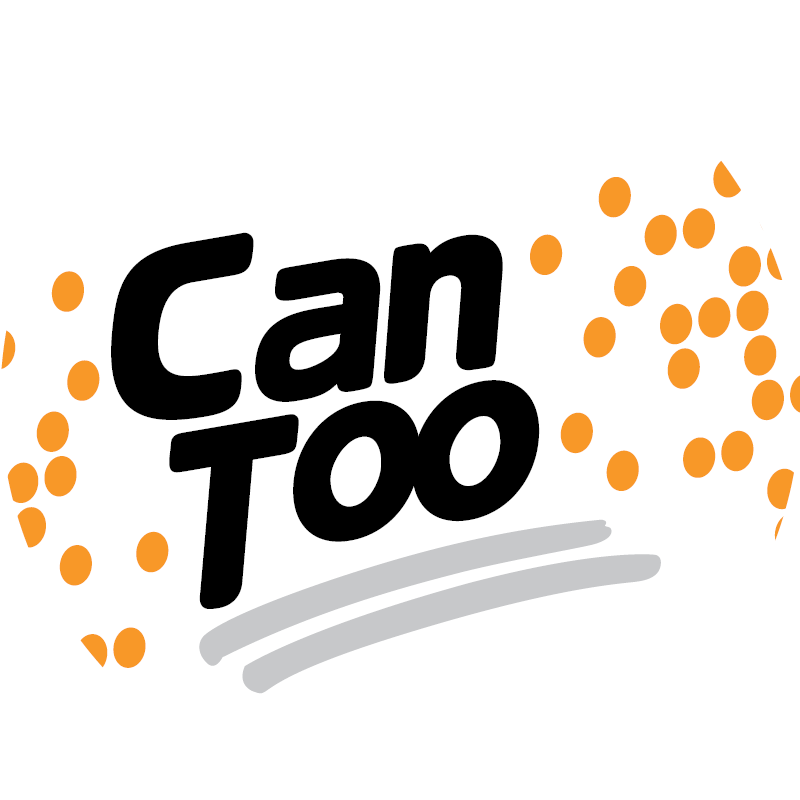 George Tsiamis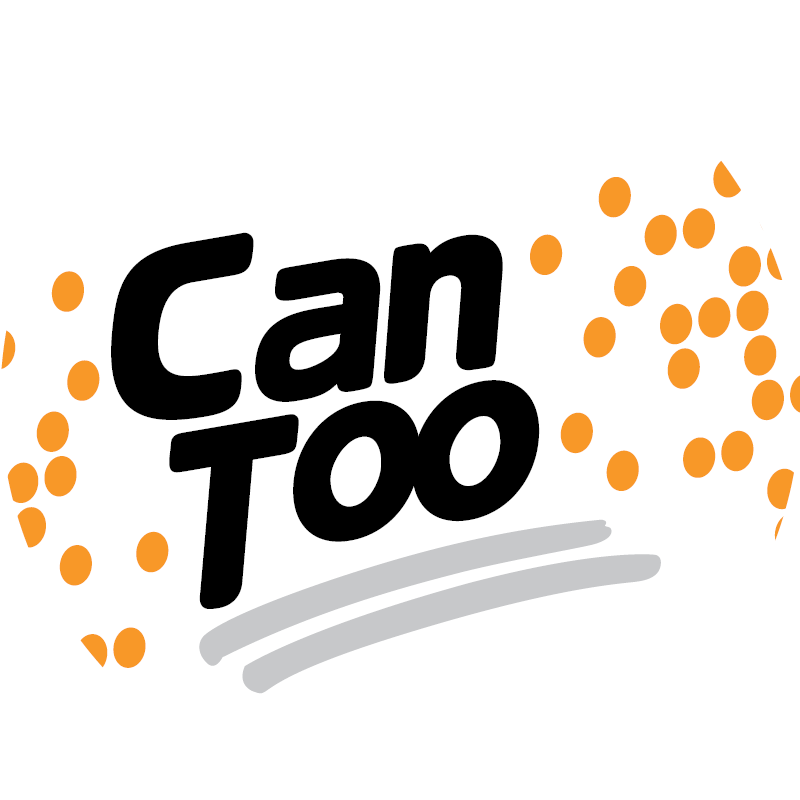 Jarupa Jawannatum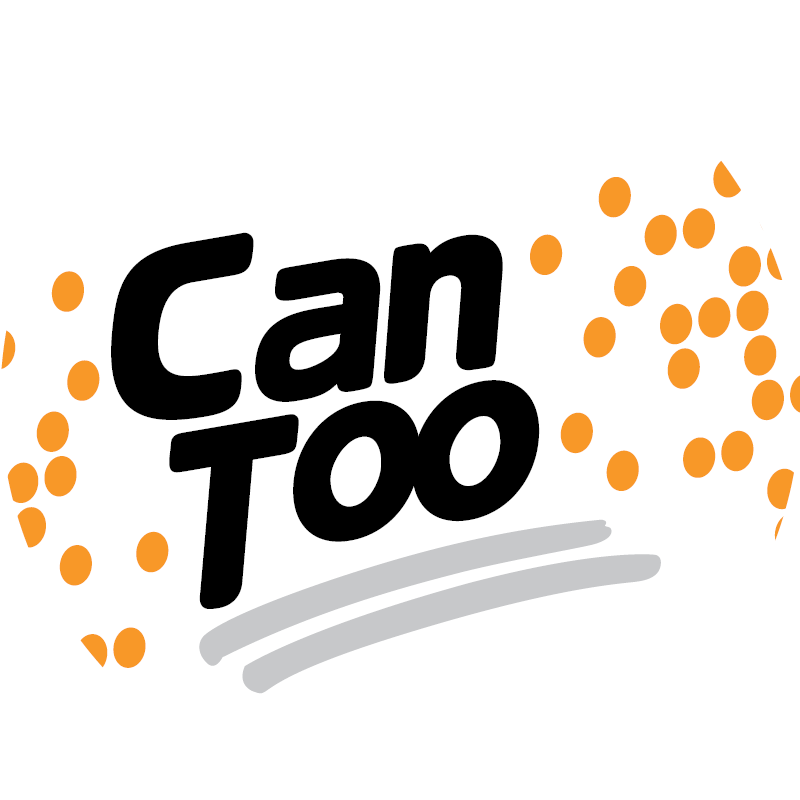 Anonymous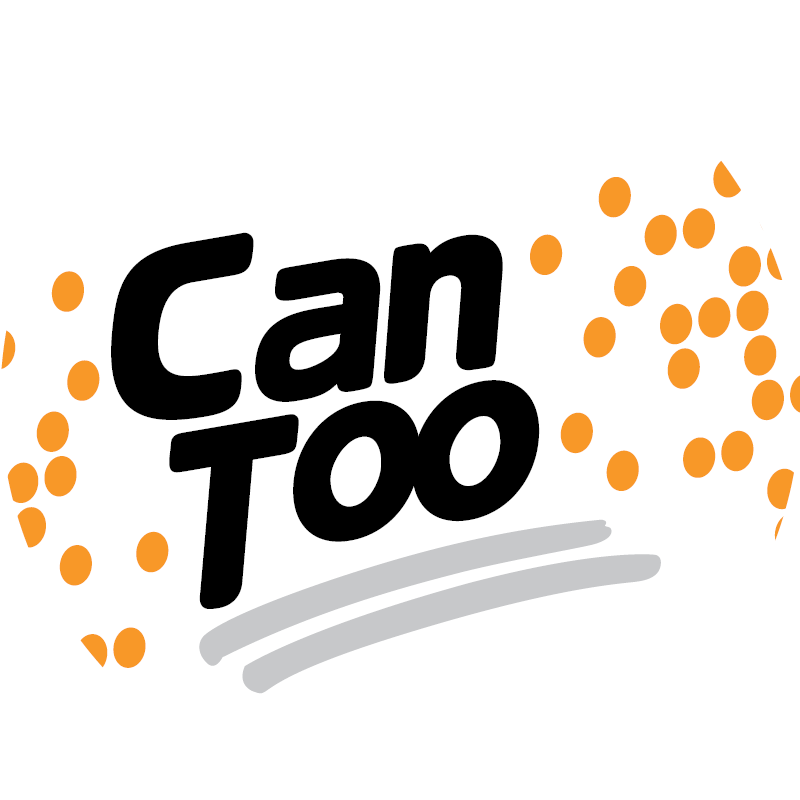 Chandar
Yan Er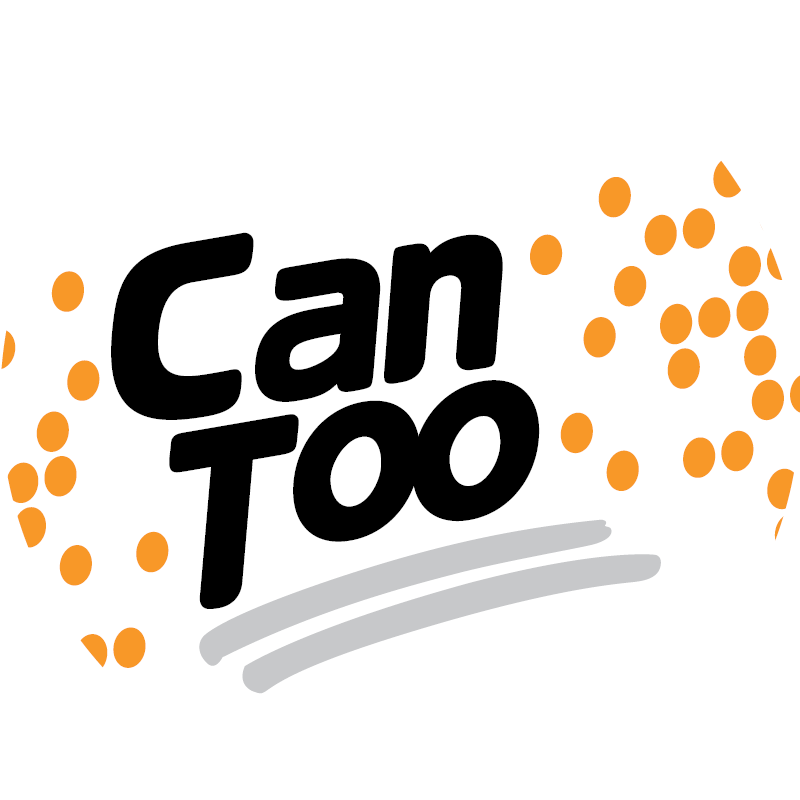 Anonymous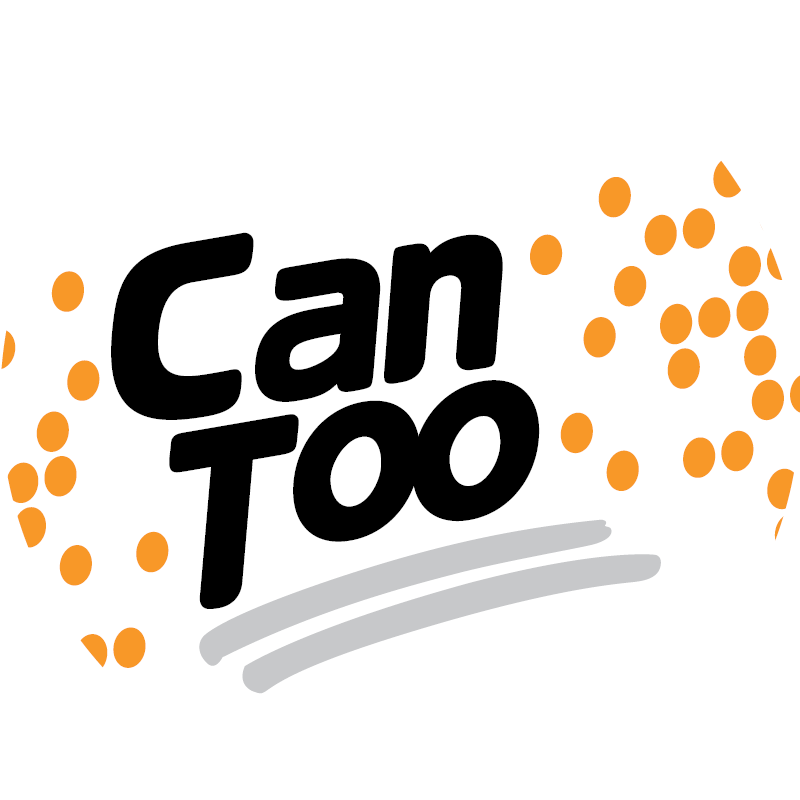 Swati Abhijit