Weekly progress
Week 1 (Thu, 14 Feb, Sat, 16 Feb)
What was I thinking? Pool session was difficult. I finished the first 2 x 50, i.e., 2 lengths of the pool. The second and third set of laps was difficult.
Saturday pool session:
I had to leave at 7.00 am to commute to Balmoral beach. It was a beautiful sunny day. The beach is great for swimming. This might have lulled me into being hopeful?
We swam to the buoys - apparently 25 m one way. I struggled and took breaks by swimming breast stroke.
What was I thinking!?
Week 2 (Thu, 21 Feb, Sat, 23 Feb)
Pool session included a few 25 m x 2. Then a few 50 m x 2. Again struggling.
I joined a gym. This week I focused on spinning/cycling.
Can I really do this?
The rest of the week the weather was cold and rainy. On Saturday morning I had to wear a sweat. Of course, it wasn't the cold which was a problem. It's the swimming!!!
We swam three sessions of 100 m each. It seemed like much more.
I can't avoid fund raising anymore.
Week 3 (Thu, 28 Feb, Sat, 2 Mar)
This is for real. I took at look at the training program given by Cantoo.
I continue cardio sessions in the gym.
In the pool, I was able to swim 200 m comfortably.
Still not sure why the ocean swim is more of a struggle. We swam a bit further in the ocean. The distance seems more than we are told.
Week 4 (Thu, 7 Mar, Sat, 9 Mar)
Pool session included swimming, 50, 100, 150, 100, 50. I think I did 50, 100, 50.
Ocean session was swimming a bigger loop
Week 5 (Thu, 14 Mar, Sat, 16 Mar)
Pool sessions included 200 m warm up. Few drills - 200 m. Benchmark involved swimming for 15 mins - 500 m.
Saturday was cold and blustery. The water temperature was fine. Water was choppy. We swam loops of 300 m. I did 3 loops.
I'm supporting cancer research and prevention with Can Too Foundation.
I signed up for a 1 km ocean swim.
I need your support and donations.
--
The Can Too Foundation provides professionally coached training programs for participants – of any fitness level – to run, swim and cycle their way to a healthier lifestyle and a cancer-free world.
1 in 3 women and 1 in 2 men will be diagnosed with cancer in their lifetime. This means that potentially someone we love may have to battle cancer, and that's a statistic that needs to change.
In return, I am raising valuable funds that go towards innovation in the prevention, care, and control of cancer. Since 2005, Can Too Foundation have trained over 15,000 participants, raised over $20,000,000 to invest in 158 one-year cancer research grants.
Thank you for your support!
---
Cantoo list of researchers: https://www.cantoo.org.au/cancer-research
Thank you to my Sponsors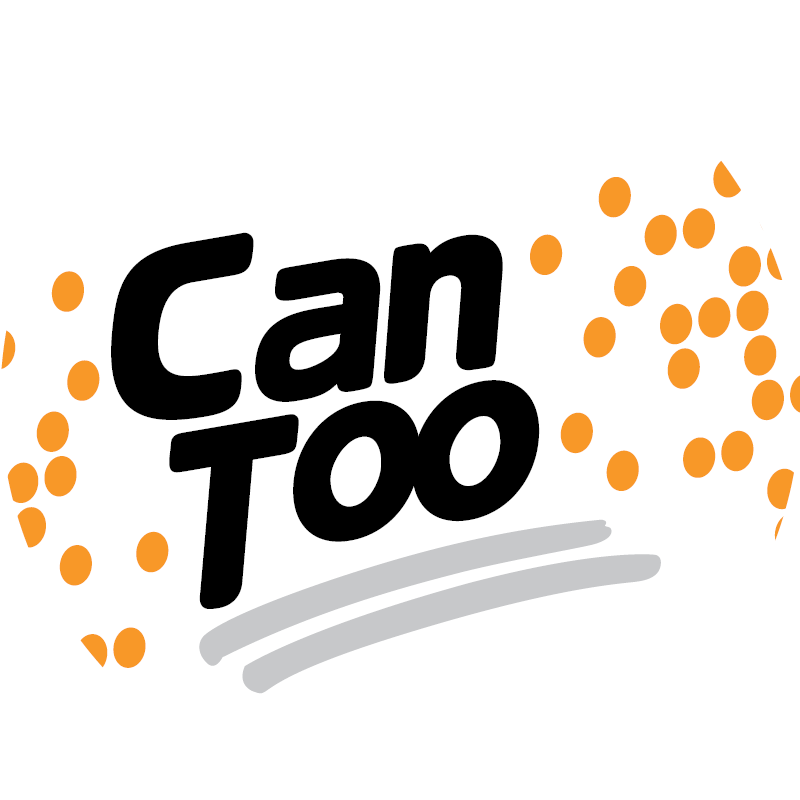 Arun Bhattacharya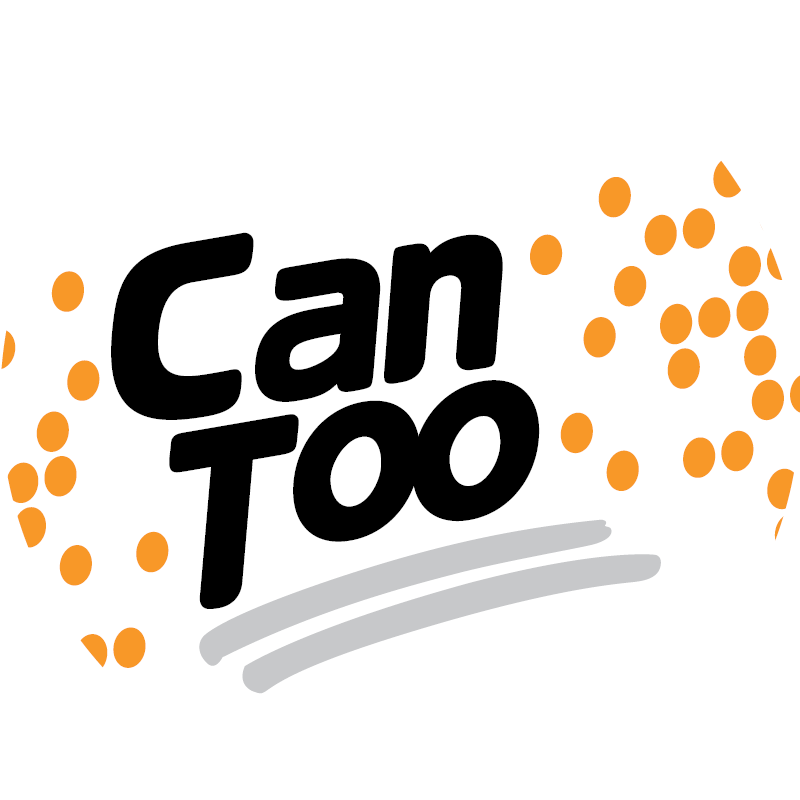 Ashis Bhattacharya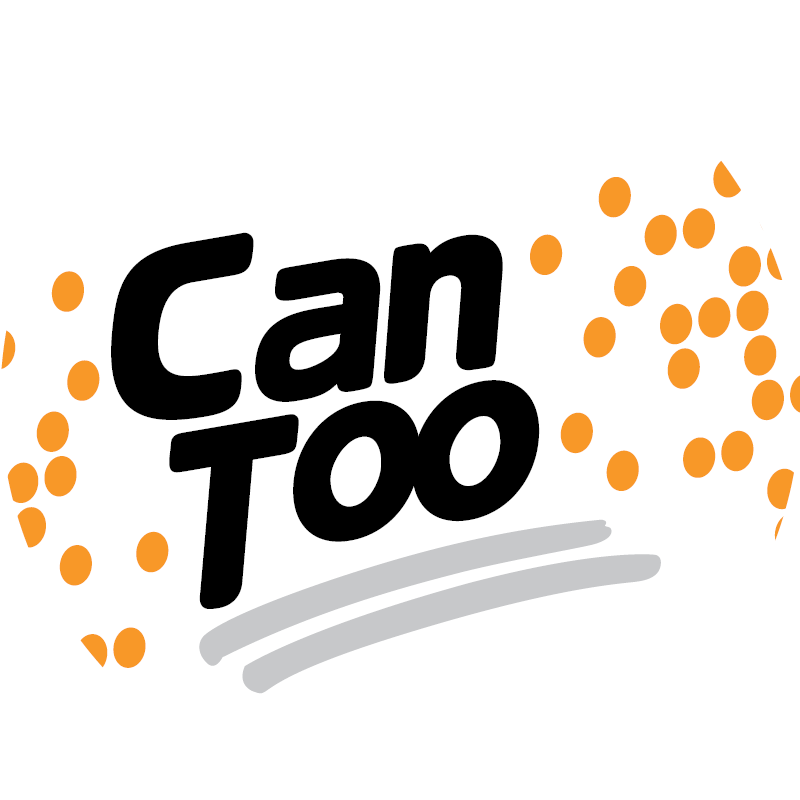 Deepak Bhonagiri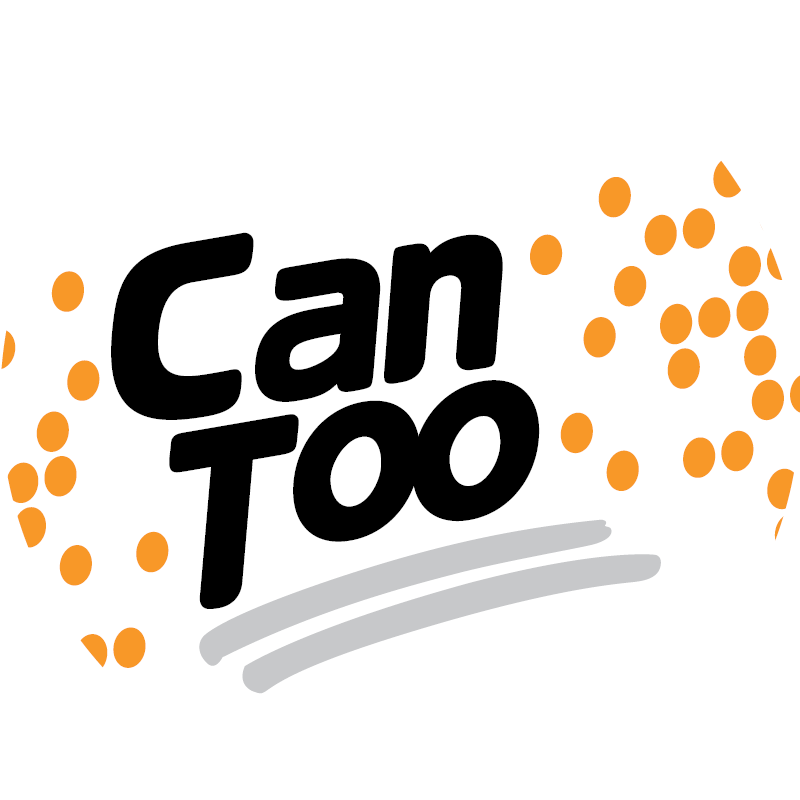 Reema Bhattacharya Psychotherapist Llc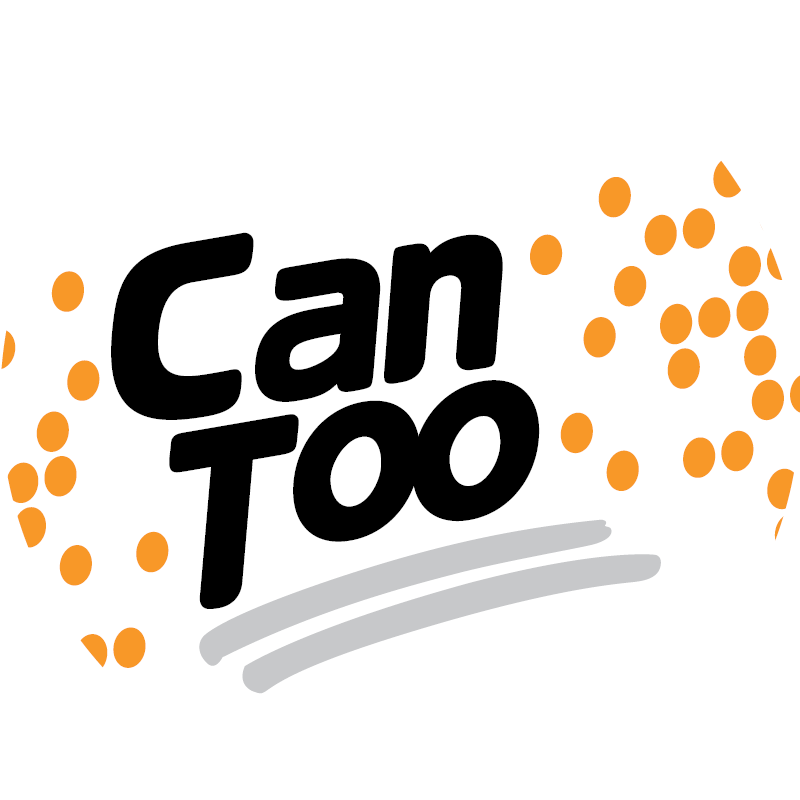 Nilan-jan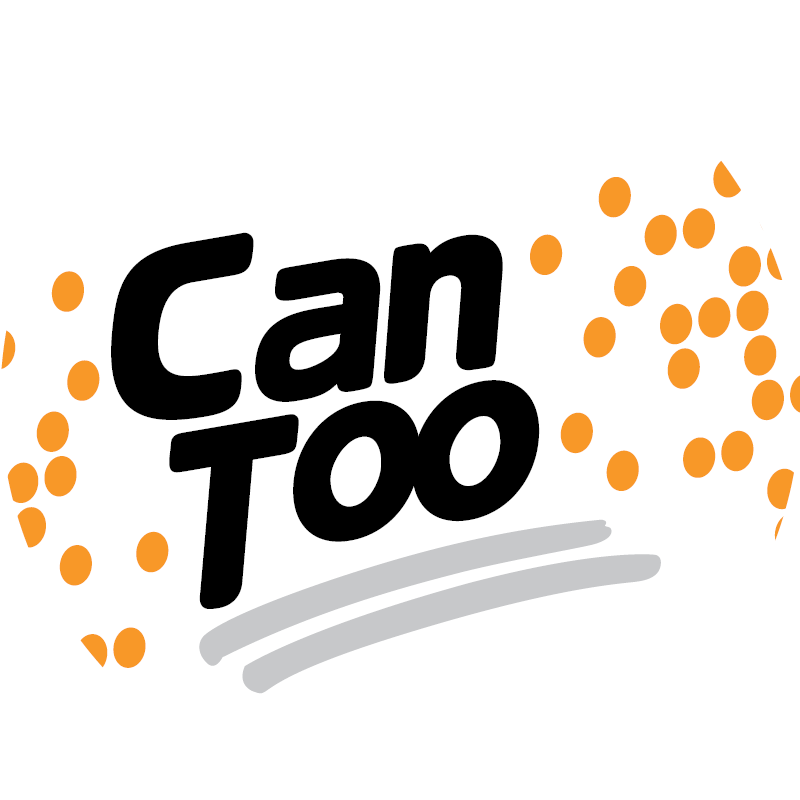 Ajay Walgude
Manoj Kulkarni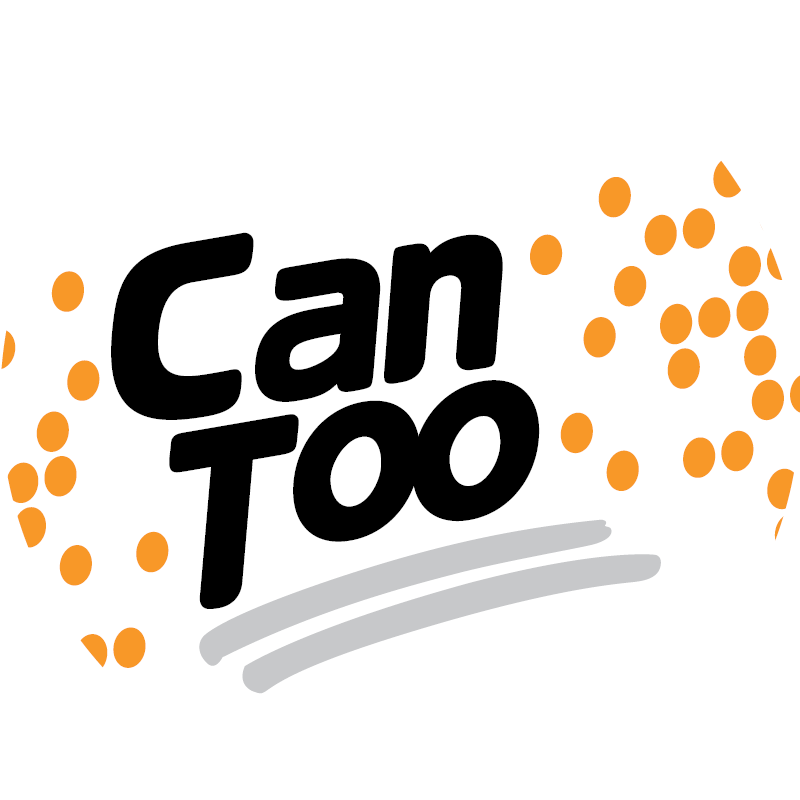 Rajesh Gujarati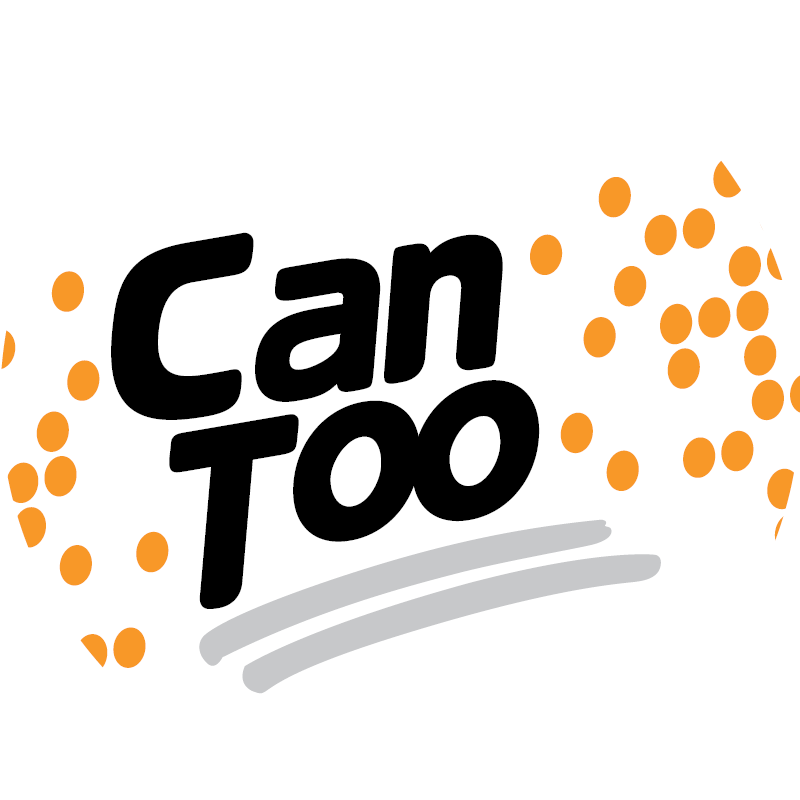 Shirish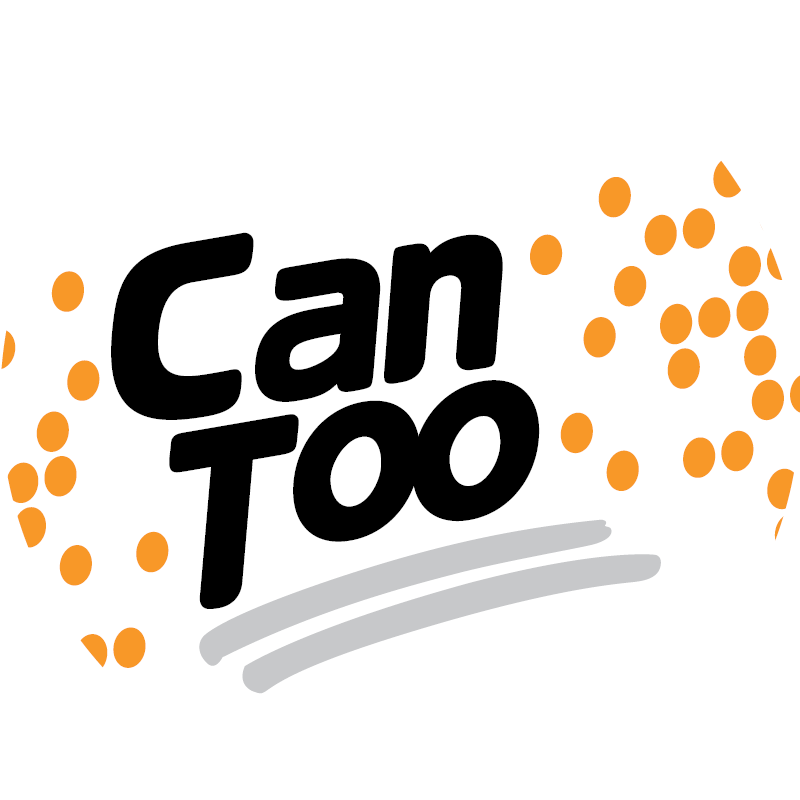 Vivek Mishra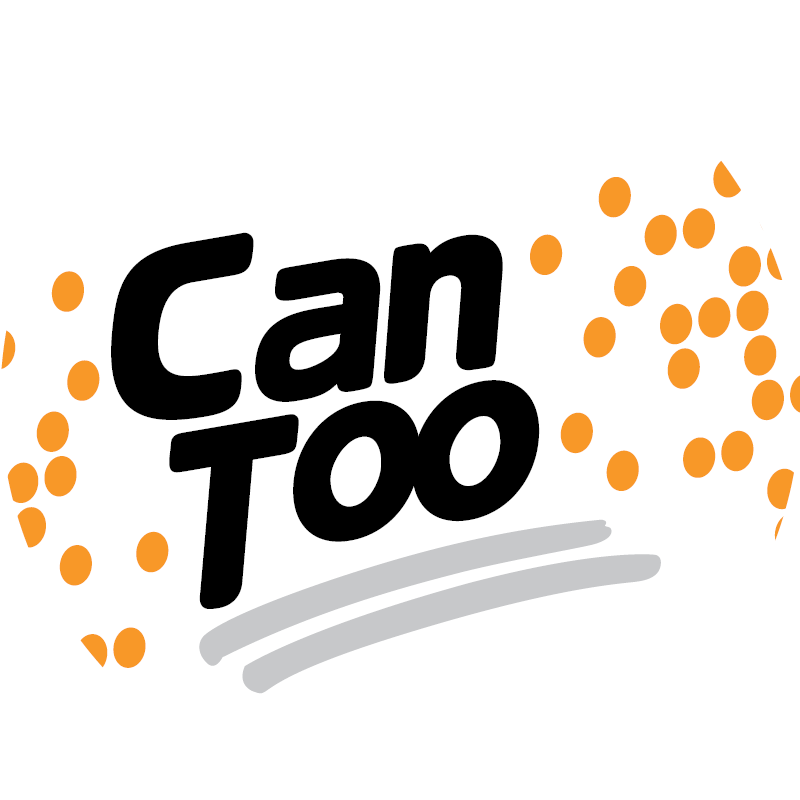 Ved Dubey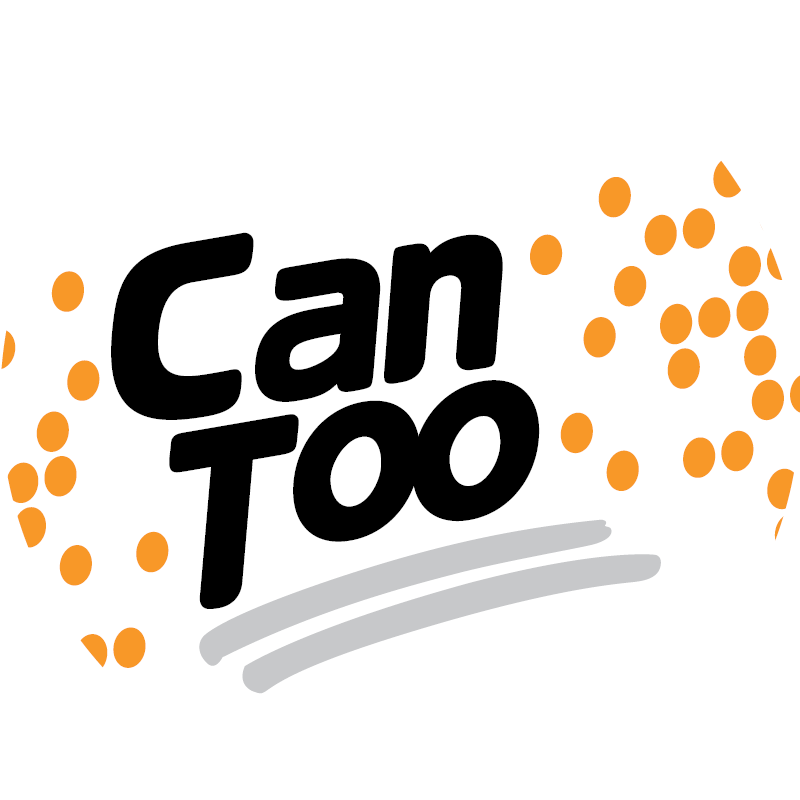 Ayon Bhattacharya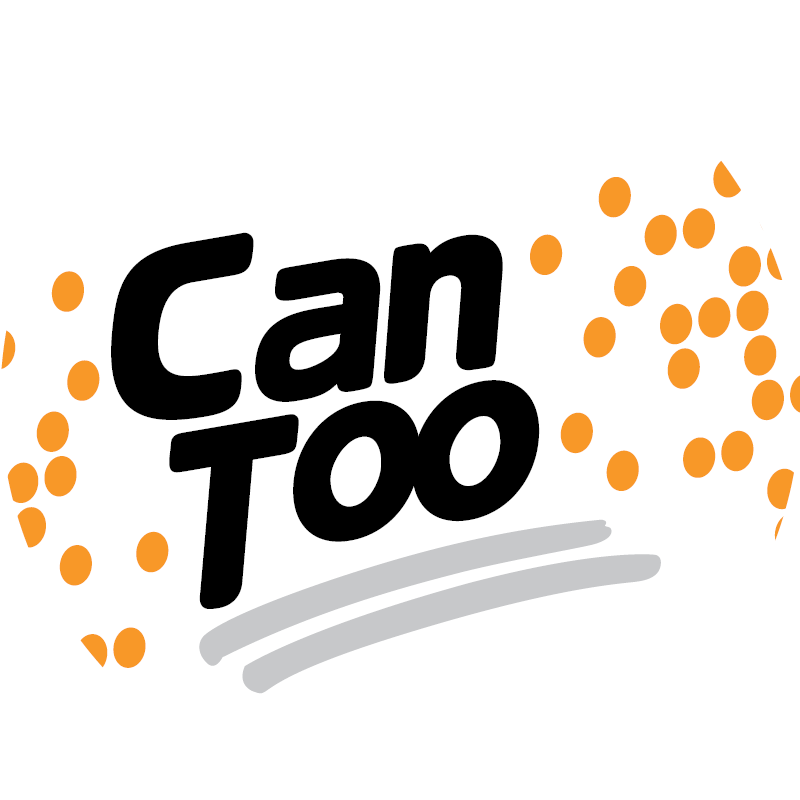 Parimal Dandekar