Supporting the Sweat!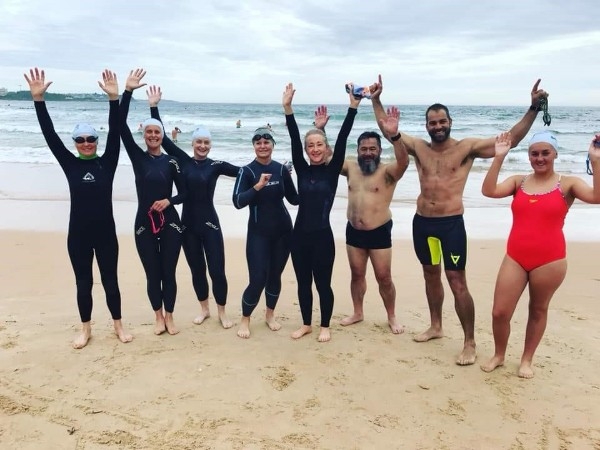 Most people who know me will know that I am really passionate about keeping active and by this I mean training and participating for events that scare me. It was around Mid 2017 I realised I was not happy. I was overweight, tired and stressed and it was at this point I knew I had to do something about it. I am not getting any younger and working in the health and wellness industry I was acutely aware of what this unhealthy lifestyle and advancing age might lead to.
Enter .... the big GOAL!! To complete a half Ironman within 6 months ... was it even possible? I knew I could cycle and struggle through the run, but I had not done swimming since primary school and I had never, ever done any ocean swims. YIKES!!! They say that if a goal doesnt scare you, then its probably not worth going after. Needless to say ... I was scared!
After months of coaching and persistent training, I not only lost 23kgs but I also managed to get to the start line of not one but TWO half Ironman events in 2018. While my finish time was not somehthing to report on, I managed to finish both events and one of which I achieve my personal best swim!
Go Me!!
I am now hooked on triathlons and planning to do a few more events in 2019. BUT in 2019, I would like to do good alongside the hours and hours of training, and so this year I have entered the Balmoral 1km swim and hope to raise $800 that will go towards cancer research.
Please join me in contributing to the research that continues to help people fight off cancer and continue to enjoy thier lives with their families. I also challenge you to get involved with the Can Too Foundation who not only are the backbone of this amazing cause but will also have a fundamental impact on your life and those around you.
Thanks for your support and looking forward to sharing all the great moments of the event.
I'm supporting cancer research and prevention with Can Too Foundation.
1 in 3 women and 1 in 2 men will be diagnosed with cancer in their lifetime. This means that potentially someone we love may have to battle cancer, and that's a statistic that needs to change.
So I asked myself, "what can I do to help?" That's where the Can Too Foundation came in! Can Too provide professionally coached training programs for participants – of any fitness level – to run, swim and cycle their way to a healthier lifestyle and a cancer-free world.
In return, I am raising valuable funds that go towards innovation in the prevention, care, and control of cancer. Since 2005, Can Too Foundation have trained over 15,000 participants, raised over $20,000,000 to invest in 158 one-year cancer research grants.
It would be fantastic if you could sponsor me, or even better join me in a program!
Thank you for your support!
Thank you to my Sponsors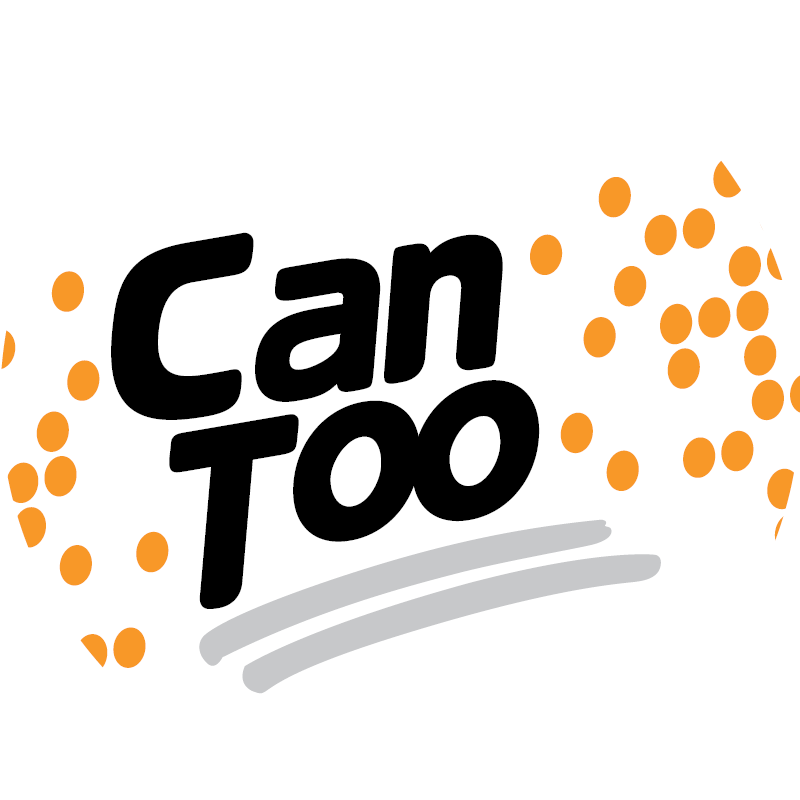 Rohit Soni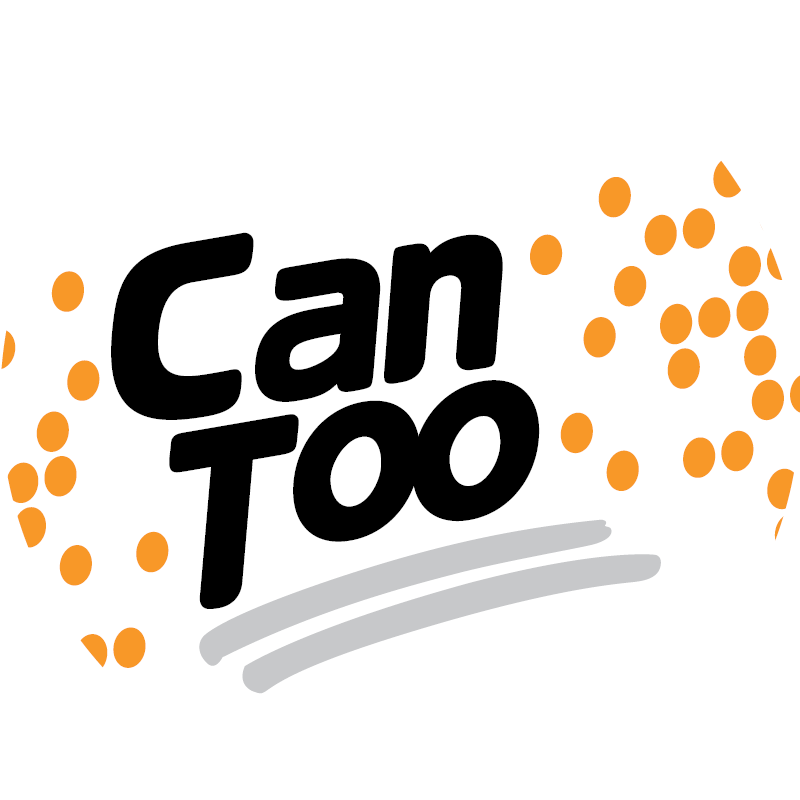 Judy Quirk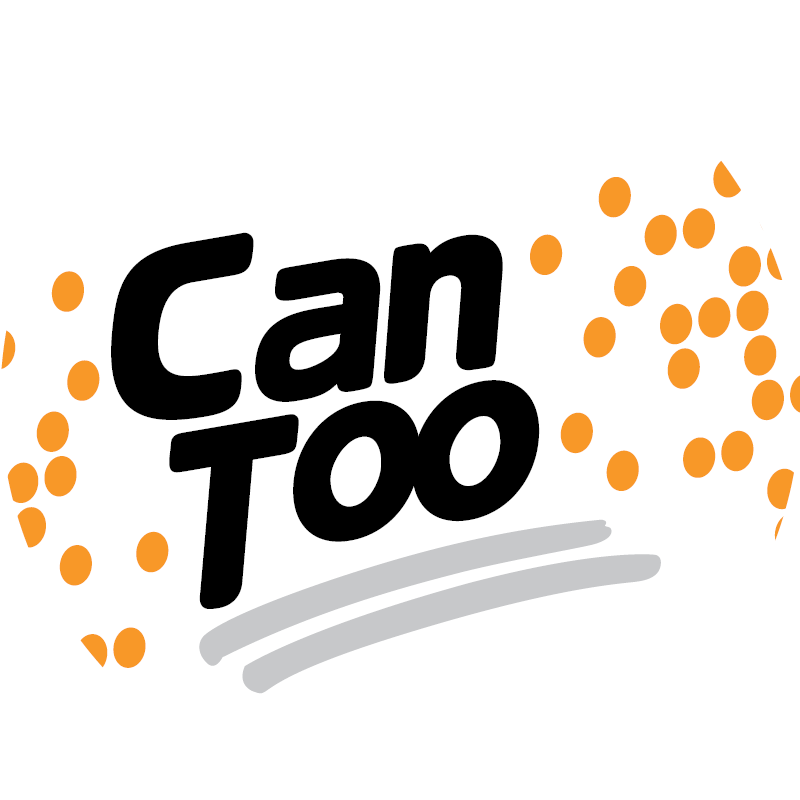 Amjad Salahuddin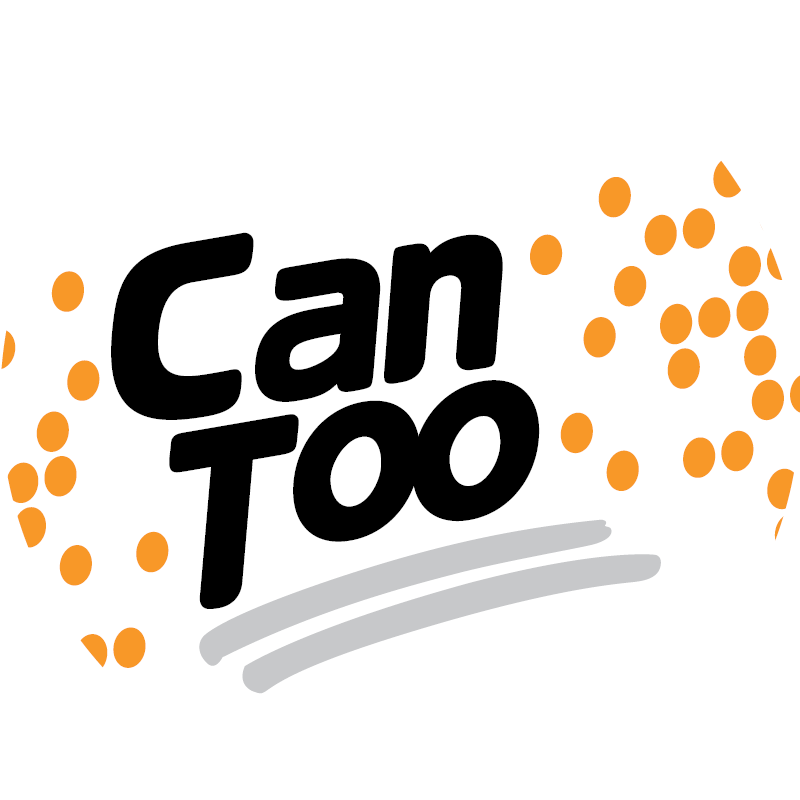 Janelle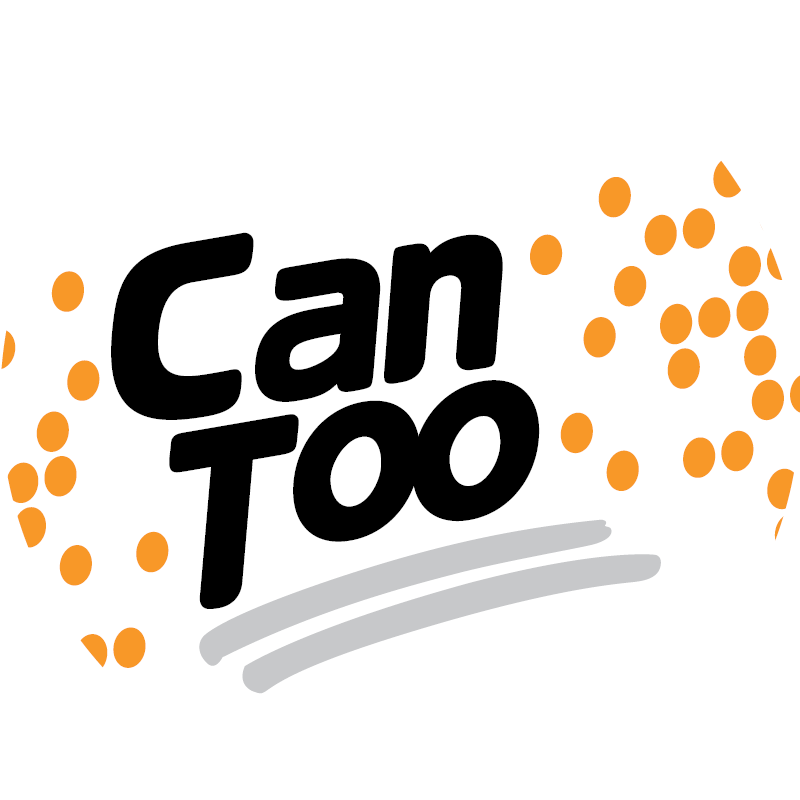 Natalie Victor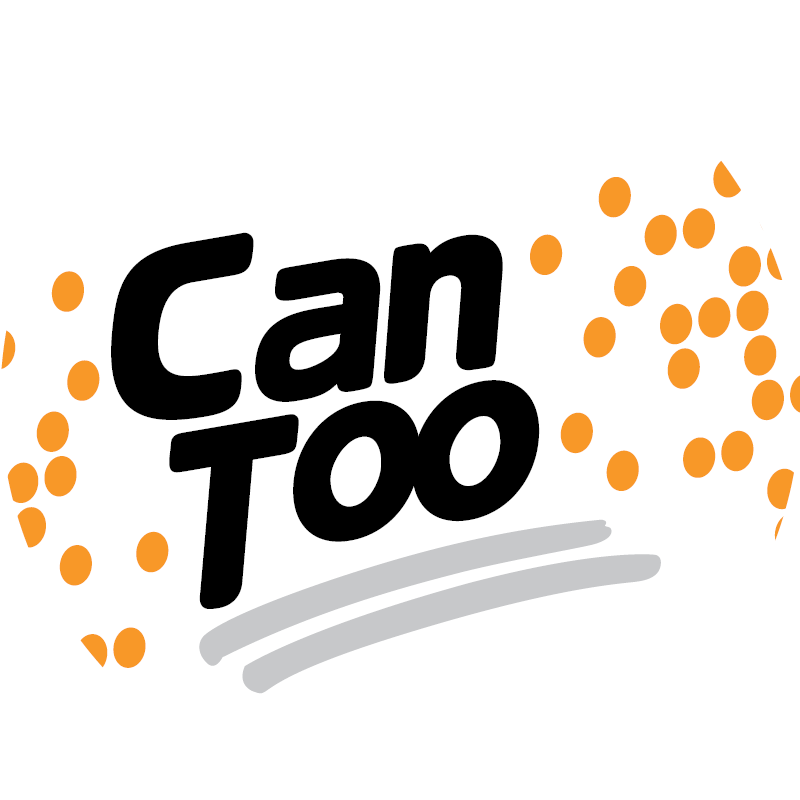 Kirsten Stewart