Week 3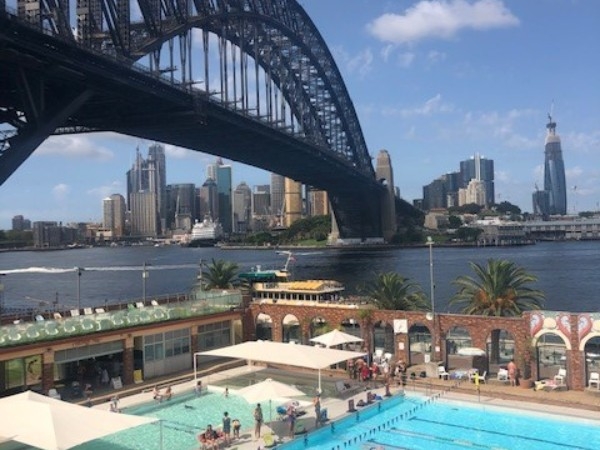 Over the last 3 weeks I've been getting in some extra swim sessions and have seen a massive improvement already. 
Just a few months ago I was struggling to swim freestyle for 50m... and yesterday I hit my new PB of 1.4km in the pool! 
I've been focusing on my breathing technique, which is still one of my biggest challenges, and have become much more comfortable with bilateral breathing.
It was a pretty spectular morning at North Sydney pool on Sunday, and the view definitely made that early morning wake up worth it!
Throwing myself into the deep end!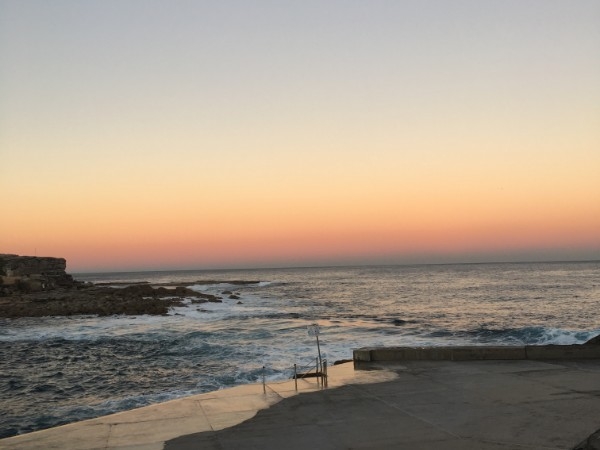 Hey friends and family! I have recently signed myself up to my newest fitness challenge and need your support.
Through the cancer fundraising organisation CanToo I'm going to be conquering my fear of swimming in the ocean, and participate in the Balmoral 1km ocean swim on April 5th. This is BIG deal for me as I have never been a strong ocean swimmer, and up until recently hadn't swum the length of a pool since I was a kid. Despite being a little apprehensive about my abilities.. I'm pretty excited to learn a new skill, push my body in a new way, and raise money for a great cause at the same time!
For 10 weeks I'll be training with CanToo twice a week at Andrew Boy Charlton Pool and Clovelly Beach, plus committing to extra swim sessions in the week on my own (those of you out there who are shift workers, you know this is a big deal in itself!). At the same time, I have set myself the challenge of raising $1000 for cancer research - a dollar for every metre I will swim on race day!
I'll be updating this blog over the weeks with my progress, and will need lots of support and encouragement. If you're in a position to donate that would be absolutely fastastic; but also as the weeks go on and the weather gets colder I will also be needing all the cheering-on I can get! 
Thanks all! x 
I'm supporting cancer research and prevention with Can Too Foundation.
1 in 3 women and 1 in 2 men will be diagnosed with cancer in their lifetime. This means that potentially someone we love may have to battle cancer, and that's a statistic that needs to change.
So I asked myself, "what can I do to help?" That's where the Can Too Foundation came in! Can Too provide professionally coached training programs for participants – of any fitness level – to run, swim and cycle their way to a healthier lifestyle and a cancer-free world.
In return, I am raising valuable funds that go towards innovation in the prevention, care, and control of cancer. Since 2005, Can Too Foundation have trained over 15,000 participants, raised over $21,000,000 to invest in 168 one-year cancer research grants.
It would be fantastic if you could sponsor me, or even better join me in a program!
Thank you for your support!
Thank you to my Sponsors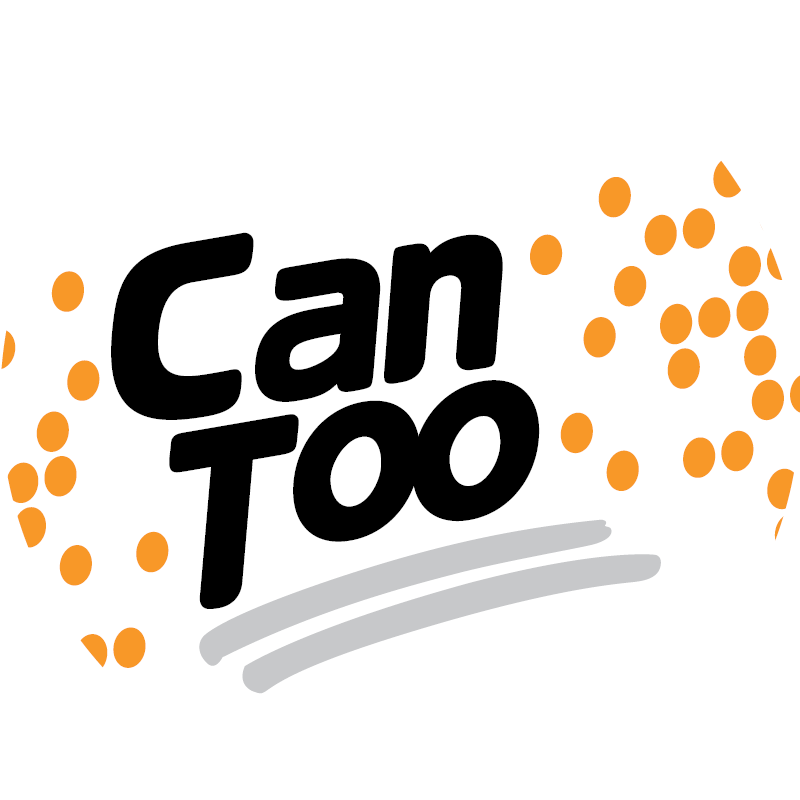 Anonymous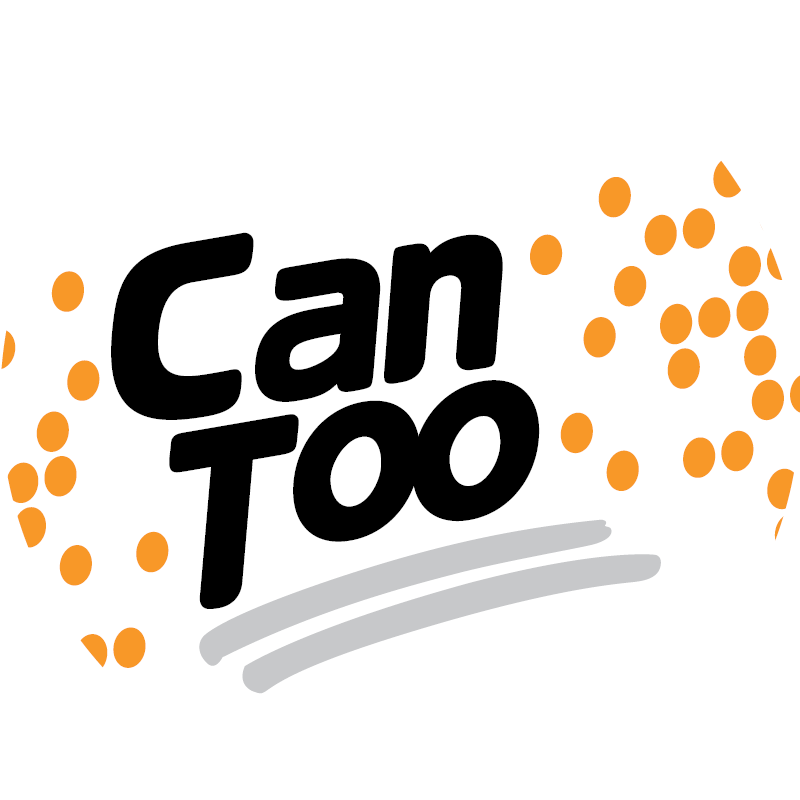 Alice Czerny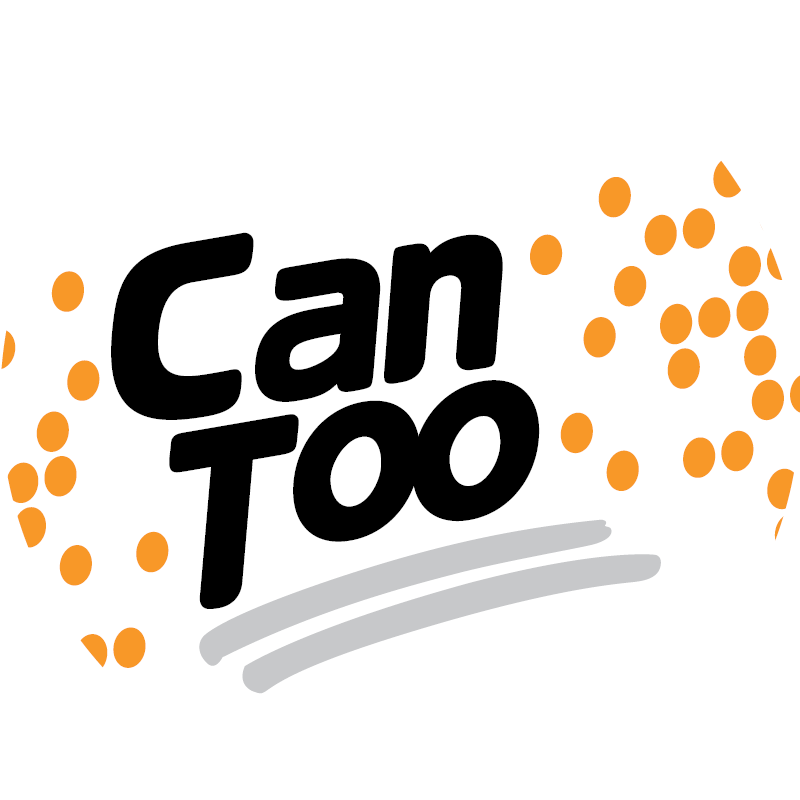 Jack Richardson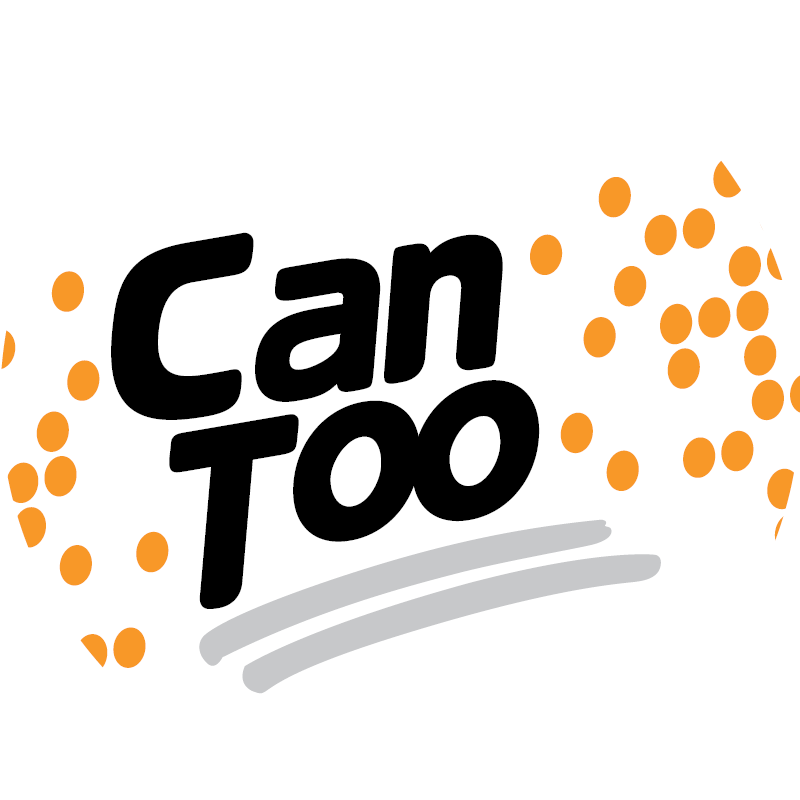 Elizabeth Kohn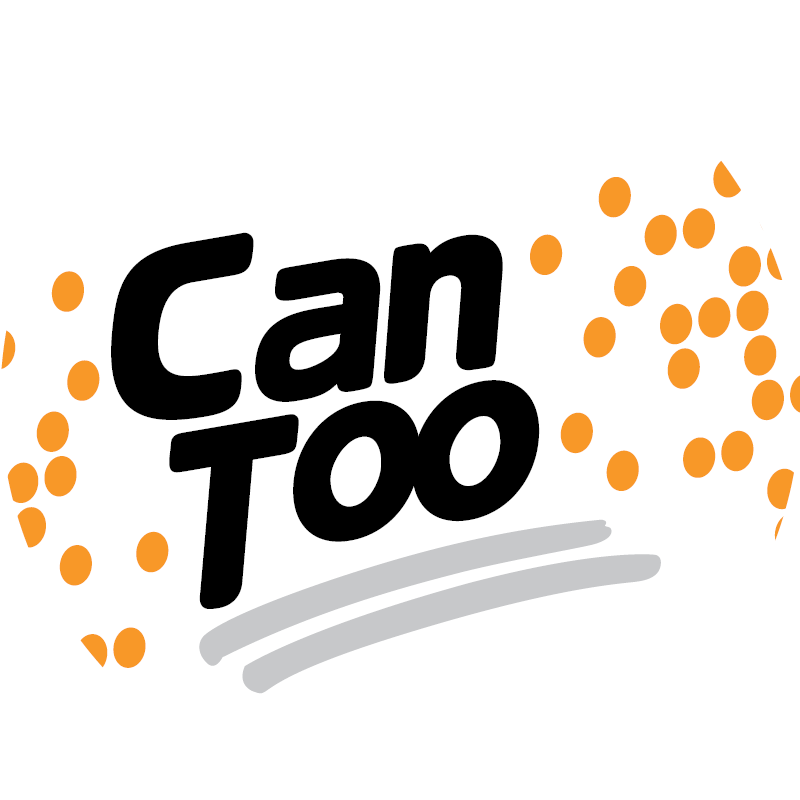 Oli Pillay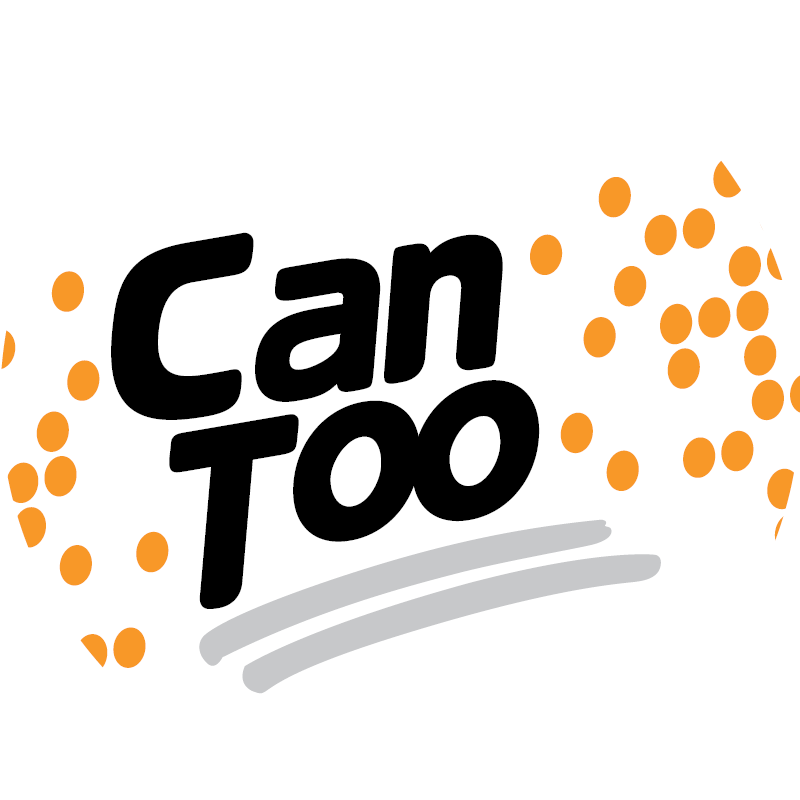 Natalia Miller