I'm supporting cancer research and prevention with Can Too Foundation.
1 in 3 women and 1 in 2 men will be diagnosed with cancer in their lifetime. This means that potentially someone we love may have to battle cancer, and that's a statistic that needs to change.
So I asked myself, "what can I do to help?" That's where the Can Too Foundation came in! Can Too provide professionally coached training programs for participants – of any fitness level – to run, swim and cycle their way to a healthier lifestyle and a cancer-free world.
In return, I am raising valuable funds that go towards innovation in the prevention, care, and control of cancer. Since 2005, Can Too Foundation have trained over 15,000 participants, raised over $21,000,000 to invest in 168 one-year cancer research grants.
It would be fantastic if you could sponsor me, or even better join me in a program!
Thank you for your support!
My Updates
Week 5 - halfway there!
Monday 2nd Mar
For the last weeks we've been battling wild conditions on Saturday morning at clovelly, with poor visability and water quality. It made it really difficult to keep on swimming when the water was murky, choppy waves would fill your mouth every time you took and breath, and you'd surface with a chocolate wrapper across your face. But we persevered and were rewarded with a spectacular day last Saturday! 
We were able to challenge ourselves by swimming the full length of the bay and back, with a few laps of running on the beach inbetween. If you look closely at the photo you can see the look of mild trepidation on my face as the coaches told us the plan for the morning. To my suprise I made it all the way out and back with only a breif moment of panic as the waves became choppier further out. I managed to pull myself together quickly, put my head back in the water, and swam back to shore feeling strong and proud of myself. It seems like a such an easy thing for others but was definitely a milestone for me!
Share
Thank you to my Sponsors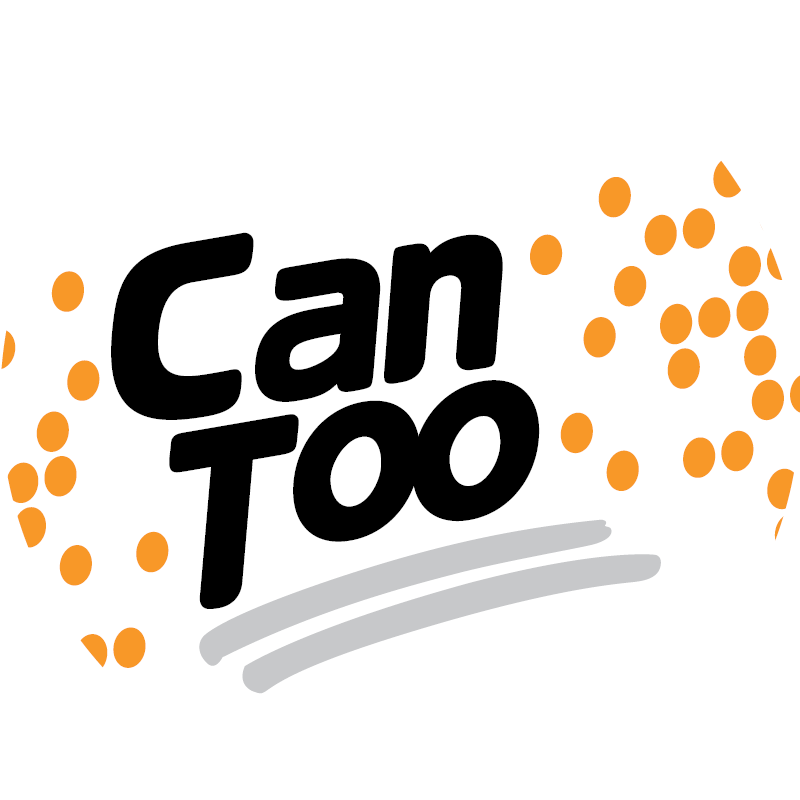 Anonymous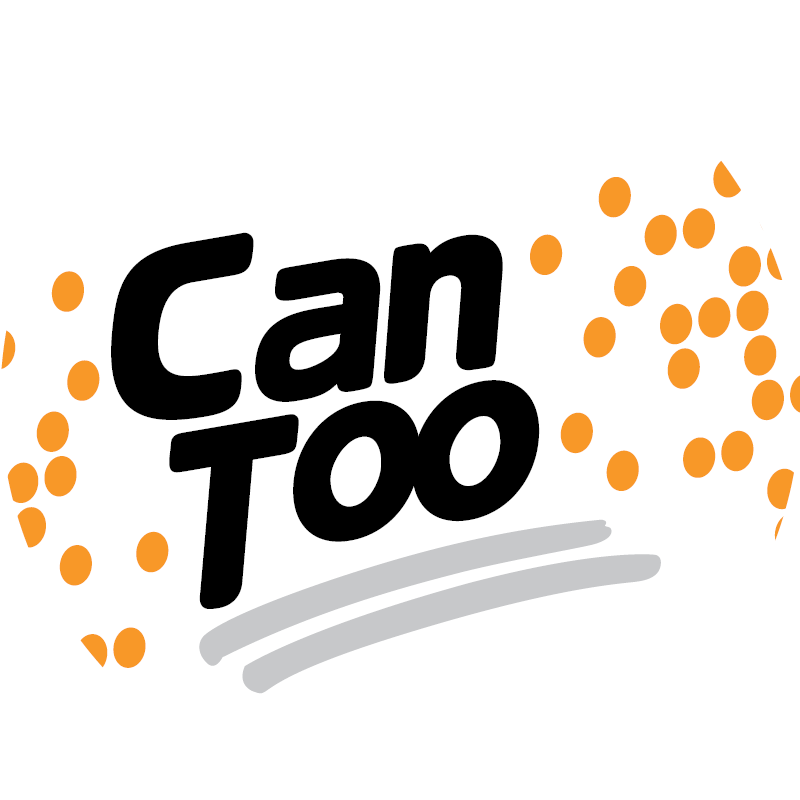 Amy Vero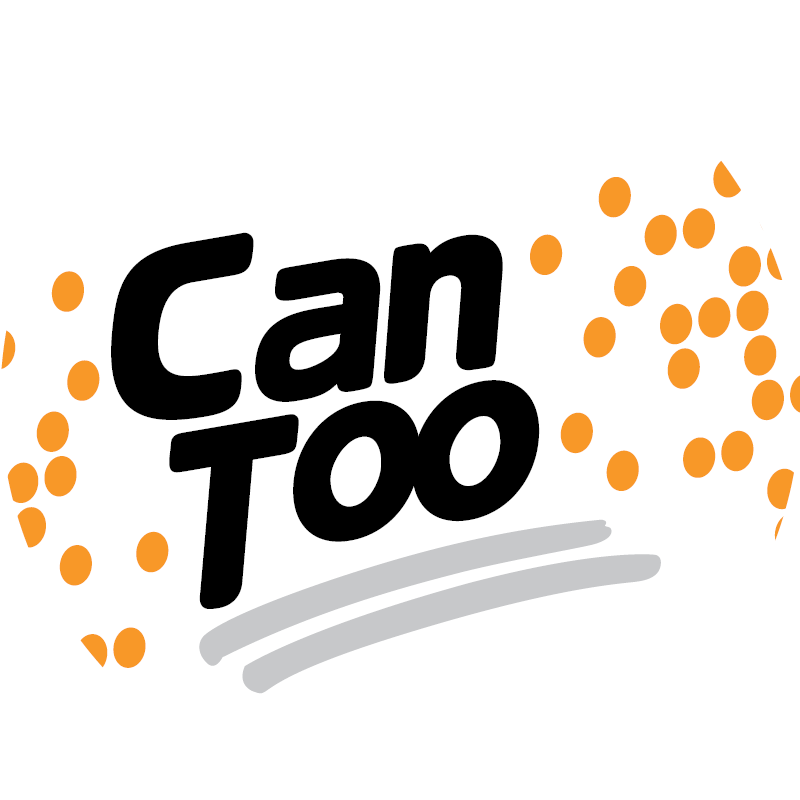 Alice Czerny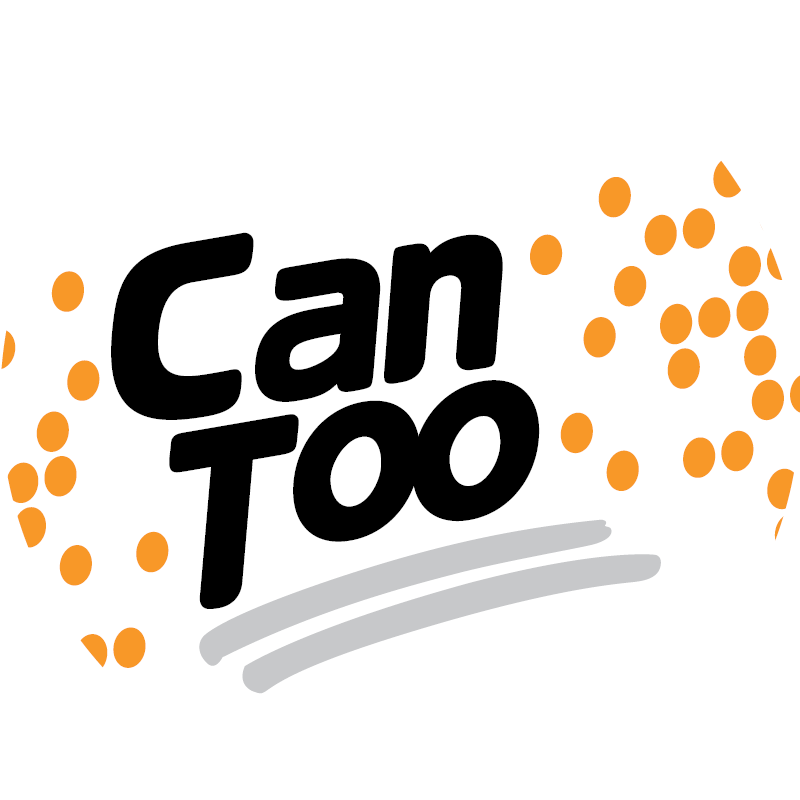 Rachel Zehner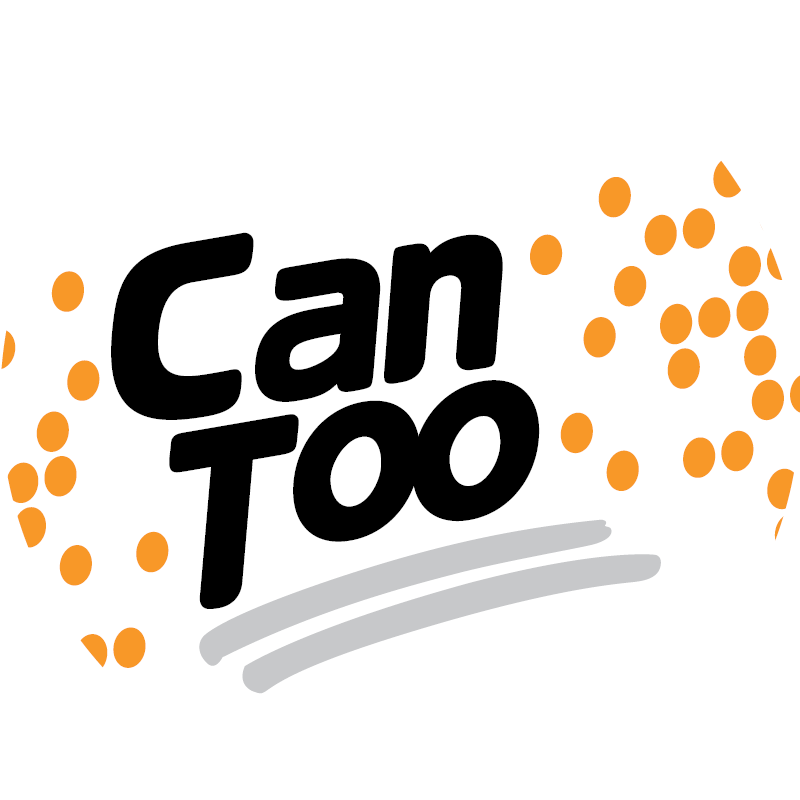 Jack Richardson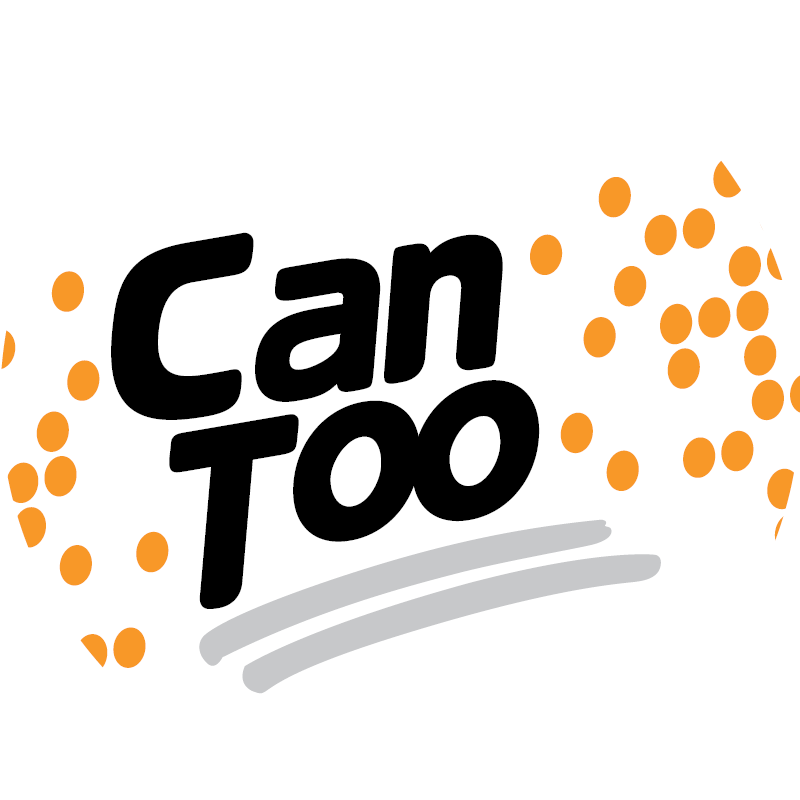 Gemma Kenny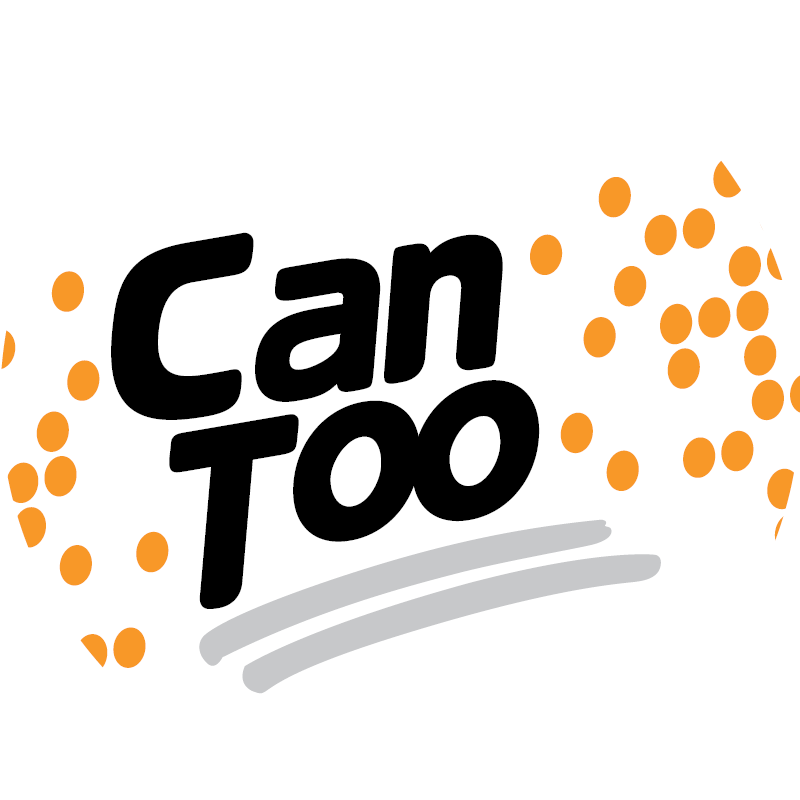 Katy Hunt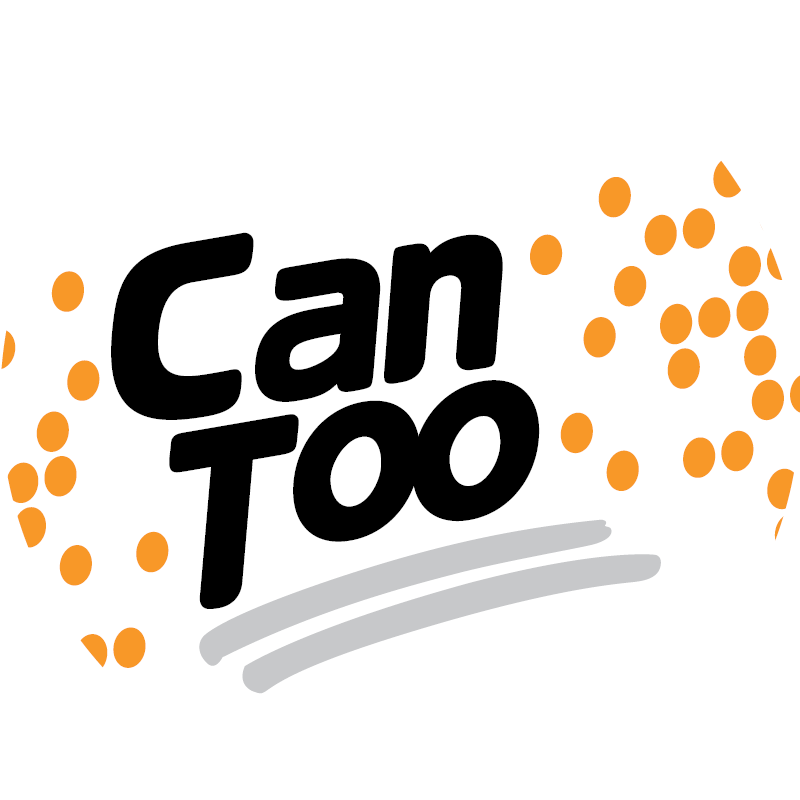 J & B Douch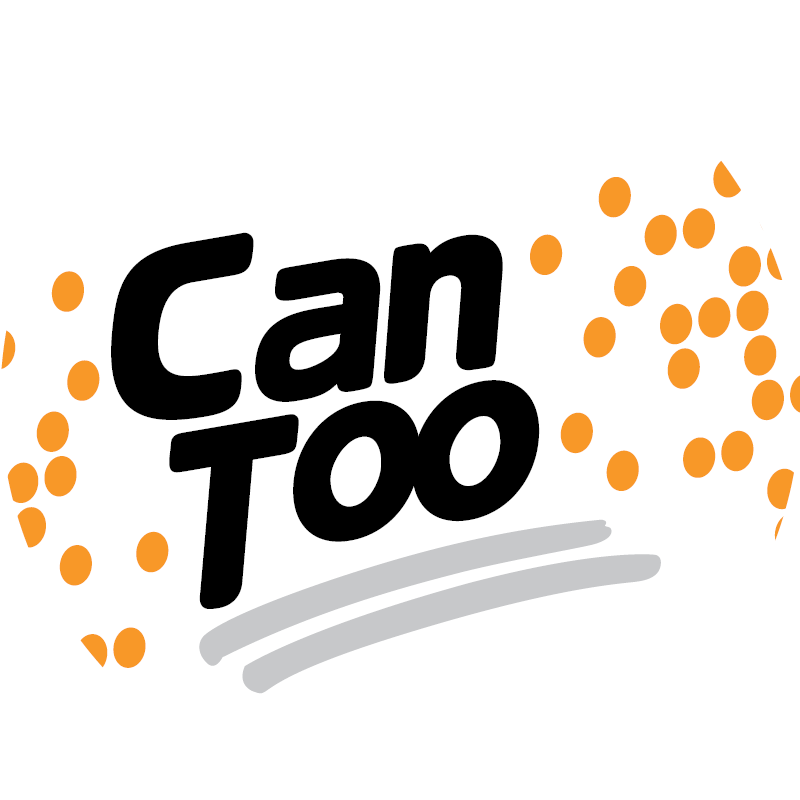 Elizabeth Kohn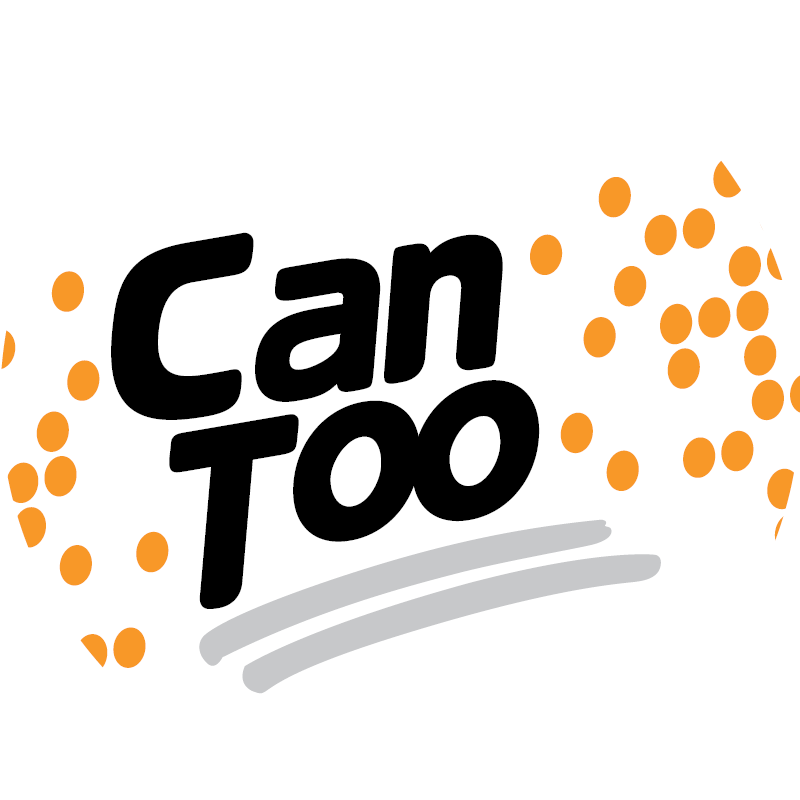 Sinead Kirrane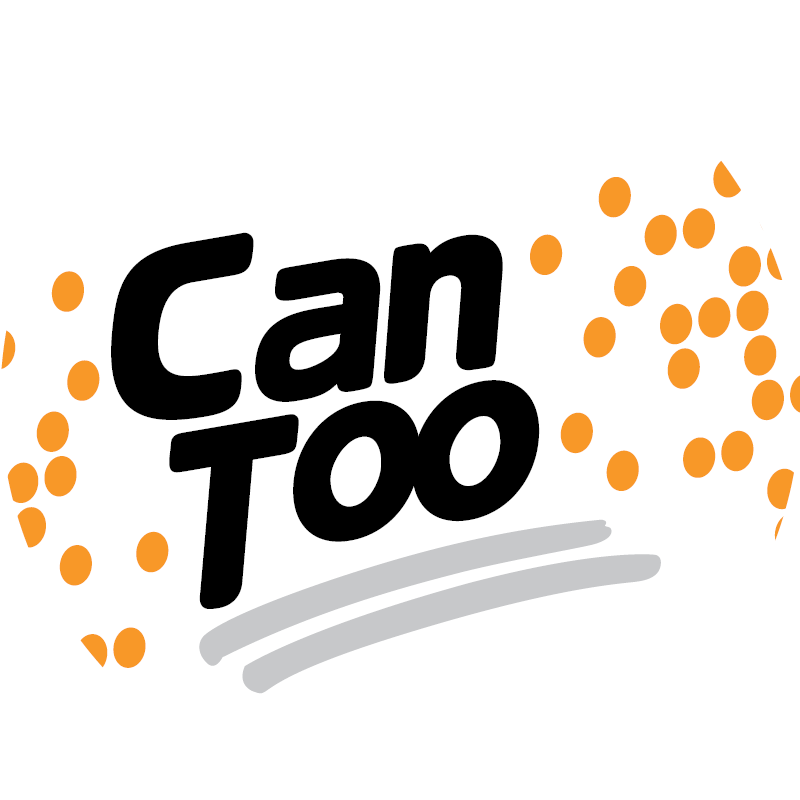 Bec Skountzos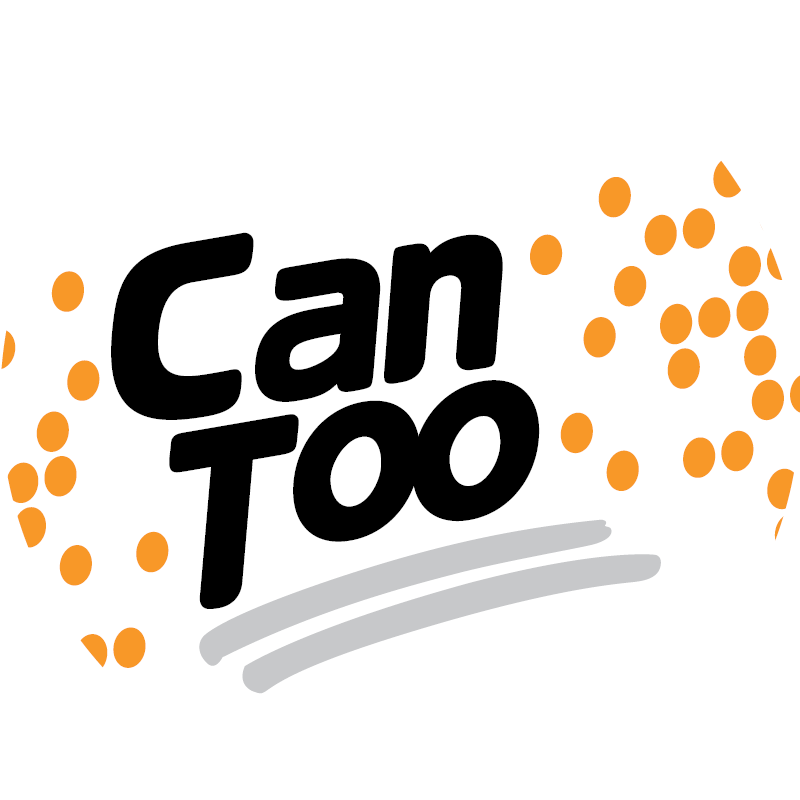 Oli Pillay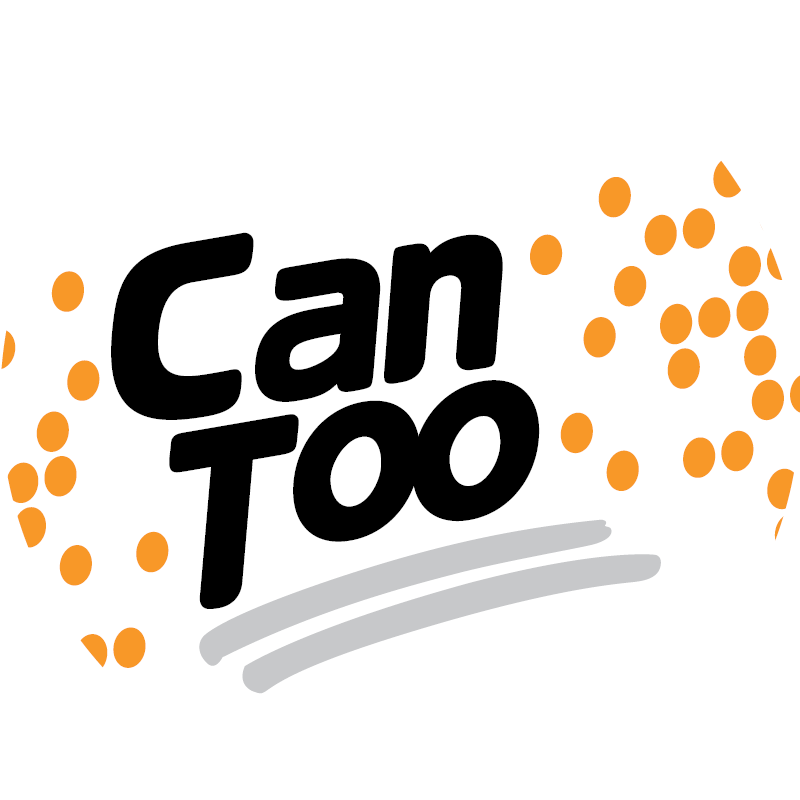 Em Pitman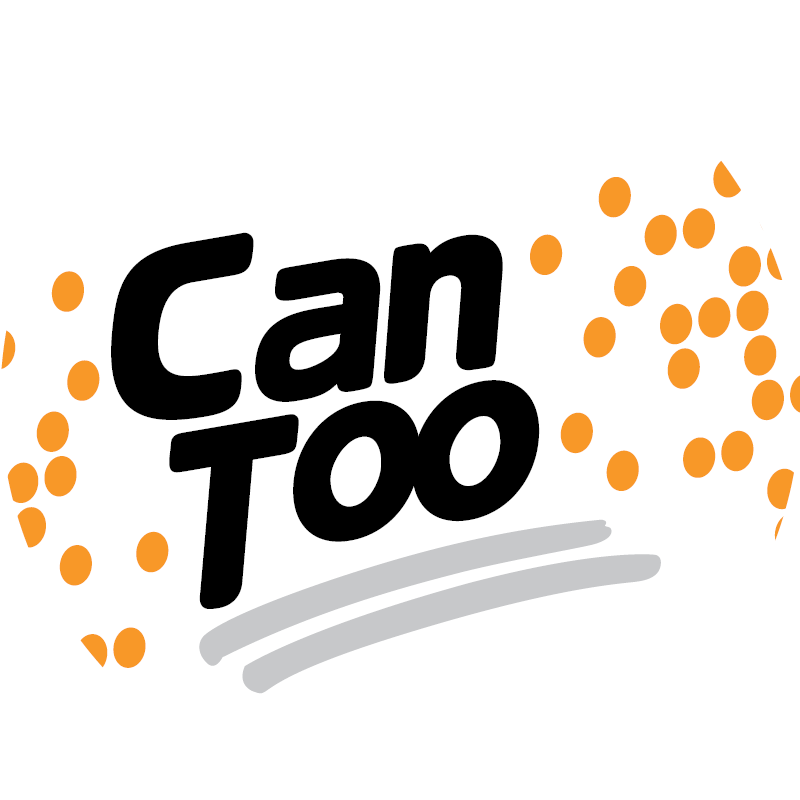 Rebecca Smith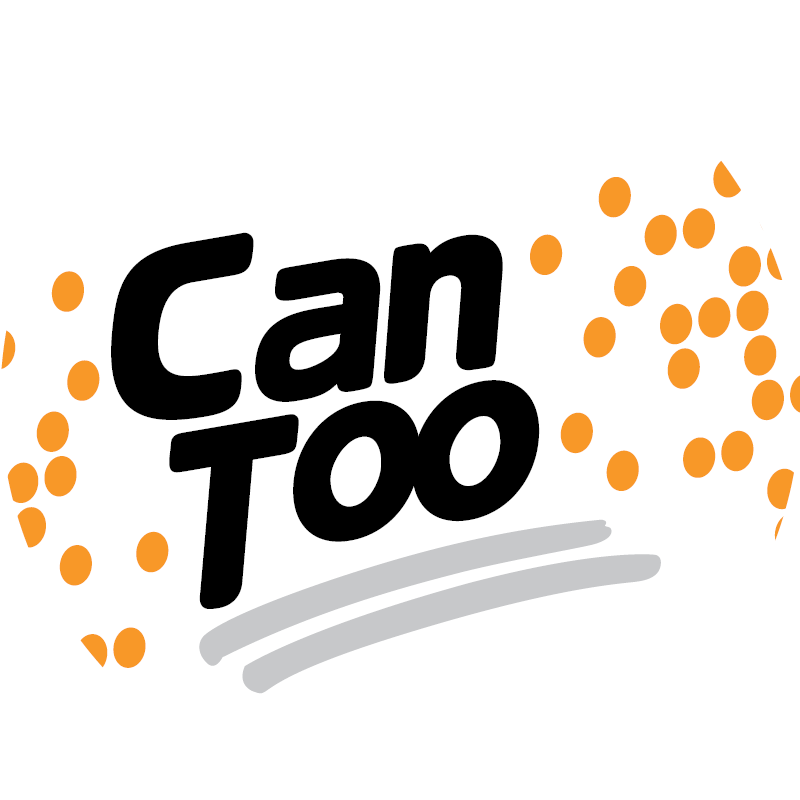 Natalia Miller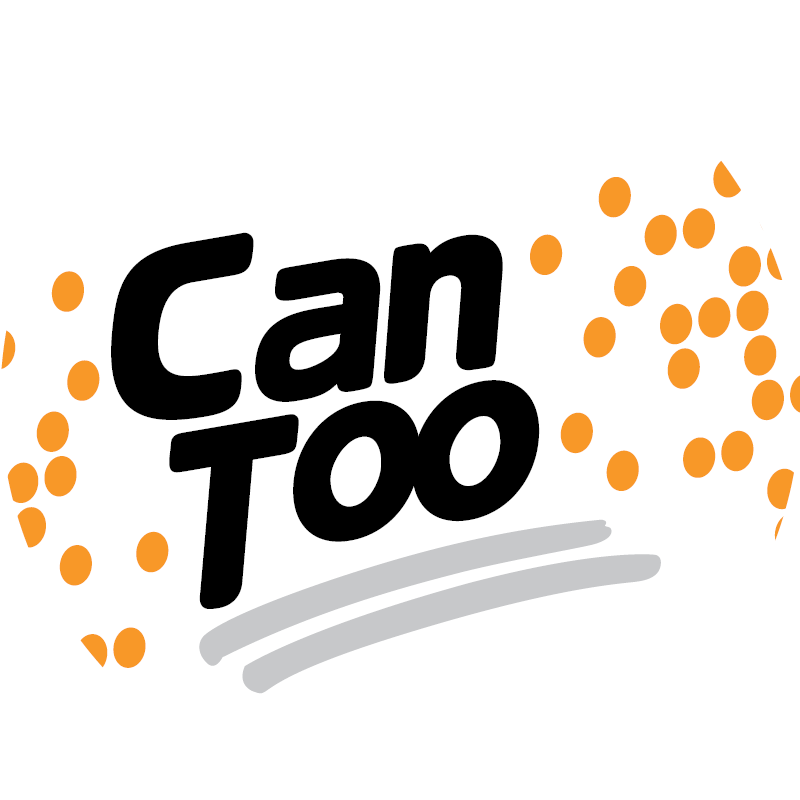 Pat Richardson