I'm supporting cancer research and prevention ... and you Can Too!
Over 30% of women and 50% of men will be diagnosed with some form of cancer in our lifetime. This means that someone you know and love will have to battle cancer, and that's a statistic that needs to change.
So I asked myself, "what can I do to help?" and where is the money raised spent correctly and efficiently?
That's where I found the Can Too Foundation.
Can Too provide professionally coached training programs for participants – of any fitness level – to run, swim and cycle their way to a healthier lifestyle and a cancer-free world.
So I'm in...Raising valuable funds that go towards innovation in the prevention, care, and control of cancer. Since 2005, Can Too Foundation have trained over 17,000 participants, raised over $24 million and invested in over 180 cancer research grants.
There are two ways to get involved:
1. It would be fantastic if you could sponsor me, or
2. Buy some raffle tickets for your chance to win a fabulous luxe hamper that will make you smile. 
A magnum of Verve Clicquot Champagne.. Yes, I did say MAGNUM. That's not your average 750ml... It's the French on steroids! 1.5 litres of beautiful bubbles.
But wait, I know you want more ..... Designer sunglasses to look very cool and sassy, I'm talkin' Vehla eyewear baby! Plus, a makeover of the soul is never complete without a KX Pilates voucher and a shampoo/blowout at Bohdi Hair Salon for those luscious locks. 
The fabulous luxe hamper raffle will be drawn in February, just in time for Valentine's Day! ONLY $10 per ticket or 3 for $25  
Thanking you in advance for your support, and more importantly, the people who don't have a choice in cancer!
Thank you to my Sponsors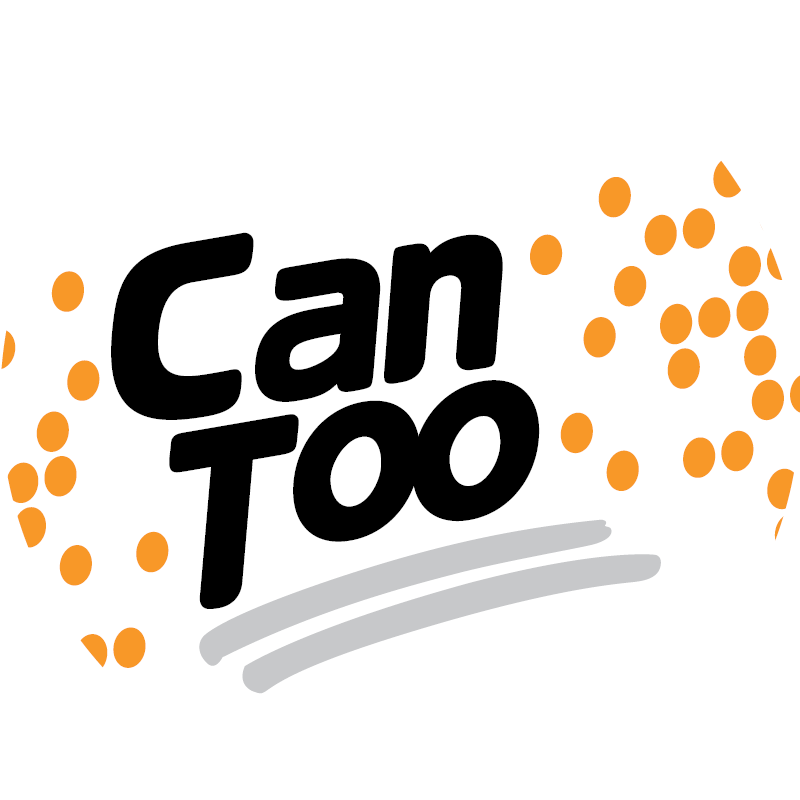 Toni F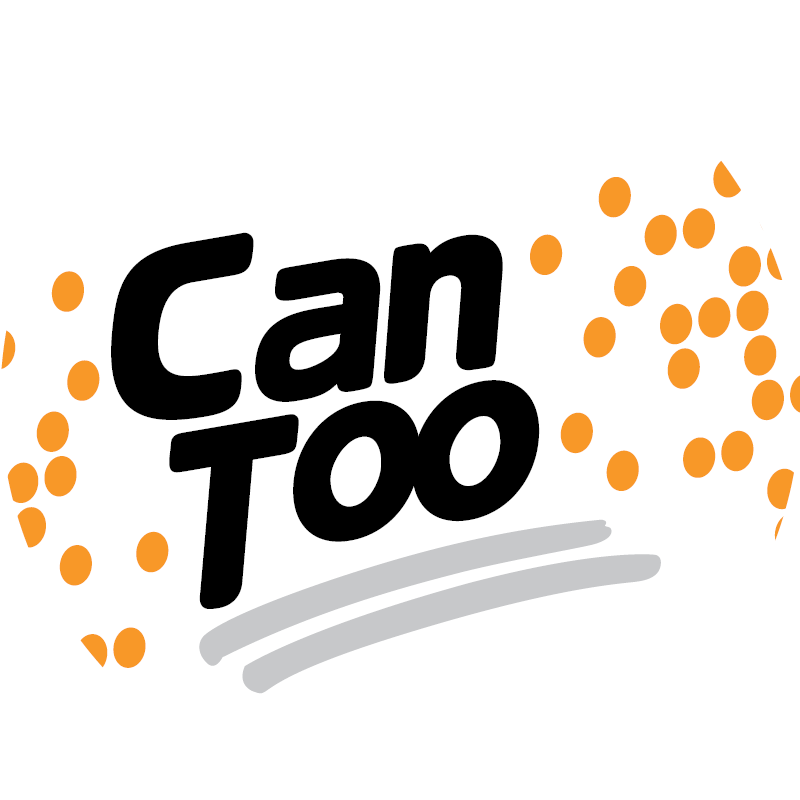 Ben Garrard
Michaela Fountain