Aaaaaaaaarrrrgggghhhh!!! Ocean swimming on hold...temporarily
Very very VERY sad to report that I had a freak tumble this week, resulting in a broken metatarsal (ie the long bone leading to my little toe) in my left foot. Aaaaarrrrgggghhhh!!
Having completed the tough-but-fun 12-week Cantoo swim training, I was all set to throw myself in the briny deep with gusto for the 1km swim at Palm Beach this weekend, as well as the Bondi 2km swim in 2 weeks time. But stupid clumsy me fell off a big step and into a hedge. Yes, really.
Totally gutted that I can't do the swims, and horrified that I'm letting all you fabulous generous sponsors down. So....here's my cunning plan:
Doctor says the foot should heal in approx 4-6 weeks (during which time I will of course eat my own body weight in chocolate), and I will then recommence swim training to do the Balmoral 2km swim on 5th April. So that will be my goal swim, and all of your sponsorship generosity will keep me mentally focussed and physically afloat till then. I promise.  
mxxx
Thank you to my Sponsors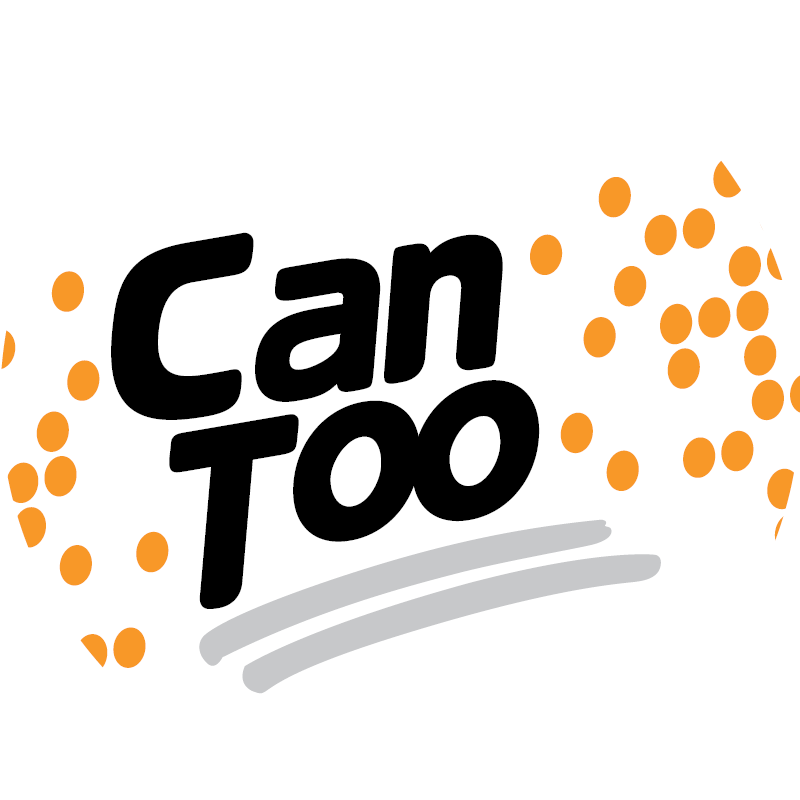 James Morgan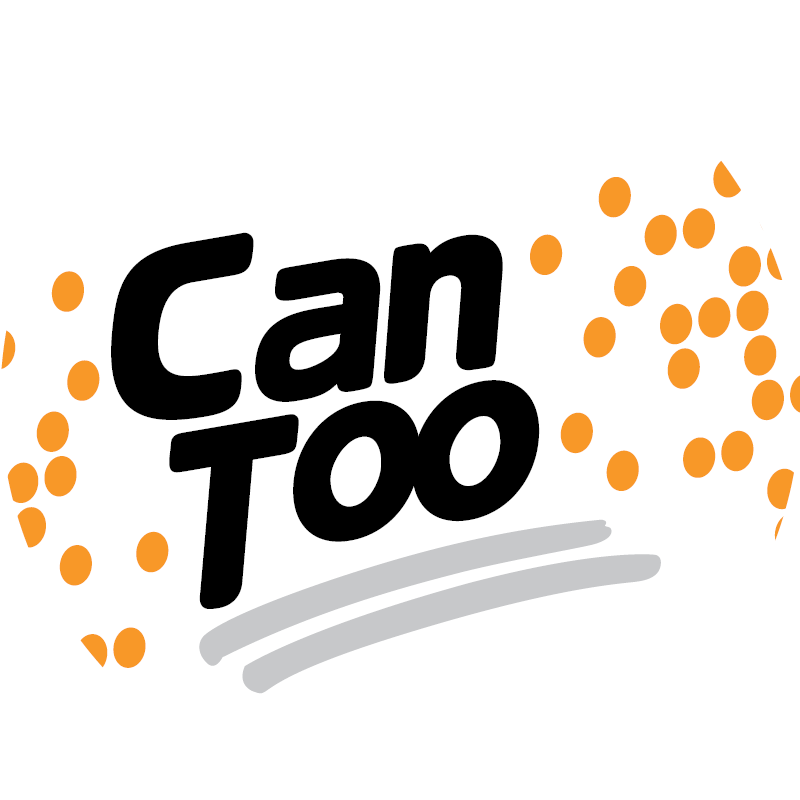 Luke Torrevillas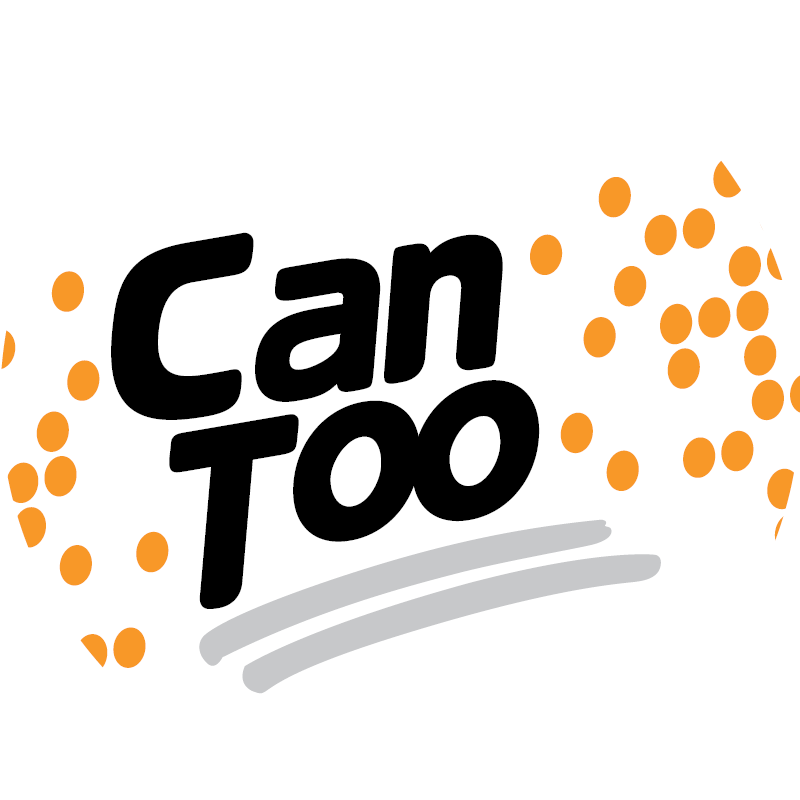 Dora Bizannes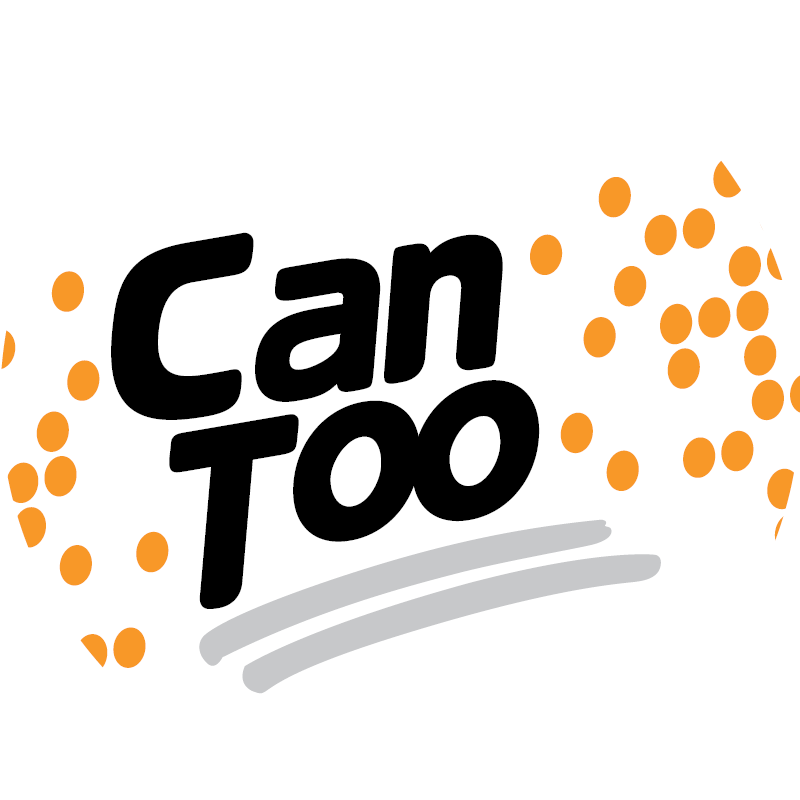 Jody Stone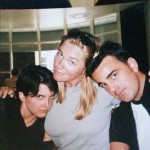 Mark Middleton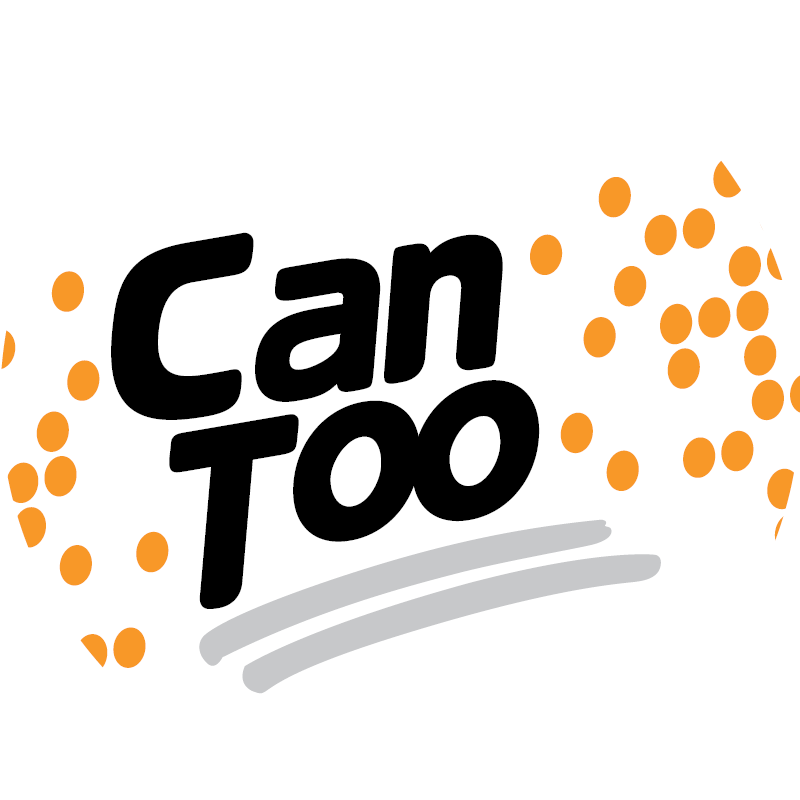 Katherine Perry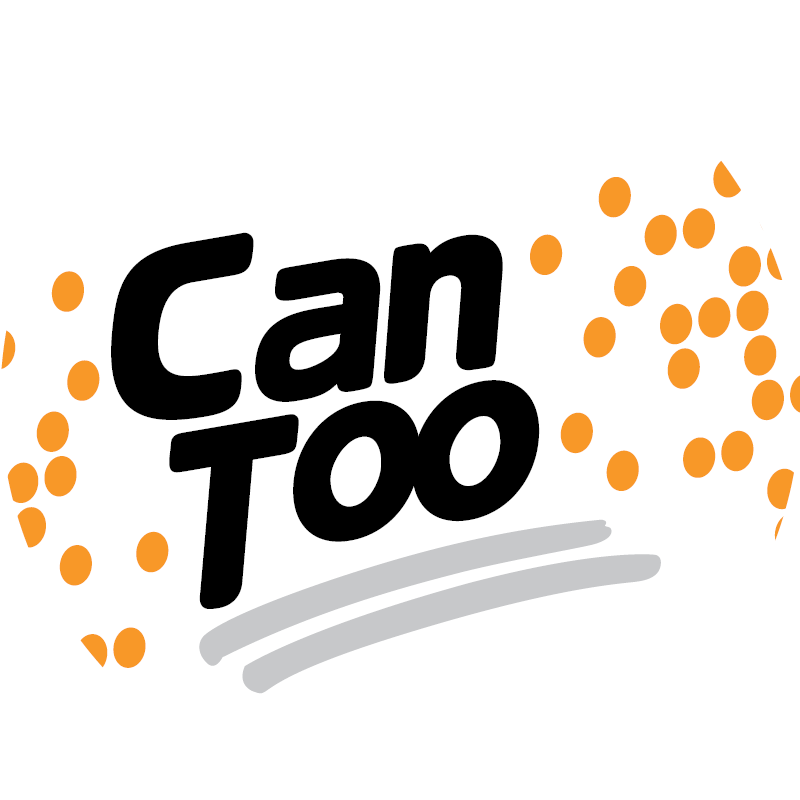 Paul Barltrop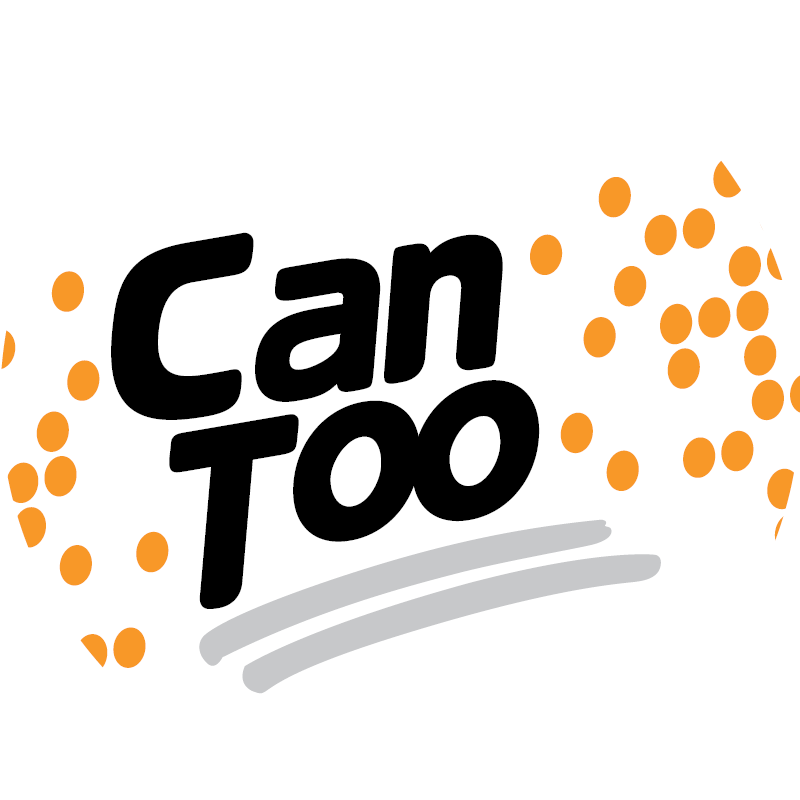 Karen Connor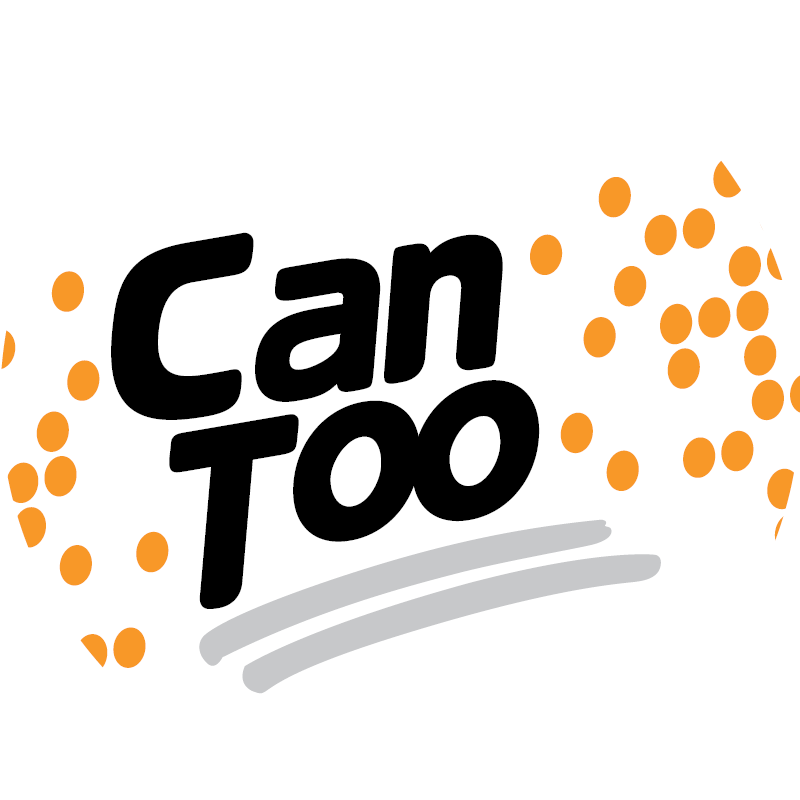 Lisa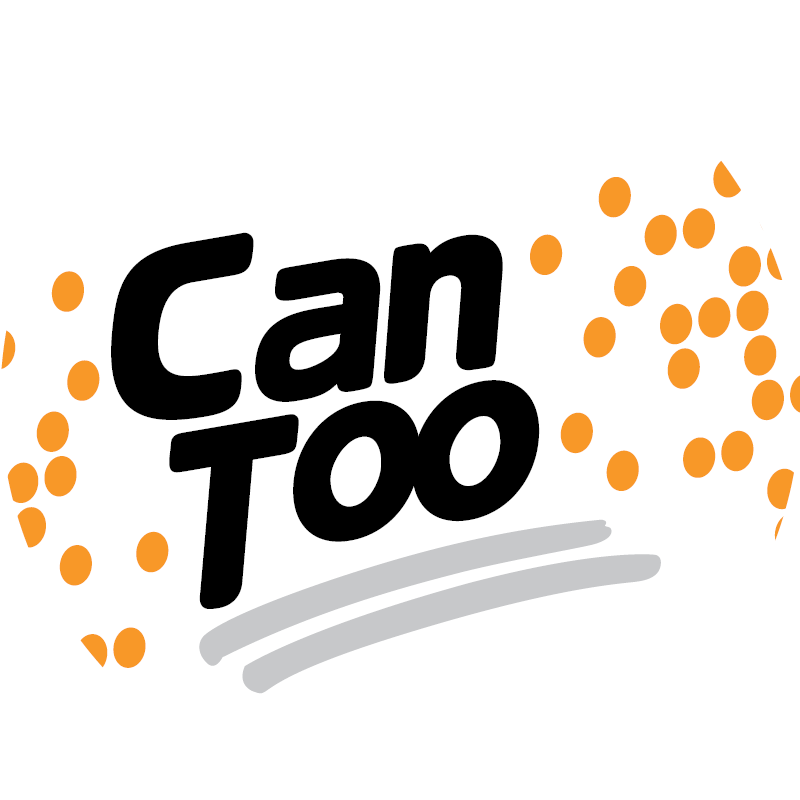 Stacey Jones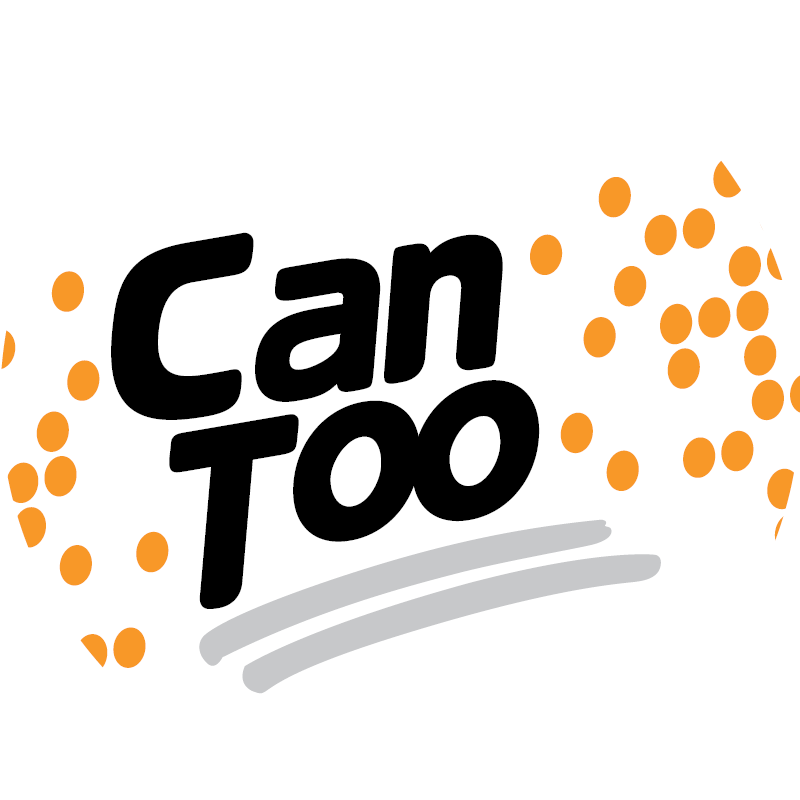 Aida Jongs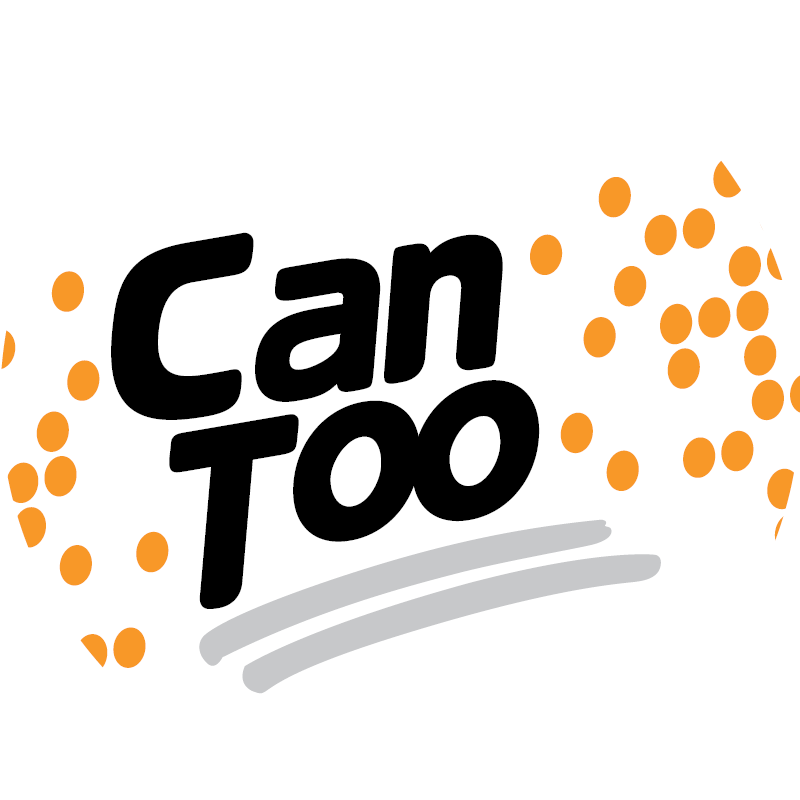 Mary Barltrop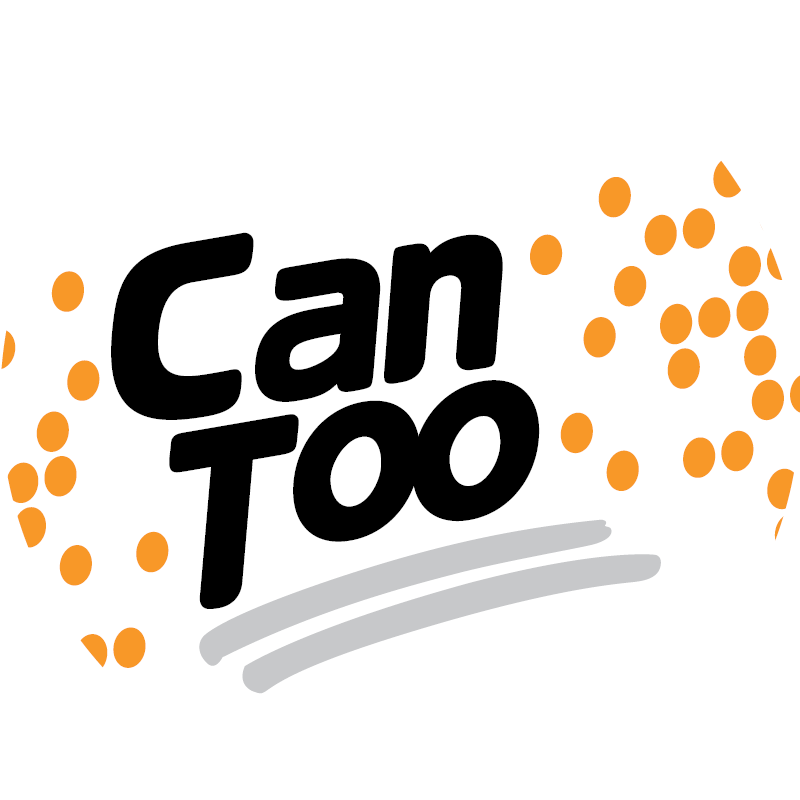 Laura Garbo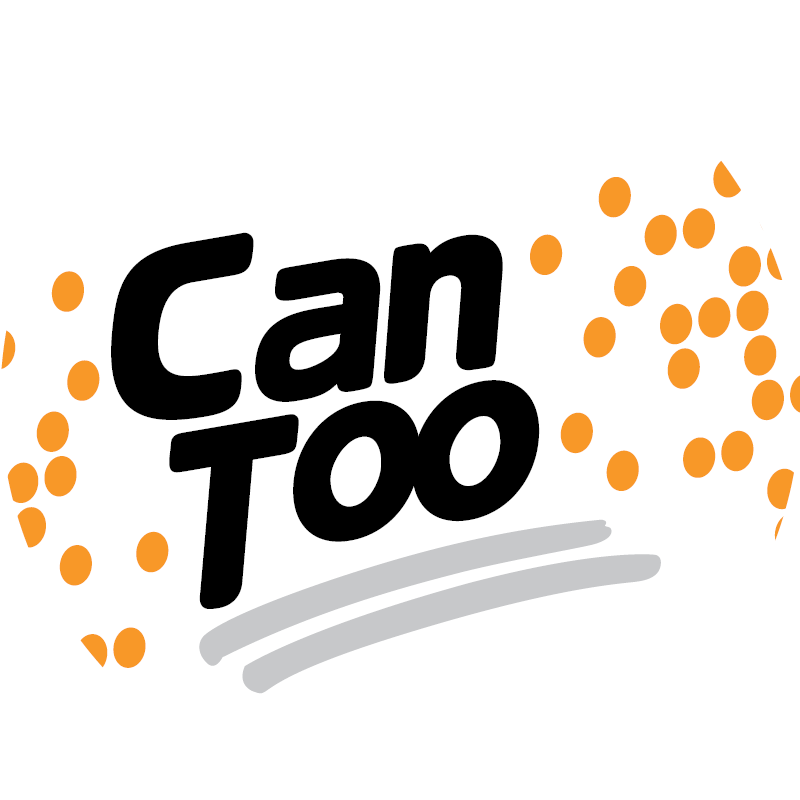 Julie Kramer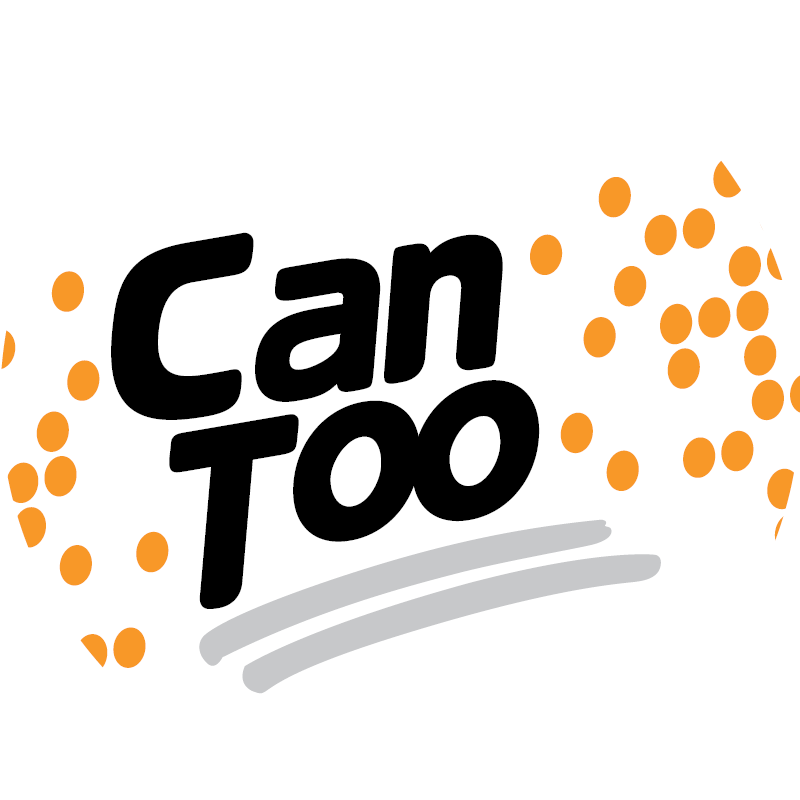 Lucy Devine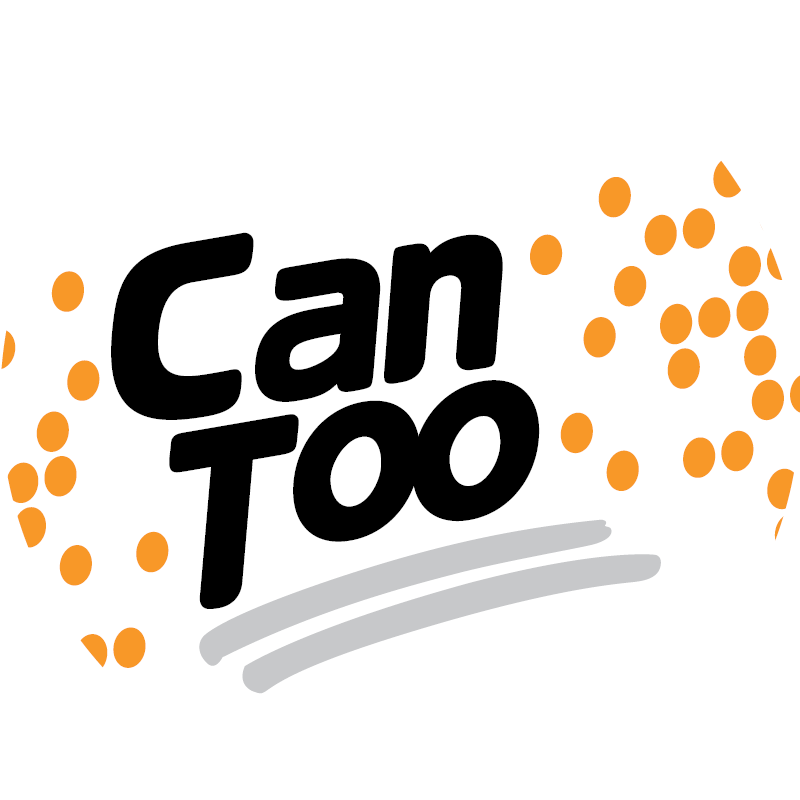 Anya Barltrop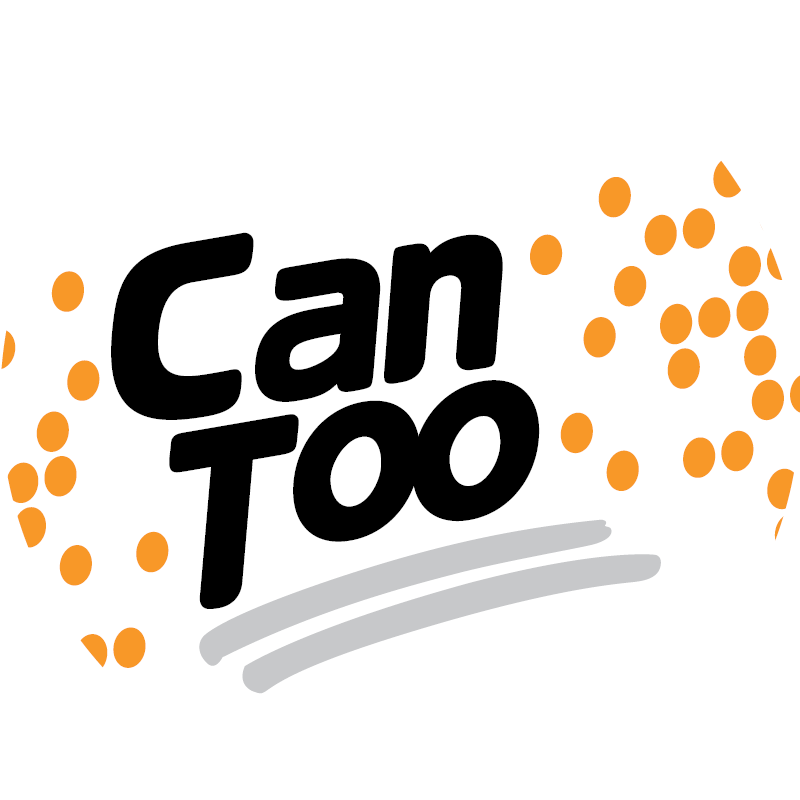 Callum Barltrop