STOP PRESS!! She's upping the ante / raising the bar / giving sharks a better chance of a good feed
Lucy was right. 1km is no way near far enough.
SOOOOOO the big news is......I've signed up for the subsequent 2km North Bondi Classic AND the 2km Balmoral Swim For Cancer. I'll still be the slow blubbery one flailing at the back, but I promise I'll get there! 
I'm training with Can Too for a 1km Ocean Swim! 
I am training for an ocean-swimming event with Can Too, a health promotion organisation that inspires individuals and the community to achieve personal health, wellbeing and altruistic goals.

Beginners and experienced athletes alike are given professional coaching as part of a team to run or swim in endurance events including runs, ocean swims and triathlons.

In return, I am raising valuable funds that go towards innovation in the prevention, care and control of cancer.
Thank you for supporting me!
Thank you to my Sponsors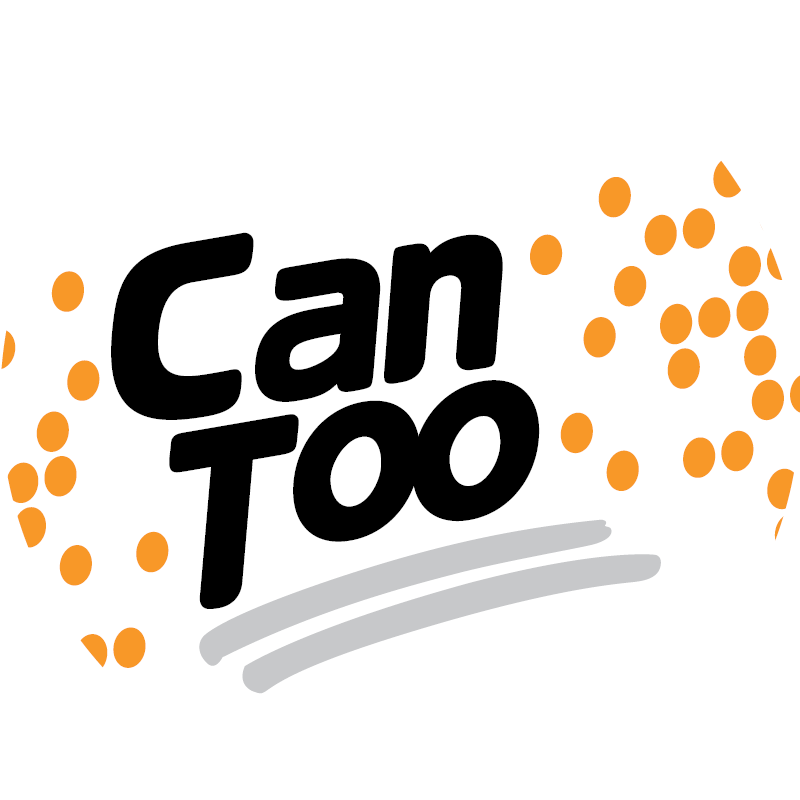 James Morgan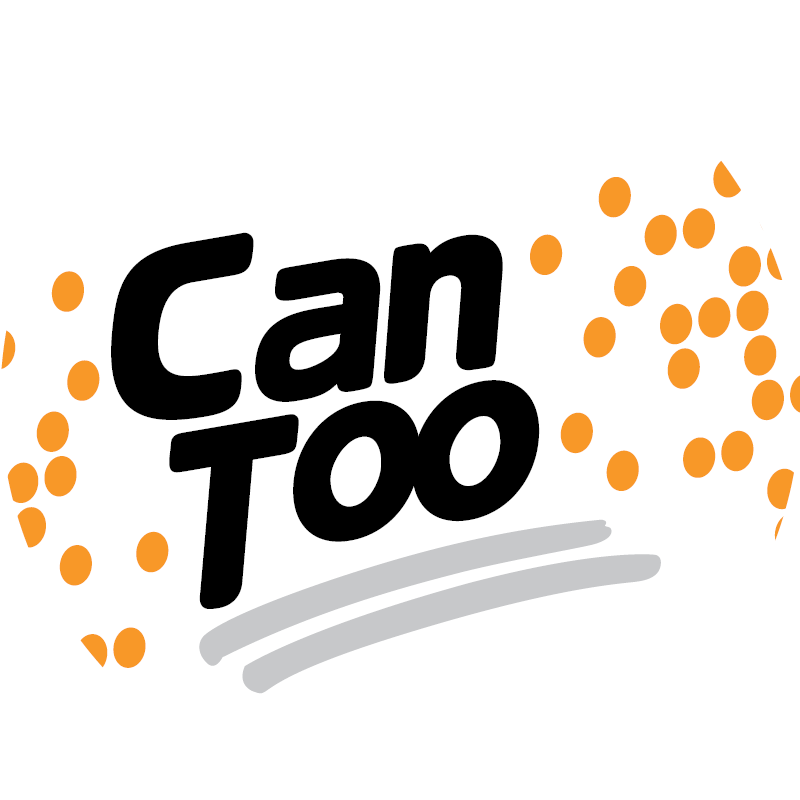 Luke Torrevillas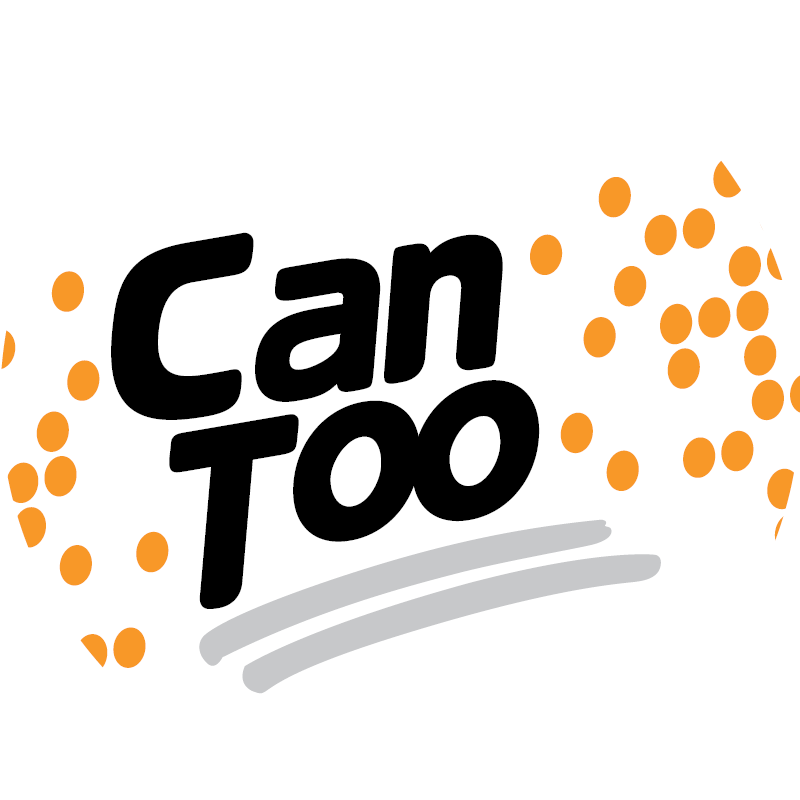 Dora Bizannes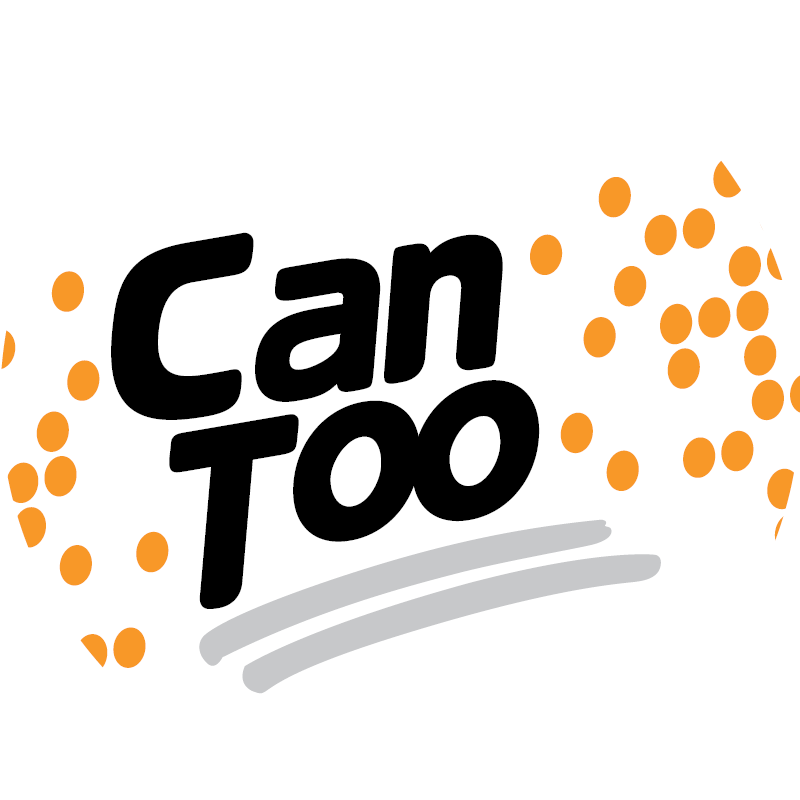 Jody Stone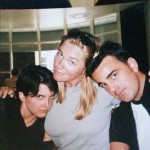 Mark Middleton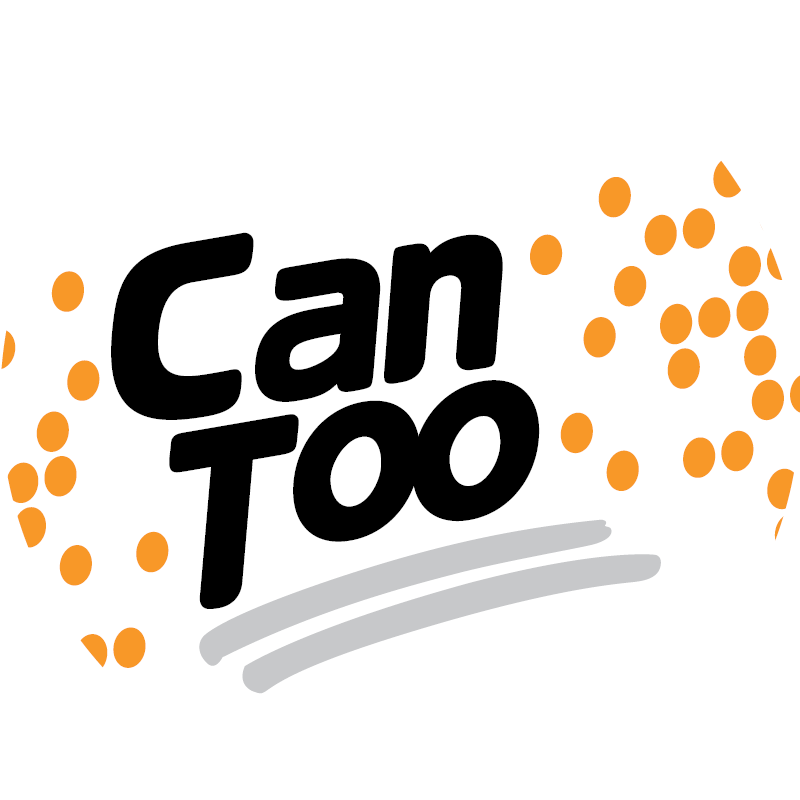 Katherine Perry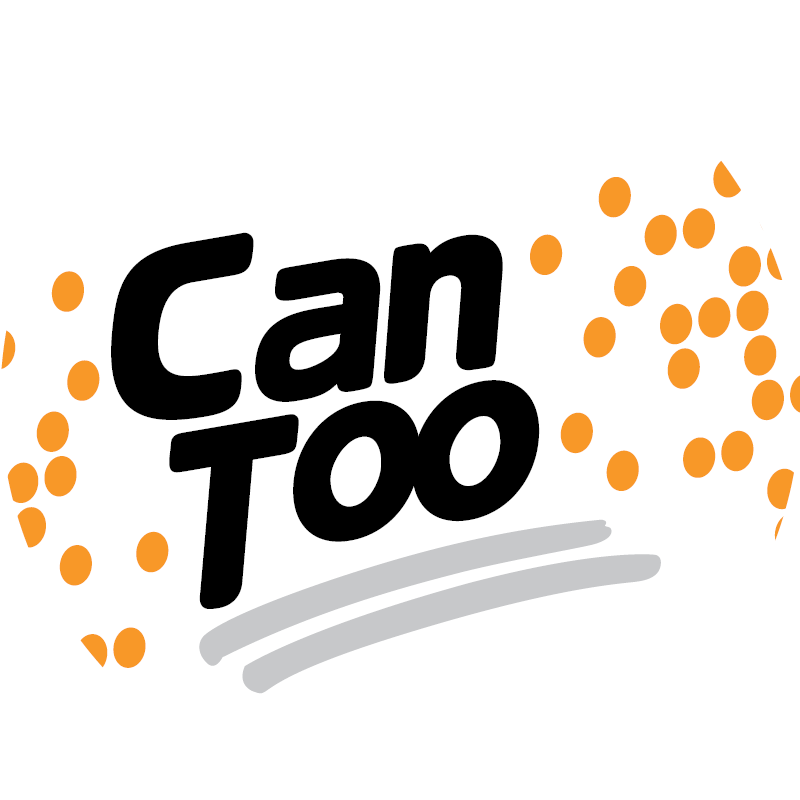 Paul Barltrop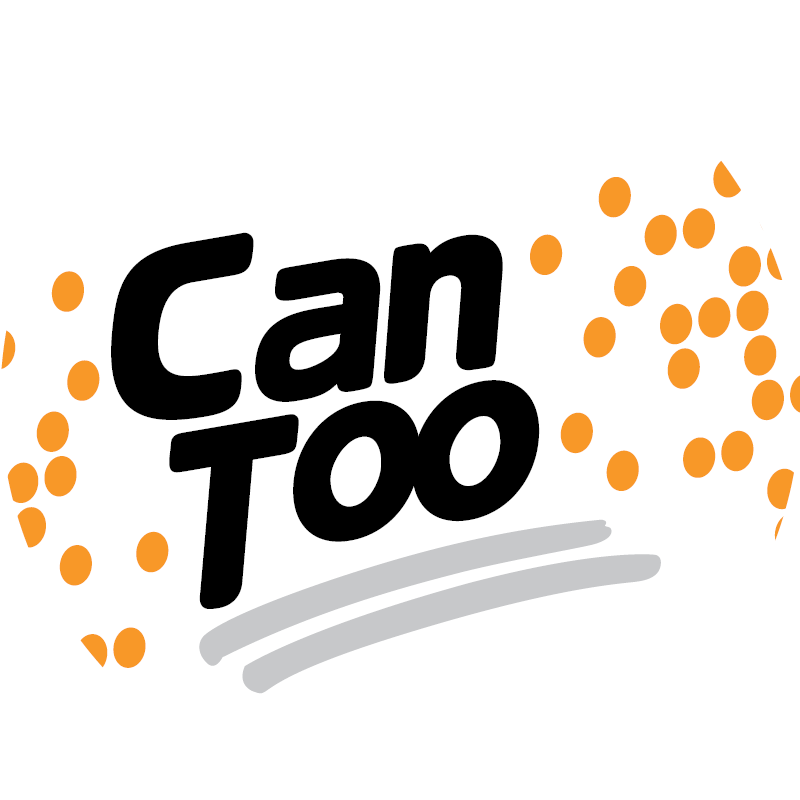 Karen Connor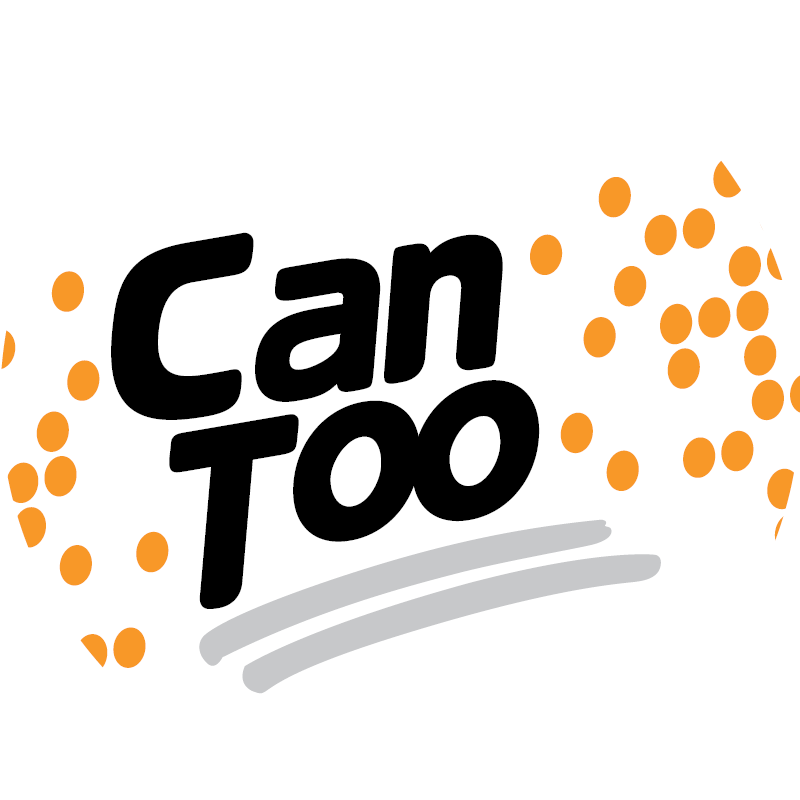 Lisa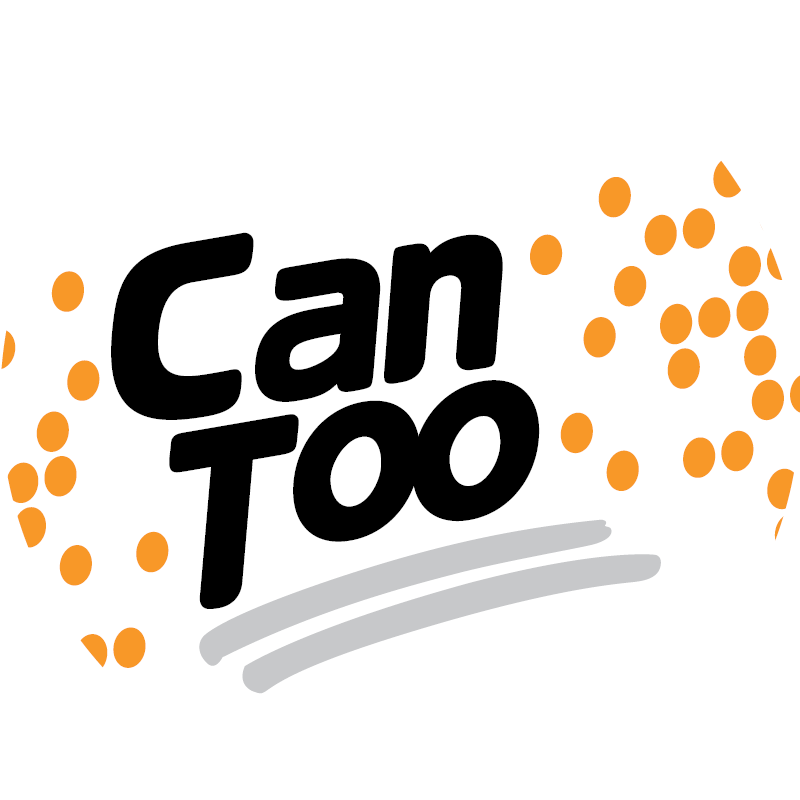 Stacey Jones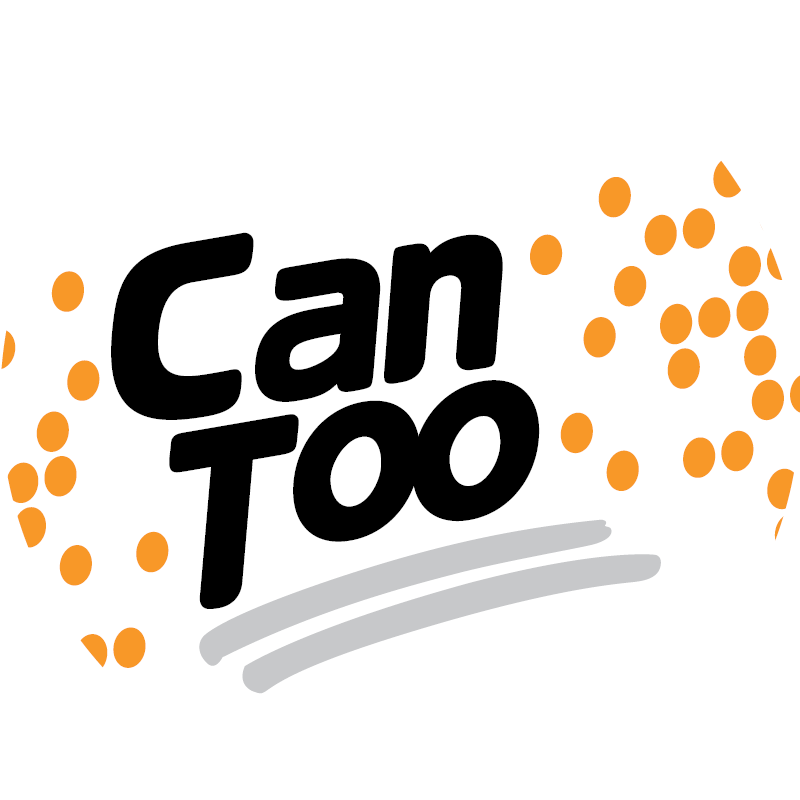 Aida Jongs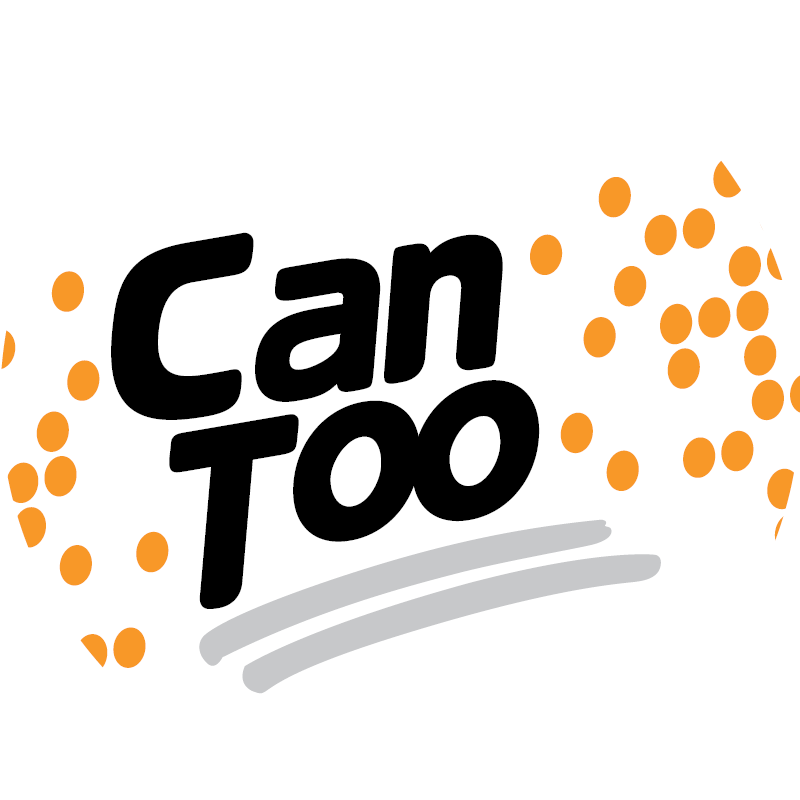 Mary Barltrop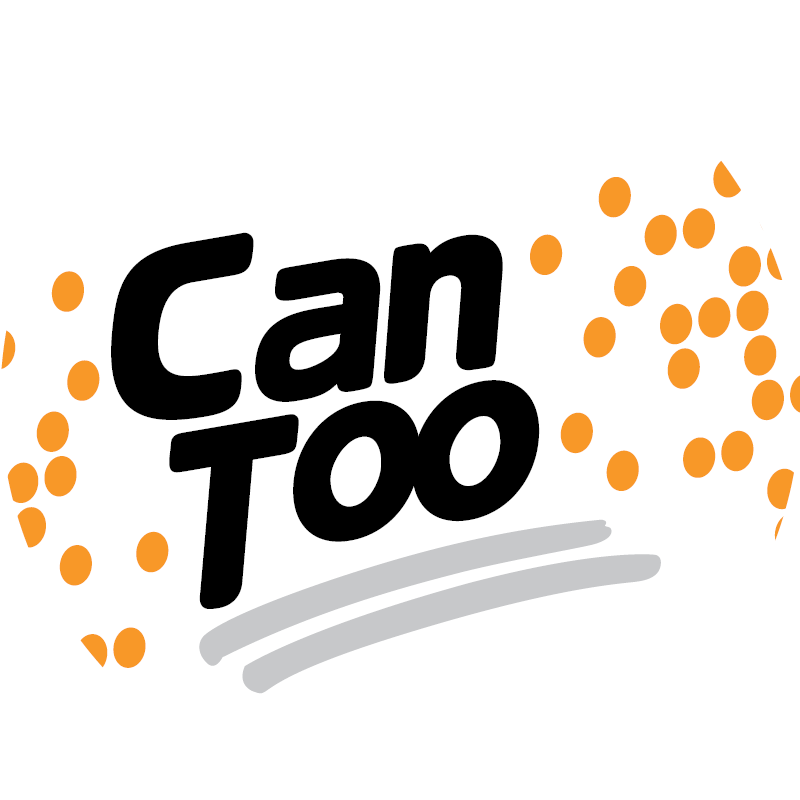 Julie Kramer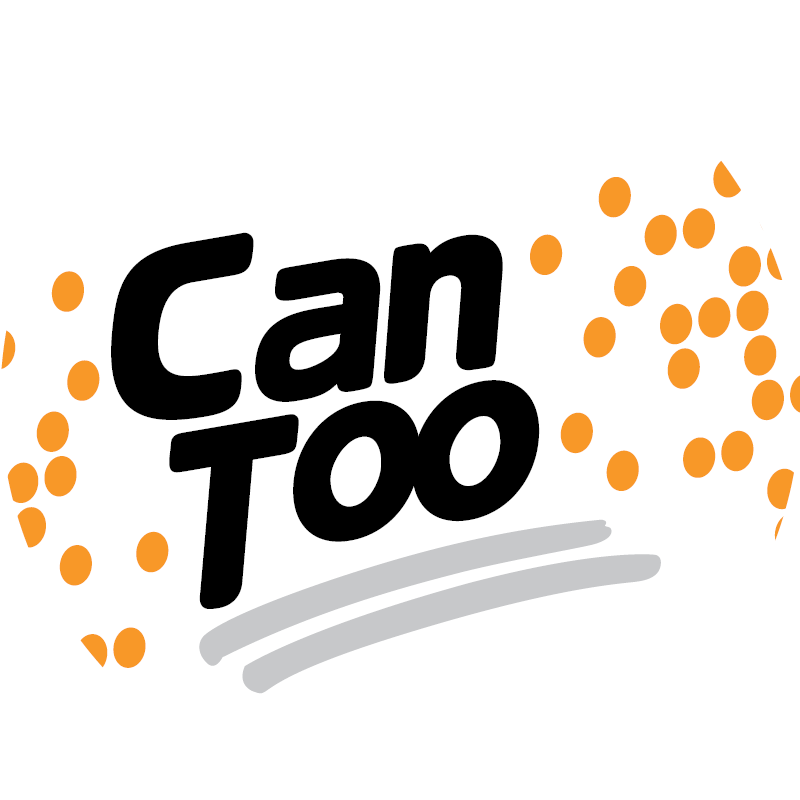 Lucy Devine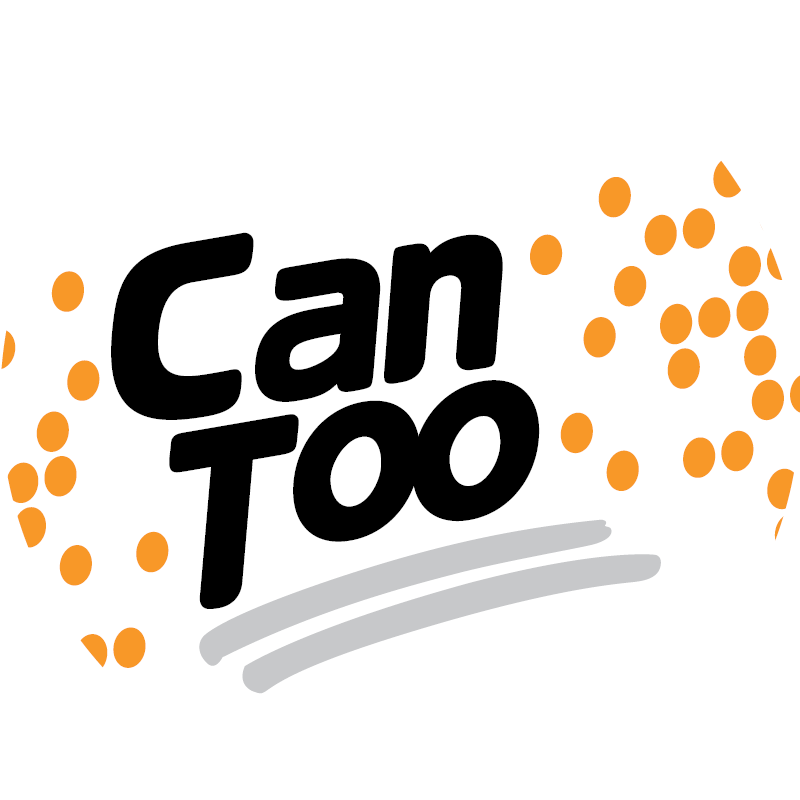 Anya Barltrop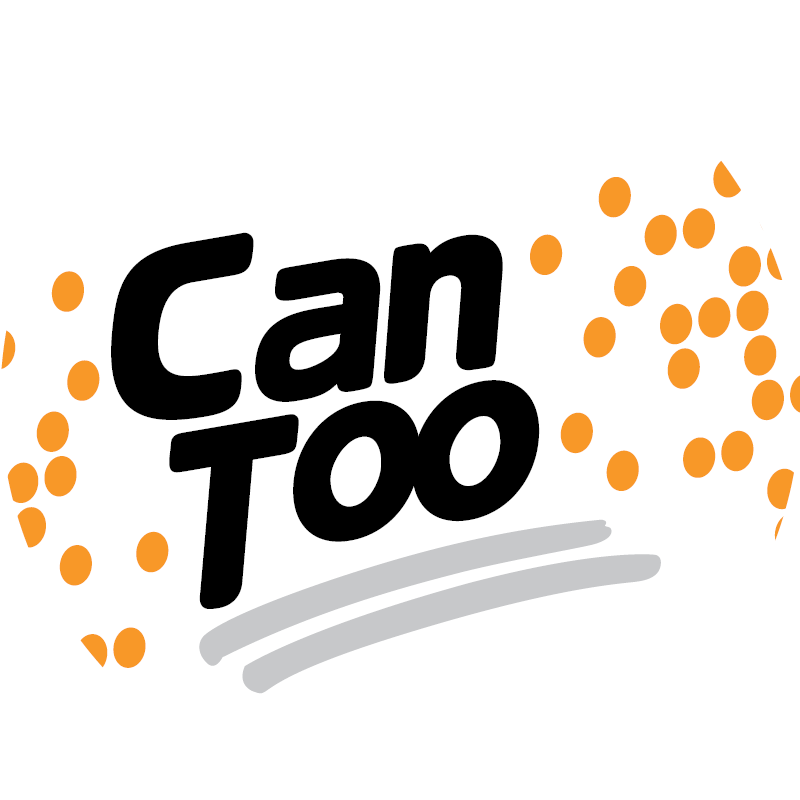 Callum Barltrop