I'm supporting research into cures for all cancers by running a marathon.
Cancer destroys lives.
Cancer ruins families.
Cancer is evil.
I hate cancer.
If we all continued to support research into cures for all cancers, we could eventually make loss of life from cancer a thing of the past.
And we could possibly save the life of our own future selves.
I'm training for, and running, the Hawkes Bay Marathon in NZ to support cancer research through the CanToo Foundation.
If you're looking for a good cause to support with your hard earned cash, please consider sponsoring me. I'll do all the sweaty, painful, early morning runs.
Thank you for all your generous support!
Martin
Thank you to my Sponsors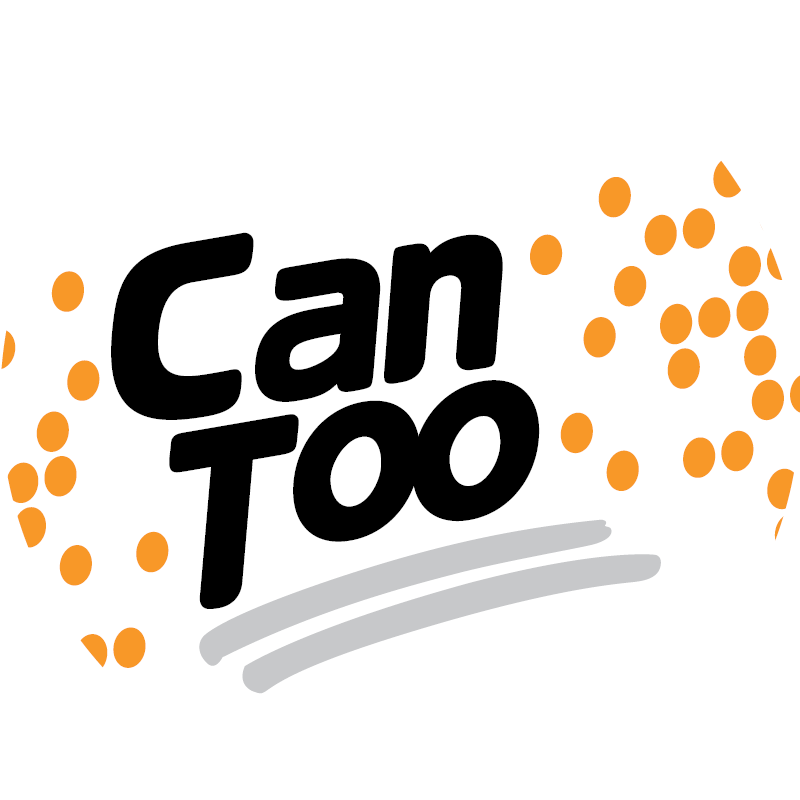 Bbq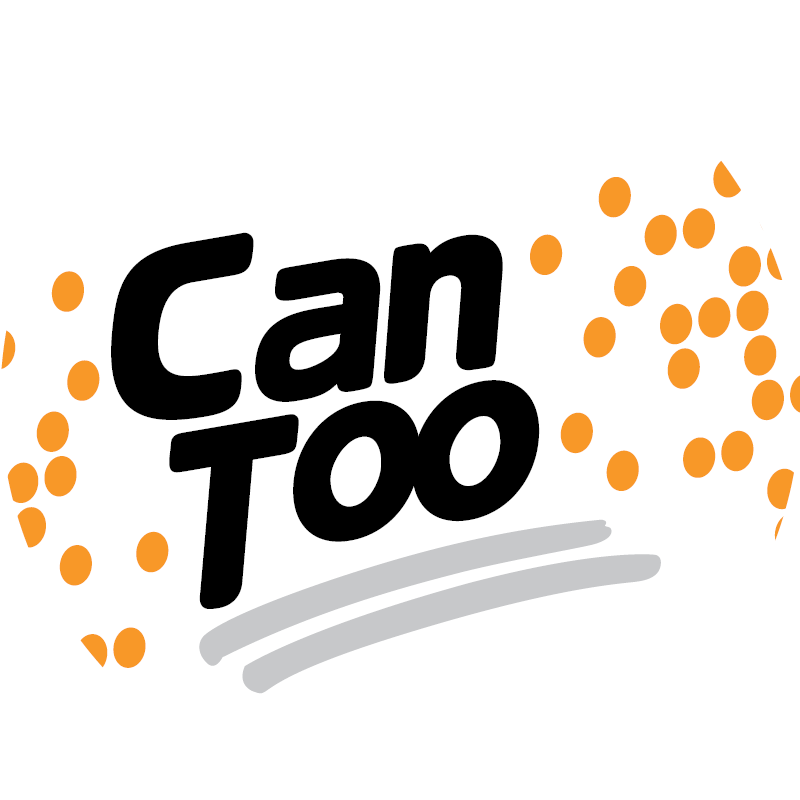 Bunnings Bbq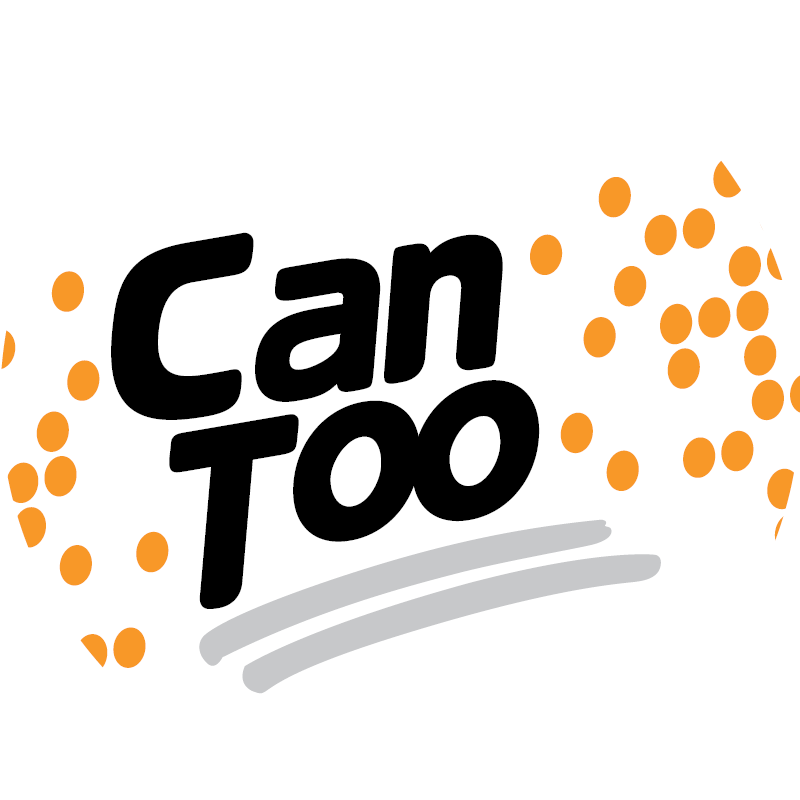 Maureen Wallace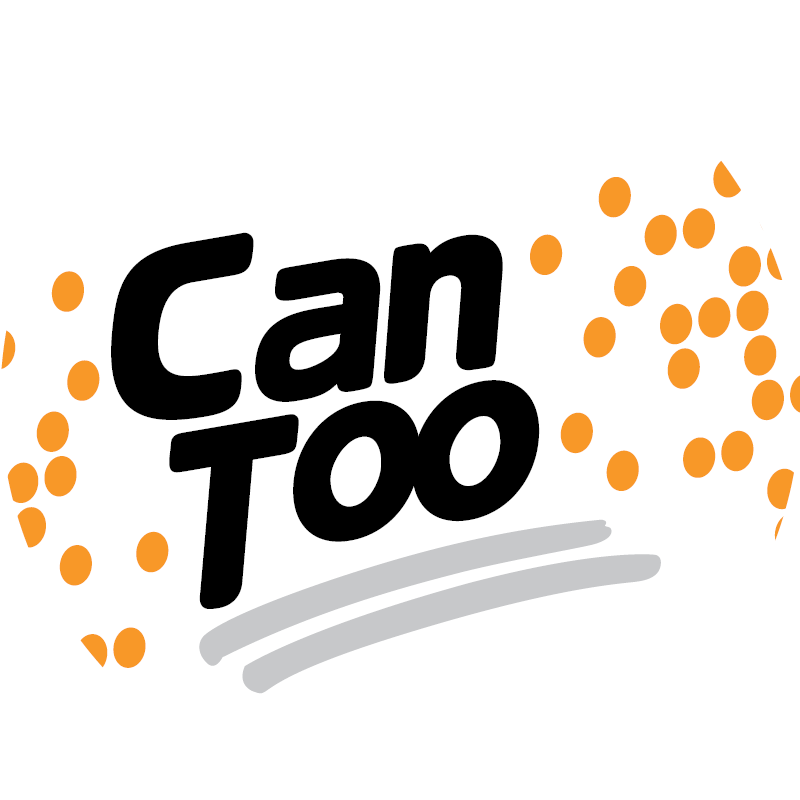 Loose Change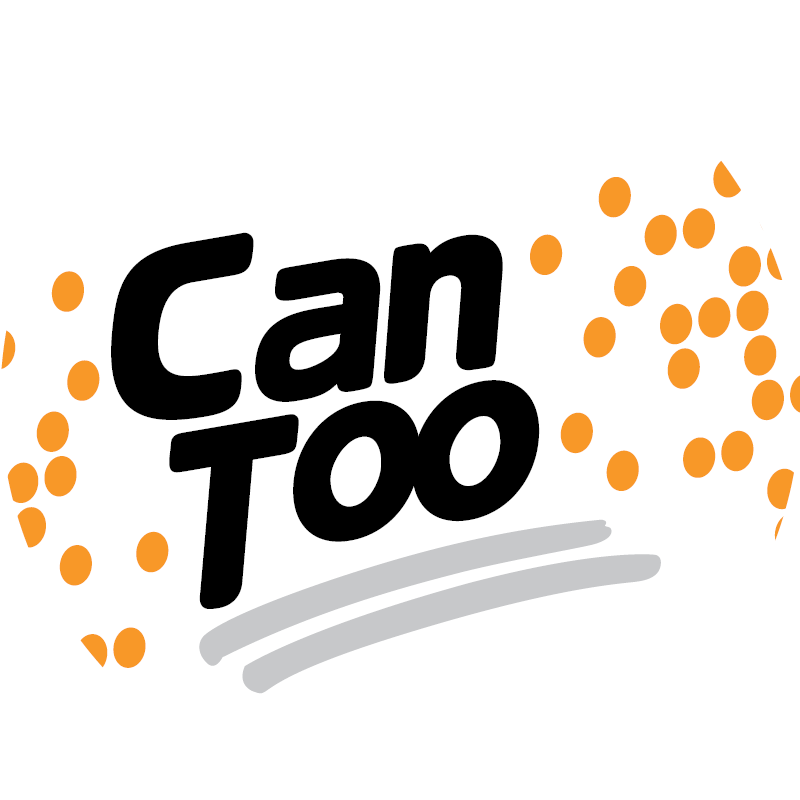 Martin Wallace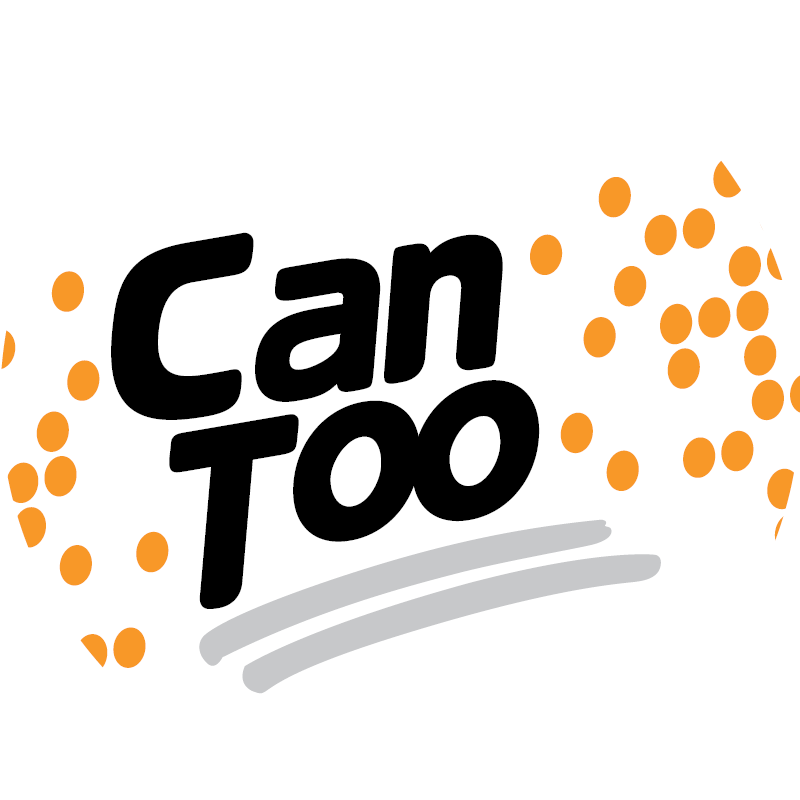 Jim & Pat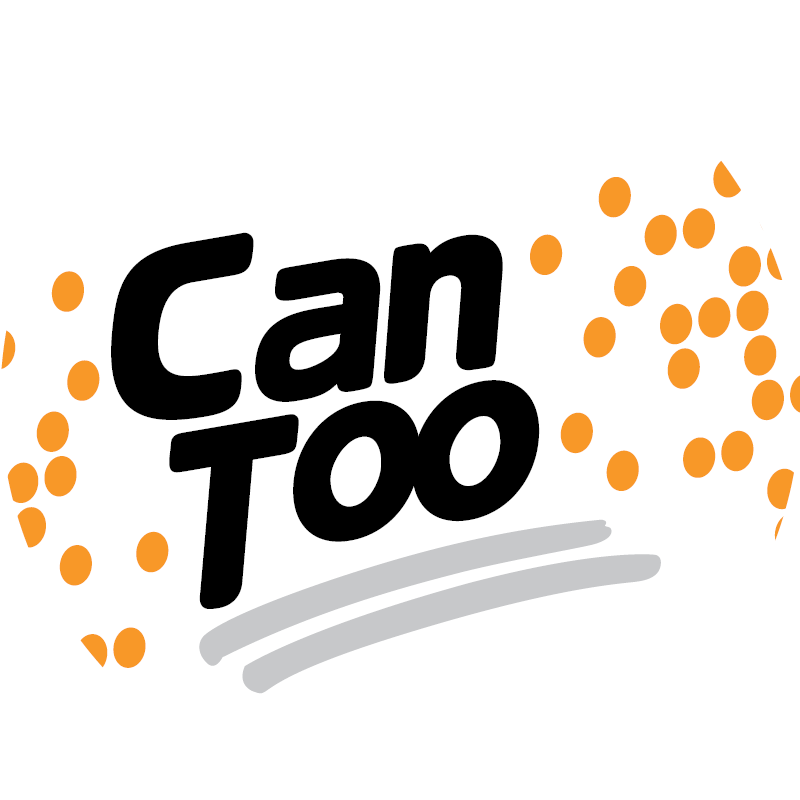 David Wallace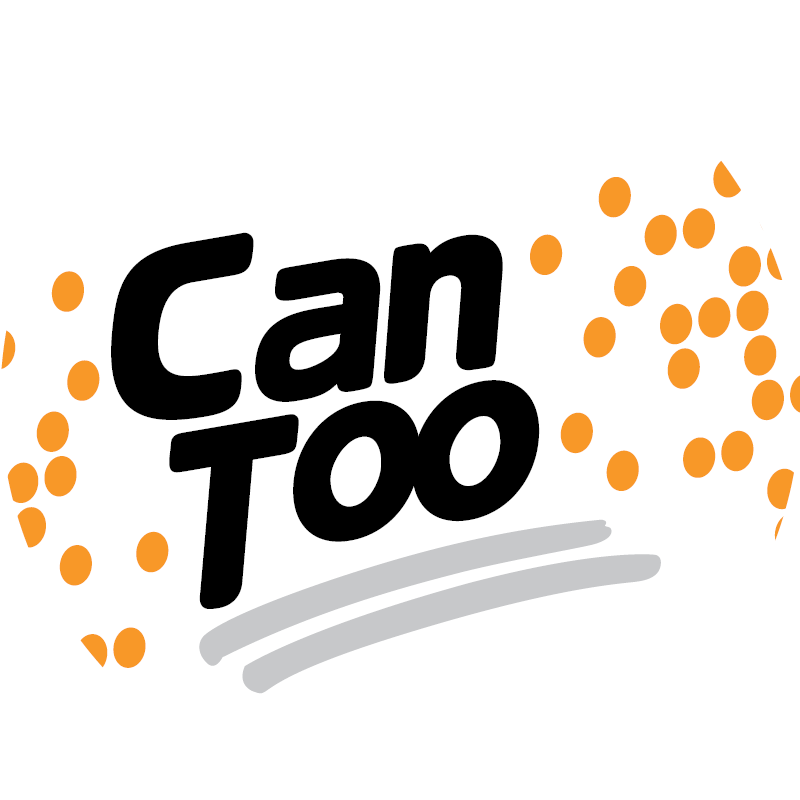 Fiona Kennedy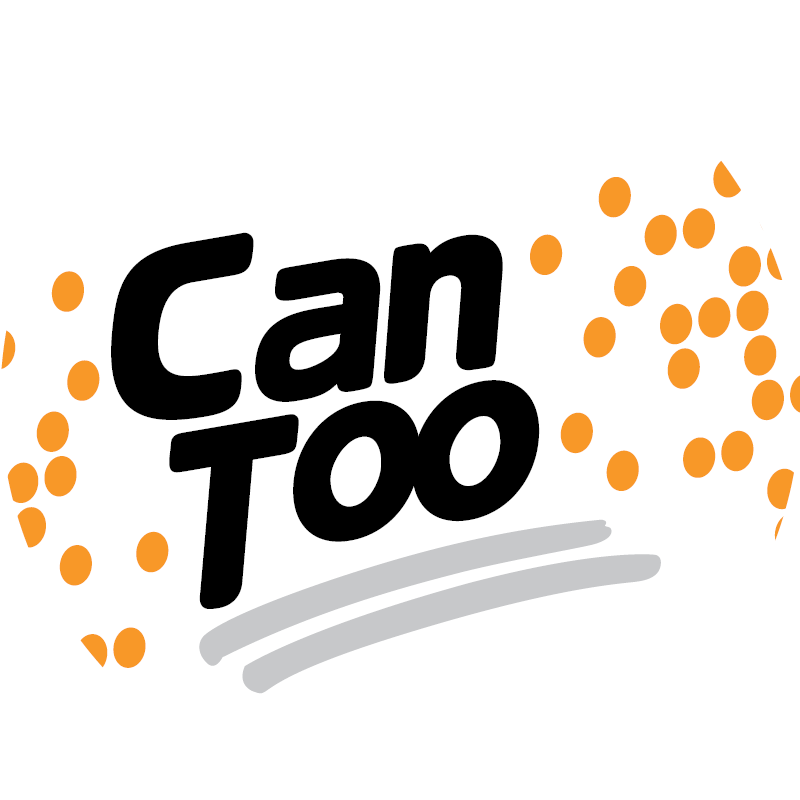 Brian Whealing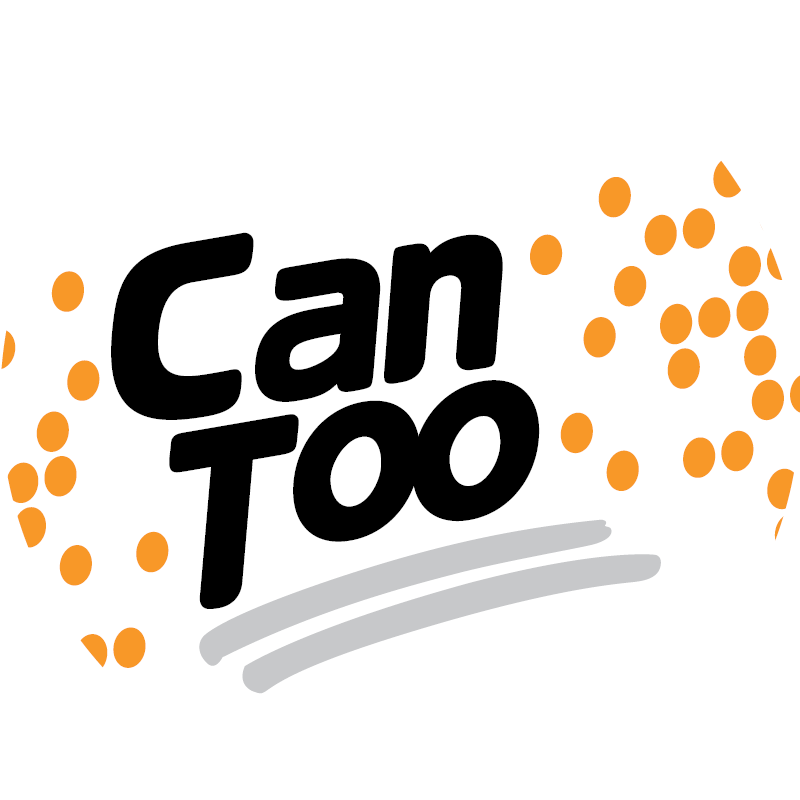 Stephen Gallacher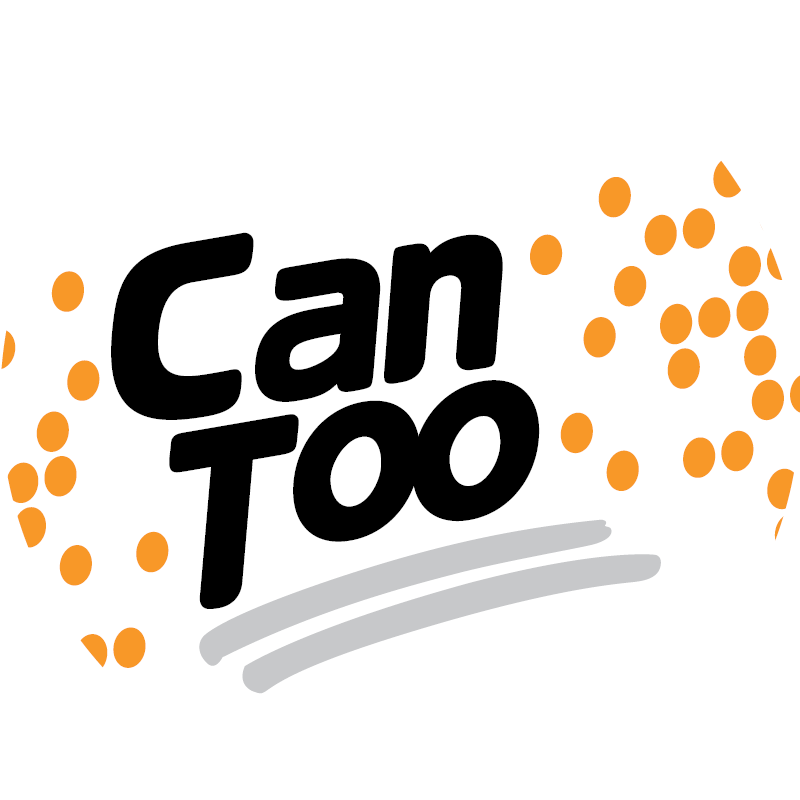 Joe Wallace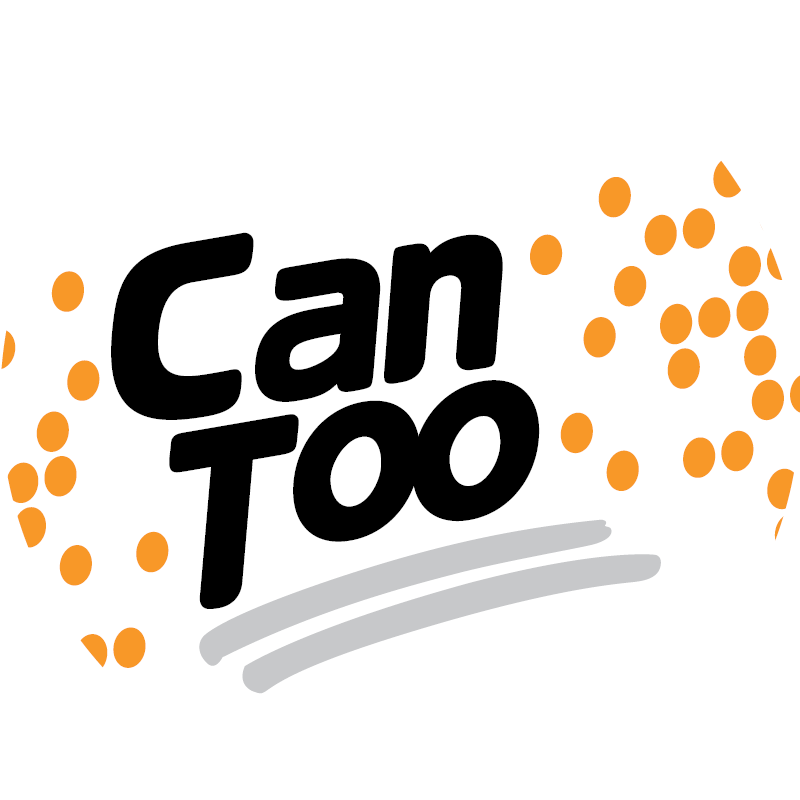 Brian Wallace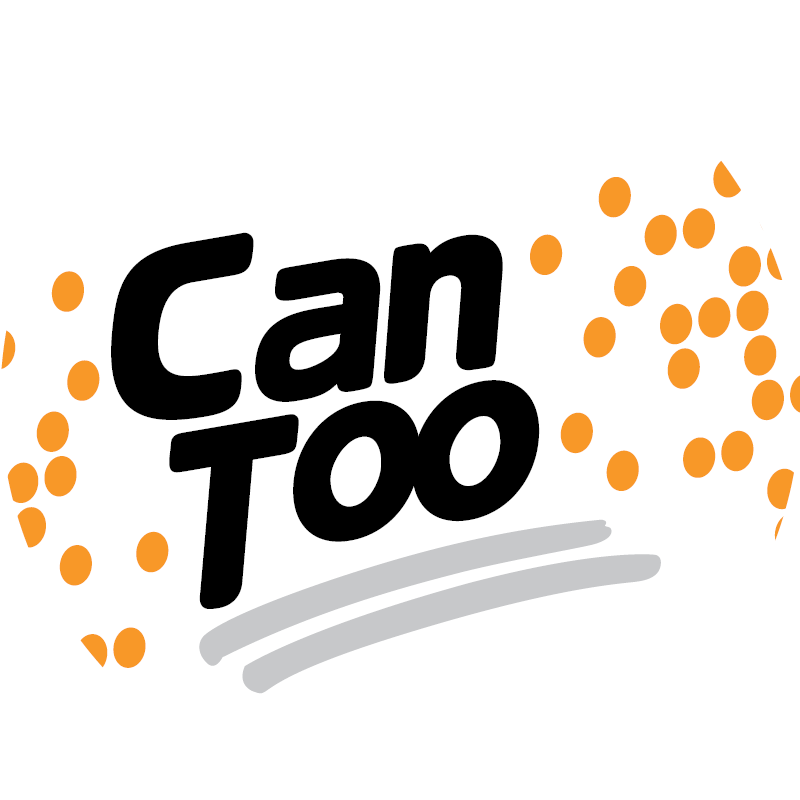 Dani