I'm supporting cancer research and prevention with Can Too Foundation.
1 in 3 women and 1 in 2 men will be diagnosed with cancer in their lifetime. This means that potentially someone we love may have to battle cancer, and that's a statistic that needs to change.
So I asked myself, "what can I do to help?" That's where the Can Too Foundation came in! Can Too provide professionally coached training programs for participants – of any fitness level – to run, swim and cycle their way to a healthier lifestyle and a cancer-free world.
In return, I am raising valuable funds that go towards innovation in the prevention, care, and control of cancer. Since 2005, Can Too Foundation have trained over 16,000 participants, raised over $22,500,000 to invest in 182 one-year cancer research grants.
It would be fantastic if you could sponsor me, or even better join me in a program!
Thank you for your support!
My Updates
Training First Week
Saturday 14th Nov
Wednesday Remembrance  Day
What a great day to remember  the first day of training at Campbelltown pools.   Got to meet the 'pod crew'   Some great supportive humans and we're all in this together.    Bit of an eye opener for me, I thought I could at least do a continuous lap.  I don't think I managed much more than 25M    Practice ahead. Thanks for the encouragement though, everyone was supportive.
Saturday 14/11/2020 8:30-10:00
Elourea Beach    First sea training 
Not feeling confident, sitting on the beach waiting to start I nearly bolted. OMG what have I got into now?   Don't think I gave this a whole lotta thought, I cannot swim far. And out into that, tumbling ocean with god knows what beneath.   Luckily the trainer Mr Byrnes started to talk and we were off.  On the line, dominate foot forward, turn towards the sea & ?In and out through the waves, going out about 200M and further.  Practicing porpoises over the first wave and under the next, alll good stuff.  But man once I was out there, it's salty and huge. Nemo / Dory moments 'Just keep swimming'.  And I did, and now with at least 800M/ 1K of training done I gotta do pool lengths, build the 'ol stamina.  Thanks has to go to the 'Sea Angel (Safety team)' who were SO encouraging. Thank you so much I knew you were there :I could hear you and that was enough.   Feeling Great and can't wait for next week.  
Share
To Be A Seal
Friday 6th Nov
The decision to do a sea swim came to me this winter as my friend and I sat by the sea pool.   Ita been a bit of a fantasy for me ... out in the ocean, battling the waves. Wrapped up with fear of the deep unknown and what lurks beneath I've never really thought I could muster the courage to give it a go.    That was the until I watched the daring trio of over 60's dive into the deep 
Share
Thank you to my Sponsors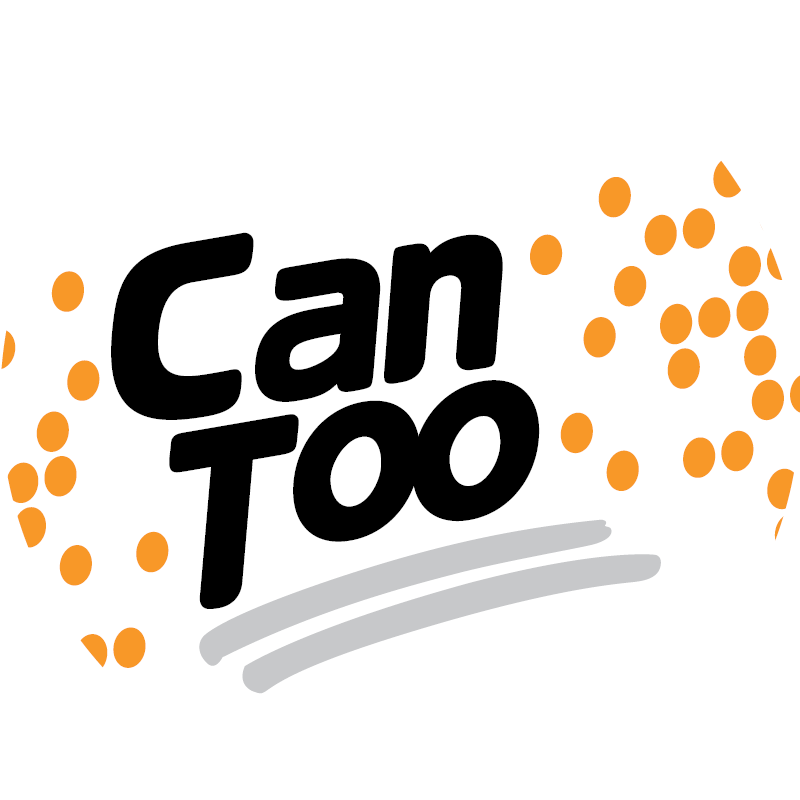 Marietherese Kenny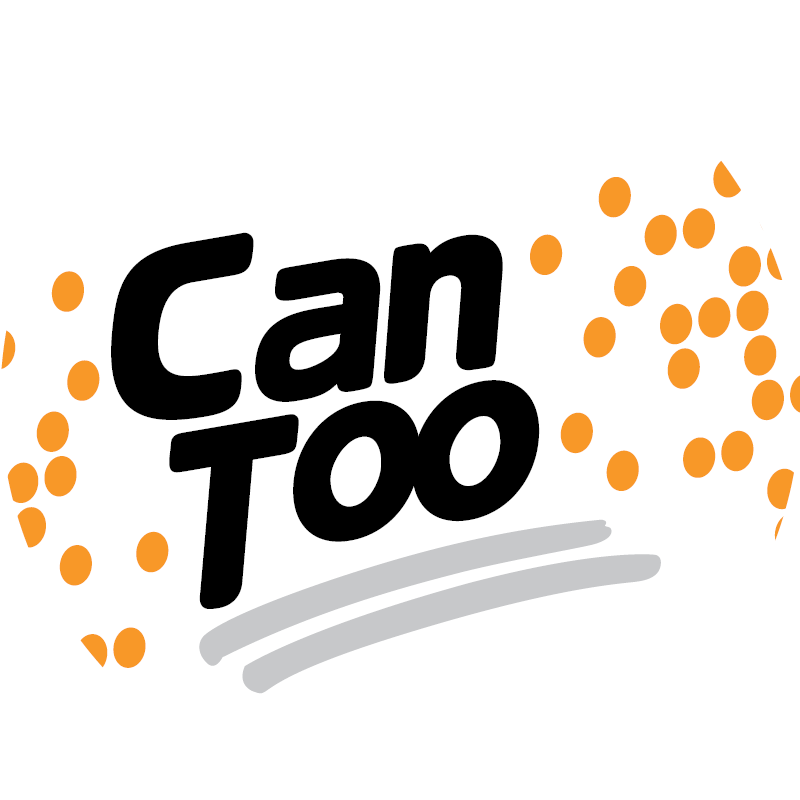 Ellie