I'm supporting cancer research and prevention with Can Too Foundation.
1 in 3 women and 1 in 2 men will be diagnosed with cancer in their lifetime. This means that potentially someone we love may have to battle cancer, and that's a statistic that needs to change.
So I asked myself, "what can I do to help?" That's where the Can Too Foundation came in! Can Too provide professionally coached training programs for participants – of any fitness level – to run, swim and cycle their way to a healthier lifestyle and a cancer-free world.
In return, I am raising valuable funds that go towards innovation in the prevention, care, and control of cancer. Since 2005, Can Too Foundation have trained over 15,000 participants, raised over $21,000,000 to invest in 168 one-year cancer research grants.
It would be fantastic if you could sponsor me, or even better join me in a program!
Thank you for your support!
My Updates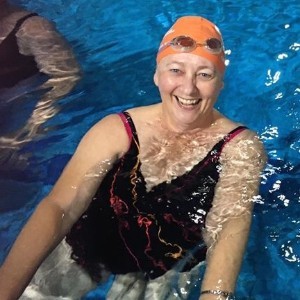 I did it
Monday 27th Jan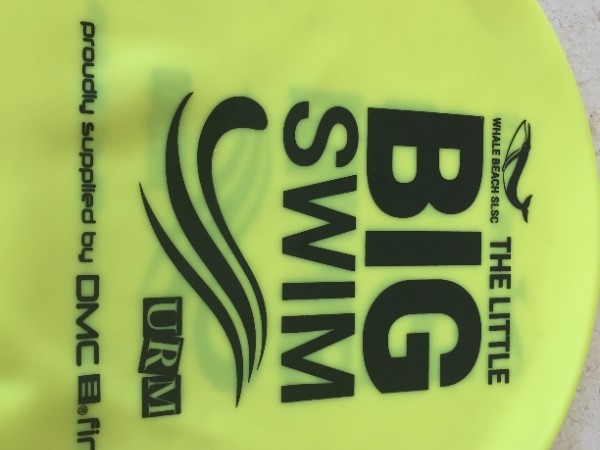 Wow what an amazing experience- the surf looked a little more bumpy than I would have liked, but with a wonderful swimming buddy, I had a fantastic first 1km swim
Thank you to all my donors- not only did I achieve my target of $2500 for cancer research but the whole program raised $500,000- which has allowed a number of researchers to continue for the next 12 month!
A few pics of me looking slightly terrified at the start of the race and a jubilant expression at the end, together with a satisfactory time!
Thank you all once again...and may see you next time with a 2km ocean swim challenge... 
Share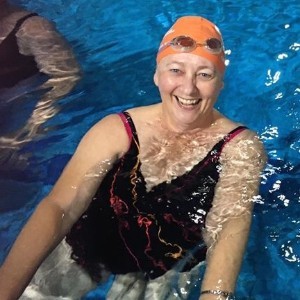 My motivation to support CanToo and complete 1km ocean swim
Tuesday 3rd Dec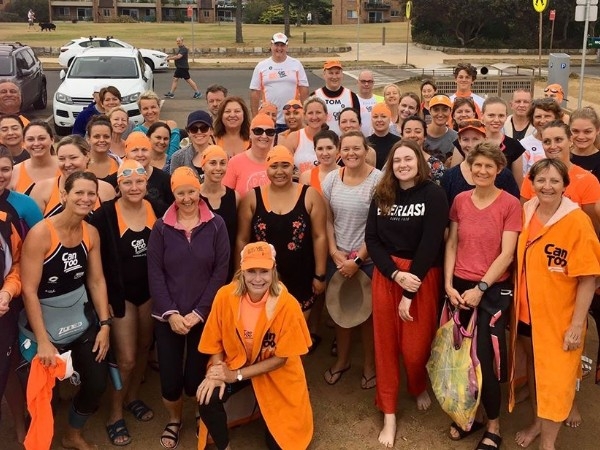 My personal motivation is two-fold:
- to support an amazing organisation, with a proven track record in giving to cancer research and
- to achieve a long held personal goal of completing a 1km ocean swim
CanToo's contribution to cancer research
Everyone knows someone directly or indirectly impacted by cancer. For me it is my father, brother, sister, sister-in-law, brother-in-law, grandparents and many dear friends.
The challenges each of these people faced and the strength of character they displayed to endure their treatment but still continue to put on a brave face to the world has been truely inspiring...but what is more inspiring is the incredible advancements in treatment from the 1970s to today which has enabled a number of good friends and family to beat the big 'C' and made the choices and pain mangement for those less fortunate.
CanToo has provided over $20million in reseach grants to enable such advancements
CanToo's proven track record in motivating people to attain a difficult goal
I have done many fundraising run/walks and loved every minute of them. Whilst completing these fun runs I would always see these 'Black and Orange' CanToo participants and coaches having a lot of fun and striving for extraordinary goals.
I have swum in pools from a young age- despite growing up in the UK! however I had no knowledge of the ocean and the changes required to my swimming style to complete a 1km ocean swim ....so I decided to join the fun group of 'Black and Orange' participants myself to achieve a goal I have long held since being in Australia
Please give generously to support CanToo...and I will give you the before and after shots of me in a swimsuit ..:)
https://www.cantoo.org.au/fundraisers/margaretmcclay
Share
Thank you to my Sponsors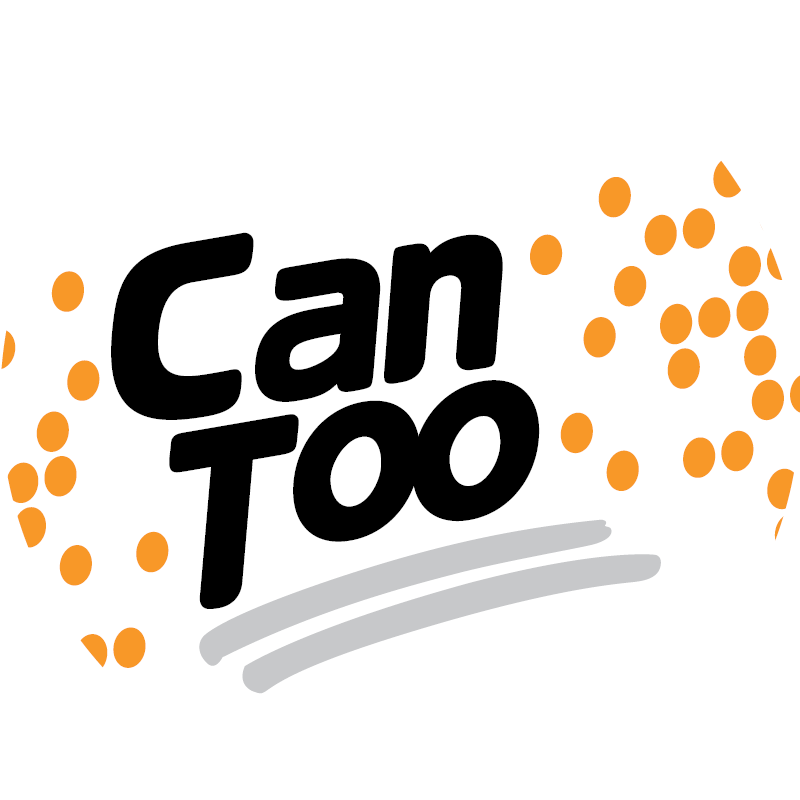 Rahul Gupta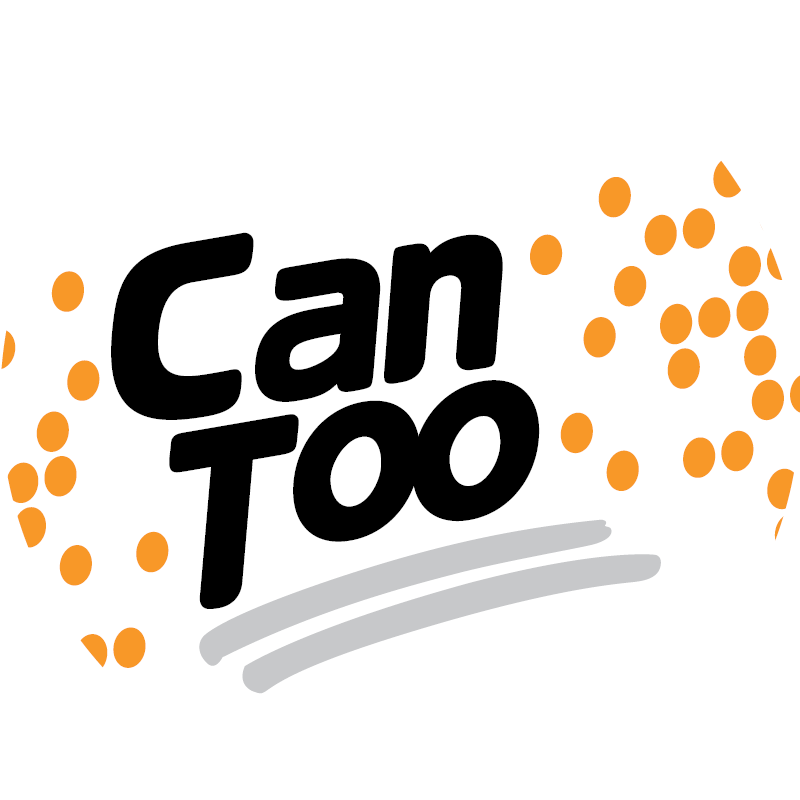 Margaret Mcclay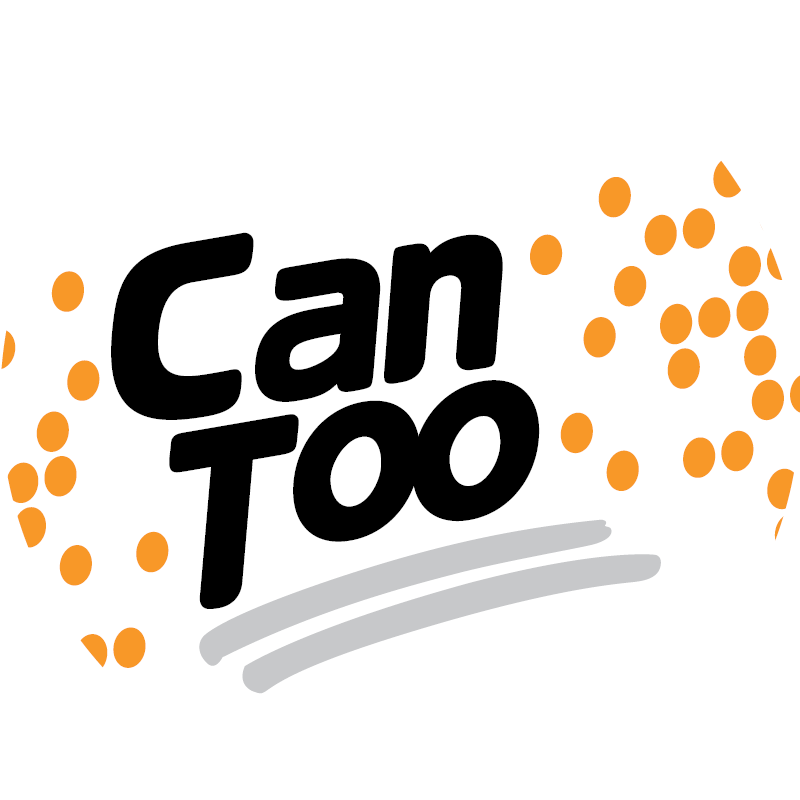 Joseph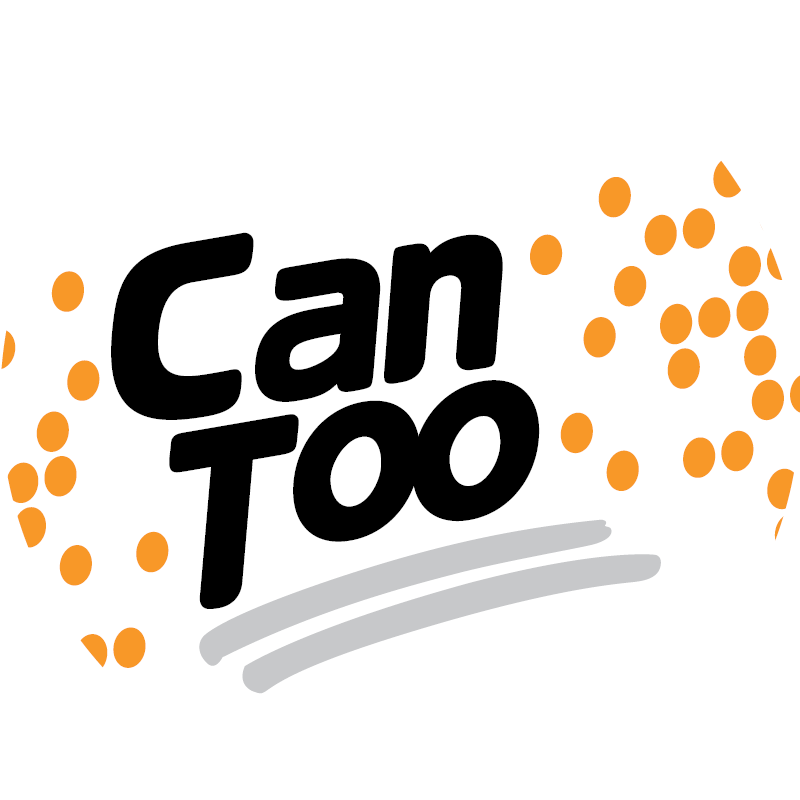 Andrew Clifford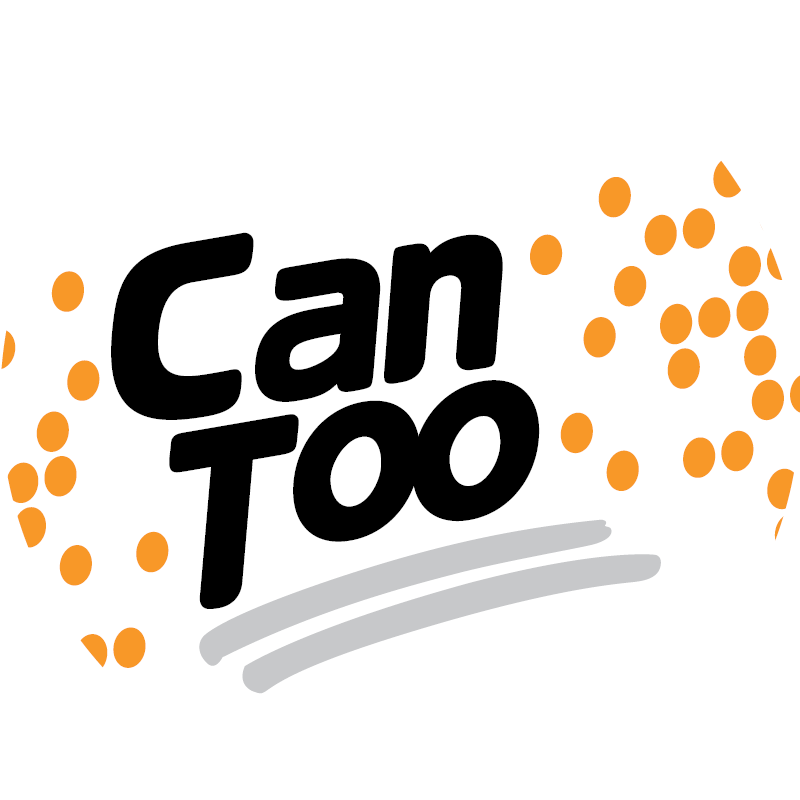 Michael Cole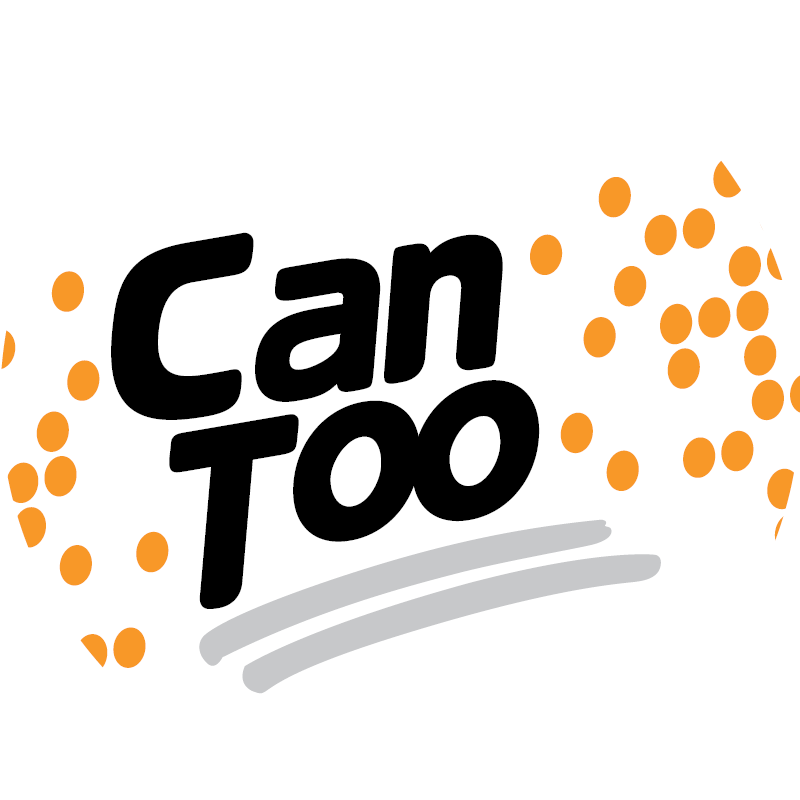 Jim Clegg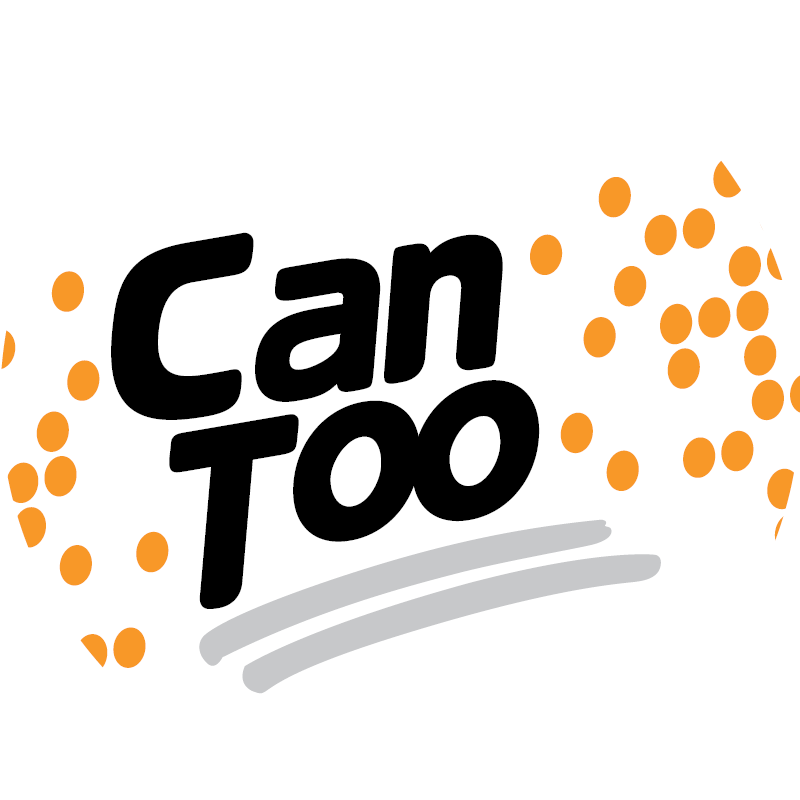 James Coleman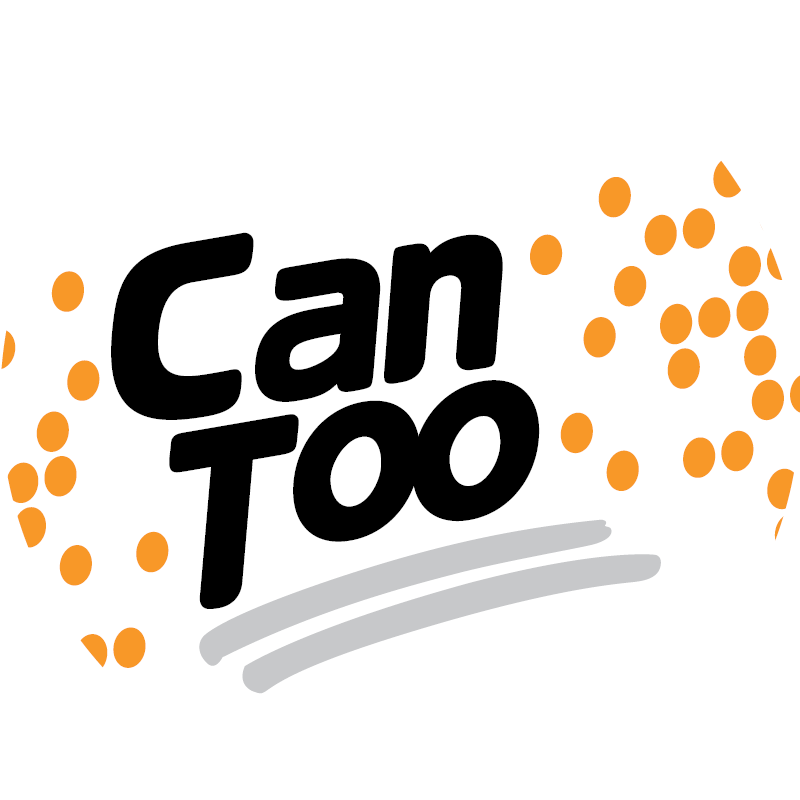 Lauren Wise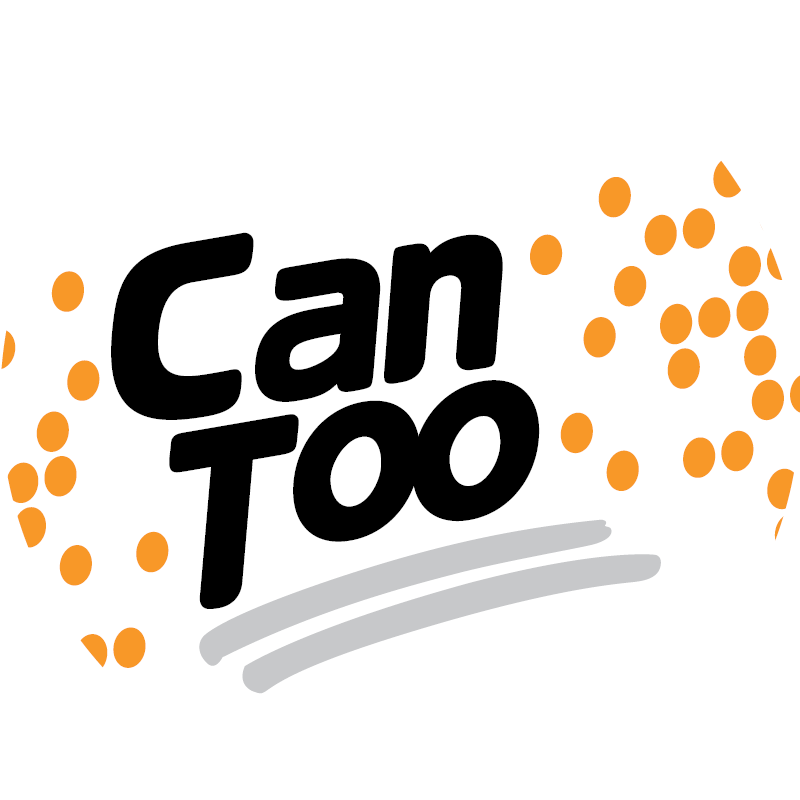 Cathy Aston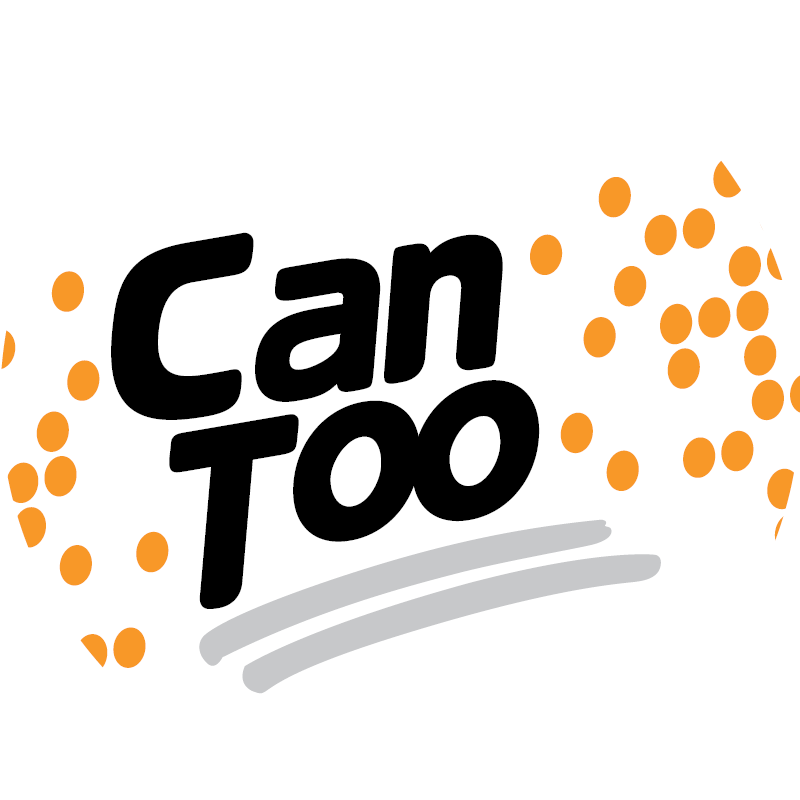 Peter Fitzgerald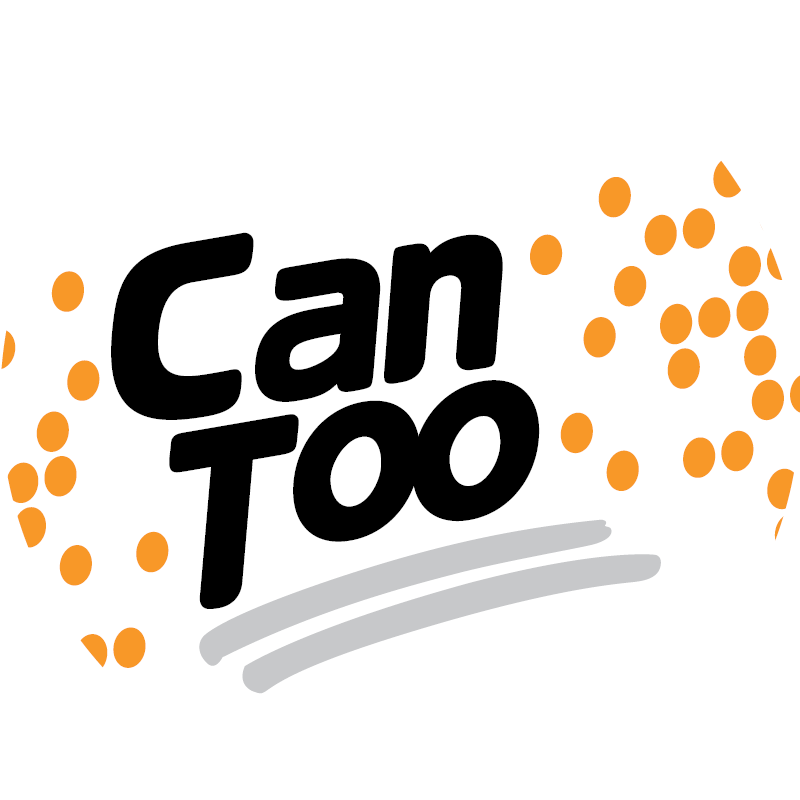 Dick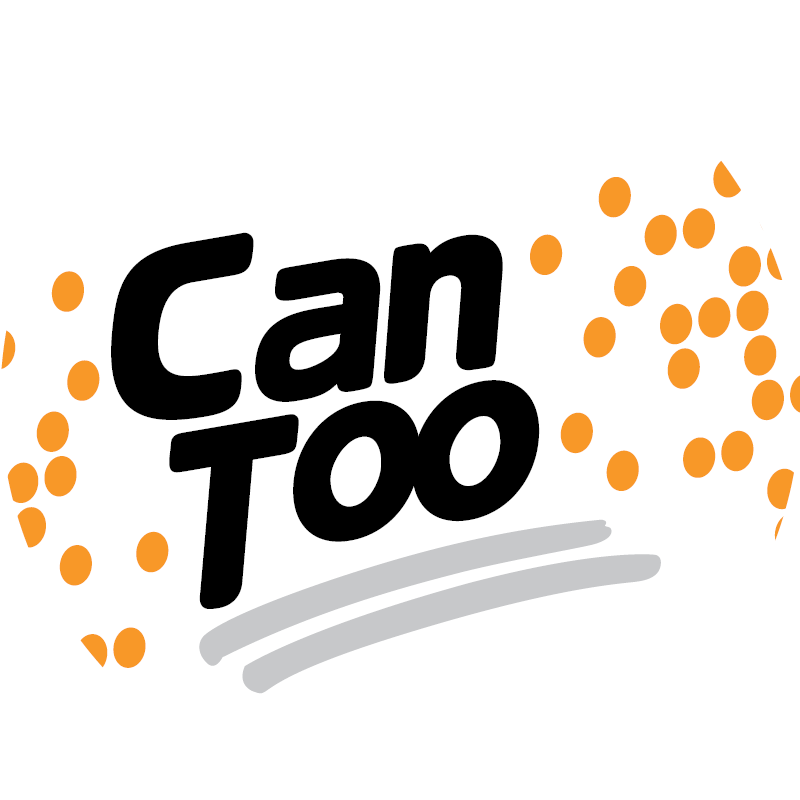 Michael King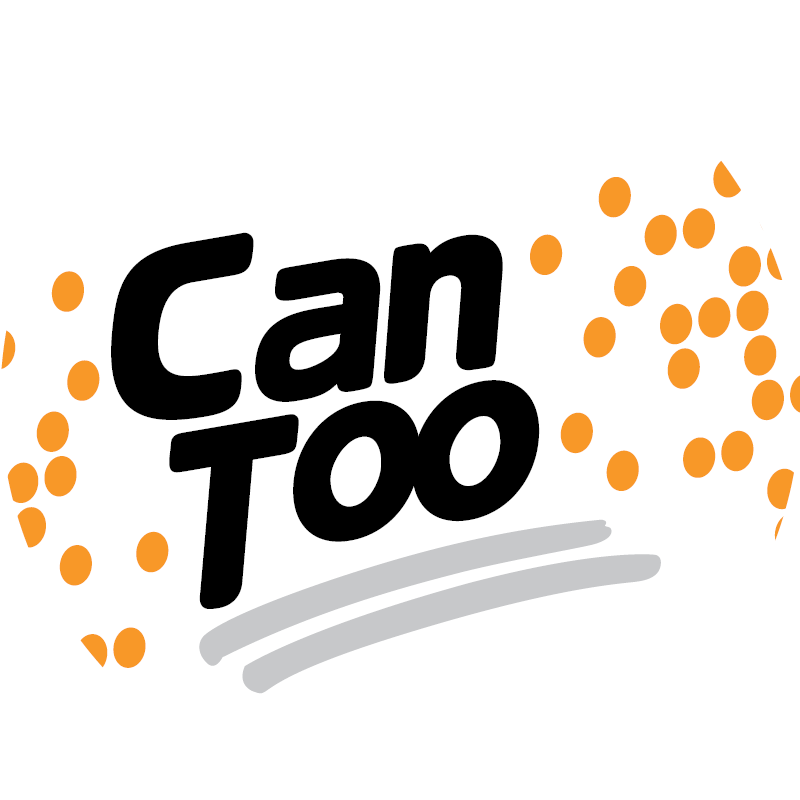 Paul Selig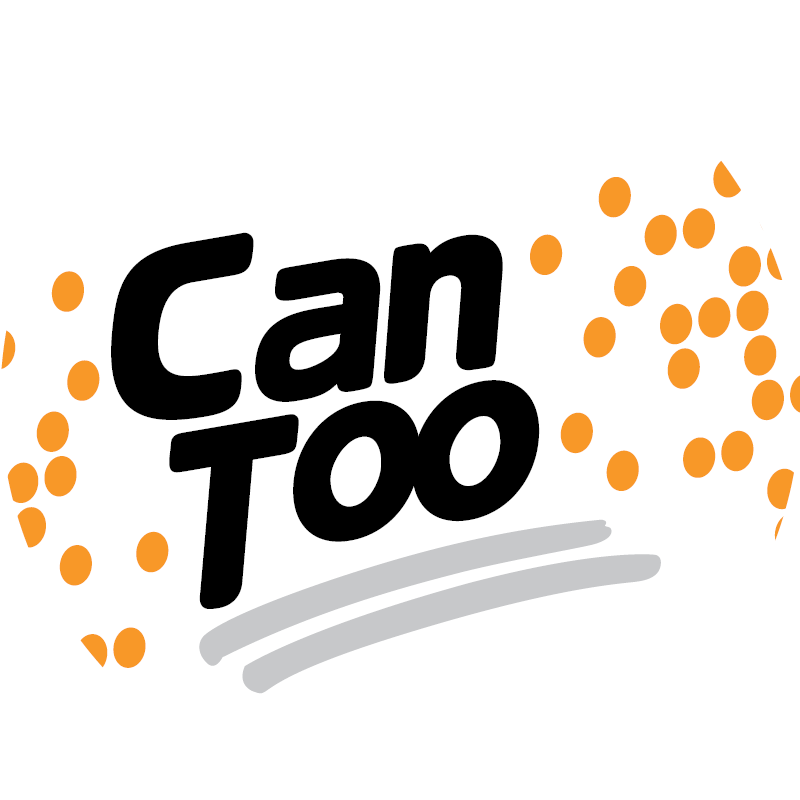 Christine Gilsenan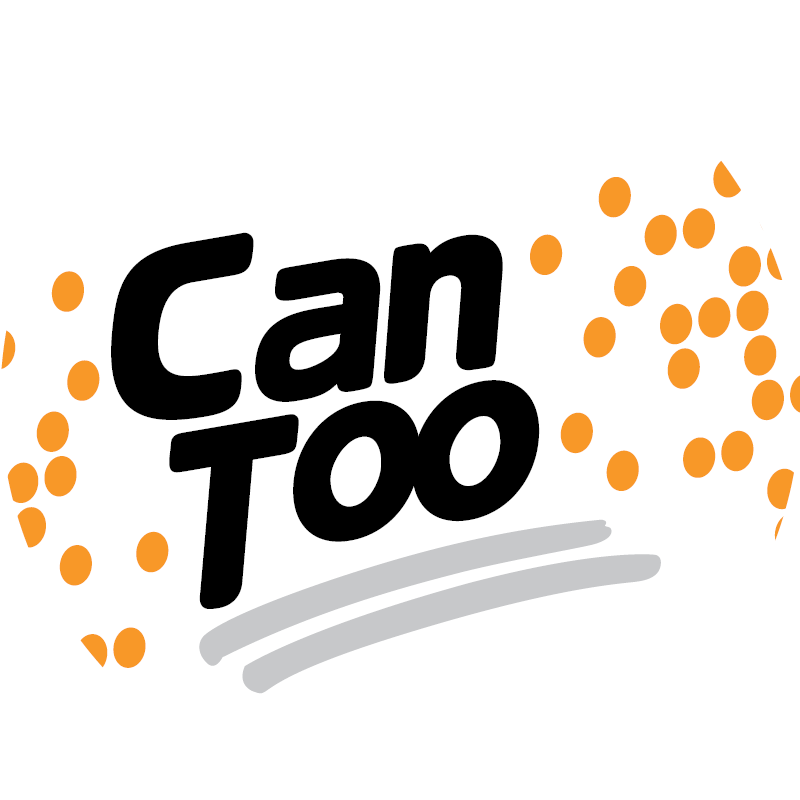 Chris Goodwin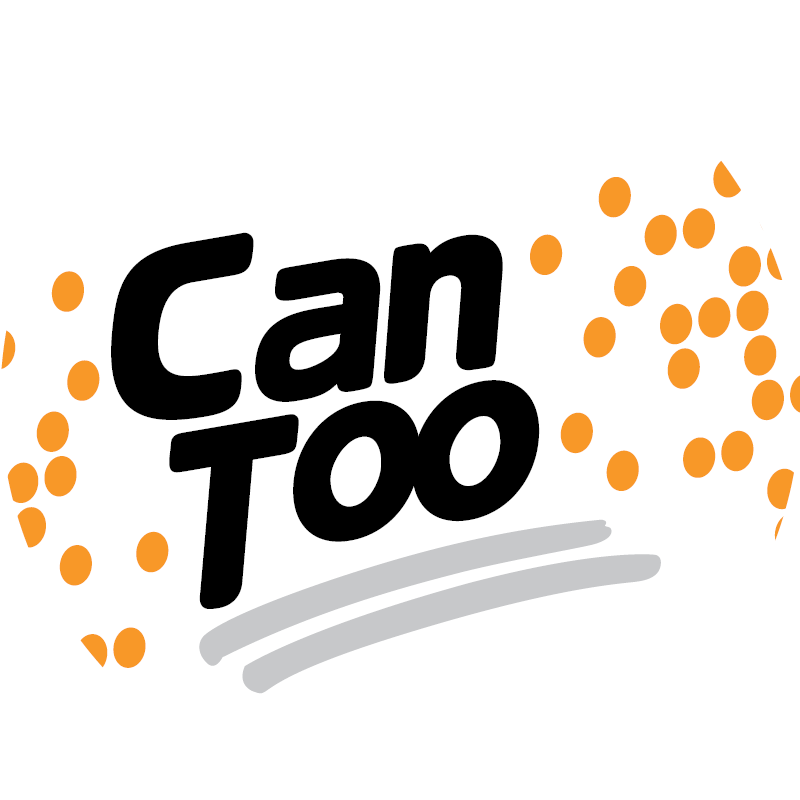 Lauren Nathan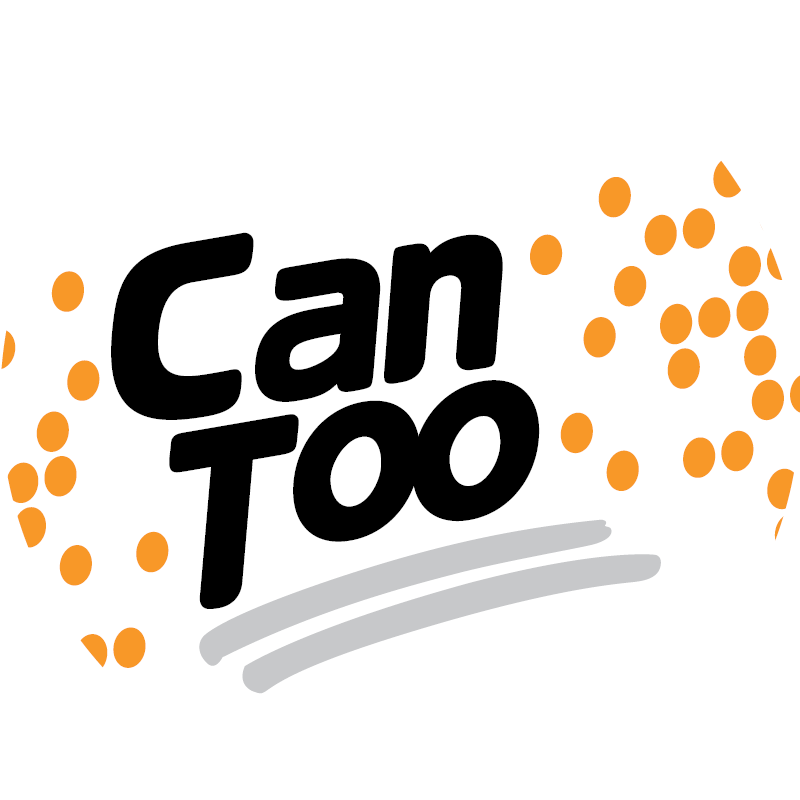 Sue Fenlon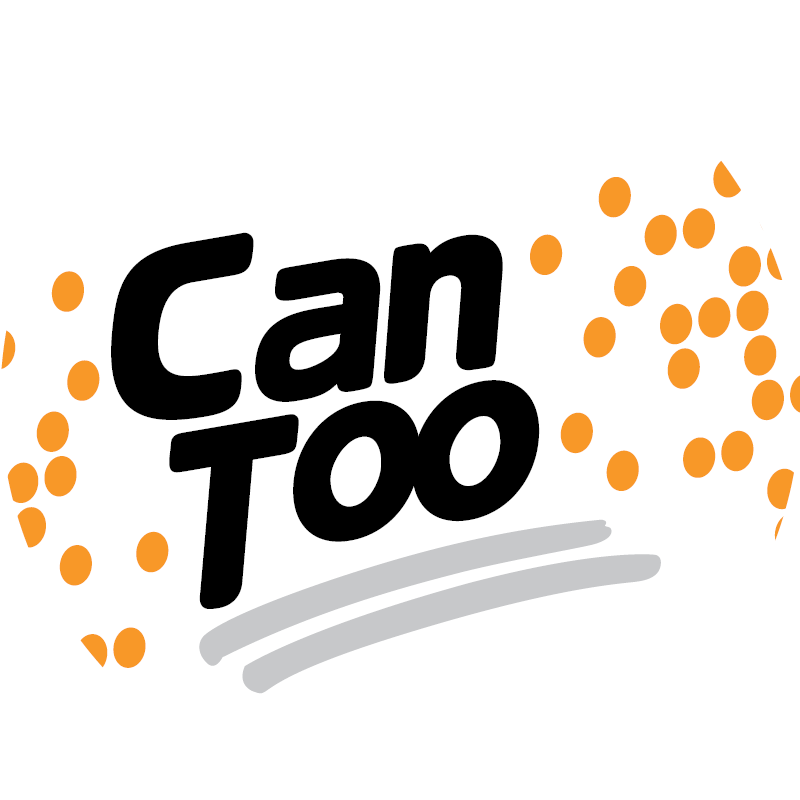 Catherine Happ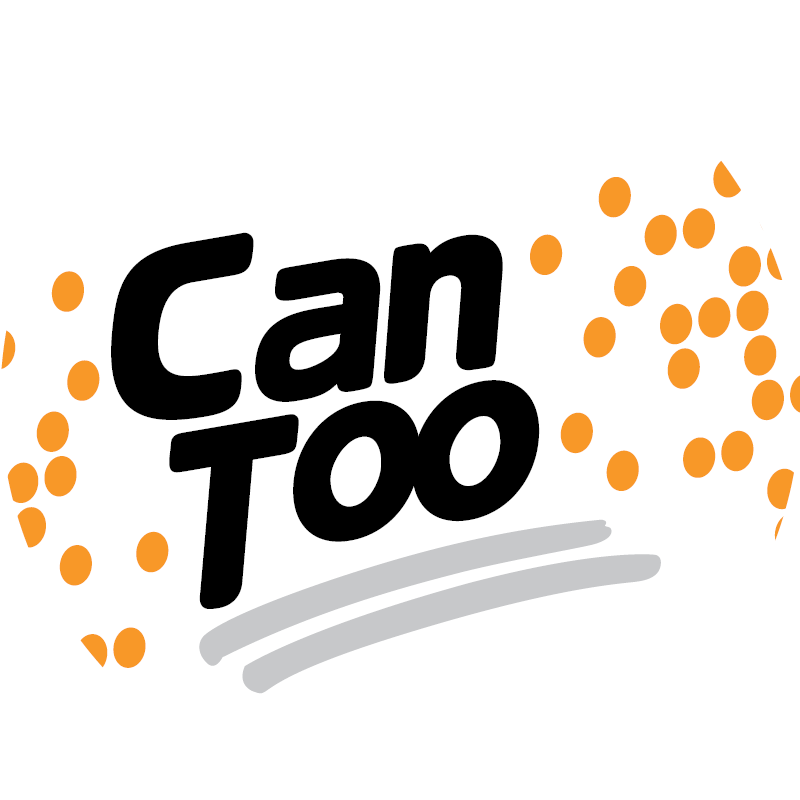 Sella & Pete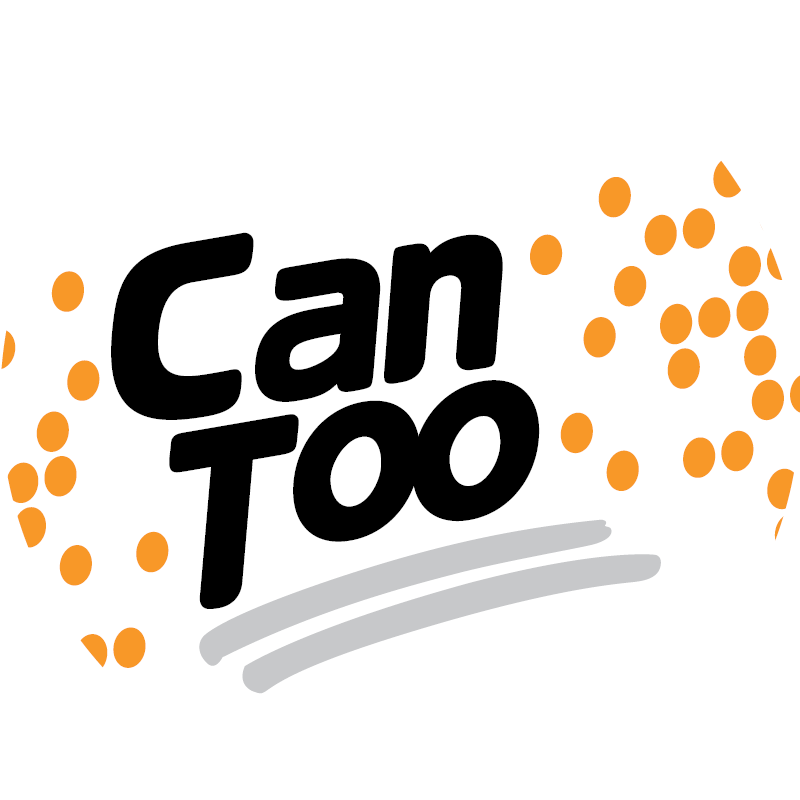 Tracie Richards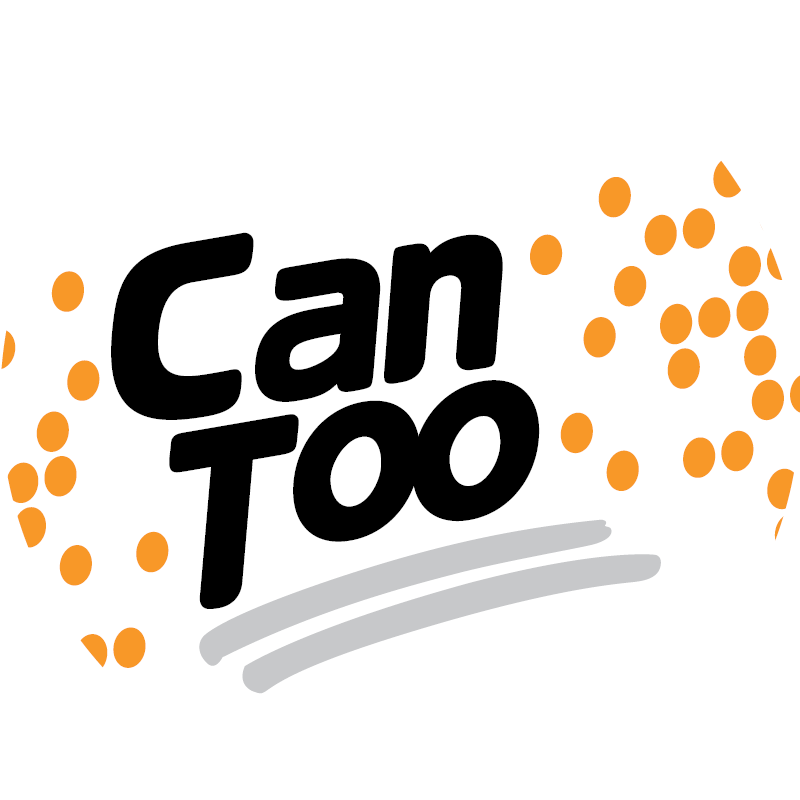 The Carberrys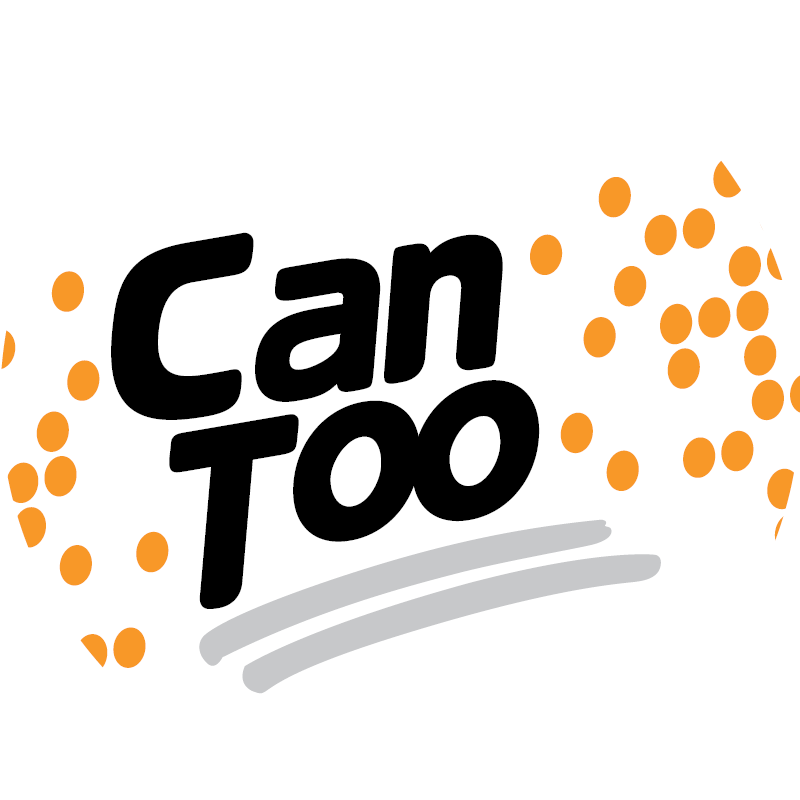 Campbell Family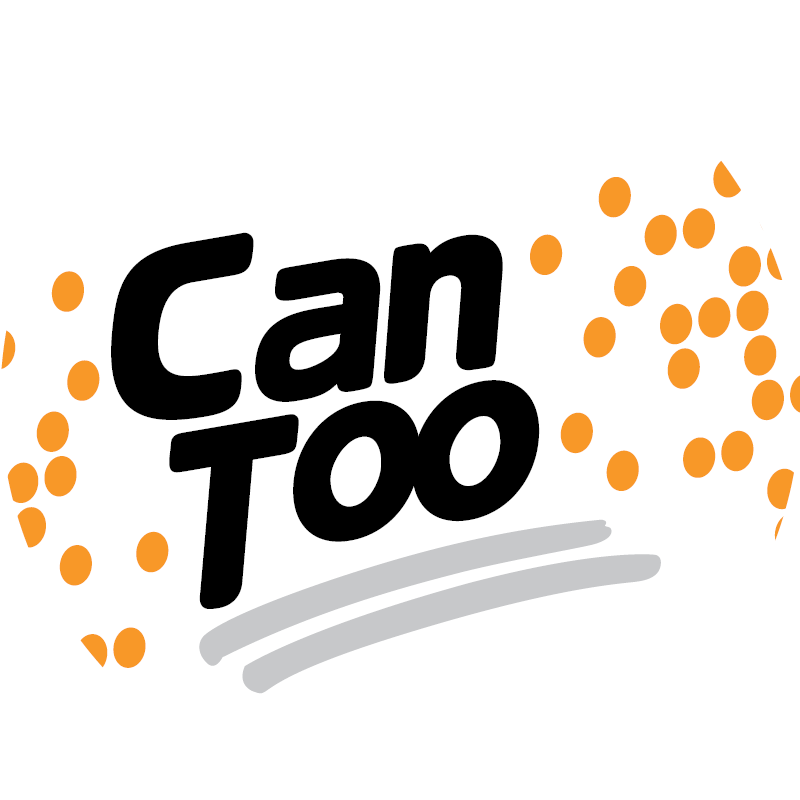 Anonymous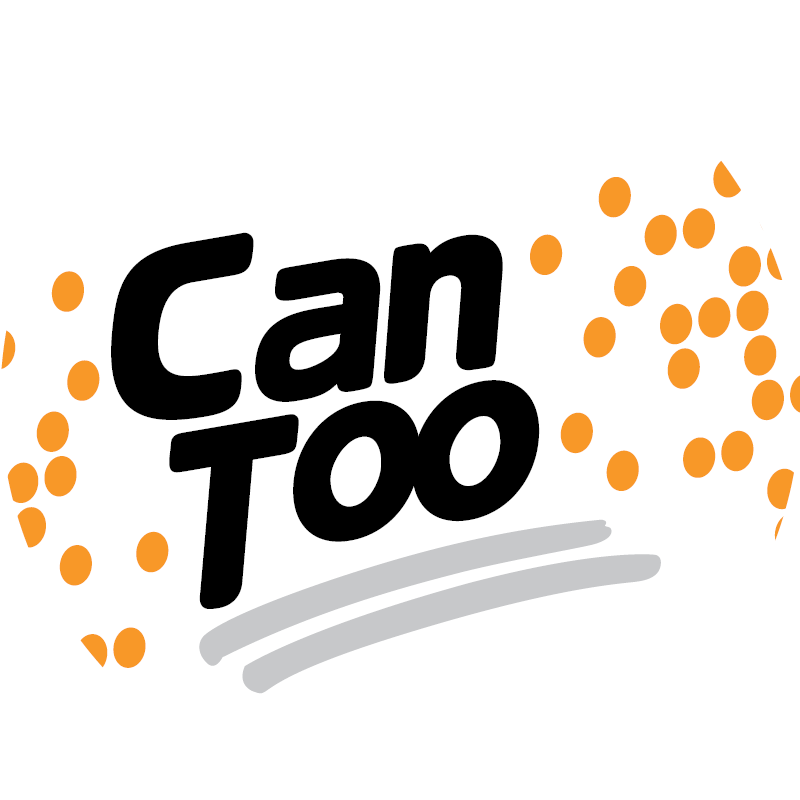 Katie Browne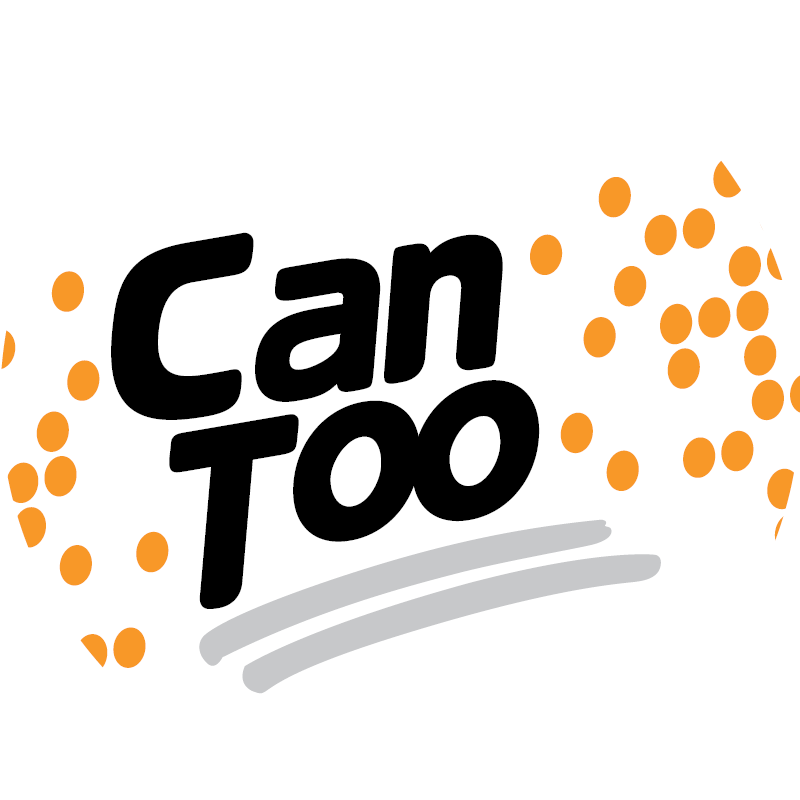 Sarah Pitcairn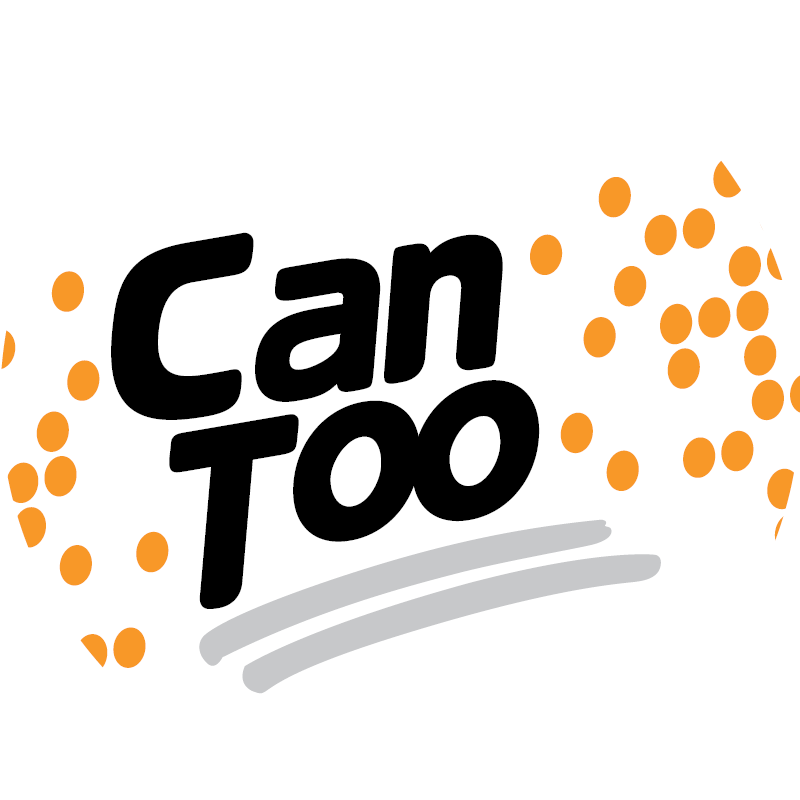 Liz & Peter Burns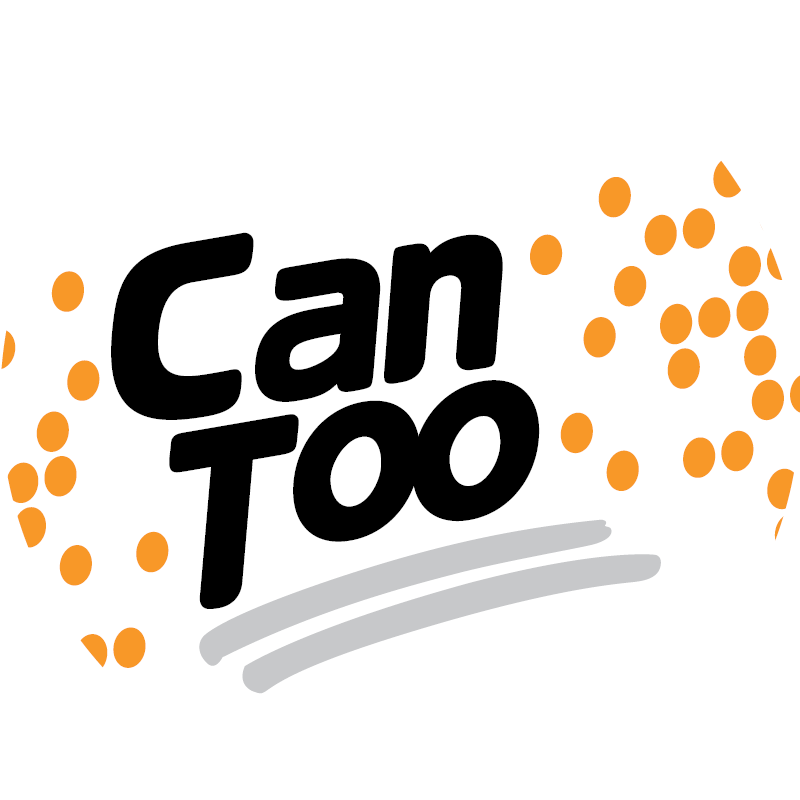 Omahlee Norburn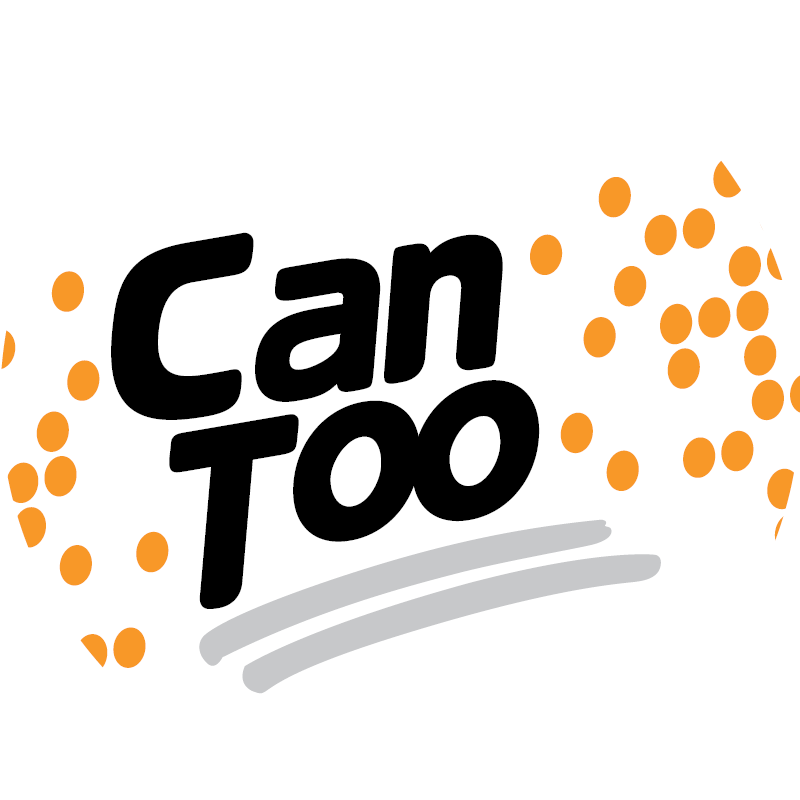 Patricia Mcclay