My Recent Sponsors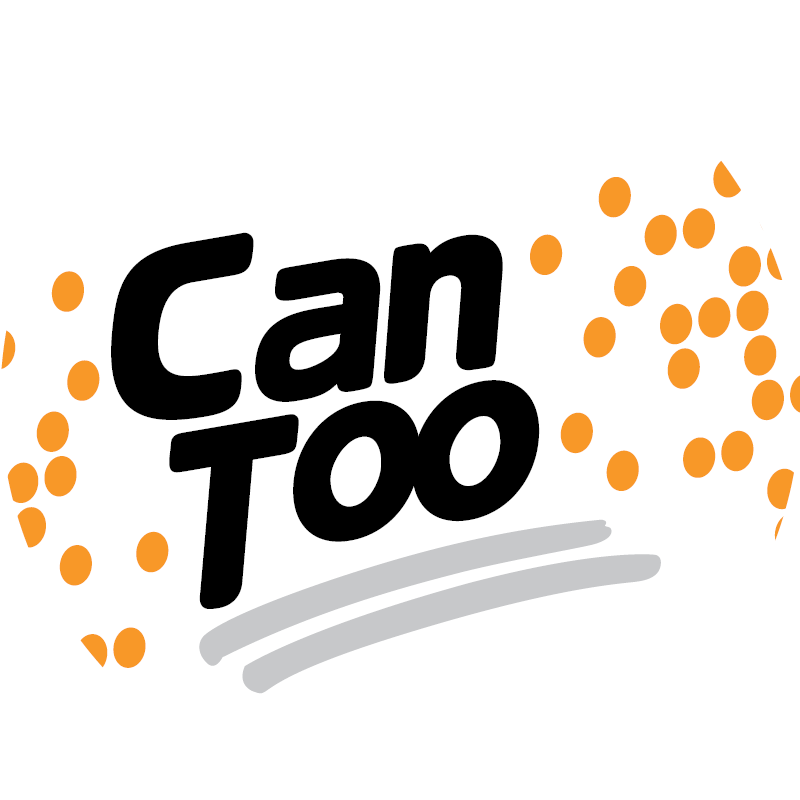 Libby Fox
Lisa, I'm going to tell my Masters Swim Club about this. That is a super and courageous goal and I know you'll do well. Take it easy. Easy does it. My aunt lived to 92 and she like you, overcame Ovarian cancer at about the same age as you.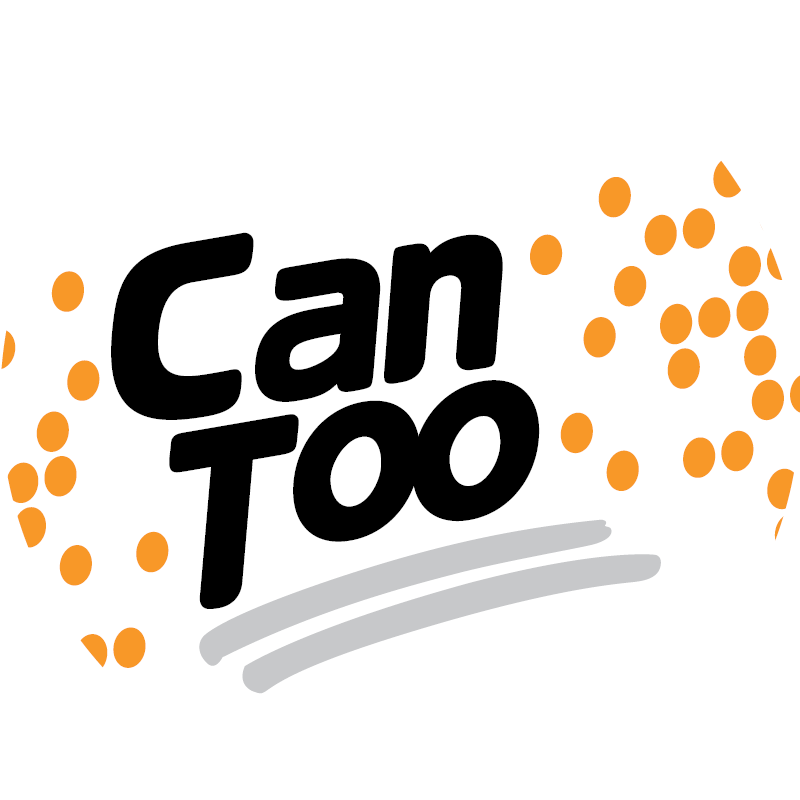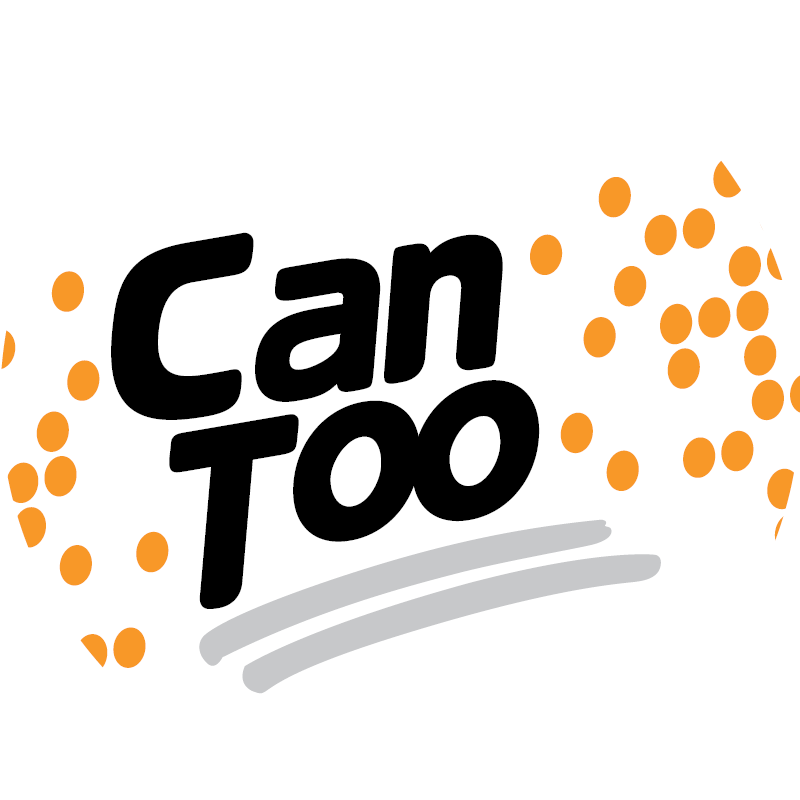 Jo Weir
Yet another goal reached. What a champion. Go Lisa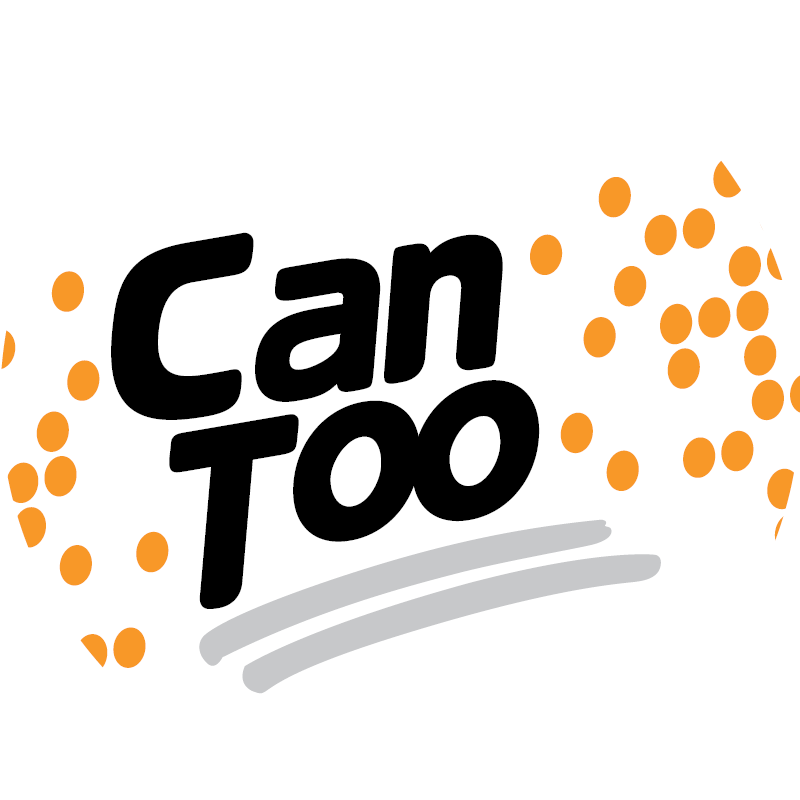 Alison Gray
Woohoo - amazing to see what you do when you put your mind to it, Lis All the best on the day! Can't be there to cheer you on but will be thinking of you :) Love Al.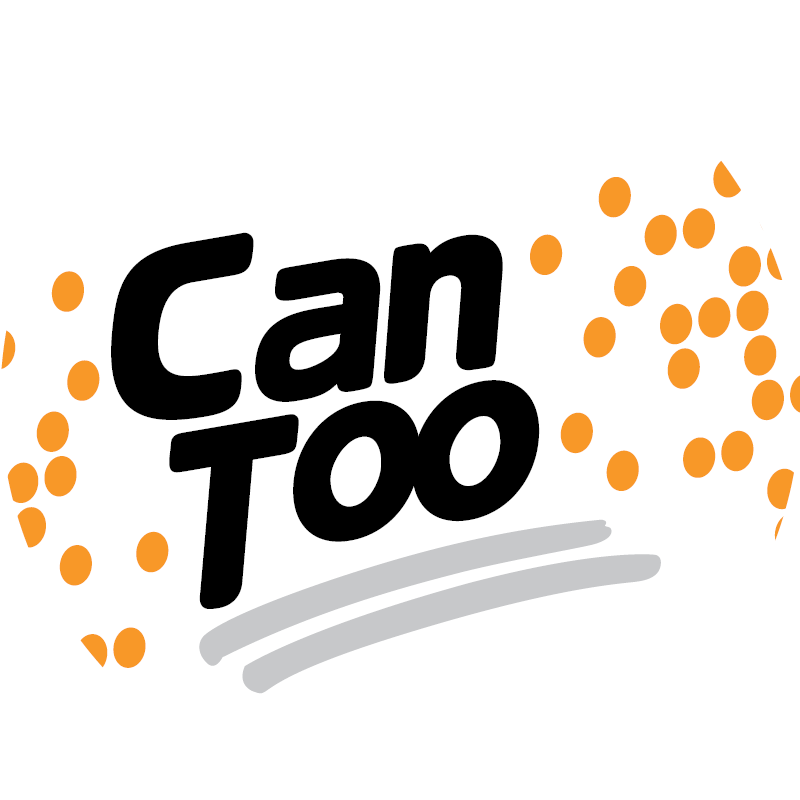 Tony Groom
Enjoy the run.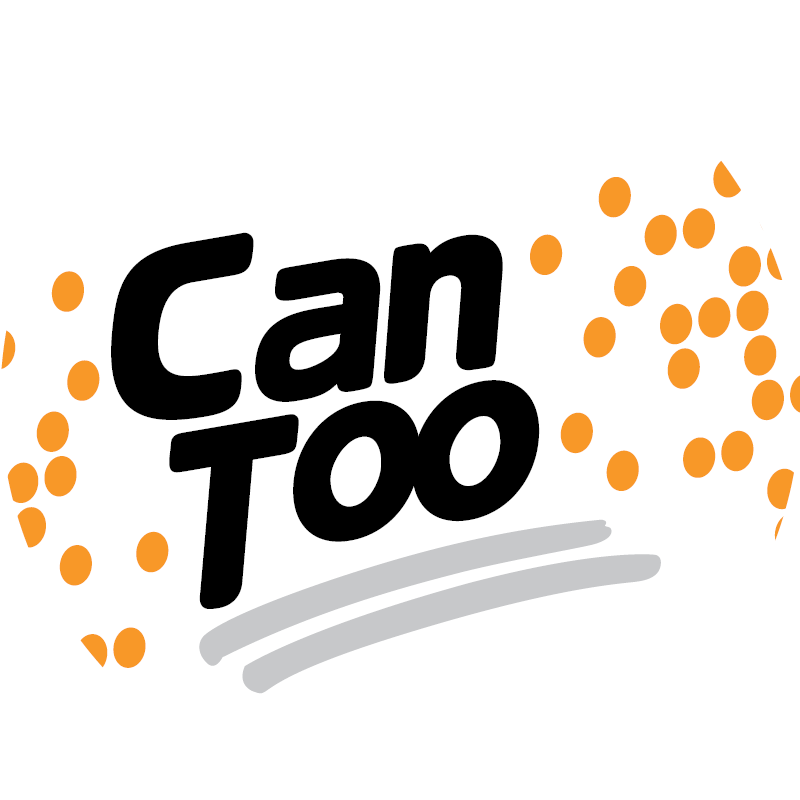 Colin Robertson
Love and Blessings. Keep up the good work..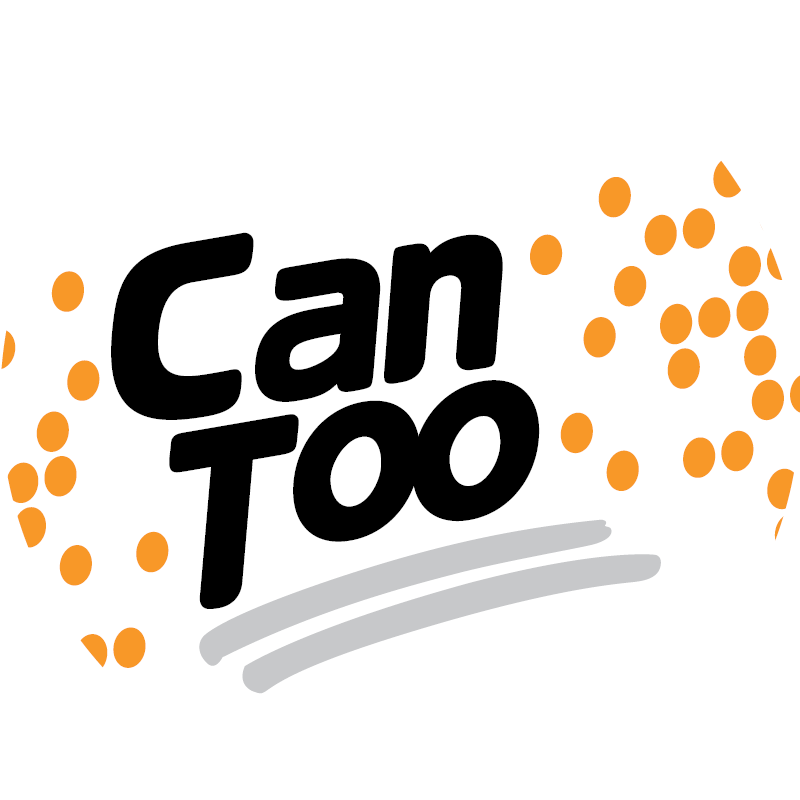 Lynne Metcalfe
You're a superhero, Lisa. I'm so proud of you. What you're achieving is so brilliant!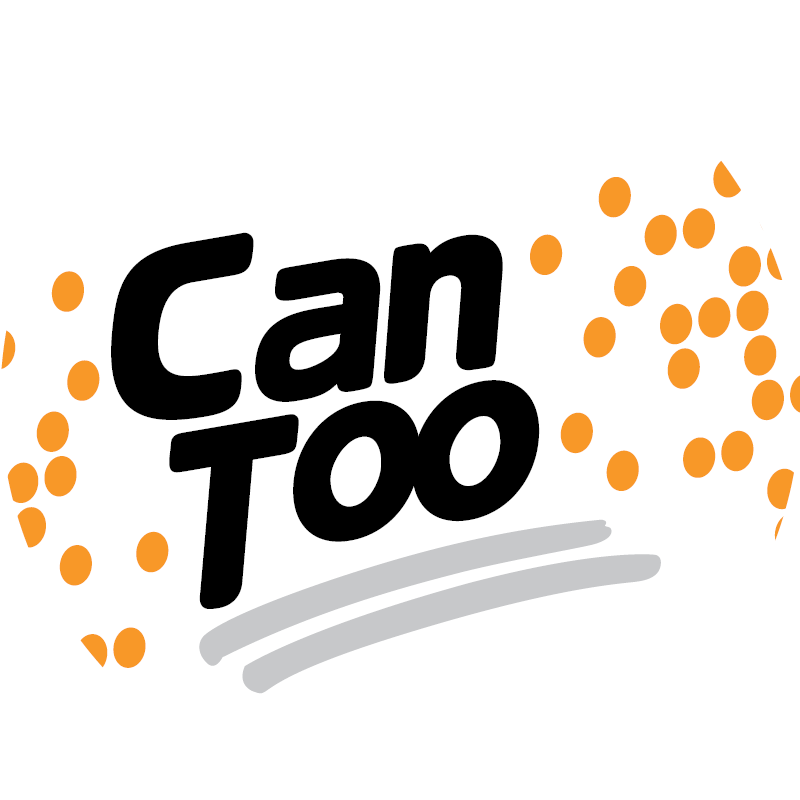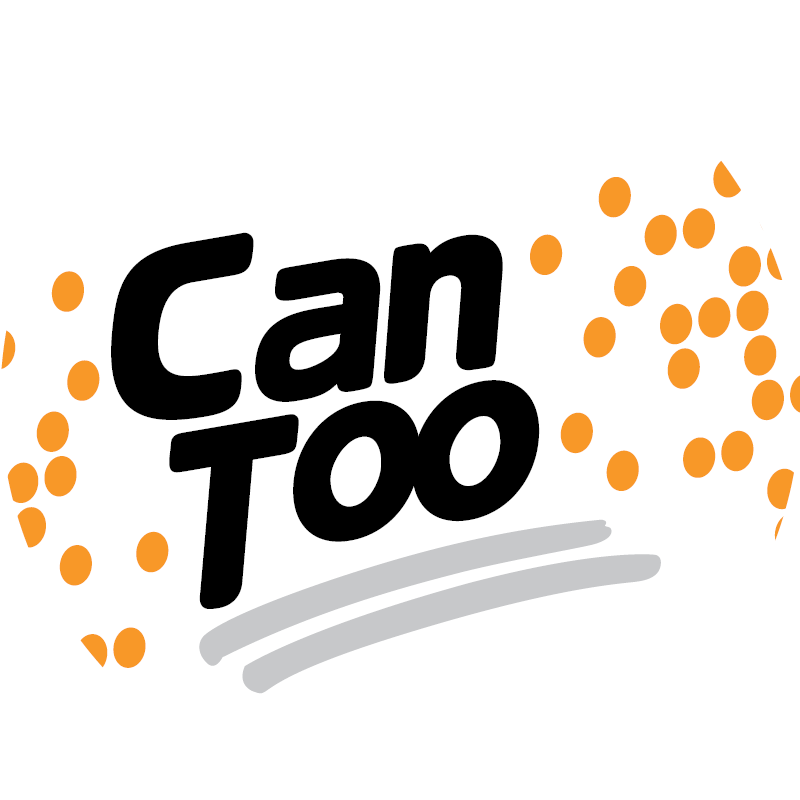 Julie Overmyer
Go girl your amazing ?