My Activity Tracking
My target 10 kms
I'm supporting cancer research and prevention with Can Too Foundation.
I'm an ocean swimmer by determination rather than design but I would never ever be an ocean swimmer at all if it weren't for Can Too. After losing all three of his parents to cancer my father joined the Cure Cancer Australia Board. All of a sudden he was doing marathons and I was confronting my open water panic attacks head on. And at the same time, we were raising funds for young researchers. The way research funding works in Australia means you cannot get funds without an extensive track record, which you can't get without funding. So some of the most innovative and fresh takes on this evil disease go unfunded. That's just not good enough for a disease that affects every Australian, either through a direct diagnosis or indirectly as a family member or friend.
From my early days 10 years ago where I literally couldn't breathe in the water to now, having finally swum the 10-12km from Bondi Beach to Watson'sBay , there have been so many great moments, great friends and great adventures. I cannot wait to help others achieve their marathon swimming goals in Fiji! My Can Too story is captured here: https://vimeo.com/115546022
My 2014 unsuccessful attempt to swim Southhead Roughtwater is captured here: https://vimeo.com/103633252
I'm honoured to be doing this in honour of my friend Mark Ellis who passed away suddenly in Februrary whilst training for the English Channel relay that was fundraising to establish this pod. He never said die, he never quit and life threw him plenty of reasons to say both. A true orange legend! Edit: On 26 June 2019 we lost Sam Greenland to colon cancer. Fuck Cancer. So this swim and the fundraising for young cancer researchers will be dedicated to both Sam and Mark. Cause I miss them both like hell. It's also dedicated to my bestie going through Phase 2 Experimental treatment for Non-Hodgkin's Lymphoma. Fuck Cancer. Again.
Thank you to my Sponsors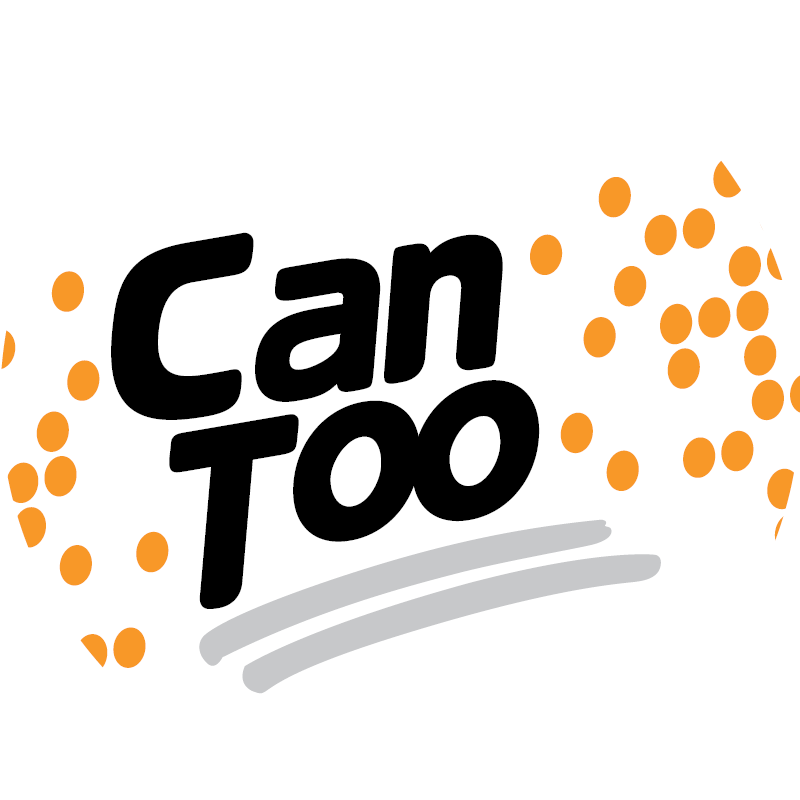 Dom Thurbon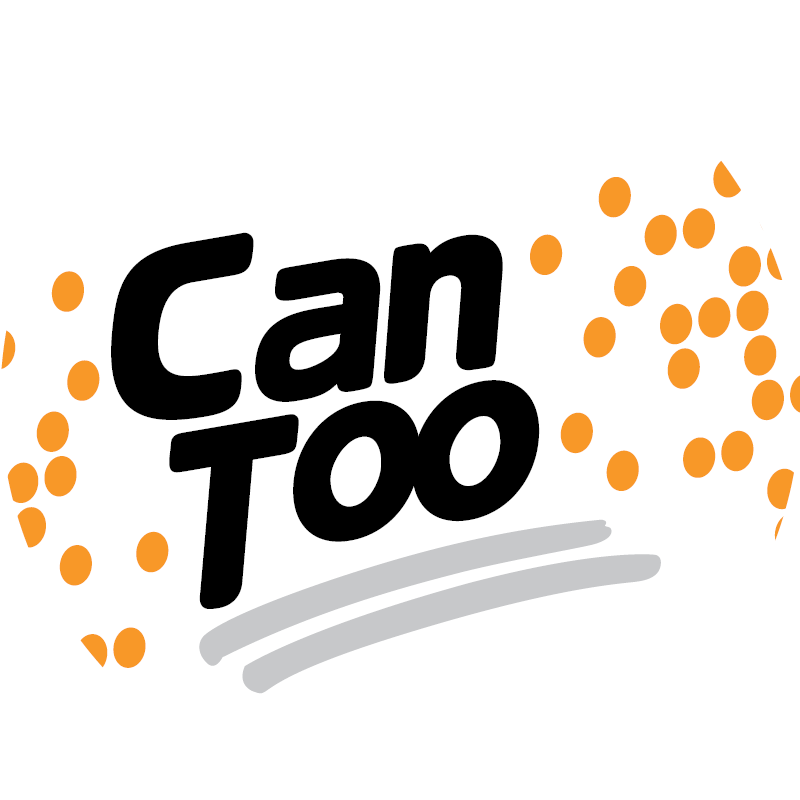 Andrew Price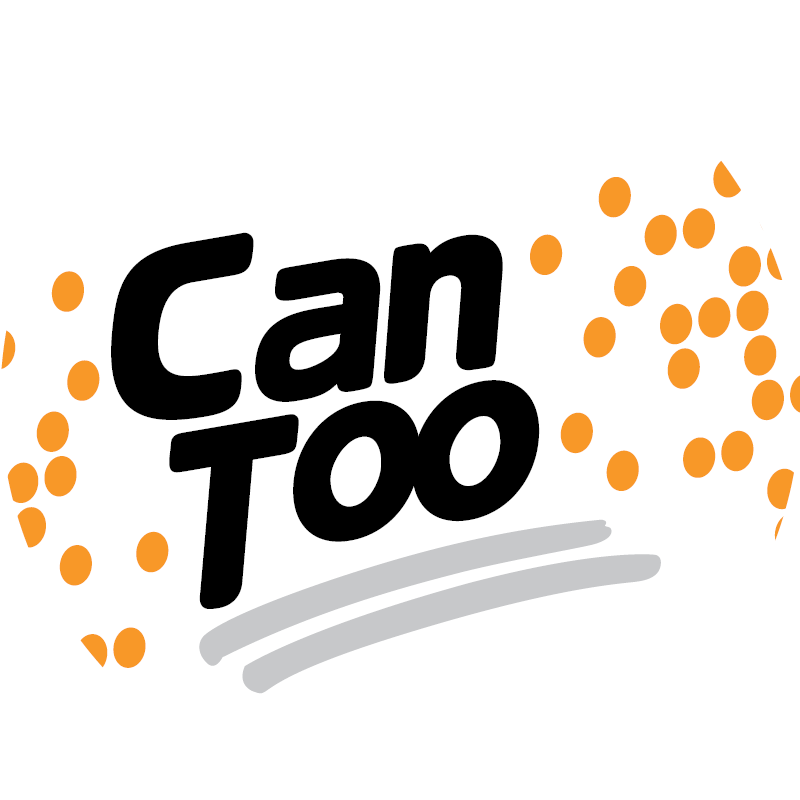 Katie Price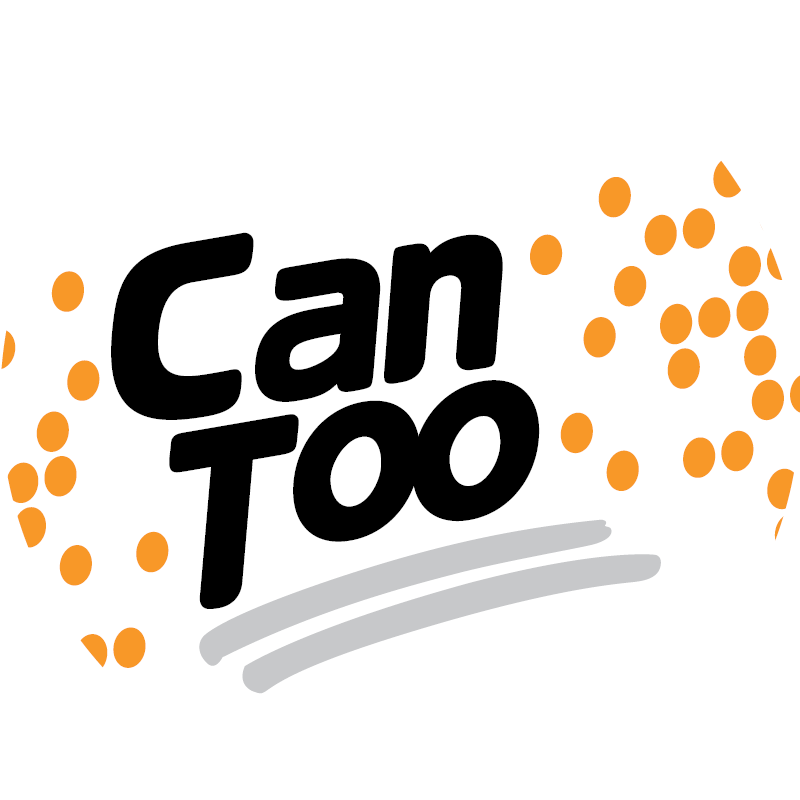 Ivan Ah Sam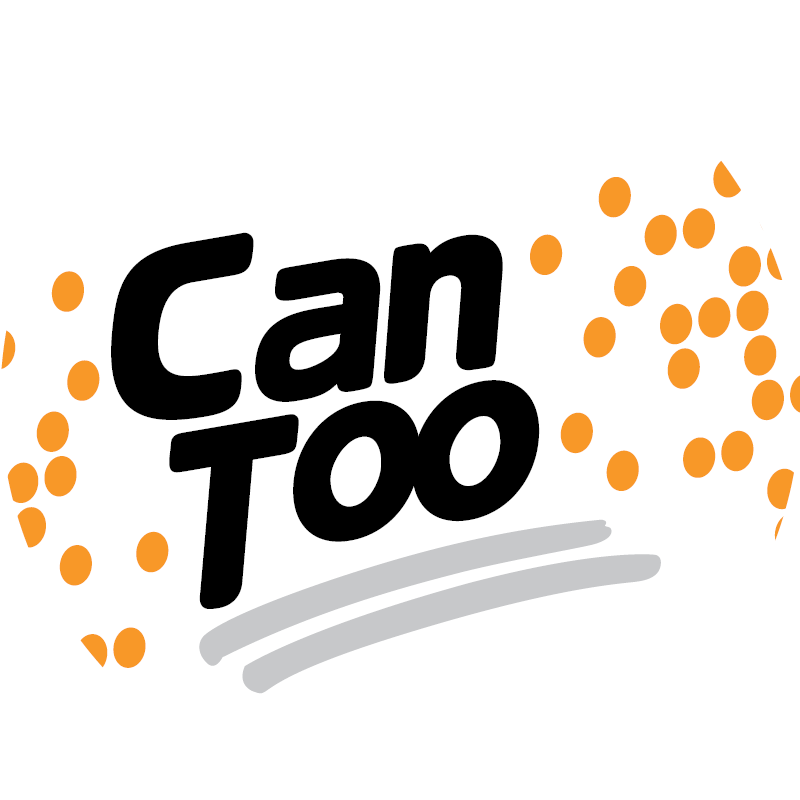 Phil And Meghan Senior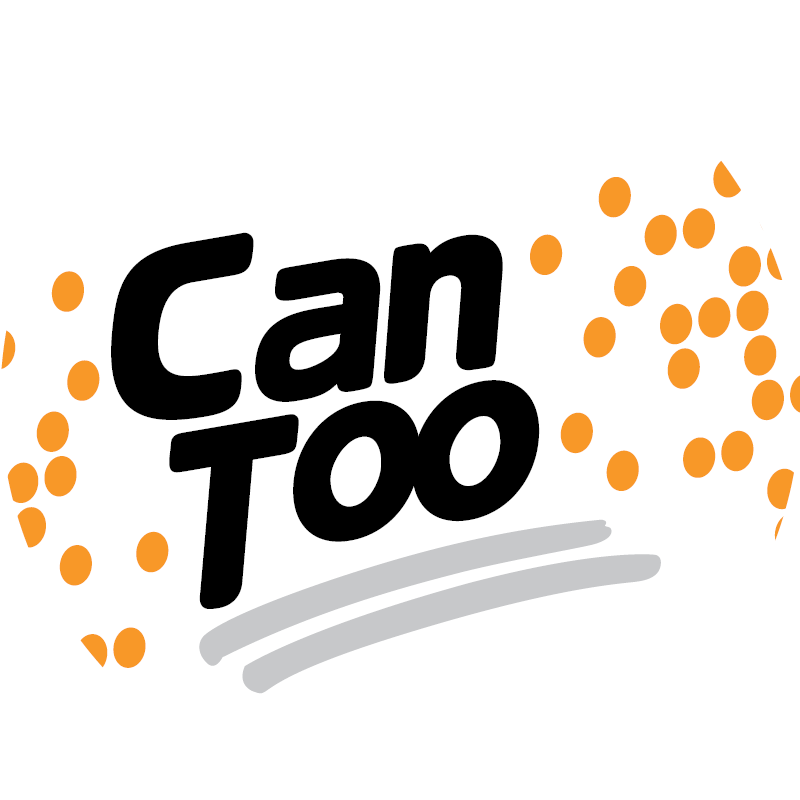 Katie Price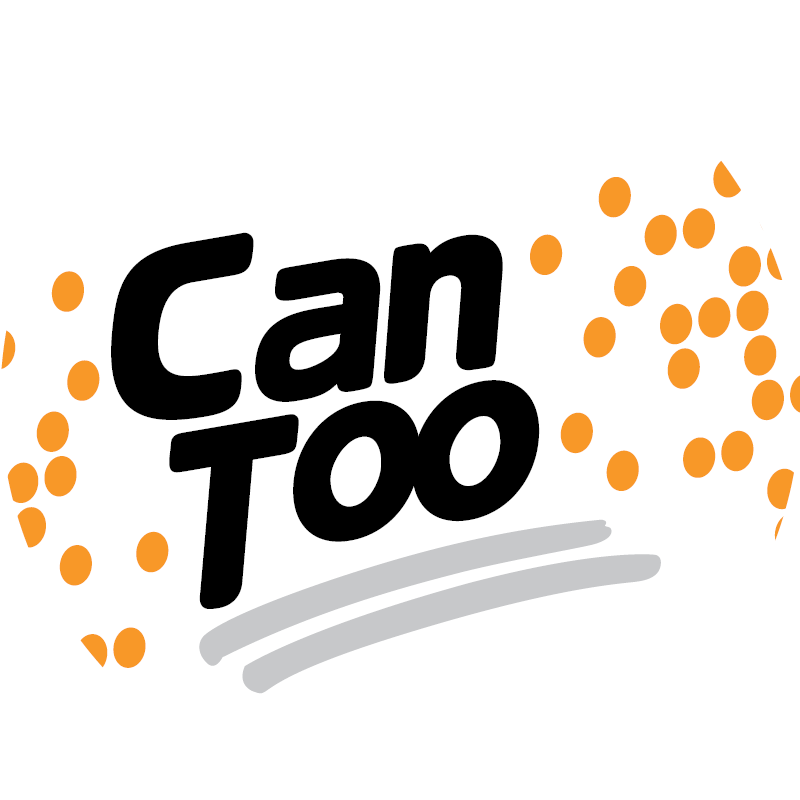 Nick Fernandez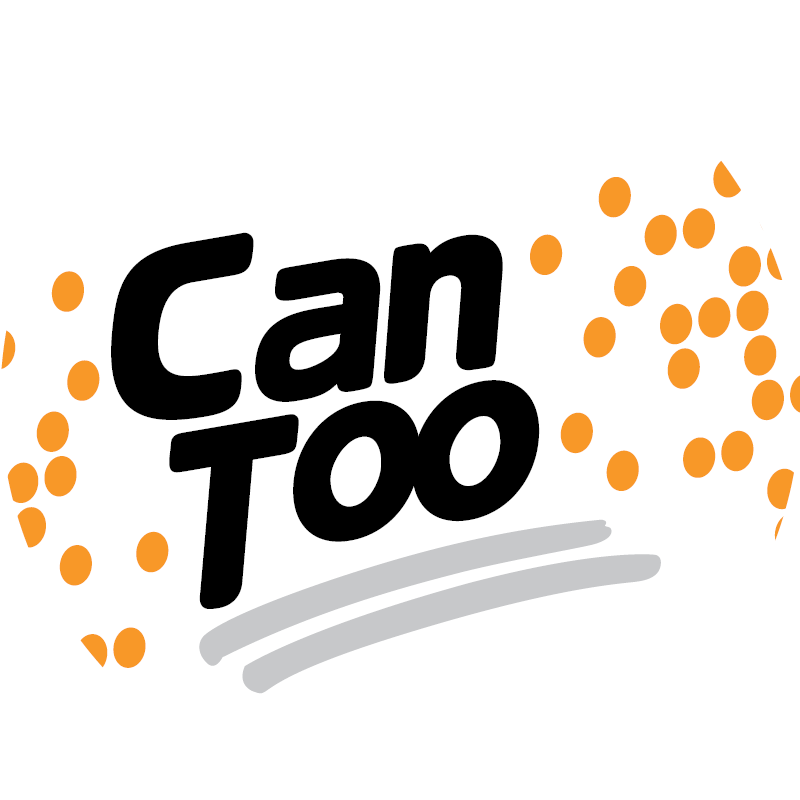 Kari Baynes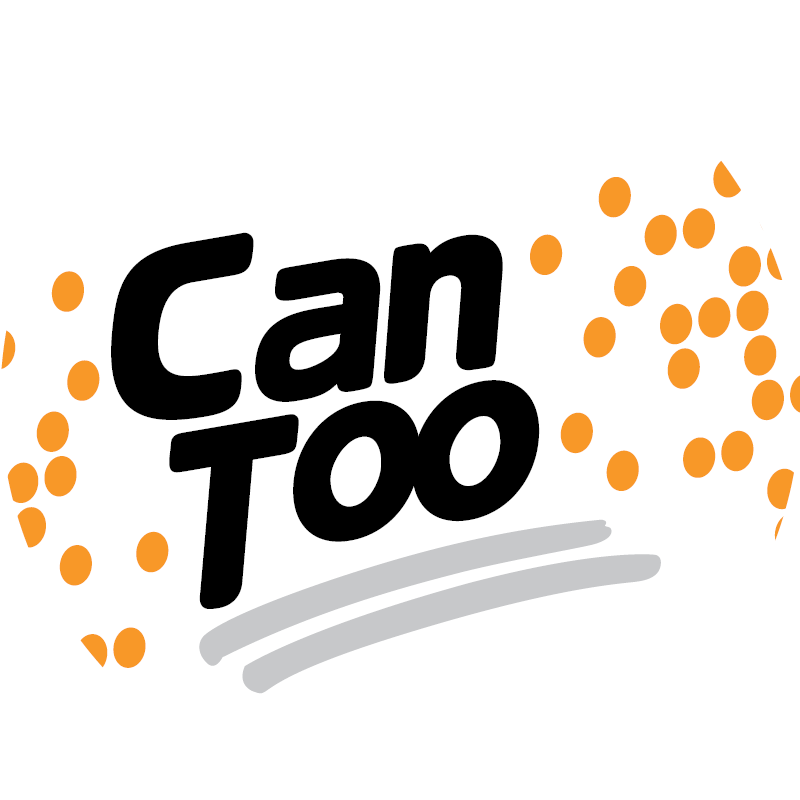 Helen White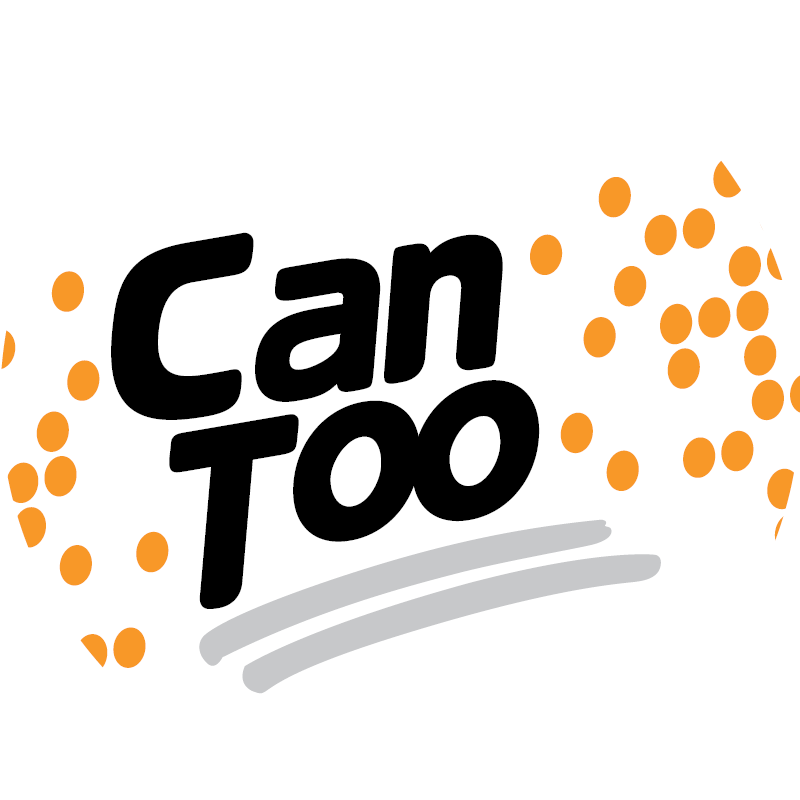 Glenda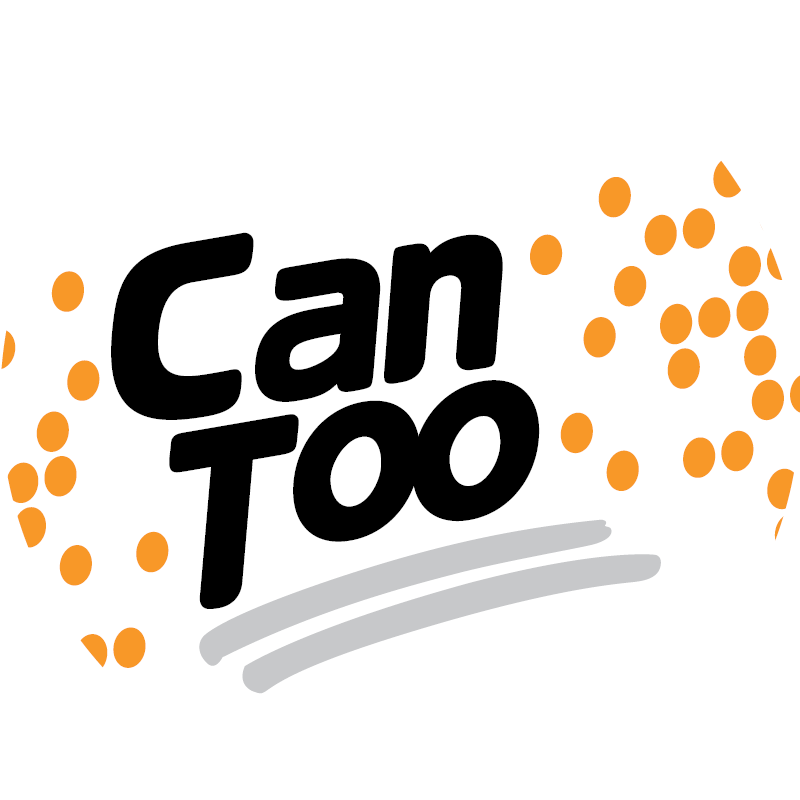 Suzie Morony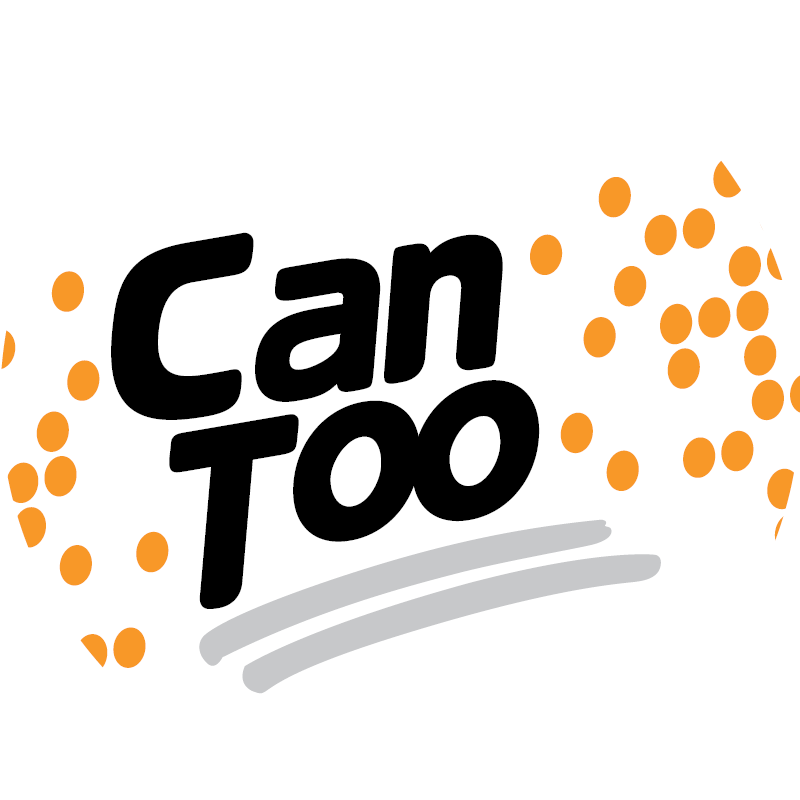 Ros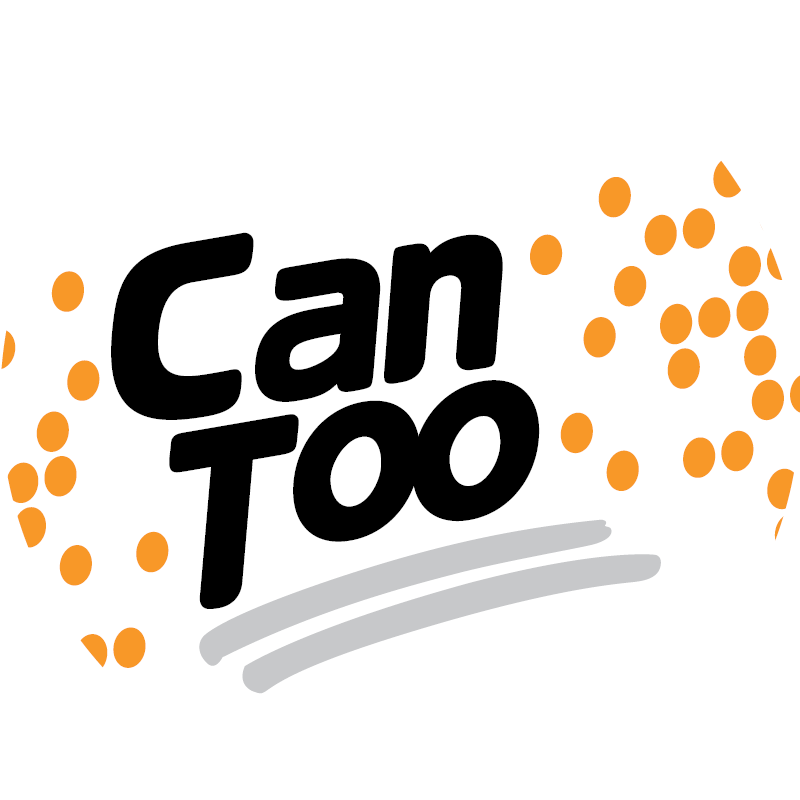 Cookie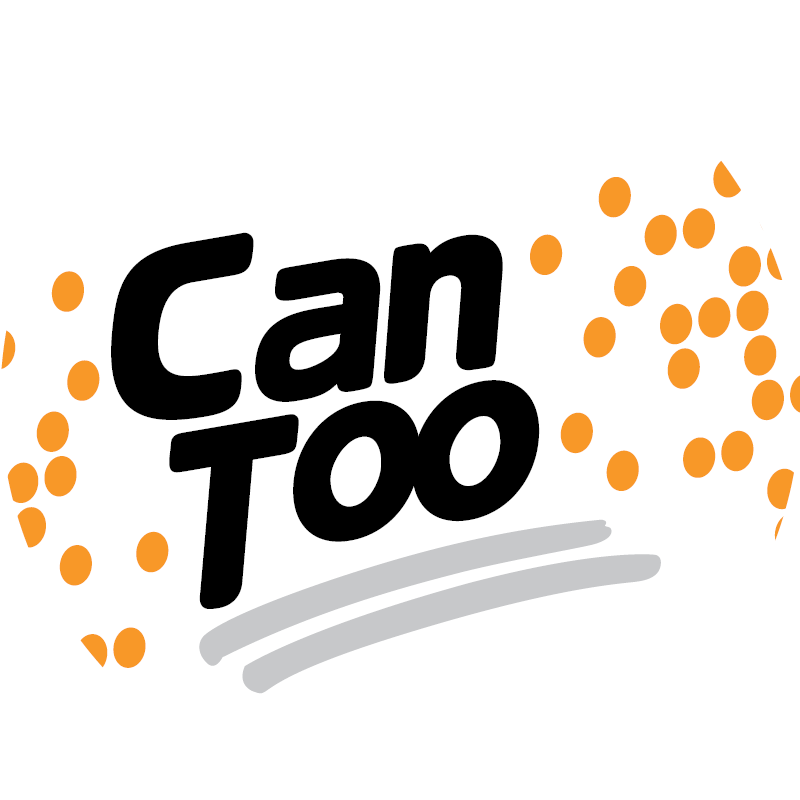 Anna Lewis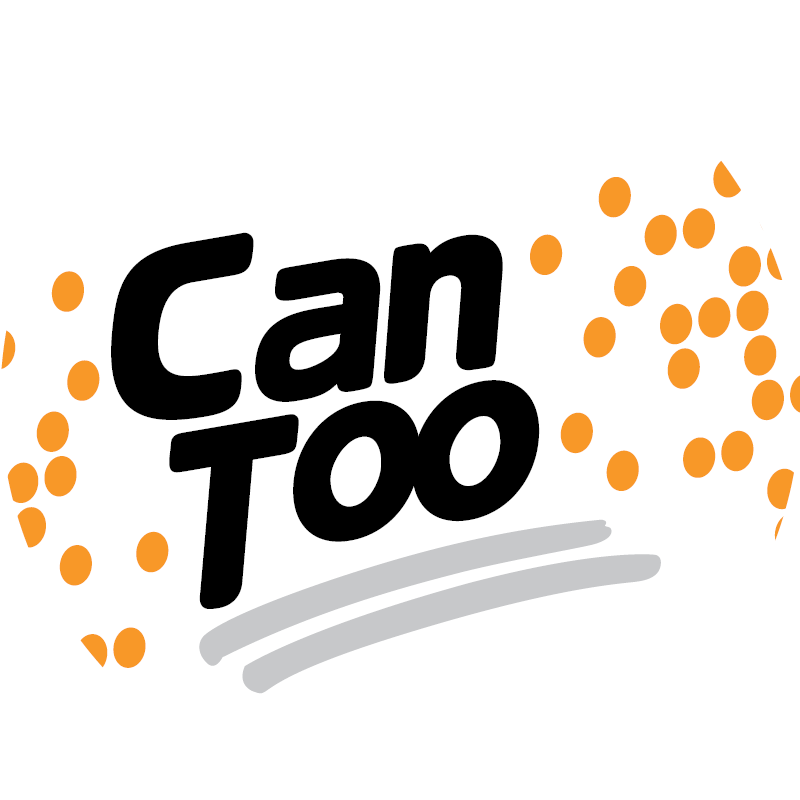 Lara Solomon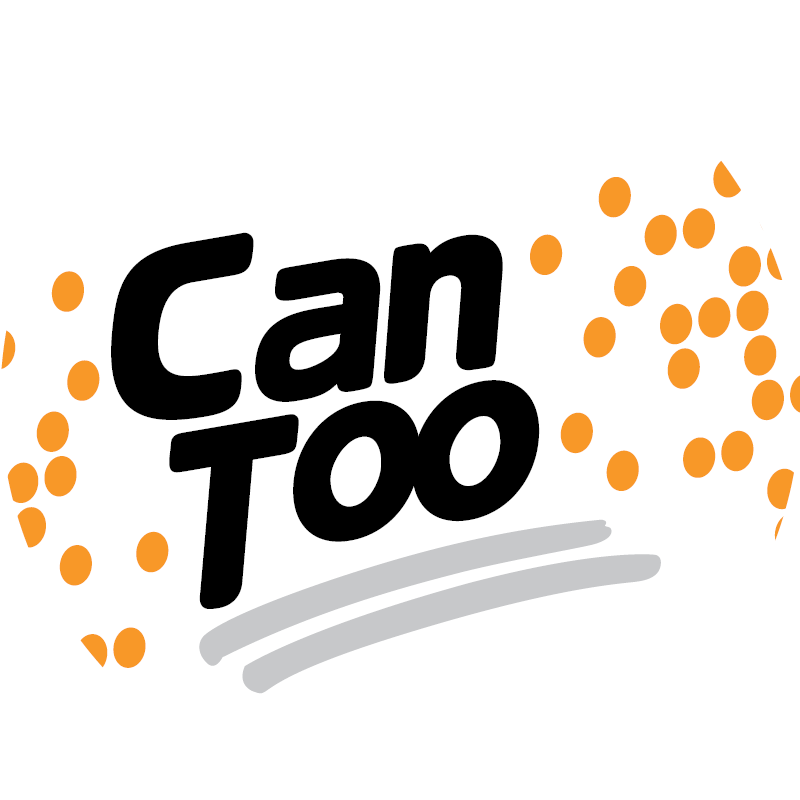 Melanie Junghans