I'm supporting cancer research and prevention with Can Too Foundation.
1 in 3 women and 1 in 2 men will be diagnosed with cancer in their lifetime. This means that potentially someone we love may have to battle cancer, and that's a statistic that needs to change.
So I asked myself, "what can I do to help?" That's where the Can Too Foundation came in! Can Too provide professionally coached training programs for participants – of any fitness level – to run, swim and cycle their way to a healthier lifestyle and a cancer-free world.
In return, I am raising valuable funds that go towards innovation in the prevention, care, and control of cancer. Since 2005, Can Too Foundation have trained over 15,000 participants, raised over $21,000,000 to invest in 168 one-year cancer research grants.
It would be fantastic if you could sponsor me, or even better join me in a program!
Thank you for your support!
My Updates
For Max and Karen
Monday 11th Nov
One in two Australians will receive a cancer diagnosis at some point in their life by the time they reach 85 years of age. With rates like that, cancer has touched the lives of every Australian in some way. Someone you know or possibly even yourself has had a cancer diagnosis. You may have lost someone very important due to cancer.
I honestly don't think there is a more important area for medical research. Research into better treatments can help improve outcomes and hopefully some day a scientist will come up with a break through cure. When I first read about the Cantoo Foundation, the events and fundraising that they do, I really felt that this was something I wanted to be involved with.
Cancer has affected both sides of my family in the last few years. My father-in-law, Max, passed away in October 2018 after battling with cancer for the previous few years. Losing Max has left a big hole in our lives, he was far too young, just short of his 60th birthday. Our kids lost their only grandfather, and he didn't get to see them grow up, which he so wanted to be able to do.
On my side of the family, my sister was diagnosed with breast cancer after finding a very small lump in one of her breasts. Thankfully now well over a year on, after surgery, chemo and radiation, she is stronger and healthier than ever and cancer free. I will never forget though, her telling me that her doctor said to her that if you're going to get cancer then breast cancer was one of the best to get as there has been so much fundraising for research and treatments for breast cancer. I hope that outcomes improve for all cancer types in the future.
Signing up to do a 1km ocean swim and making the commitment to fundraise $1000 is frankly rather scary and way out of my comfort zone. But this is something I really want to do and to help make a difference in some small way.
I hope you can support me and make a donation for this great cause.
Share
Thank you to my Sponsors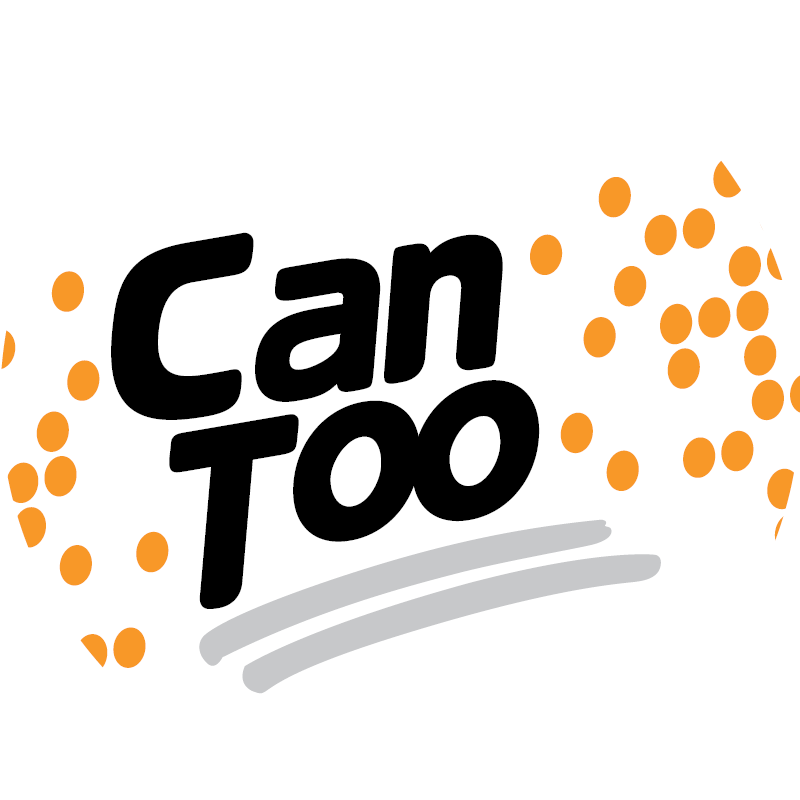 Club Helensvale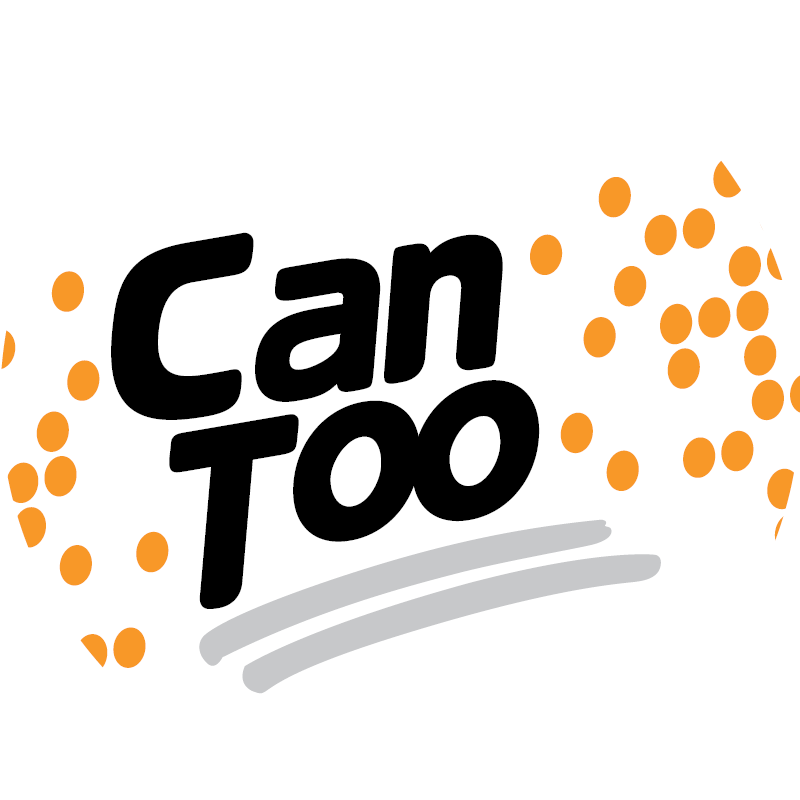 Leonie Archer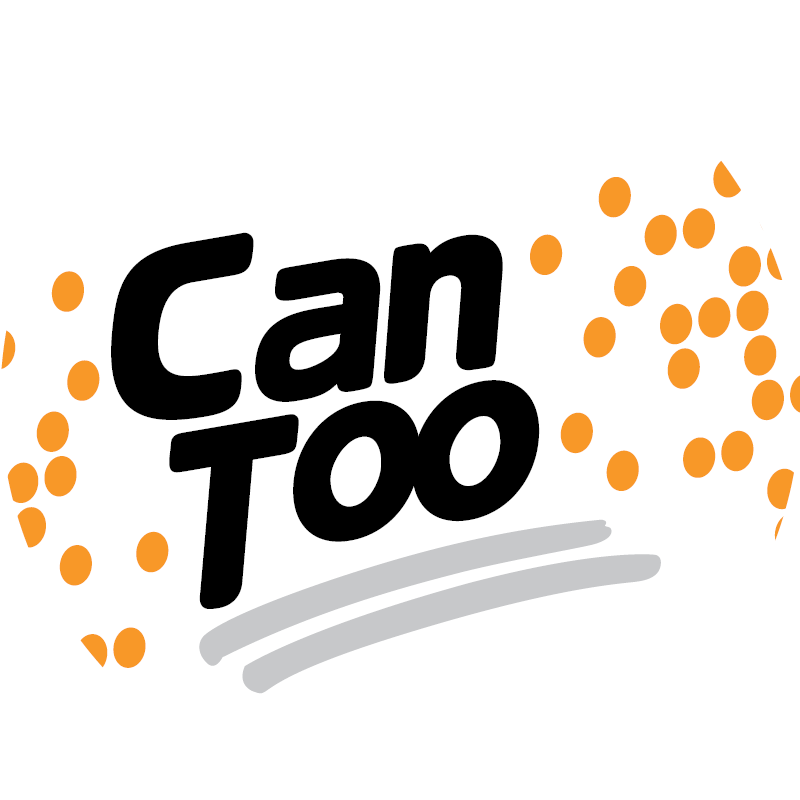 Nathan Archer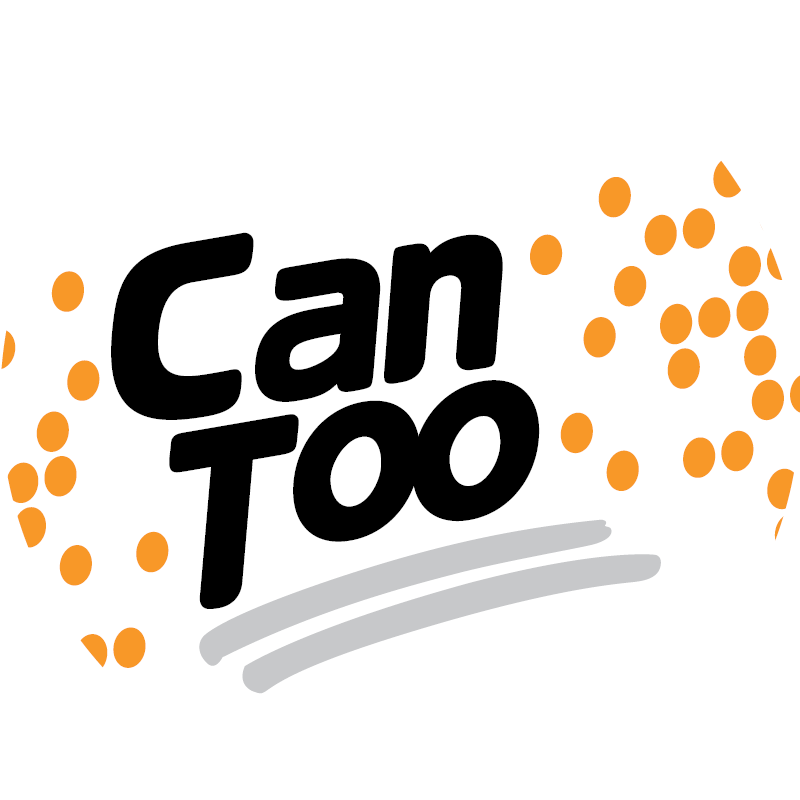 Julie Campbell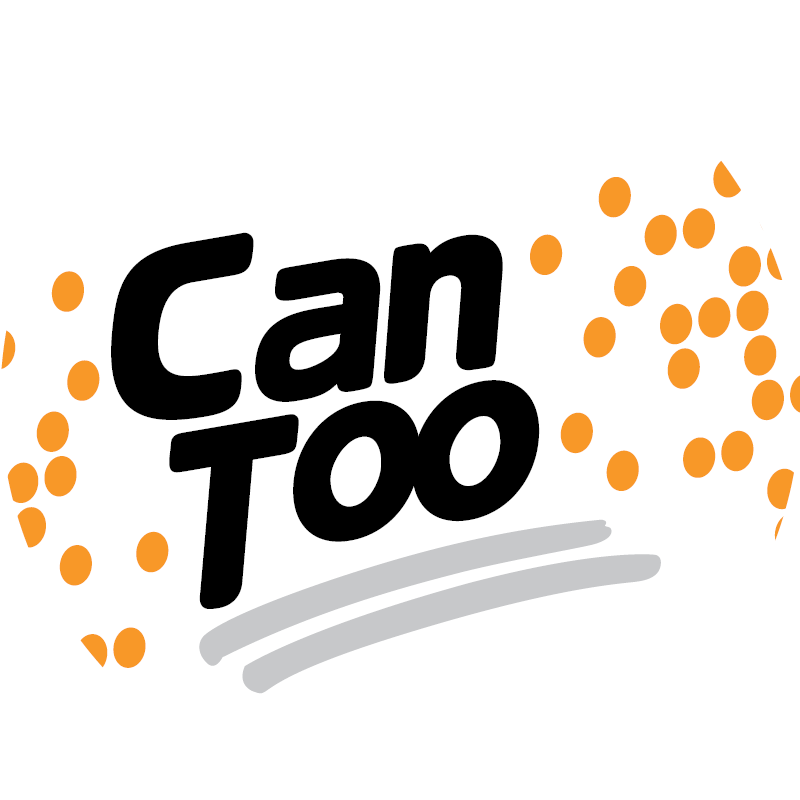 Tanya Harris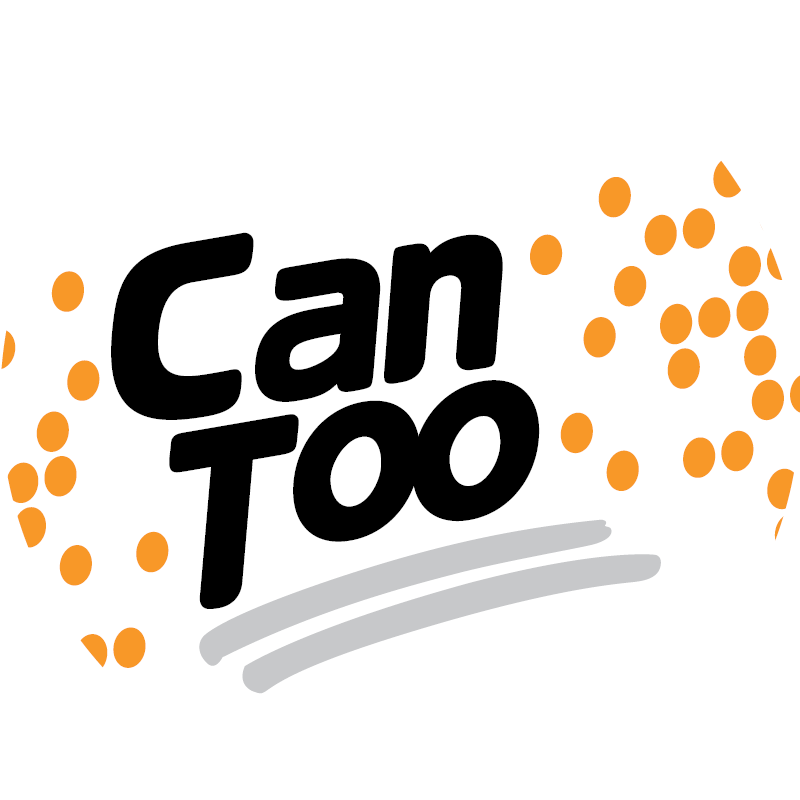 Owen Fletcher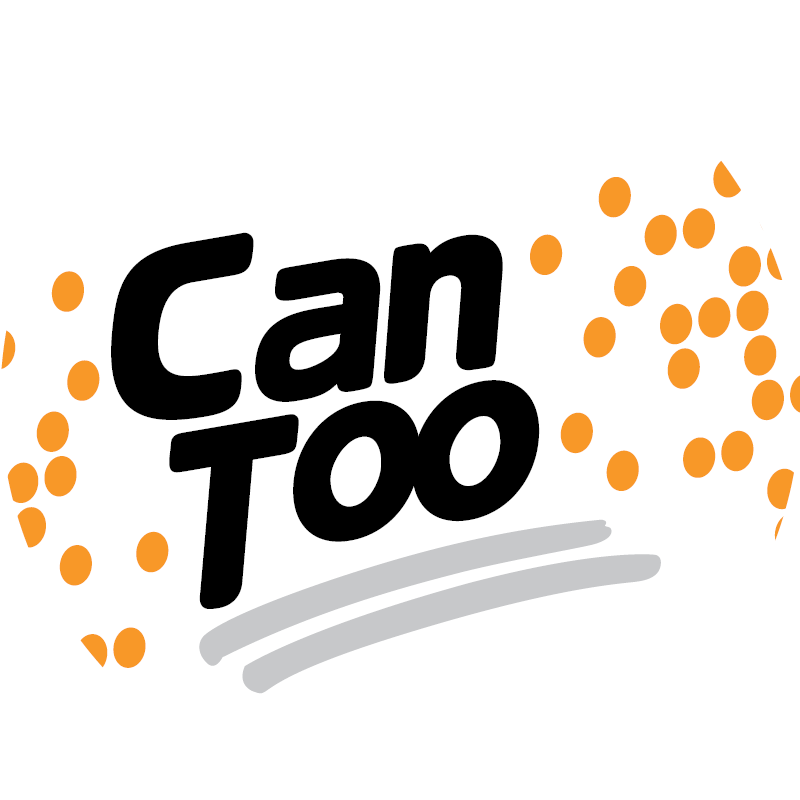 Kathrin Bain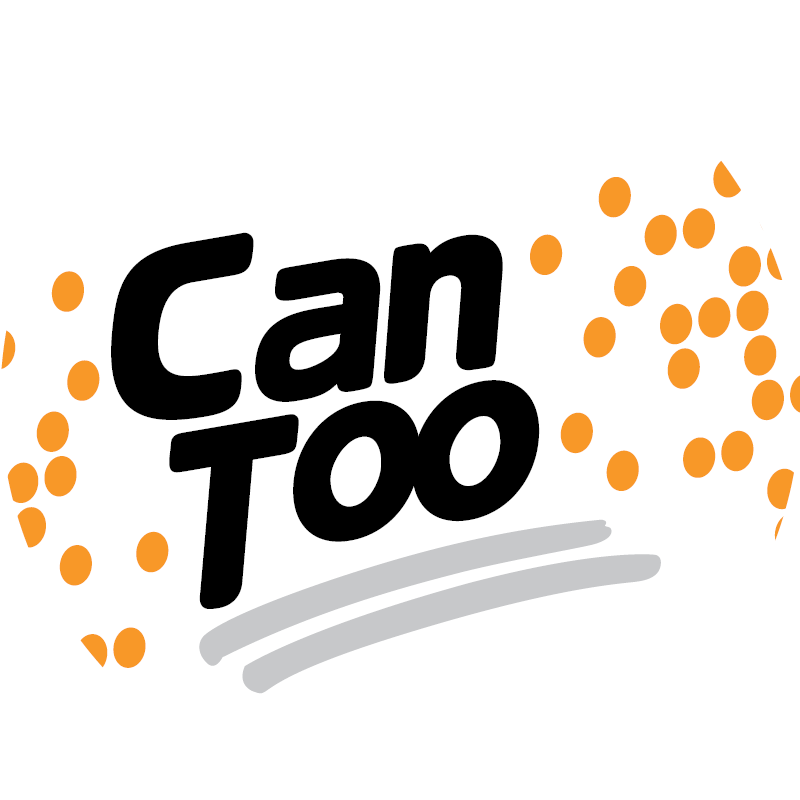 Rachael Hamblin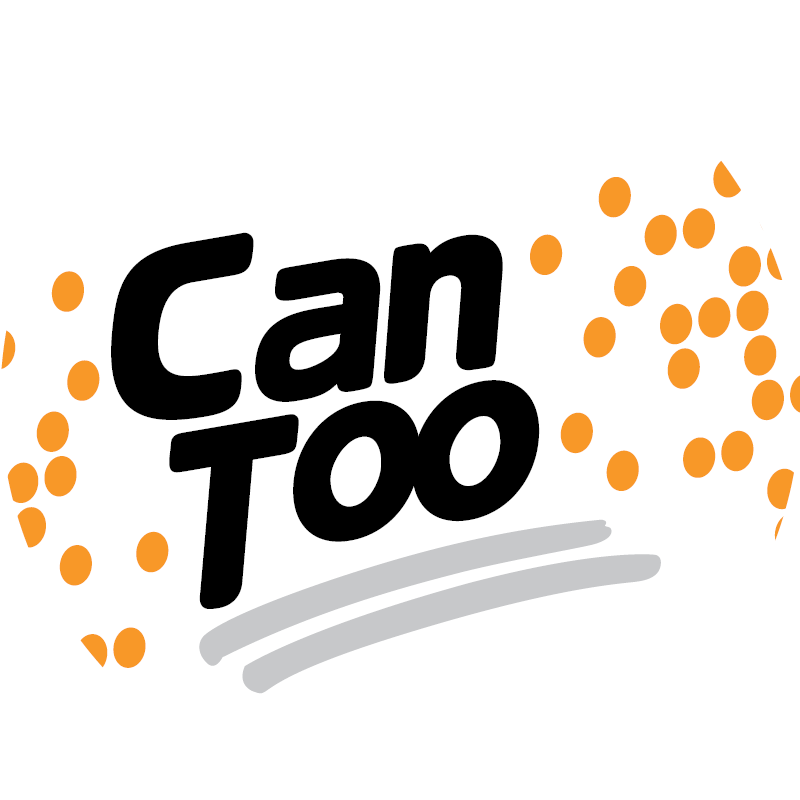 Jade Francis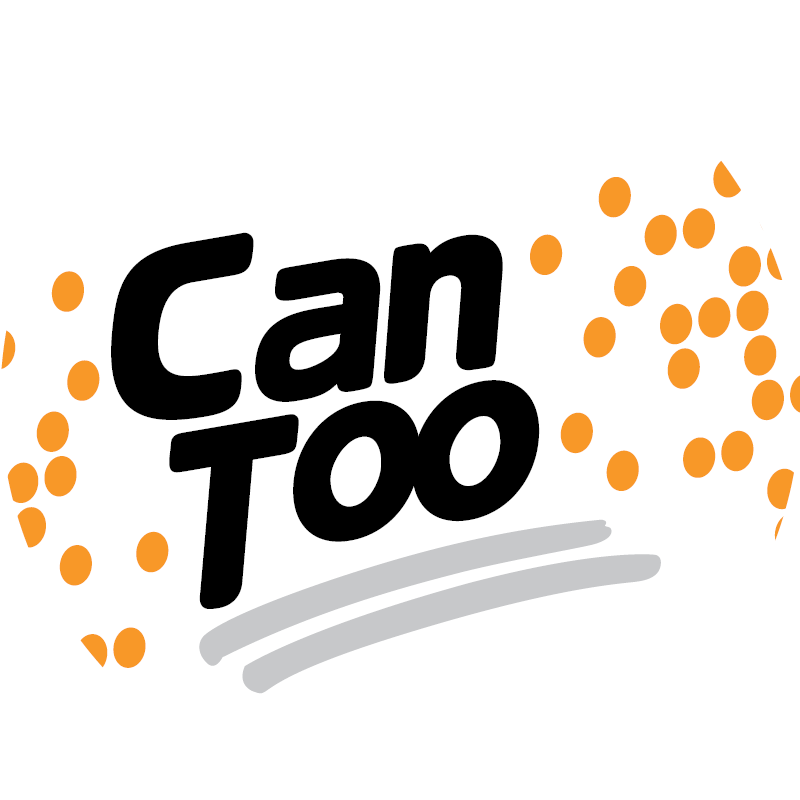 Kate Fletcher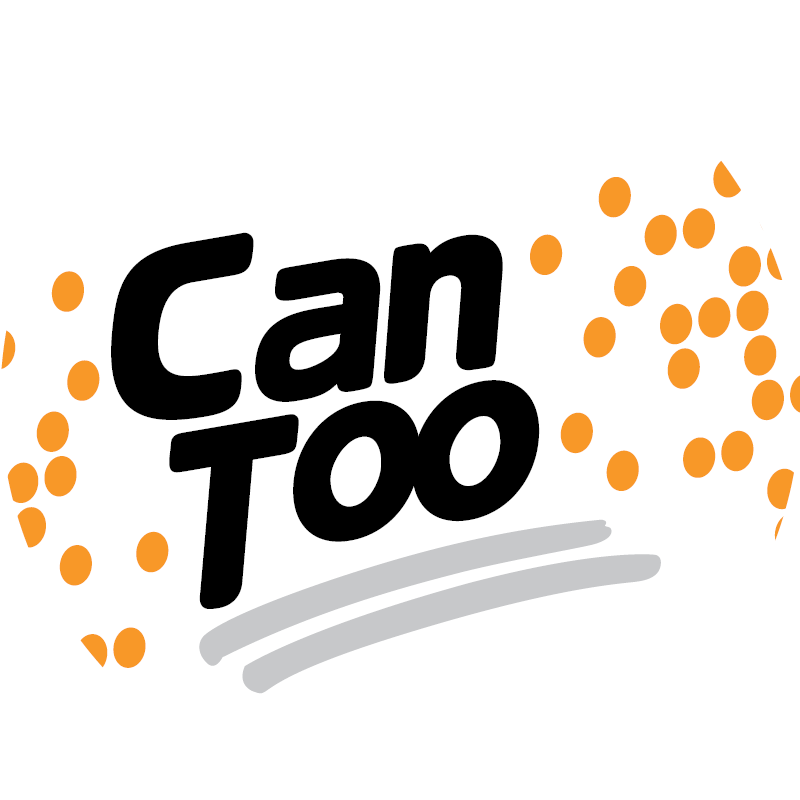 Anonymous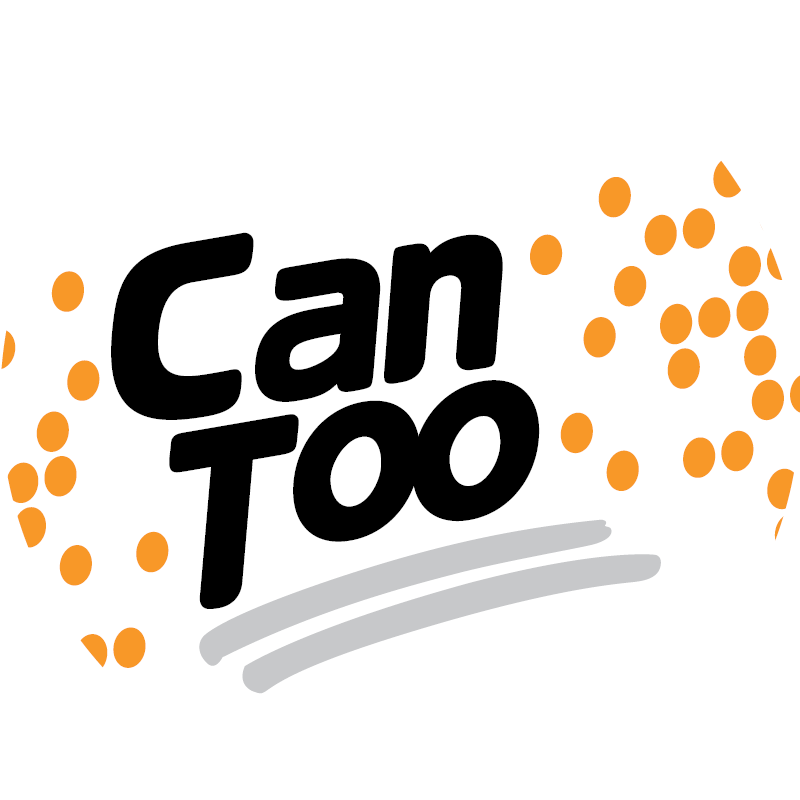 Kirsten Collins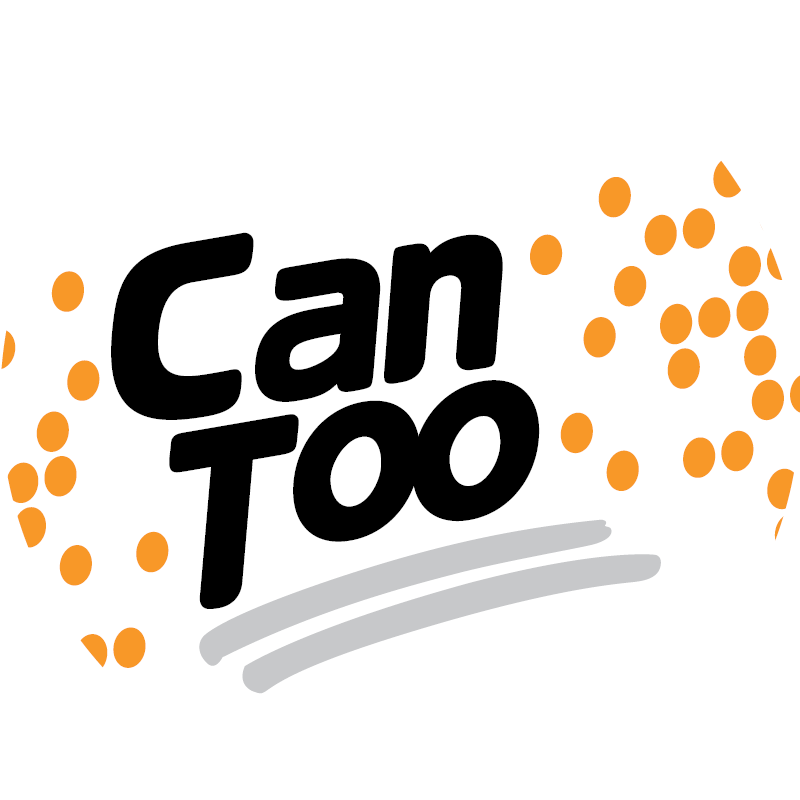 Melanie Moore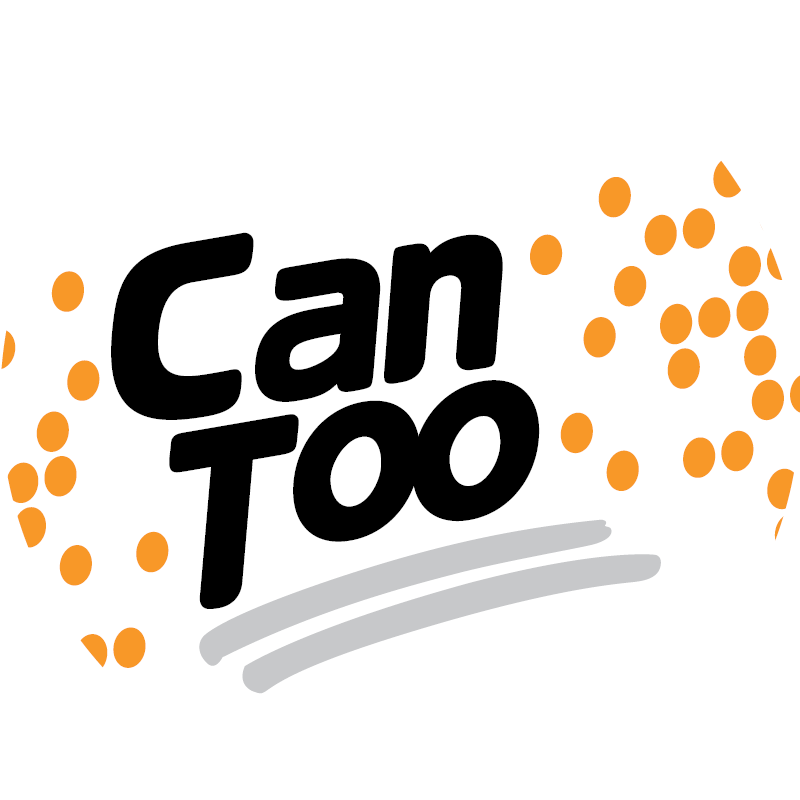 Leonard Brunt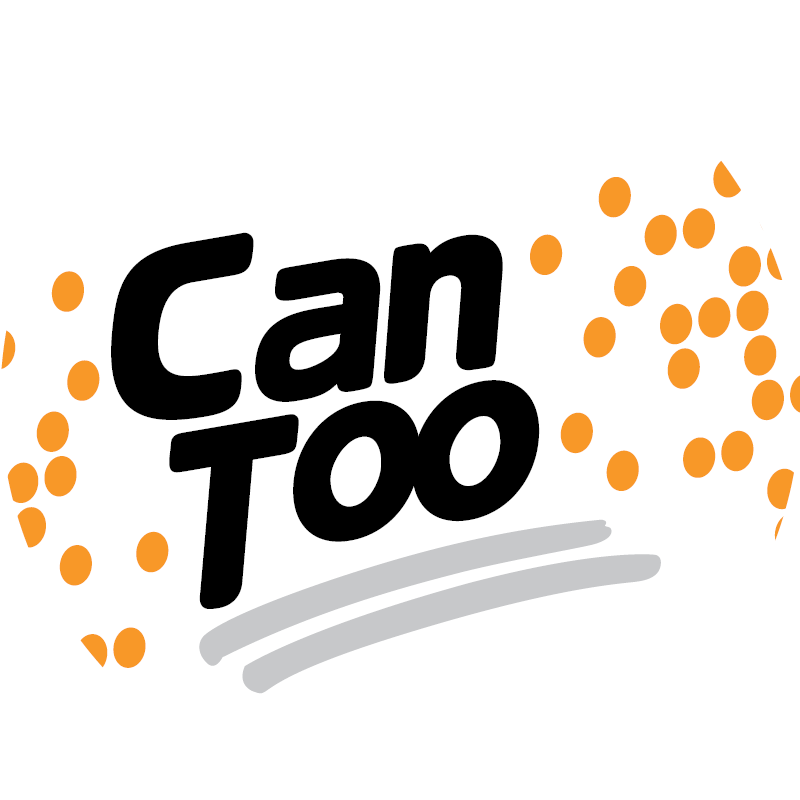 Kylie Ferguson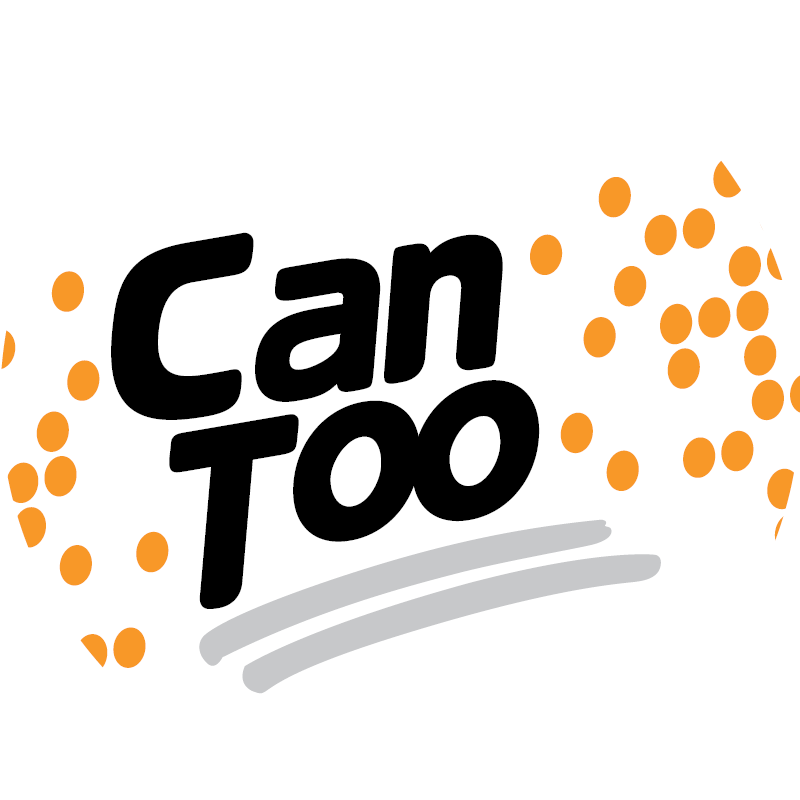 Angela Maddaford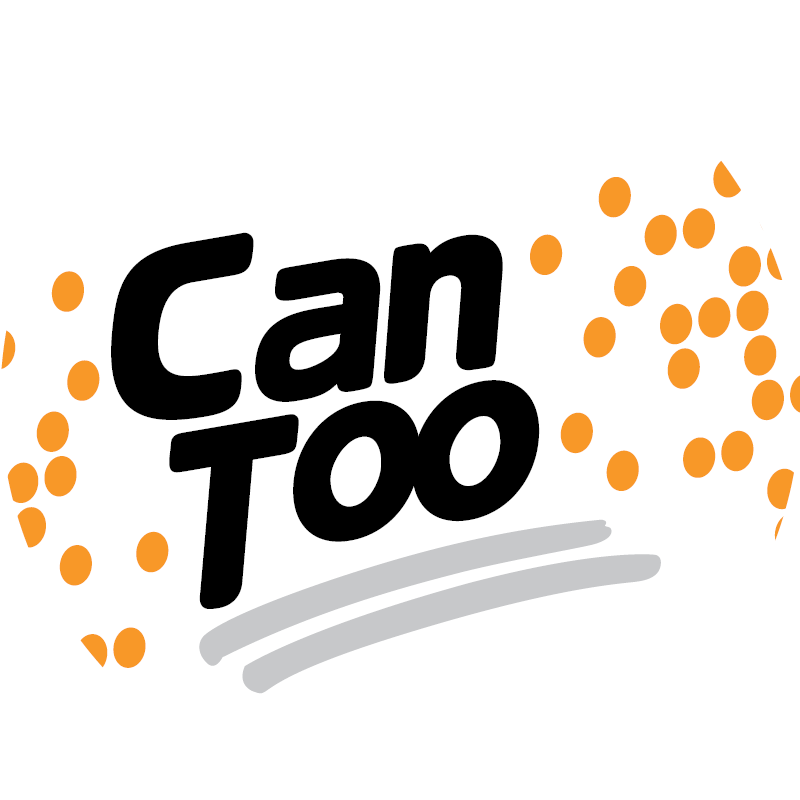 Dan Burgess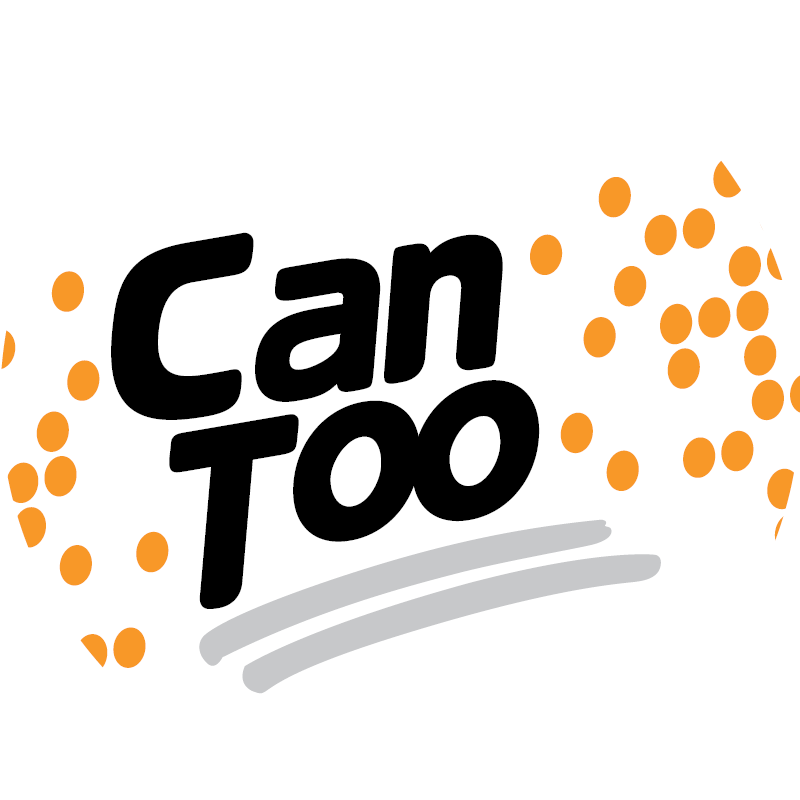 Kirsten Archer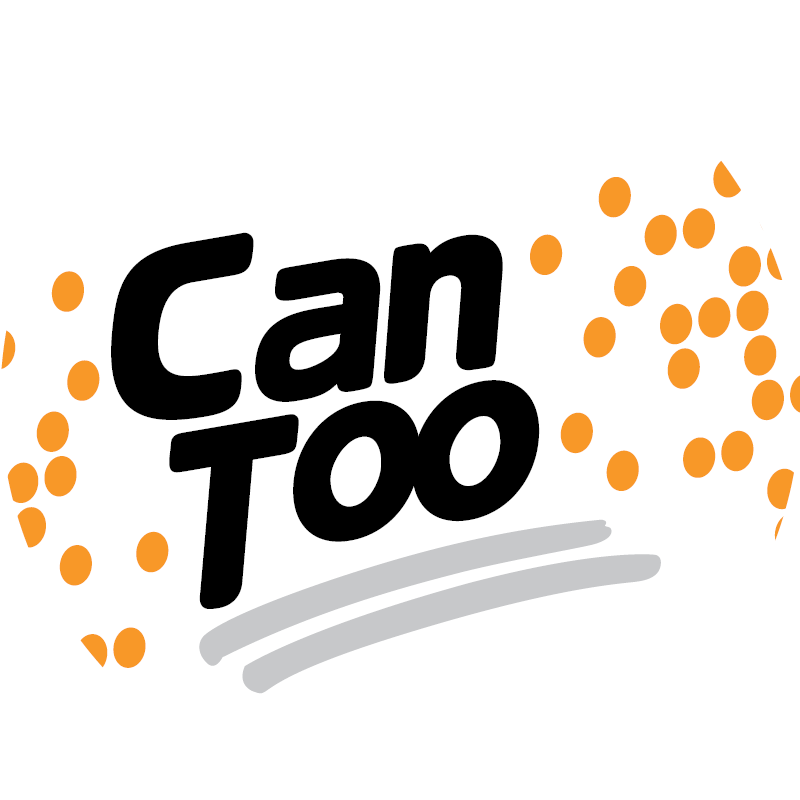 Connor Fletcher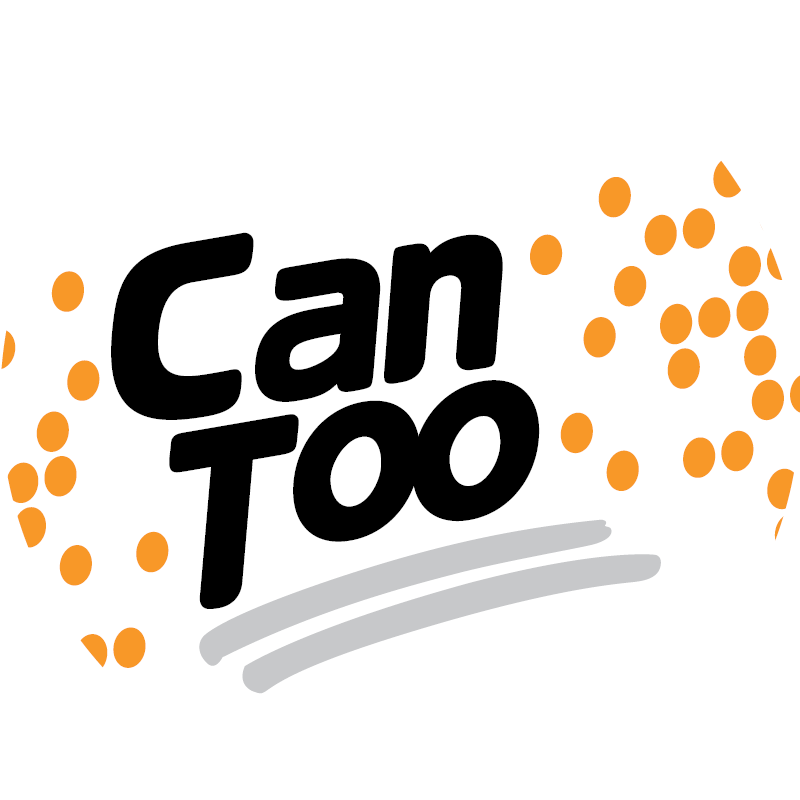 Anonymous