My Recent Sponsors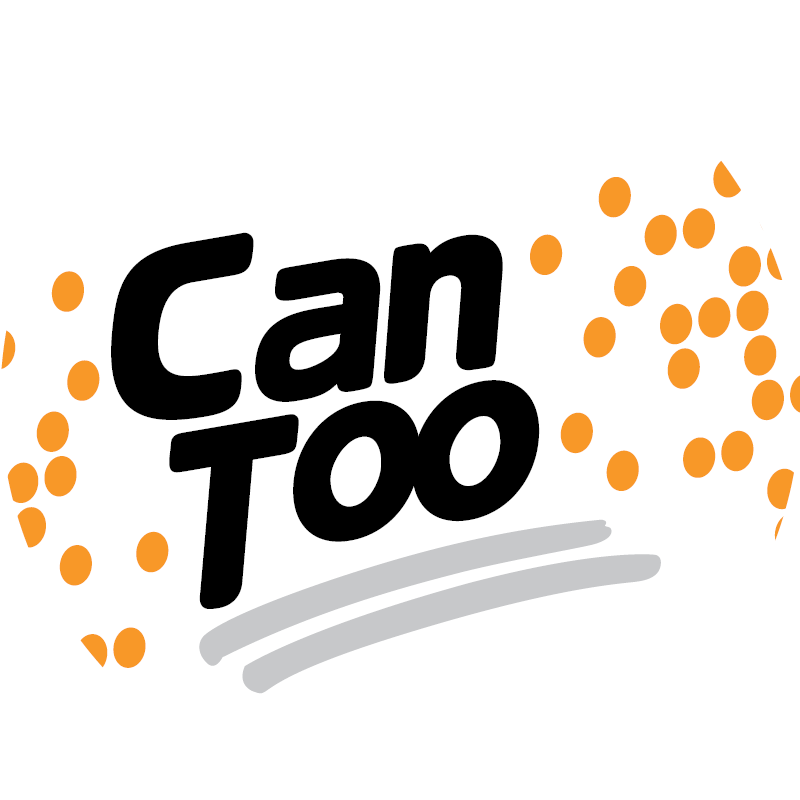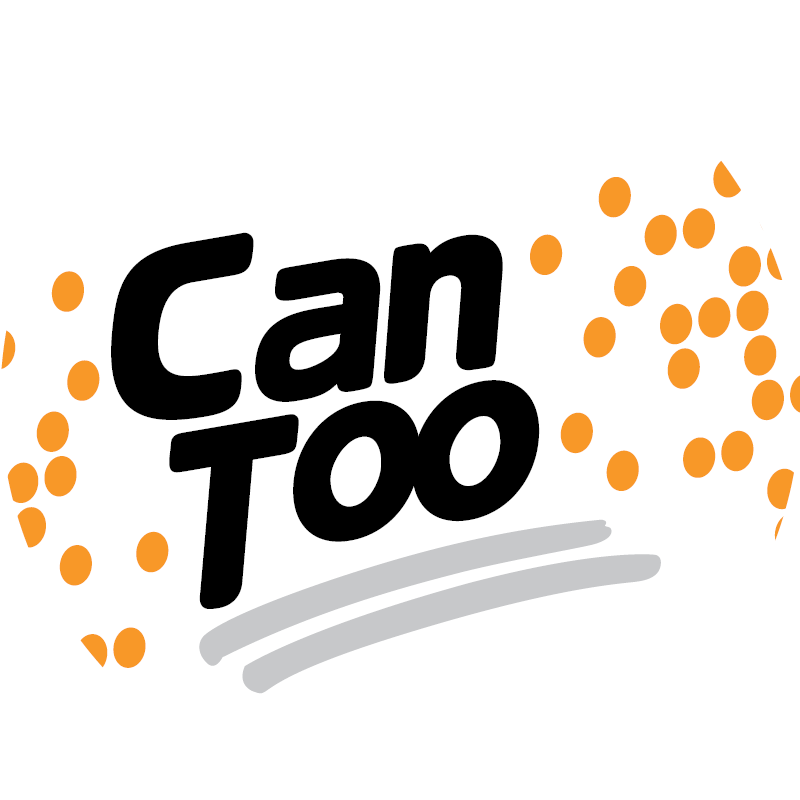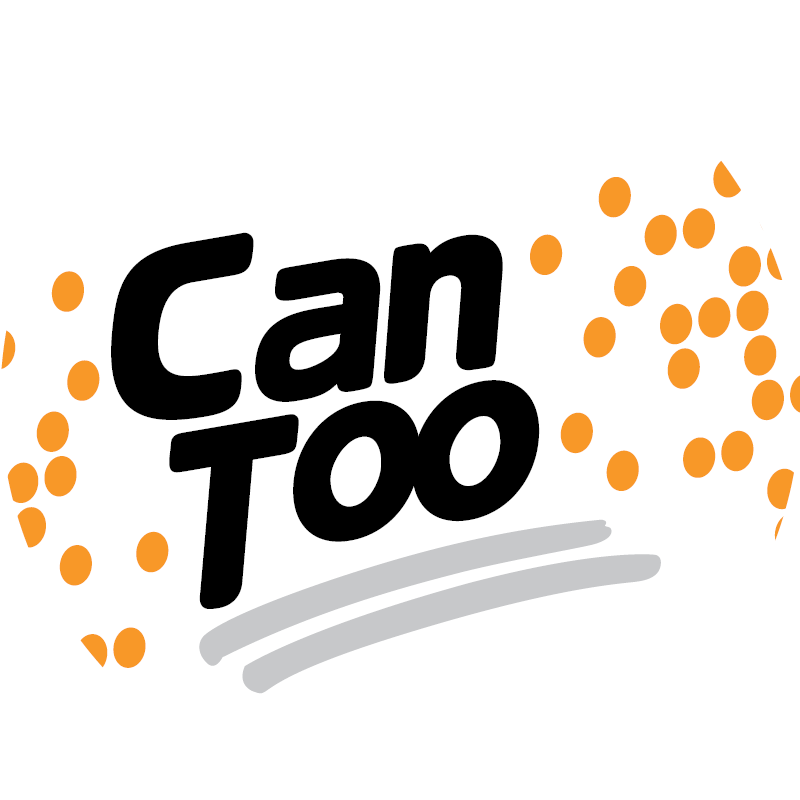 John Hutchison
Enjoy the swim! I can remember doing a lot of laps at Balmoral some moons ago.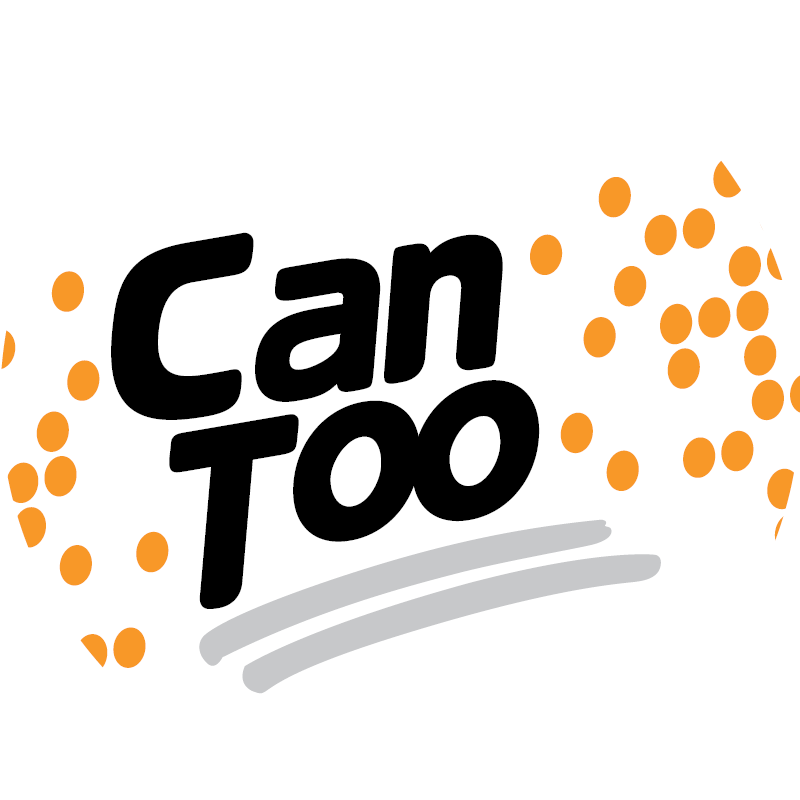 Anonymous
Great ... go fur it !! x Rob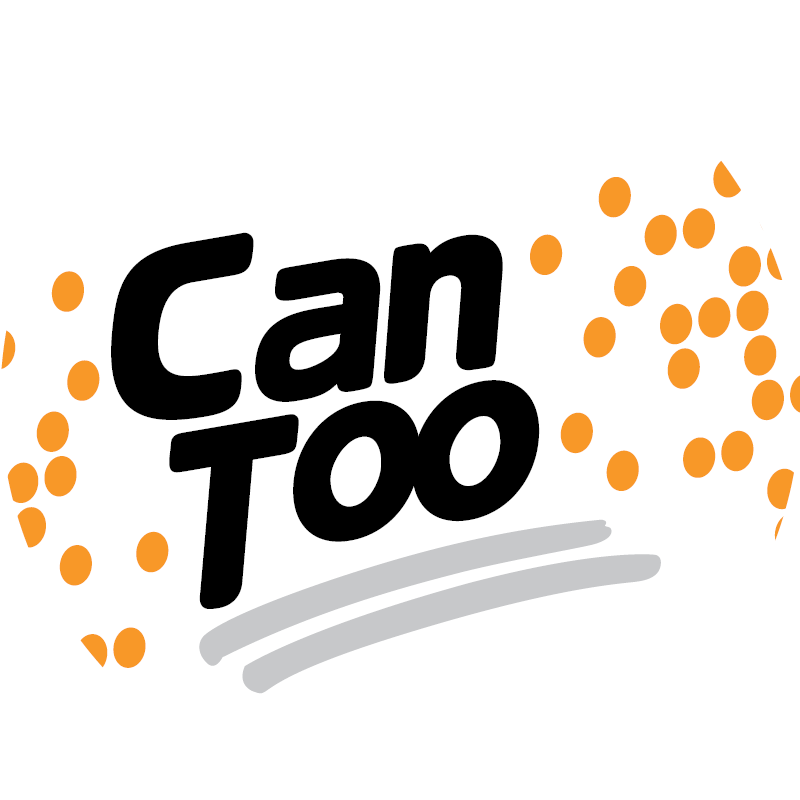 Marie And Bec Mangan
Dear Jill Best of luck with this years swim Thinking of you Marie and Bec xx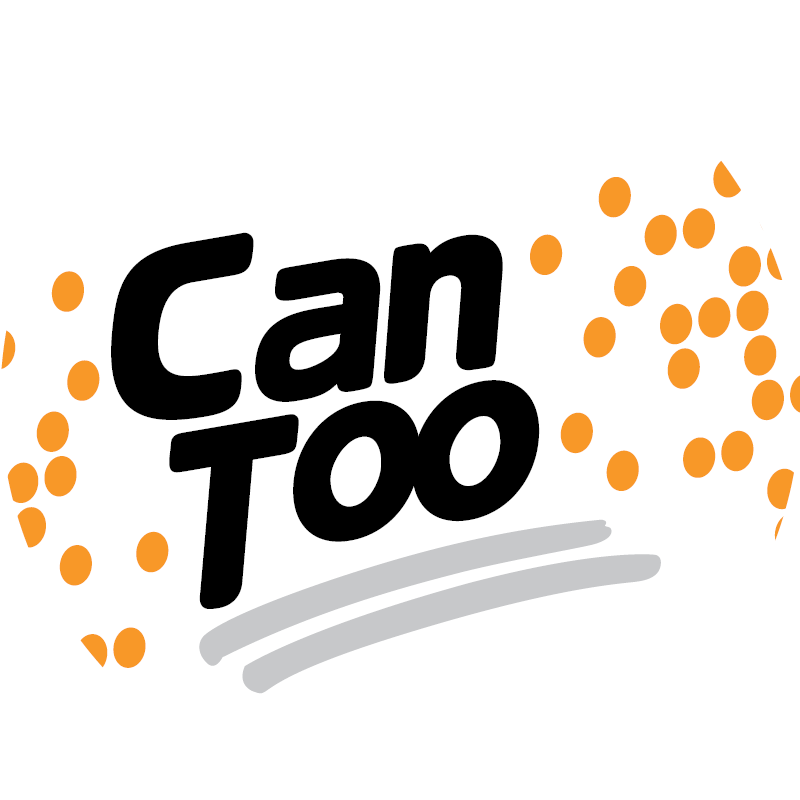 Zoe Taylor
Great effort for a great cause. Hope you enjoy your goal swim!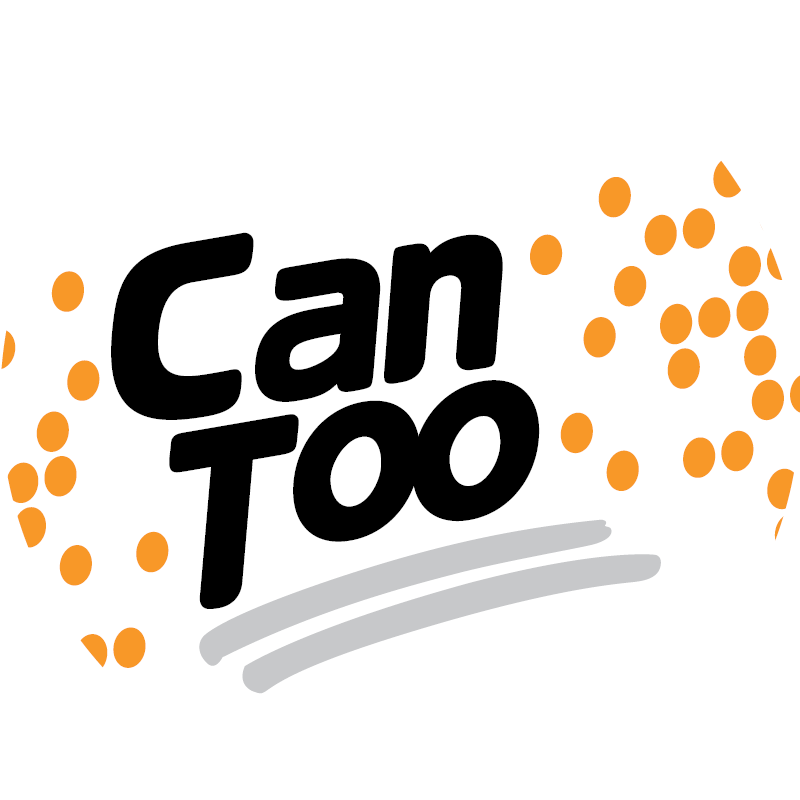 Jeromine Alpe
Hi Jill. Enjoy the training and the big day. Look forward to keeping in touch through updates Jeromine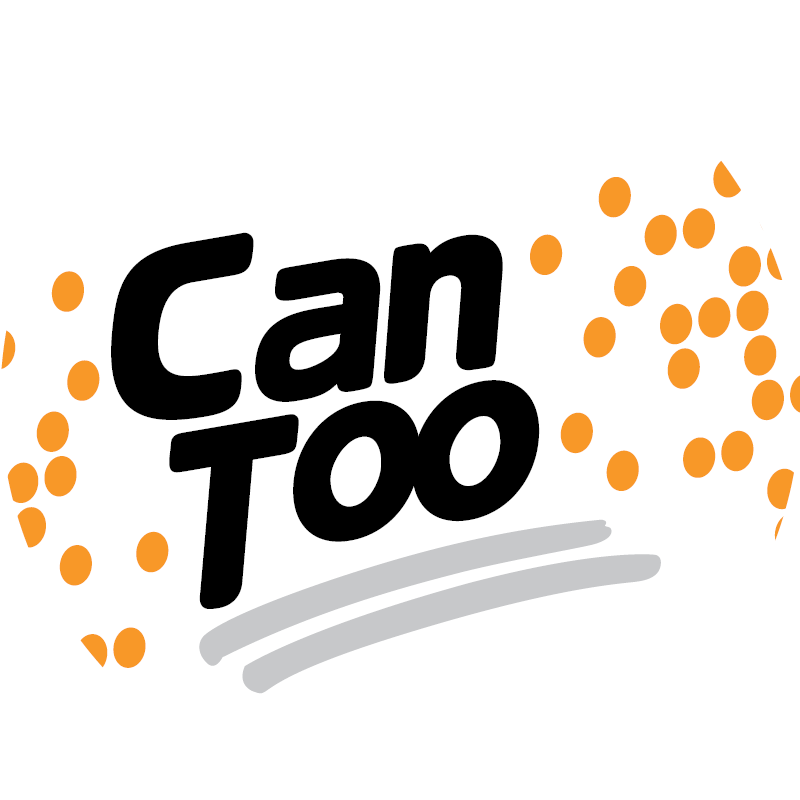 Lisa Doyle
You will do it easily with no whales!!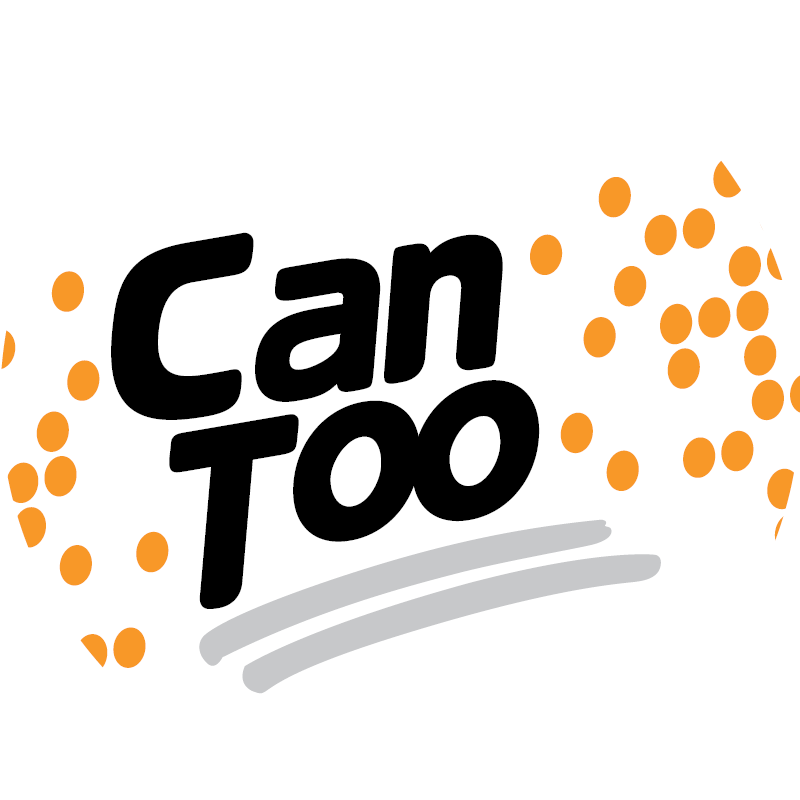 Keri
Brilliant Jill! What a month! Great charity, great effort, great pink bird! Congratulations!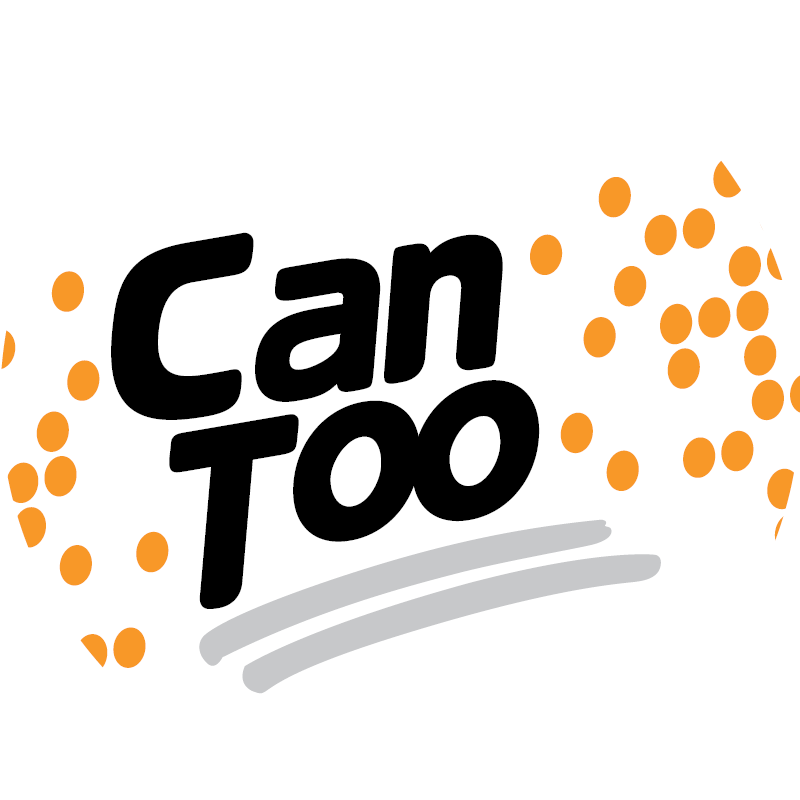 Oliver Royle
Go Aunty Jill! X