I'm supporting cancer research and prevention with Can Too Foundation.
1 in 3 women and 1 in 2 men will be diagnosed with cancer in their lifetime. This means that potentially someone we love may have to battle cancer, and that's a statistic that needs to change.
So I asked myself, "what can I do to help?" That's where the Can Too Foundation came in! Can Too provide professionally coached training programs for participants – of any fitness level – to run, swim and cycle their way to a healthier lifestyle and a cancer-free world.
In return, I am raising valuable funds that go towards innovation in the prevention, care, and control of cancer. Since 2005, Can Too Foundation have trained over 15,000 participants, raised over $21,000,000 to invest in 168 one-year cancer research grants.
It would be fantastic if you could sponsor me, or even better join me in a program!
Thank you for your support!
My Updates
Thank you Alicia for the swim lesson today
Sunday 22nd Mar
Thank you Alicia for the swim lesson today, you did great!
We made sure to practice safe physical distancing at an open beach.
Thank you for your support of cancer research.
Share
Children, Young People and Adults' Open Water Swim Lessons
Monday 23rd Dec
To raise my fundraising commitment for Can Too to fund Australian cancer research and prevention, I'm teaching open water swim lessons for children  young people and adults for private lessons.
I'm an experienced Swim Australia qualified swim instructor.
The available locations are:
Balmoral and Camp Cove or let me know if you have a spot that suits you.
Min requirement continuous 50 metre freestyle swimming
For more information or to book a lesson please contact Emma Brown
Mob: 0400 922 986 E: emma@cantoo.org.au
Share
Thank you to my Sponsors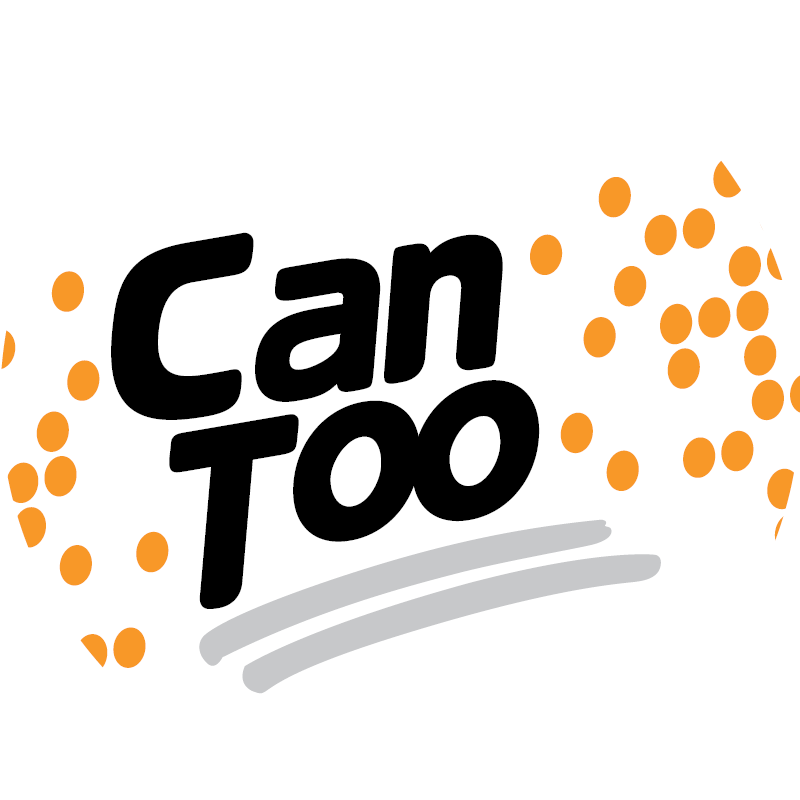 Harry Smith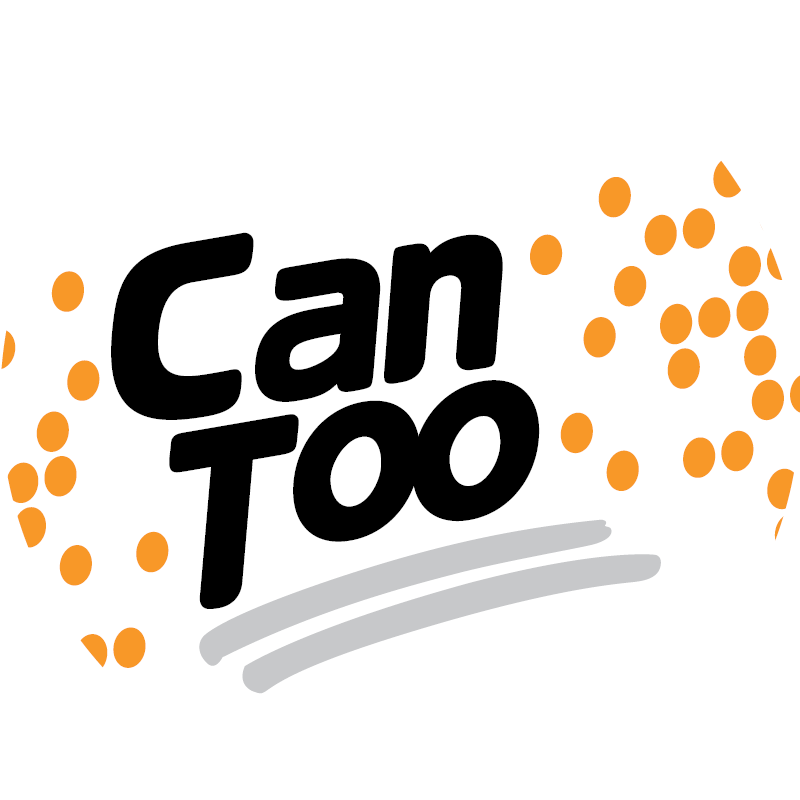 Patrica Brown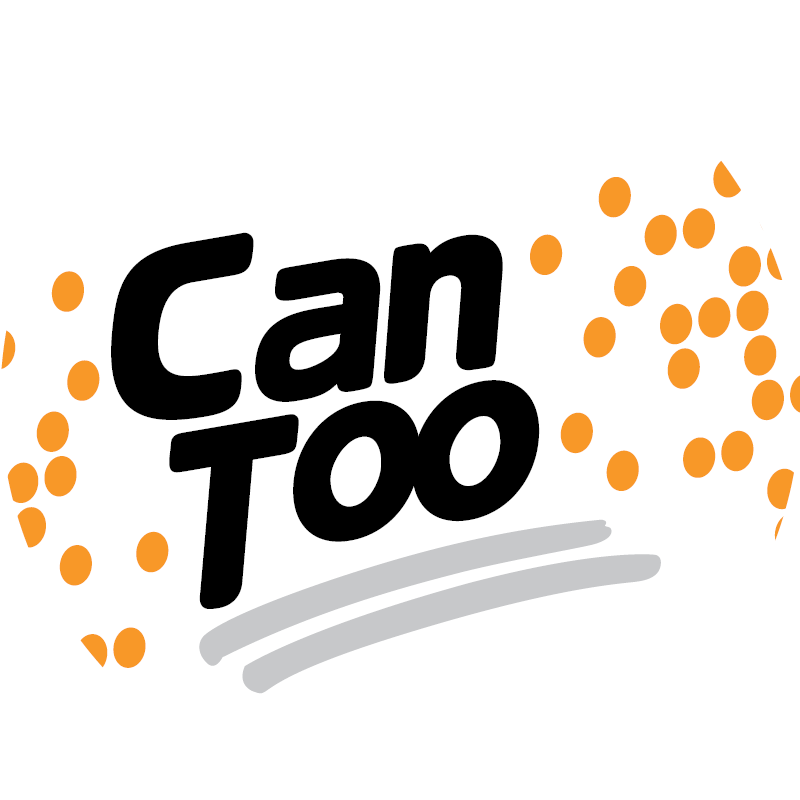 Young Ju Kate Lee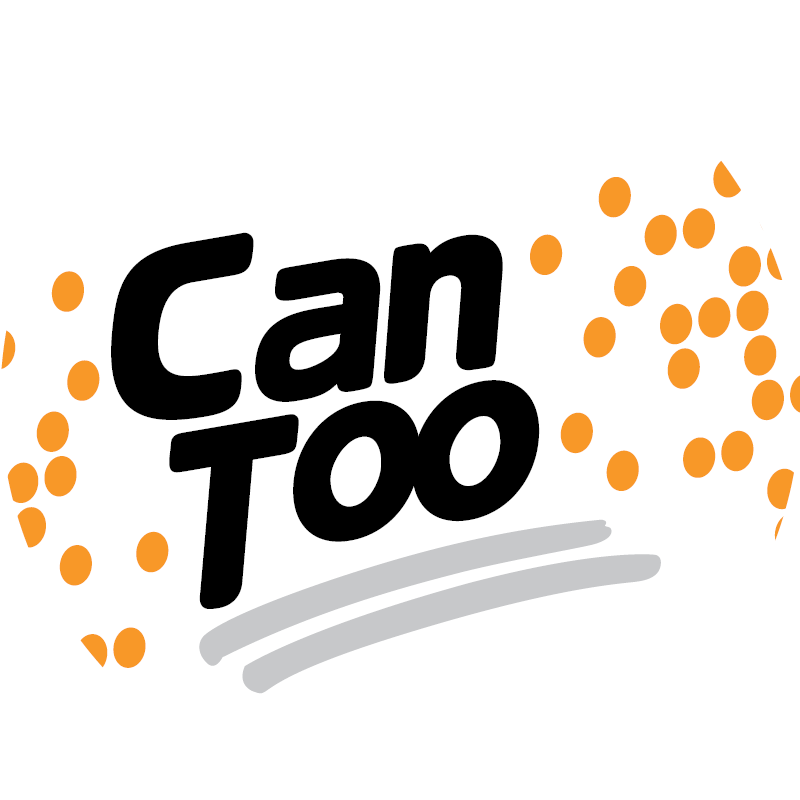 Kate Young Lee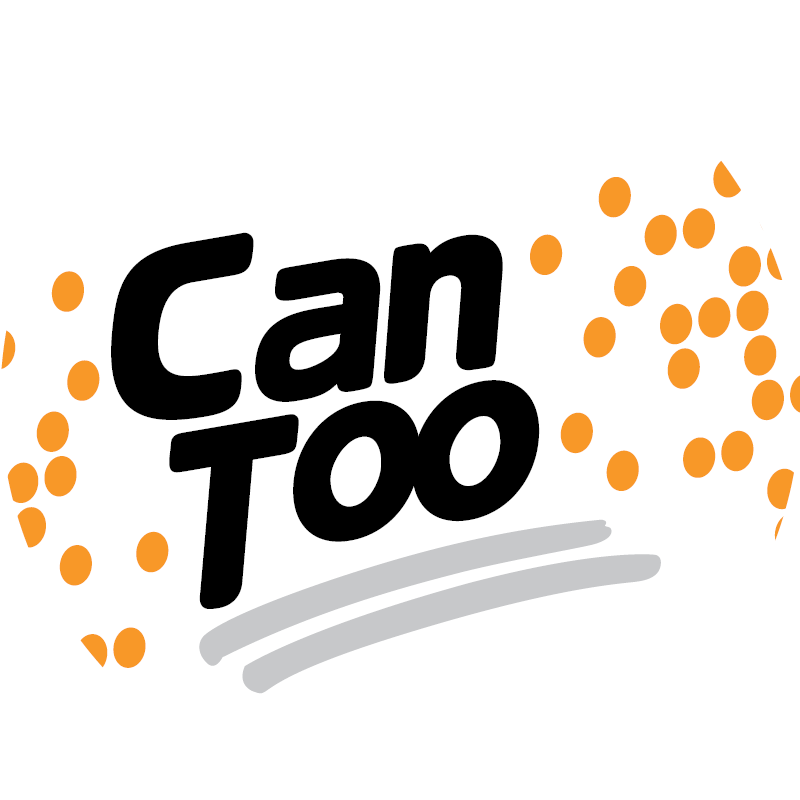 Kate Young Ju Lee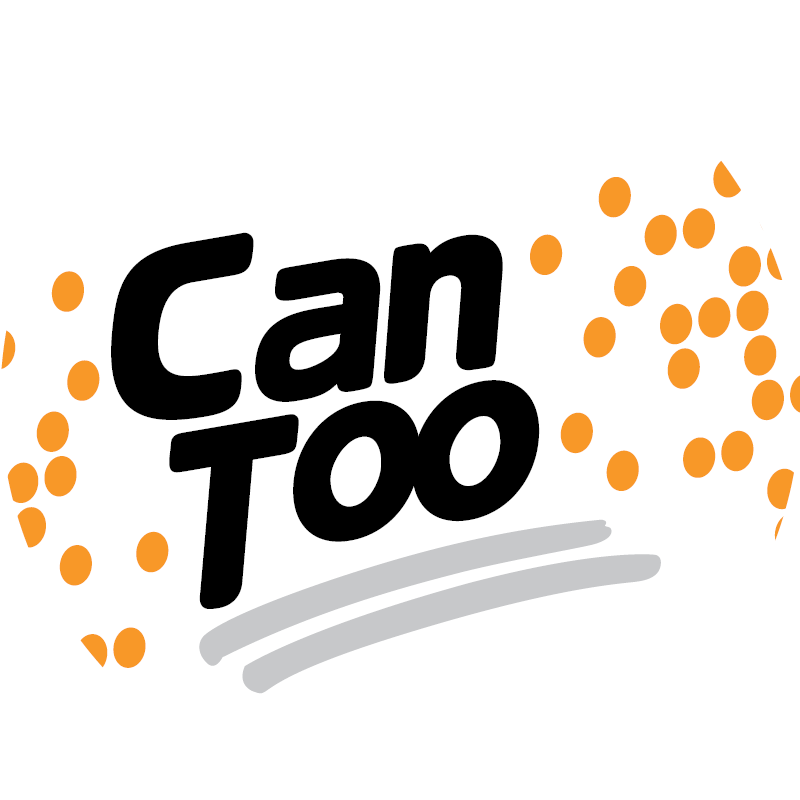 Patricia Brown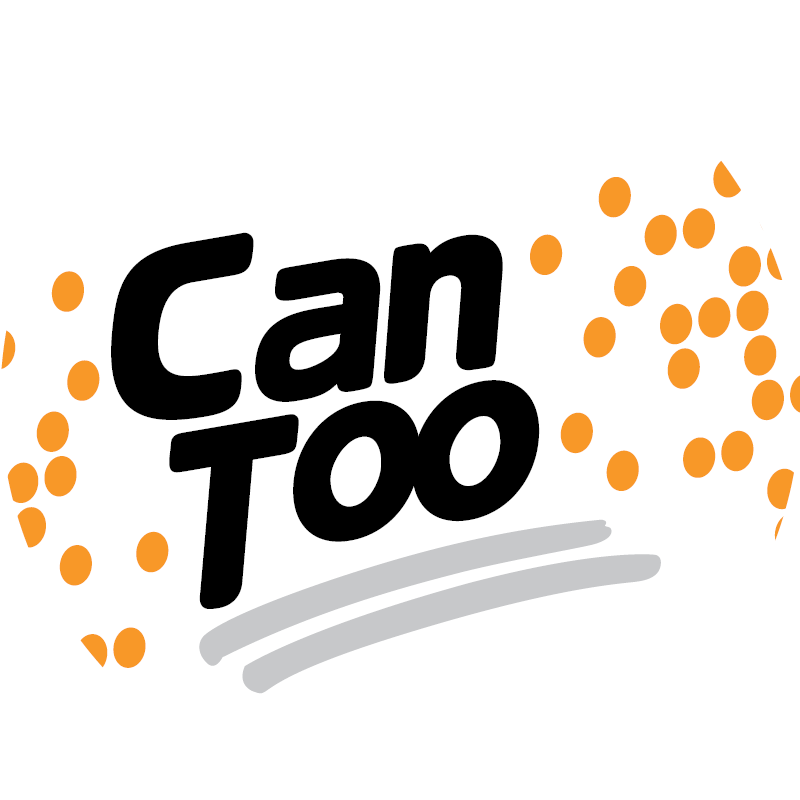 Alicia Scanlon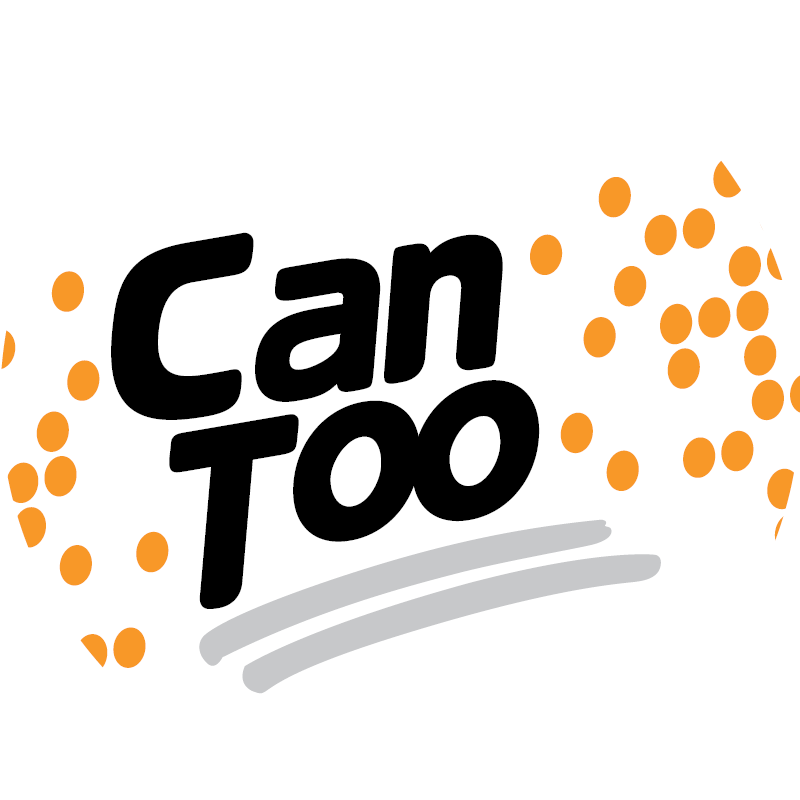 Kate Young Ju Lee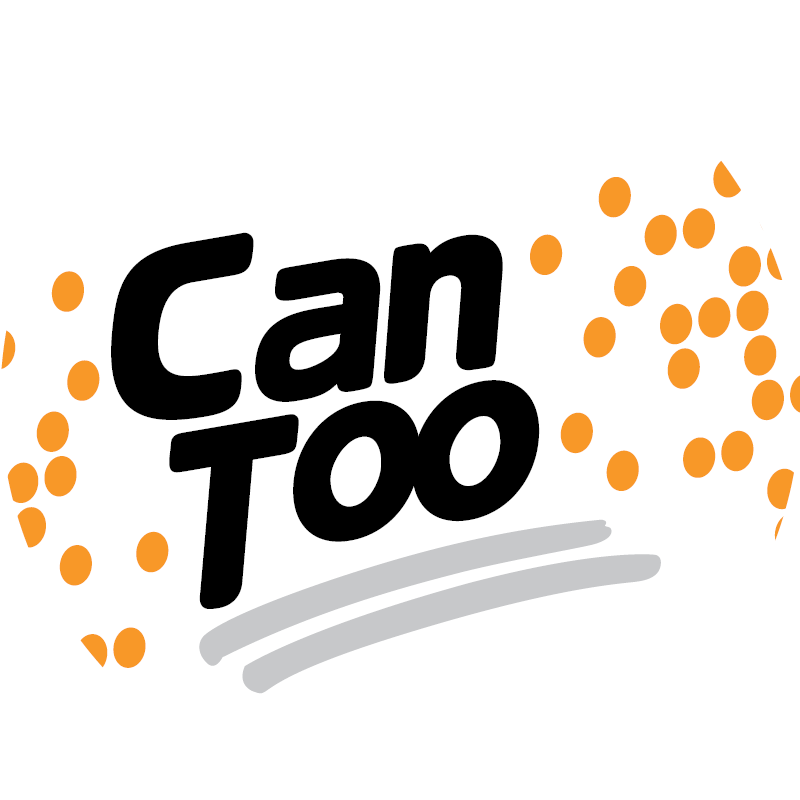 Oliver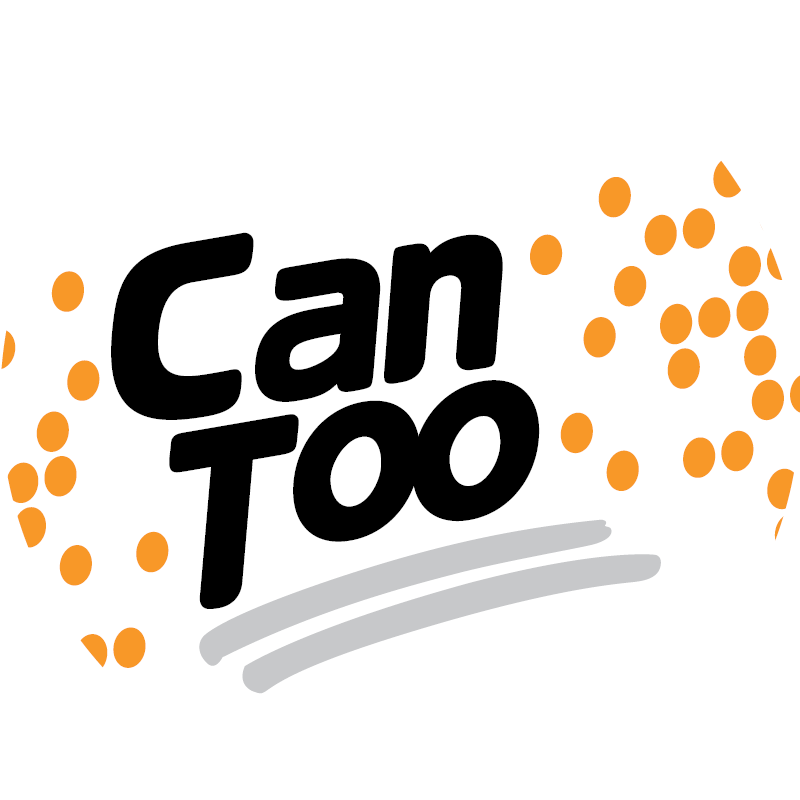 Andrew Penrose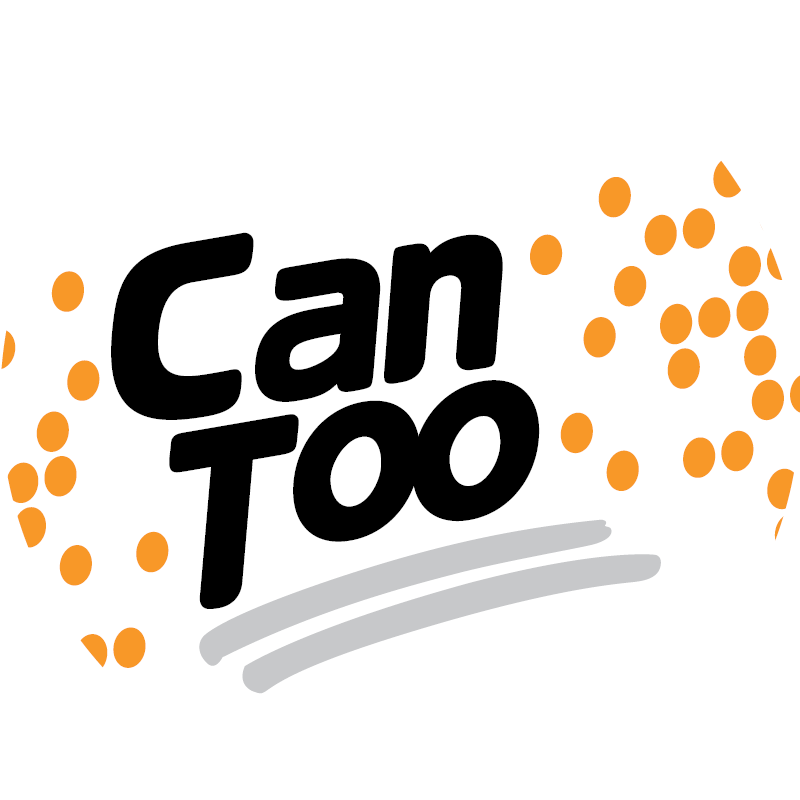 Martine Farleigh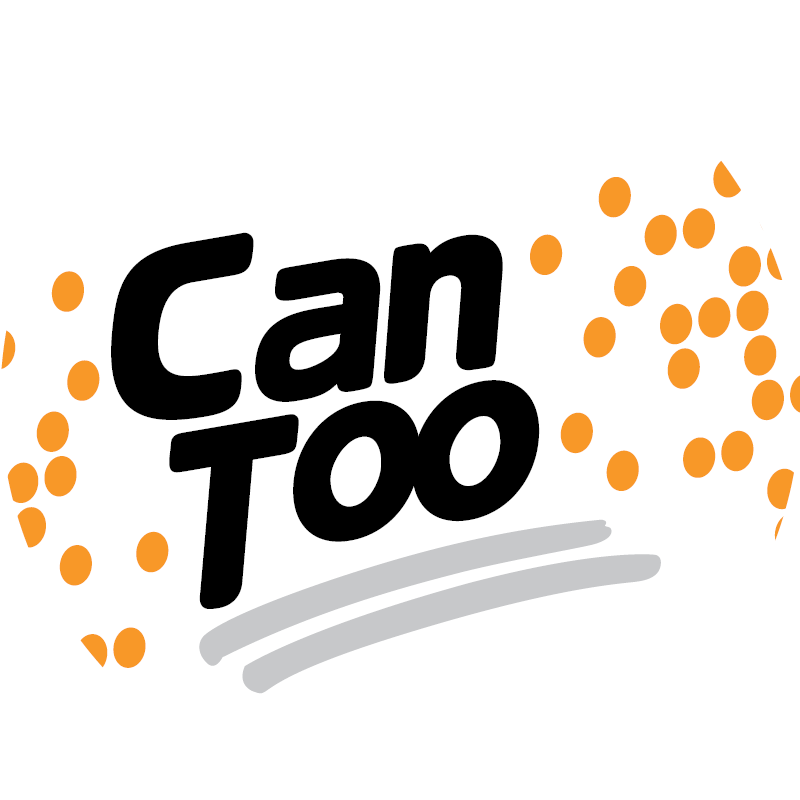 Aunty Em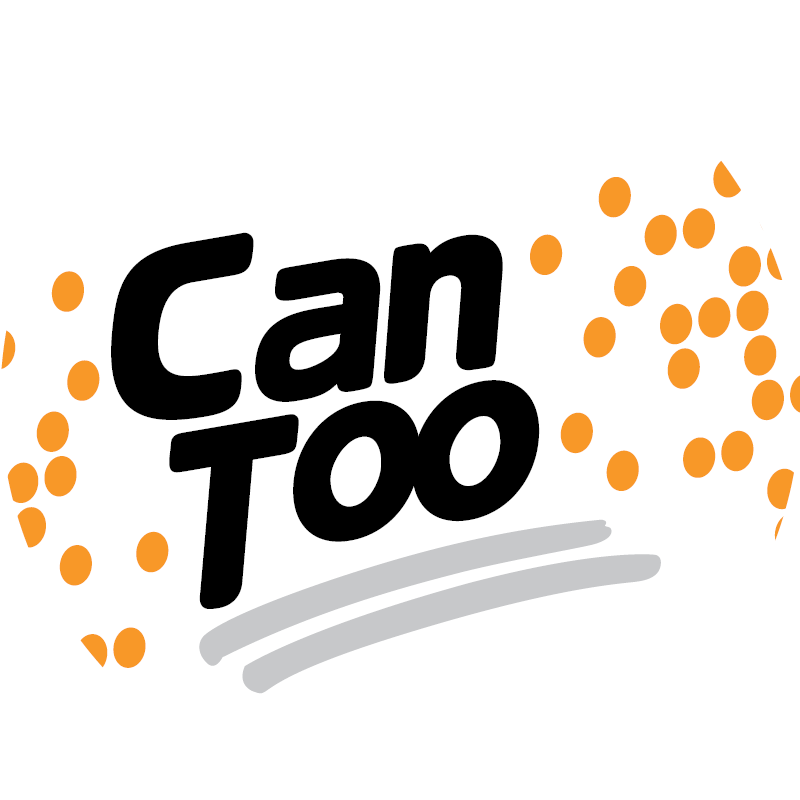 Jarrod Polyblank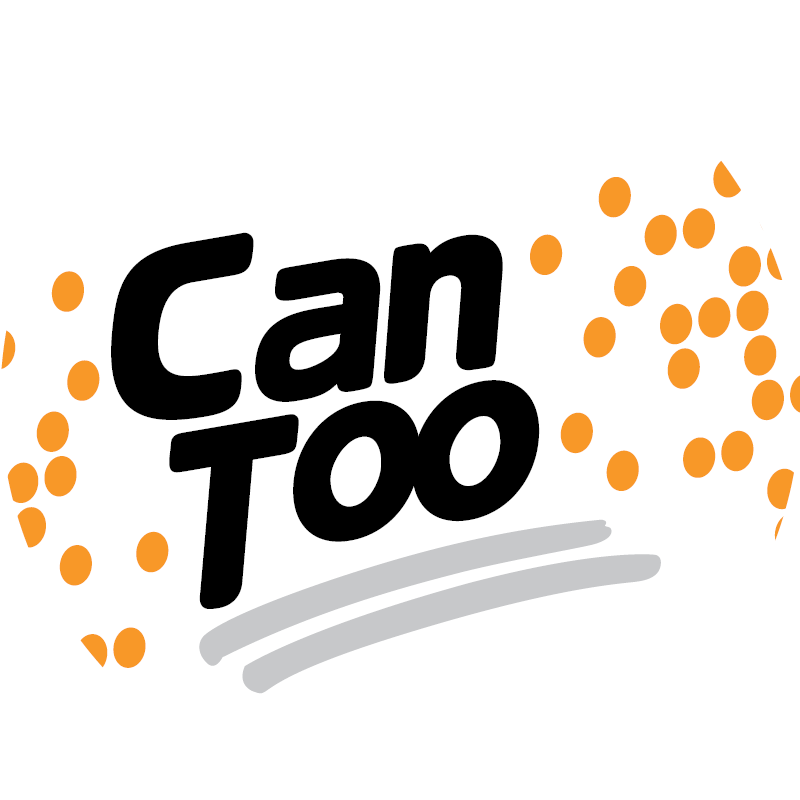 Lotte