I'm supporting cancer research and prevention with Can Too Foundation.
1 in 3 women and 1 in 2 men will be diagnosed with cancer in their lifetime. This means that potentially someone we love may have to battle cancer, and that's a statistic that needs to change.
So I asked myself, "what can I do to help?" That's where the Can Too Foundation came in! Can Too provide professionally coached training programs for participants – of any fitness level – to run, swim and cycle their way to a healthier lifestyle and a cancer-free world.
In return, I am raising valuable funds that go towards innovation in the prevention, care, and control of cancer. Since 2005, Can Too Foundation have trained over 15,000 participants, raised over $21,000,000 to invest in 168 one-year cancer research grants.
It would be fantastic if you could sponsor me, or even better join me in a program!
Thank you for your support!
My Updates
Race report #1
Tuesday 10th Mar
First things first, a brief explainer: at the start of our season, our coaches encouraged us to pick more than one goal swim for the season, to accompany our fundraising goal. The reason for this is that the event organisers have to cancel the swims if the conditions are too rough, or of course if there are too many sharks or jellyfish. If you've picked two swims, then your chances of getting a shot at at least one of them are much better. So, here is race report #1!
The Big Swim is a major event in the NSW ocean swimming calendar. The course goes south from Palm Beach (where Home and Away is set, for those fans out there) around a long headland to Whale Bay, a whopping 2.8 kilometres. As one of the longest events in the season's calendar, and with the draw of being held over Australia Day weekend, it attracts a huge number of people - apparently about 2000 swimmers.
A little group of us from my CanToo pod decided to make a weekend of the event. We drove up on Saturday morning and rented a bach (they don't call it that here by the way, I have to explain what that means every time I say it) for two nights. The bach was on the Pittwater side of the spit - which was the perfect location with Whale beach just over the hill, and very close to a free shuttle bus pick up which would take us to the race start on Sunday morning.
Staying the night before the race saved a few hours of sleep on the morning of the swim which would have otherwise been spent on the drive and gave us a chance to do some reconnaissance of the beaches. This might have had the effect of calming the nerves were it not for the worrying number of blue bottles washed up on Palm beach!
The day of the race arrived with calm clear skies and fabulous surf conditions for the swim. I felt incredibly nervous all morning but was also quite chuffed with my bright green cap and timing chip received at registration- all very swish. There was a strong CanToo contingent with a number of the coaches around to give us some advice about the conditions before the start.
We were dispatched into the ocean in waves, based on age and gender with three minutes in between each. Even so, there were probably more than a hundred swimmers in each wave and it was very chaotic for the first few minutes in the water with limbs everywhere. I won't say it didn't cross my mind to turn back after about 200 metres! But I persevered and managed the full distance in just over an hour. After so many nerves and so much training it was a relief to be in the water and enjoying it!
There were a huge number of water safety personnel in the water who kindly provided peace of mind and occasional directions. Although there were heaps of buoys to guide the way, they're harder than you'd think to spot in the water given the swell. I must admit my swimming was probably a bit wonky and might have accidentally done a bit more than 2.8 - without the directions it might have been 28! The event was in every respect supremely well organised. Not least of this was the provision of the most perfectly ripe peaches for everybody on the finish line - what a delight!
It was great to see so many from CanToo at the event and see everyone elated at achieving their goals. It was wonderful to hear from the director of CanToo at the event that the combined efforts of the CanToo swim groups across Sydney had raised about $480,000 for cancer research so far this swim season.
Thanks so much for all the support towards the fundraising goal and the physical goal - so pleased to have achieved this swim in support of such a worthy cause!
Share
That time I saw a shark at Bondi and lived to tell the tale
Wednesday 8th Jan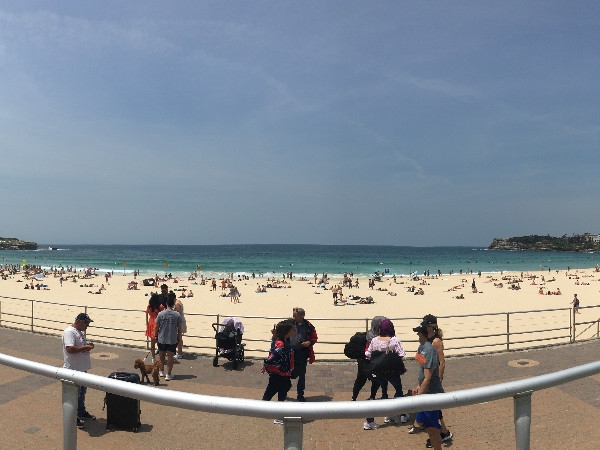 MAJOR UPDATE: I have seen a shark at Bondi!
Naturally, this is cause for a post, and hopefully this will also offer a bit of insight into the Saturday training sessions at the beach - although it is definitely not every session that you see a shark!
The group meets outside the Bondi Bathers pavilion at 9.15 on Saturdays, we split into 1km and 2km training squads and get marked up with numbers to help us number off once we are in the water to keep track of everyone and keep it safe.
This particular Saturday I was training with the 2km group - my first session stepping up to swim with them (yay!). Usually there are about 30 people in each group, plus there are two coaches, a couple or three lifeguards (on paddle boards) plus team captains and mentors who know how everything works. We entered the sea in the middle of the beach near the flags and then our warm up was to swim to the North of the beach where there is a little boat ramp. We did a few drills on the way so the 400m or so went pretty quickly and I was feeling good about the step up.
The next part of the session was to do some continuous swimming all the way from North Bondi (the boat ramp) to South Bondi (just off from the famous pool, Icebergs) - about 850m. The idea was for one of the lifeguards to go ahead on his paddle board with his bright rash shirt to be our meeting point. So away we all swam and I just concentrated on my sighting and made sure I could always see a couple of orange caps not too far away and had a delightful swim over to the lifeguard, watching all sorts of fish beneath me as well as having the rather strange experience of swimming through a few swarms of jellyfish (a rather globby sensation). 
When I got to the lifeguard, there were two other guys (Tony and Col) from Victoria Park pod who were already there and we got chatting about all the salmon swimming around beneath us. The lifeguard pointed out that they were probably being rounded up by a harmless grey nurse shark - keen for a look, he started paddling around trying to find it, while we kept chatting, waiting for the others. A minute or two later he had found it and started waving us over - we weren't quite sure about that, but I figured seeing he was between us and the beach there wasn't anywhere much to go in the other direction!
Then as we were swimming over, there was the shark swimming beneath me!
It was swimming near the bottom (probably 6m down) so a bit hard to judge his size, but I guessed over a metre. Thinking it was a harmless type I was actually pretty excited and it really was incredible to see the silky way it was gliding through the water. But just as soon as I was starting to feel stoked about the situation, it occurred to me that I had no way of knowing whether that was the harmless one which the lifeguard had been talking about - so at that point I started trying to catch up with the others again!
The lifeguard had by then been able to spot that the rest of our group had stopped on and gone in to the beach so we swam across and back in to the beach at the flags where they were waiting. It turned out they had been caught by another group of swimmers who had seen the shark and warned them. The numbering off system had worked and they knew exactly who and how many they were waiting for. I have learned subsequently, that the shark was probably one of the locals - either Norman or Nelly - check out @dronesharkap on instagram for amazing footage of them and other spectacular Sydney wildlife.
In the end, out of more that 60 CanToo swimmers that day only two of us saw the Norman/Nelly, so it does feel like a bit of a privilege to have seen it. It is also a good reminder about the preciousness of the ocean and the amazing creatures whose territory we are sharing when we are swimming. Although it was a thrill I am hoping not to repeat anytime too soon, but I won't be put off from the goal I've set and the fundraising I'm trying to get done for cancer research.
There are only a few weeks to go now before the goal swim, but still more than a few hundred dollars to raise for cancer research. Thanks to those who have supported and to everyone else – it is a fantastic cause so please dig deep!
Share
Progress update
Wednesday 11th Dec
Through many, many, mostly small donations galvanised through programmes like this ocean swim challenge, Cantoo Foundation has been able to build a major annual grants programme to fund cancer research by emerging Australian scientists. Thanks to everyone who has made a donation so far, I really appreciate your support for this important cause!
I'm now half way through the programme and there are only three sessions to go until the Christmas break so here's a little summary of my experiences so far.
I signed up for the 1km ocean swim challenge but all along have hoped I could push myself and step up to do the 2km. I've never done ocean swimming before and really wasn't sure how I would manage out in deeper water - especially these shark infested Aussie waters! Challenges I've experienced so far have included:
-Learning my way around Sydney so I can get to Bondi by bike each weekend (about 25km return to be done on top of whatever goes on swimming-wise)
-Rough conditions at Bondi for 4/5 sessions so far - and a few that were pretty cold too (after the first session I quickly became the proud owner of a new wetsuit)
-The magnitude and proximity of the fires raging in large areas of NSW is very apparent in Sydney - the smoke has made it unsafe to train (or even be) outside some days and there are burnt leaves and ash in the sea water. Kia kaha to everyone even closer to these fires, especially those working to protect people, animals and homes
-Bats near Victoria Park Pool where we train during the week, which are very swoopy and unfamiliar to this Kiwi. Obviously, I'd still take bats over sharks any day. 
None of these challenges have in any respect deterred me from my goal of learning to ocean swim and raising a bucket of cash for cancer research along the way!
I've been learning heaps about swimming technique for the ocean over the last five weeks at Bondi, building my confidence out with the fishes (no shark sightings yet) and have had plenty of support and encouragement from others in the programme and the great coaches. So after going well in a 1km pool time trial last week I feel pretty ready to step up to the 2km challenge.
I'm very grateful to have landed in an awesome 'pod' based at Victoria Park Pool, which has great coaches and is full of friendly and interesting people, including the fantastic Orla and Rob - collaborators on my first Bunnings fundraising sausage sizzle. It was an exhausting 11 hour day but we raised over $500 EACH for the cause.  Also, I have a new found knowledge for some of the subtle but important differences between Aussie and Kiwi culture. For example, a sausage sizzle in Australia is traditionally not on a slice of bread but on a bread roll - how outrageous! I was very impressed by the casual generosity of the Bunnings barbecue patrons - many tips on top of the sales and with some even refusing change on their $2.50 sausages when paying with a $20 note. After this first big effort I'm now more than half way to my fundraising goal! 
Thanks again for the support,
Anna
Share
Thank you to my Sponsors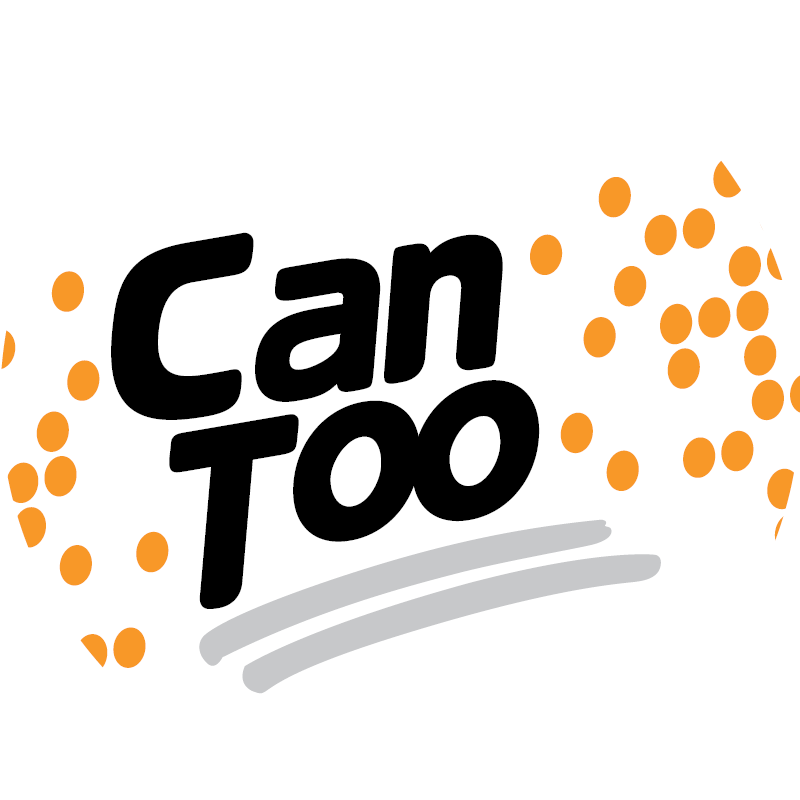 Rob D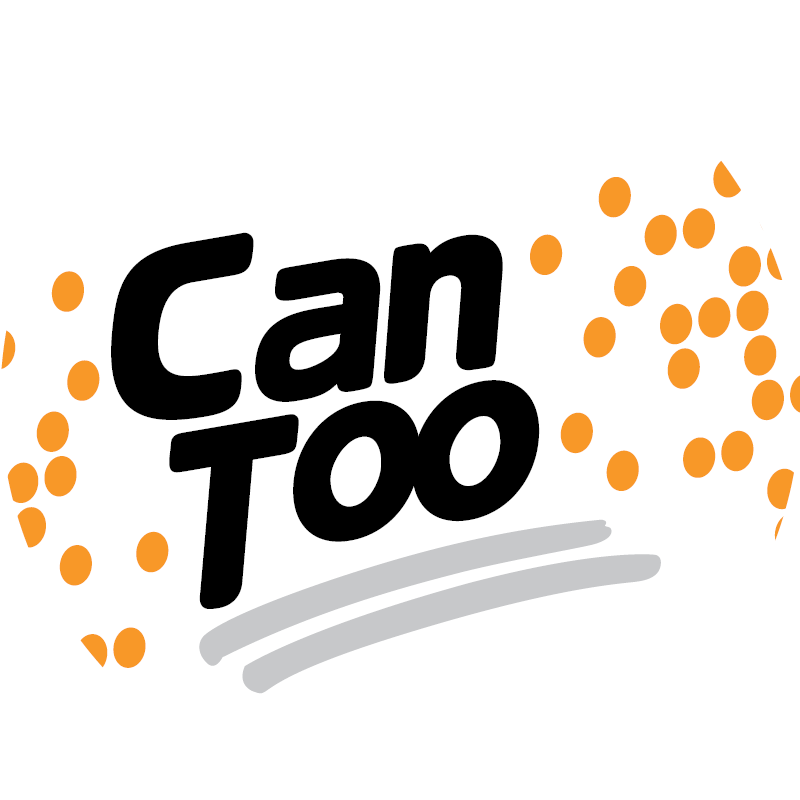 Anonymous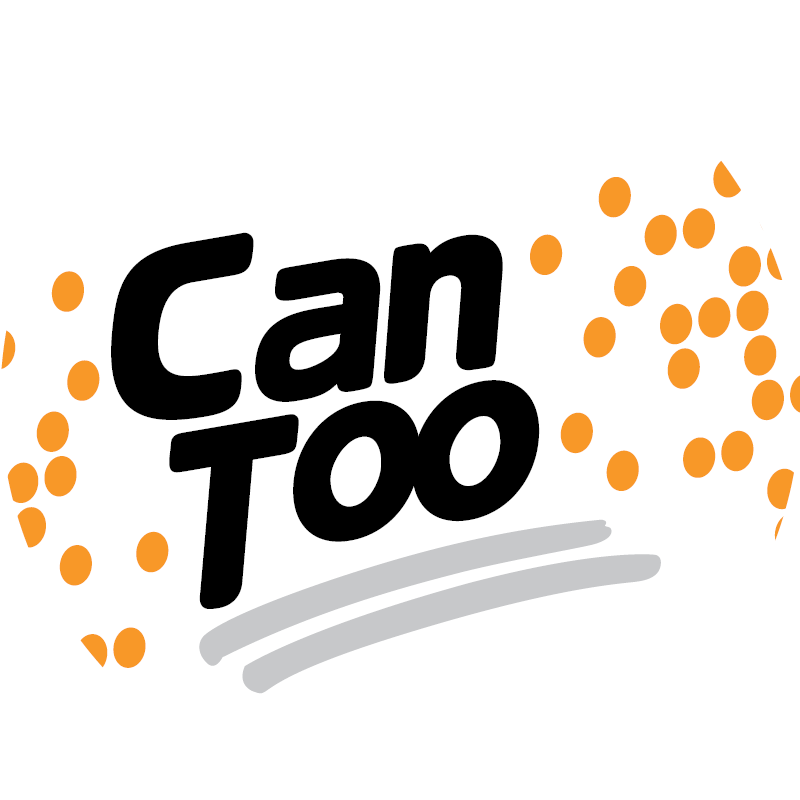 Kristin Wade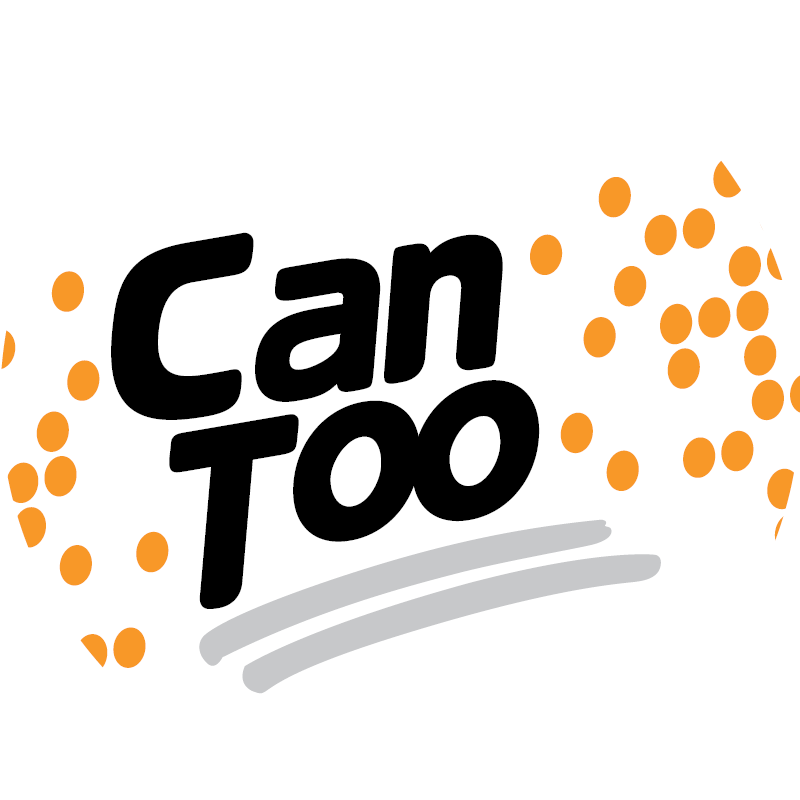 Anna Gardner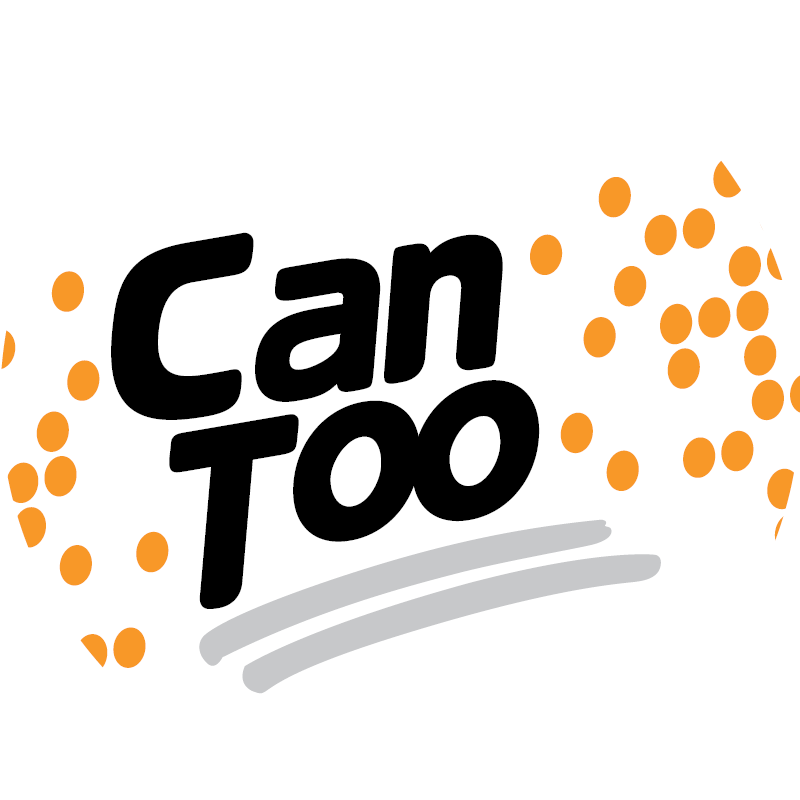 James Weir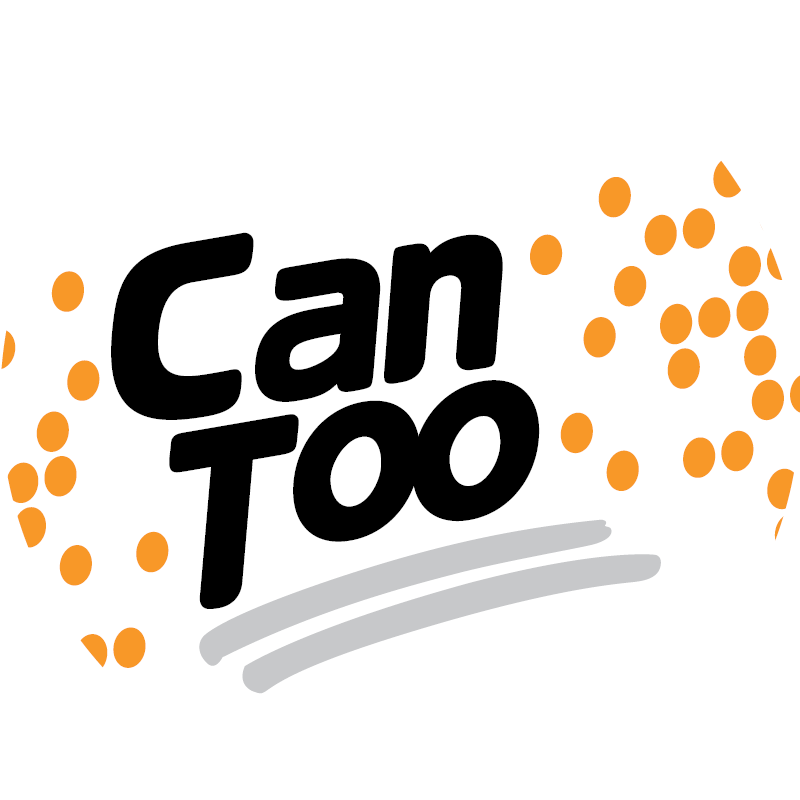 A.brenda Weir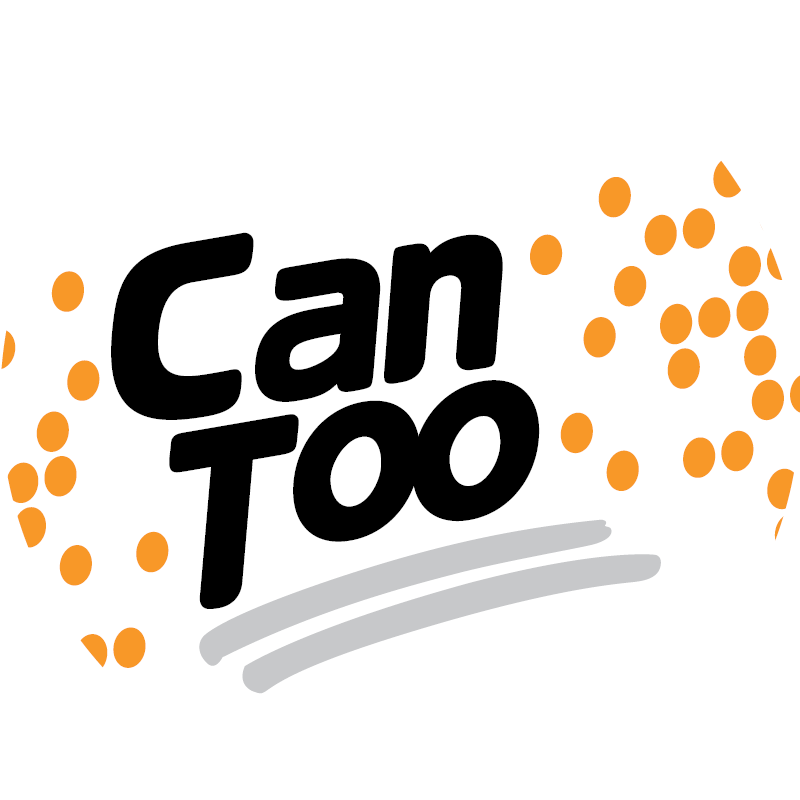 Peter Adshead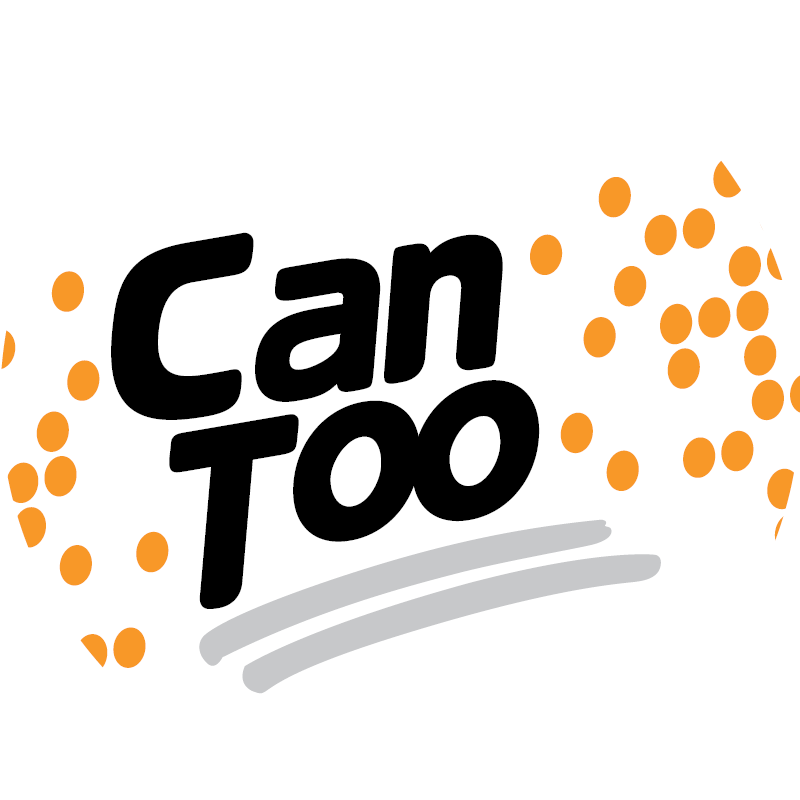 Jane Hammond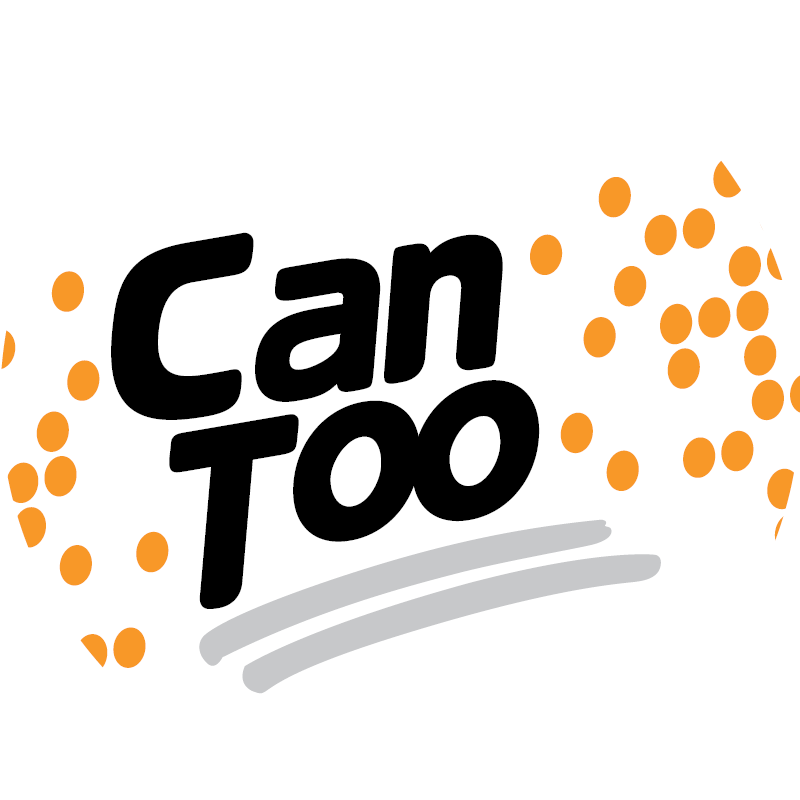 Julia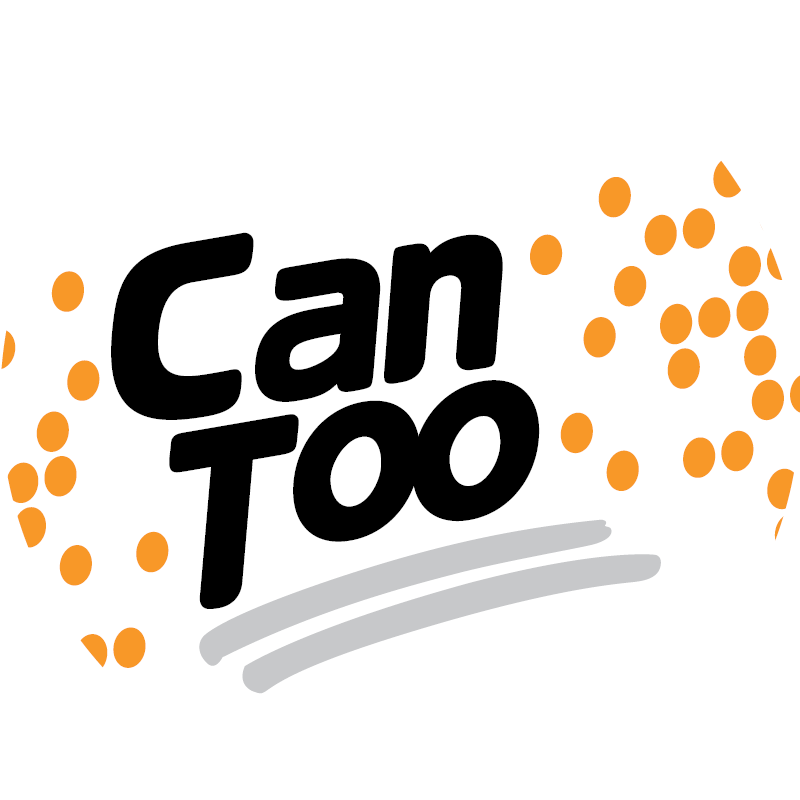 Annette Ellis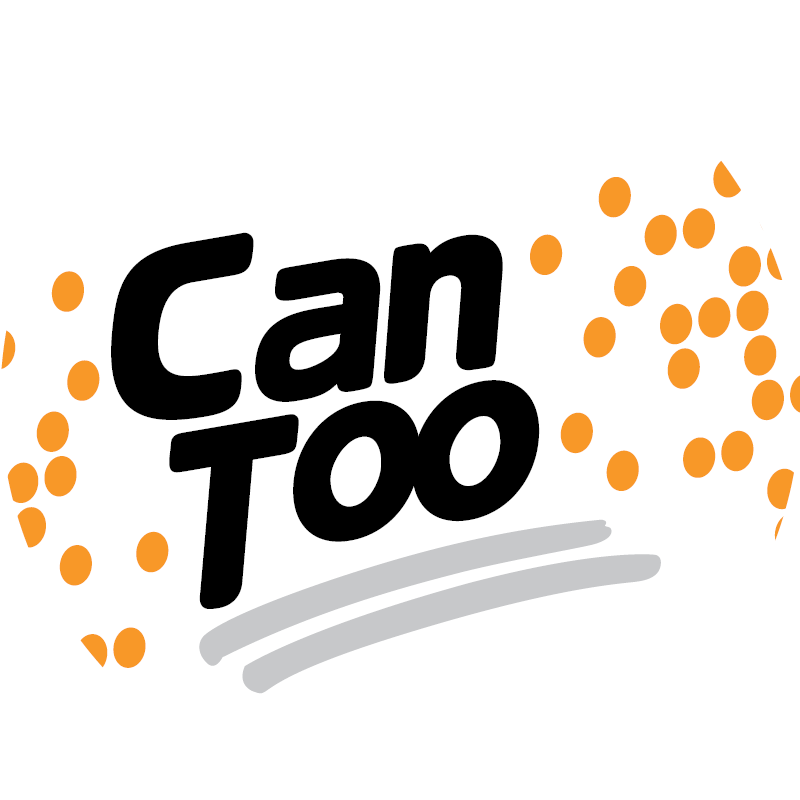 Sam And Hooran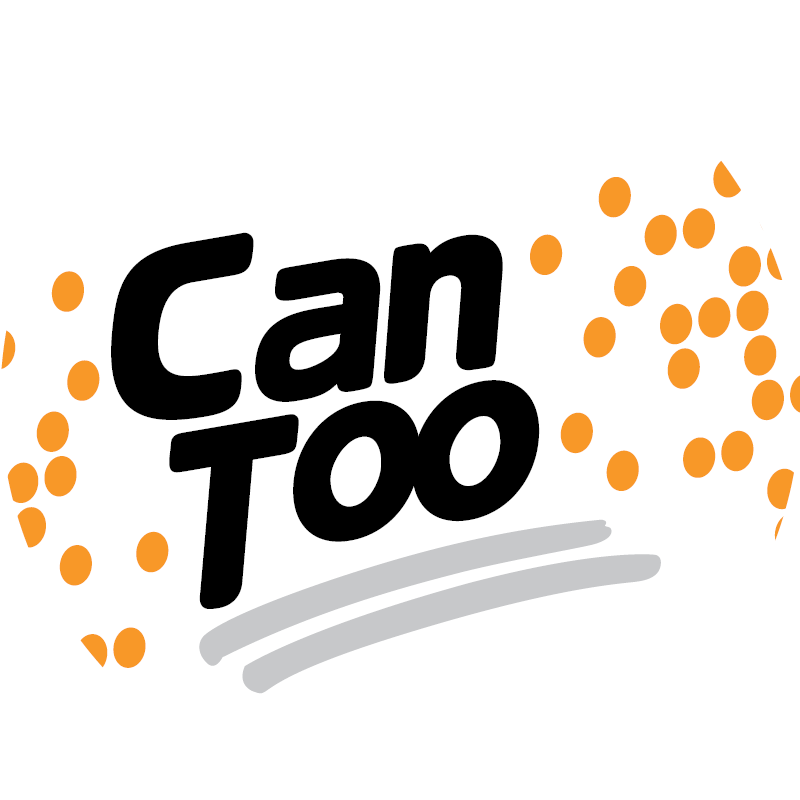 Rose Frater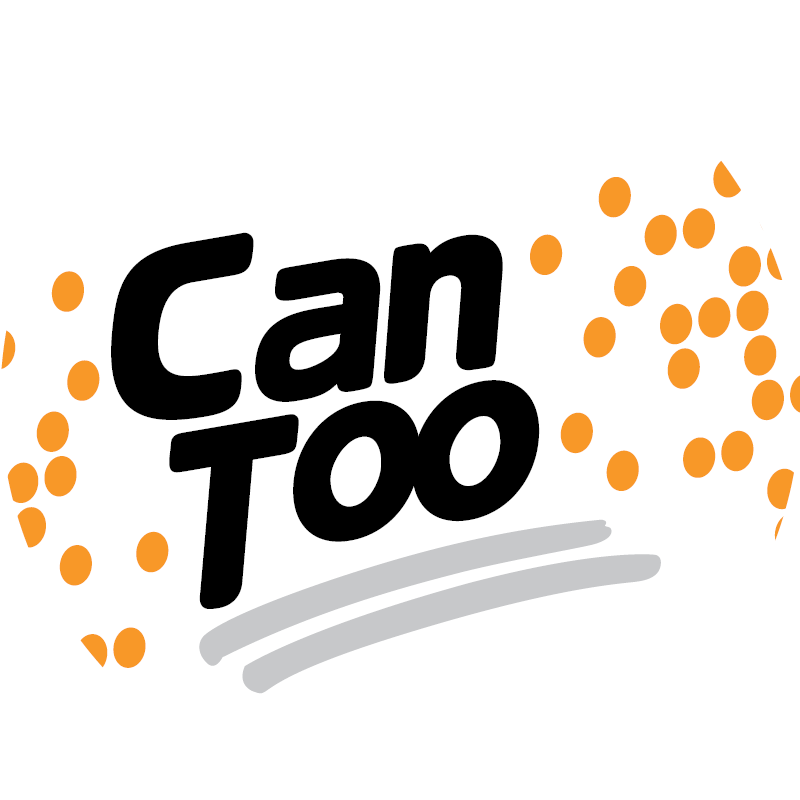 Clare Daniell Mcintosh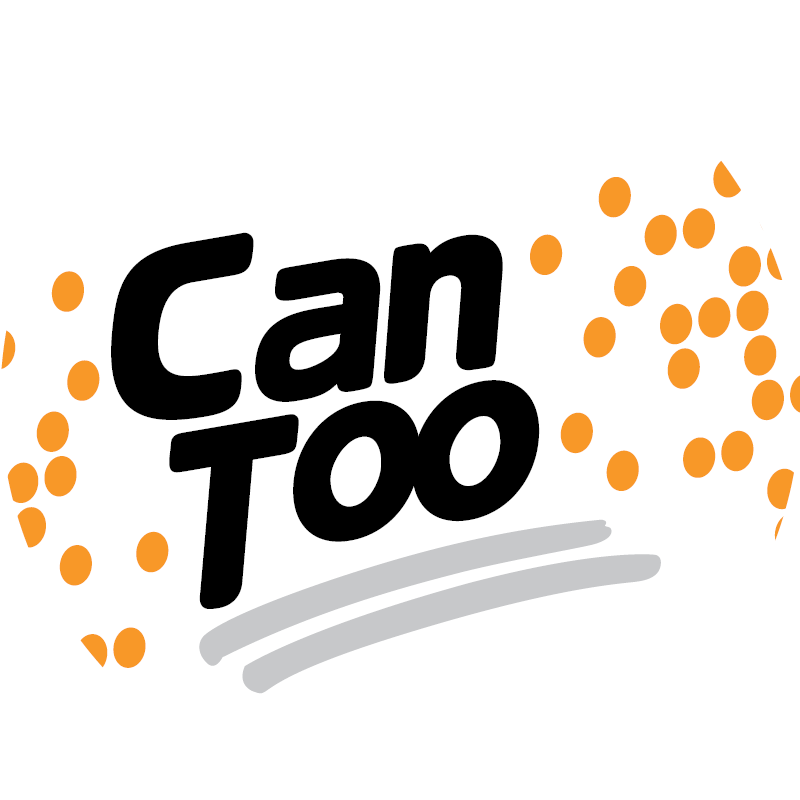 Gill Adshead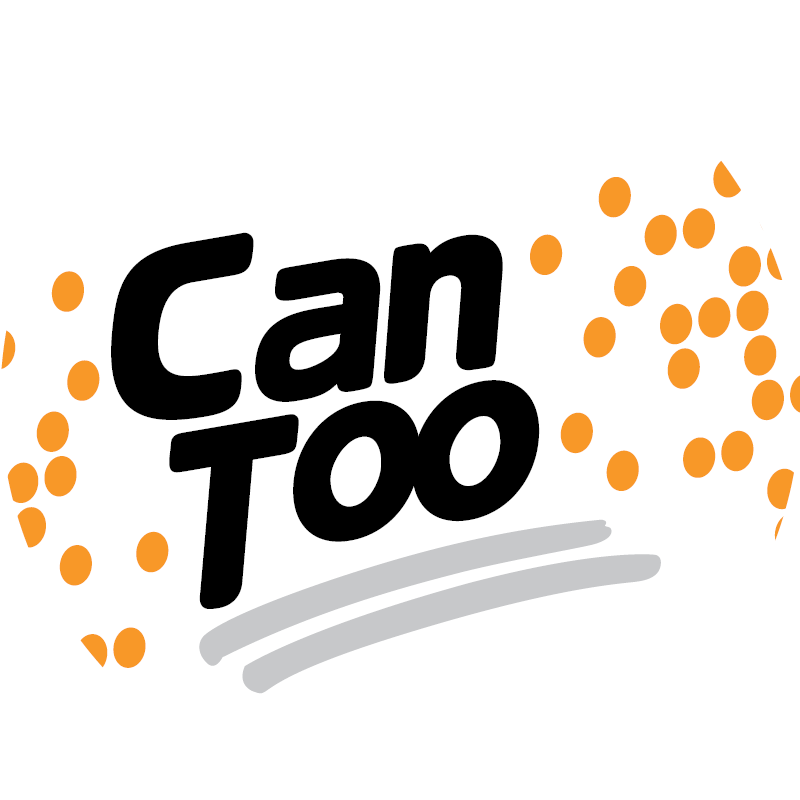 Sarah H
Sam Mc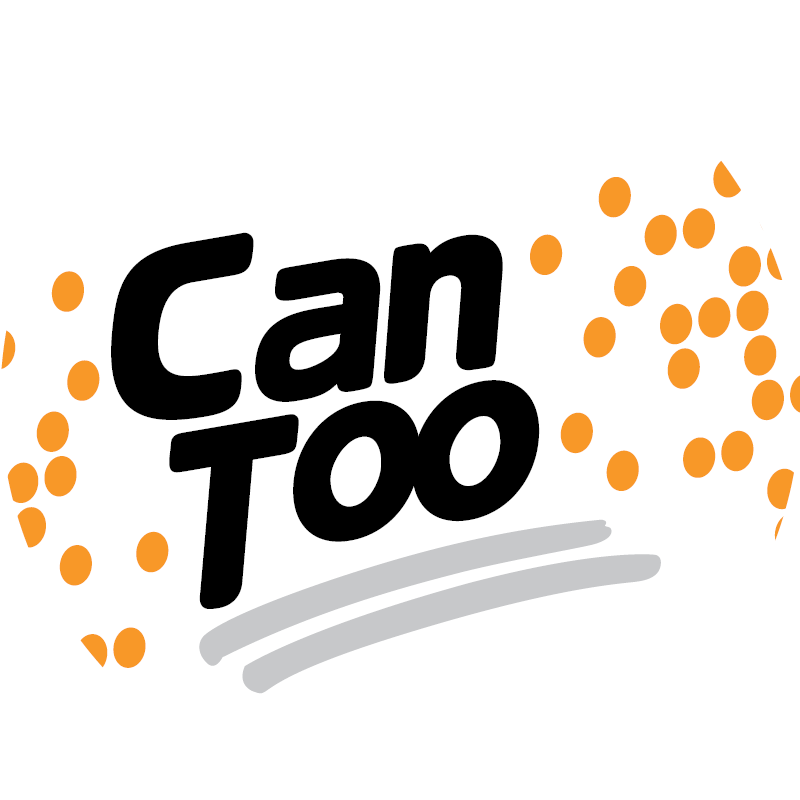 Hedda