It's my time to step up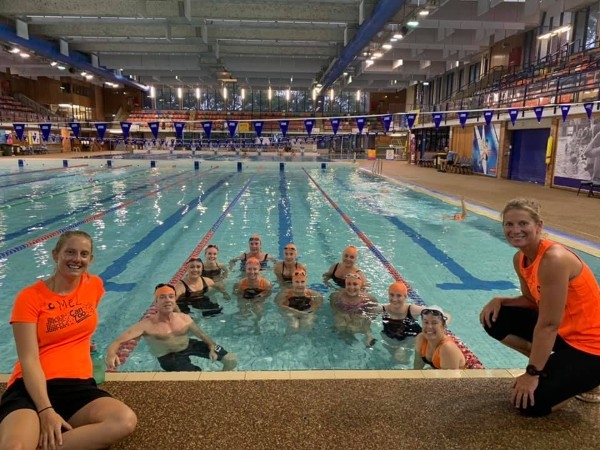 Over the years, I've had many friends participate in Can Too events and have always been a sideliner supporter. In 2020 I've decided it's my time to step up. 
I love everything that Can Too delivers. Their work to support cancer research and prevention is amazing. That alone is enough for me to warrant supporting Can Too. But Can Too do more than just fundraise. They also offer the most supportive, fun, and professionally coached programs for people who want to take on a new fitness challenge. And that's where I'm getting involved this year...  I'm challenging myself to complete the 1km swim at Balmoral on 5 April. 
I'm excited about demonstrating to Tom and Georgia that their Mum can, and will, take on new challenges at 46! 
So, if you can sponsor me for any amount, I would be extremely grateful. The funds raised go towards innovation in the prevention, care, and control of cancer. Since 2005, the Can Too Foundation have trained over 15,000 participants to run, swim and cycle and raised over $21,000,000 to invest in 168 one-year cancer research grants.
Thank you for your support!
My Updates
Less Thorpe more Dory
Wednesday 11th Mar
Let me count the ways in which I'm the same as Ian Thorpe. Um, we both swim in water, and, um, I think that's it. For whatever reason I've been thinking about Ian Thorpe a lot while I've been swimming. How many hours must he have spent following that line up and down the pool?
We're over half way through our Can Too training program now and as is the norm, the coaches put us through a 500 metre time trial. Our goal distance for the event on 5 April is 1km and over the last few weeks we've often swam distances greater than 1km but it's made up of drills of 100 metres, 150 metres, and 200 metres. Syncing it all together is a different kettle of fish. 
As I struggled against a stitch at the 200 metre mark of the time trial, I started to think of a different swimming hero - not Thorpedo this time, but Dory.  If you don't know who Dory is, she is the blue tang fish (voiced by Ellen DeGeneres) in the movie Finding Nemo, whose mantra is "just keep swimming". Who knew three little words from a Disney Pixar film could be so powerful? 
At the 400 metre mark (the distance which Ian Thorpe completed in a world record time of 3 minutes and 40 seconds!), I'd well and truly embraced Dory's mantra and had found my rhythm. As my hand hit the wall on my final lap I was filled with relief. And satisfaction. I may not have been fast but I just kept on swimming. And that's exactly what I plan to do on 5 April. 
PS: In the end my result for the time trial was very similar to Thorpie's. Except for the minor detail that he would have done 1300m in the time that I took to do 500m. Same, same but different.
Share
Thank you to my Sponsors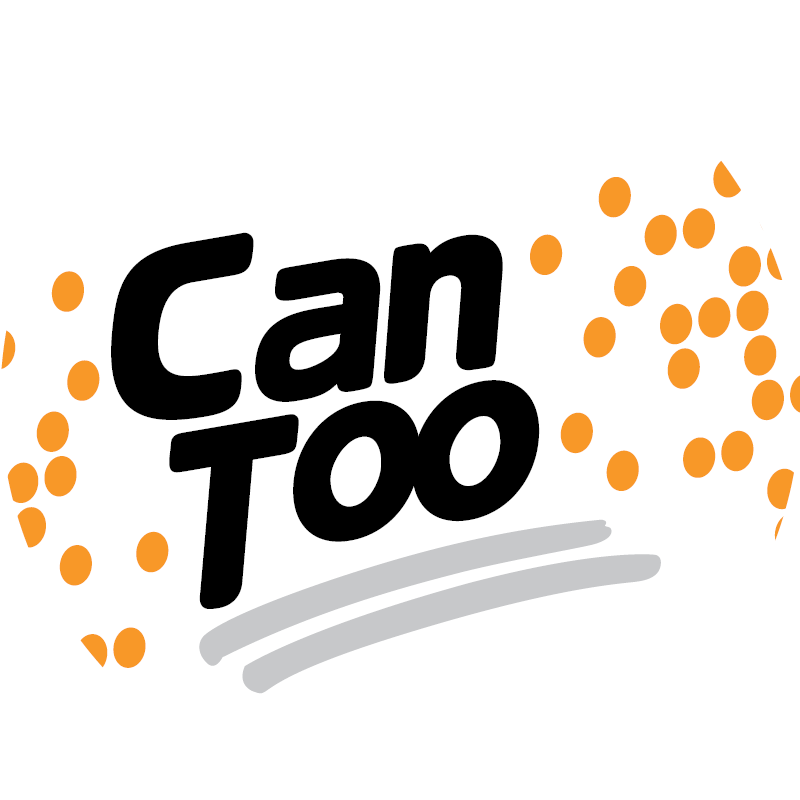 Jeremy Garling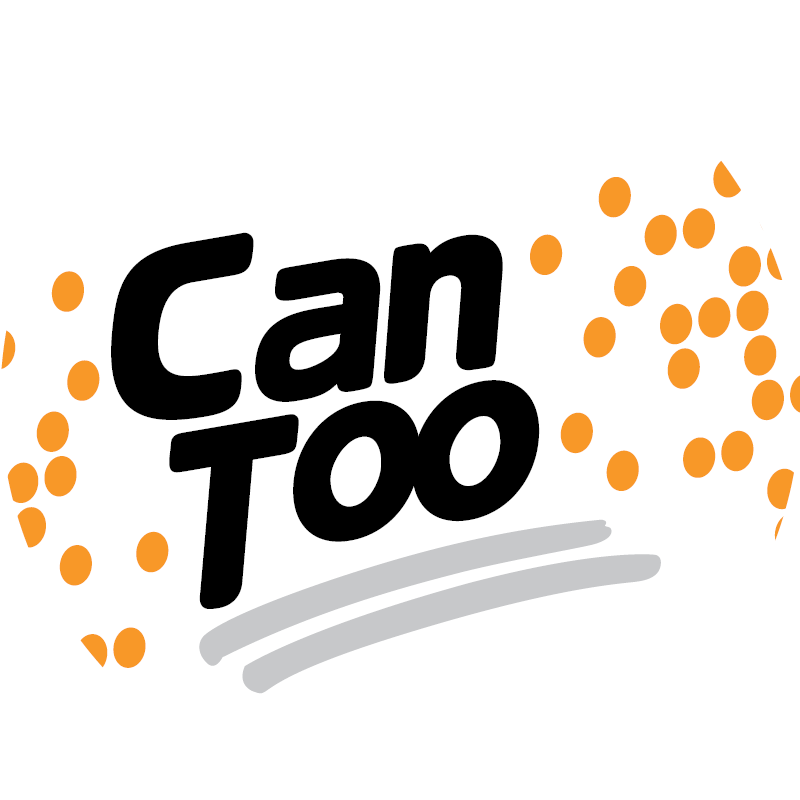 Alison Clinch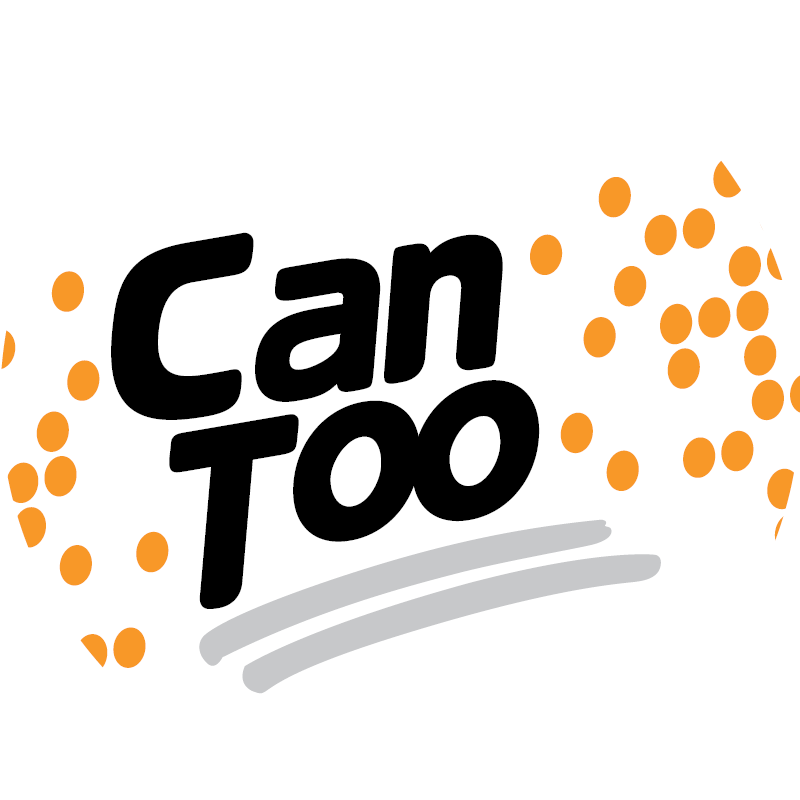 Lainie Mcpherson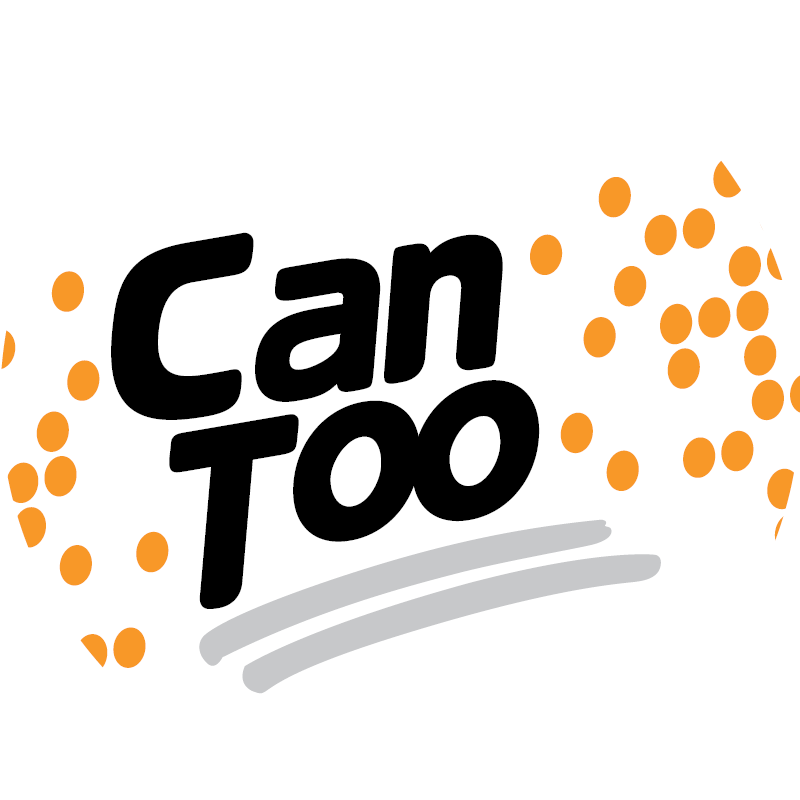 Steve Daykin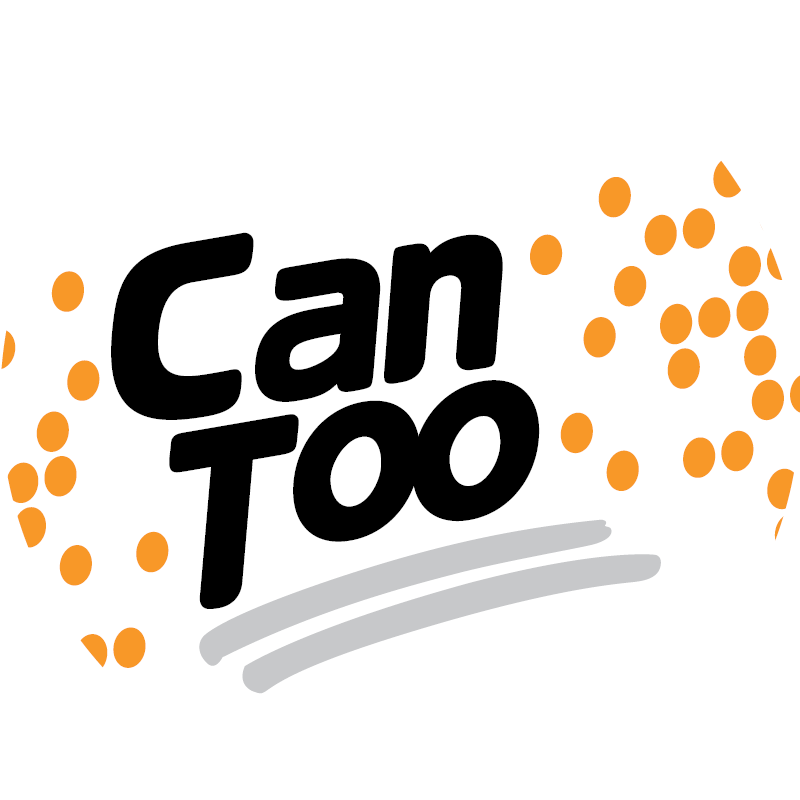 Emma Hogan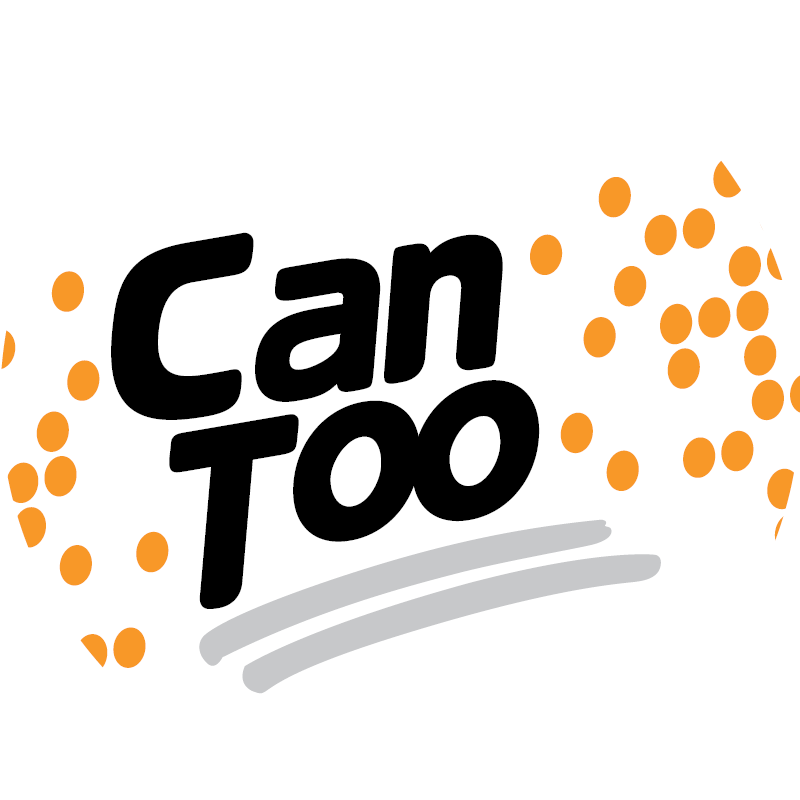 Renee Jennings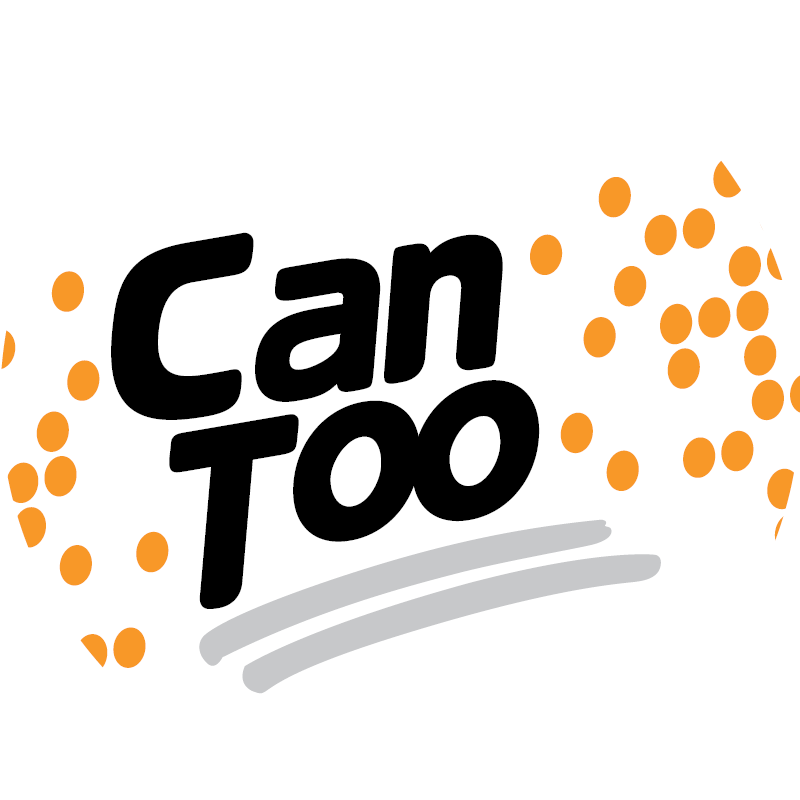 Kris Morgan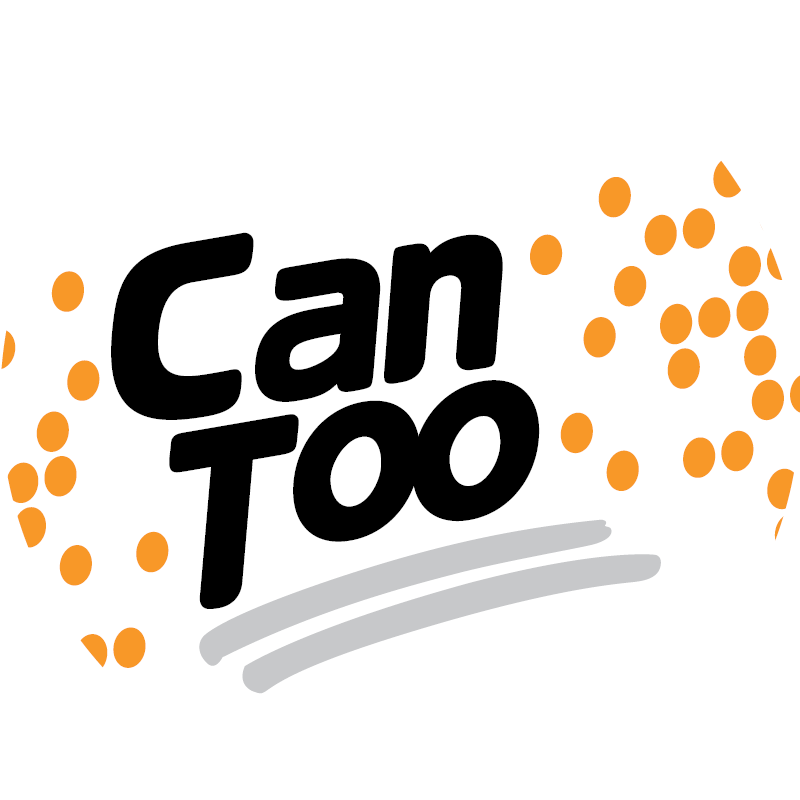 Gabrielle Beeby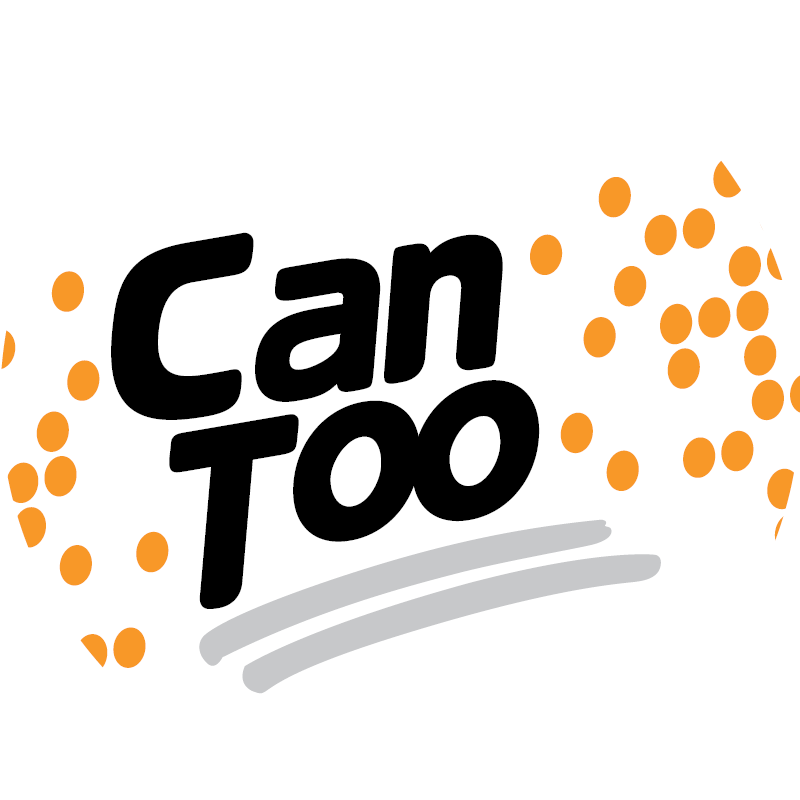 Margaret Macfarlane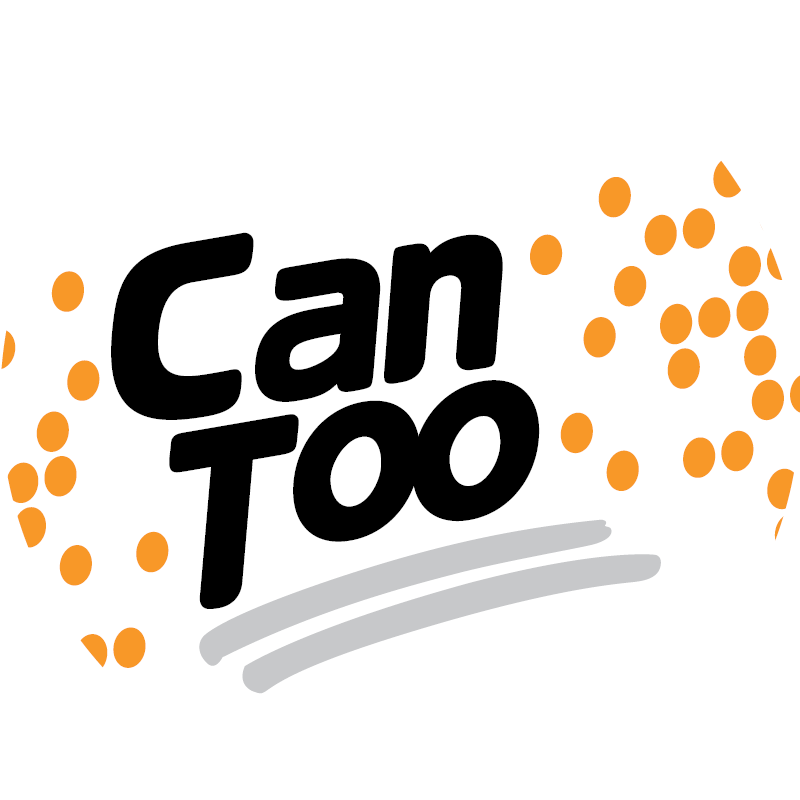 Jeanette Patience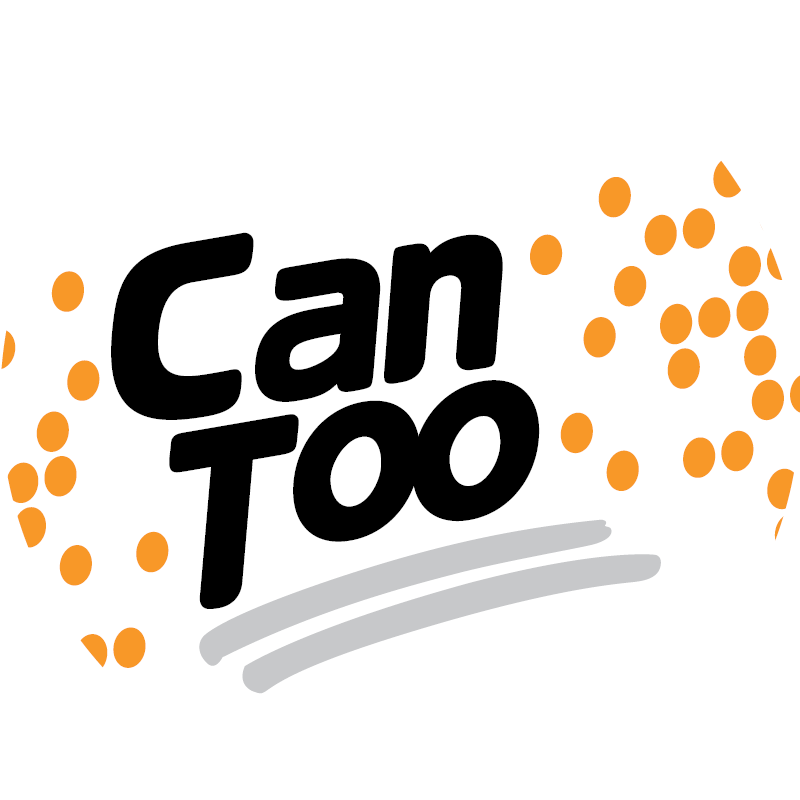 Bronwen Osborn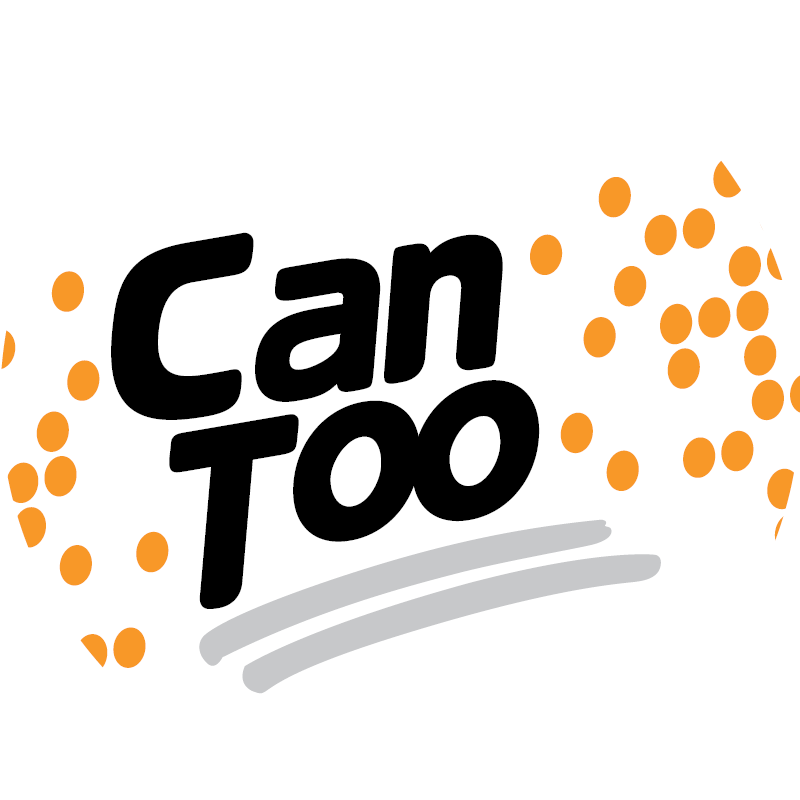 Donna Lincoln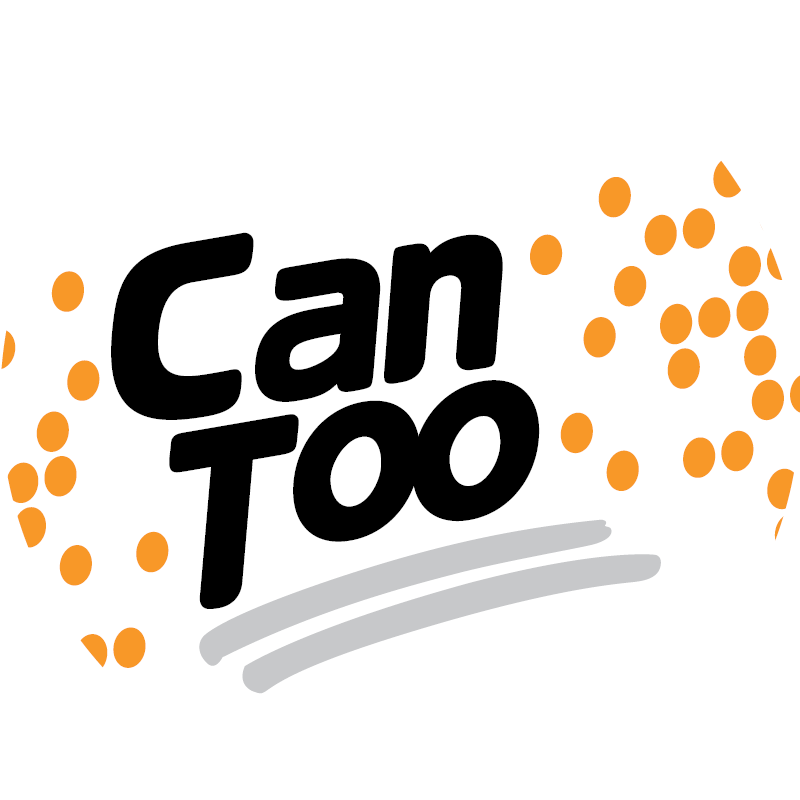 Diana Smith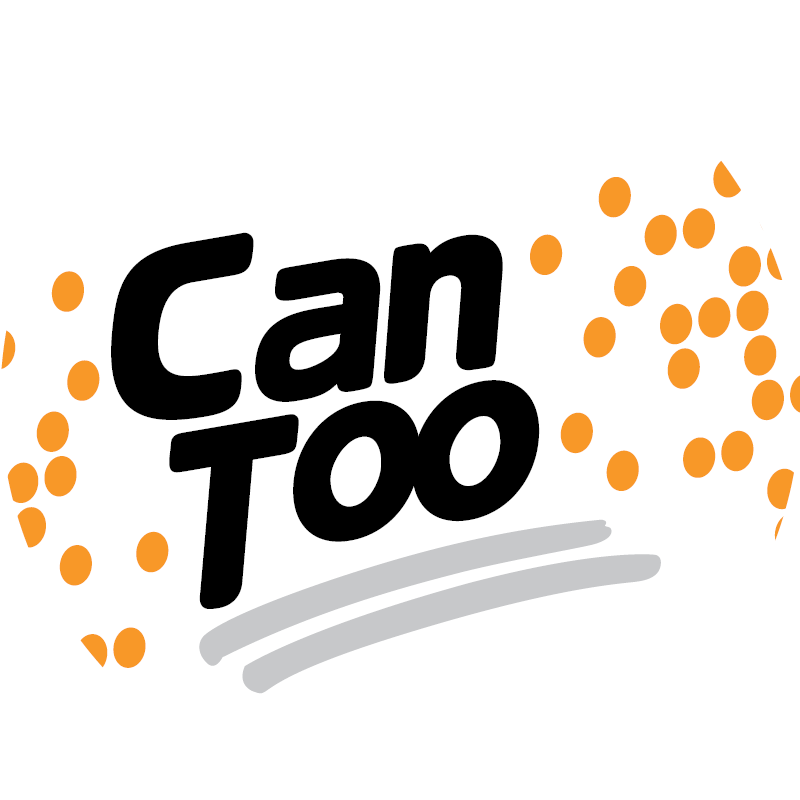 Wendy Boyd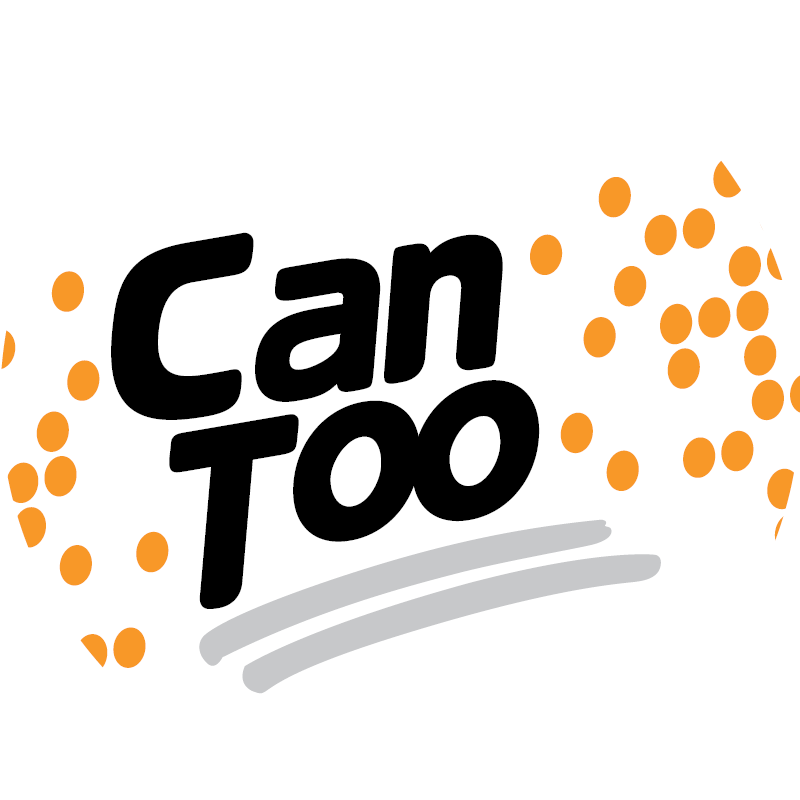 Kim Hogan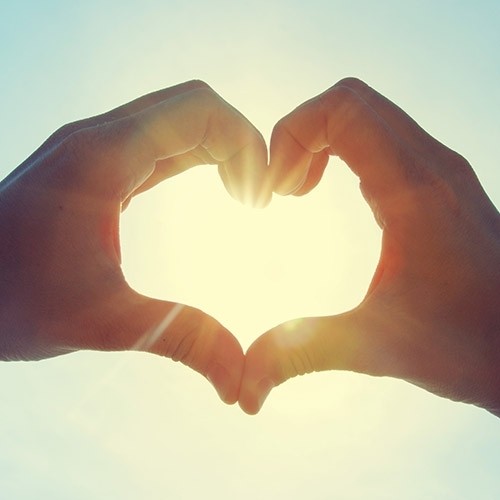 Trish Clinch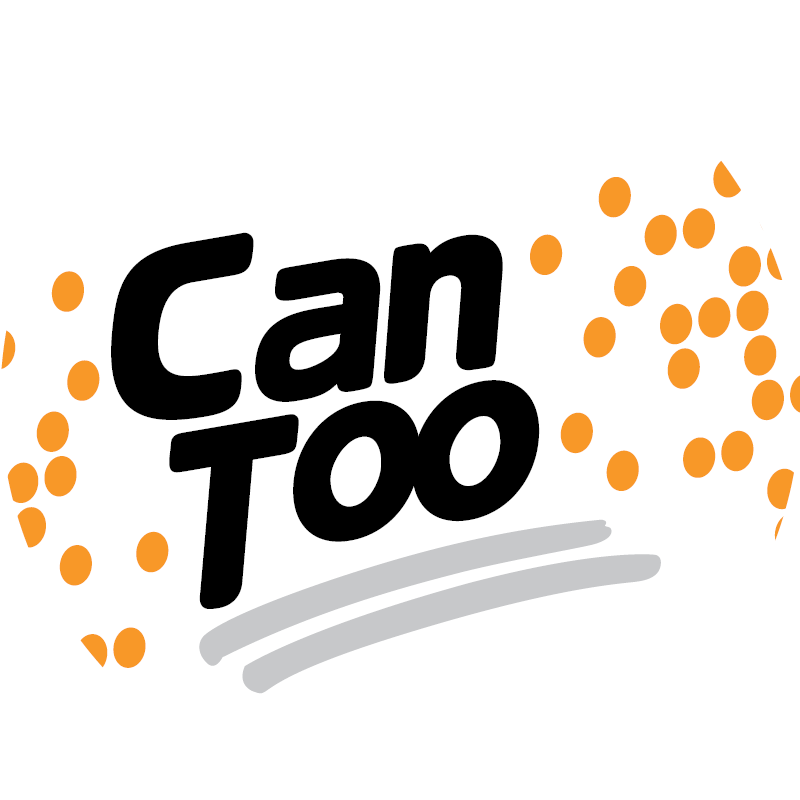 James N Jac Taylor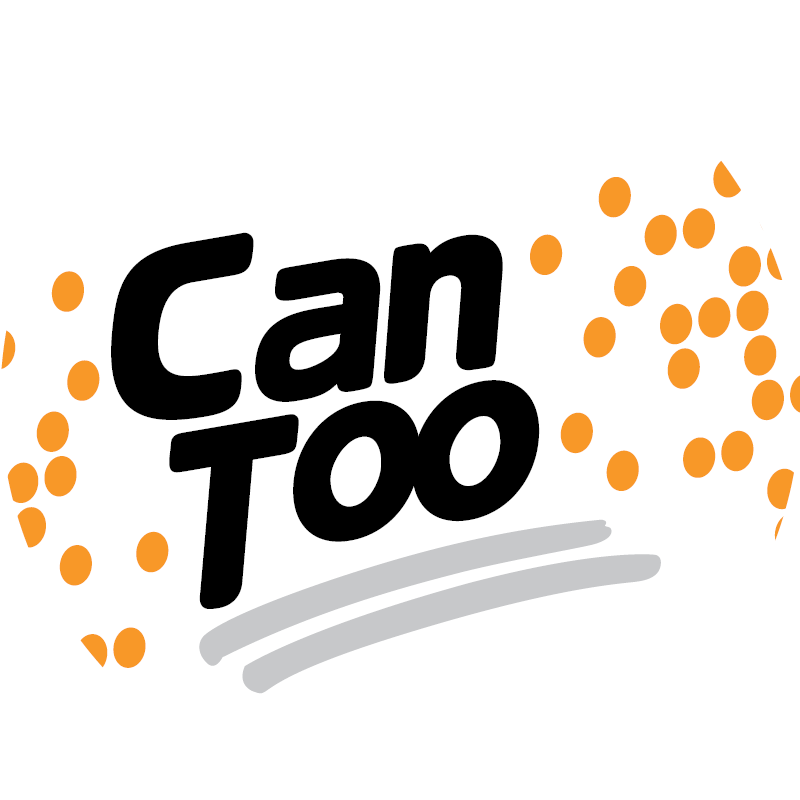 Chelsea Boland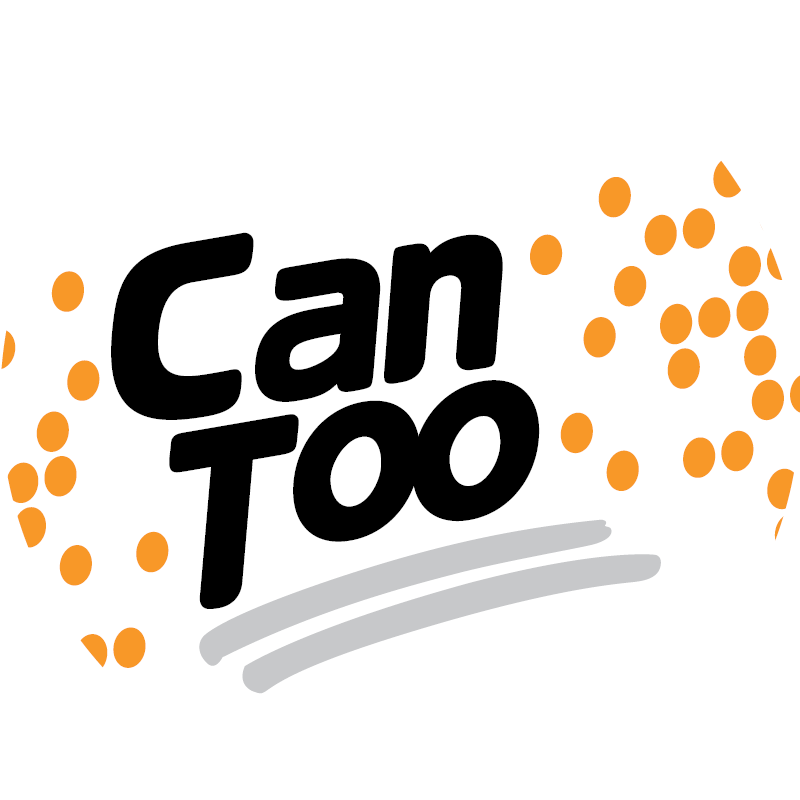 Shann Curtin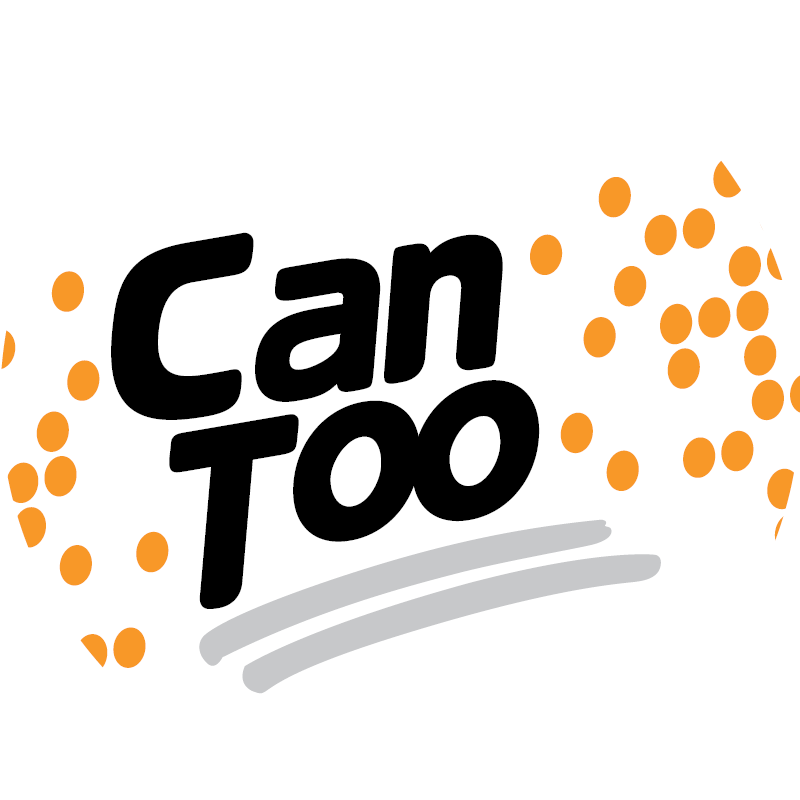 Debbie O'flynn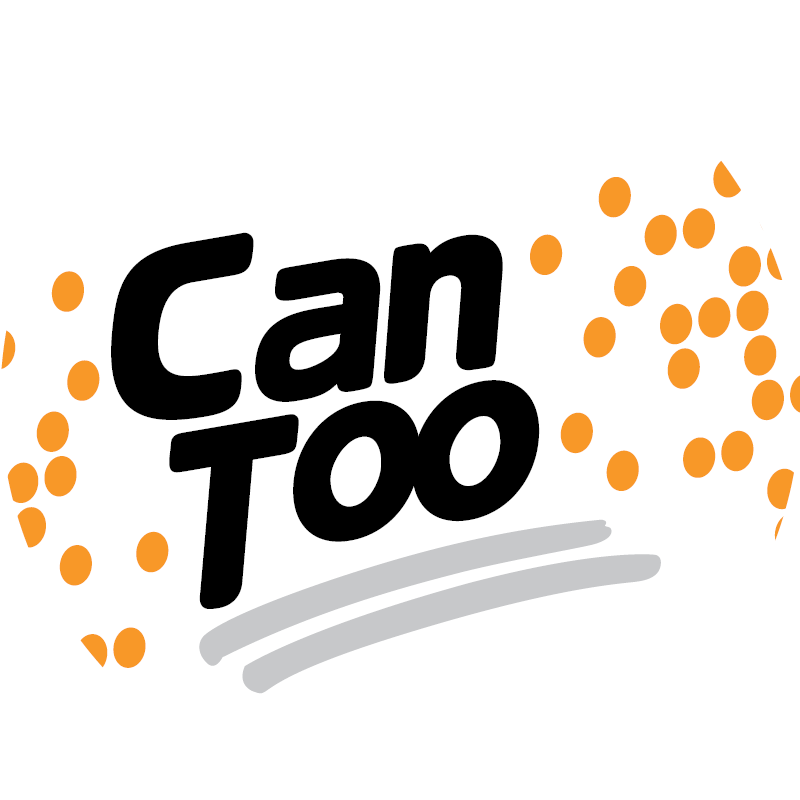 Janine Fane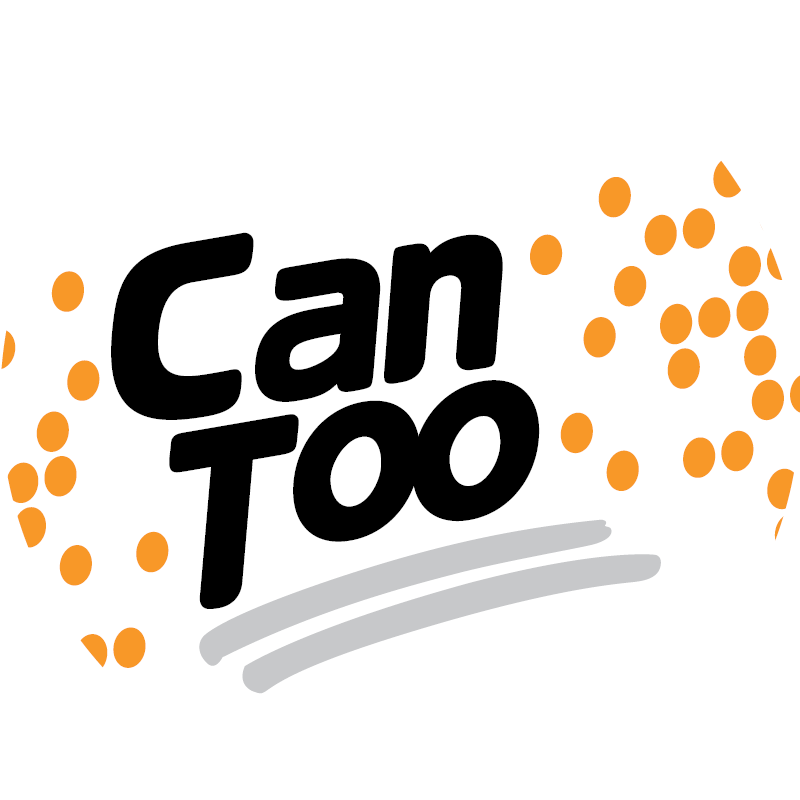 Martine Murphy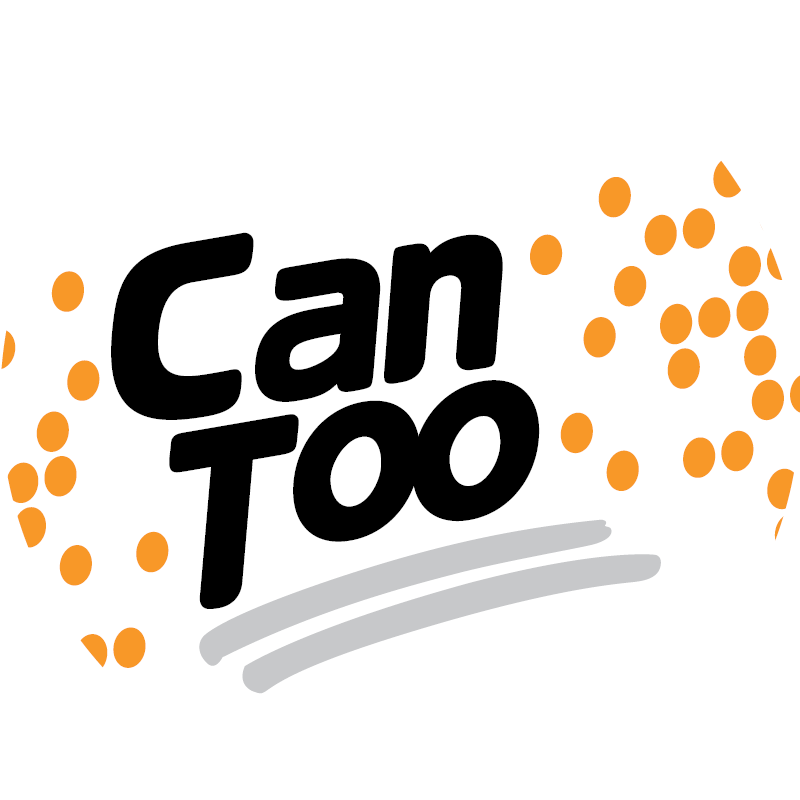 Stephanie Haagen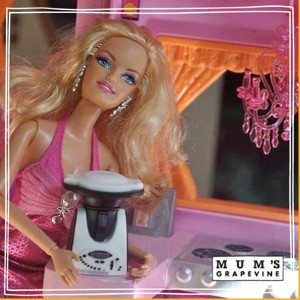 Viv Rose