I'm supporting cancer research and prevention with Can Too Foundation.
I don't know anyone who hasn't been impacted by cancer - and I don't know any way to respond other than to do what we can. I know that families confronted with the situation we encountered have more hope today due to amazing breakthroughs in treatment that would not be possible without funding of cancer research.
I have been running with the Can Too Foundation since 2014. With Can Too I have run 3 marathons, 6 half marathons and raised more than $15,000. More than that I've made amazing friends, tested myself and tried to make my kids and Chris proud.
I am committed to continuing to raise money and taking on new (and scary) challenges. In 2020 I will be trying to run three marathons. As part of this grand plan I am currently training with Can Too to run the London marathon in April. This plan sounds crazy and I'm still in the 'what have I done?' phase - but I am blessed and lucky to even be in a position to run.
Every dollar I raise goes to funding a young cancer researcher who may just hold the key to curing this insidious disease. Since 2005 Can Too have trained over 16,000 participants and raised over $22,000,000 to invest in 168 cancer research grants.
Your support makes a difference and makes all of the hours and weeks and months of training worthwhile.
Thank you for your support - I promise to show you my medals!
Thank you to my Sponsors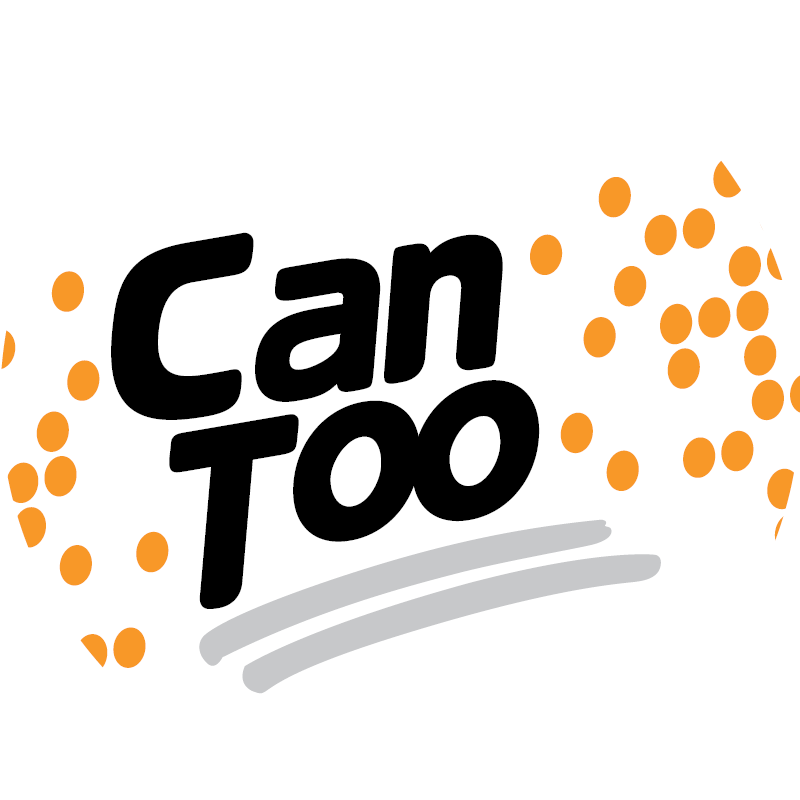 Anonymous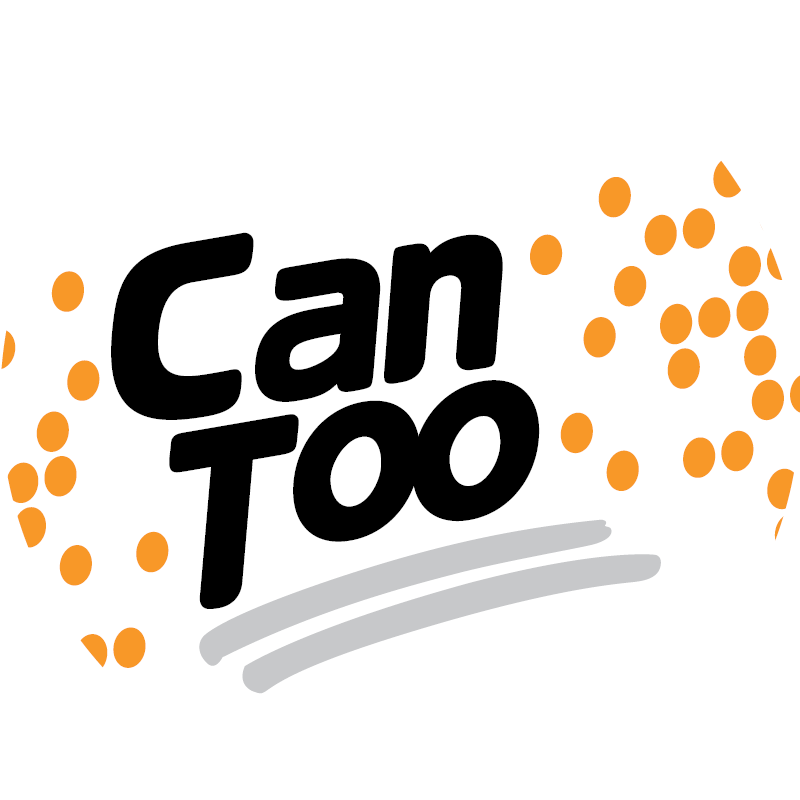 Stephanie Bolt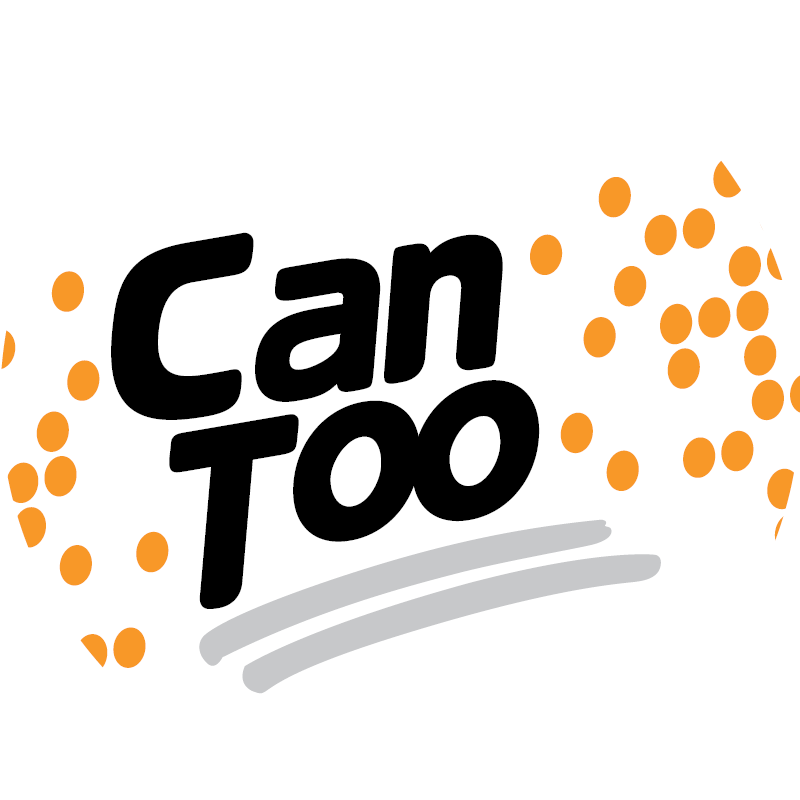 Janet & Jeff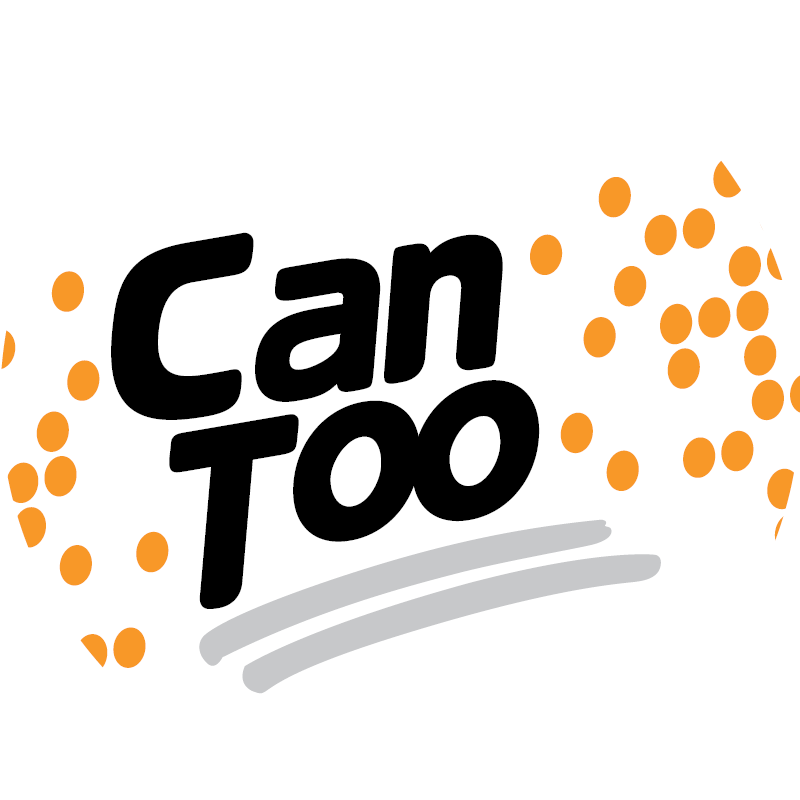 Happy Christmas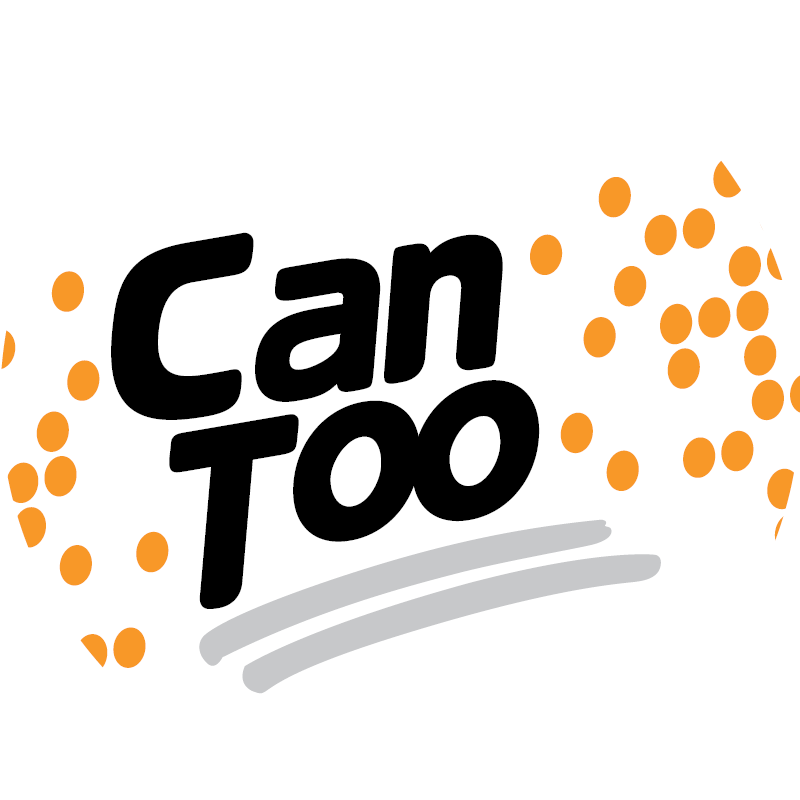 Annalise Bolt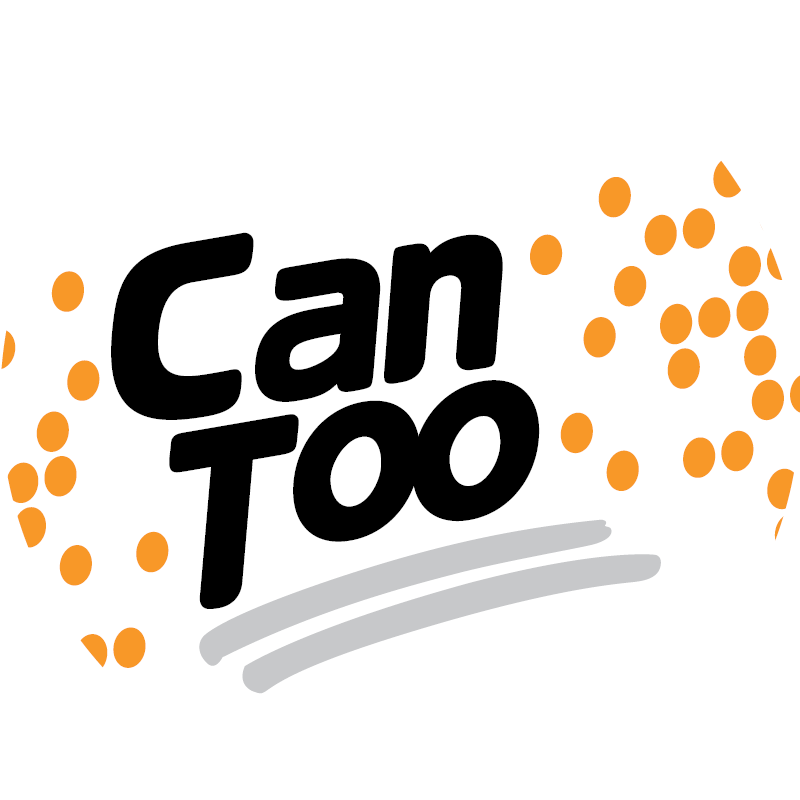 Anonymous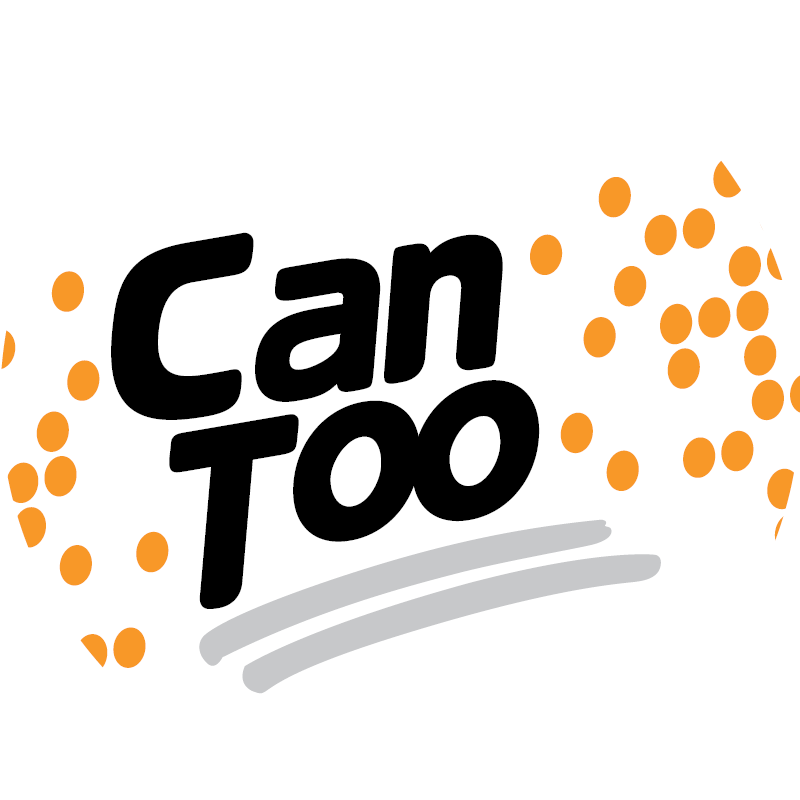 Anonymous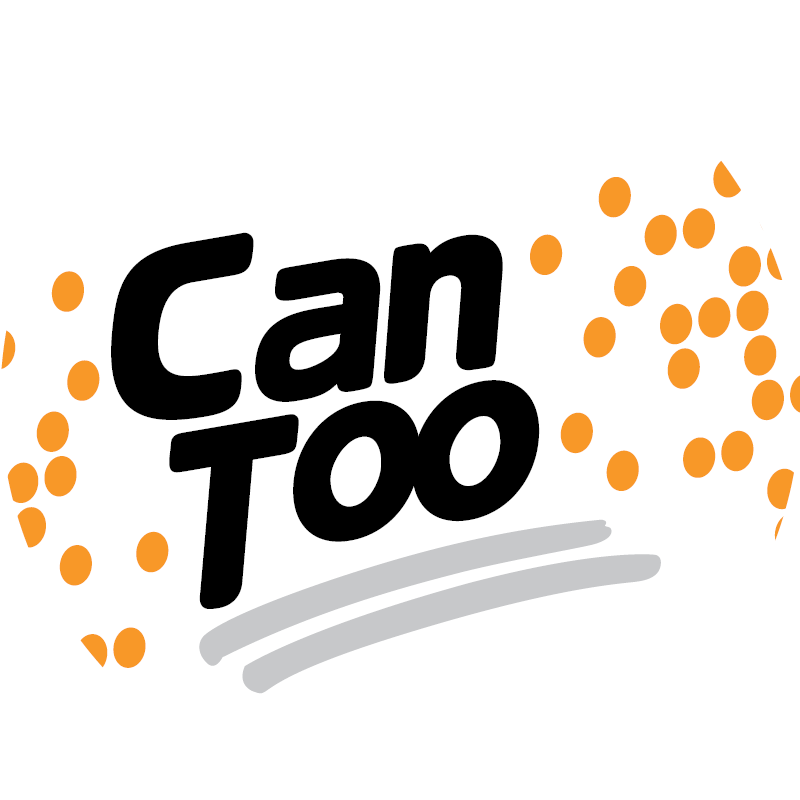 Cathy Lowe