Yvette's Story
Yvette is the kind of person who seems to glide through life. Gifted athletically with abilities in skiing, snowboarding, running, swimming, waterpolo... you name it, she can do it. But its not just sporting prowess that gives onlookers the impression she's gliding, she's also managed to achieve senior status in the tough and relentless advertising sphere working in Australia and New York in. Senior roles managing large teams with huge expectations on her. Interestingly though, these aren't the accolades she cites as her biggest achievements to date.
I asked her some questions to understand what she's been through in her own cancer journey, here's what she said.
When and how did you learn you had cancer?
"In September 2010, I realised my right breast felt 'chunkier' than my left. So the next time I was at the GP, I asked her to investigate. She thought the worst immediately and sent me directly to a specialist, so on the same day I asked the question, I ended up with a mastectomy surgery date."
Who did you first tell?
"My mum - I drove from the GP directly to her house and asked her to come to the specialist with me."
What went through your mind on Day 1 ?
"That I always thought I was blessed and wouldn't have anything this challenging come my way. But that of course that was exactly why it had. I was also more worried about everyone else than myself. I spent the day telling all that would listen that it was no big deal and I would have surgery and then be fine."
Did you feel strong about your diagnosis or terrified or something in between?
"My diagnosis was a good one as far as breast cancer is concerned. That helped me adopt a can-do attitude from day one. I also think it was a protective mechanism. I binned all the info I was given and stayed away from Google. I didn't want to read anything that would send me into a catastrophising kind of spiral."
Describe the worst day in your journey to date? And your best day?
Worst: "The day I unexpectedly found out that my breast cancer had traveled to the sentinel node. There was only a 5% chance of this occurring and it meant chemotherapy, which until then I thought I was going to avoid."
Best: "The day my Oncologist told me we were going to finish chemo a week early so that I would feel good for my 40th birthday was pretty special."
How have you changed your life since?
"Yes, while I will never be glad I had breast cancer, I do appreciate how it's changed me. My values have shifted, I'm more aware of what really matters and I try to live my life through that lens. I recently left my corporate advertising role as a result of this."
Has it given you new found wisdom or taught you anything?
"Hell yes! Too many of us live on a hamster wheel, just trying to keep up with who knows what. I put myself in that category. A health scare like this can have a profound impact and it did for me. It's happened little by little, and 8+ years on I can still feel myself evolving. One thing that's for sure, is that experiences are more important than things. Plus it's the people in your life that matter the most."
What do you now know about Yvette Mayer that you didn't know before?
"She was very good at pushing down feelings and operating on the optimistic surface. Not so much now."
What are your proudest achievements to date? (Not just cancer related)?
"Well I have to say dropping out of school before getting the HSC and then going on to have a hugely successful career in advertising. That being said, I'm equally proud I recently left that career to focus on helping others with their wellbeing - even though it's kinda uncomfortable. This is how growth happens."
Whats the one thing you wish more people understood about going through cancer?
"That it's not over, when it's over. There's an expectation that once treatment finishes, you should be AOK. The truth is, the after shocks can be violent and are often unpredictable. You look like your old self, but there is physical and emotional damage that continues on. I could give you a laundry list of the wreckage you can't see - but count yourself lucky, I wont!"
I'm supporting cancer research and prevention with Can Too Foundation.
1 in 3 women and 1 in 2 men will be diagnosed with cancer in their lifetime. This means that potentially someone we love may have to battle cancer, and that's a statistic that needs to change.
So I asked myself, "what can I do to help?" That's where the Can Too Foundation came in! Can Too provide professionally coached training programs for participants – of any fitness level – to run, swim and cycle their way to a healthier lifestyle and a cancer-free world.
In return, I am raising valuable funds that go towards innovation in the prevention, care, and control of cancer. Since 2005, Can Too Foundation have trained over 15,000 participants, raised over $20,000,000 to invest in 158 one-year cancer research grants.
It would be fantastic if you could sponsor me, or even better join me in a program!
Thank you for your support!
Thank you to my Sponsors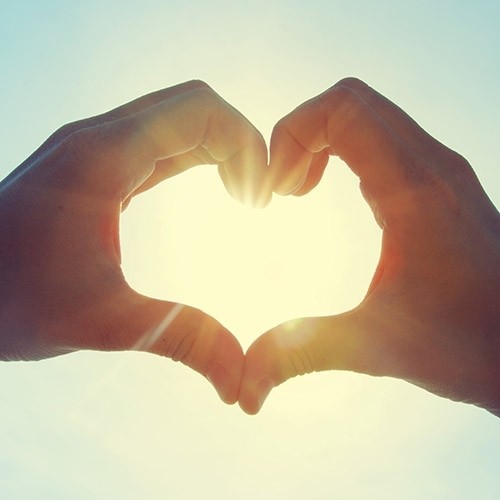 Anonymous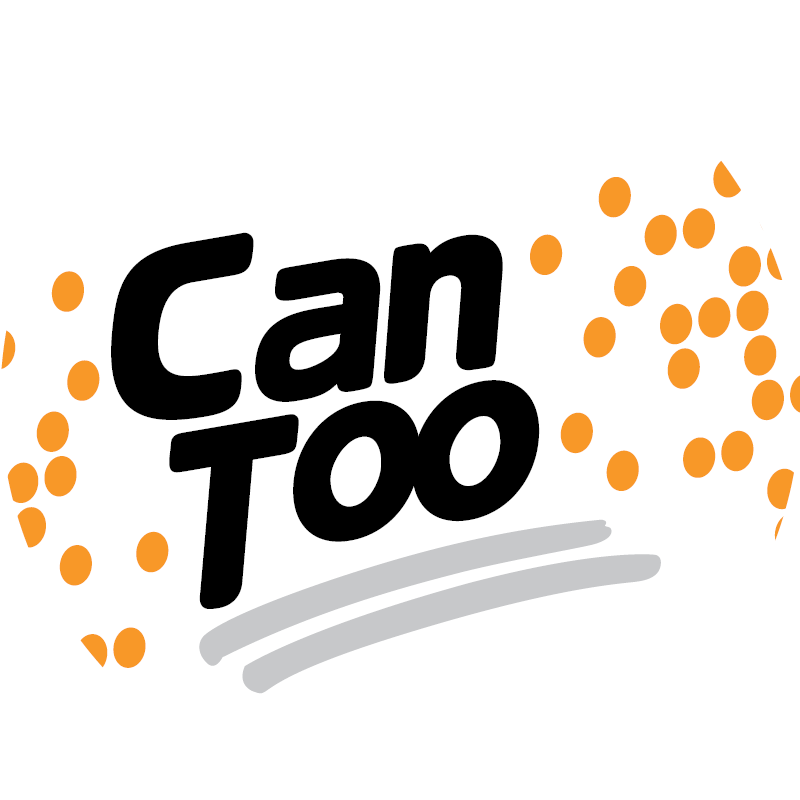 The Newcombs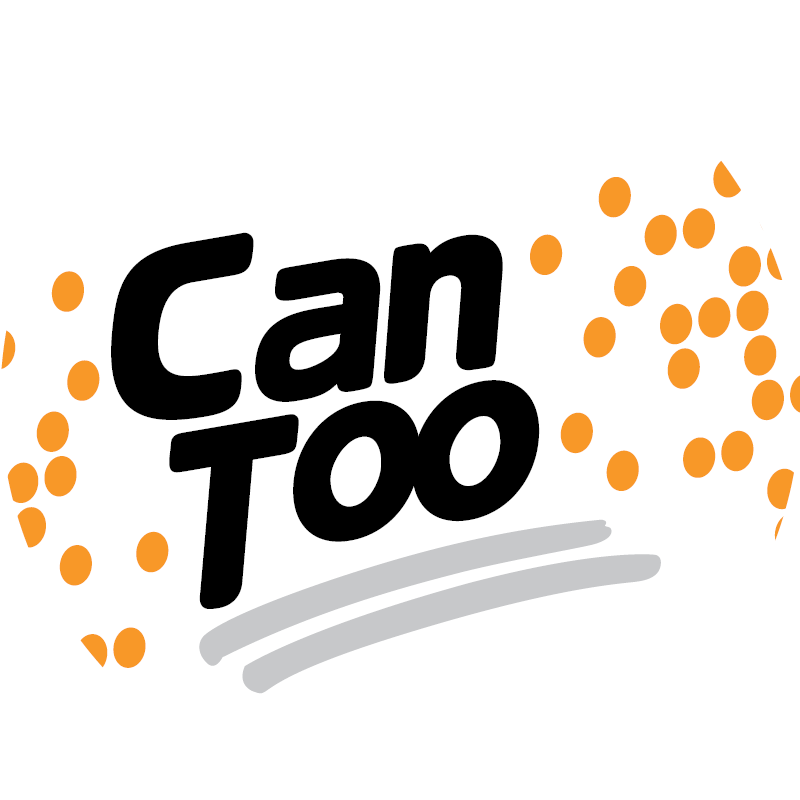 Alicia Purtell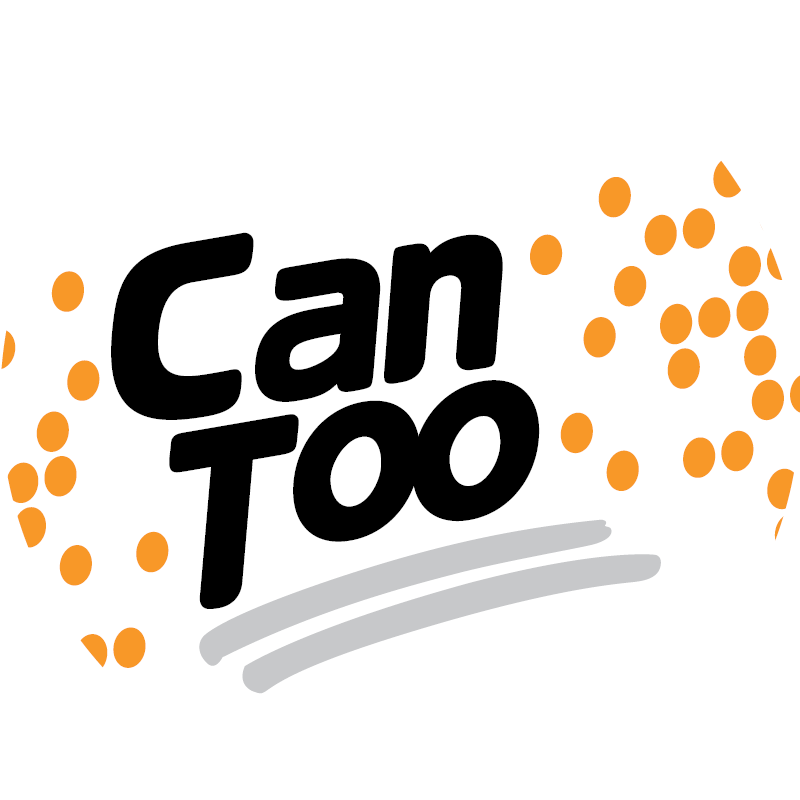 Judy Mcphillips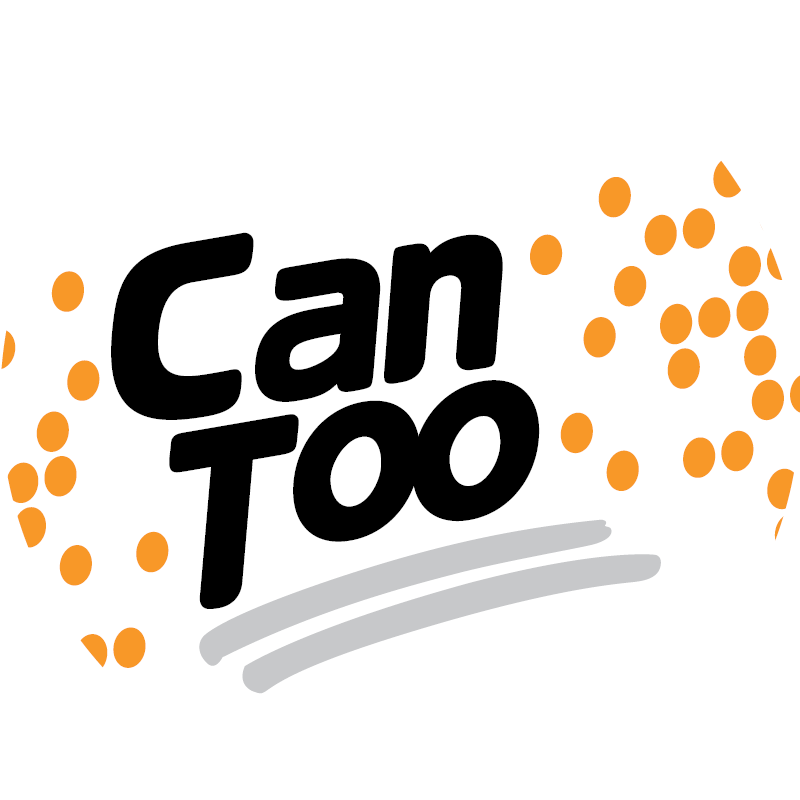 A & E Mcphillips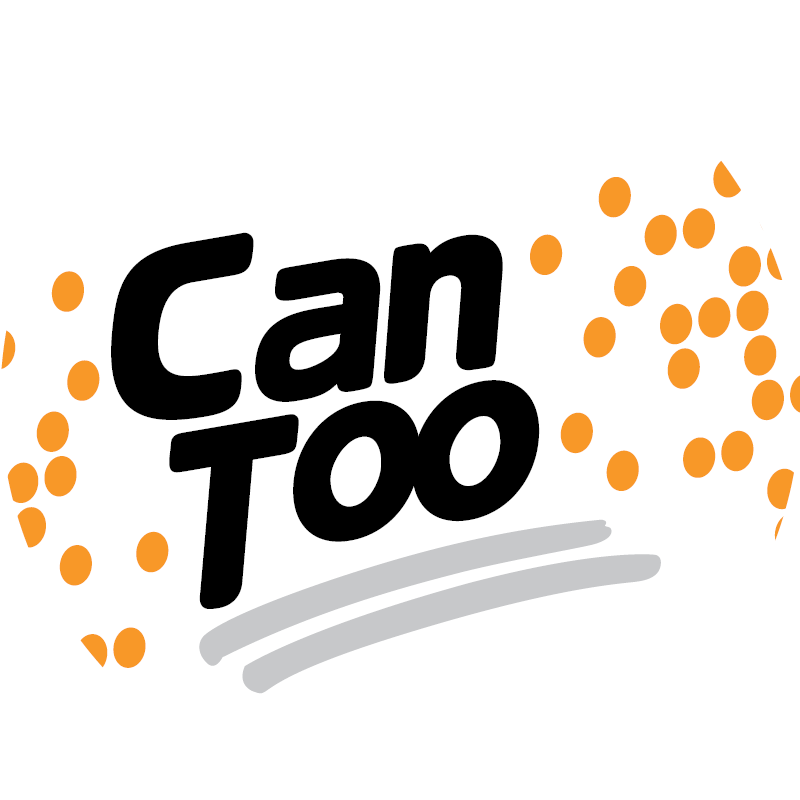 Trent Lloyd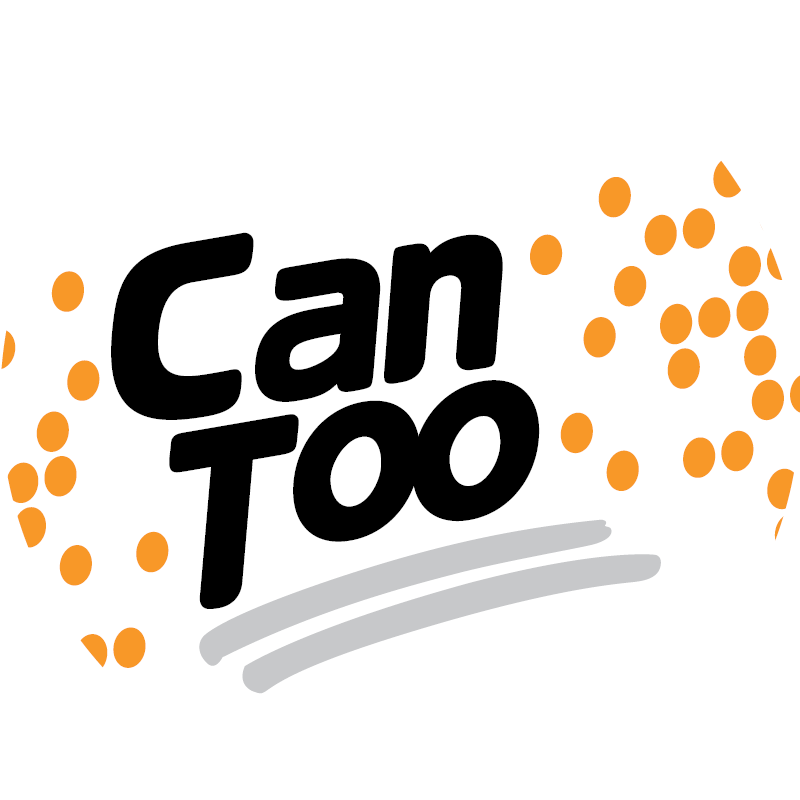 Pippa Harrison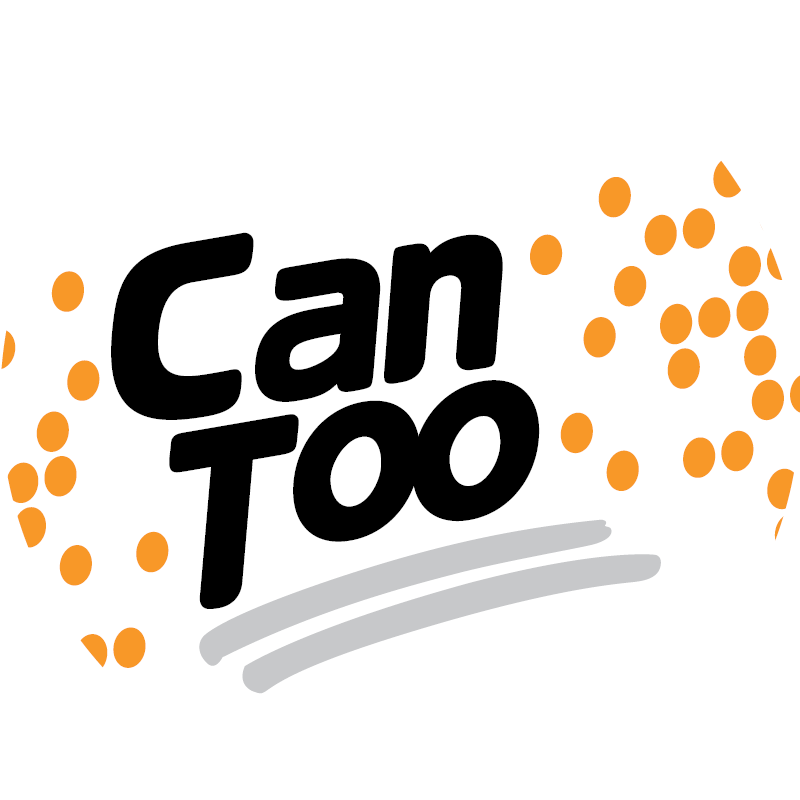 Yvette M Mayer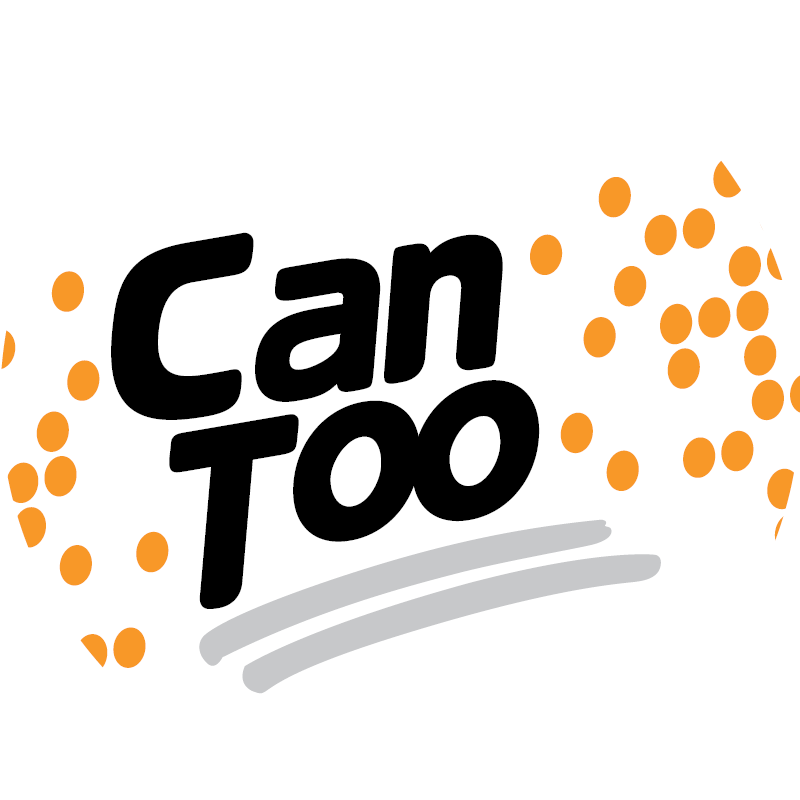 Joy Taylor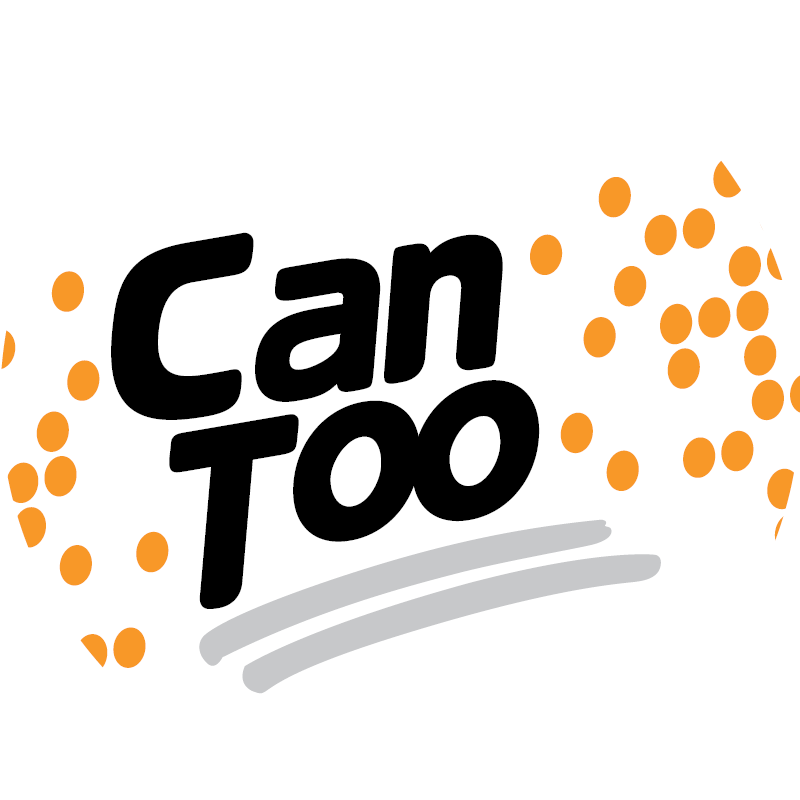 Liz Whitford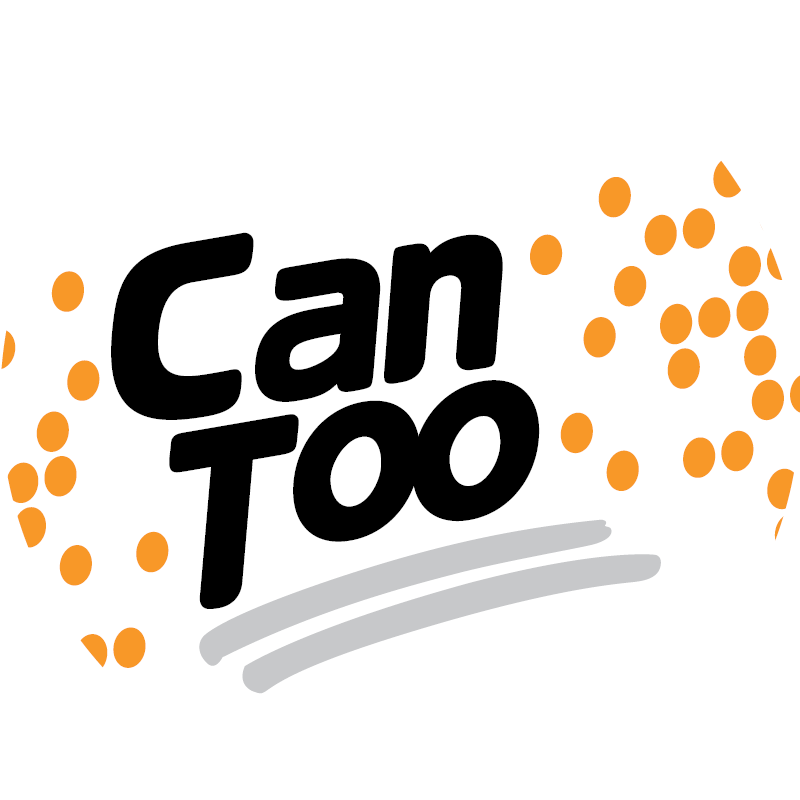 Pip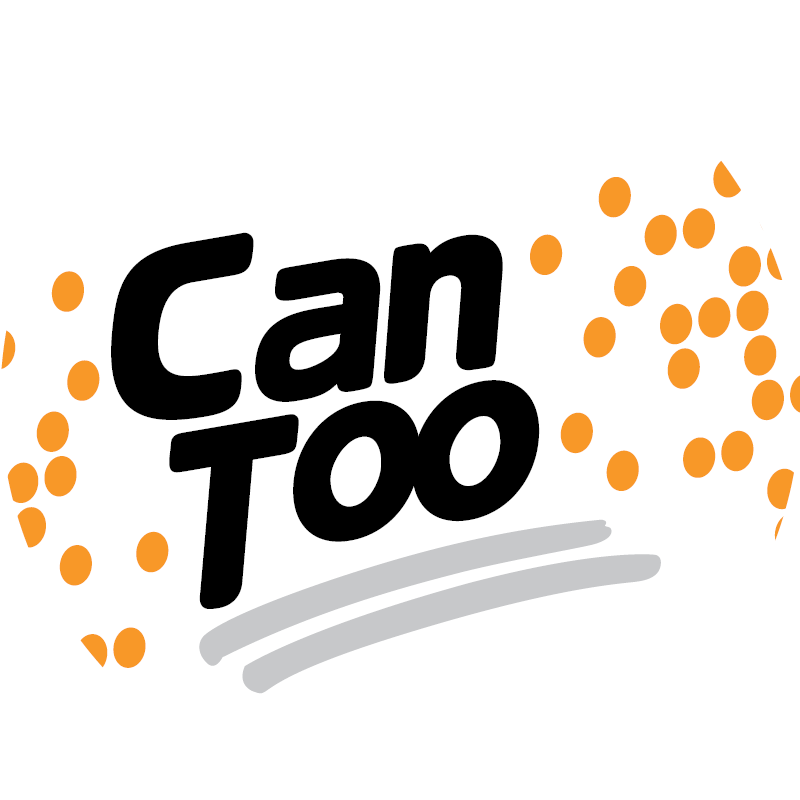 Anne Massey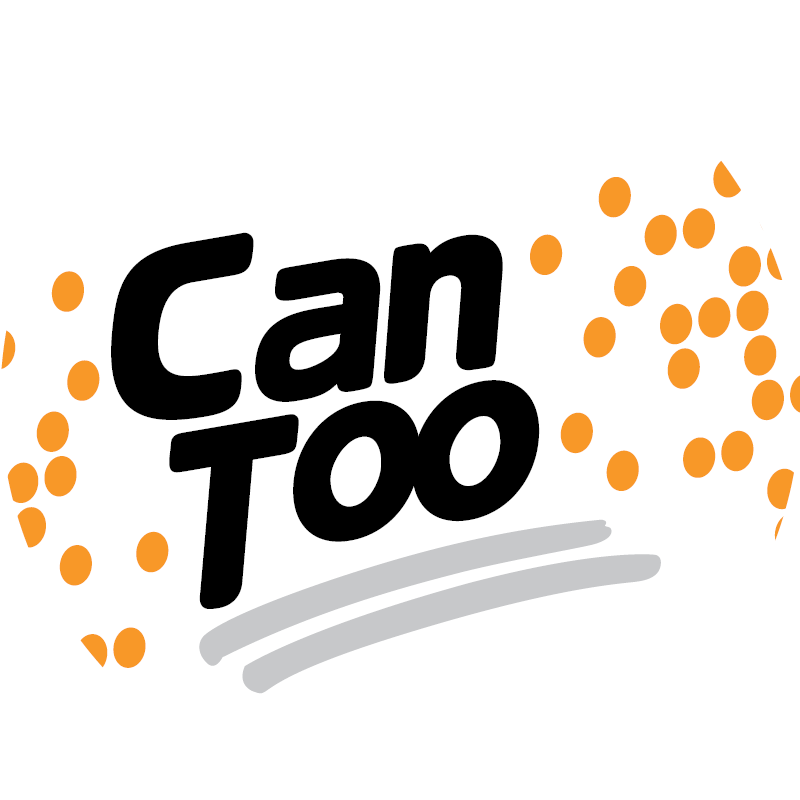 Sophie Hicks Lloyd