My Updates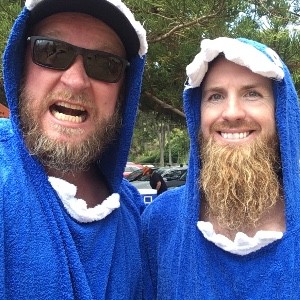 The Beards go West #RottoForRobbo
Wednesday 19th Feb
You might have thought you'd heard the last of the Beards, but no, we're well and truly still at it. In fact, we're going bigger than we have before.
We're headed to Perth this weekend to take on our biggest challenge yet, we're attempting to swim from Cotteslow Beach to Rottnest Island. 19.7km as the crow flys, but we aren't crows nor will we be flying so it's likely to be a wobbly 20k-ish, straight-ish line swim from mainland Australia to a tiny little island to the West.
The Rottnest Channel Swim is famous on the global open water swimming stage. It's an incredibly well run event, and it needs to be with over a thousand swimmers who each have support boats and kayaks on the water at the same time. Traffic galore! It's also known for beautiful, clear water and the ability to see the ocean floor right across the channel. It's also known for occasional visits from Great White Sharks, which sometimes means swimmers being pulled out of the water. 
On that, sharks live in the ocean. No big surprise there. That is where they are meant to be. It's not scary seeing them, they've got no interest in people and especially no interest in going near groups of boats making noise. We're more likely to choke on a cabbage leaf than be taken by a shark. Kind of hope we see a couple, would still prefer they are reef sharks or nurse sharks rather than Great Whites...
Sad news for my family this past week. We lost a family friend to cancer. Robbo was an art teacher at the same high school that my Mum taught at and he became great friends with our whole family. Robbo was (I just had to edit out 'is'...) the sort of guy who could see beauty and hilarity in pretty much anything. Loved a drink, loved his people and will be very much missed. Robbo gave me a double CD way back in my early teens, an album that I still love today, Faithless - Reverence, at a time when I was listening to Pearl Jam, Metallica, Garth Brooks, Nirvana... it was different to anything I'd known and really opened up my music taste. It might seem like a small thing, but it had an effect on who I am and what I do even now. 
Robbo was laid to rest yesterday. My parents attended his funeral wearing brightly coloured shirts that Robbo had designed, actually nearly everyone had bright coloured shirts on. I'm pretty sure Robbo's wardrobe was exclusively Mambo and Ken Done designs. He would have loved it.  
So I'm swimming to Rotto For Robbo. 
I've said it before and I will definitely say it again, cancer is an indiscriminate bastard that does bad things to good people. 
I'm aiming to raise a few dollars to fund researcher through Can Too. 
Robbo should have died when he was 124, sky diving nude while drinking good red wine and laughing his arse off. Not from being dealt a low blow by this cancer bastard. 
I'm using this as more motivation to get this swim done. Robbo, I'm taking you with me. 
We fly out tomorrow and can't wait to get into it. 
Beards out. 
Share
Thank you to my Supporters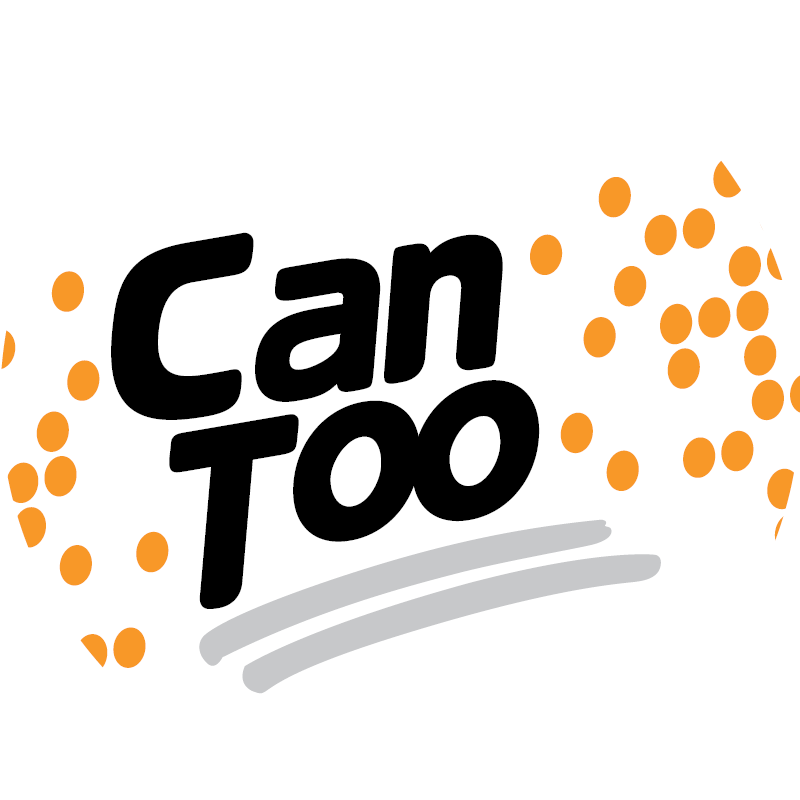 Paul & Kerrie Nicholls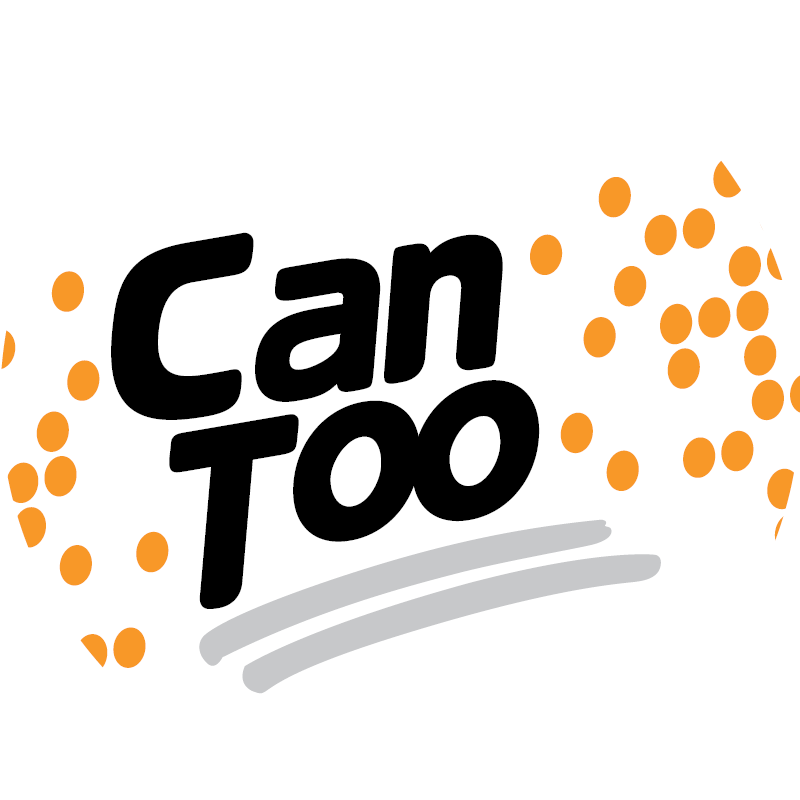 Kerrie & Paul Nicholls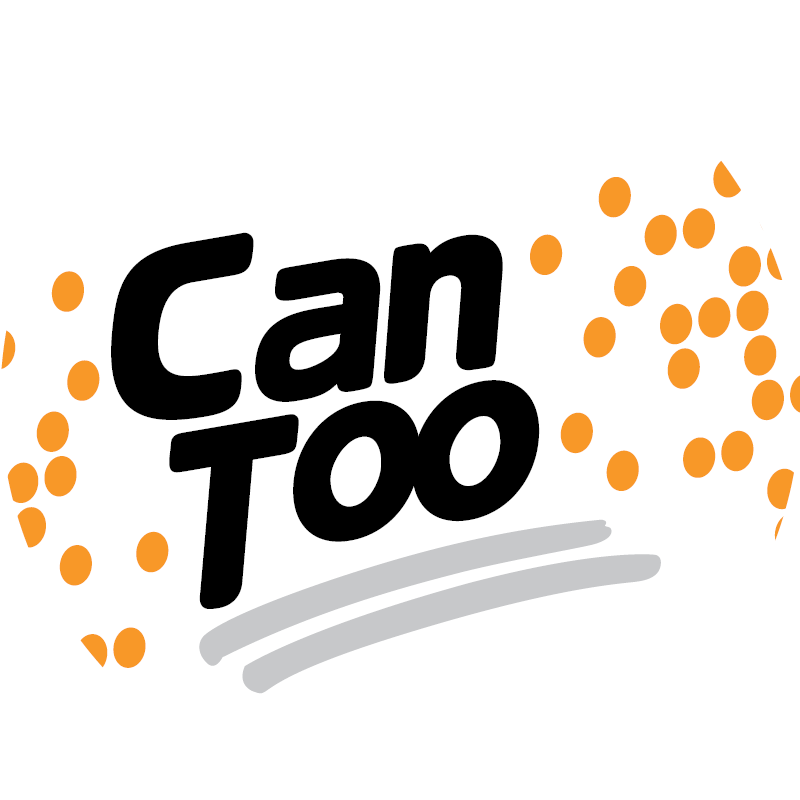 Annie Crawford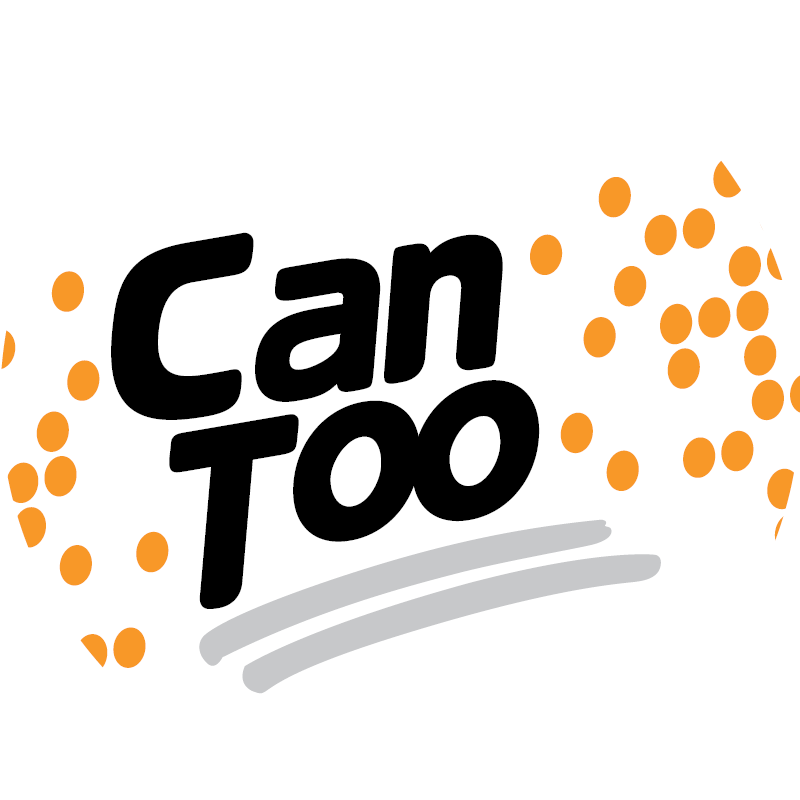 Annie Crawford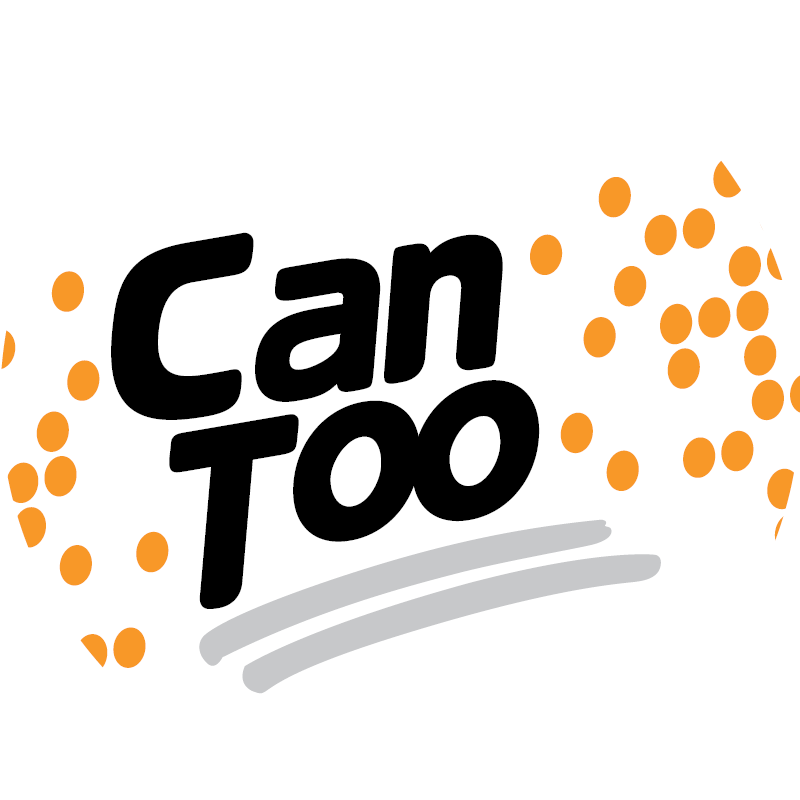 Robin Nicholls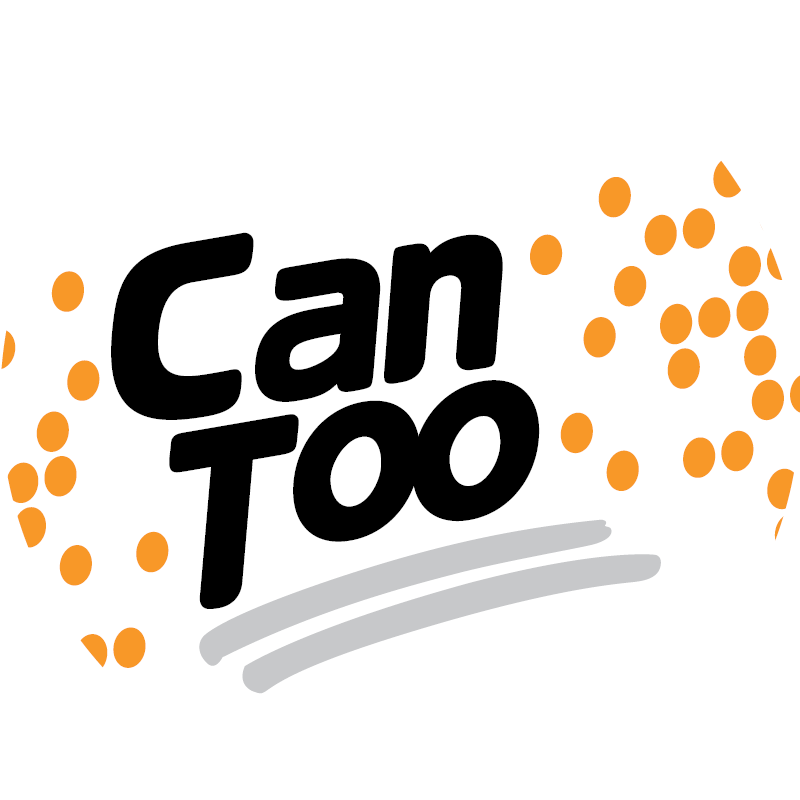 Allan Bicknell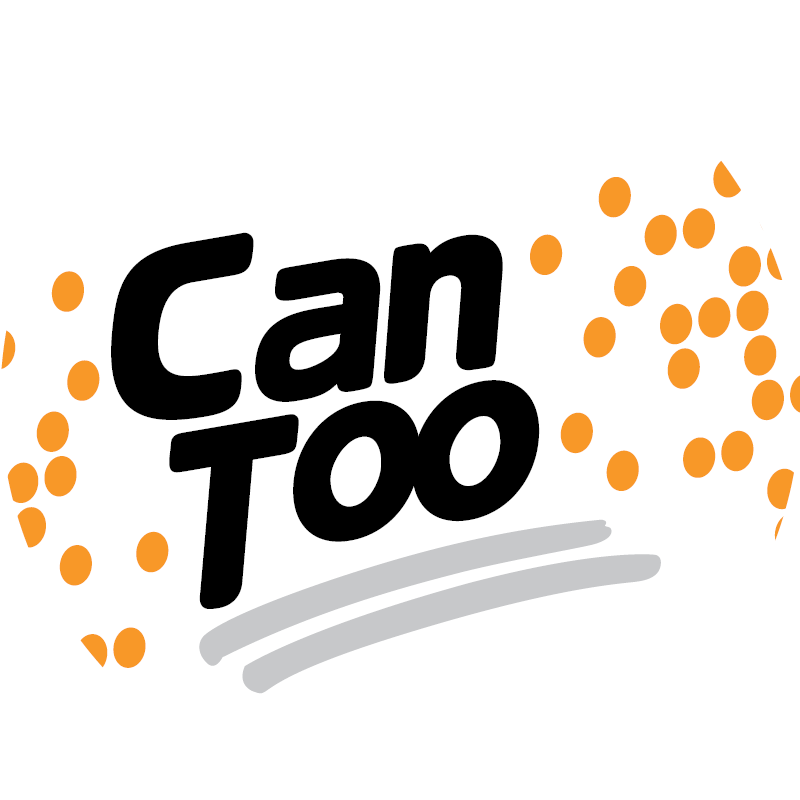 Julie Becke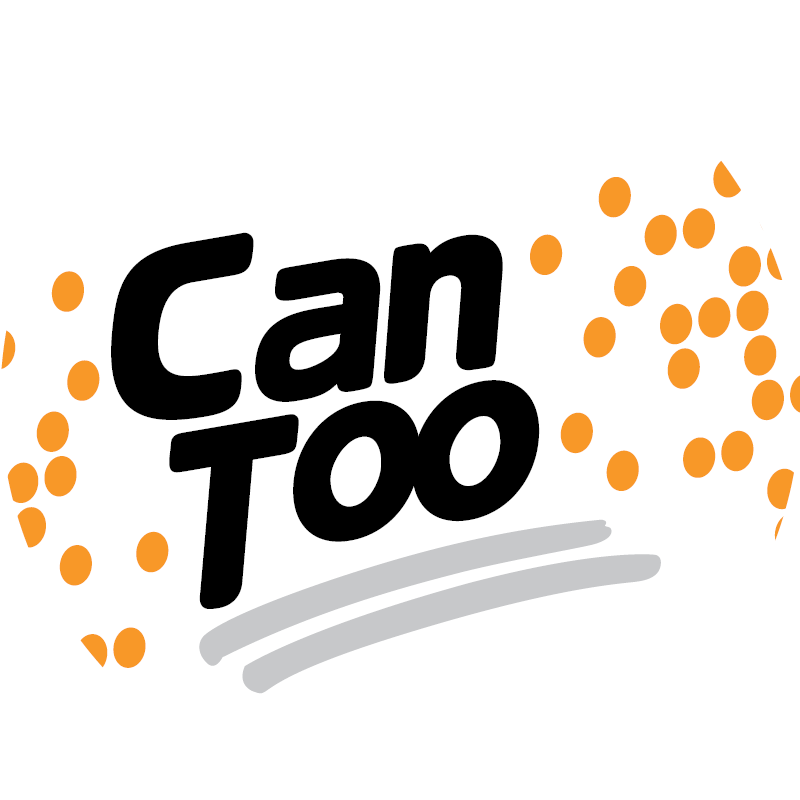 Julie Becke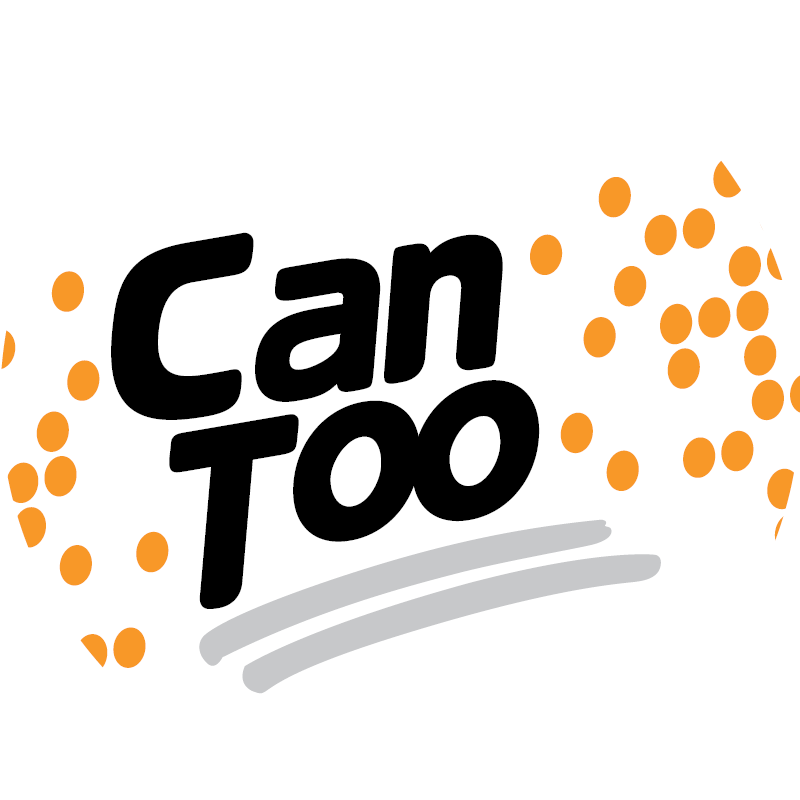 Belinda Korner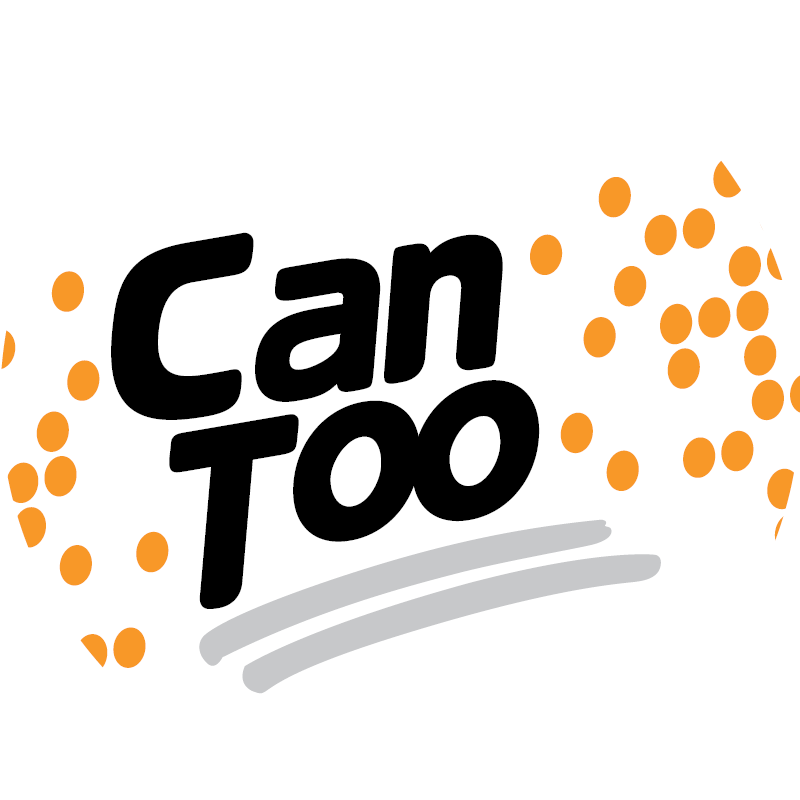 Gemma Burgess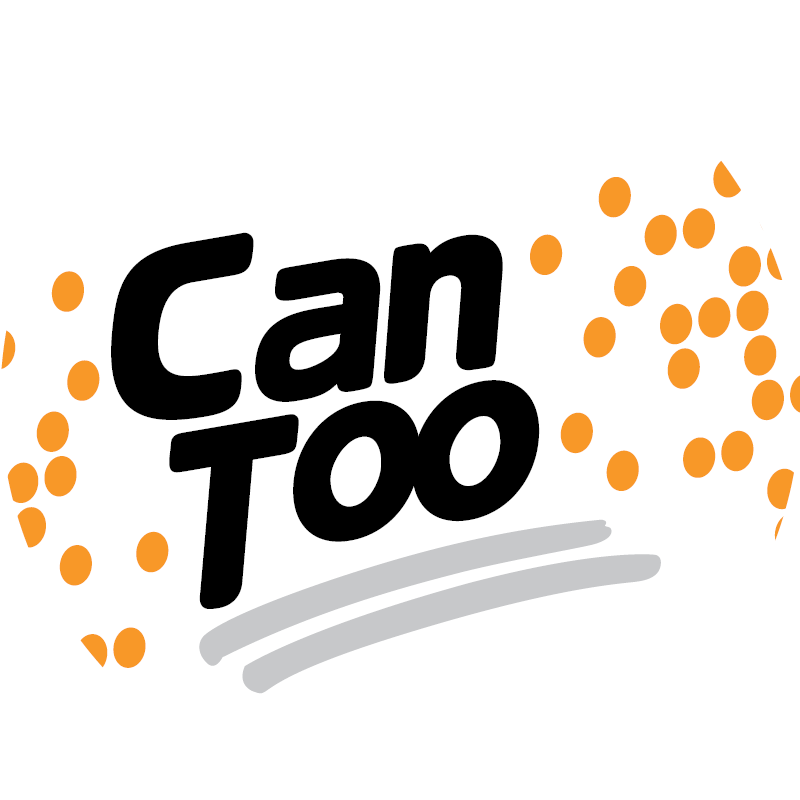 Tim Gainsford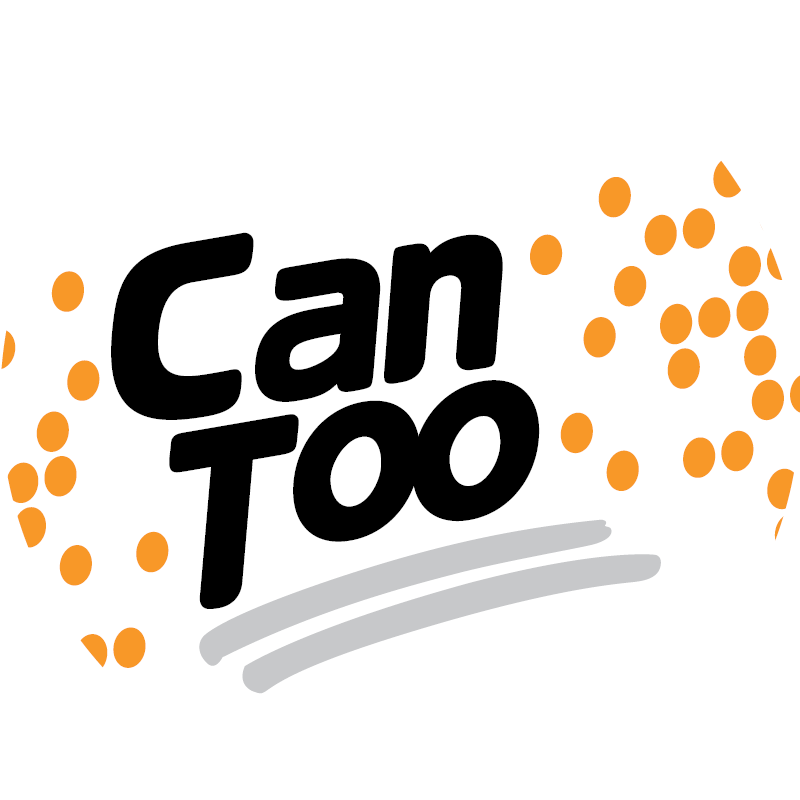 Mirek Craney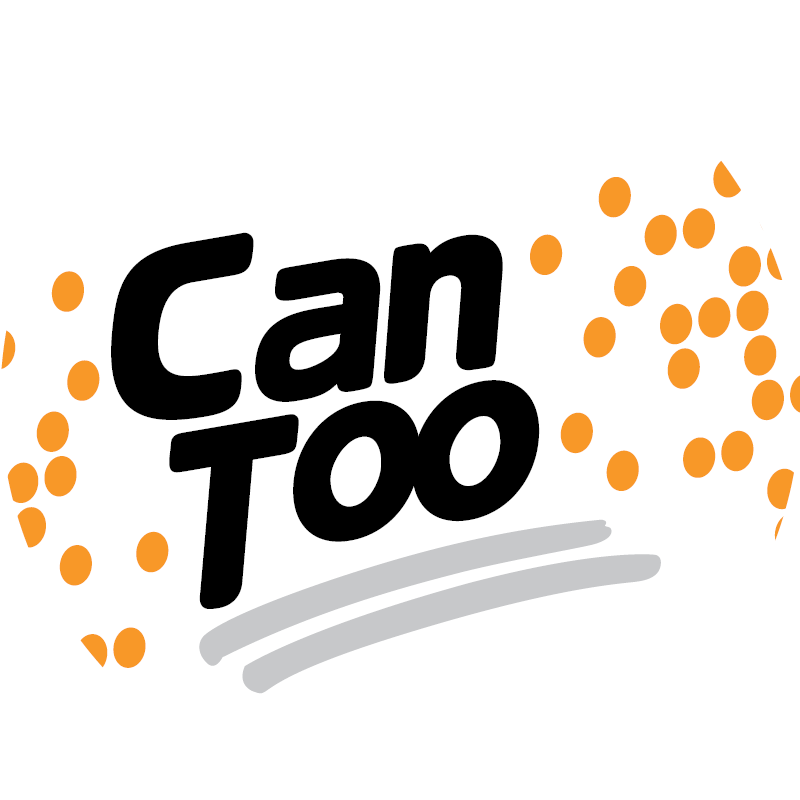 Ashling Prendergast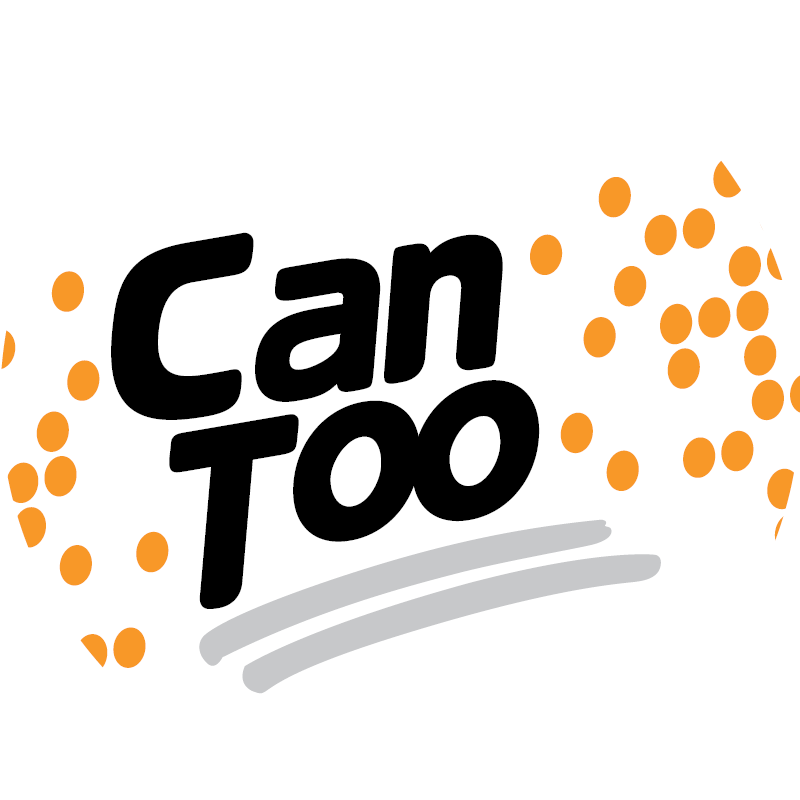 Cookie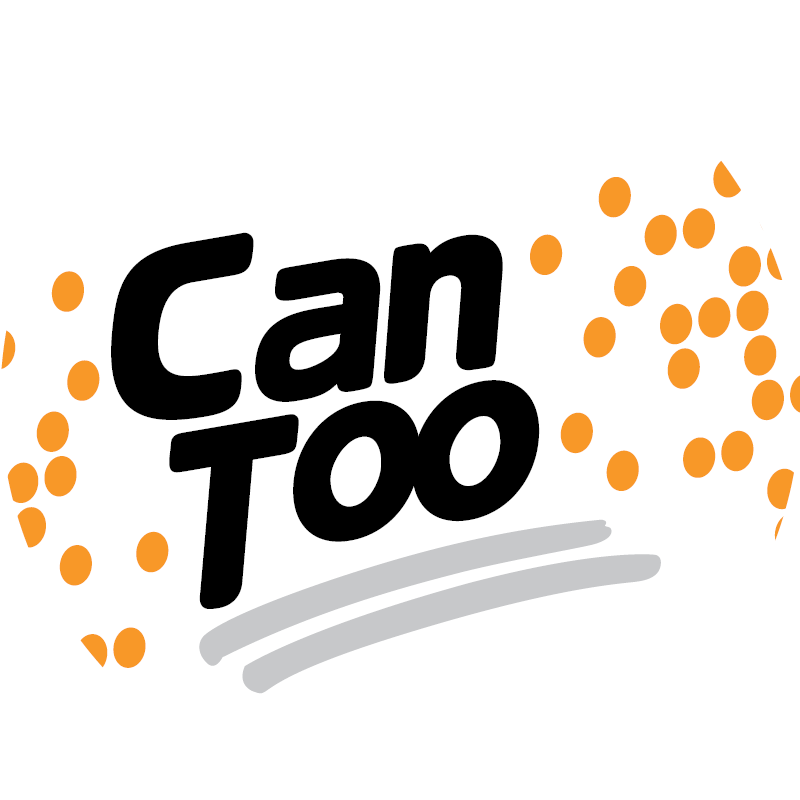 Alice Hay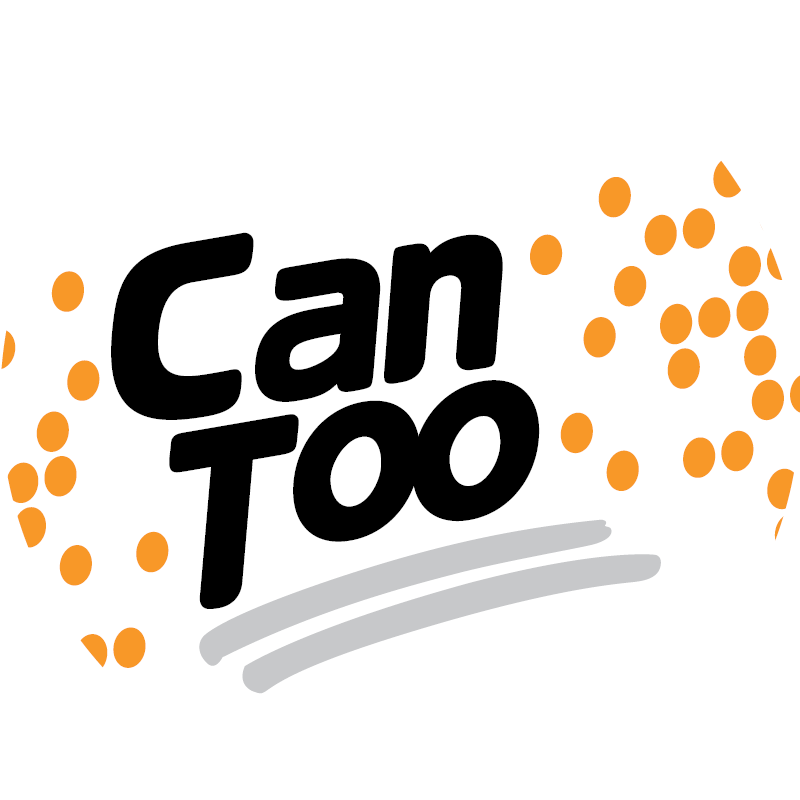 Bernhard Elber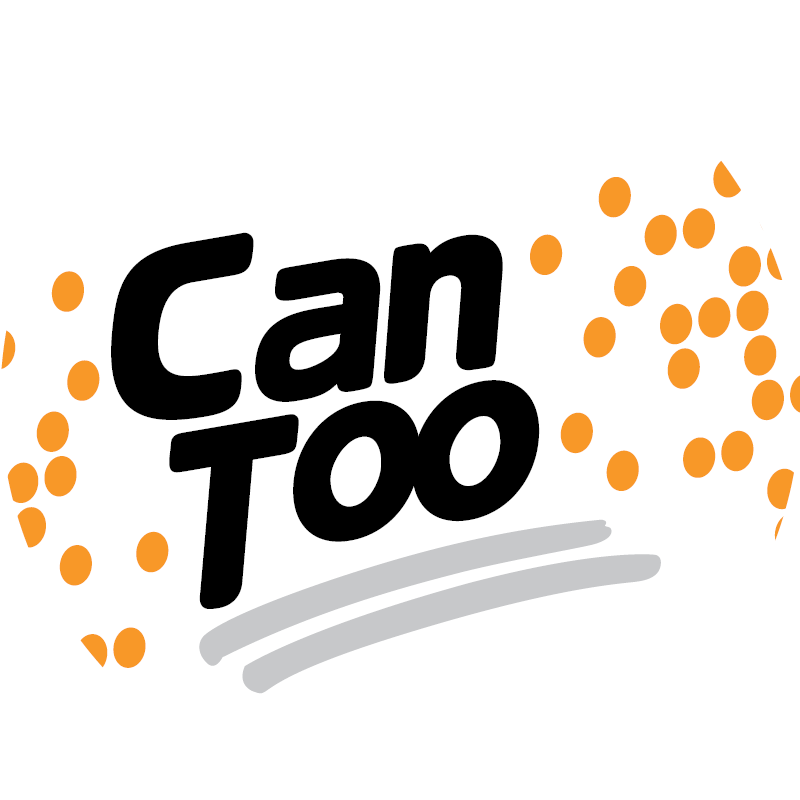 Lesley & Denis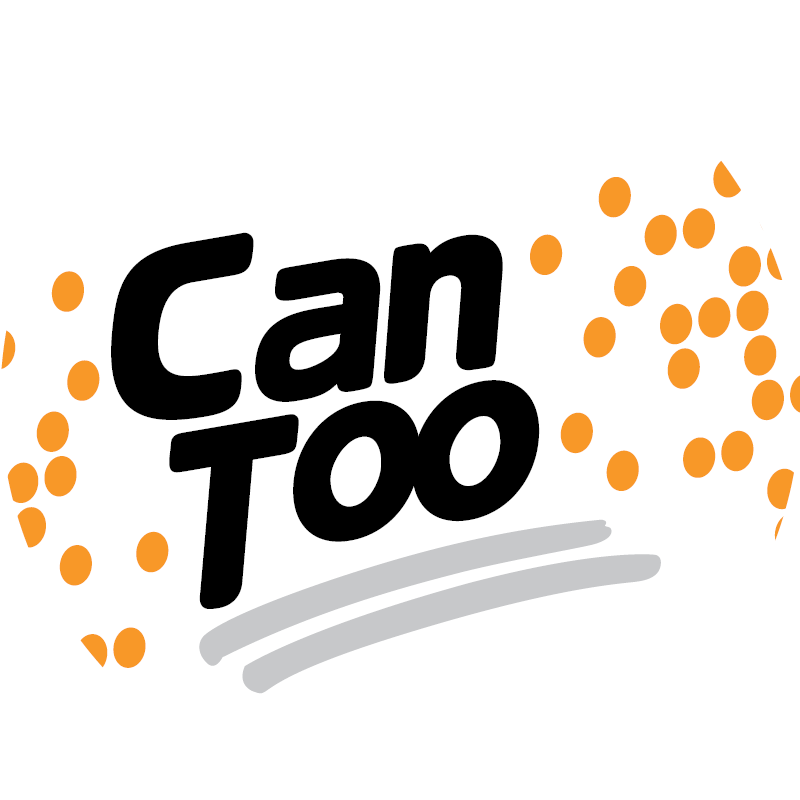 Alice Hay