My Recent Sponsors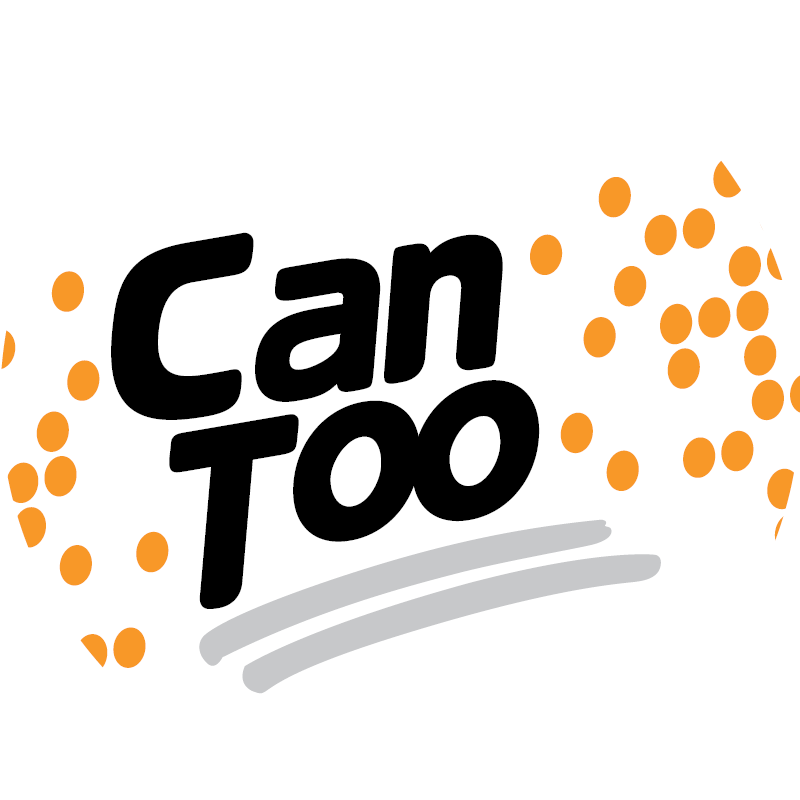 Forte School Of Music / Paul Myatt
So delighted to be able to support Cantoo through coaching.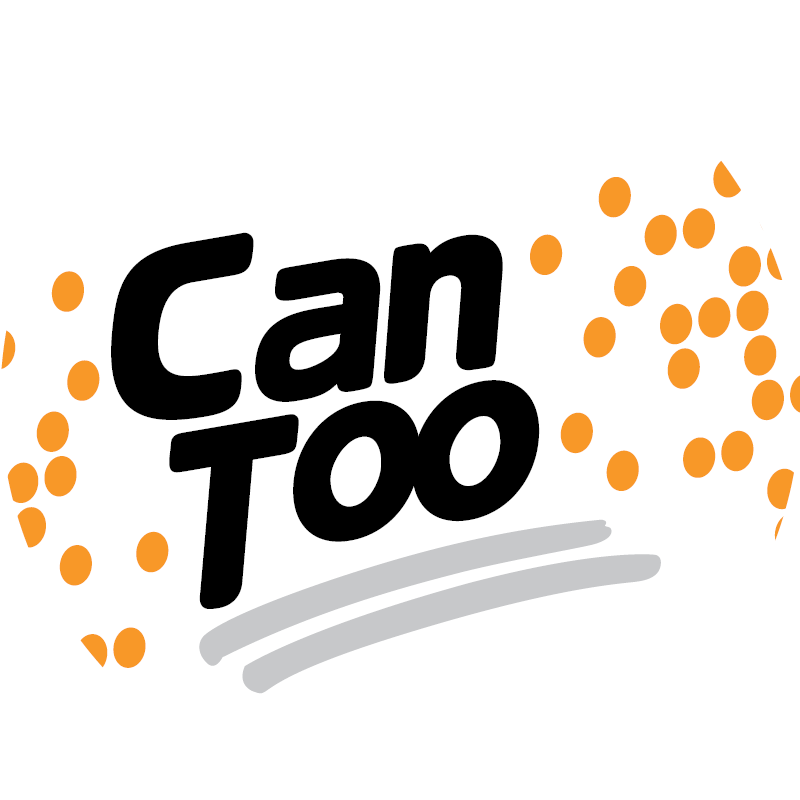 Singers Doing Their Stuff Concert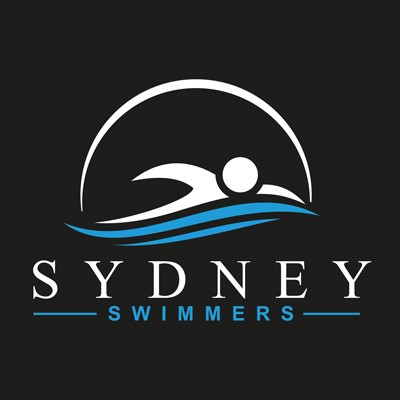 Sydney Swimmers (www.sydneyswimmers.com.au)
Proud to be supporting Can Too's wonderful program.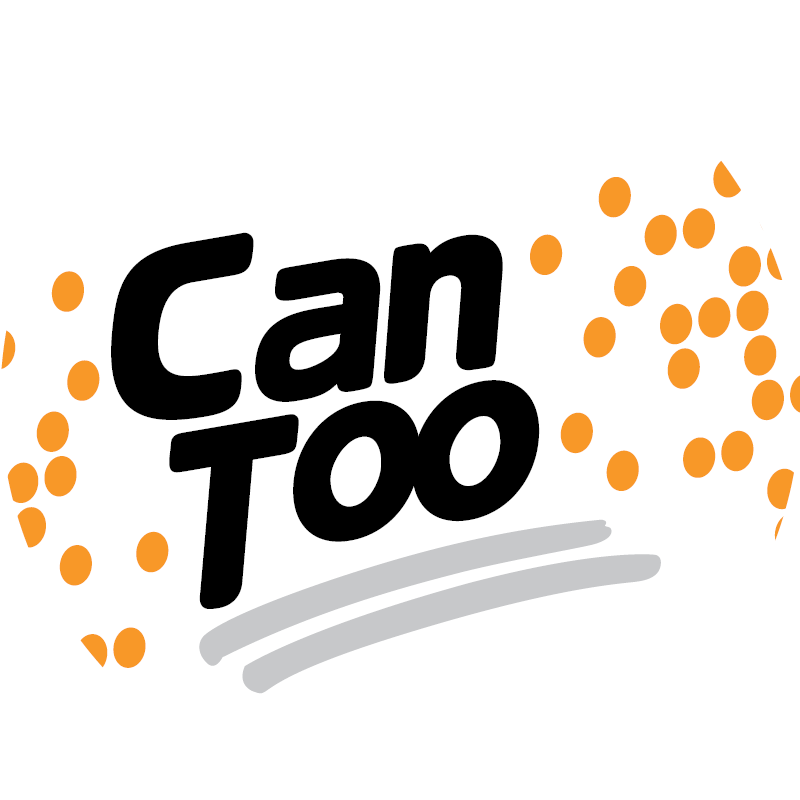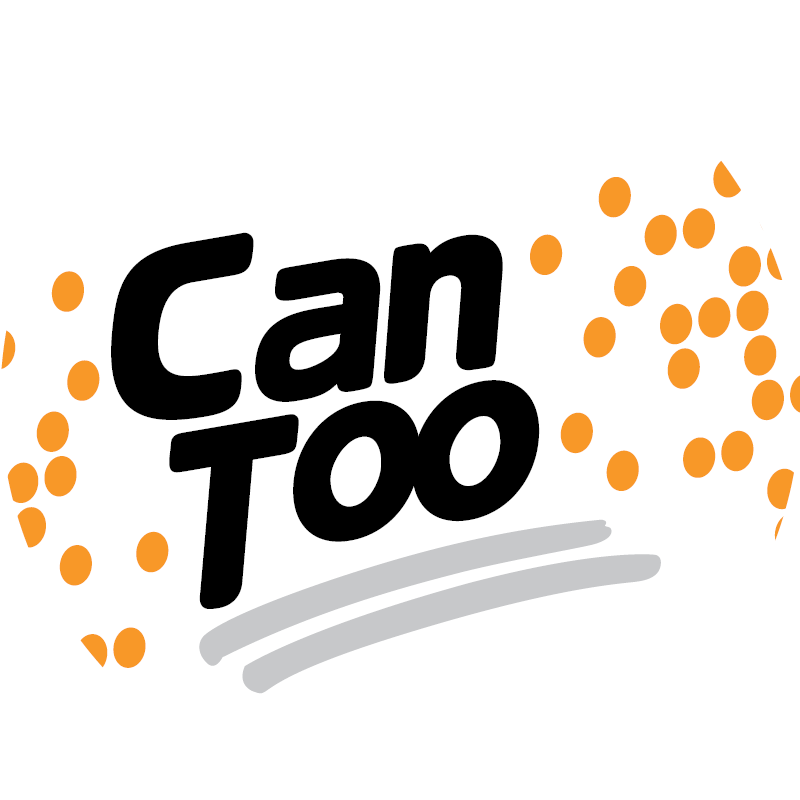 Annie Crawford
Thanks Paul for your continued and amazing support of Can Too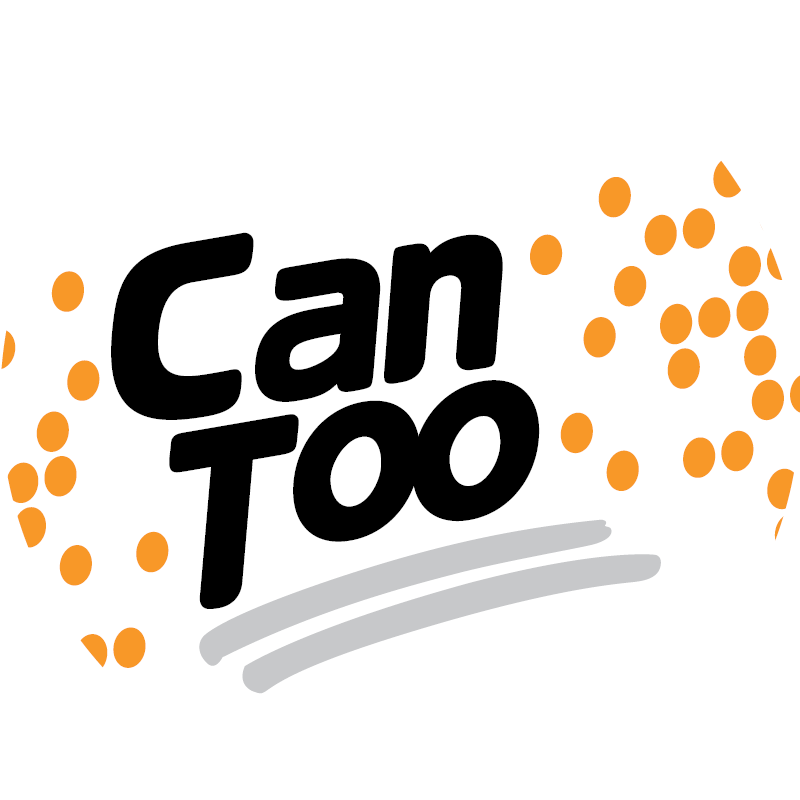 Heather Smith
I love the work that you are doing, Paul!
Forte School Of Music Dee Why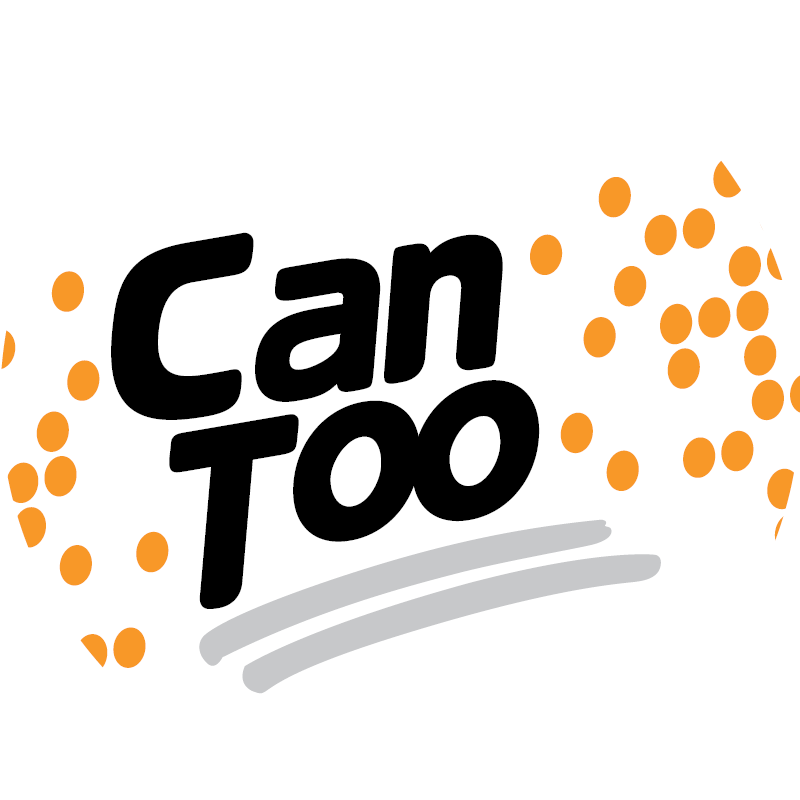 Patricia Russell
Honoured to donate to your fabulous work Paul. Until we meet again in Ireland, stay safe x